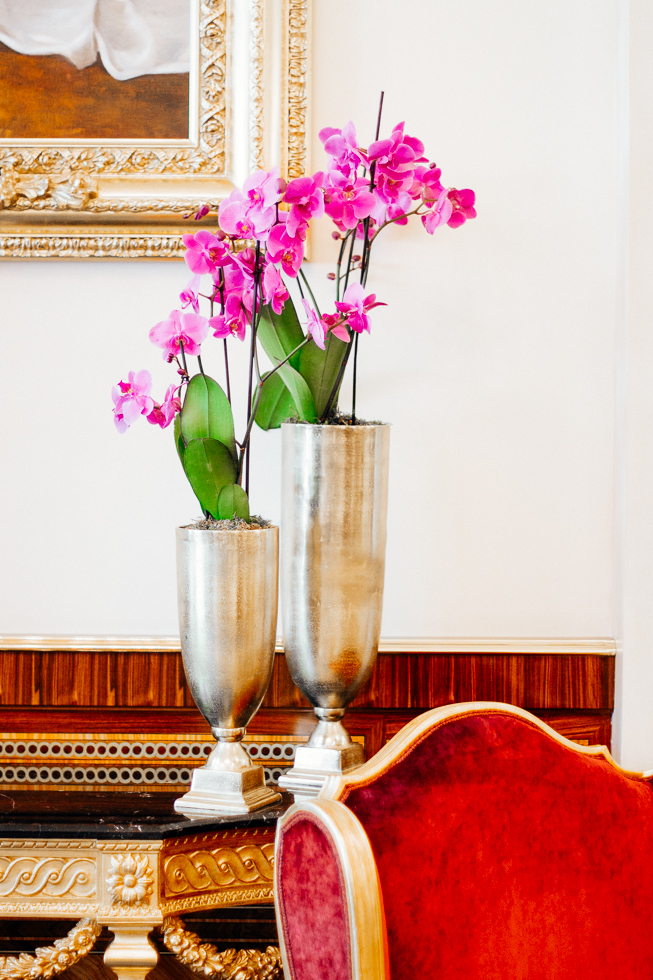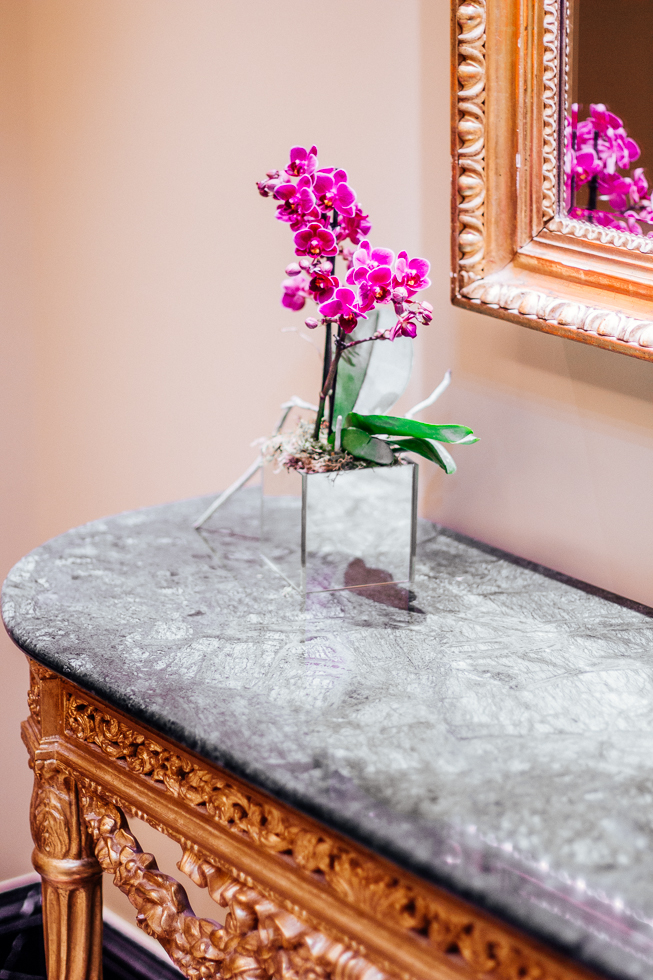 Instameet at Hotel Imperial Vienna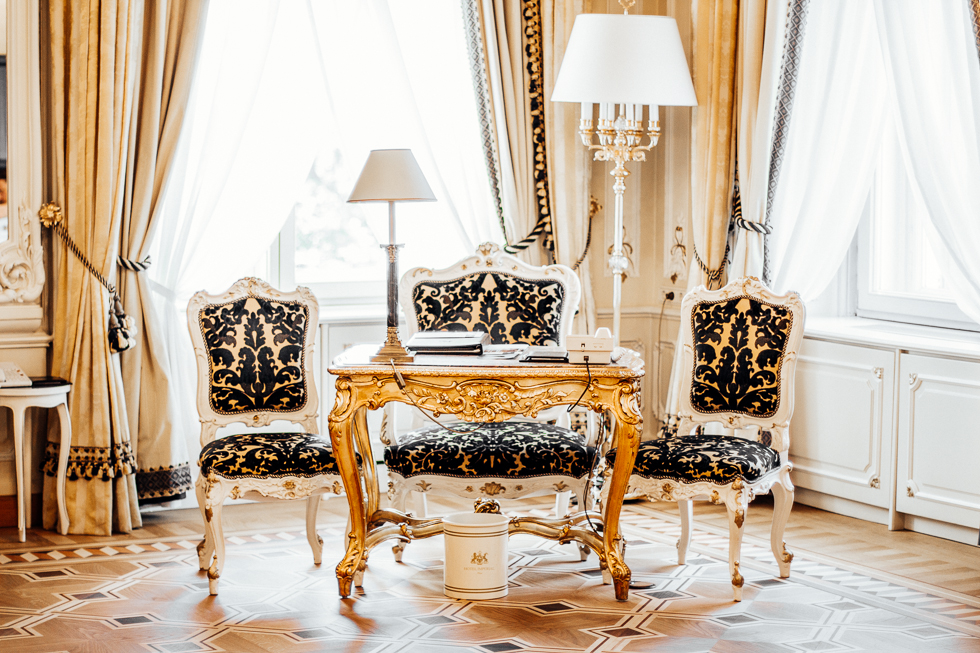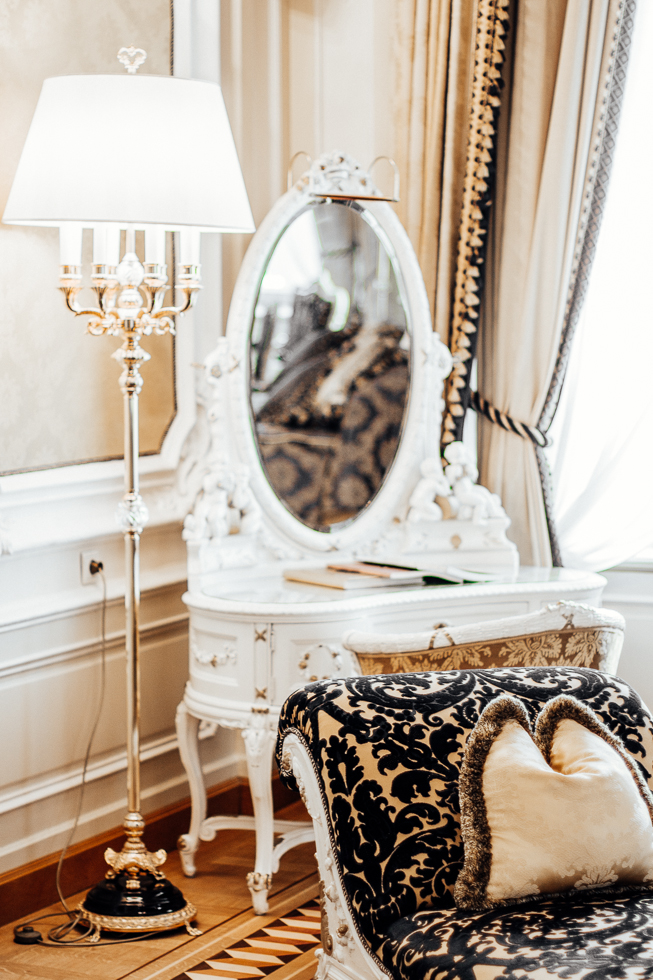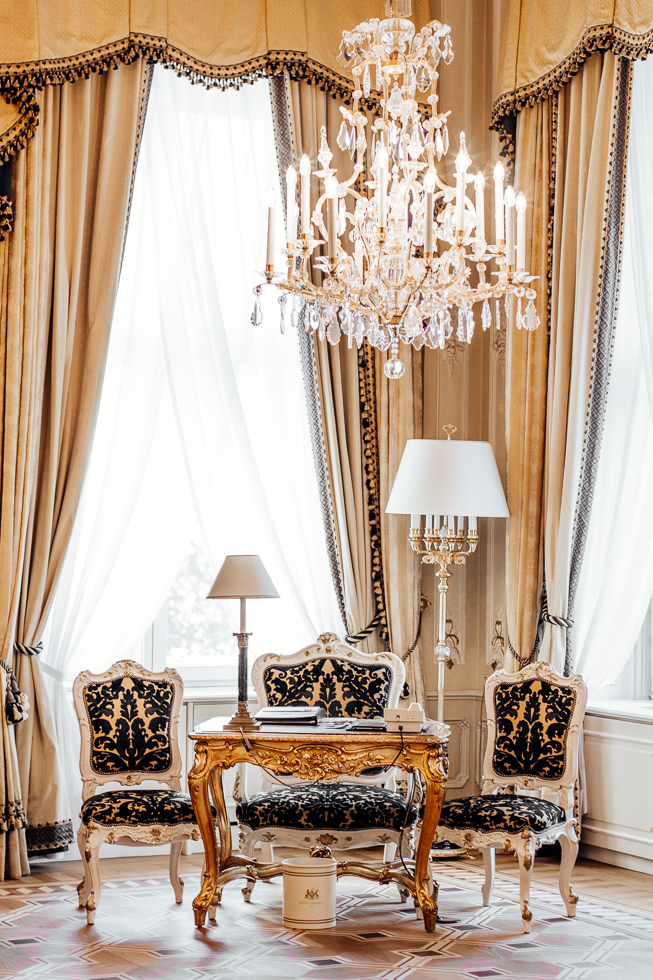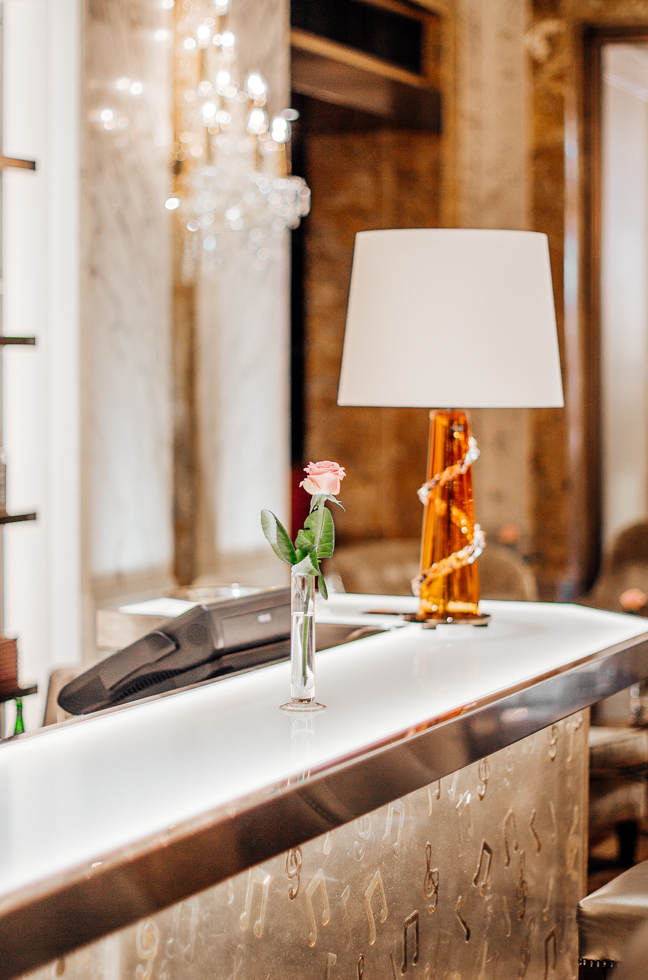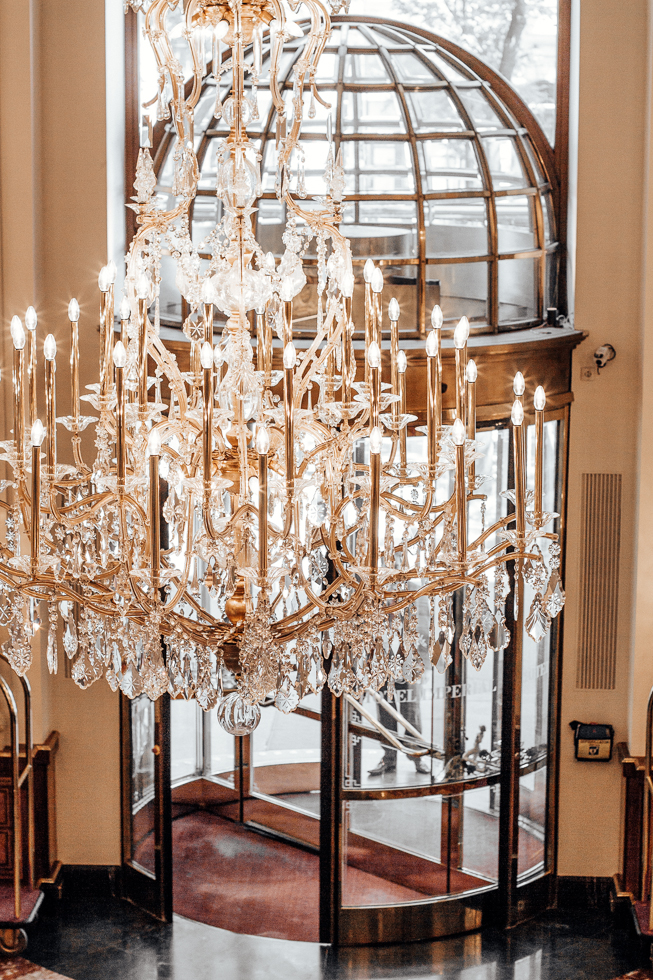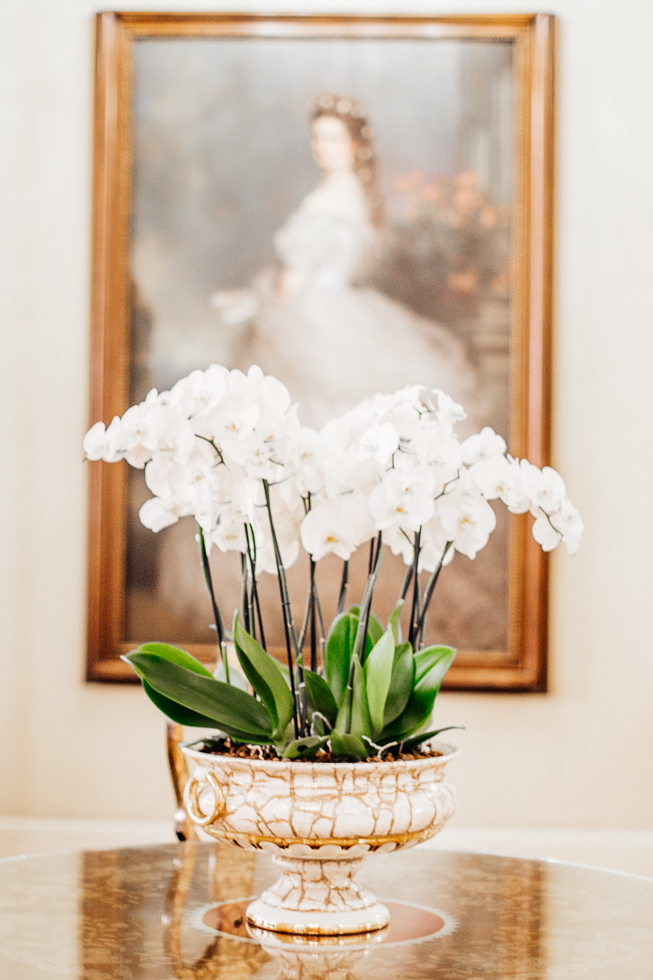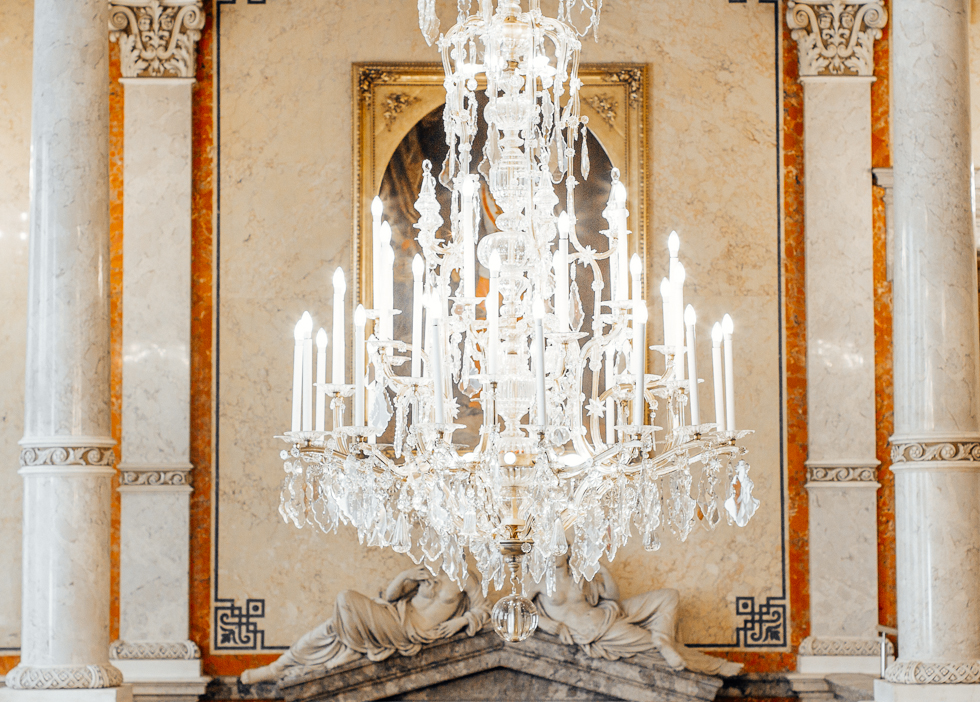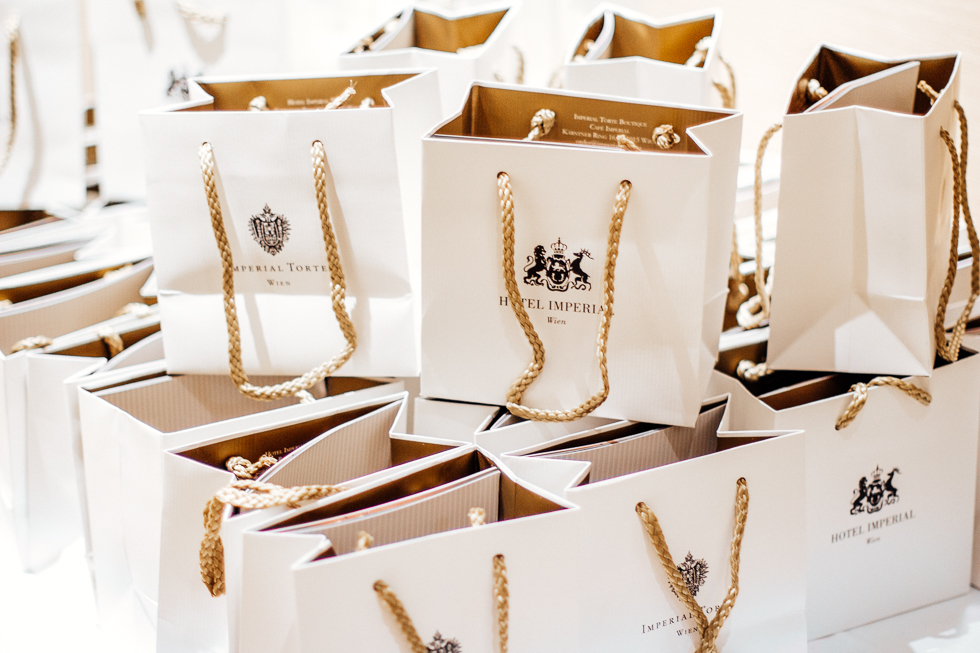 Instagrammers in Austria organize many instameets and instawalks now and then. One of those was the Instameet at Hotel Imperial Vienna. I would say that this was an imperial instameet, not just a simple one.
We gathered around 10.00 and had breakfast altogether. My friend Greg (who btw has origins from Greece and has great Instagram photos) gave a speech and talked about storytelling and its importance in today's business. After that, Marie Kreuzer, who is the Sales& Social Media Manager of Starwood Hotels in Vienna, gave us a small tour inside the hotel and showed us the suite where once Madonna and Michael Jackson stayed during their stay in Vienna.
I took some pictures of the interior with my photo camera and one picture with my Samsung Galaxy S6 for my Instagram account which you can find here.
In general, joining an instameet in your city – whichever it might be – is a nice opportunity to make new friends, especially if you are new in town. The only condition is that you have to love taking pictures and being a creative spirit in order to be a good match.
I left with a piece of the Imperial cake and with the hope that I am going to win the champagne brunch in a raffle. The winner will be announced in about two weeks. Wish me luck, wish me luck…in general, I don't drink alcohol but I love champagne.♥