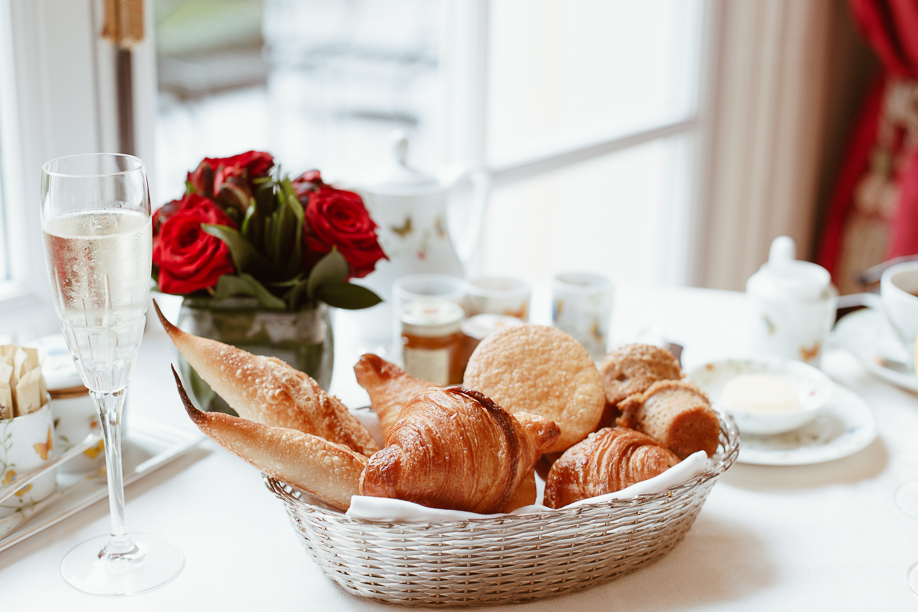 Breakfast at Le Bristol Paris
Every time I visit Paris, I try to treat myself to an experience that makes every trip to the city a little bit more special and memorable. An experience that I will anticipate before the departure and hold in my memory forever after the return.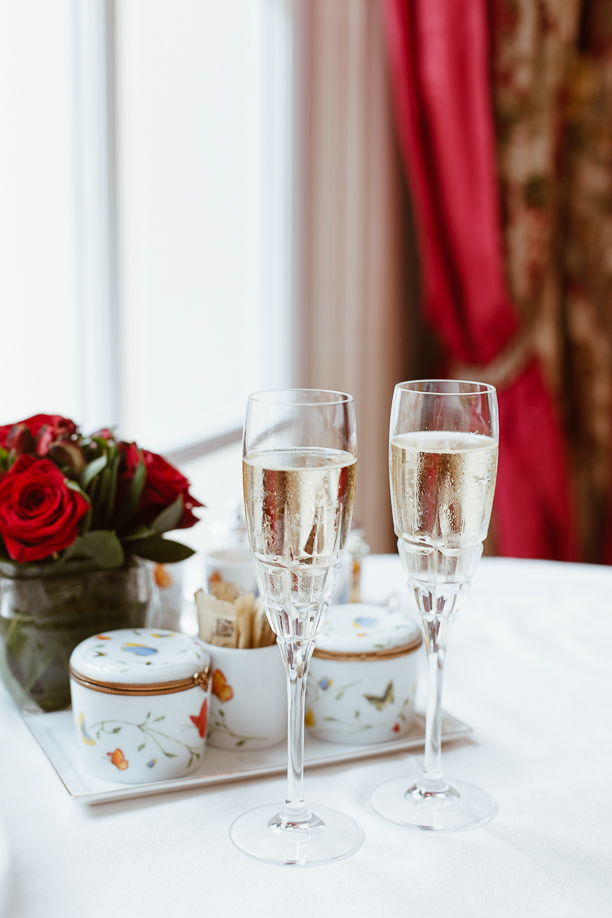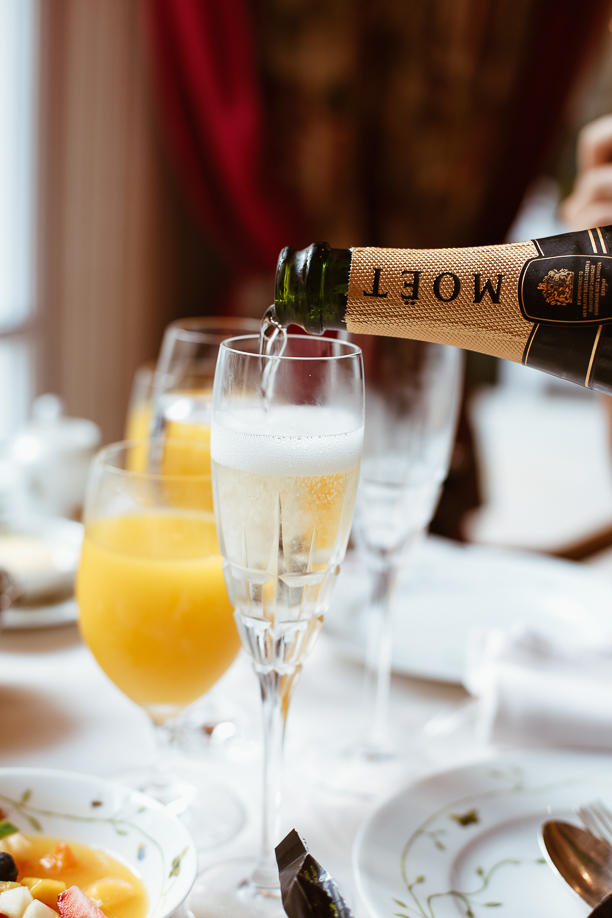 Breakfast at Le Bristol Paris was this time's special experience that I'd been looking for.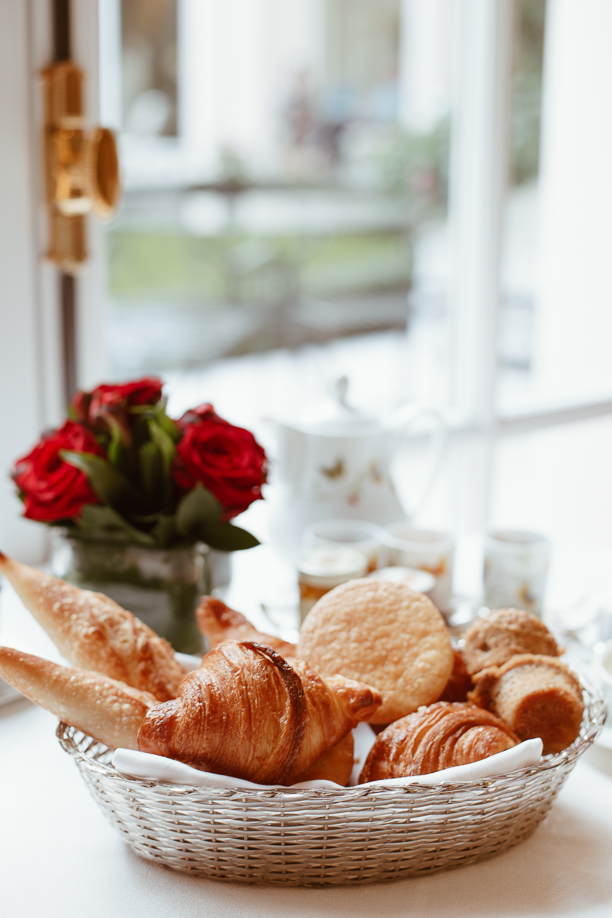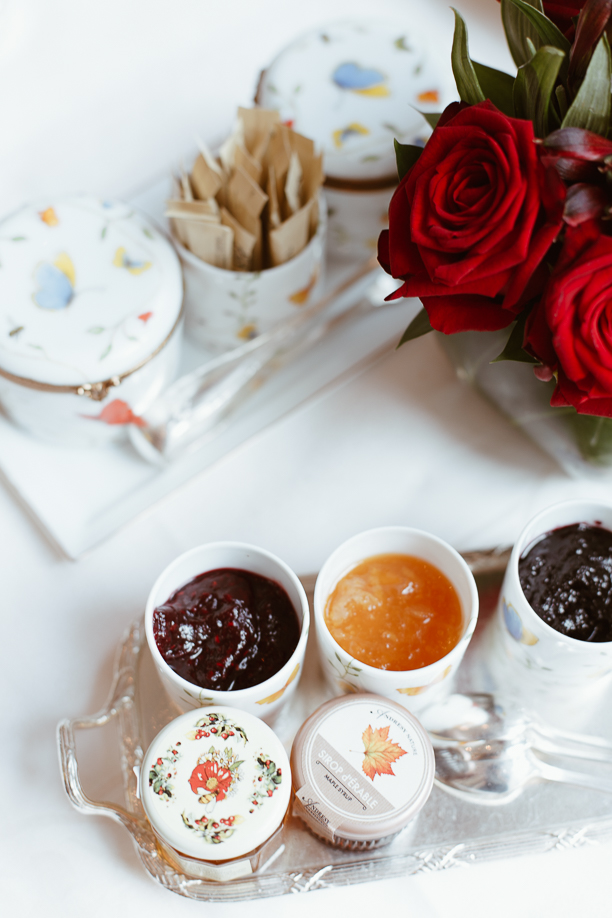 Book your stay at Le Bristol Paris with Booking.com
The last Paris fashion week came along with quite a few difficulties to handle… so, stepping into Le Bristol Paris on a Friday morning and having breakfast at the 3-Michelin star restaurant Epicure was exactly what I truly needed.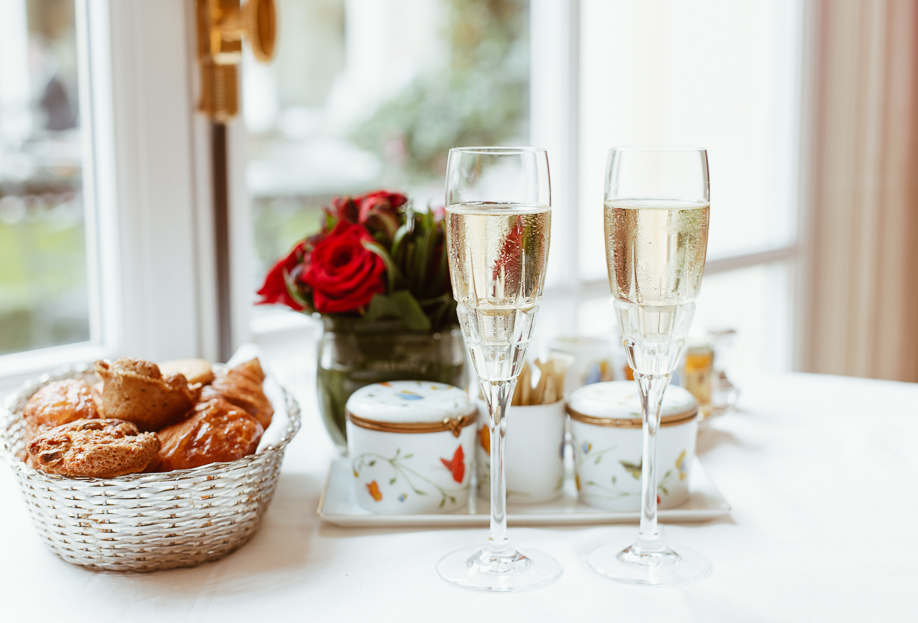 We sat on a round table, right next to the window that overlook Le Bristol's pretty garden, and forgot all the rest.
We both opted for their signature breakfast that was served in a delicate china along with silver cutlery by Christofle, plus there was a small bouquet of red roses on the table that I couldn't stop taking pictures of.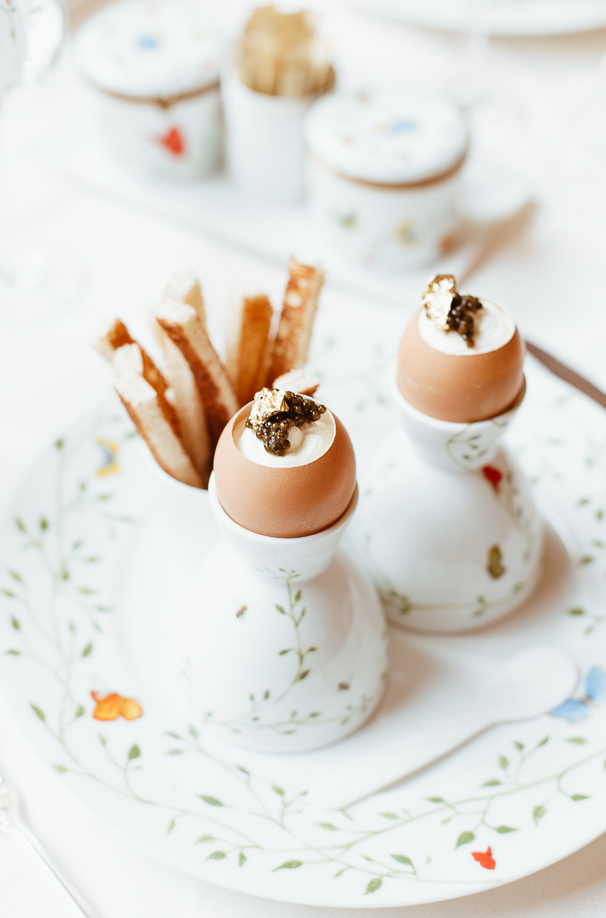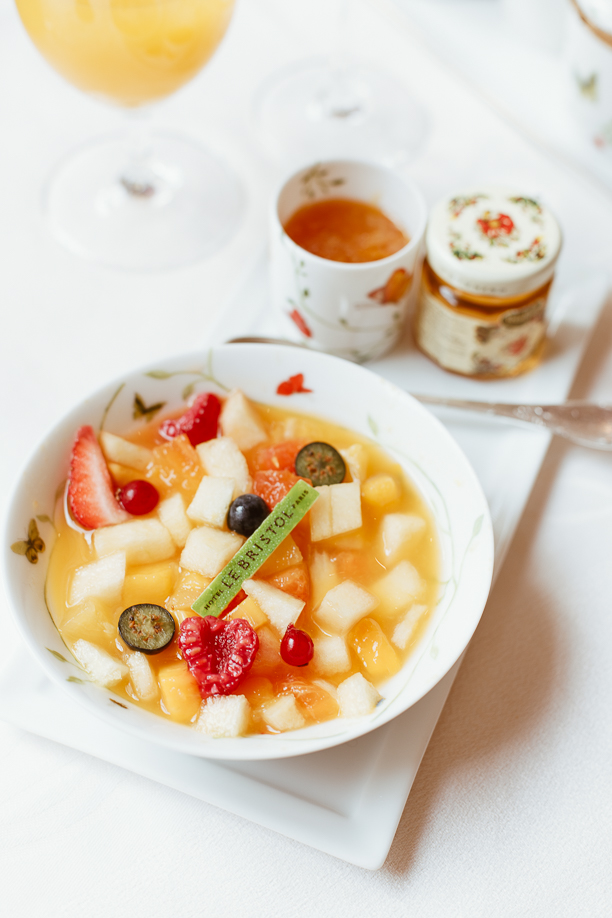 SUPPORT MY WORK!
If you enjoy my content and you'd like to support this channel, so that I will be able to continue offering you that kind of content for free, please consider using the below AFFILIATE LINKS (Booking & Amazon).
If you make a booking with BOOKING.COM with my link or a purchase on AMAZON.COM with my link, I earn a small commission at NO additional cost to you.
Click here for Booking.com
Click here for Amazon.com
Thank you from the bottom of my heart for using my affiliate links! Helps a lot!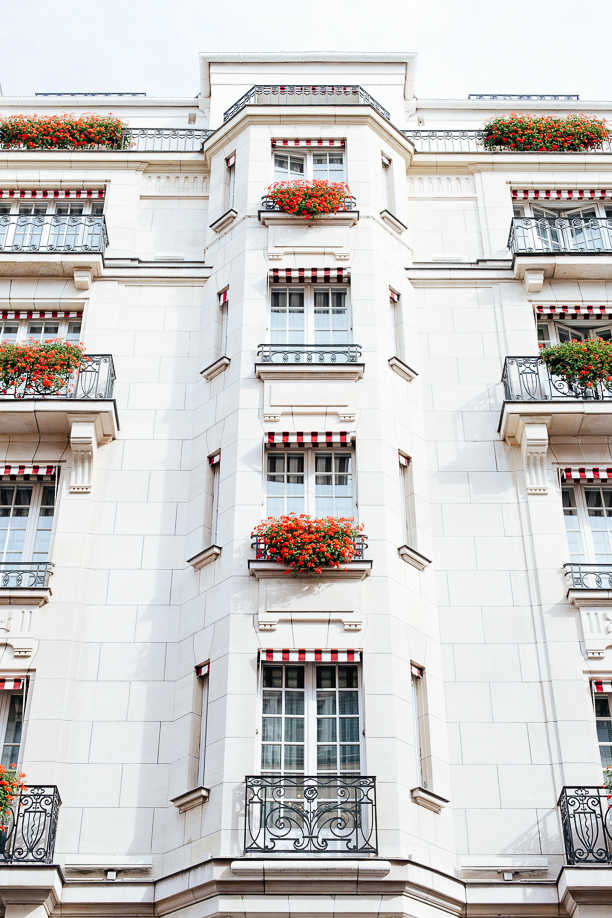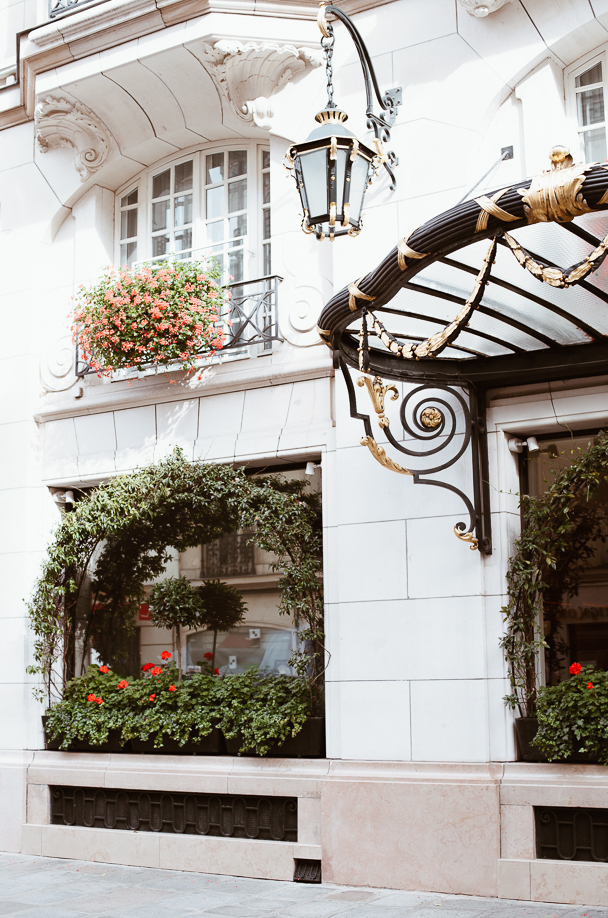 While we were enjoying our breakfast and thinking how wonderful life can be, the maître d' and his assistants were attentive enough to make sure we had the best time possible and that nothing was missing from our table from the beginning till the end of our meal.
Our breakfast at Le Bristol Paris lasted a little longer than it actually should have and we are completely aware of this. But we loved the food, calm atmosphere, and immaculate service so much that it was hard for us to leave.
Tip: if you go to Le Bristol Paris, look for the lucky kitty who happens to reside in the property for free! 
Follow me on Instagram
♥
*Disclaimer: This blog post contains affiliate links.  I get a commission if you make a purchase through the links which comes at no cost to you. Thank you from the bottom of my heart for using my links.