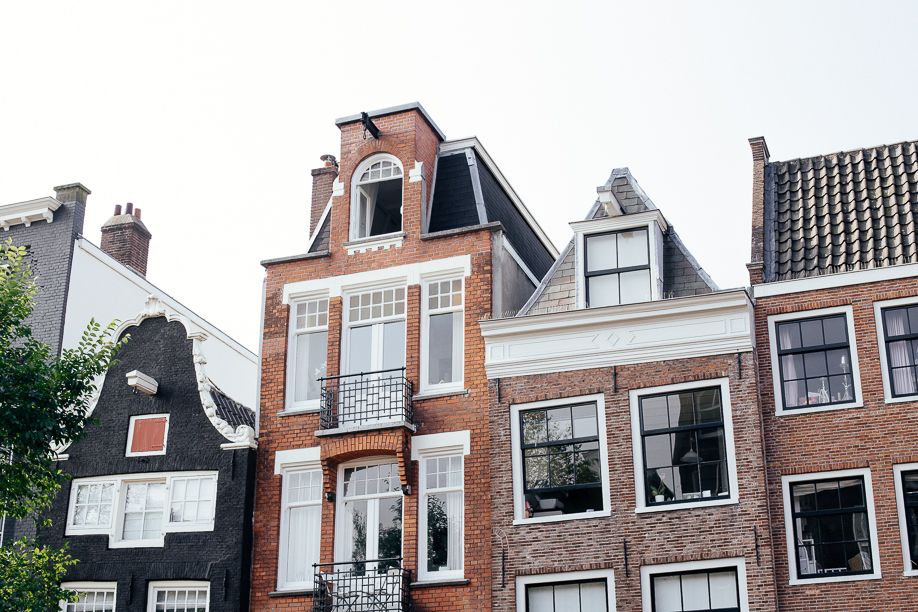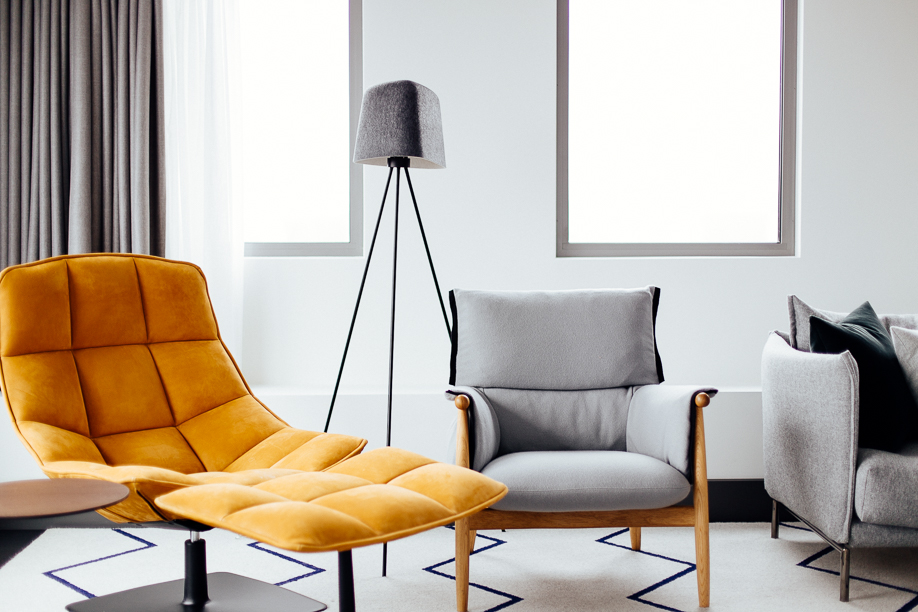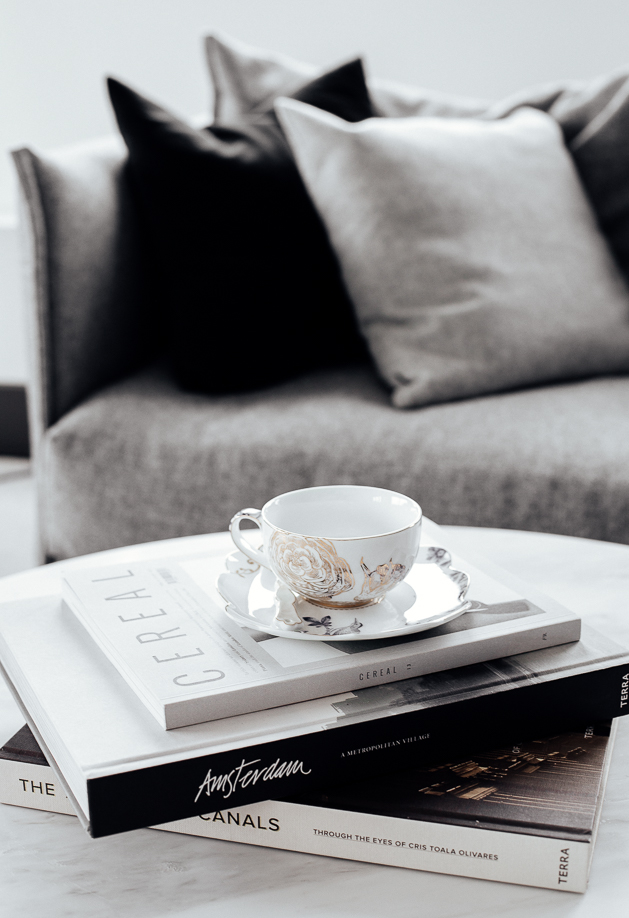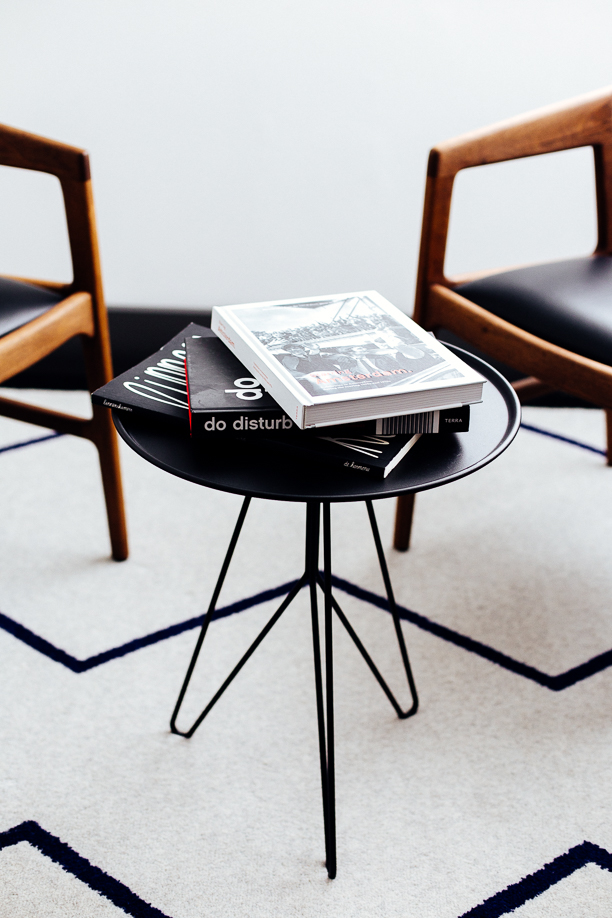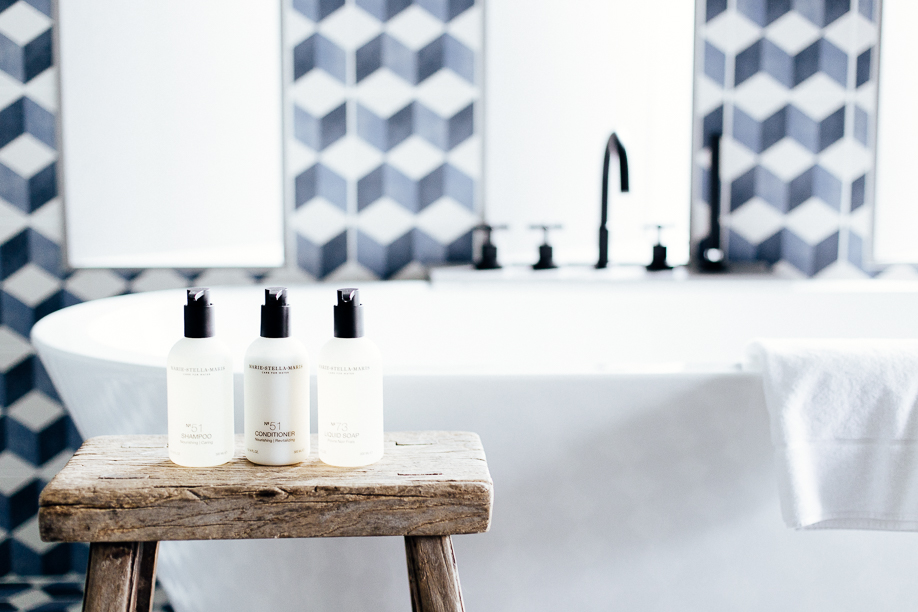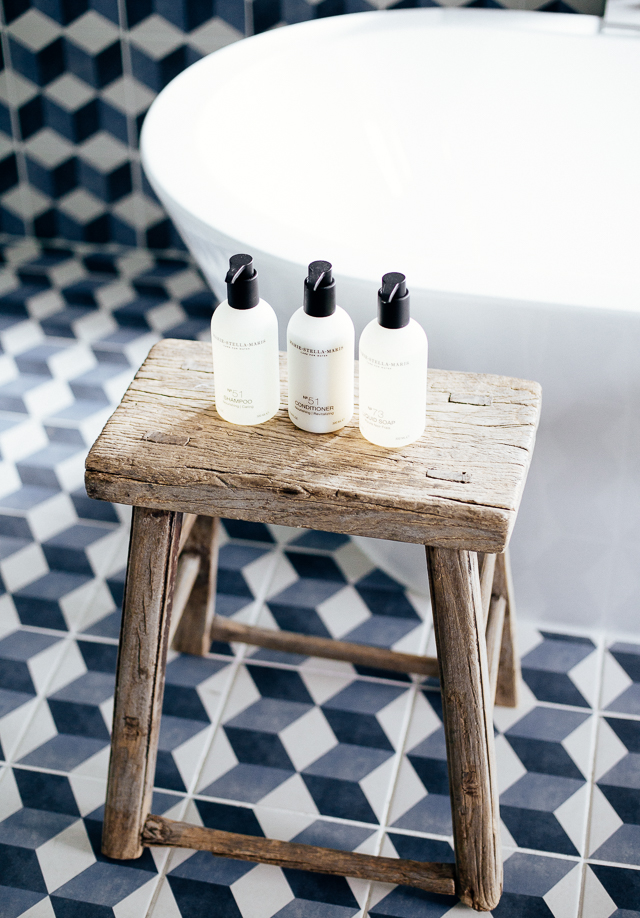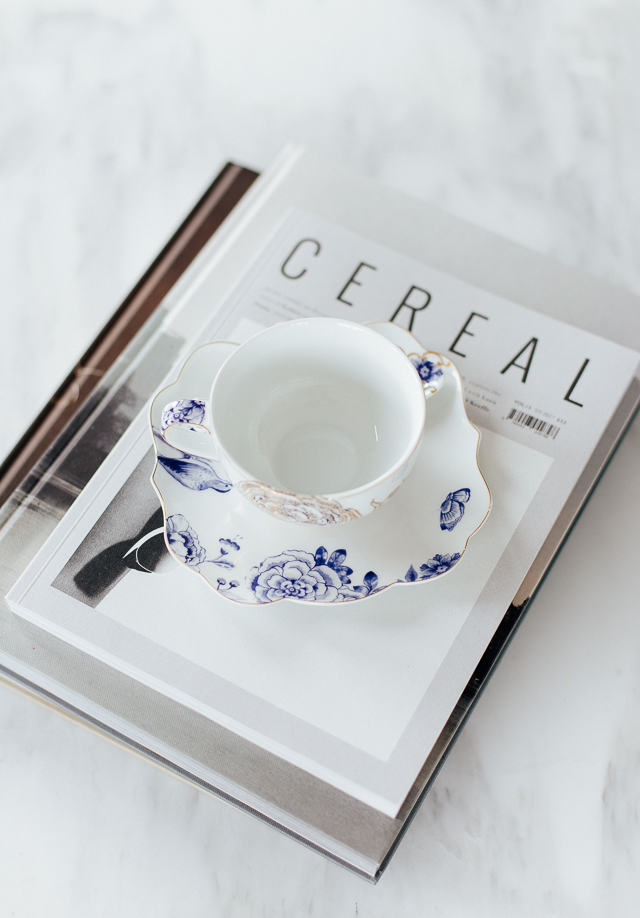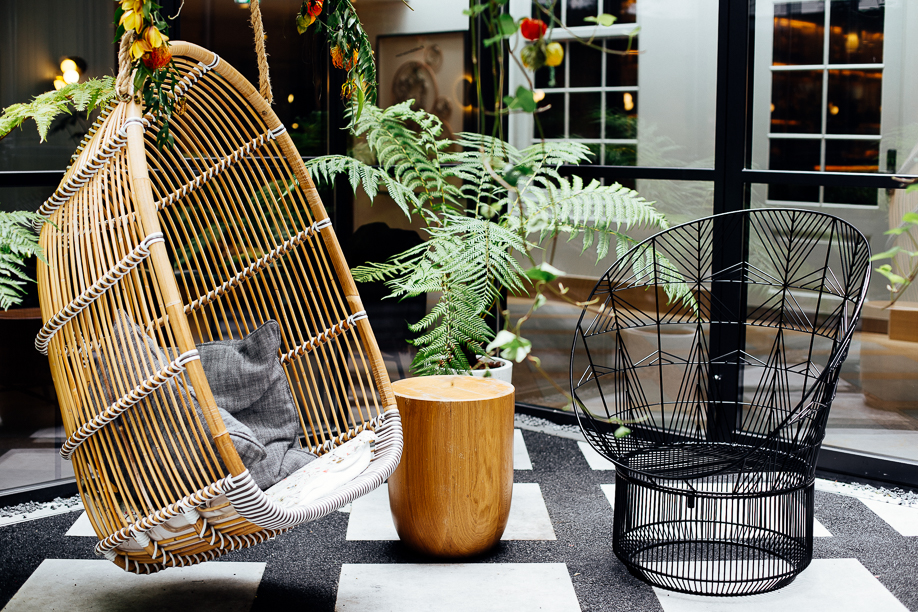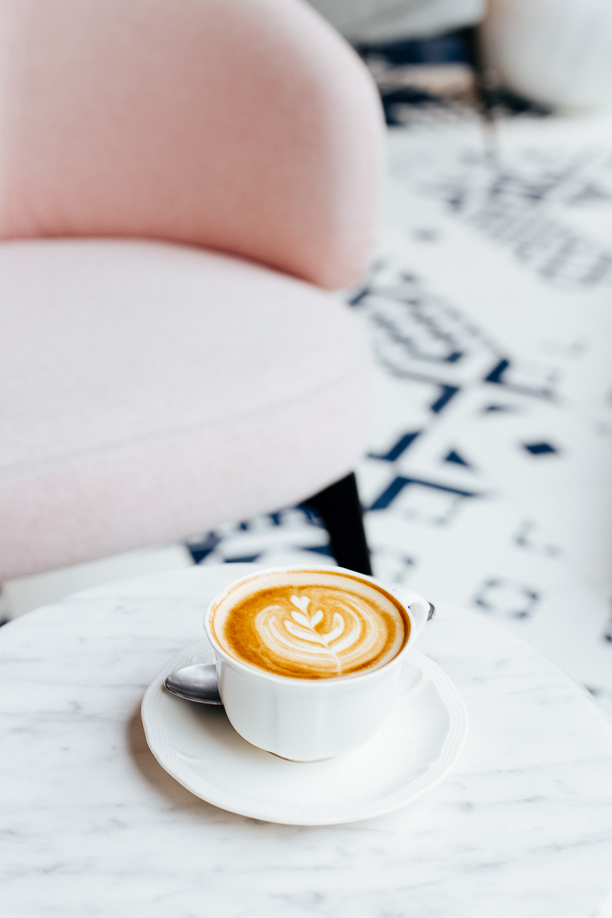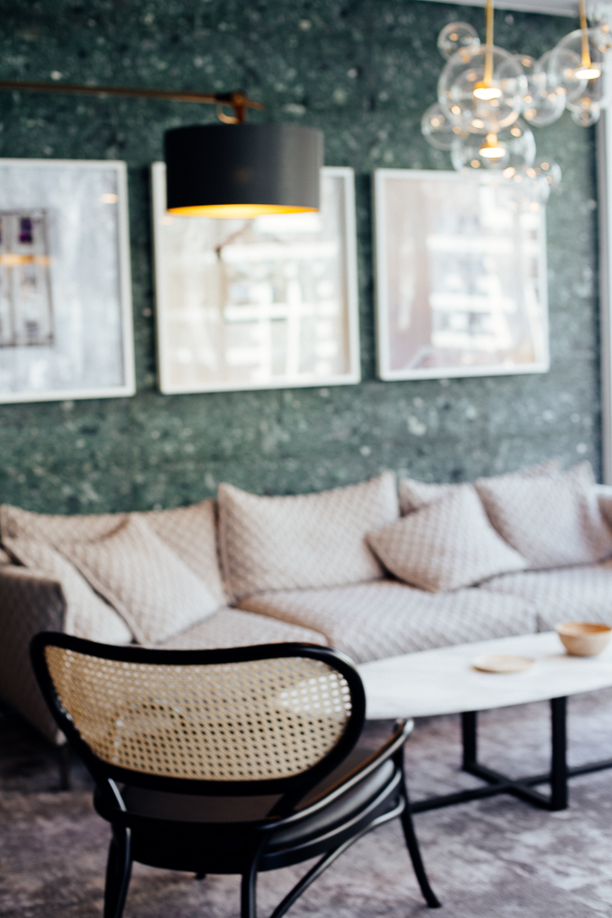 Amsterdam holds a very special place in my heart because it was my first travel abroad at the age of 18, and it was a trip organized all by myself.
Why to the Netherlands? I had a pen pal who was living in a little town in the countryside, called Gouda, and the plan was to spend one week with her at her place. Back then, Instagram and Facebook didn't exist, and if you had a friend abroad, you didn't chat online, but you were sending letters written by hand in order to stay in touch.
All those years, since the age of 18, I always wanted to go back to Amsterdam but it never occured. Until the day an invitation to travel to Amsterdam, while I was vacationing in Mykonos, popped up in my inbox. I was invited by an advertsing agency from Germany to join a small group of creative minds in Amsterdam for a photography project (look for #smartinstabattle on Instagram). How cool is that? And this is how, more or less, I found myself in Amsterdam at the end of September. I was thrilled to be back.
I thought I should write a few words from this experience and share a few photos from the hotel where I stayed, as well as a bunch of insteresting venues that you want to add to the list of places to visit for your next Amsterdam trip.
Day 1:  Together with the team, we had dinner at The Lobby restaurant. The Lobby is situated on the groundfloor of the Hotel V Nesplein and they serve breakfast, lunch and dinner. I will definetely come back to this place for one more delightful dinner with candles.
Day 2: After spending a wonderful day with my friend Rebecca driving around the city of Amsterdam in an effort to take the best Instagram picture, I was quite tired in the evening. The best way to end the second day was dining at the Bar Brasserie OCCO which is located at The Dylan hotel in central Amsterdam. That was exactly what I needed for this night: Relaxed ambience, great food and a litte bit of me time. Next time I should remember to check The Vinkeles restaurant (located in the same hotel)!
Day 3: Although there are great museums to visit in Amsterdam, I preferred to spend half of the day walking leisurely through the streets and getting lost in the canals and in the bridges, before I caught the flight to Paris.
Amsterdam tips: Check Benji's for Balinese vibes in Amsterdam, Van Stapele for the best cookies in the world, Corner Bakery for breakfast and brunch, and Kanarie Club for the best meals, drinks and bites all day, every day!
♥