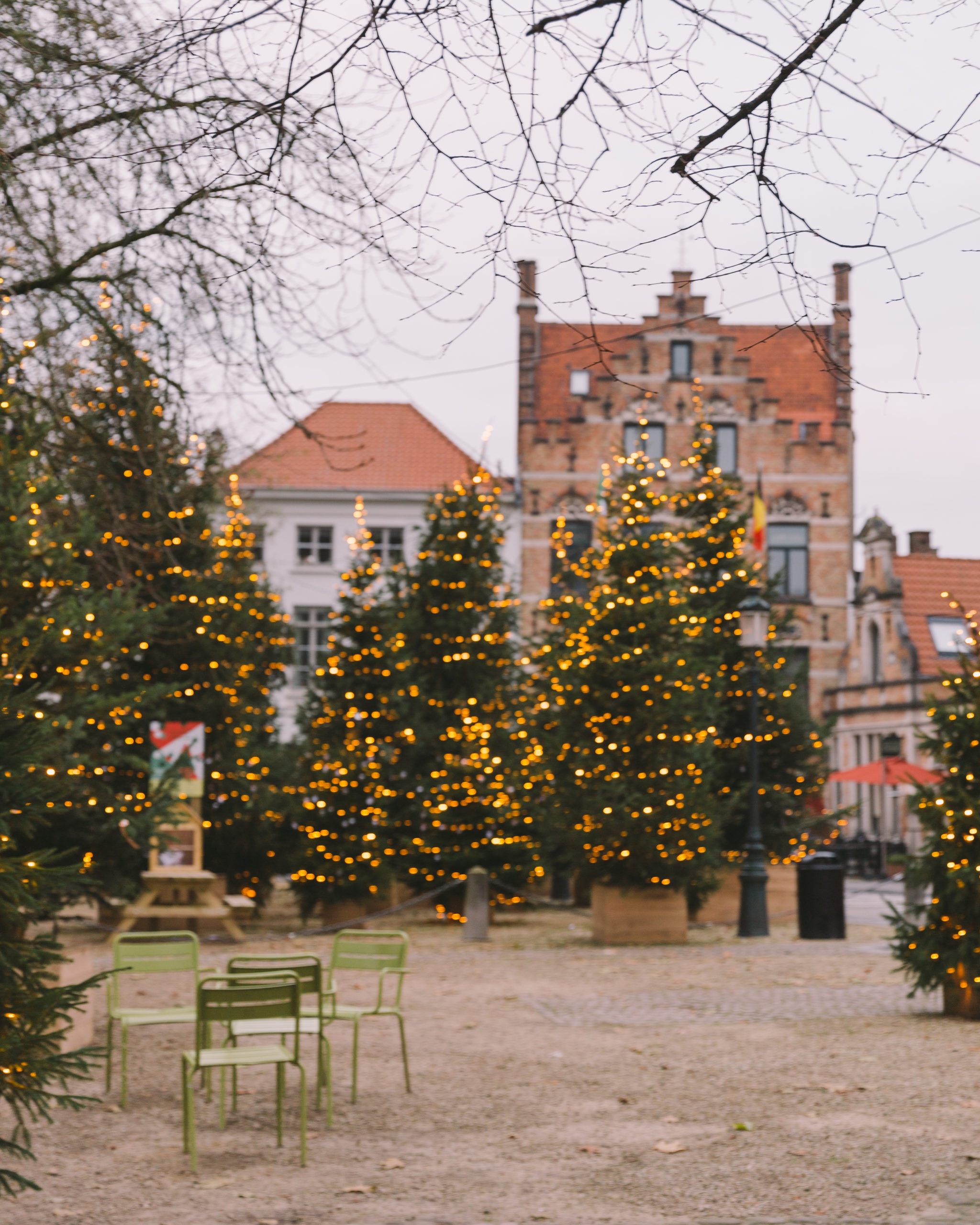 My cousin had this cool idea to spend Christmas in Bruges. And I, as we all know so far, can't say no to a good travel opportunity. I've never been to Belgium before, so the time was ripe to change that.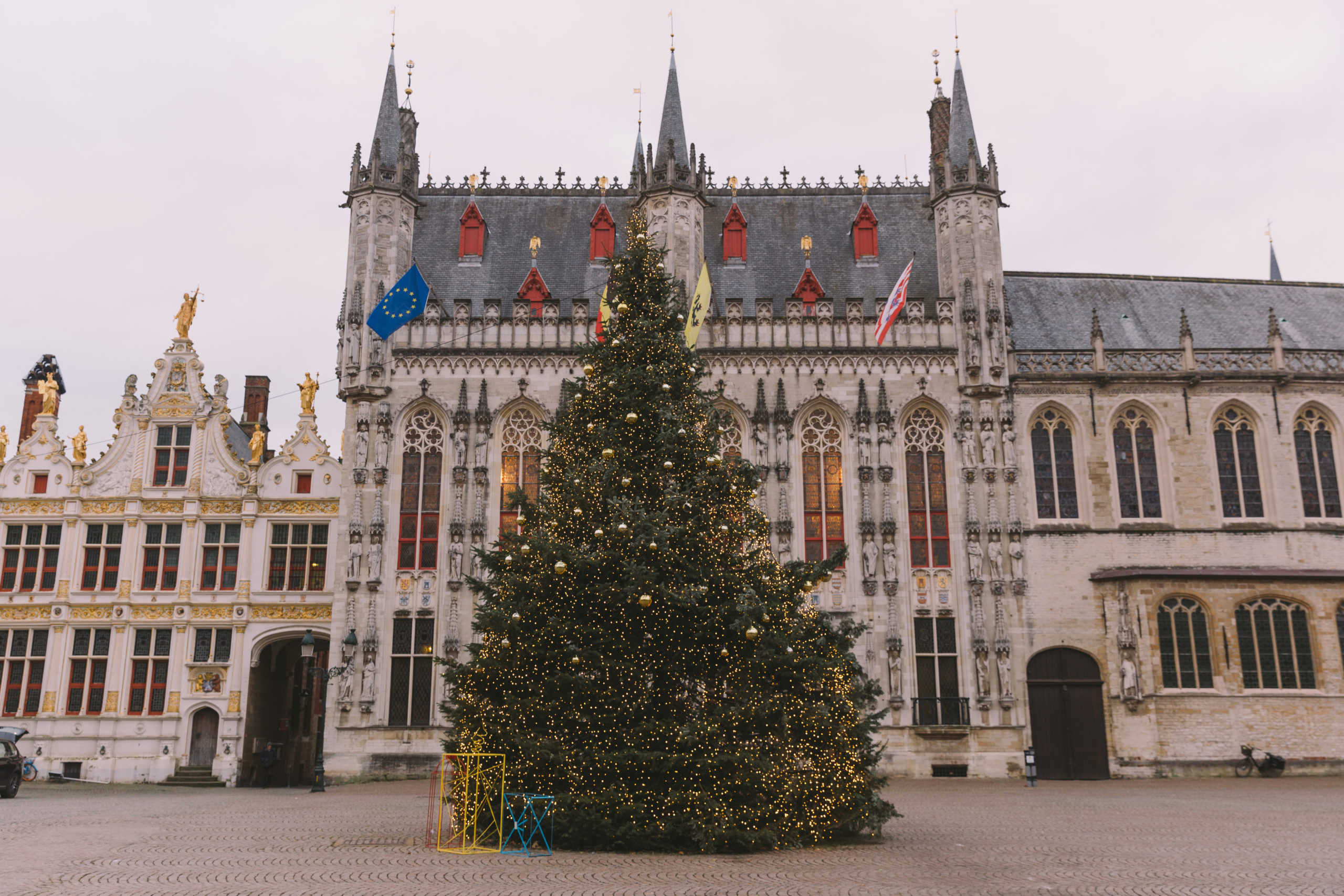 I've seen so many photos of Bruges on the web and heard so many people saying it's a fairytale city. I was looking forward to seeing this city with my own eyes.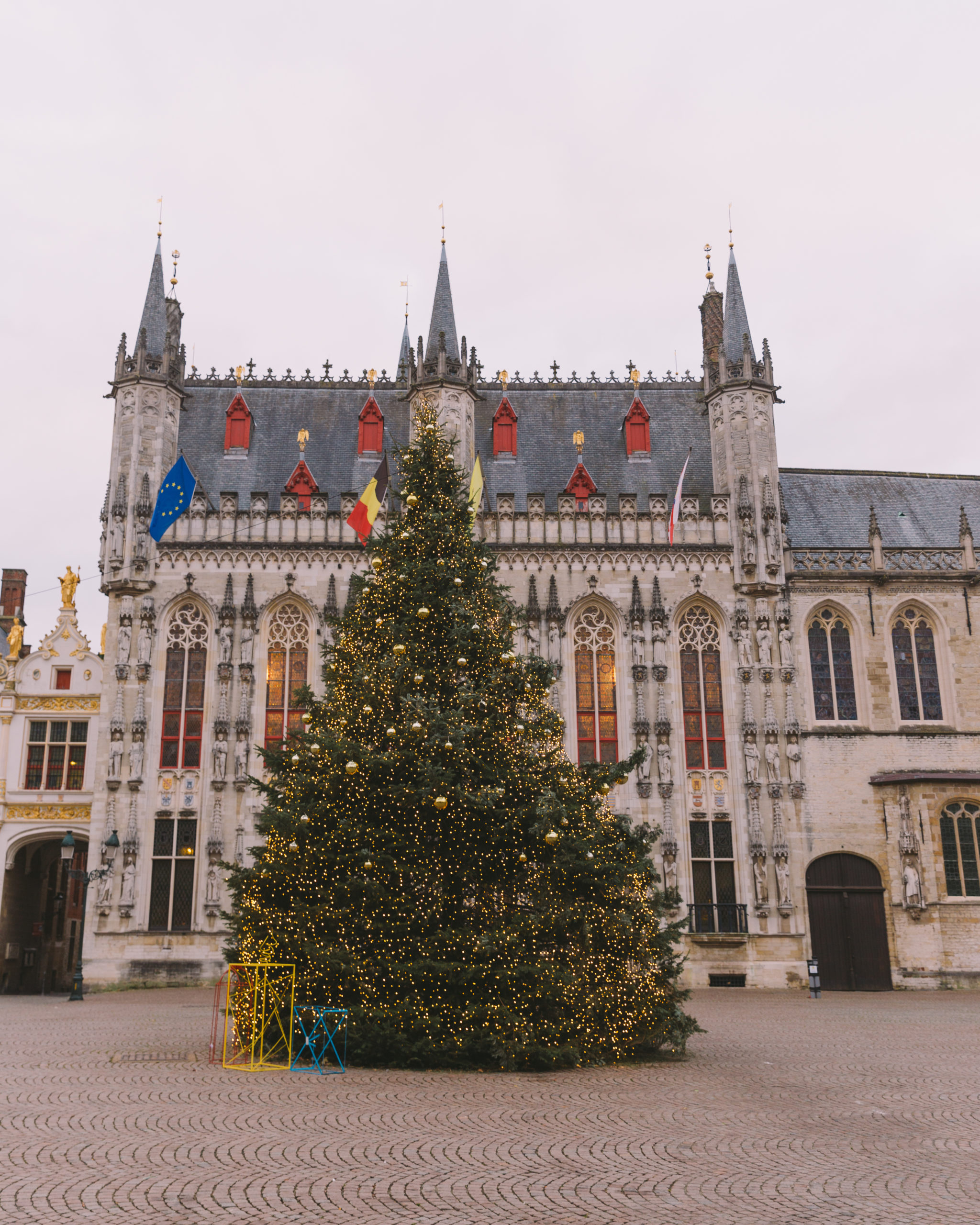 First things first: Our pretty boutique hotel in the city center of Bruges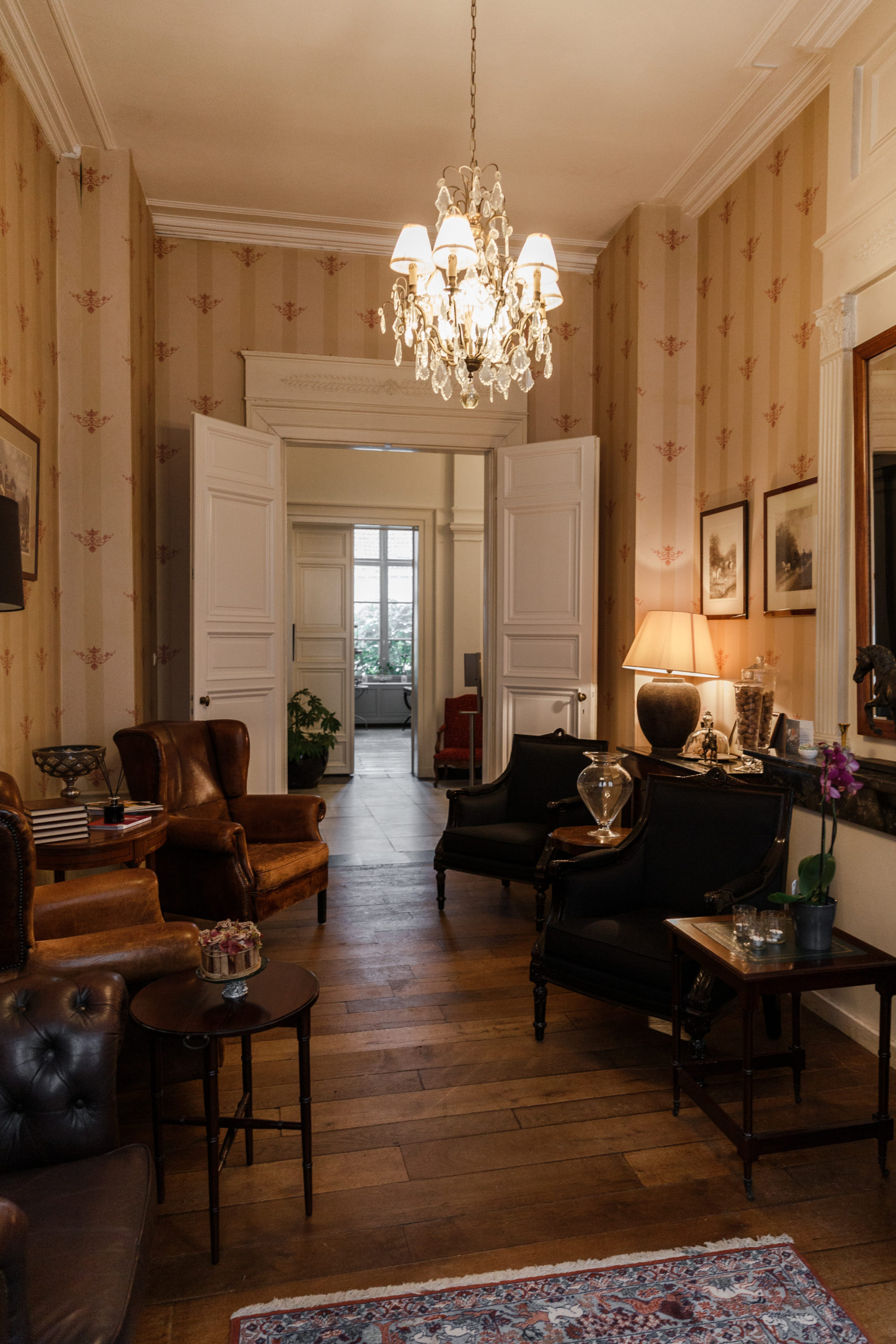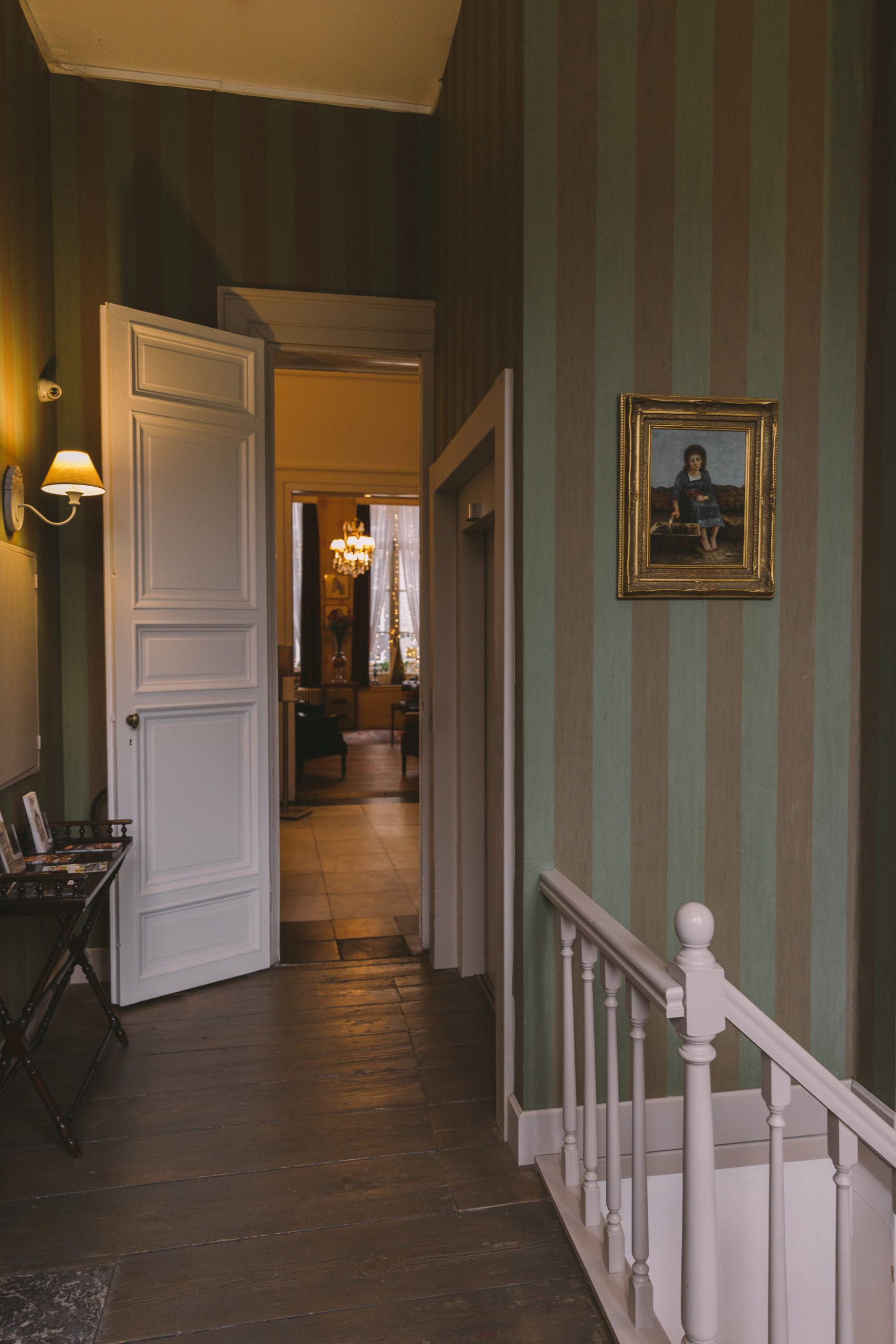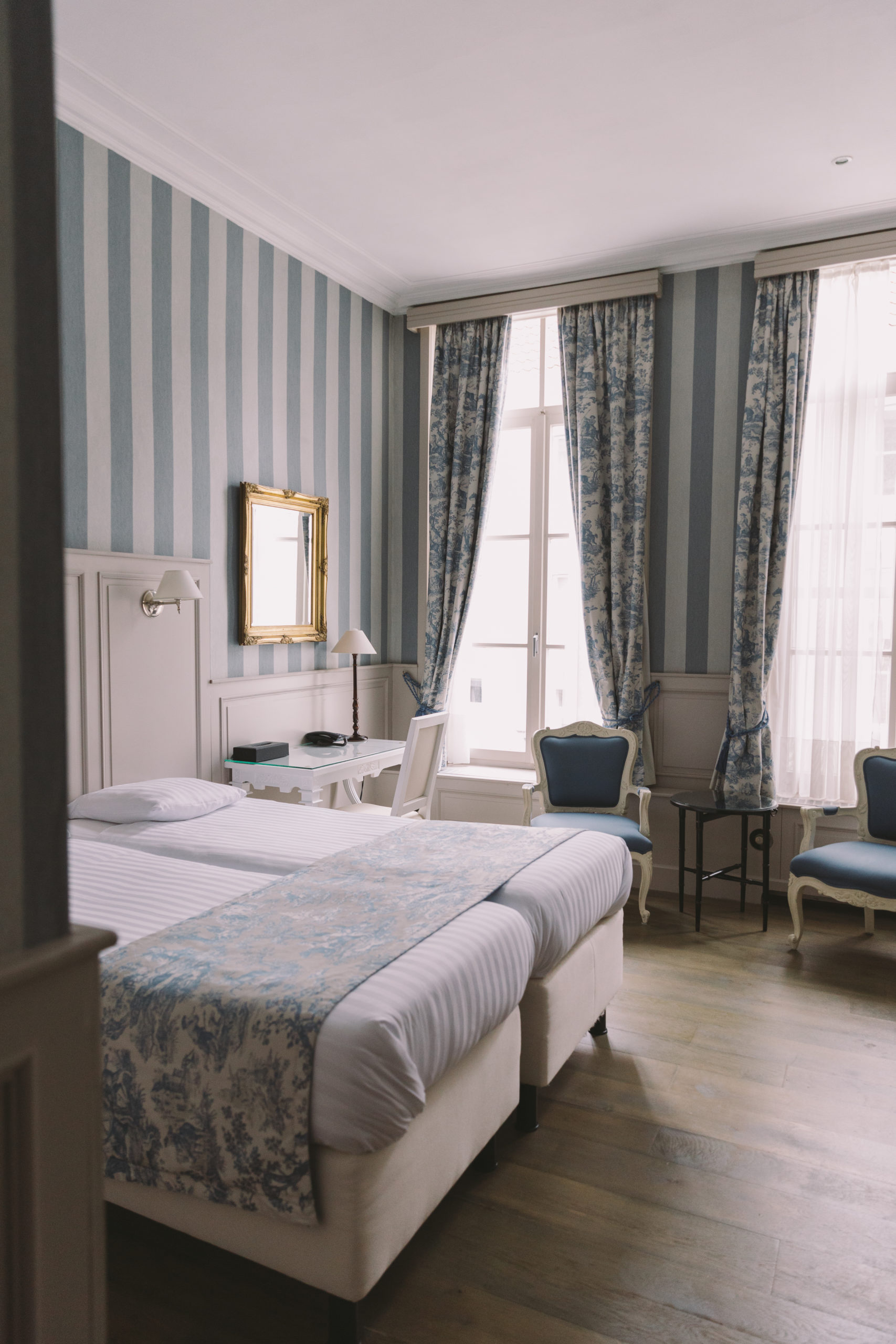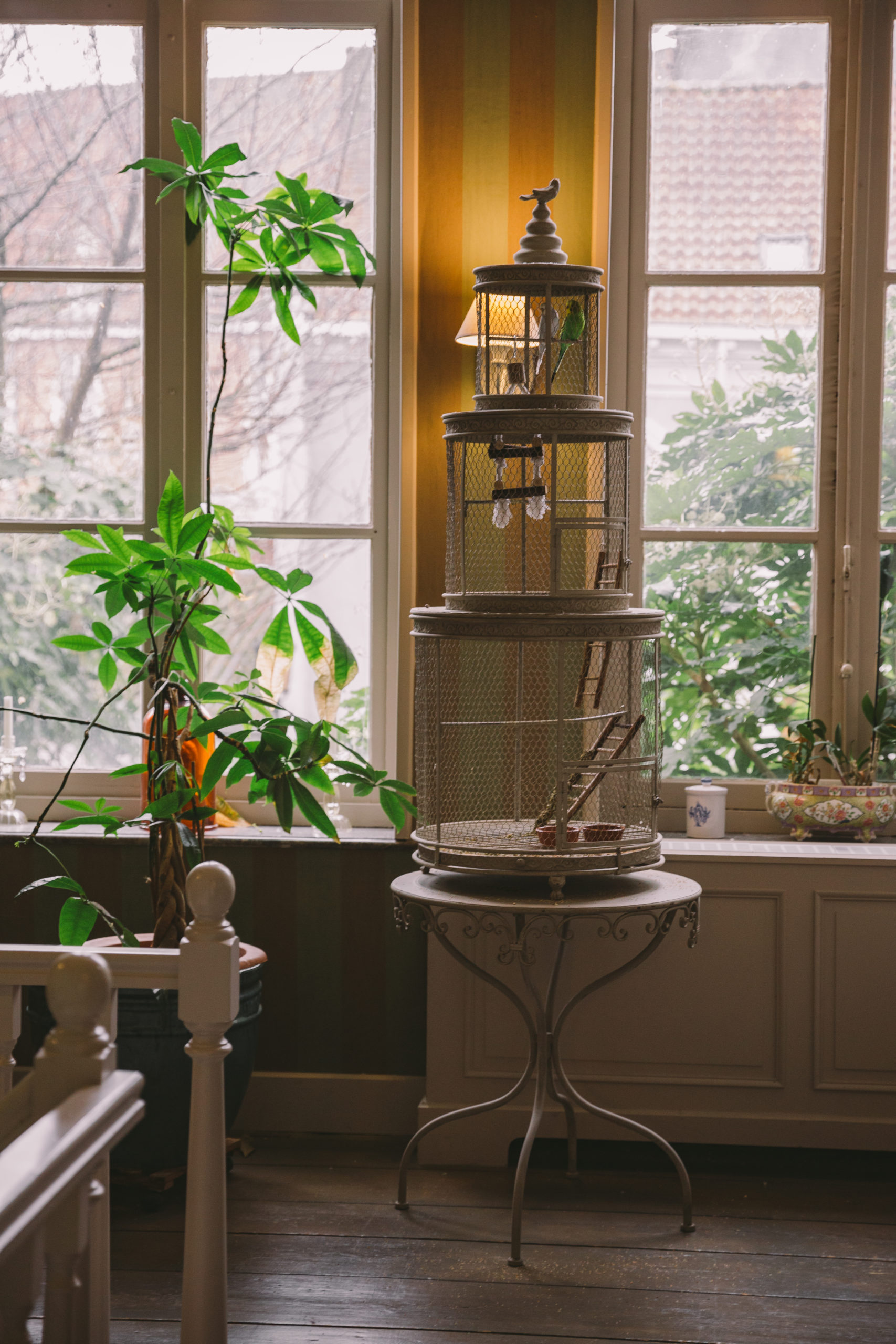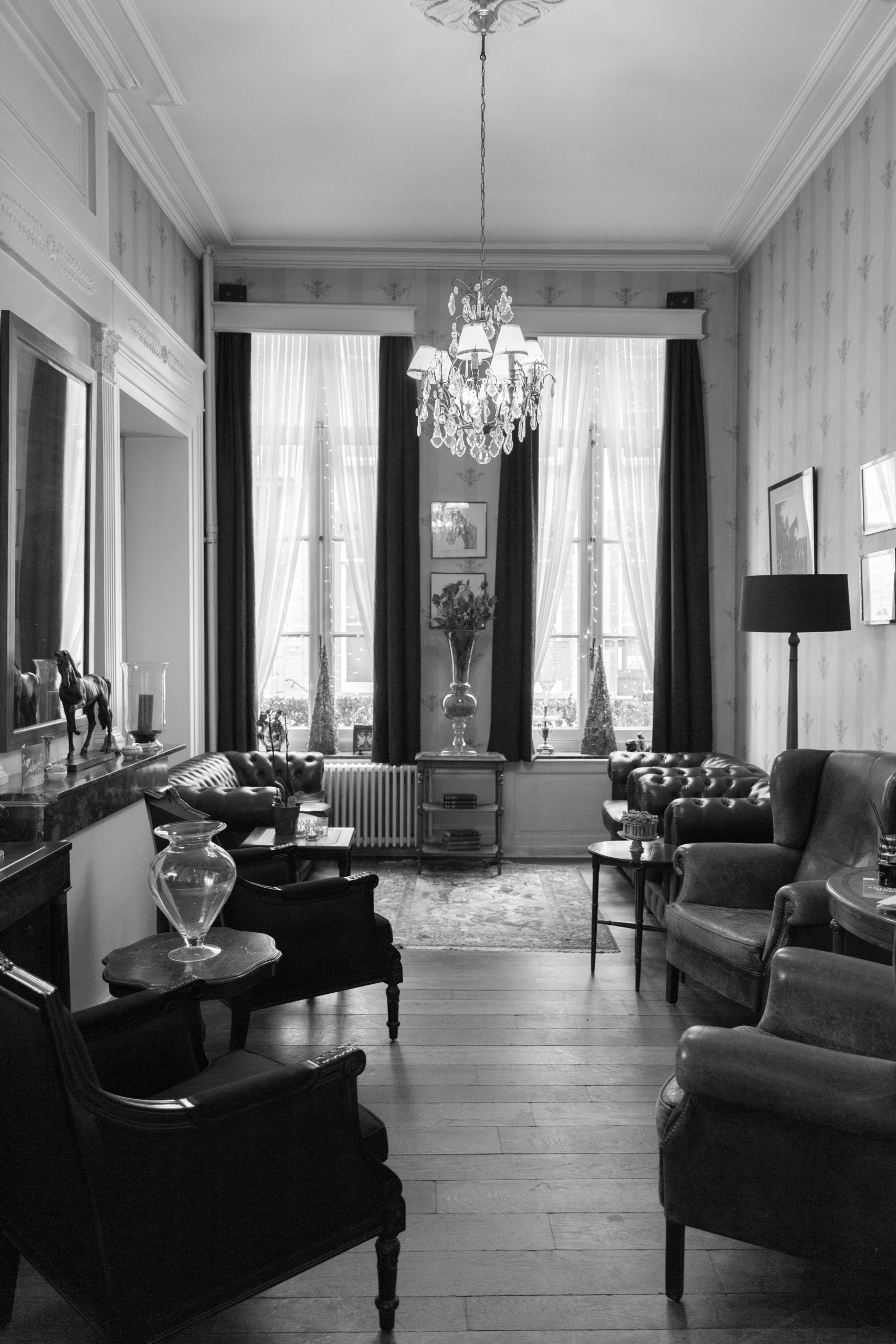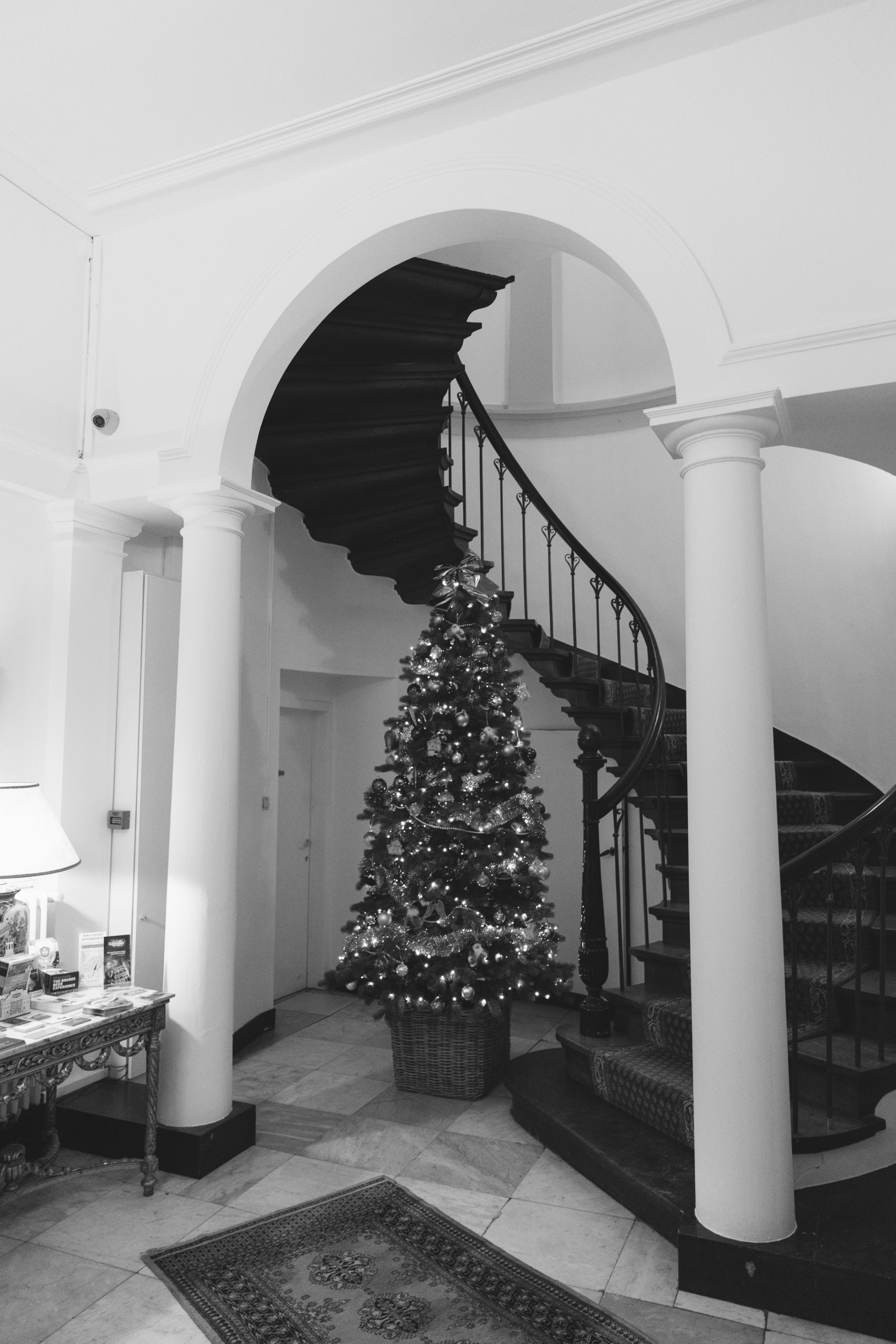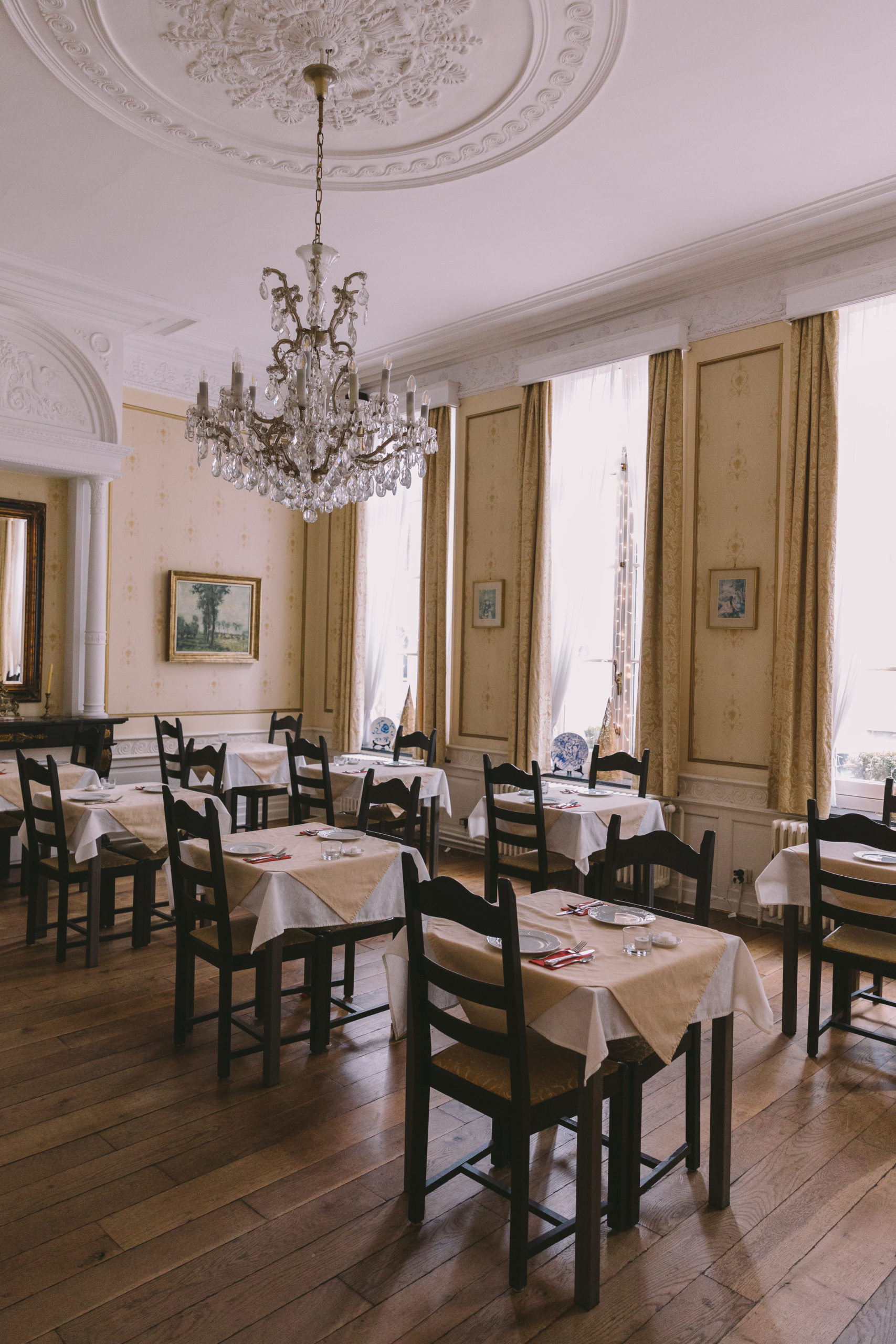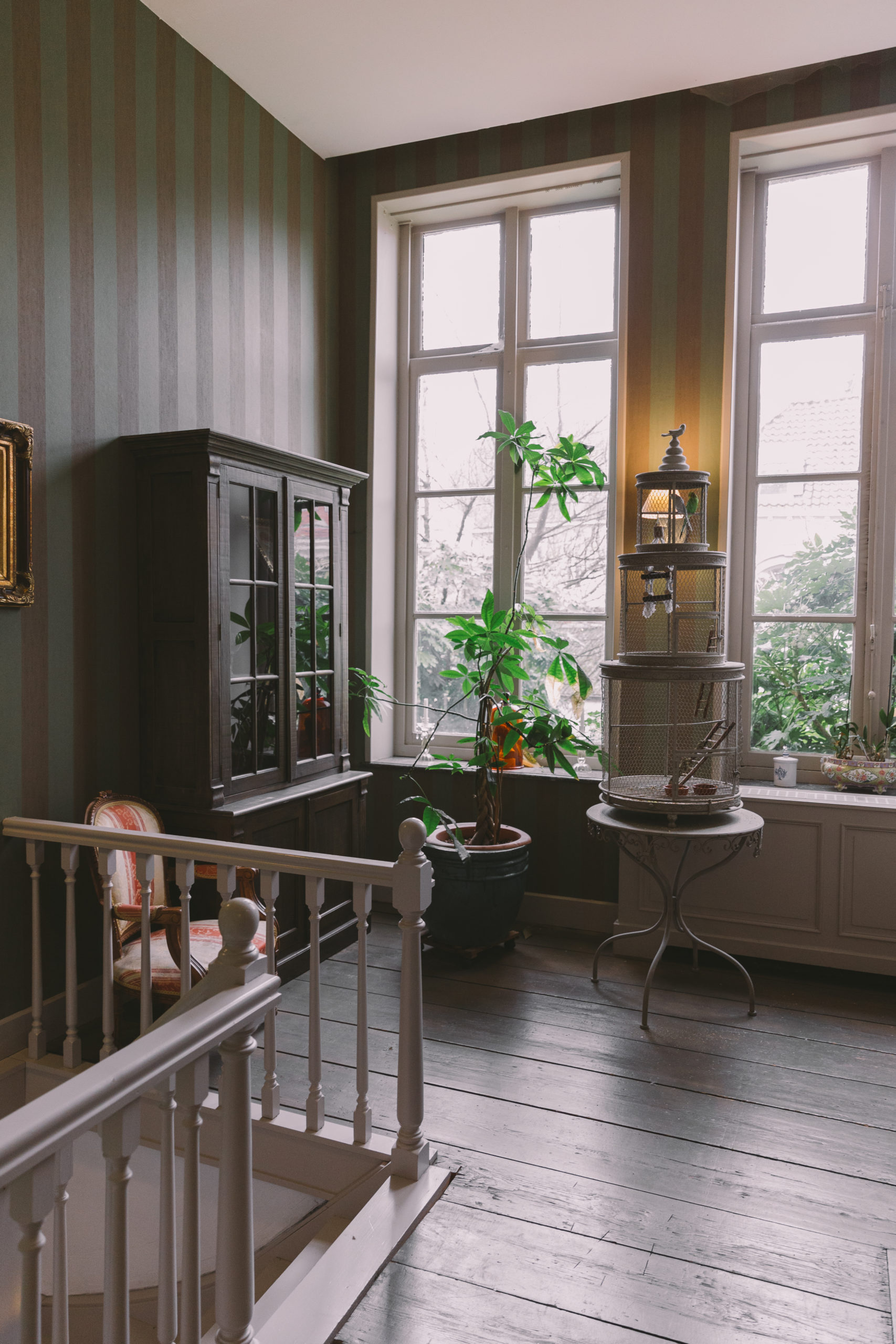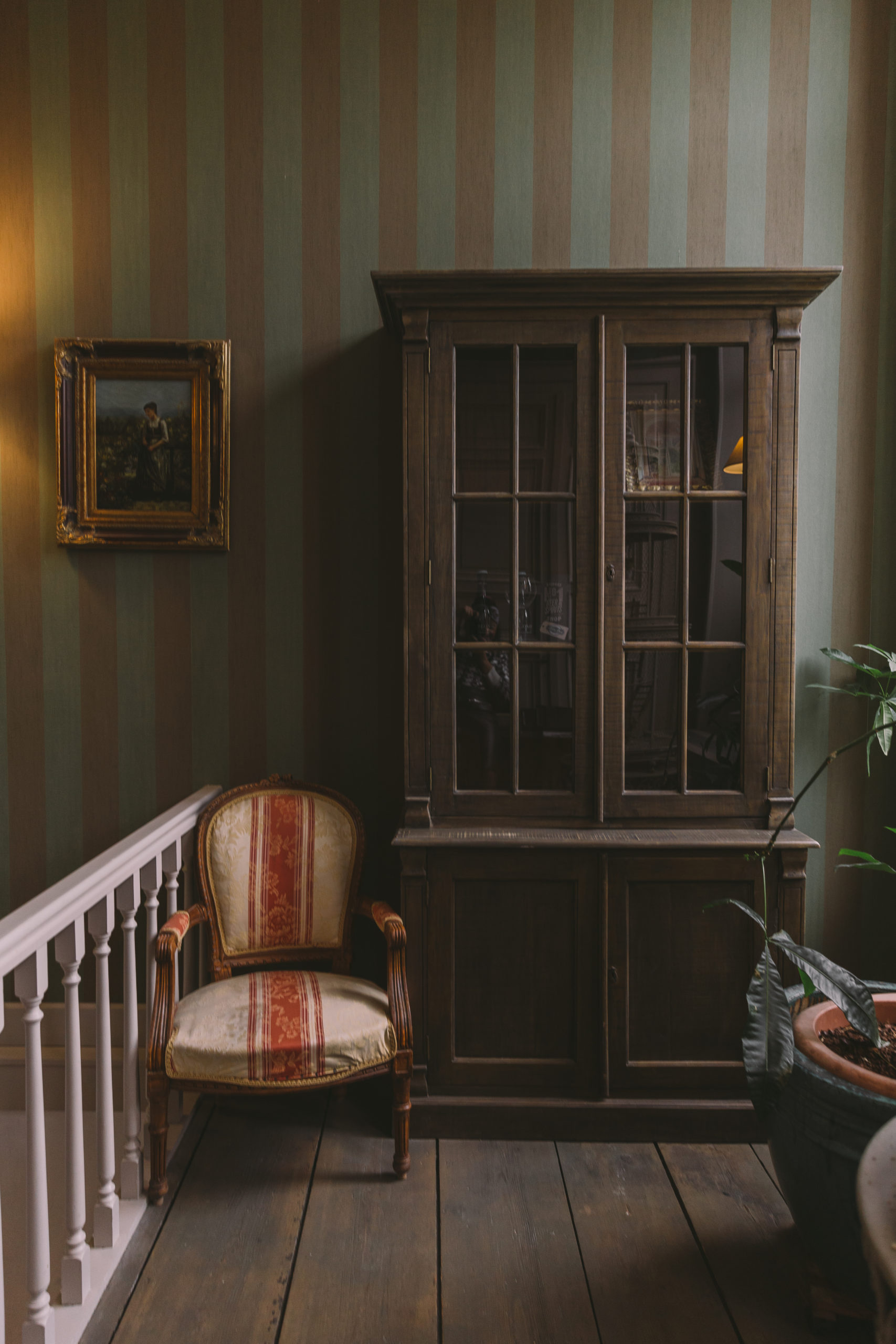 I fell in love with Bruges, but not with the weather in Bruges. We spent four days in Bruges and in these four days we never saw the sun. That's also the reason why the photos of this blog post turned out quite dark and moody.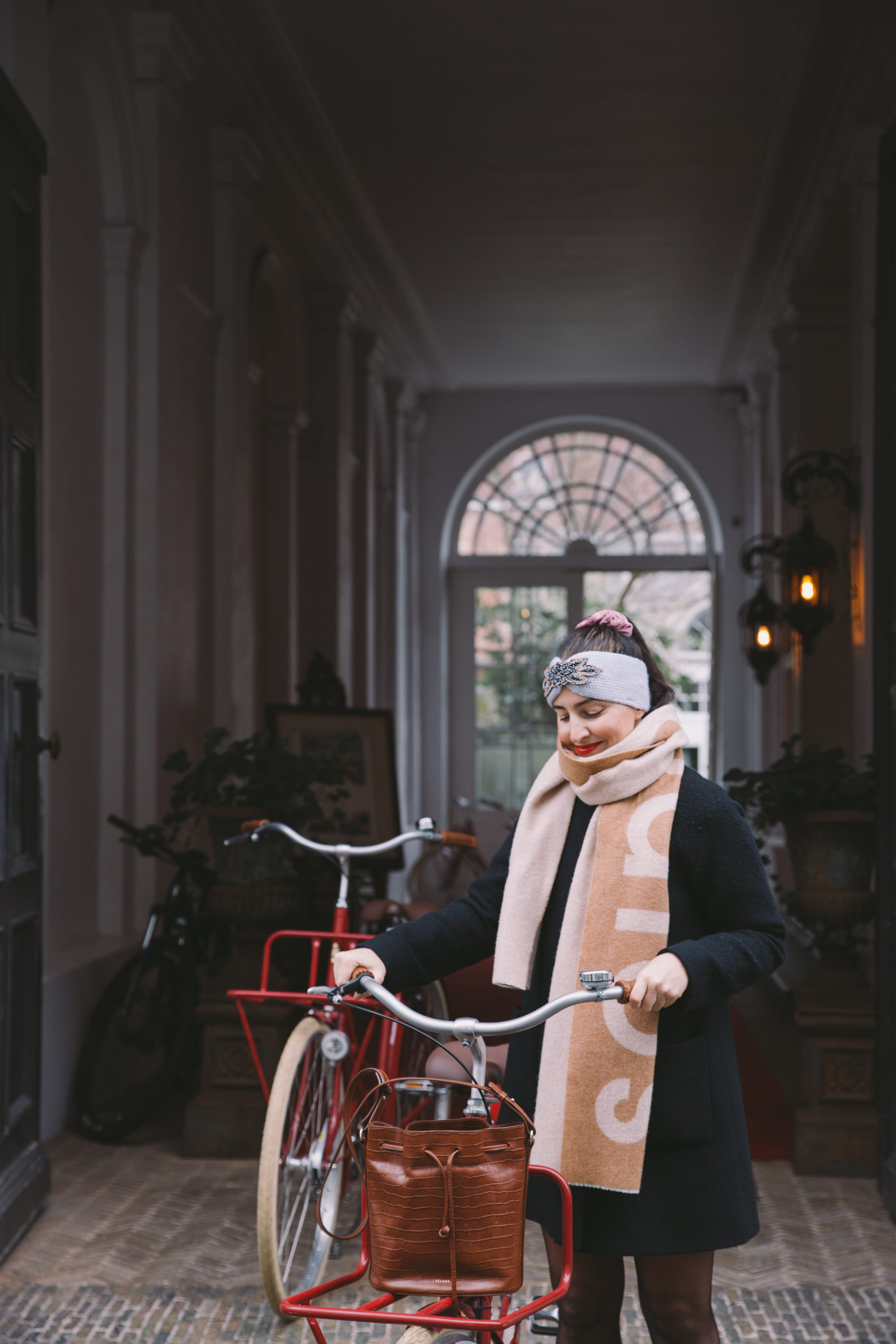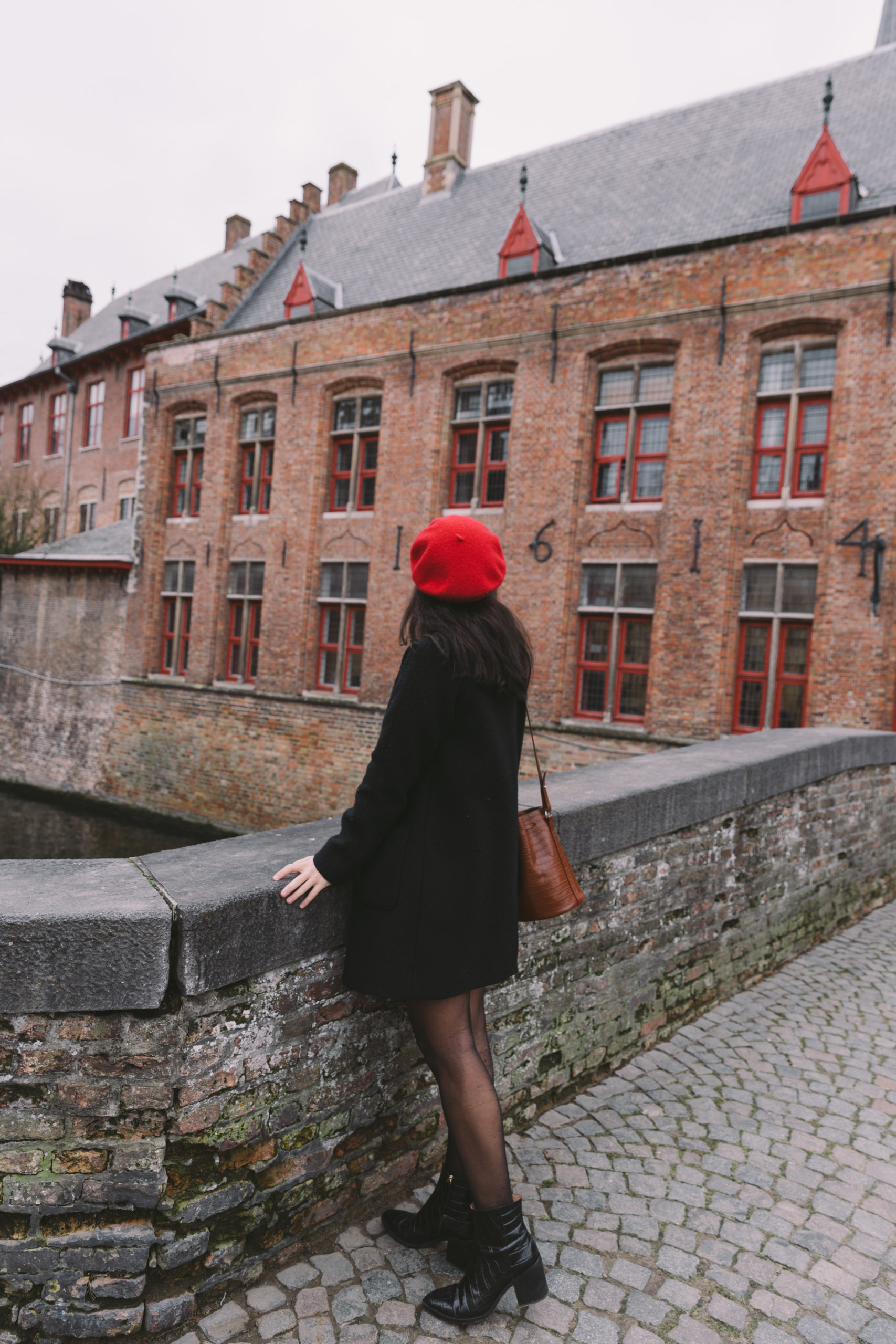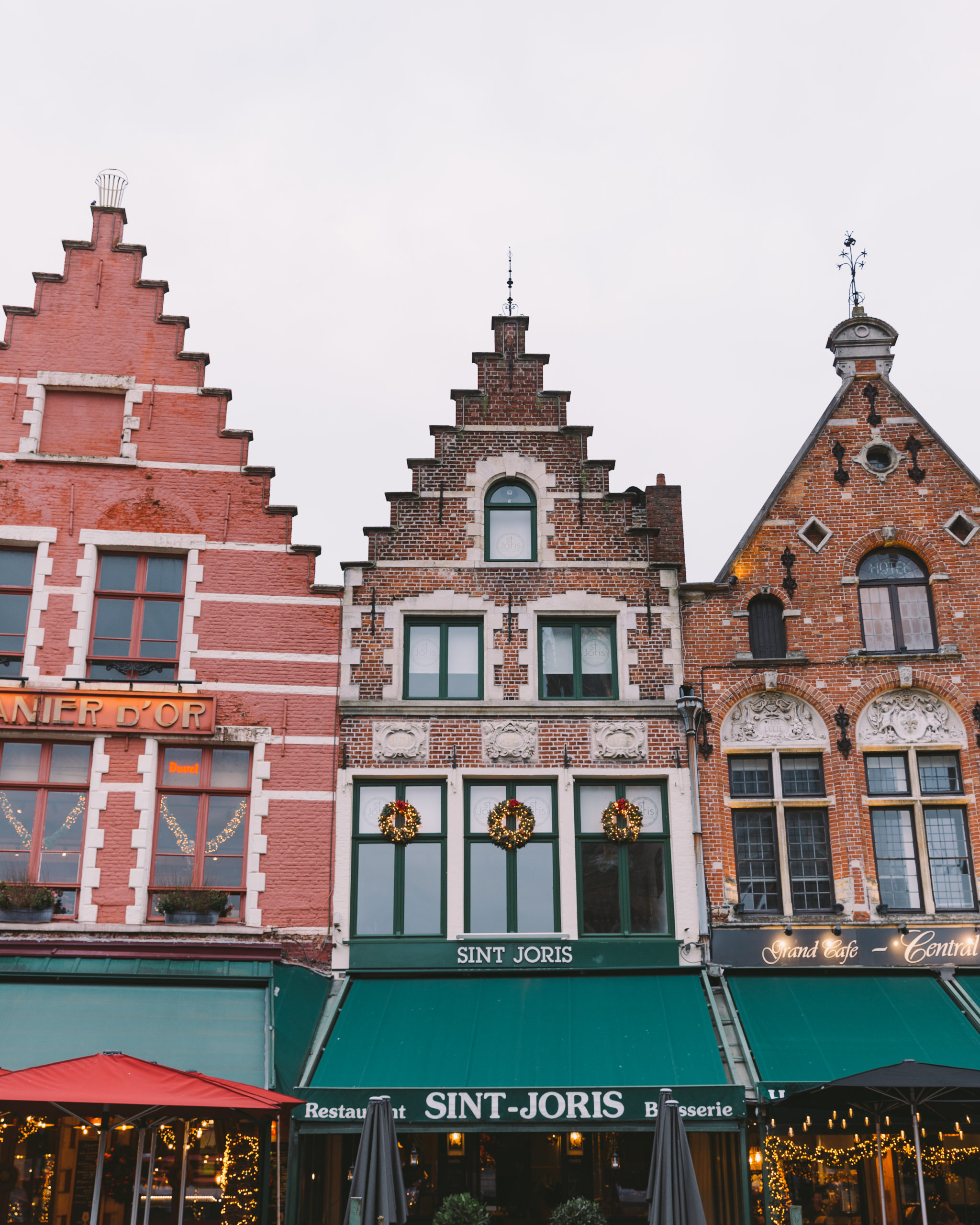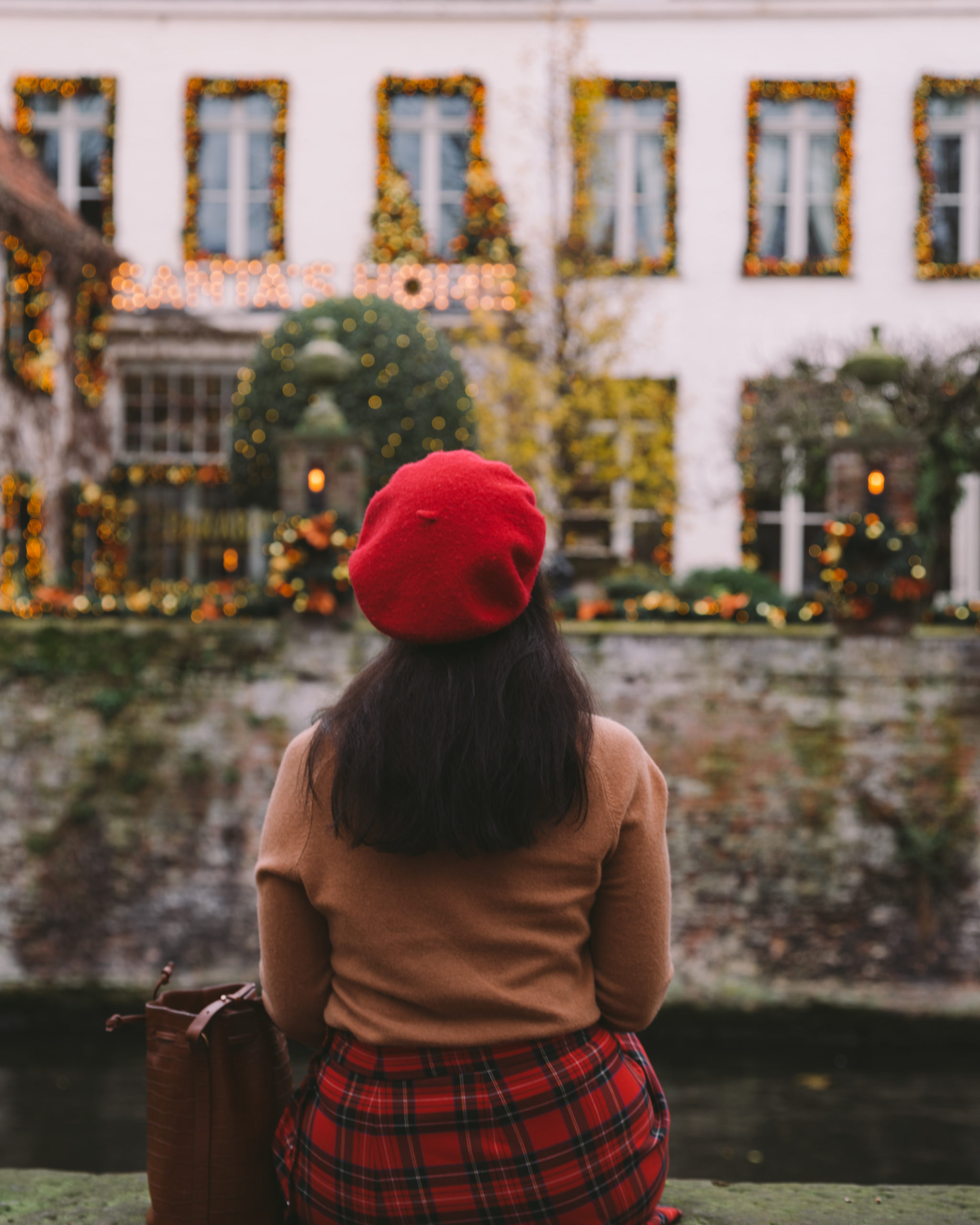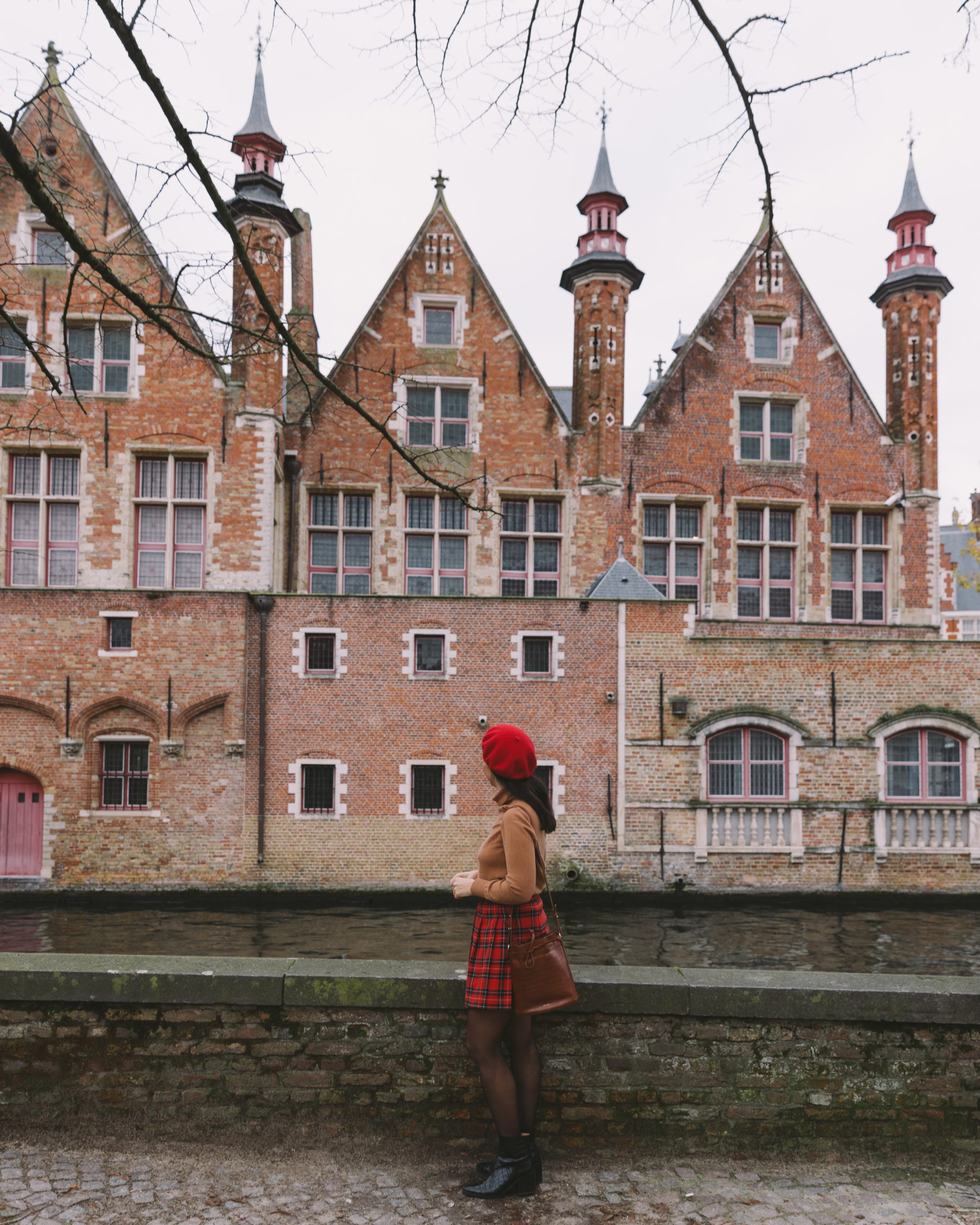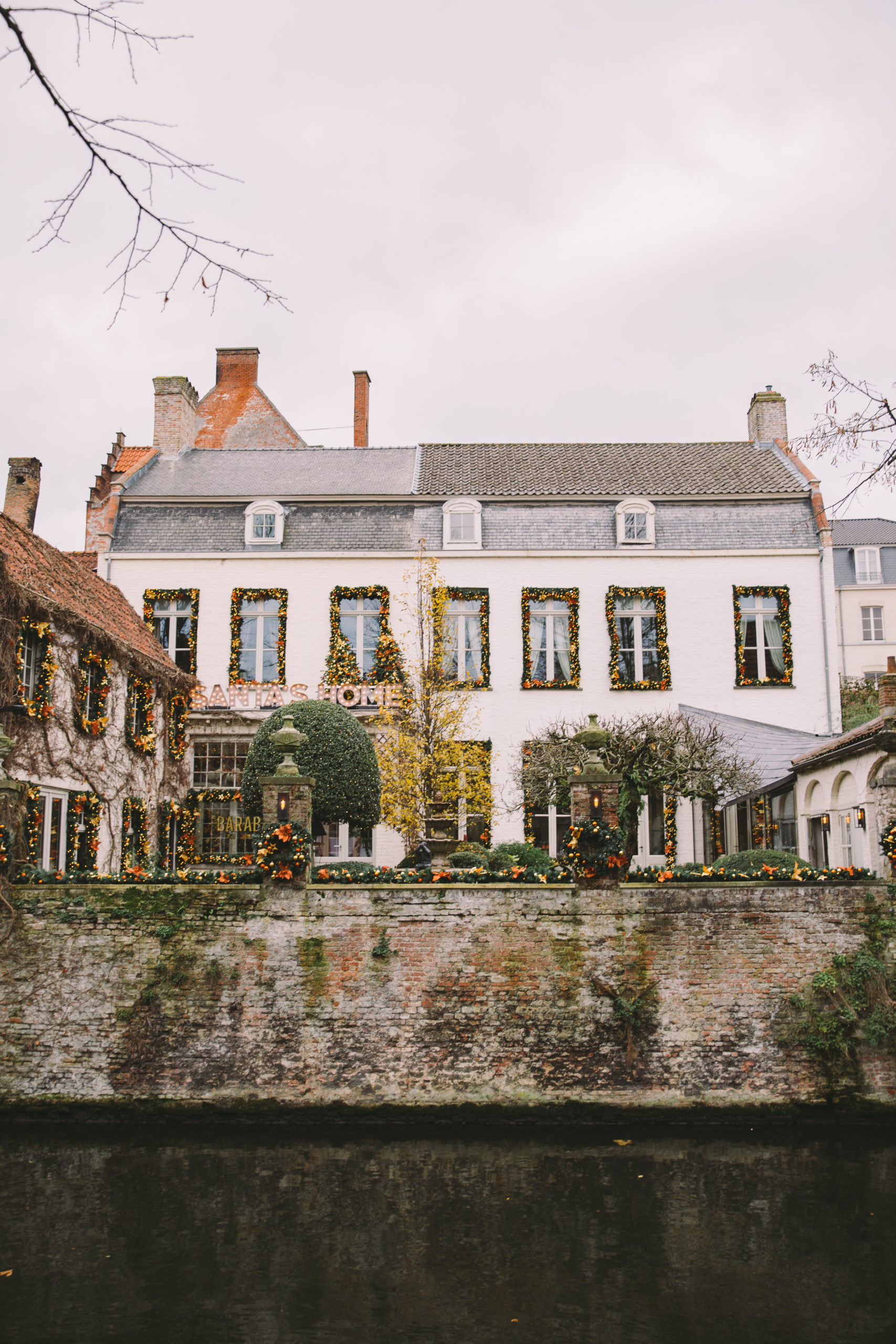 Cafes and restaurants in Bruges
Le pain quotidien / Seafood bar Belge / That's toast / The old chocolate house / Otomat Brugge for pizza / Vero Cafe / Potato Bar for fries / Casa Patata for fries / Bar des Amis for wine and cocktails / Brasserie surplace / Adriaan Coffee Shop / Cuvee wine bar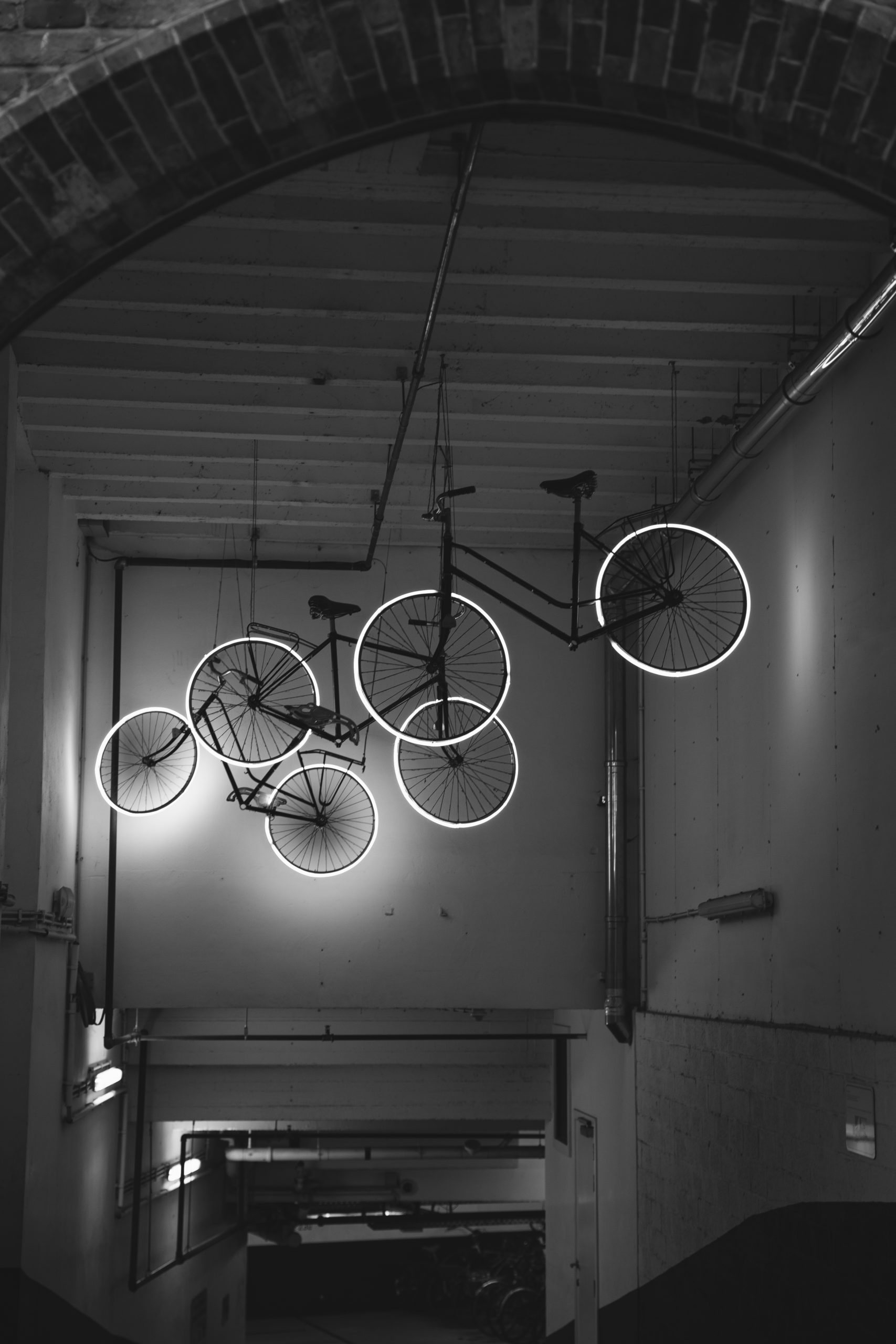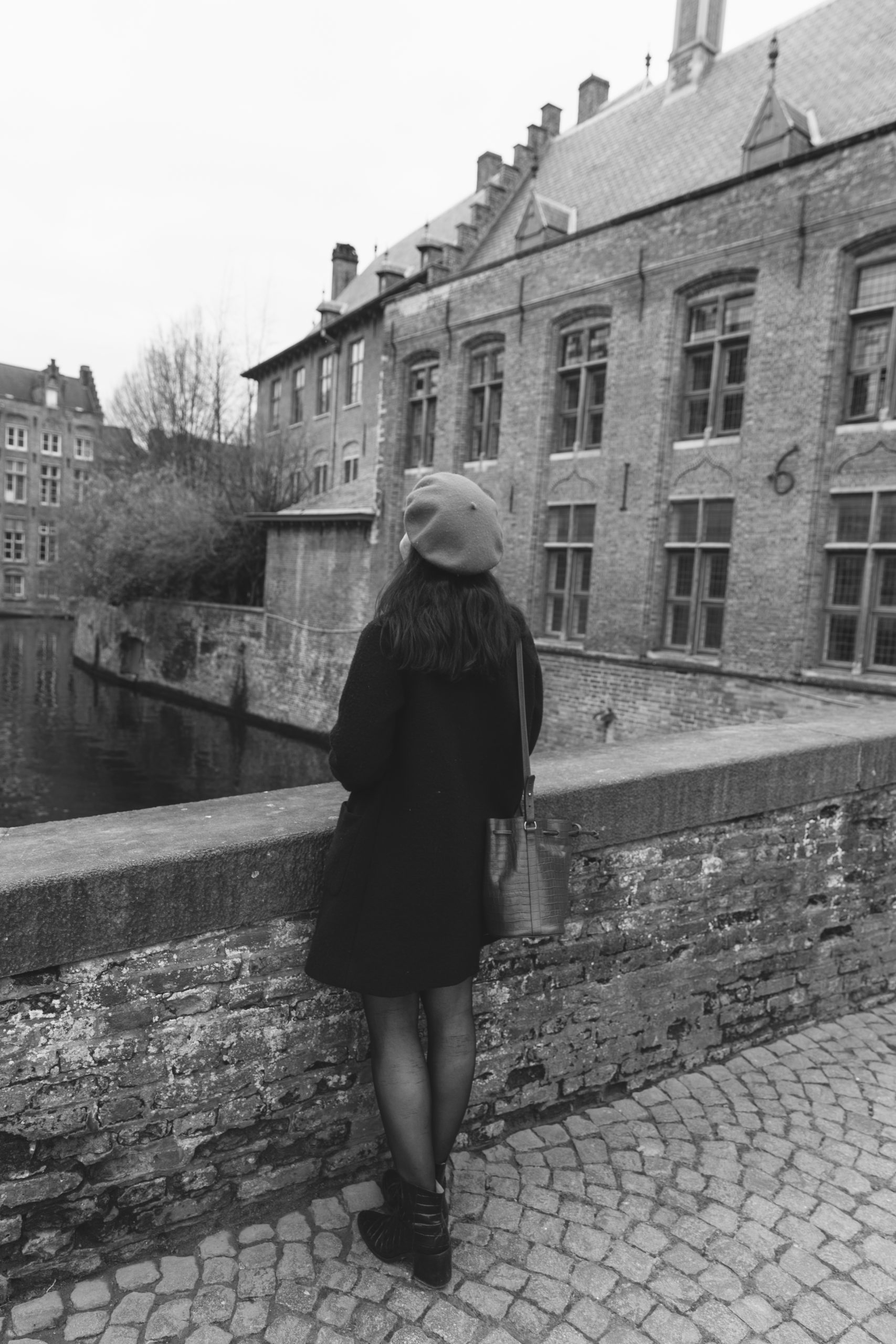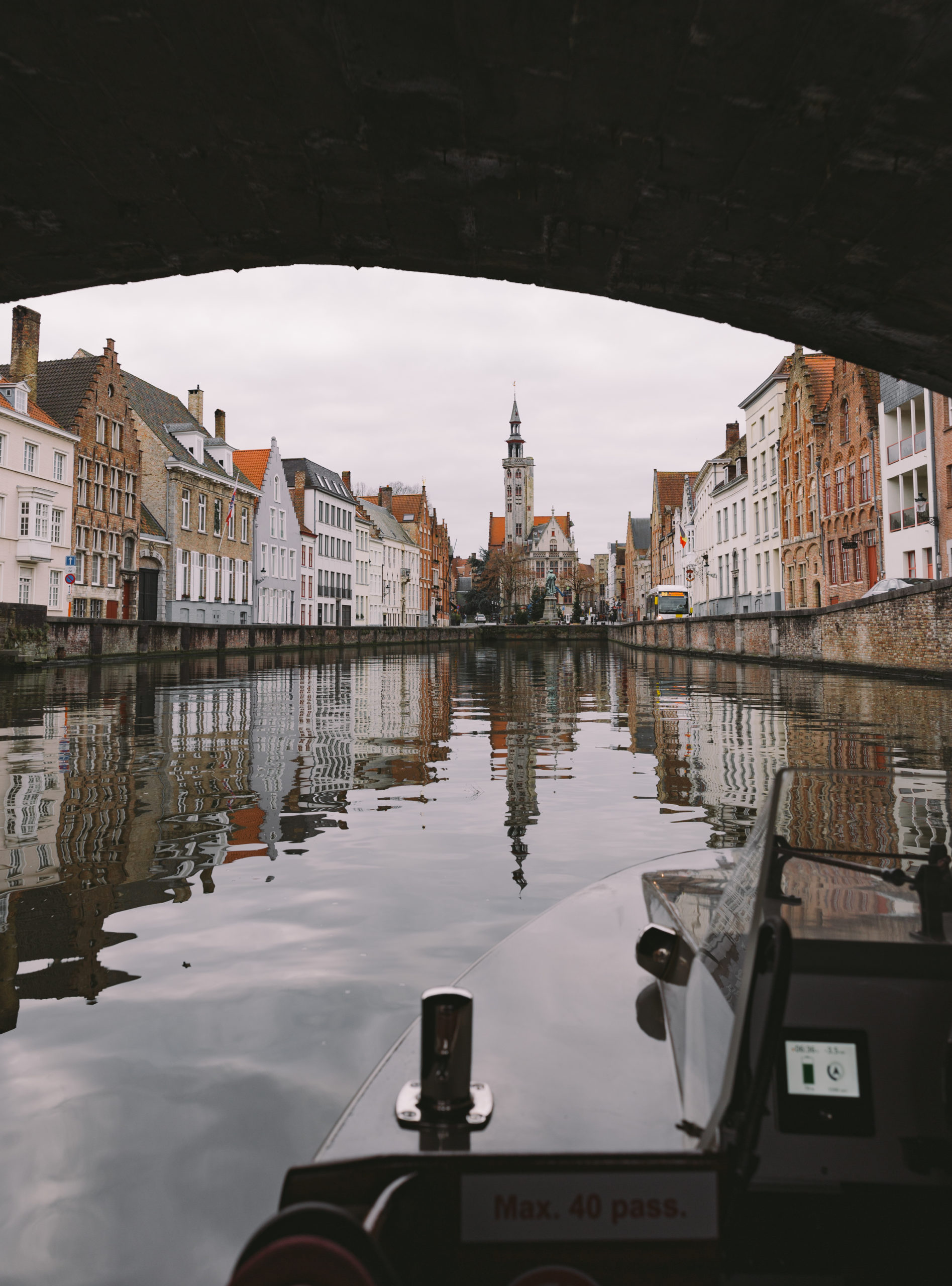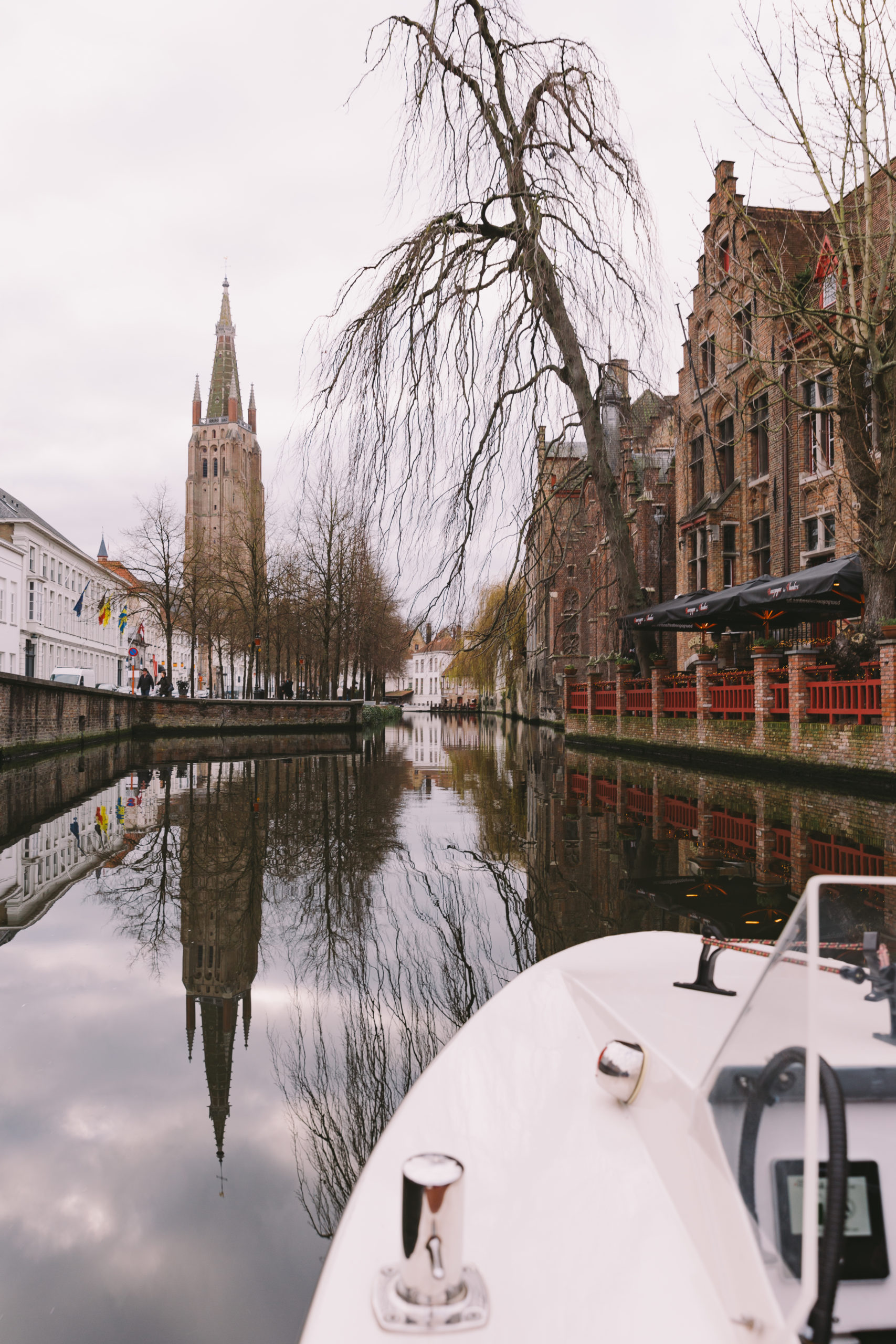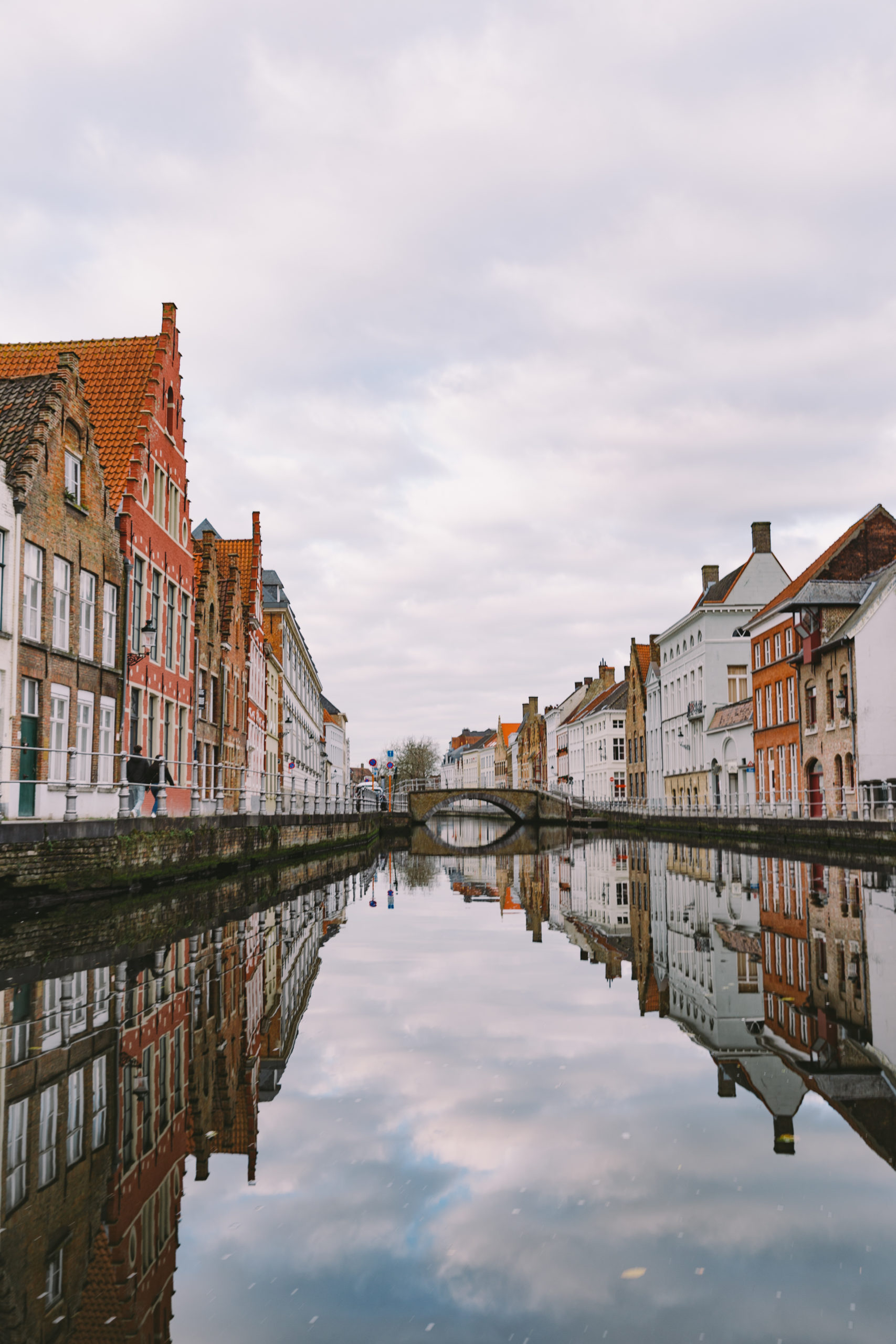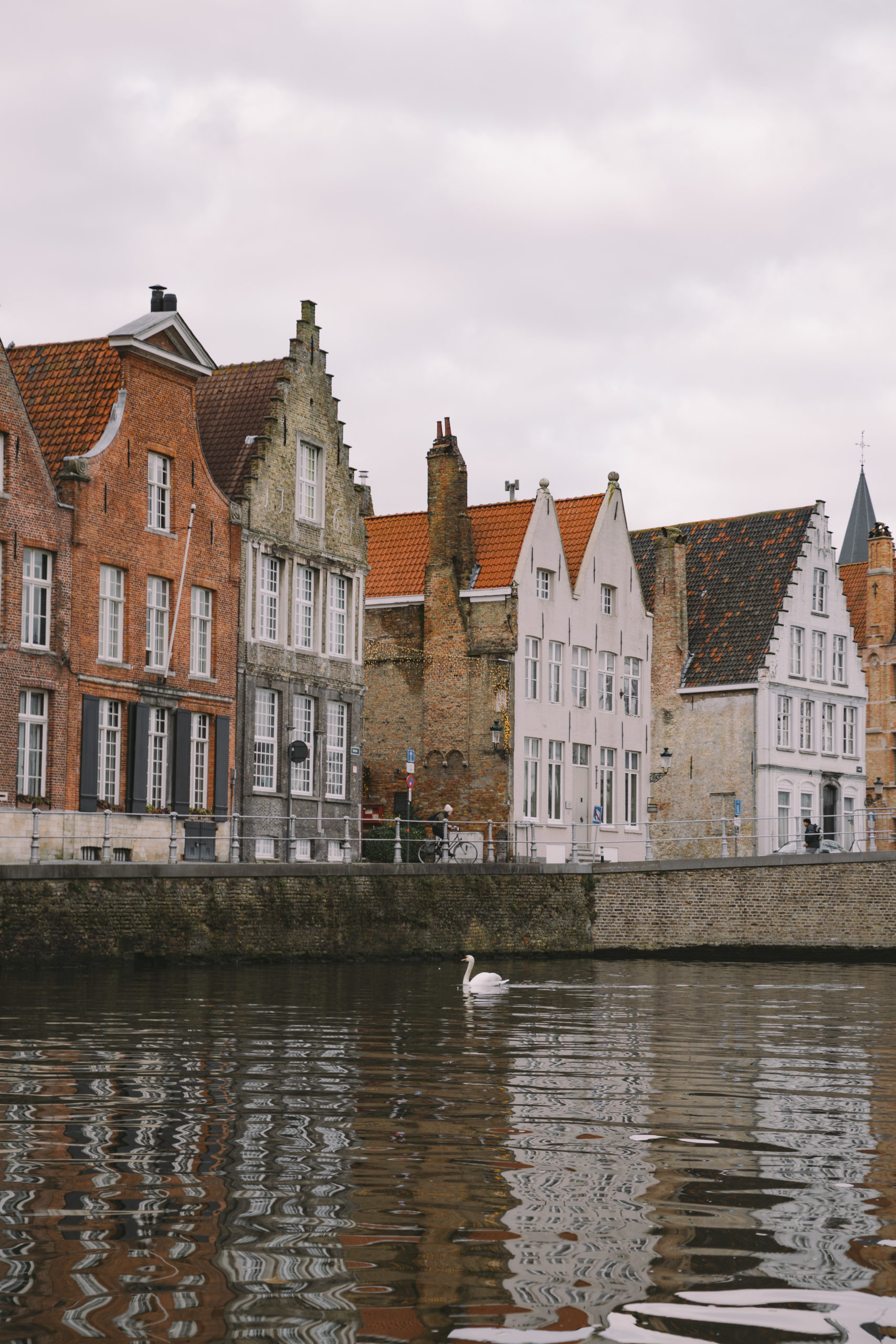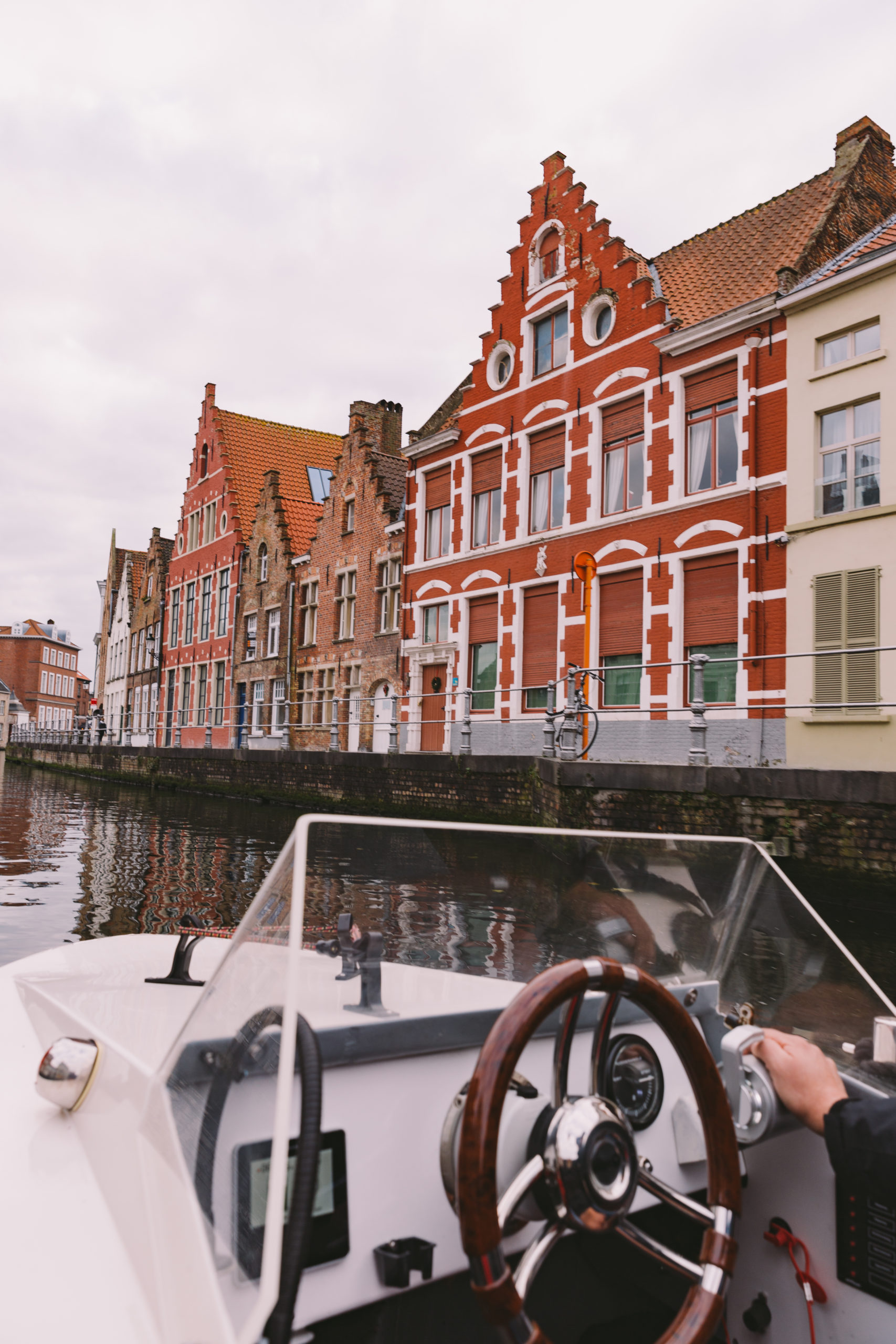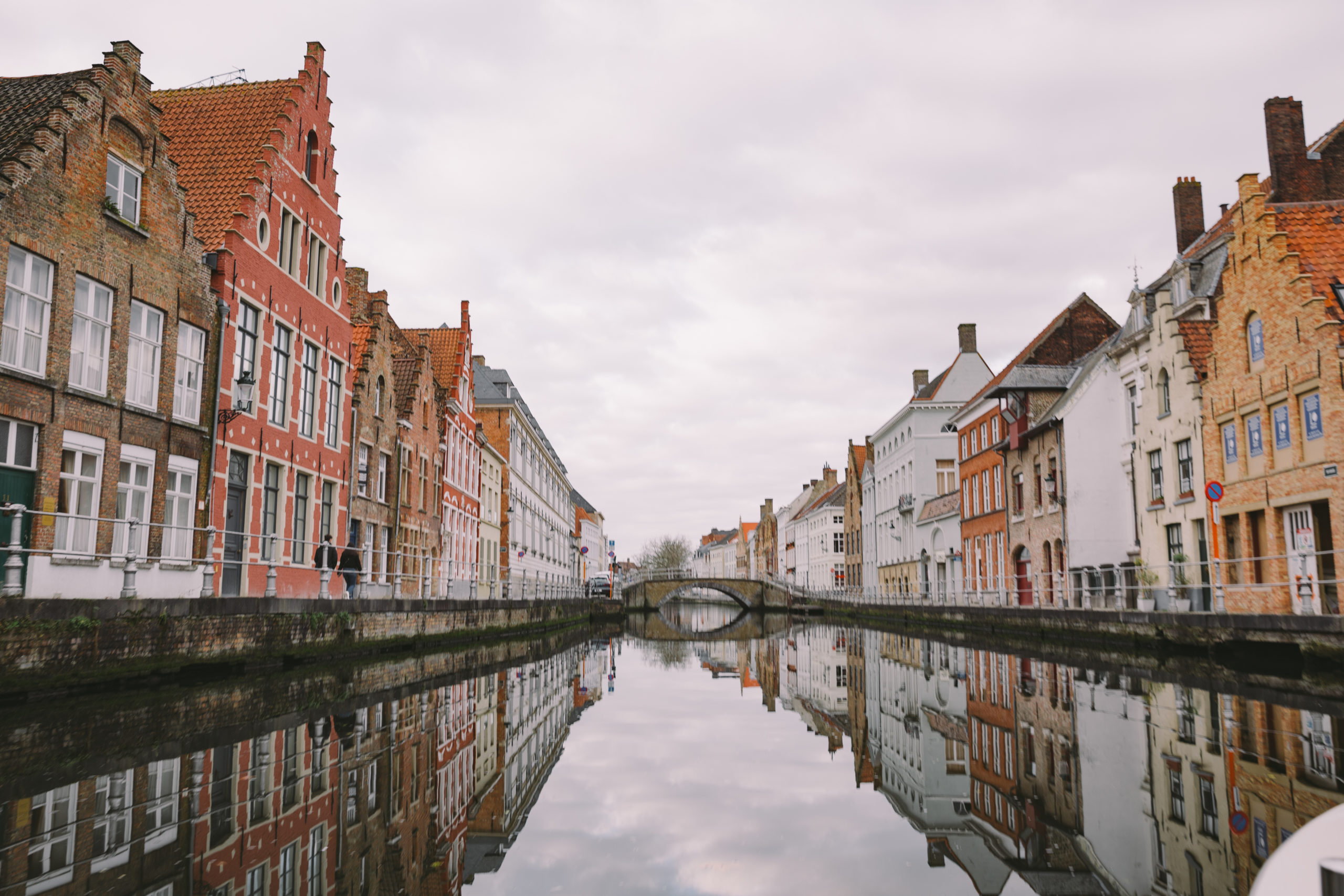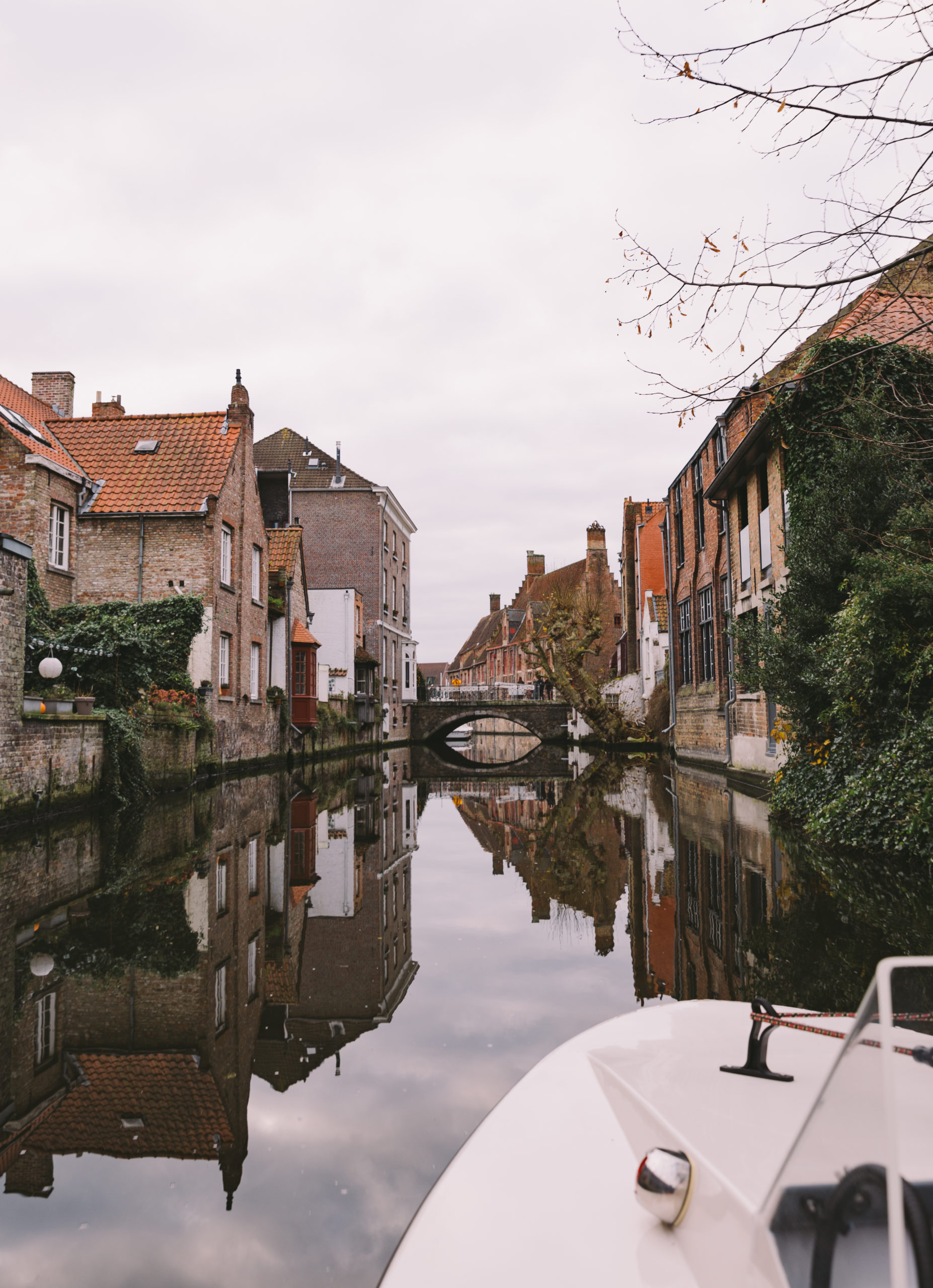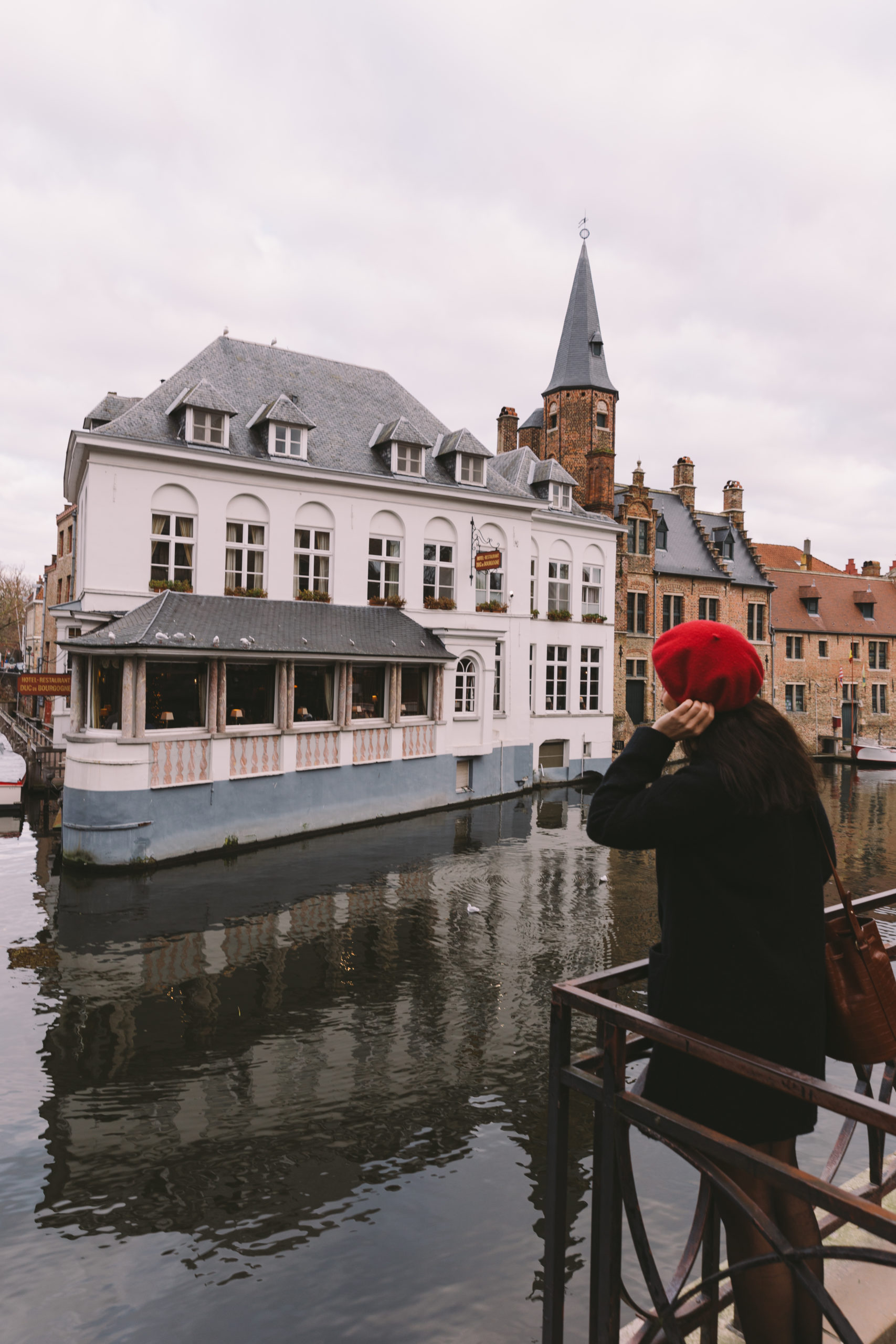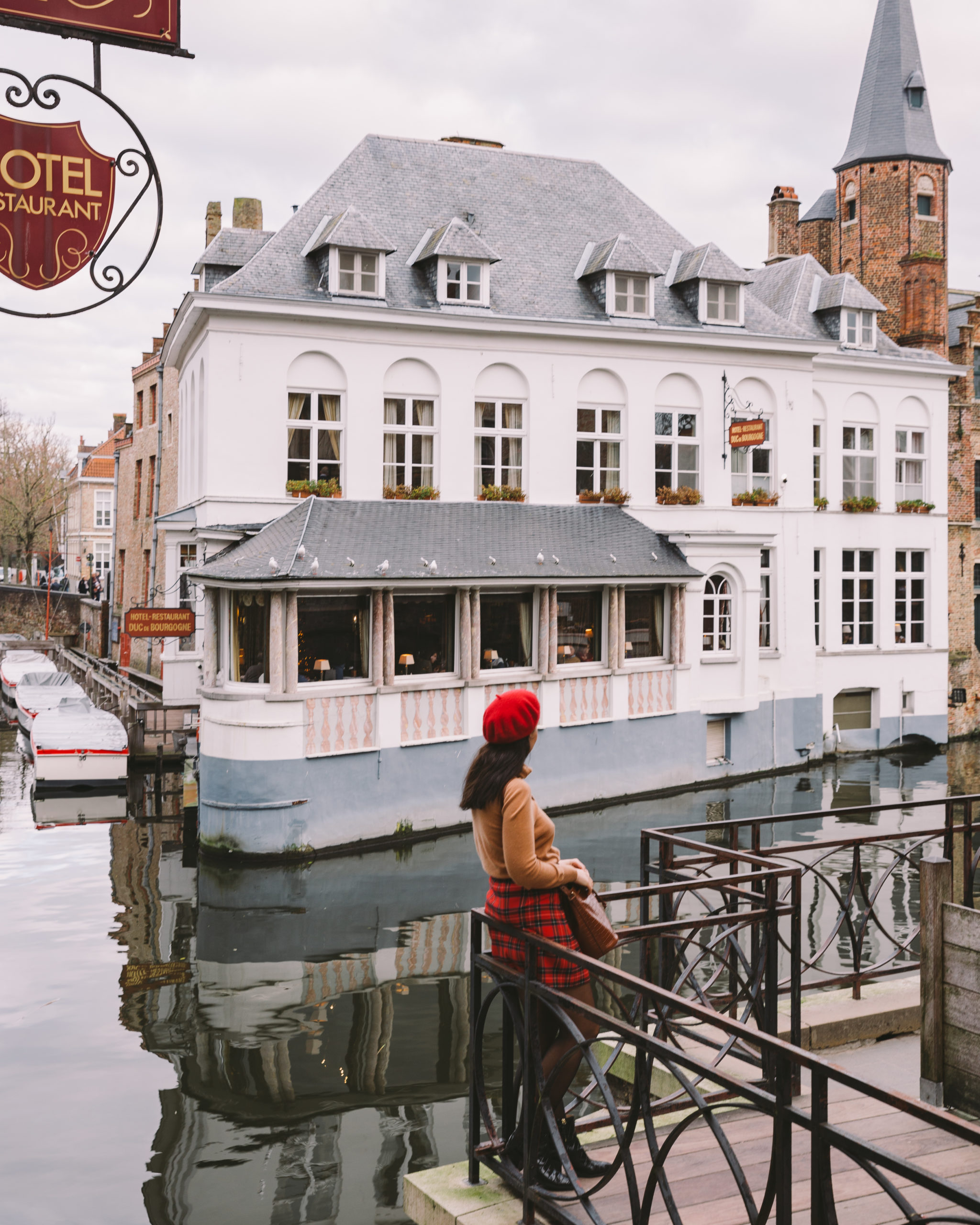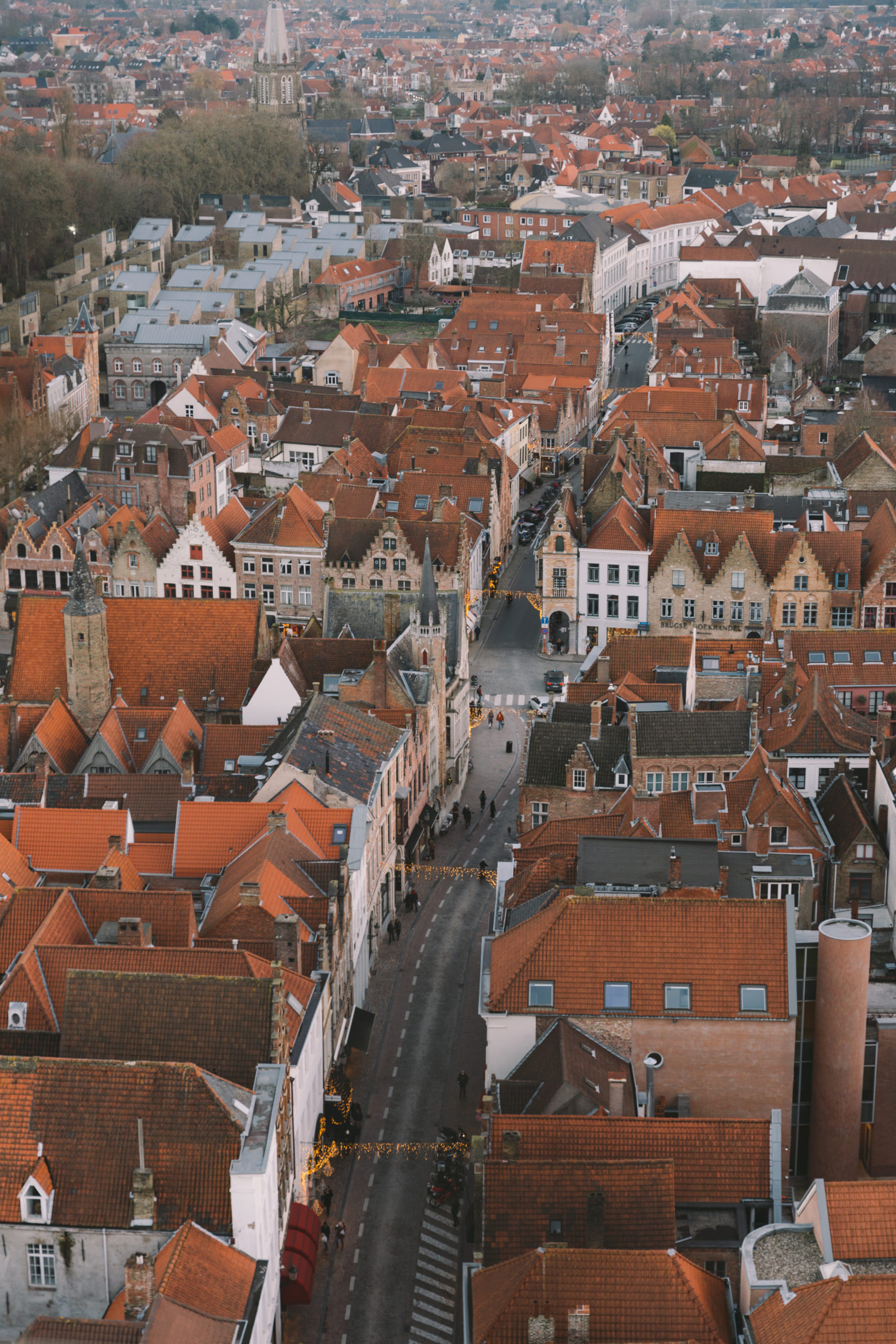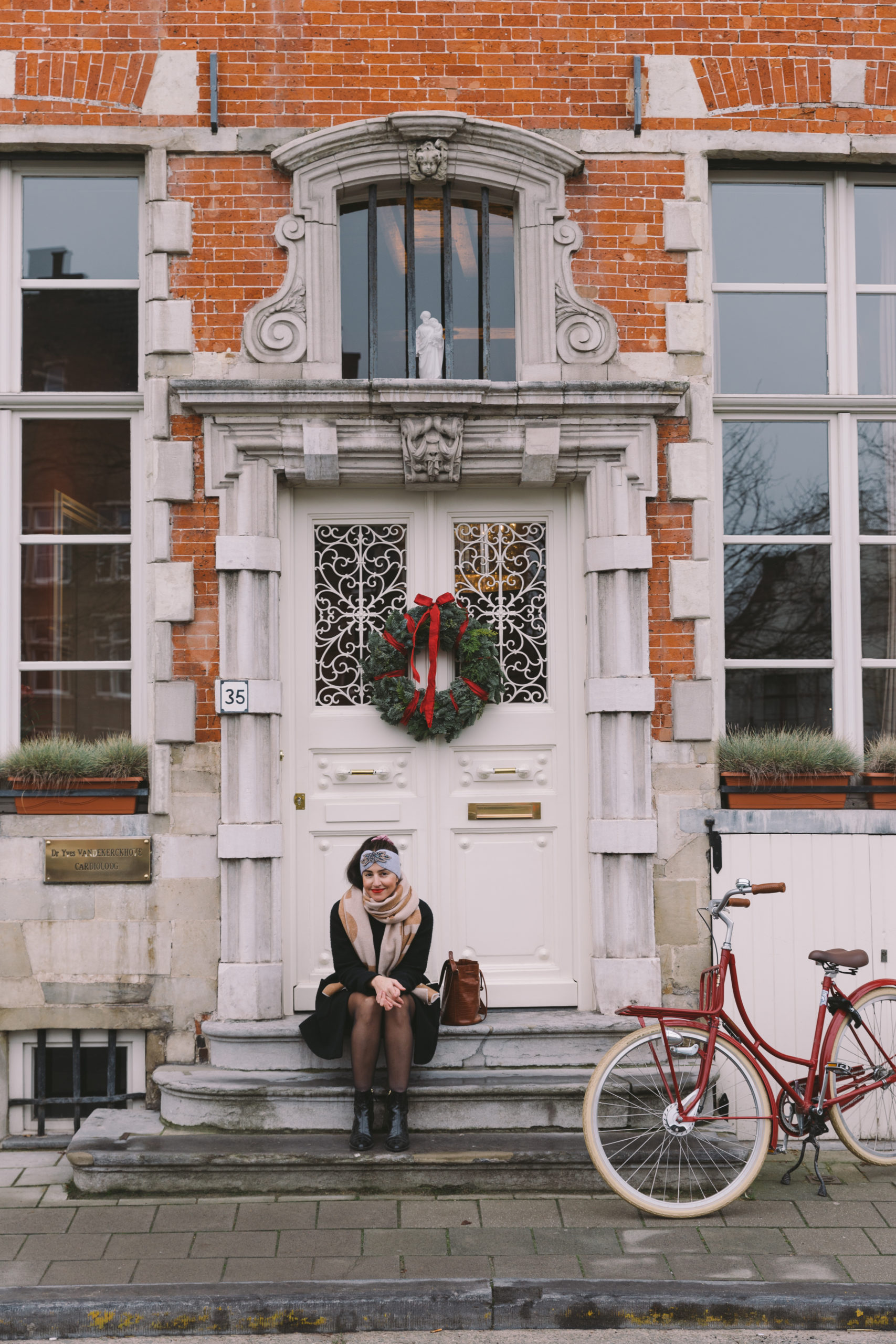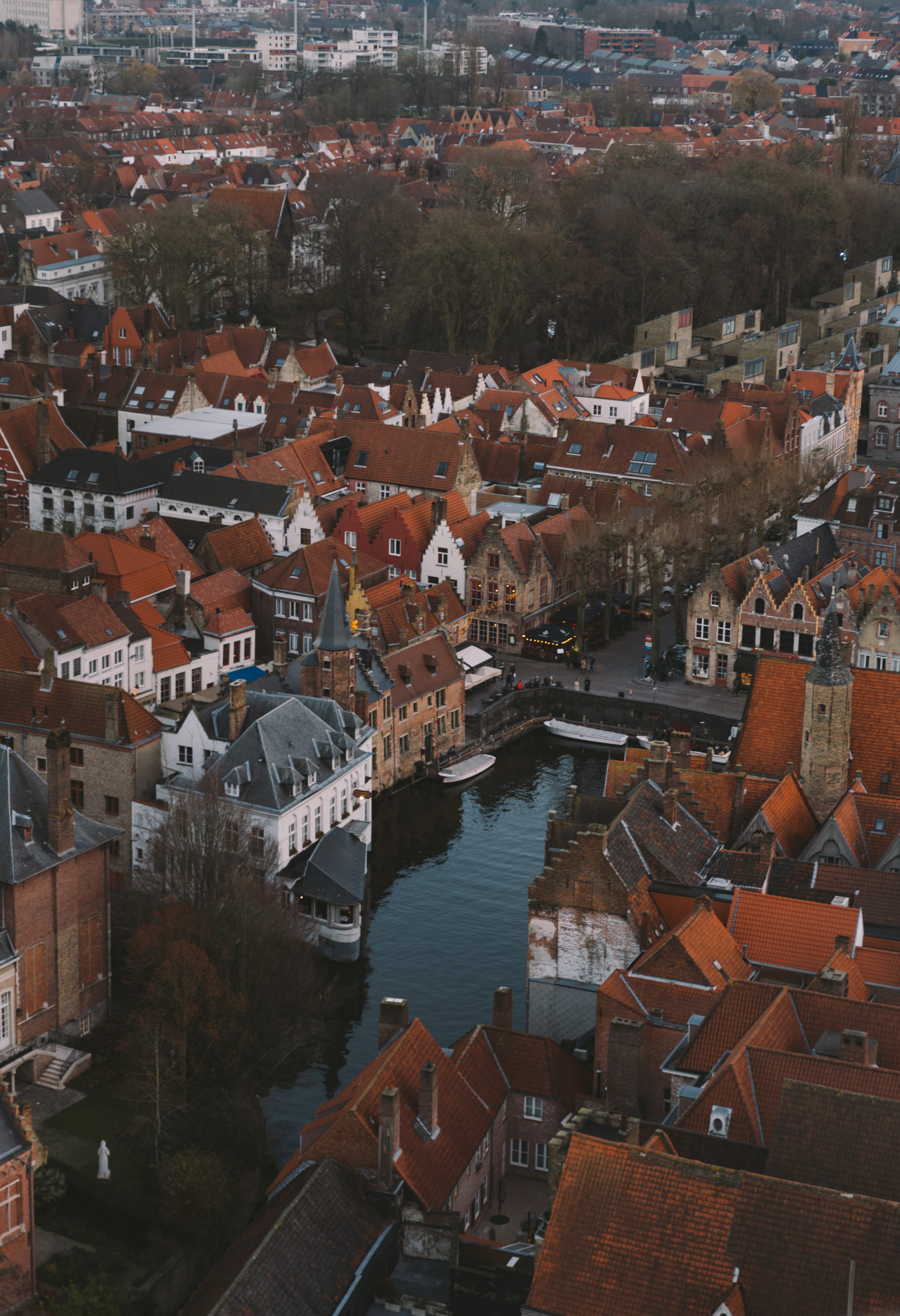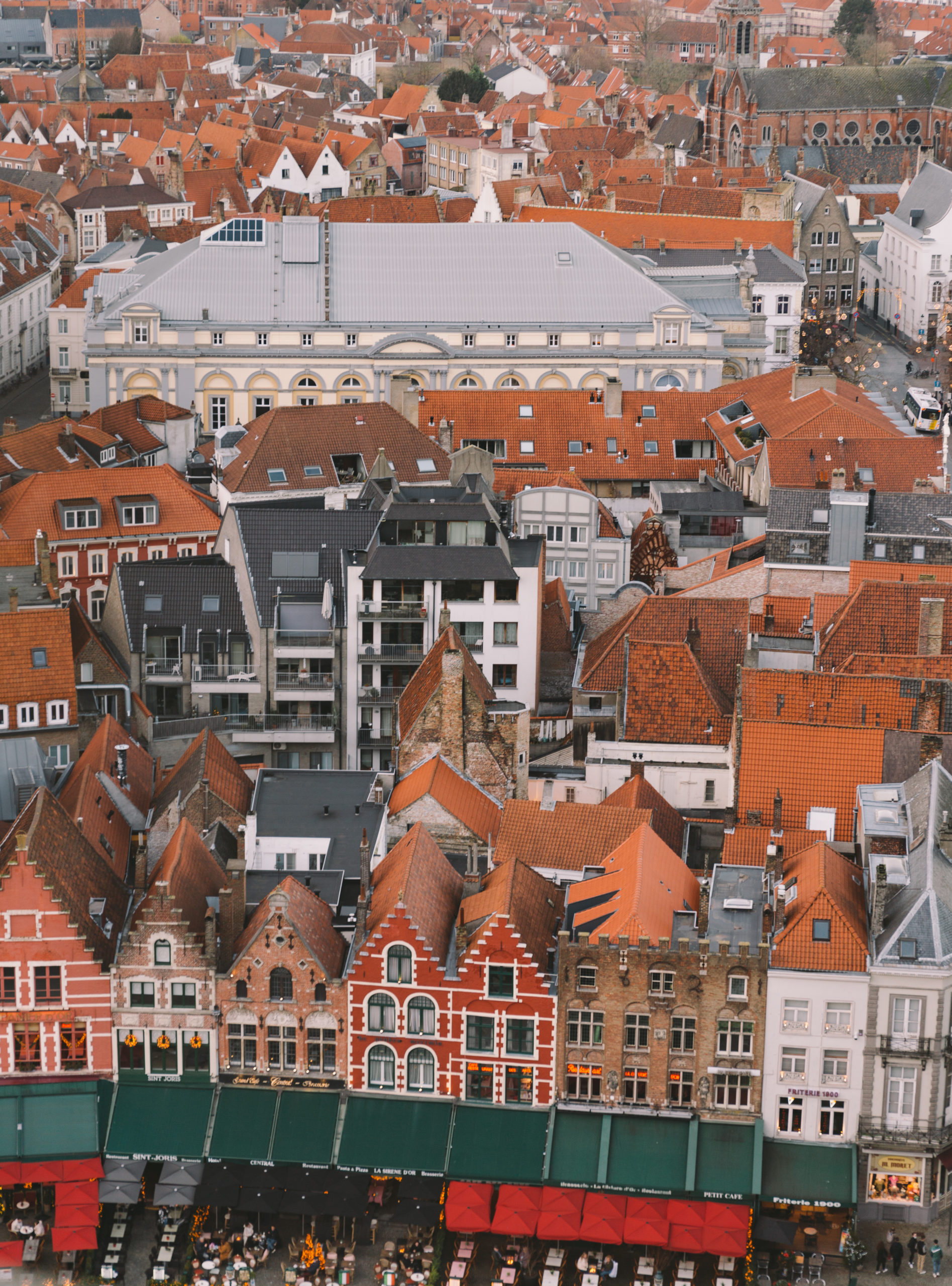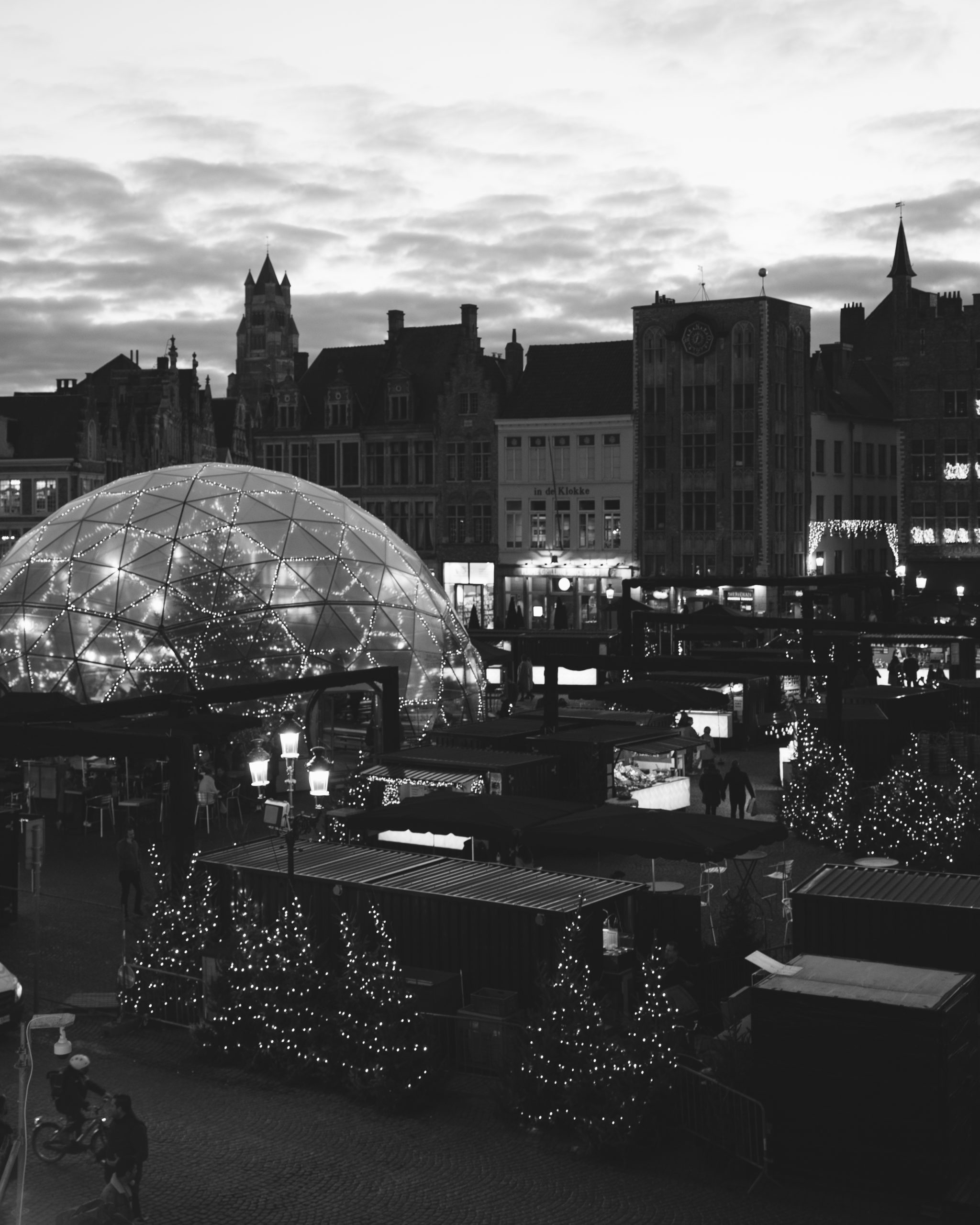 I would love to live in Bruges for a certain period of time. It is my kind of city… small, cute and photogenic. One thing I don't know is for how long I could put up with with this gloomy weather. But, I guess, I won't be able to know, if I never try to live there …
♥