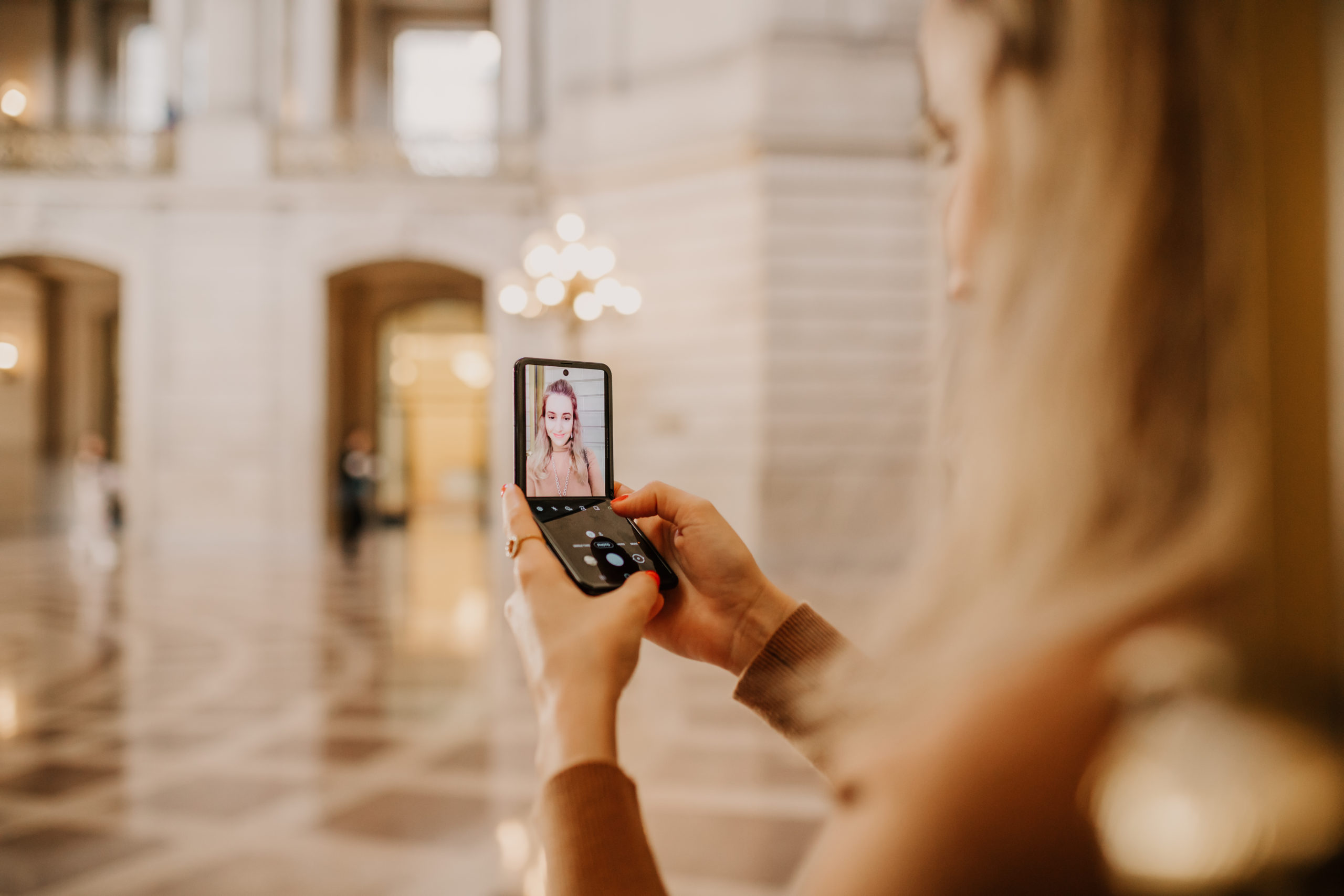 I'm happy to share that like last year, Samsung Austria once again invited me to their Unpacked 2020 event in San Francisco. This year, the UNPACKED 2020 event took place in a venue located right next to the Palace of Fine Arts, one of my favourite spots in Frisco. During the event, Samsung presented their new innovative devices such as the Galaxy Z flip, the Galaxy S20, and the Galaxy Buds+ etc.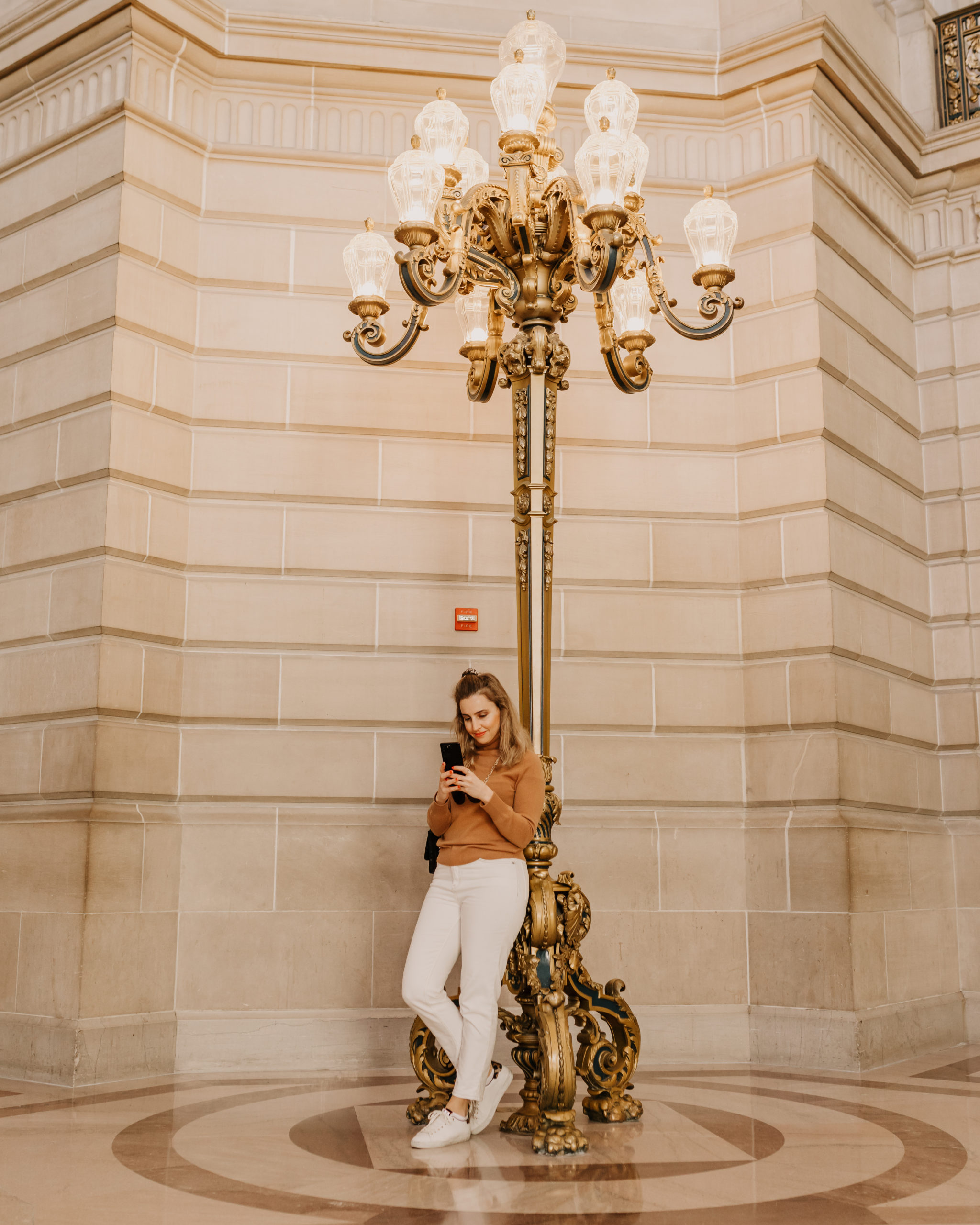 Since I have been a long time Galaxy fan, I feel lucky for being one of the early participants who got to see first hand, Samsung's new devices that will change the shape of the future. If you wish to have a look at the Unpacked 2020 Event, you can watch it here.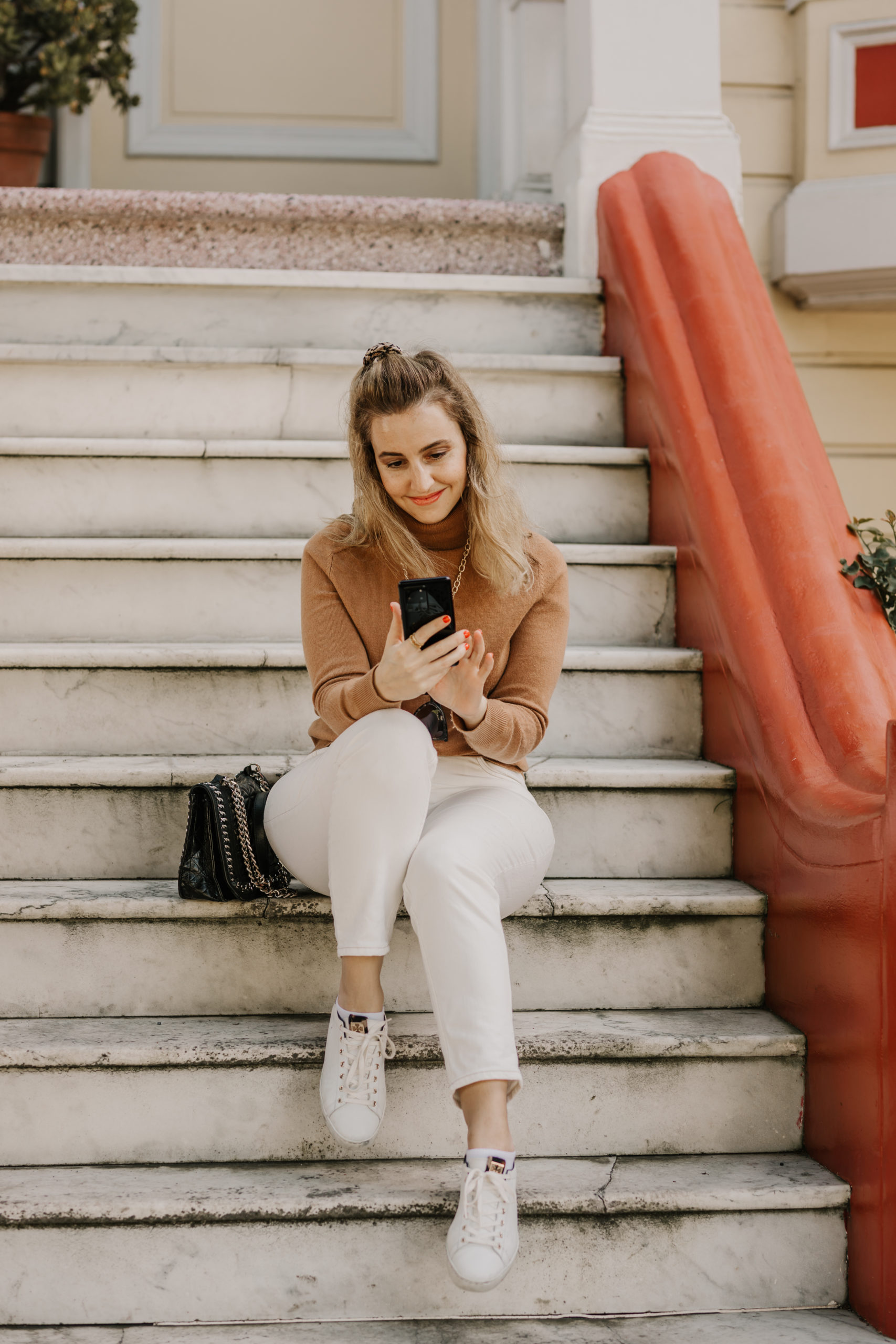 After the Unpacked Event, we enjoyed a delicious lunch at Media Noche. Then we all headed to the Galaxy Creators Lounge. Samsung set up a creative space with several photography booths that gave us the opportunity to create photos using the new Samsung devices. That was a lot of fun, I have to say. We spent several hours in the Galaxy Creators Lounge and then went for dinner at a sushi place.
Both events were held during the first day of my trip in San Francisco. We had two more days to explore the city, walk around, visit cute cafes and restaurants and of course, take pictures and test the camera of the Galaxy S20.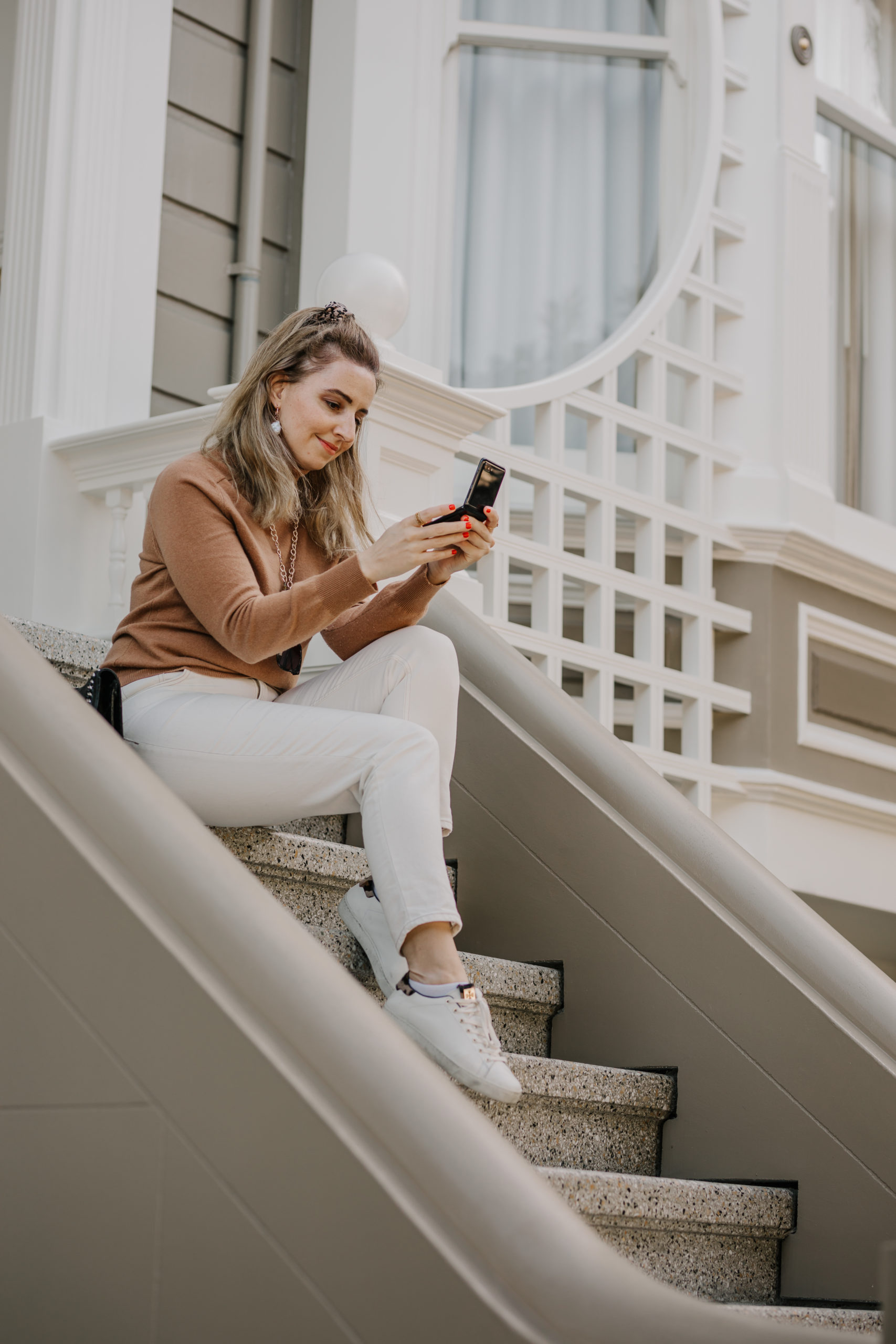 The photos that you see in this blog post were taken by the talented, San Francisco based, Viceth Vong. He was invited by Samsung to join us for a photo walk and to show us his favorite spots in the city. Of course we had the master himself take a few pics of us while we were testing the camera of the Galaxy S20 and the camera of the Galaxy Z flip. If you wish to have a look at the photos that we took with the S20, please click here.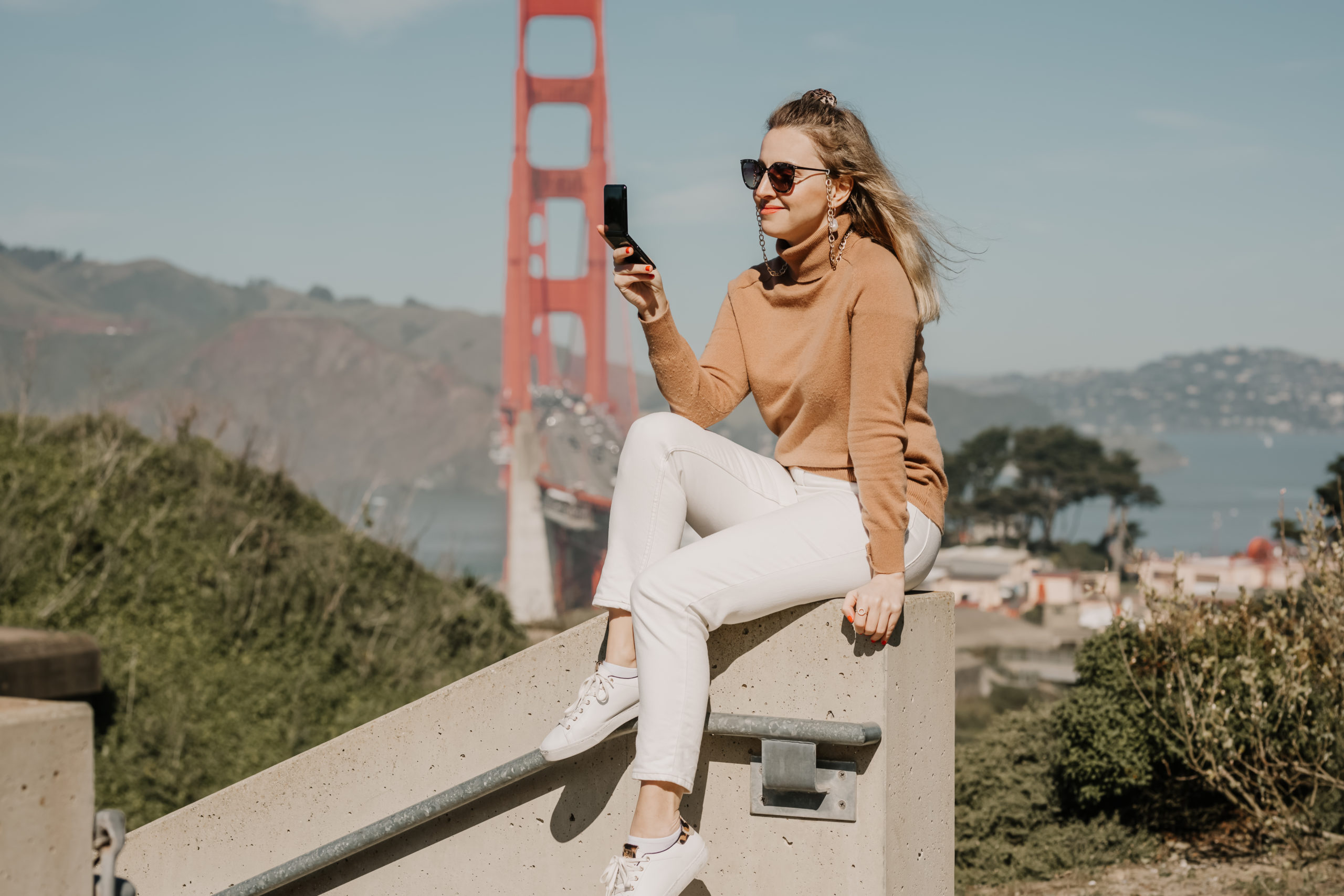 Now, if you'd like my honest opinion on both of these mobile devices, I'd be glad to tell you. I think that the Galaxy Z flip is a statement smartphone, a smartphone that will catch everyone's attention. It's a playful premium device with a smooth, sleek and symmetrical design. However, if I am out there in the market, looking for a high resolution mobile camera that will perform at its best under every condition, then I'd go for the Galaxy S20.
If you'd like to get an exclusive Galaxy S20 pre-order offer, please click here. This offer is valid is valid until the 8th of March.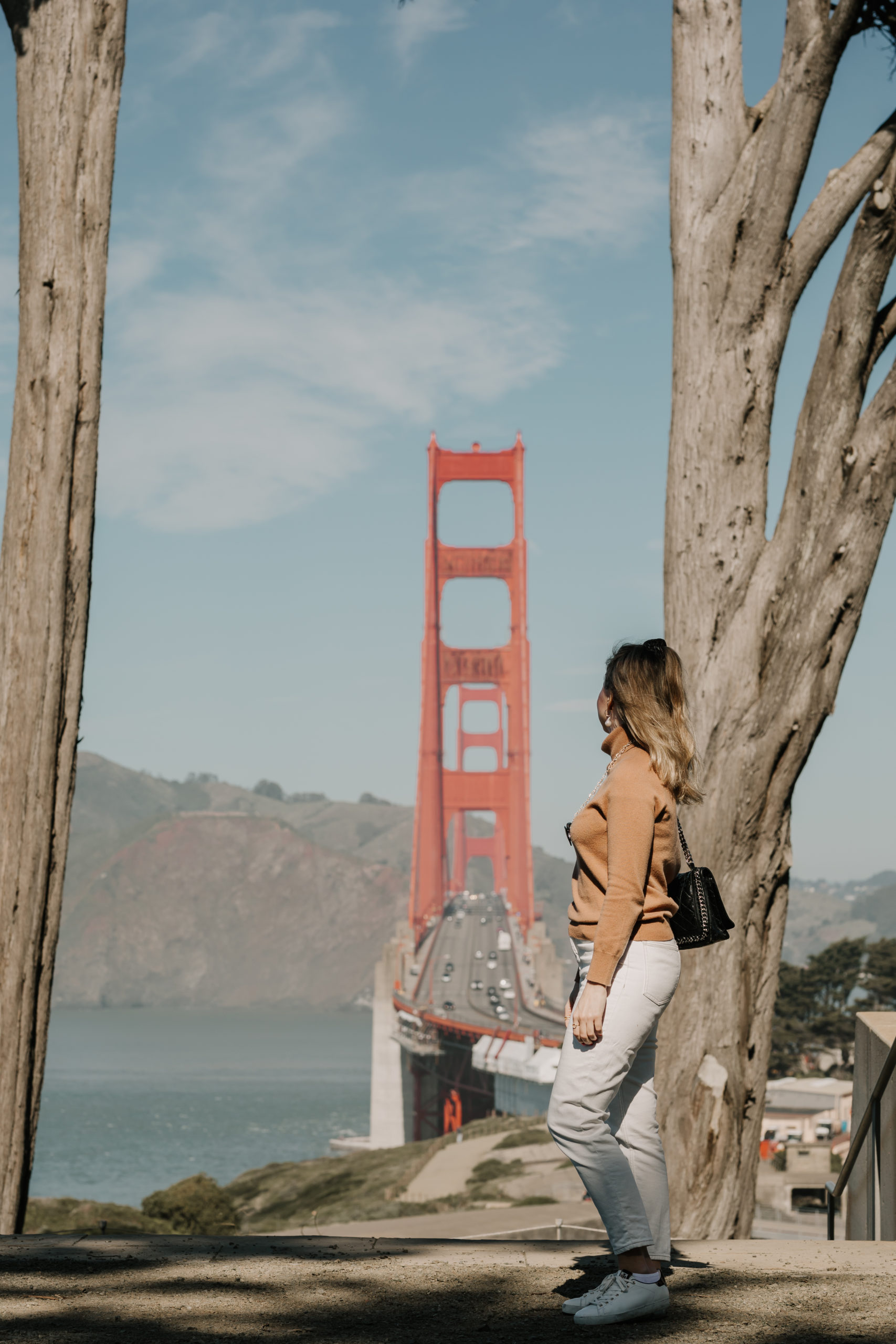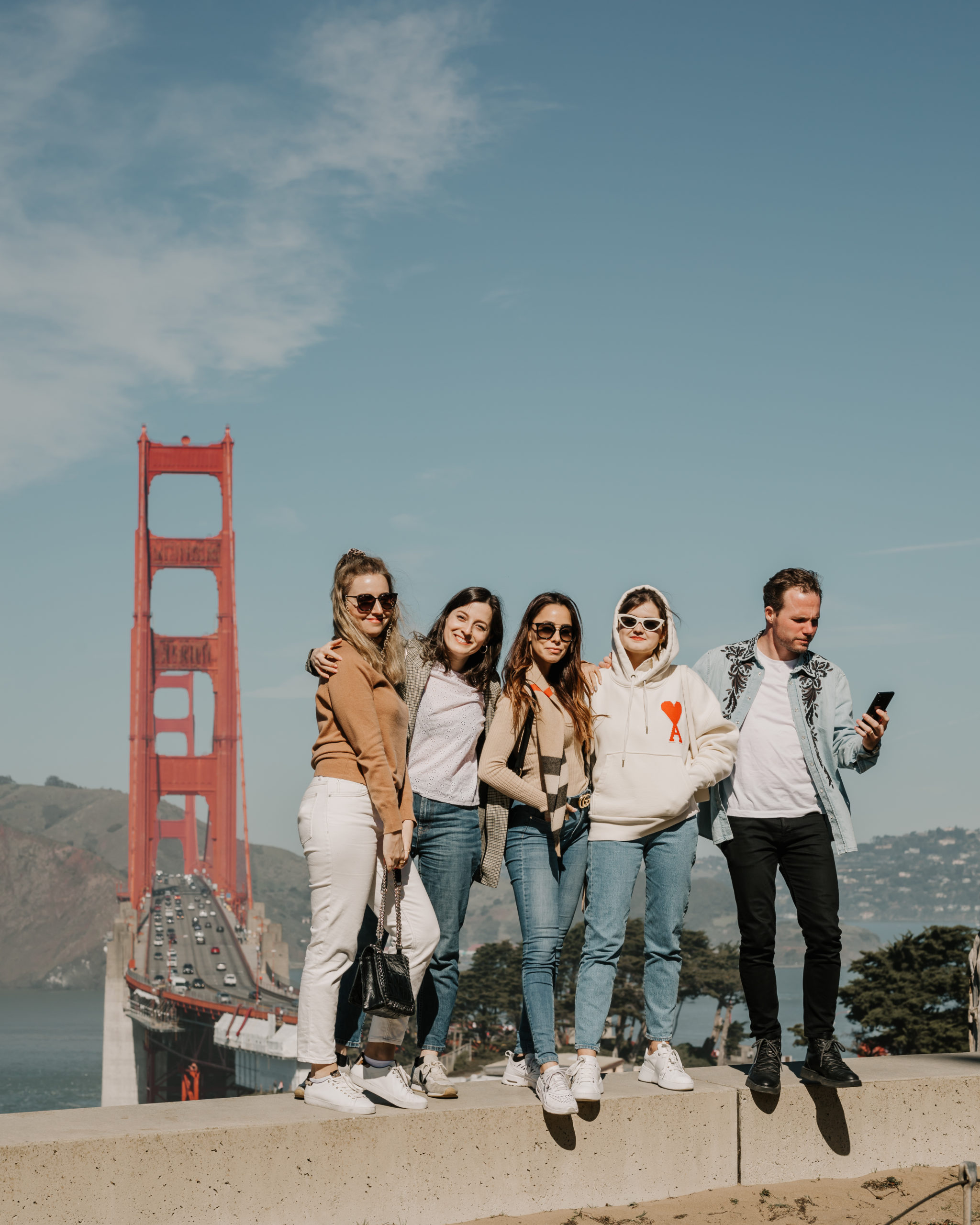 As of this week, I am a happy owner of a Galaxy S20 Ultra 5G. I'm so excited for all the photos that will be captured #WithGalaxy during my trip in Bali that begun this week. Follow this hashtag or alternatively, follow me on Instagram : )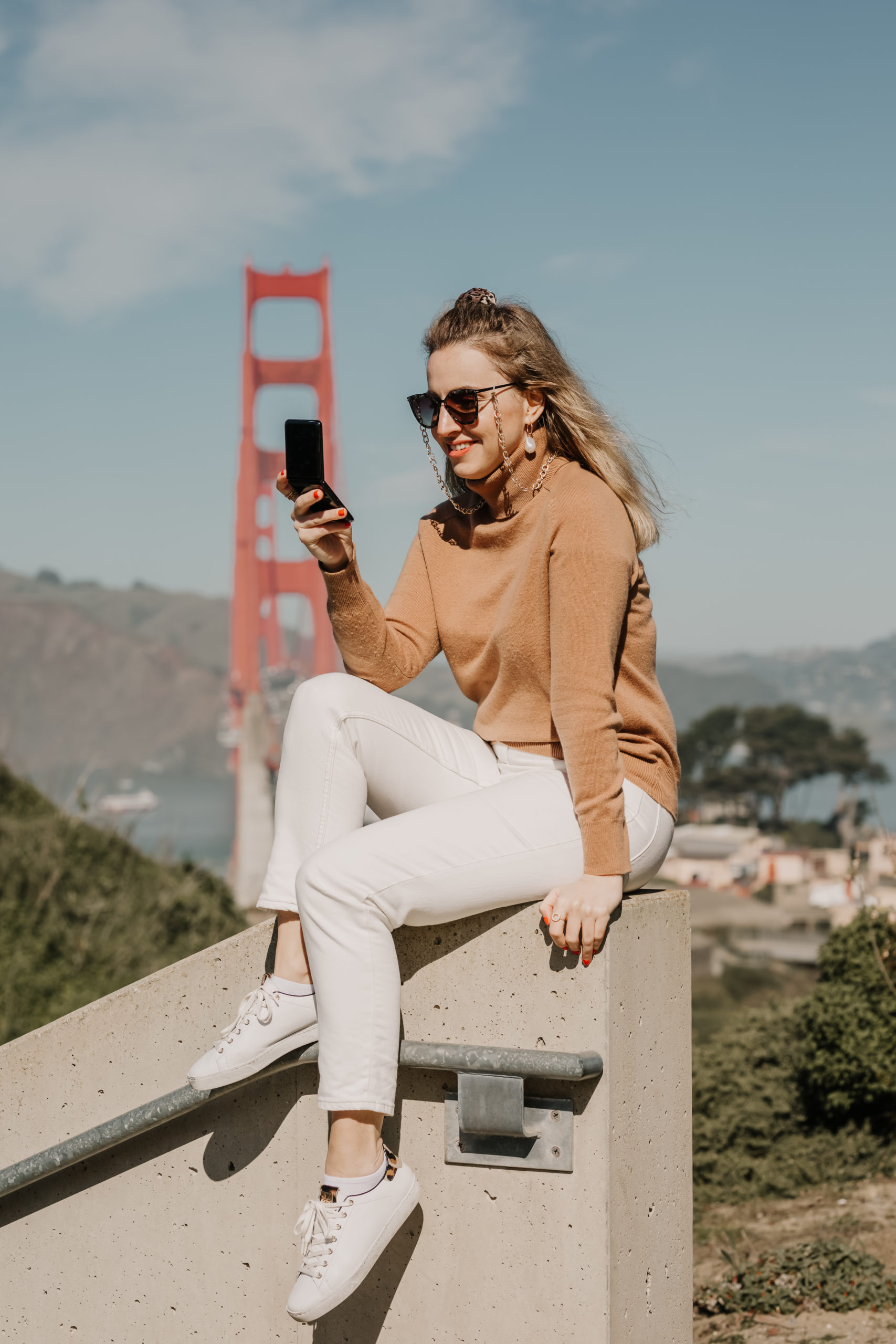 Whenever I am presented with the opportunity to participate in a #withgalaxy trip, I jump on it! So far, I've traveled with @samsungaustria to quite a few places around the world: Paris, London, NYC, Ibiza, Romania and twice to San Francisco. We love making thousands of unforgettable #withgalaxy moments around the world together!
More on Instagram
♥
Disclosure: This blog post is in collaboration with Samsung Austria.