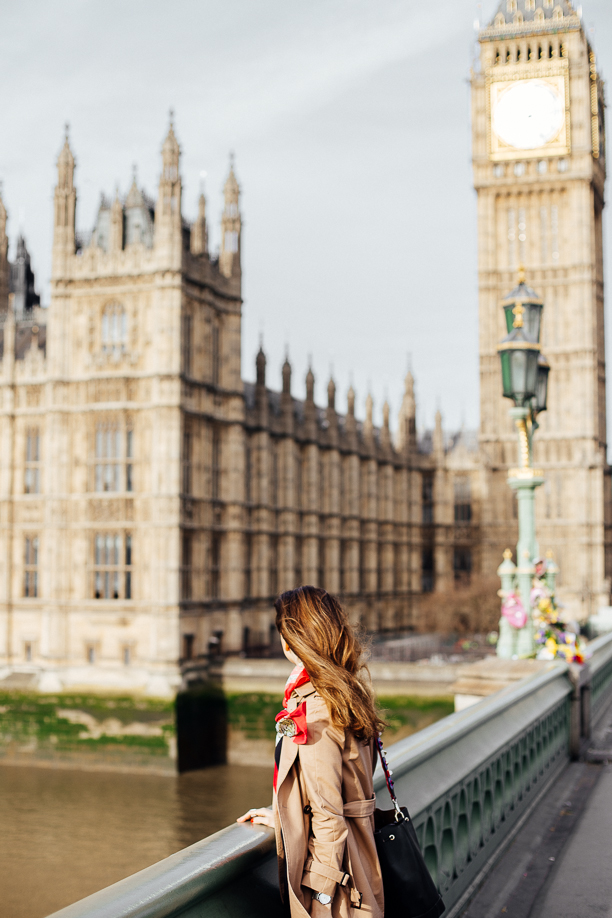 London calling
At the end of March, I was one of the lucky persons to travel to London with the team of Samsung Austria for the launch of their new Galaxy S8. I didn't take many pictures this time because the trip was short. But I truly enjoyed sunny London in the very good company of Samsung's Austria team.
Invited to the Launch of The New Samsung Galaxy S8
The presentation and the party for the launch of the new Samsung Galaxy S8 was held right on the first day of our arrival in London. Before the launch event, we had some free time to stroll around the city and visit a few of my favourite Londonspots.
Samsung Launches the Galaxy S8 in London
London calling: I've been to London many times before but for some reason, this time it felt like I loved it a little bit more. We have been very lucky with the weather. Can't tell you enough how nice it was to amble and take photos without freezing in a city in full bloom. London in April can be truly beautiful.
Get Ready to #DoWhatYouCant with the New Samsung Galaxy S8
I've been a Samsung Galaxy user since 2014. Mostly because of my demanding work, I feel like I have to update my phone every year with the new model that's out in the market.
Between the S8 and S8+, I think I am going to opt for the Galaxy S8+ (with a cute pink case) because I use my smart phone as if it was my computer. I also need to have a big screen, as well as for it to be handy and practical.
Can't wait to test the new camera and all the new features. For all of you who are asking which gadget I use for taking photos for my Instagram, you now know the answer.
The new Galaxy S8 will come out in Austria on the 29th of April. Exciting, no?
Book a Vienna Photo Session with me
♥
*DISCLOSURE: That was an invitation to travel to London with Samsung Austria. This blog post is not sponsored. My content includes affiliate links. I earn a small commission if you make a purchase. The price does NOT change for you. I am not paid me to include these affiliate links. Thank you from the bottom of my heart for using my affiliate links and supporting my work.