Surprise engagement photo shoot in Vienna
Vienna, the city of music, art, and romance, is where I have had the privilege of capturing countless unforgettable surprise engagement moments. My extensive experience as a photographer in Vienna guarantees that you are choosing the perfect professional to capture your special moments in this enchanting city. In this blog post, we'll delve into the magic of Vienna's surprise engagement photo shoots and why my expertise ensures that your experience will be absolutely extraordinary.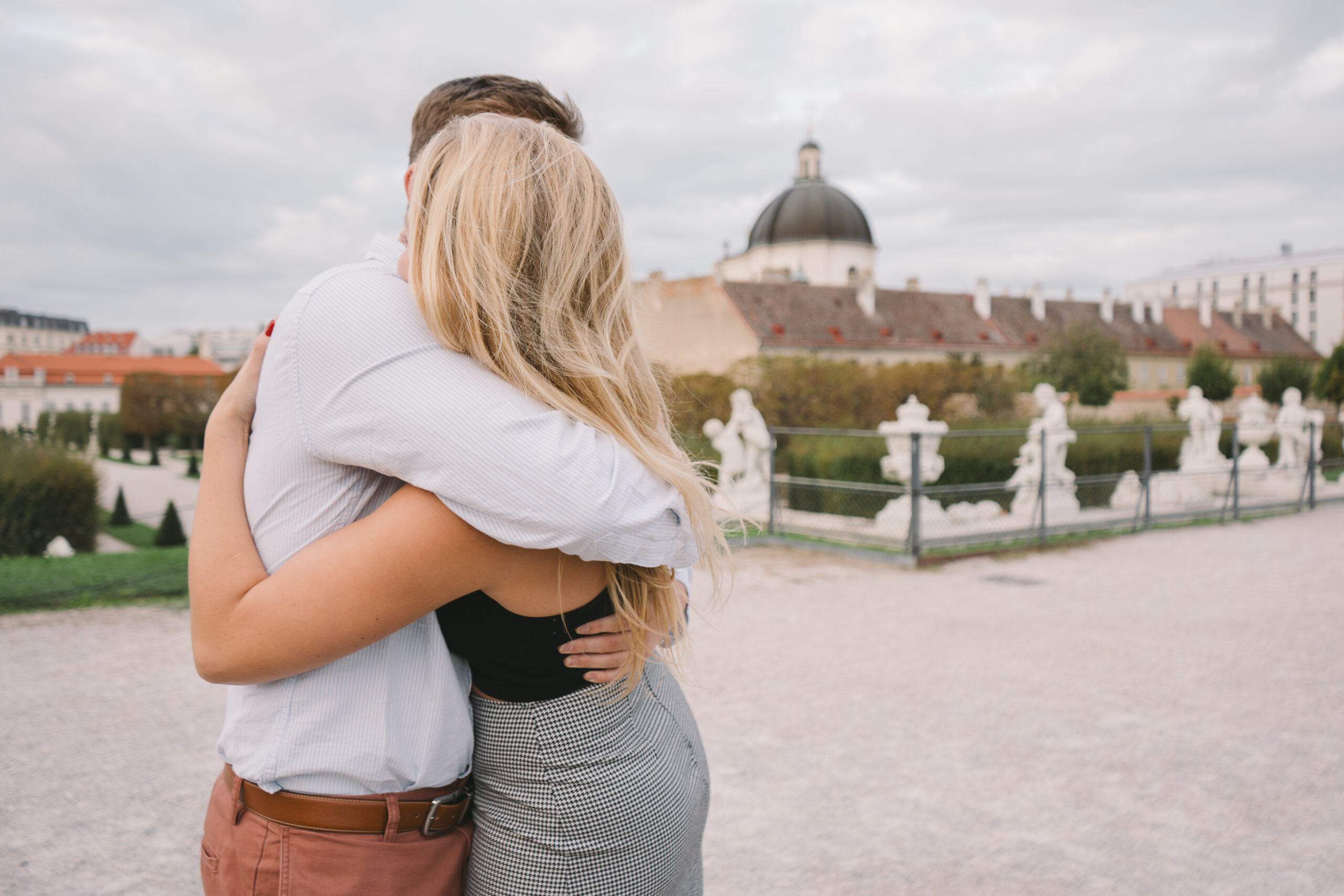 Surprise engagement photo shoot in Vienna
With numerous surprise engagement photo shoots under my belt, I bring a wealth of experience to the table. Vienna's timeless charm has become my canvas, and I have an innate understanding of how to make each surprise proposal a unique and beautiful experience.
Contact me today at silia@theviennesegirl.com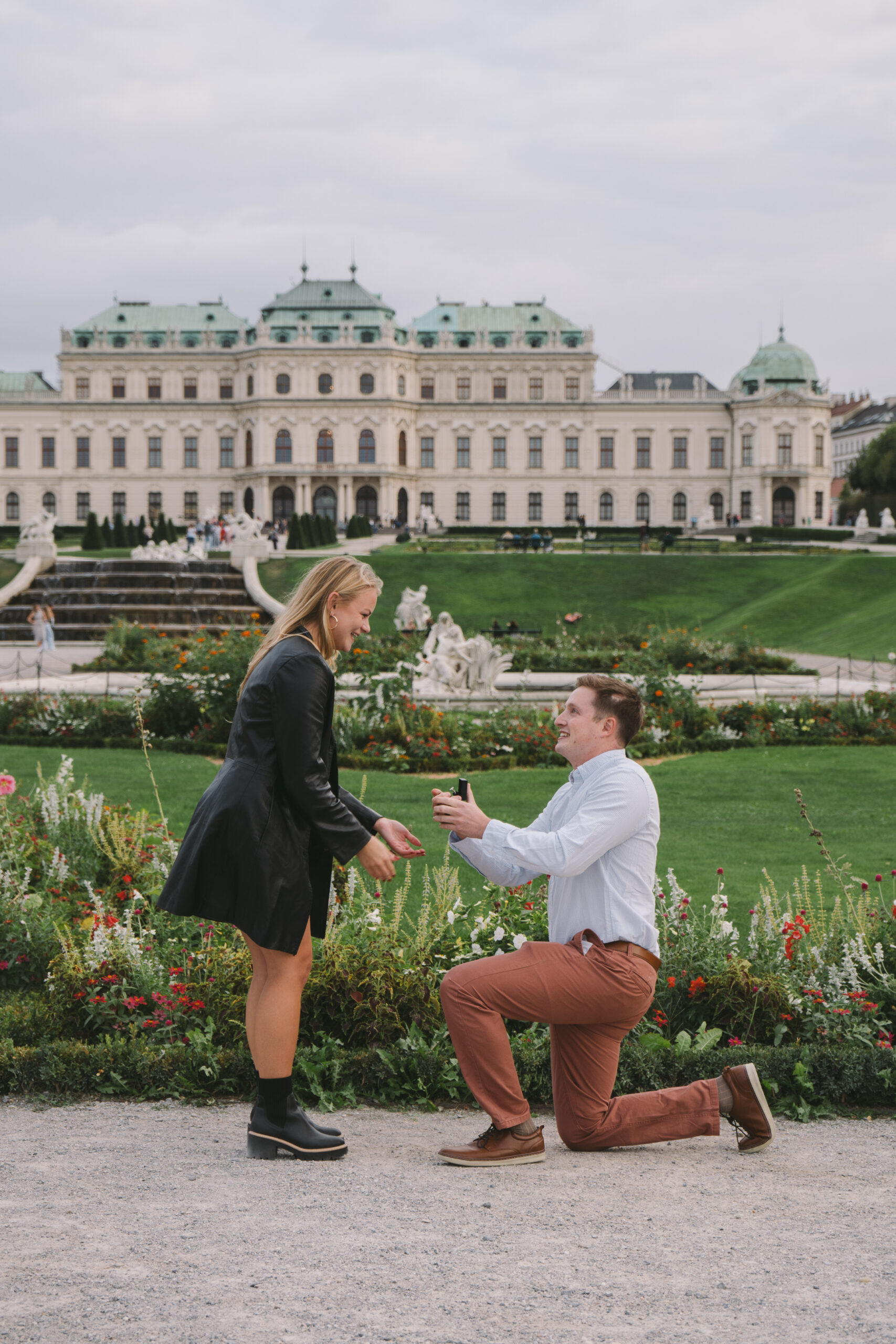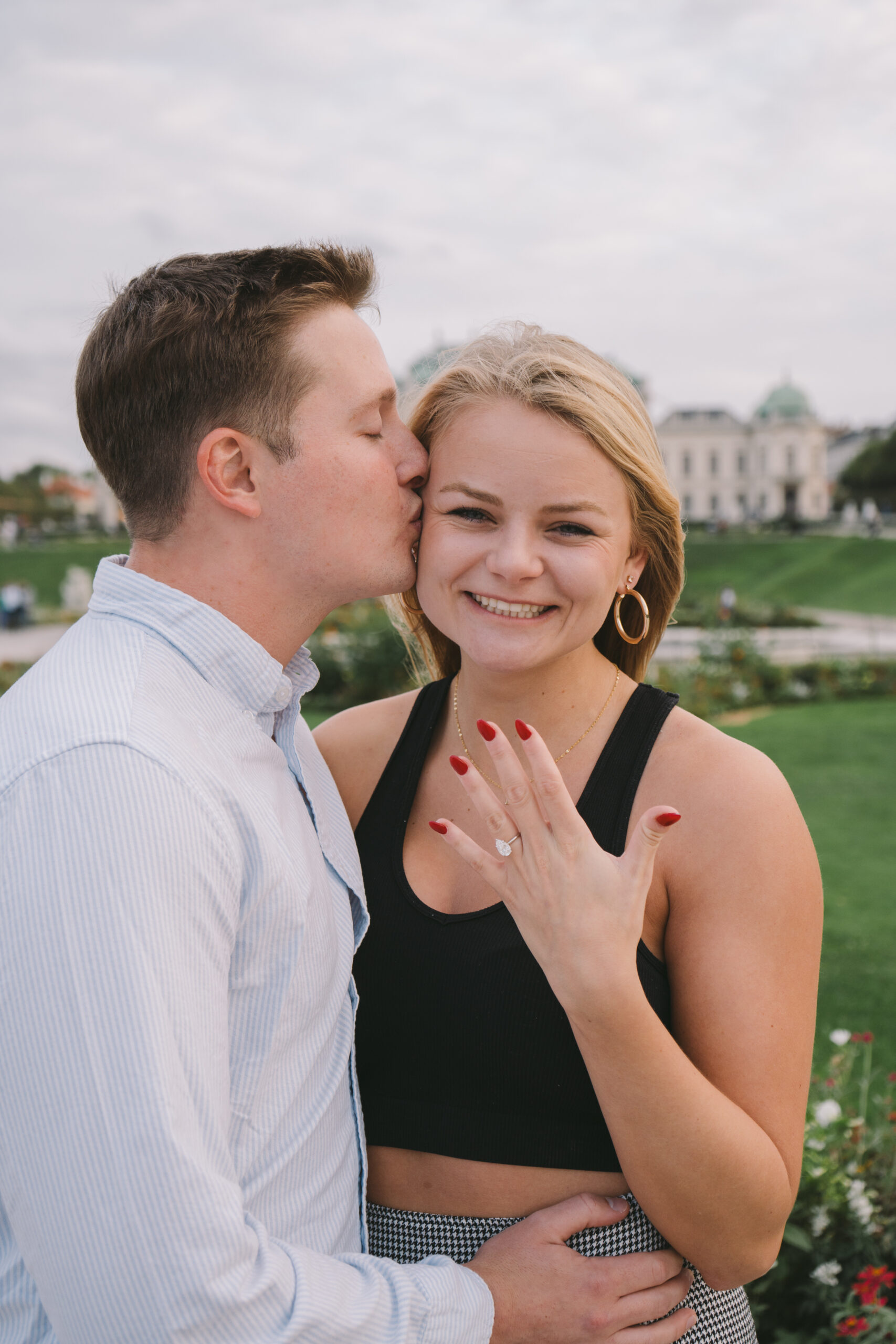 Coordination and Location Recommendations
Perfect Timing: Choosing the right time for your surprise engagement is crucial. I can help you plan the timing of your proposal to coincide with the ideal lighting conditions, such as during the golden hour, to make your photos even more magical.
Contact me today at silia@theviennesegirl.com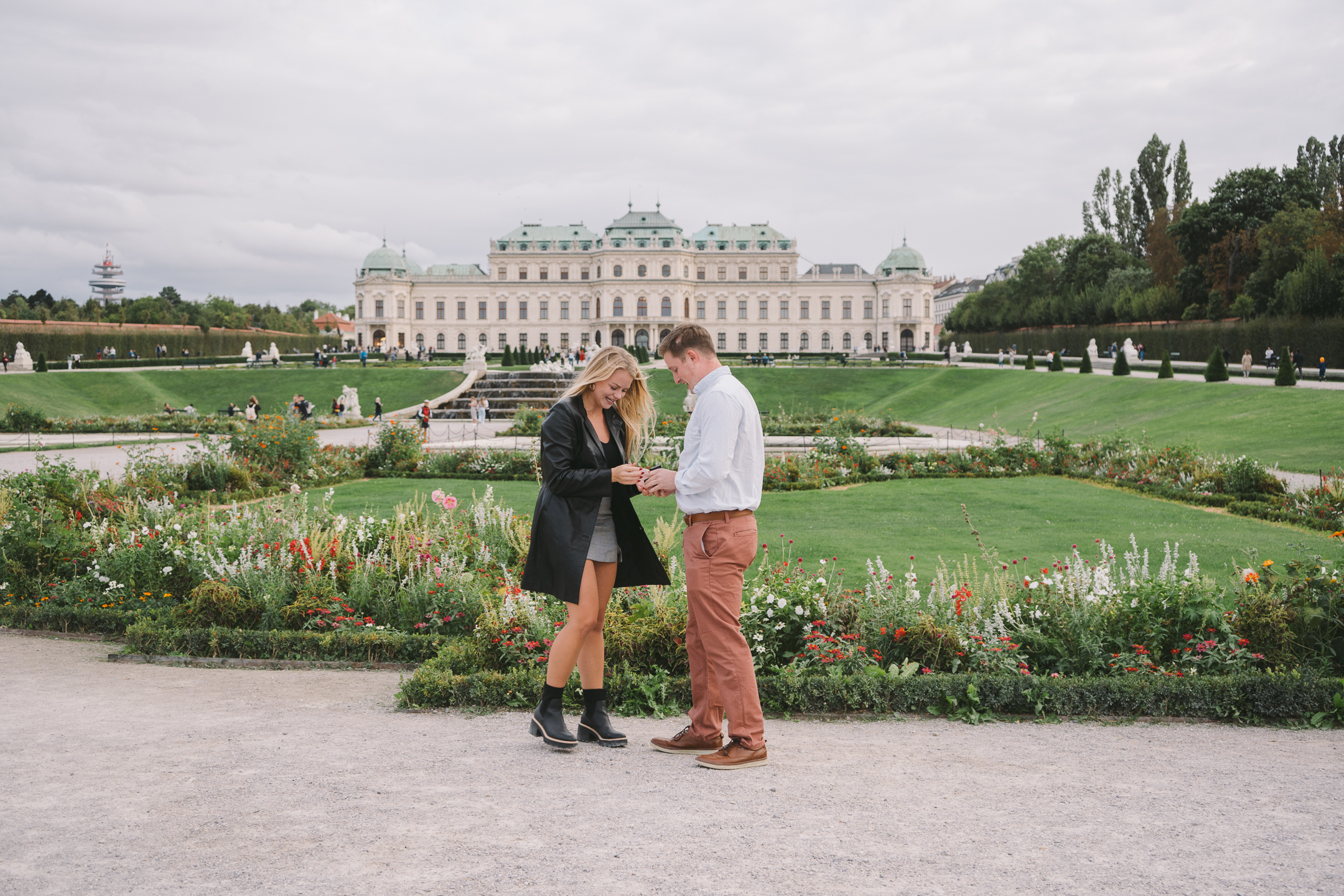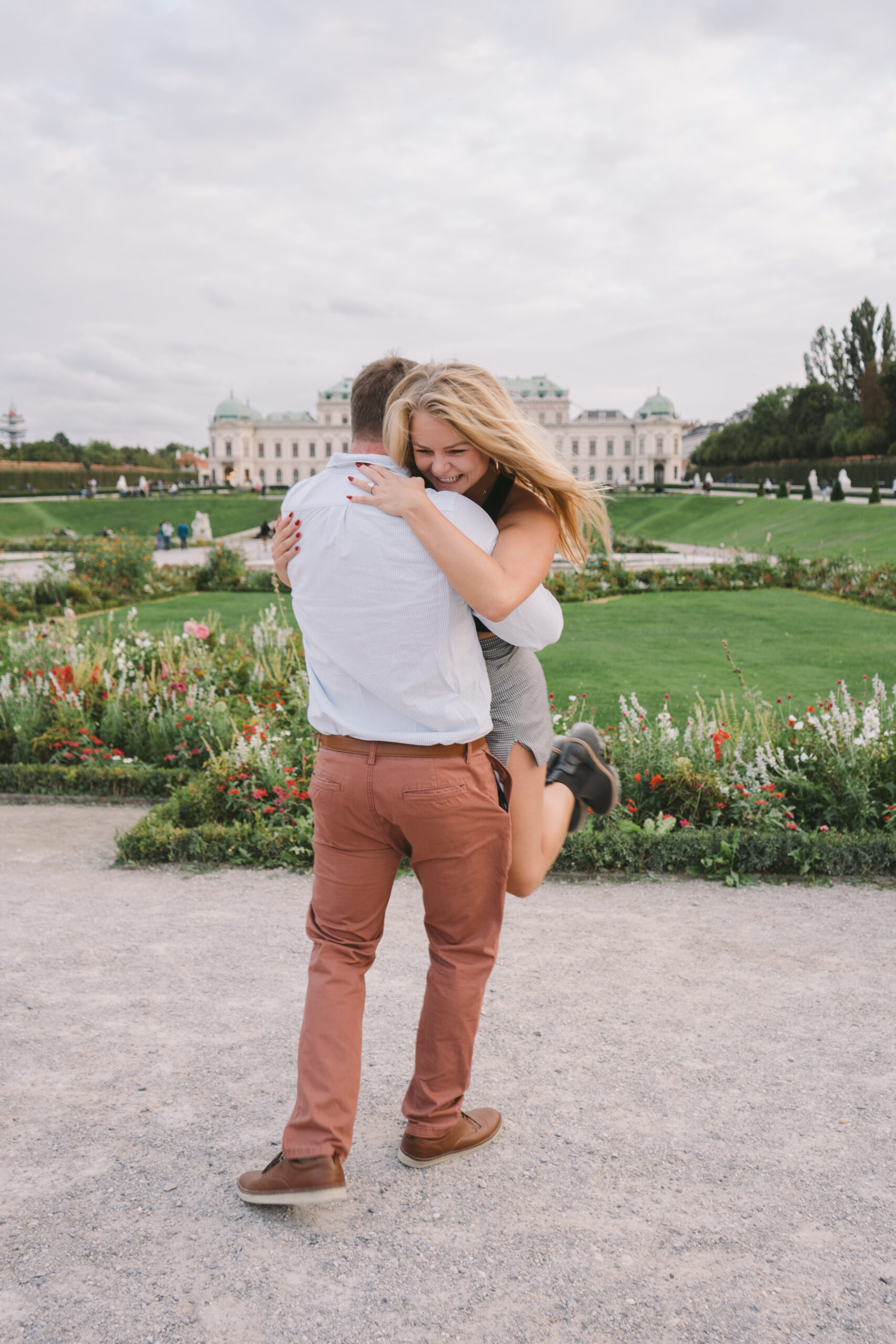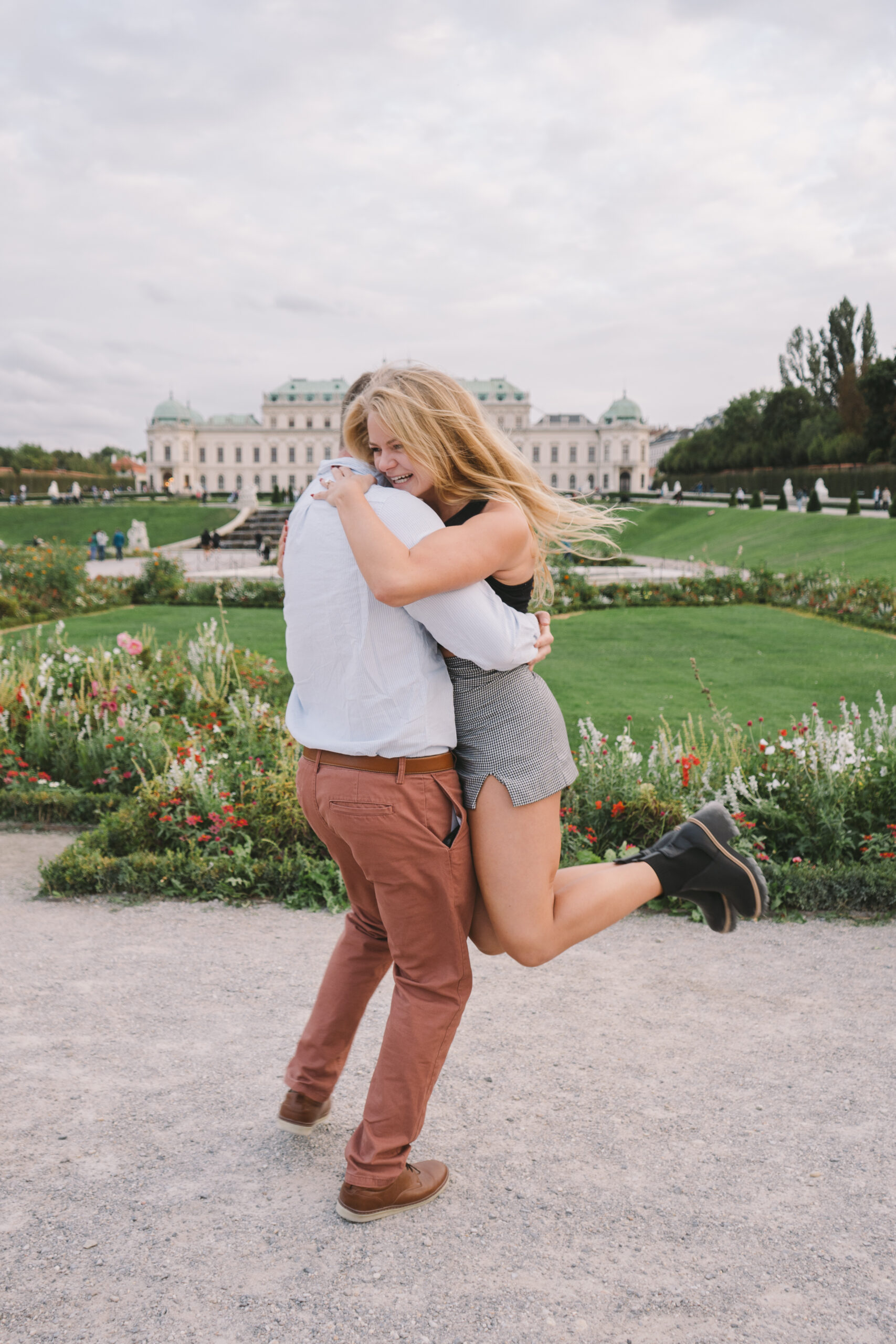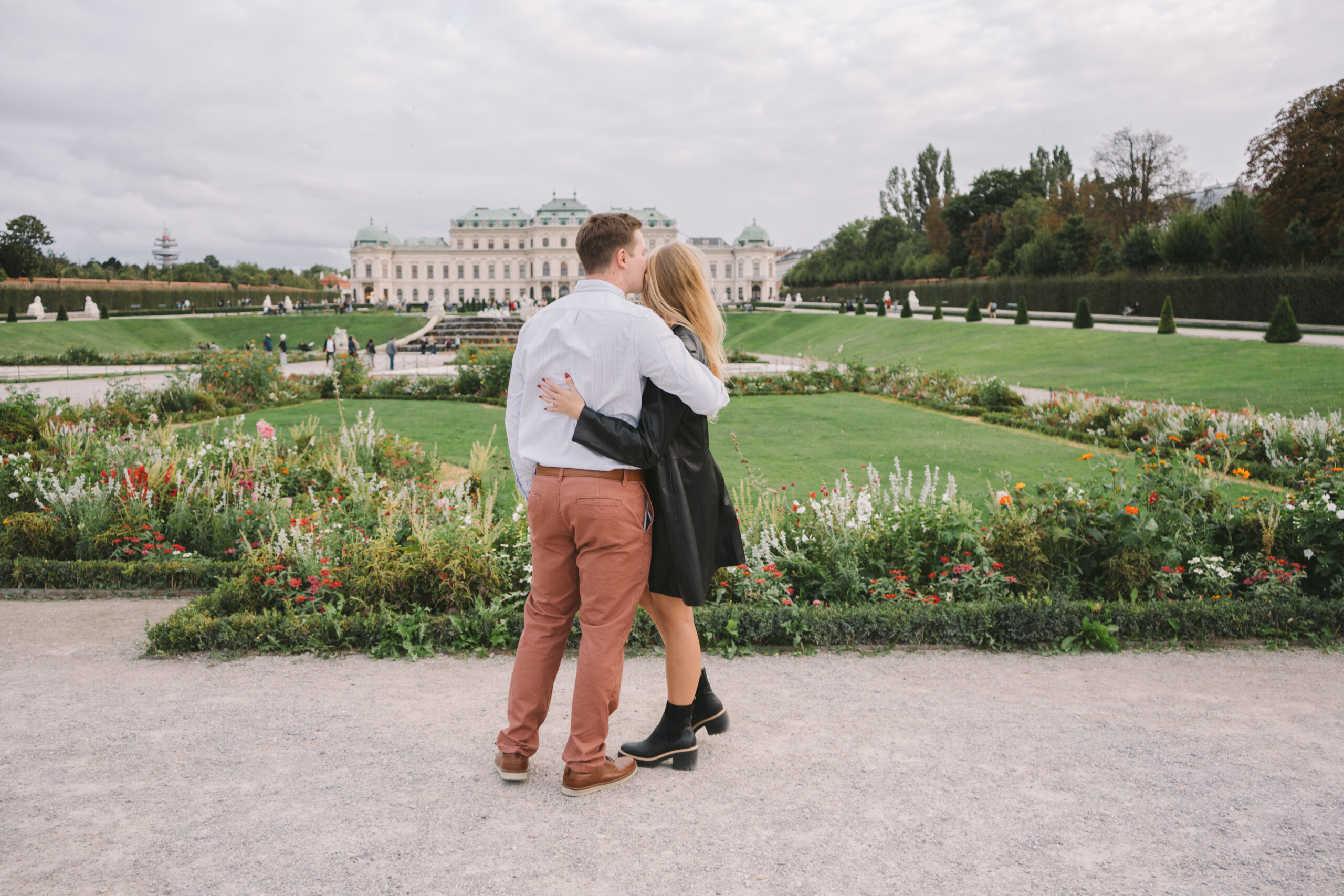 Surprise engagement photo shoot in Vienna
Locations for Intimate Proposals
Vienna is bustling with iconic locations, but it also boasts hidden gems that provide intimacy and uniqueness. Depending on the season and the busyness of popular spots, I can recommend charming, lesser-known locations that still encapsulate Vienna's charm while ensuring your proposal remains a private and intimate affair.
Contact me today at silia@theviennesegirl.com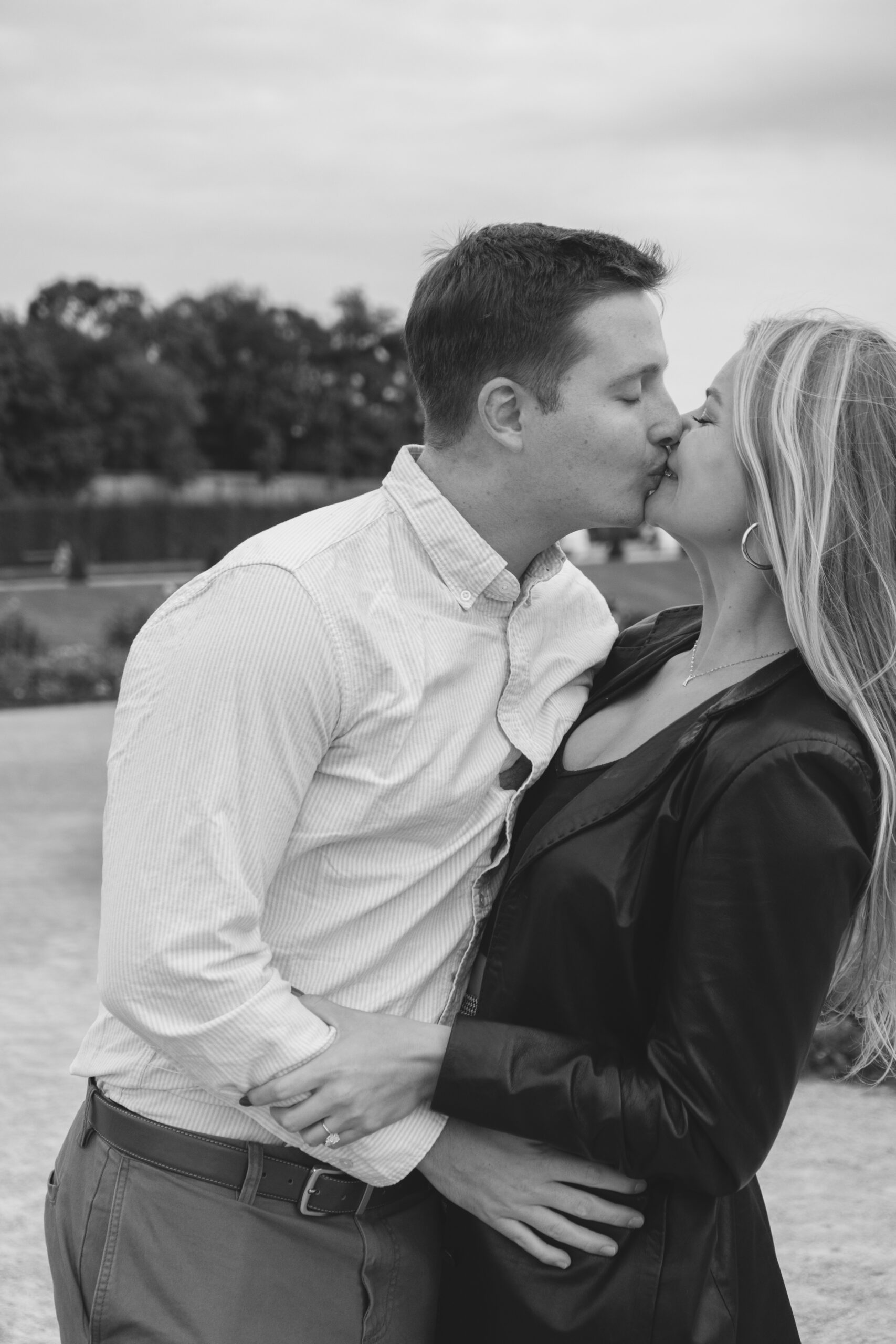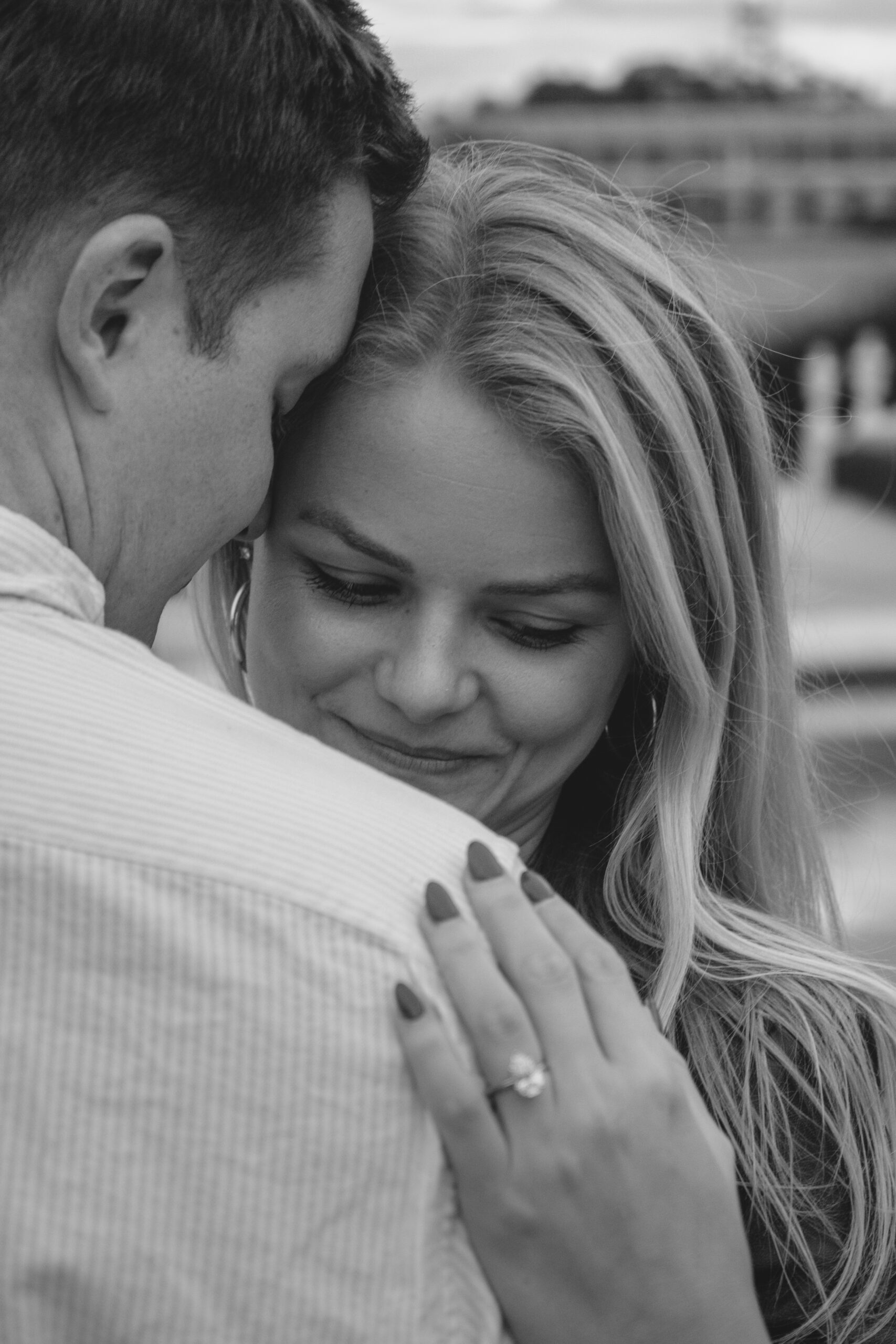 Making the Most of Vienna's Seasons
Vienna's seasons offer diverse opportunities for your engagement photos. For instance, during spring, the cherry blossoms in Stadtpark or the Volksgarten make for a stunning backdrop. In summer, the lush gardens of Schönbrunn Palace or the tranquil banks of the Danube offer a warm and sunny setting. When autumn arrives, the parks transform into a tapestry of reds and golds, providing a romantic, cozy atmosphere. Vienna's Christmas markets during winter are a perfect setting for a proposal, surrounded by the festive spirit.
Contact me today at silia@theviennesegirl.com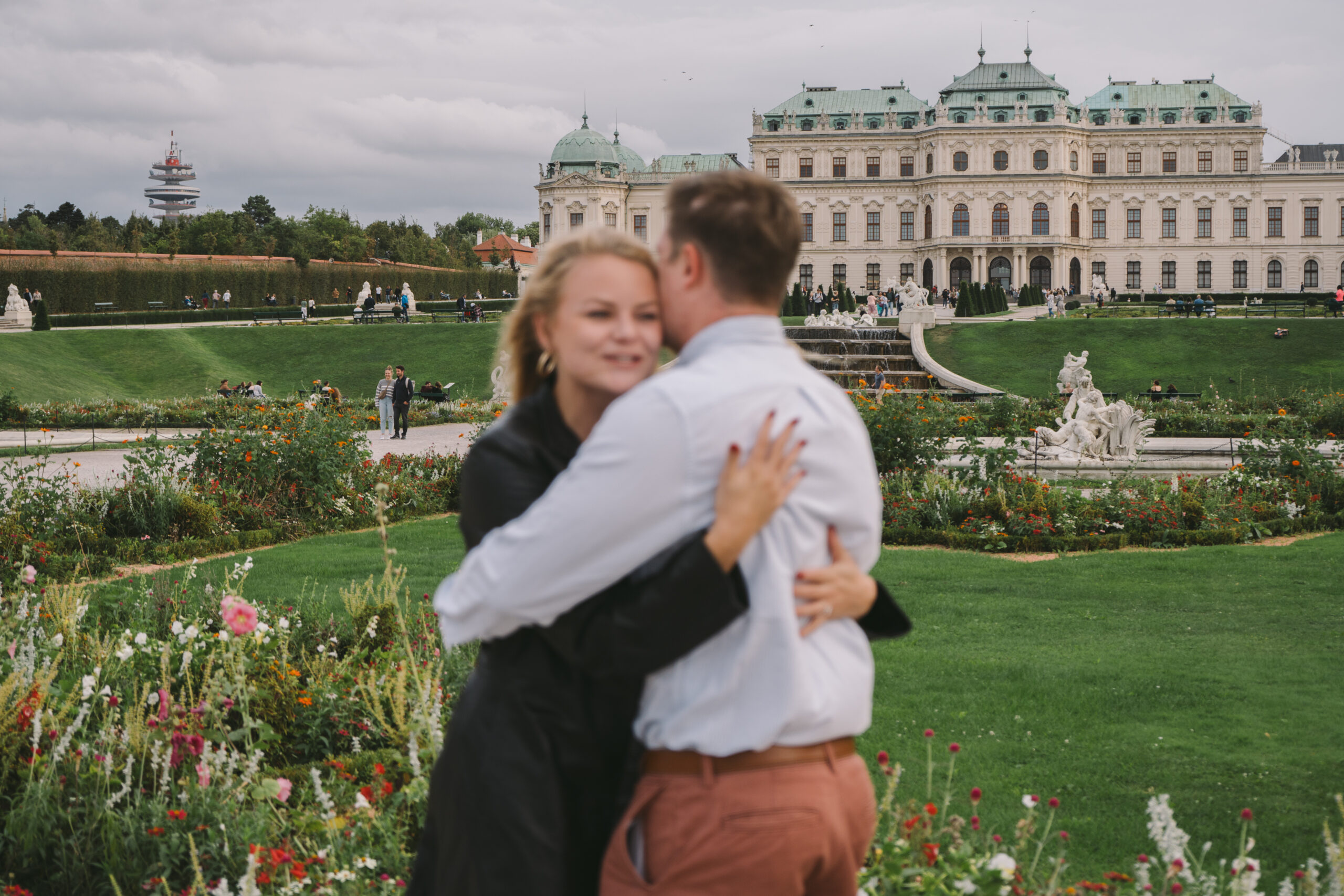 Planning for Unpredictability
Vienna's weather can be unpredictable, so I can help you select indoor locations or backup plans for your surprise engagement, should the weather decide to play a role. This ensures that the surprise remains smooth and memorable regardless of rain or shine.
Contact me today at silia@theviennesegirl.com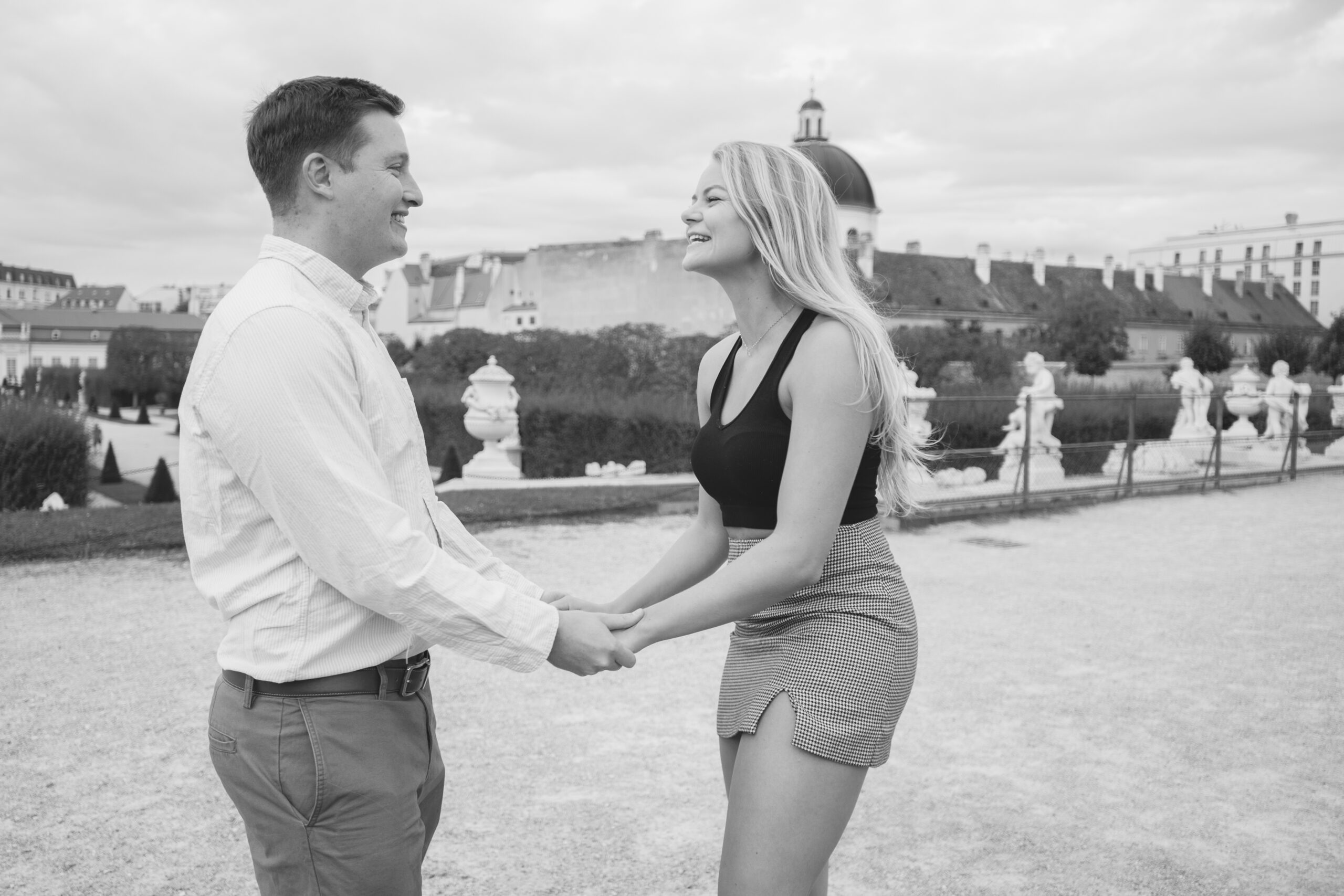 Minimizing Crowds: Ensuring a Private and Unforgettable Experience
Vienna can get quite busy, especially during peak tourist seasons. I can suggest specific times of day to avoid the crowds and capture your special moment in a more private setting. This ensures that your photos are filled with genuine emotion, unobstructed by onlookers.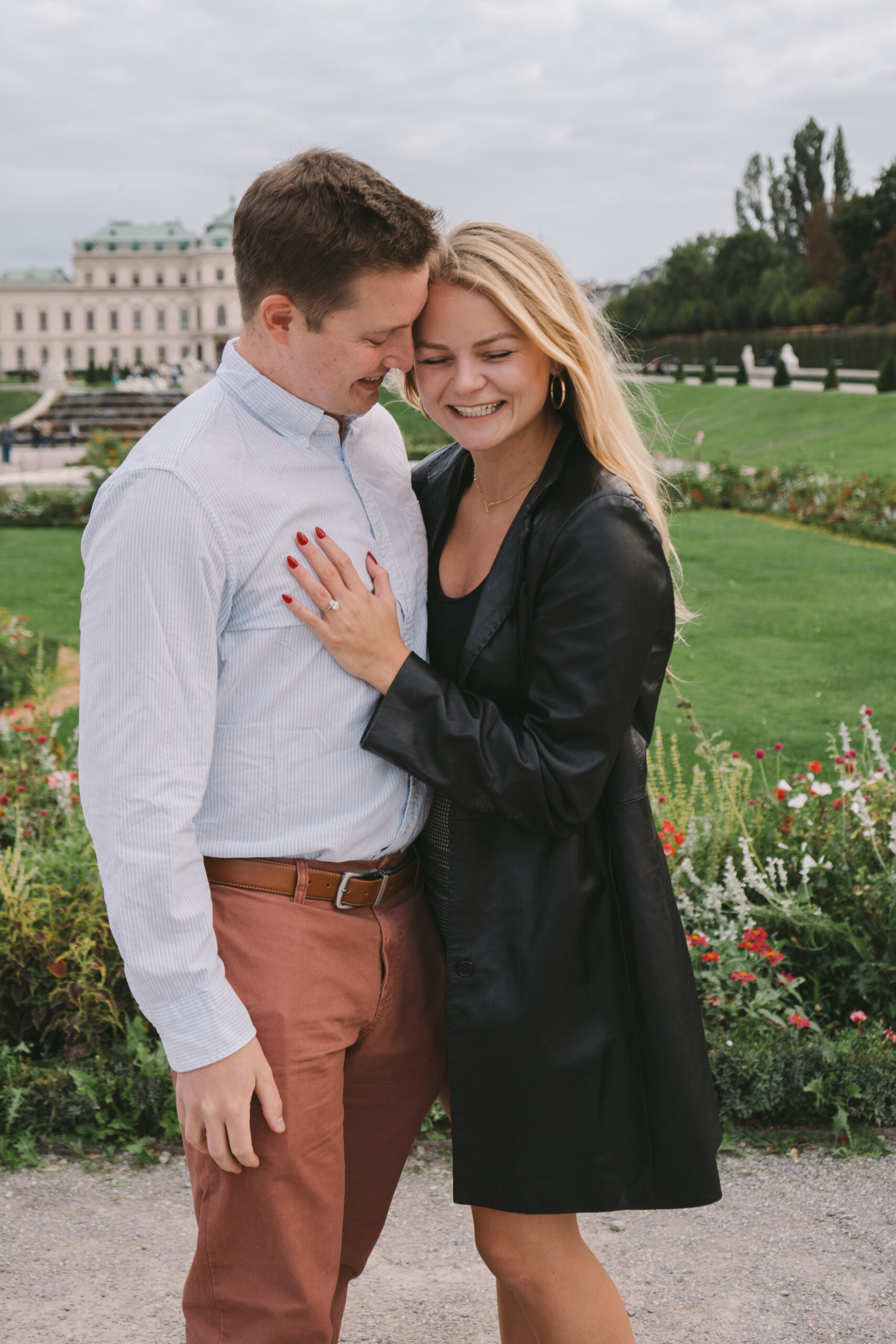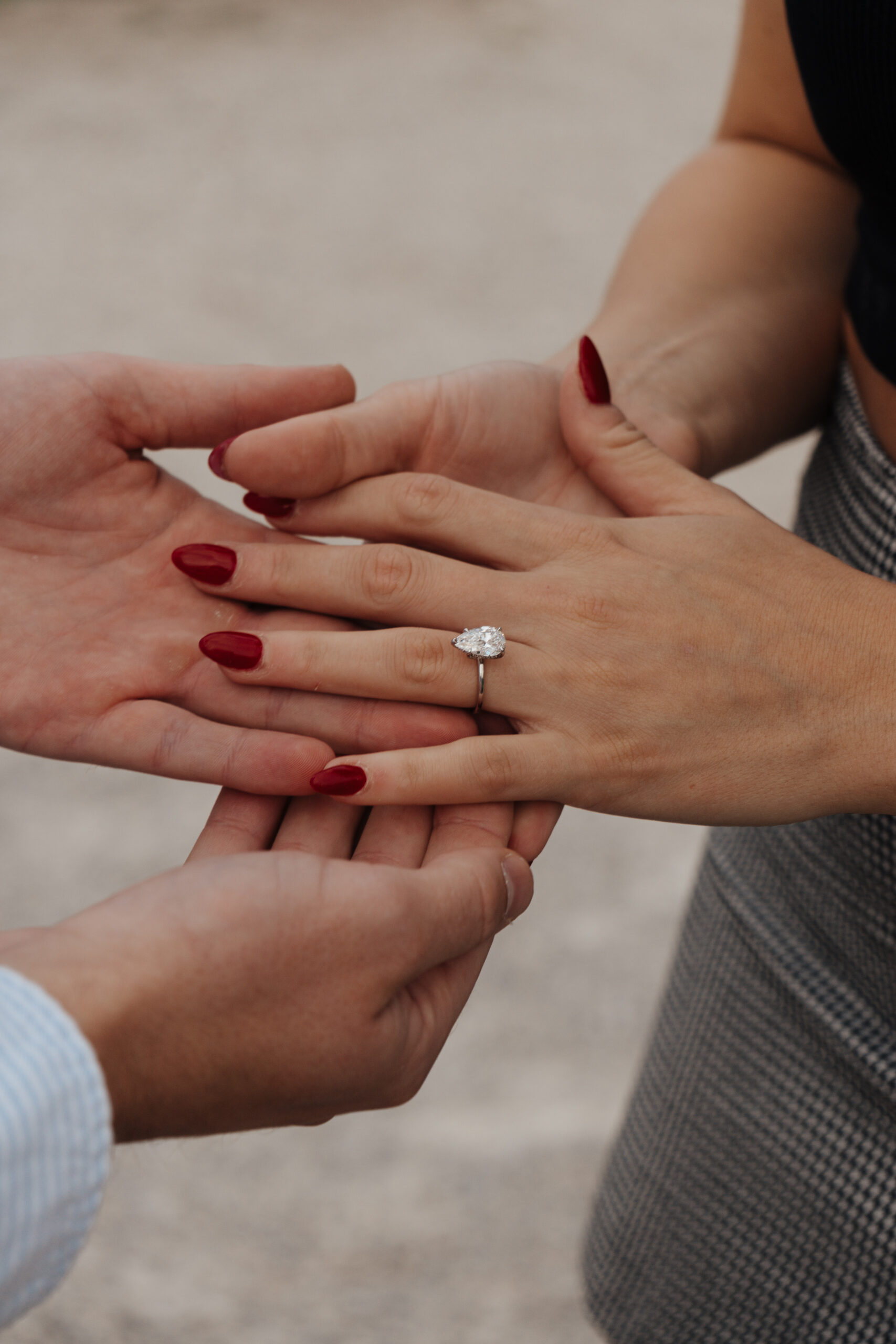 Not convinced yet? Check out my portfolio
Why you should book a Vienna Photo Session with me?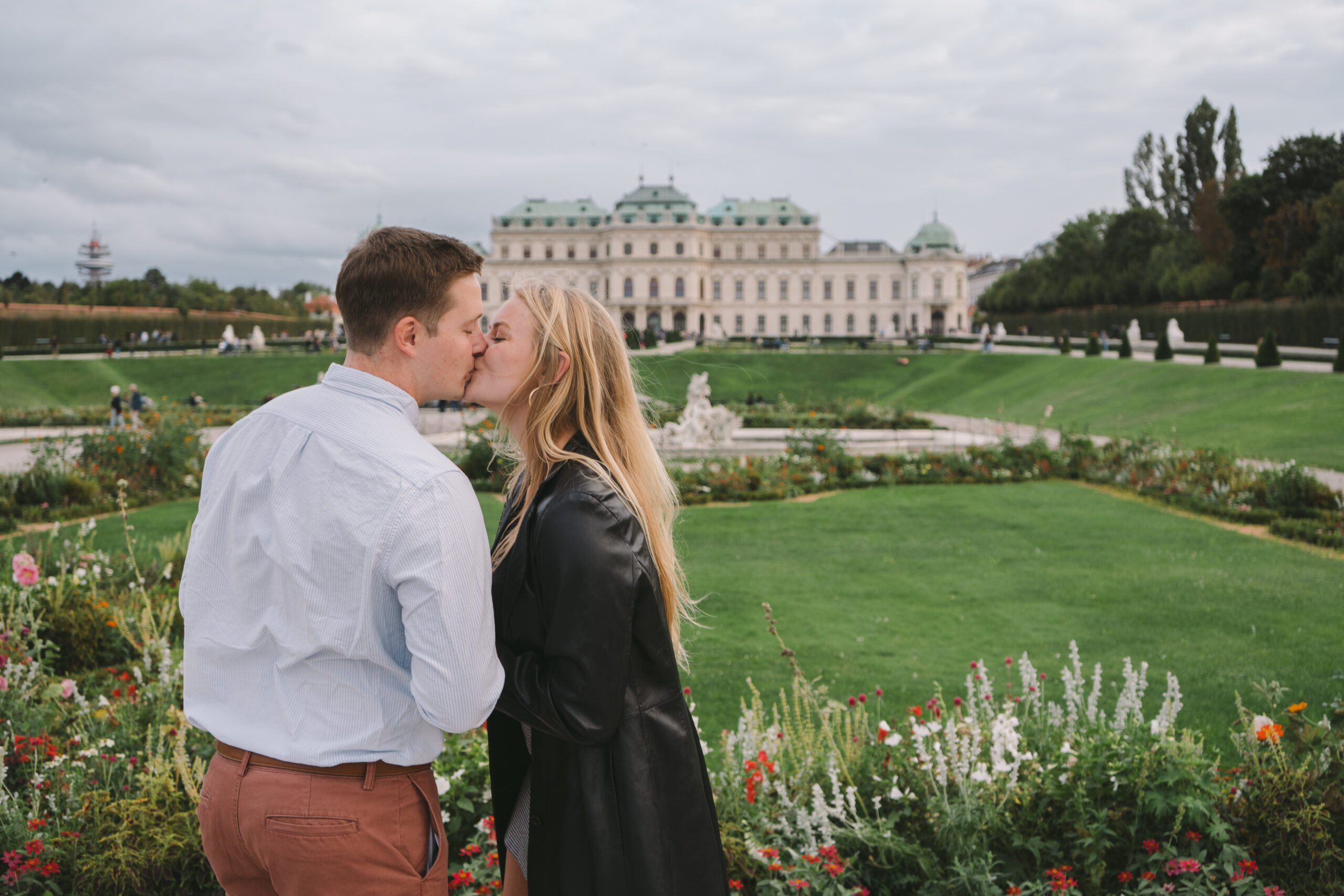 Your Perfect Vienna Engagement Photographer
Vienna's charm combined with my extensive experience and coordination recommendations ensures that I am the perfect photographer to capture your surprise engagement in this enchanting city. When you choose me, you are choosing not just a photographer but a partner who knows Vienna intimately and can make your love story come alive through stunning photographs. With me behind the lens, you can rest assured that your special moment will be beautifully and authentically captured, creating memories that will last a lifetime.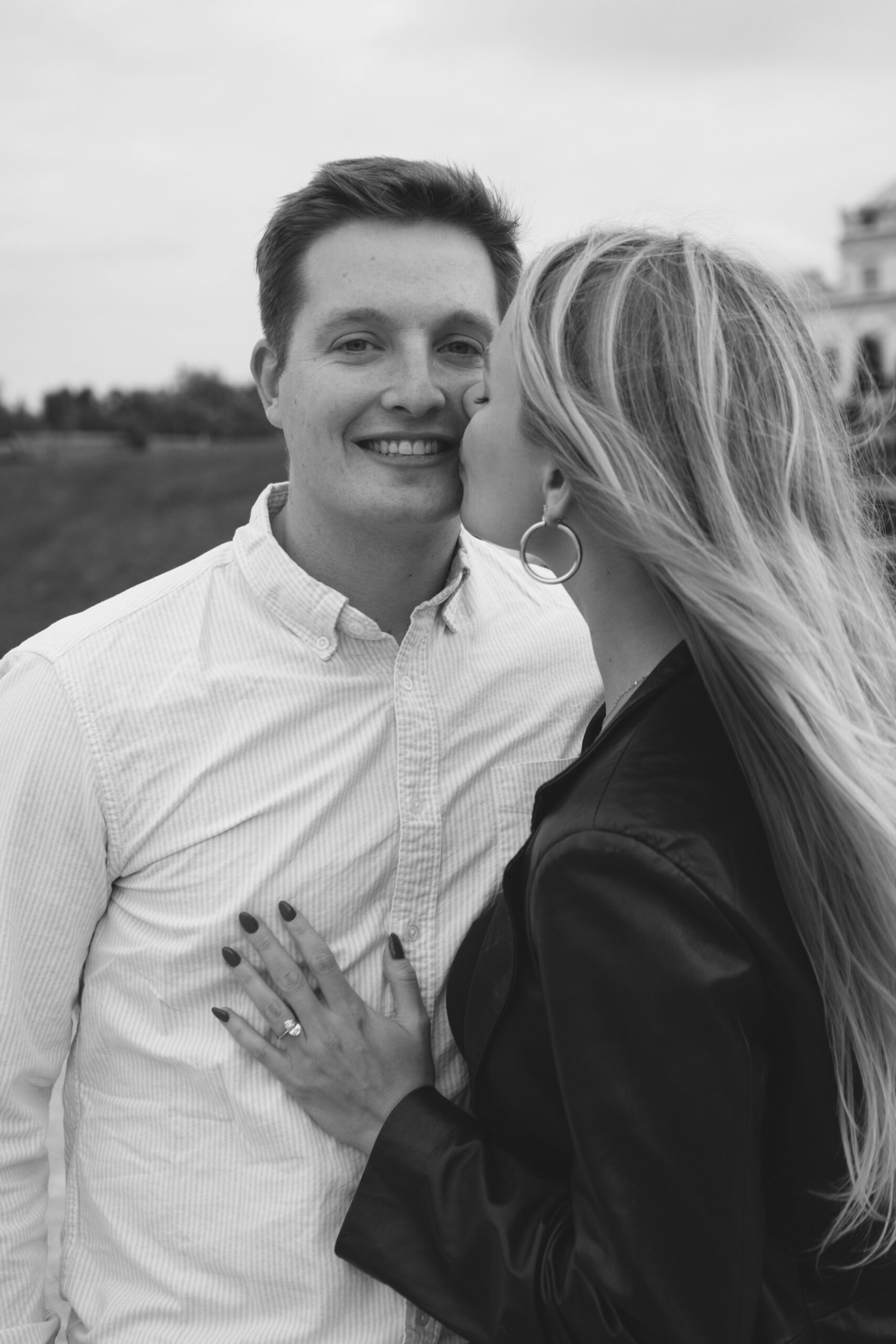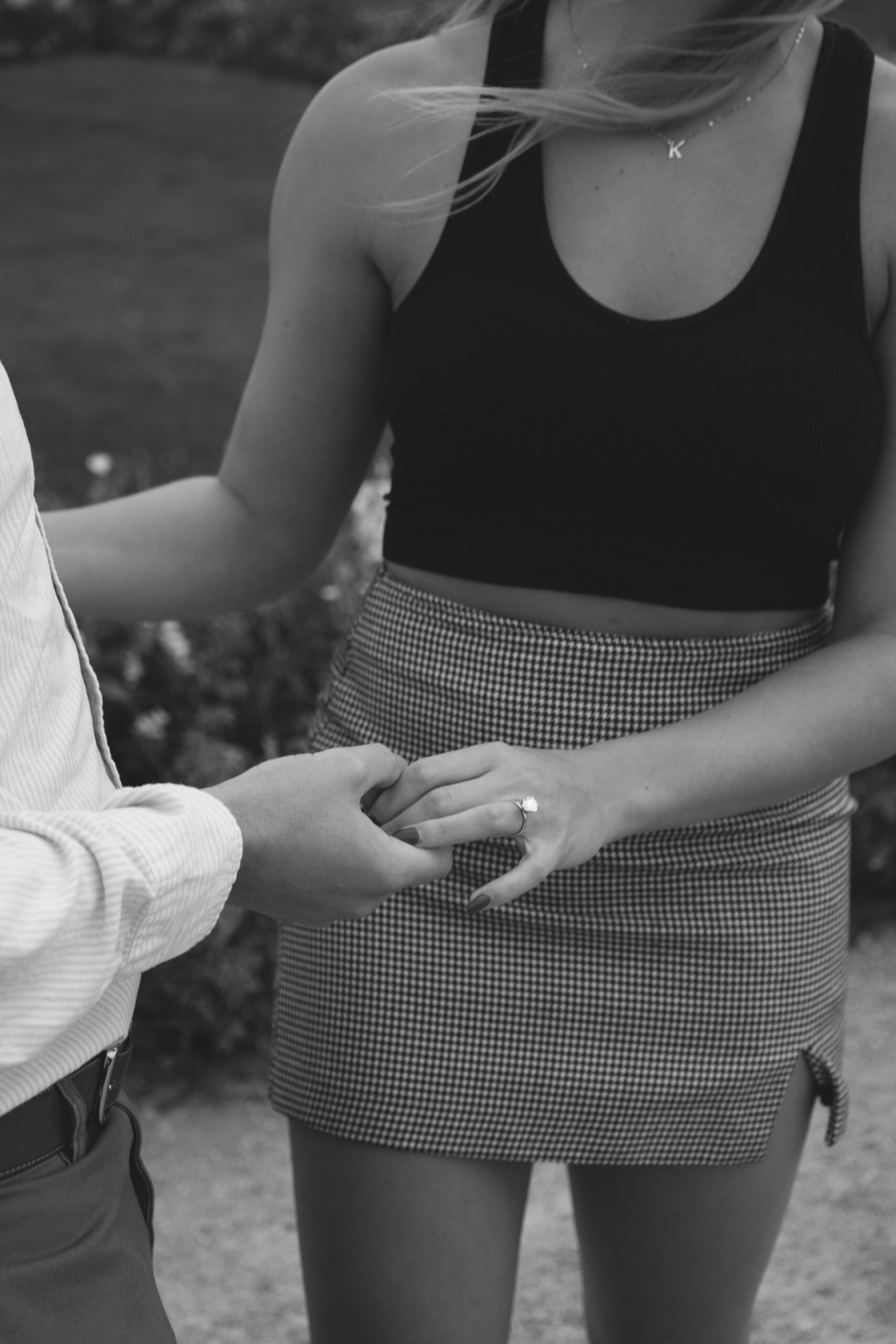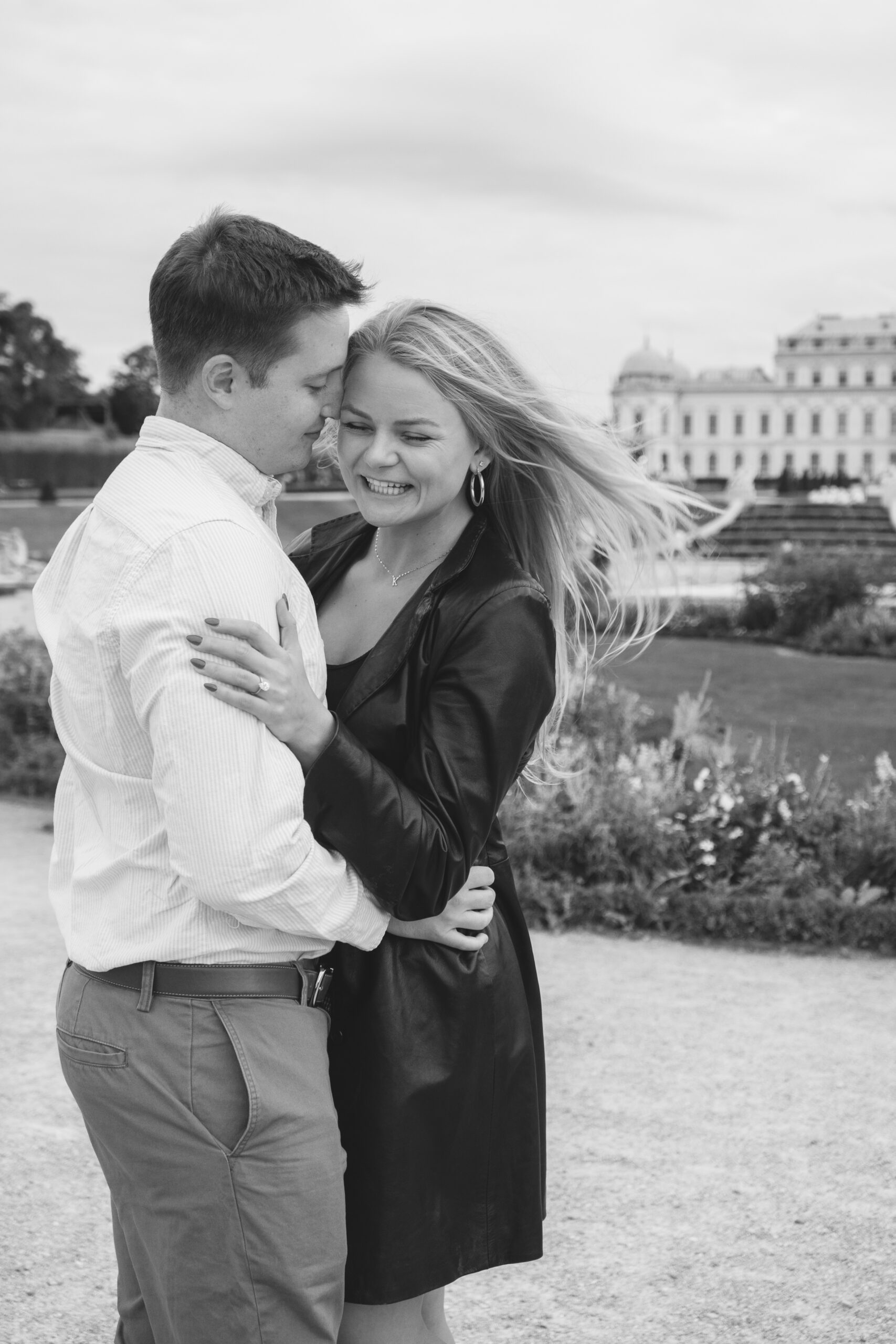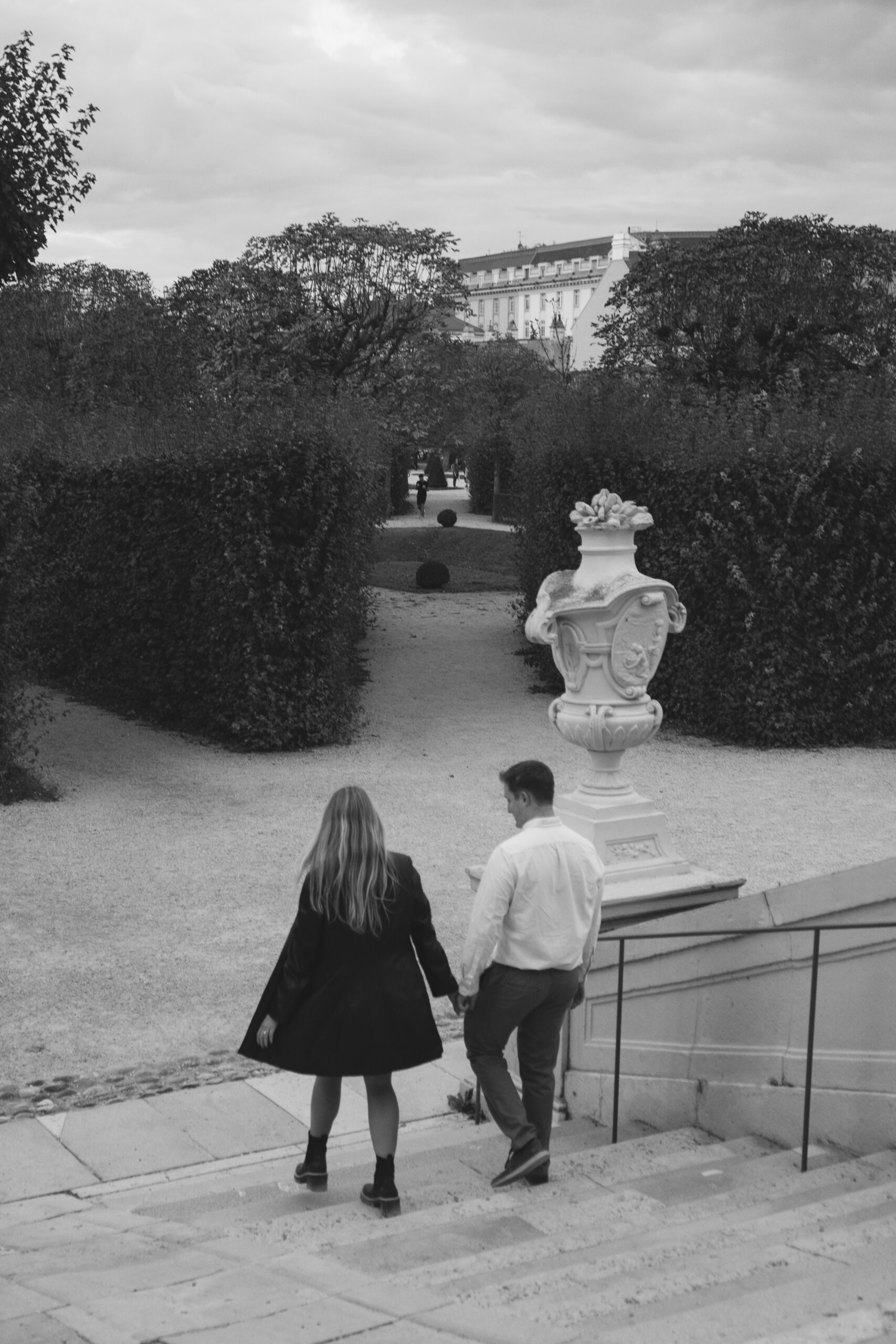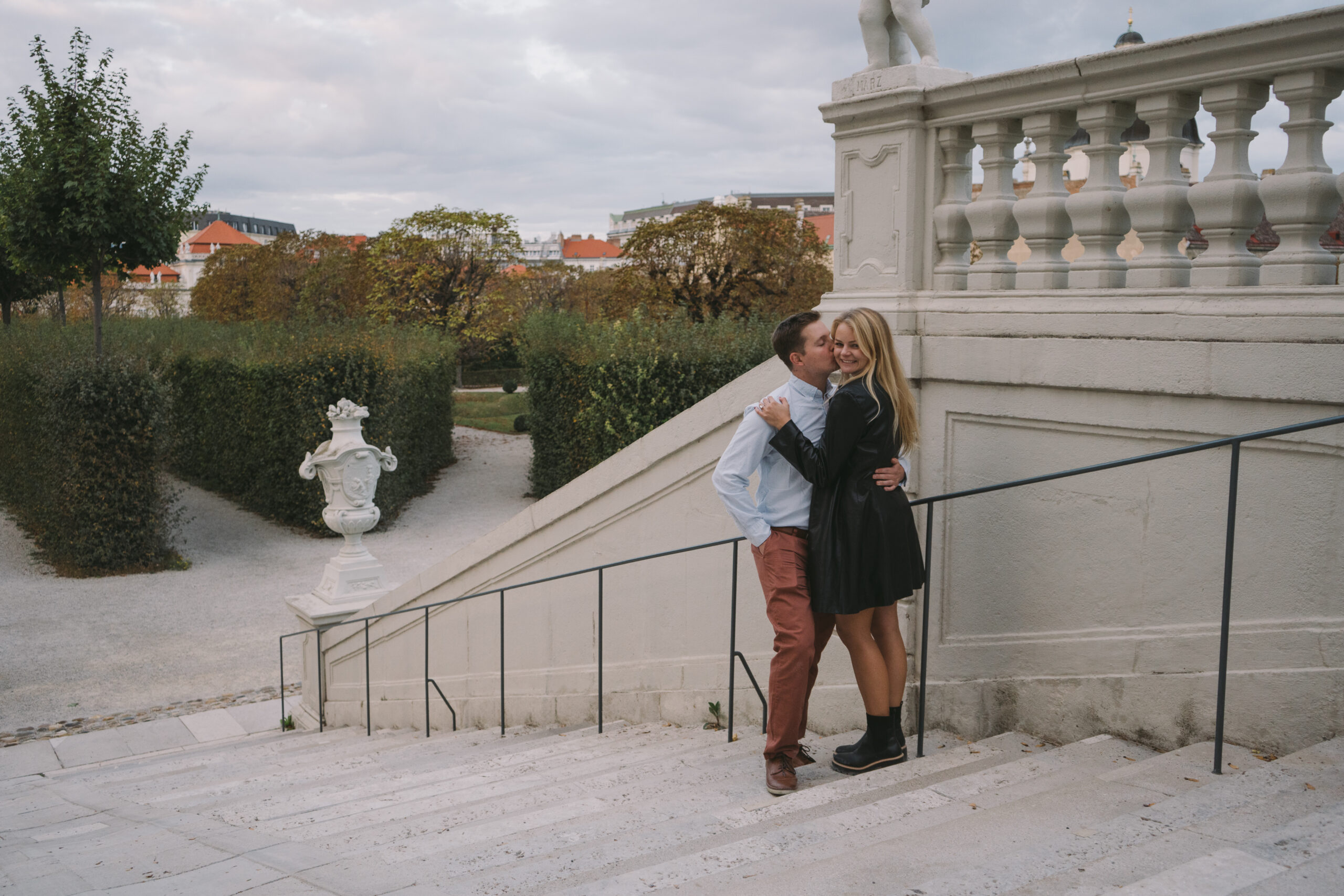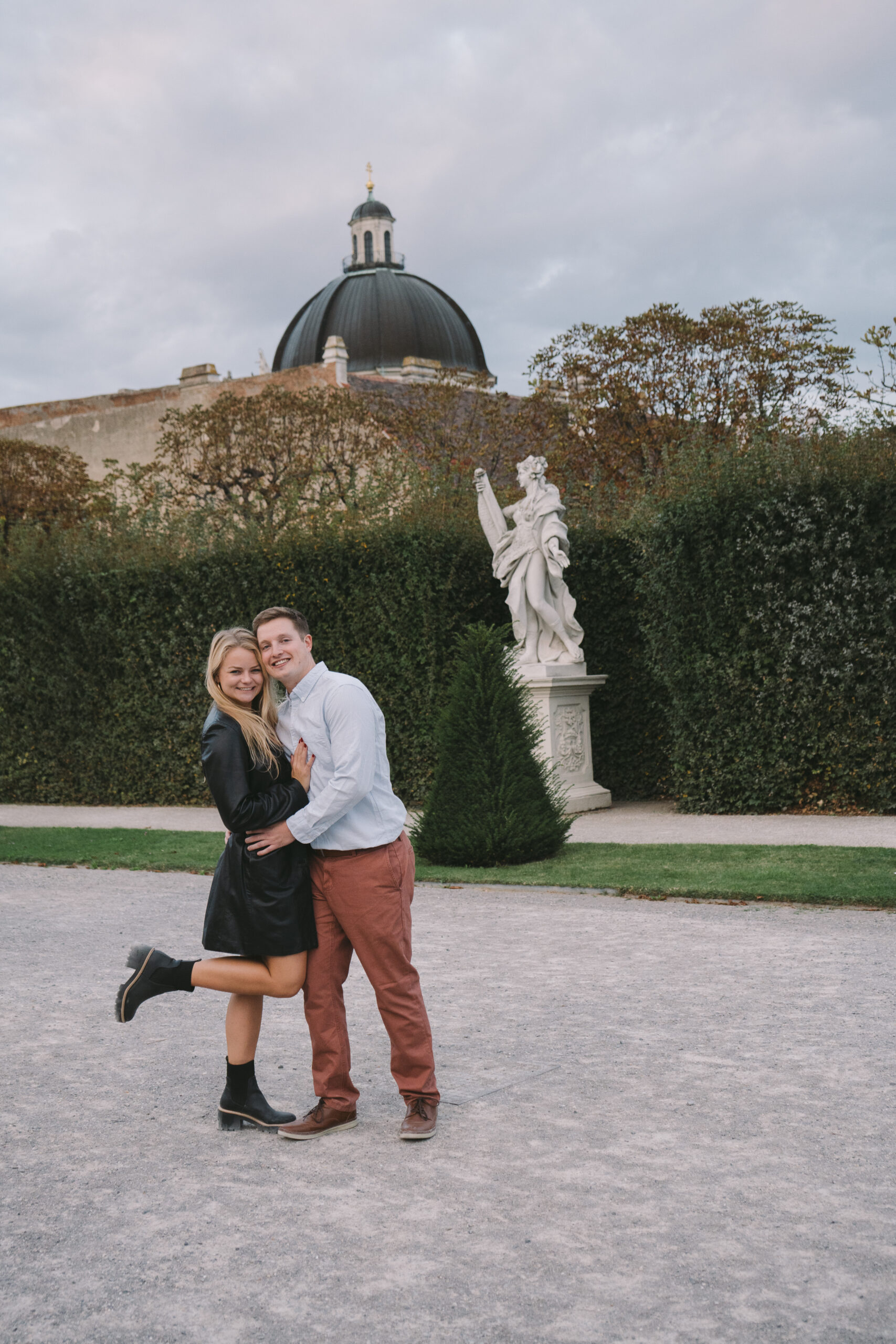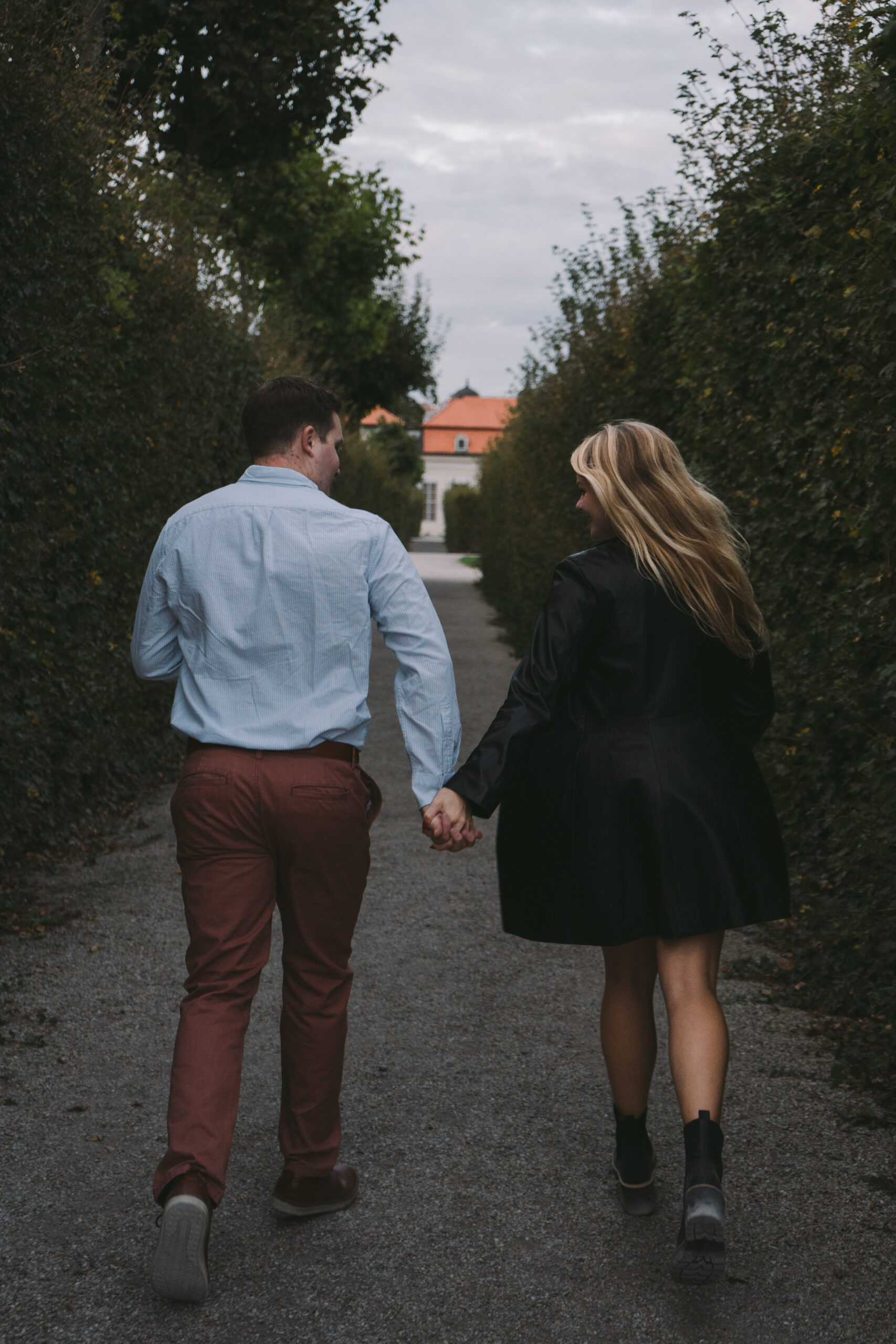 All photos taken and edited by me.
Contact me at silia@theviennesegirl.com to get started!
Looking for a photographer in Vienna?
Book a Vienna Photo Session with me
♥