Peace of mind
If you're like most people, your stress levels are at an all-time high, and it's completely understandable. The world seems to be more chaotic than ever before, and it's hard to know what's going on – or even how to process the headlines that appear in your social media feed every morning. With so much confusion and uncertainty swirling around us all the time, it can be difficult to find peace of mind. Luckily, there are some great steps you can take to help you find peace of mind during these turbulent times.
1) Take time to think about what matters
2) Do not feel obligated to use technology on every vacation
3) Small changes add up to bigger impact
4) Don't let work dominate your life
5) Define your role at work
6) Cut out media overload
7) Minimize the decisions you make during the day
8) Prioritize quality time with friends and family
9) Reduce stress by eliminating things in your life that give you stress (People, Jobs, etc.)
10) Book a Vienna Photo Session with me : )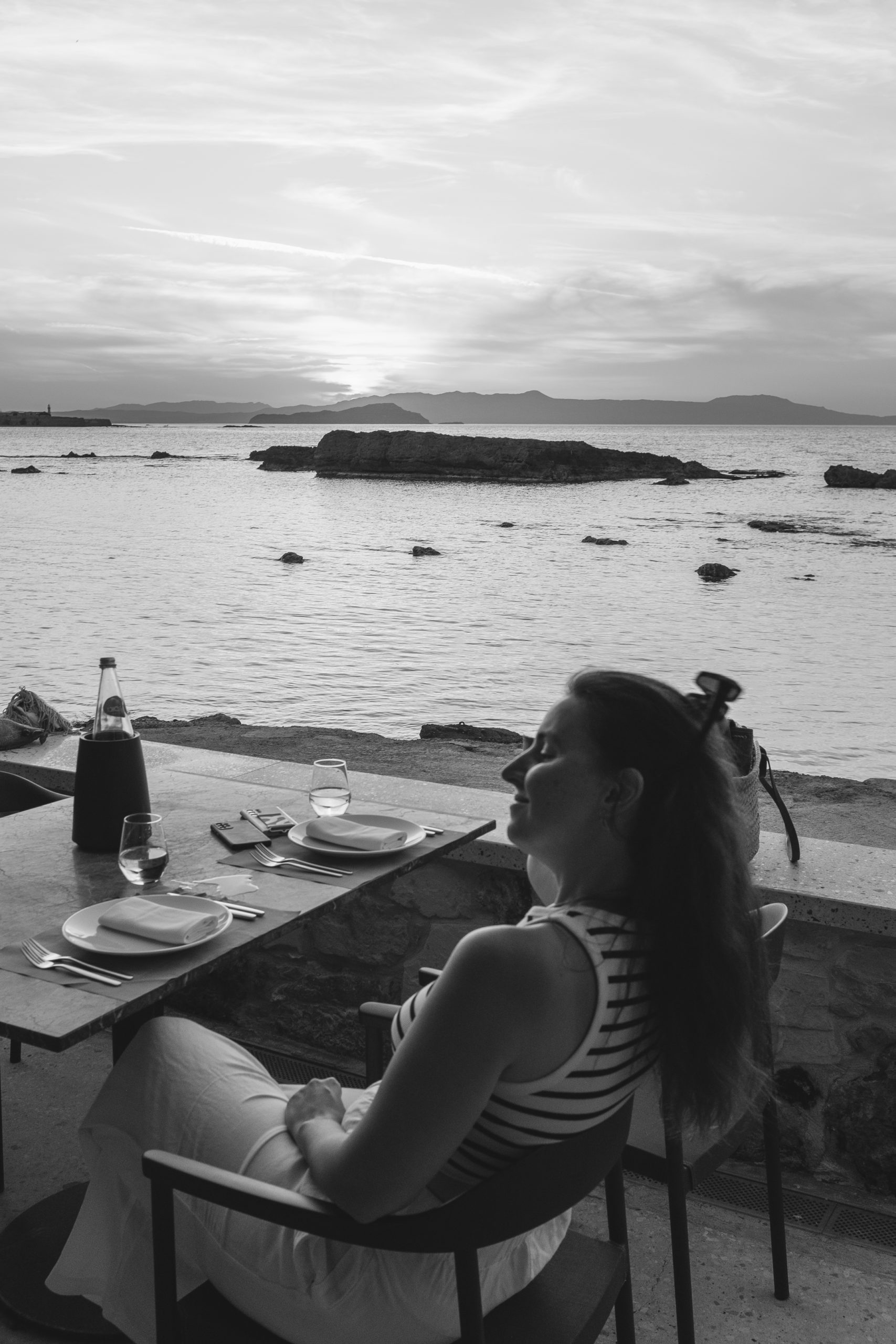 SUPPORT MY WORK!
If you enjoy my content and you'd like to support this channel, so that I will be able to continue offering you that kind of content, please consider using the below AFFILIATE LINKS (Booking & Amazon).
When you make a booking with BOOKING.COM with my link or a purchase on AMAZON.COM with my link, I earn a small commission at NO additional cost to you.
Alternatively, if you enjoy my travel stories, tips and photography, you can say Thank you by offering me a 'virtual' coffee here.
If you'd like to book me as your photographer in Vienna, you can find more info here.
Thank you from the bottom of my heart for using my affiliate links! Helps a lot!
Want to see more of my travel photos? Follow me on Instagram!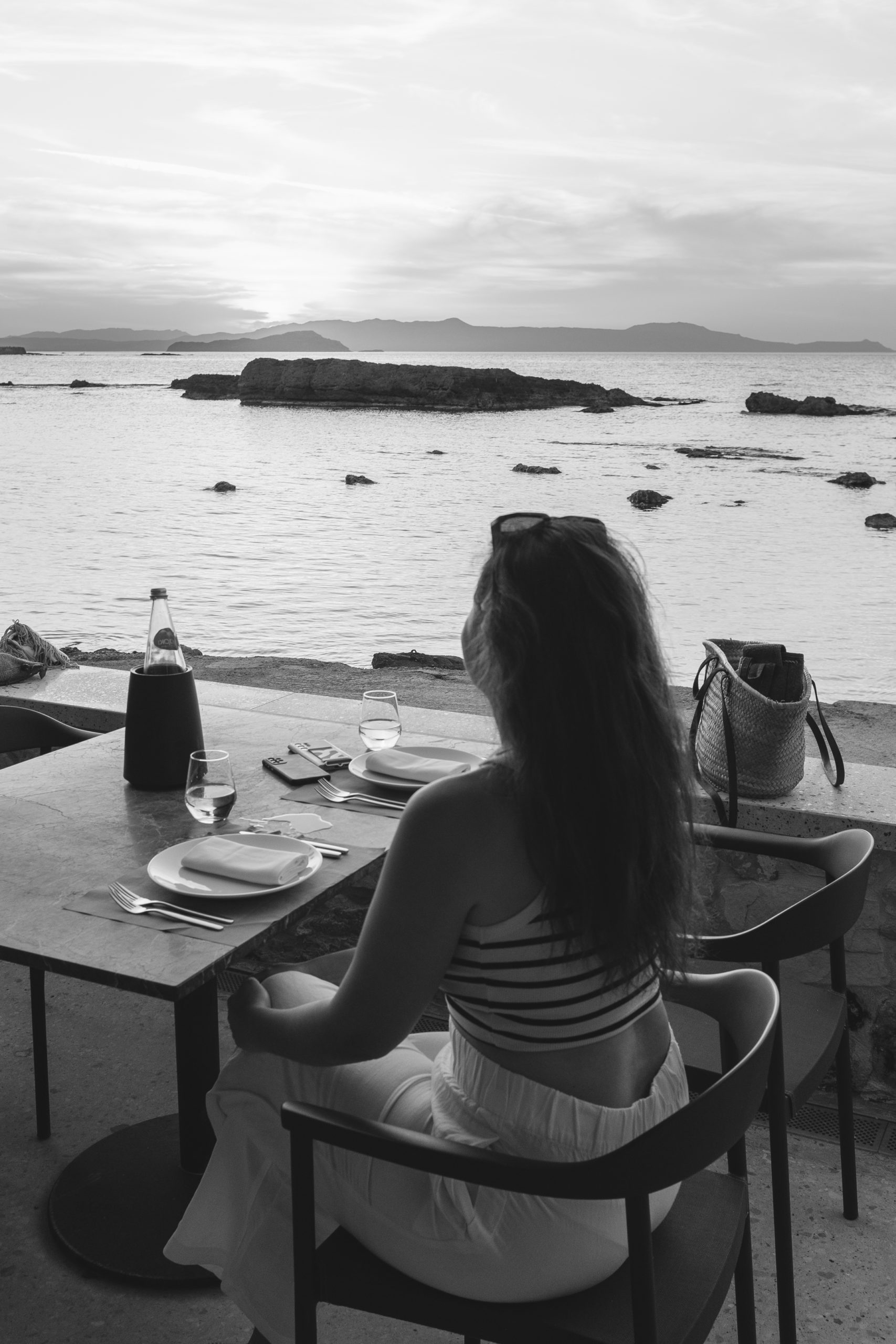 Please take a moment to share this blog post with your friends and family on your Facebook profile. They might also be looking for inspiring travel stories and exceptional photography. Sharing is caring. Thank you for reading!
Discover more of my articles!
Why you should book a Vienna Photo Session with me
♥
*DISCLOSURE: my content includes affiliate links. I earn a small commission if you make a purchase. The price does NOT change for you. I am not paid me to include these affiliate links. Thank you from the bottom of my heart for using my affiliate links and supporting my work.