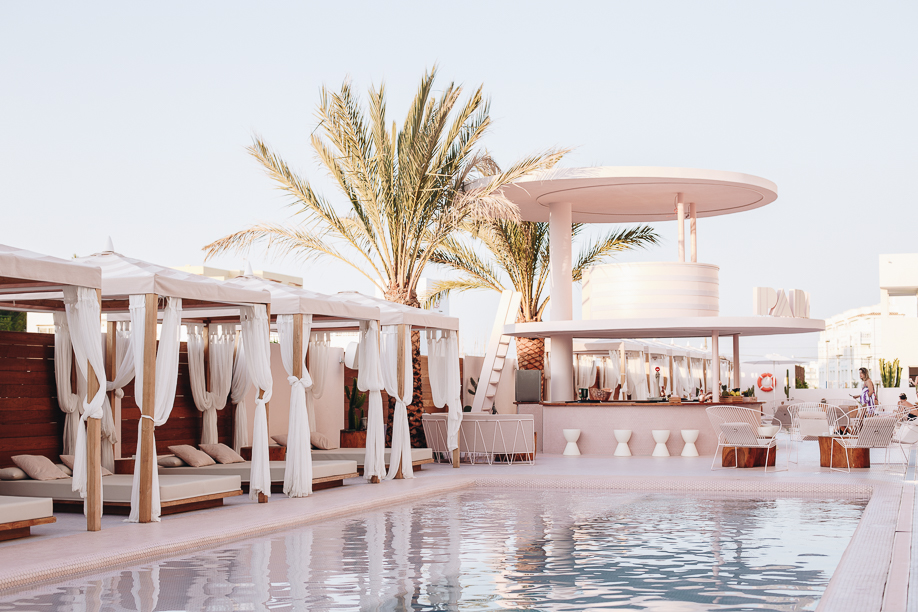 An invitation by Samsung Austria to attend the "Golden Hour" Photography Masterclass brought me to Ibiza, a place I've never visited before, at the beginning of July. The Photography Masterclass was directed by Uli Weber, a German photographer best known for his celebrity portraits. 
IBIZA
Ibiza is, as we all know, a place related to night life and parties that last all night long. But we were not there for that reason. The goal of the workshop was to shoot the sunset with the Samsung Galaxy S9 plus phone and test the phone camera in low light conditions. July could not have gotten off to a better start…
Book your stay in Ibiza with Booking.com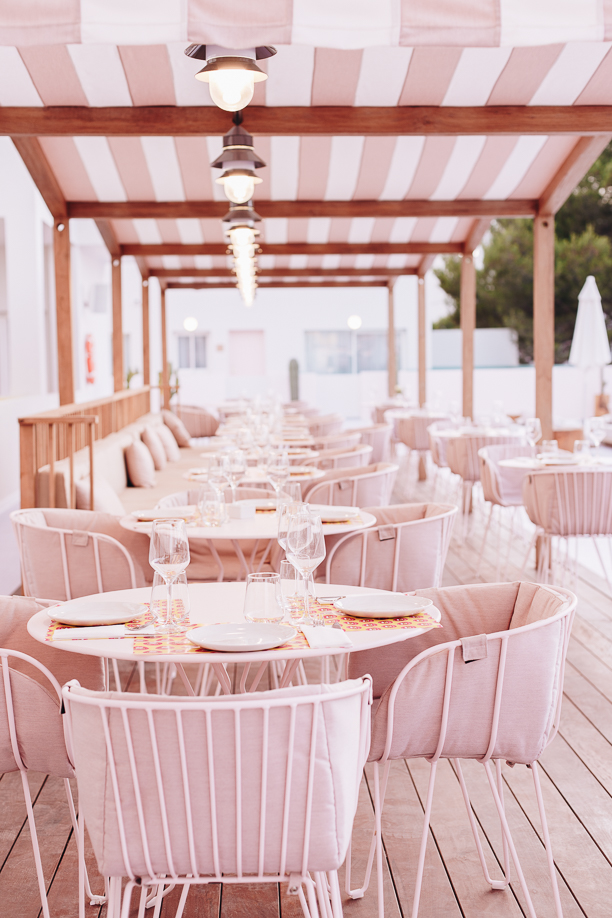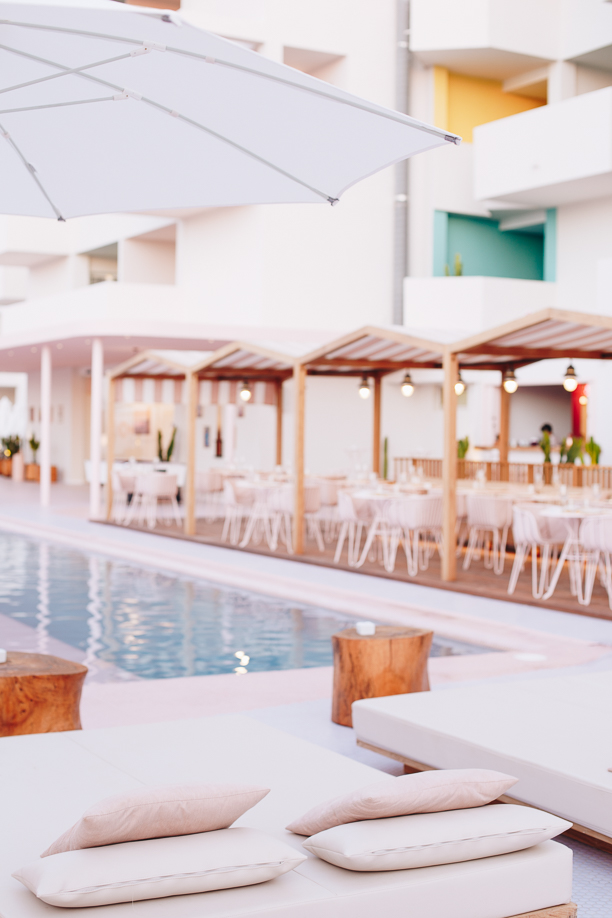 On Monday night, I arrived quite late on the island. After traveling all day with a layover in Rome, there was not much left to do than go to bed immediately. My first impressions of the island at that moment were my huge, colourful hotel room and a fancy swimming pool visible from my balcony. All were hints to how much fun the next day would be. 
Book your stay in Ibiza with Booking.com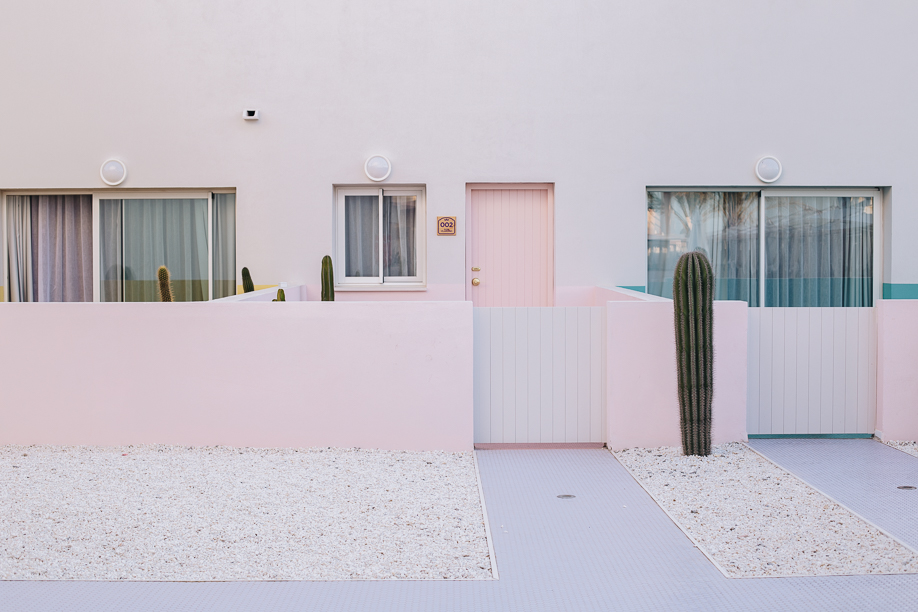 What we did in Ibiza
The next day, right after breakfast, we went on a jeep safari tour together with the Samsung Switzerland team. Mariano and Niko, our guides and drivers, made sure to show us around the non-touristy parts of Ibiza. We mostly drove around the west coast. We saw the island from above and swam in the turquoise waters of Cala Tarida beach. Later on, we headed back to the hotel for lunch, before we arrived at the Cotton Fitness Club for the Masterclass. 
The second day I had a free day to spend on my own, and I decided to use it by heading to Ibiza Old town. Initially I went for a little shopping because it was too hot to walk around. Later on, I walked up to the castle to enjoy a panoramic view of the city, and then down through the little streets in the old town. 
Book your stay in Ibiza with Booking.com
Unfortunately, I don't have Ibiza tips to share with you, as I was there for just three nights (2 full days). The only thing I would recommend is to avoid the area of Sant Antoni, if you are not that into partying. I am sure Ibiza offers more than that alone.
It was a short yet nice stay in Ibiza. Many thanks to Samsung Austria for one more amazing trip. We love making #withgalaxy thousands of unforgettable moments around the world together.
Book your stay in Ibiza with Booking.com
Follow me on Instagram
♥
This blog post contains affiliate links. I get a commission if you make a purchase through the links which comes at no cost to you. Thank you from the bottom of my heart for using my links.