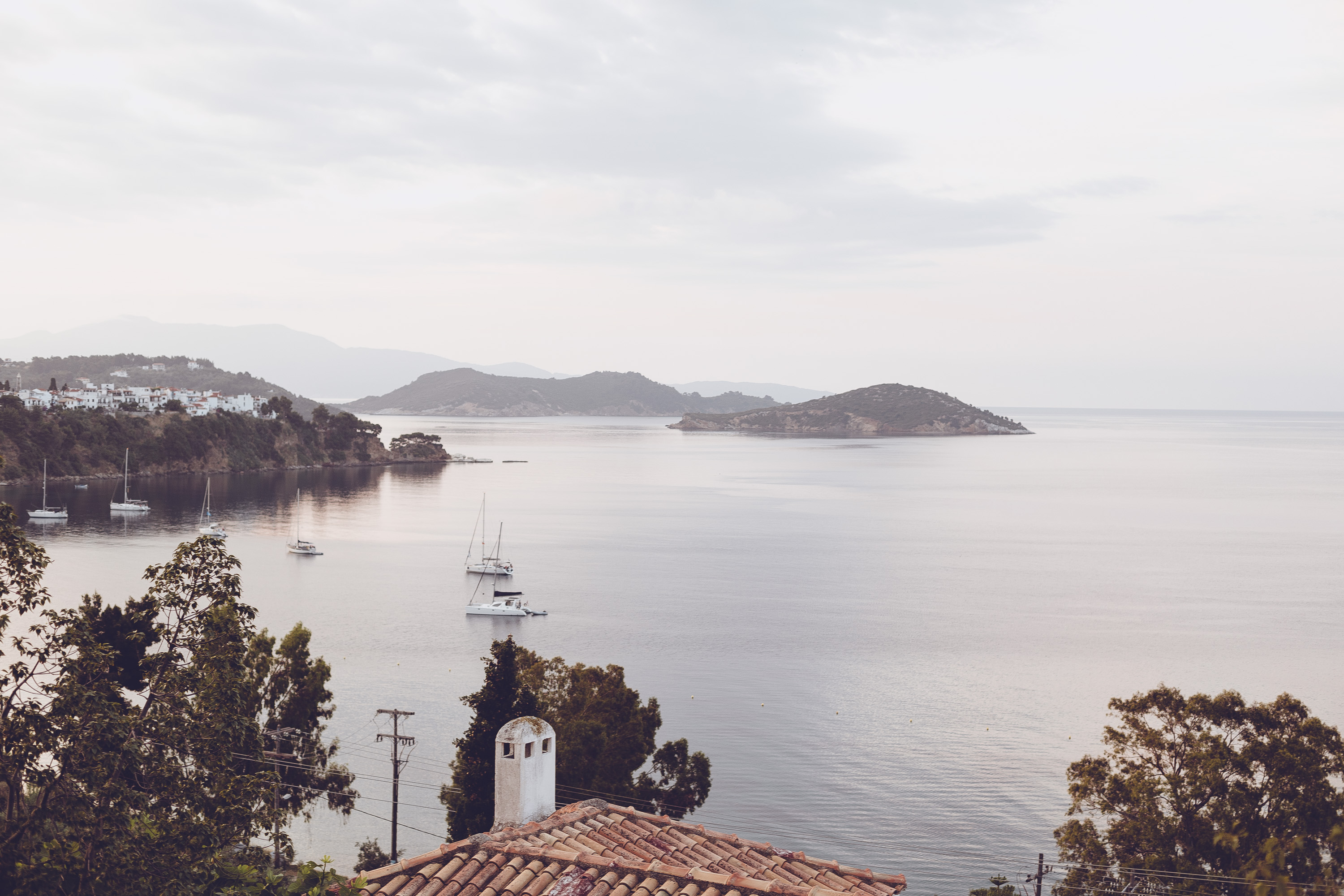 At the beginning of June I had the chance to visit Volos Pelion Sporades in Greece. The trip lasted one week. In this blog post, I'd like to share with you a few photos that I took during my stay, as well as a few travel tips on things to do if you plan to visit this area.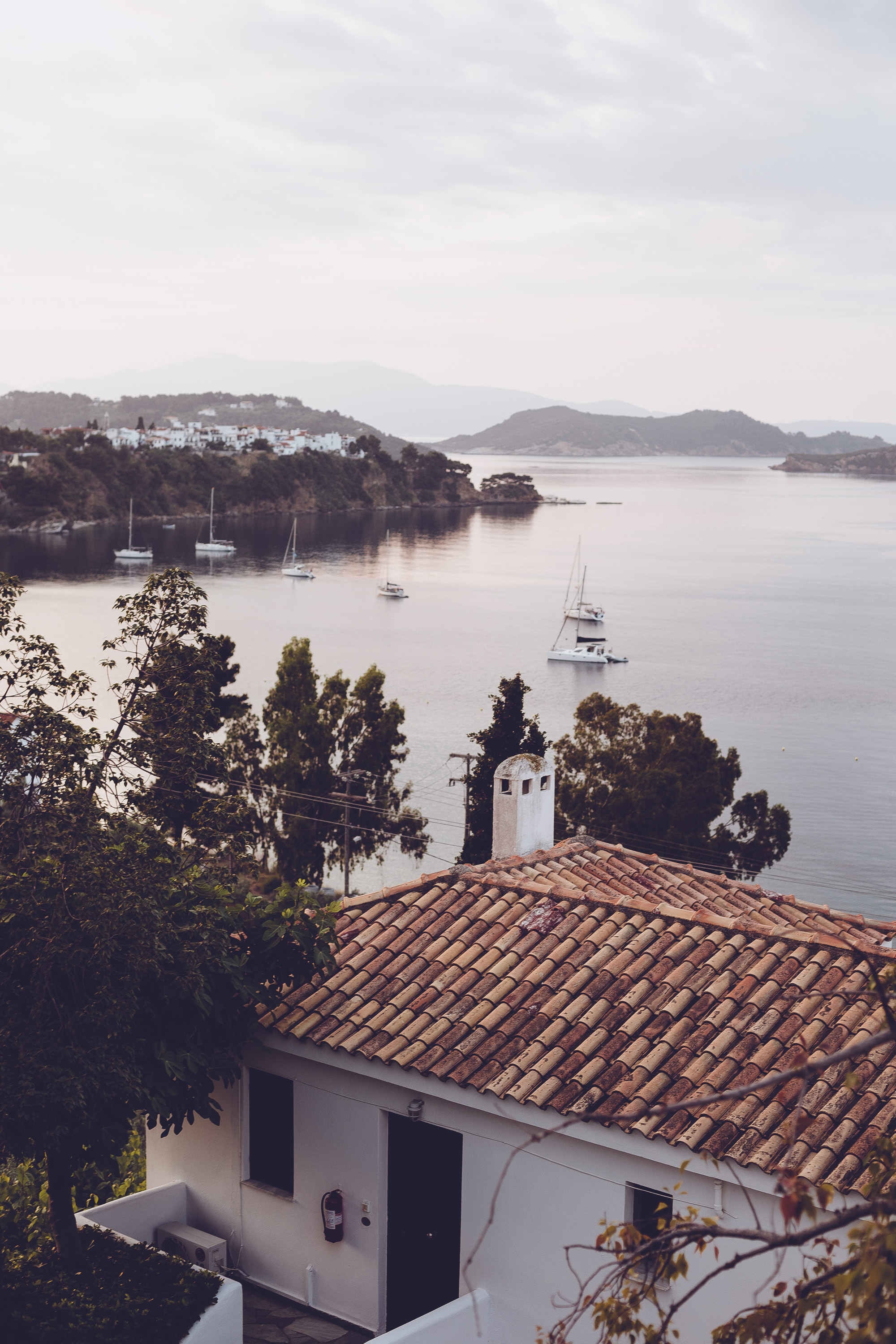 Photo of my hotel in Skiathos island: Aegean Suites Hotel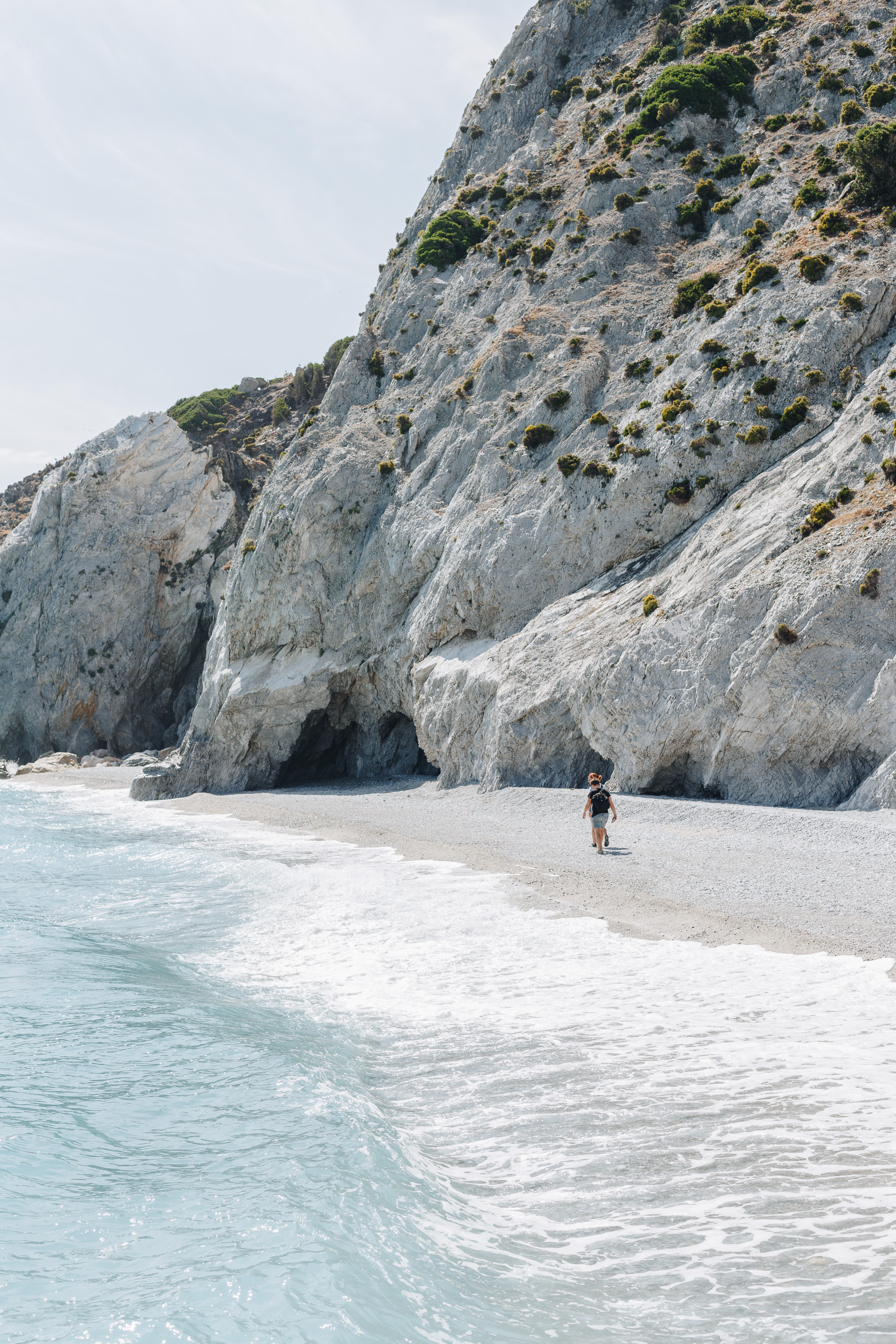 SUPPORT MY WORK!
If you enjoy my content and you'd like to support this channel, so that I will be able to continue offering you that kind of content, please consider using the below AFFILIATE LINKS (Booking & Amazon).
If you make a booking with BOOKING.COM with my link or a purchase on AMAZON.COM with my link, I earn a small commission at NO additional cost to you.
Thank you from the bottom of my heart for using my affiliate links! Helps a lot!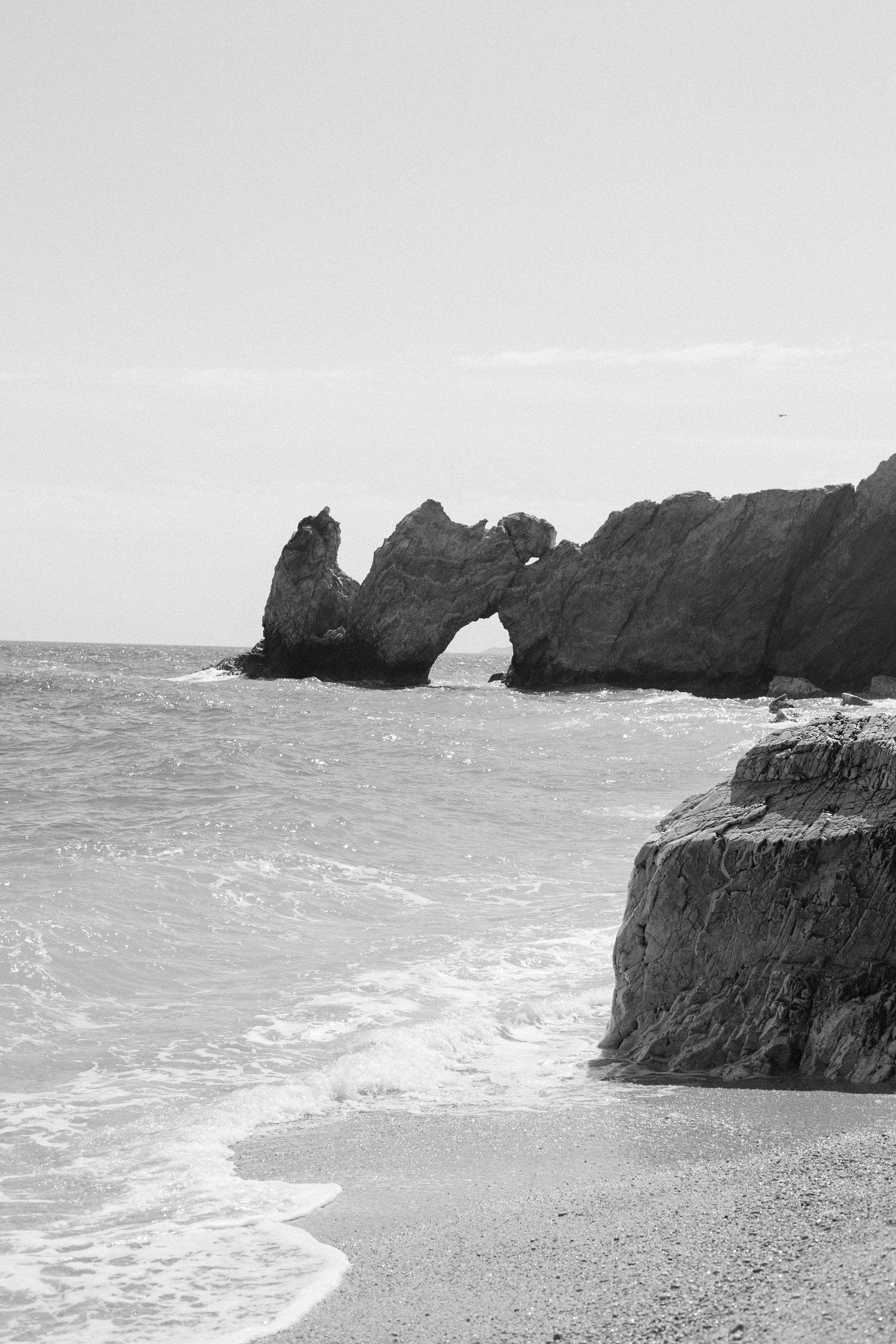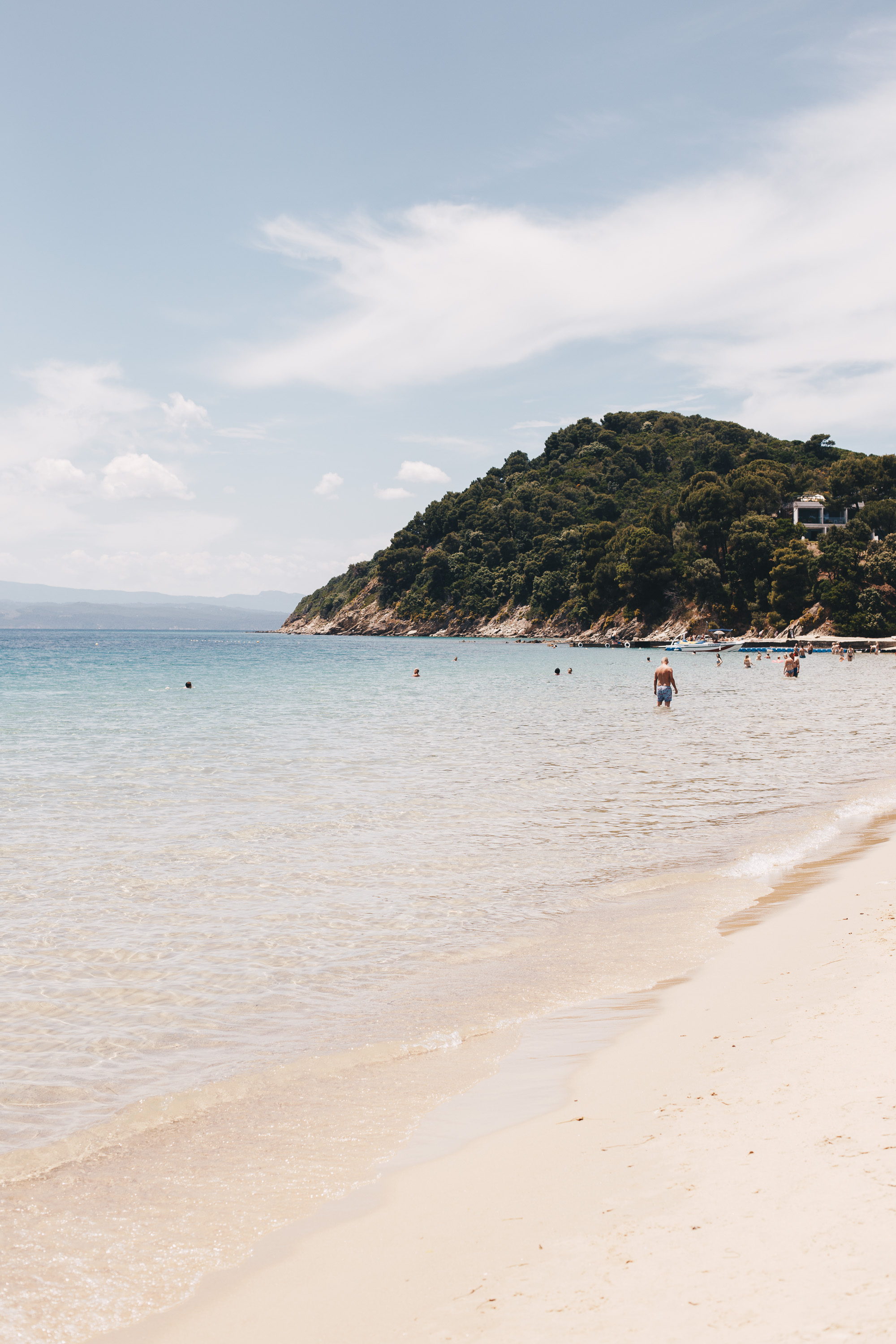 Koukounaries beach in Skiathos island (picture of the beach and its crystal clear waters below)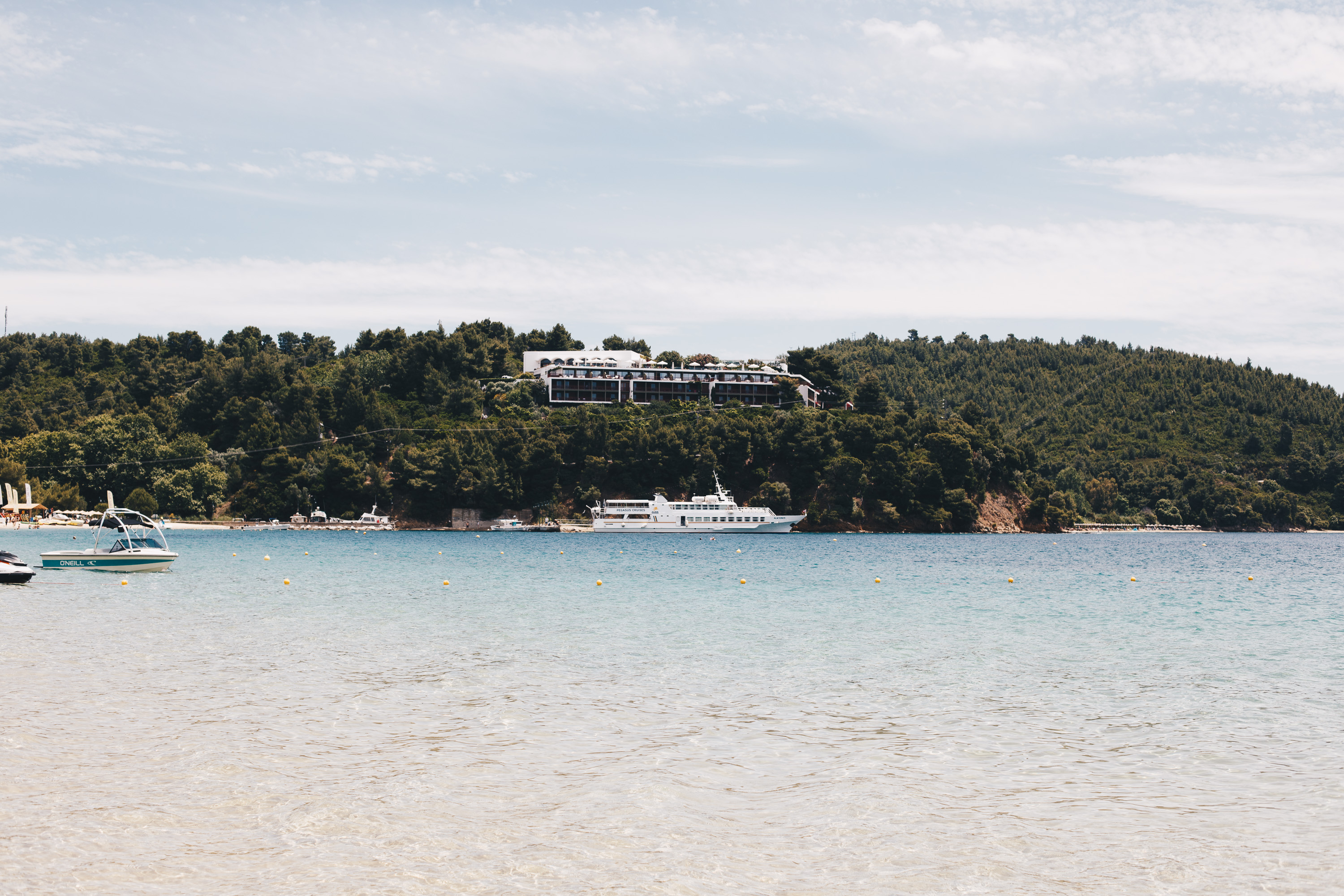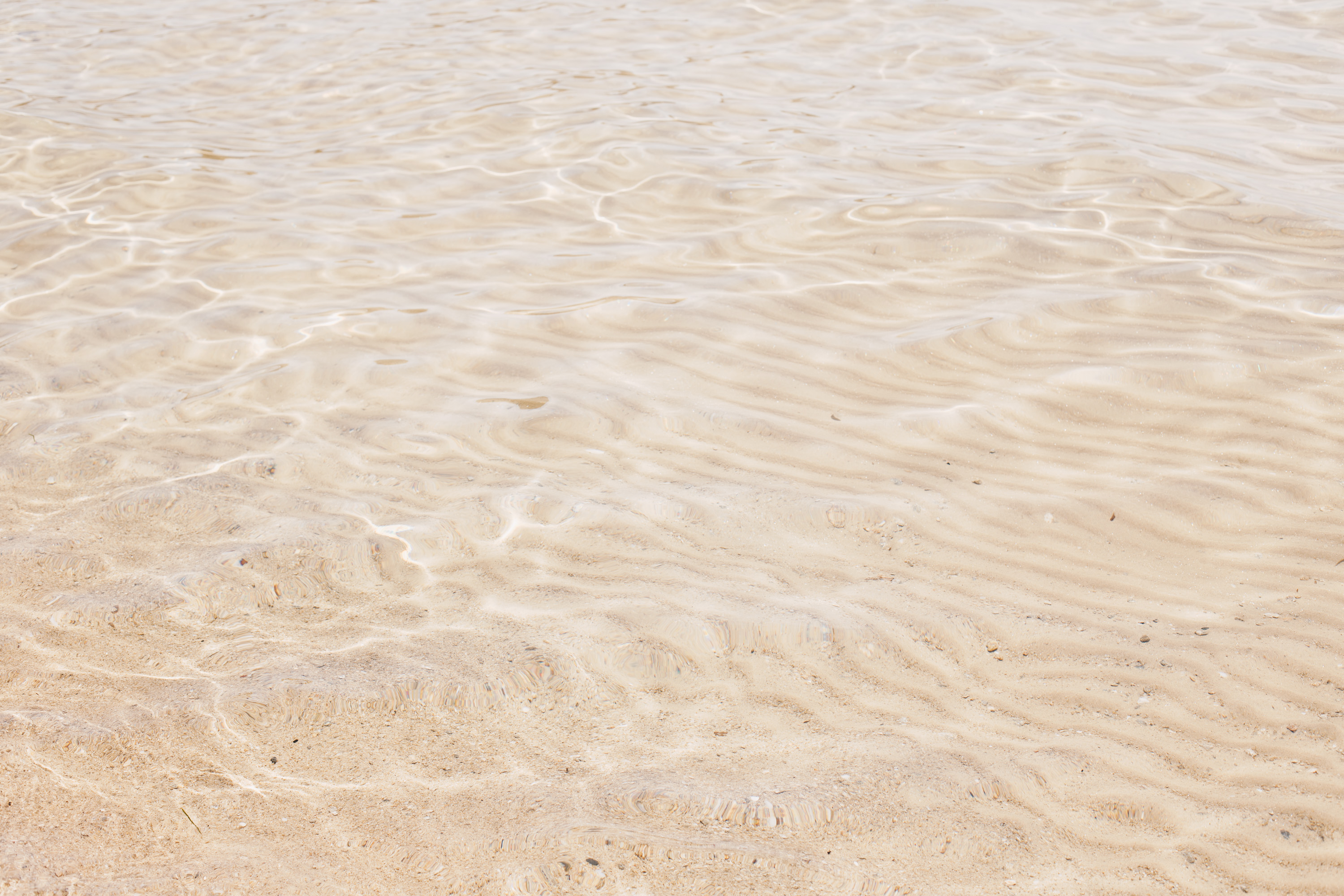 I found the most beautiful store in Skiathos town. Luckily, they allowed me to take some pictures for you (and for me to remember). The store is called Lalaro. They sell extraordinary jewelry pieces and artsy-crafty stuff for home. I believe in minimalism and in possessing a few things. However, in this store I would buy everything, if I could.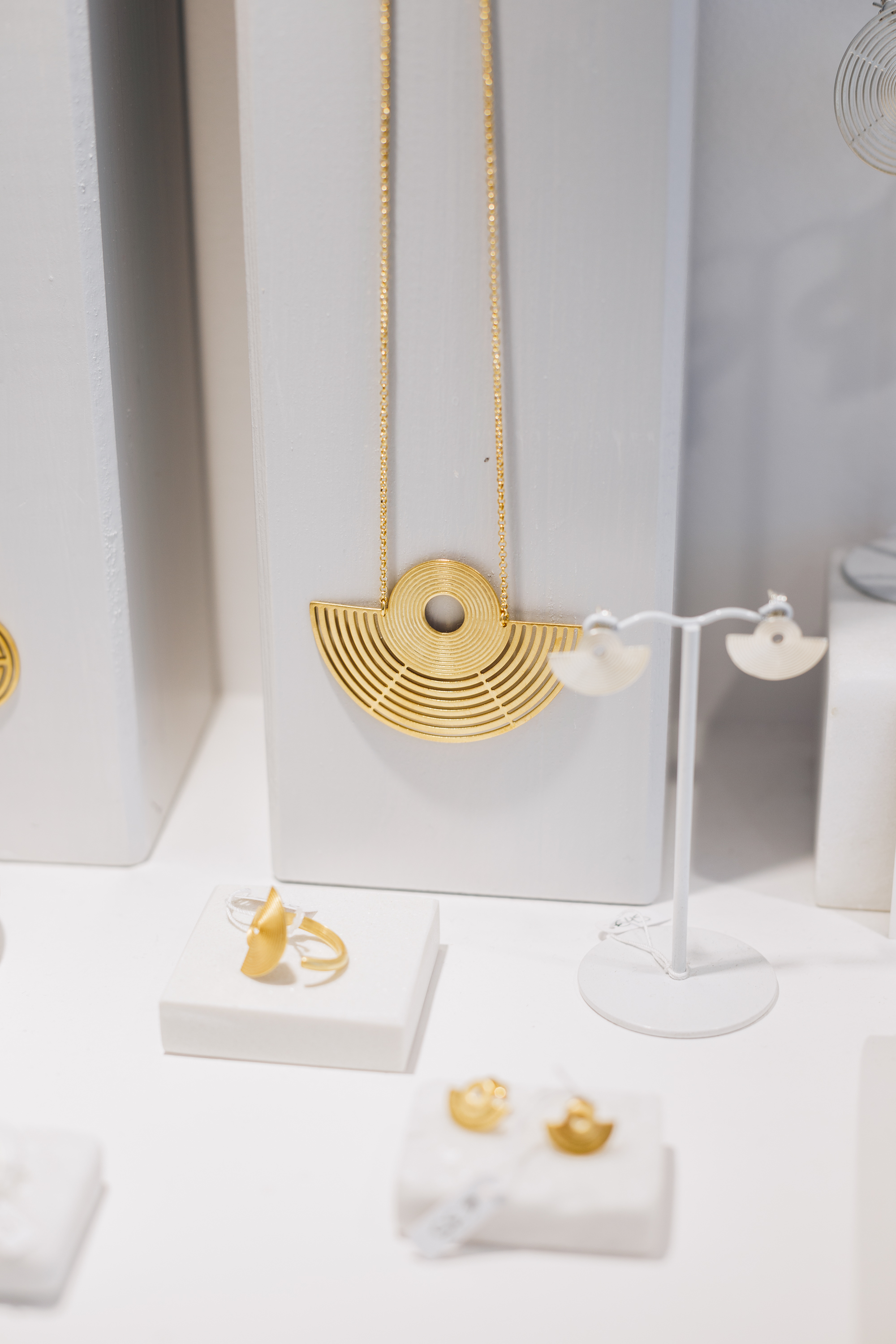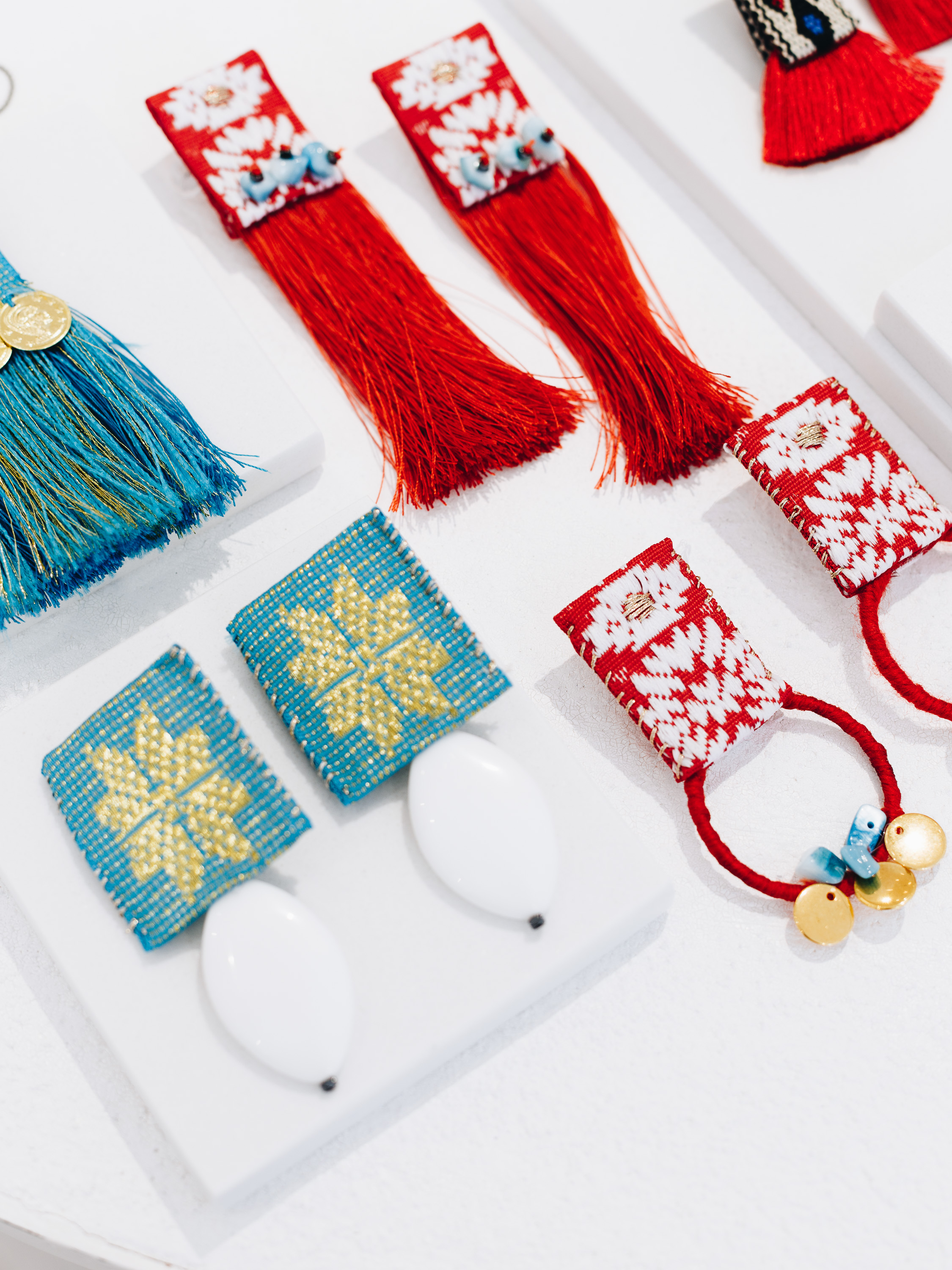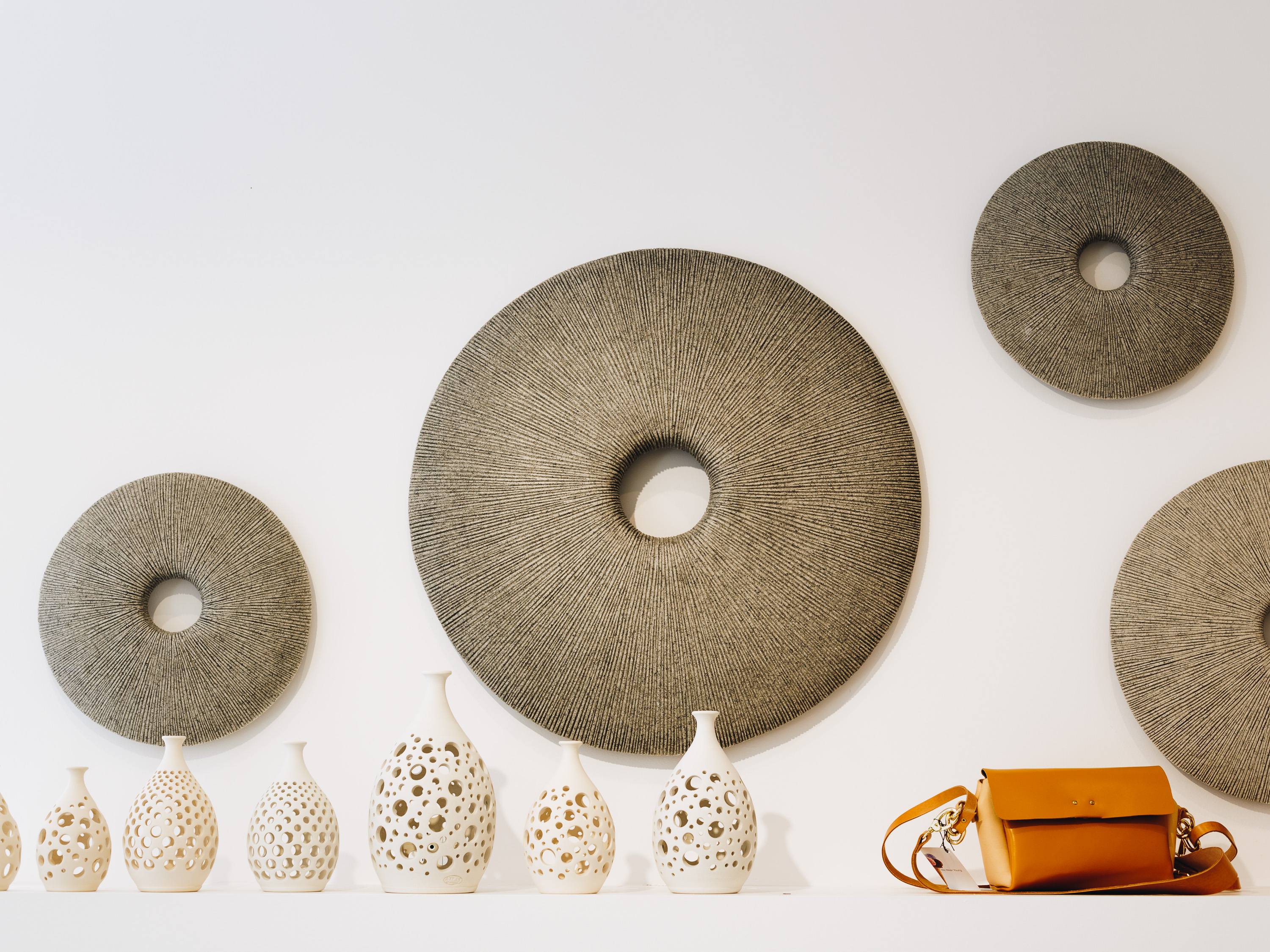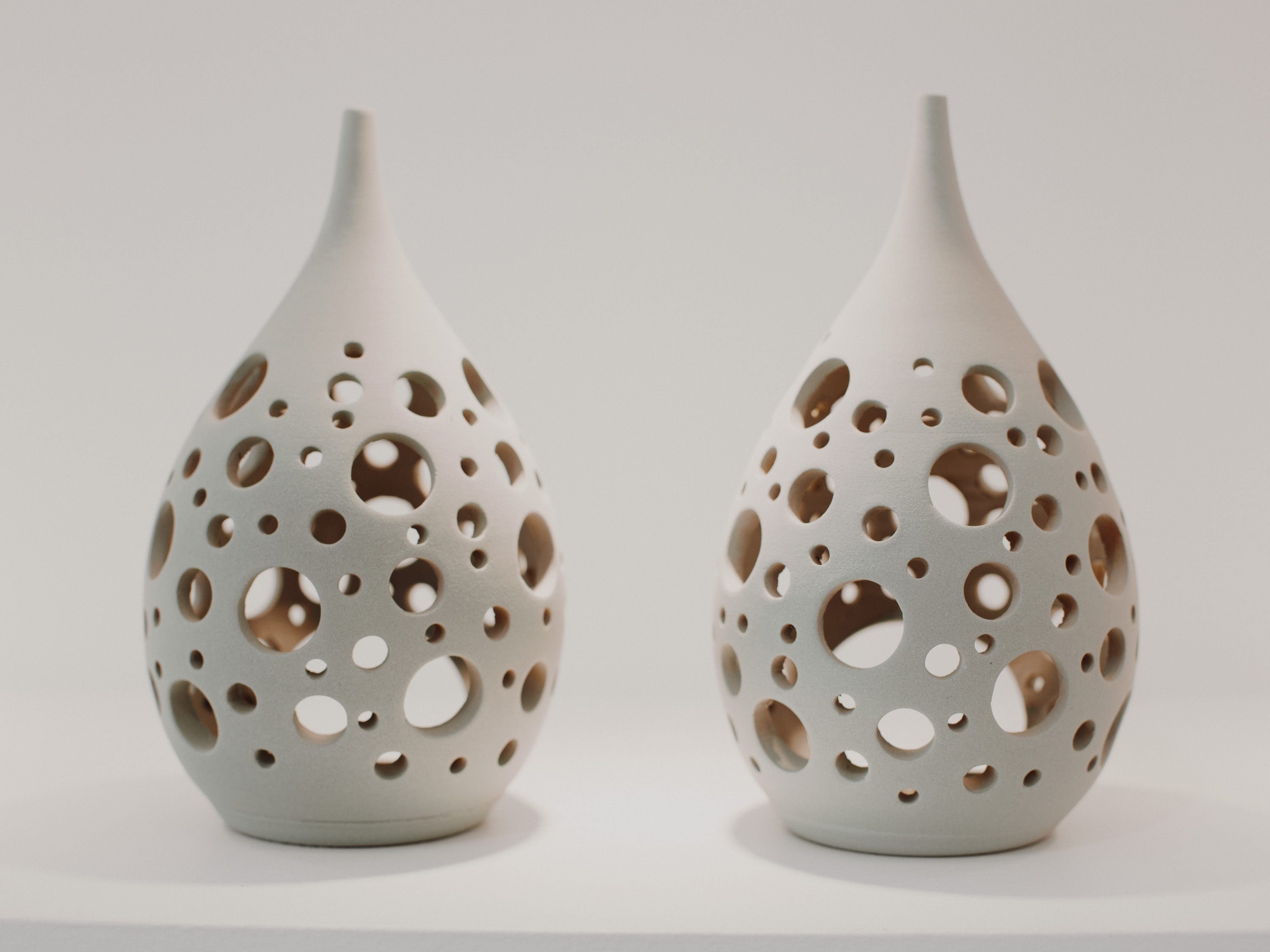 Picturesque villages to visit in the Pelion Peninsula
Kato Gatzea, Kala Nera, Visitza, Milies, Tsagarada, Zagora, Makrinitsa, Portaria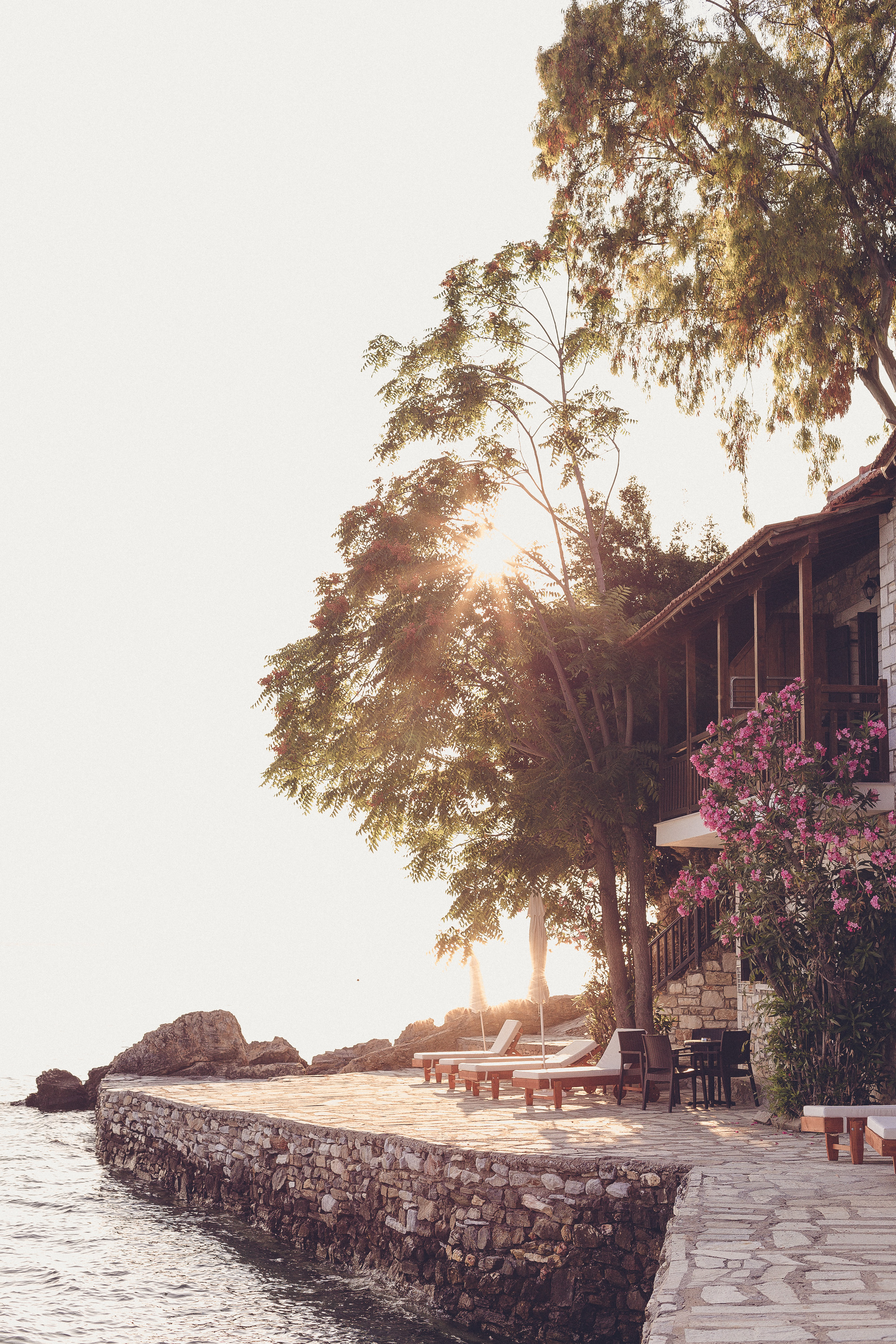 Beaches with blue-green water in the Pelion Peninsula 
Mylopotamos Beach, Fakistra, Damouchari, Papanero, Agios Ioannis, Chorefto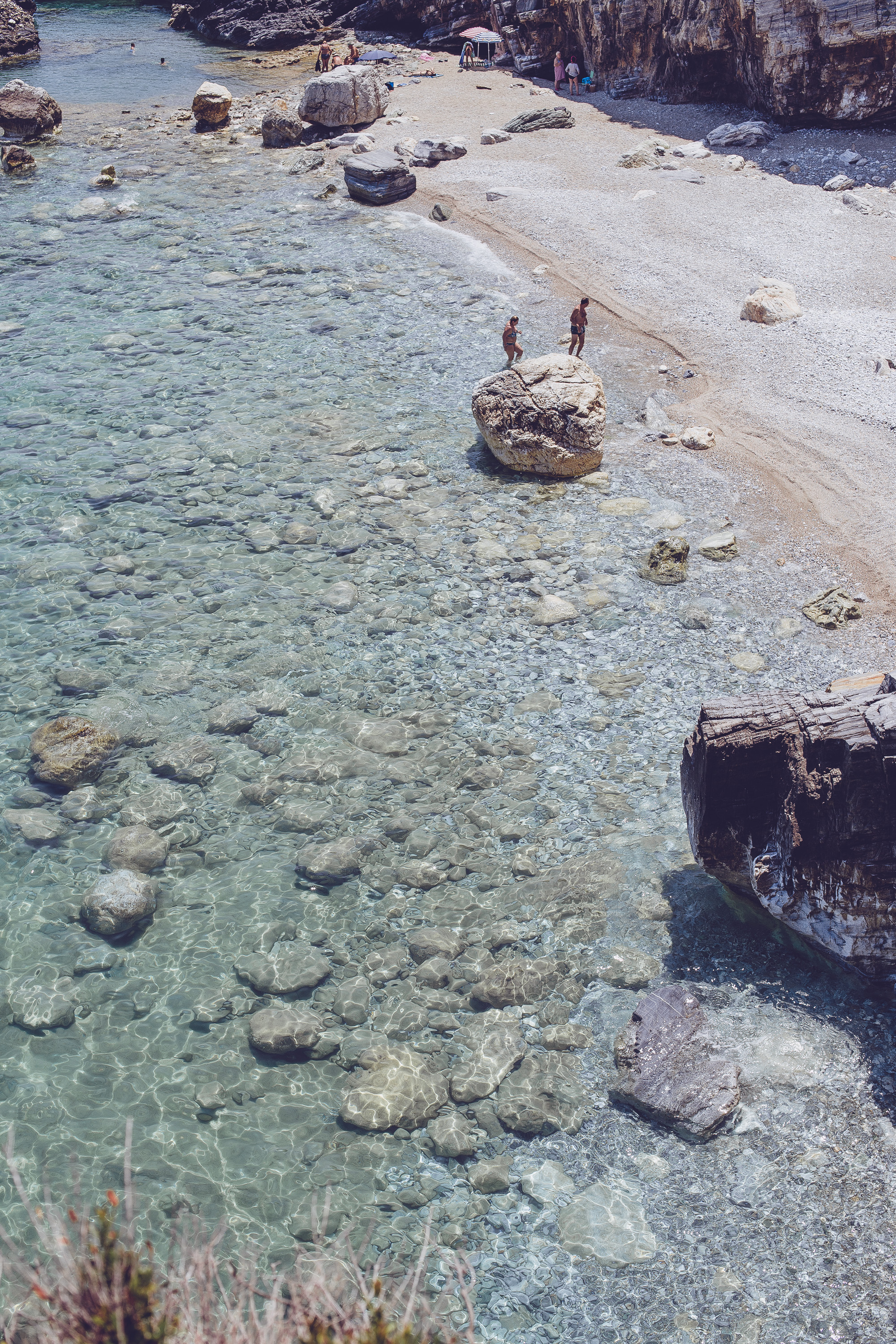 Hop on to a ferry from Skiathos island to Skopelos to visit amazing beaches like the one pictured below.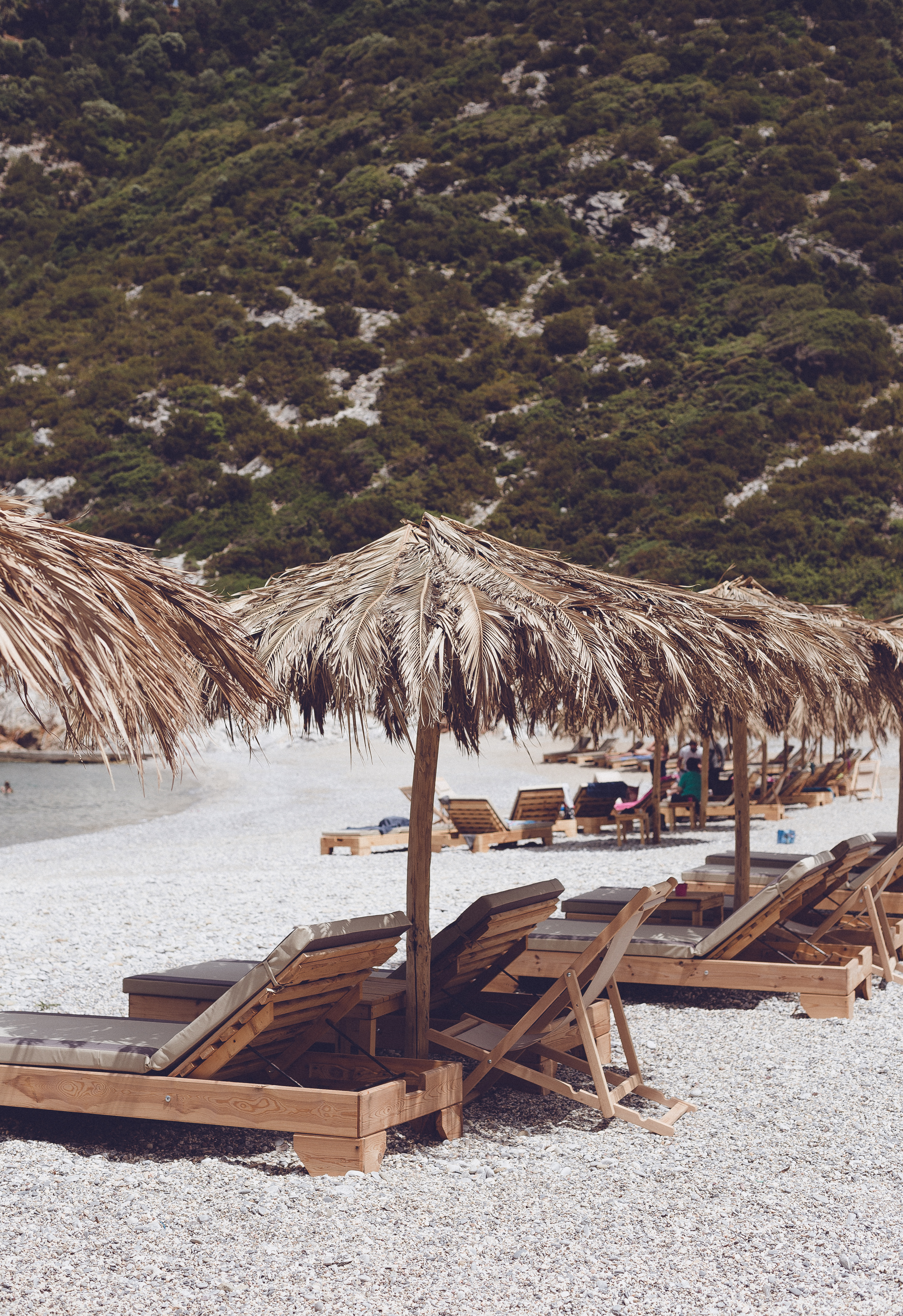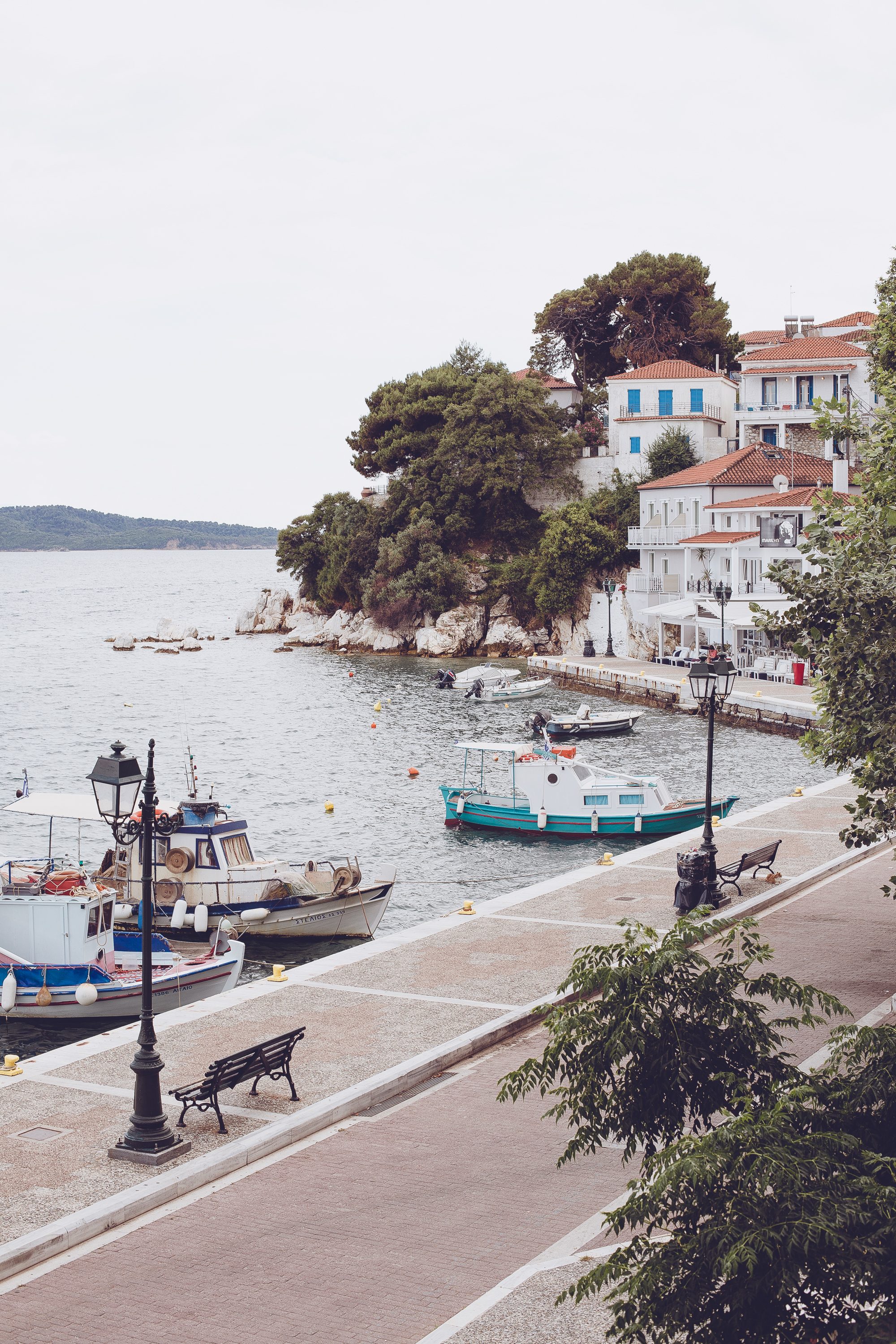 How to get from Austria to Skiathos and Volos 
If you consider spending your summer holidays in this part of Greece, Volos Pelion Sporades, make sure to book your tickets with myAustrian Holidays that flies you directly from Vienna to Volos  once per week until the 21st of September and from Vienna to Skiathos twice a week until the 28th of September this year.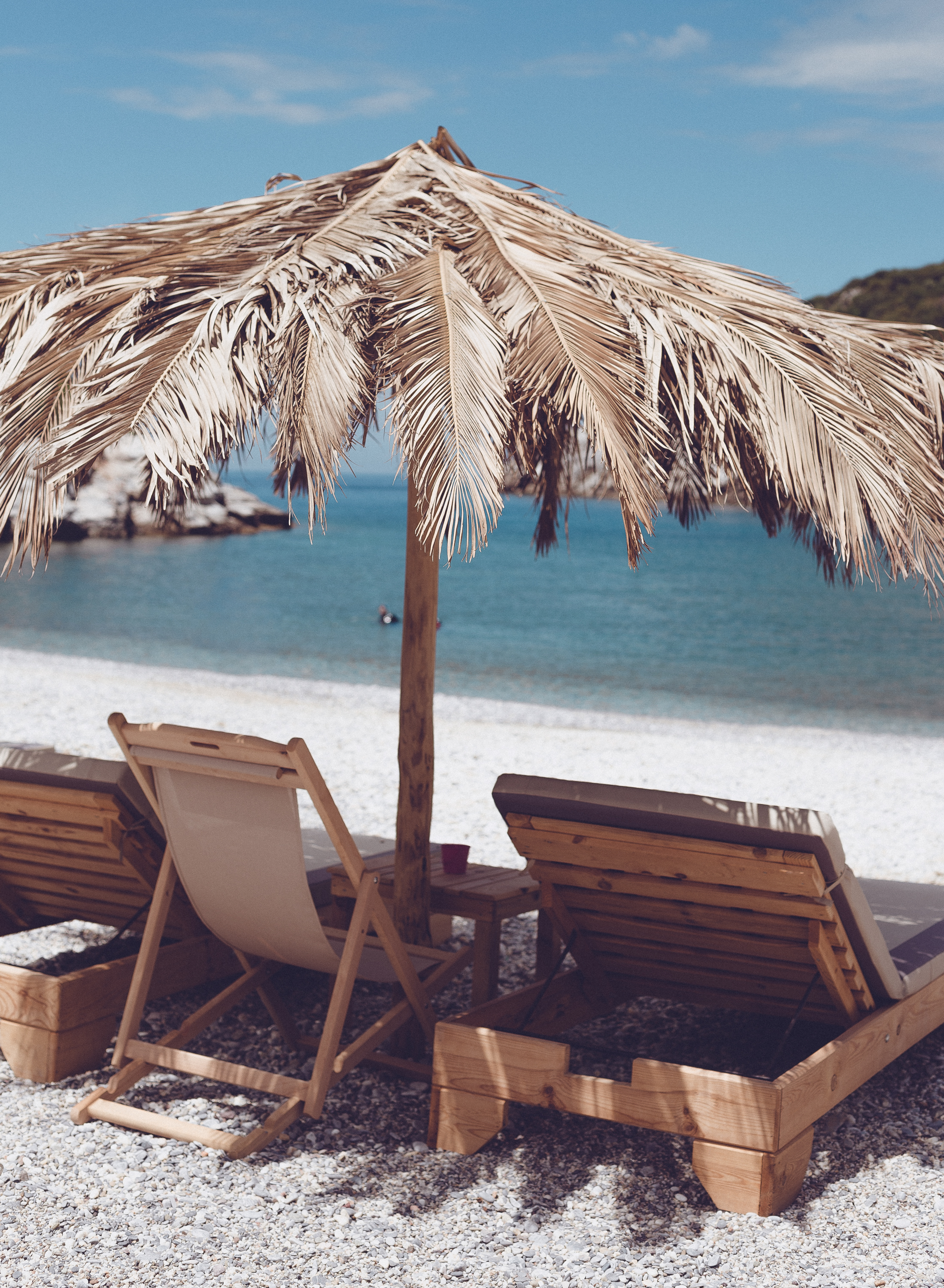 I'd like to thank wholeheartedly My Austrian Holidays for flying us directly from Vienna to this paradise, the Greek Tourism board in Austria for inviting me to this press trip, the Region of Volos, Pelion, Skiathos and Skopelos and all the people involved. 
More on Instagram
♥
Disclaimer: Press trip/invitation from the Greek tourism board in collaboration with My Austrian Holidays. This blog post contains affiliate link.