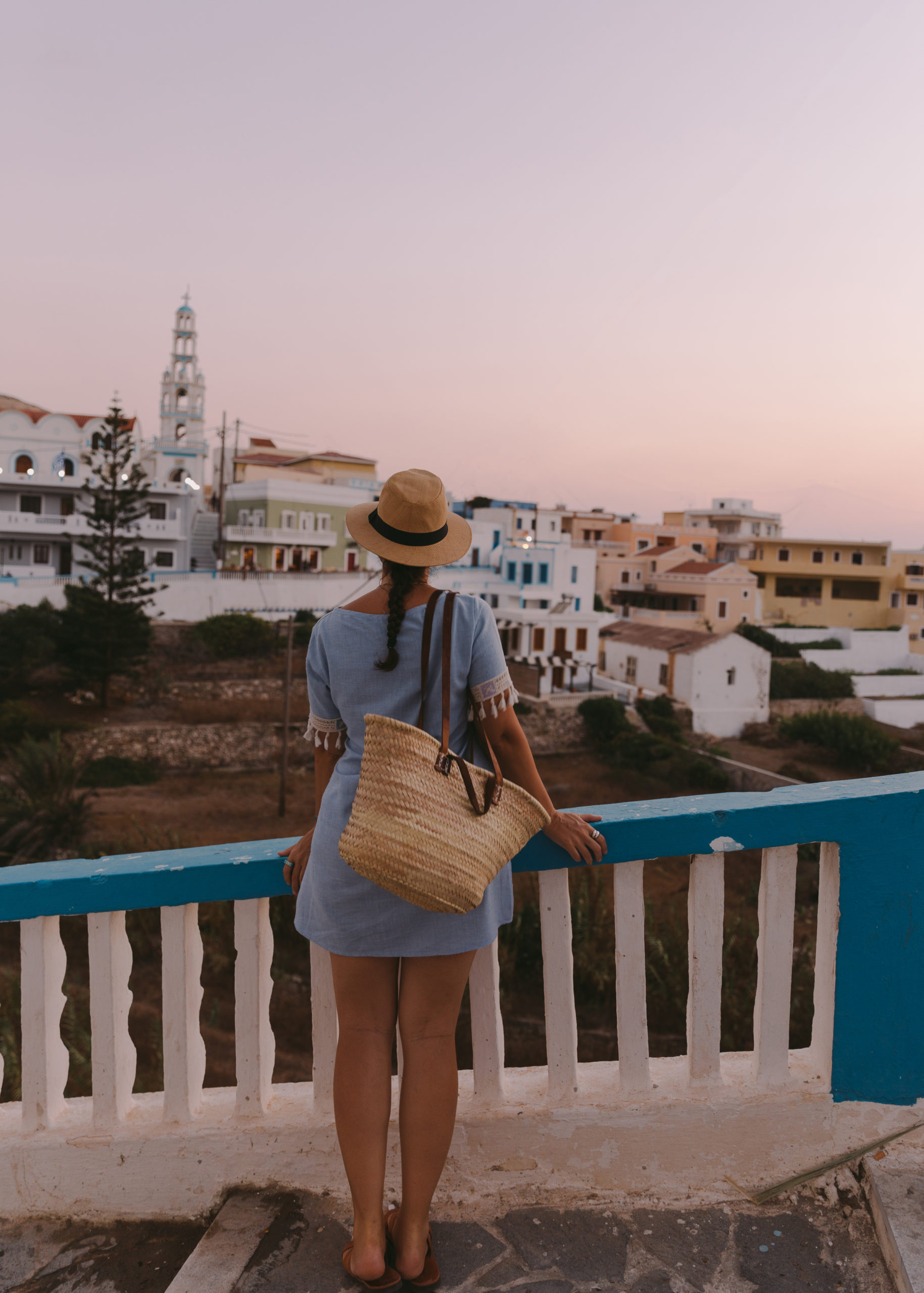 KARPATHOS TRAVEL GUIDE
I spent 11 days in Karpathos this summer. On a hot summer August day, I landed on this Greek island without having any expectations, yet with a lot of curiosity, excitement and an open heart. Curiosity for everything that Karpathos has to offer, excitement for all the things that were about to happen and an open heart to meet and love the locals and be loved back.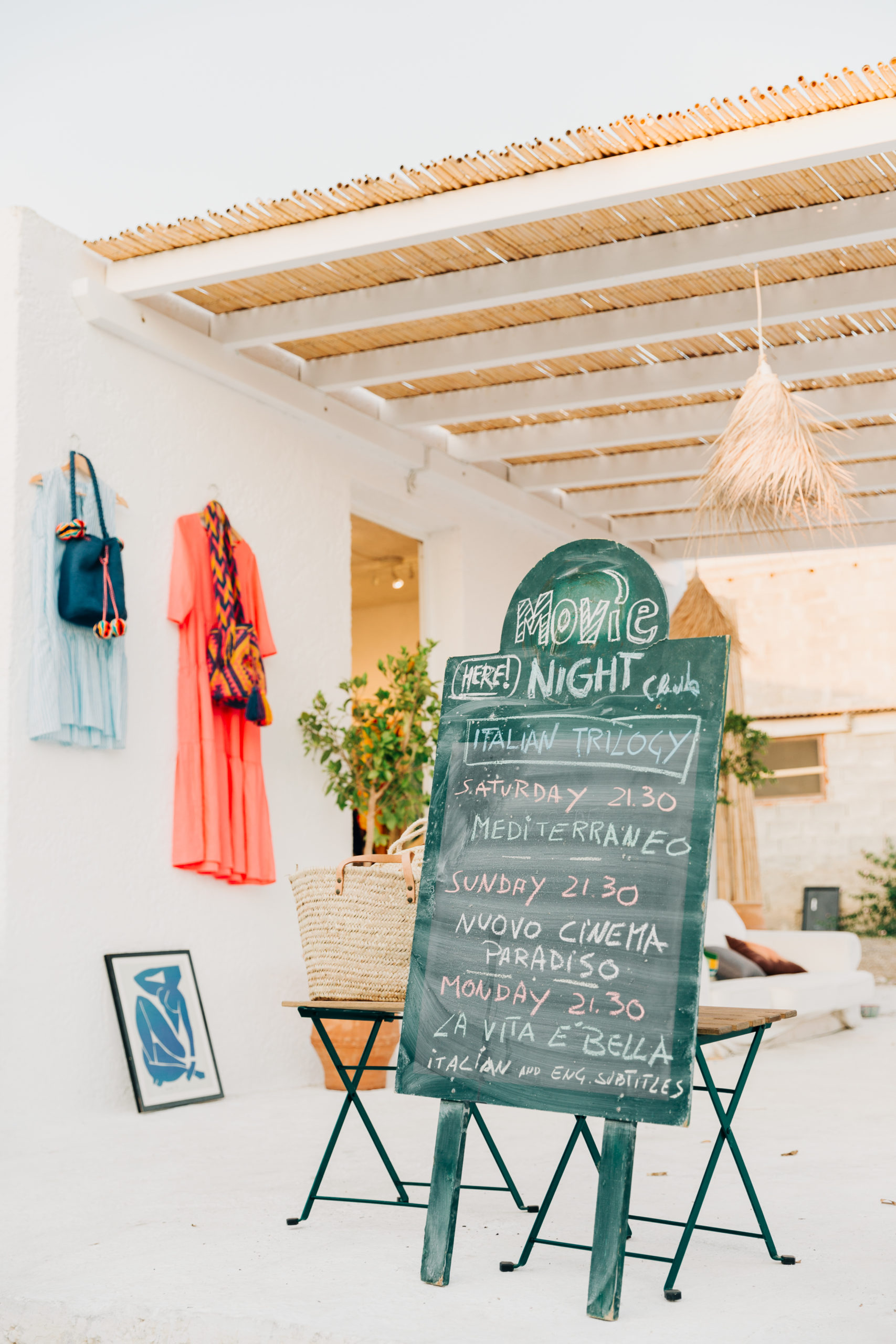 Karpathos Travel Guide, Greece
Although it wasn't my first visit, it felt like my first visit. I always felt my view for this island from my first visit to Karpathos, 5 years ago, was somehow incomplete. Thus, it was the best decision to go back and discover the island with the best tour guide one could ever have.
All thanks to Miss Foteini Fragkou, her family and friends who contributed to my visit and made it an unforgettable experience for me! I am now feeling happy to be in the position to compile a Karpathos travel guide with the best tips for an unforgettable vacation.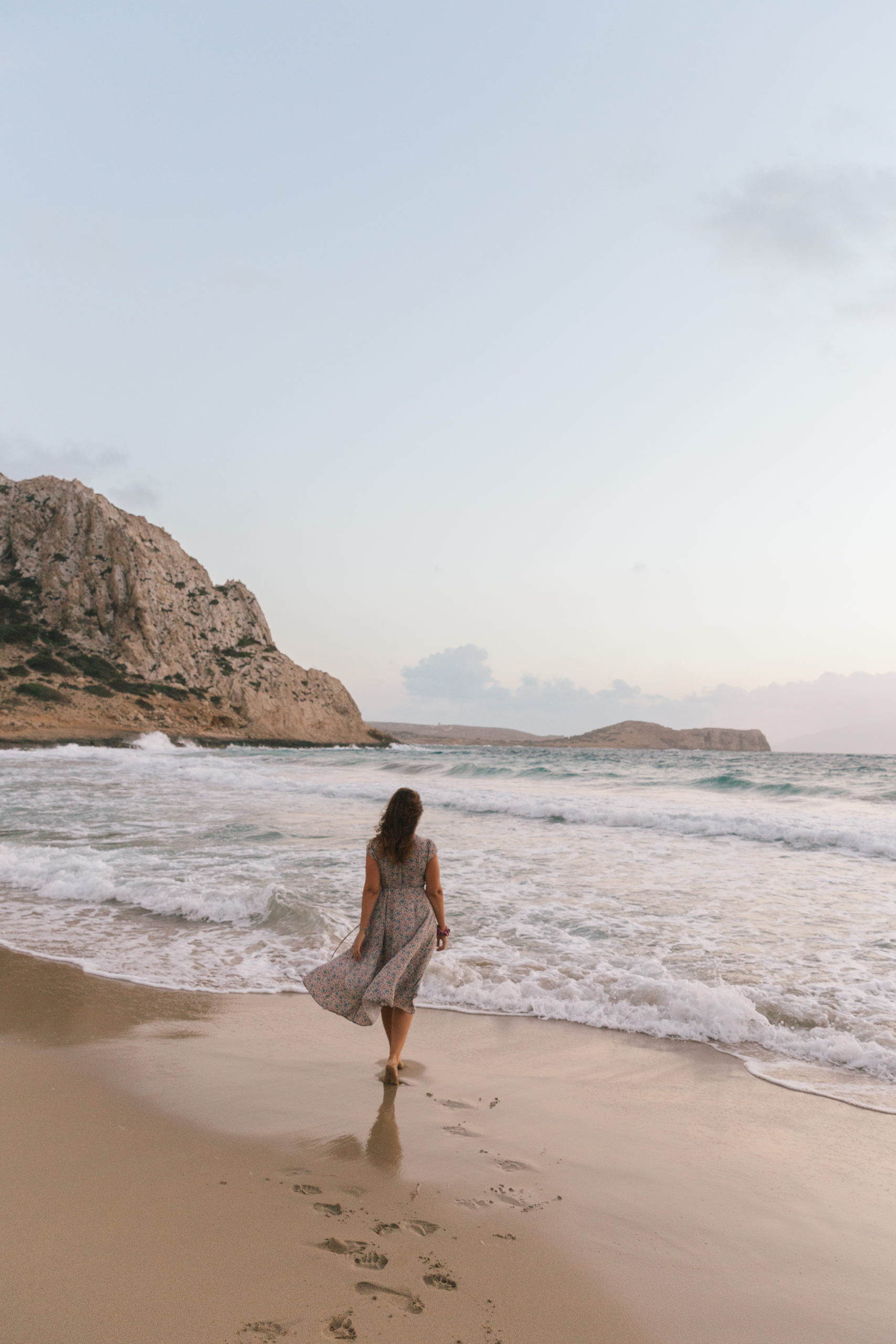 Karpathos: The Island that Will Take Your Breath Away
Have you ever thought of packing your bags and taking a vacation to one of the most beautiful Greek islands in the Mediterranean Sea? I'm sure you have, because there are hundreds of them! But if you ask me, Karpathos Island should be one of your top destinations to visit.
If you've always wanted to visit Karpathos, then you should definitely check out this handy travel guide before you go. Hopefully, after reading my best travel tips, you'll have everything that you need to make sure your trip goes perfectly!
Let's jump straight into the best travel tips!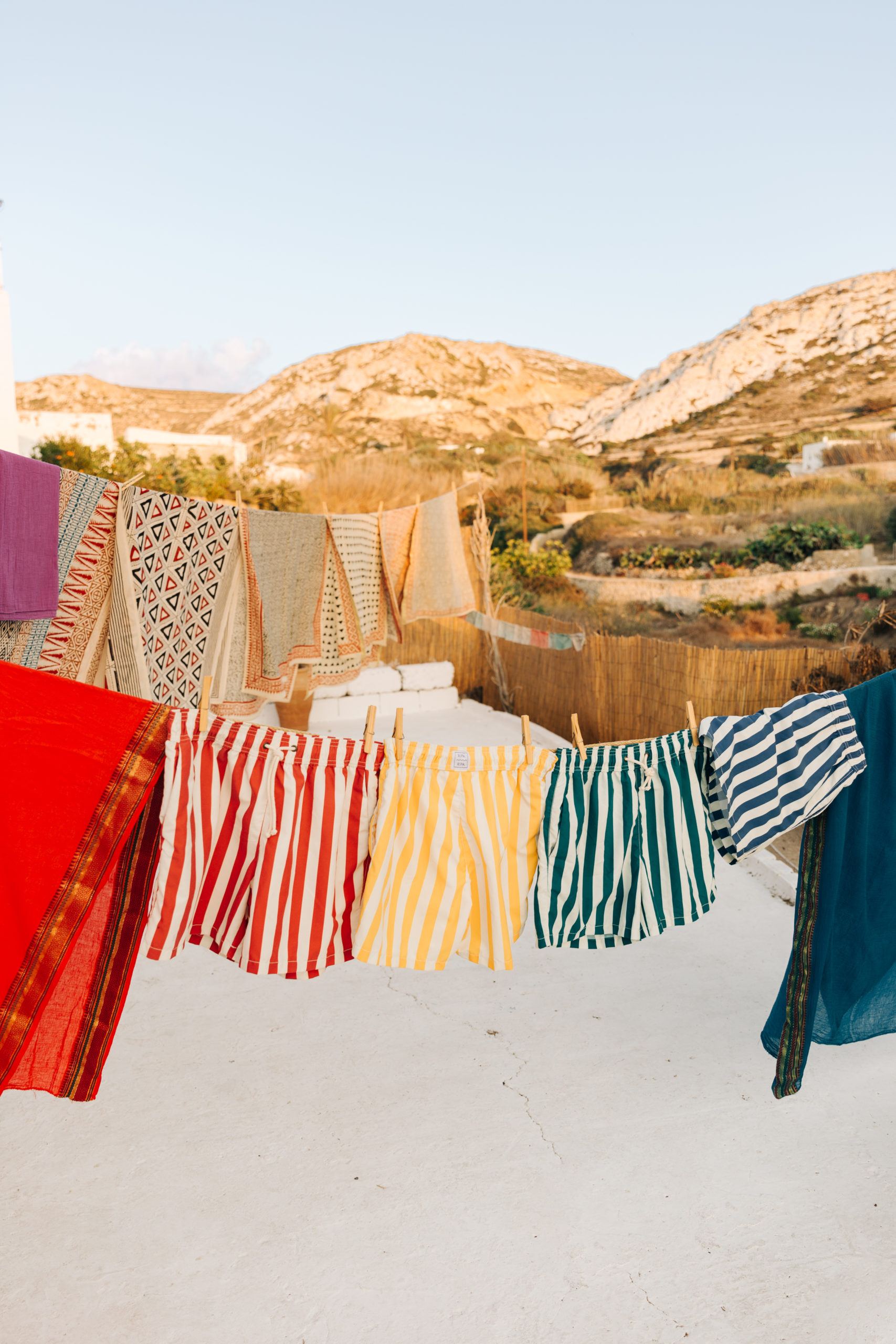 WHERE IS KARPATHOS
Karpathos is an island that's a part of Greece and is located in the Mediterranean Sea. It's only about 1 hour by plane from Athens, which makes it a popular destination for tourists looking to get away from the hustle and bustle of city life. Karpathos has many beautiful beaches, all with crystal clear water and golden sand. Some are more secluded than others so you'll have plenty of opportunities to find your perfect spot.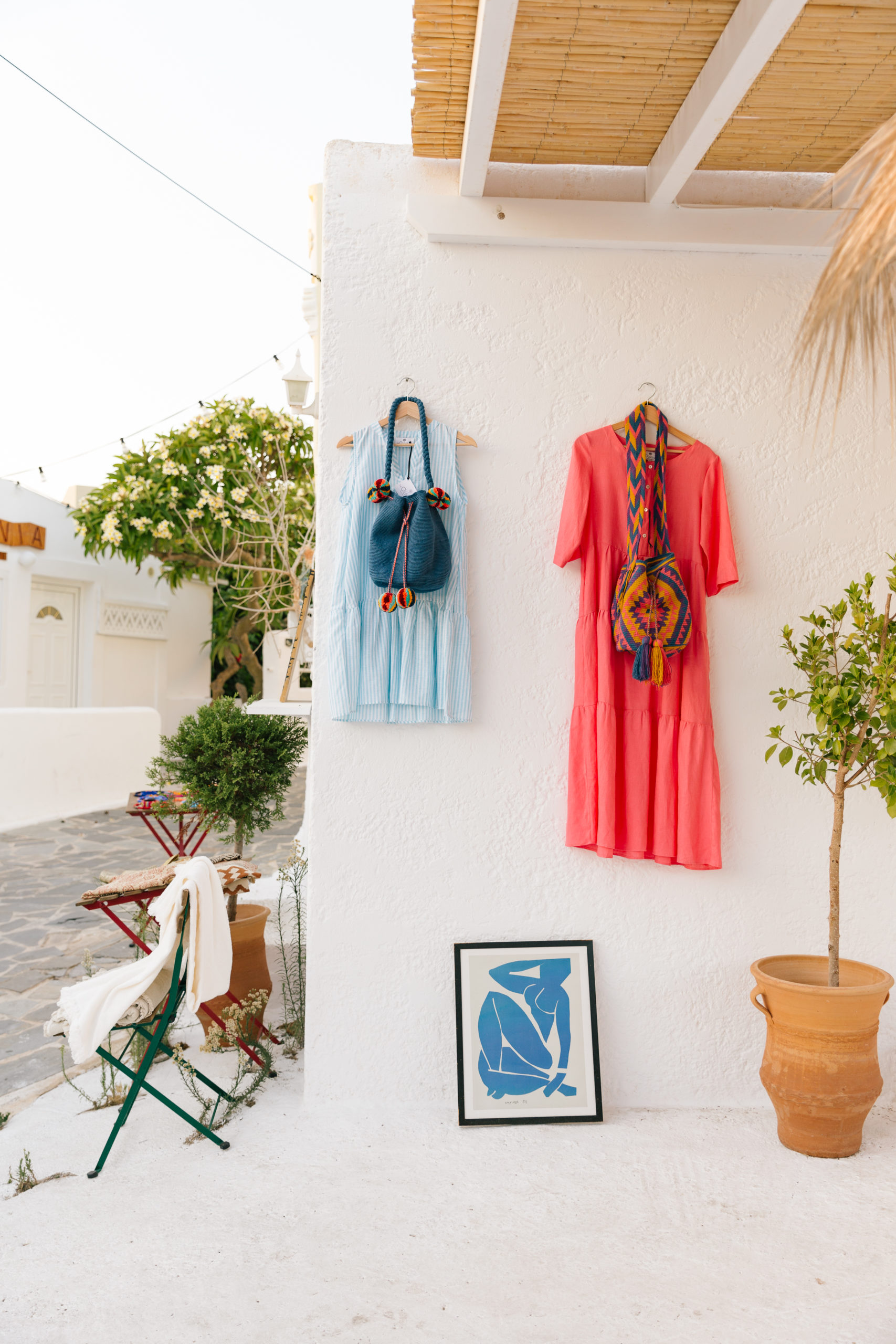 WHY SHOULD YOU VISIT KARPATHOS ISLAND
One of the most stunning and rugged islands you will ever see, Karpathos in the Dodecanese is home to quaint villages and farming villages, vineyards, orchards and olive groves. Greek hiking trails and ancient churches are found on remote hilltops, hidden villages with little tourism, and hidden beaches undiscovered by the tourist industry.
Moreover, there are festivals and celebrations with traditional dancing and music, which last for days with genuinely friendly people.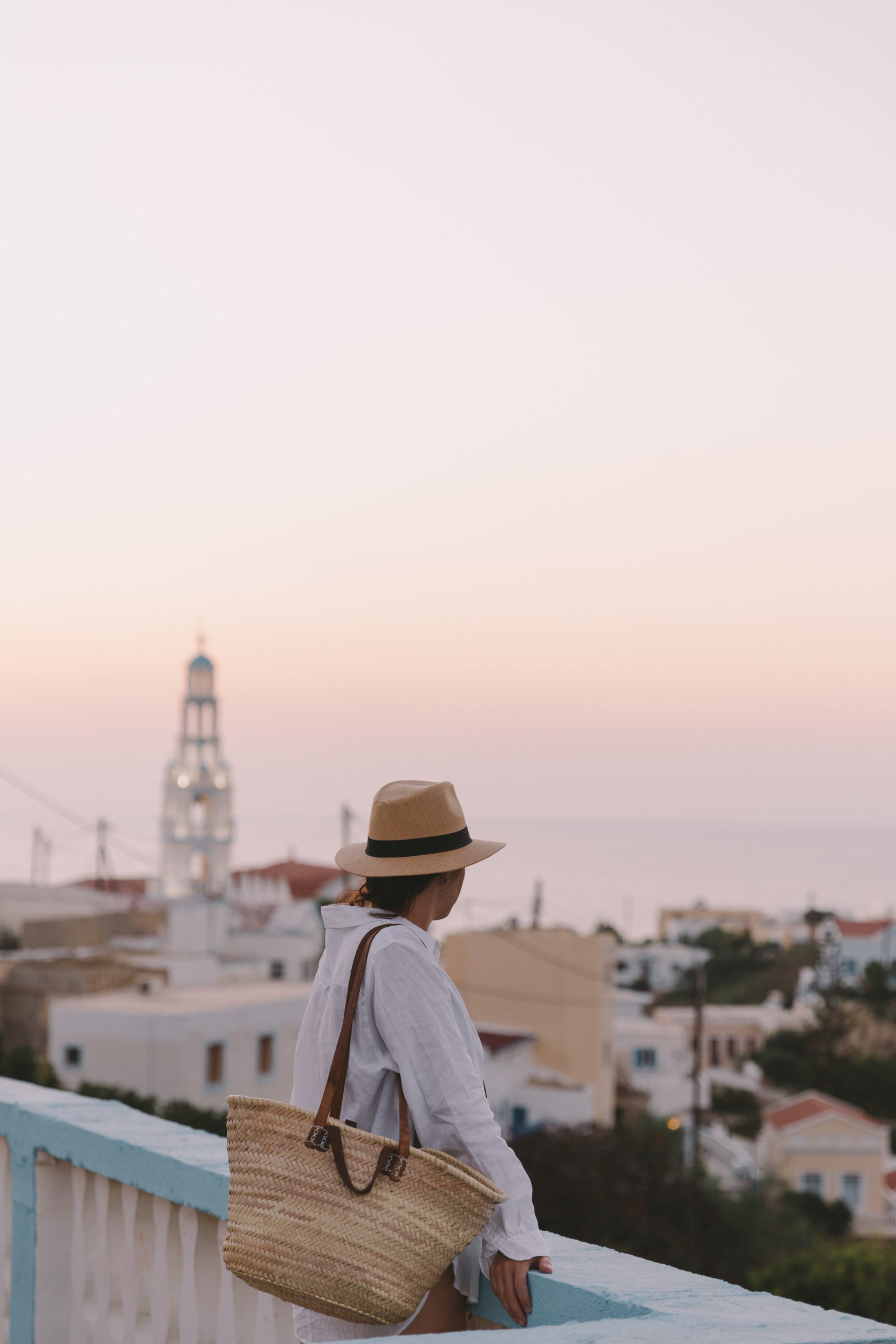 If you like to be greeted with genuine hospitality, come to Karpathos. Karpathos is an island of astonishing beauty. Its rugged mountains covered with forest, its wild and rocky coastline, and its beaches all come together to create a wonderful experience.
Book your stay in Karpathos island with Booking.com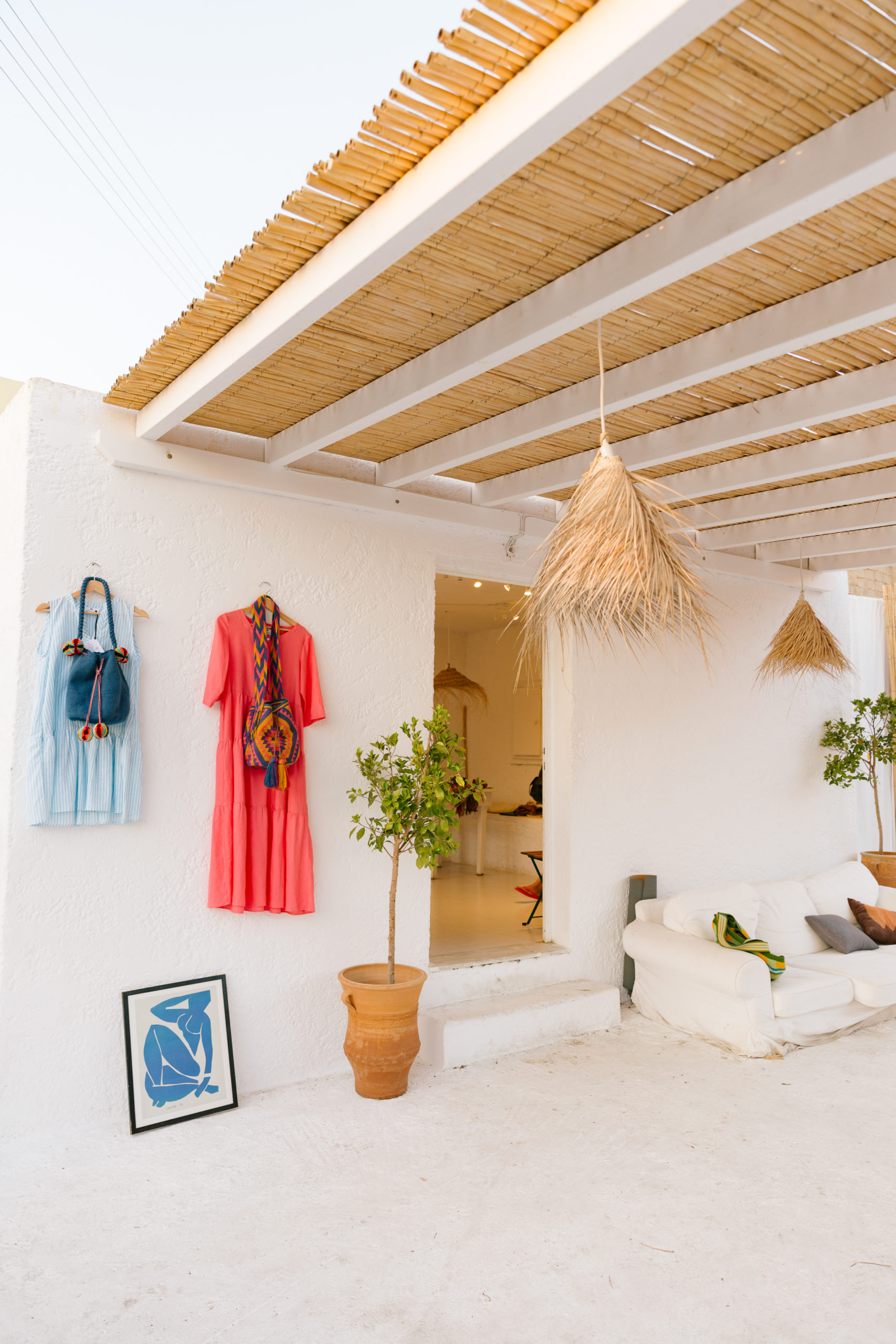 Those looking for sun will not be disappointed here, and those looking for culture can find it here as well. Whatever you're searching for, Karpathos should be at or near the top of your list for Greek islands to visit.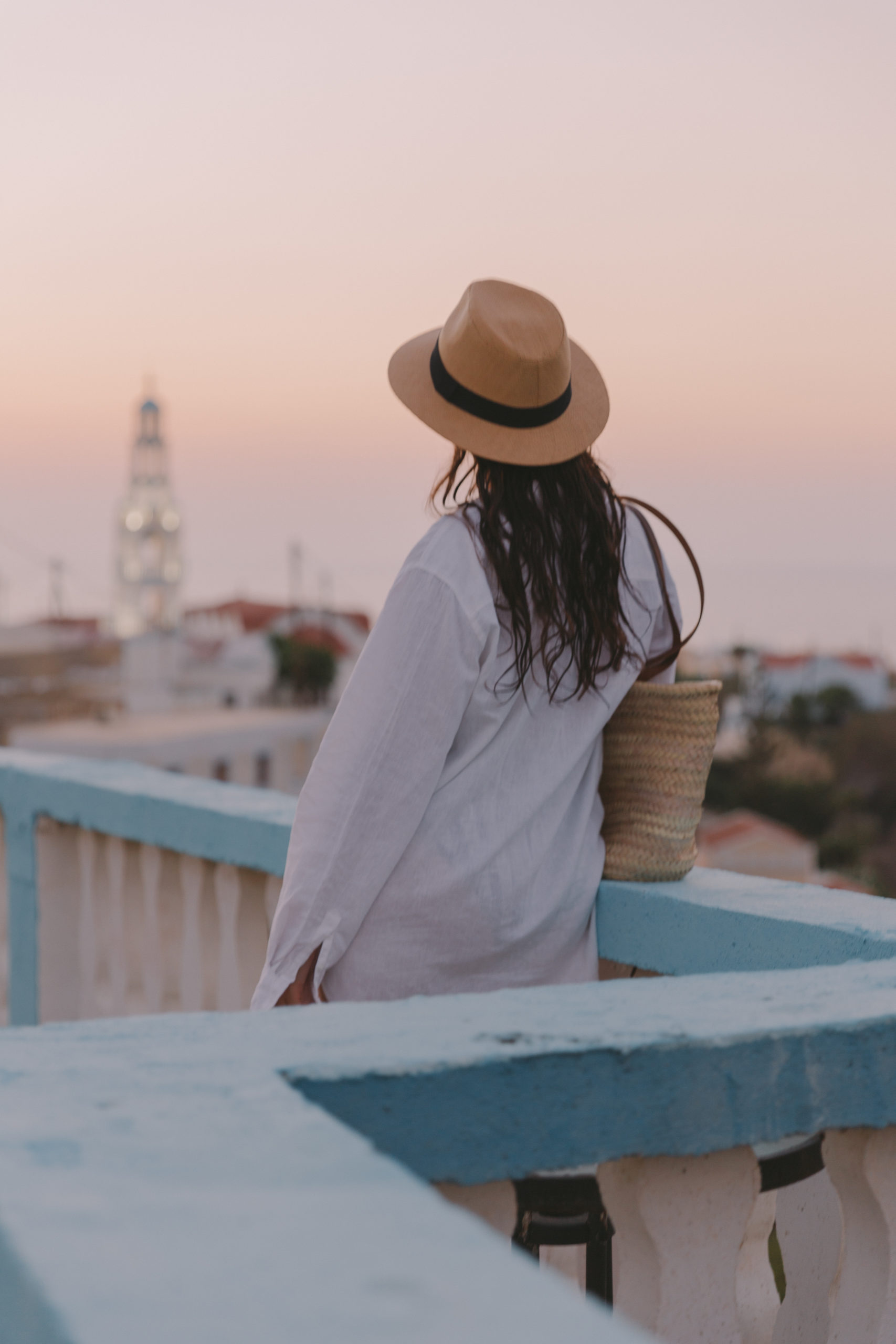 BEST TIME TO VISIT KARPATHOS
Karpathos is best visited either at the beginning or at the end of the summer season. July and August are also great months to visit, but the island gets crowded. Lodging gets more expensive and dining options are less available.
A great way to avoid crowds is to go outside of peak season, which is May, June, and October. You'll also likely find a cheaper hotel room this way.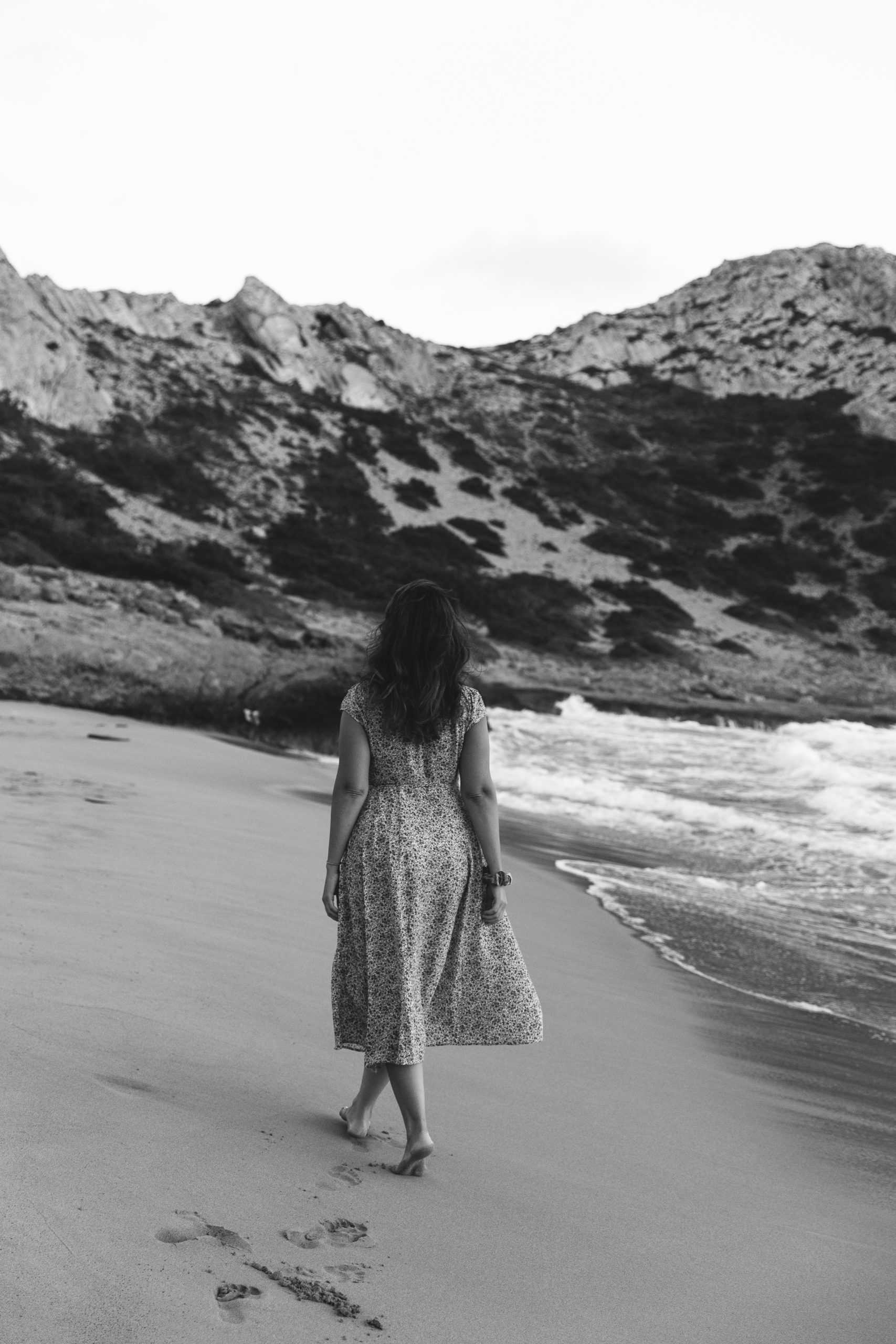 HOW LONG TO STAY IN KARPATHOS

The ideal length of stay in order to see the best of Karpathos would be seven days. One week will allow you to get a clear picture of the island, as well as see some stunning sights. Additionally, if you are less time-sensitive, then a two week stay would give you ample opportunity to not only explore but enjoy the island as well.
Book your stay in Karpathos island with Booking.com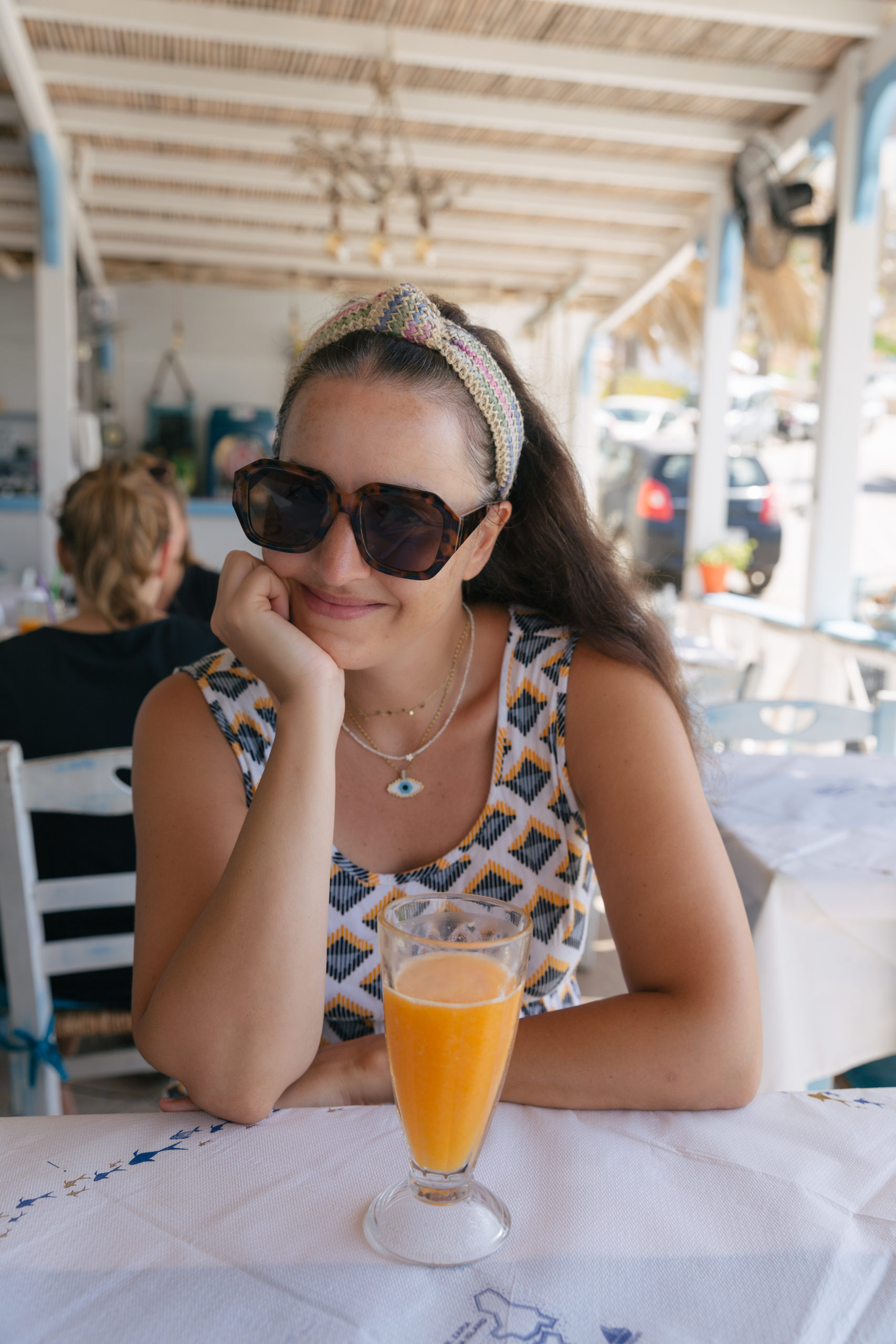 How do you get to Karpathos island? Does Karpathos have an airport?

There is an airport on Karpathos, which gives it a distinct advantage over other Greek islands. Charter flights are available from European cities to Karpathos.
If a direct flight from your city to Karpathos island is not available, you may want to fly via Athens. There are also a number of ferries that take visitors to the island. I, however, wouldn't recommend the ferry because the ride can last long. It is worth it only if you have a car.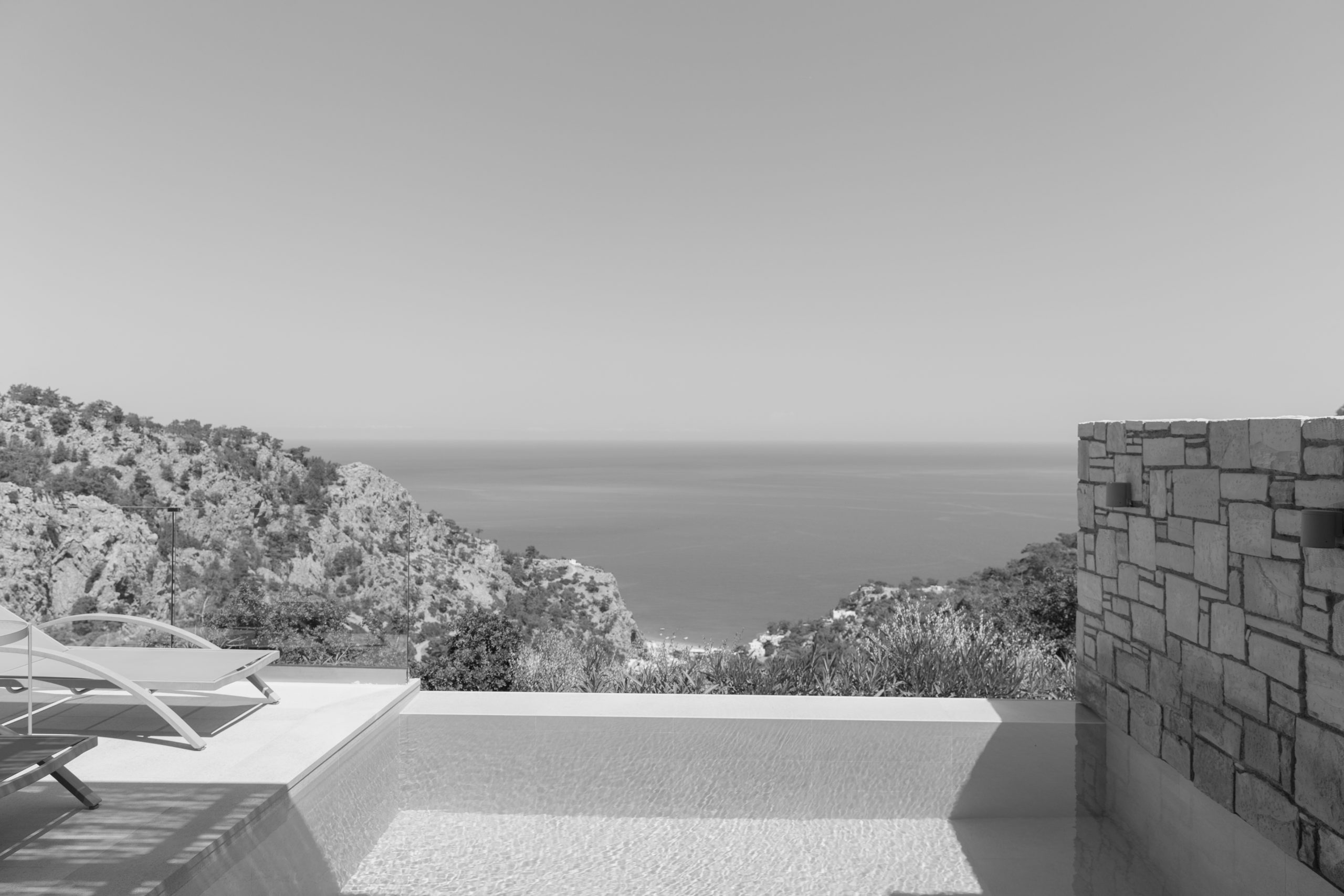 Do you need a car in Karpathos? How to get around?

The lack of public transportation on the island is troublesome. A car is the best option to get around. Renting a car gives you all the freedom and flexibility you need to explore the island on your own terms.
Be careful of winding roads when in Karpathos. I should also mention, make sure to stock up on motion sickness pills before your flight, as you may not find any in the pharmacy once you land on the island. Don't say I didn't warn you!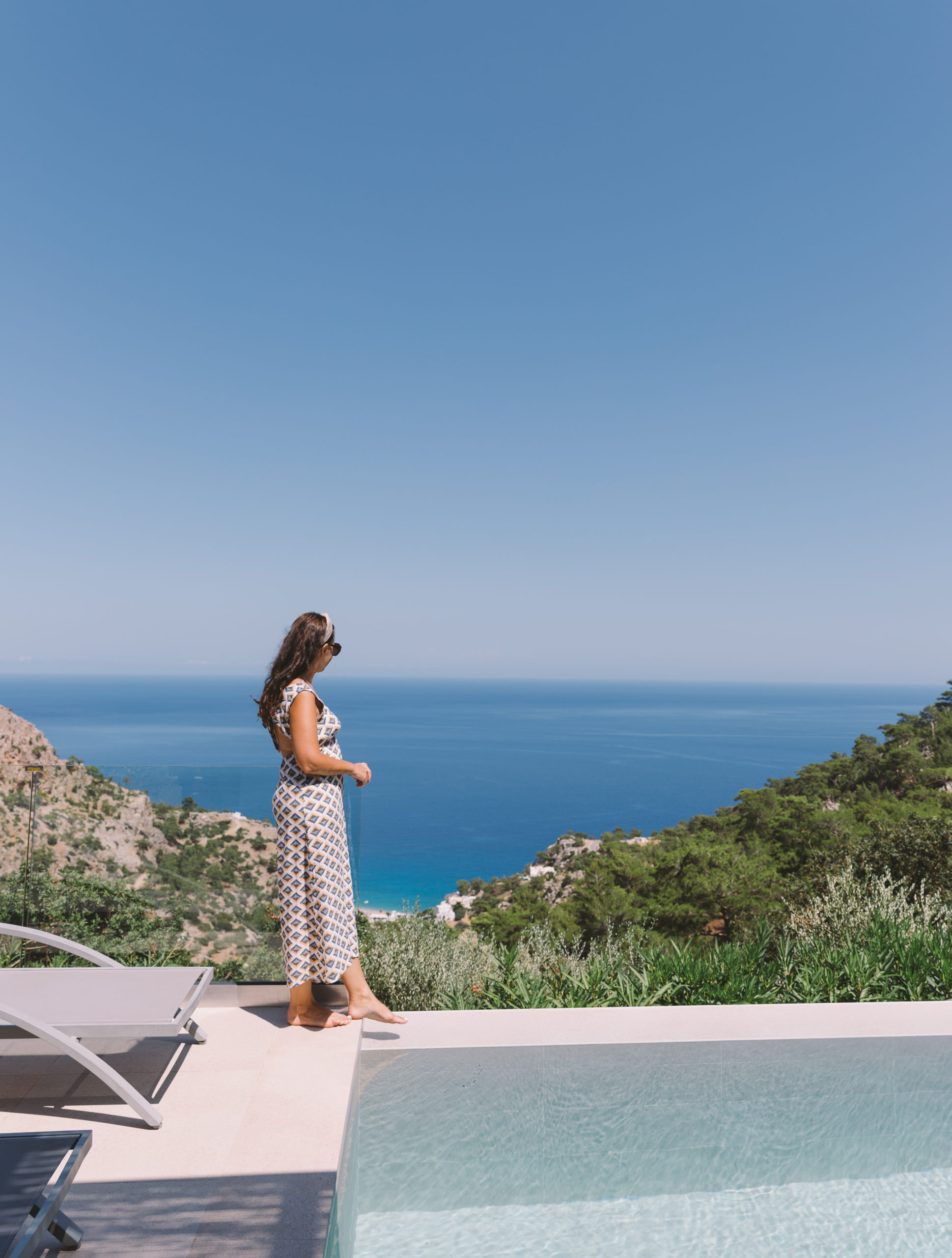 HOW TO SPEND YOUR TIME IN KARPATHOS

The island of Karpathos is the second largest island in the Dodecanese Islands, located in Greece. If you're looking to get out of the hustle and bustle of big city life, you'll find that Karpathos will provide the vacation you've been dreaming of.
With its breathtaking views and unique characteristics, it's no wonder this island attracts thousands of tourists each year to its stunning beaches, beautiful landscapes and friendly people. From hiking through lush forests to exploring ancient ruins, this island has something to offer to everyone.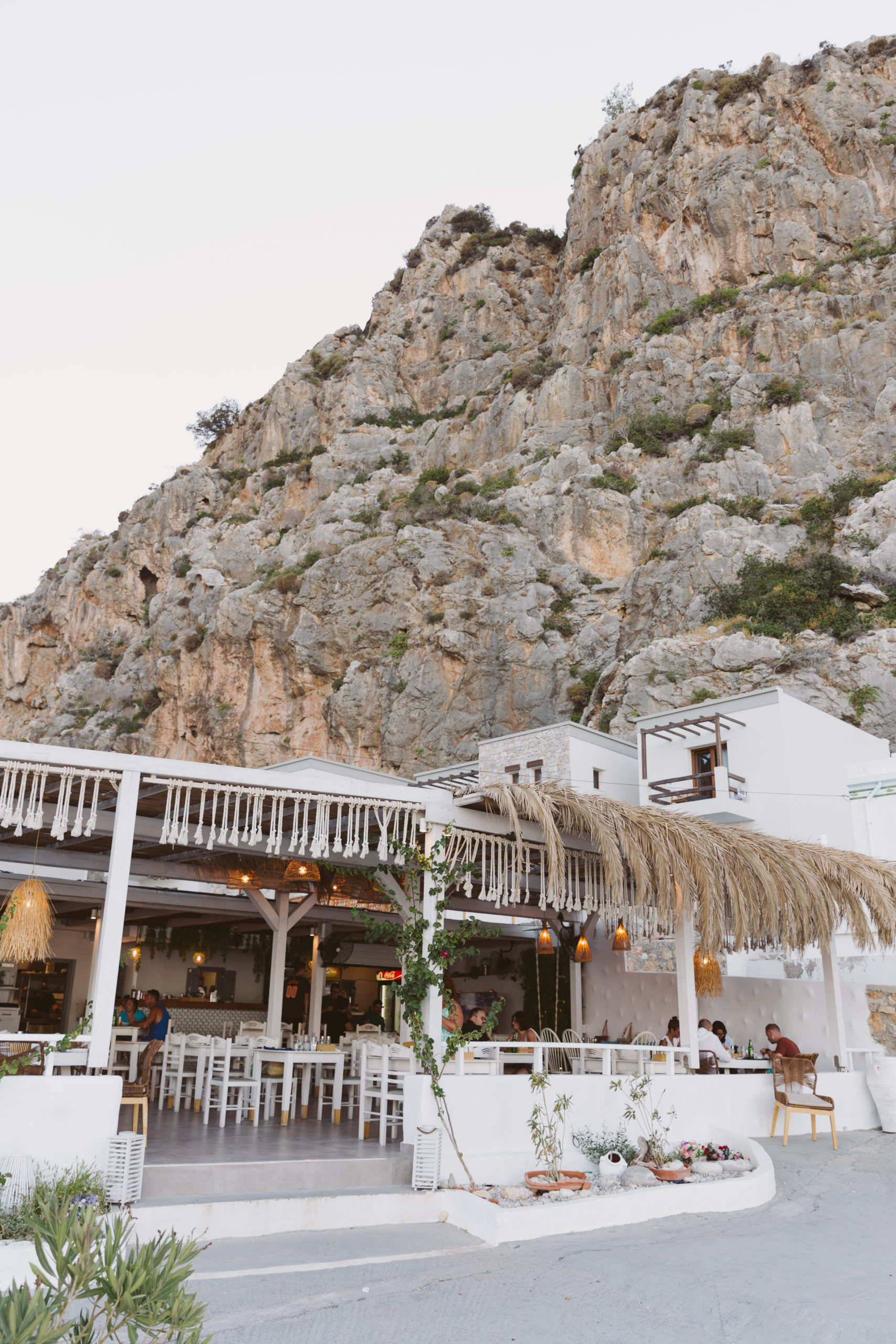 WHERE TO EAT IN KARPATHOS
Tavern Kapetan Giannis in Finiki Village, Kiros restaurant in Arkasa village, To steki tou Markou restaurant in Arkasa village, Esperida restaurant in Ammopi, Seafood at Kavos restaurant in Kira Panagia beach, Aniksis restaurant in Diafani, Milos restaurant for sunset dinner in Olympos. Mama Cuisine in Finiki village.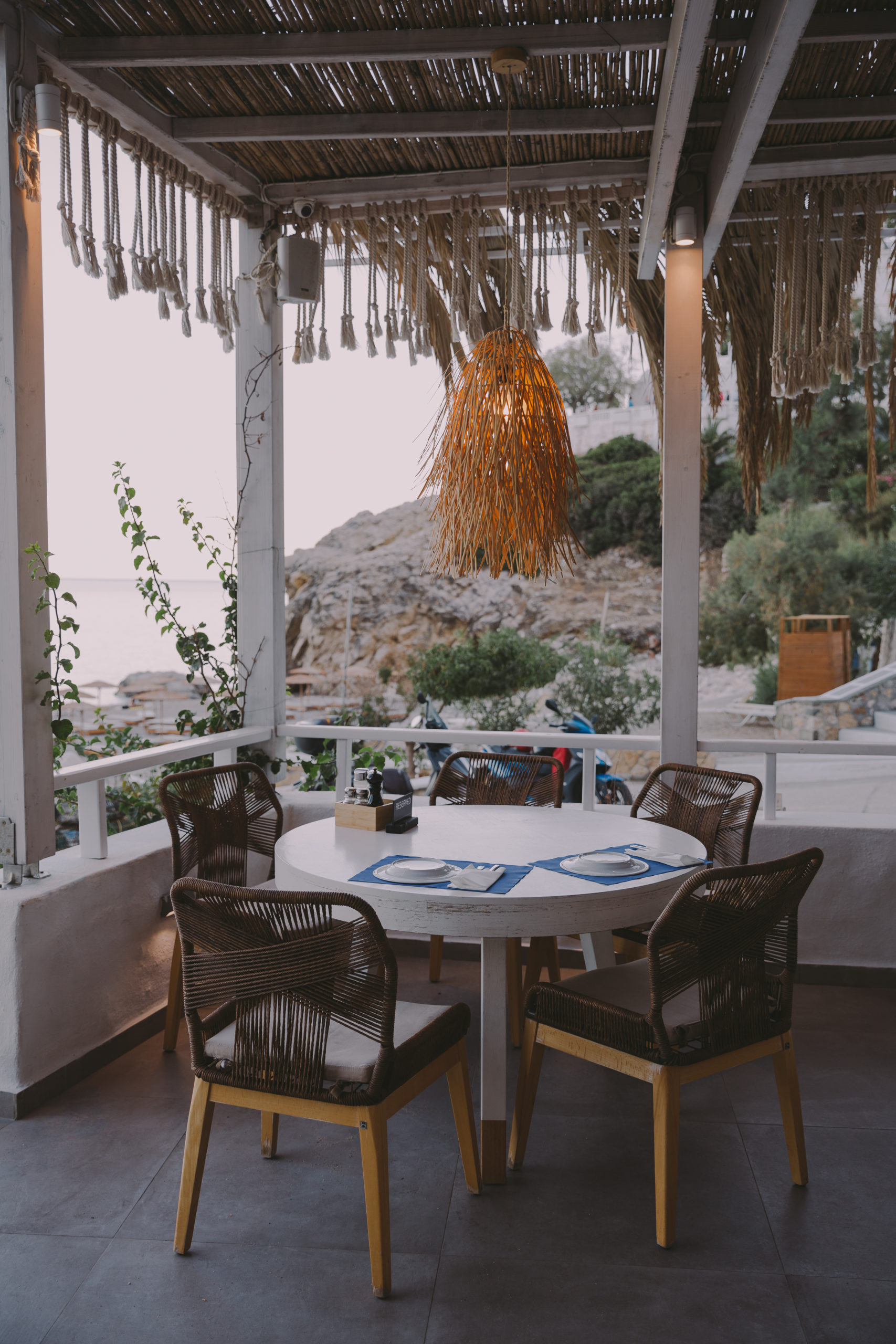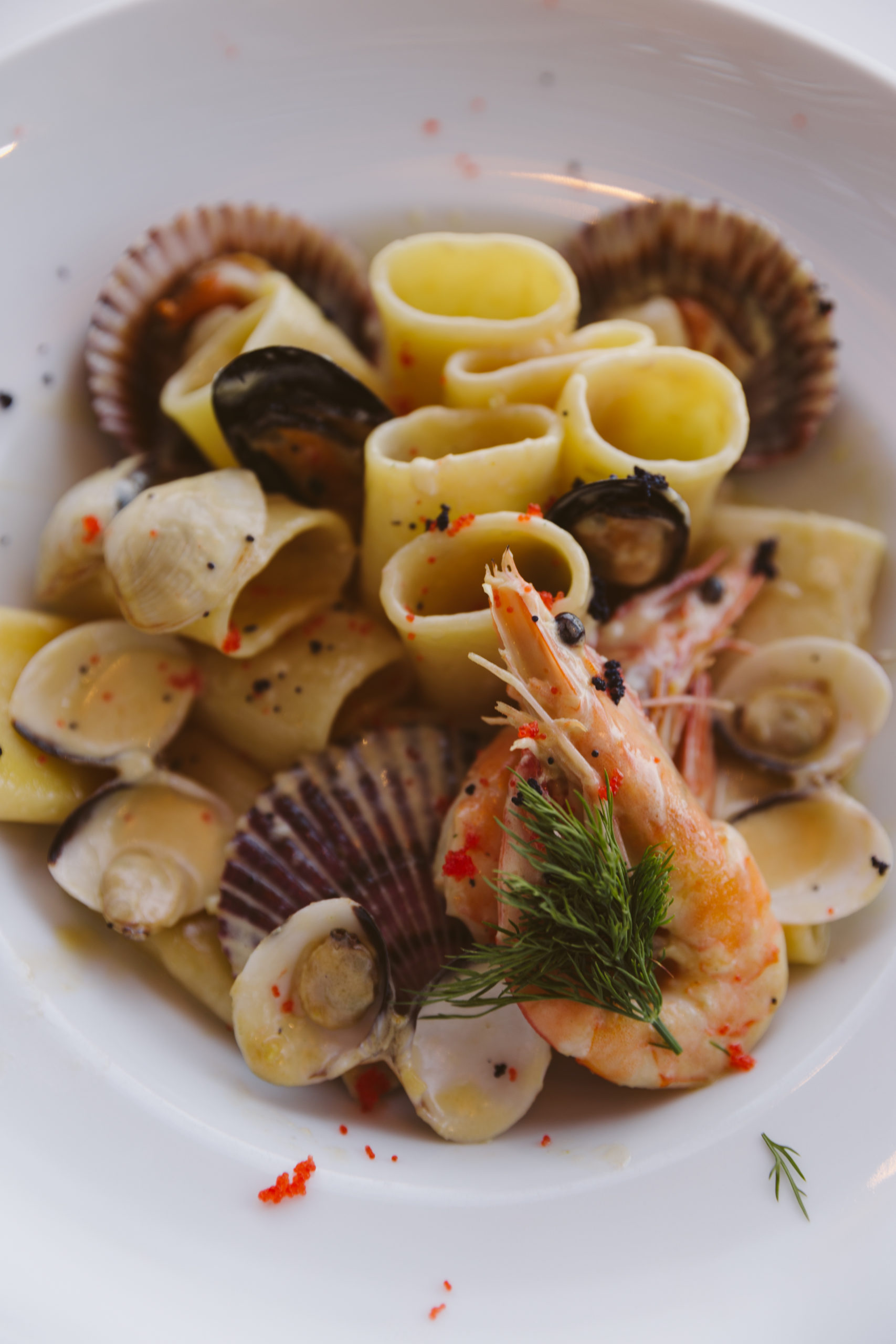 LOCAL FOOD IN KARPATHOS: MAKAROUNES
The Karpathos island is famous for its fresh traditional makarounes. Makarounes are thin noodles flavoured with finely chopped white onion, butter, and oil. A delicious and rare dish is created as a result.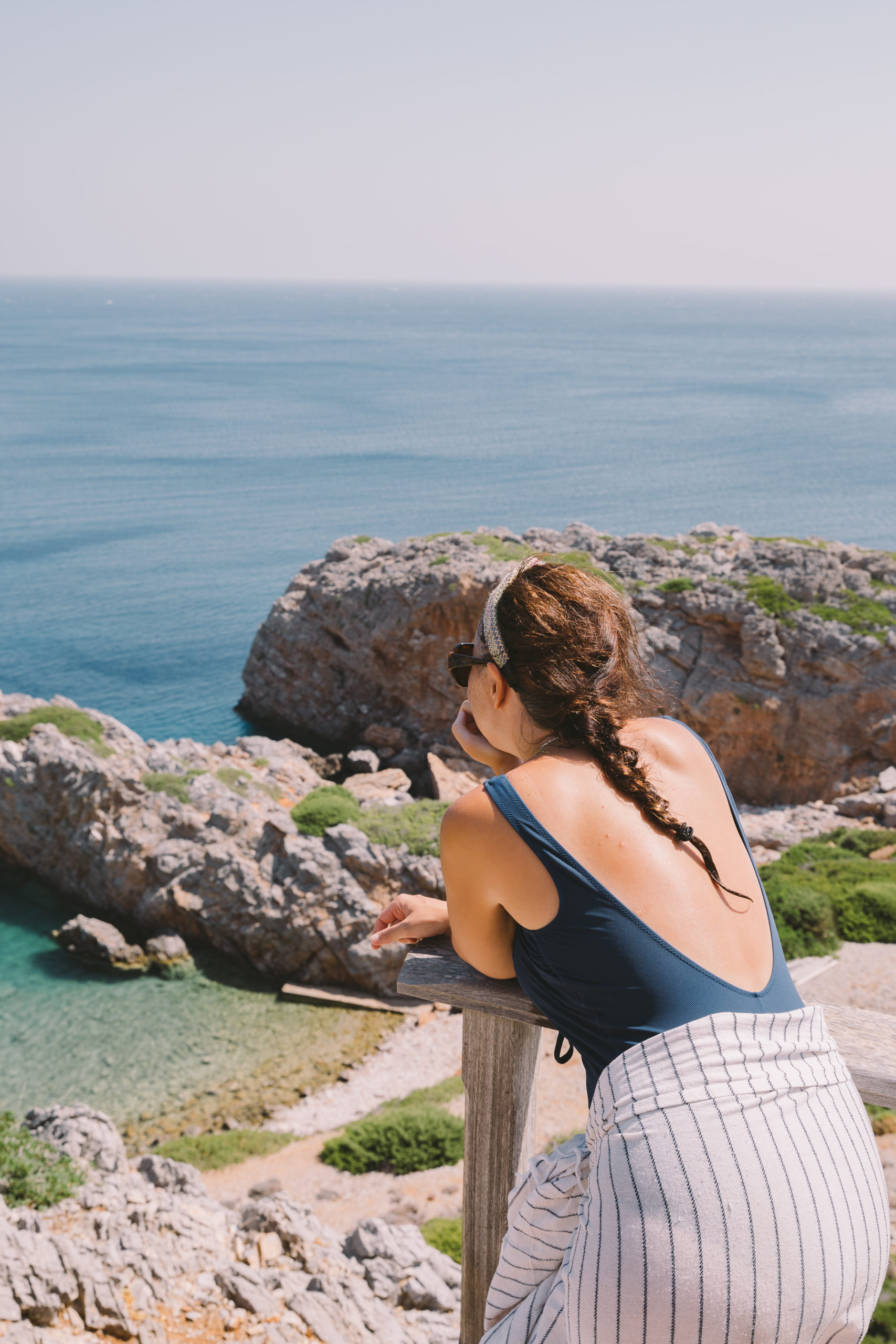 EXCURSIONS AND TOURS BY BOAT

Saria island: A Day Trip Worth Taking!
Saria island can only be reached by boat. Saria's beautiful landscape includes white sandy beaches with crystal clear water, cliffs, calcareous rock beds, caves, and rushing streams.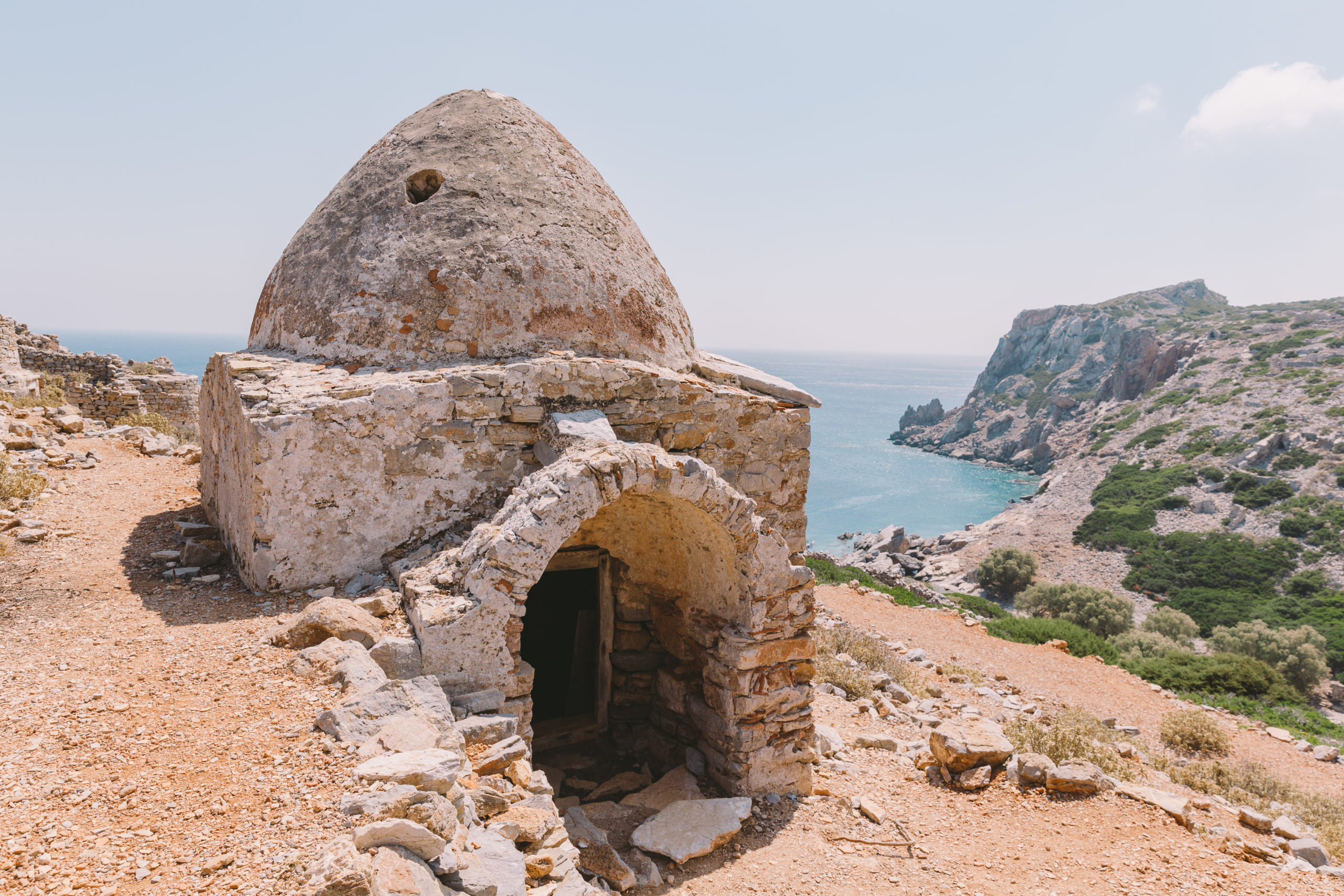 The small island of Saria is uninhabited. Only goats and donkeys venture there for grazing. The Saria island is connected to Pigadia and Diafani by small tourist boats in the summer. You can snorkel, dive into small caves, and swim on Saria Island.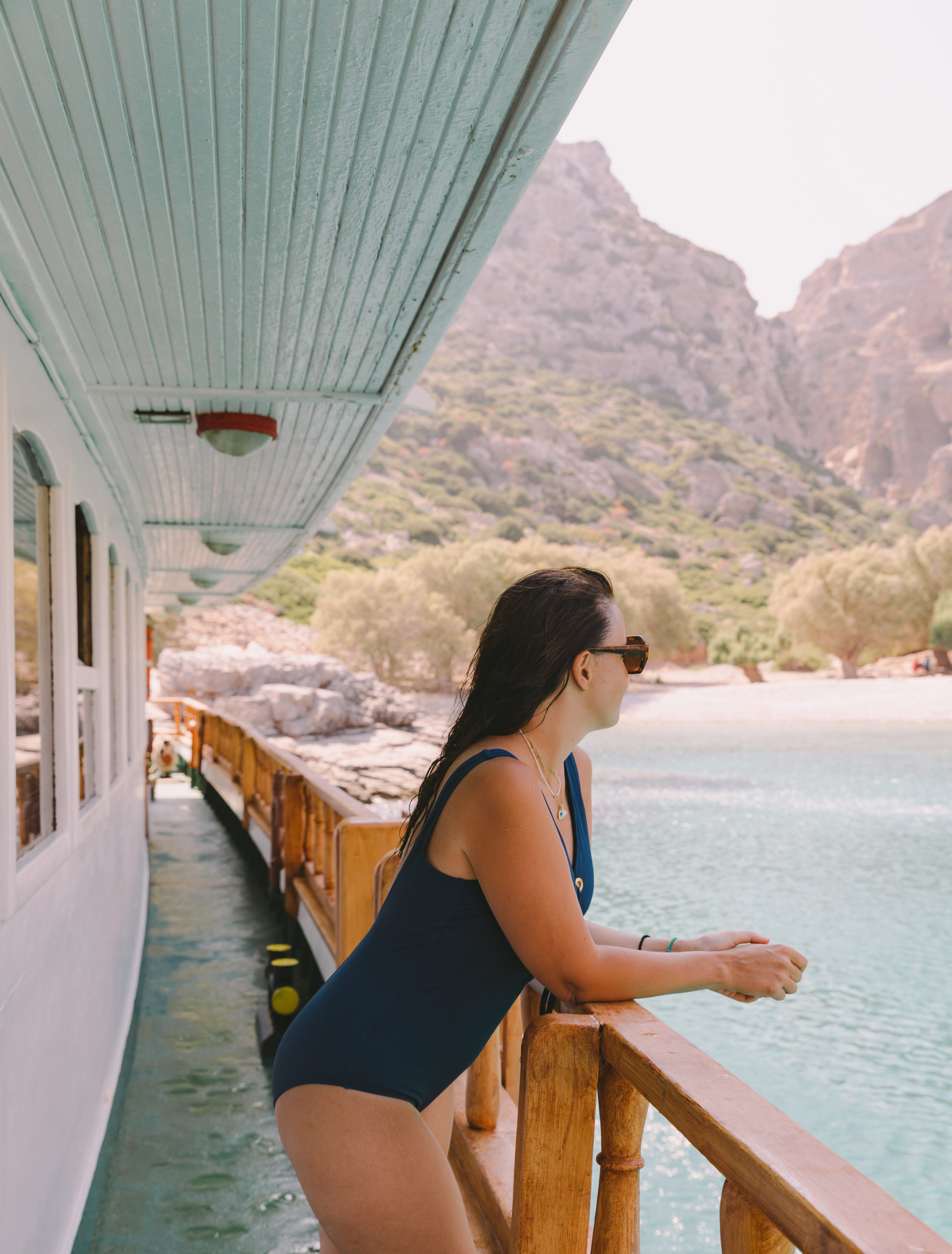 Saria remains largely untouched by tourism, and visitors can enjoy a peaceful and authentic Greek island experience. With its stunning scenery, rich history, and unique wildlife, Saria is a must-visit destination for anyone traveling to Karpathos.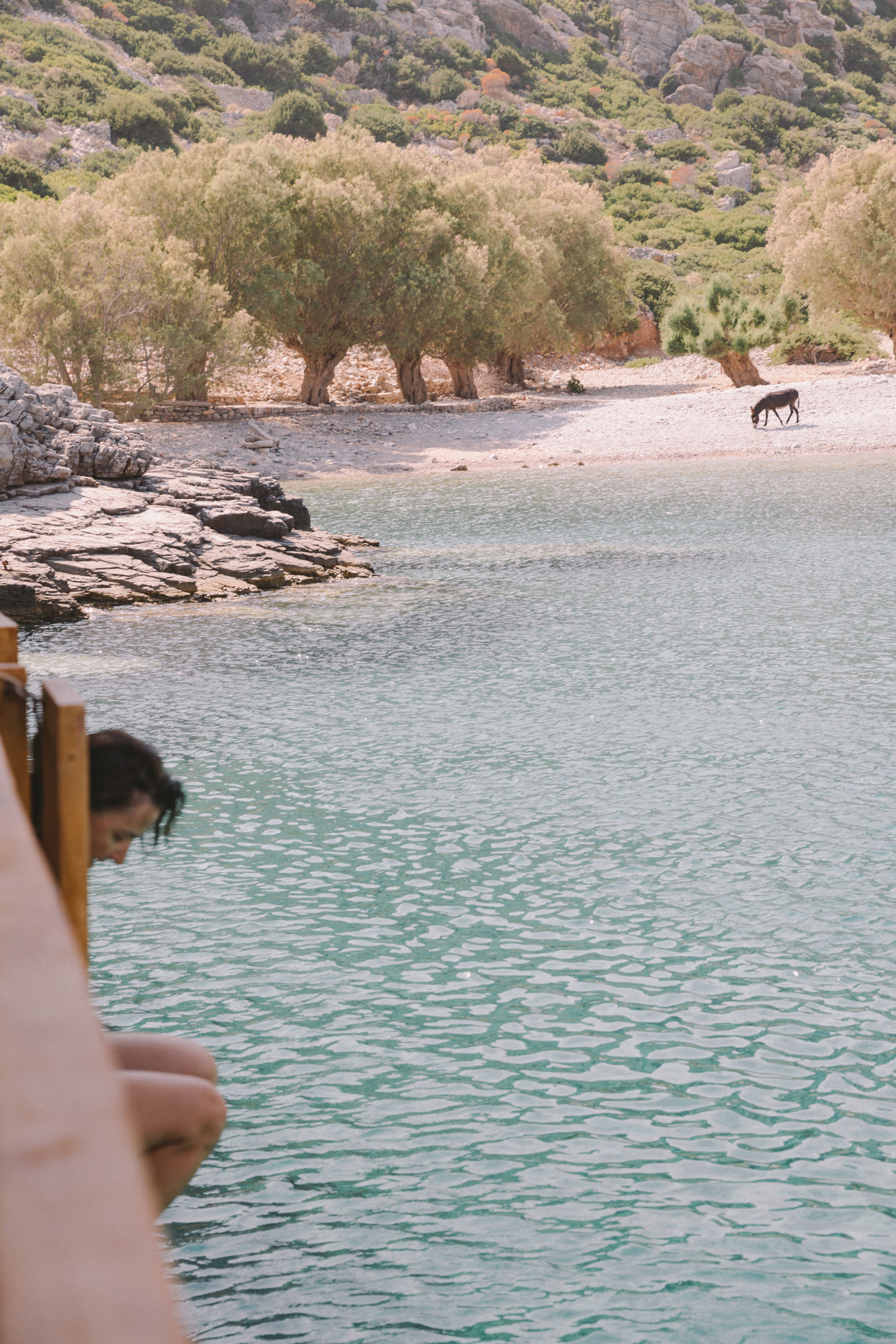 In case you'd like to book me as your photographer in Vienna, you can find more info here.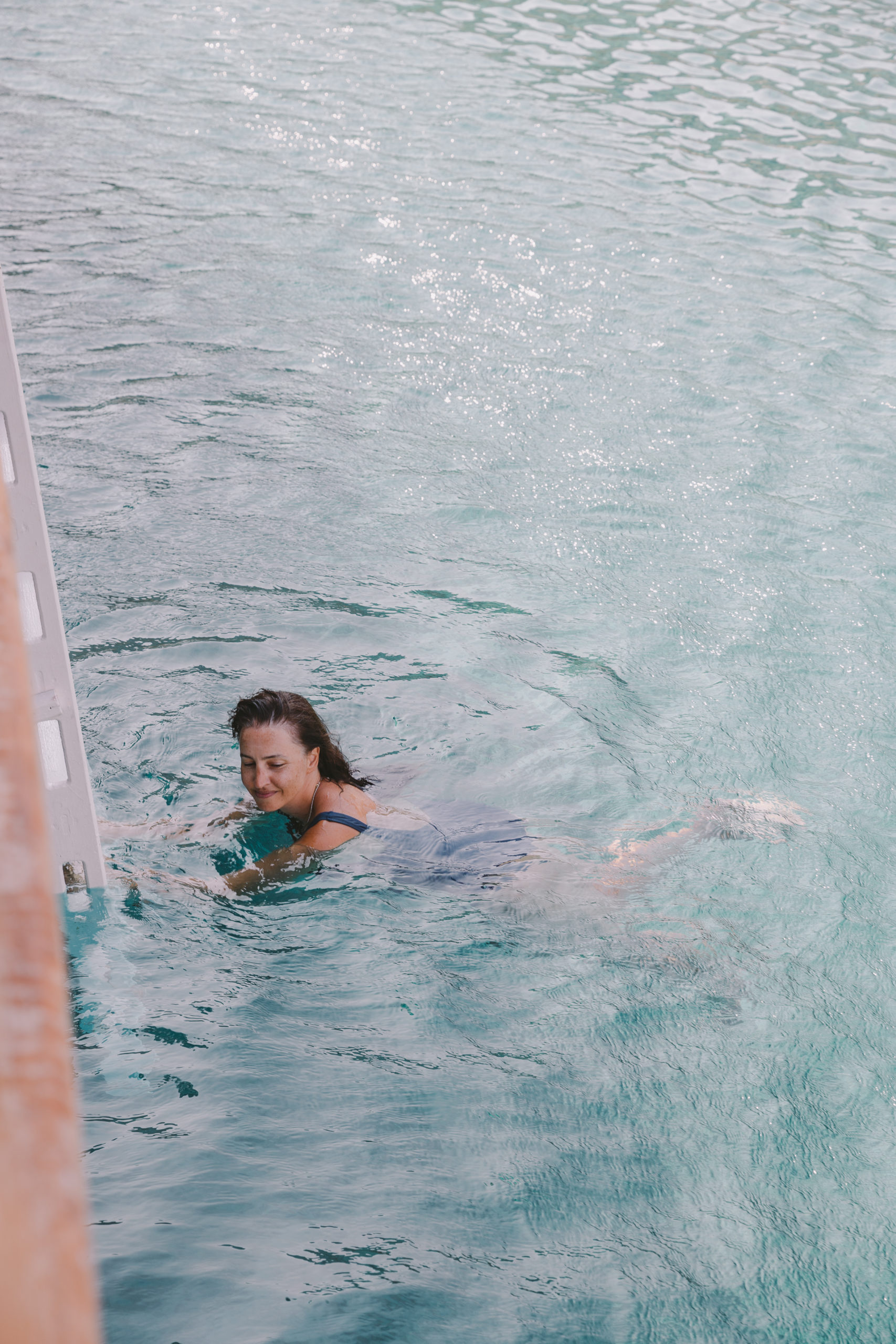 Follow me on Instagram for more great content like this!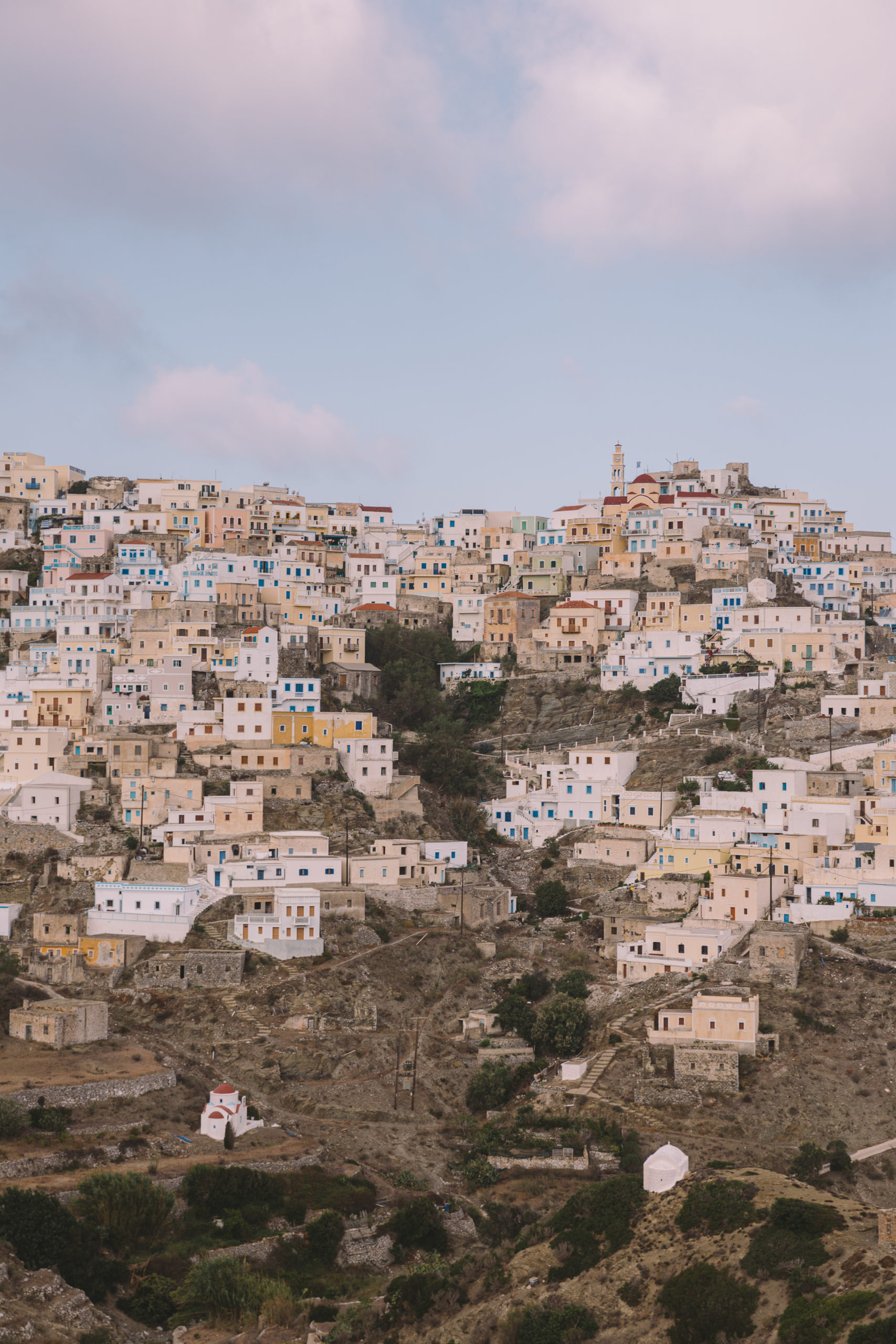 If you enjoy my travel stories, tips and photography, you can say Thank you by offering me a 'virtual' coffee here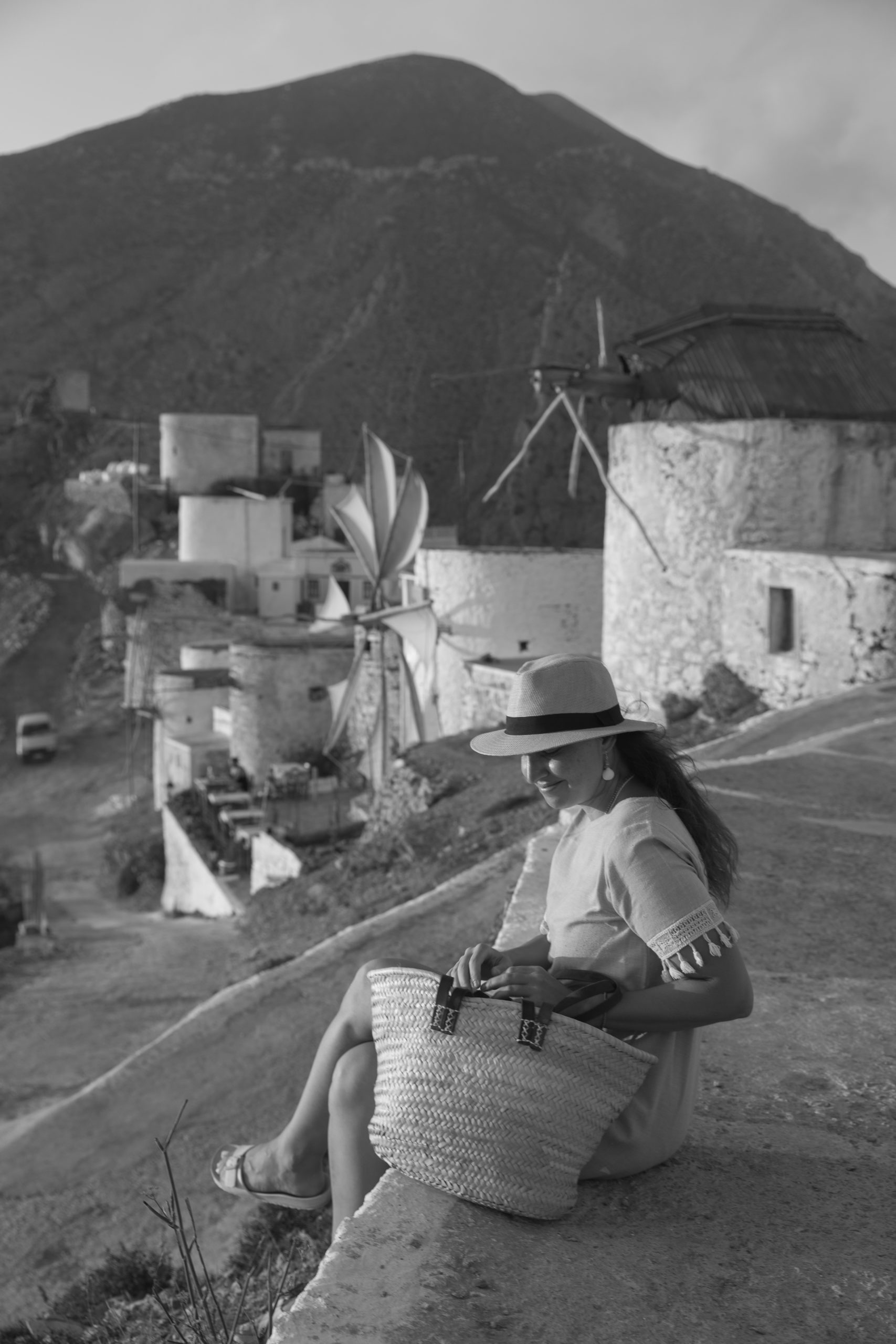 THE BEST SUNSET SPOT IN KARPATHOS
In Olympos village, you can find two magical sunset spots: in the Mylos Tavern and in the church "to eklisaki tou christou".  Keep track of sunset time, and go to your preferred viewing spot at least an hour before that.
Bring a bottle of wine. When the sun is about to set, make sure you have your camera ready because it will be a spectacular show! You are bound to have an experience that will take your breath away!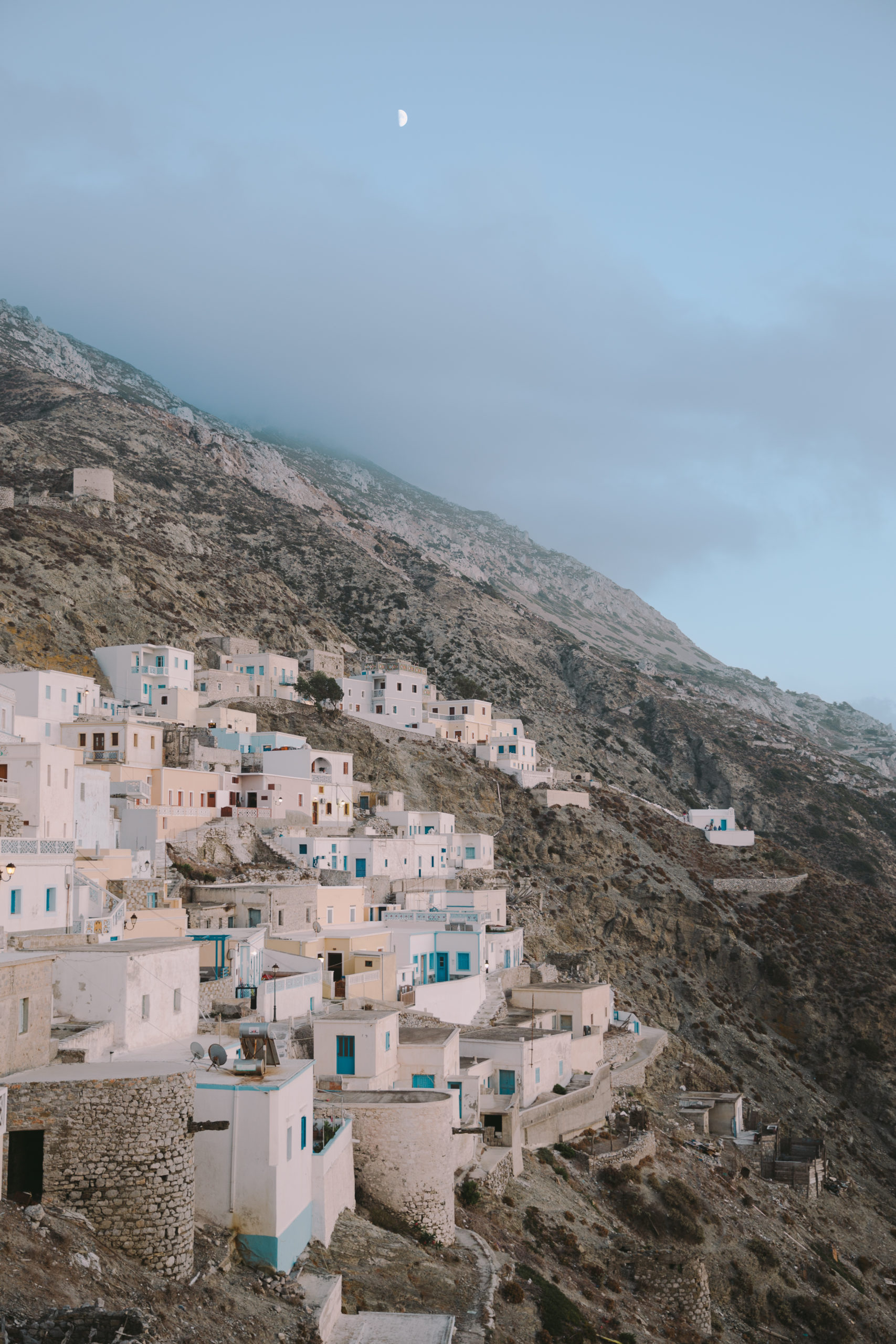 Book your stay in Karpathos island with Booking.com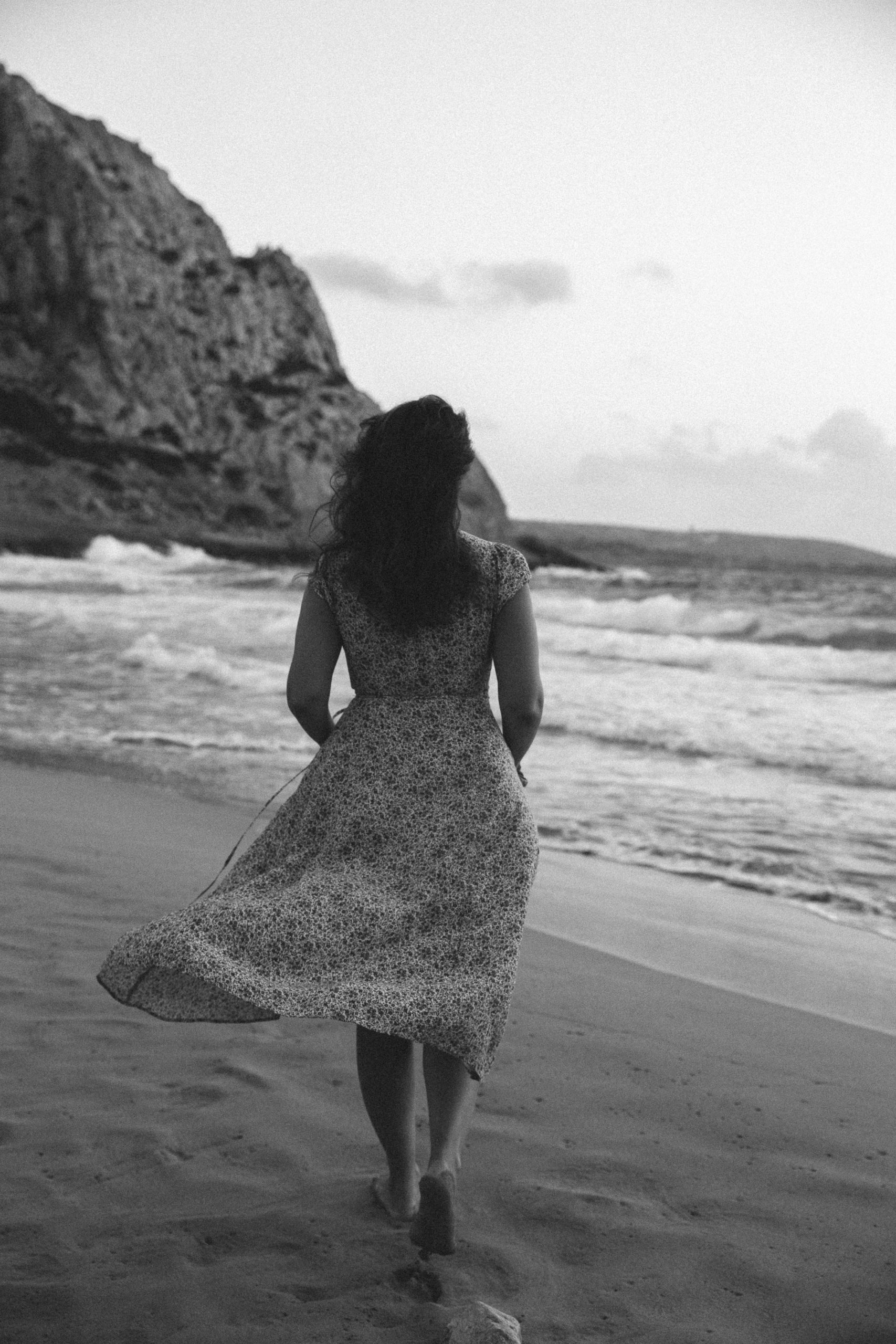 WHAT I REALLY ENJOYED THE MOST IN KARPATHOS
Snorkeling and chasing Petalides (small clams on the rocks) Spent time under the water is the best time.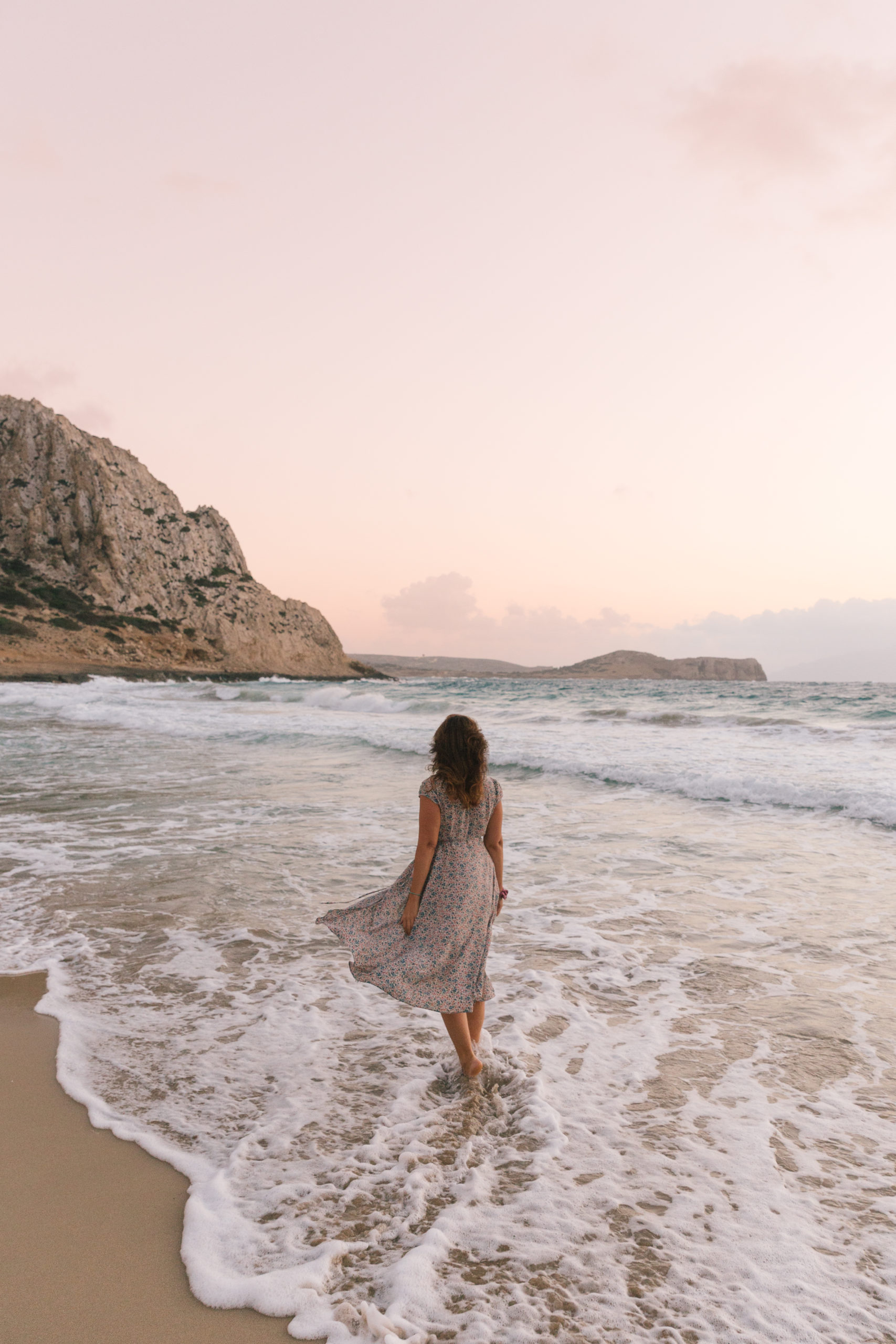 BEST BEACHES IN KARPATHOS 
Saint Nicholas beach in Arkasa, Agios Theodoros beach, Apella beach, Kastelia beach, Kira Panagia beach.
Something worth bearing in mind is that the best beaches are the ones you can get to by swimming.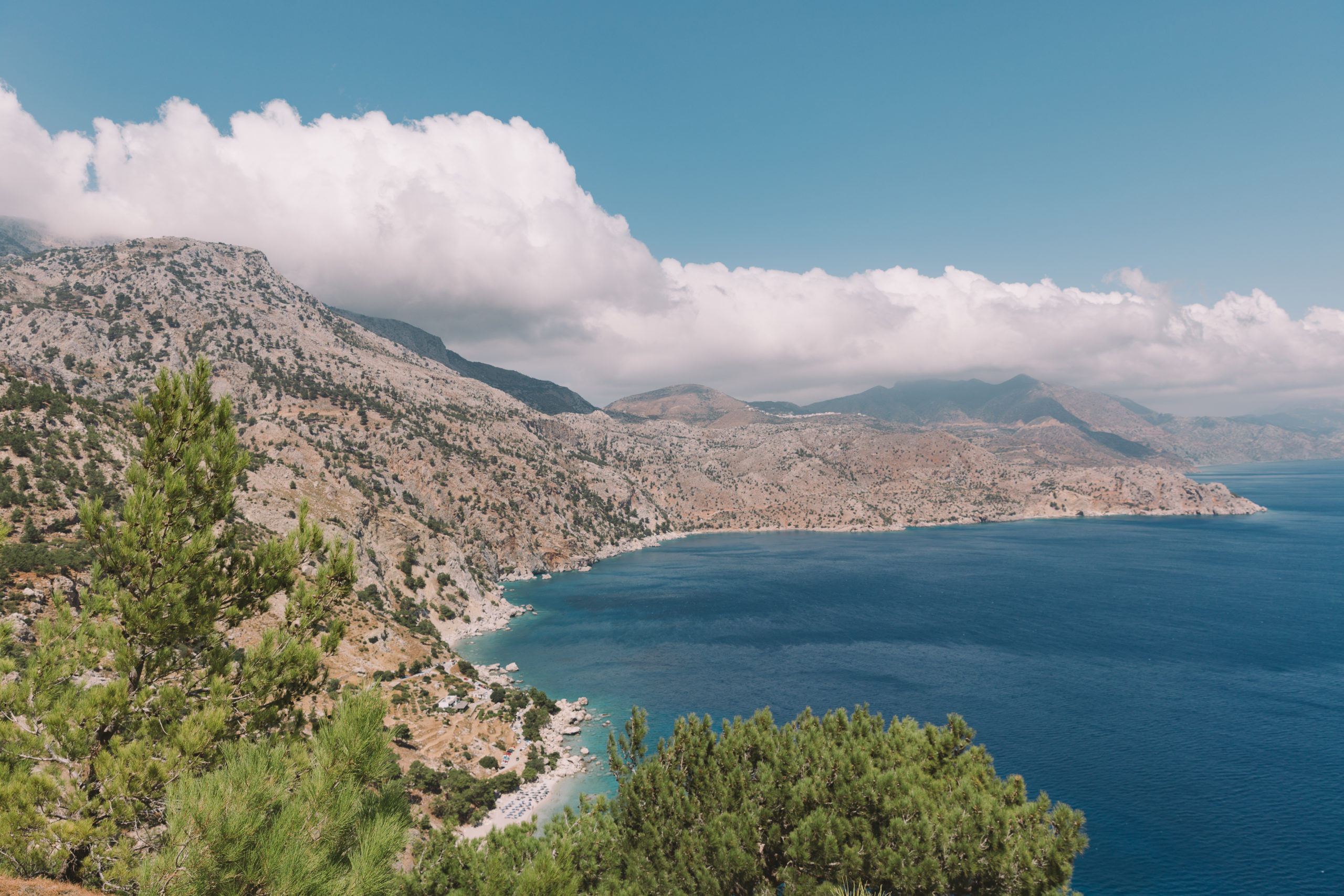 Book your stay in Karpathos island with Booking.com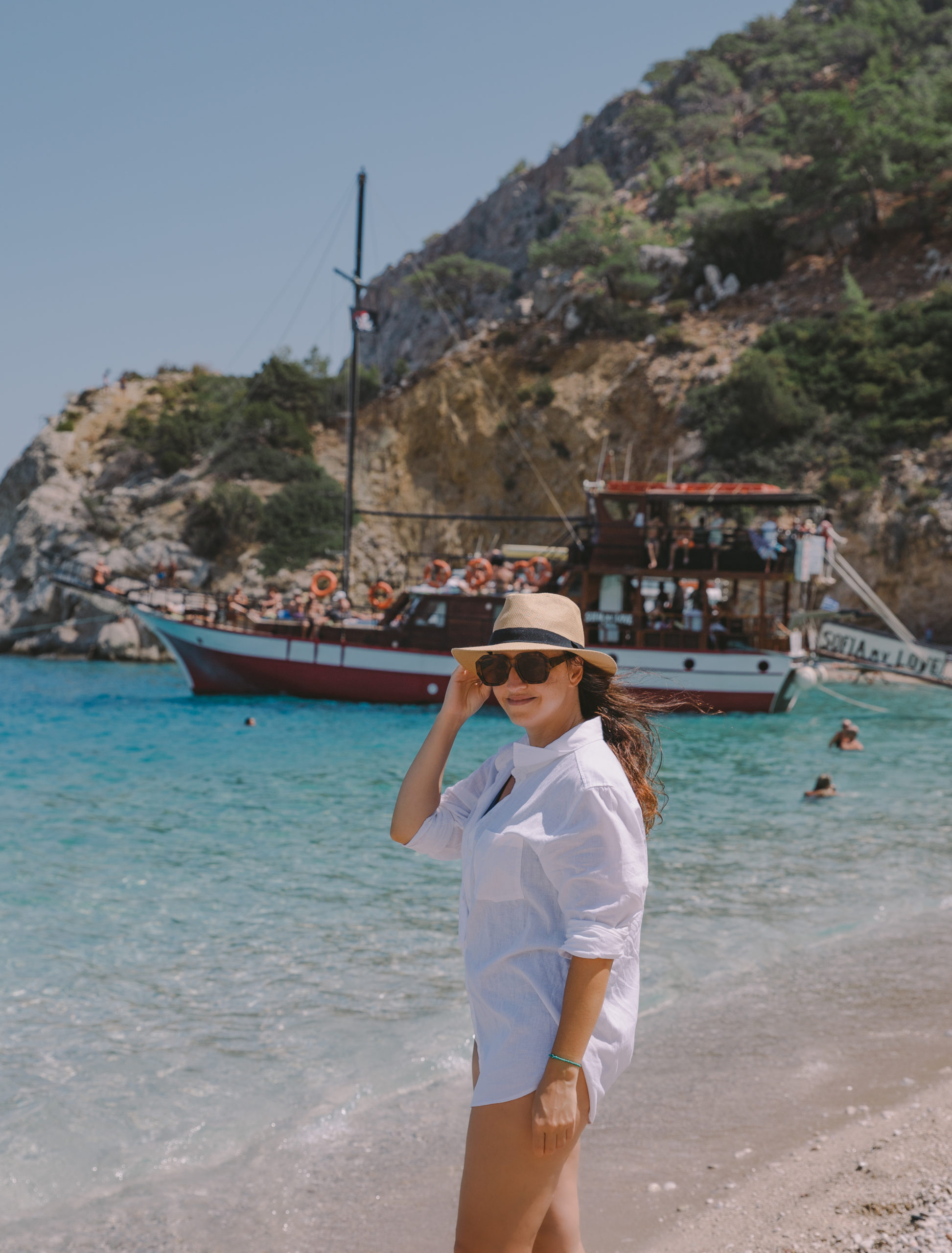 What is Karpathos famous for?
Karpathos is a Greek island located in the southeastern Aegean Sea. The island is famous for its stunning beaches, crystal-clear waters, and traditional villages, which offer visitors a glimpse into the authentic Greek way of life. Here are some of the things that Karpathos is most famous for:
Traditional villages: Karpathos is home to several picturesque villages that have retained their traditional architecture and way of life. Some of the most notable villages on the island include Olympos, Menetes, and Aperi.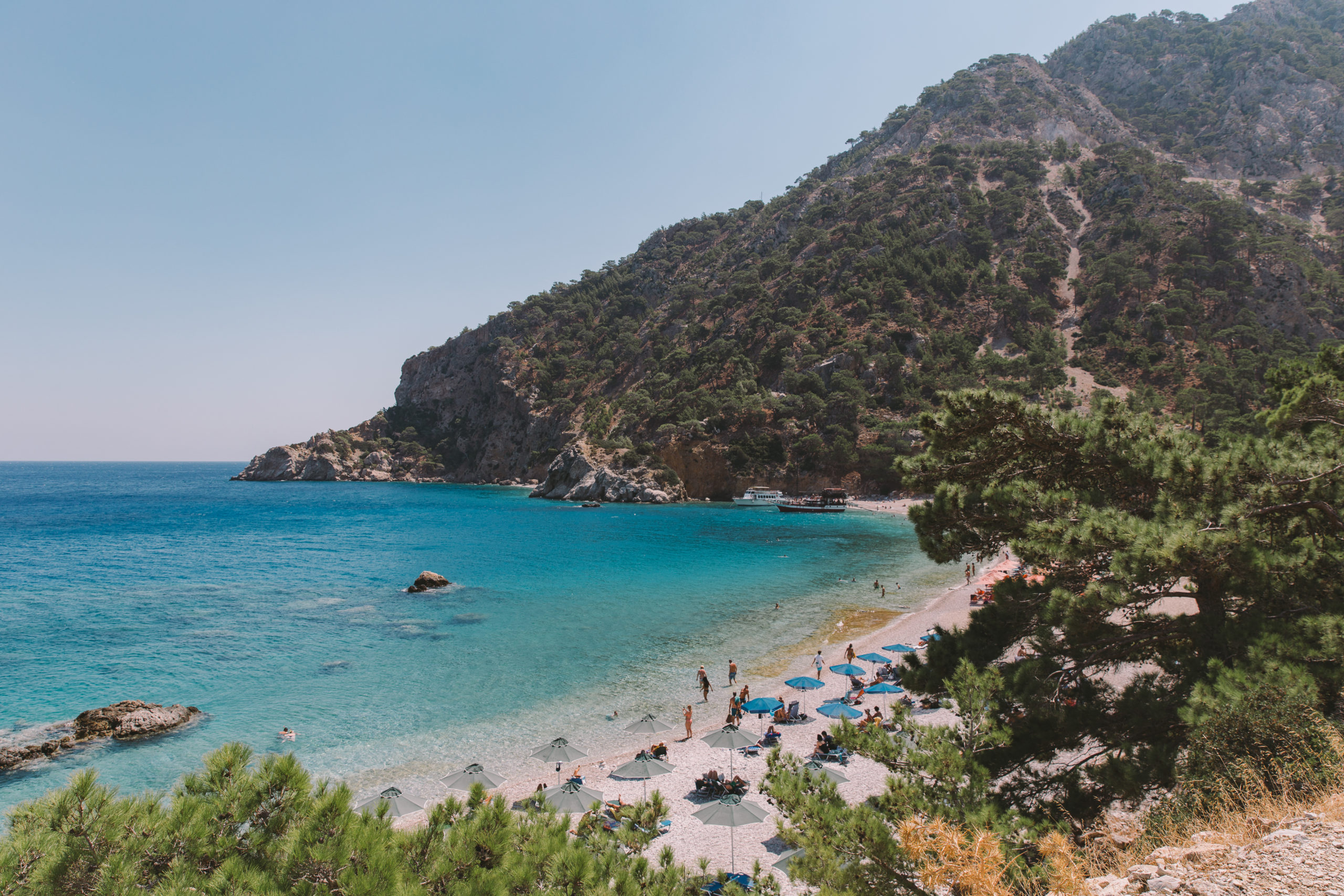 Beaches: Karpathos is renowned for its beaches, which are among the most beautiful in Greece. Some of the most popular beaches on the island include Apella, Kyra Panagia, and Agios Nikolaos.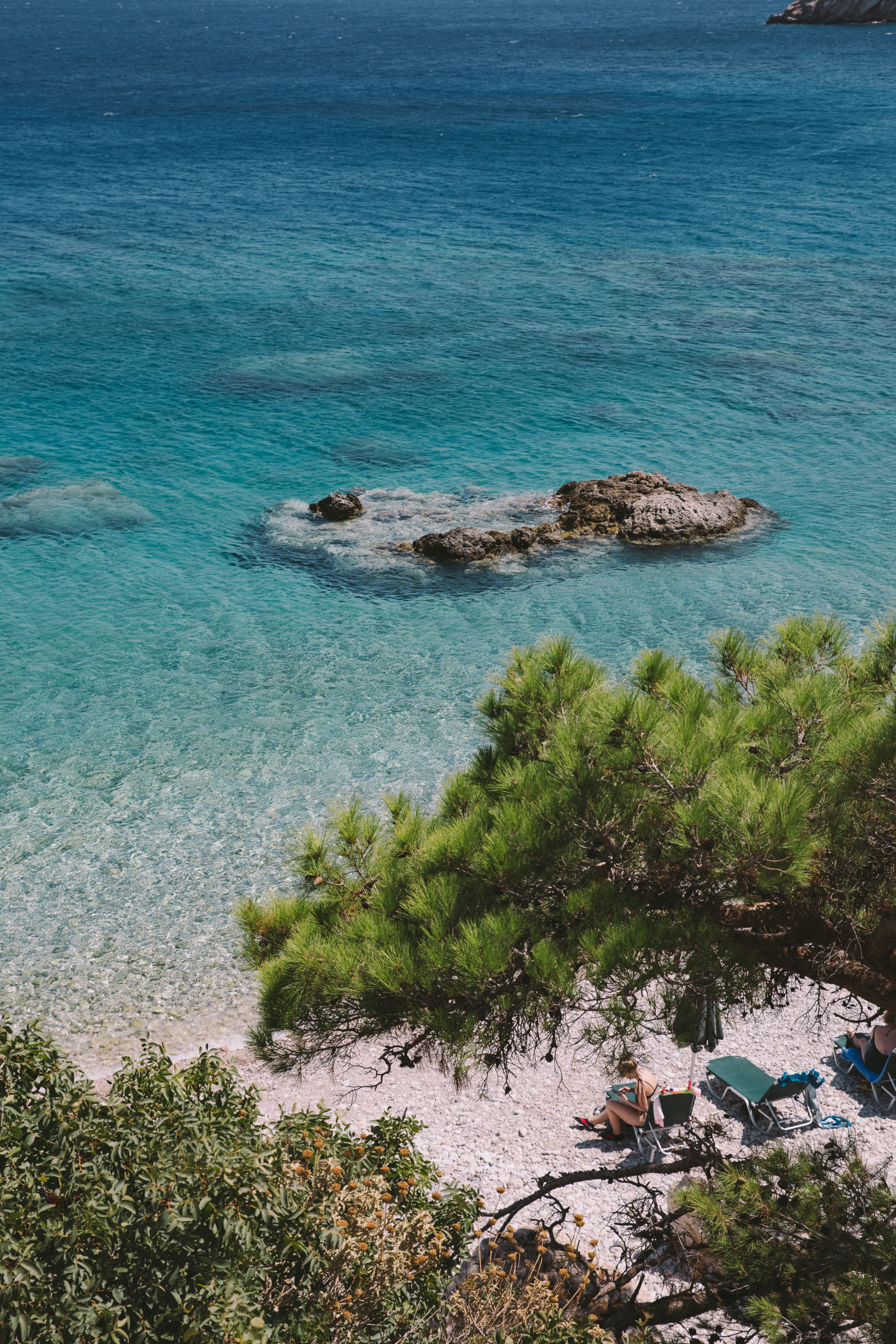 Food: Karpathos has a rich culinary tradition that includes delicious seafood dishes, such as fresh octopus and grilled fish, as well as local specialties like makarounes (a type of pasta).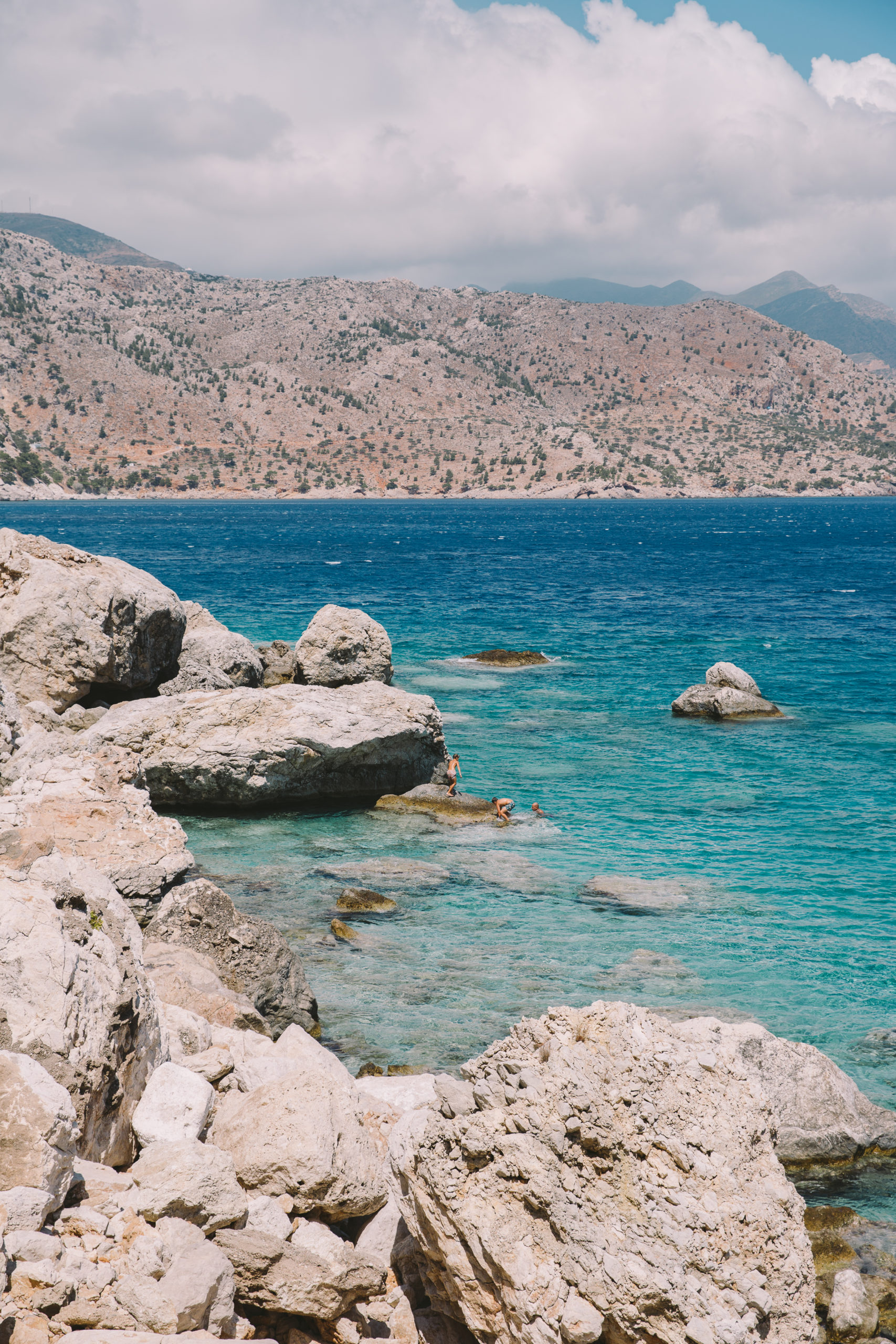 Hiking: Karpathos has rugged and mountainous terrain that is ideal for hiking. There are several well-marked trails on the island that offer stunning views of the sea and the surrounding landscape.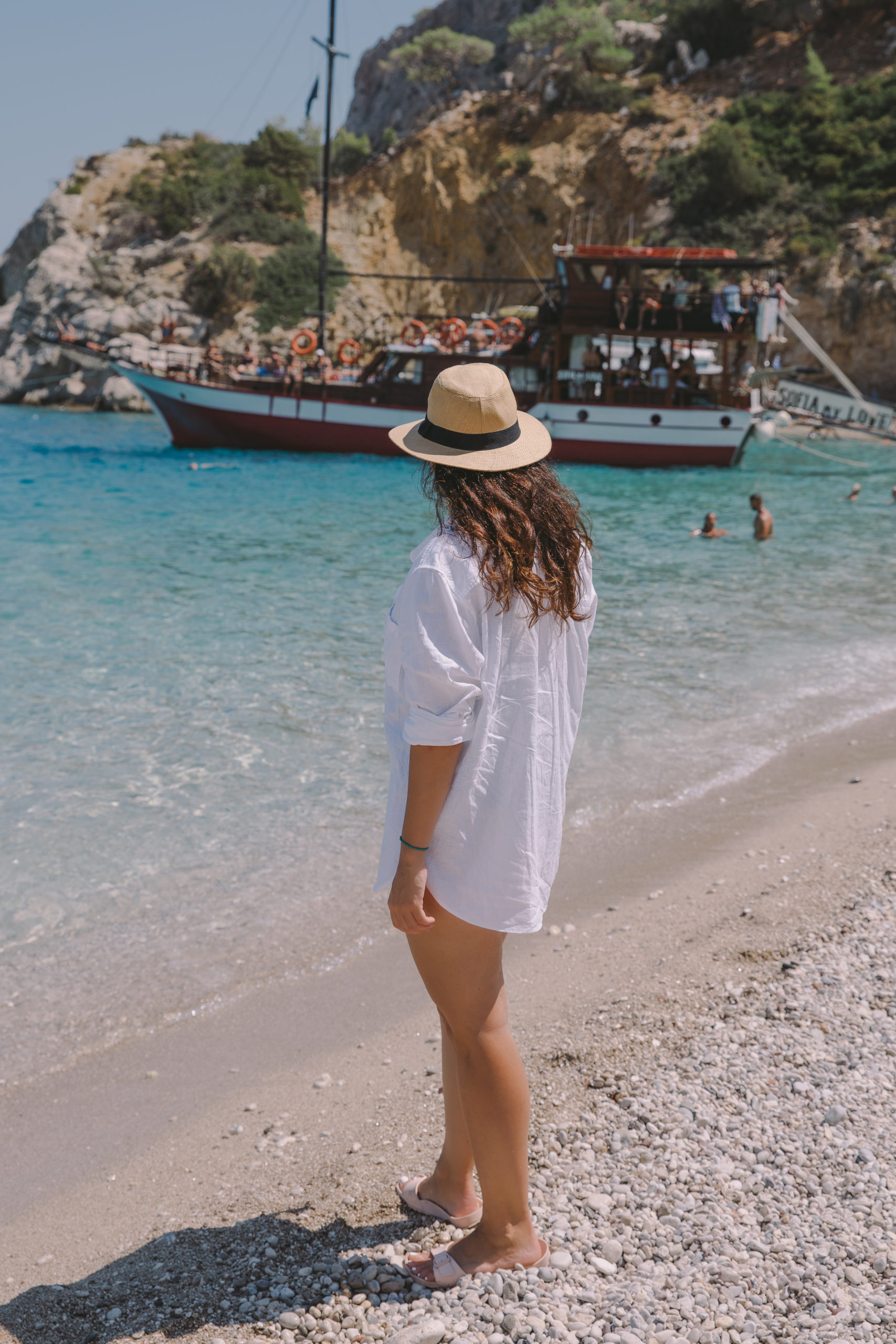 Traditional costumes: The people of Karpathos have a unique traditional dress that is still worn on special occasions. The costumes feature intricate embroidery and vivid colors, and are considered to be among the most beautiful in Greece.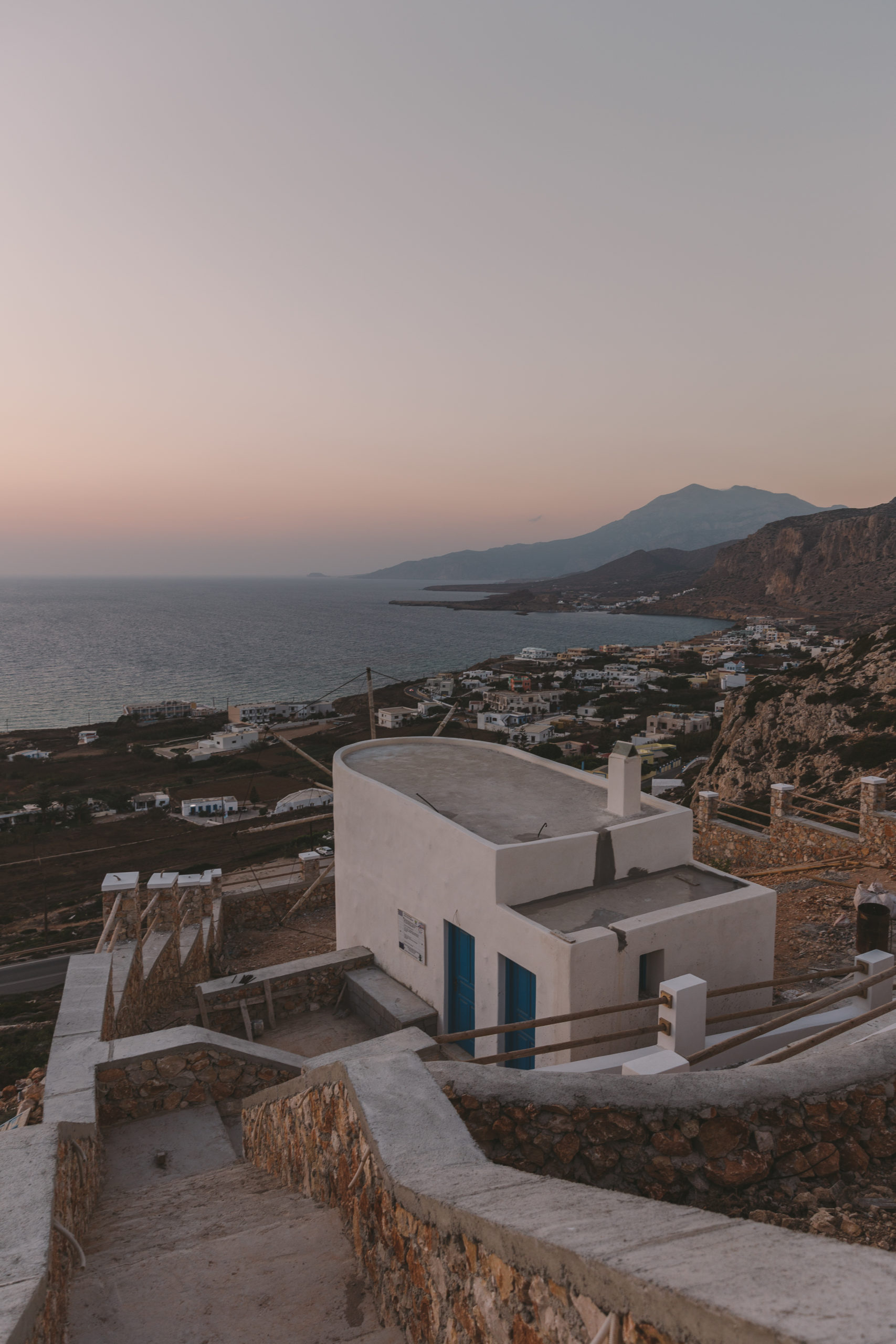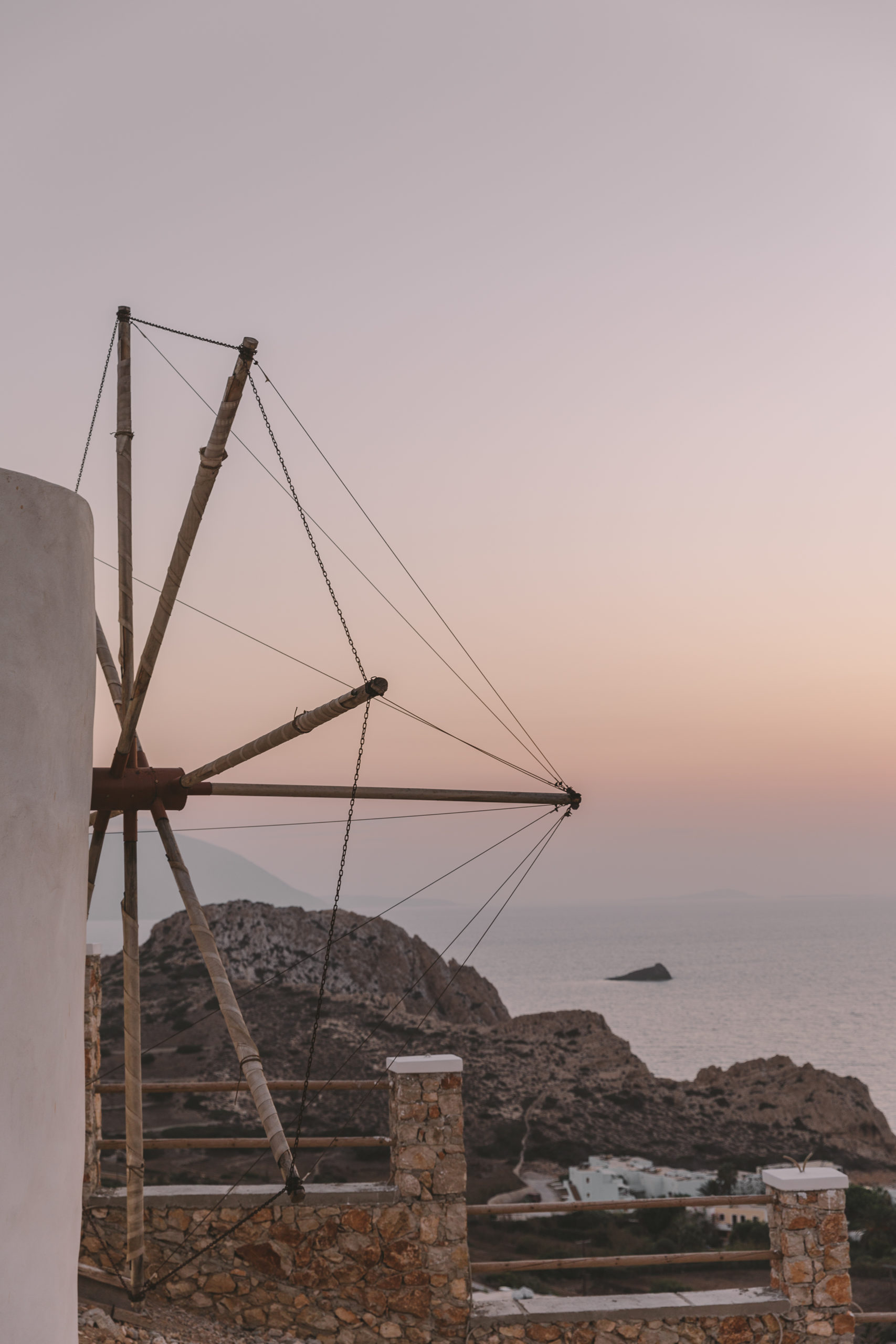 A DAY TRIP TO KASOS ISLAND: THE PERFECT GETAWAY 
The island of Kasos has long been popular with travelers seeking an escape from the hustle and bustle of city life, as well as those in search of some quiet reflection or solitude. Kasos's serene beauty and myriad historical sites, combined with its proximity to larger islands like Karpathos and Rhodes, make it a great day trip destination.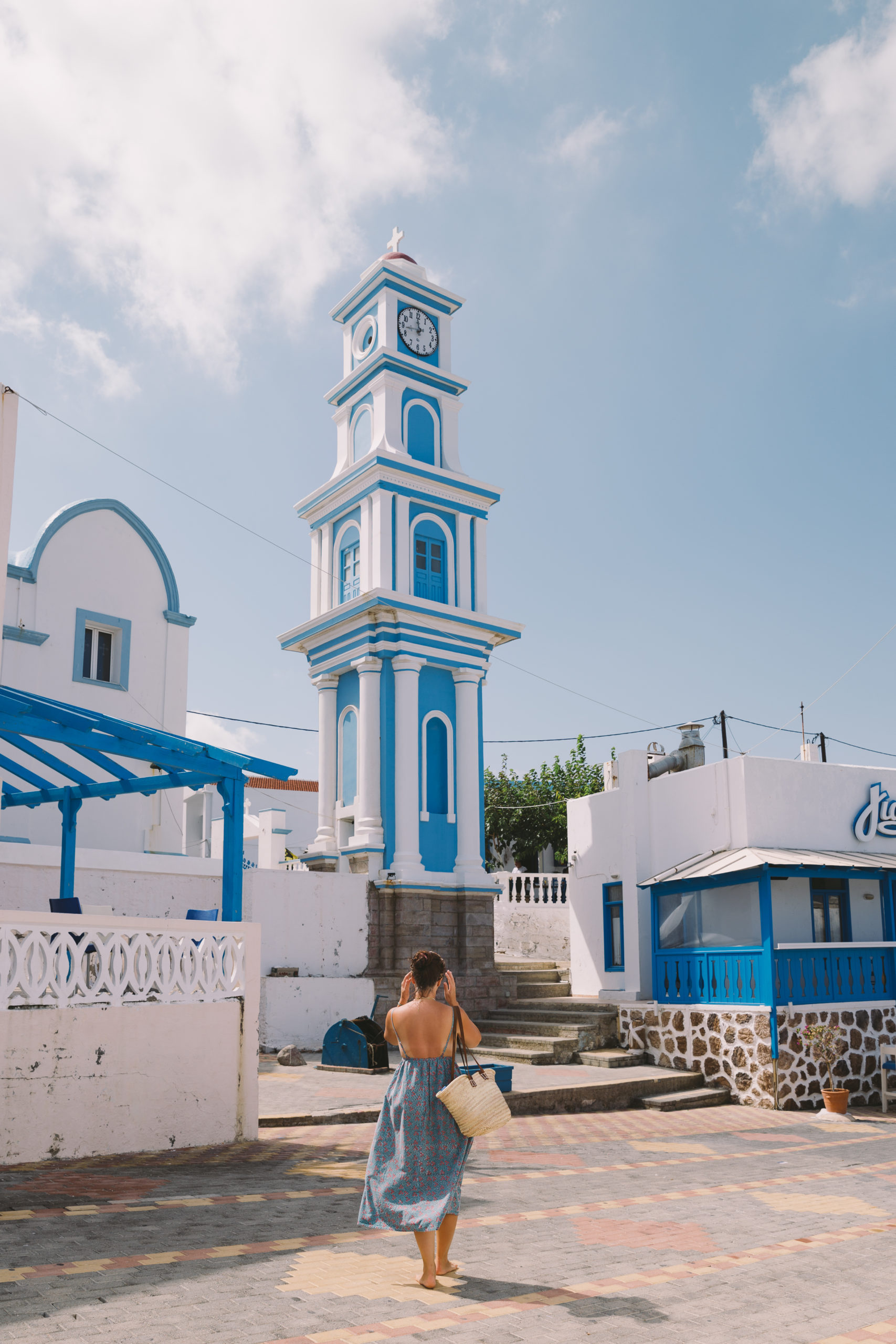 The island boasts all of the wonderful things that islands are known for. From great beaches to clean ocean water to delicious seafood.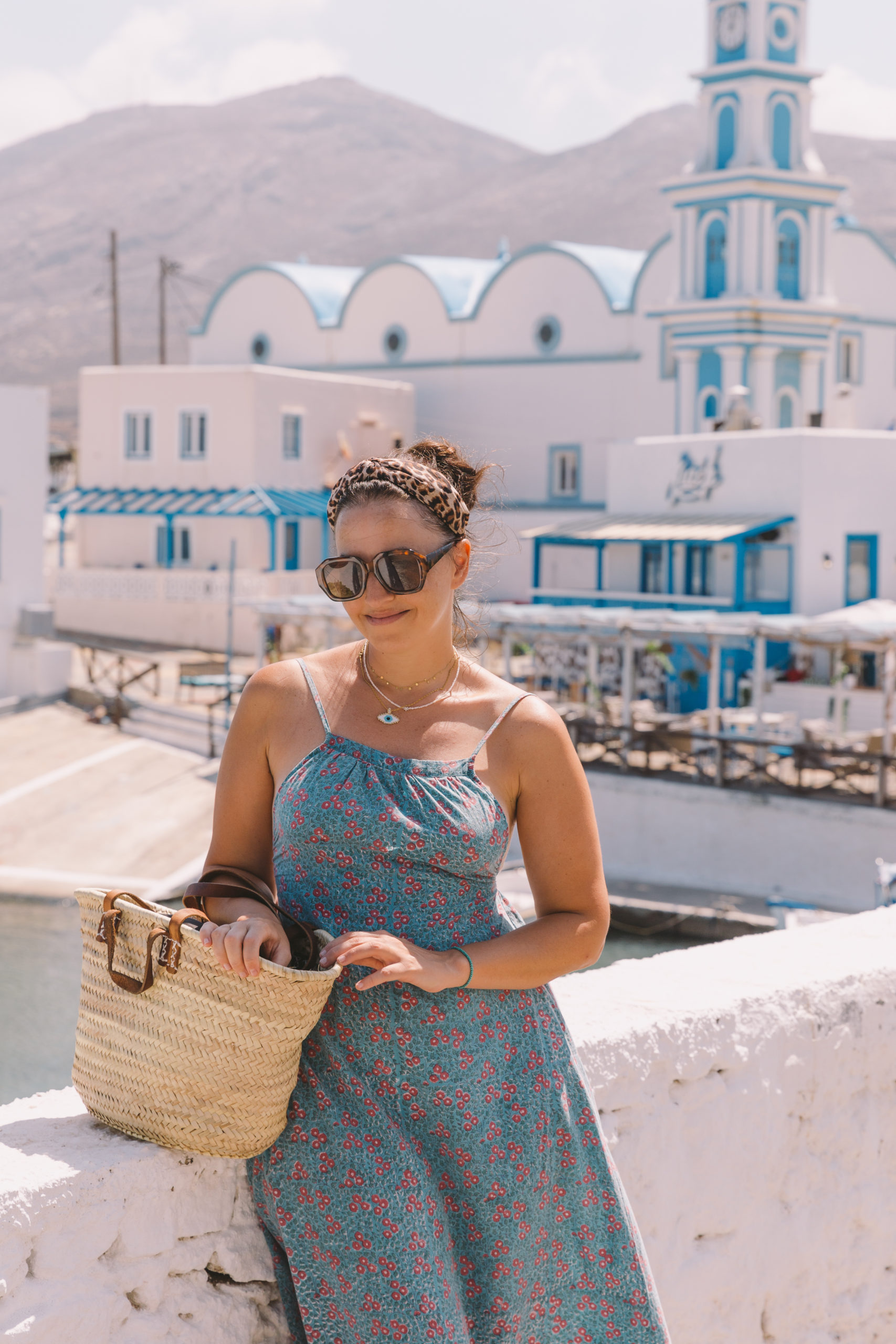 Kasos offers little towns and plenty of open-armed locals to give guests a peek into what the non touristy side of Greece looks like.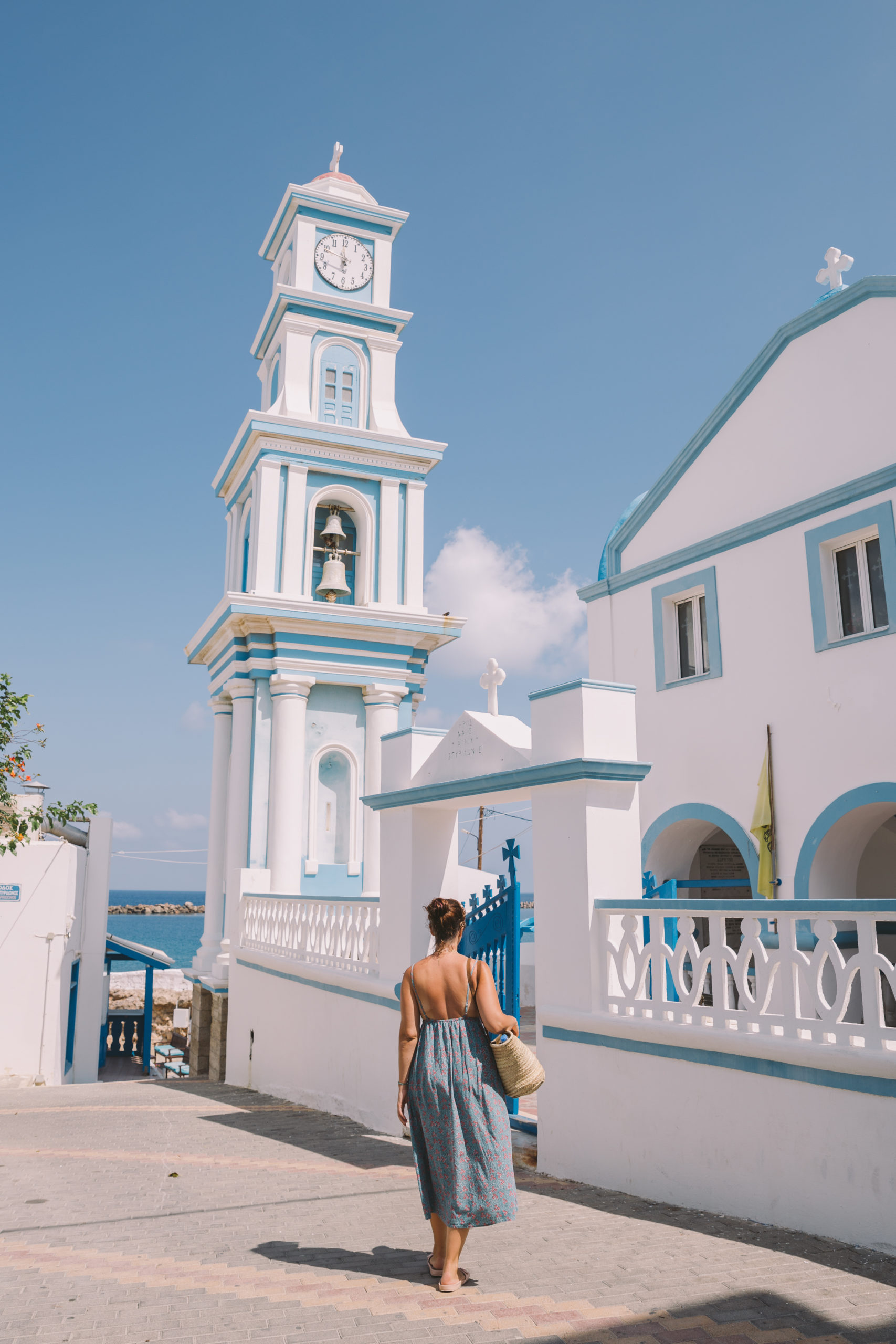 Don't forget to take advantage of the exquisite festivals, the majestic churches, or the beautiful vistas of the nearby islands. Kasos welcomes visitors and gives them time to take in the unhurried pace of life in the Dodecanese.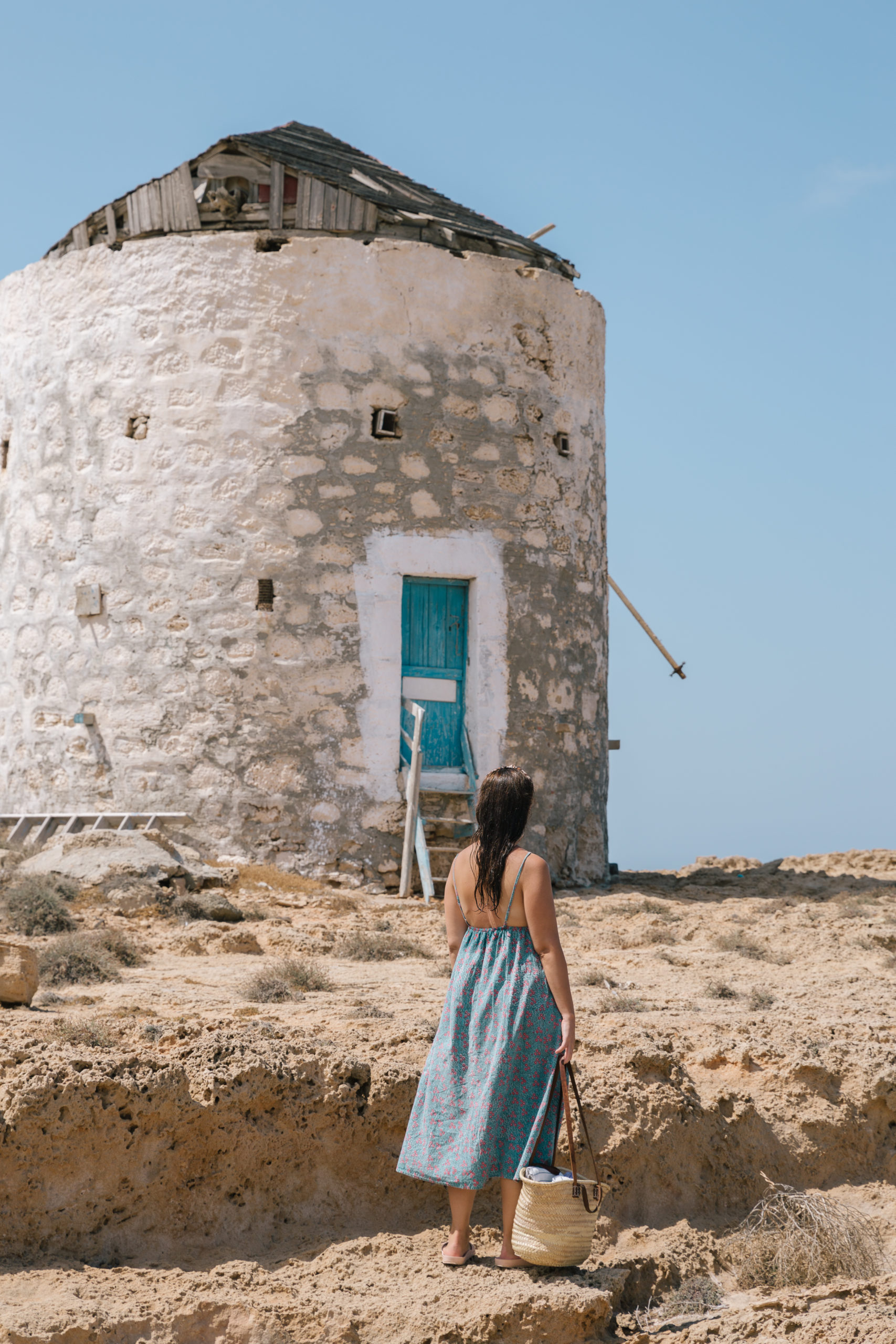 Book your stay in Karpathos island with Booking.com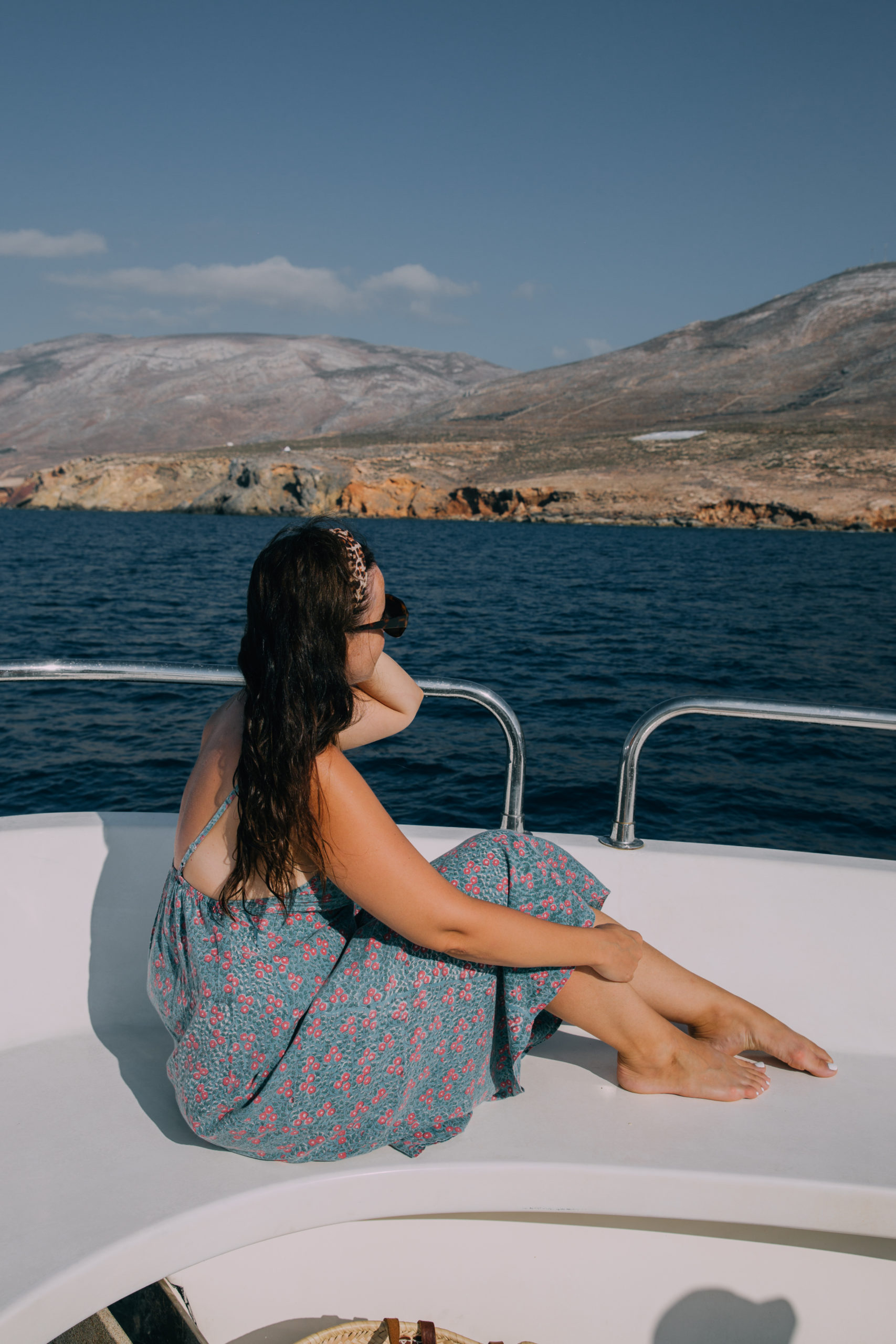 WHERE TO STAY IN KARPATHOS
The good news is you're in luck no matter which side of Karpathos you choose. If I had to choose one area though, I would choose anywhere near the Arkasa village. You can find plenty of super markets in the area, as well as a pharmacy, a gas station and an amazing hairdresser, George Maskas. The airport is also close by. The convenience and facilities listed above are not available in every village.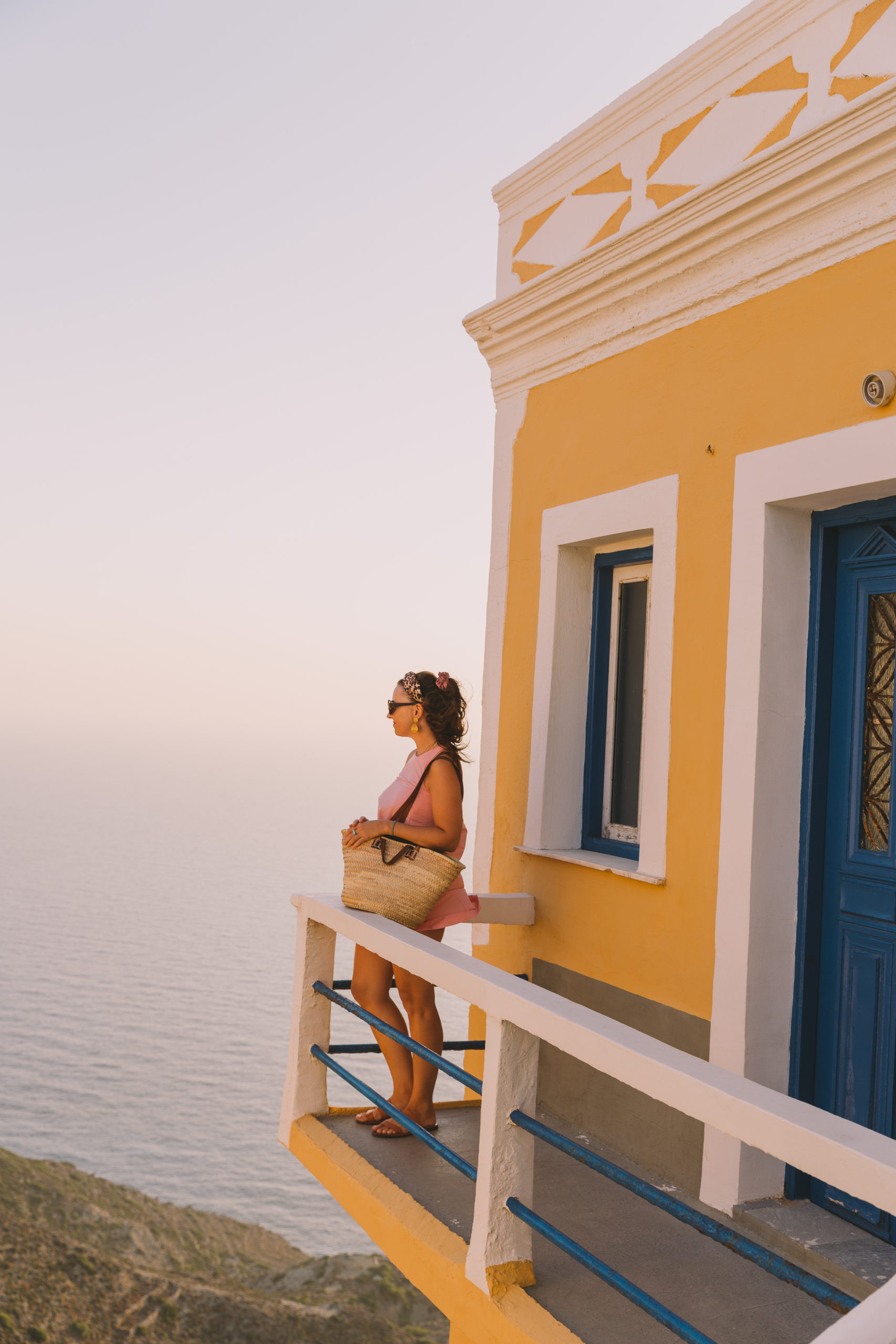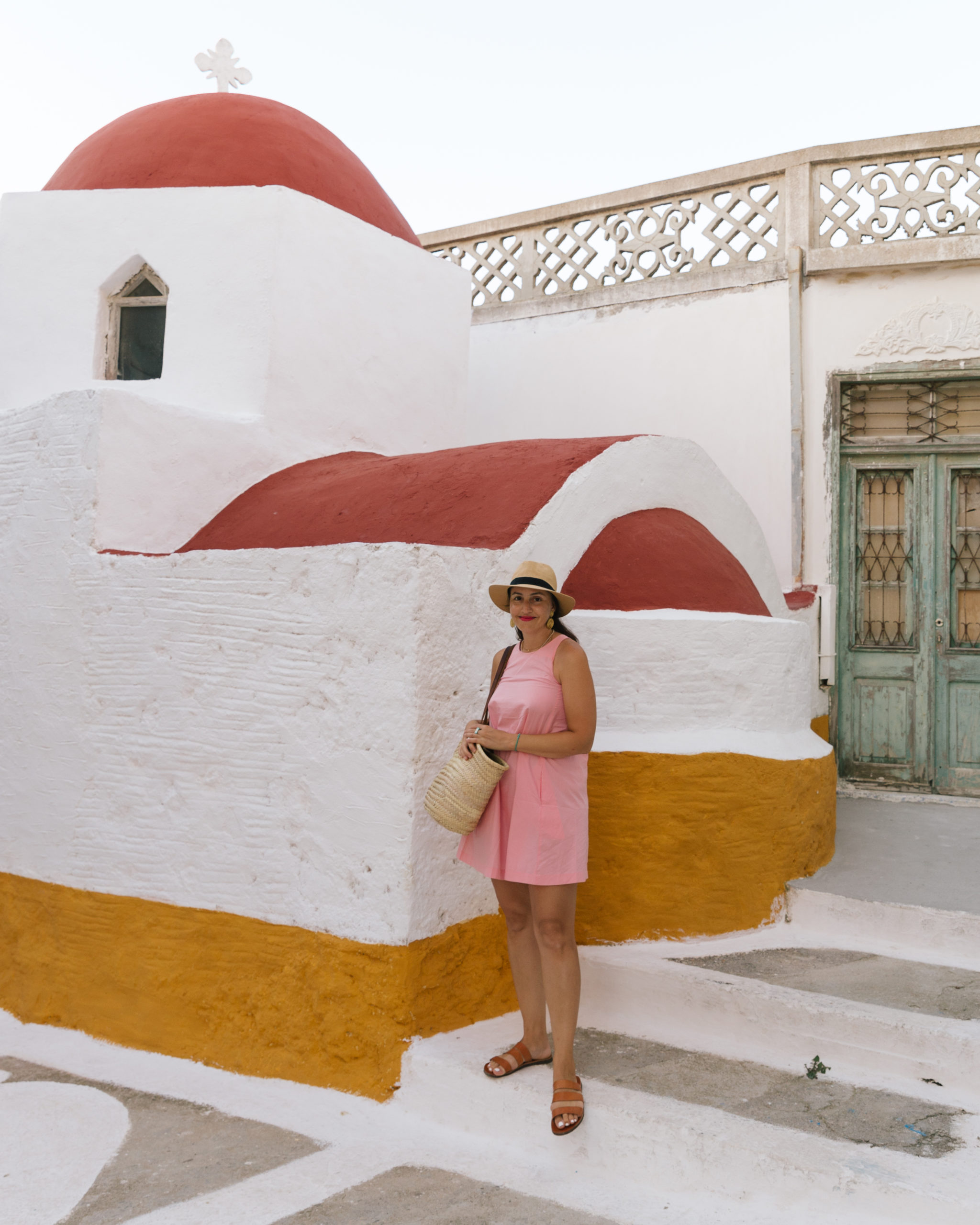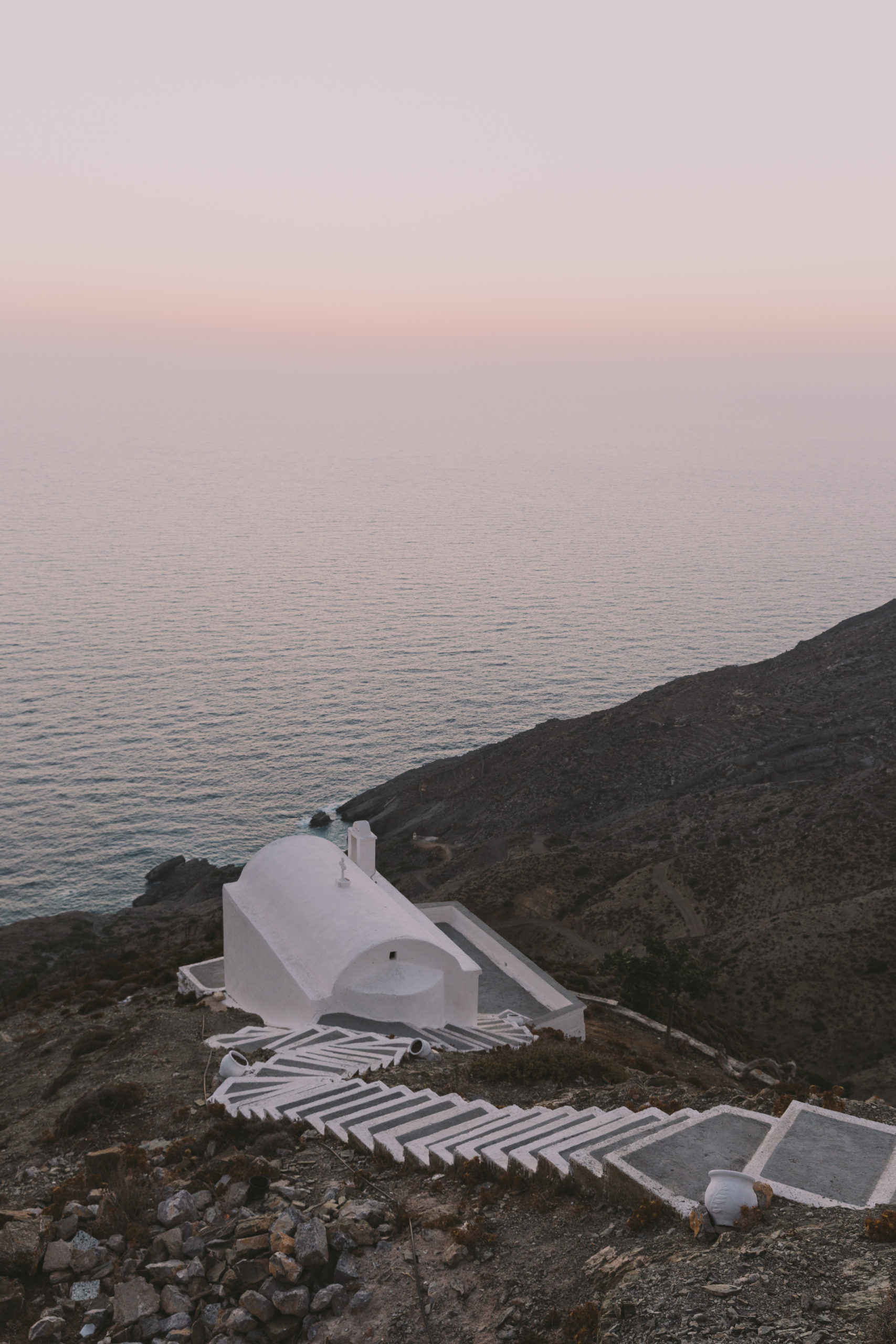 Karpathos Travel Guide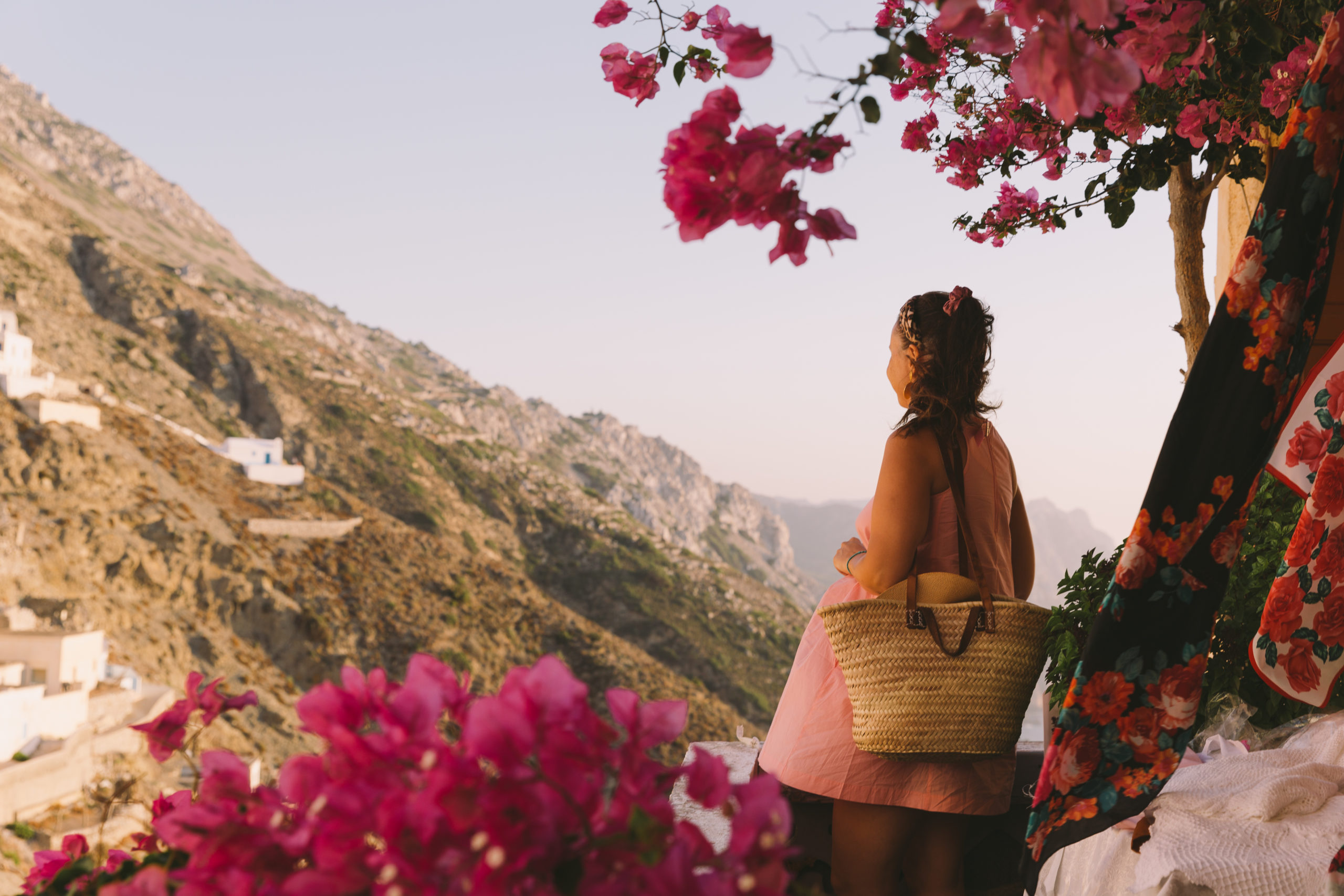 Book your stay in Karpathos island with Booking.com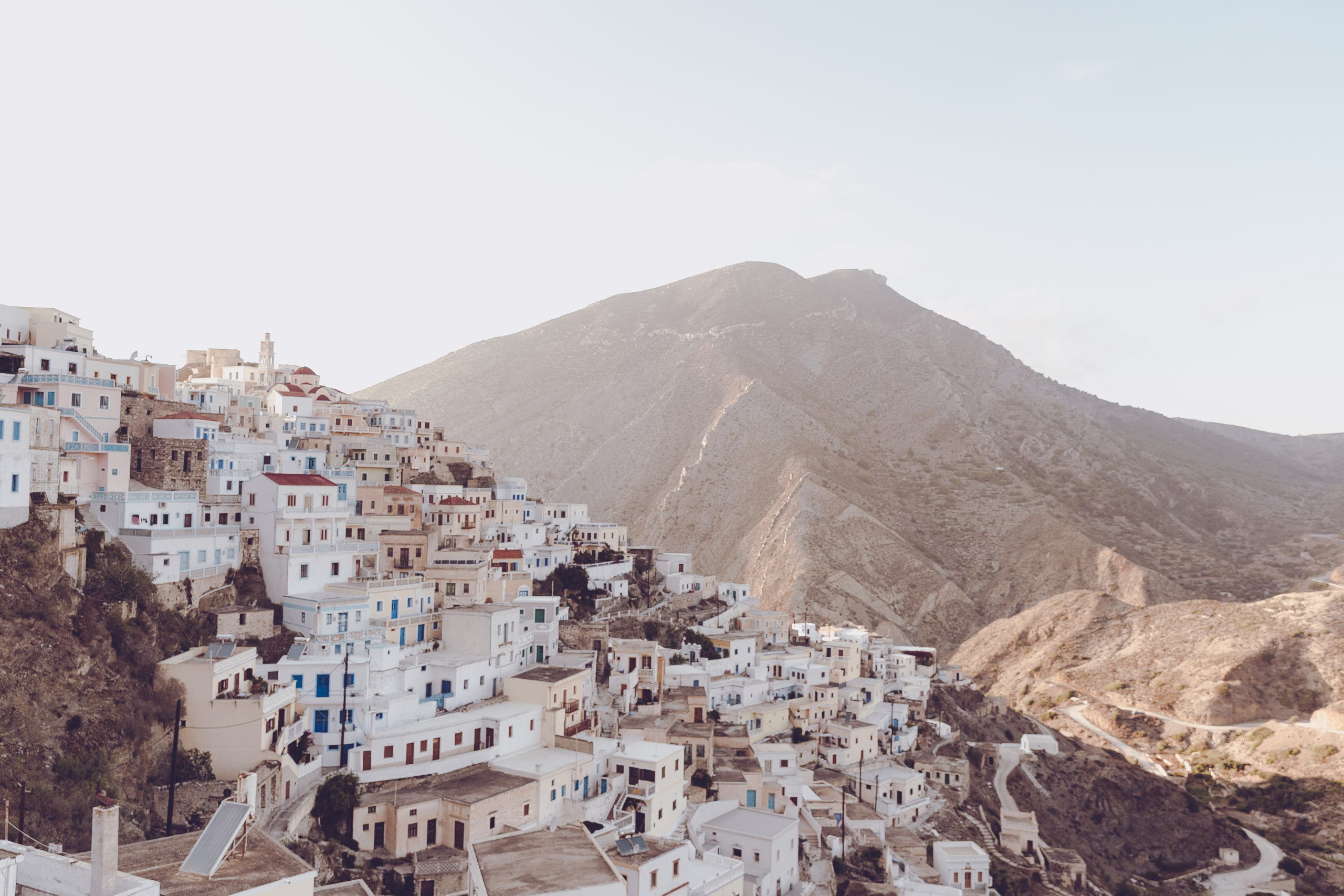 BEST BOUTIQUE HOTEL IN ARKASA
A perfect place to stay in Arkasa is Arkasa Palace. Arkasa Palace is located in Arkasa village, in a very quiet area with stunning sea views. You can walk to a nice beach in 10 minutes and also to Arkasa's center where you will find some nice bars and taverns in 10 minutes. Immaculately furnished and meticulously maintained, the resort is a dream come true.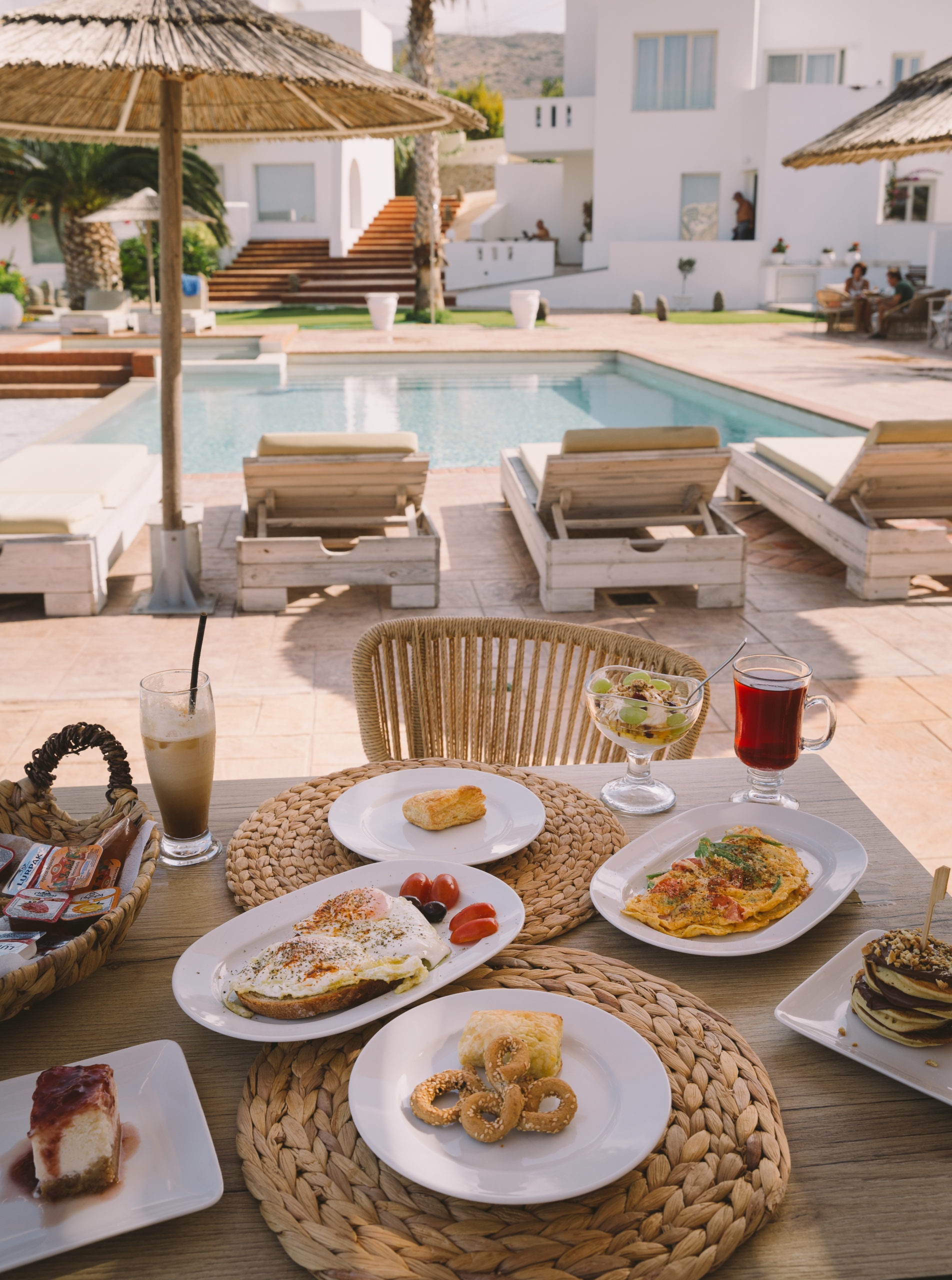 Delicious breakfast at Arkasa Palace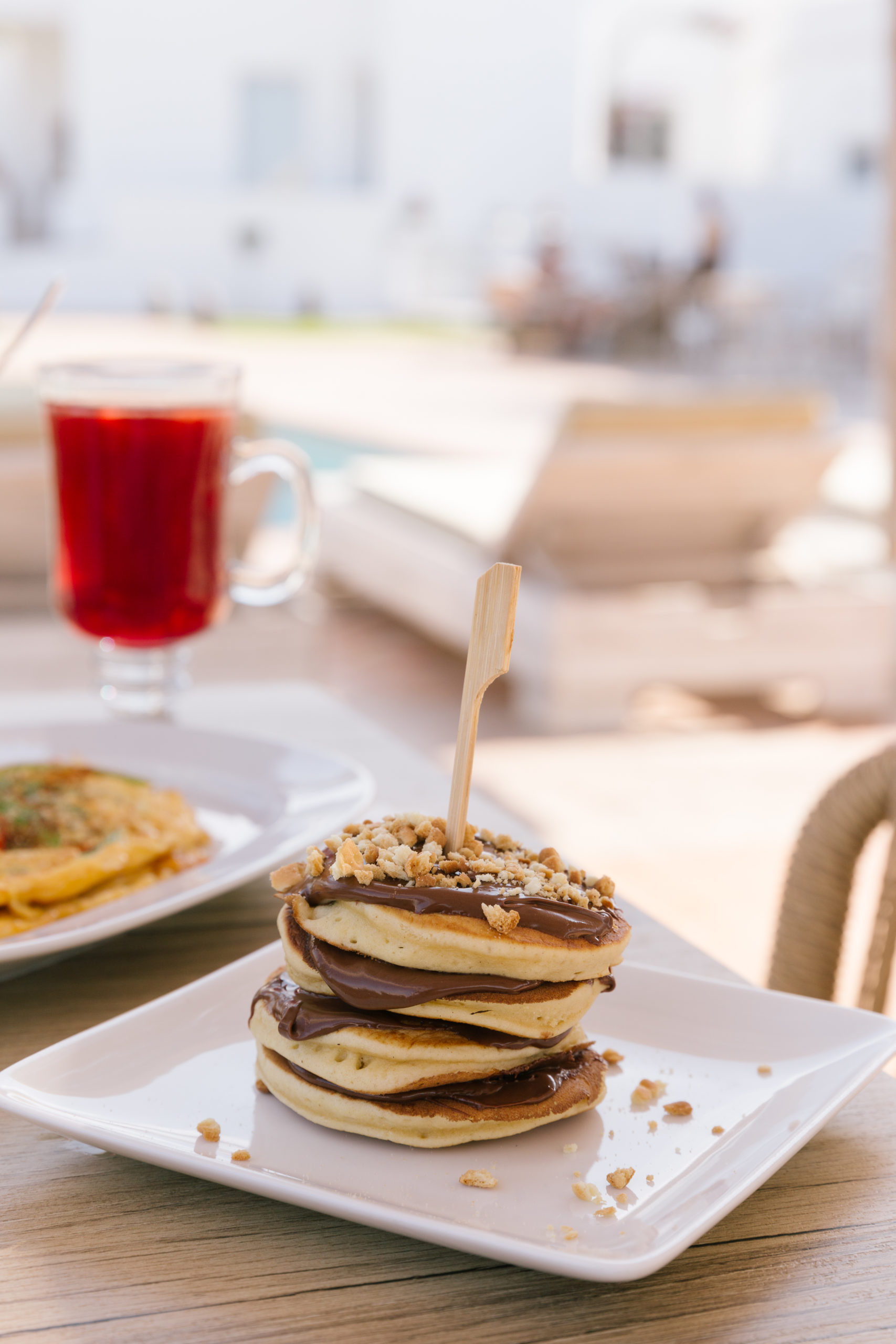 Don't forget to follow me on Instagram for daily inspiration and motivation!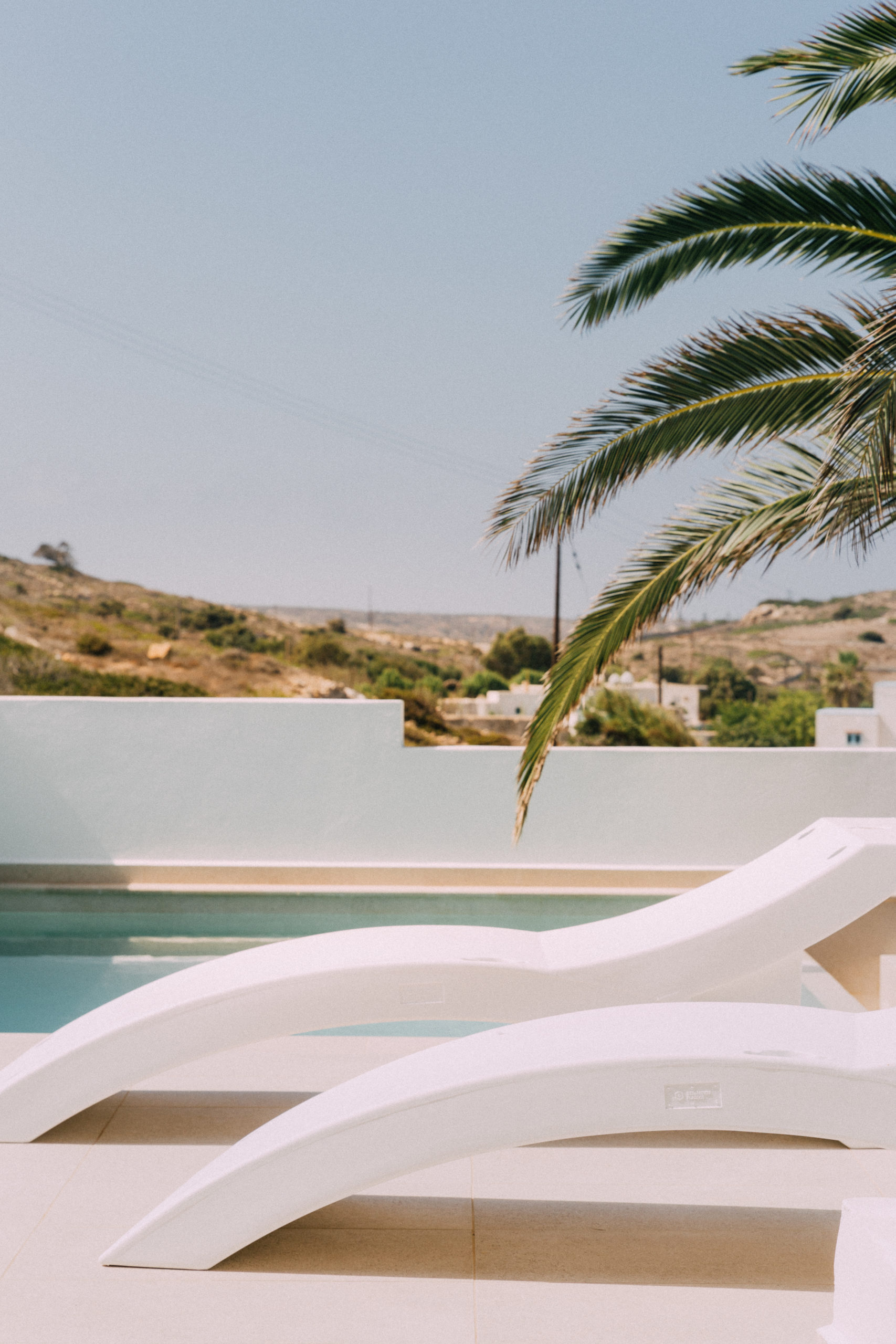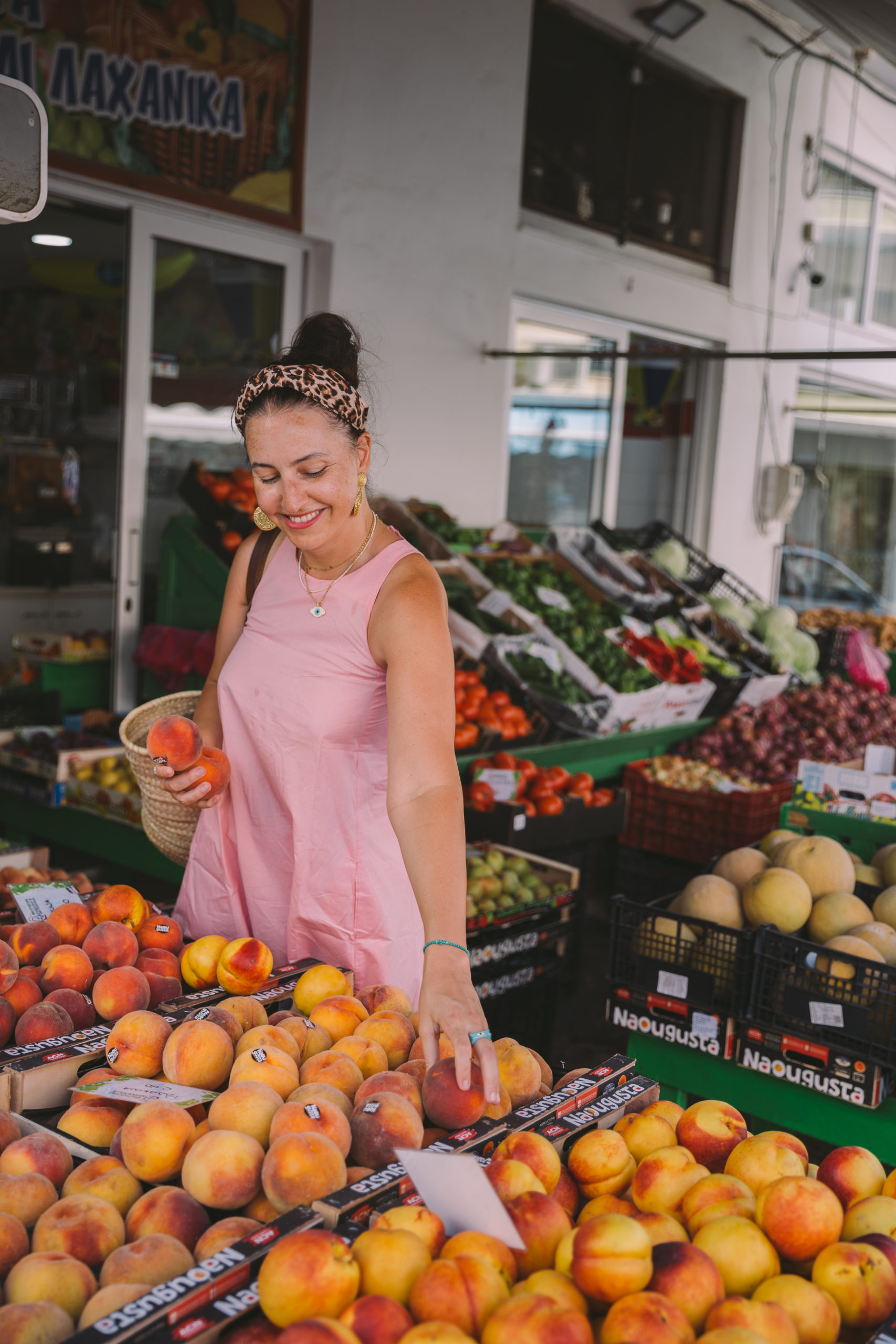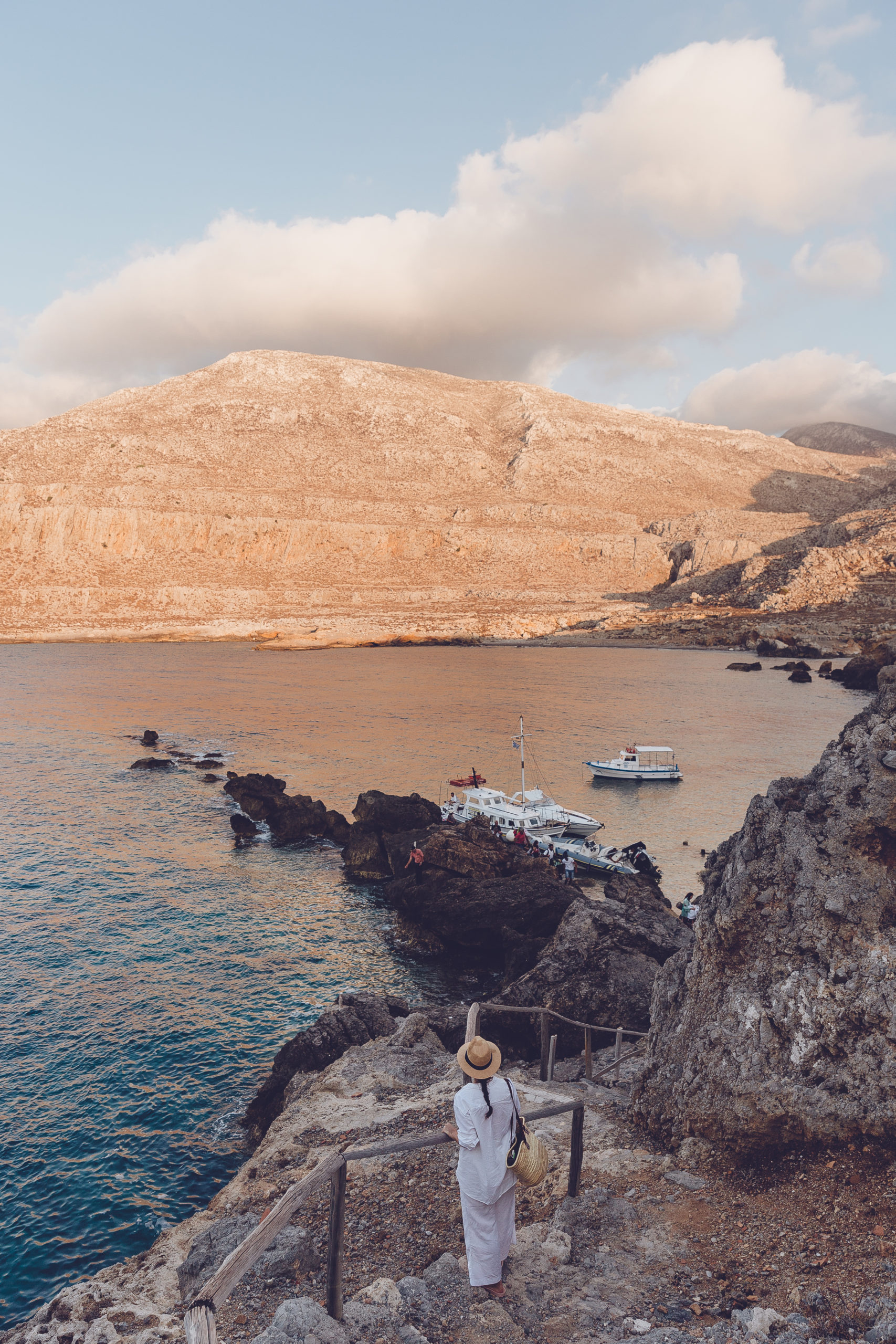 Karpathos Travel Guide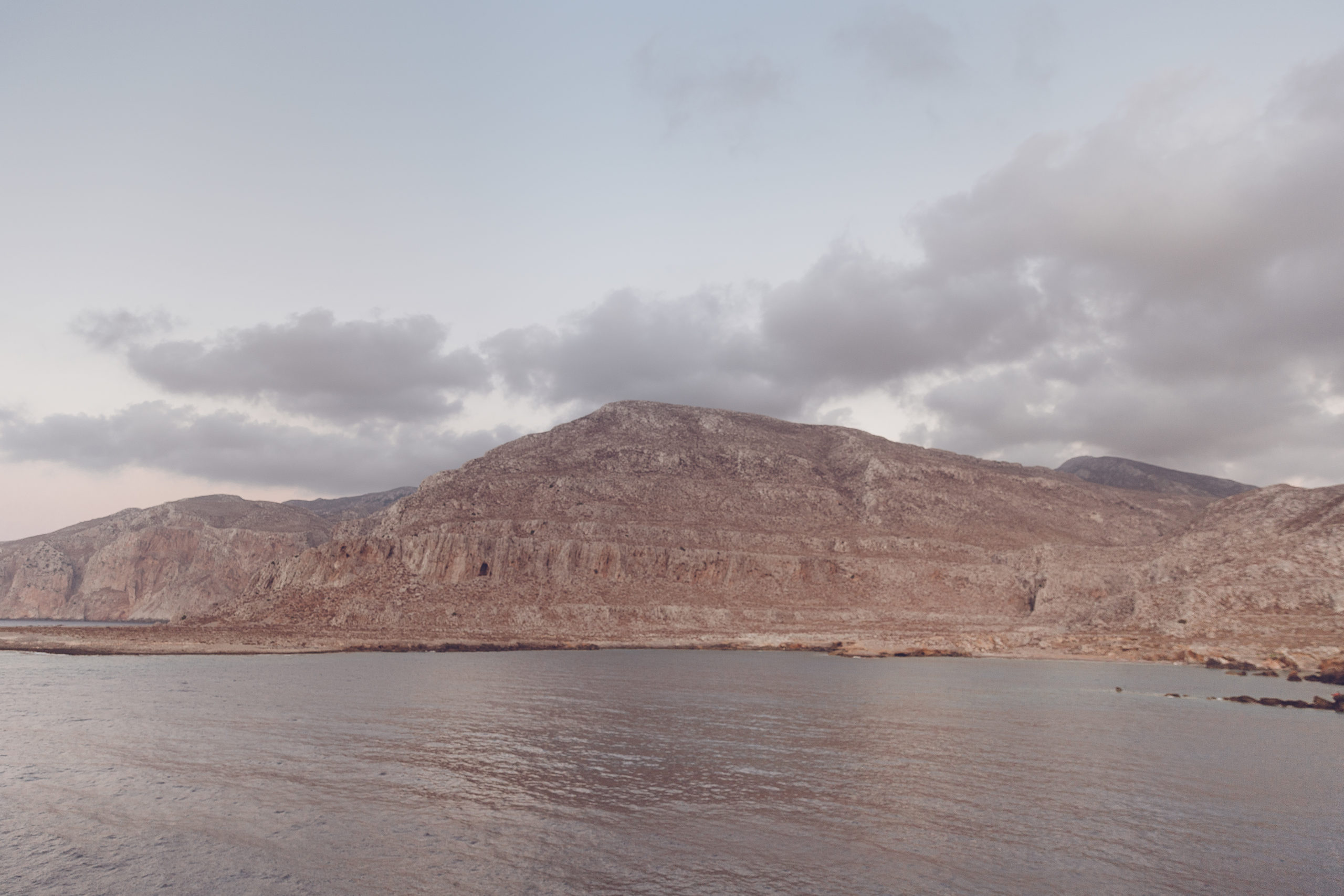 BEST LUXURY VILLAS IN KARPATHOS
I asked Foteini to bring me to a very special place and she brought me to the 2 Goats Villas, an exclusive resort that is owned by two Americans, Craig and Bruce. They traded their life in the United States for Karpathos and are glad they did.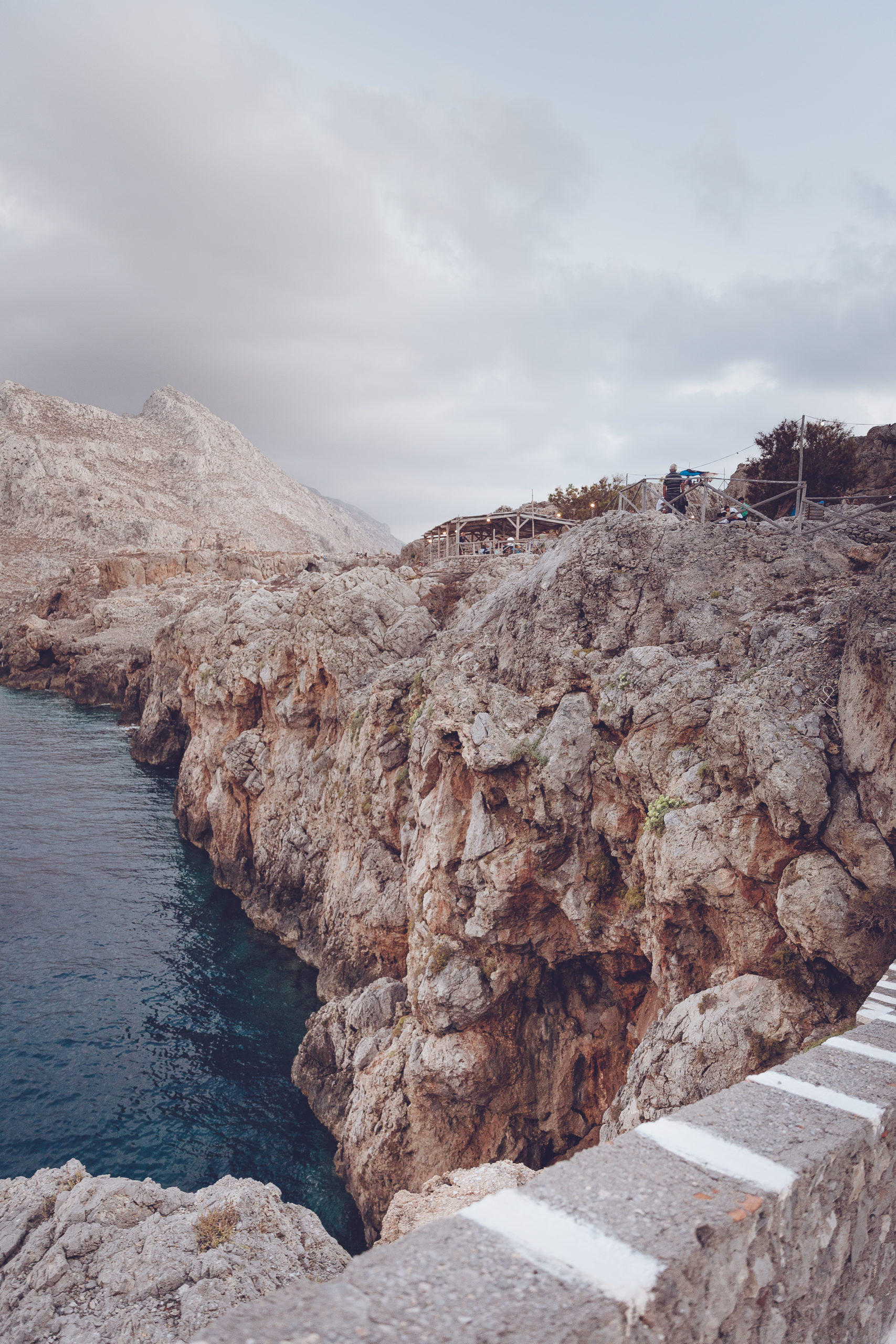 2 Goats Villas in Karpathos island
I found their story very inspiring. Actually they made me think that my wish to also swap life in Vienna for the Greek islands is not impossible…
In their beautifully designed villas you can experience "The Art of Philoxenia" breakfast every morning and enjoy a sunrise overlooking Kyra Panagia beach every evening. I hope I will soon be one of their guests!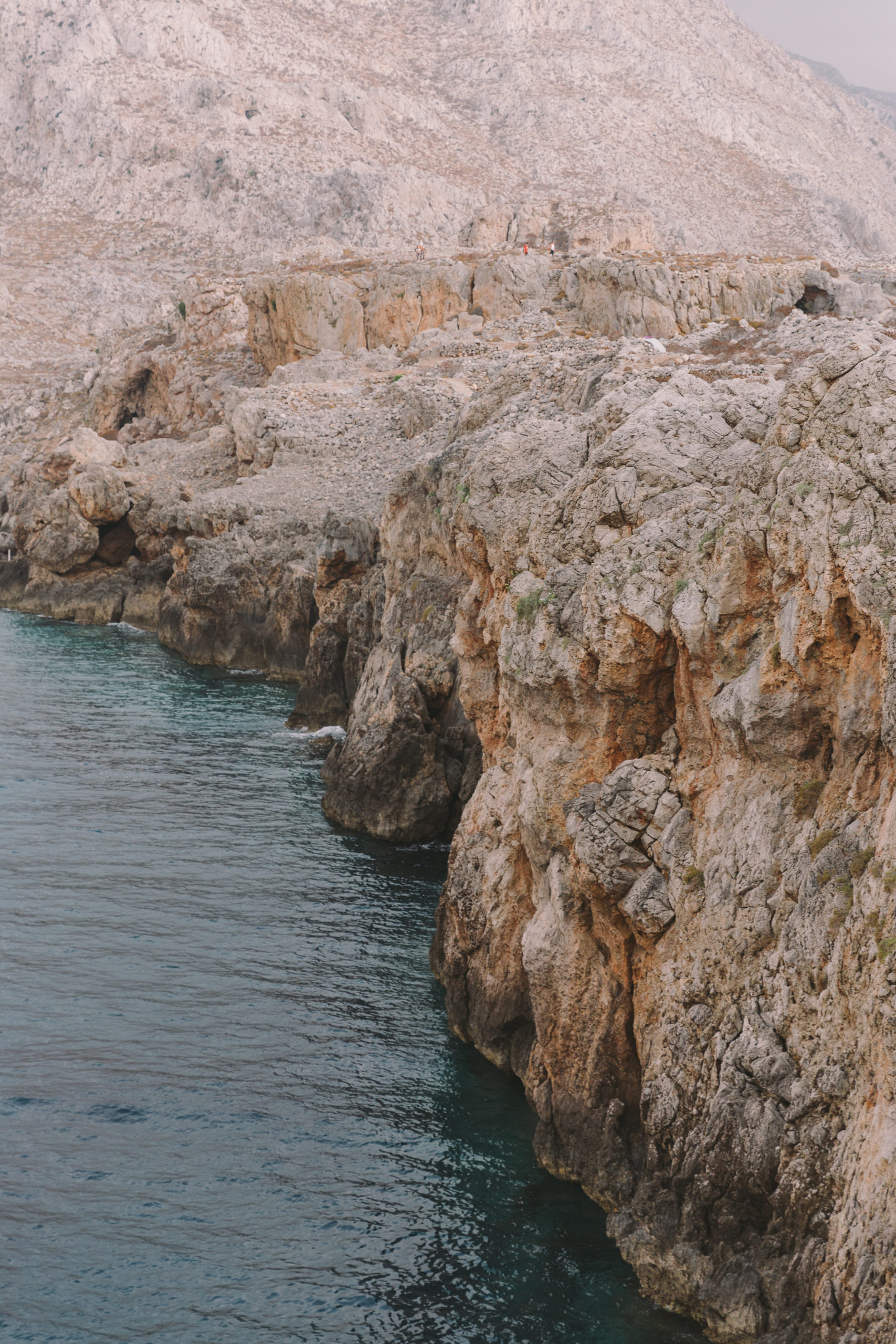 If you enjoy my content and you'd like to support this channel, so that I will be able to continue offering you that kind of content for free, please consider using the below AFFILIATE LINKS (Booking & Amazon).
If you make a booking with BOOKING.COM with my link or a purchase on AMAZON.COM with my link, I earn a small commission at NO additional cost to you.
Click here for Booking.com
Click here for Amazon.com
Thank you from the bottom of my heart for using my affiliate links!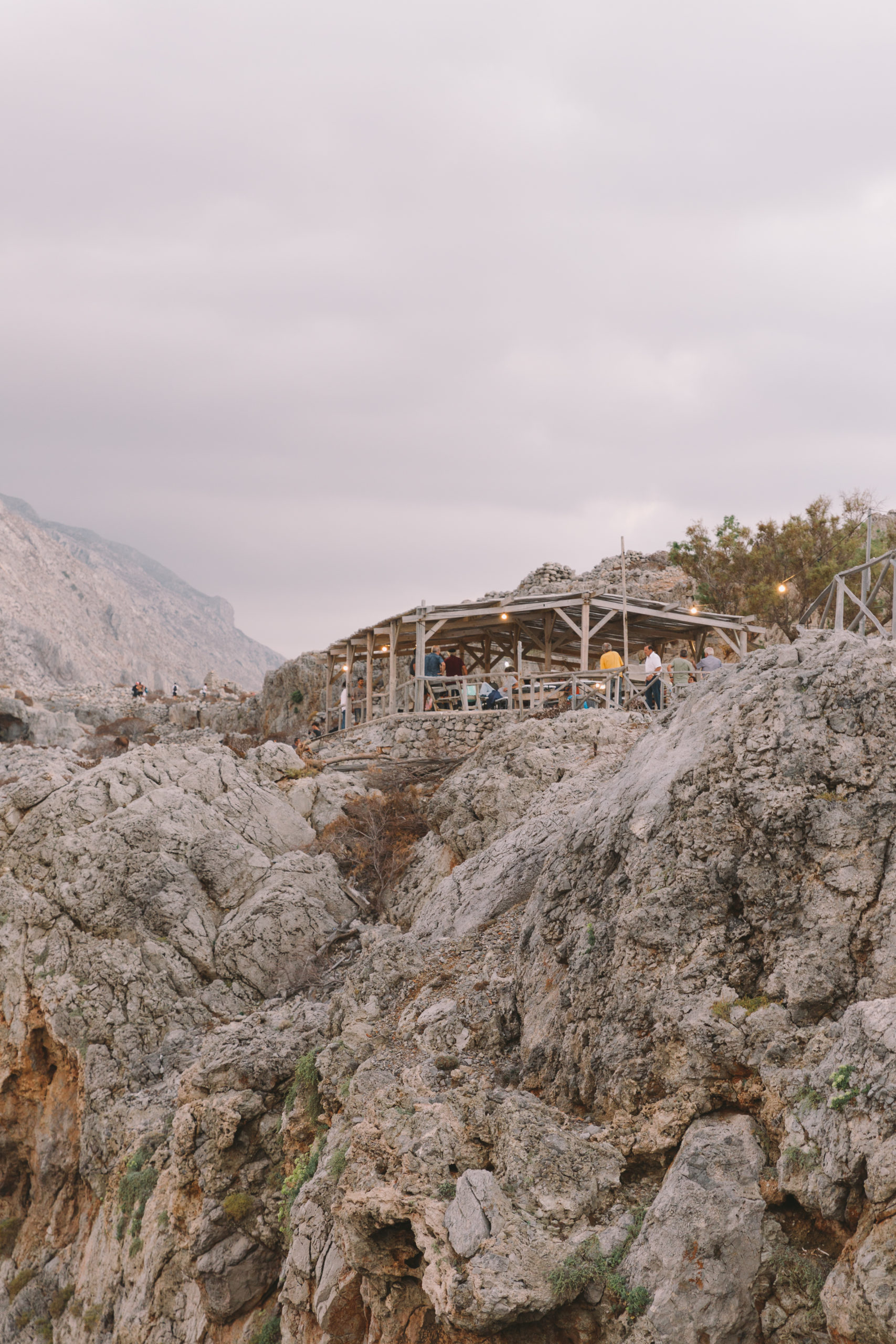 Book your stay in Karpathos island with Booking.com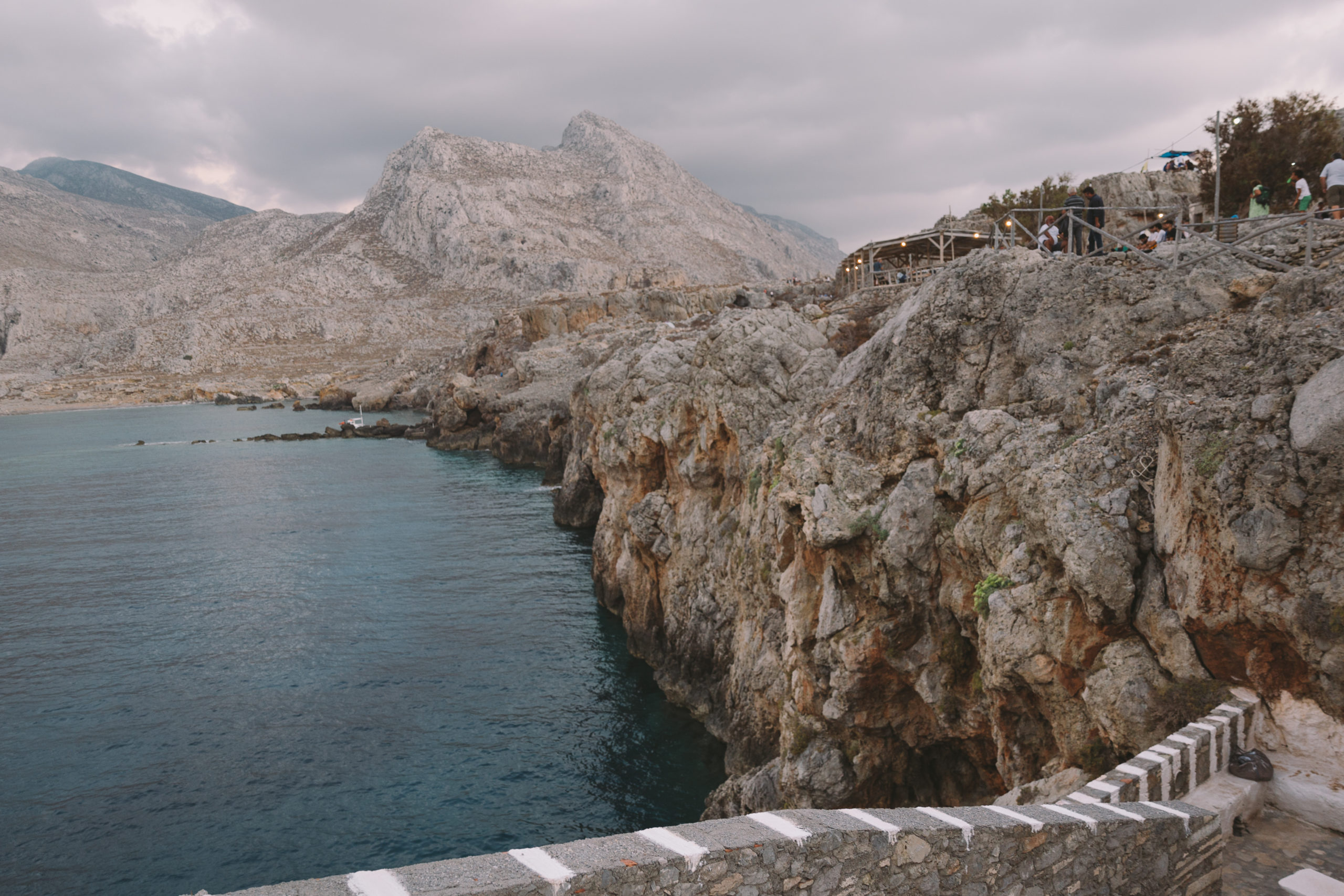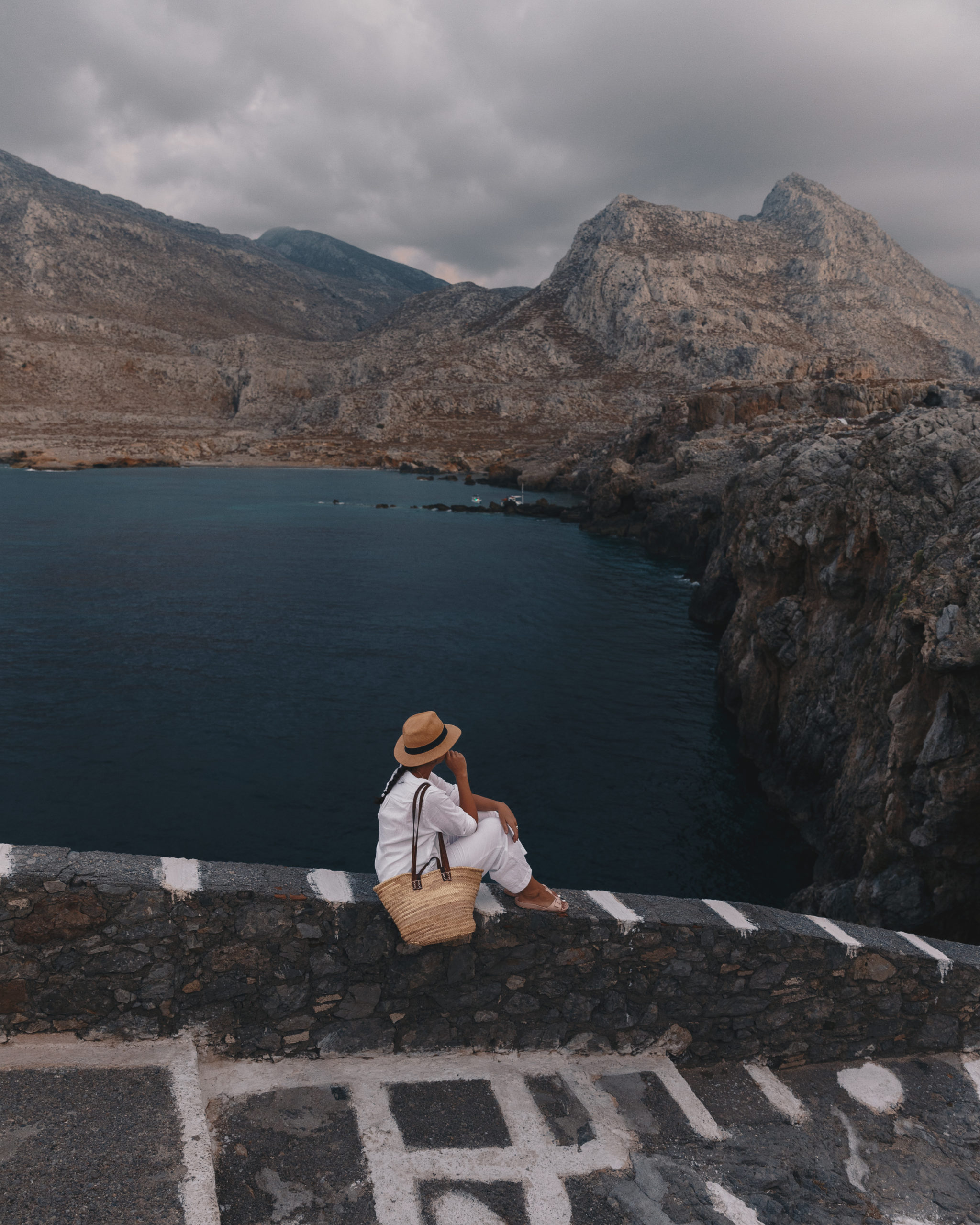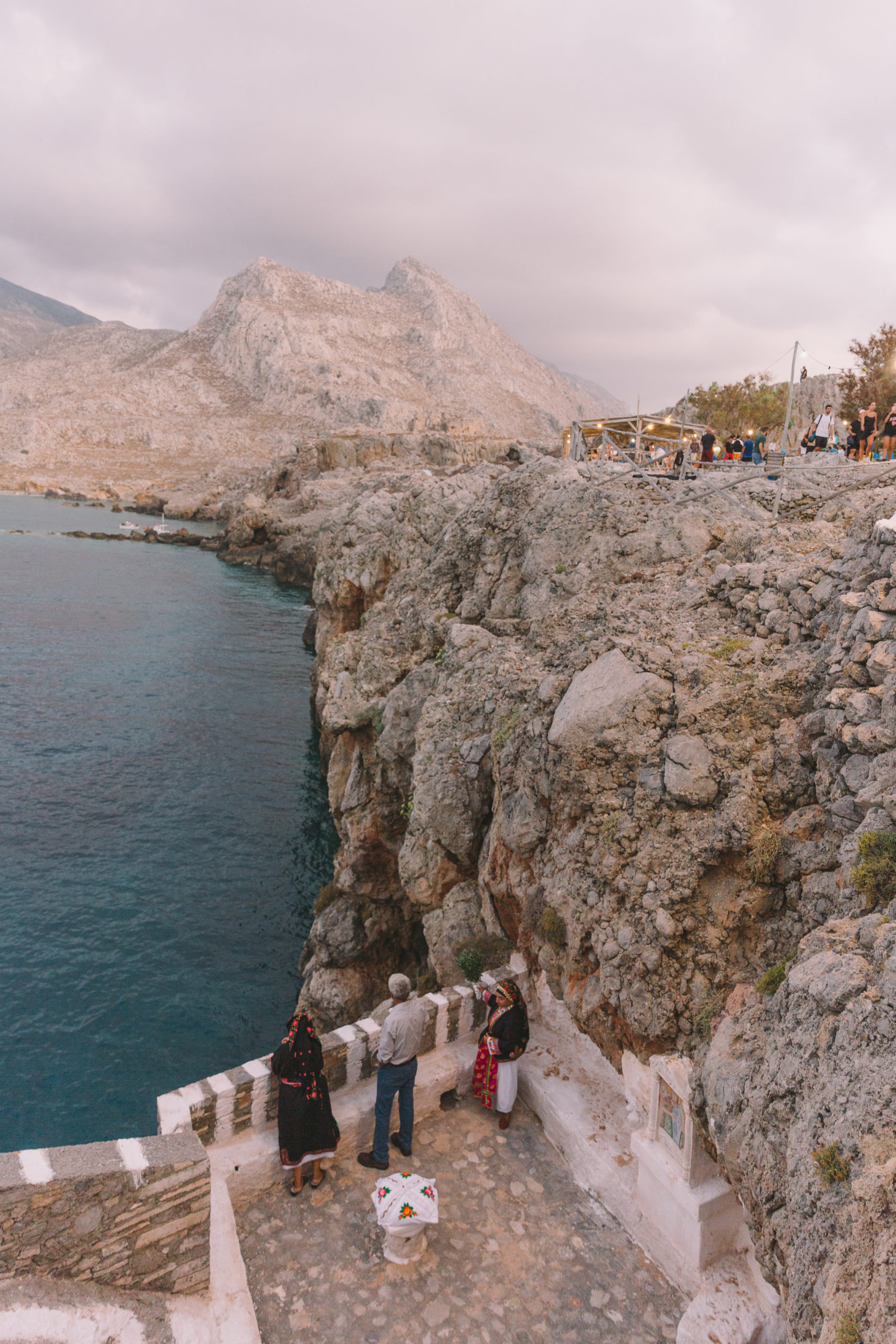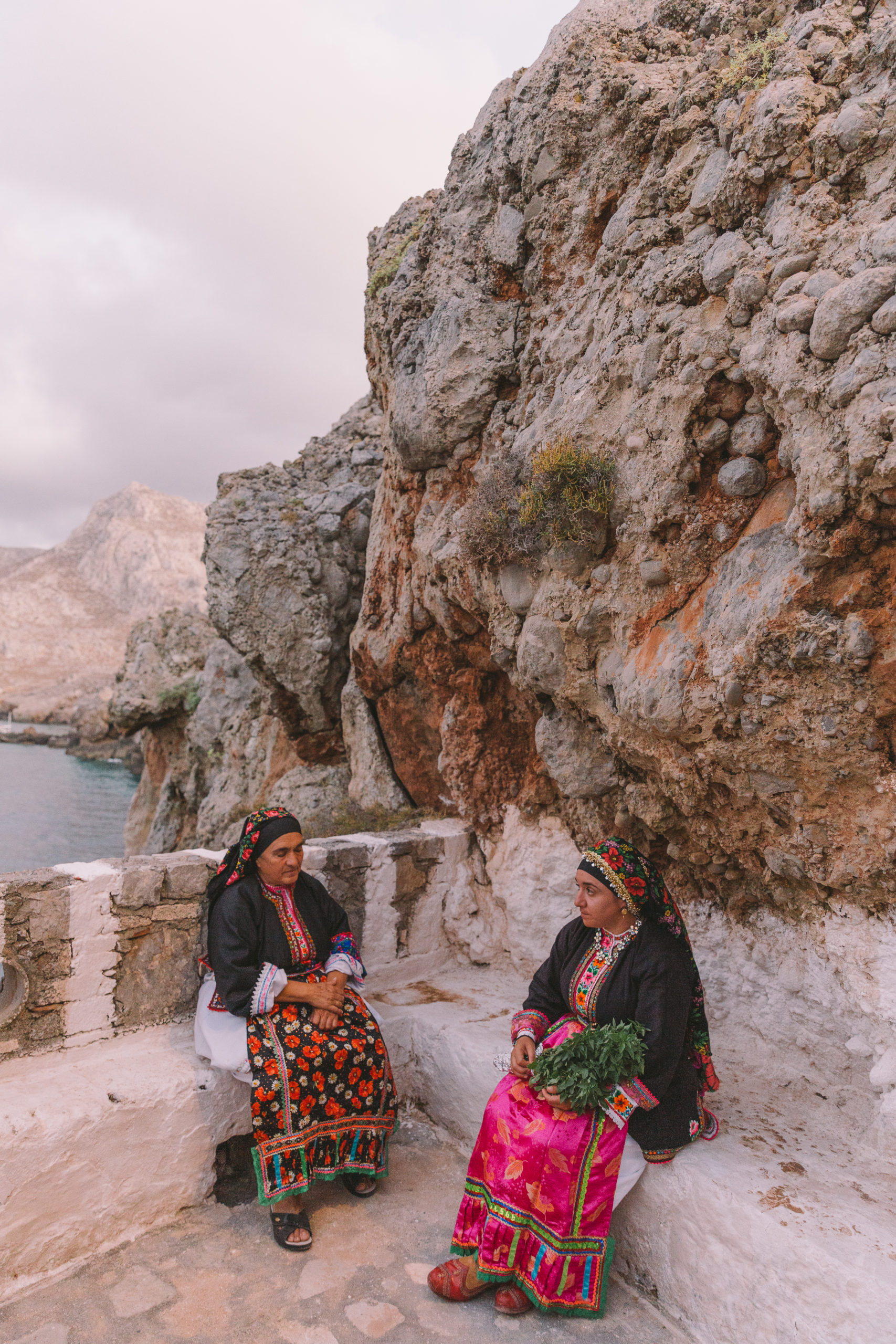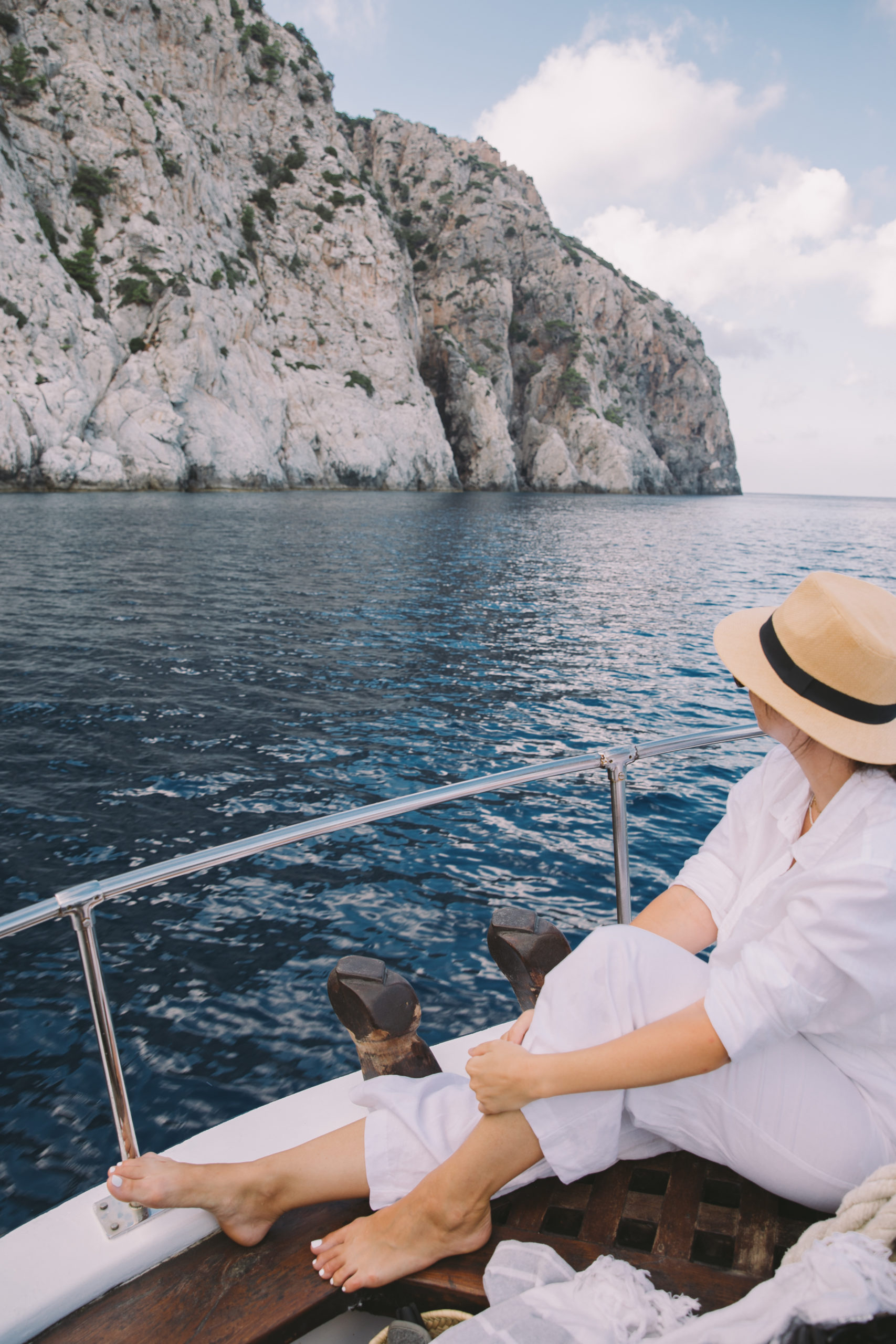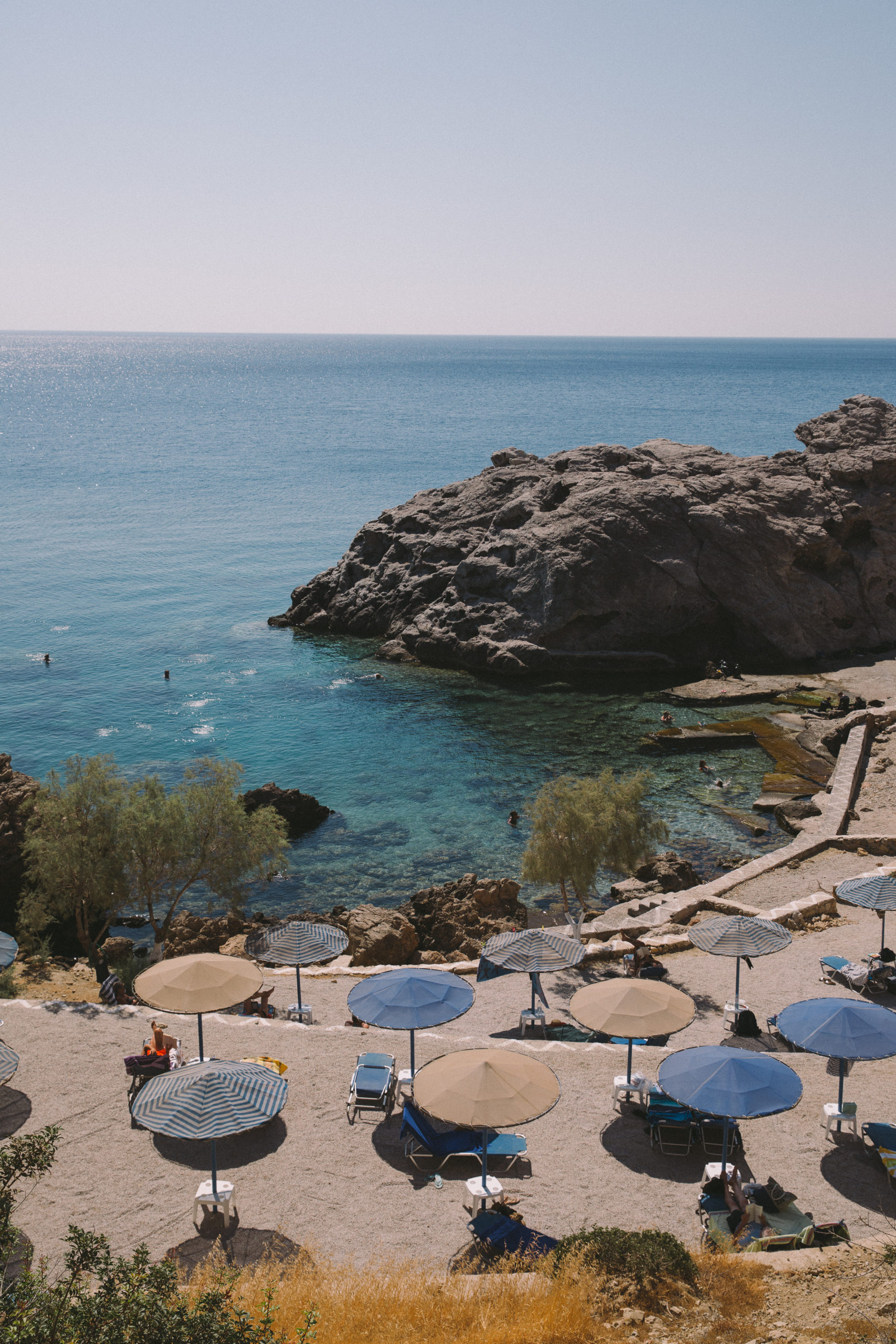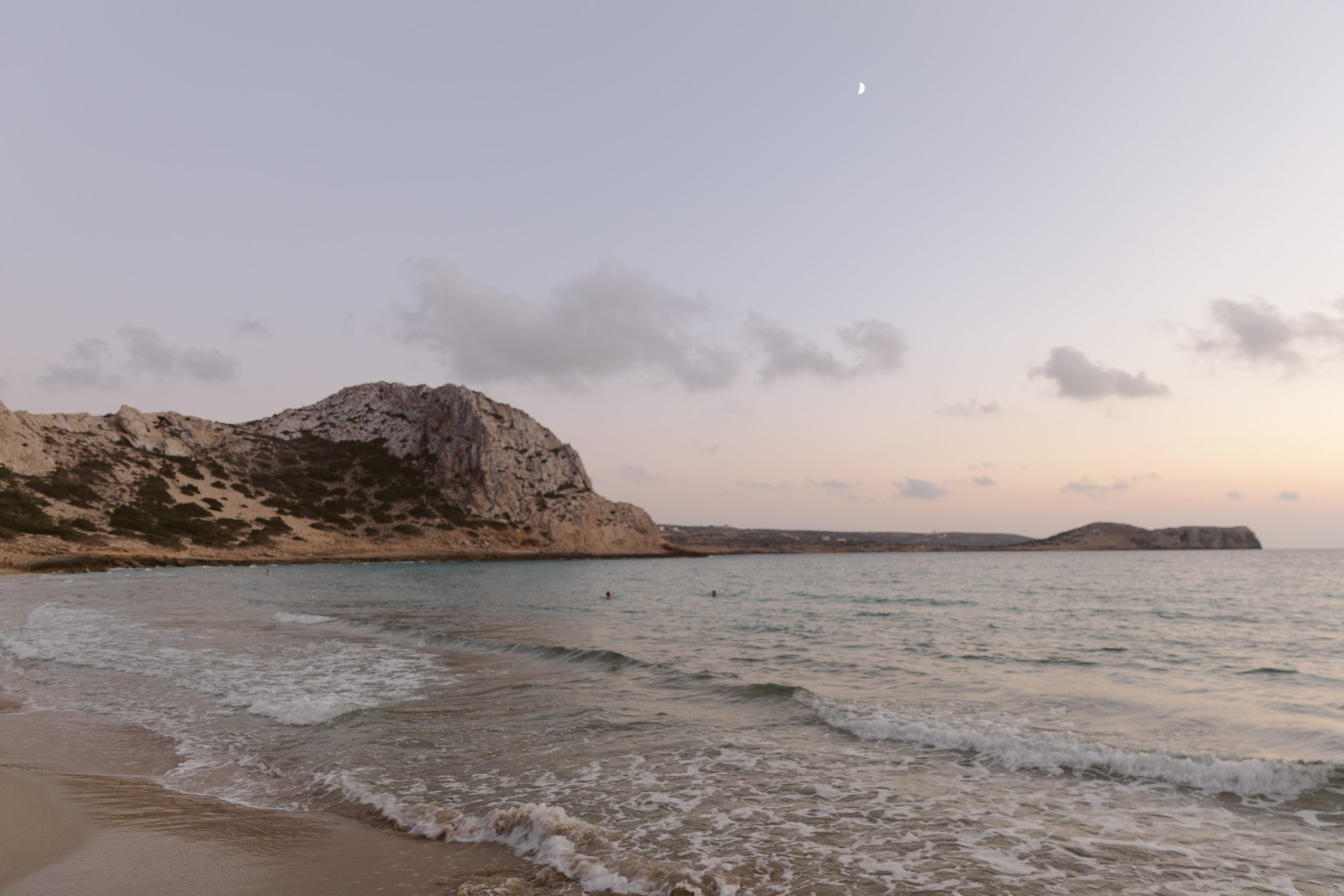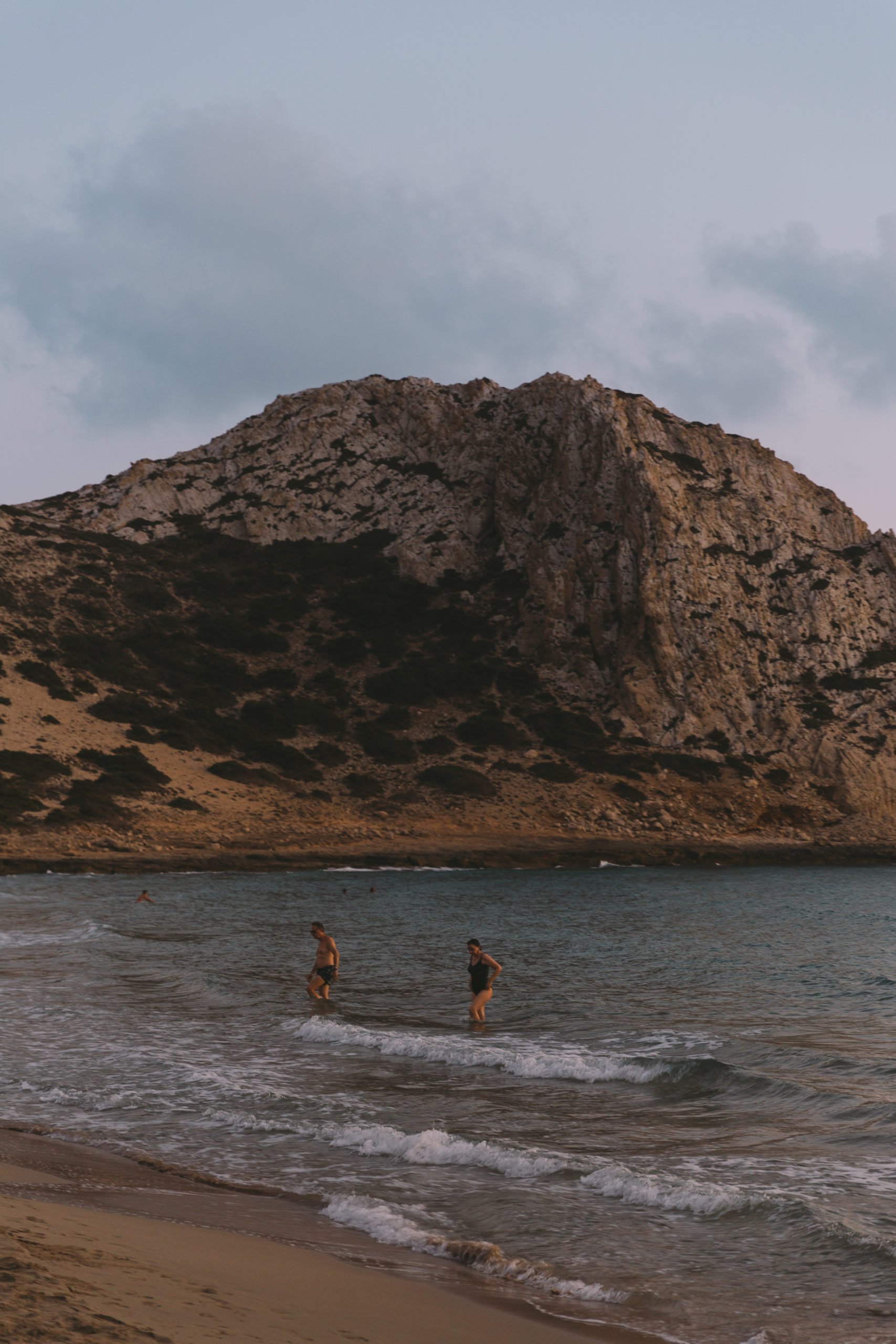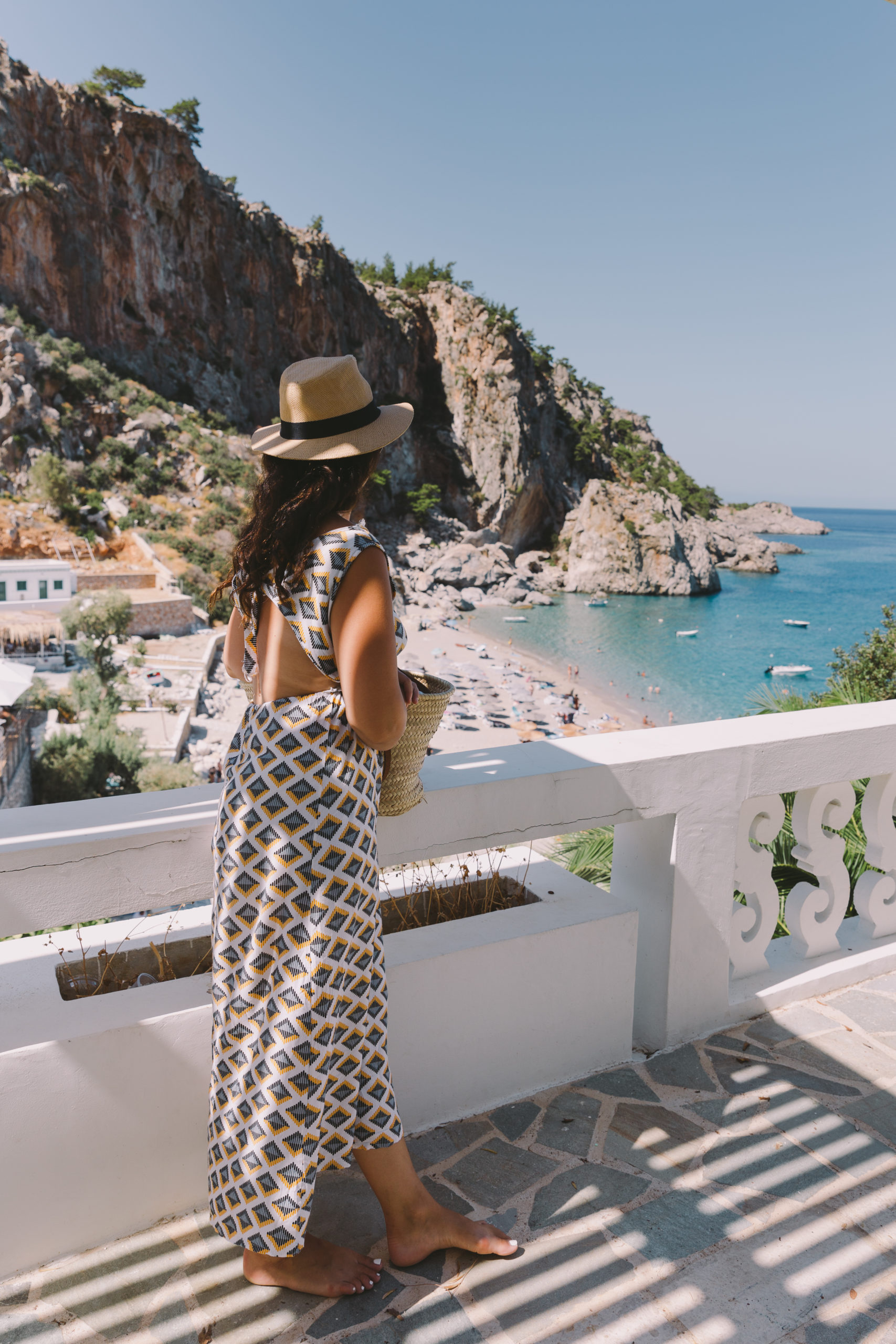 As a final note, I would like to thank Miss Foteini and her family, Mrs Kalliopi and Mr. Manolis, for opening their home to me and for all the kindness and support they have given me in order to make my stay as pleasant and comfortable as possible.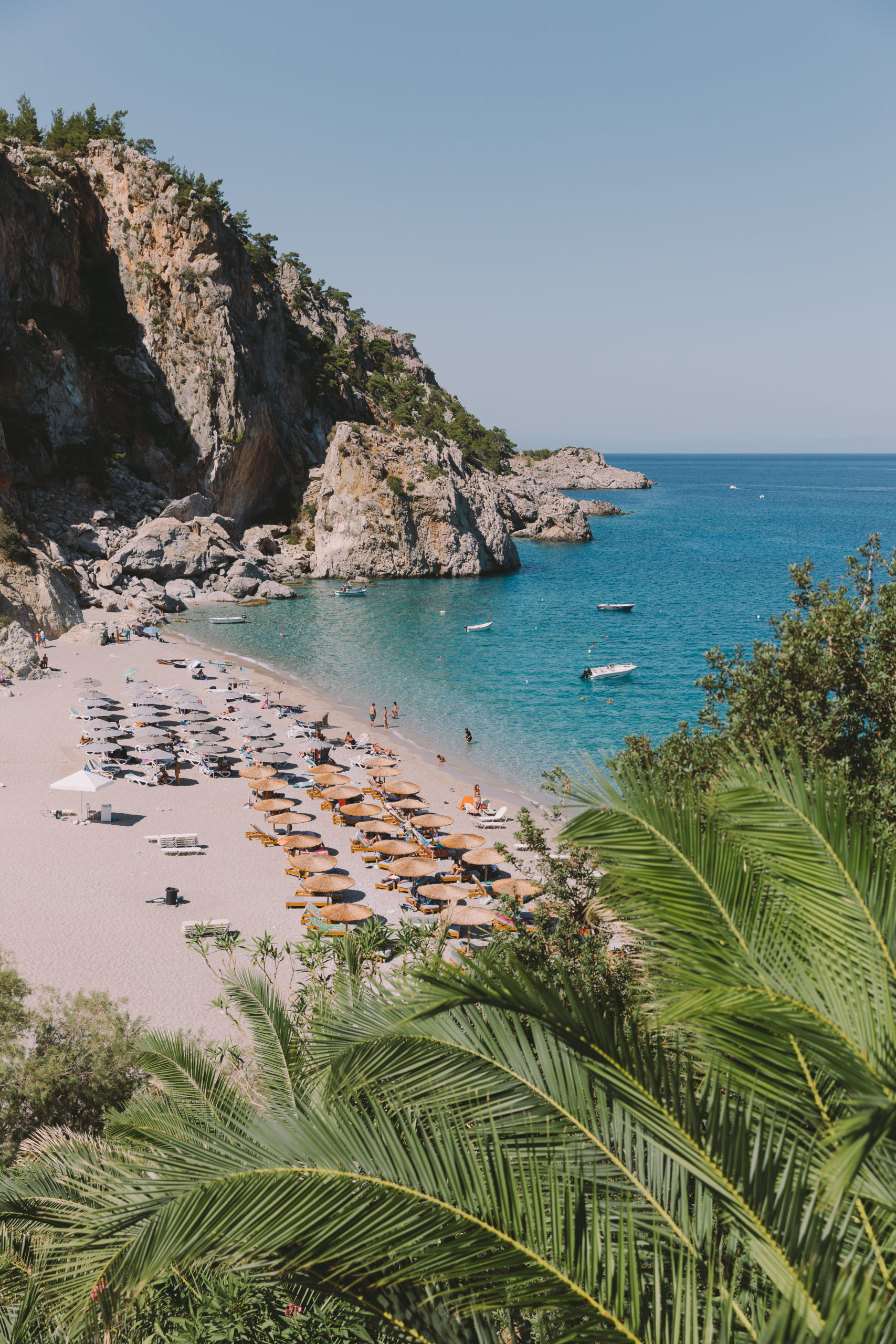 If you enjoyed this blog post, please take a moment to share it with your friends and family on your Facebook profile. They may also want to know about this Karpathos Travel Guide. Sharing is caring. Thank you for reading!
WHERE TO NEXT? Discover more of my guides!
The best restaurants in Chania
How is Rhodes island in October
Have to been to Monemvasia Castle?
♥
Disclaimer: This blog post contains affiliate links. I get a commission if you make a purchase through the links which comes at no cost to you. Thank you from the bottom of my heart for using my links.