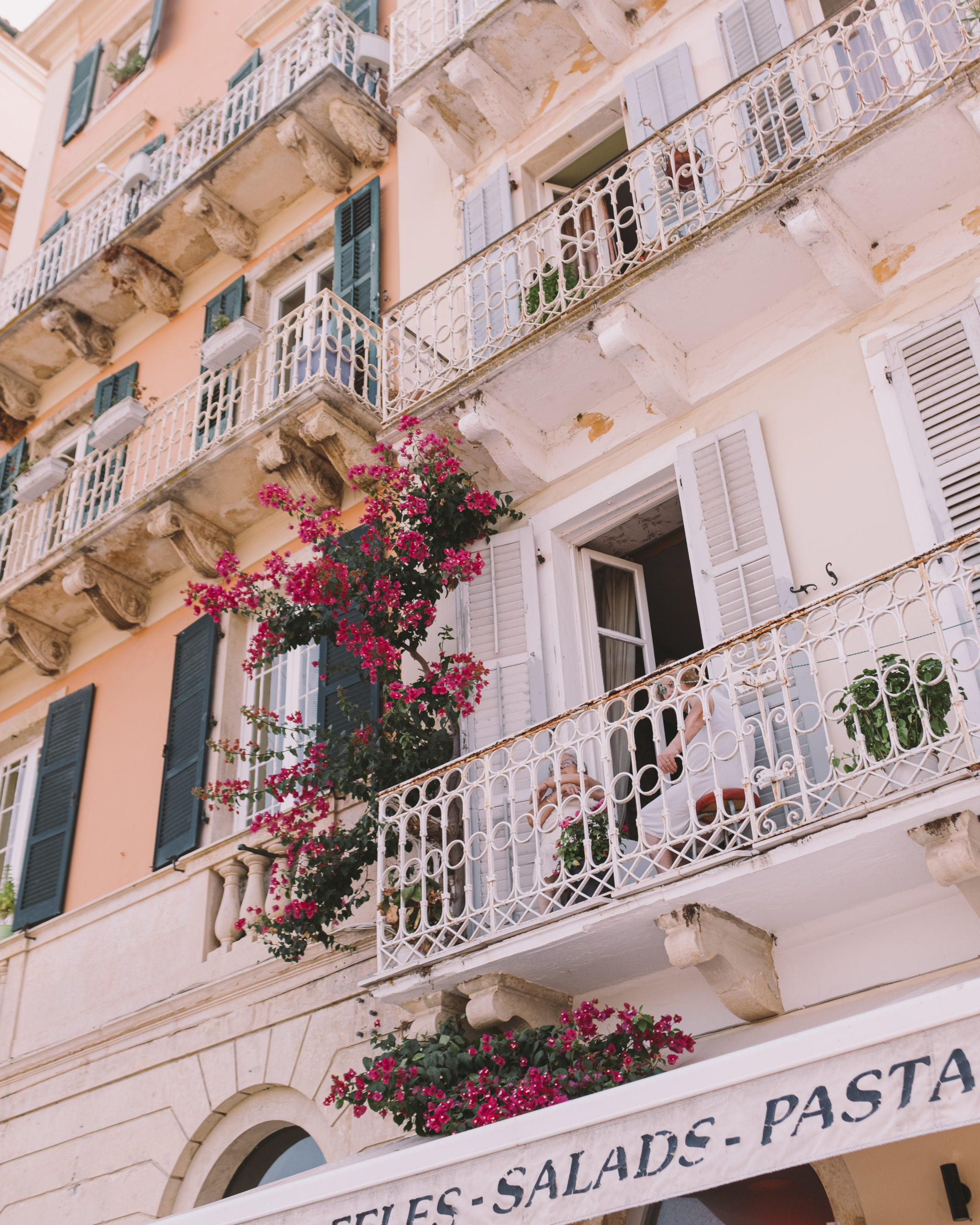 This summer I found myself in Corfu island. But only for 3 nights. The goal was to visit the neighbour islands, Paxoi and Antipaxoi, and that was possible via Corfu.
Despite my stay being short in Corfu, it was quite adventurous. Many unexpected things happened that I will gladly share with you if you scroll down this blog post and keep reading!
Unfortunately, I am unable to offer a complete travel guide to Corfu island, but I can share with you the photos that I took and a few tips on where to stay, where to eat etc.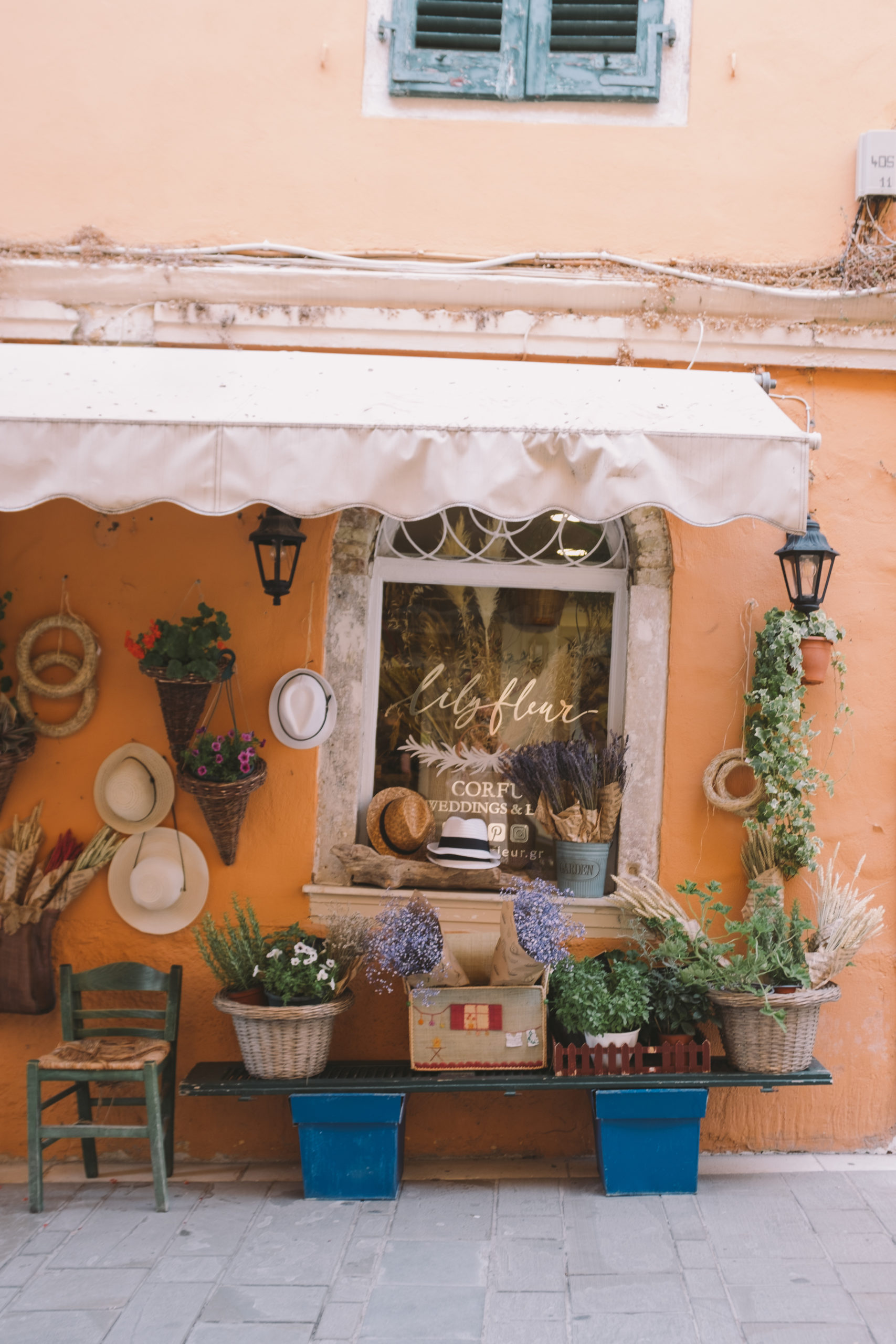 HOW TO GET TO CORFU
Corfu has an airport, so that makes everybody's life easy. There are flights from Athens International airport, but also direct flights from many European capital cities.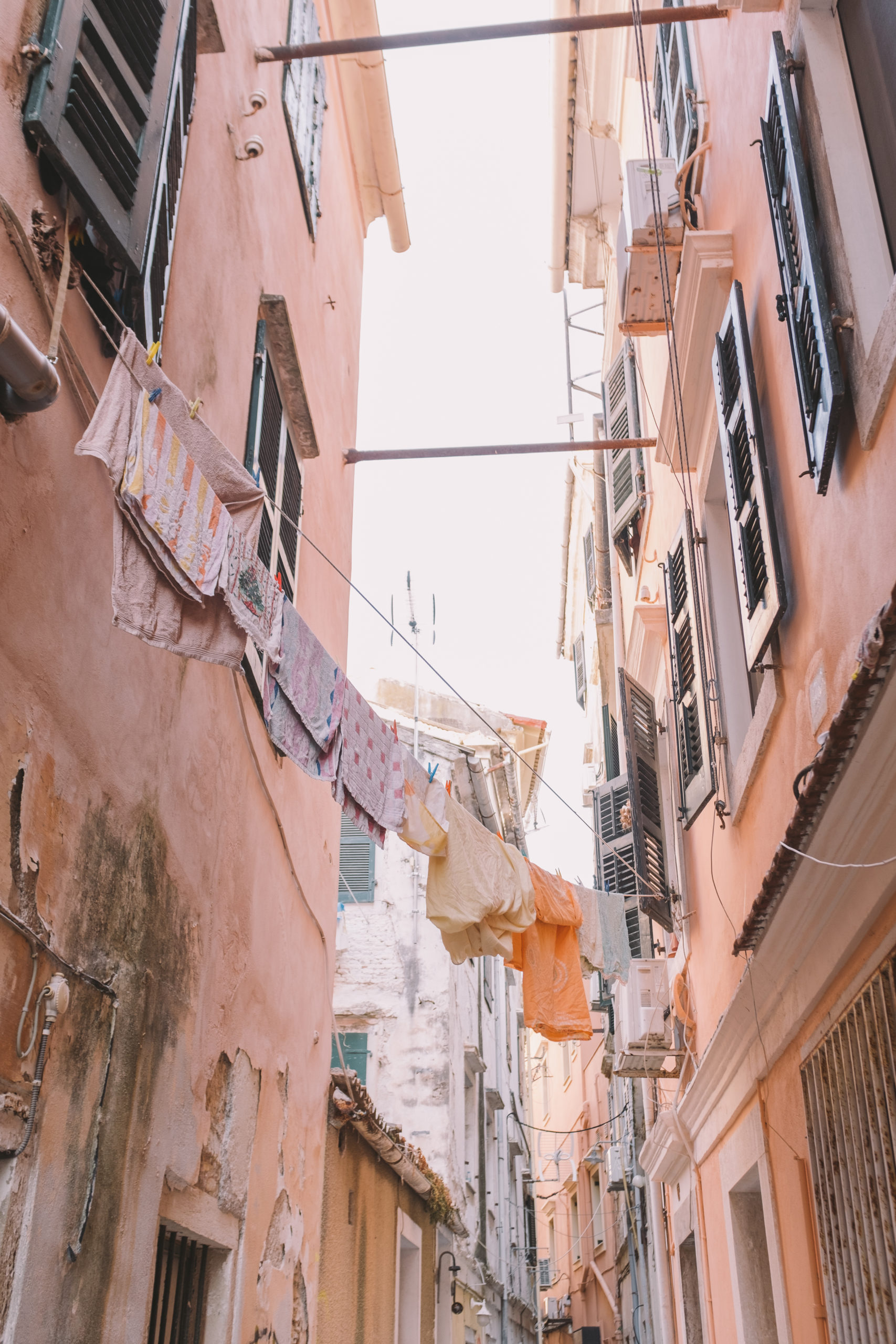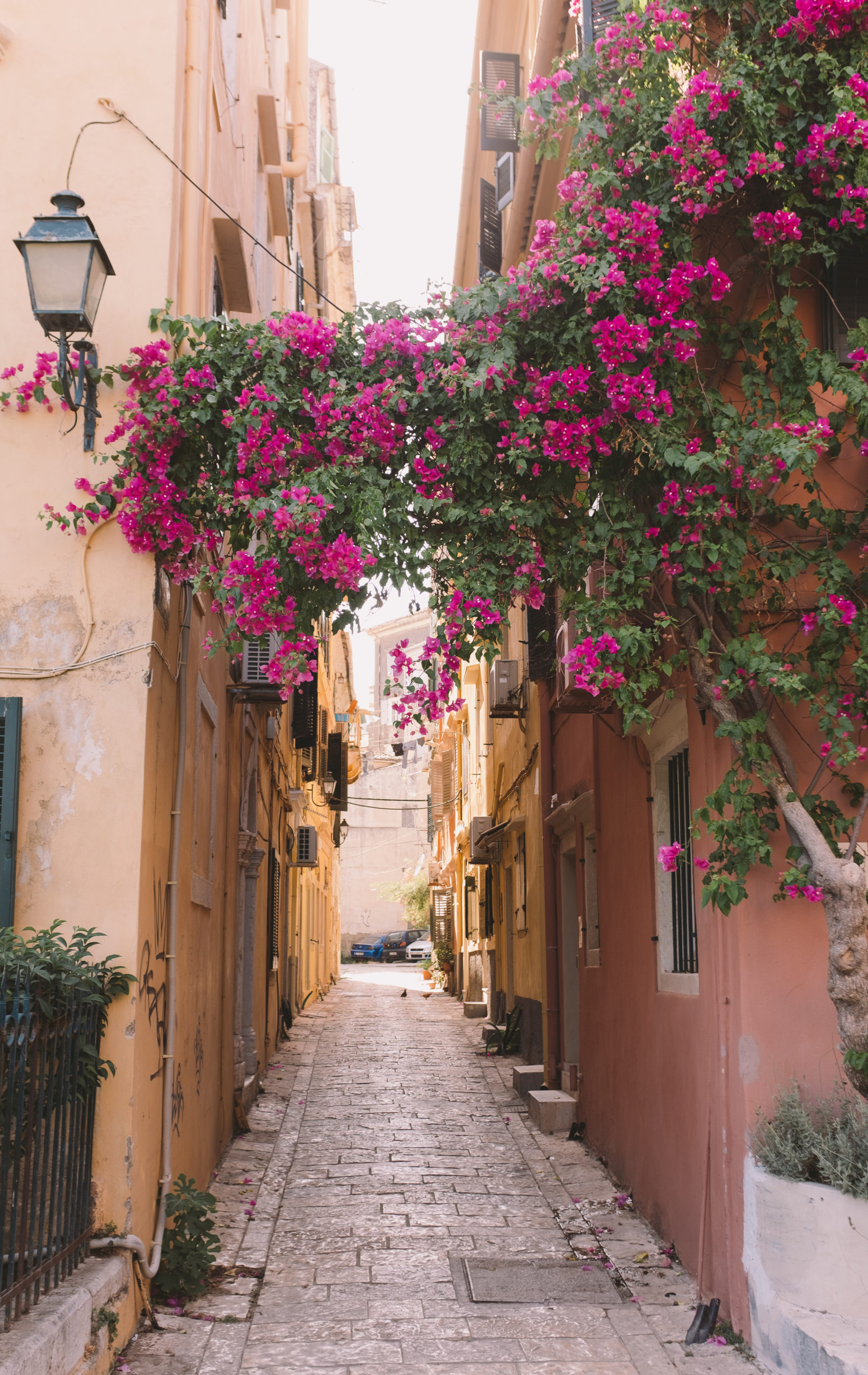 Below: photo of the interior of Gabao Corfu where I had breakfast!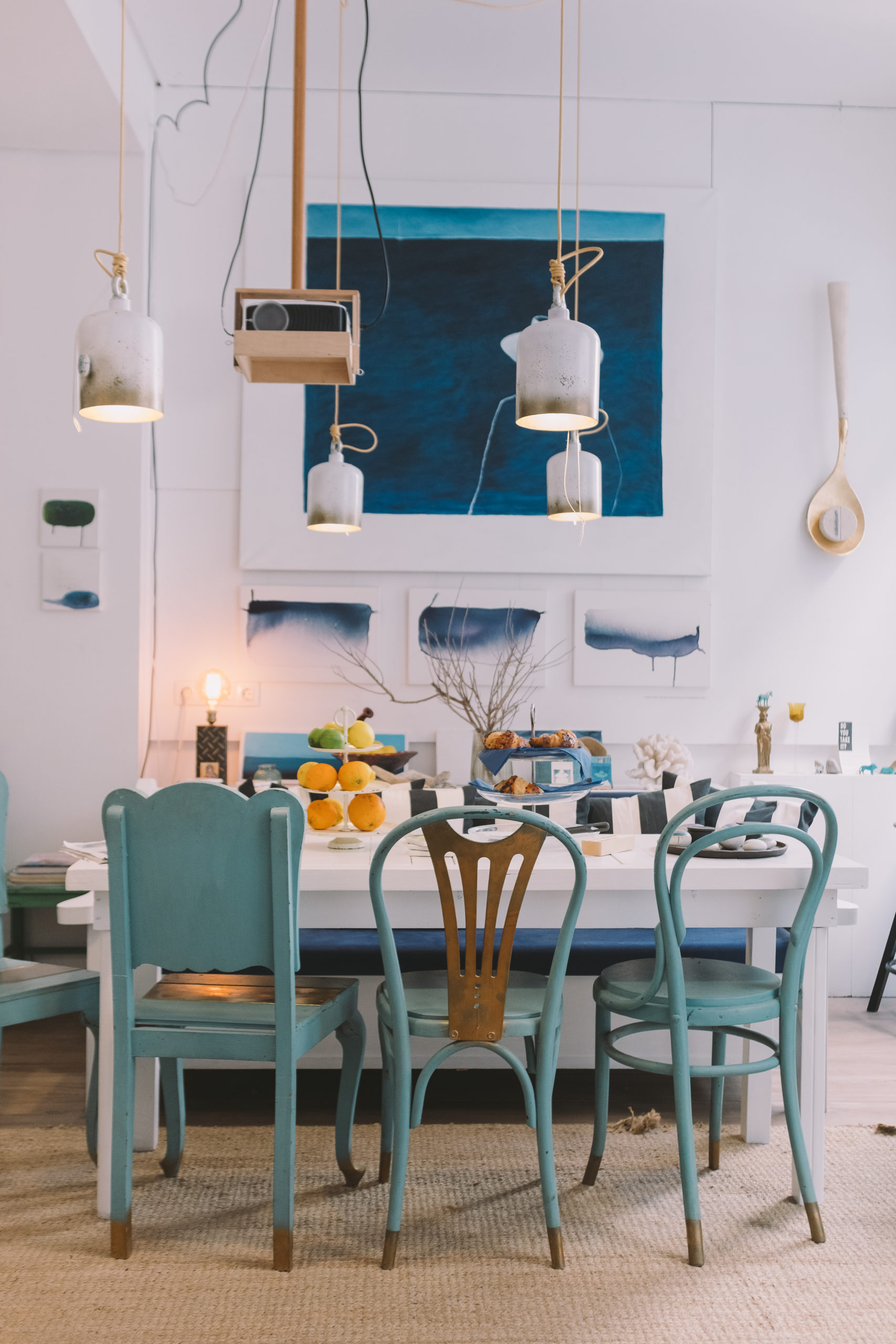 WHERE TO STAY
If you visit Corfu island and you wish to stay in the heart of the old Town, Liston Suites Corfu is all you need! Don't look any further.
Nine modern and comfortable apartments situated in one of the most distinctive areas of Corfu town centre. The four photos that you see below are taken in the apartments Mon Repos and Merchant. 
The location of Liston Suites Corfu is ideal for exploring the Old Town as well as other interesting sights and tourist attractions on Corfu island. 
Fun fact is that every person who was passing by the pink building of Liston Suites Corfu, was stopping to take one picture (some took more) of the pink building. It is that pretty! You will be tempted to do that too!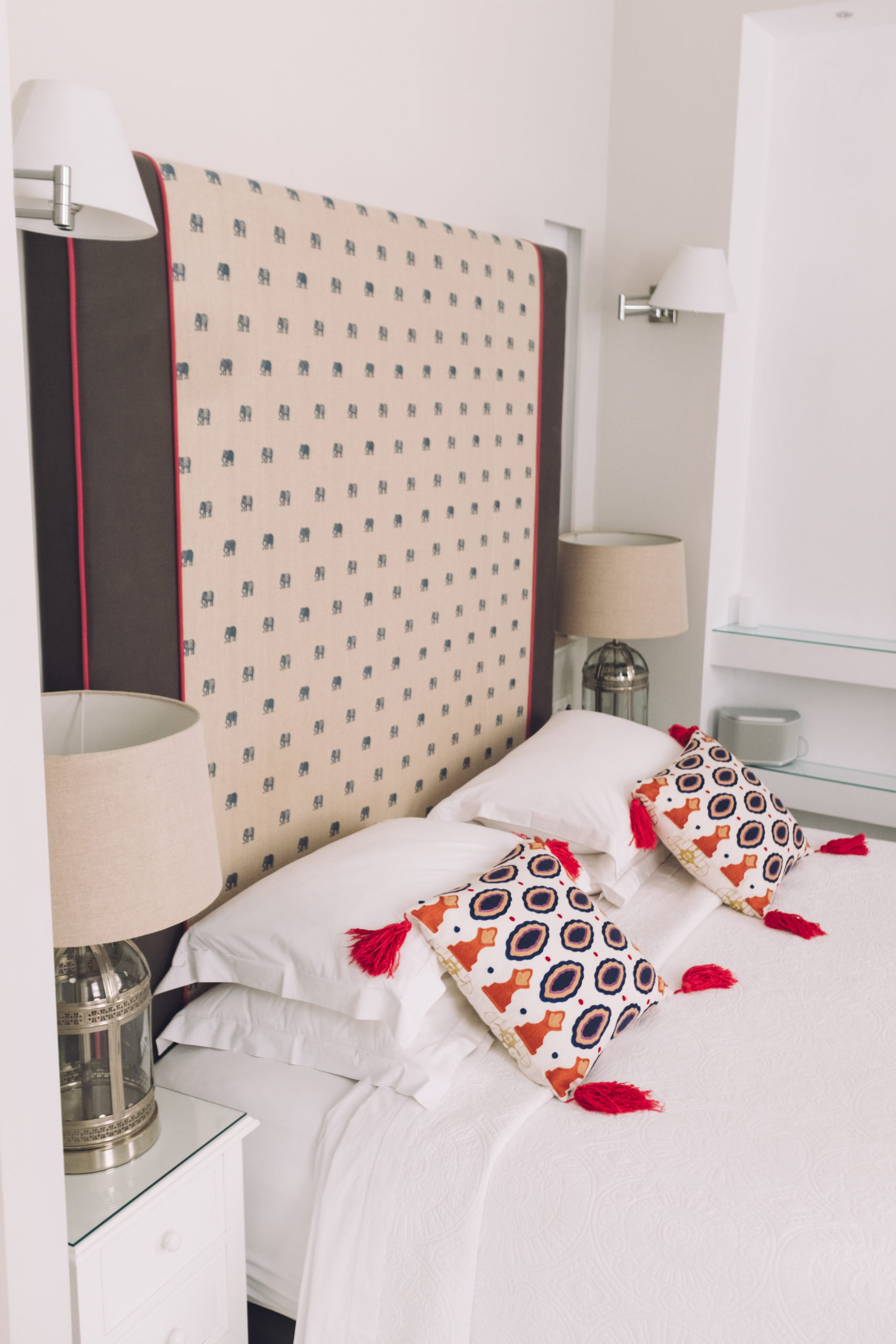 SUPPORT MY WORK!
If you enjoy my content and you'd like to support this channel, so that I will be able to continue offering you that kind of content, please consider using the below AFFILIATE LINKS (Booking & Amazon).
If you make a booking with BOOKING.COM with my link or a purchase on AMAZON.COM with my link, I earn a small commission at NO additional cost to you.
Thank you from the bottom of my heart for using my affiliate links! Helps a lot!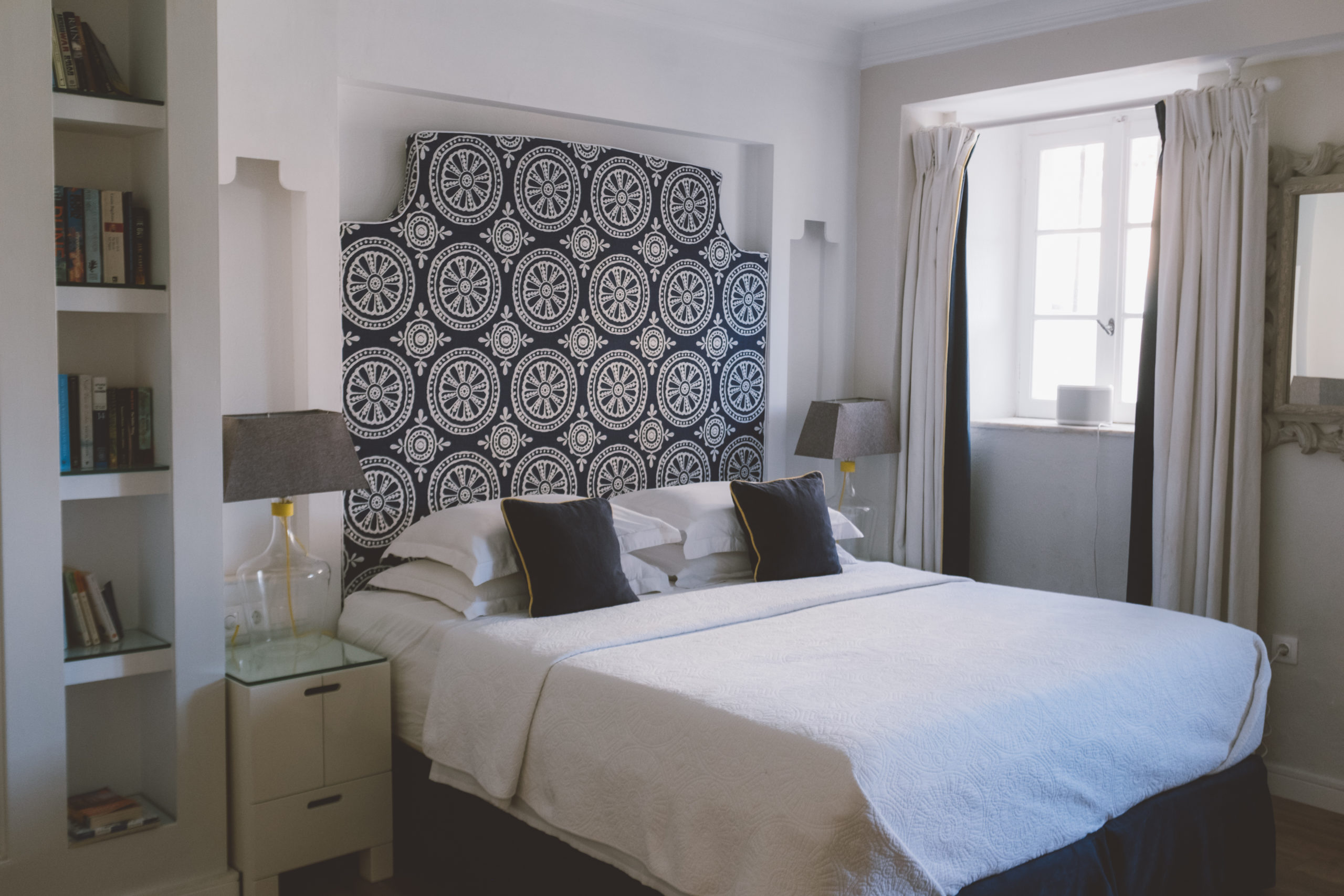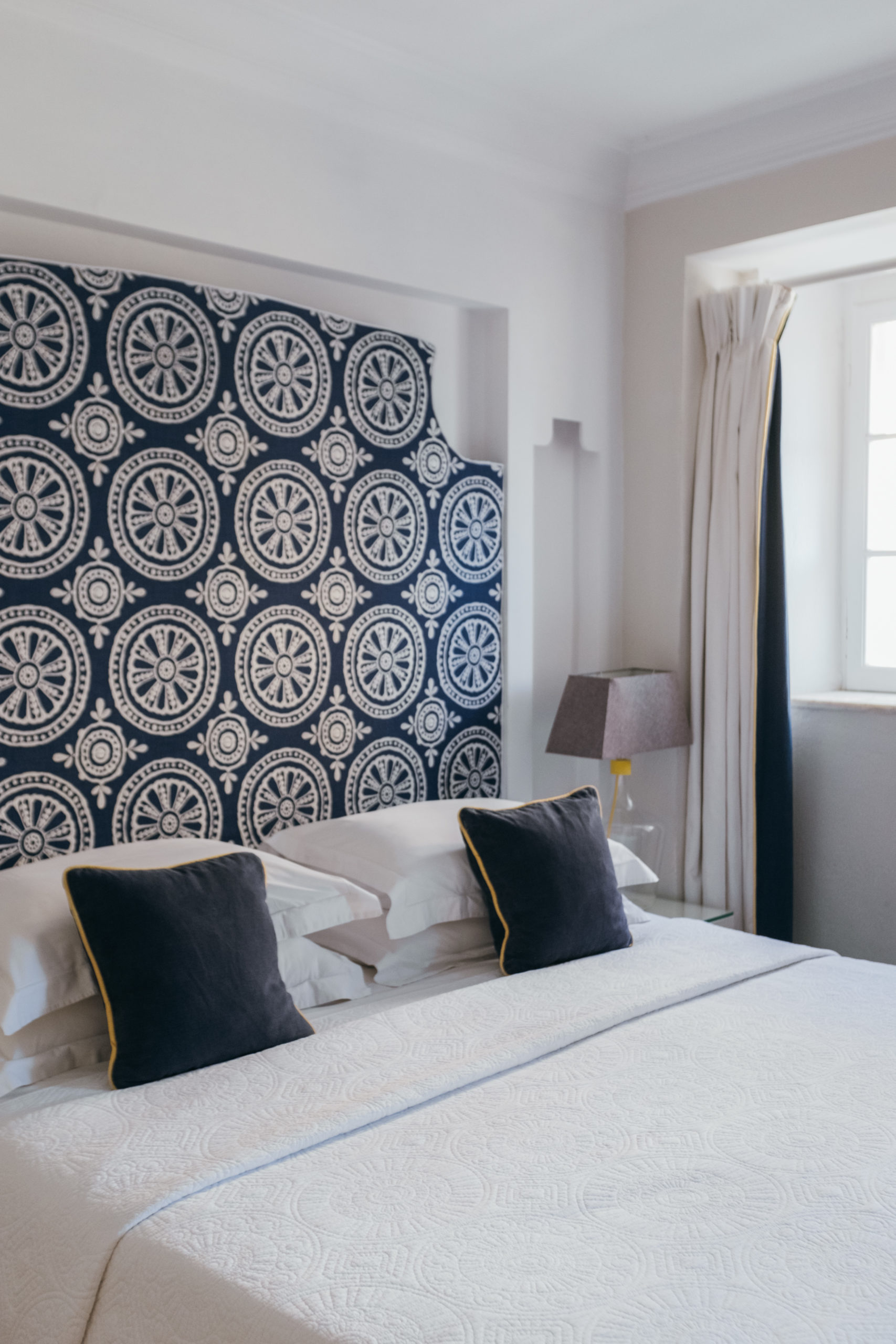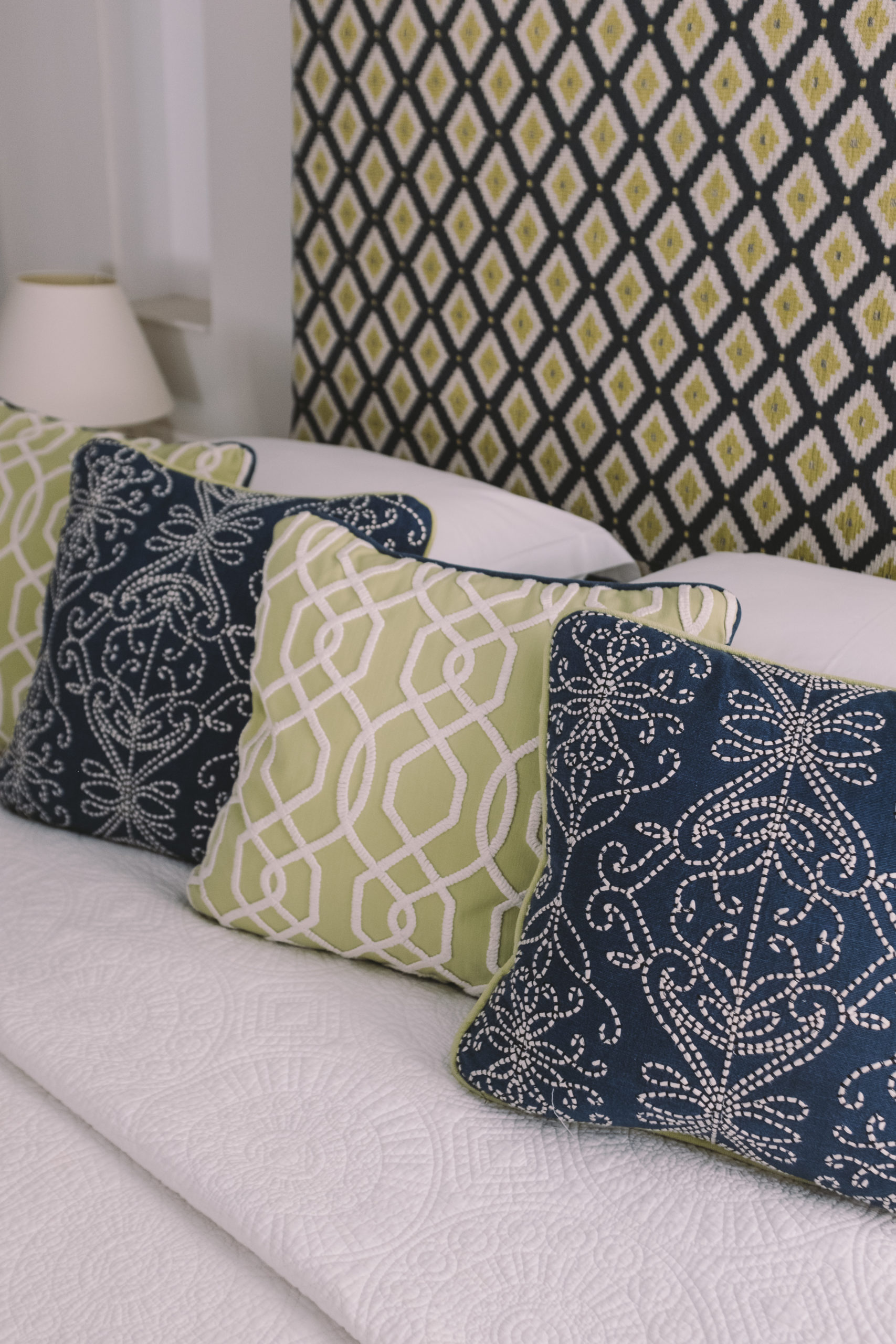 Corfu Old Town strongly resembles an Italian city.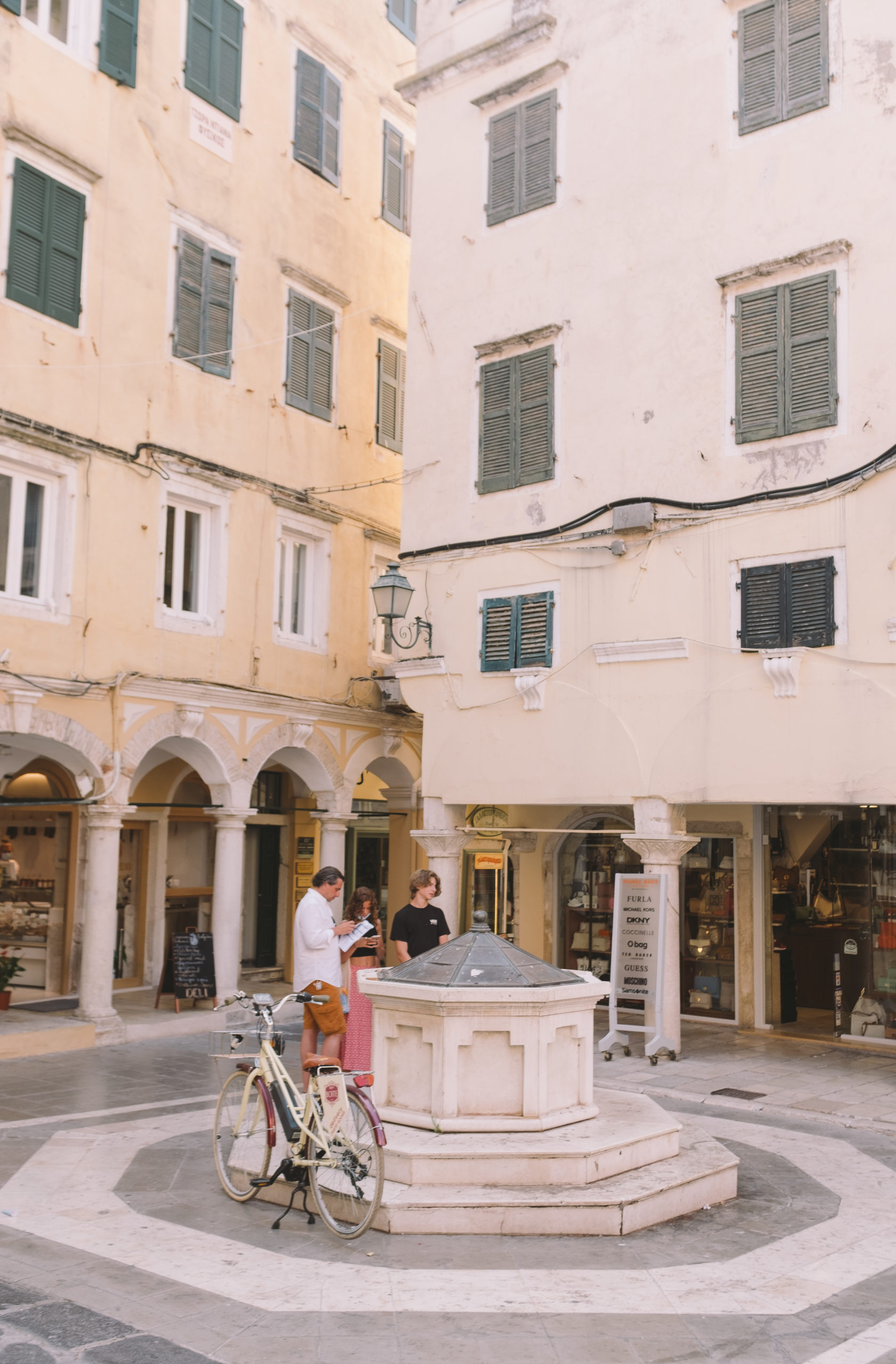 WHERE TO EAT
I visited two restaurants and loved them both. 
One was very close to the room I stayed at, therefore I spotted it while I was passing by. And the other one was a recommendation of a local friend. The one which was close to my room is called Limoncello and the other one is called The Venetian Well. As I said, I loved them both, just keep in mind that The Venetian Well is a bit pricey. But it's also one of the most historical and beautiful restaurants in Corfu town! So you get what you pay… they say! 
Remember what I wrote at the beginning of this blog post? Many unexpected things happened during my stay in Corfu. I had dinner on my own at Limoncello. On the table next to mine, there was a couple having dinner. I stole a glance at them and continued with my dinner. I think they were also tourists.
Important info: I don't know them in person. I don't know who they are. They probably didn't know who I am either. Also, this couple never talked to me. I don't even remember how they look like. We didn't exchange a word.
When I finished with my meal, I asked for the bill. The waiter came to me and said: The couple that was sitting next to you paid the bill….
I got a shock. This couple paid my bill and left. Never in my life I dared to think that something like this could ever happen. They paid my bill and disappeared.
One thing I can say with certainty is that I will never forget what they did! And I also do believe that this has a deeper meaning for me. It happened so that I can learn something out of this.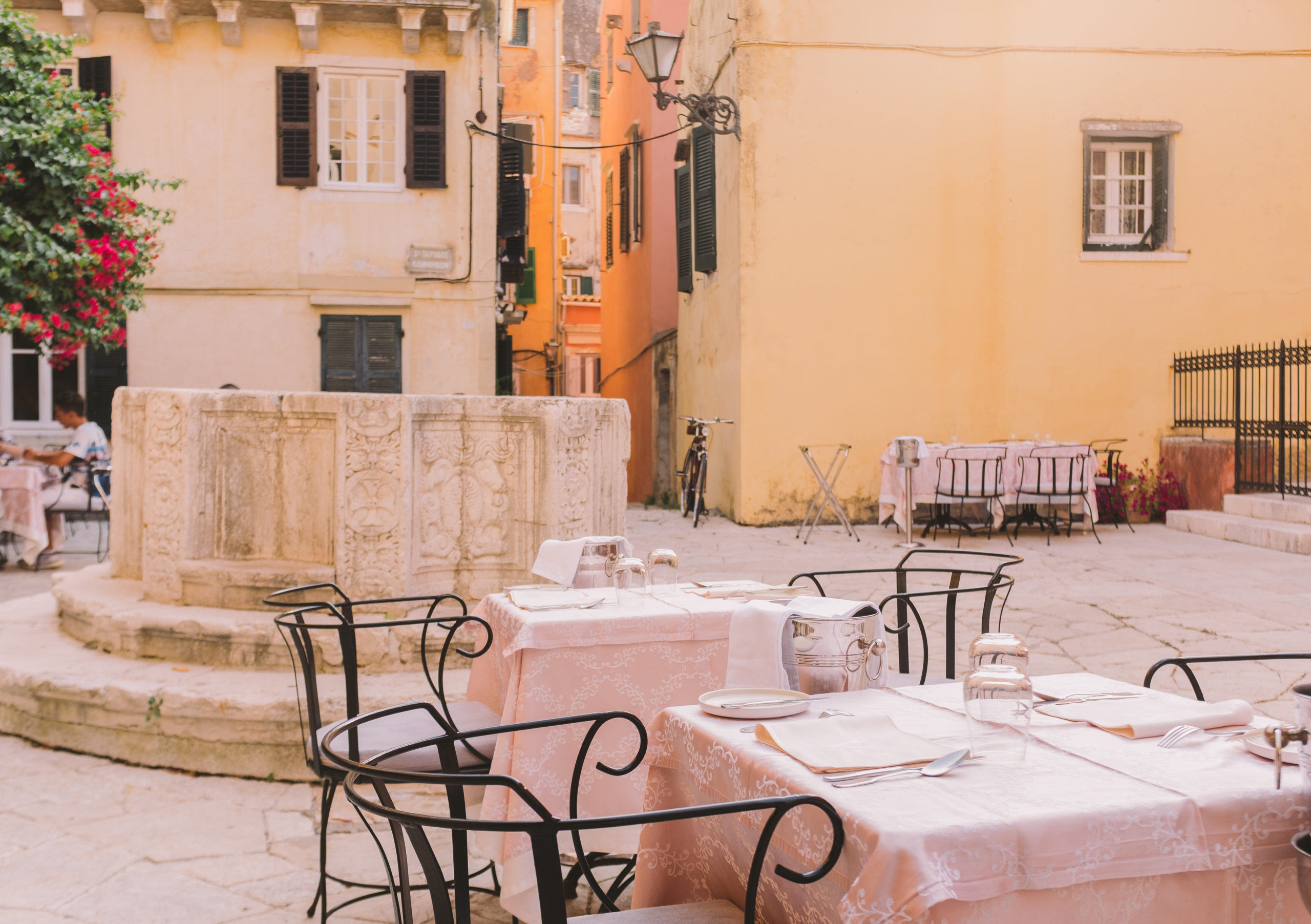 IN THE MOOD FOR AN ISLAND HOPPING
From Corfu old Town you can easily hop on to Paxoi. And from Paxoi you can easily hop on to Antipaxoi. Ok, let's take it step by step. Book your ferry tickets from Corfu to Paxoi with Joy cruises Corfu. On their Facebook page, you will find their everyday ferry timetable. 
From Paxoi to Antipaxoi, there is a local small boat that you can take from the main square of Gaios. This local boat brings you to Antipaxoi. Or you can rent your own boat and a skipper, like we did for one day!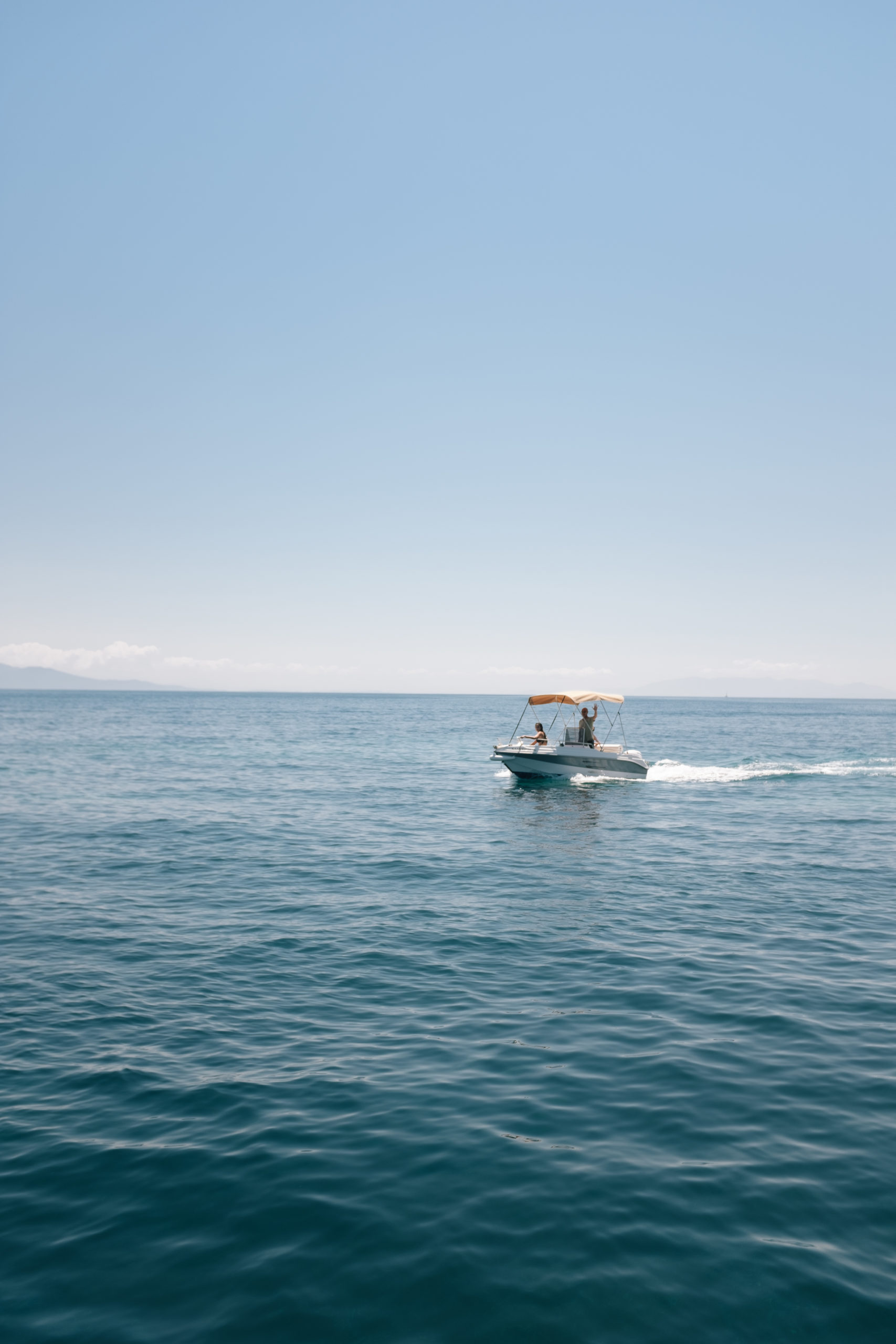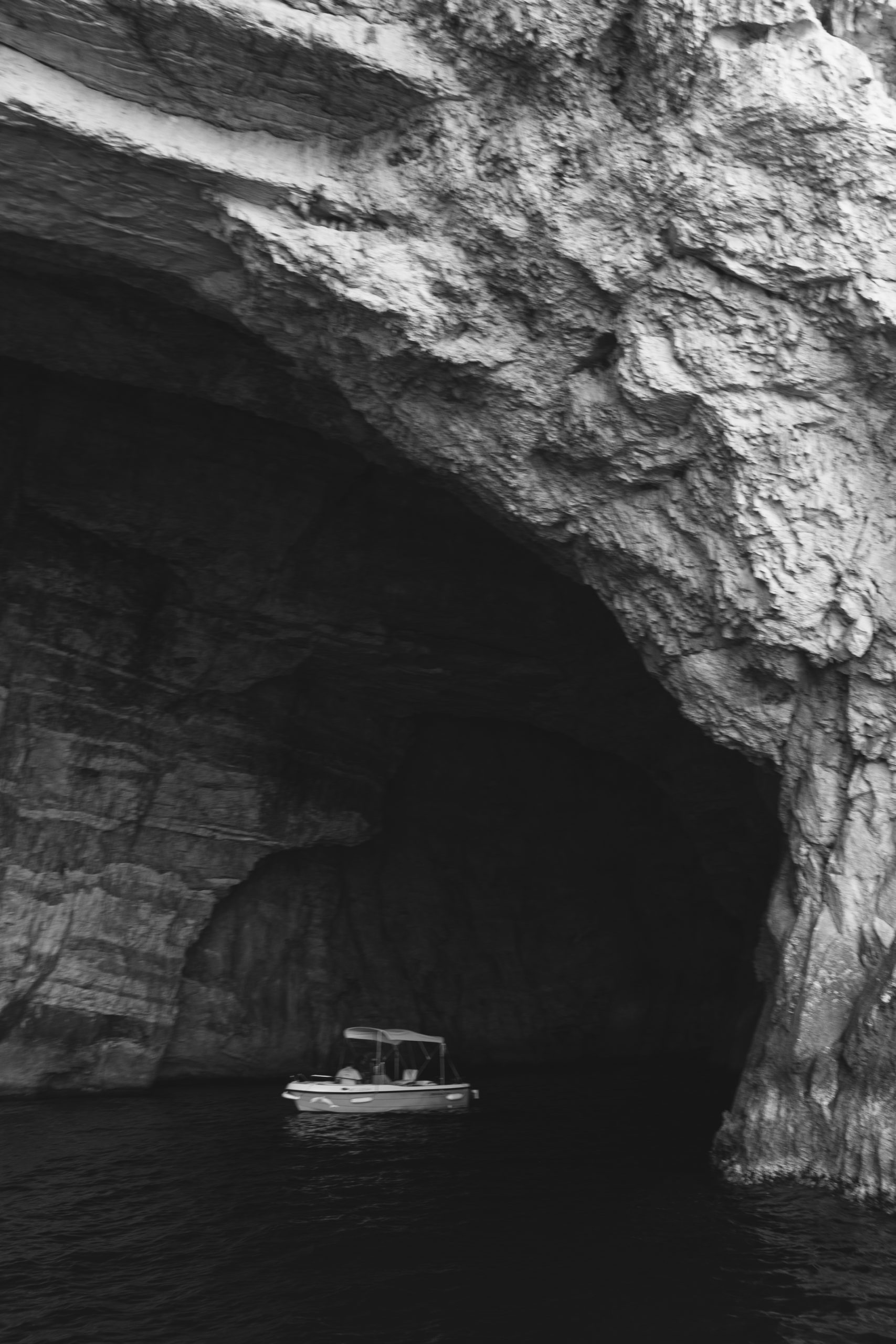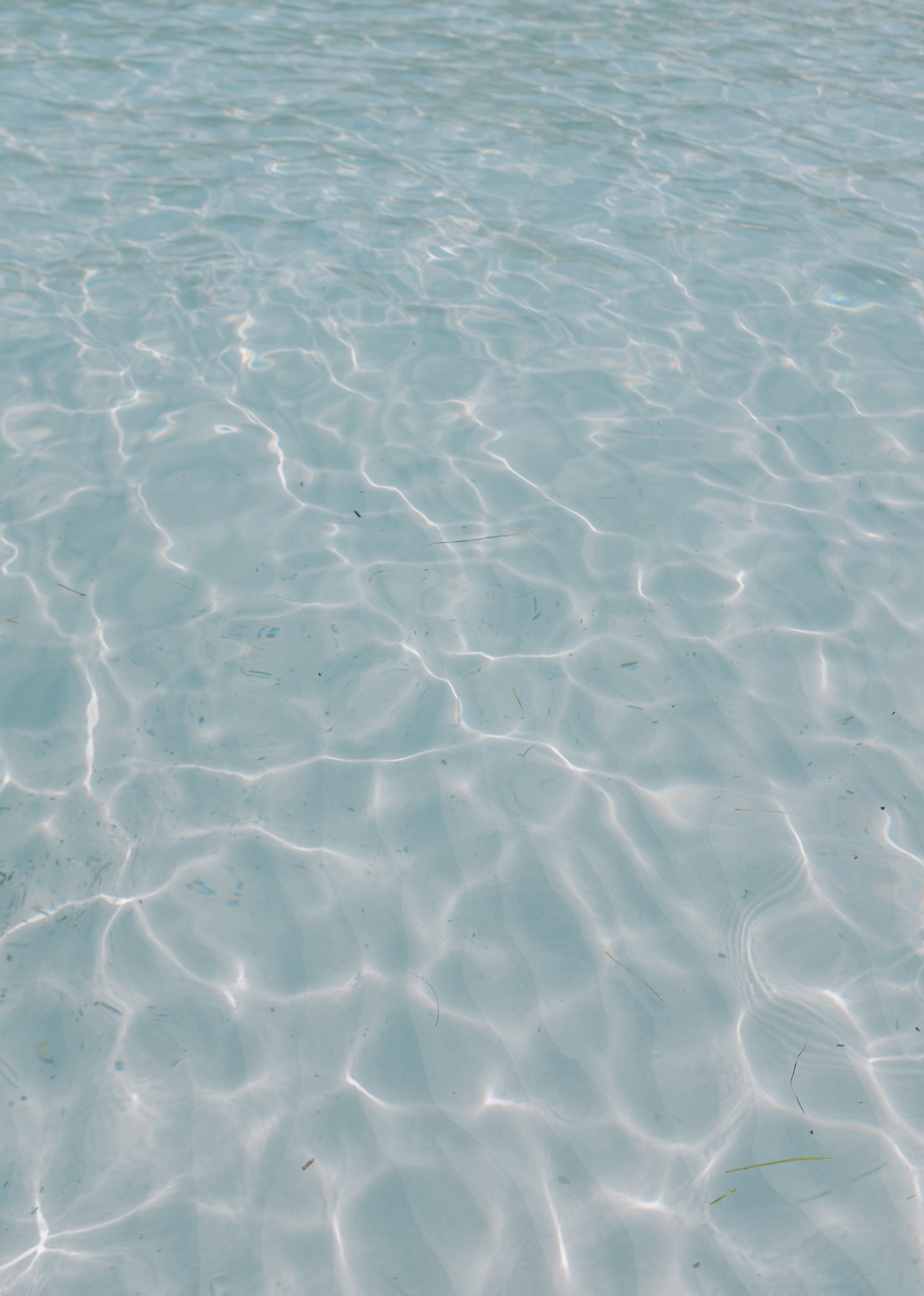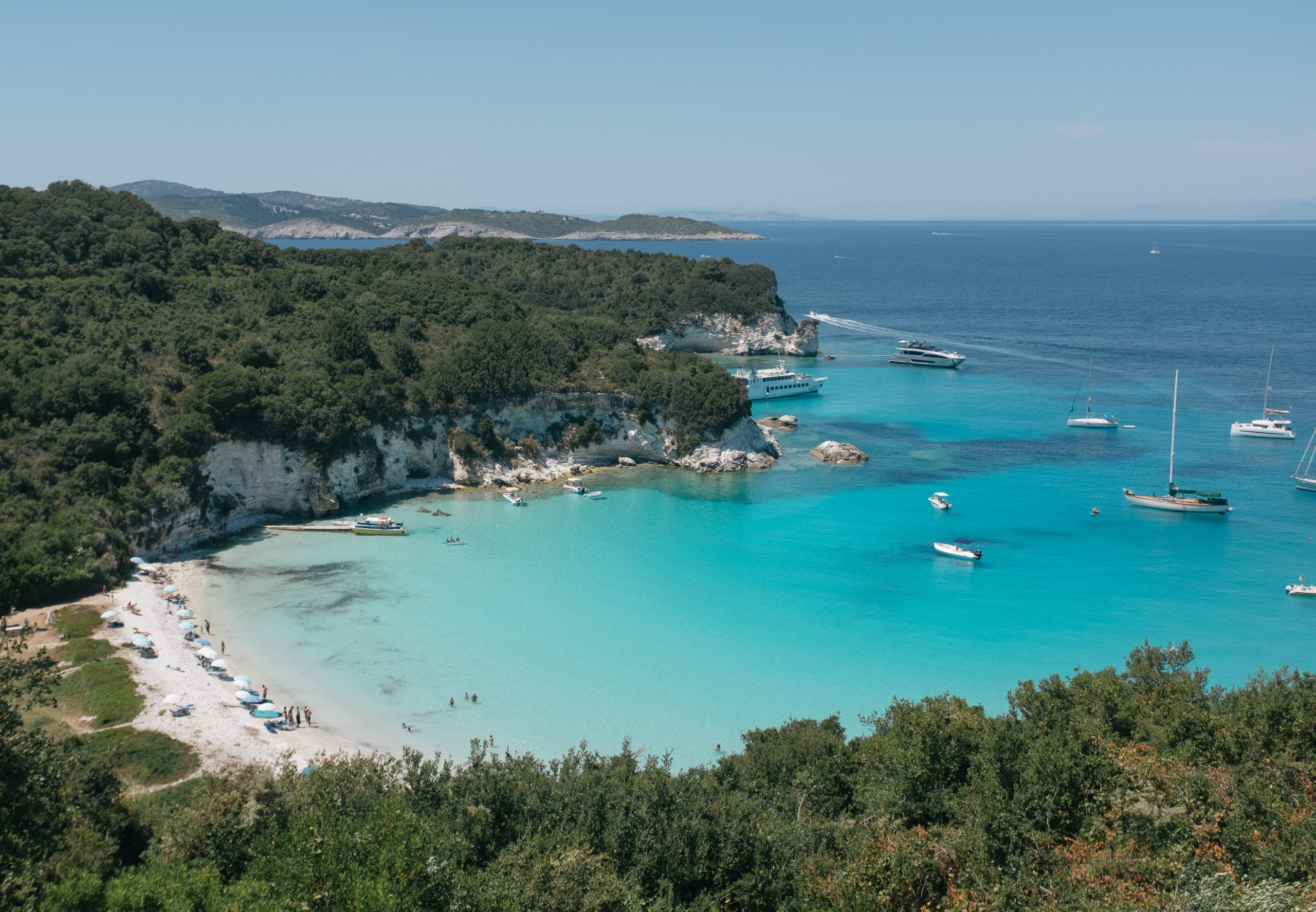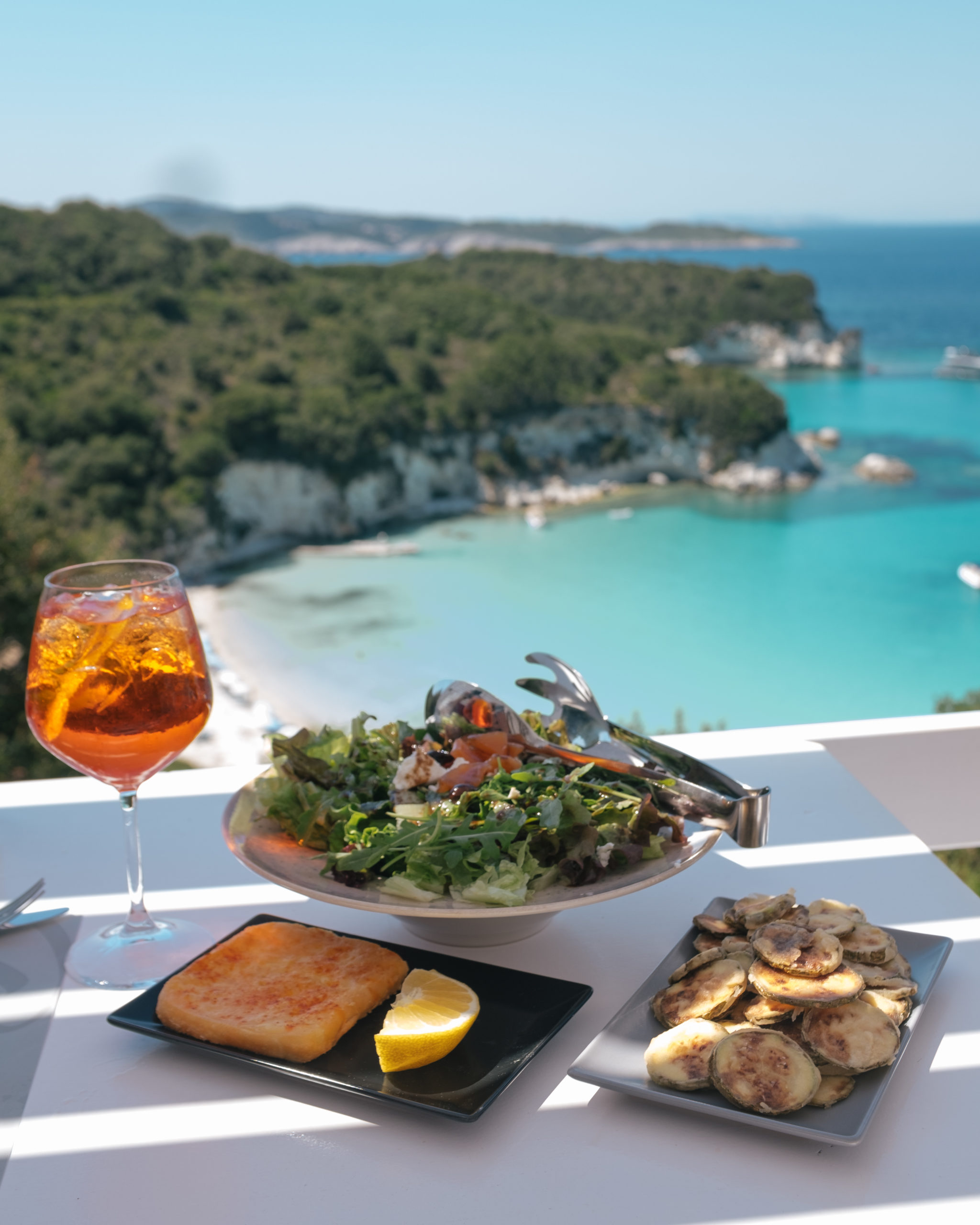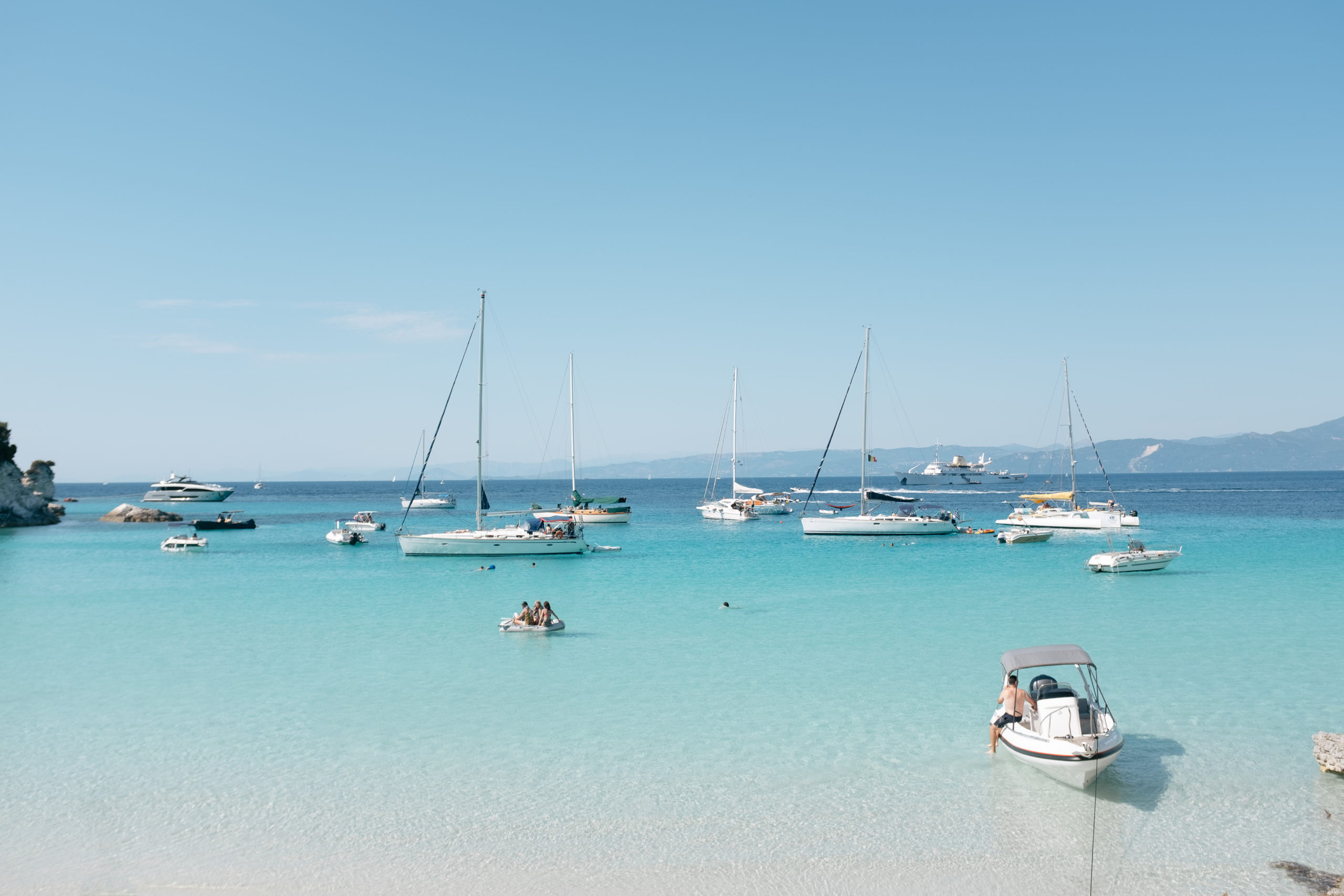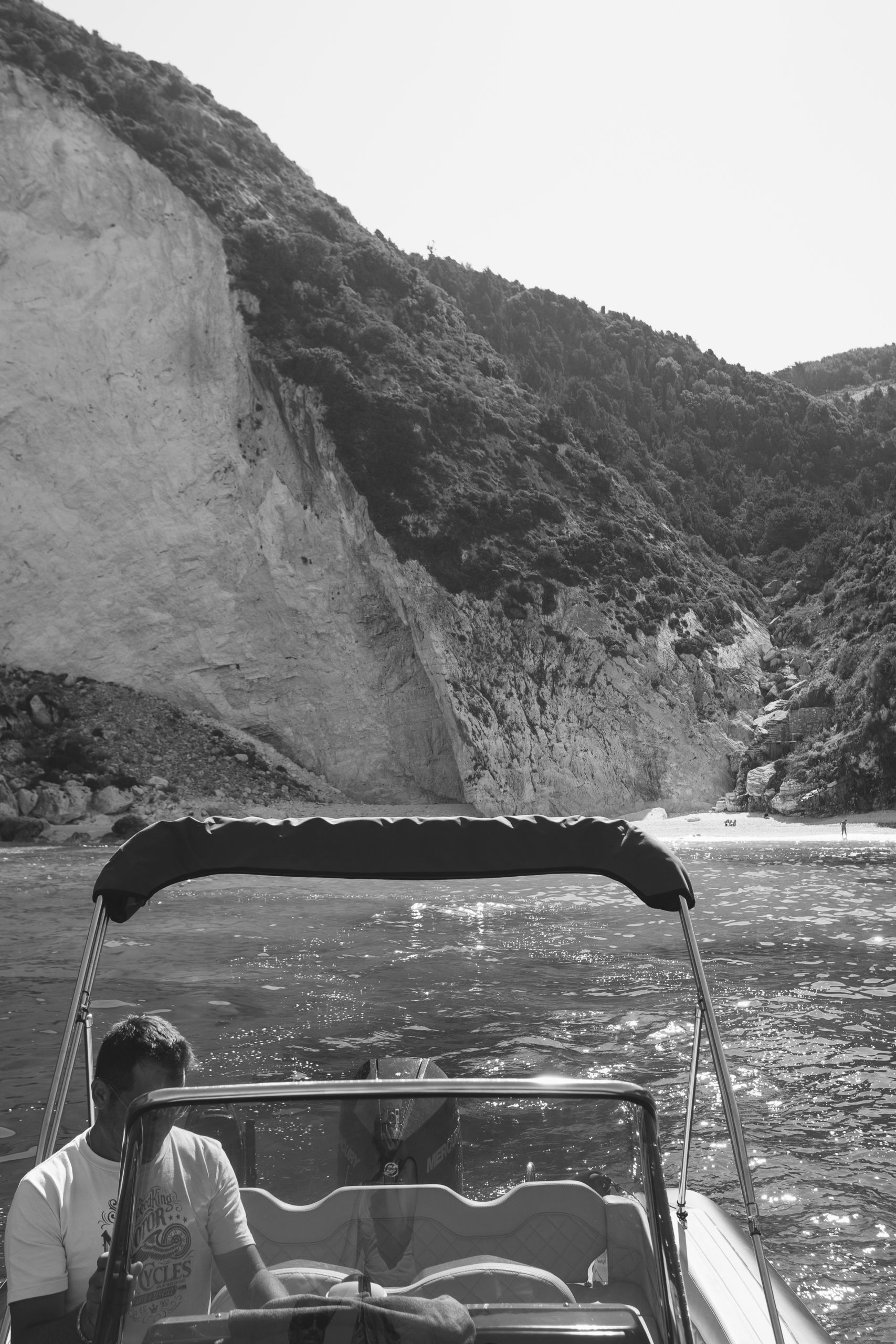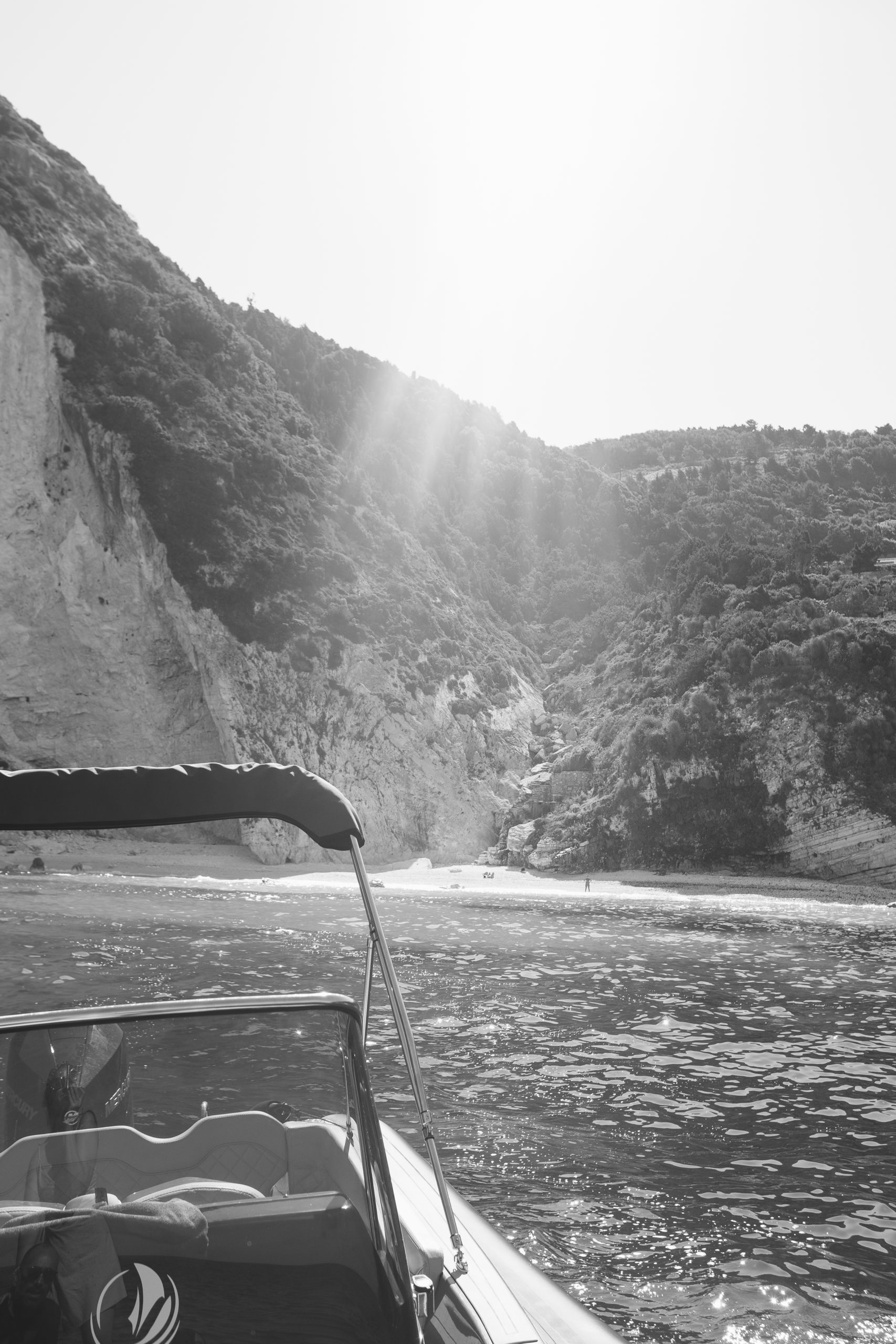 Liston by night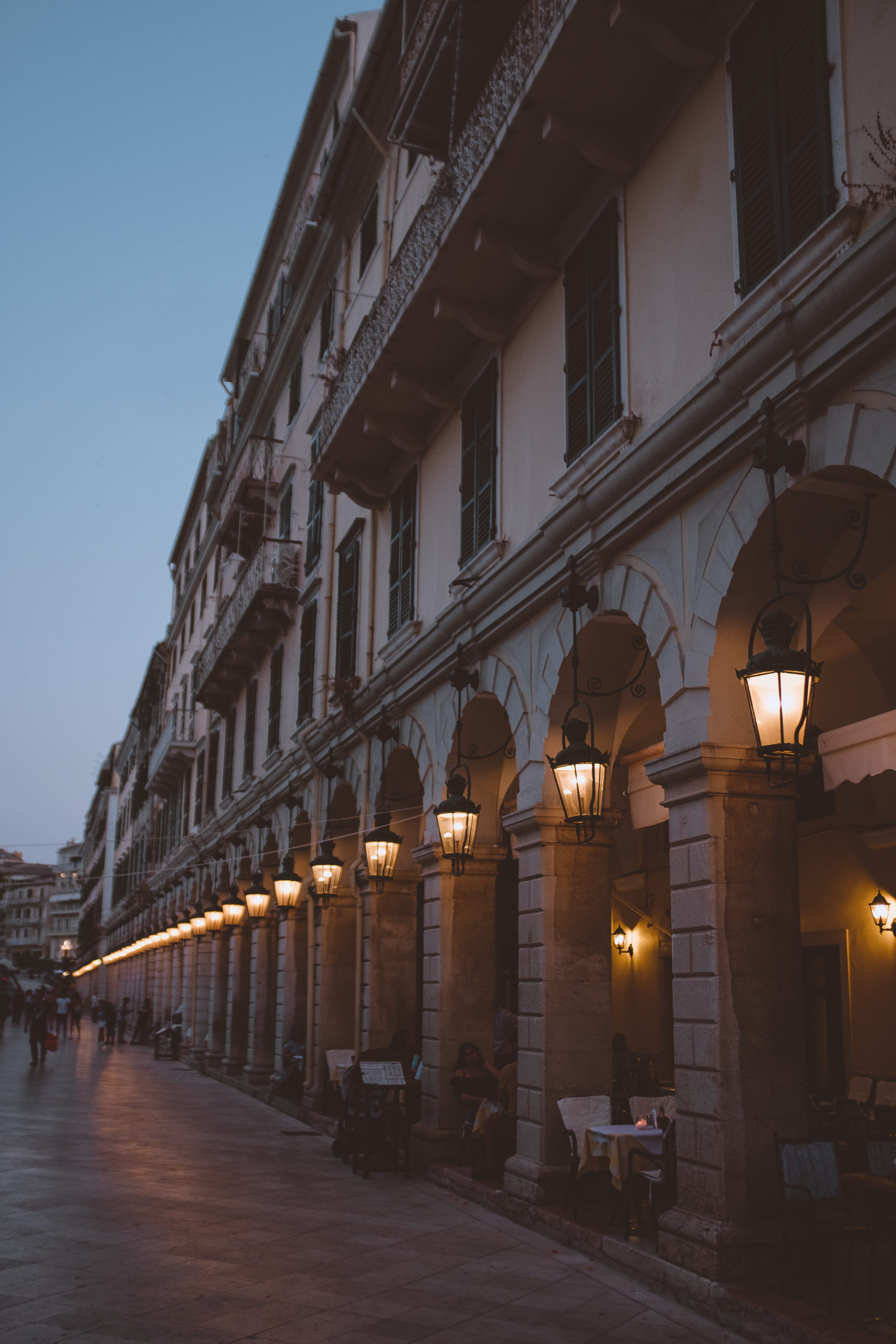 ♥
Disclaimer: my stay at Liston Suites Corfu was an invitation. All thoughts and opinions are my own.