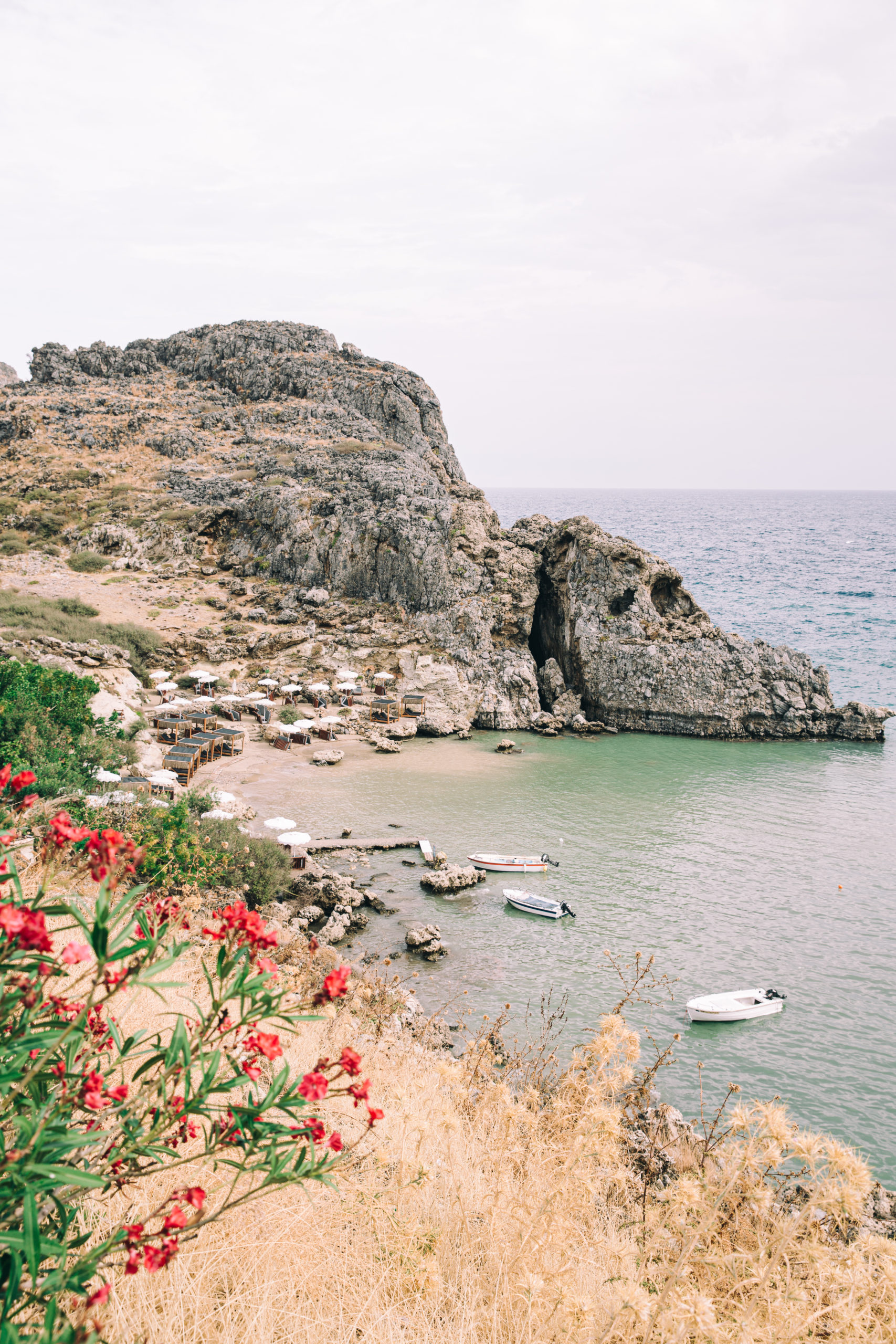 It's been a while since the last time the Greek Tourism Board in collaboration with Austrian Holidays organised a press trip to the Greek islands. Fortunately we got back on track, and in the middle of October, a little before the summer season ends for good, a group of journalists and I flew from Vienna to Diagoras International Airport in Rhodes island on a press trip organized by the Greek Tourism board and Austrian holidays. It was a short trip, but we had a wonderful time. These are my photos.
Rhodes in October
For anyone who cannot make its mind, has doubts and is not sure whether a trip to Rhodes in October is a good idea (weather-wise) let me tell you this: it is a very good idea. I still remember the moment I stepped into my hotel room, went straight forward to the balcony to check the view and saw people swimming in the sea. It's good that I witnessed this with my own eyes, so that I know where to fly to next October. For when I wish to catch the last rays of summer sun, I will make sure to check the direct flight from Vienna to Rhodes island with Austrian holidays.
Rhodes is the largest island of Dodecanese. It is situated at the crossroads of the two sea routes of the Mediterranean, between the Aegean Sea and the coasts of the Middle East.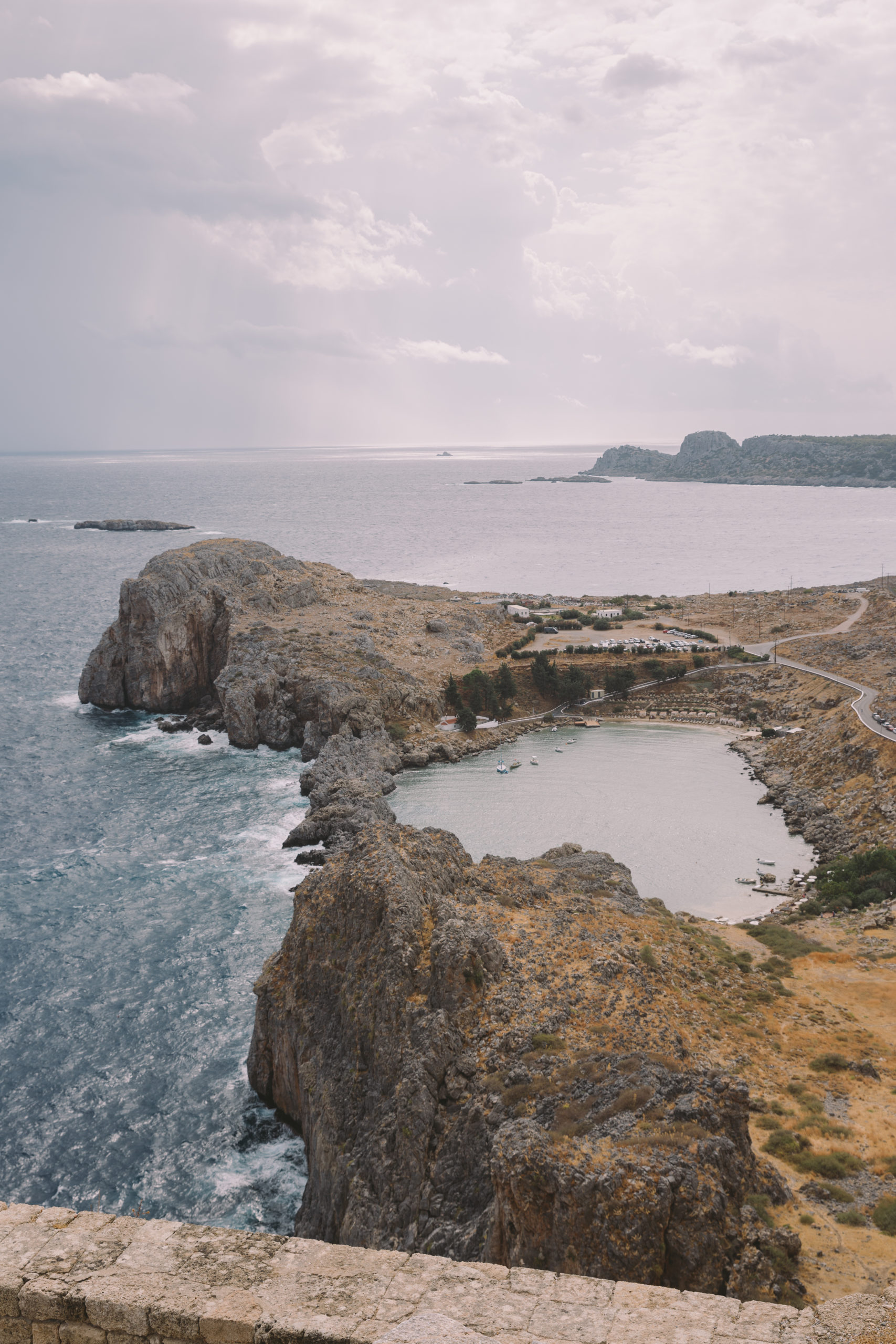 Throughout its long history, Rhodes was inhabited by different civilisations who left their mark on all aspects of the island's culture: art, language and architecture.
Rhodes is world-renowned for its history and monuments. It is also a blessed land with long beautiful beaches and a rich underwater environment.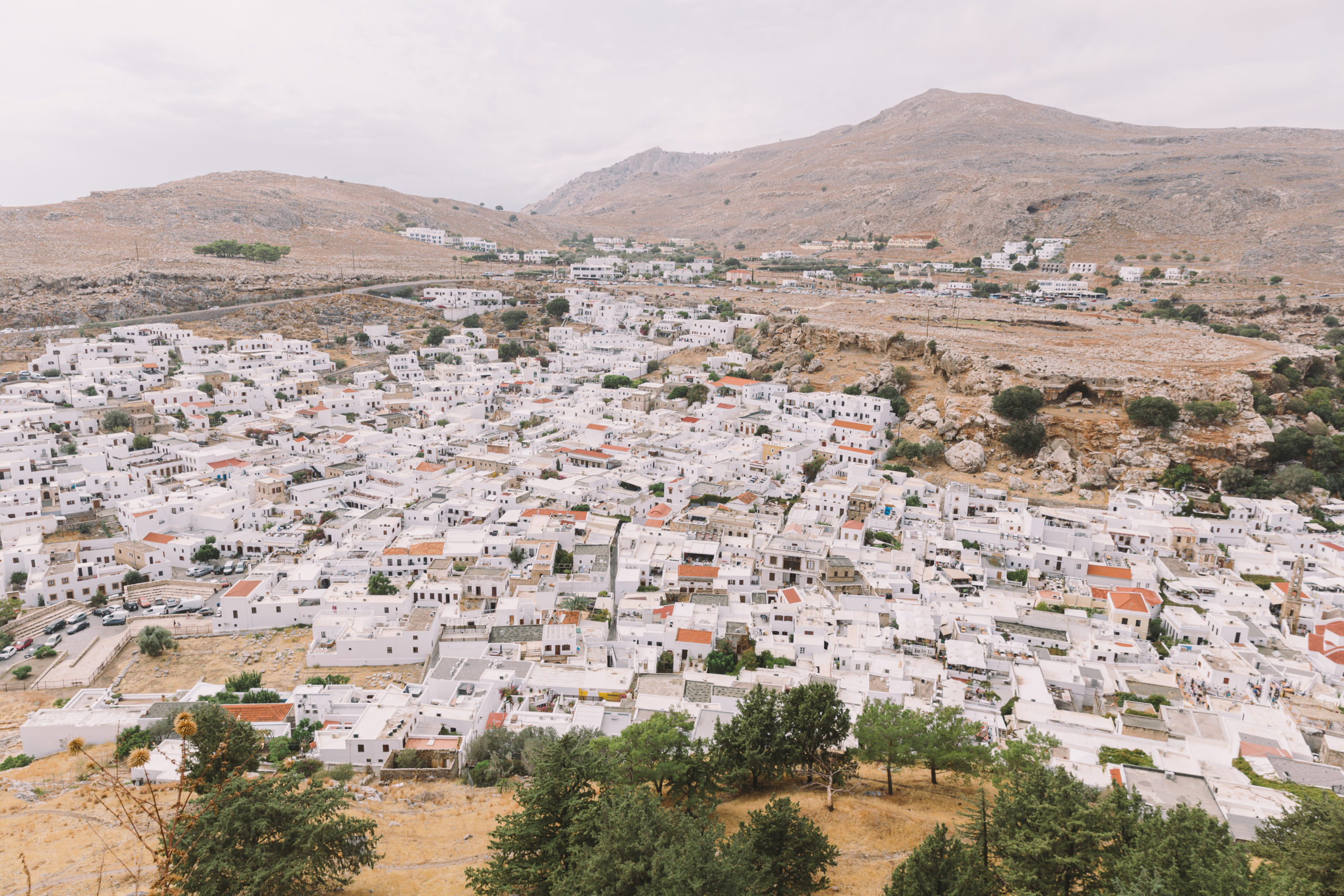 Photos taken from Lindos Acropolis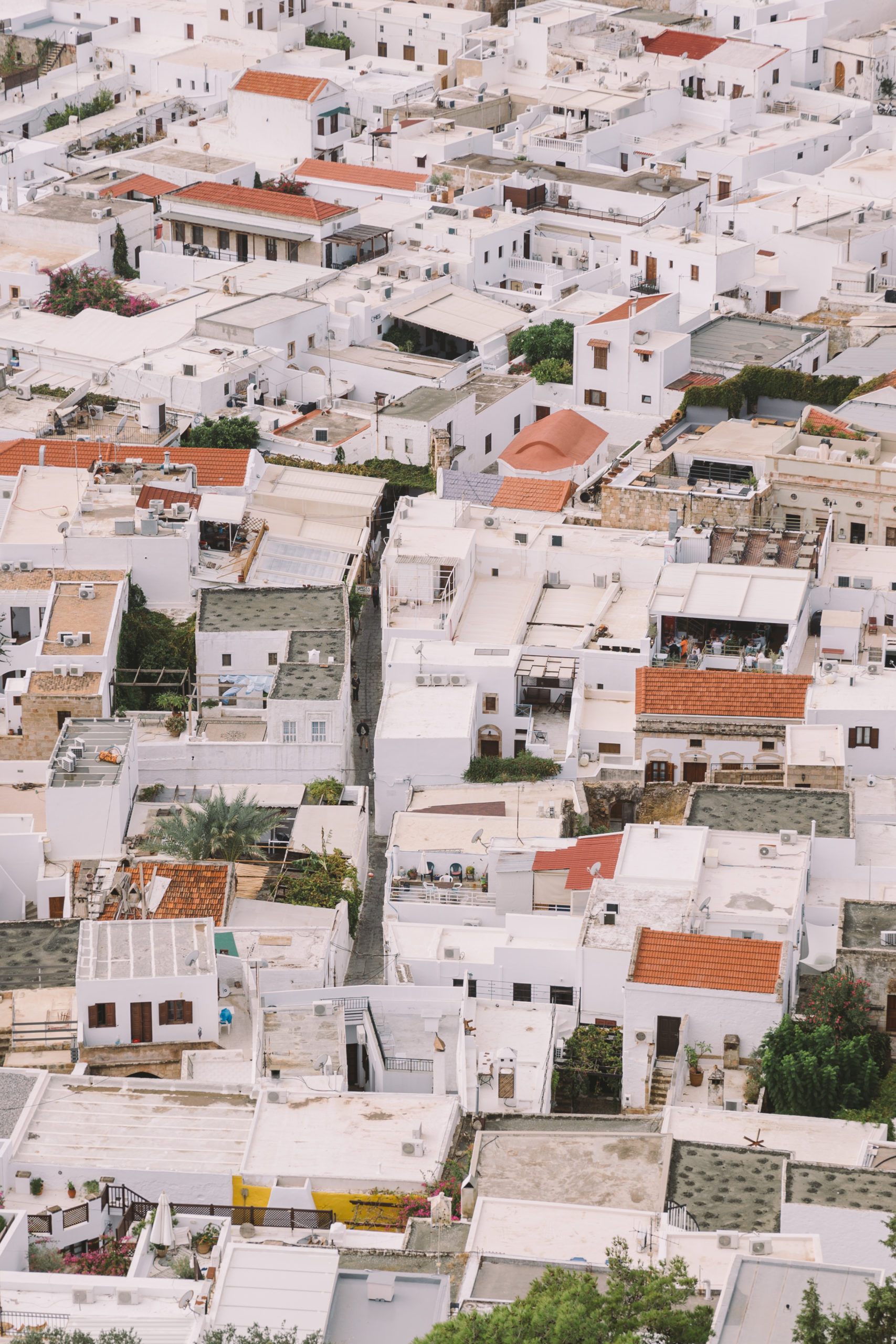 SUPPORT MY WORK!
If you enjoy my content and you'd like to support this channel, so that I will be able to continue offering you that kind of content, please consider using the below AFFILIATE LINKS (Booking & Amazon).
If you make a booking with BOOKING.COM with my link or a purchase on AMAZON.COM with my link, I earn a small commission at NO additional cost to you.
Thank you from the bottom of my heart for using my affiliate links! Helps a lot!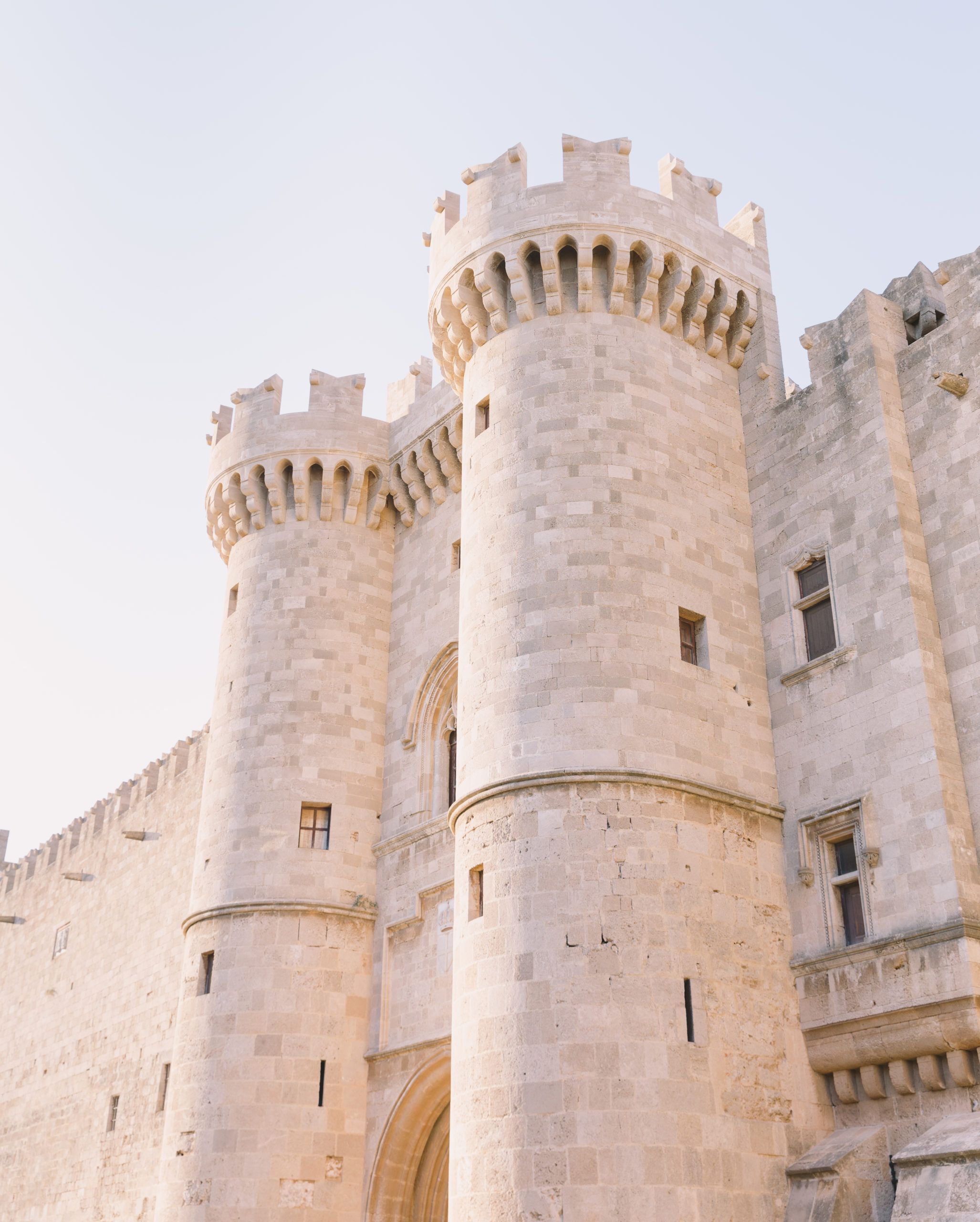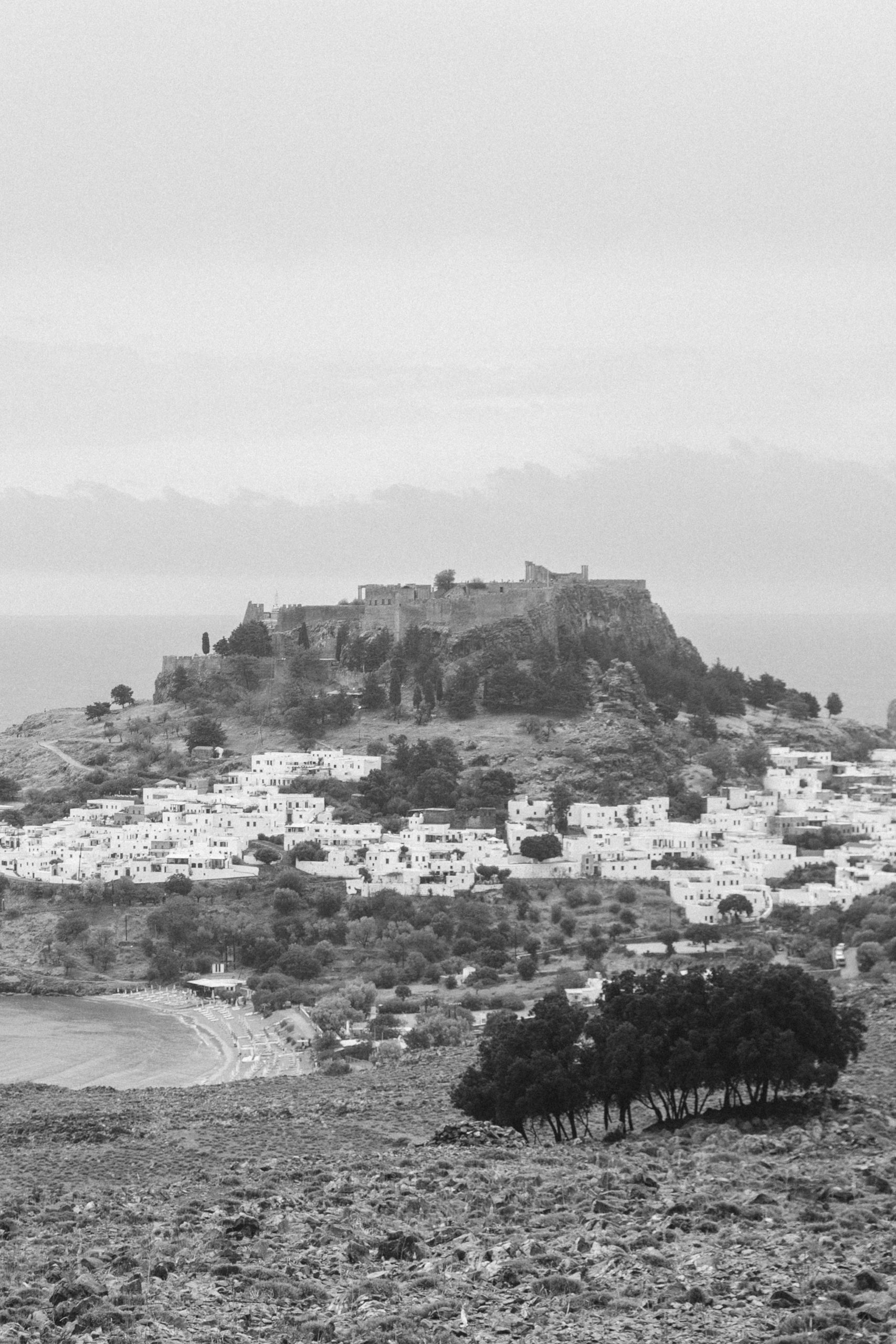 Photos of Lindos, known as the most beautiful village in Rhodes island.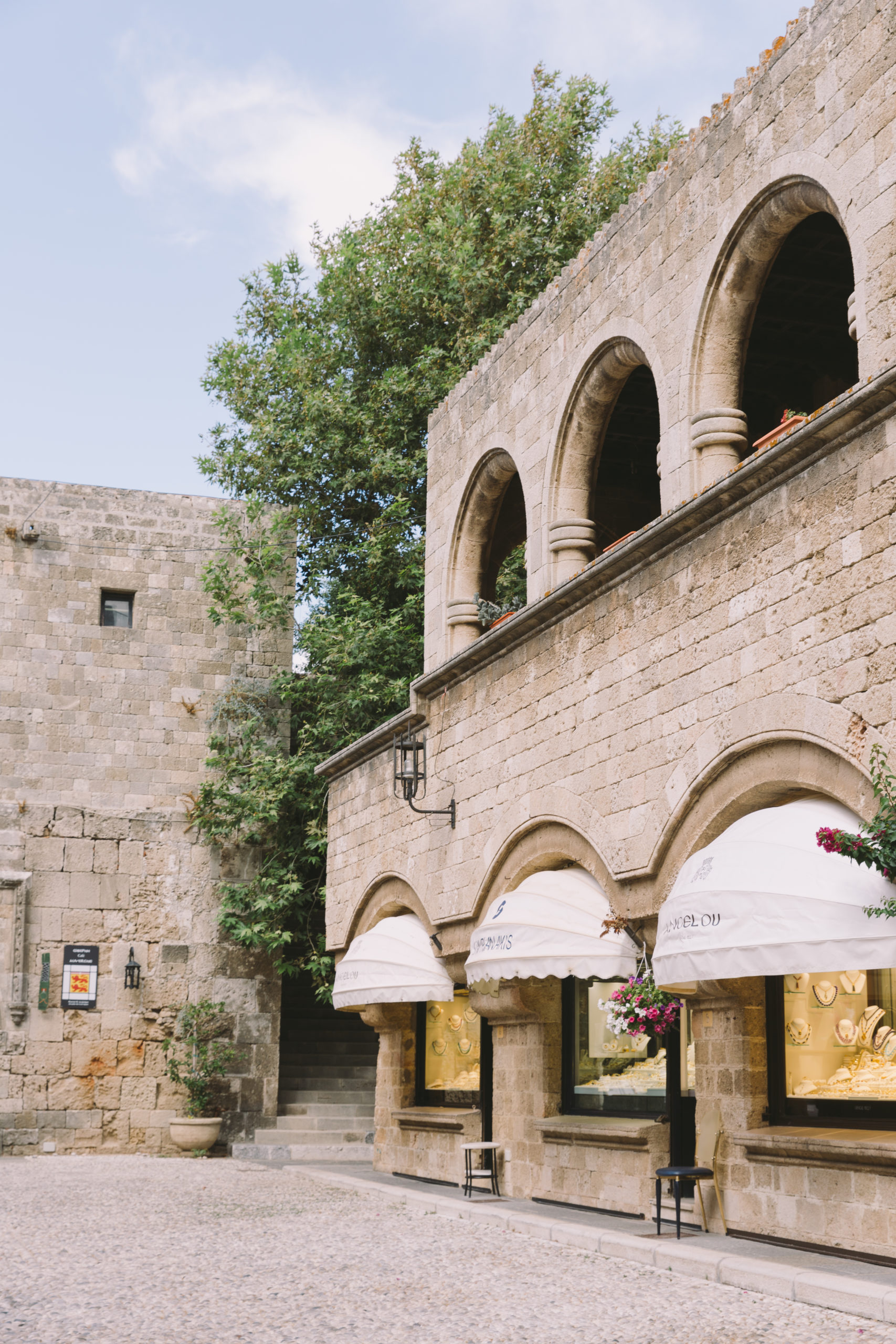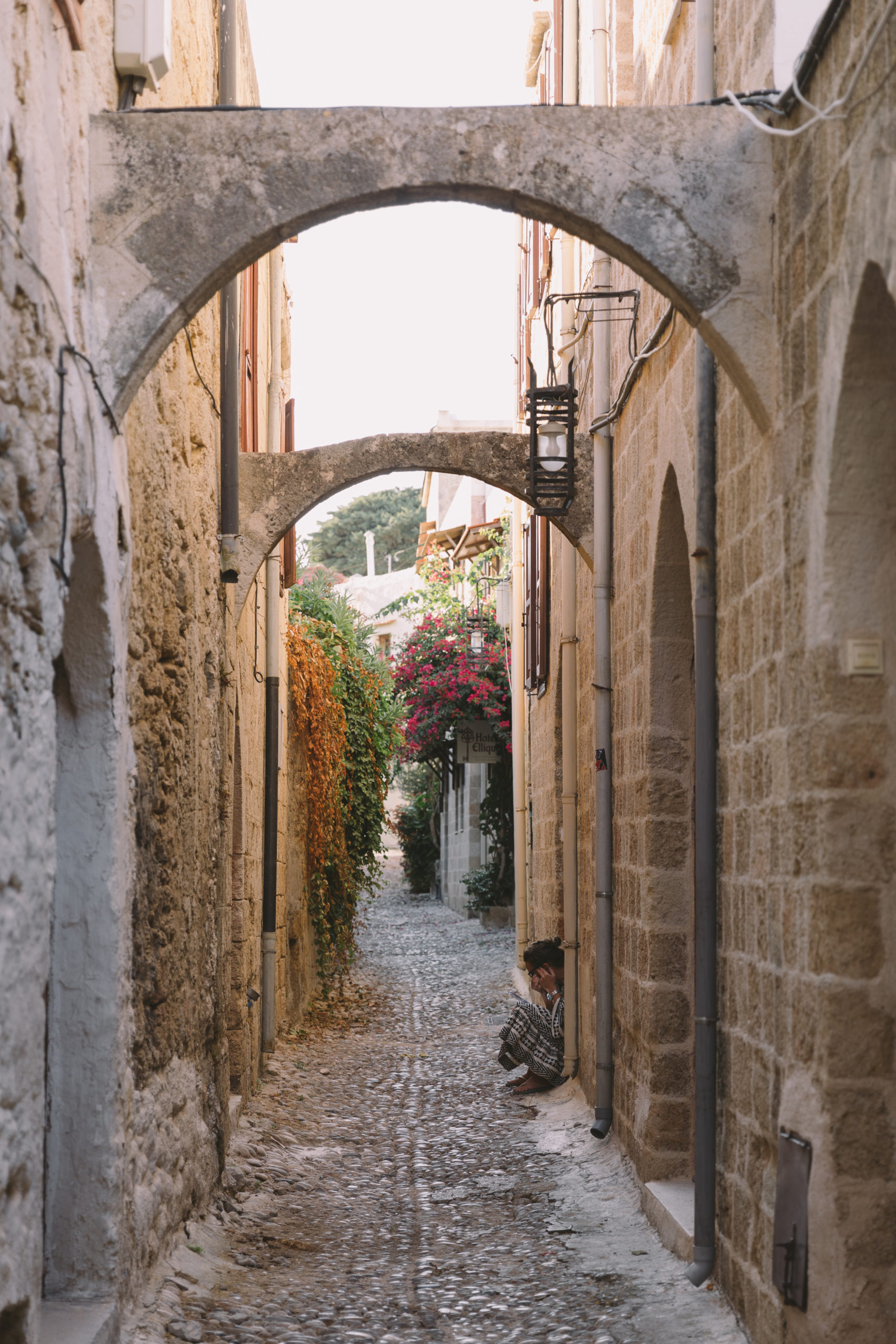 Restaurants in Rhodes
Paraga Traditional Greek Restaurant, Chatzikelis restaurant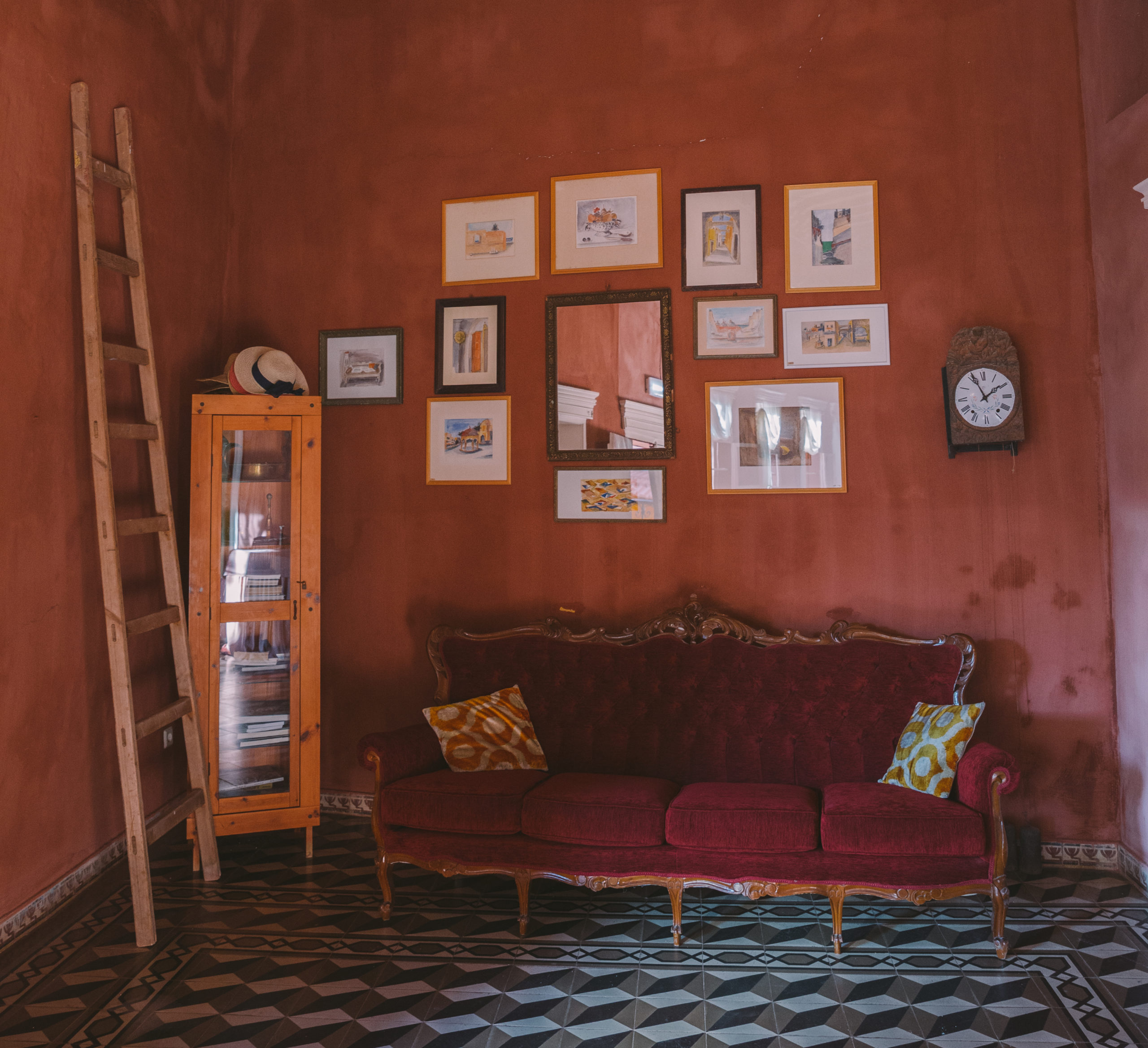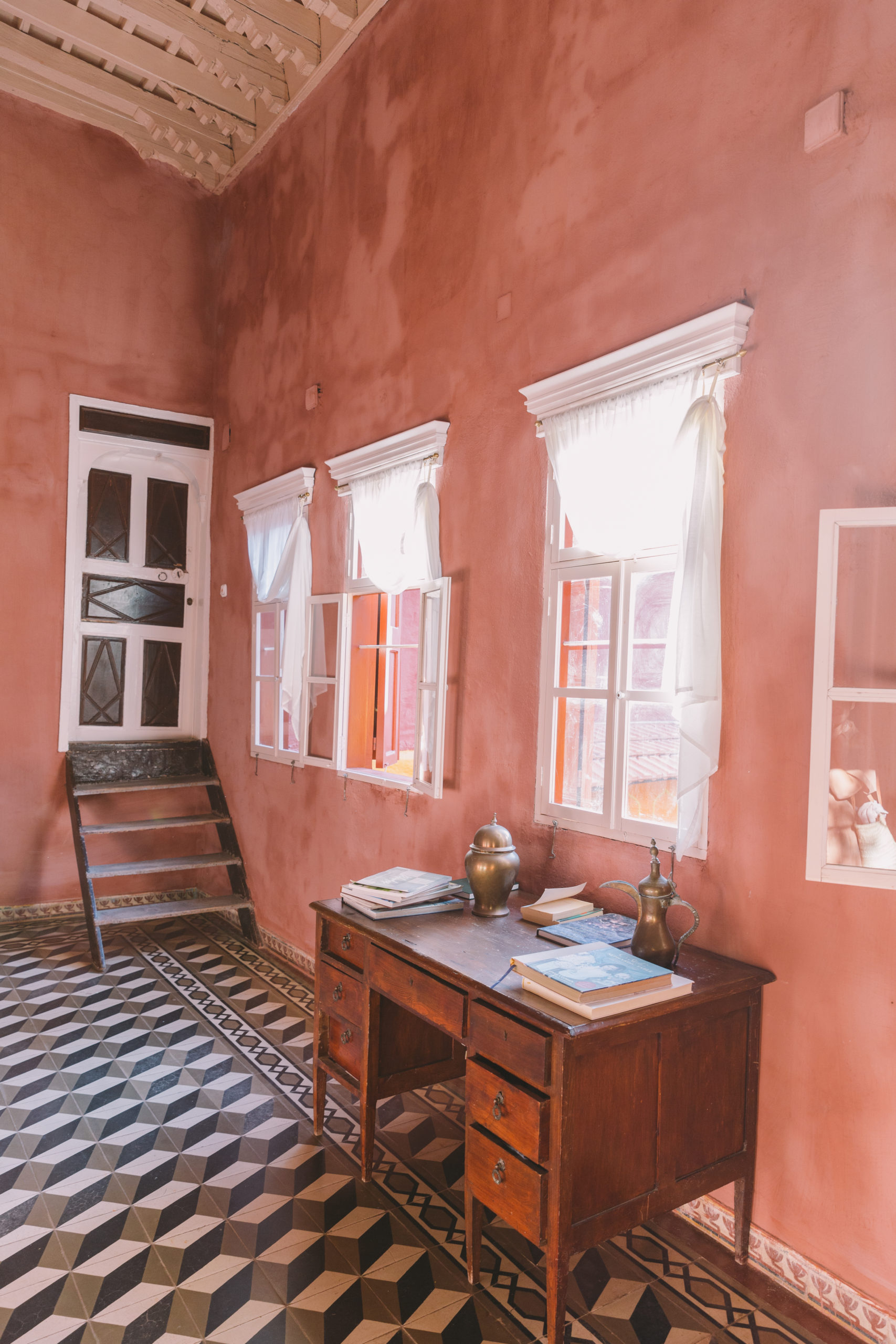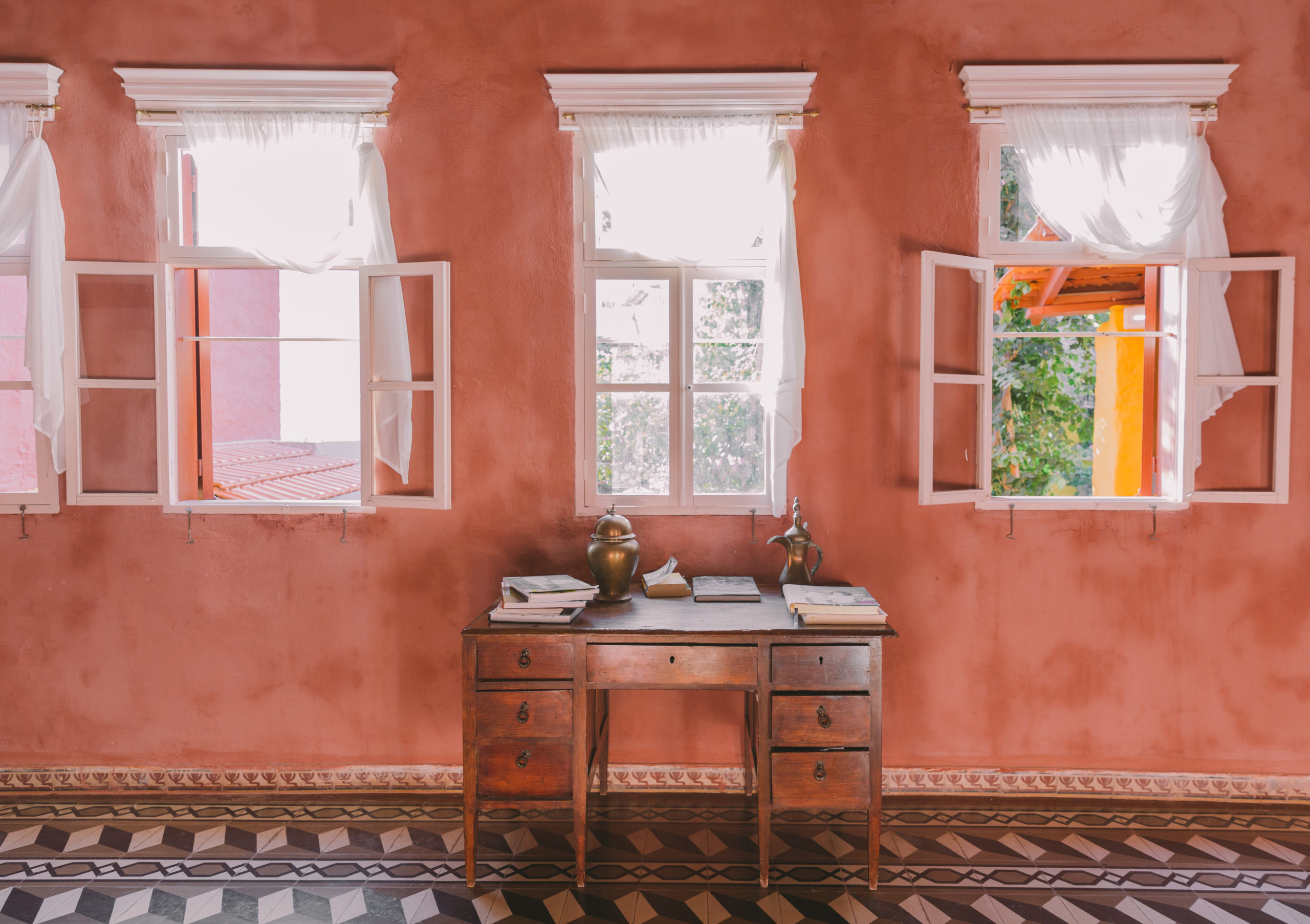 We spent the last day of this press trip in Symi island. We went to Symi for just one day.  What a beautiful day that was it! And so much laughter! I had a swim in Pedi, a small traditional fishing village. And afterwards, we had a wonderful lunch in an amazing beachfront taverna. This lunch felt like it was our way to say farewell to the Greek summer for 2021. Tip: If you go from Rhodes to Symi, it's worth staying longer.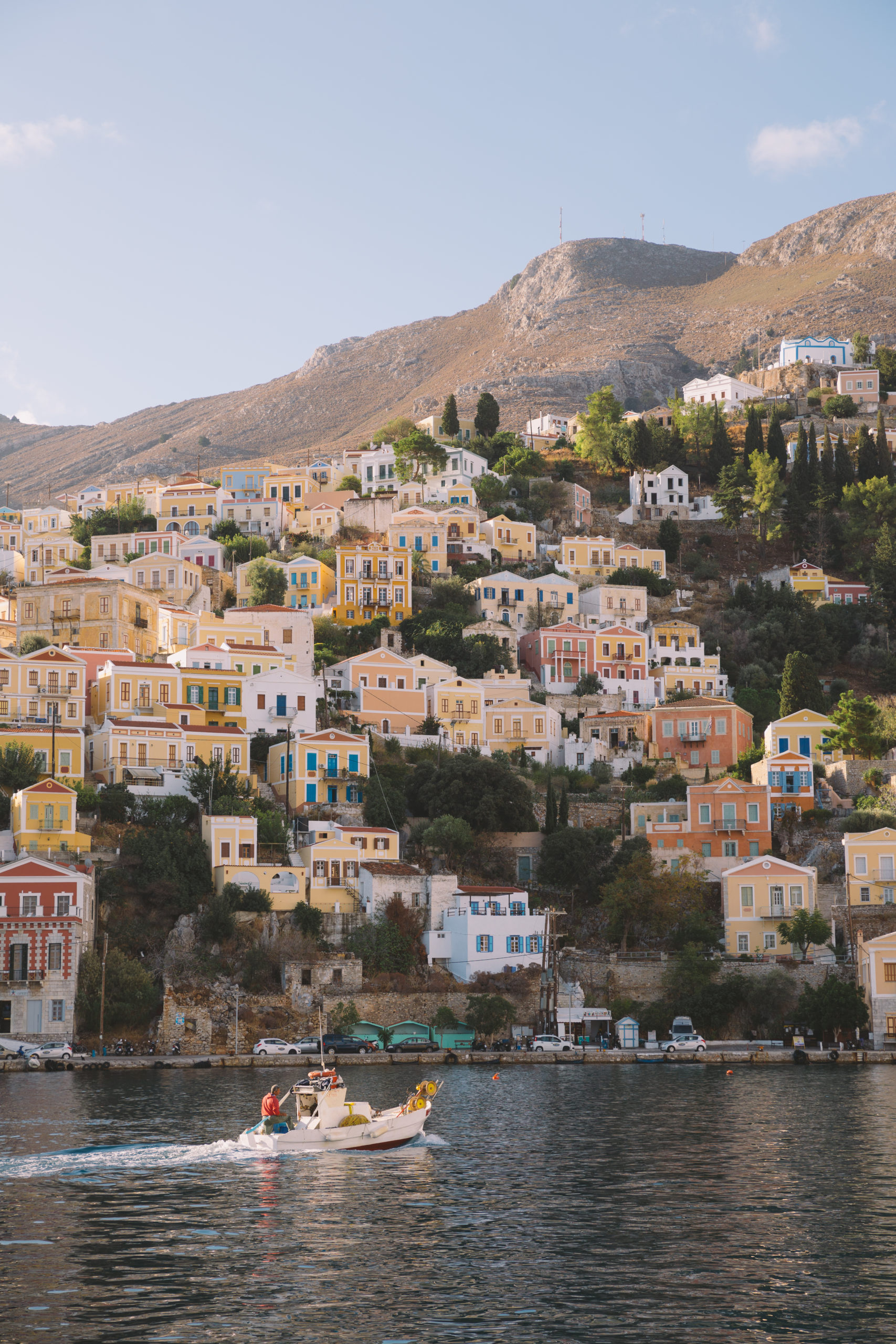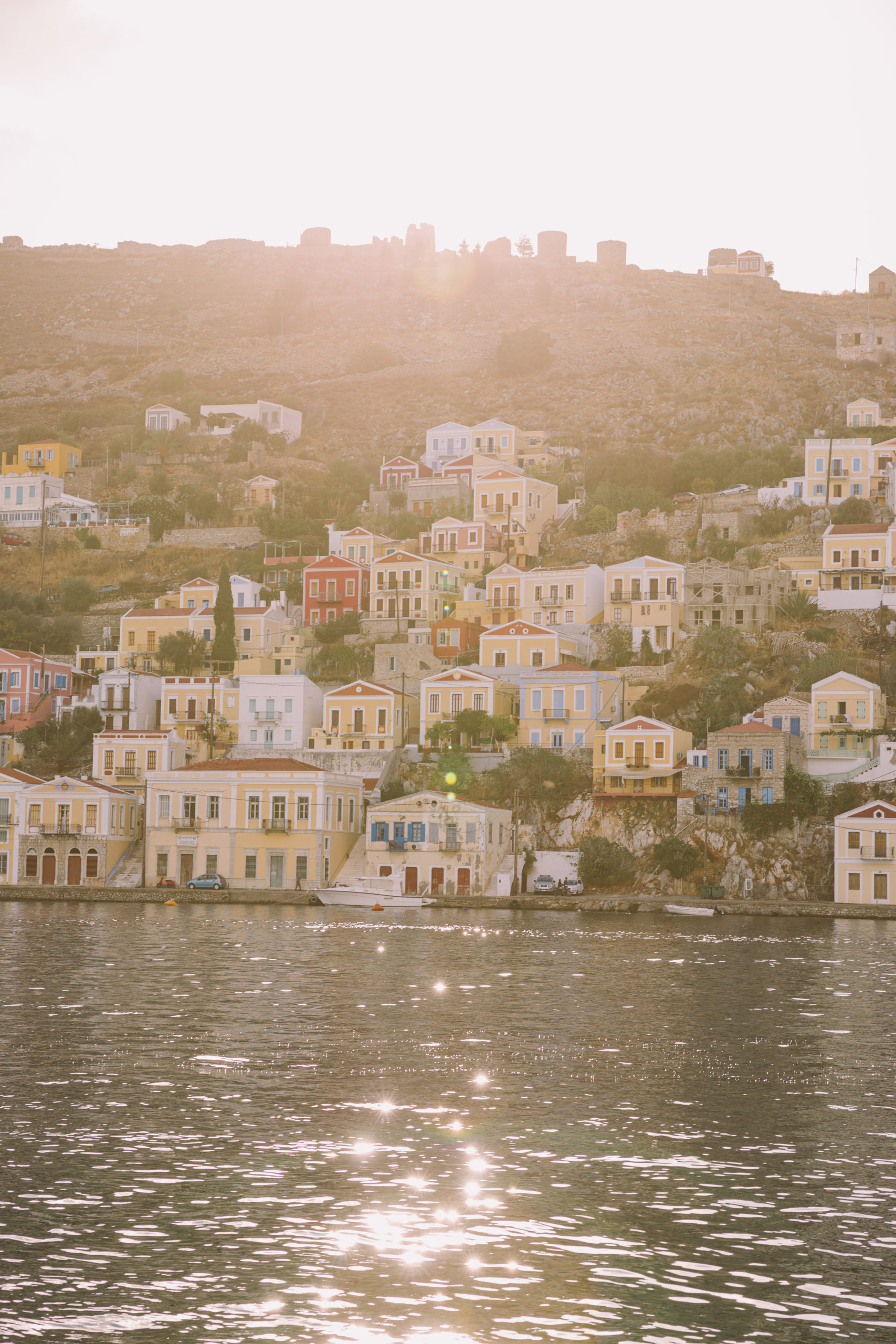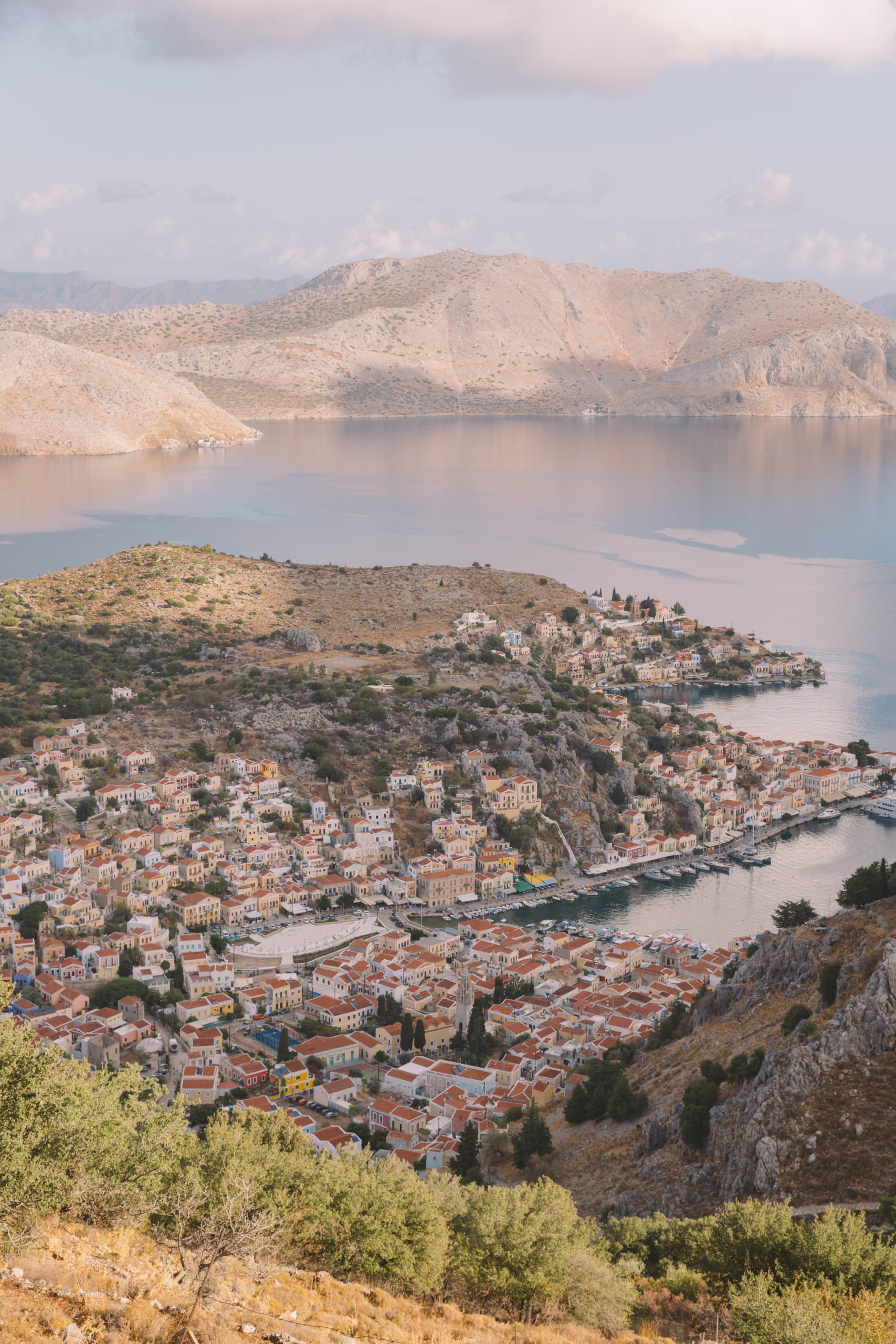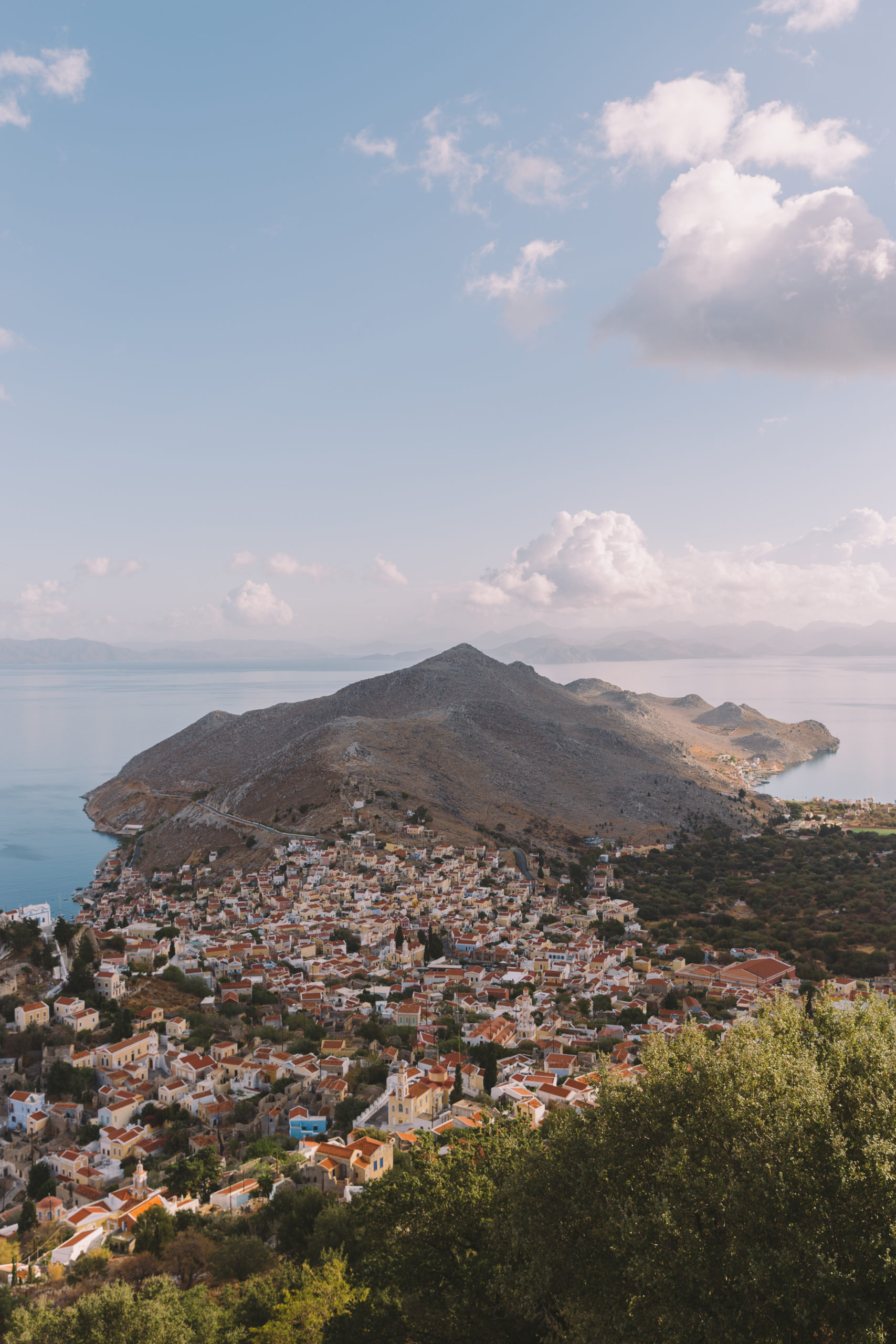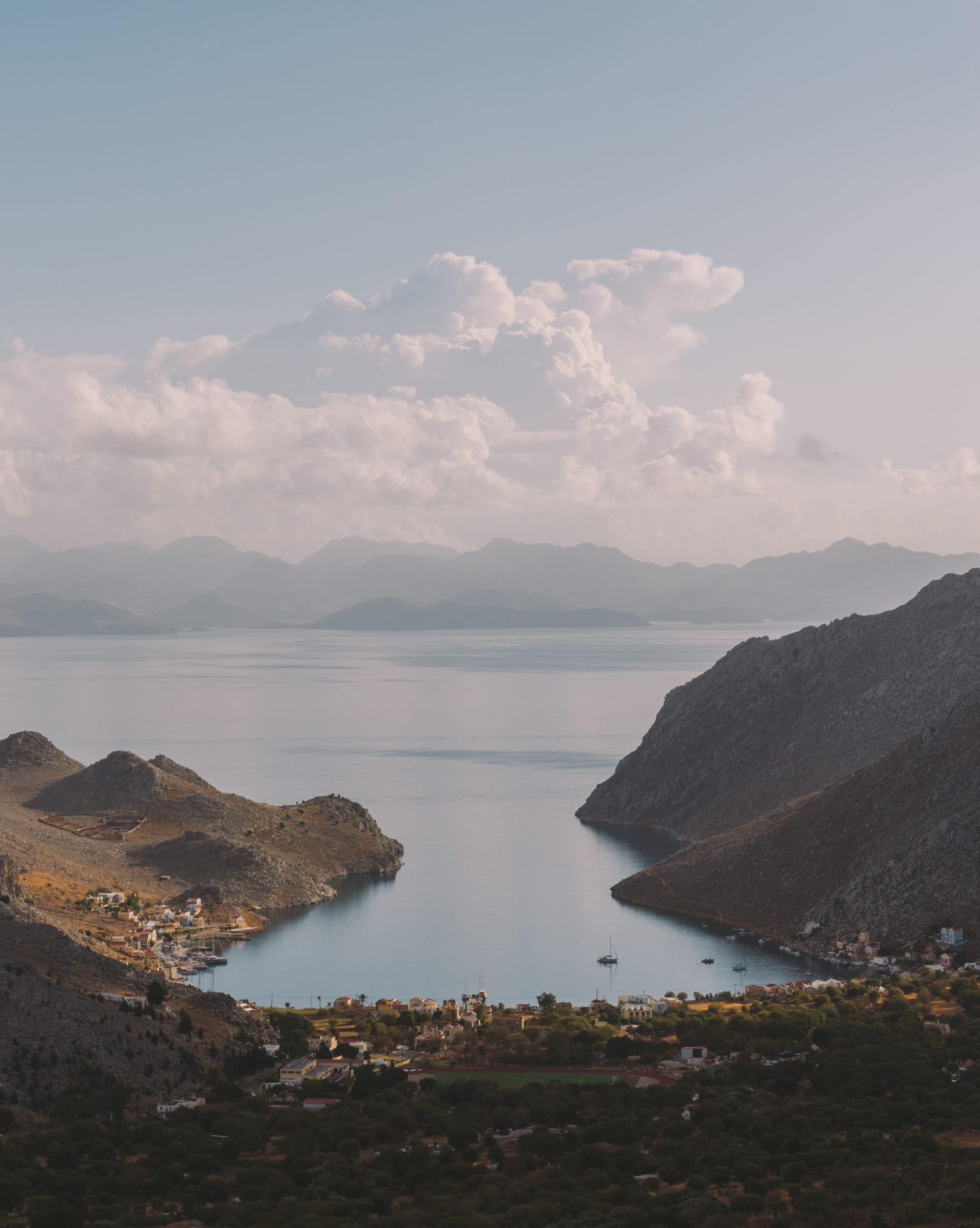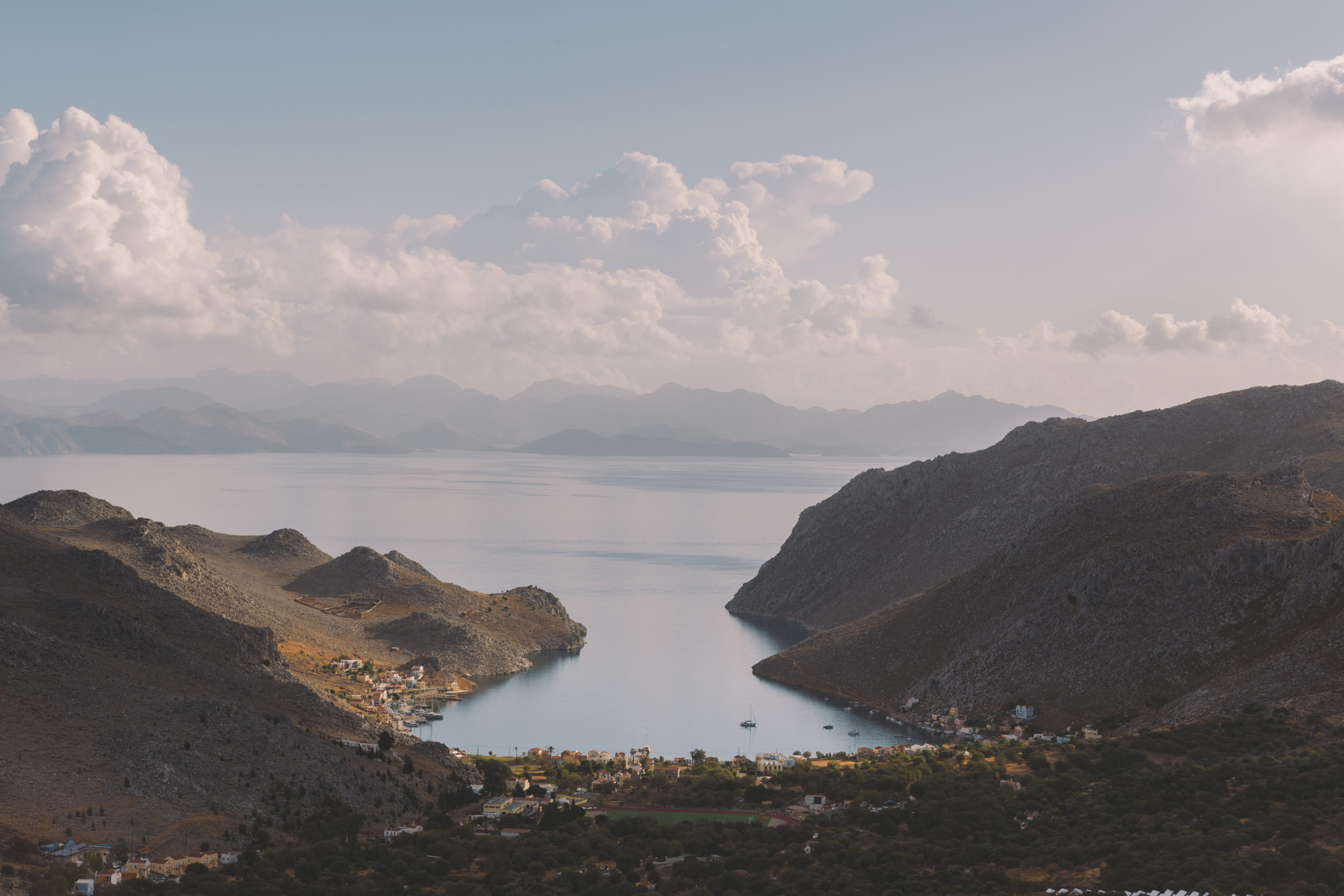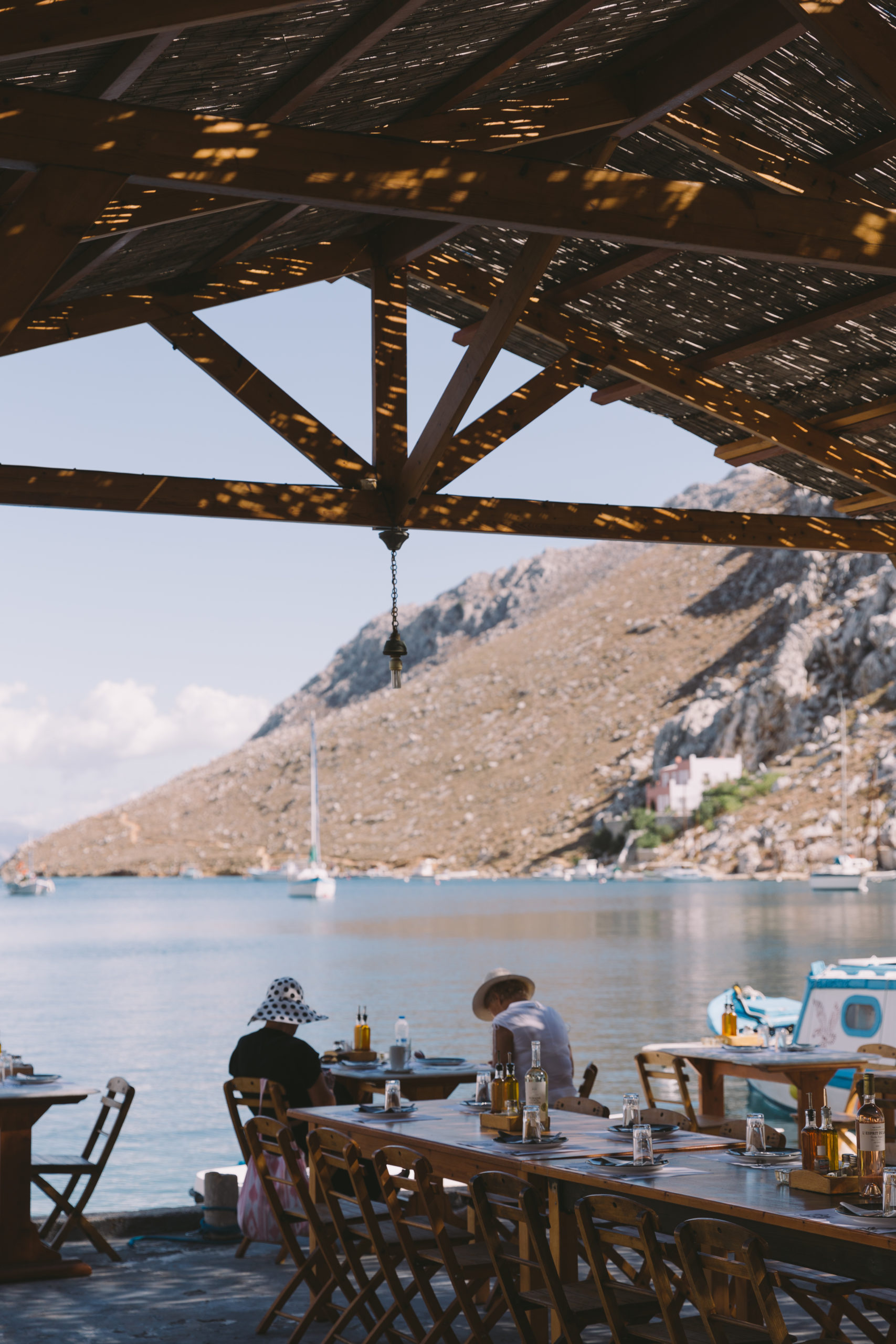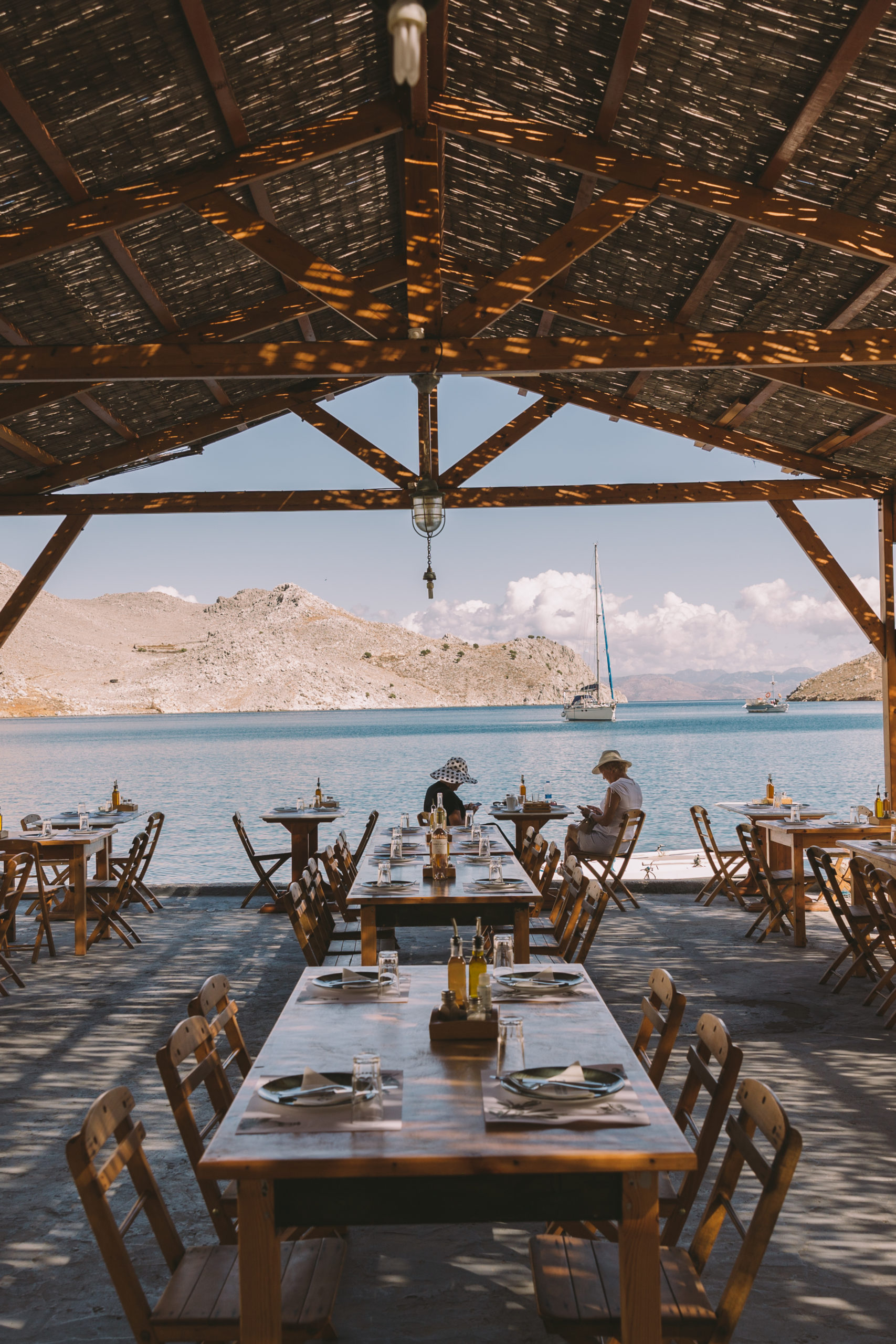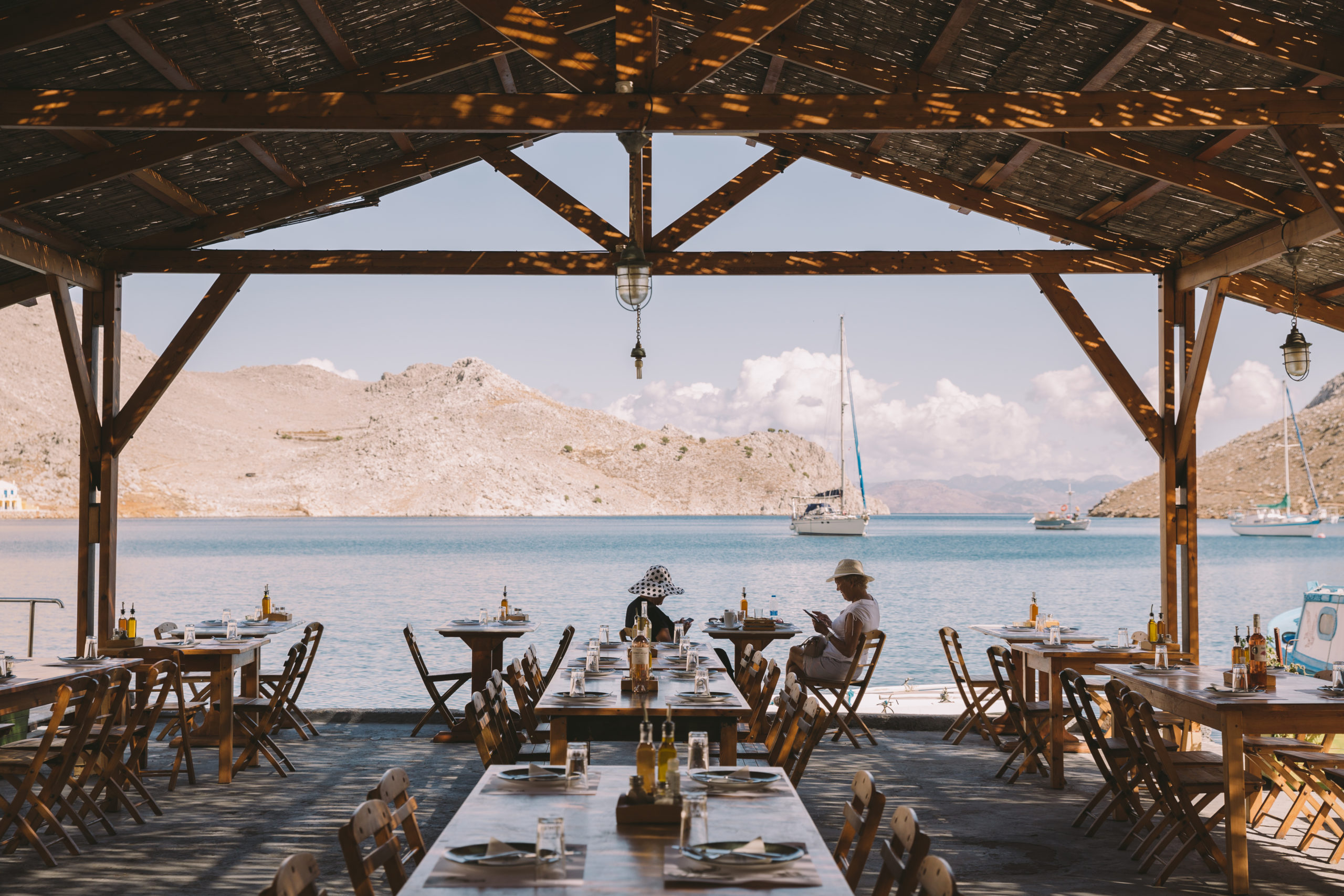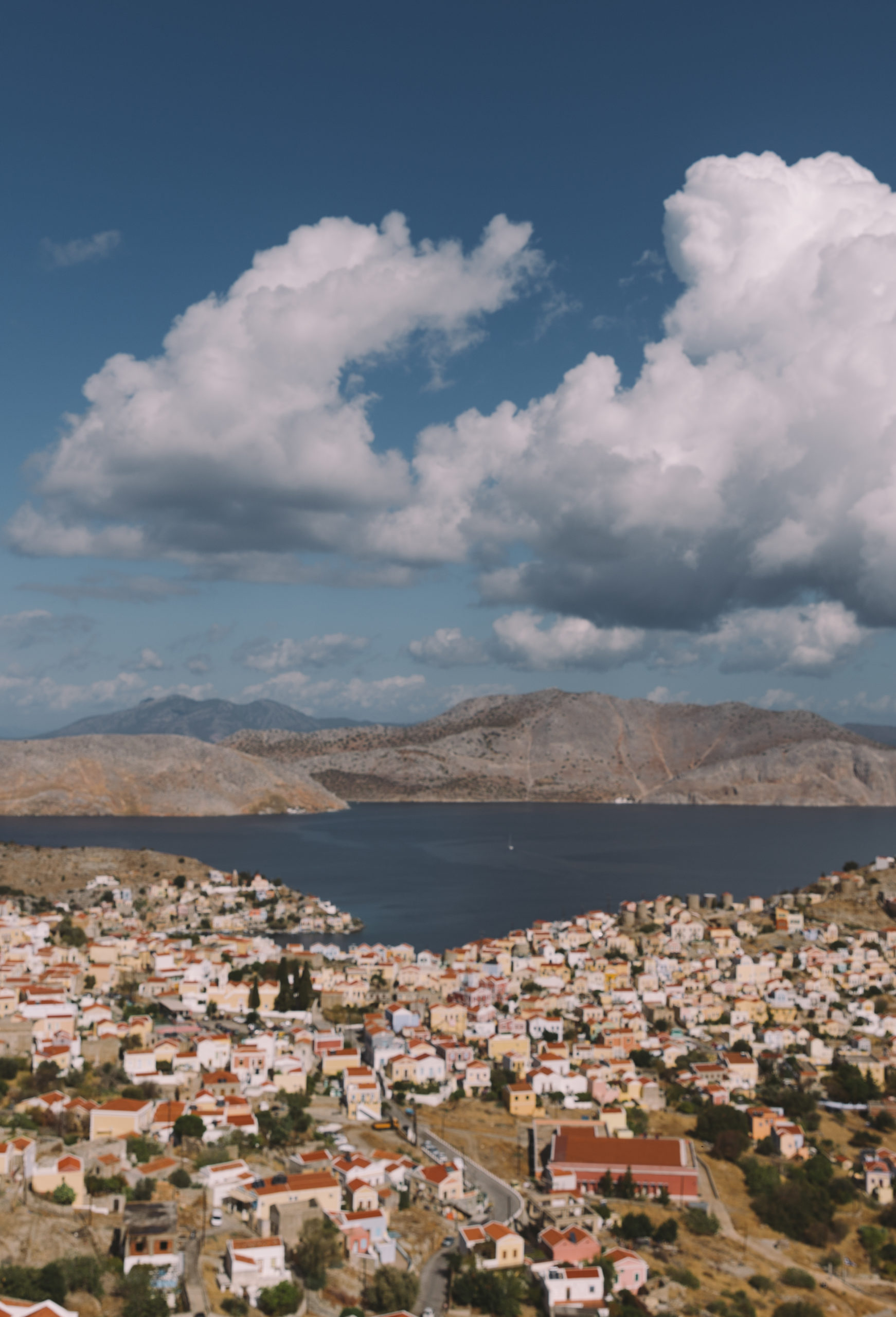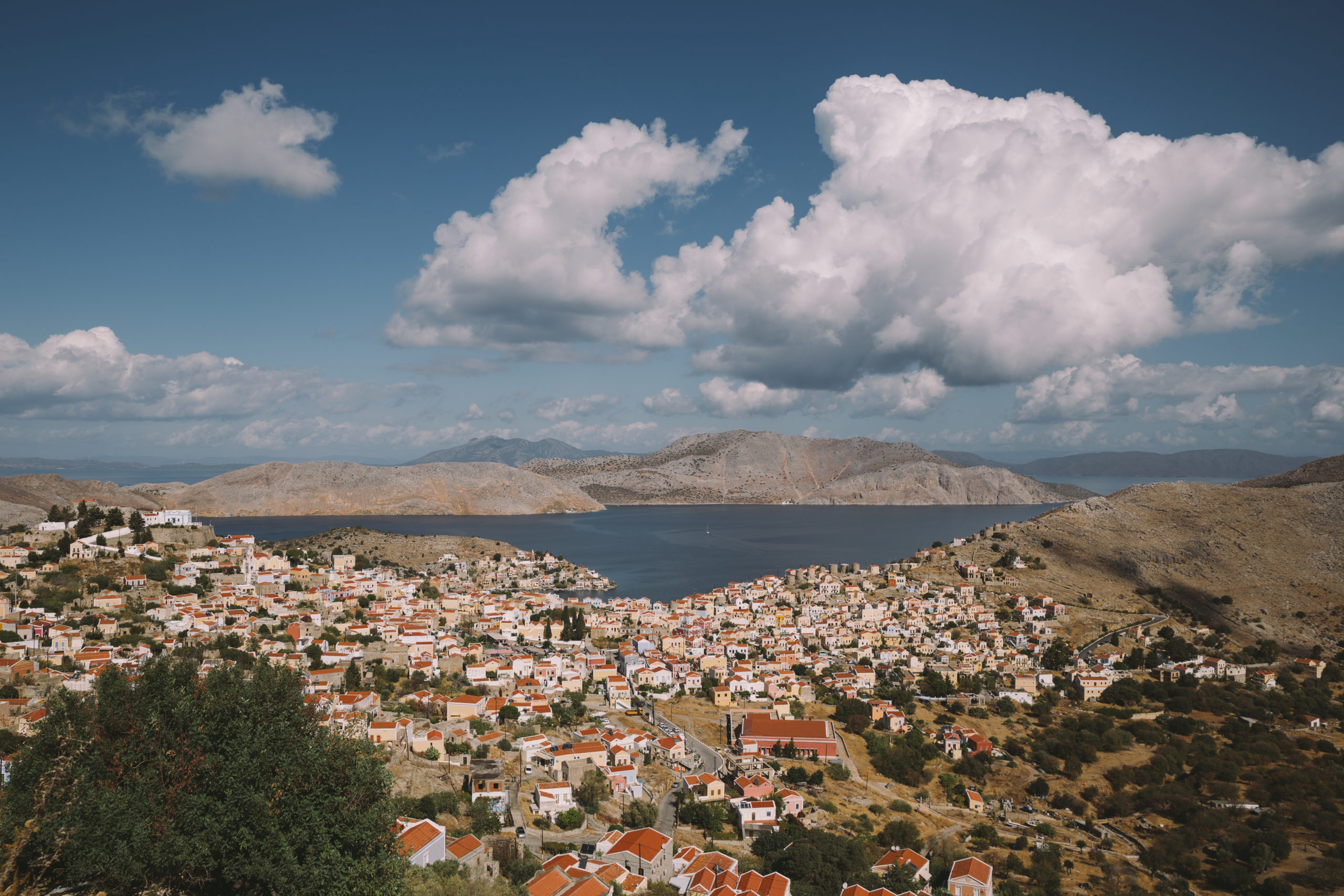 A THANK YOU NOTE
I would like to thank wholeheartedly the Greek Tourism Board, and Austrian holidays for inviting me to join the press trip, the Municipality of Rhodes and Hotel Mediterranean for the warm hospitality and for the amazing room with the front sea view. Also, many thanks to the Deputy Mayor Mr. Nikitas Gryllis for one more welcome to Symi island!  
♥
Disclaimer: Press trip