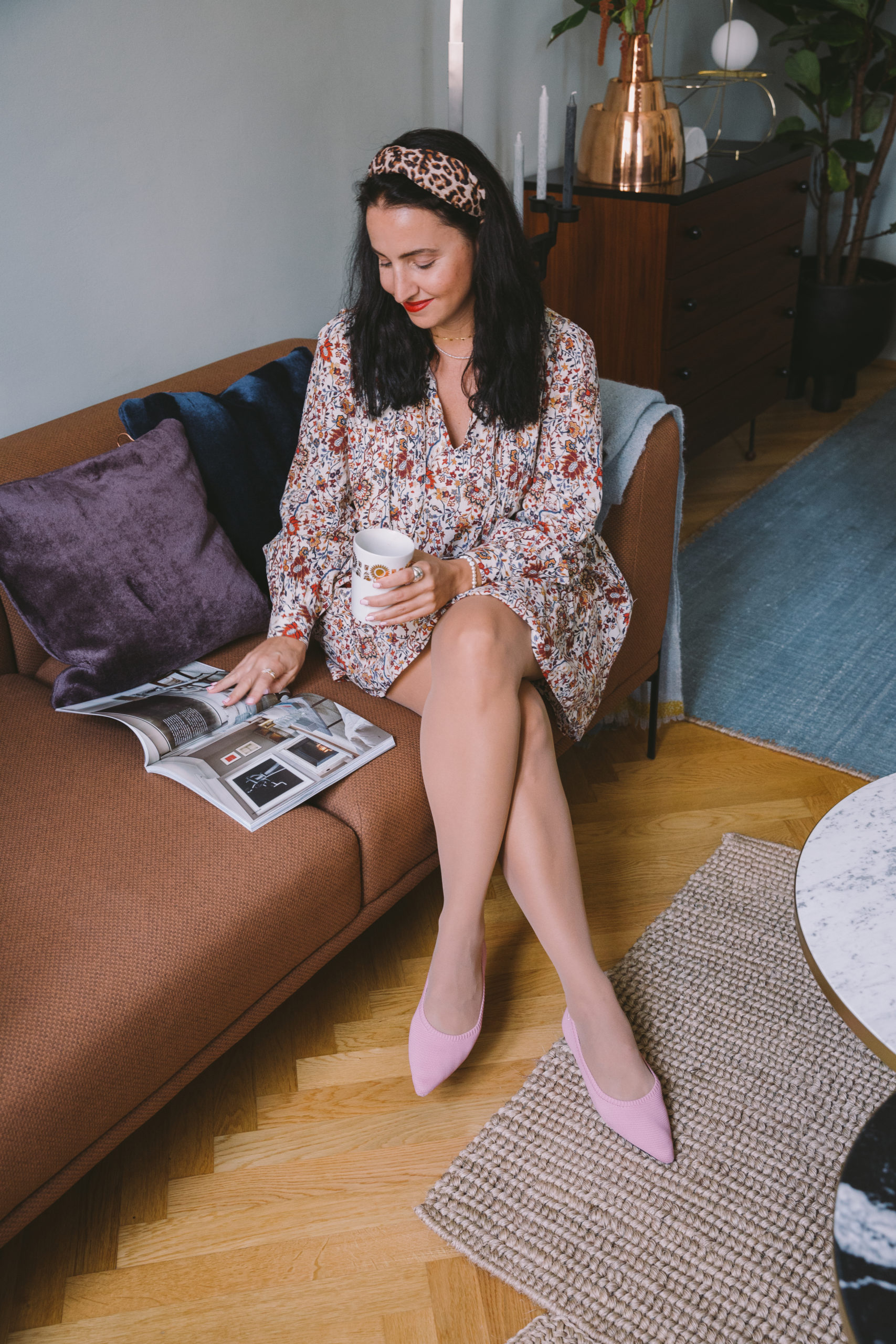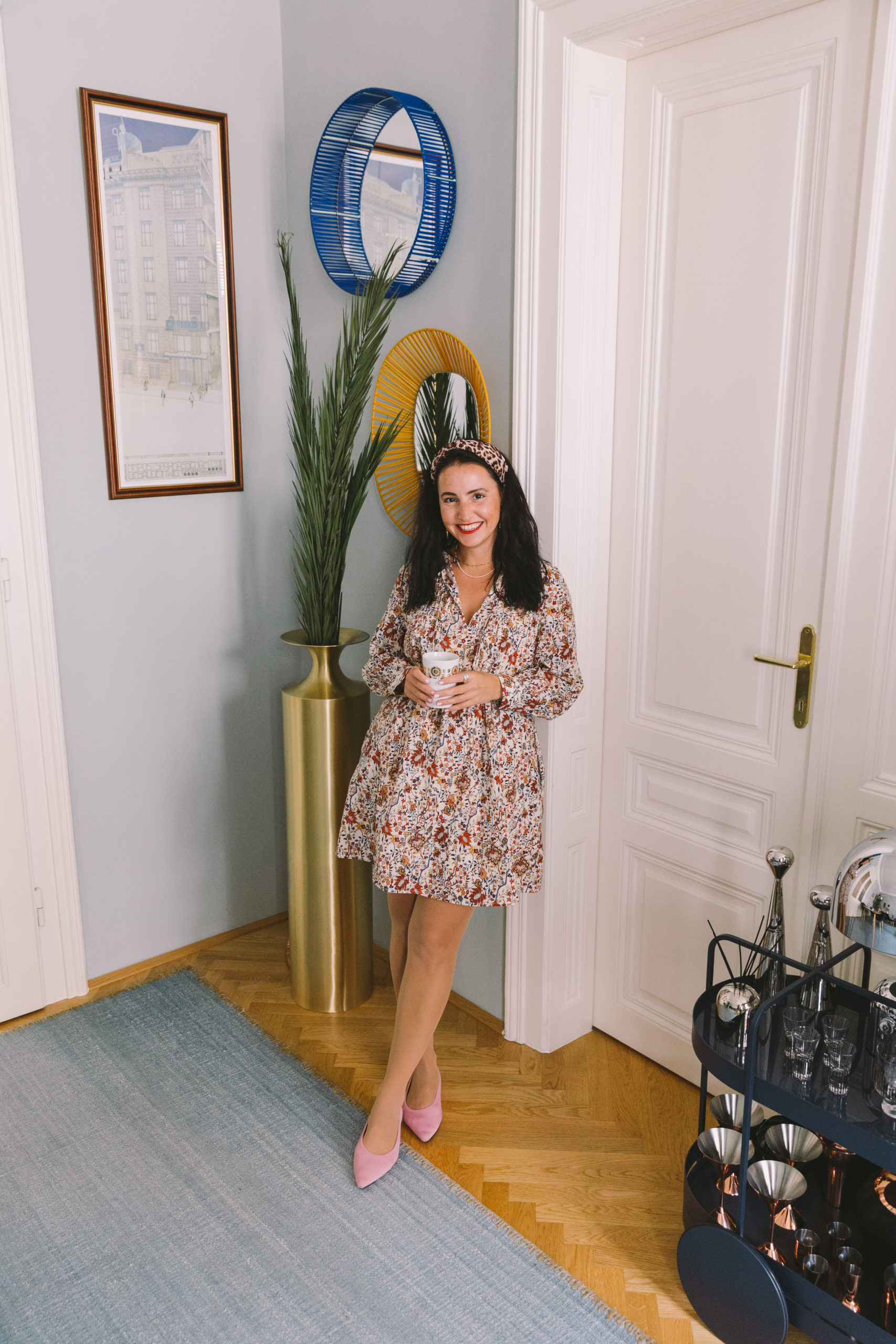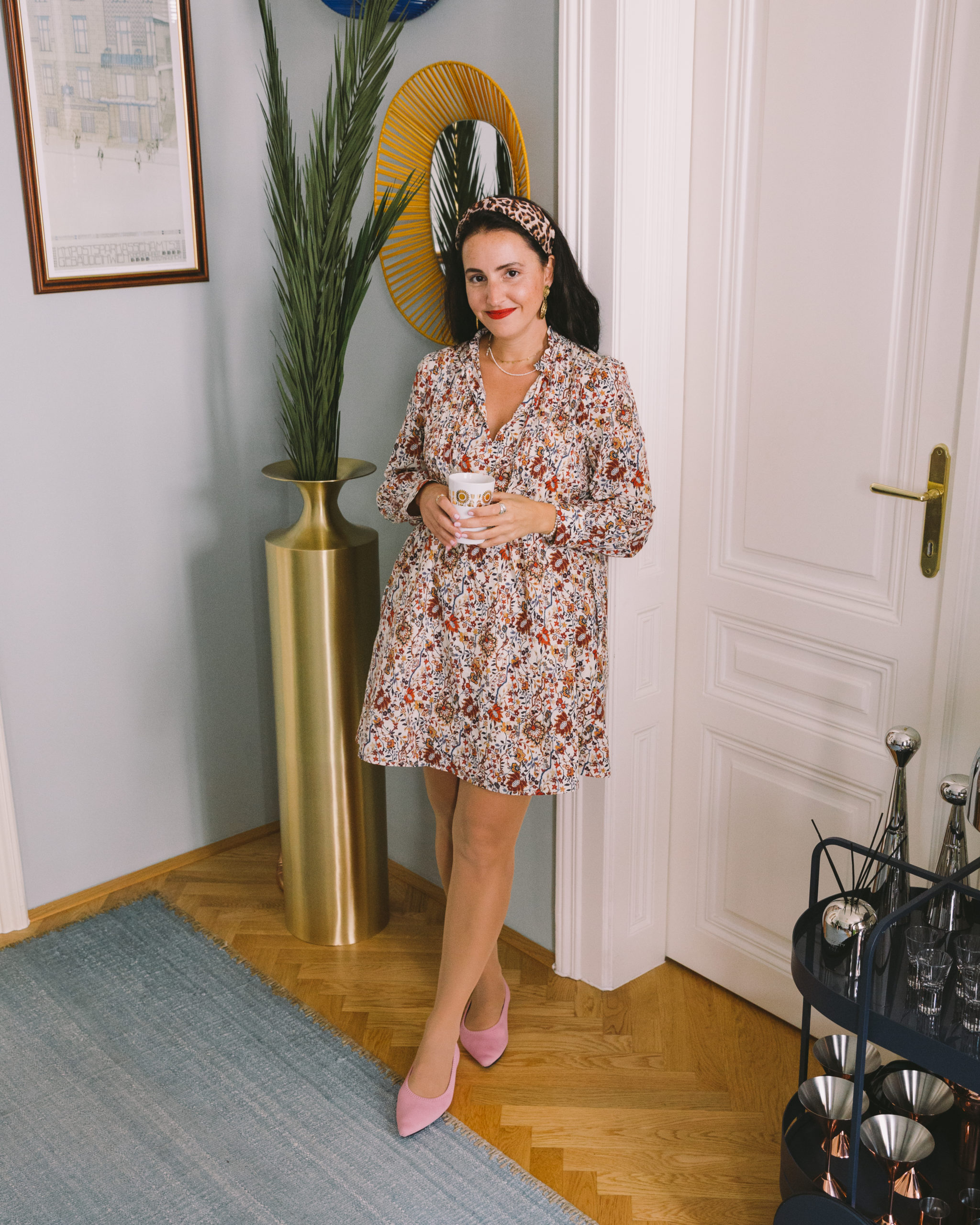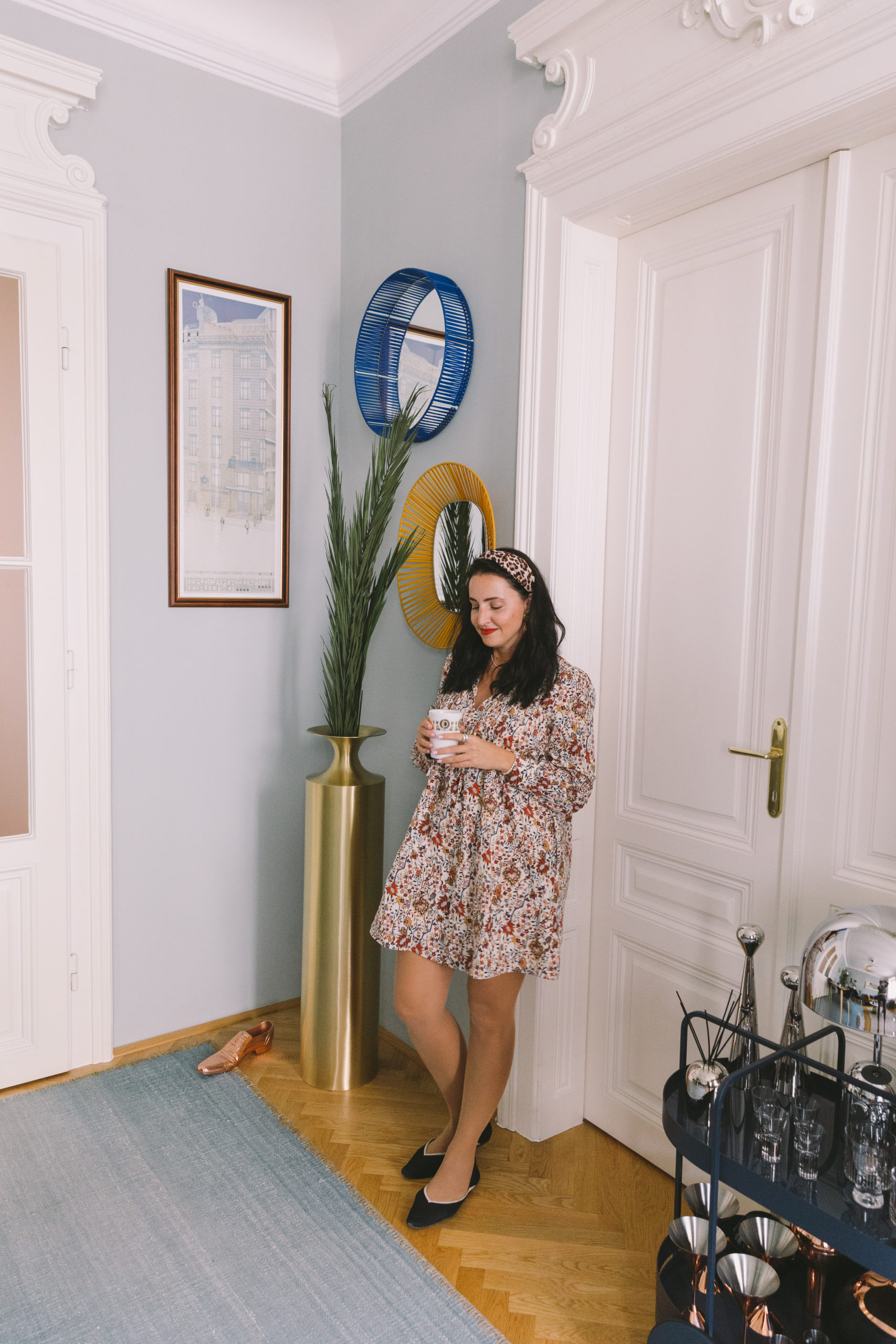 "No one knows for certain how much plastic, which is virtually indestructible, has accumulated in the seas. The best guess, made in 2015, was about 150 million metric tons. Assuming things remain the same, the study estimates that accumulation will become 600 million metric tons by 2040" – National Geographic.
It's been one year since I got these two pair of shoes. They are from Vivaia, an eco – friendly footwear brand that is making an effort to create sustainable and washable shoes by recycling plastic bottles! I washed my pointed-toe flats several times during this year, and they still look like brand new. Vivaia's machine-washable shoes (flats and sneakers) can fully withstand a cleaning cycle in the washer or a quick hand washing. I have them in two colours: Deep Ebony and Ash Rose. They are flexible and comfortable! Sustainable and washable.
Use my Code "TVG" to get 18% off on your purchase.
*gifted, Werbung da Markennennung
♥