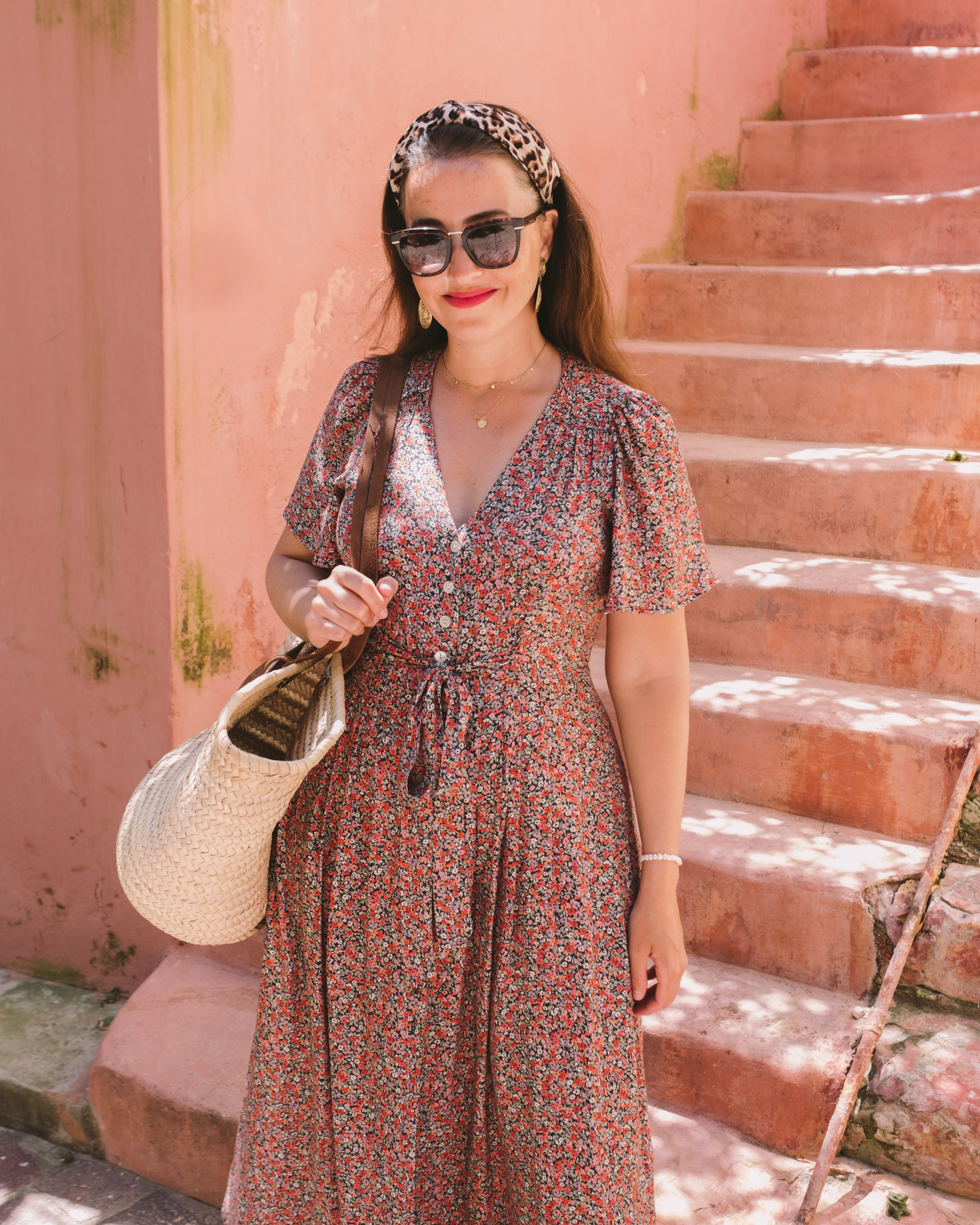 Colours of Chania Crete
Surrounded by the ethereal Greek light
Book your hotel in Crete with Booking.com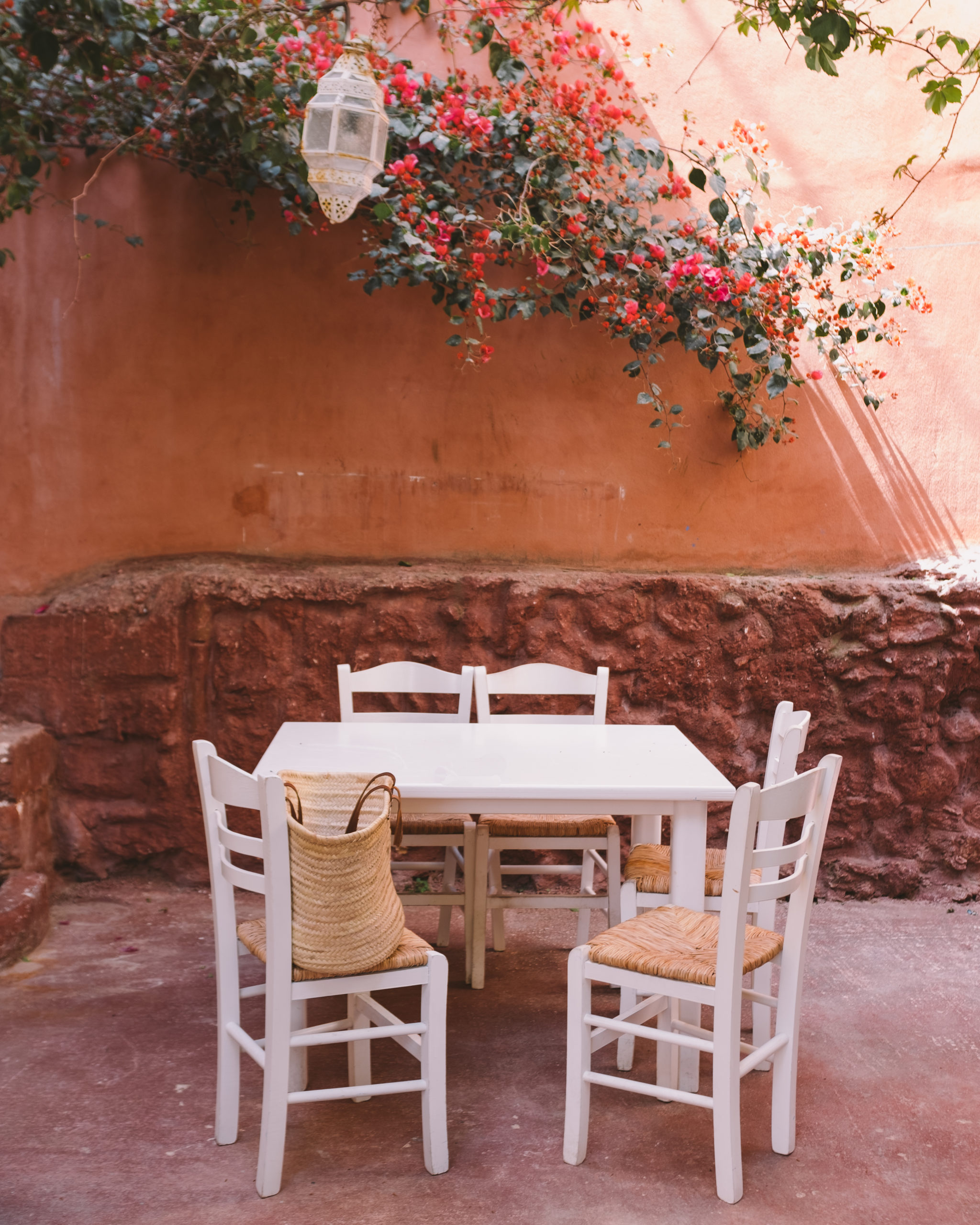 SUPPORT MY WORK!
If you enjoy my content and you'd like to support this channel, so that I will be able to continue offering you that kind of content, please consider using the below AFFILIATE LINKS (Booking & Amazon).
If you make a booking with BOOKING.COM with my link or a purchase on AMAZON.COM with my link, I earn a small commission at NO additional cost to you.
Thank you from the bottom of my heart for using my affiliate links! Helps a lot!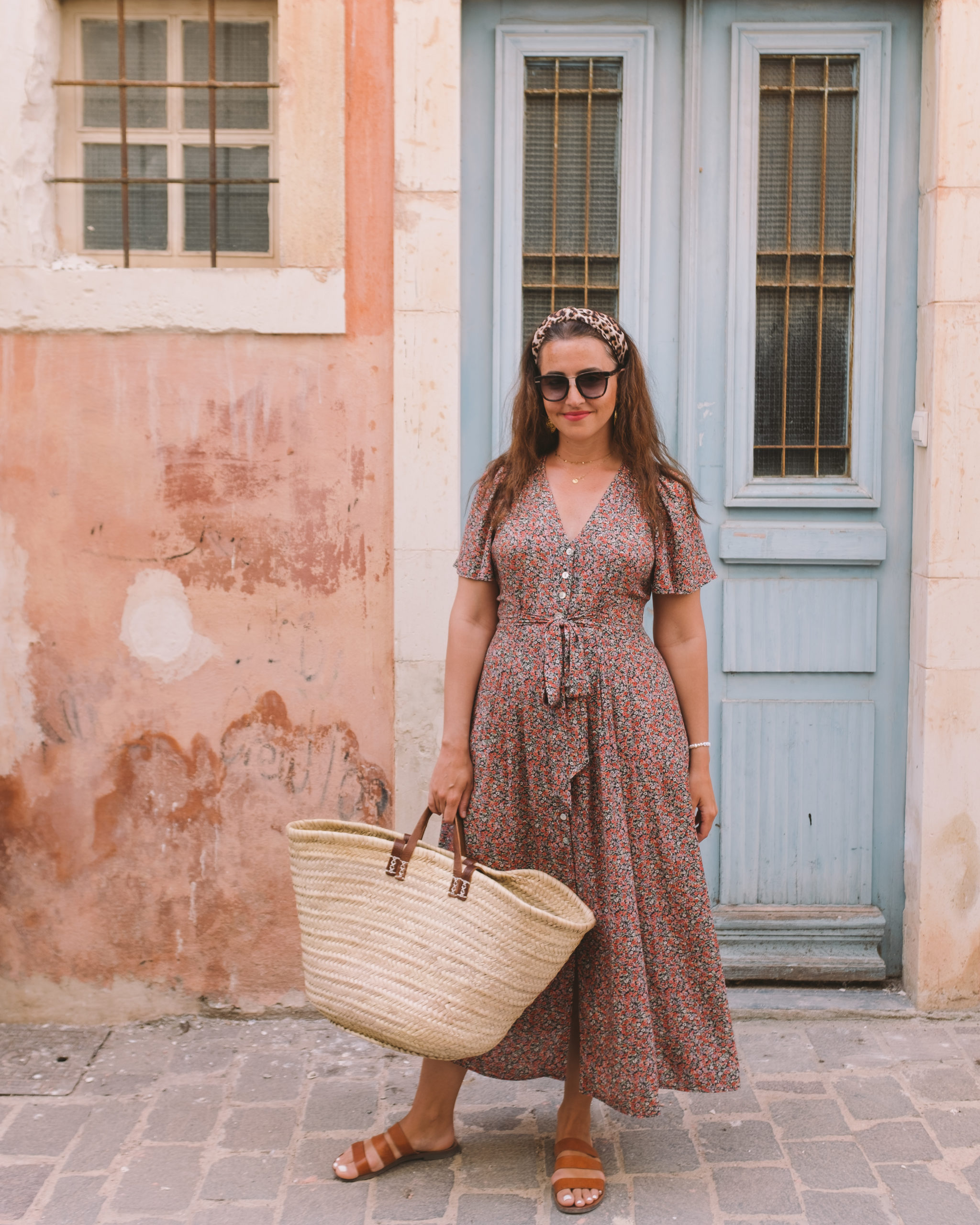 A travel photographer's guide to the stunning colours of Chania, Crete
Self portrait photography in front of every colourful facade
Book your hotel in Crete with Booking.com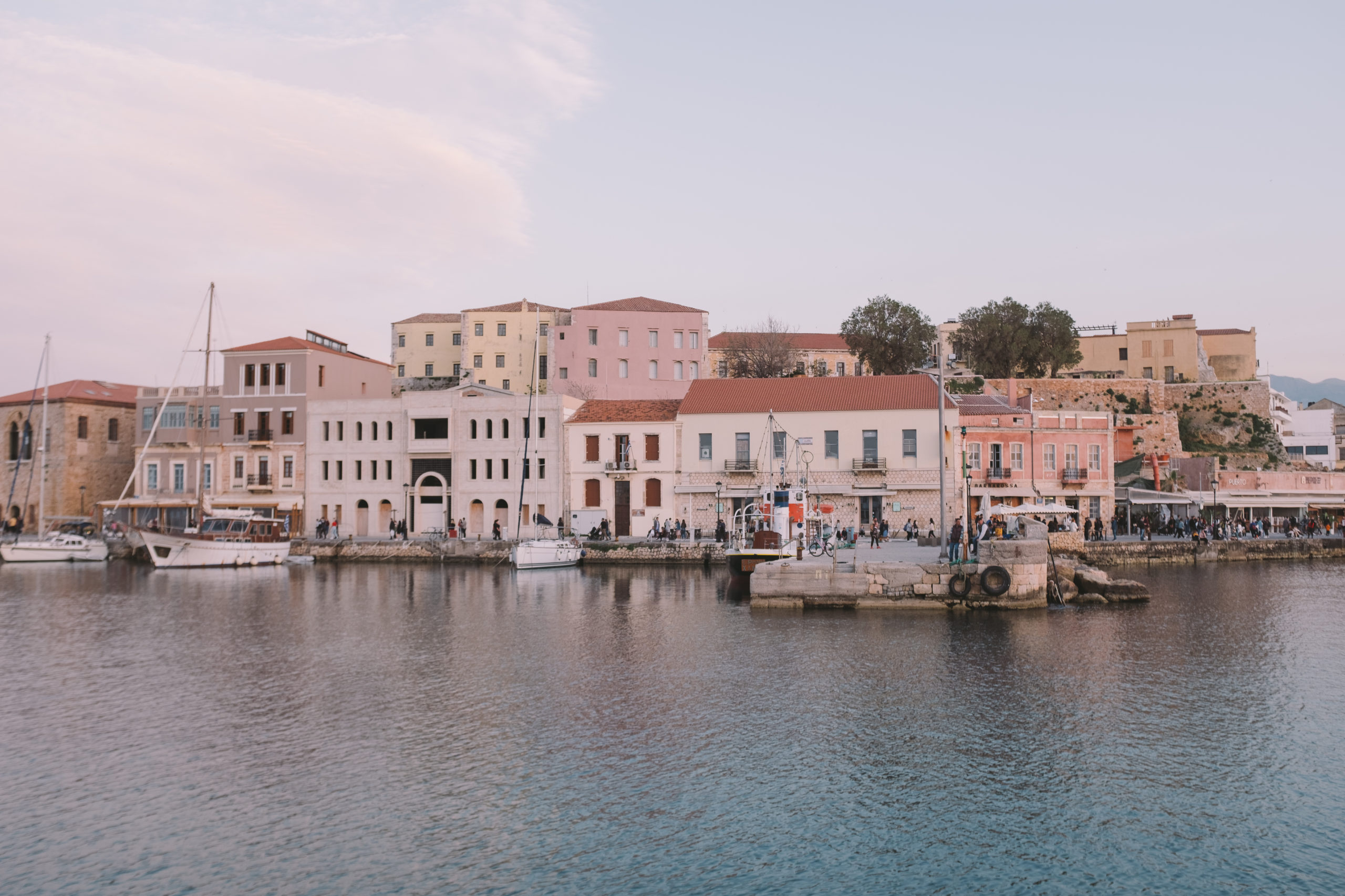 Chania's Old Venetian Harbour
In the wonderful country of Greece, there are many beautiful places to visit, and one of them is Chania on the island of Crete. Chania, also known as La Canée (in French), was the capital of Crete from 1201 until 1463 when it was conquered by the Ottoman Empire; in 1898 it became part of independent Greece.
Book your stay in Crete with Booking.com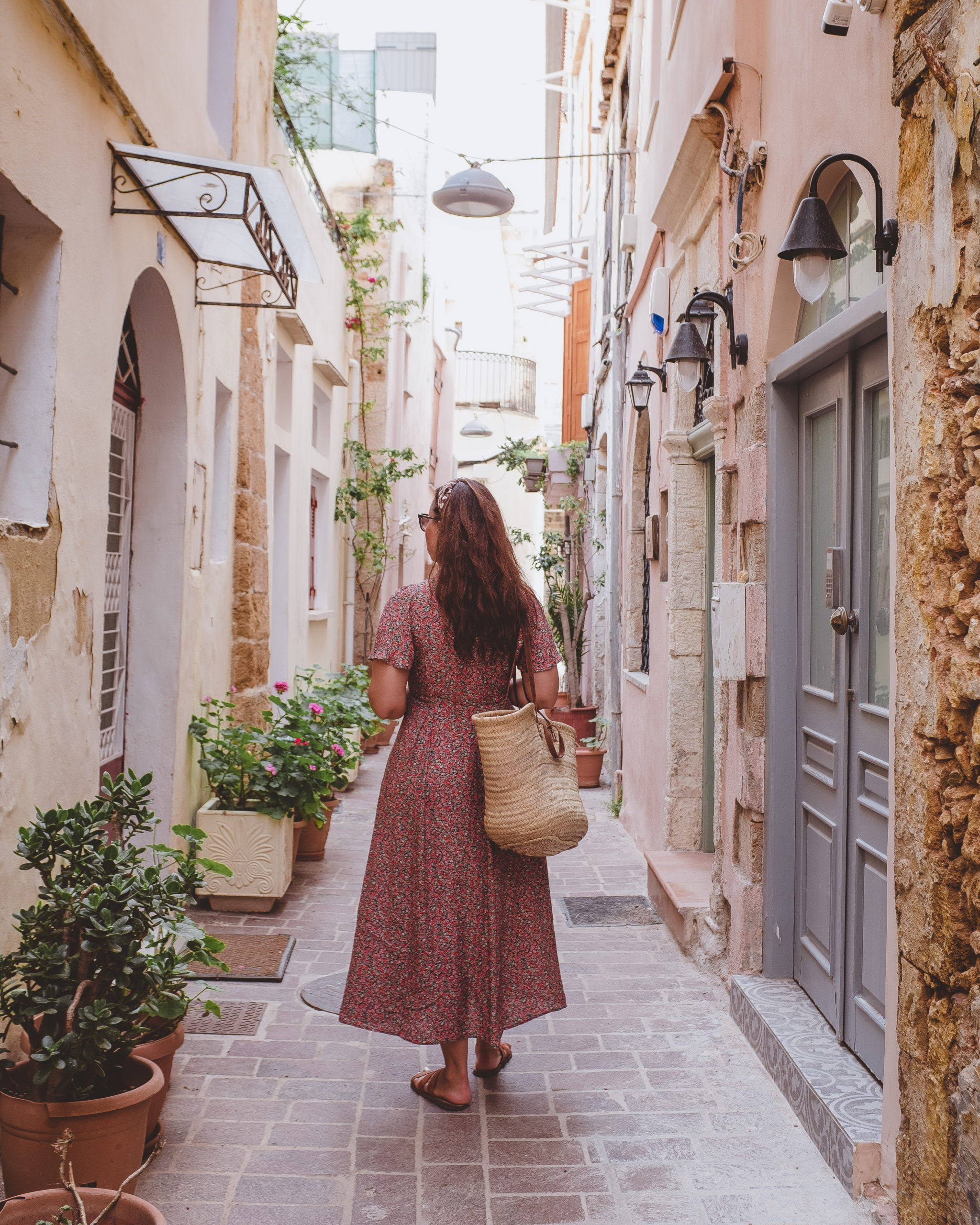 The Breathtakingly Beautiful Colors of Chania
If you're on the hunt for some new travel photography inspiration, look no further than Chania, Crete. This Greek island boasts everything from beaches so blue they look like they've been coloured in by crayons to rocky crags that rise out of the sea as if in defiance of gravity itself. The colours aren't just limited to the scenery, either—the houses that line the streets of Chania town are painted in hues ranging from bubblegum pink to emerald green to lemon yellow.
Book your holidays in Crete with Booking.com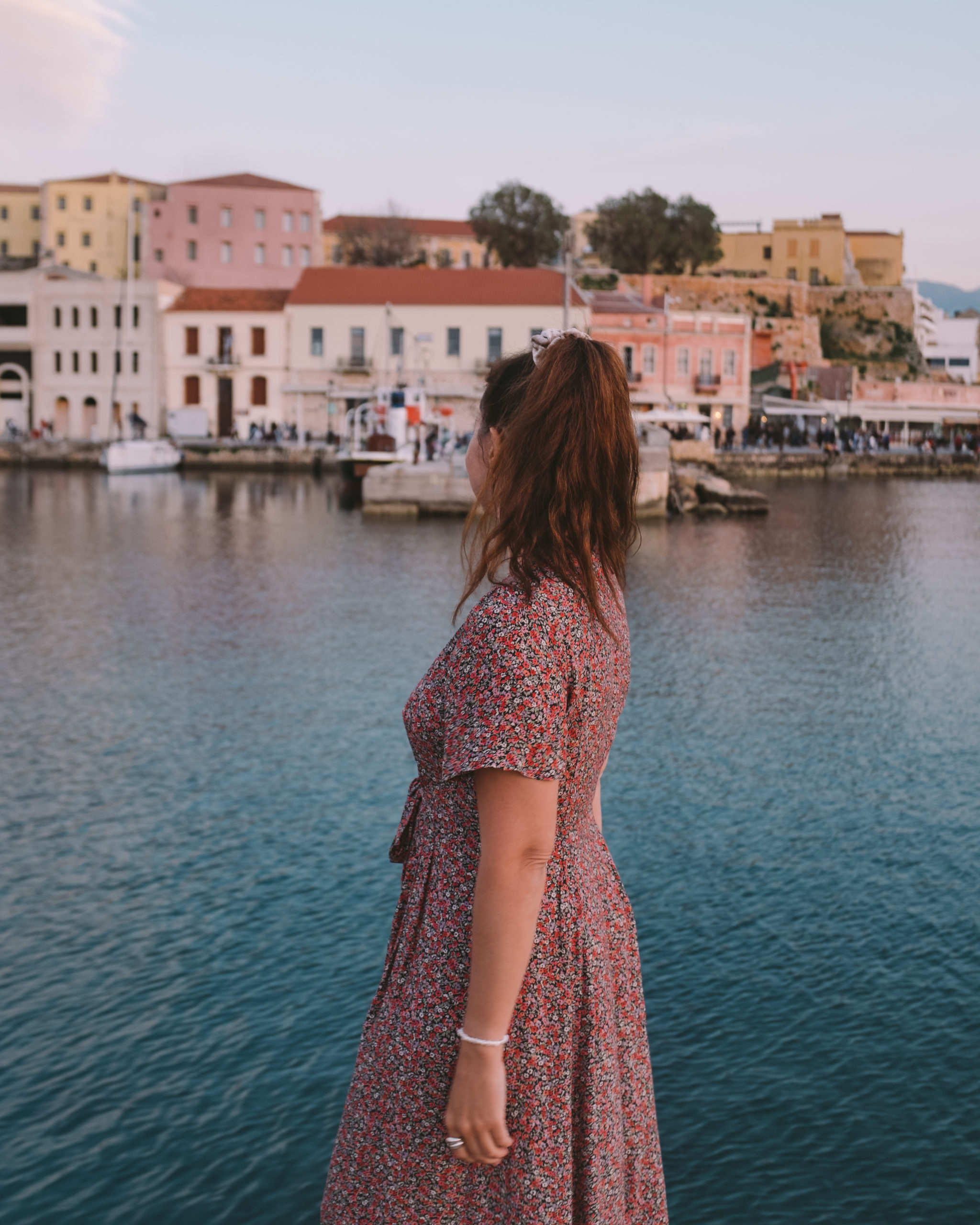 The city of Chania in Crete is rich in history and culture, with many well-preserved monuments, stunning churches and impressive buildings dating back to the Venetian era.
If you're visiting Crete, it's not just these historical attractions that make Chania so much fun. There are also plenty of beautiful beaches nearby to visit, as well as little-known bays and natural parks to explore. It's also home to one of the most vibrant art scenes in Greece – with talented young painters sharing their work in public places across the city.
Book your hotel in Crete with Booking.com
♥
*DISCLOSURE: my content includes affiliate links. I earn a small commission if you make a purchase. The price does NOT change for you. I am not paid me to include these affiliate links. Thank you from the bottom of my heart for using my affiliate links and supporting my work.