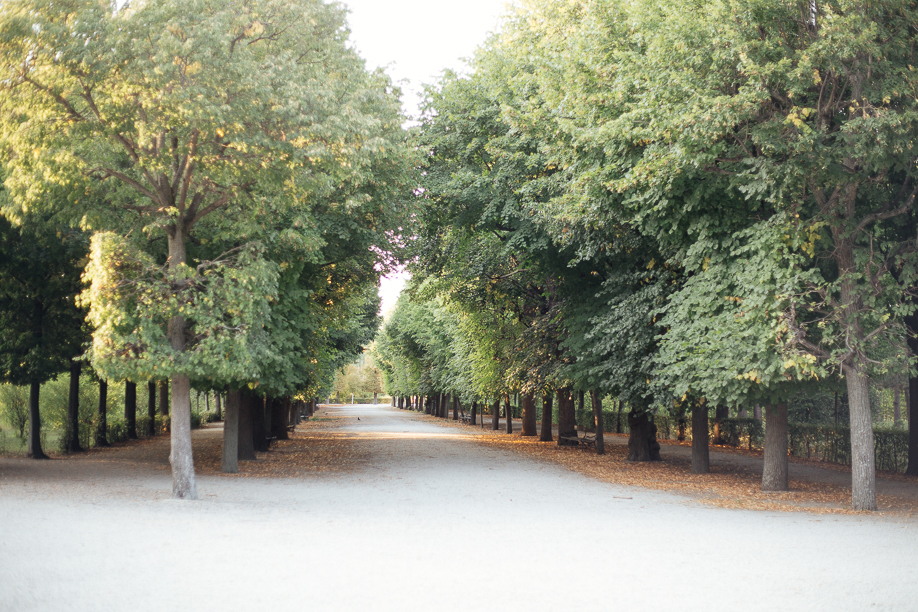 Be more active
Let's be honest: I wouldn't consider myself the sportiest person in the world and I totally dislike going to the gym. On the other hand, I like to look and feel good with my body and skin. Therefore some action is needed.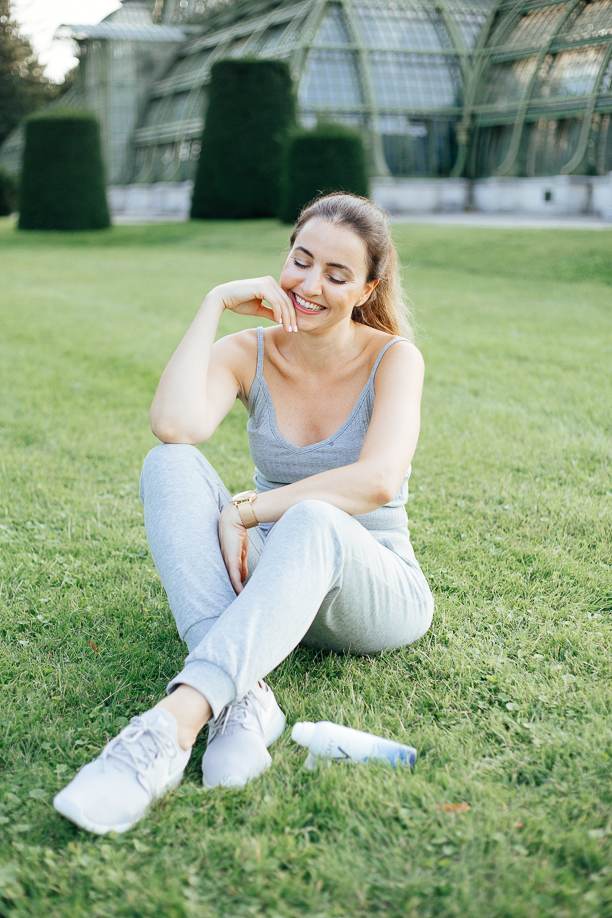 I remember exactly one year ago, on the first of September 2016, I moved to Vienna's 13th district of Vienna. I had some extra kilos that I had to get rid of. Residents of the 13th district, including myself, are lucky to have Schönbrunn gardens in the proximity.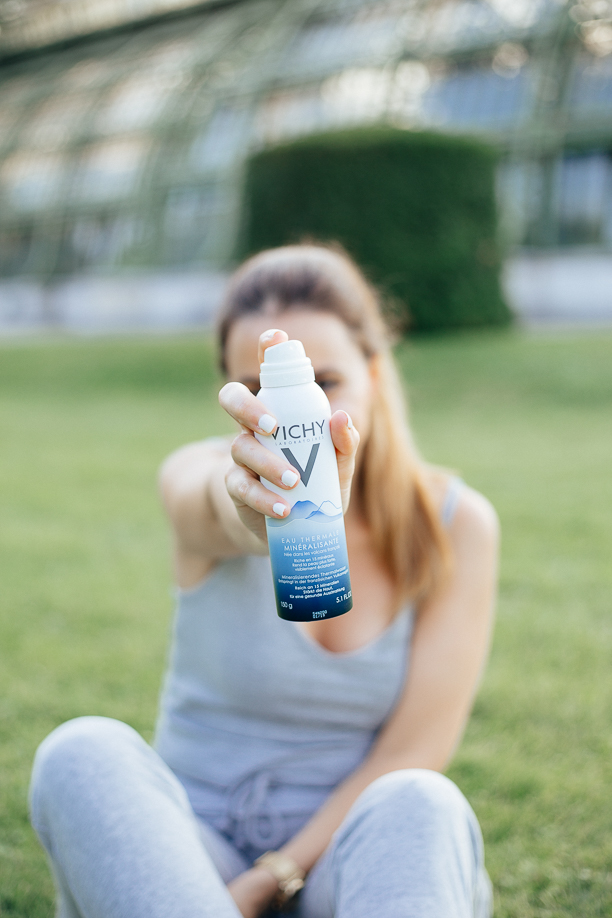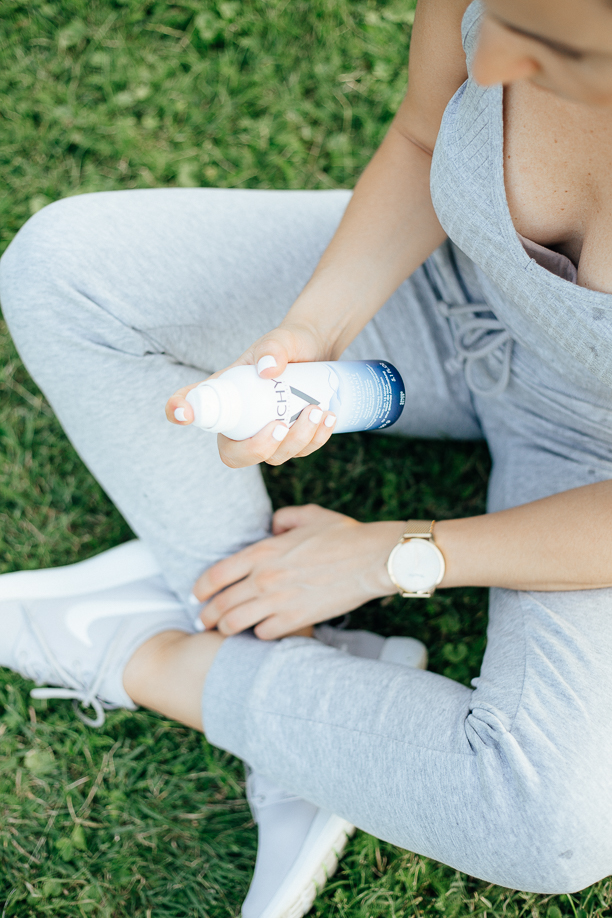 I decided to take advantage of it and go running as much as possible, as often as possible. In order to stay motivated, I bought a new sporty outfit and I downloaded an app which tracks my daily steps and reminds me to be more active. The best hour for me to go running was during  sunset time. Approximately 2 hours before the park closes.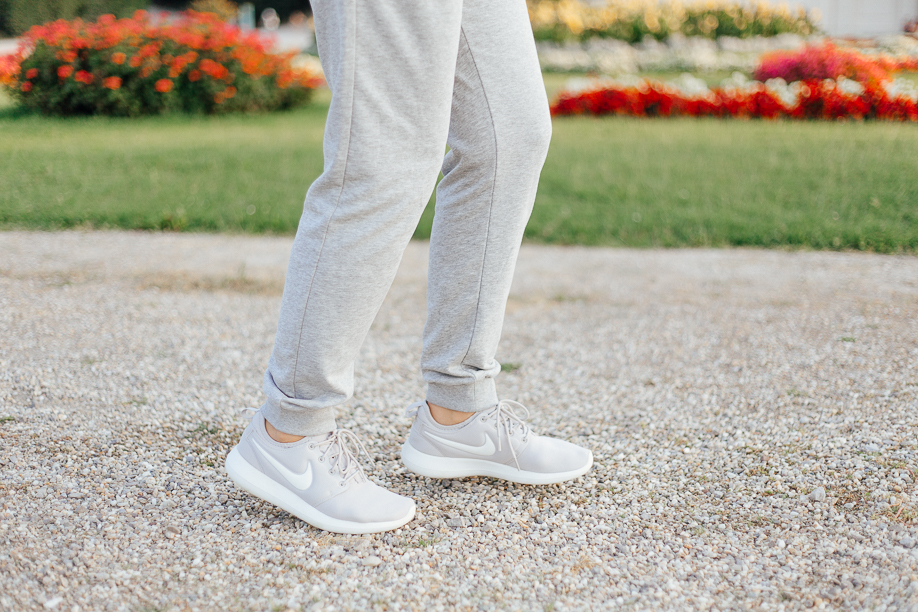 "Be more active"! That is exactly what I say to myself every morning.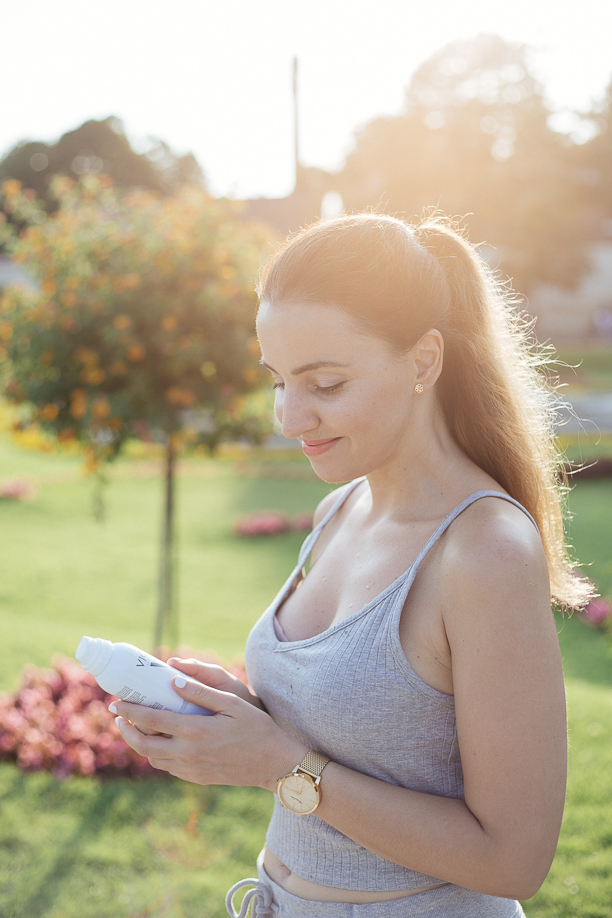 The idea behind this visual story is to share with you a little bit of this activity and hopefully to inspire you to be more active too. The last time I went running, Vichy came up with the idea to provide me with their Mineralizing Thermal Water to try out. Using it on my sweaty skin after running up and down the Schonbrunn gardens was tremendously refreshing!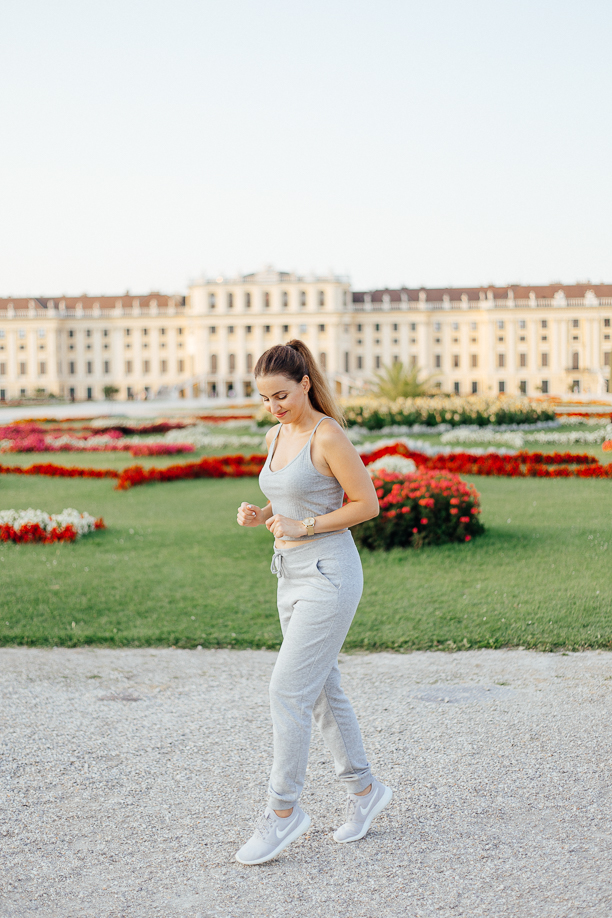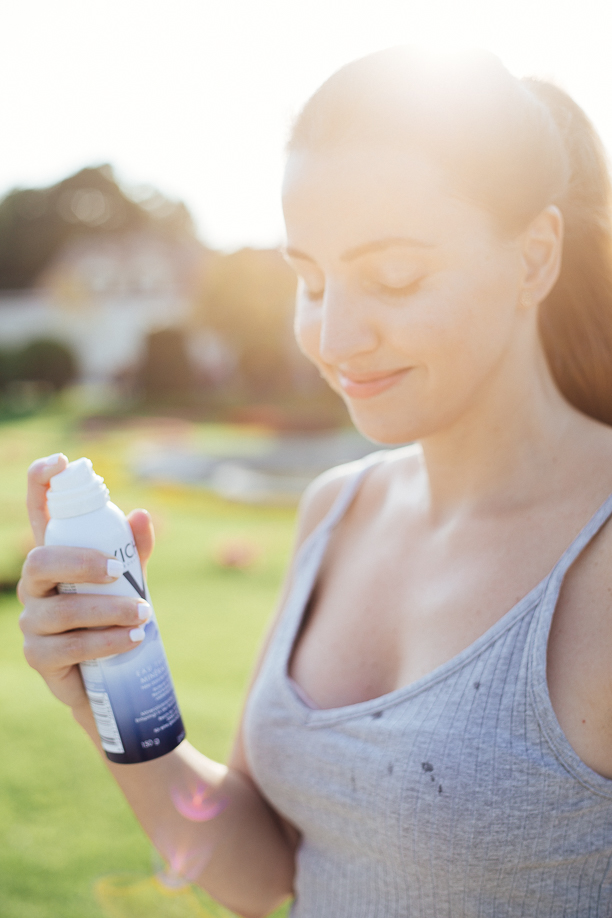 This face mist is powered by15 essential minerals (and not just some plain water that you can get from the tap of your kitchen). Apart from the refreshing feeling, it moisturize your skin and give you a glowy look.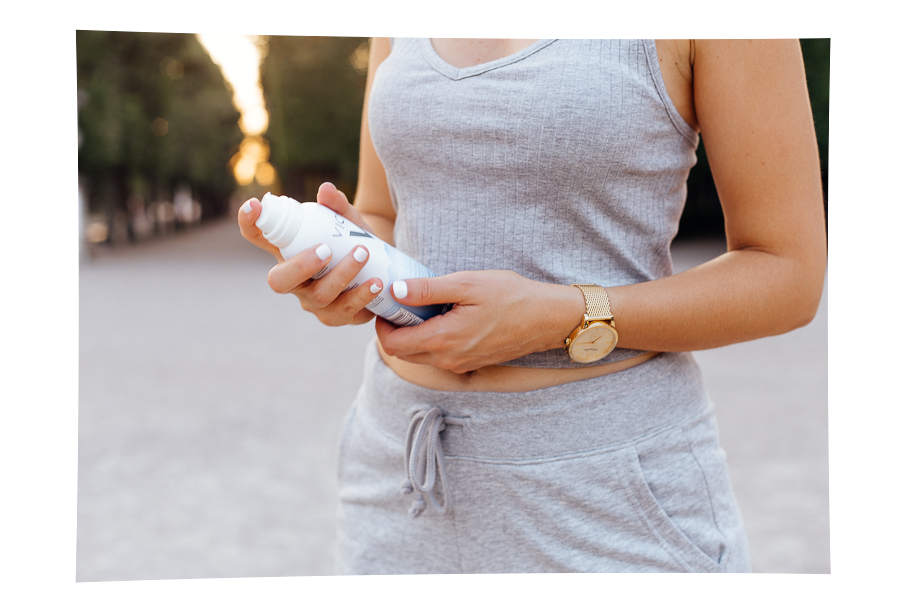 Apart from using it while jogging, you can also use it in the morning after cleaning your face, and before you apply the Slow Age facial cream. Or you can take it with you and keep it on your office desk for when you need that refreshing vibrant glow.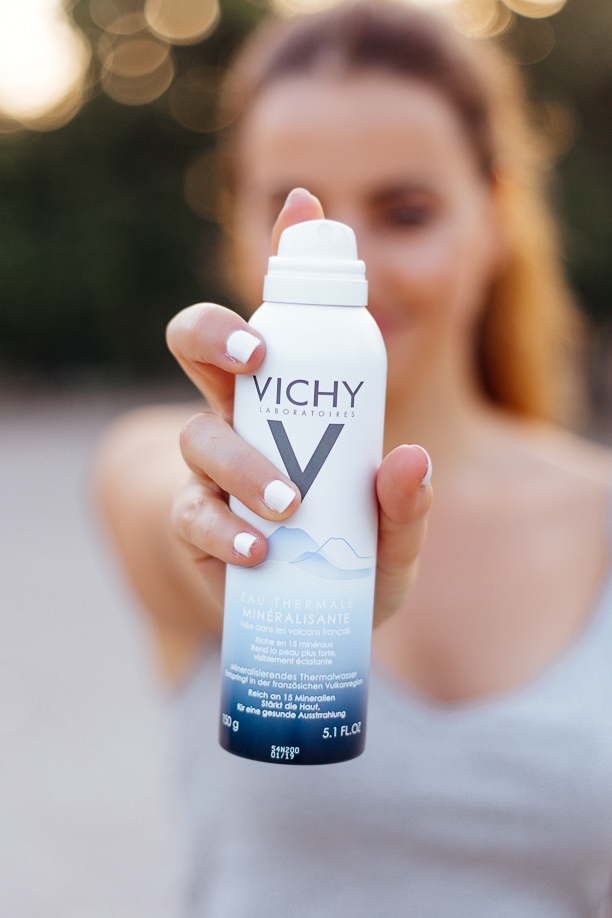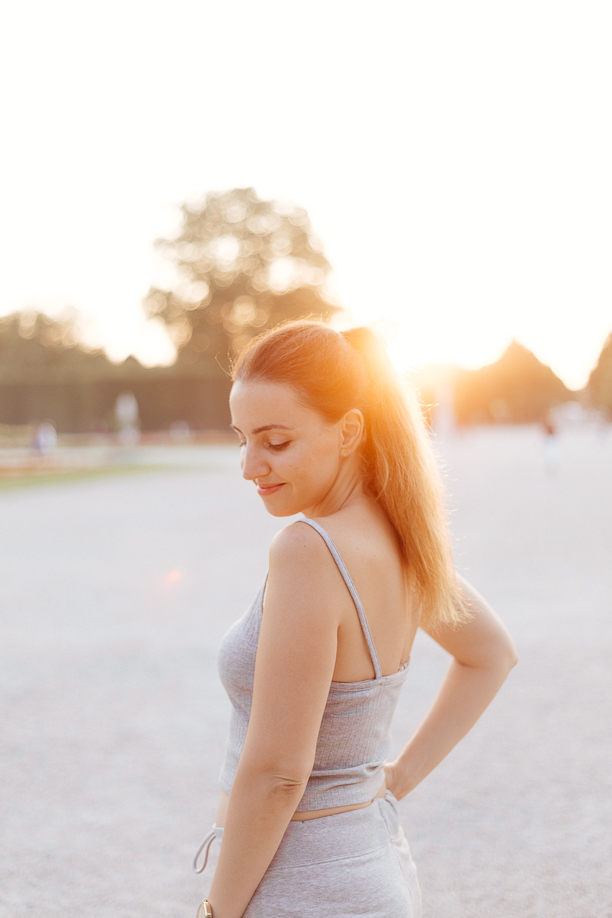 For travelers, don't leave home without it. The spray bottle comes in a convenient travel size (available with 50ml) which is airplane appropriate and it works nicely for jogging as well, since nobody likes to carry many things while running, right?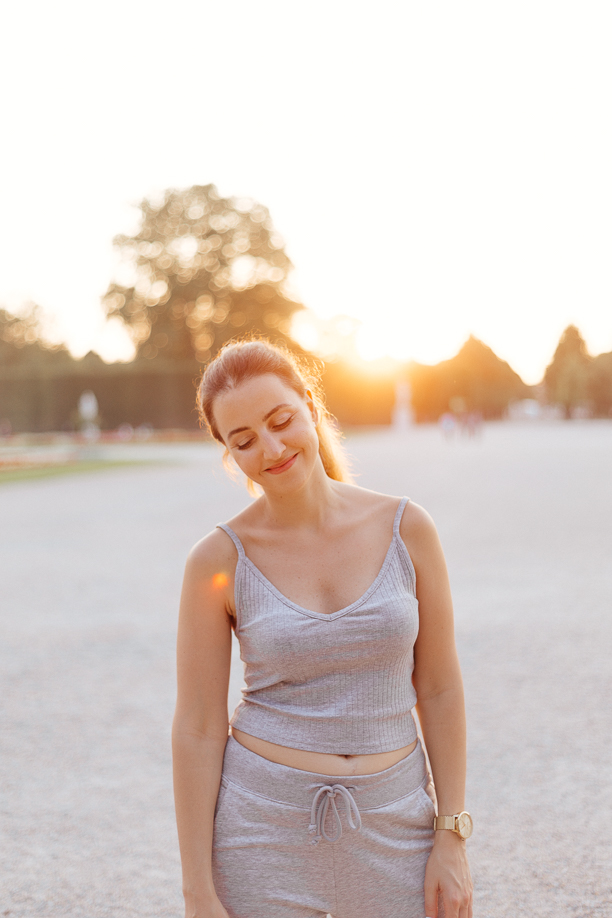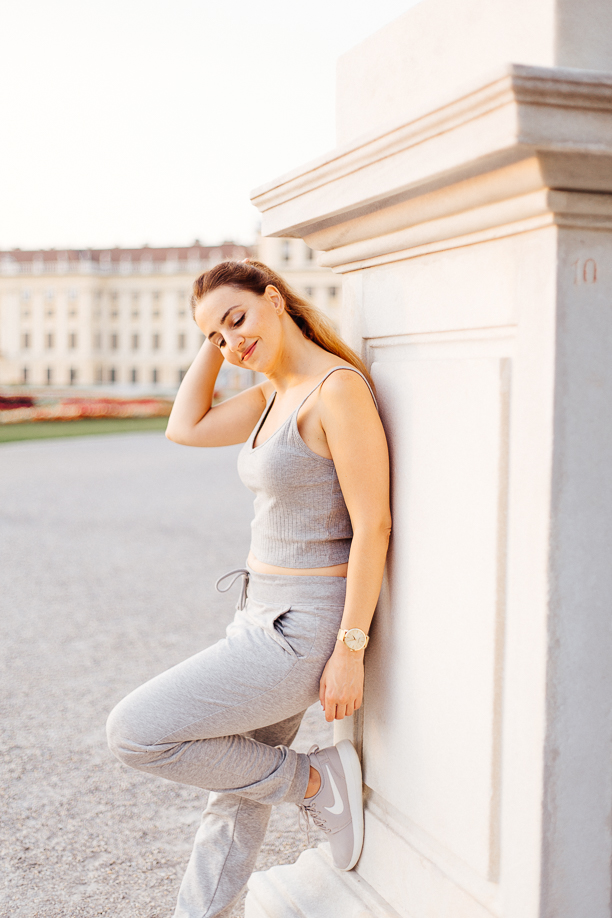 How I use it: I apply it on a cleansed skin and I spray it all over my face in a circular motion. Then either you can leave on for a few seconds and blot it with a tissue or just leave it to dry without blotting it.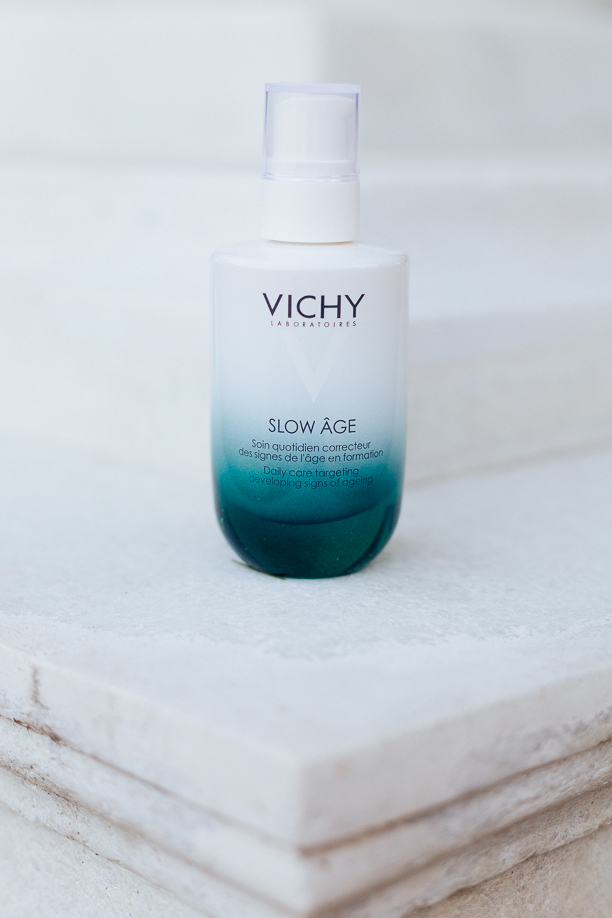 The most important thing of all is to keep in mind that using Mineralizing Thermal Water is a natural solution for boosting skin quality. Focus on having a healthy base because this can make your make up look even better on your skin.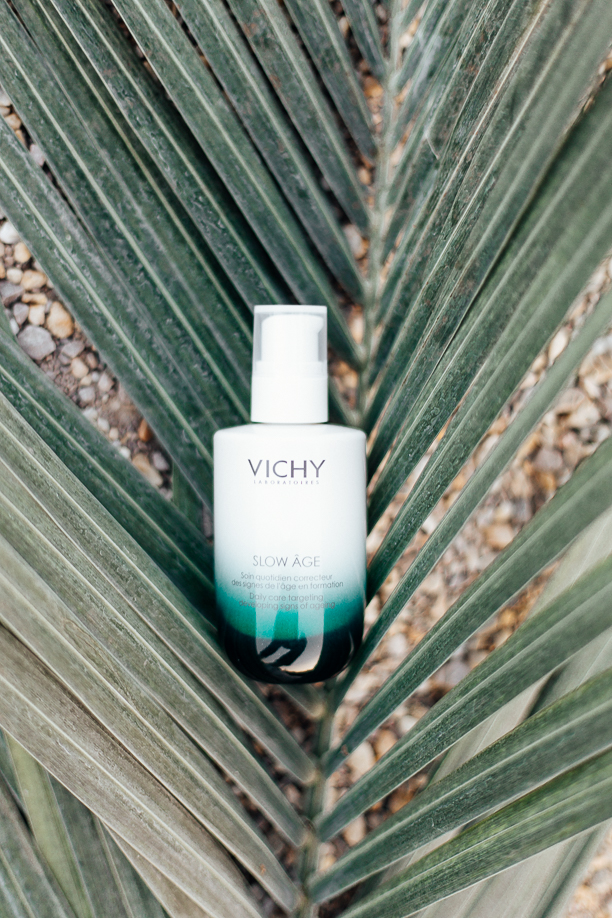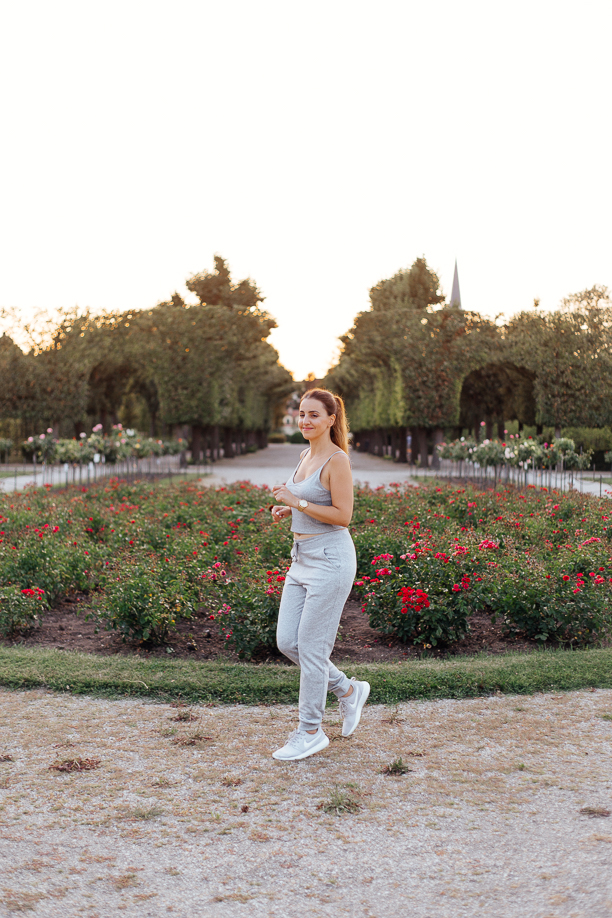 Be more active. Stay healthy. Take care of yourself.
Follow me on Instagram
♥
Disclosure: In collaboration with Vichy