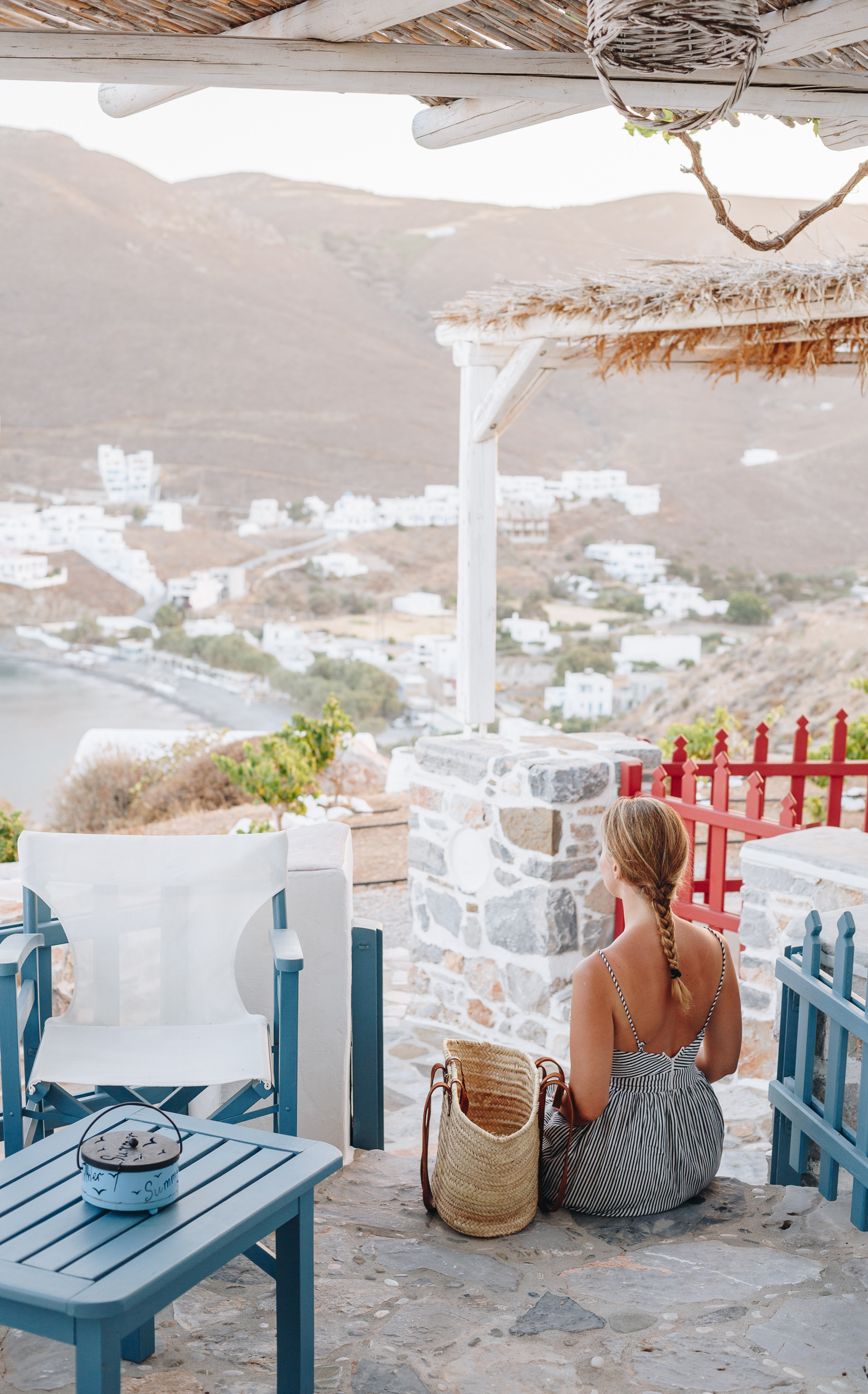 Last June I had the chance to visit Astypalaia island. In this blog post, I'd like to share with you a few photos that I took during my stay, as well as a few travel tips on things to do if you plan to visit this Butterfly-Shaped Picture Perfect Island. For those of you who haven't yet been there, those photos and travel tips may encourage you to consider Astypalaia island for a future island holiday.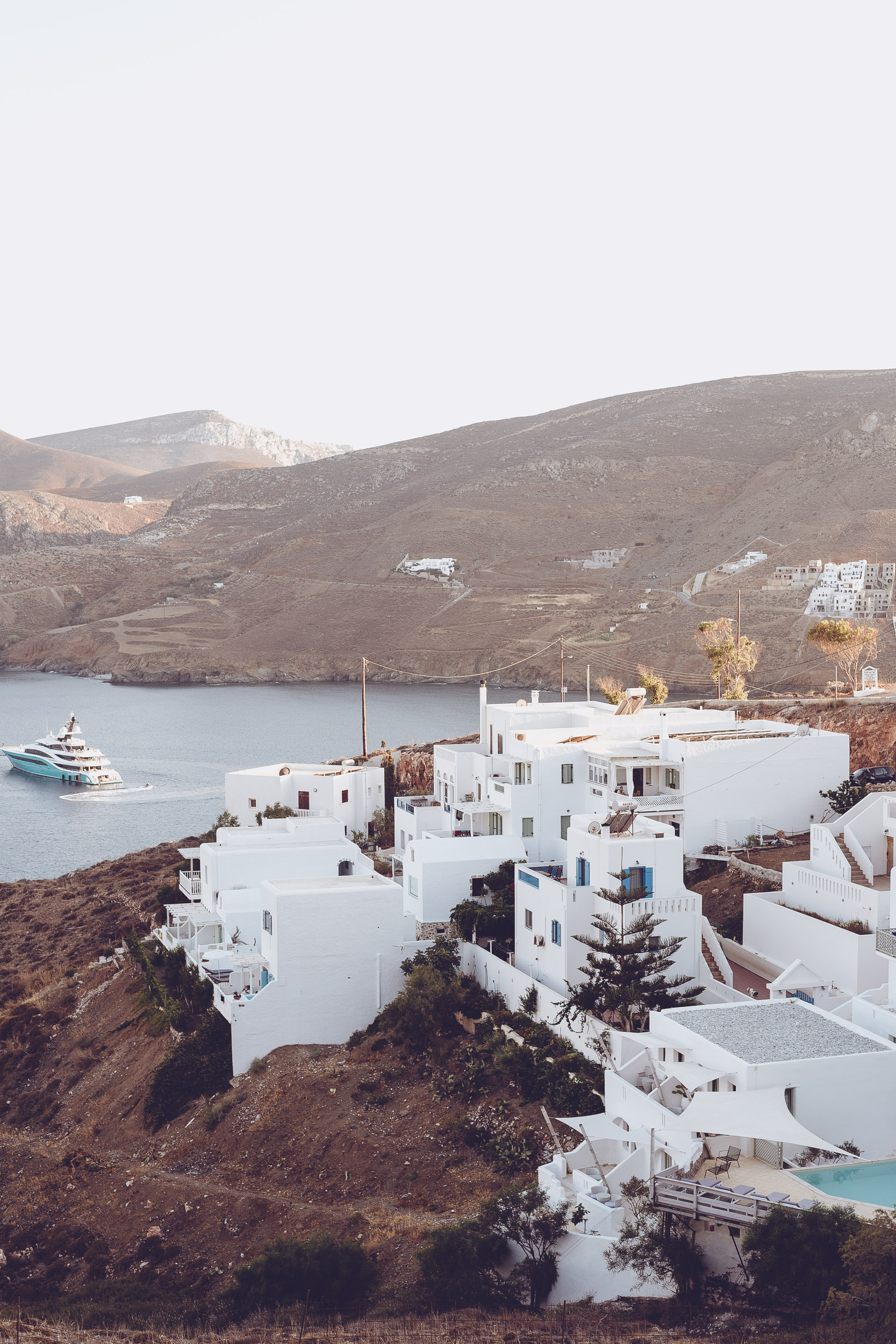 Where to stay
Kalderimi traditional houses / Chrysalis boutique Hotel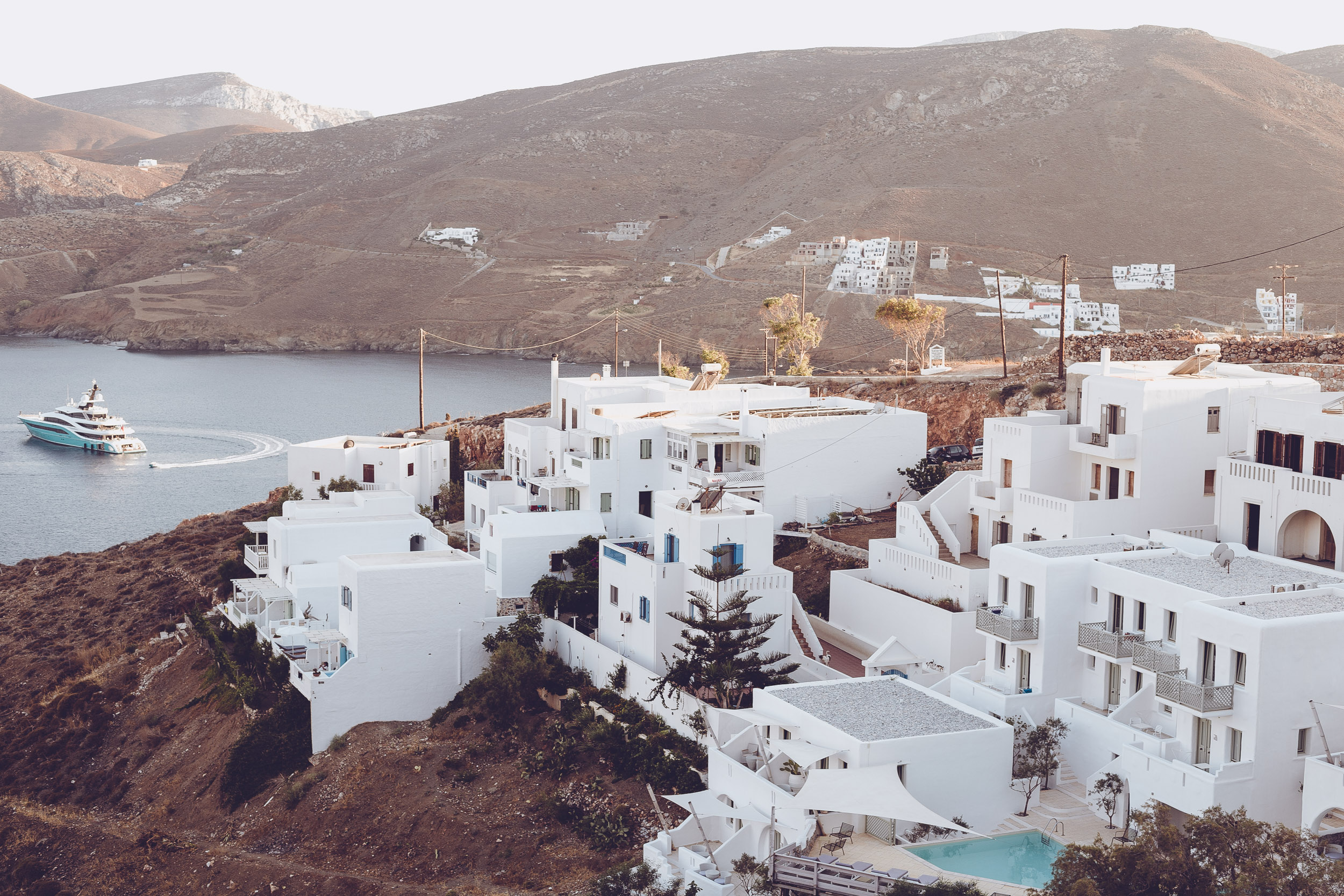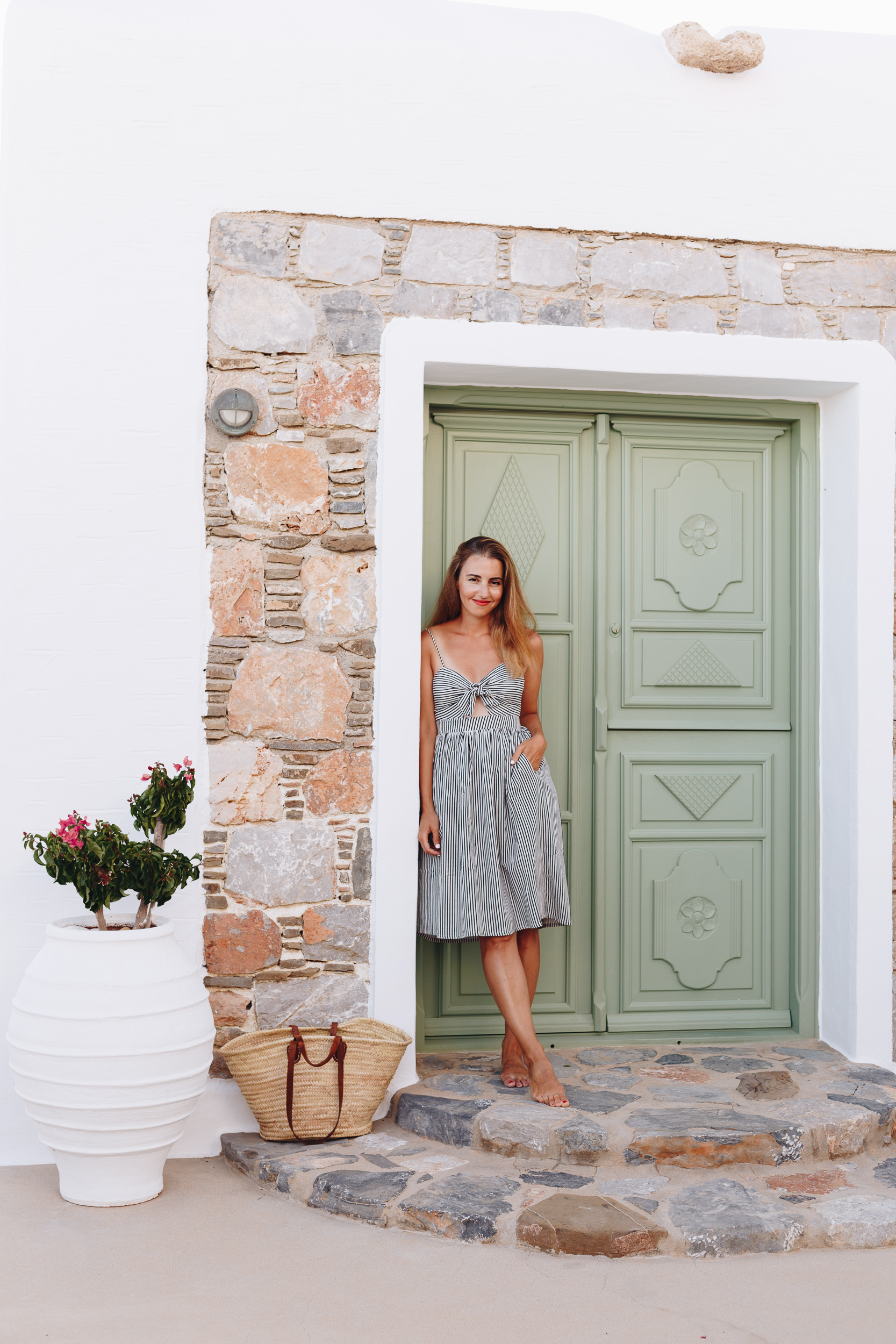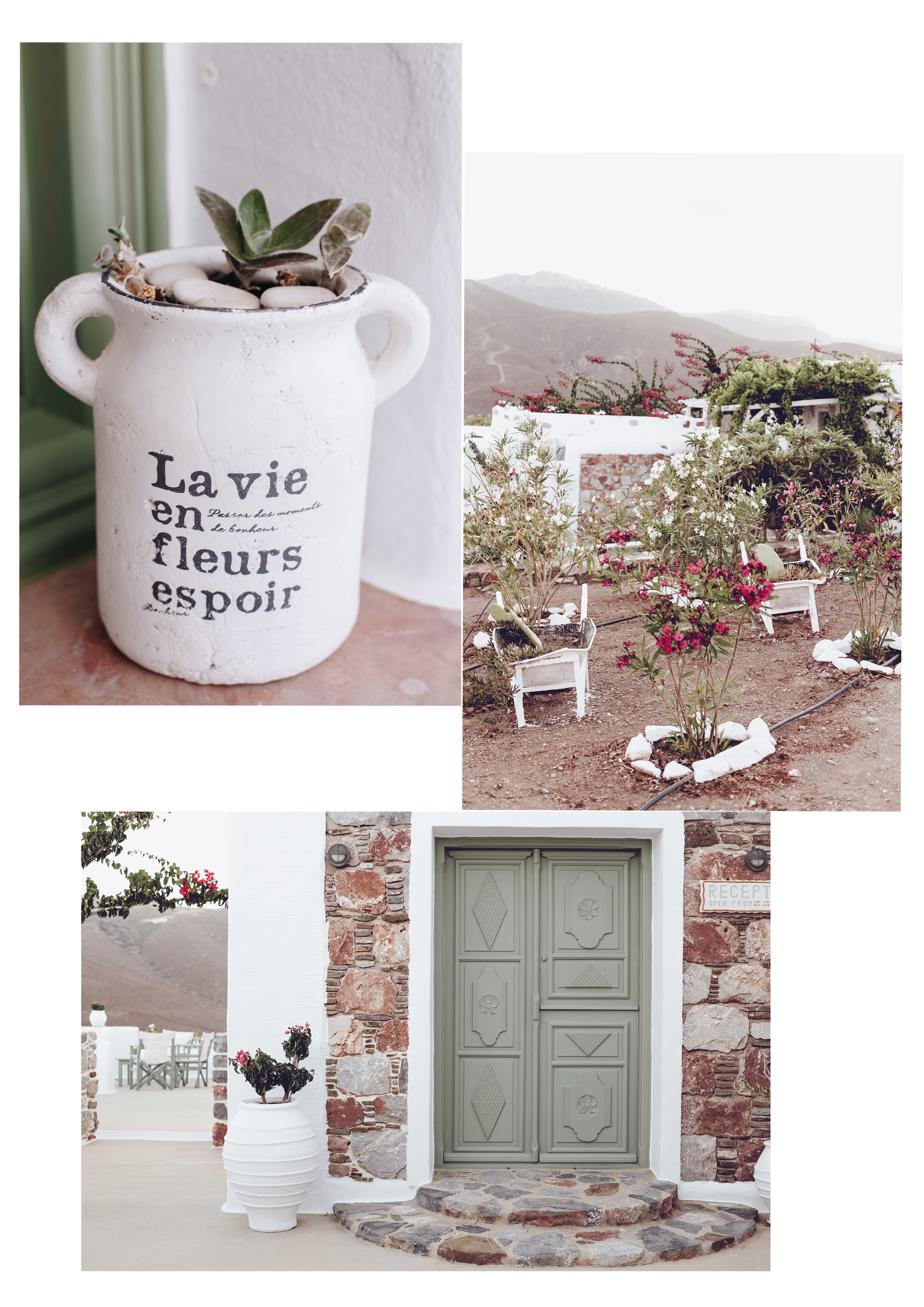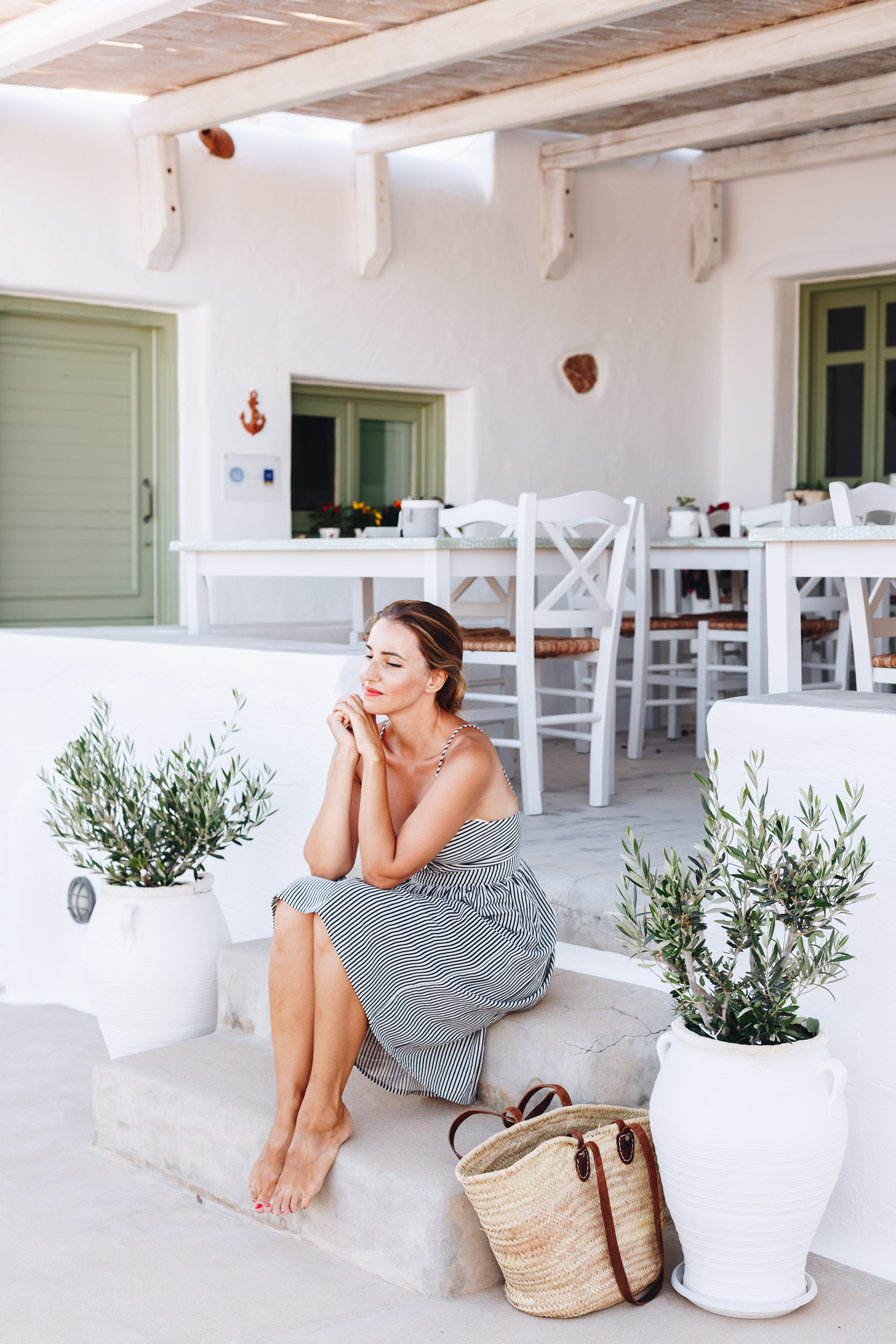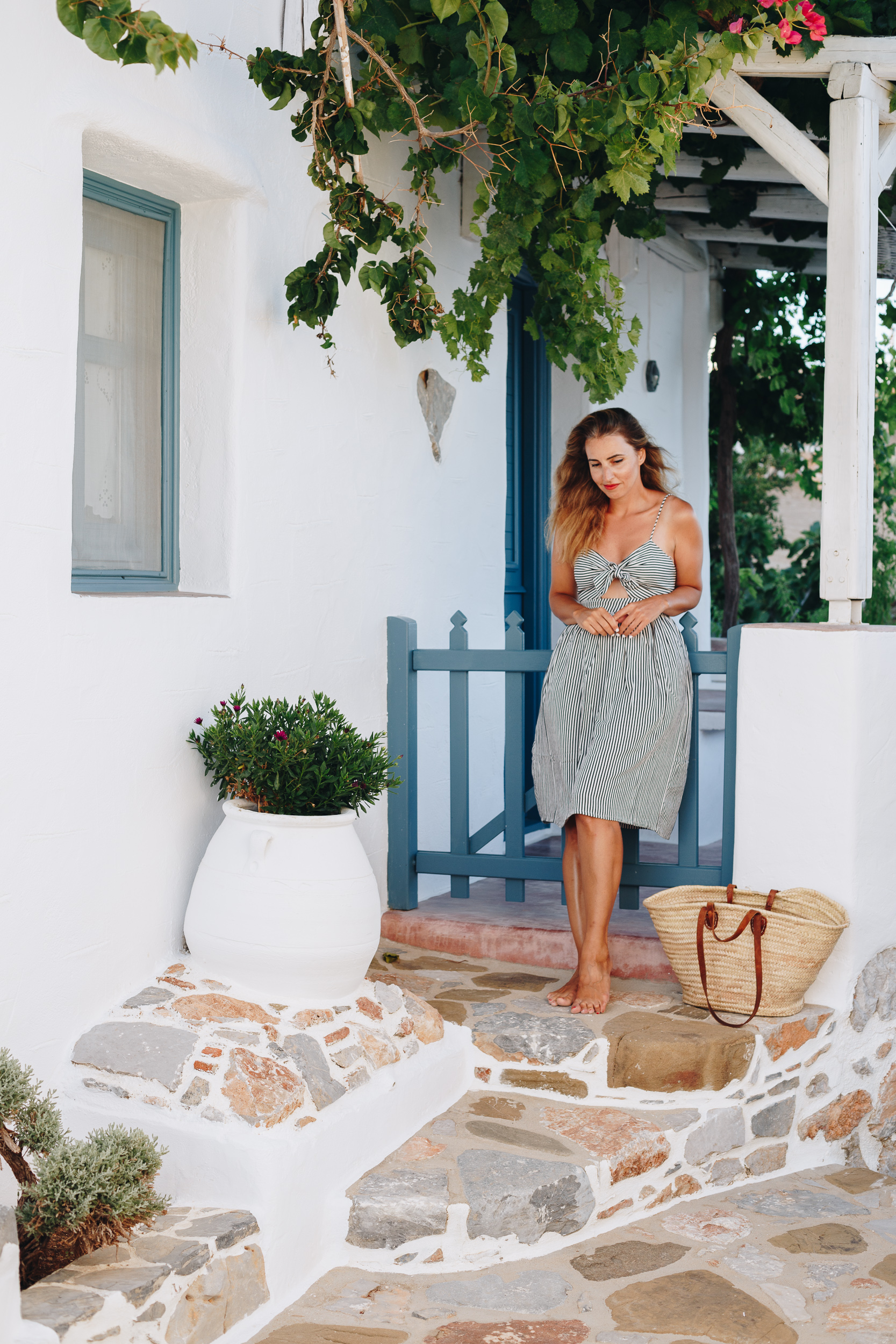 Kalderimi traditional houses were love at first sight! The owners have given a lot of love and care for this special place, so the customers will feel like being in their own house. Sometimes, at the moment you check out of a hotel that you have enjoyed very much, you leave a piece of your heart…Does it also happen to you? I urge you to visit!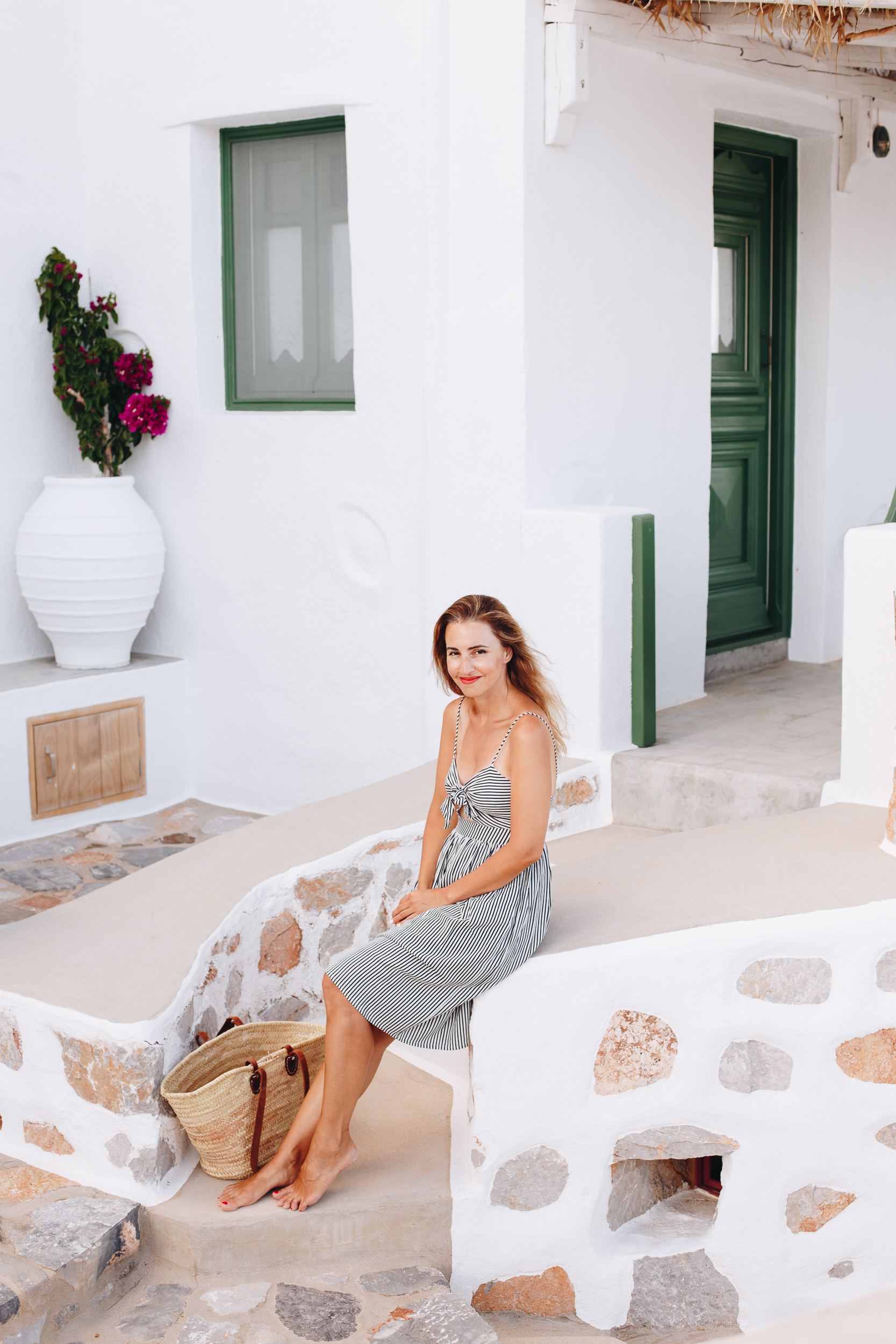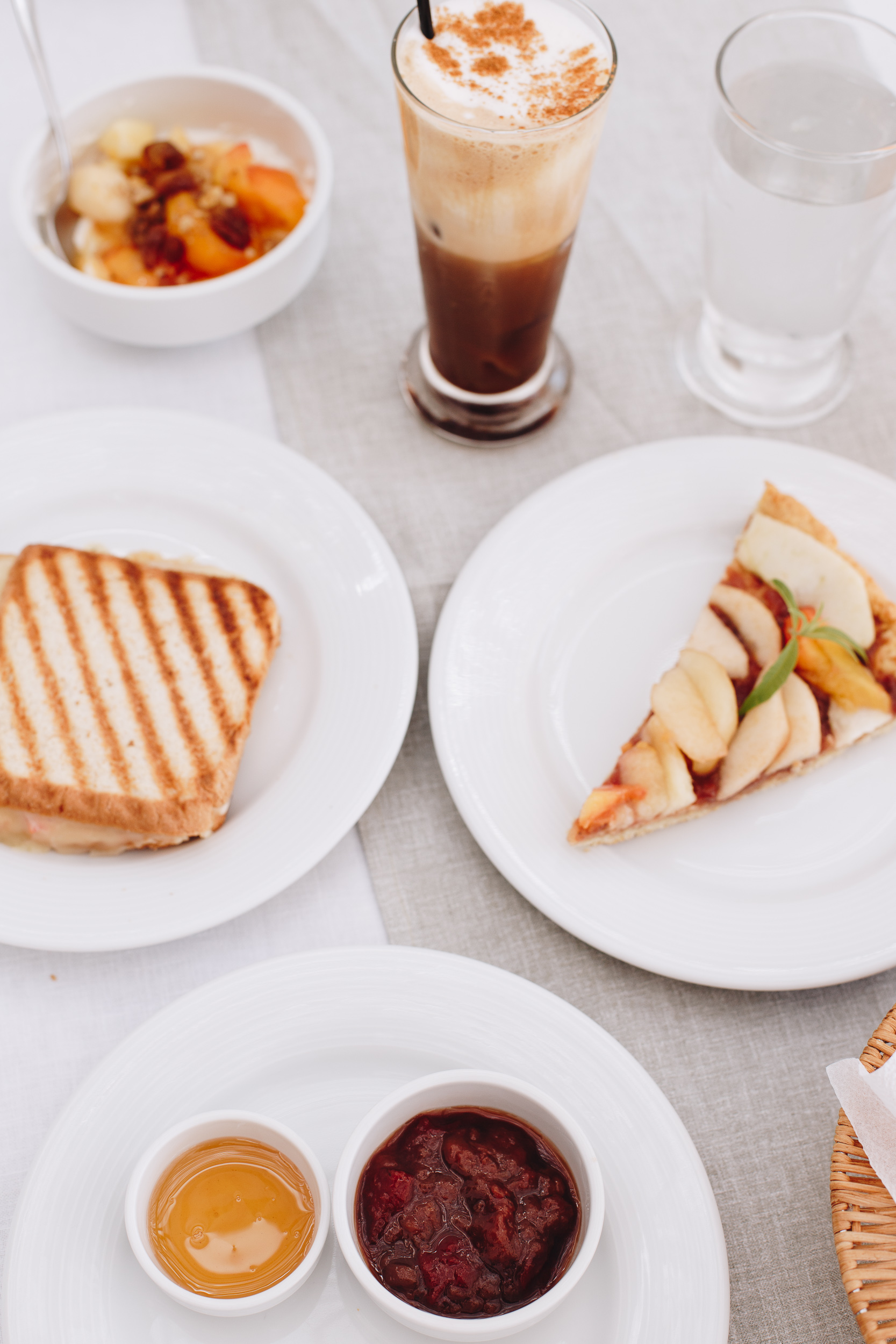 Where to eat
Agoni Grammi, Ageri restaurant, Aiolos pizza restaurant, Almyra restaurant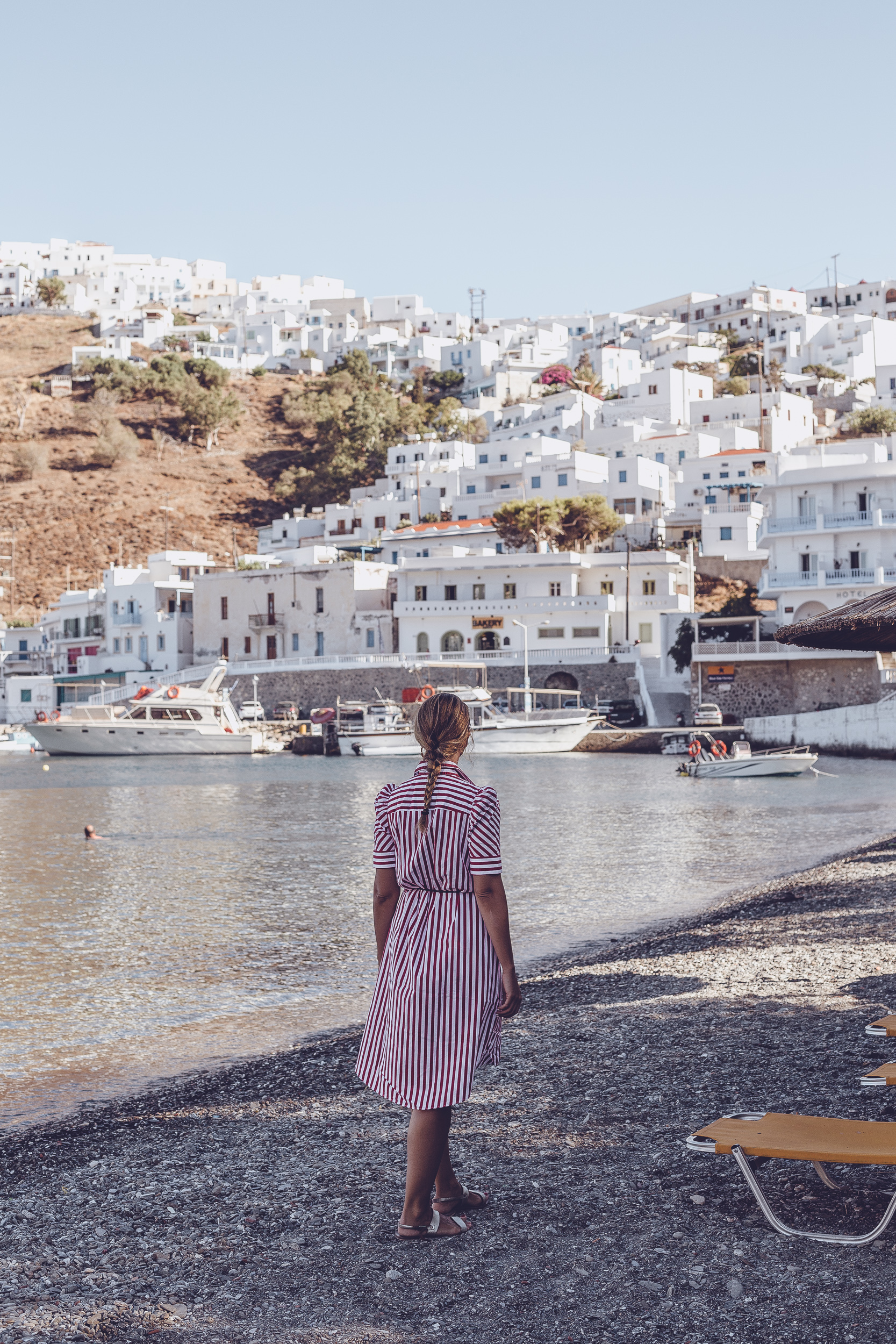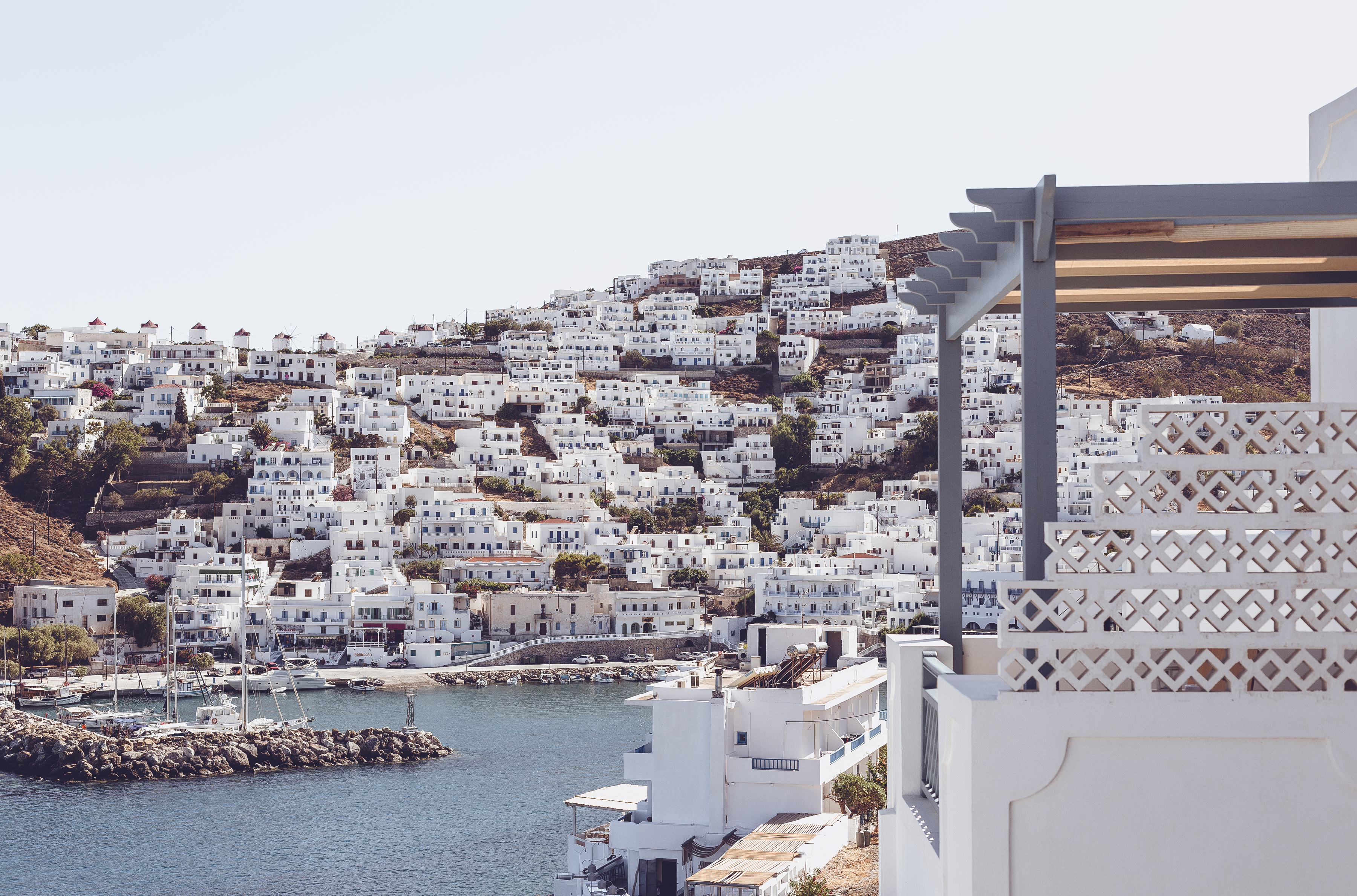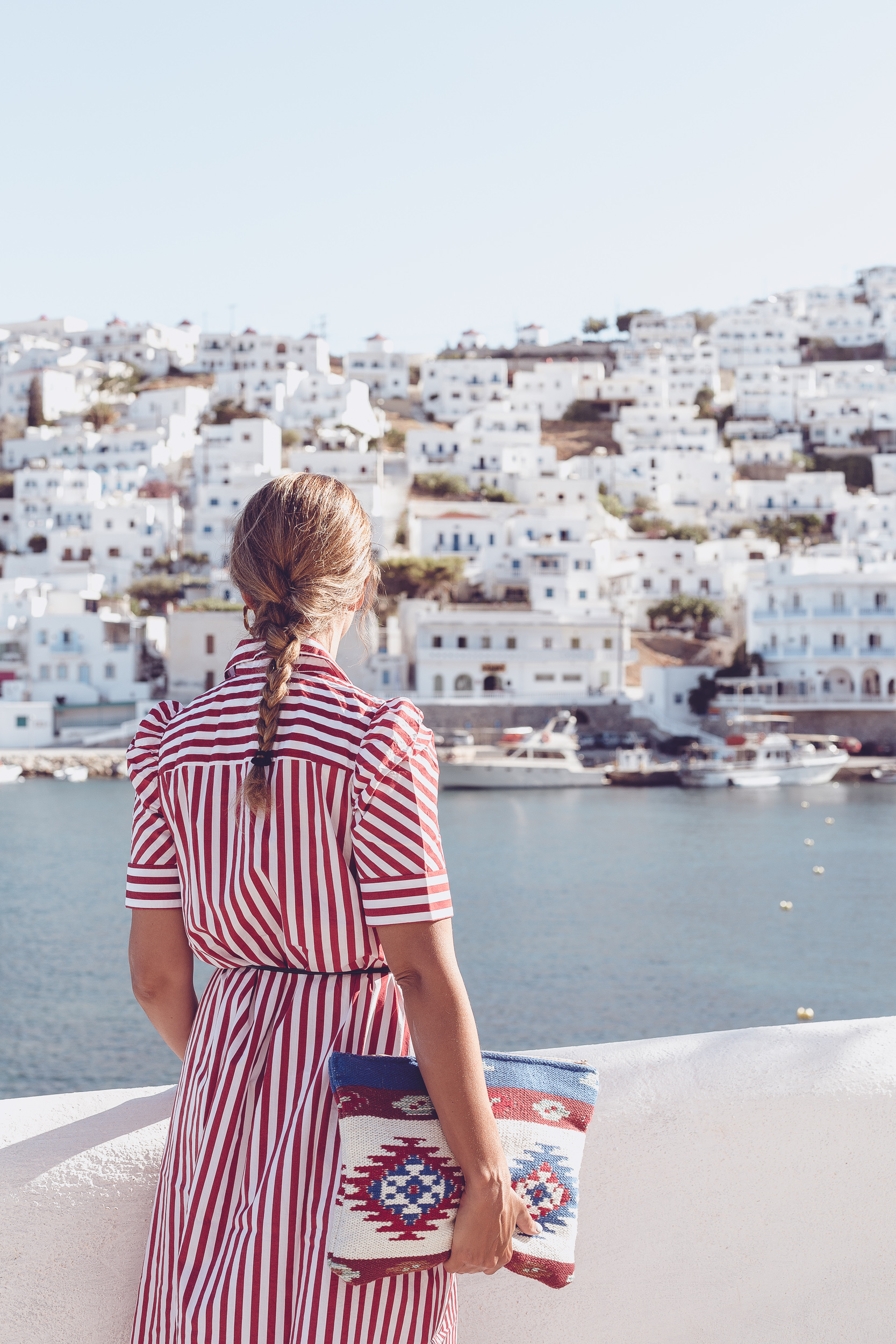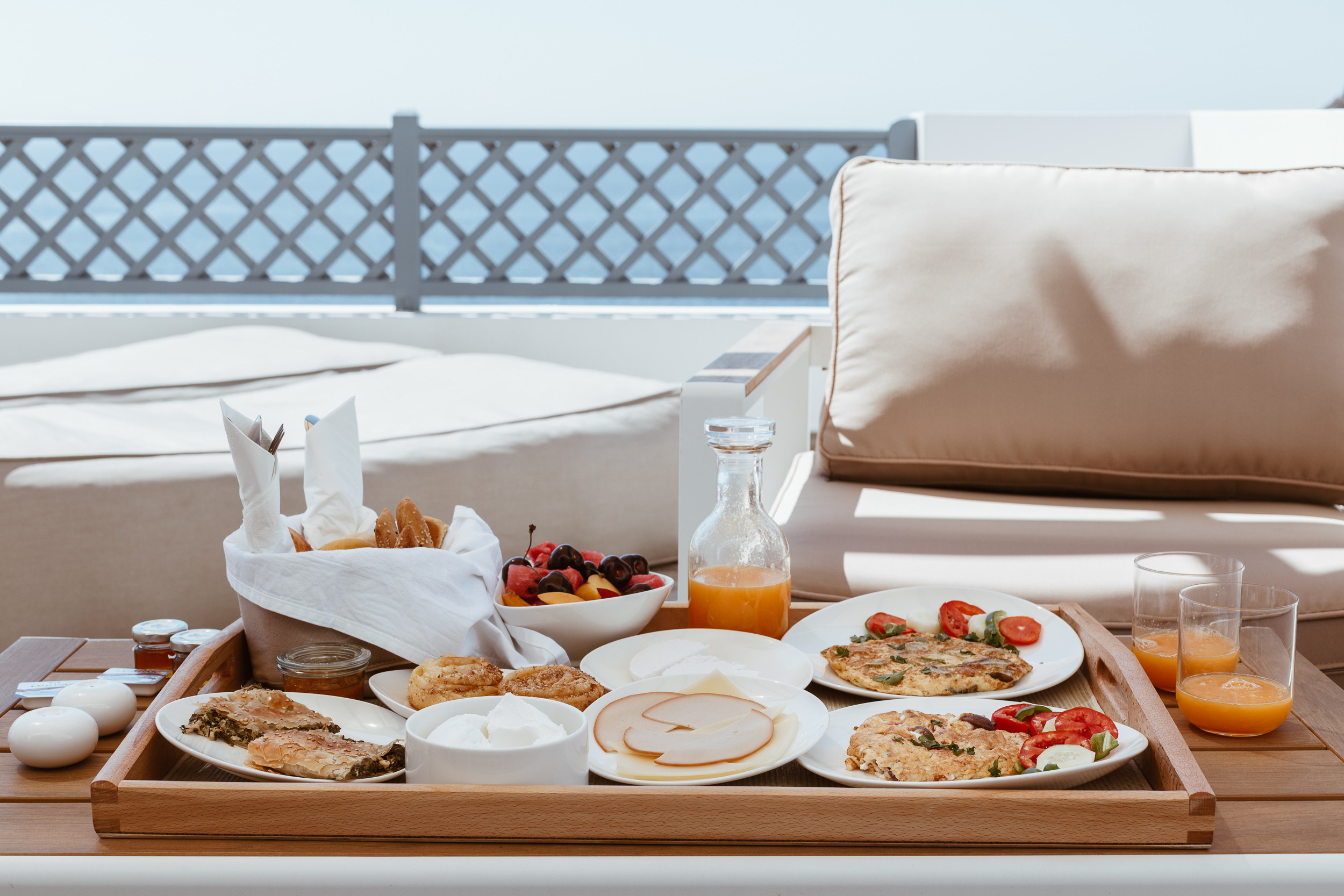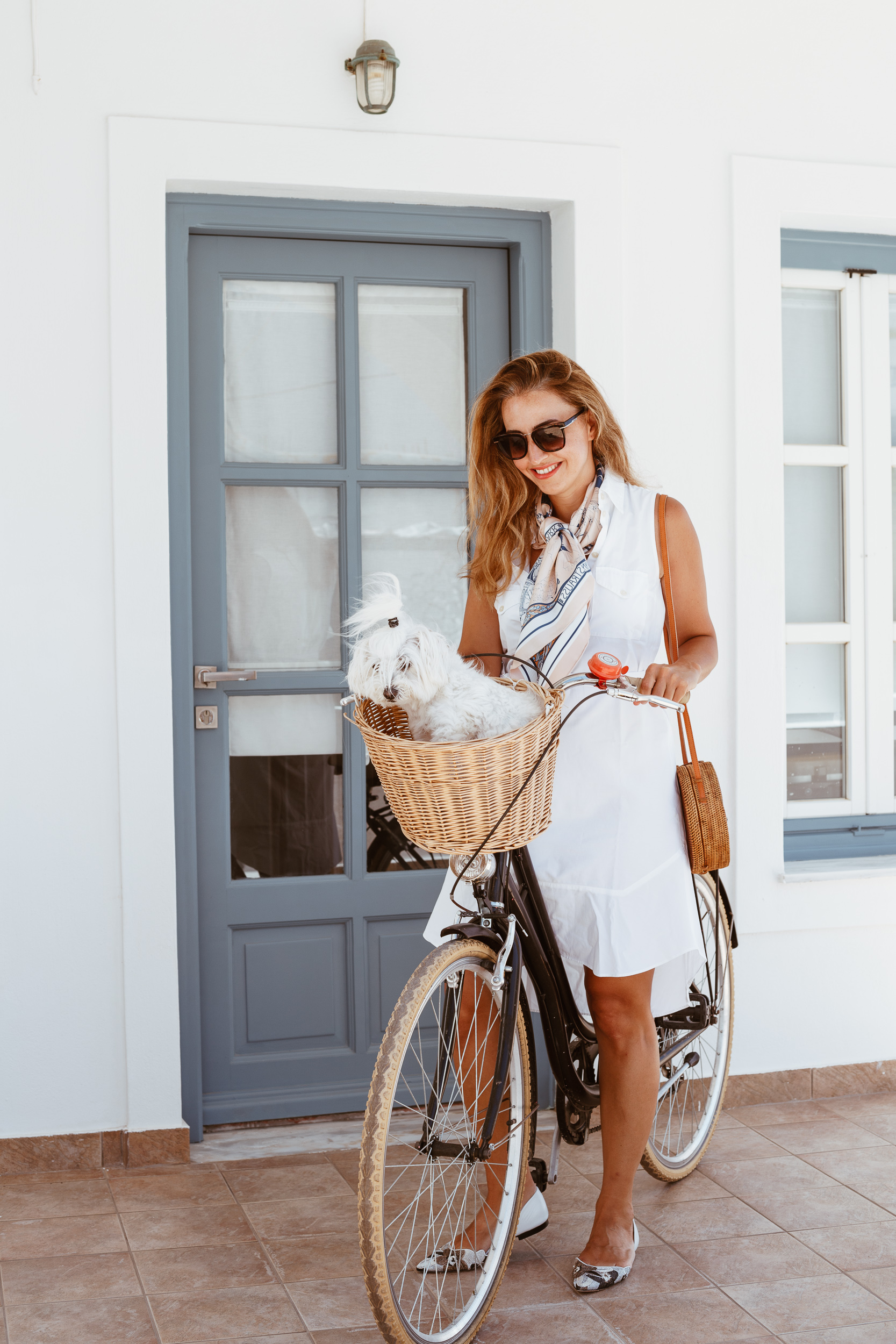 SUPPORT MY WORK!
If you enjoy my content and you'd like to support this channel, so that I will be able to continue offering you that kind of content, please consider using the below AFFILIATE LINKS (Booking & Amazon).
If you make a booking with BOOKING.COM with my link or a purchase on AMAZON.COM with my link, I earn a small commission at NO additional cost to you.
Thank you from the bottom of my heart for using my affiliate links! Helps a lot!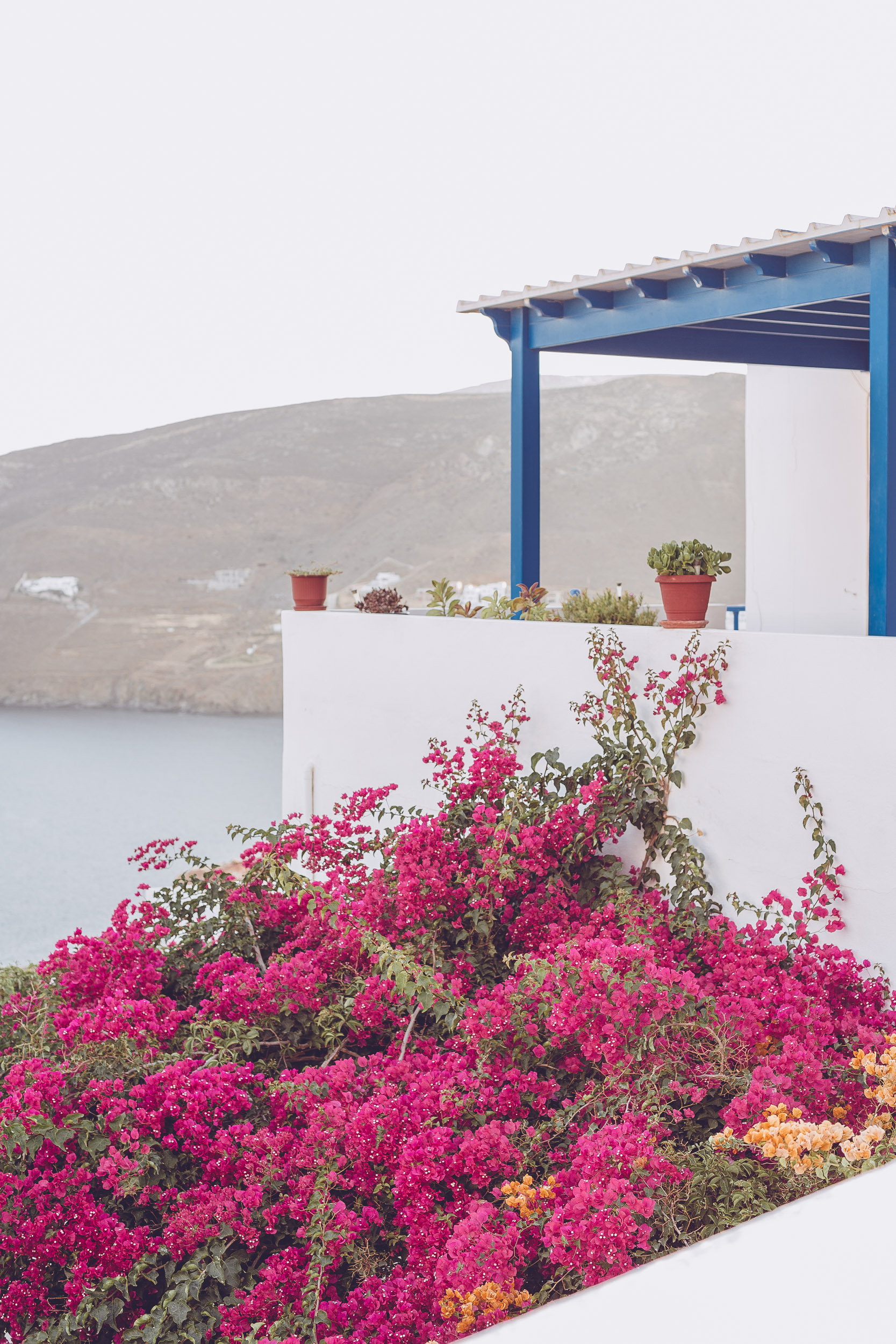 I'd like to thank wholeheartedly the Municipality of Astypalaia, and especially Mrs. Maria Kampouri for inviting us to explore and photograph their beautiful island. I love Astypalaia island. I simply love Astypalaia's positive energy. I'll never get tired of saying this. 
More on Instagram 
♥