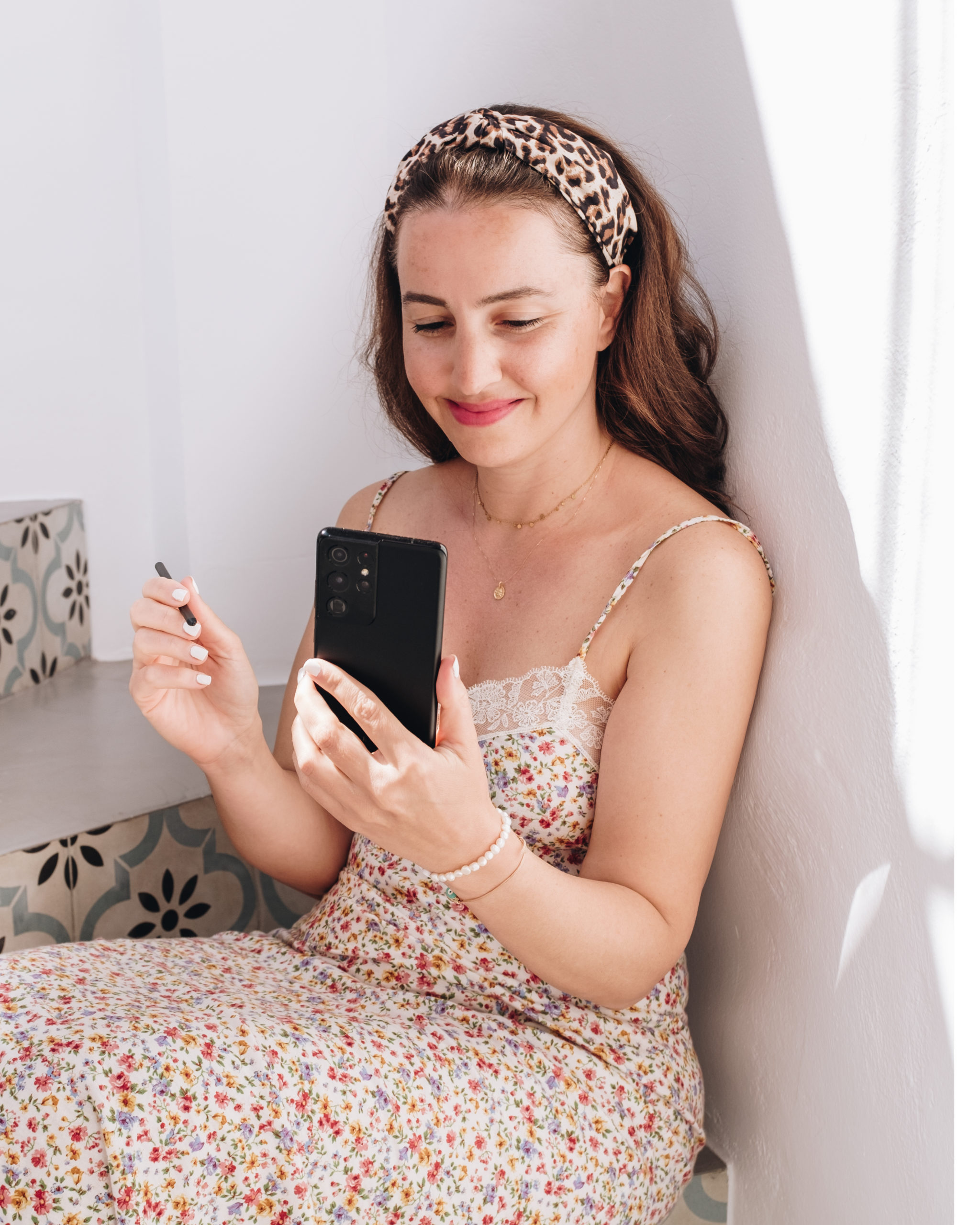 Since the beginning of 2021 when Samsung launched the new Galaxy S21 Ultra 5G, I was fortunate enough to be amongst the first to own this device. During the past three months, I became familiar with the device and its features. I thought I would share my experiences and let you know which are my favourite features and why you should consider purchasing a Galaxy S21 Ultra 5G, if you are in the market for a new smartphone. Let's now go through the features that make the Galaxy S21 Ultra 5G the ultimate smartphone.
3 things I love about the S Pen
1. It turns notes into text with just one tap.
2. The "Smart Select" allows me to select a specific part from any image and save this as a JPG!
3. The S Pen allows for an incredible degree of precision in your work. Especially if you are someone like me who likes to edit photos in the phone, it makes your image editing process quicker and easier.
8K Video SNAP
8K Video Snap lets you grab your favorite moment from an 8K video and convert it into an ultra-high resolution photo. It is particularly useful if you make Instagram Reels, cause you can use the high resolution photo as your cover for the Reel!
A little HOW TO guide for you
Step1: Find an epic location and start filming a video.
Step 2: After filming the 8K video, go to gallery and play the video!
Step 3: Click on the "Snap" icon at the top left to get high resolution photos of scenes you want to save as an image.
SINGLE TAKE
Can't decide between taking a photo or a video? With the "Single Take" feature of the Galaxy S21 Ultra 5G you can do both!
The "Single Take" shooting mode lets you shoot several photos and videos simultaneously with JUST ONE CLICK!
A little HOW TO guide for you: Press the shutter button one time and wait from 5 to 15 seconds!
With just one click, you get several options to choose from: Filtered videos, Filtered photos, Speed effect clips, Boomerang, Wide/cropped shots, Highlight videos.
NIGHT MODE
I would describe myself as more like a natural light, day time photographer. I usually don't take photos after sunset time. The "Advanced Night mode" feature of my Galaxy S21 Ultra 5G made me curious about the outcome, so I found an interesting low-light photo opportunity in my little town and started shooting photos.
You have 4 different lenses to choose from: Ultra wide, wide, Tele 1, Tele 2!
I've been pretty impressed by the image quality of the Galaxy S21 Ultra 5G.
What makes the "Advanced Night mode" feature of the Galaxy S21 Ultra 5G so amazing are the following characteristics: 12 MP, AI technology, Faster Bright Night sensor and enhanced noise reduction.
DIRECTOR'S VIEW
The "Director's View" mode allows you to record from both front and back cameras at the same time & choose between three angles without losing any action. What an amazing tool not only for Youtubers, but for anyone who enjoy sharing happy moments with friends and family!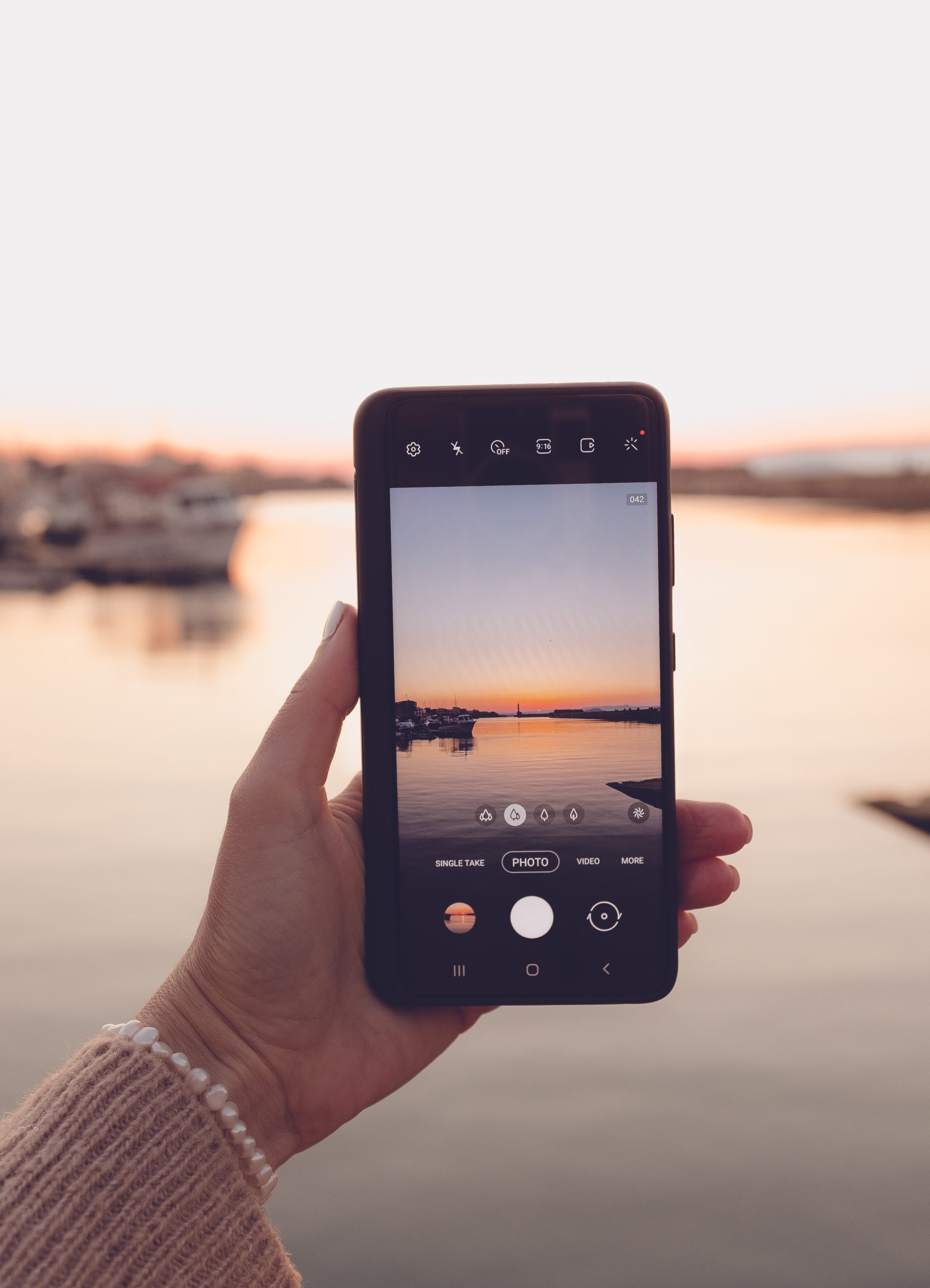 The Galaxy S21 Ultra 5G is my main smartphone for 2021. It's the device I use everyday, therefore most of my photos are taken with this. All the features mentioned in this blog post are really easy and fun to use and you can see me using them if you follow along on Instagram. I can't wait to bring my Galaxy S21 Ultra 5G to places I've never been to before, create iconic photos and film 8K cinematic videos that we all enjoy to watch.  
♥
Disclaimer: In collaboration with Samsung Austria