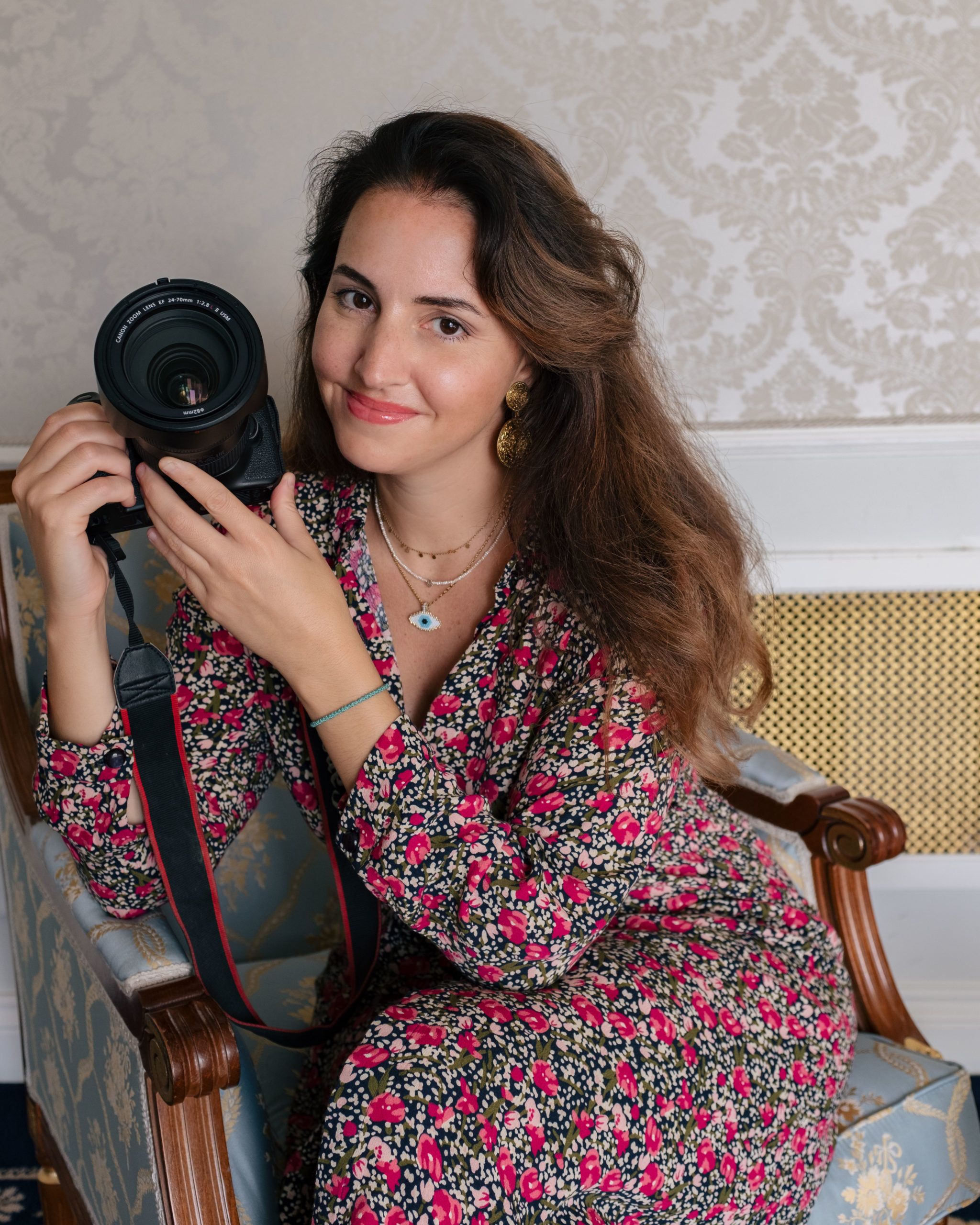 Vienna Photography Workshop
ONE – ON – ONE PHOTOGRAPHY WORKSHOPS IN VIENNA
Summer 2023
I have been asked to give photography workshops in the past, but due to a heavy travel schedule, it has never been possible.
Now that the COVID-19 related restrictions have been lifted, I decided to finally give One to One Photography Workshops to anyone interested.
MY PHOTOGRAPHY JOURNEY
Yes! It was a journey that started in 2013. It took me years to understand photography and colour correction. How the colours work together. The brightness, the shadows, the contrast. Now I look back in the photos I was taking in 2015 and I cringe.
After so much practise, I can see the improvement. I feel like I reached a point where I am happy with my photos and companies pay me for the skill that I developed. I feel ready to spread the knowledge I have gained through experience in the last 9 years.
THE PRIVATE PHOTOGRAPHY WORKSHOP WILL CONSIST OF 2 SESSIONS IN 2 DIFFERENT DAYS
DAY 1: A fun shooting day
The goal of this session is to learn how to shoot in manual mode.
We meet at Wunderladen cafe behind Karlskirche (coffee is on me) where we get to know each other. After theory, it comes practice. We go out and shoot in manual mode. Because this is how the pro photographers shoot and this is how you can end up with beautiful pictures.
DAY 2: The editing day
The goal of this session is to learn editing using a professional software.
We meet at Wunderladen cafe behind Karlskirche and we edit the photos that we took together in Lightroom. I show you the way I edit photos and how I make my photos look like this. I also offer you my 15 favourite presets. In this meeting, I will bring my laptop, and if you'd like you can also bring yours.
In DAY 2 you'll learn:
how to edit photos on LR and other tips and tricks, such as
how to take self portraits (not just selfies)
how to duplicate your self in photos
how to easily remove unwanted lines or objects from your photos without using Photoshop
how to split a horizontal photo in two pieces and post it as one on Instagram
AND you get my 15 favourite presets that I use everyday for free
DURATION OF EACH SESSION
I book in my calendar the whole day for you. But I am not able to know in advance how many hours each session will last. My aim is that these sessions are relaxing and enjoyable for you, without any stress of time. We end the session when we feel that we reached the goal of each session.
REQUIREMENTS AND MATERIALS
No previous experience is required. In terms of equipment, you will need a camera (any DSLR or mirrorless camera). Just in case you don't have one, we can use mine.
WHO IS THIS PHOTOGRAPHY WORKSHOP FOR?
This course is for anyone with an interest in learning or improving photography. So, If you feel like you lack in the above things that I described and you feel the wish to improve, then maybe this workshop is for you.
HOW TO BOOK
Please email silia@theviennesegirl.com and let me know which 2 dates are good for you. It would be also nice that you say a few things about your current photography status and which are the goals that you'd like to achieve.
TUITION FEE: 500€ incl. tax (an invoice will be provided via email)
This is not an online workshop.
Looking forward to your emails! 
Interested in a Vienna Photo Session, instead?
♥
FEEDBACK

 
Almost a month ago I had a photography and editing workshop with Silia (@theviennesegirl). I got to refresh old knowledge, gained a lot of more knowledge (now I get what actually the mm in the lenses mean, it opened so many perspectives), learned new editing skills and got to know some new apps. And more than this, I understood I need to trust myself more and get out of my comfort zone. Silia is a wonderful teacher and human being; she is taking the time to explain in a simple way and doesn´t get upset when having to repeat herself. She is also open to even the simplest and naive question. I got to play with her camera and so I found my next love (once purchased, it´s not going to leave my side).
I will not have the perfect photograph every time at first and it is okay. I need to practice, practice, practice. But one thing is to remember, when thinking at the entire process of photographing and editing: "A bad picture we can edit to look good. But a good photograph we can edit to look perfect."- @theviennesegirl. Thank you, Silia!