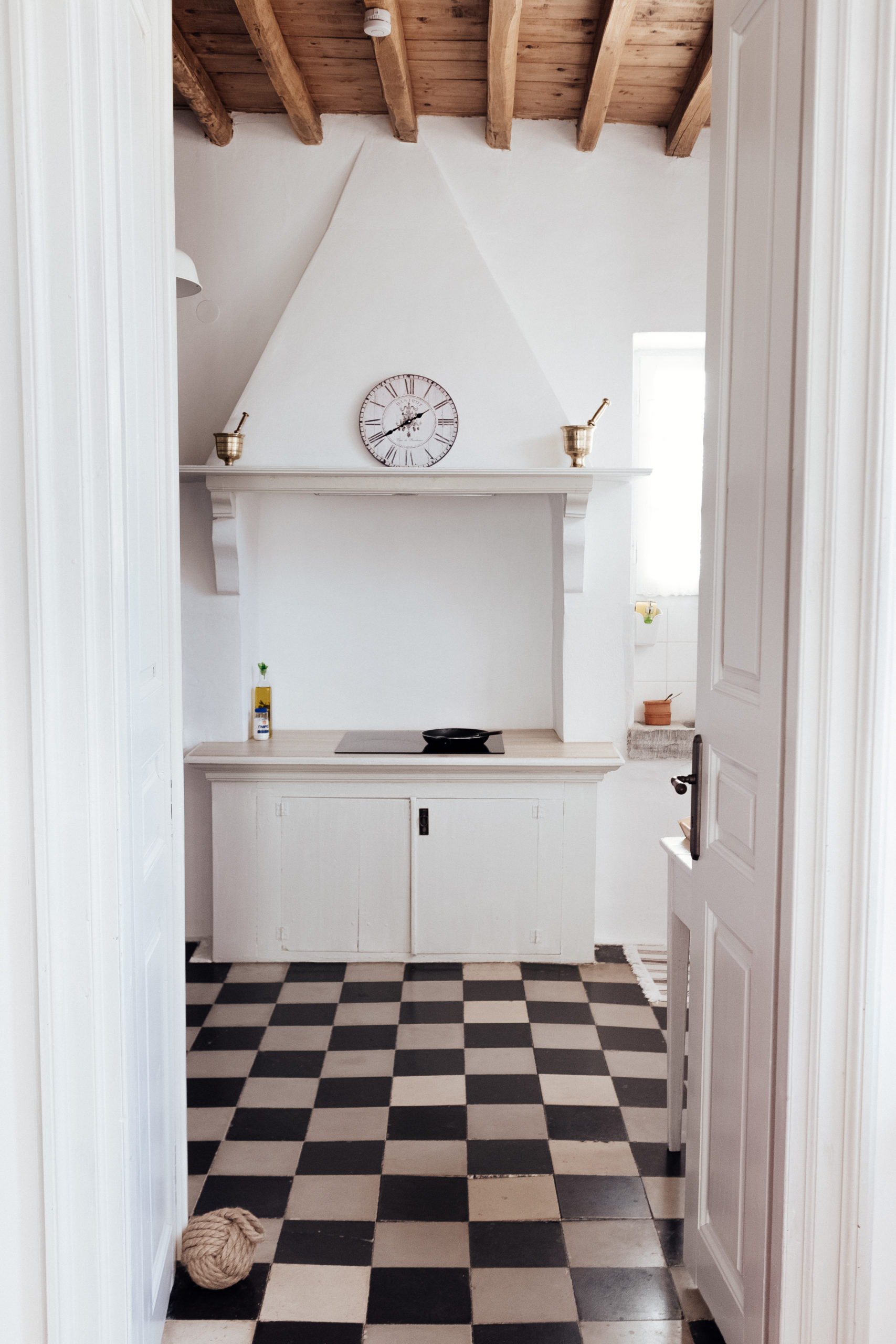 Captains House Serifos island
And after we left  Folegandros, we took the ferry to the island of Serifos. We had the pleasure to spend a few days at Captains House Serifos island, a recently restored 19th century home, and met in person Emmy and Manos.
Staying at Captain's House in Serifos Island was a delightful experience overall. The location of the property was exceptional, offering stunning views of the Aegean Sea and the picturesque surroundings. The traditional Cycladic architecture and charming decor added to the authentic island ambiance, making it a perfect retreat for those seeking an authentic Greek experience.
The rooms were clean, comfortable, and well-appointed, providing a cozy space to relax after a day of exploration. The attention to detail in the room's design contributed to the overall pleasant stay.
Overall, staying at Captain's House in Serifos Island was a unique and memorable experience, perfect for those seeking a tranquil and authentic Greek getaway. It offers a genuine taste of the island's culture and beauty, making it a worthwhile choice for travelers looking for a peaceful retreat in the heart of the Cyclades.
Follow me on Instagram for more great content like this!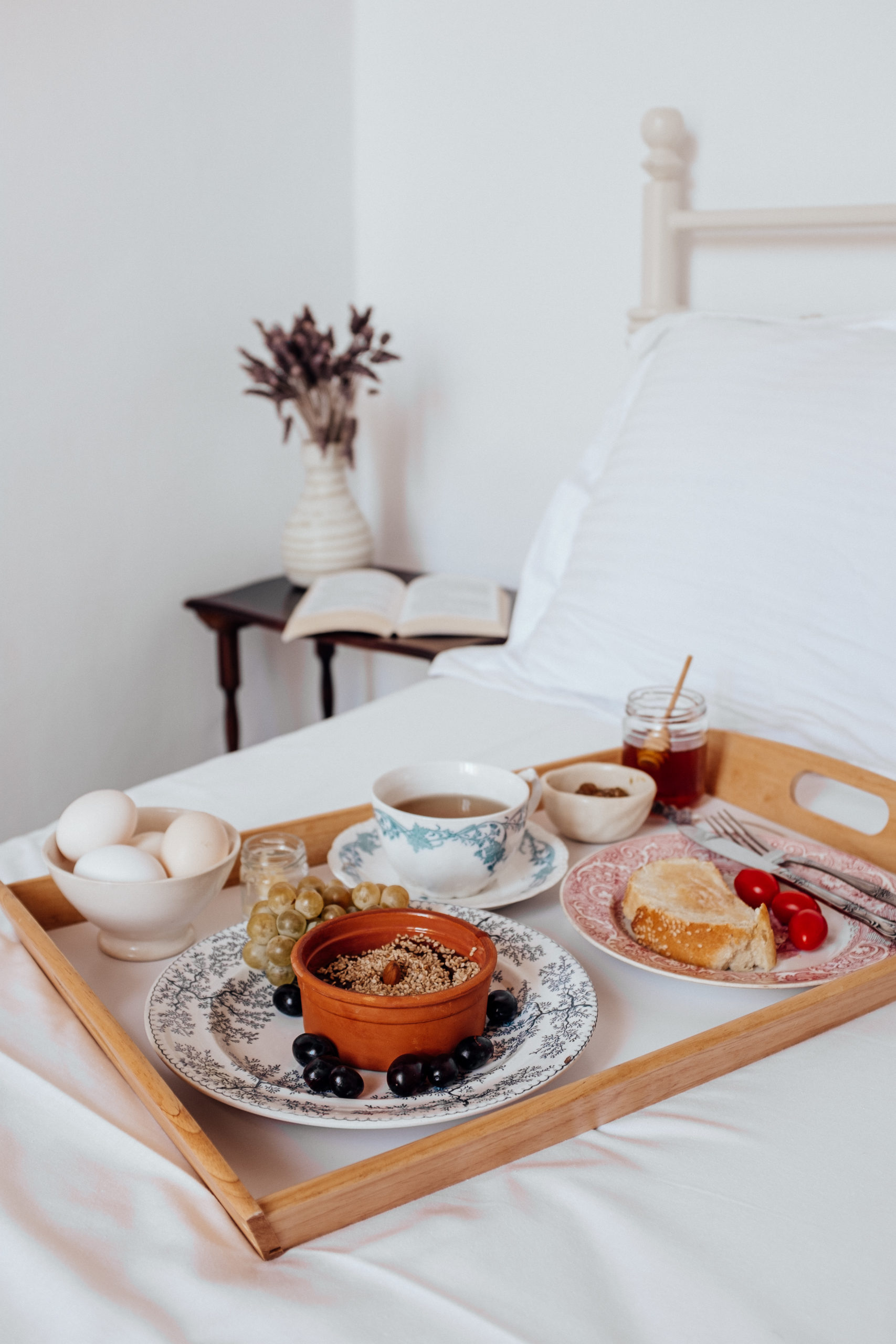 Captains House Serifos island
Manos and Emmy at Captain's House were friendly and accommodating, making sure we felt welcomed and well taken care of during our stay. They provided helpful recommendations for exploring the island and were readily available to assist with any queries or needs we had.
I am happy to list down below all their best Serifos tips for you. Read until the end to find out my personal favourite thing to do in Serifos.
Best Serifos tips by Captains House Serifos island
Best beaches in Serifos island: Agios Sostis (5 minutes walking from the parking) / Psilli Ammos / Agios Ioannis / Platys Gyalos / Sykamia / Livadakia / Karavi / Kalo Ampeli (20 minutes walking from the parking) / Vagia / Ganema / Koutalas / Malliadiko (10 minutes walking from the parking)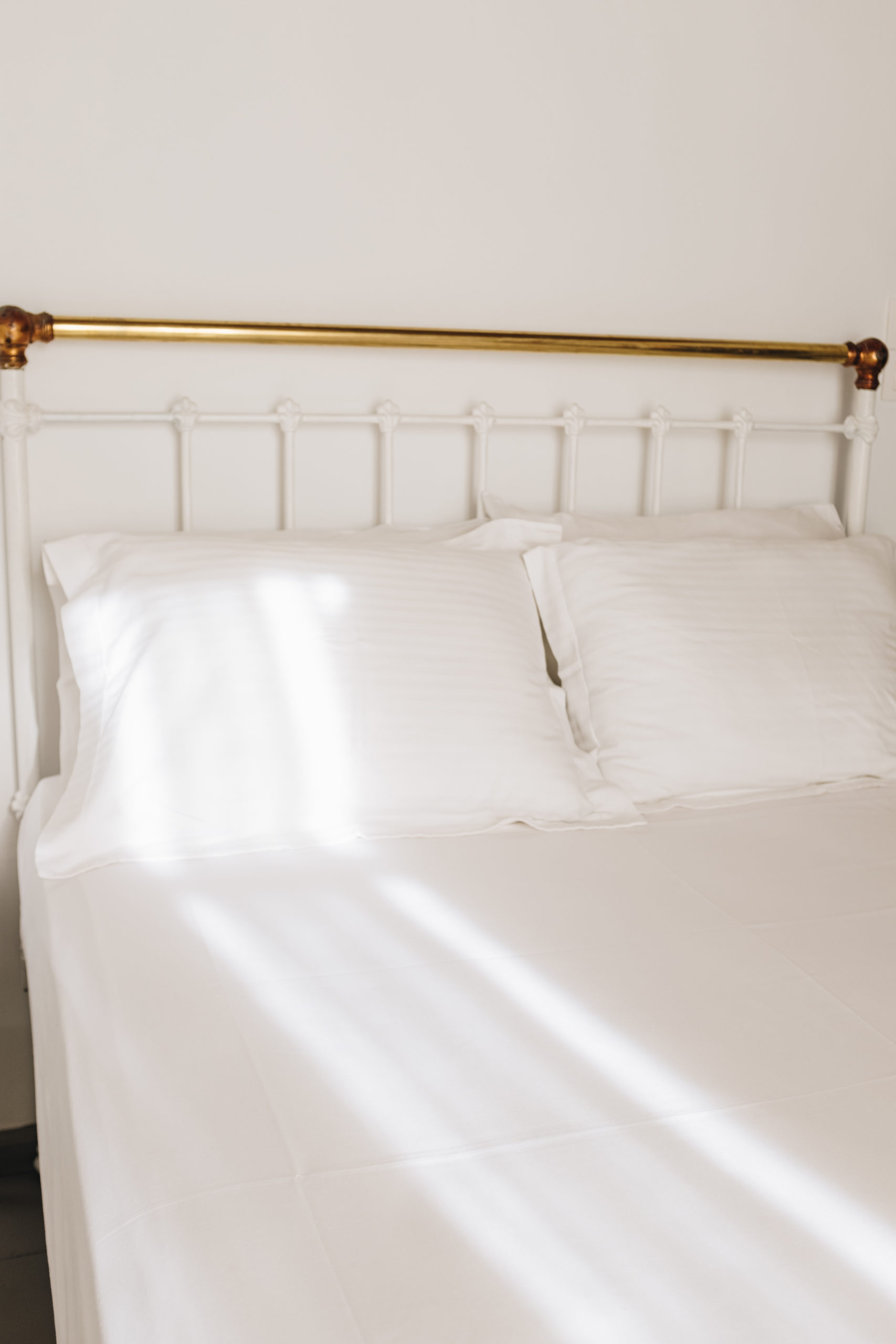 Best restaurants and Traditional Greek tavernas in Serifos island
Traditional greek tavern "Plakes" /  "Aloni" /  "Louis" at Chora / Traditional kafe "Stou Stratou" at Chora / Fish tavern "Tis Kalis" at Livadi / Meat tavern "Mpakakaki" at Livadi / Modern Greek cuisine "Metalleio" at Livadi / Blue bamboo Thai restaurant at Livadi"Stefanakos" at Psilli Ammos / "Nikoulias" at Platys Gyalos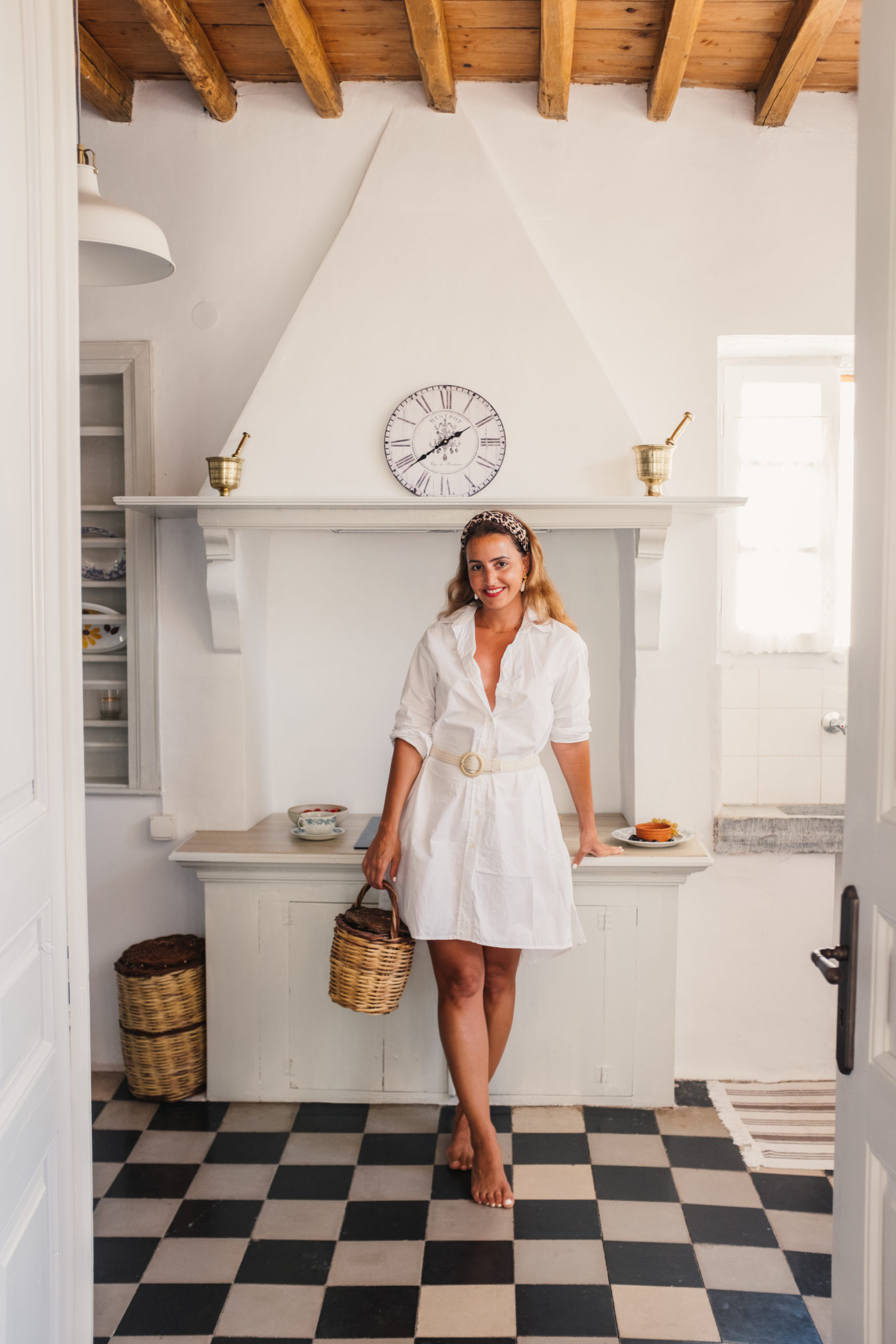 Traditional recipes in Serifos
Marathokeftedes (wild fennel fried balls) / Myzithra cheese usually accompanied by choriatiki salad / Mastello, goat slow cooked / Revythada (chickpea soup, baked in the oven) / Fava
If you love travelling, make sure to follow me on Instagram for more.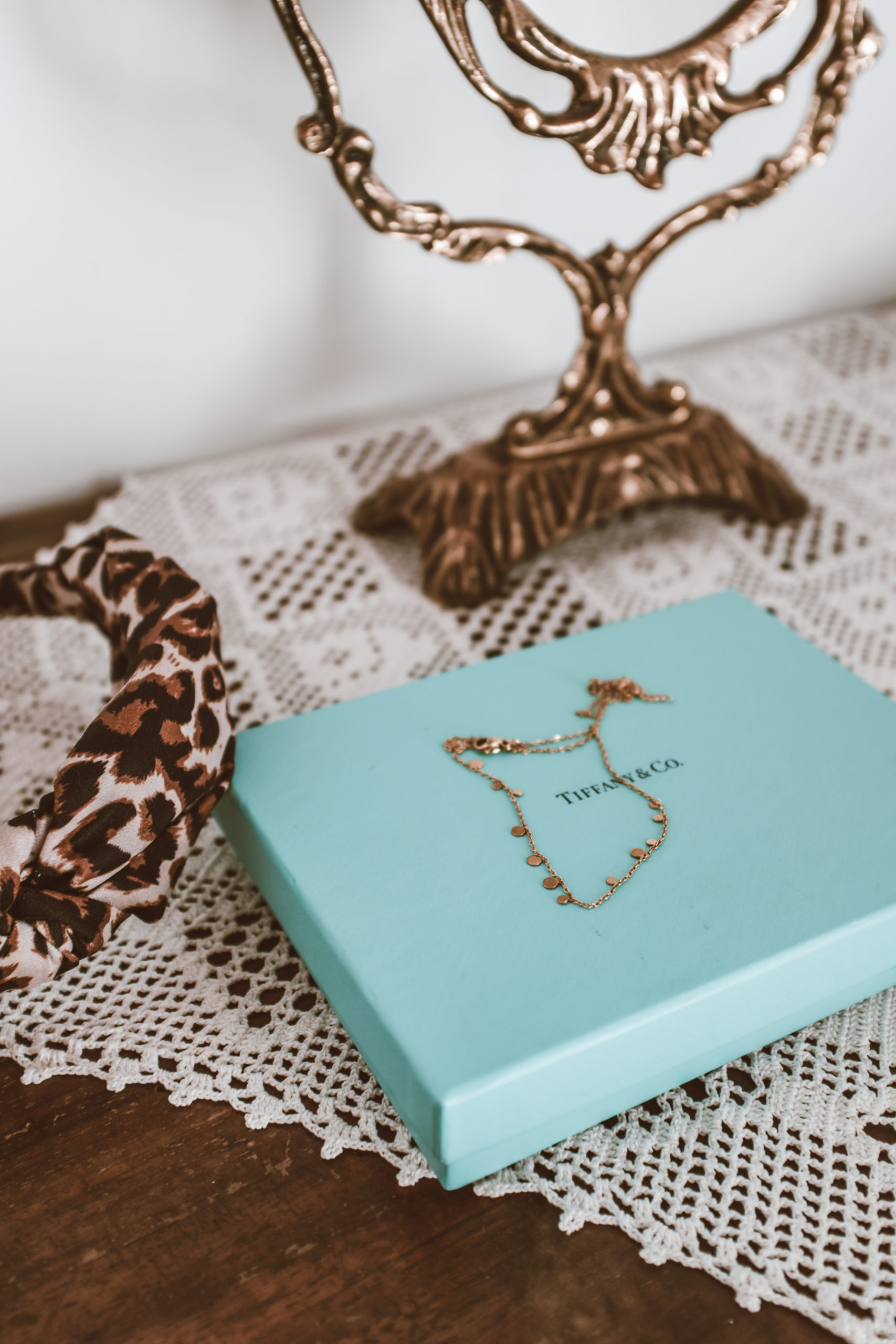 Local products in Serifos island
Wine / Honey / Cheese / Souma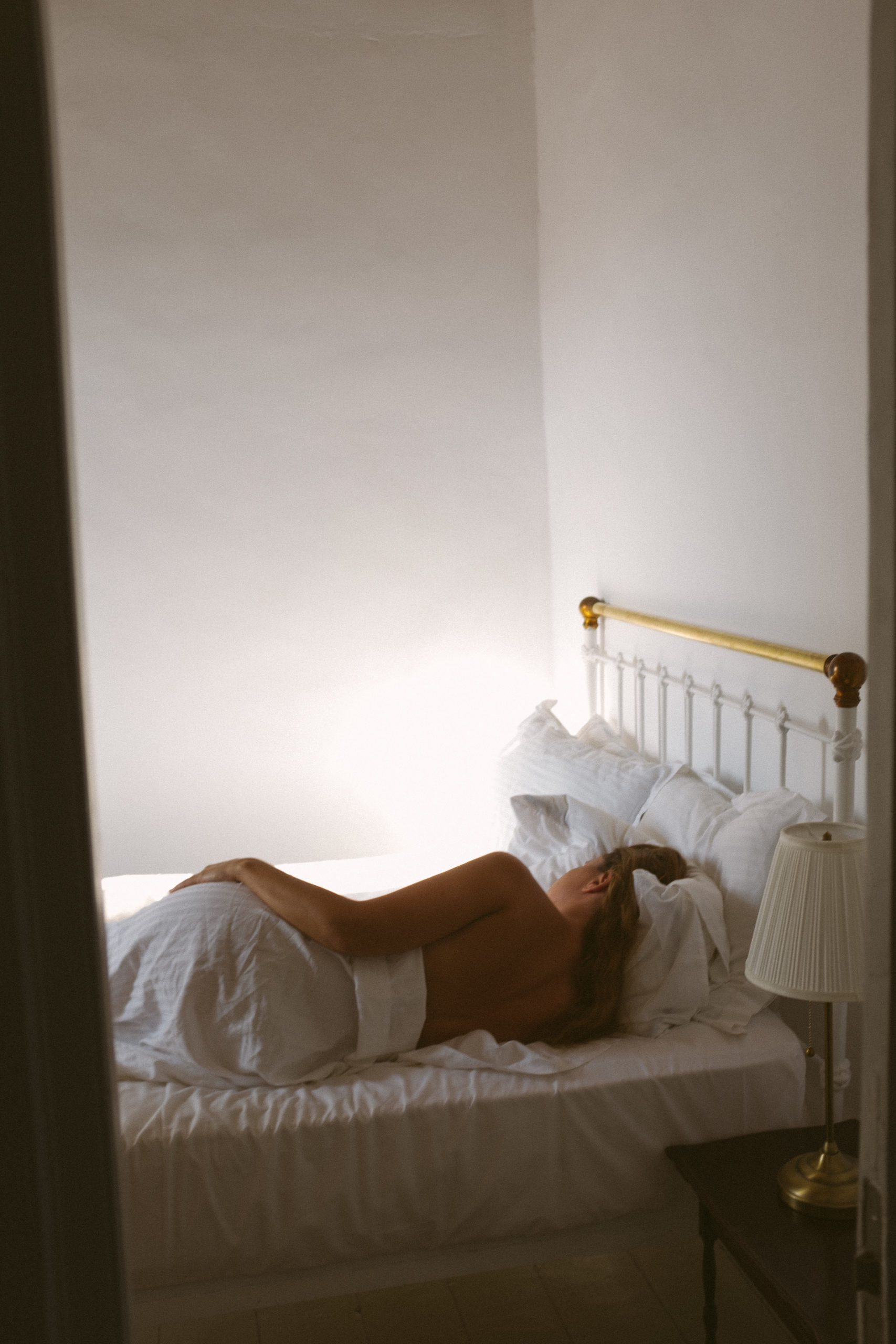 Shopping in Serifos island
Kerameio ceramic studio / Charisma gift shop in Chora / Theta concept store in Livadi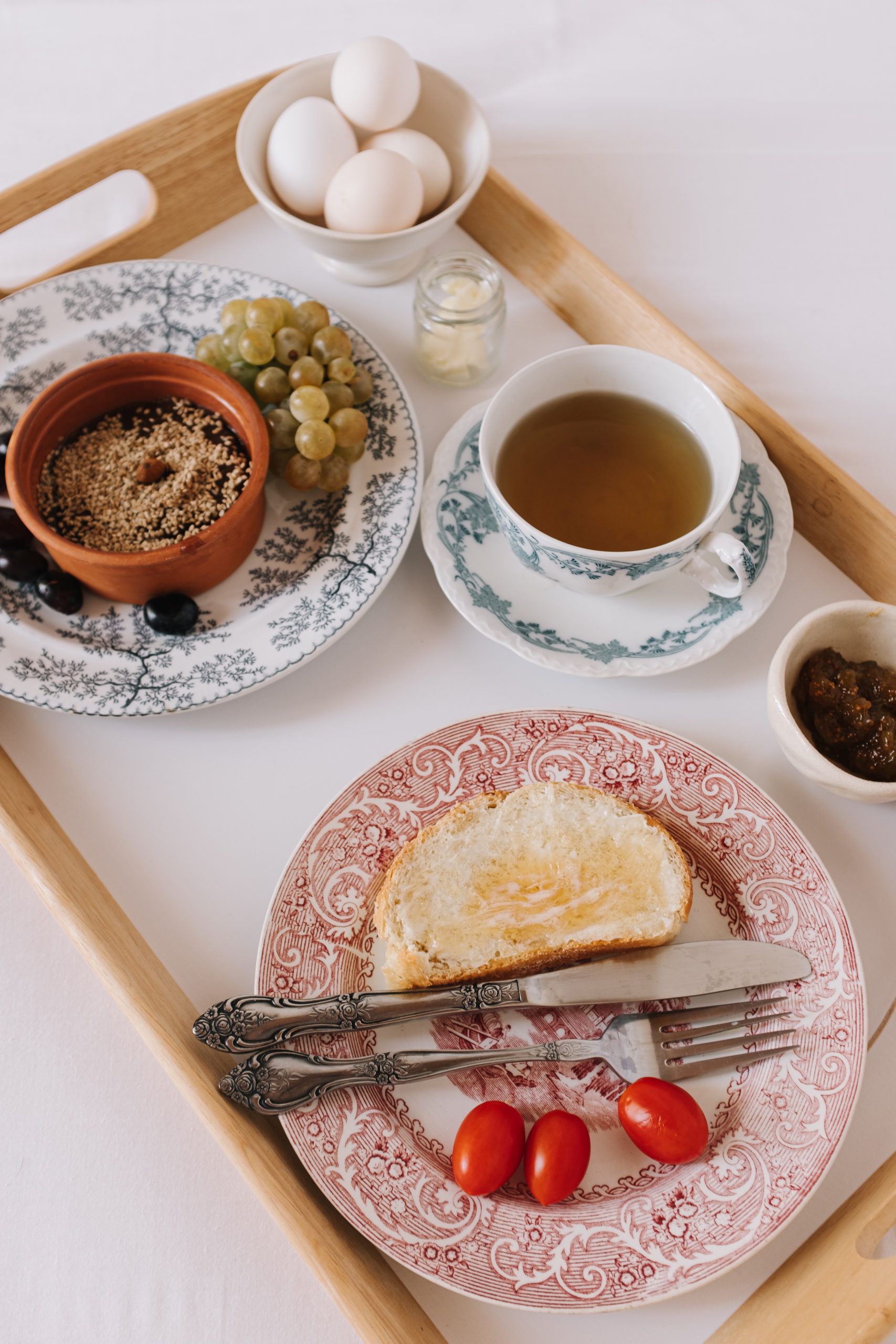 SUPPORT MY WORK!
If you enjoy my content and you'd like to support this channel, so that I will be able to continue offering you that kind of content, please consider using the below AFFILIATE LINKS (Booking & Amazon).
If you make a booking with BOOKING.COM with my link or a purchase on AMAZON.COM with my link, I earn a small commission at NO additional cost to you.
Join my Instagram community and stay updated on my latest posts by following me!
Thank you from the bottom of my heart for using my affiliate links! Helps a lot!
Museums in Serifos Island
Folklore Museum at Kato Chora / Archaeological Collection at Pano Chora / Mining Collection at Mega Livadi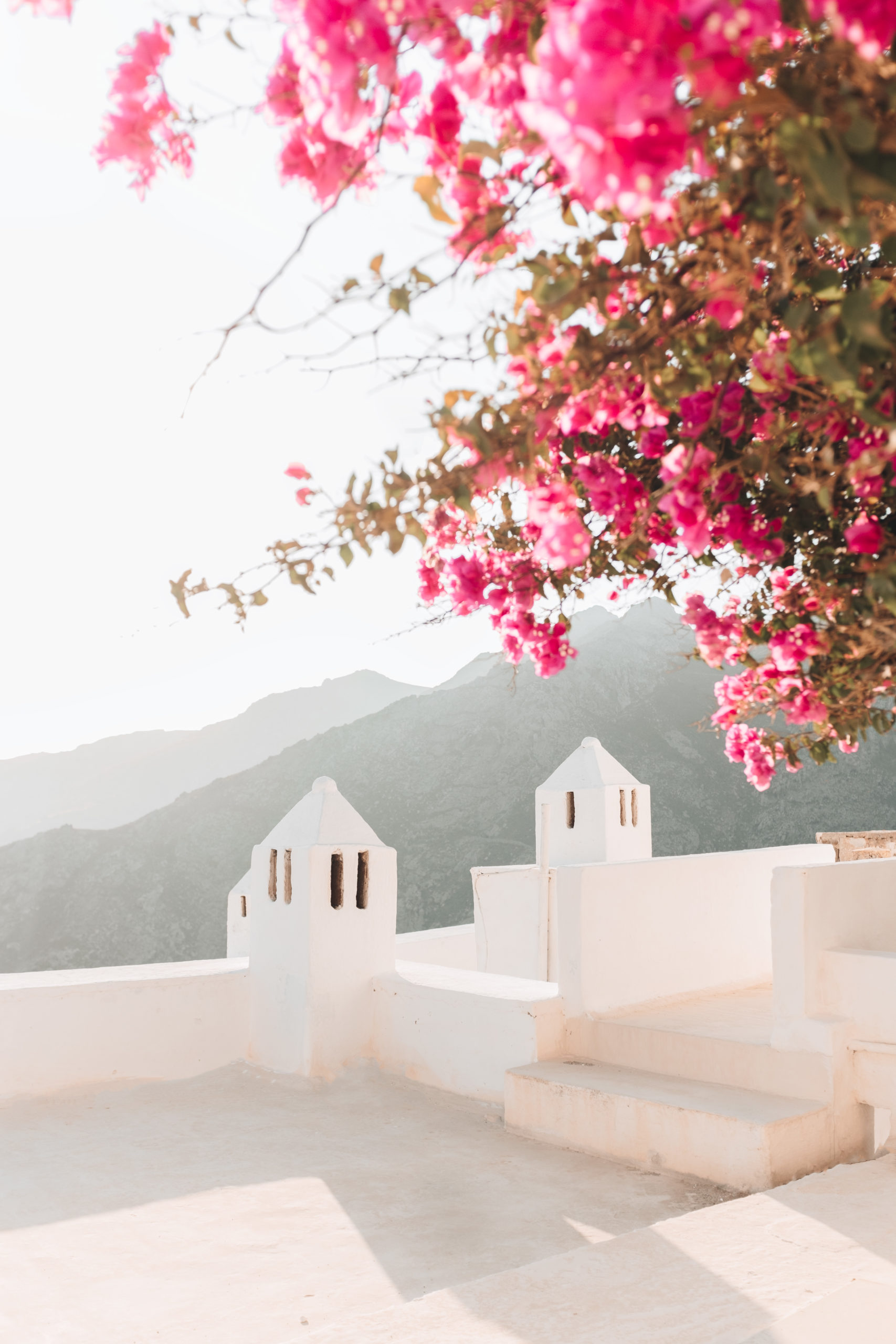 Best Serifos spots
Agios Konstantinos church (the top of Chora) stands over a venetian castle built in 1434 (panoramic view, sunrise and sunset spot).
The mining ruins at Mega Livadi and Koutalas region
The white tower, archaeological site at Mega Livadi region with free entrance (panoramic view)
The throne of the Cyclop, or else Psathopyrgos at Mega Livadi region (sunset spot)
The Monastery of Taxiarches at Platys Gyalos
Chrysoloras winery at Platys Gyalos region, tour and winetasting (sunset spot)
The lighthouse at Spathi cape (panoramic view)
Activities in Serifos Island
Serifos Island offers an abundance of exciting activities to suit various interests. If you're drawn to the depths of the mesmerizing Aegean Sea, you can explore the wonders of scuba diving and partake in thrilling water sports, creating unforgettable aquatic memories.
For those seeking tranquility and a closer connection with nature, indulging in a serene canoe ride is a perfect way to immerse yourself in the island's beauty.
Additionally, if you yearn to chart your own course on the azure waters, you have the option to rent a boat and navigate the shimmering coastline at your own pace.
And for those in pursuit of inner peace and relaxation, engaging in rejuvenating yoga sessions amidst the island's calming surroundings will leave you feeling refreshed and rejuvenated. Whatever your preference, Serifos offers a diverse array of activities to cater to your desires.
Don't forget to follow me on Instagram for daily inspiration and motivation!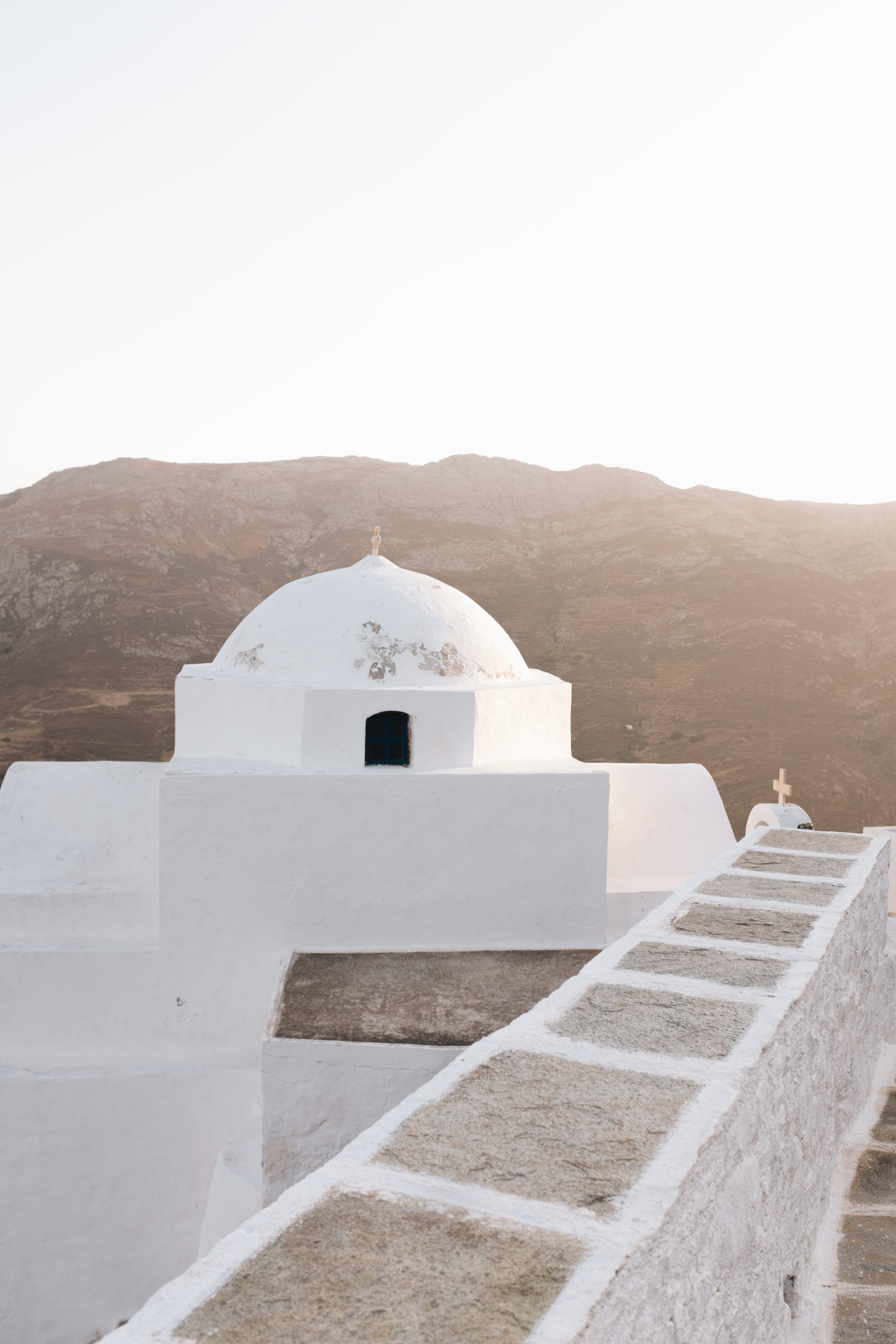 How to get to Captains House Serifos island
If you plan to visit Serifos, I can highly recommend you to stay at Captains House Serifos island. Enjoy the Greek hospitality in a 19th century family house and let yourself experience a unique feeling! Book your ferry tickets online in advance with Ferries in Greece.
Want to see more of my travel photos? Follow me on Instagram!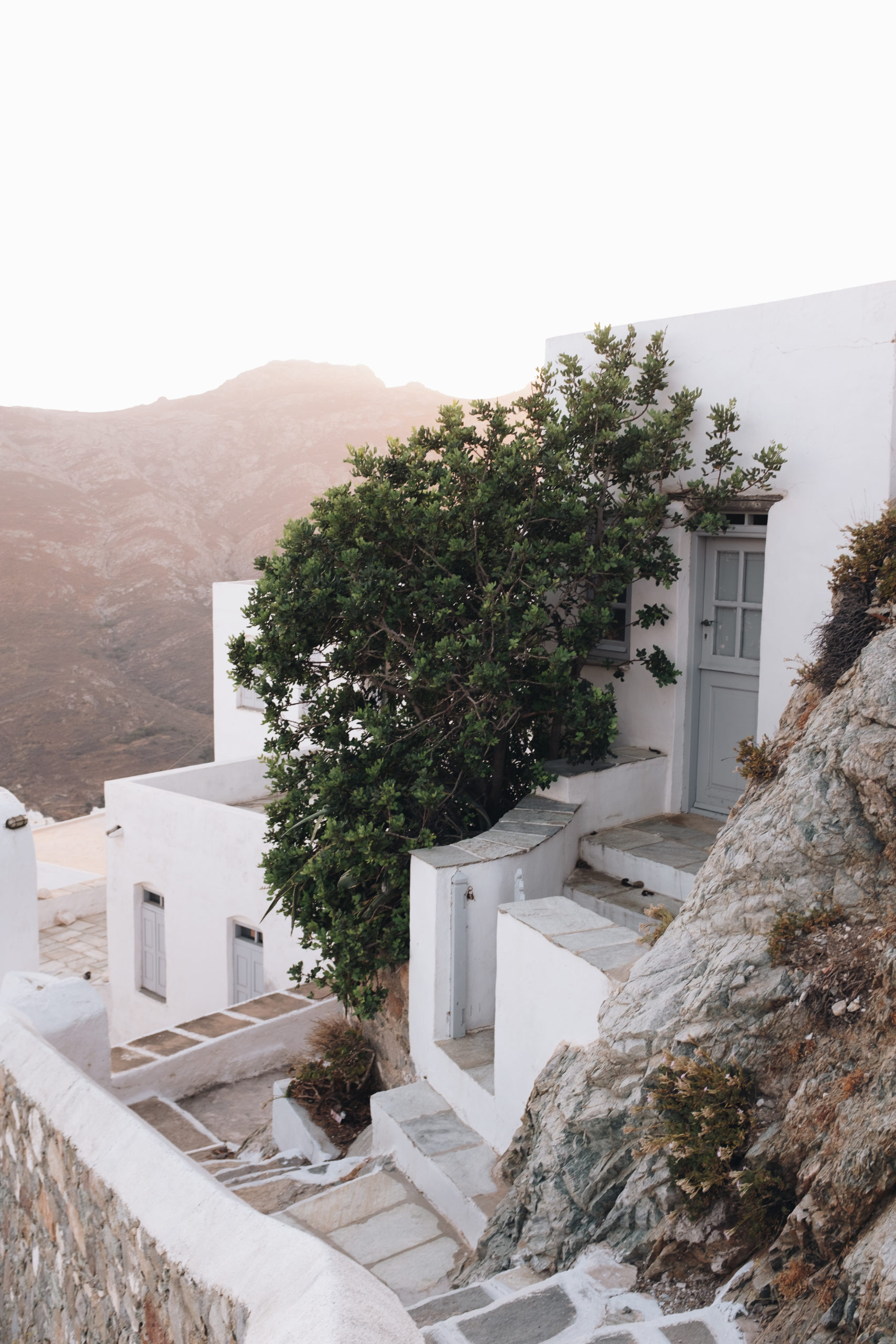 My favourite thing to do in Serifos
One of the most delightful activities I cherish in Serifos is strolling along the picturesque path from Chora to Livadi. Embarking on this journey is incredibly accessible, as you simply need to follow the clearly marked signposts, guiding you through the idyllic landscapes.
Follow me on Instagram and join the conversation in the comments!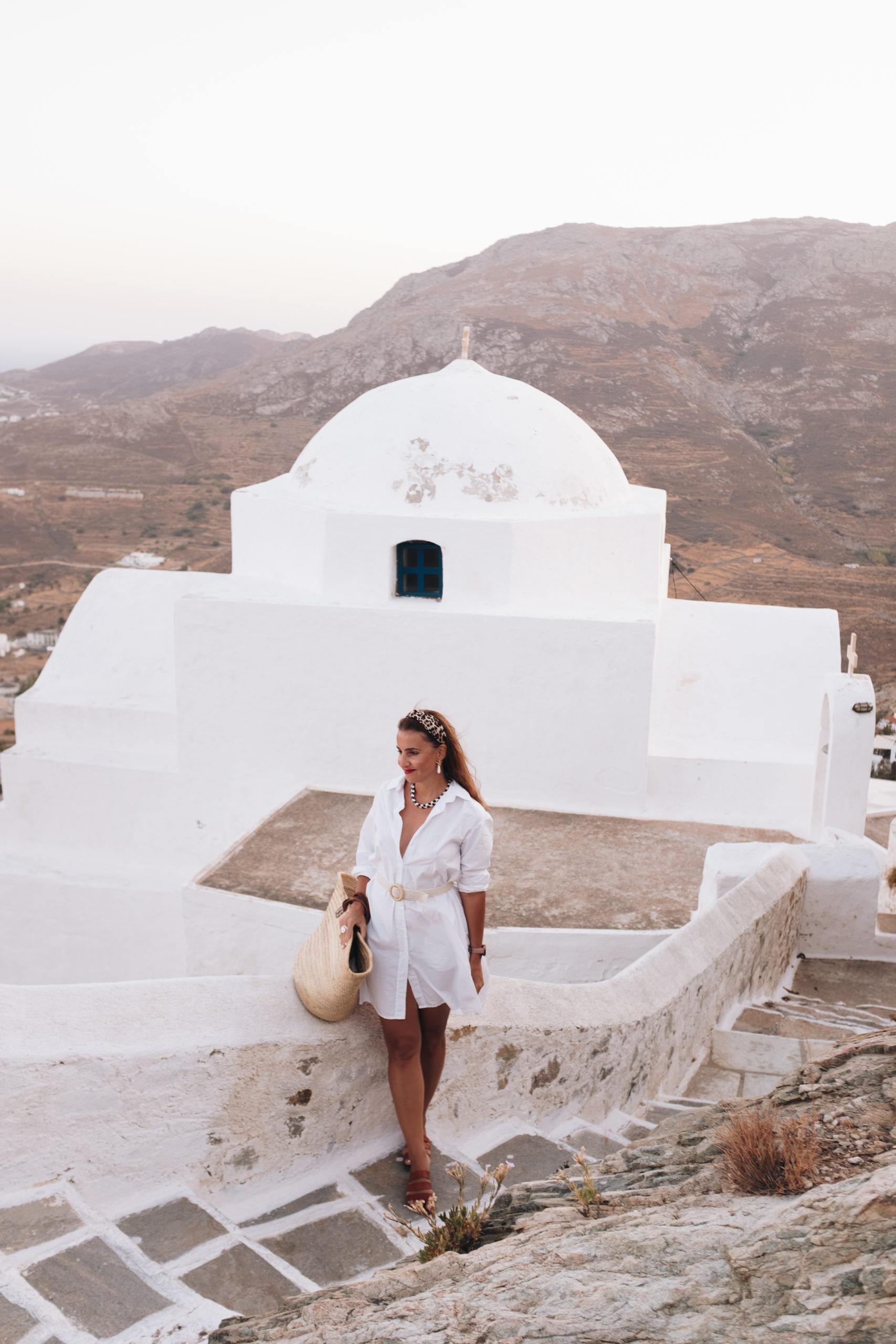 Please take a moment to share this blog post with your friends and family on your Facebook profile. They might also be looking for inspiring travel stories and exceptional travel photography. Sharing is caring.
*Disclaimer: This content was brought to you in a friendly collaboration with Captains House Serifos island. All thoughts and opinions are my own. This blog post contains affiliate links.  I get a commission if you make a purchase through the links which comes at no cost to you. Thank you from the bottom of my heart for using my links.
WHERE TO NEXT?
Discover more of my Greece Travel Guides!
The Best Restaurants in Chania
Hydra island: 10 must do activities
Where to stay in Patmos island
The Ultimate Karpathos Travel Guide
Follow me on Instagram for more
♥