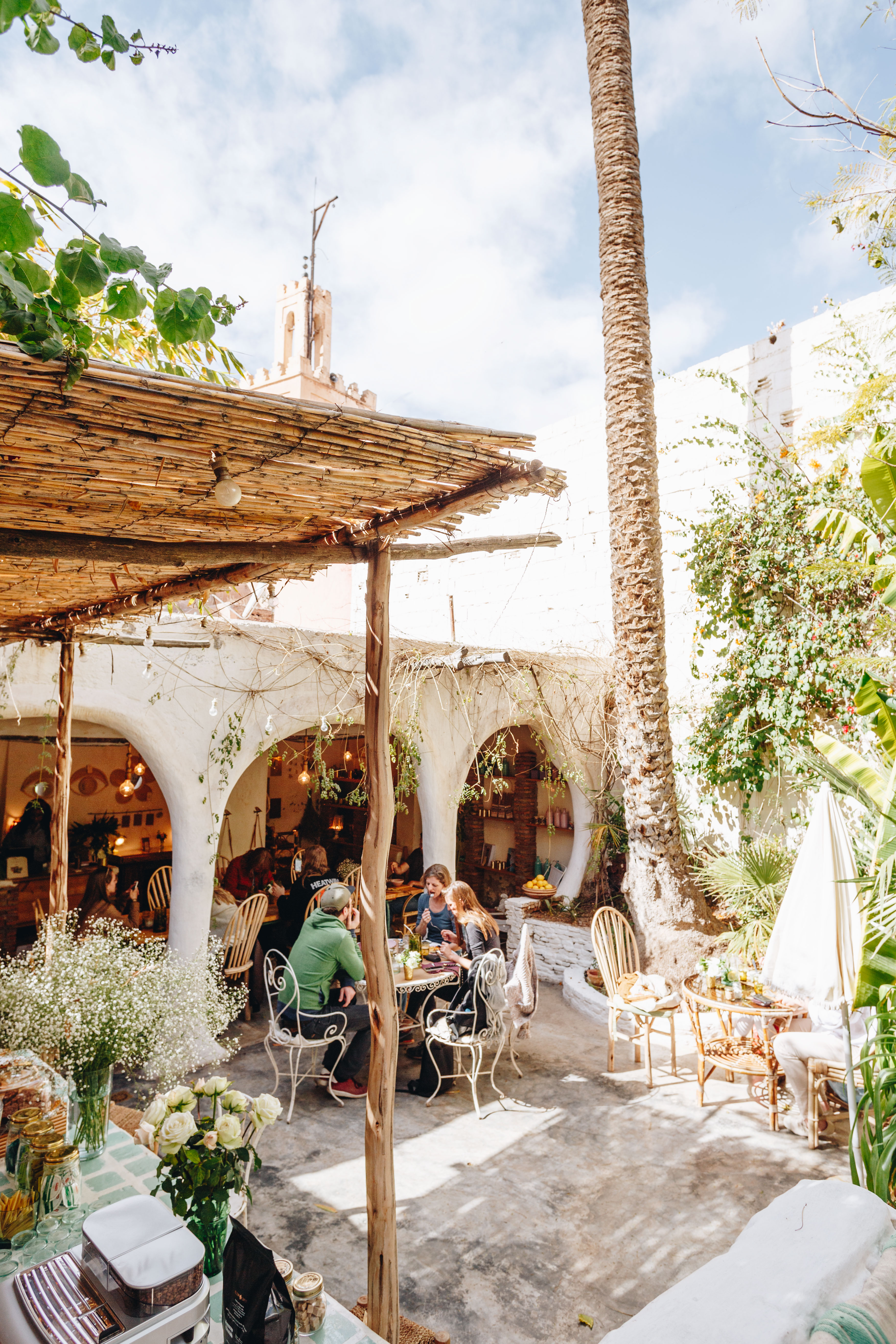 Marrakech photography journal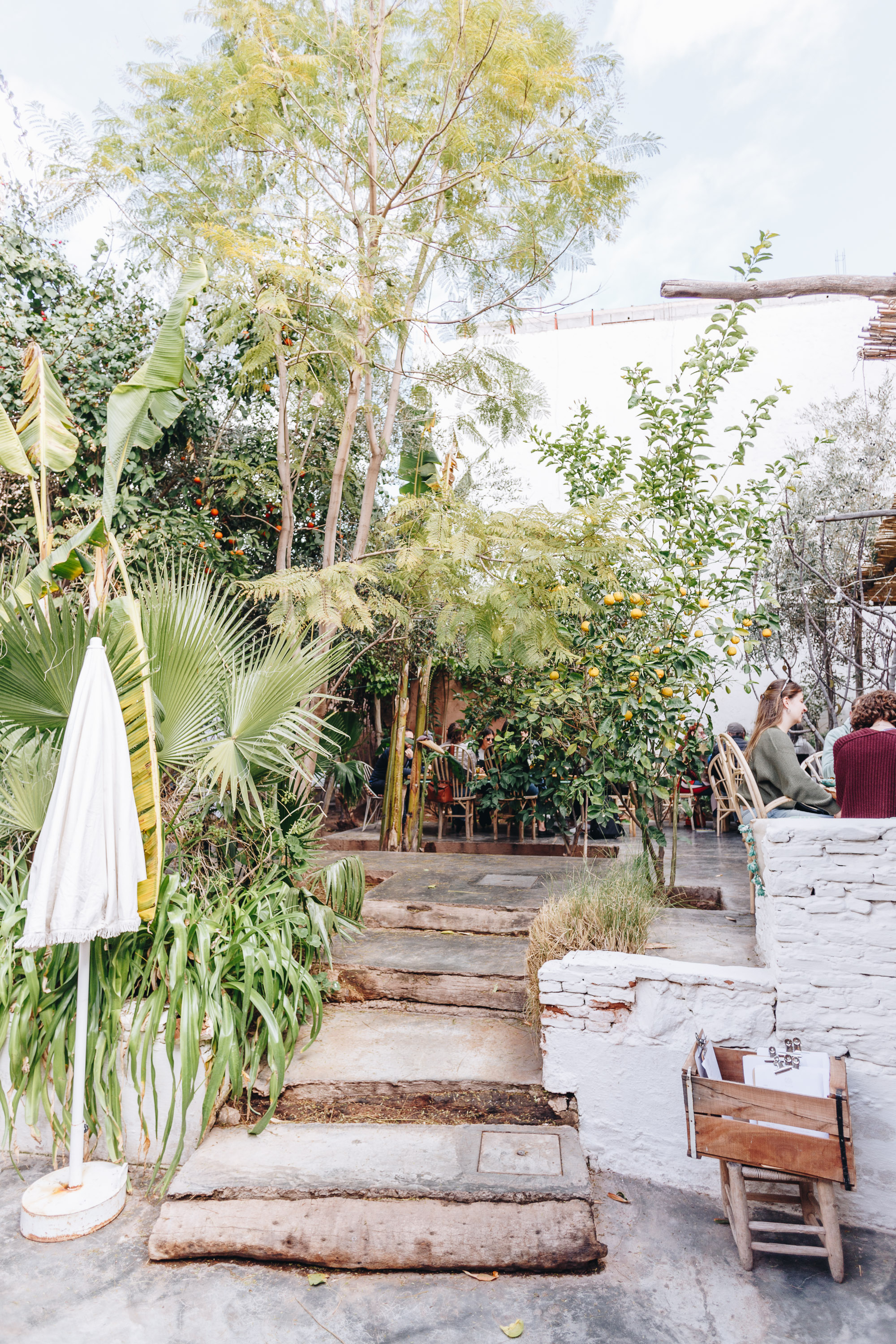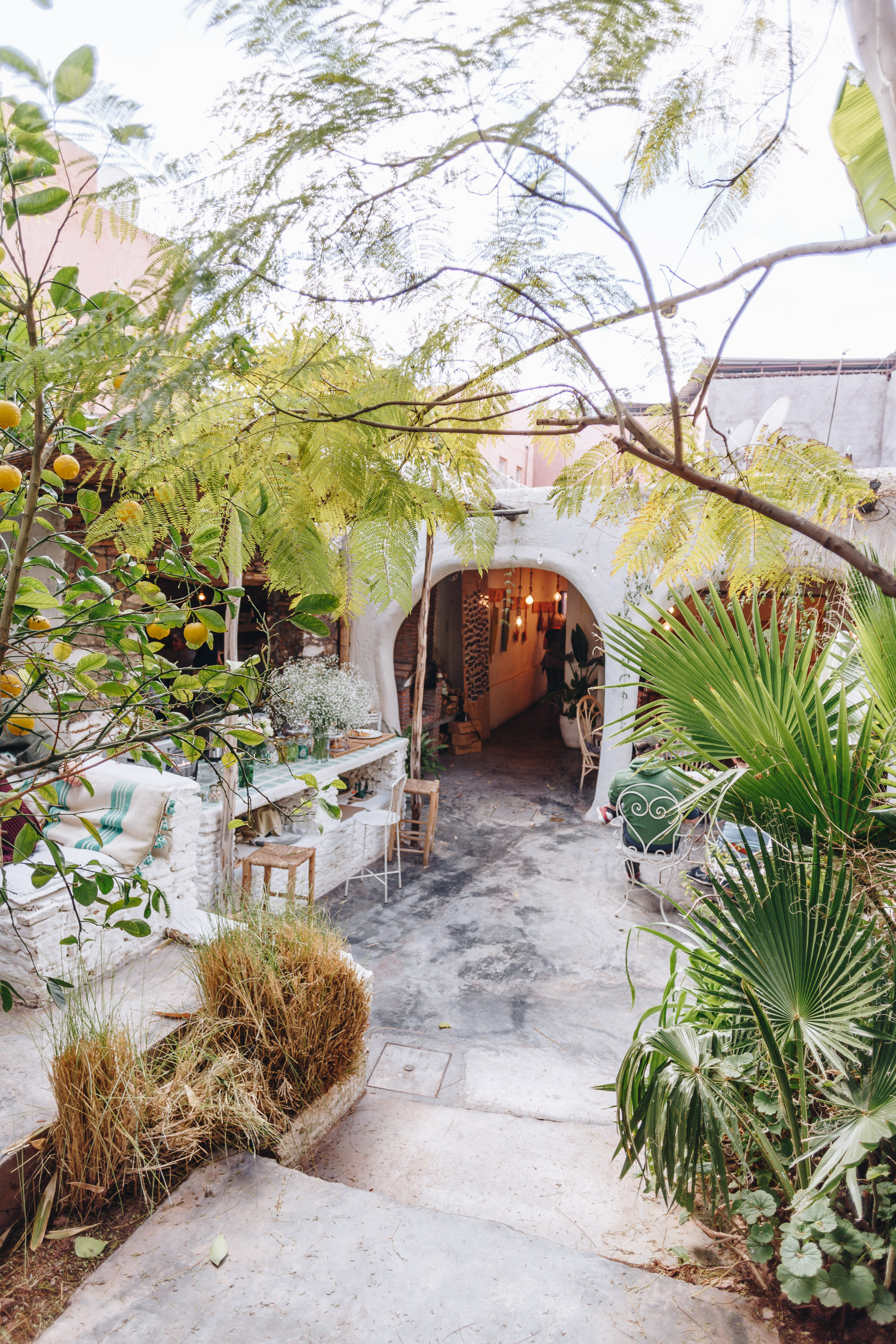 If anyone who doesn't know me land on this website right now, may think that I live in Marrakech. But I do not. Don't let the plethora of Marrakech blog posts mislead you!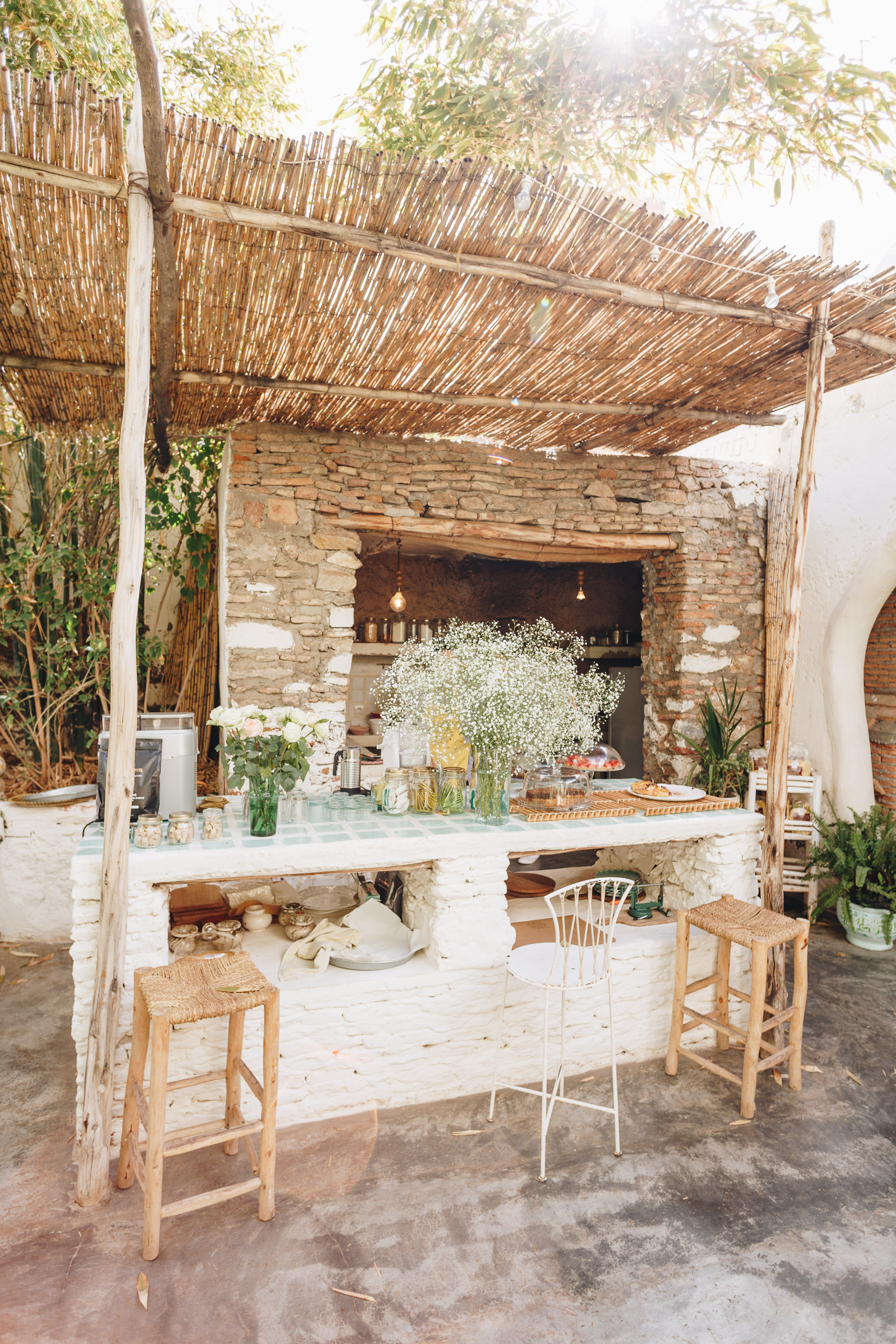 SUPPORT MY WORK!
If you enjoy my content and you'd like to support this channel, so that I will be able to continue offering you that kind of content, please consider using the below AFFILIATE LINKS (Booking & Amazon).
If you make a booking with BOOKING.COM with my link or a purchase on AMAZON.COM with my link, I earn a small commission at NO additional cost to you.
Thank you from the bottom of my heart for using my affiliate links! Helps a lot!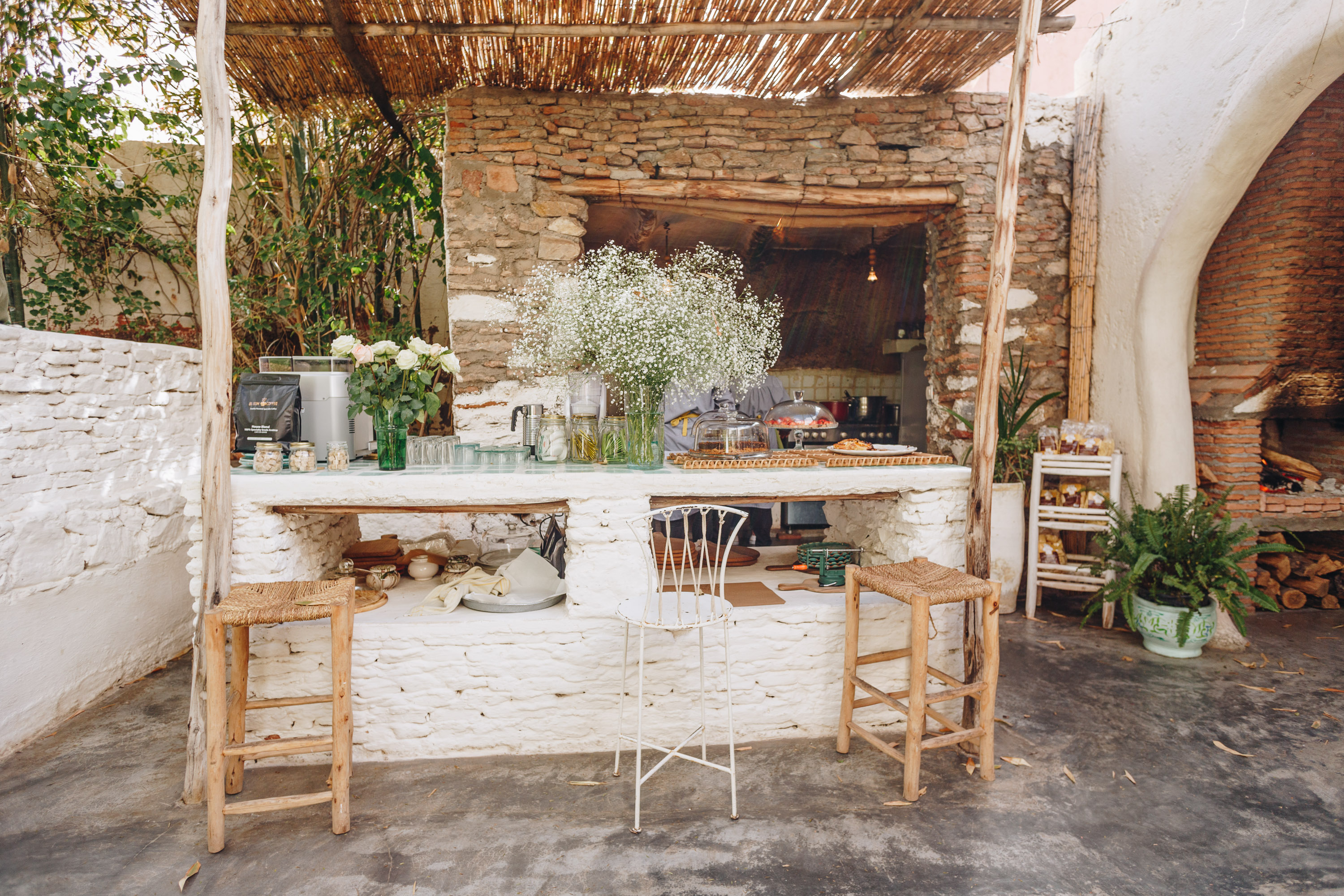 Marrakech photography journal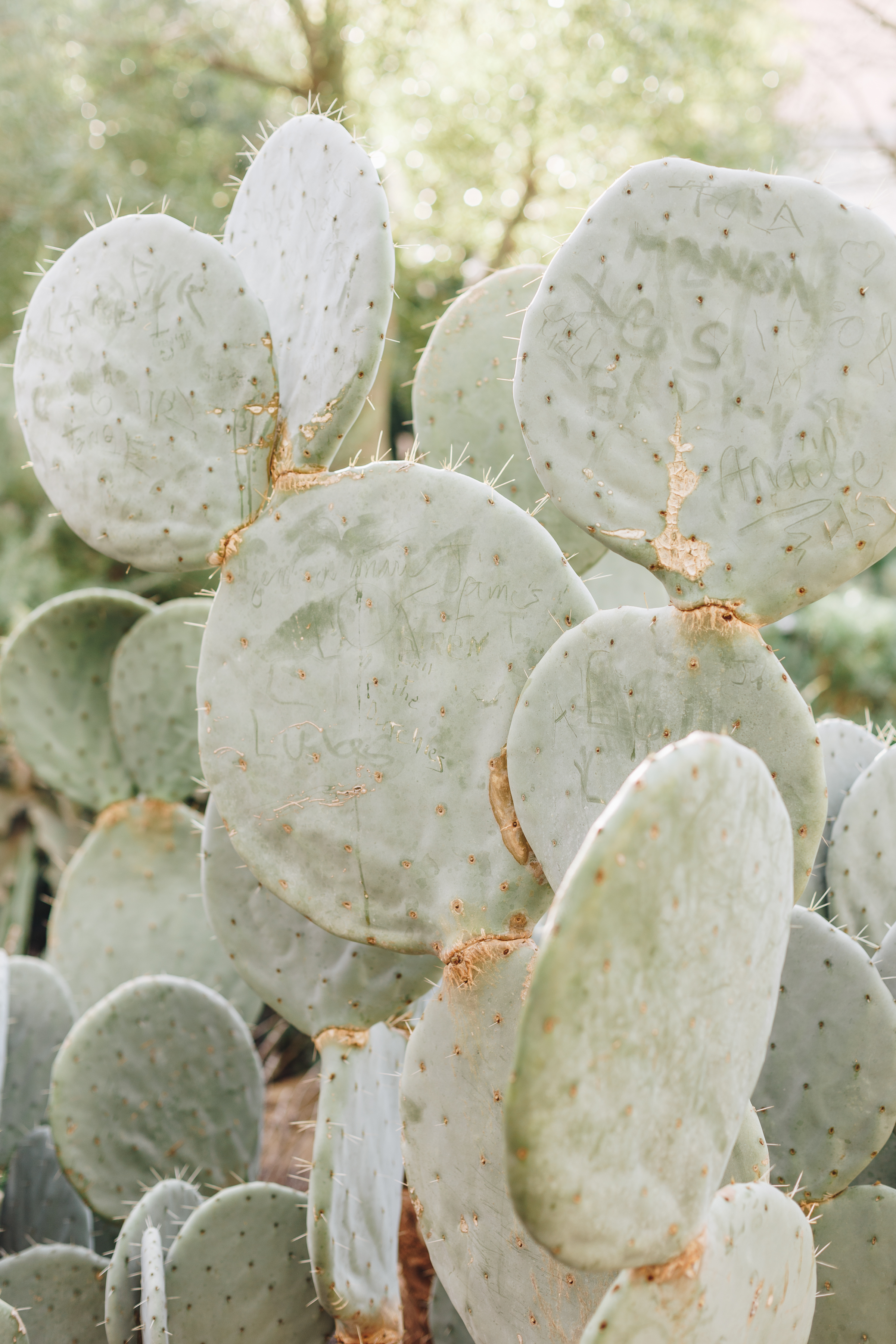 I guess I took too many pictures during the week I spent in Marrakech. But if I could, I would do this for every destination I visit.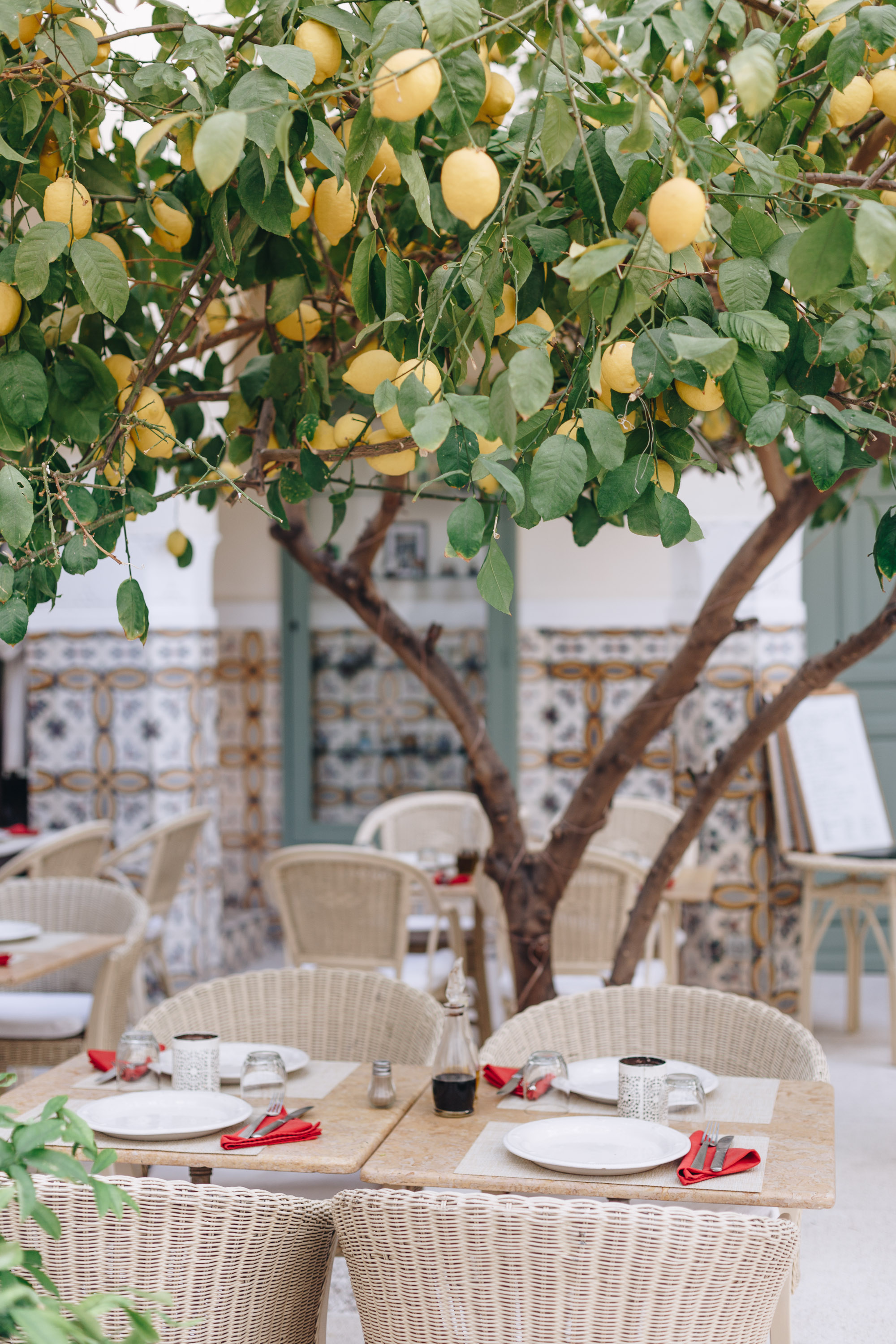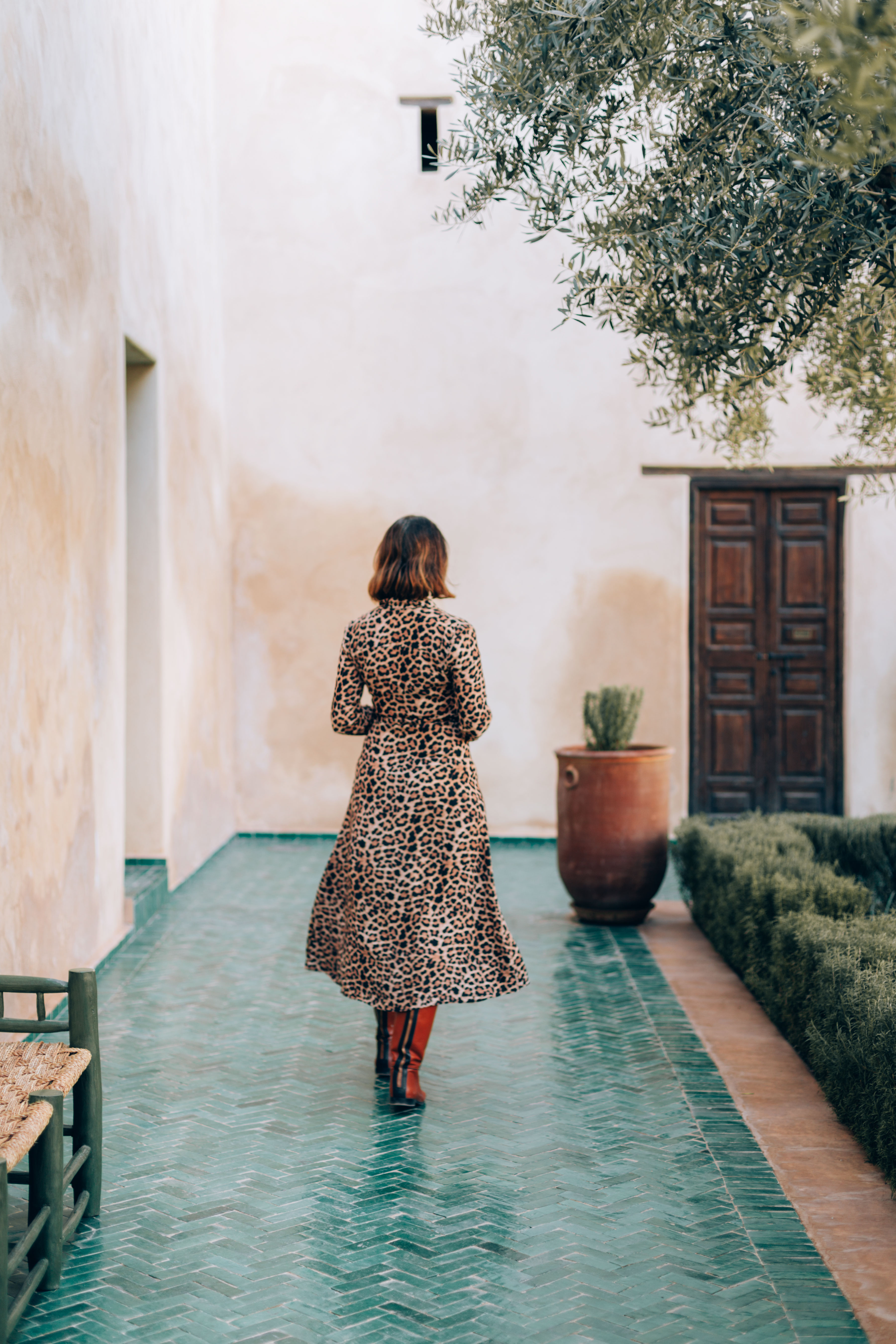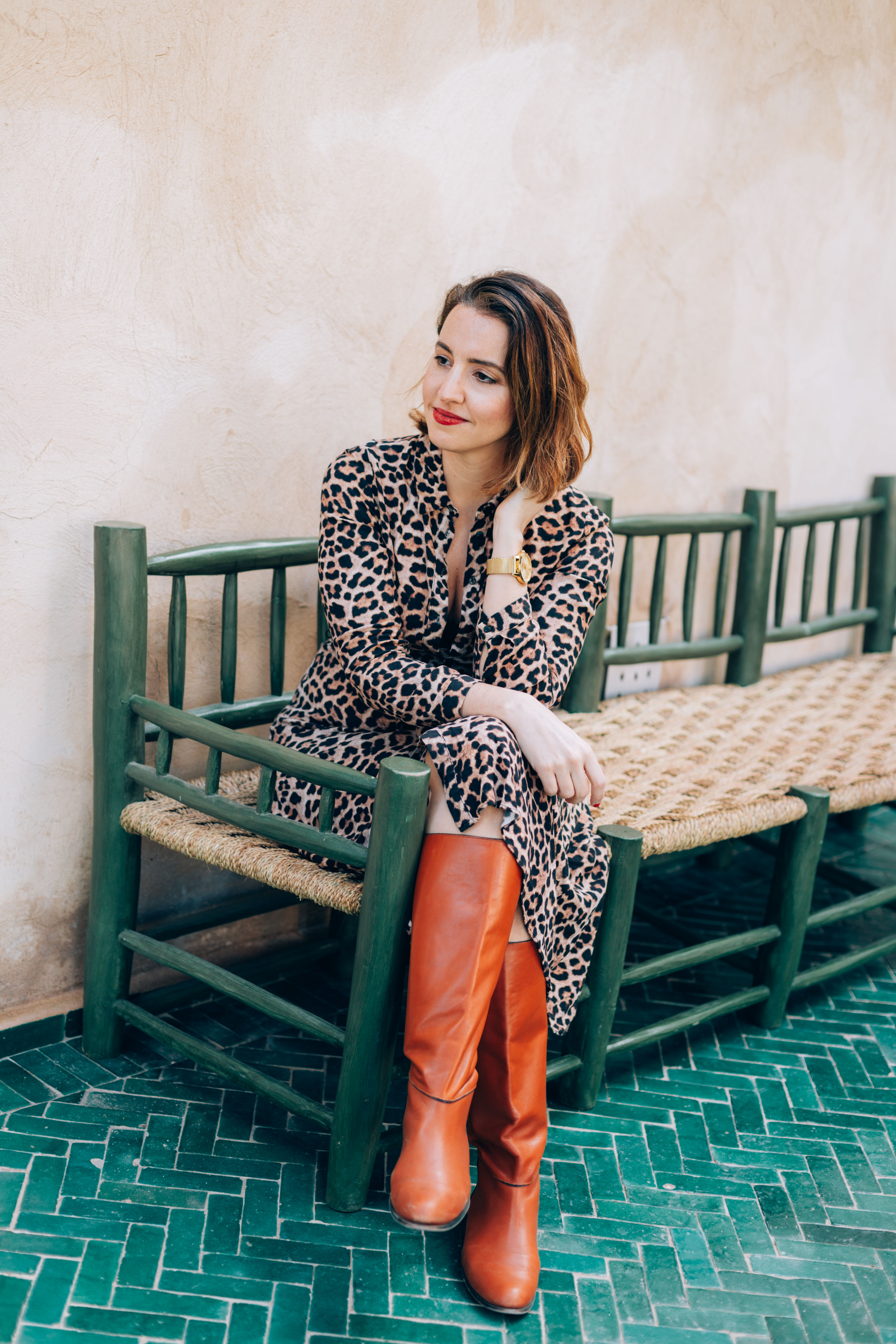 Book your stay in Marrakech with Booking.com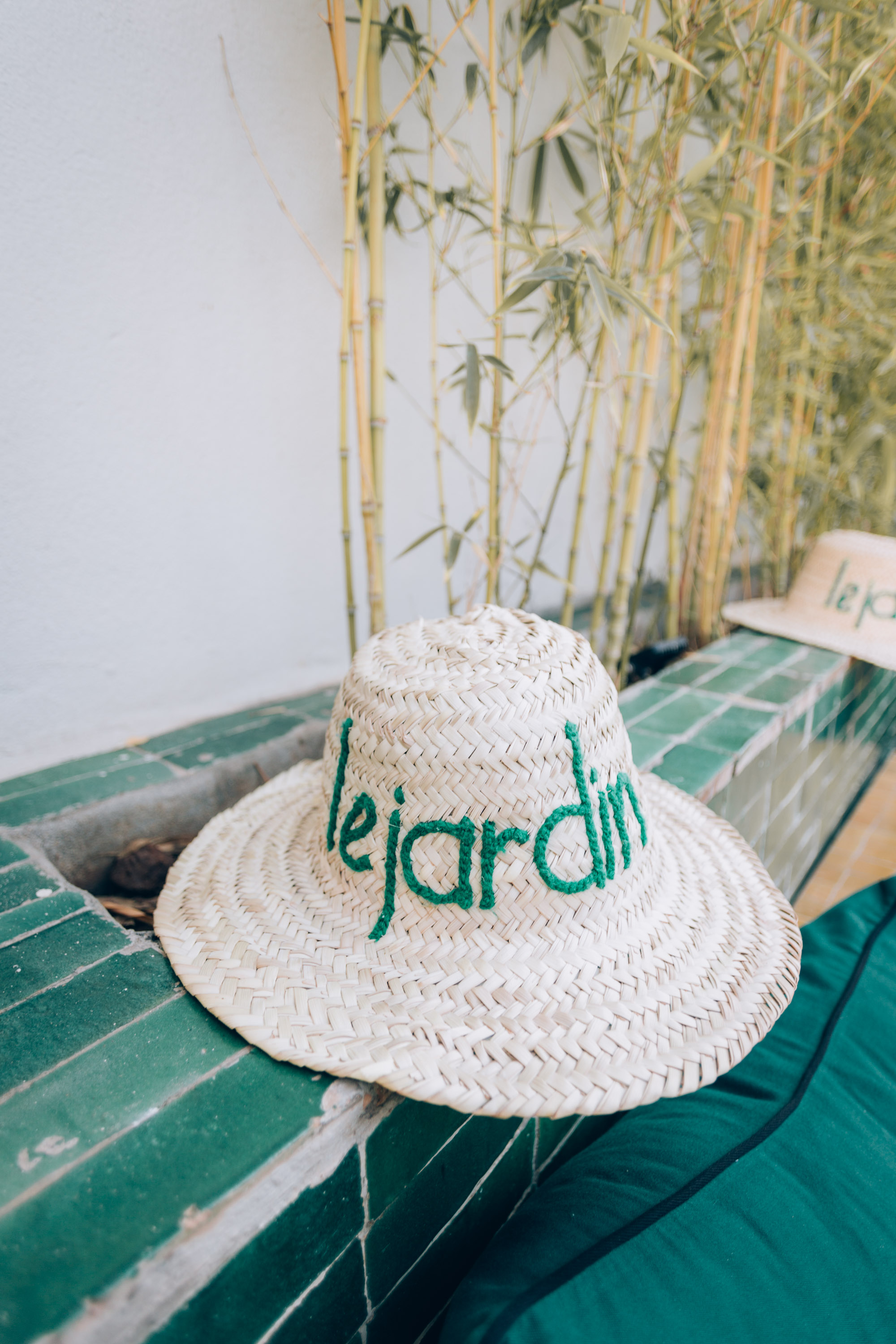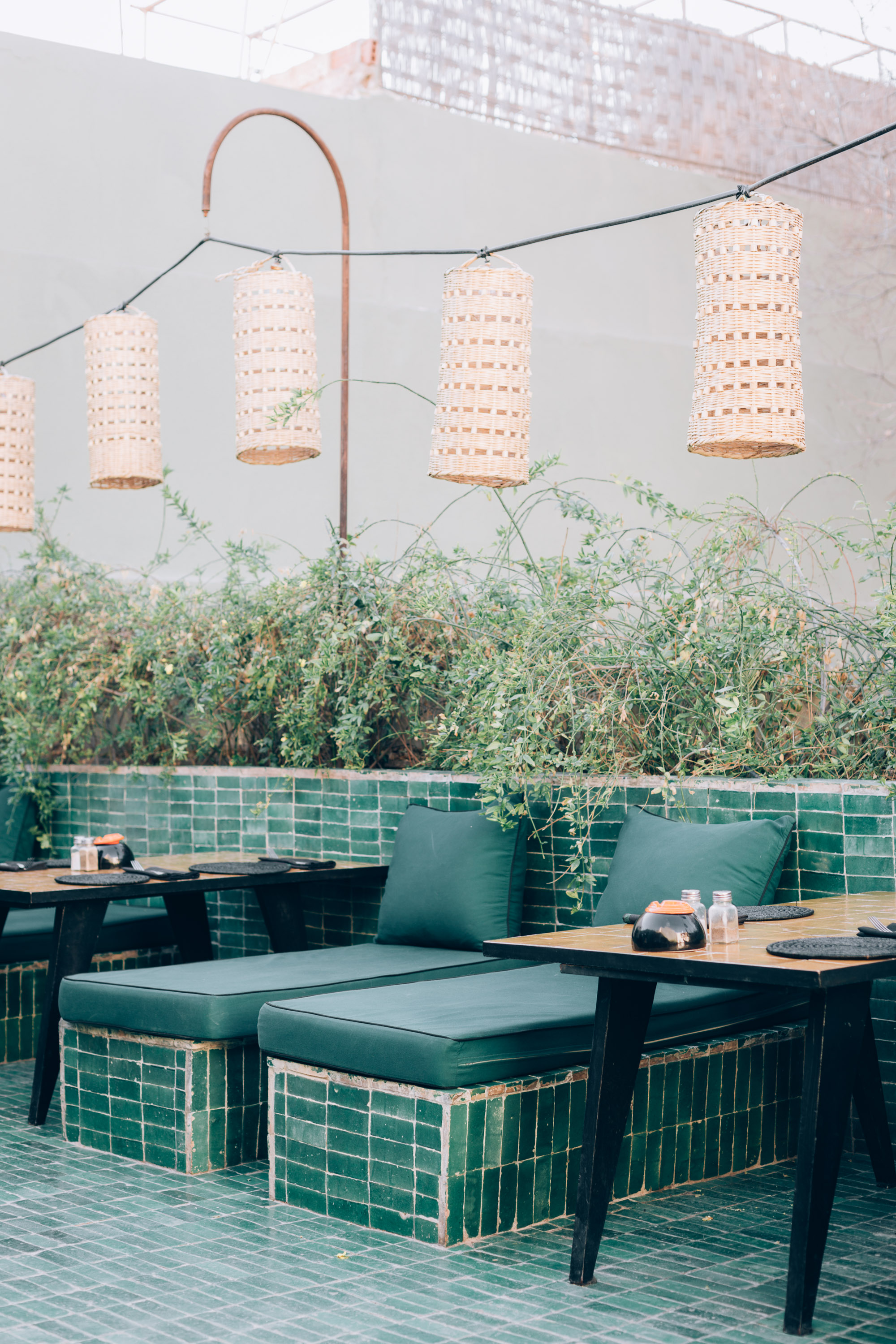 Where to eat In Marrakech
Le Jardin restaurant, Le Jardin secret palace, La Famille restaurant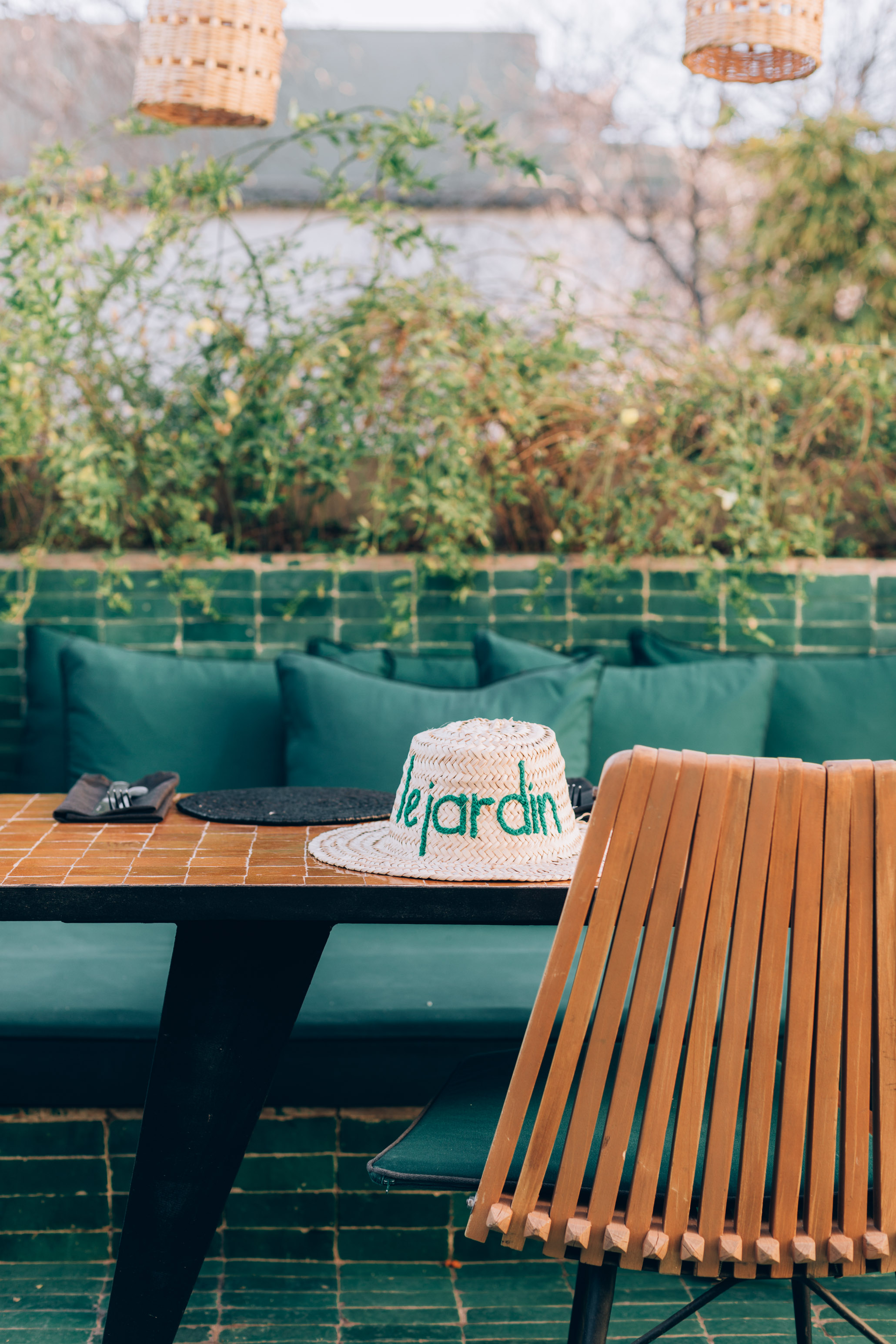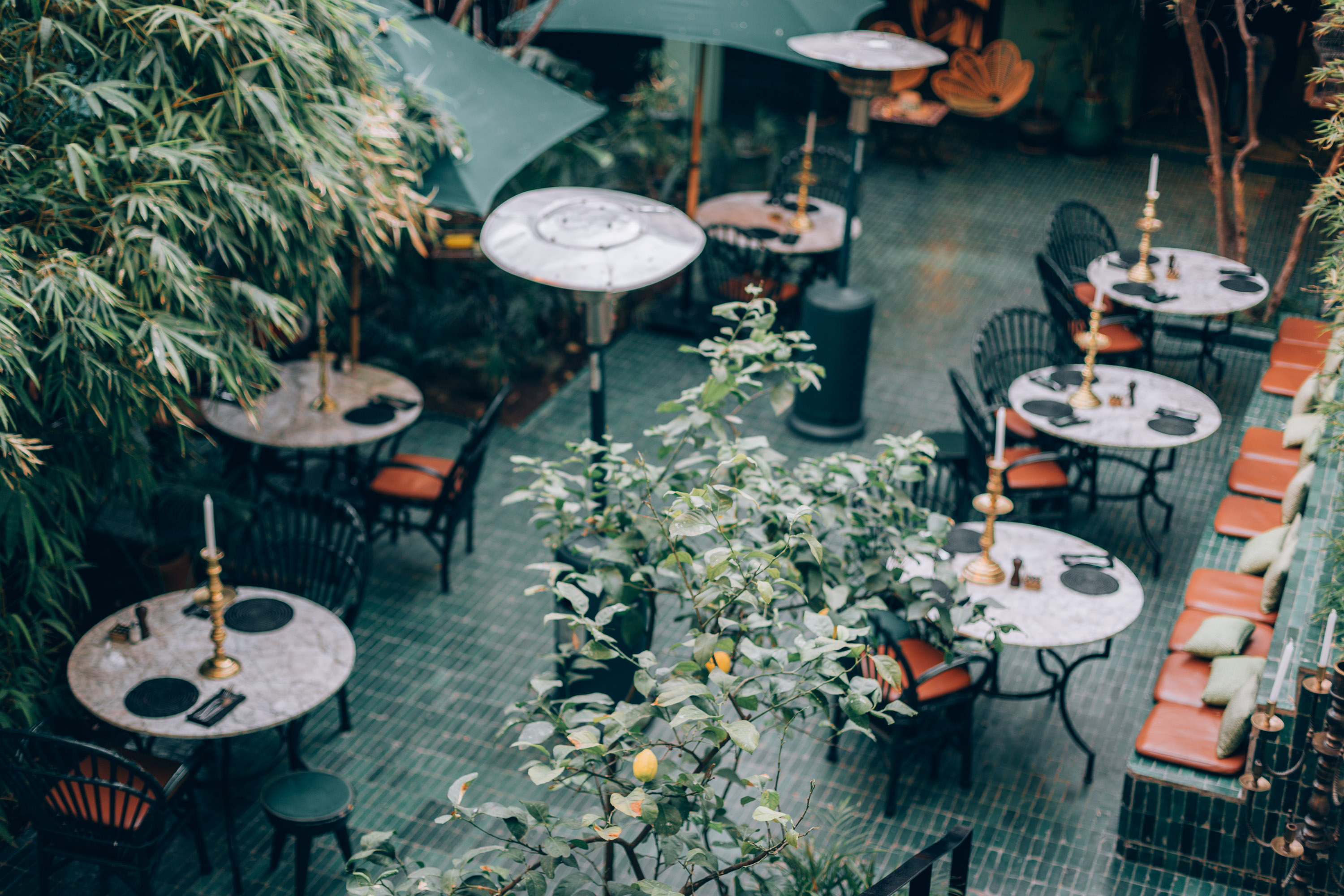 Book your stay in Marrakech with Booking.com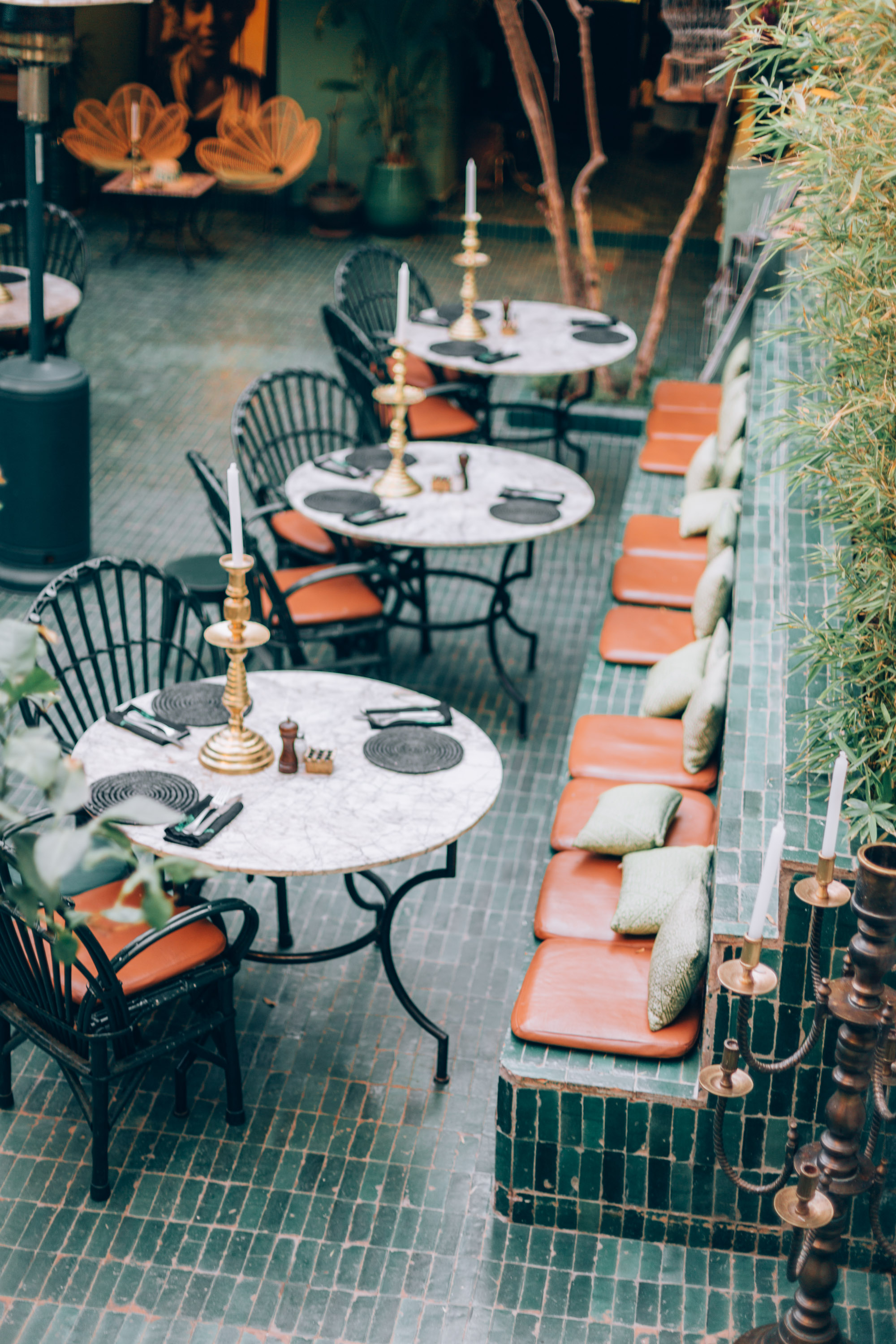 Photos of this blog post are taken by me (except the ones I am in the photo)
♥