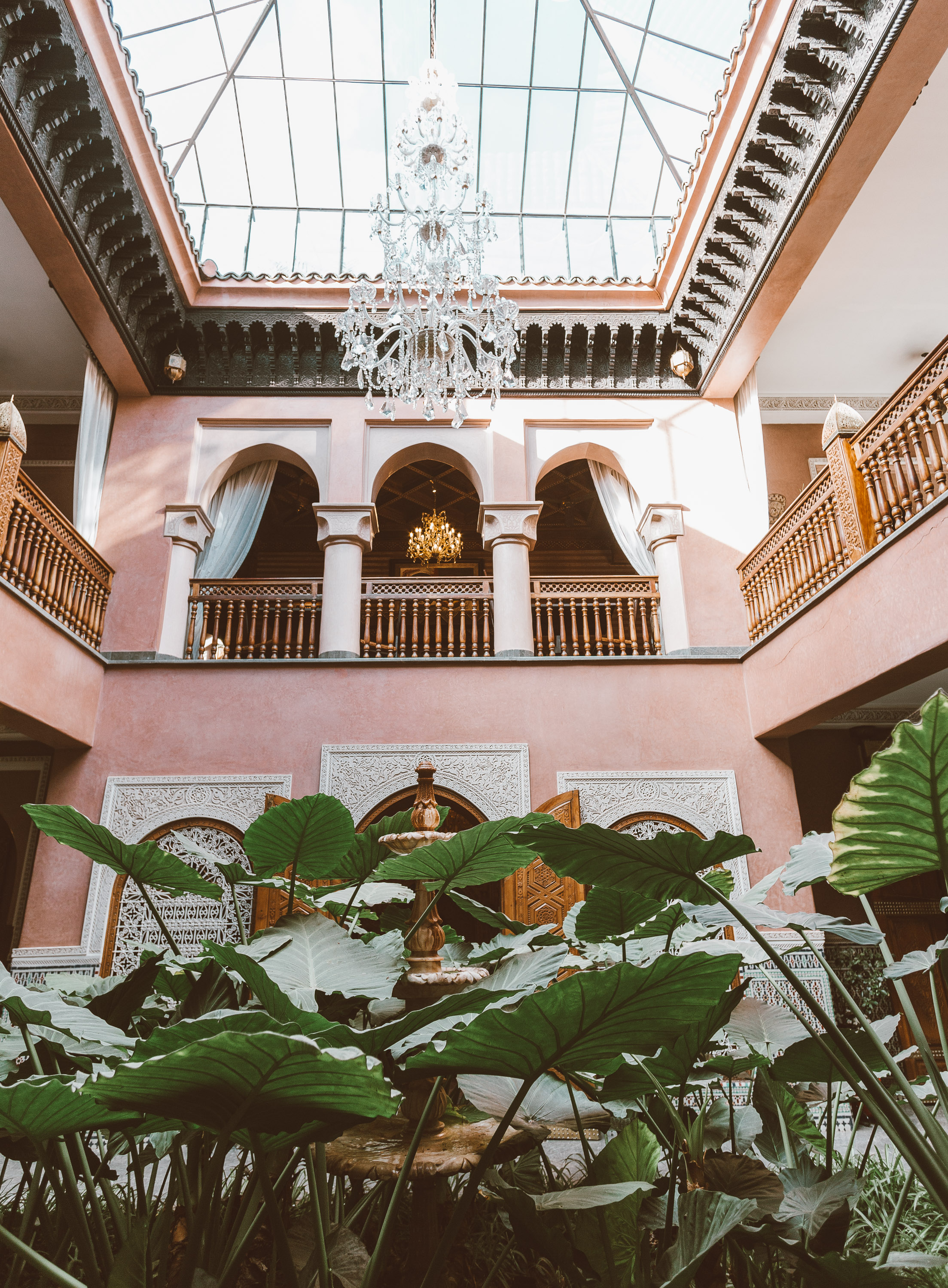 During our one week visit in Marrakech, Pauline and I had the honor to stay and photograph La Sultana Marrakech.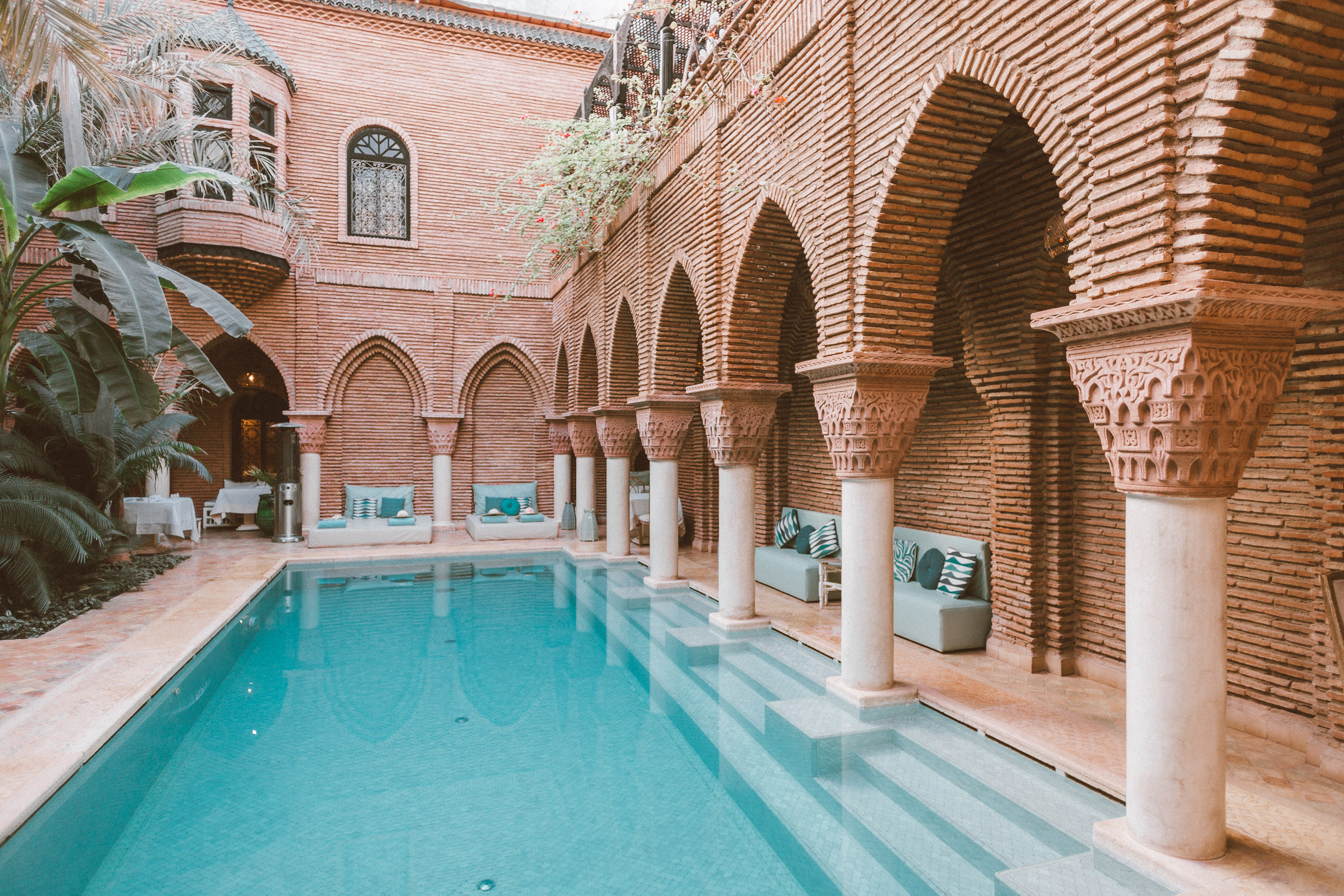 In this blog post, I am happy to share my photos that I took during my stay with you!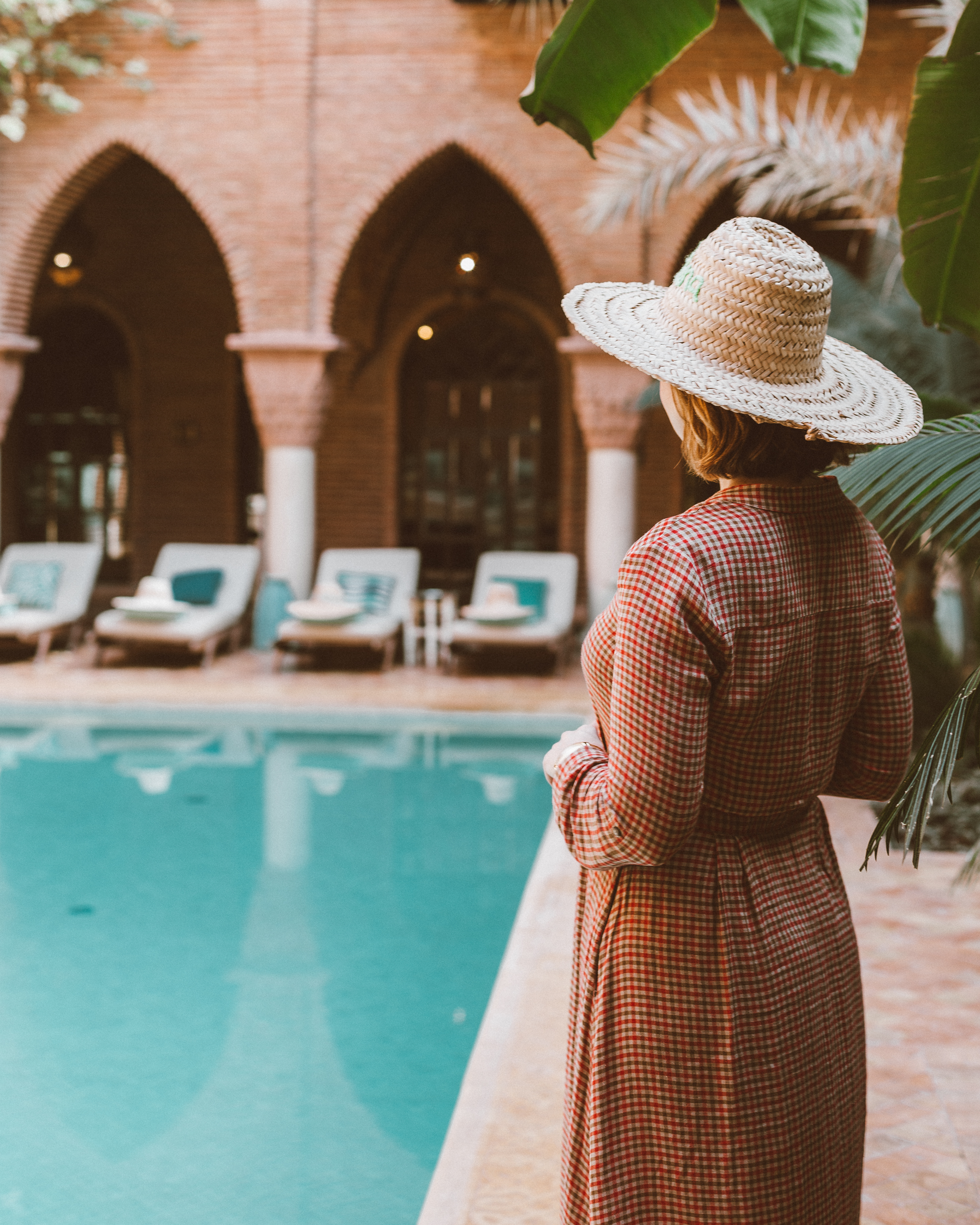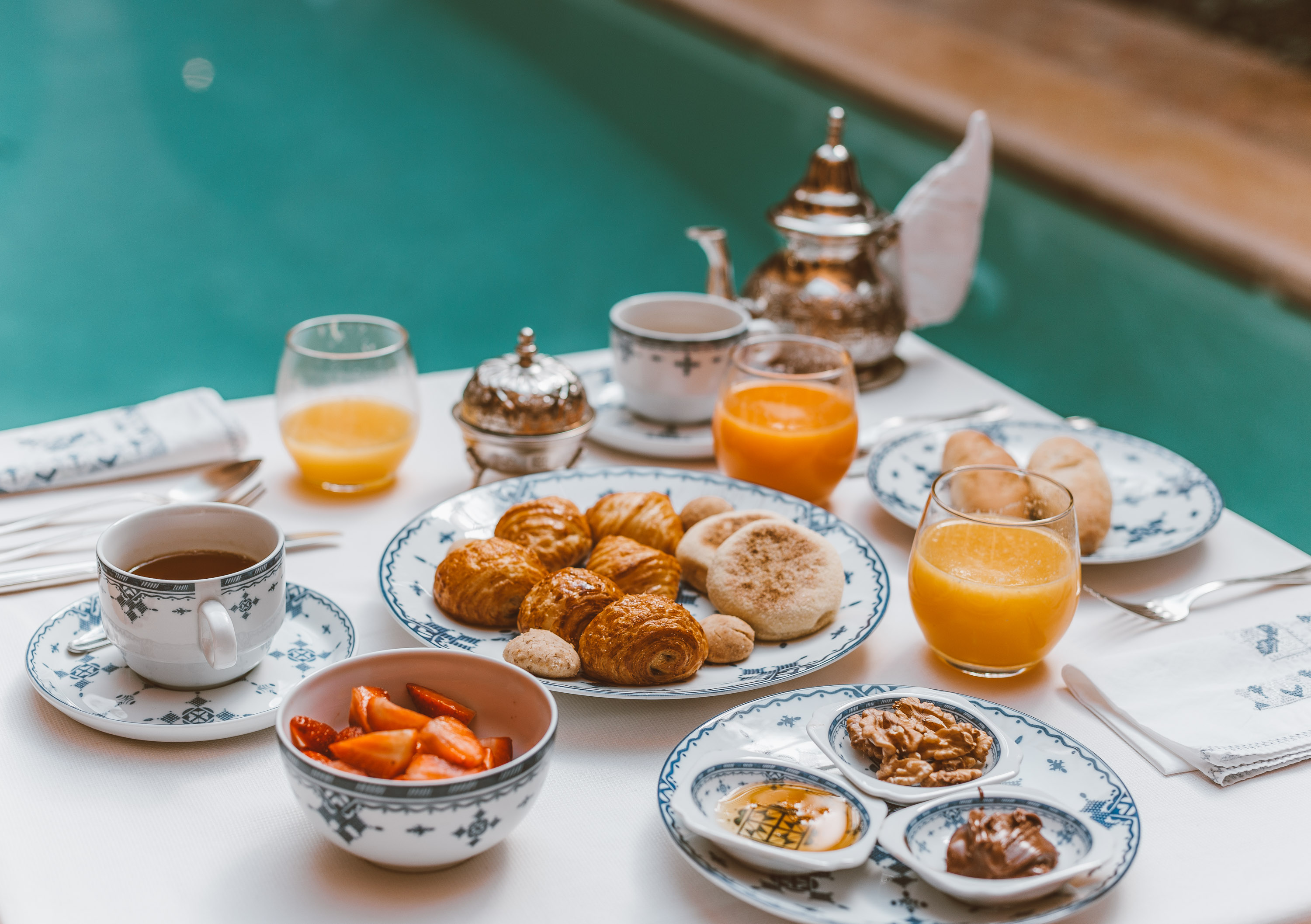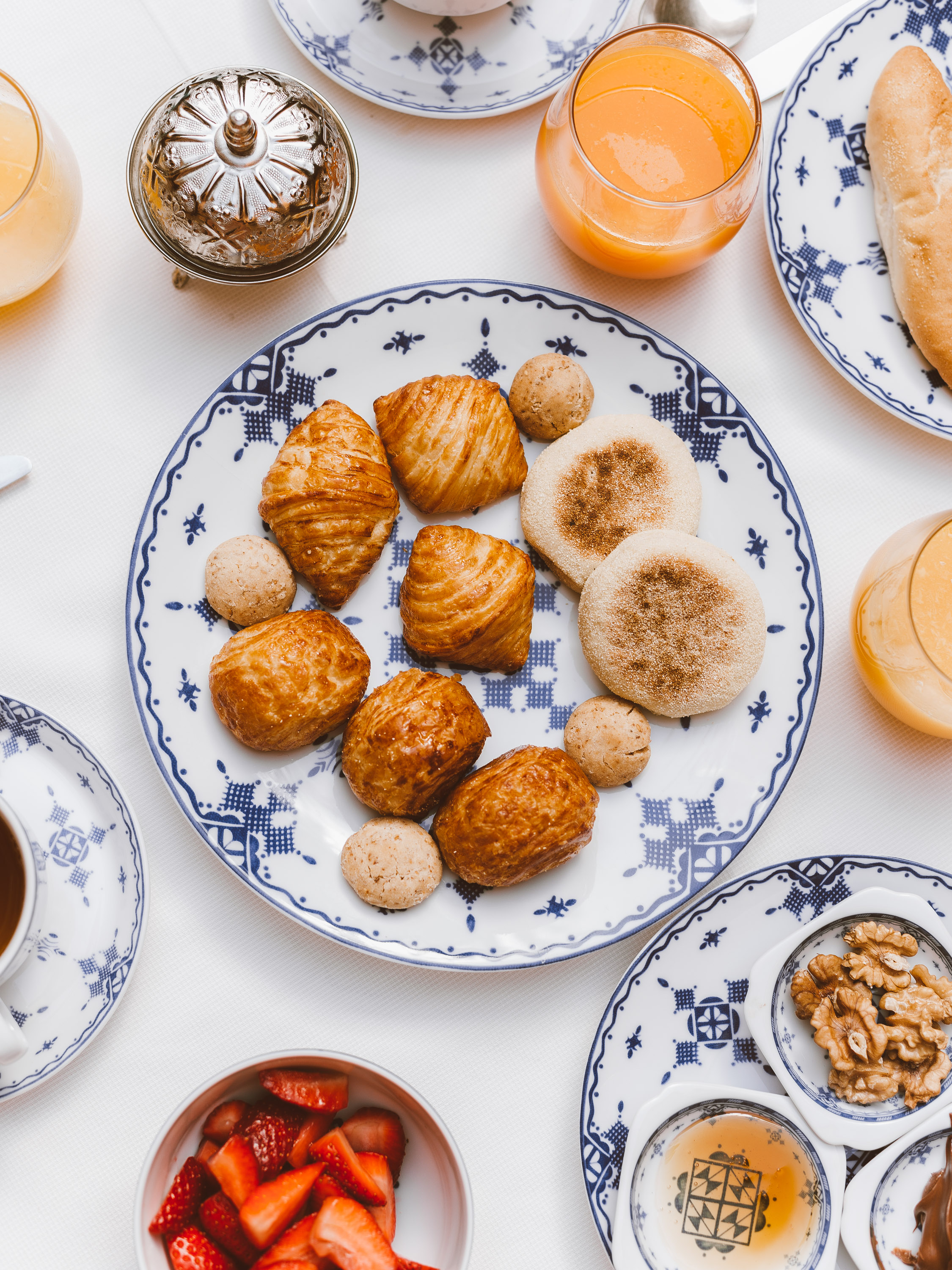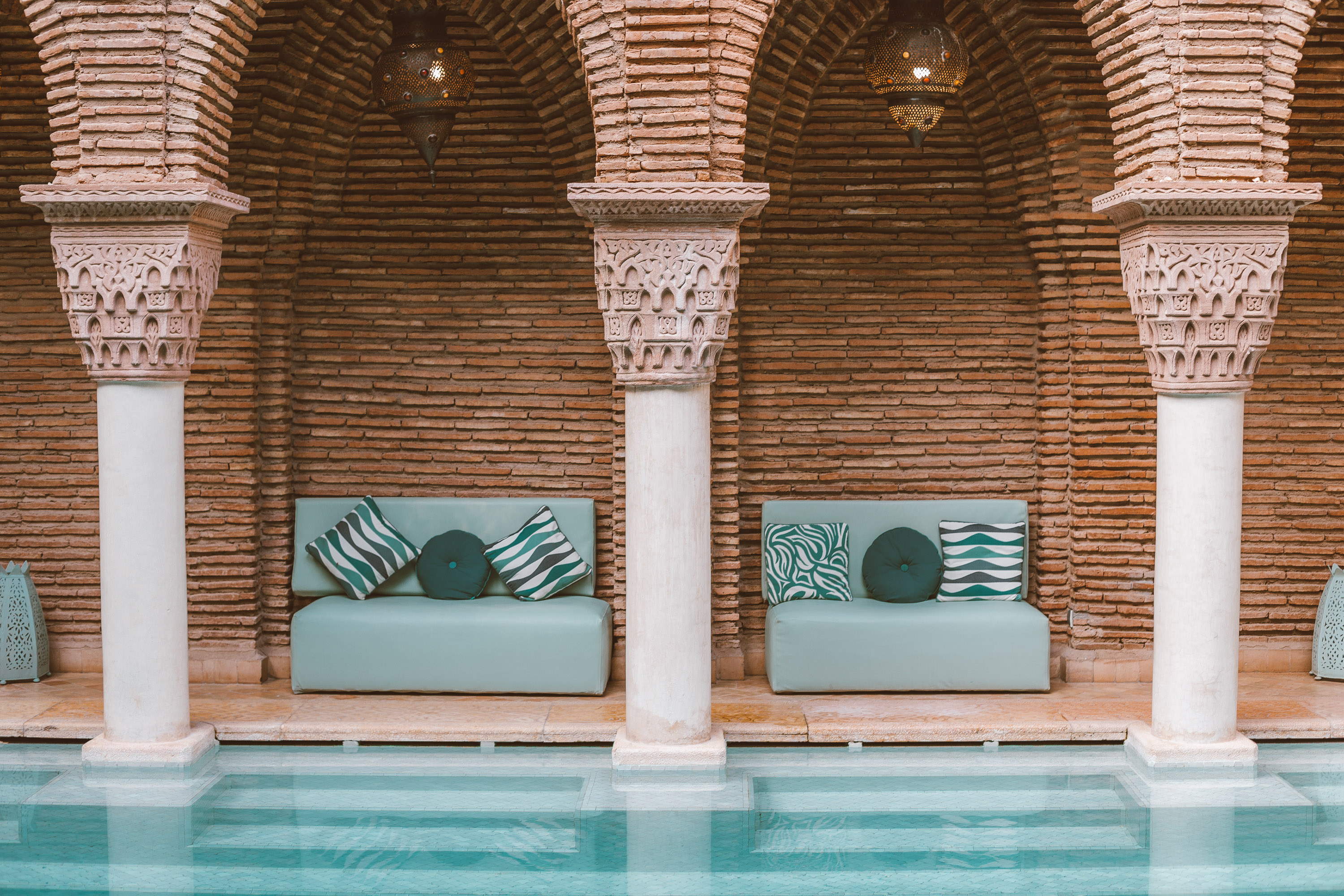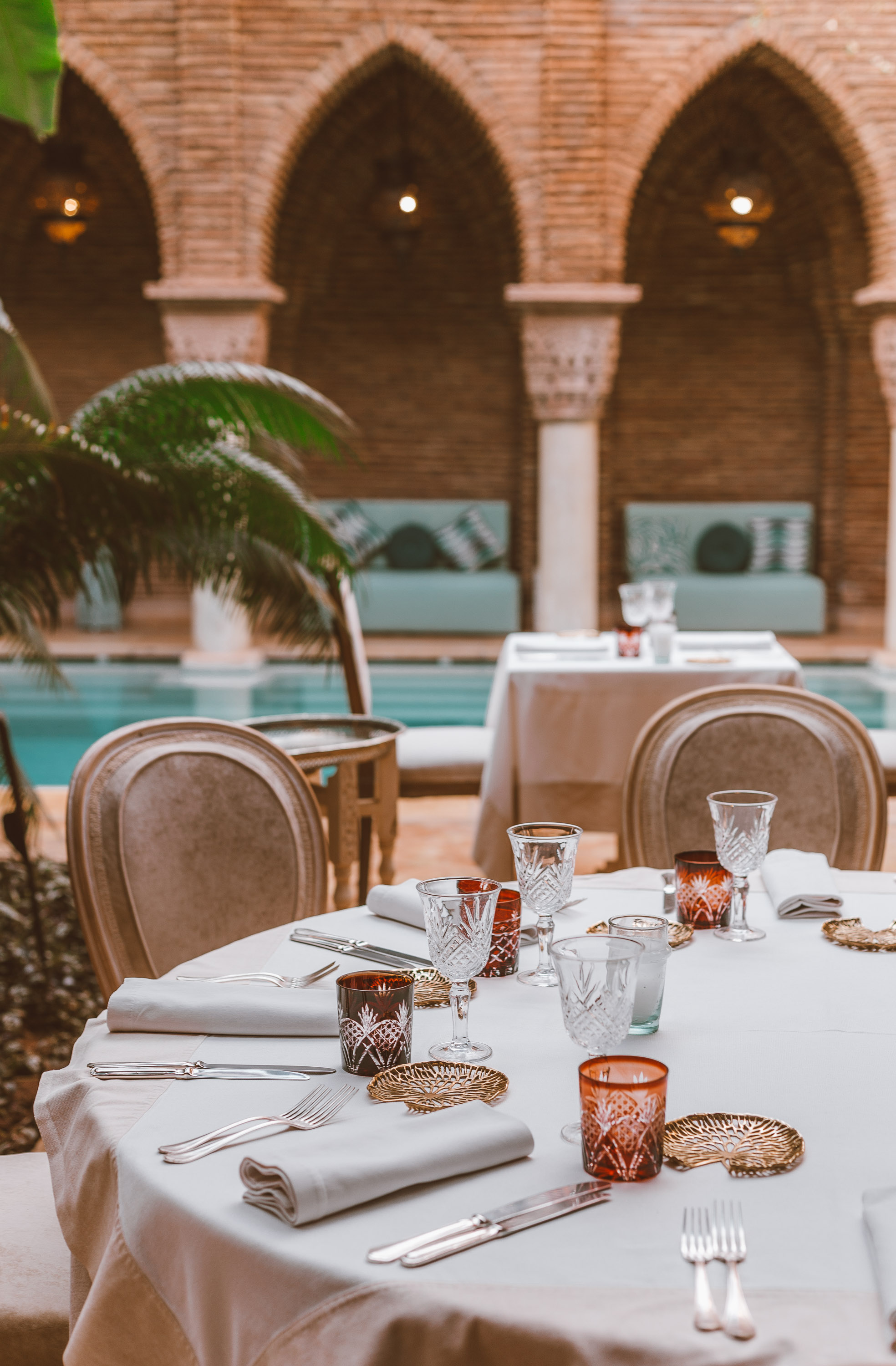 If you are looking for the ultimate Moroccan travel experience, I'd suggest you to check this stylish retreat at Booking.com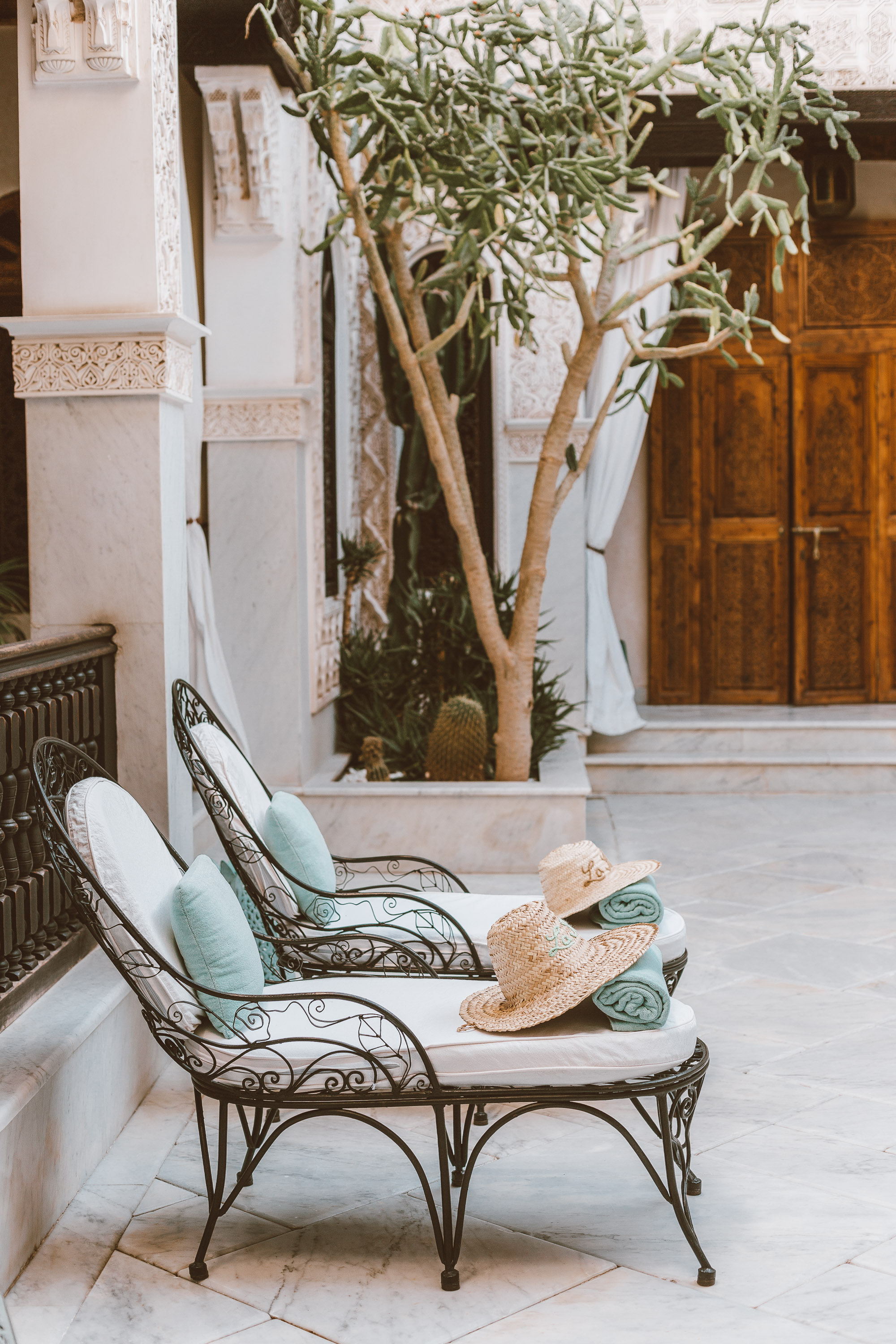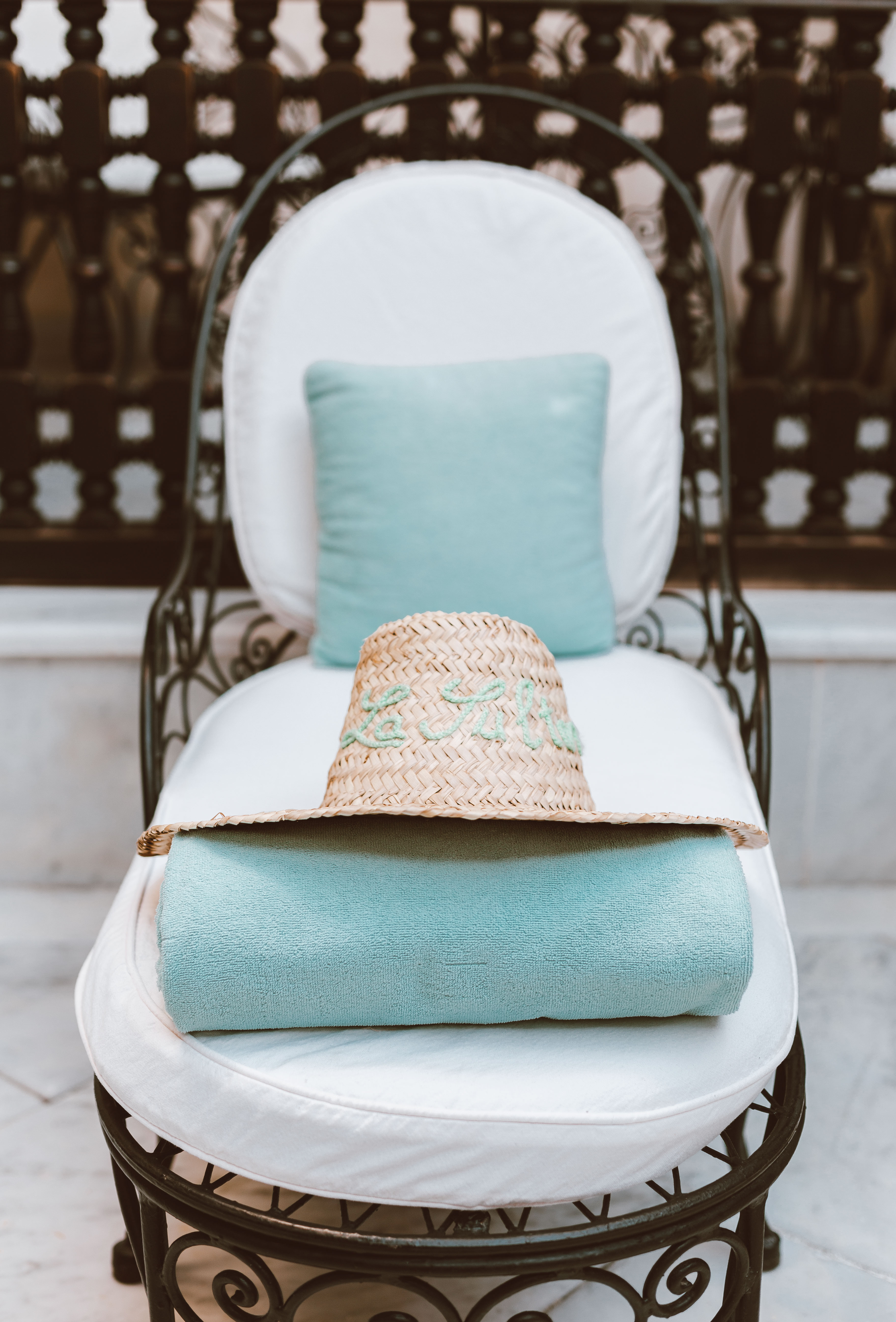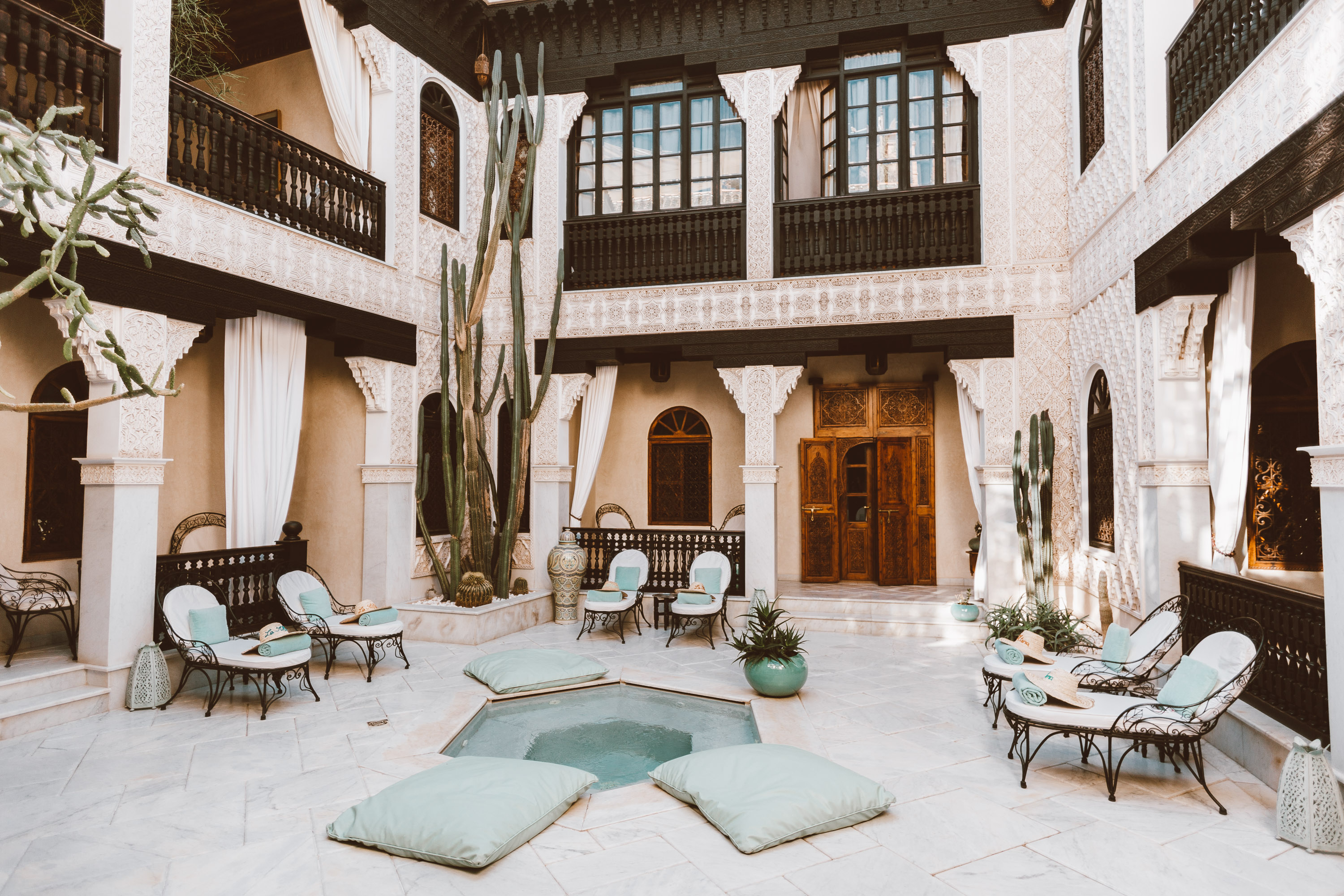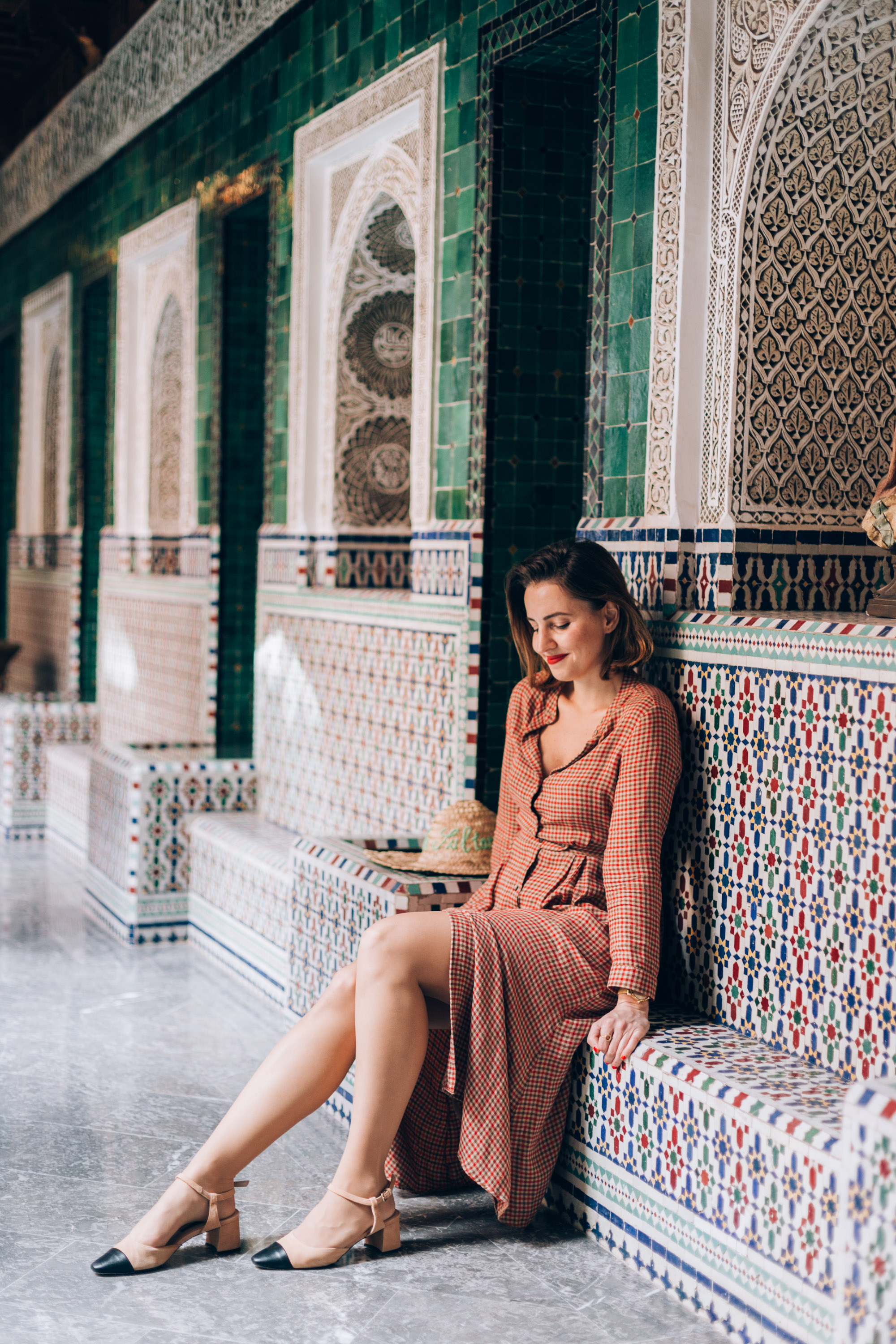 We loved it here and we would definitely come back. Especially for the breakfast by the pool and the super romantic dining atmosphere!
♥
*Disclaimer: My stay at La Sultana Marrakech was hosted. All words, comments and thoughts in this post are my own. This post may also contain affiliate links, meaning I get a commission if you make a purchase through the links which comes at no cost to you. Thank you from the bottom of my heart for using my links.