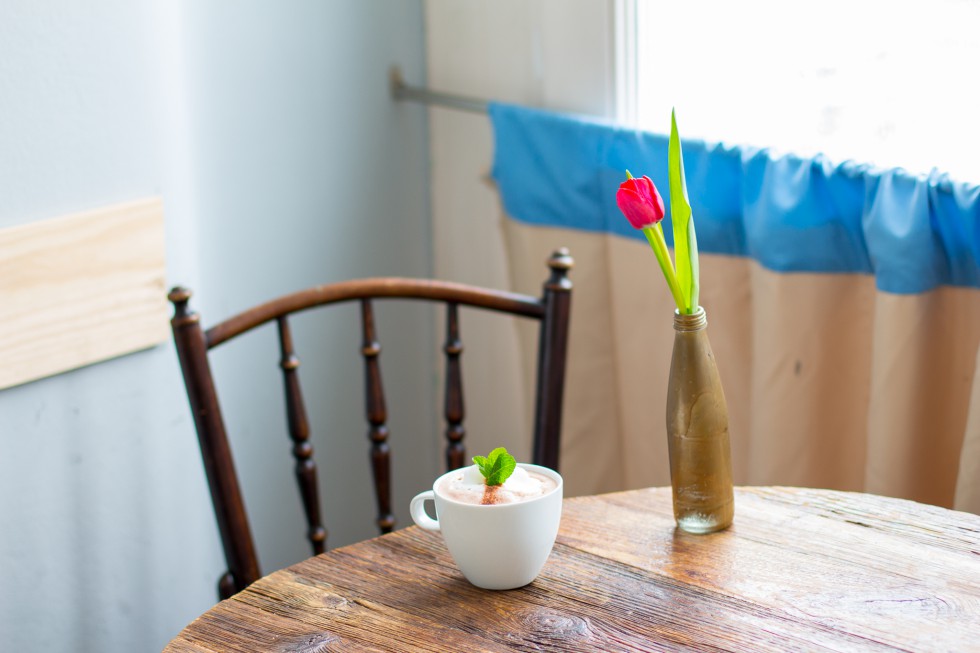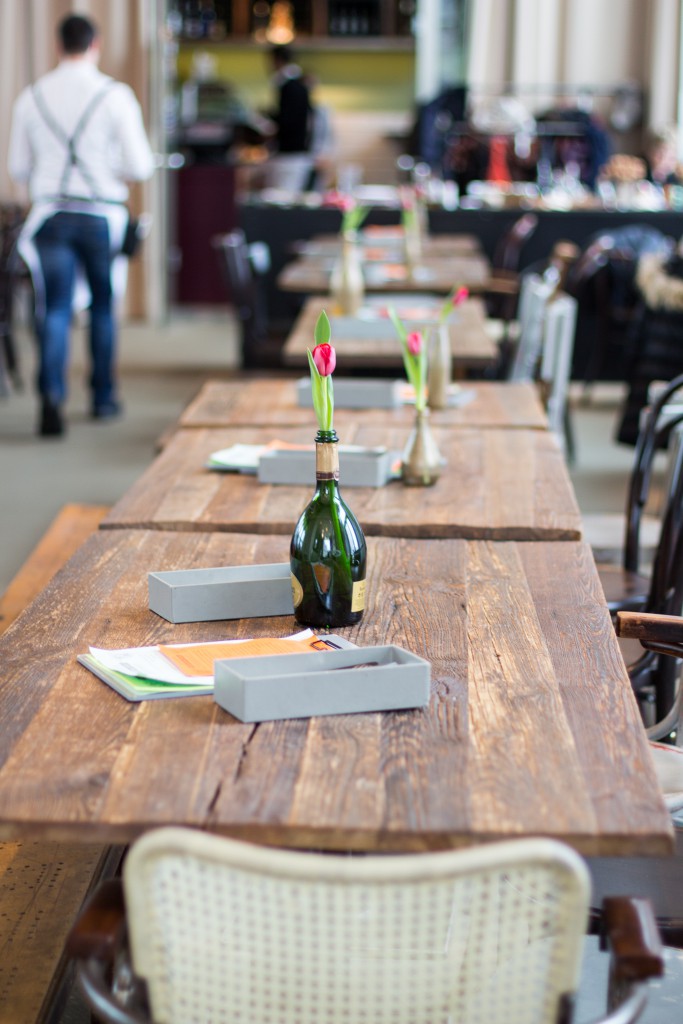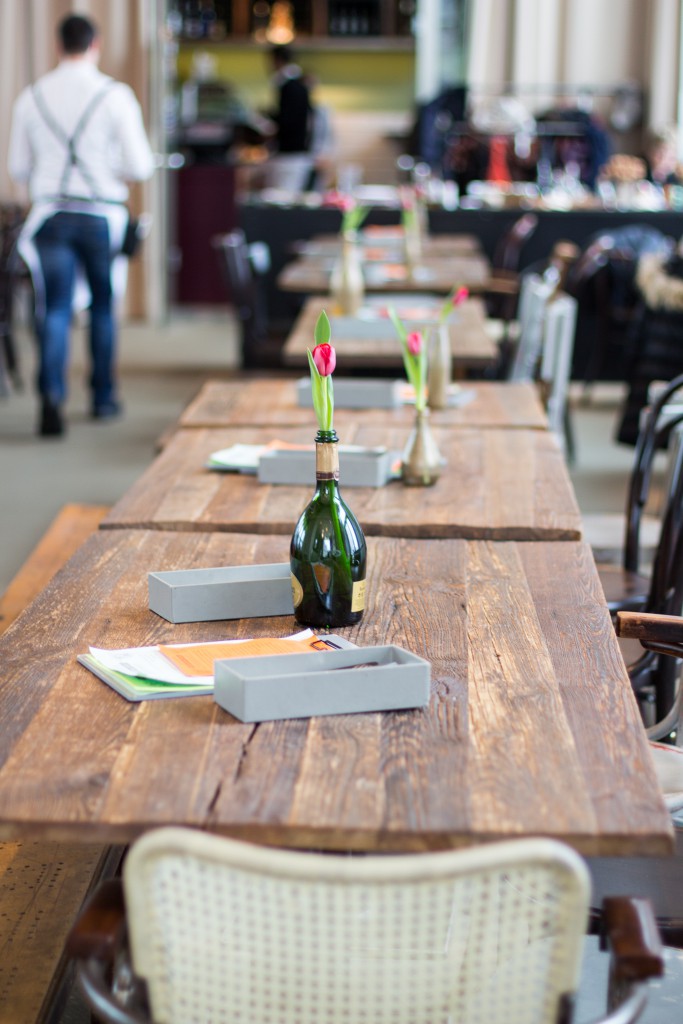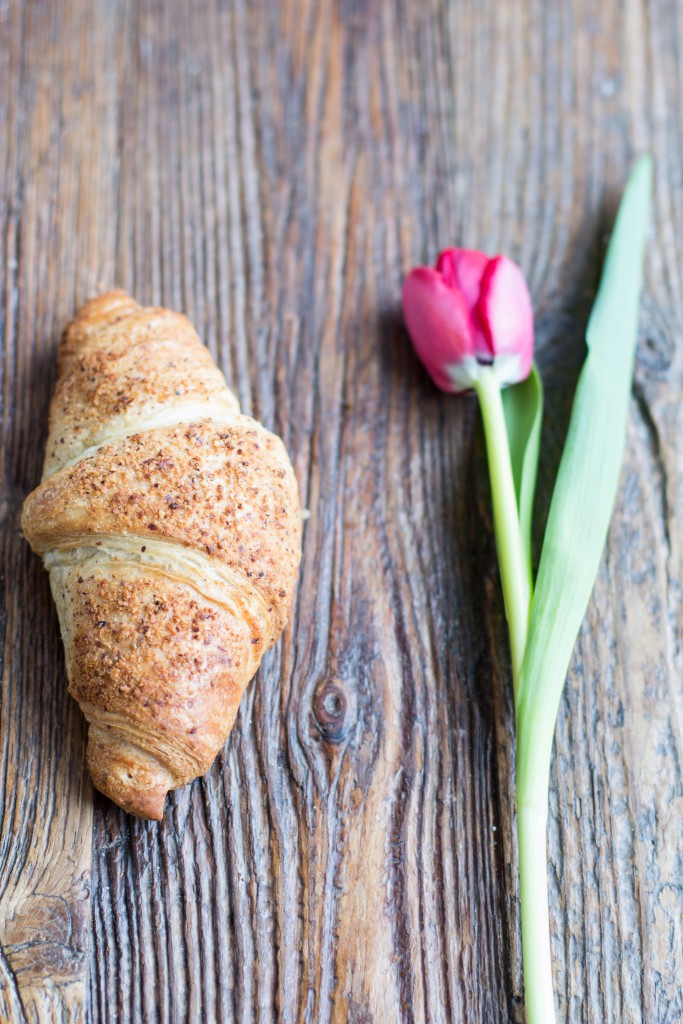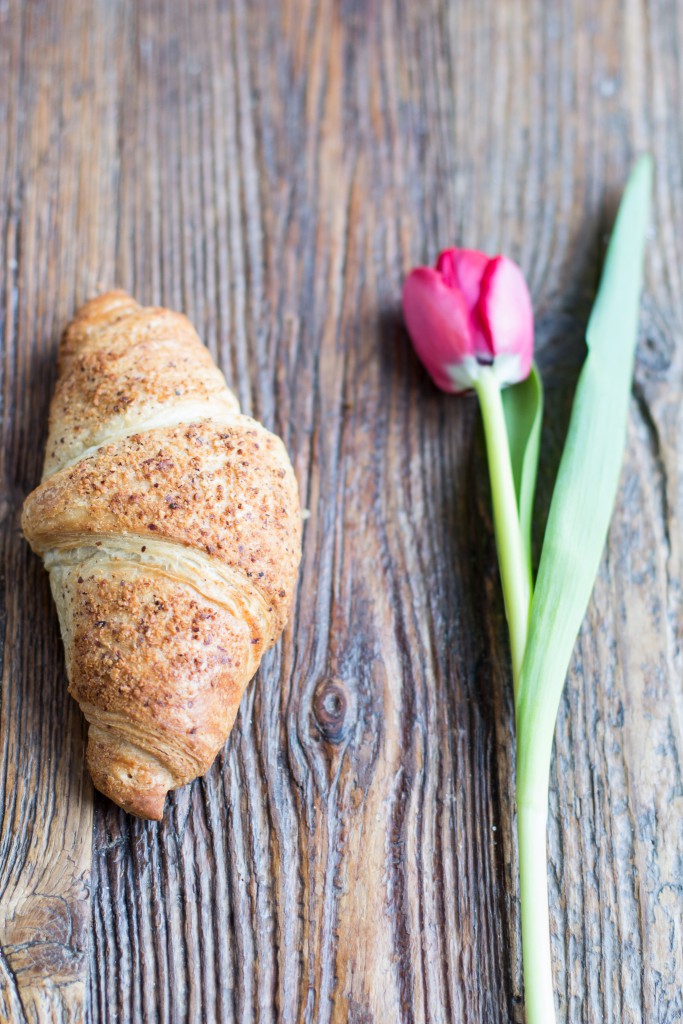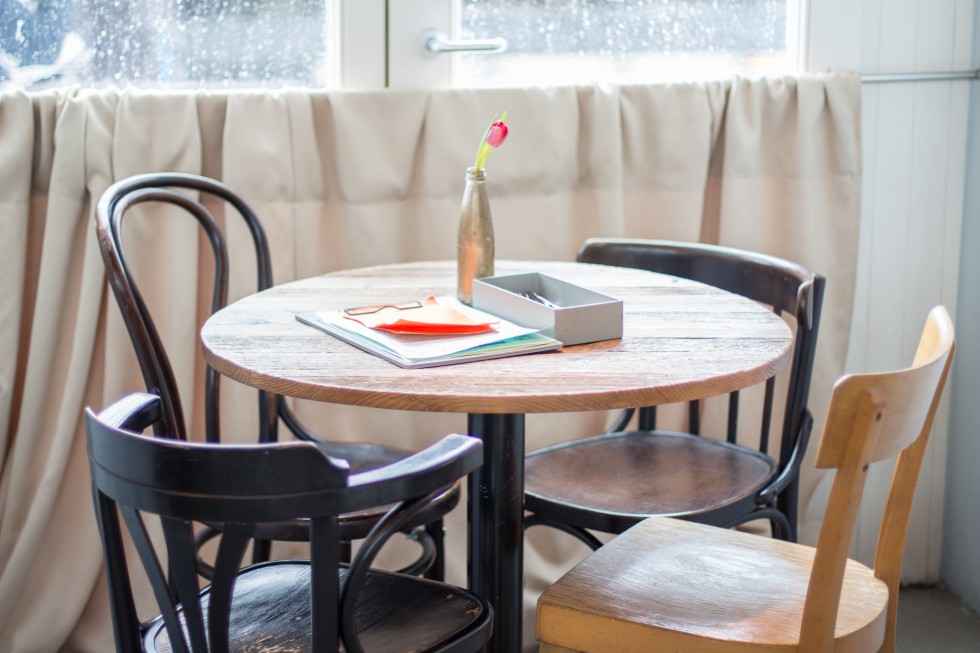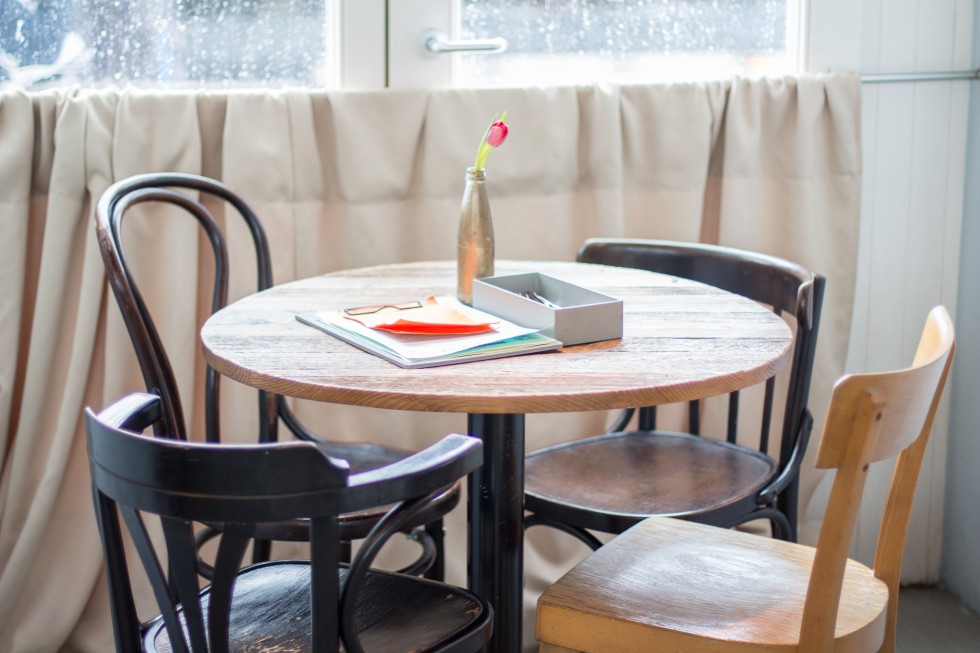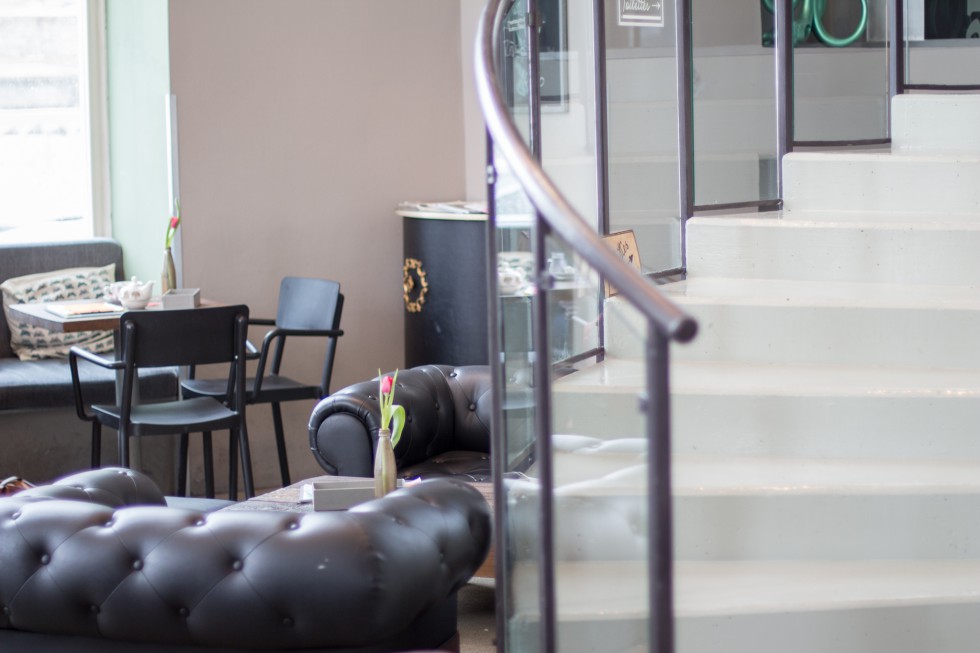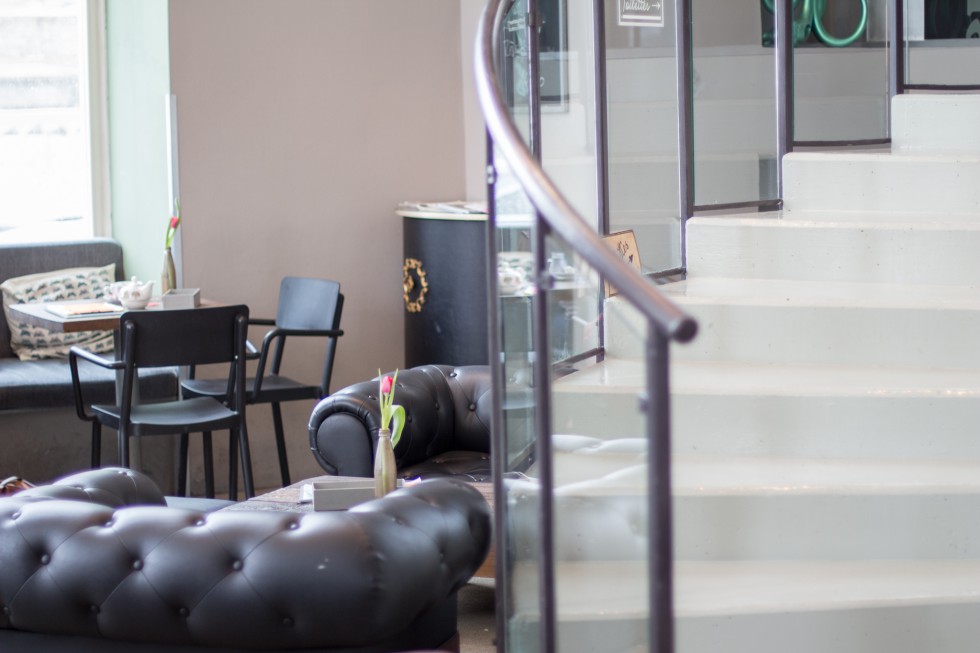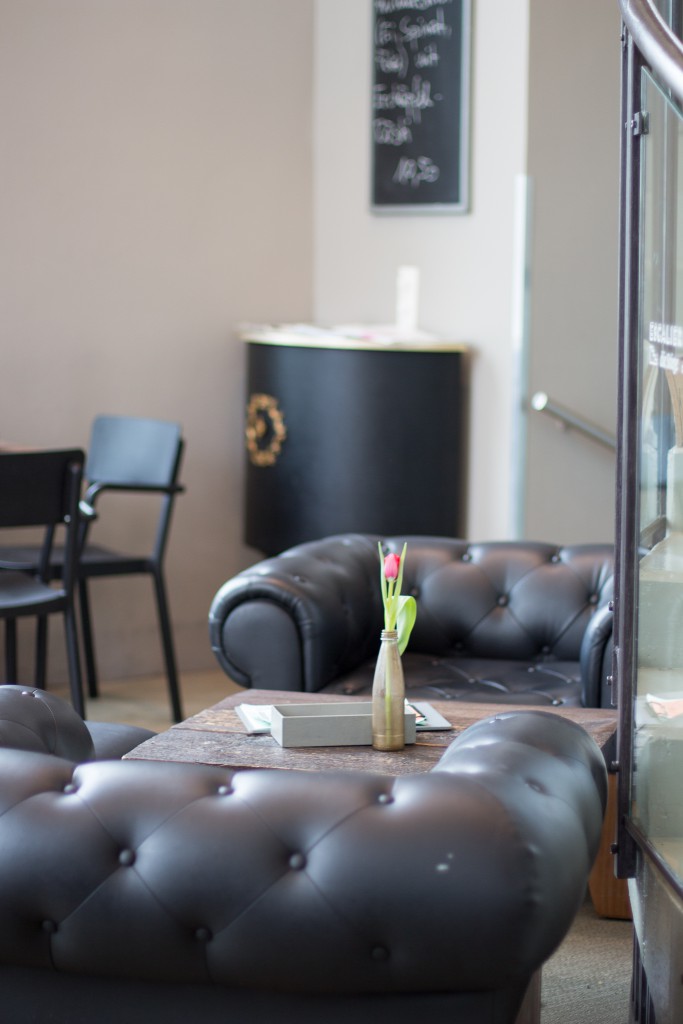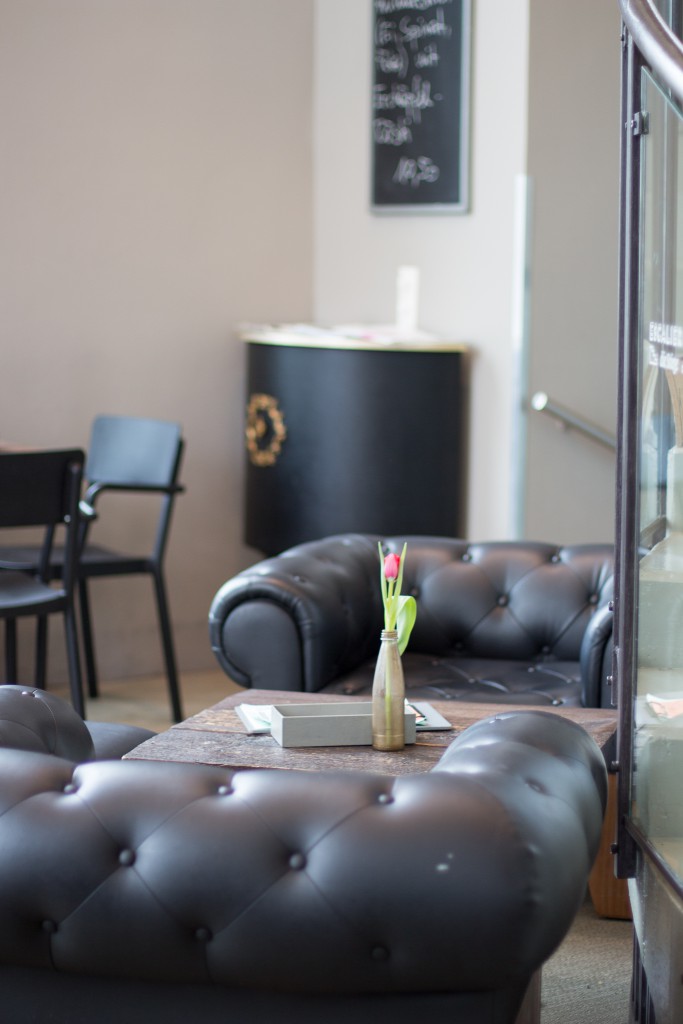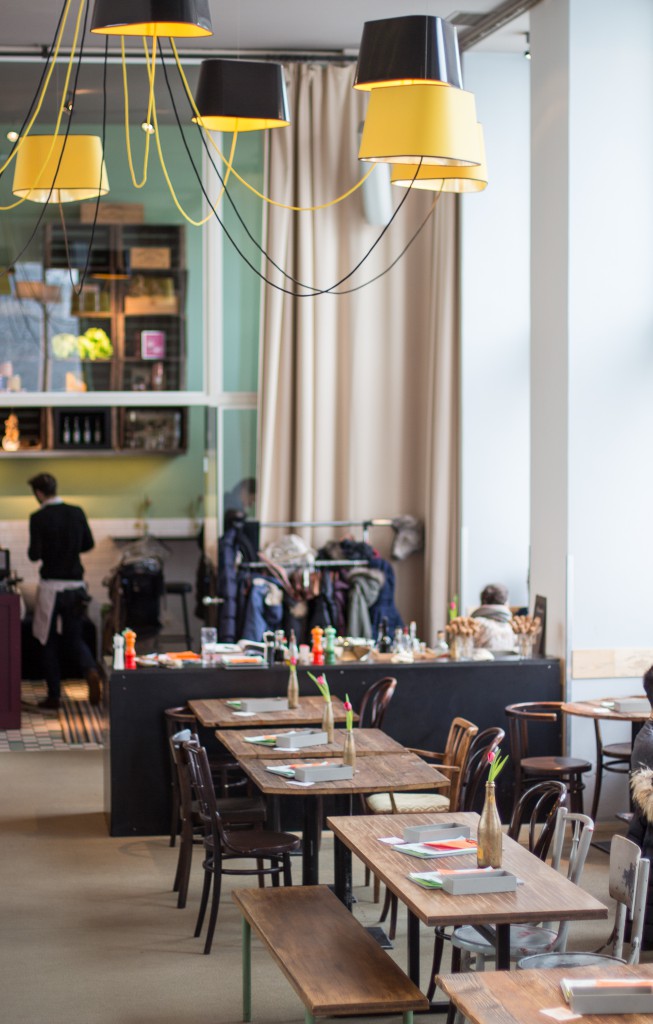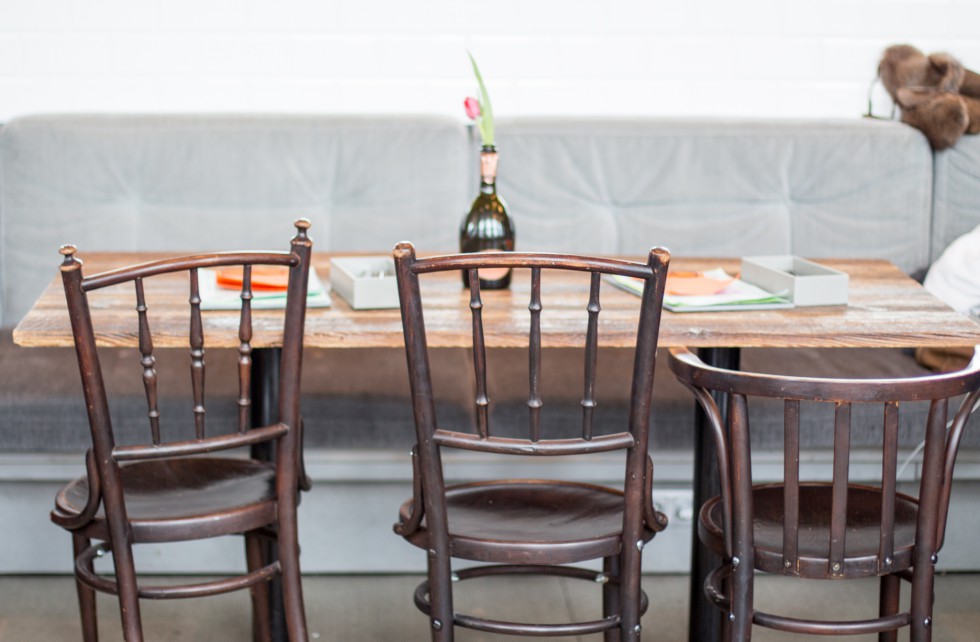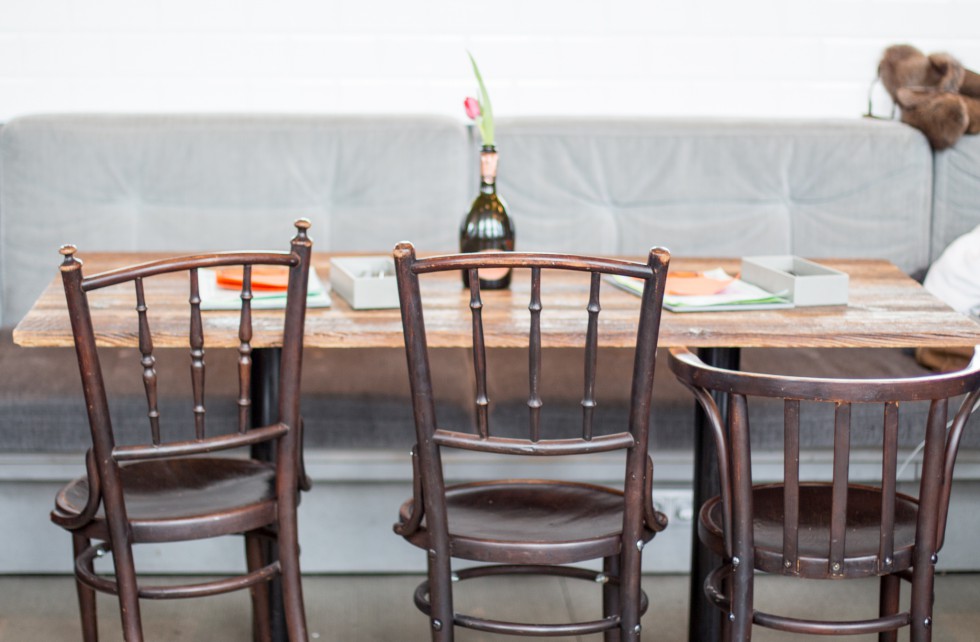 Bon Appétit at Café Français in Wahringer Strasse 6-8, Vienna 1090
Have you ever wondered where we can eat à la parisienne in Vienna? Have you ever visited the Cafe Francais in the 9th district? I opted for the breakfast Vanessa Paradis (no idea why they gave the name of a French singer to this breakfast – Vanessa Paradis) and I had to wait about 30 minutes for my soufflé au chocolat to reach my table but in the meantime my friend Nikola served me a fresh orange juice to make my wait less torturous. All very tasty.
Next time I will go for the club sandwich or the fried potatoes. Potatoes at Café Français in Vienna will be served in a very different way, in a vase made of glass like if they were flowers.
It is closed on Sundays and public holidays and it is recommended to make a reservation.
I am gonna reveal a secret right now, did you know that if I weren't in Vienna, I would be in Paris? Big dream of mine.
♥