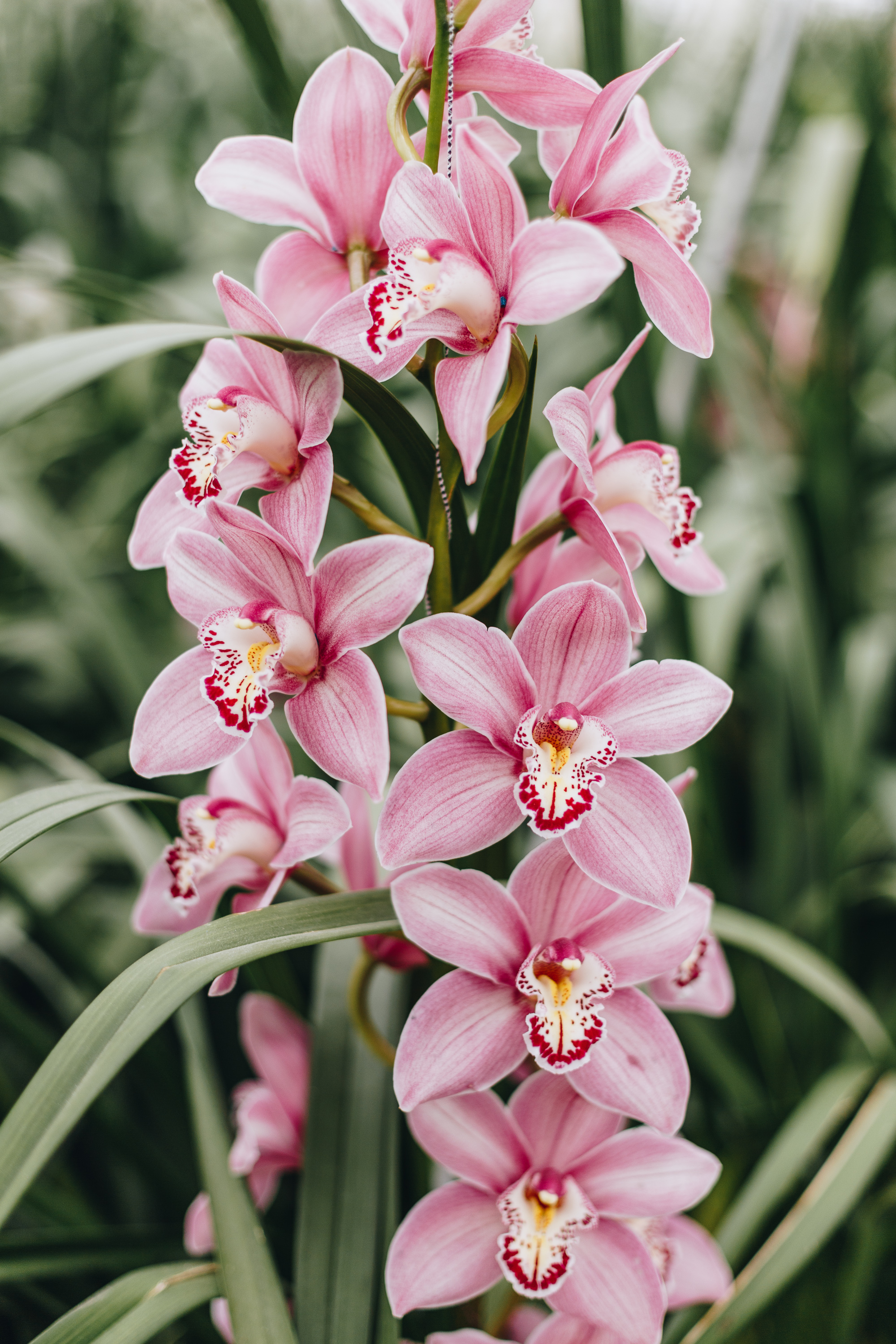 Samos island, Greece. 5th trip of the year!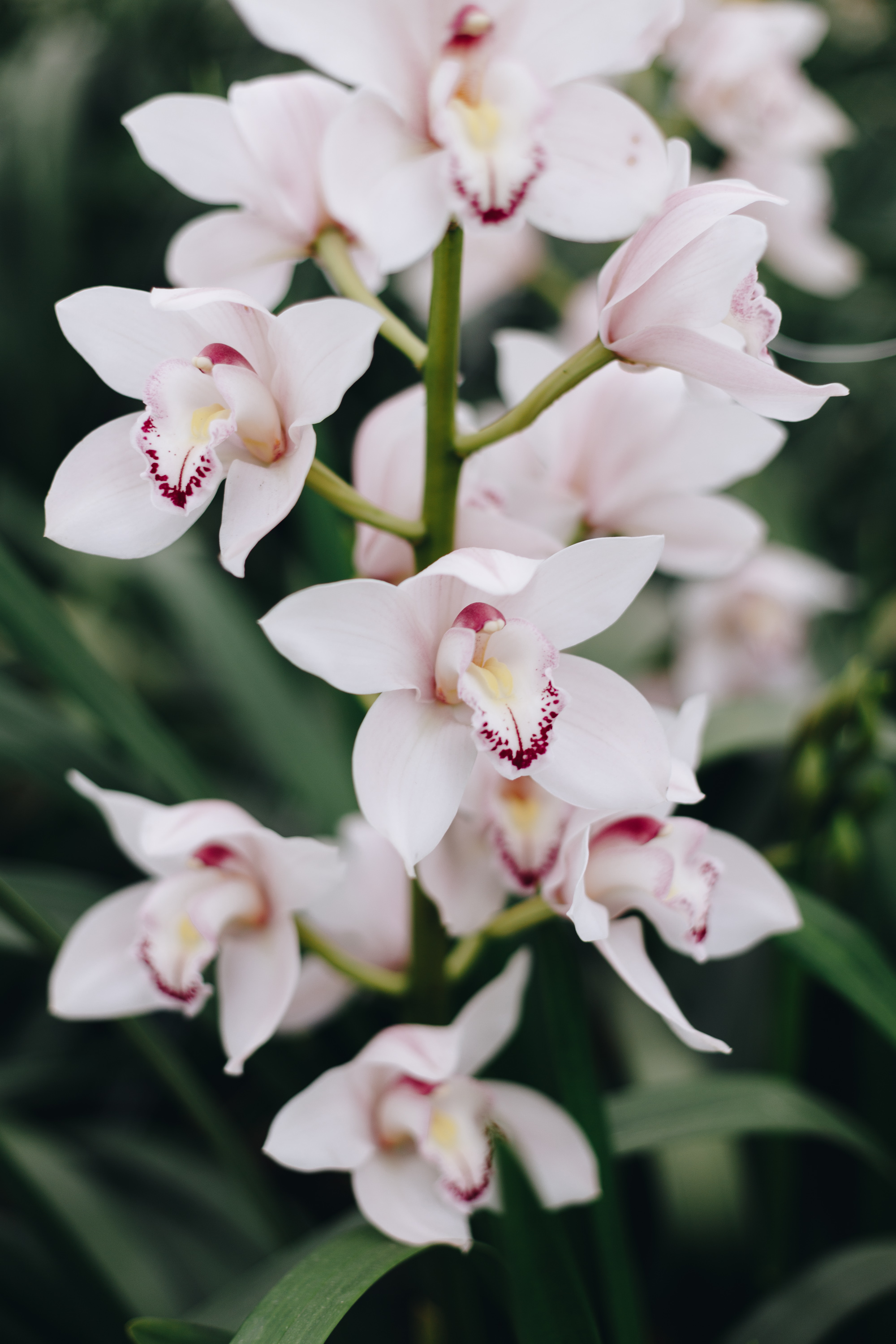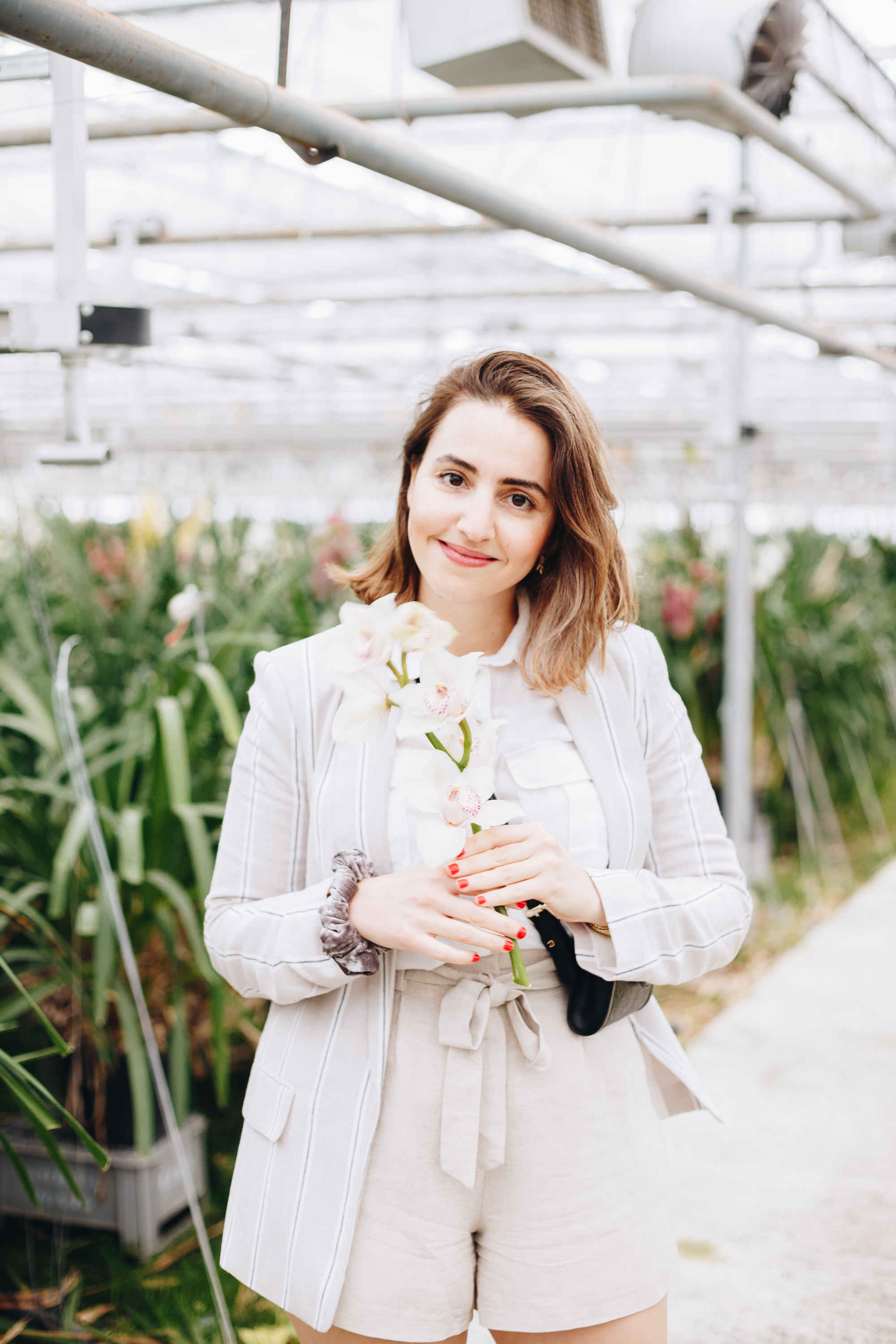 I used to spend every summer holiday as a teenager in the homeland of Pythagoras. But in the last years I haven't visited the island due to various personal reasons.
Book your stay in Samos island with Booking.com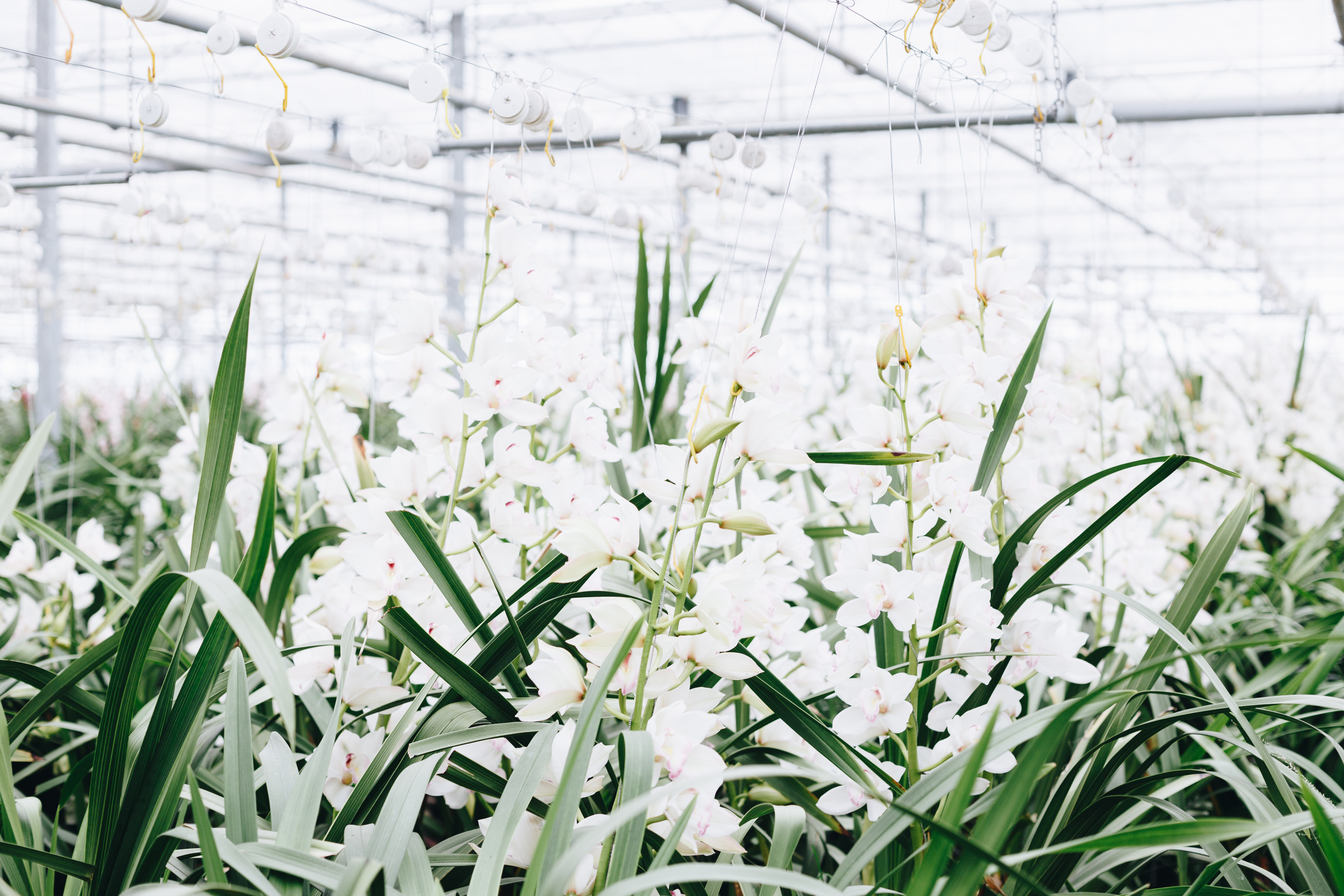 This May I went back, thanks to Visit Greece and Aegean Airlines, that invited me to join this press trip. Our visit in the island was short.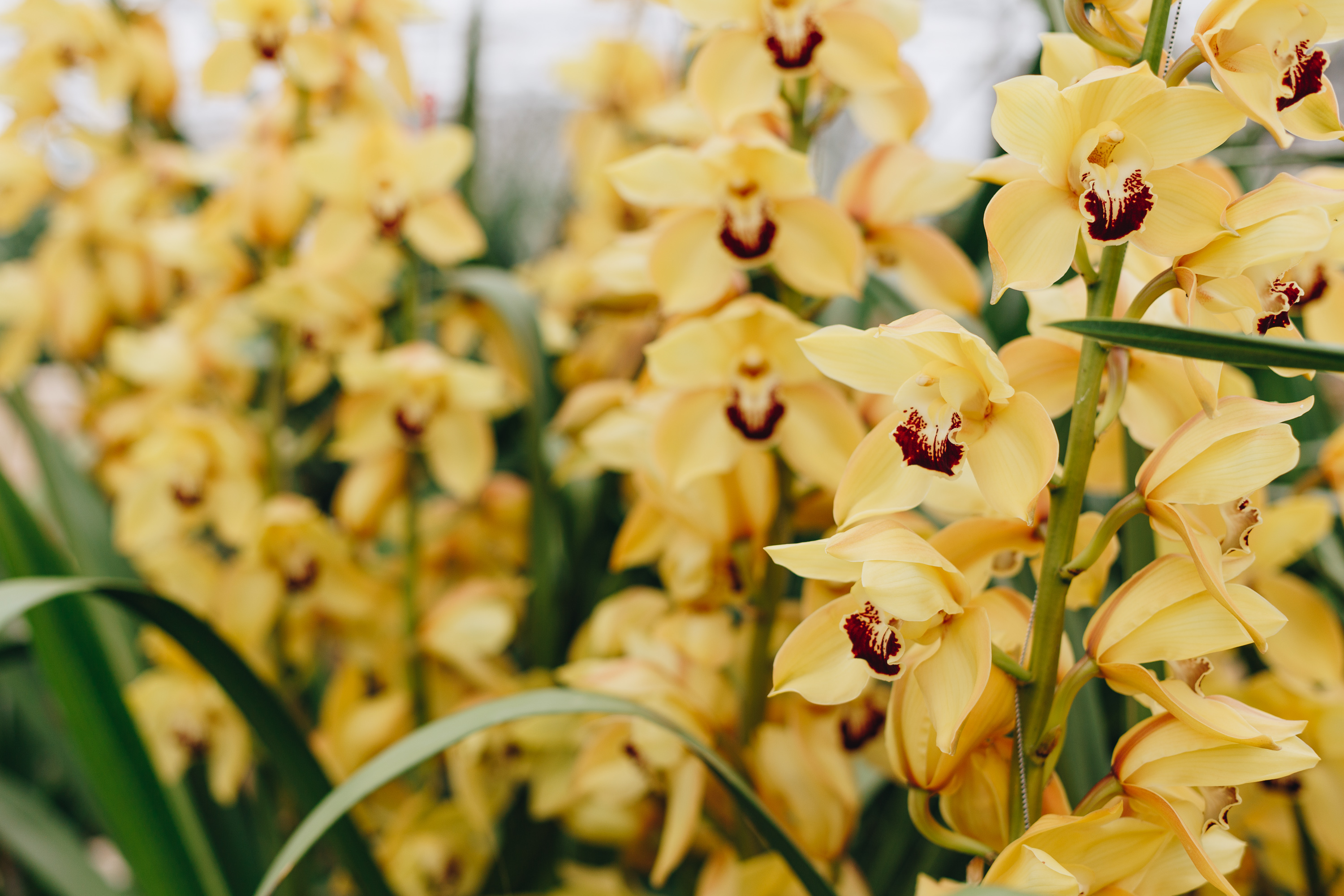 One day only. But what a beautiful day that was it!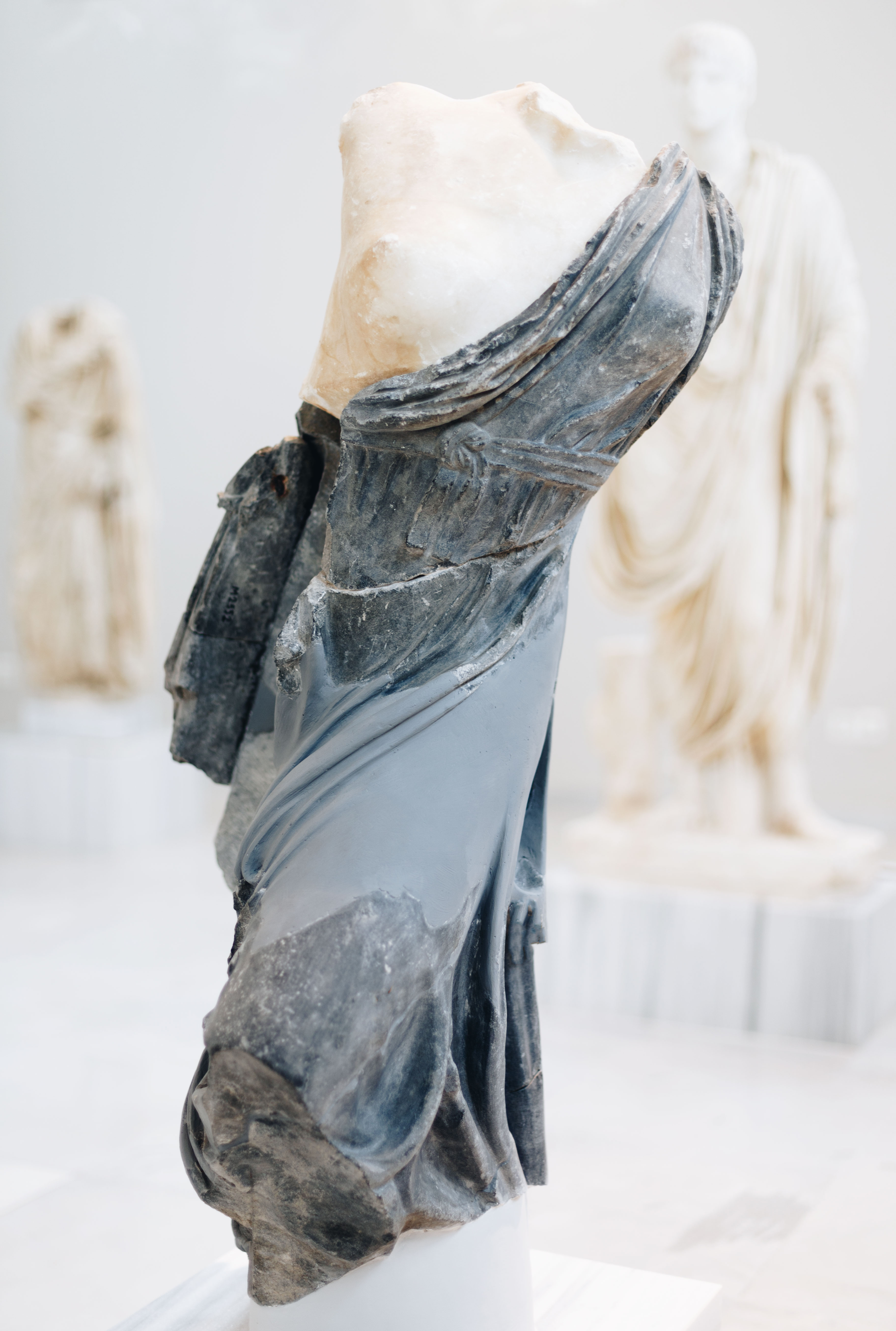 Book your stay in Samos island with Booking.com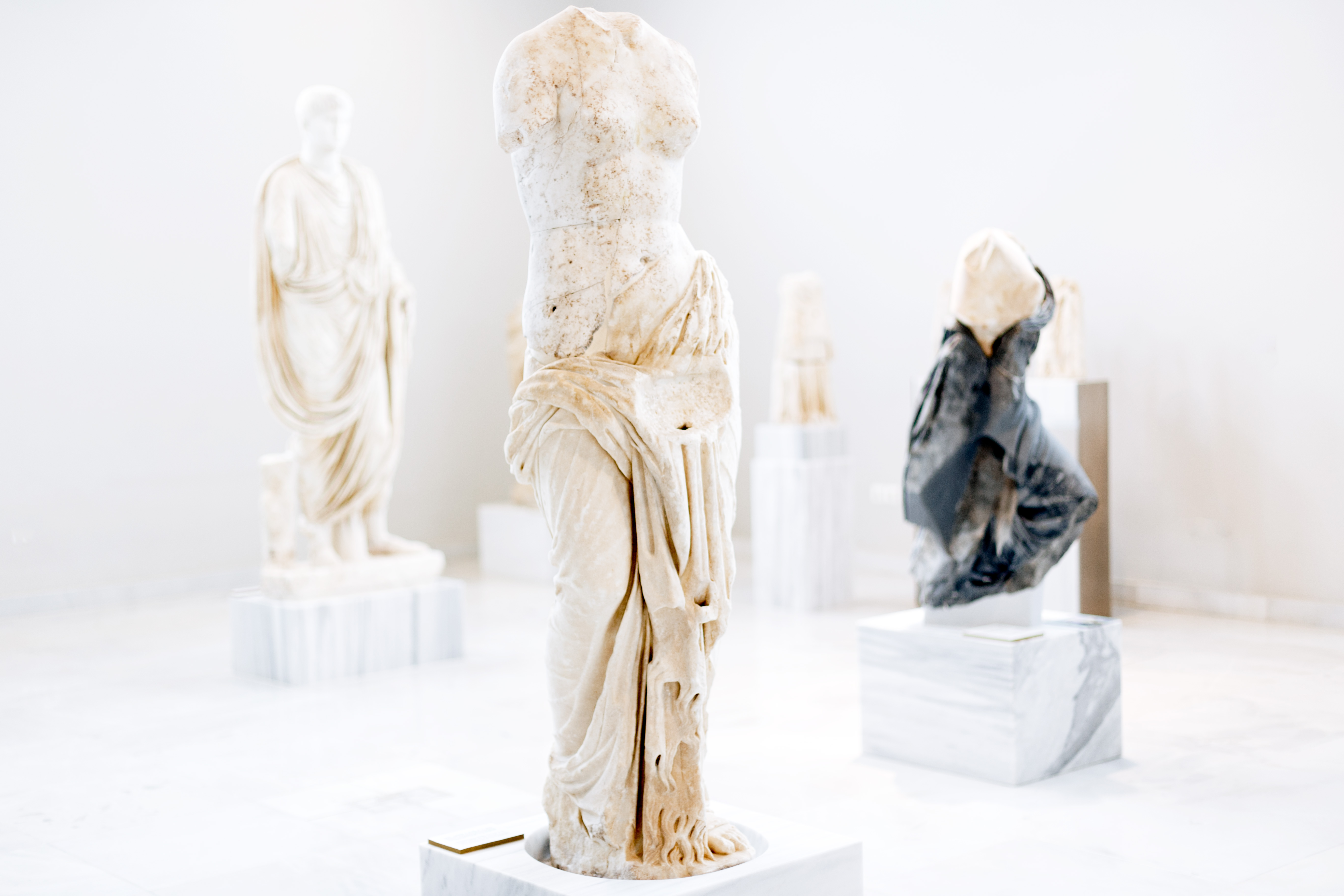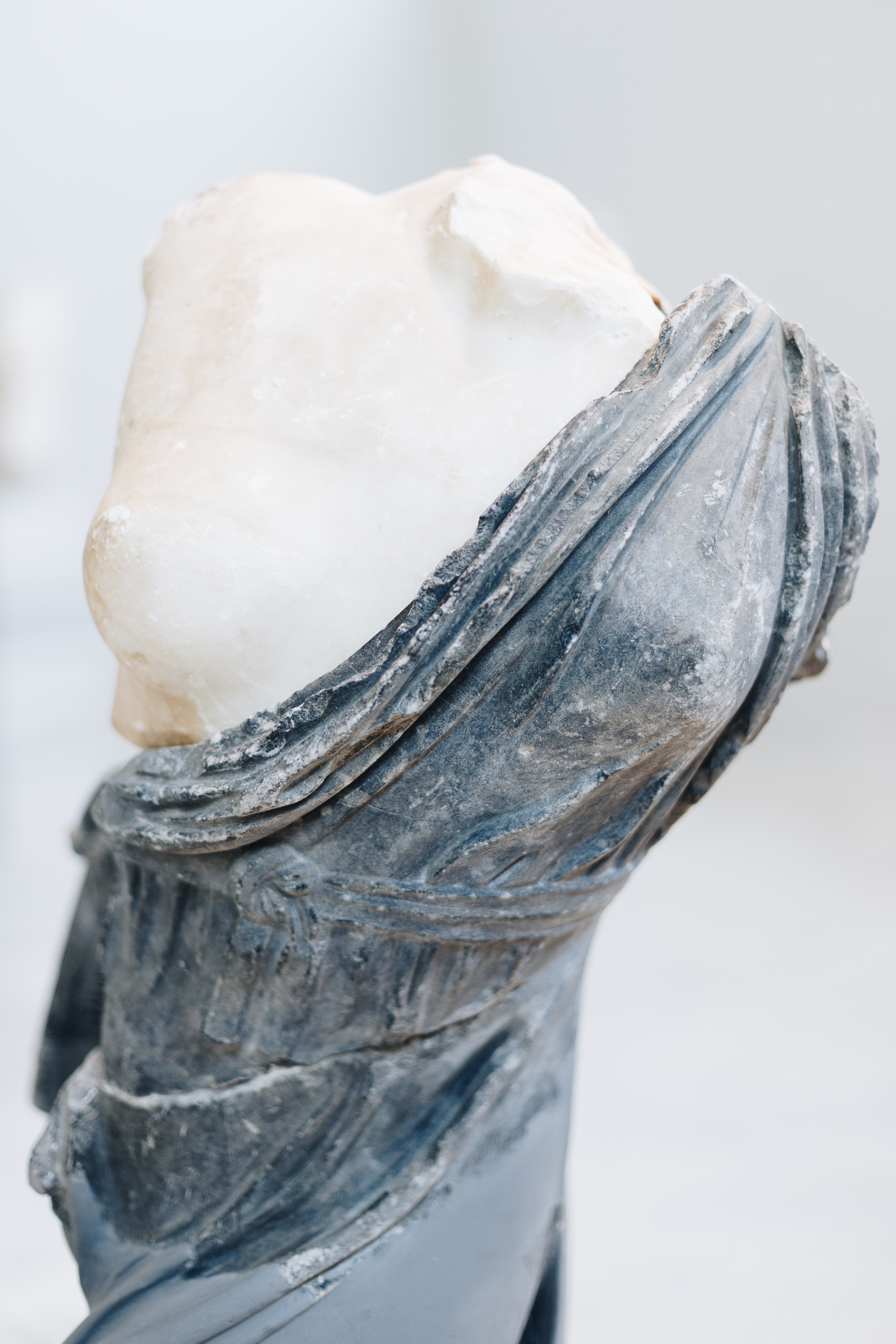 It's interesting to go back to a place that you know so well but haven't visited the last years. Coming back means you see a familiar place with new, fresh eyes.
As always, I am happy to share with you the photos I took during my visit, along with a few Samos travel tips. 
Points of interest: 
Samos Wine Museum / Samos orchids glass house / Archaeological Museum of Pythagorion
Panagia Spiliani Church / Temple of Hera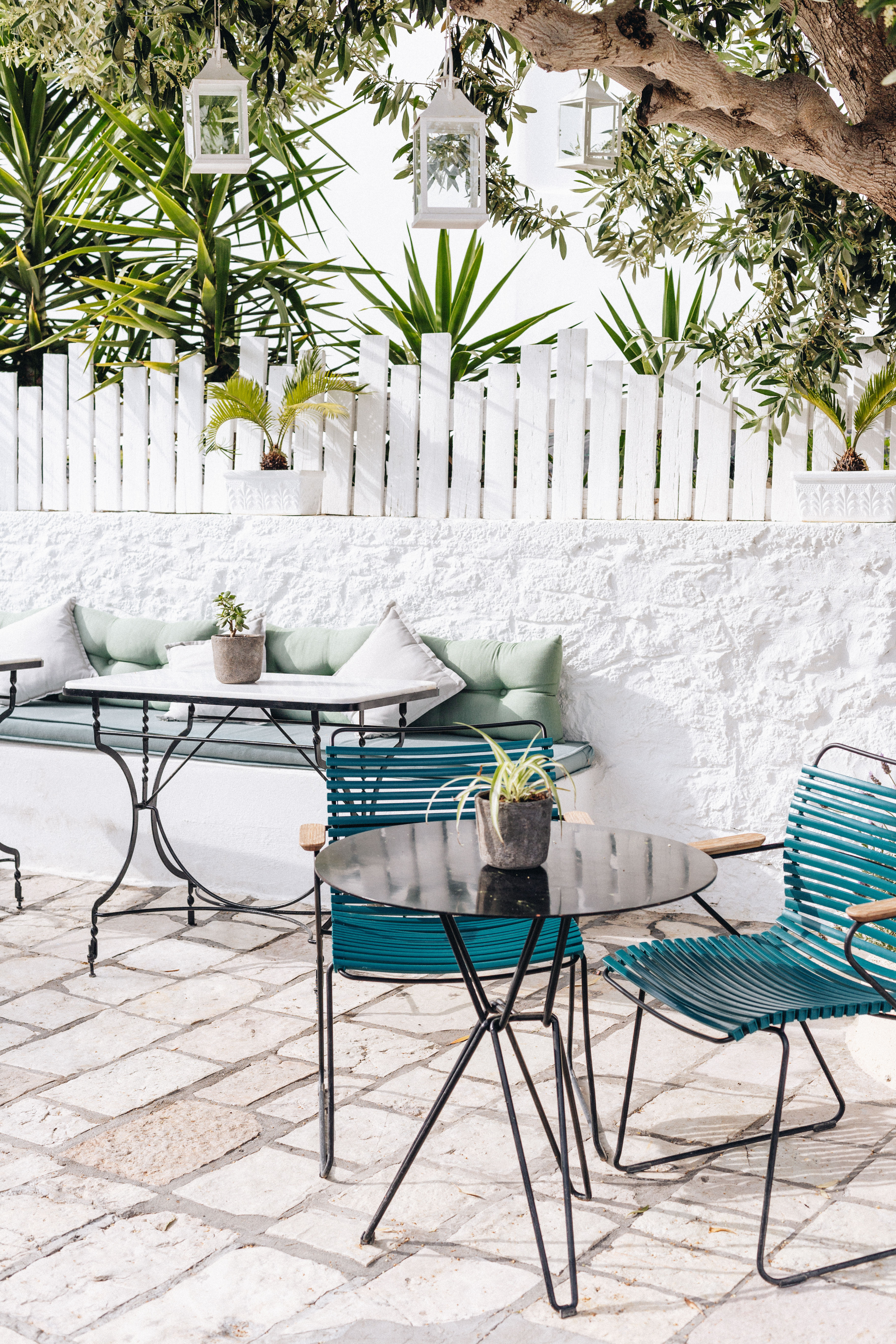 Where to shop: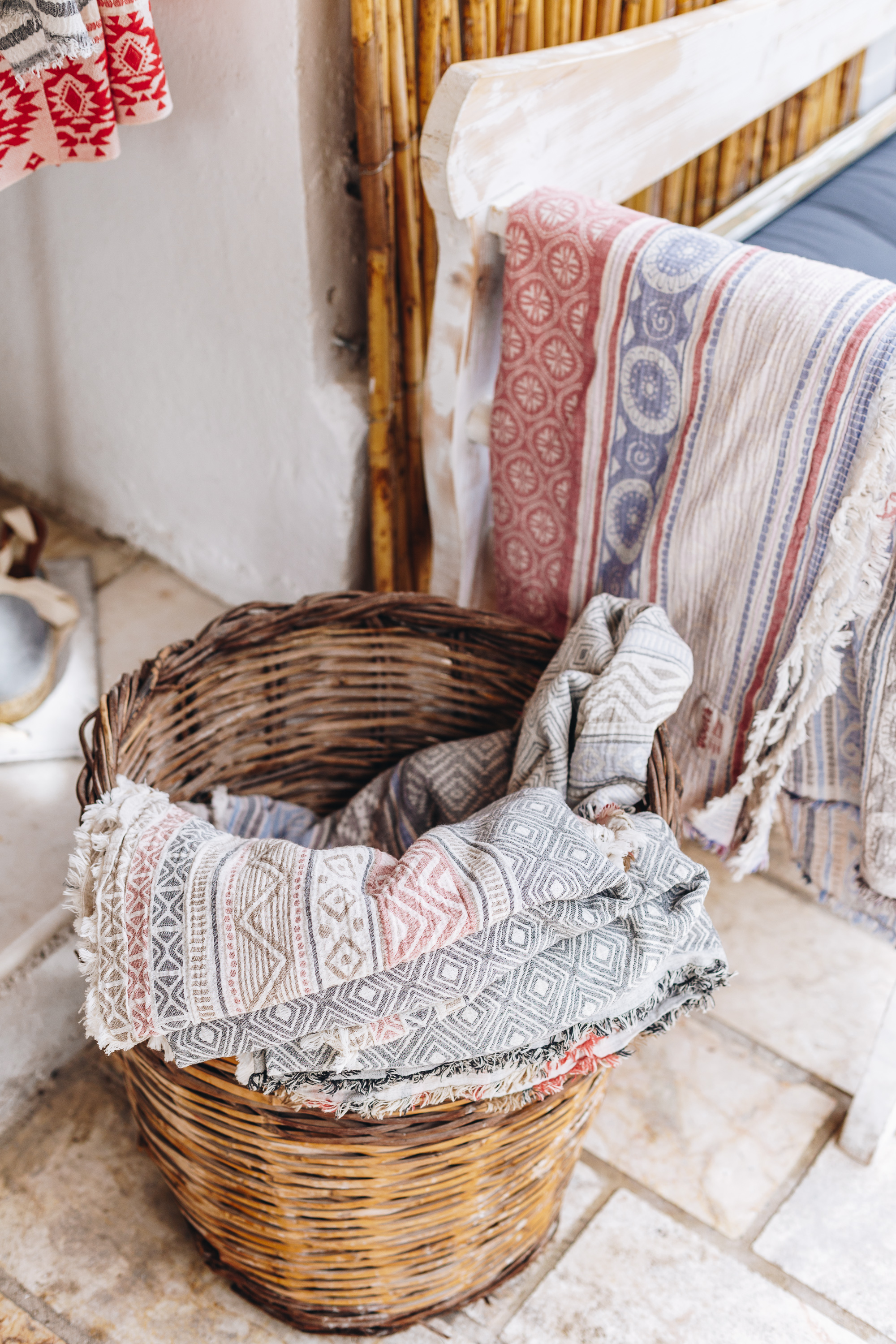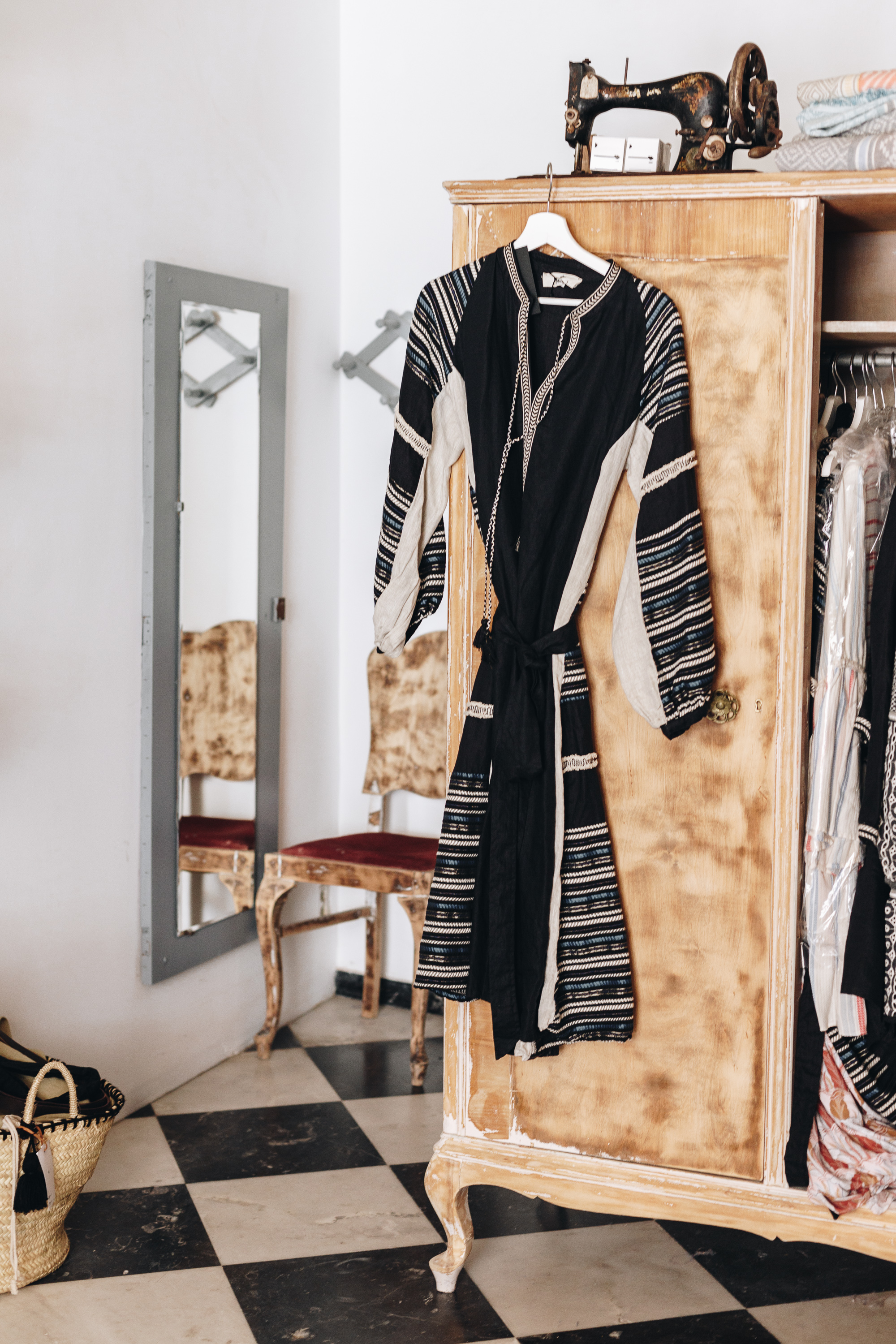 Book your stay in Samos island with Booking.com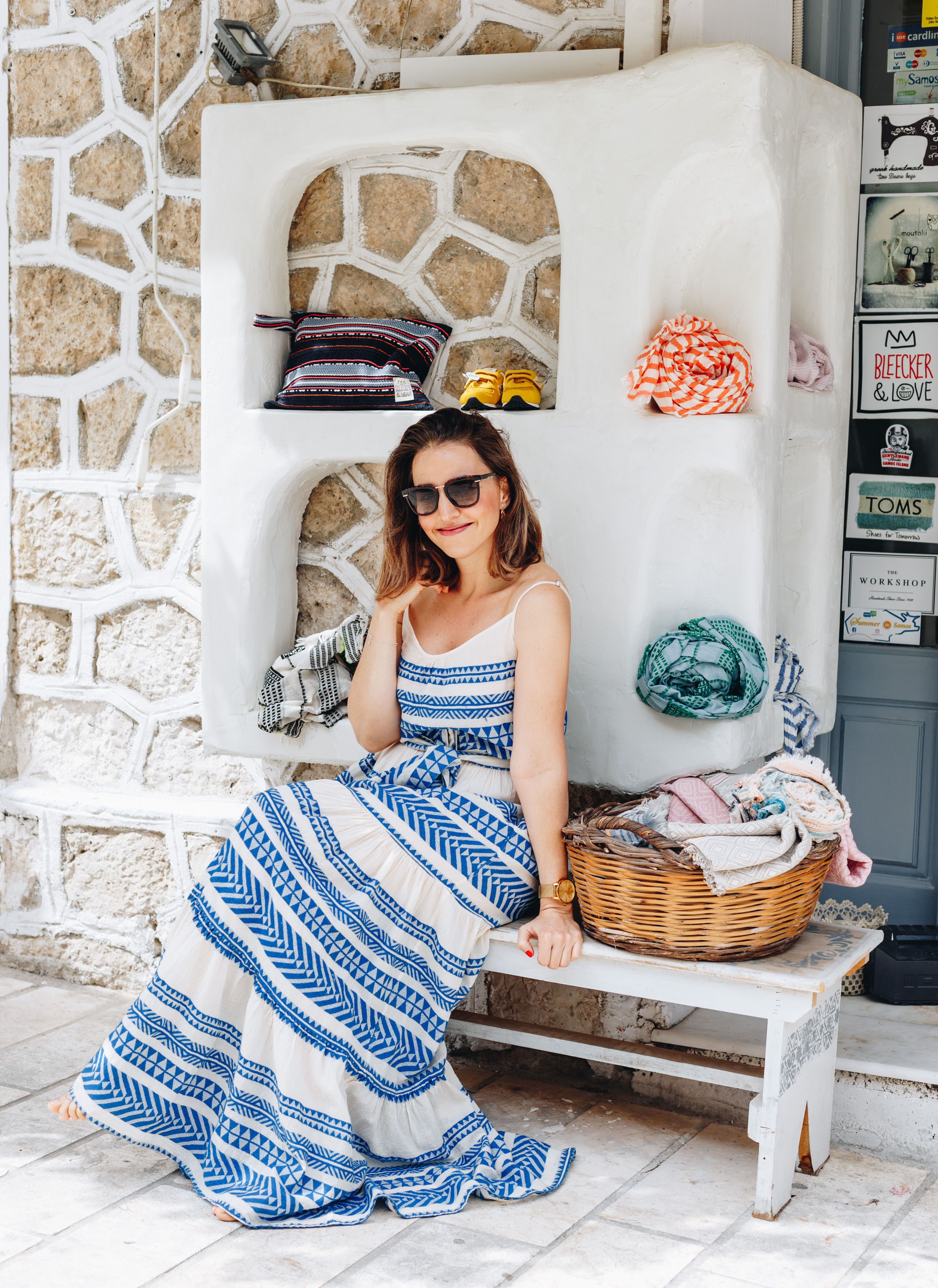 Dress: 2 the little store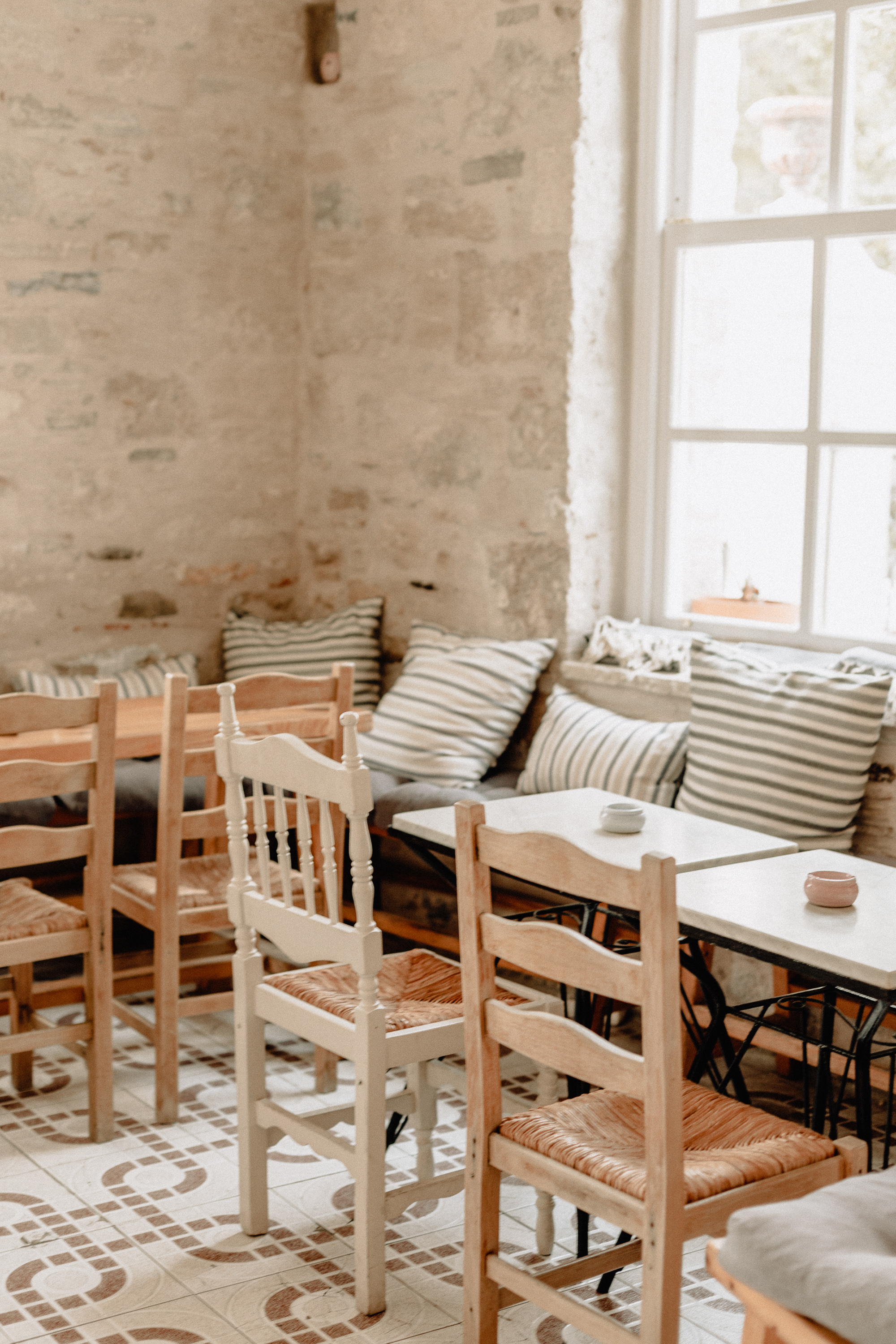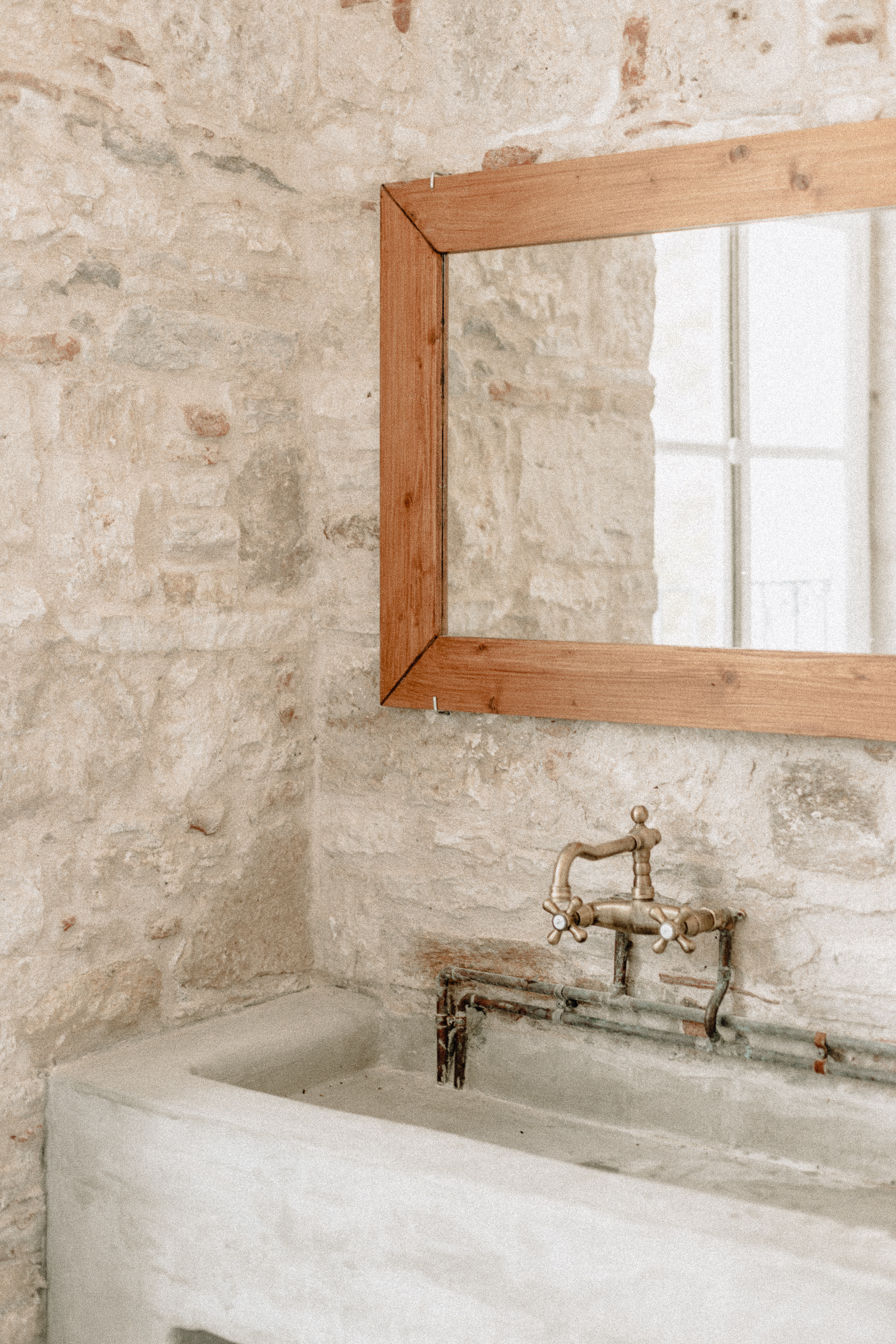 SUPPORT MY WORK!
If you enjoy my content and you'd like to support this channel, so that I will be able to continue offering you that kind of content, please consider using the below AFFILIATE LINKS (Booking & Amazon).
If you make a booking with BOOKING.COM with my link or a purchase on AMAZON.COM with my link, I earn a small commission at NO additional cost to you.
Thank you from the bottom of my heart for using my affiliate links! Helps a lot!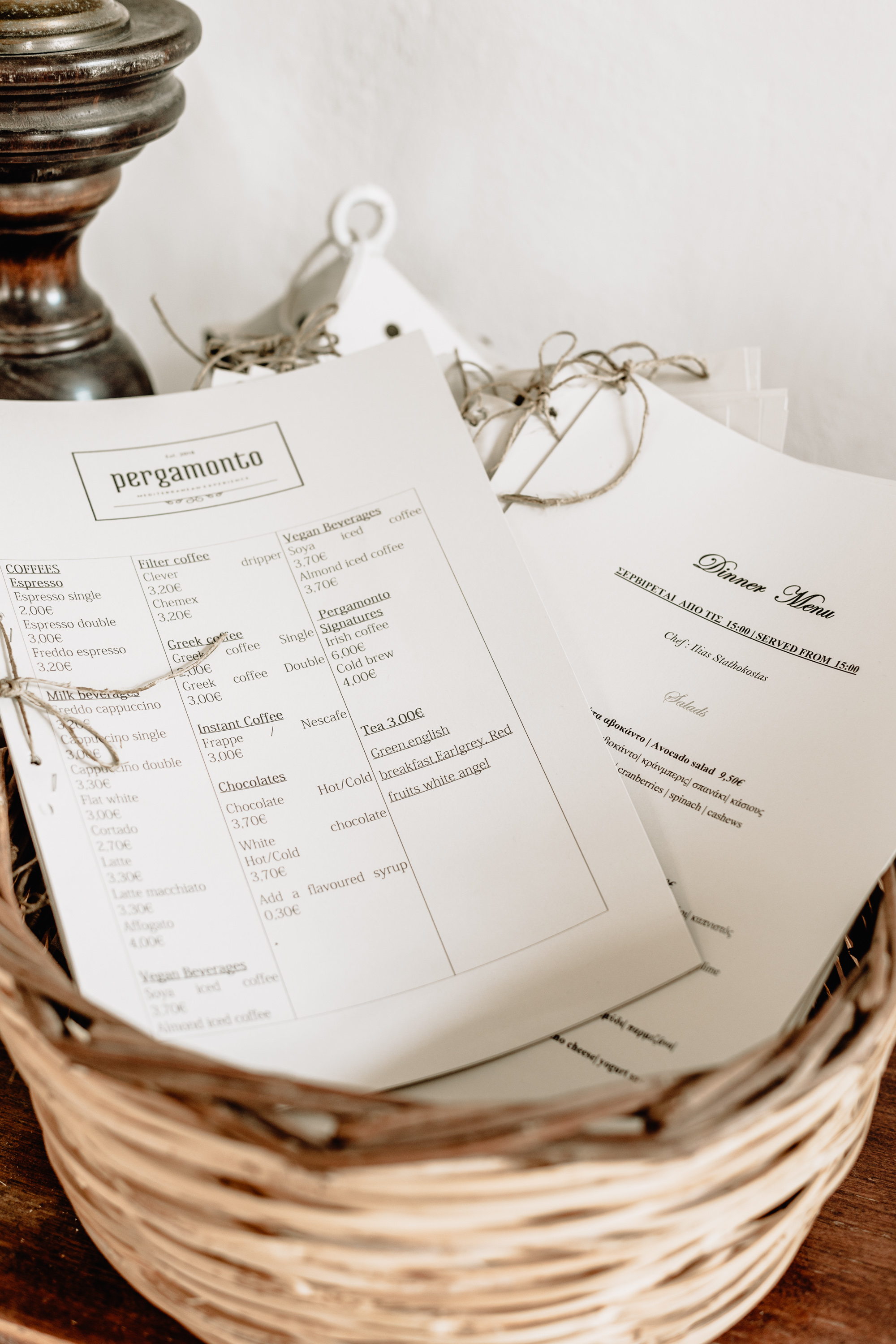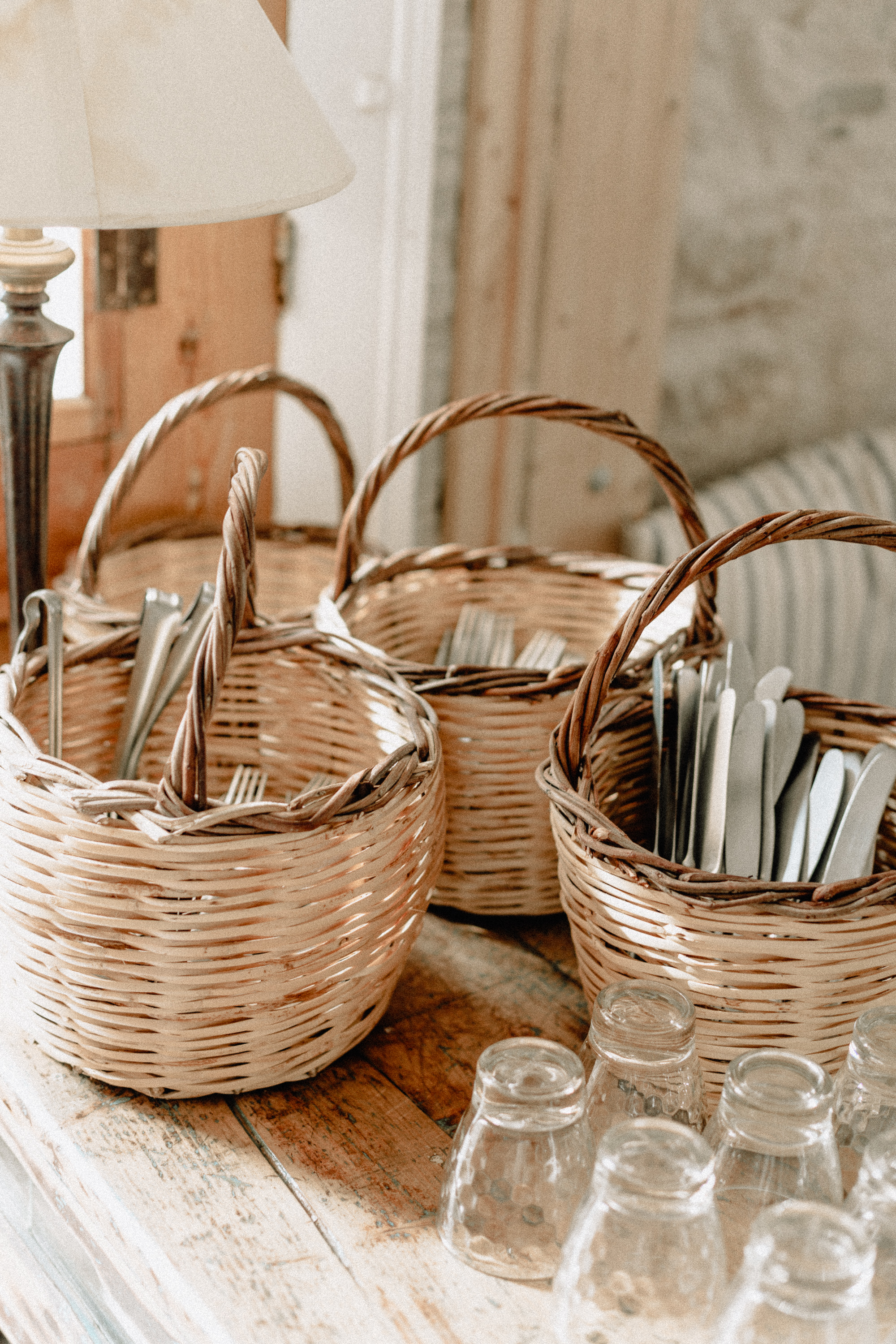 Restaurants
Pergamonto bisto bar restaurant in Pythagorio/ Restaurant Ithaki in Agios Konstantinos / Panorama in Koumaradei / Ammos Plaz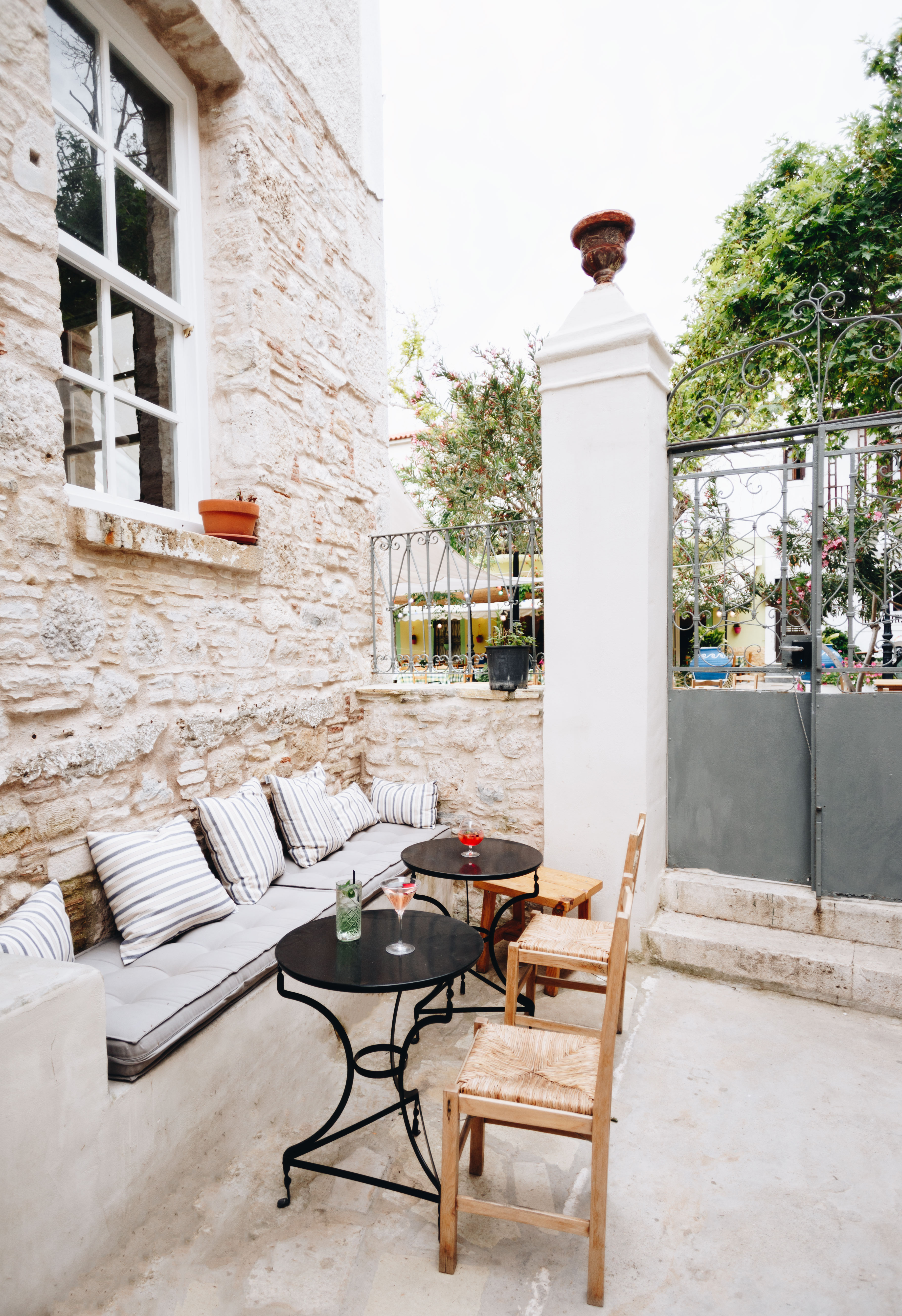 This blog post has everything that your heart desires to find on an island. Except beaches.
Unfortunately the day I visited Samos, the weather was not beach weather. But here are a few beaches to visit in June, July, August, even in September: 
Potokaki, Kaladakia, Lemonakia, Tsampou, Tsamadou, Kerveli bay, Mikali, mikro and megalo seitani.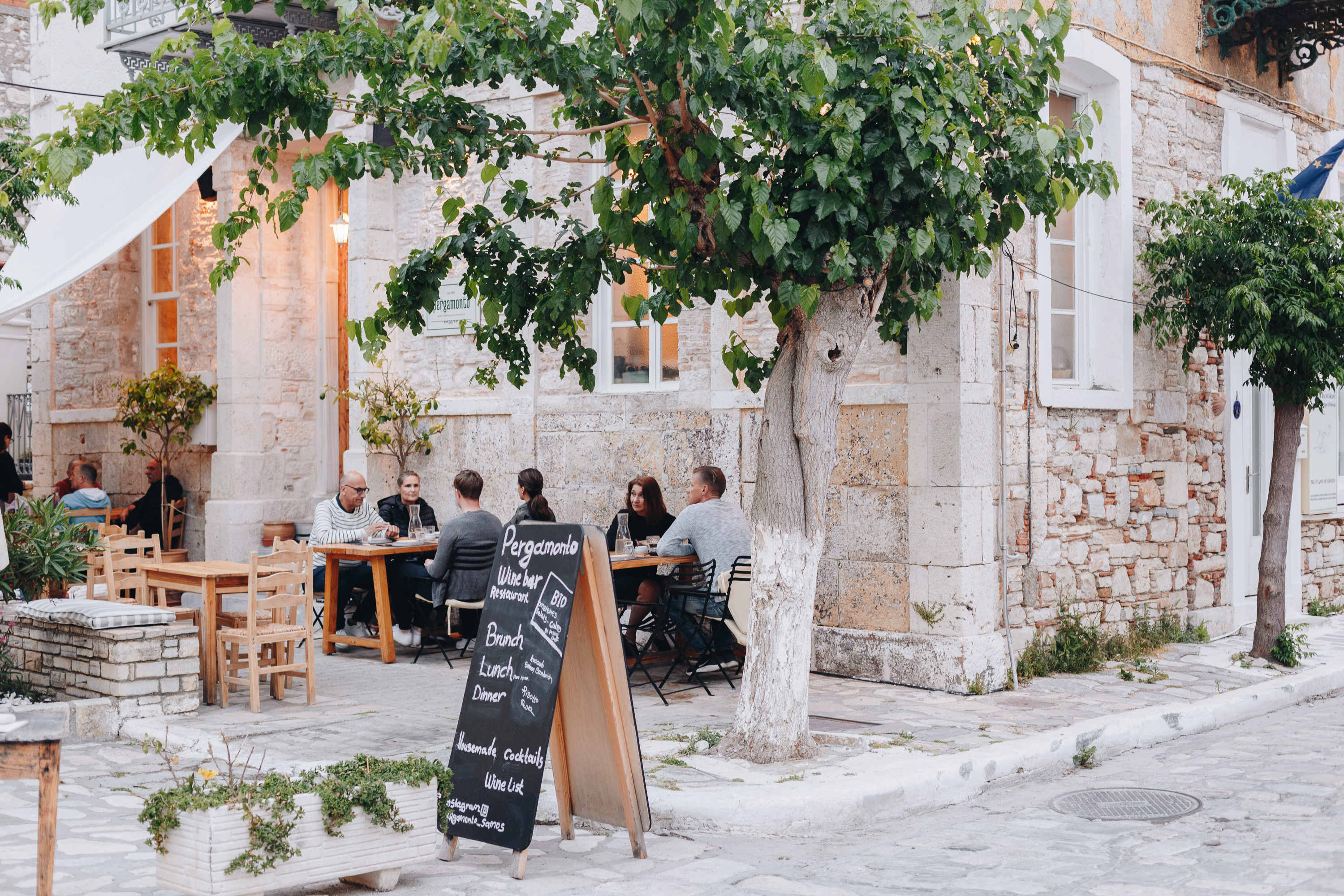 Samos is definitely a summer destination that you may want to consider for your upcoming holidays. And if you wonder how to get there, Aegean Airlines has you covered!
Book your stay in Samos island with Booking.com
I'd like to thank wholeheartedly Hotel Venus for the hospitality, Samos Municipality, Visit Greece and of course Aegean Airlines for inviting me to one more unforgettable press trip! 
♥
Disclosure: This blog post contains affiliate links.