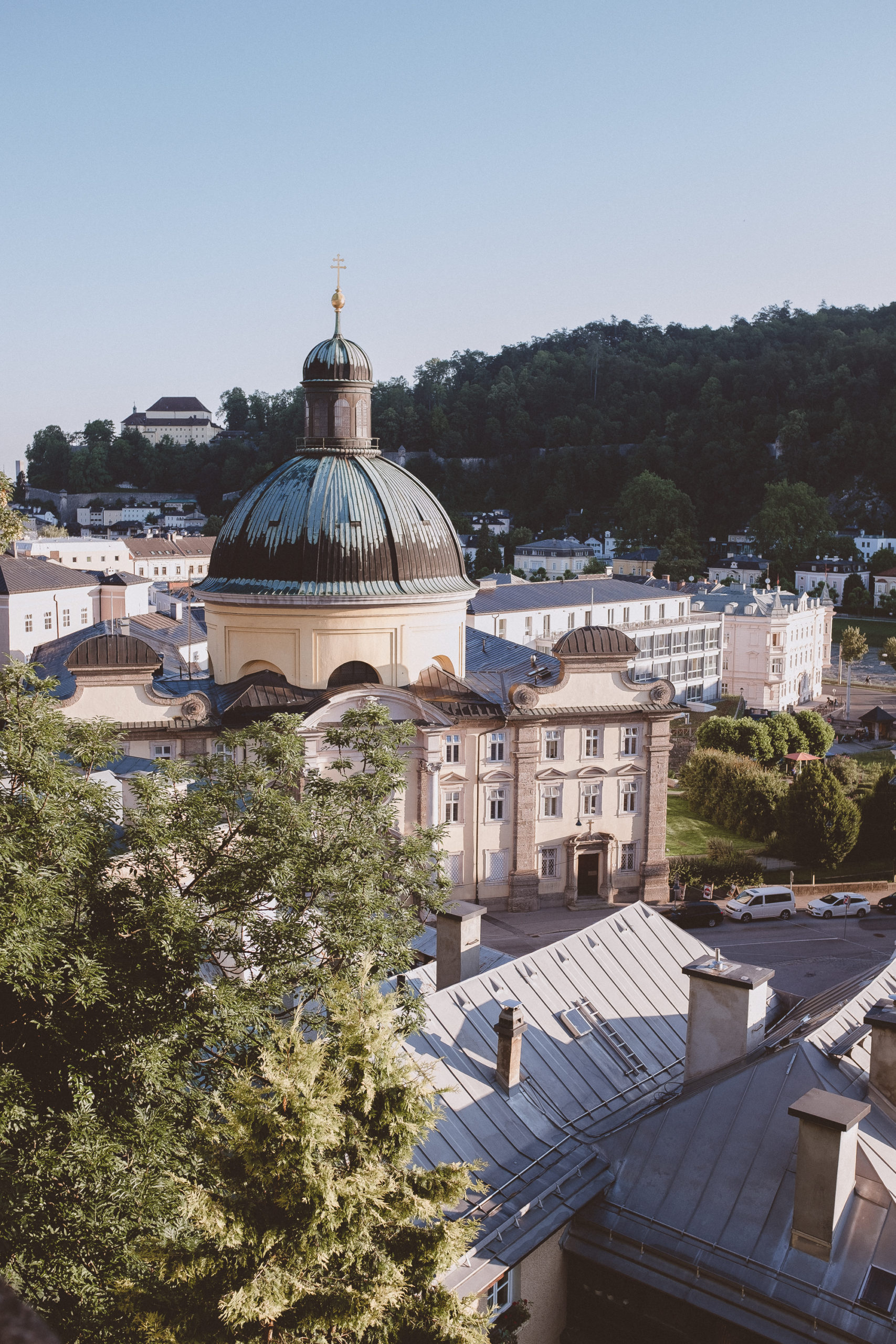 I've been to Salzburg several times in the past, but this time, this trip certainly felt more special. The invitation to spend four days in this beautiful city came from Salzburg Tourismus, the Official Tourism board. Under the motto "Salzburg. Neu entdeckt" I got invited to discover the city again, to see it with fresh new eyes, from a new perspective.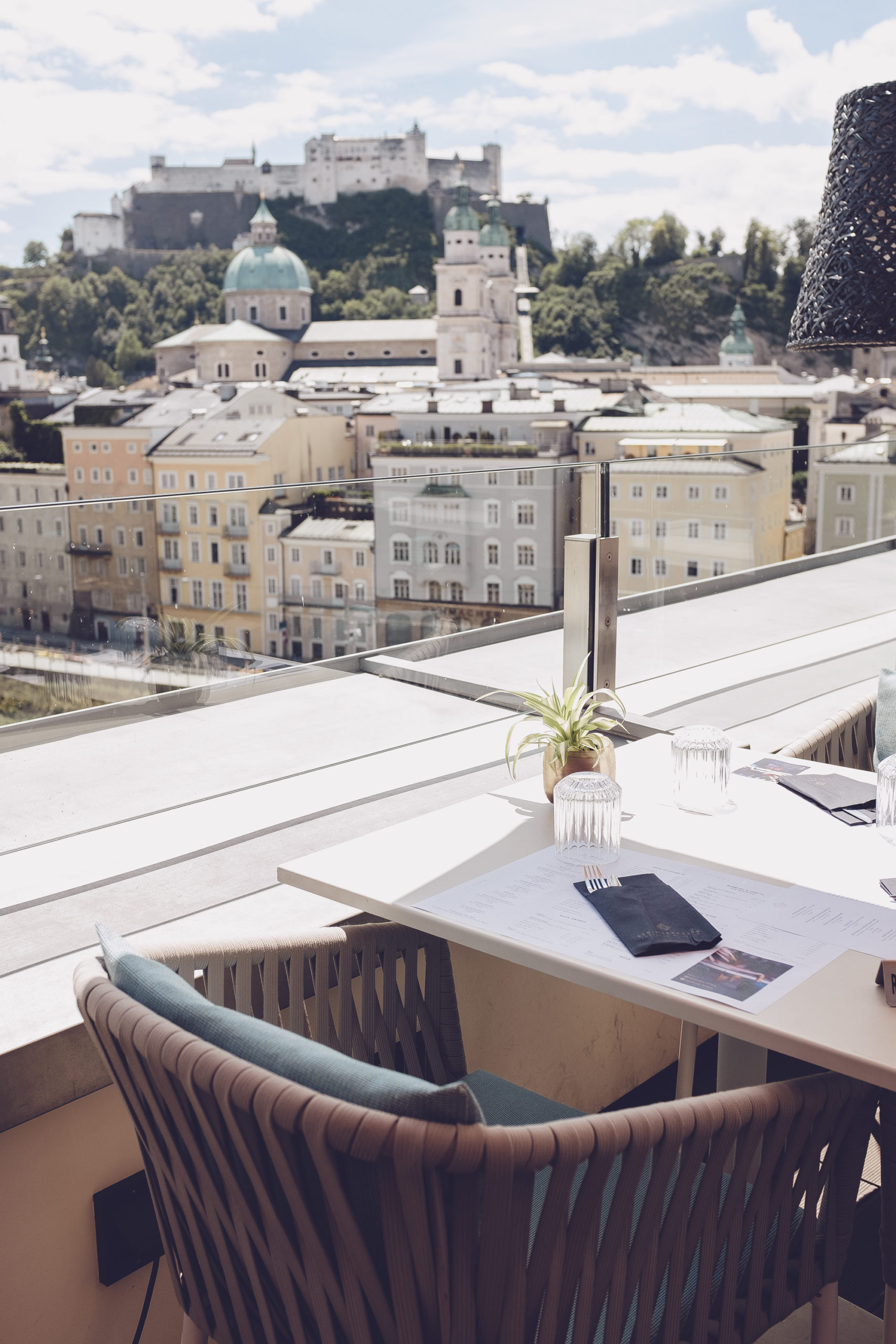 The promising program that the Tourism board sent me over via email and all the unwanted isolation I've been through the last few months due to Covid-19, were enough reasons for me to just pack my luggage, jump in that train from Vienna and set off on this adventure.
In this blog post, I'd like to share with you a few activities that were part of our program with the hope that they will help you to organize your trip to Salzburg.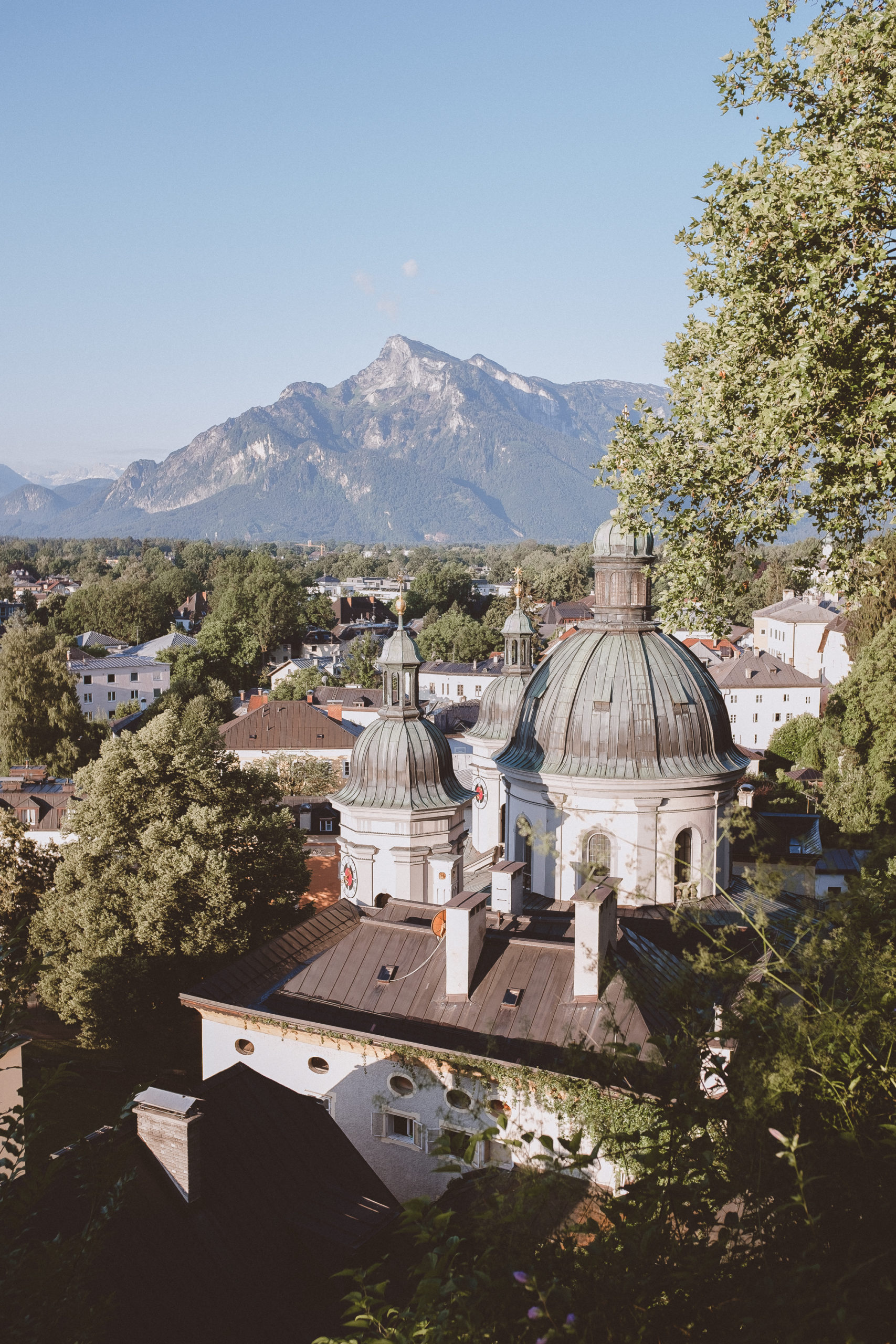 Restaurants

 in

Salzburg
Begin your visit in Salzburg with a lunch or dinner at Stadt Alm restaurant.
Walter Grüll in Grödig, for seafood and oustanding caviar lovers.
Favourite lunch spot in Salzburg: The Steinterrasse rooftop bar and restaurant. Order the shrimp salad with avocado.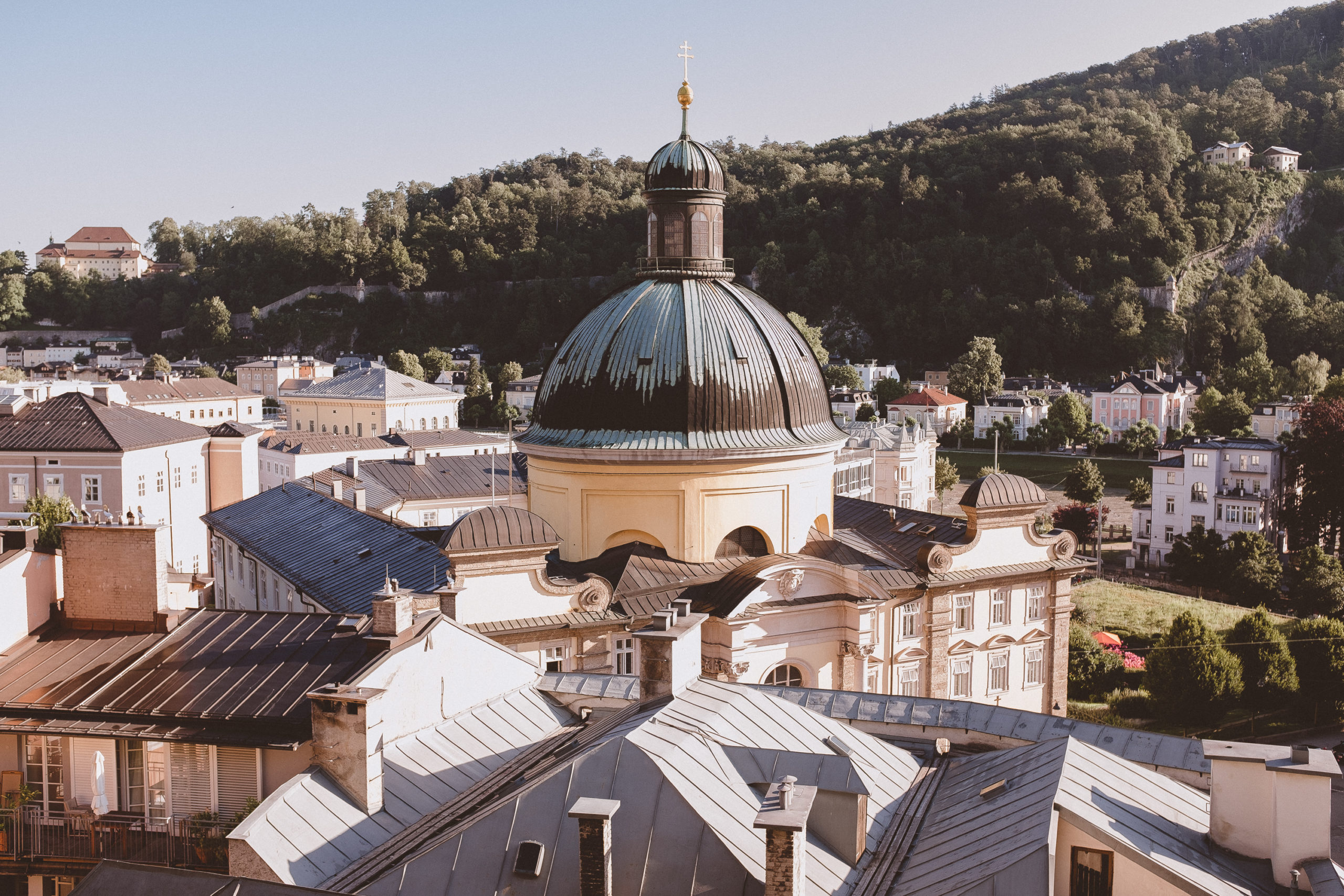 Cafés
Kaffee Alchemie, a different coffee house.
Herr Leopold, a very nice place in the city center of Salzburg.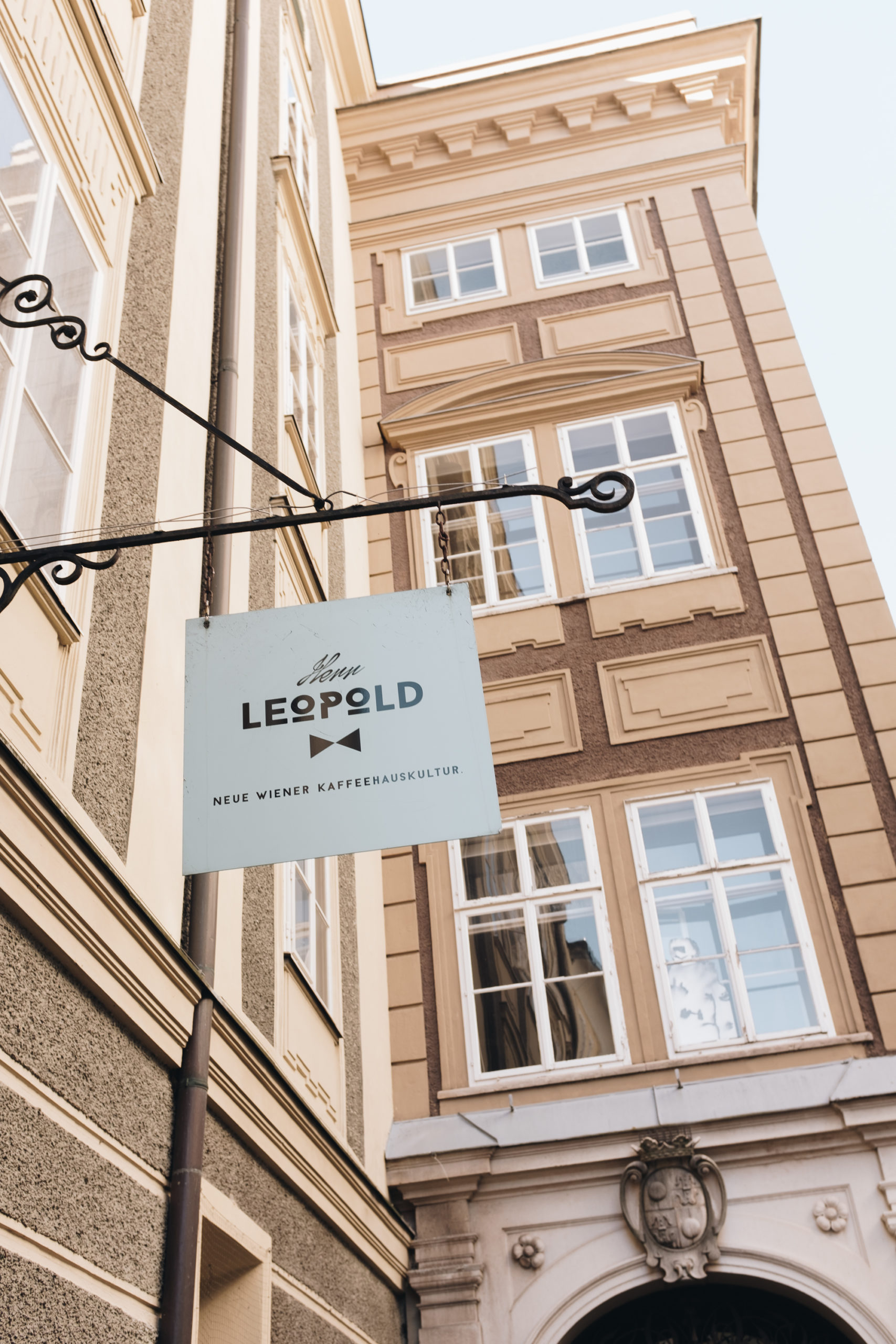 SUPPORT MY WORK!
If you enjoy my content and you'd like to support this channel, so that I will be able to continue offering you that kind of content, please consider using the below AFFILIATE LINKS (Booking & Amazon).
If you make a booking with BOOKING.COM with my link or a purchase on AMAZON.COM with my link, I earn a small commission at NO additional cost to you.
Thank you from the bottom of my heart for using my affiliate links! Helps a lot!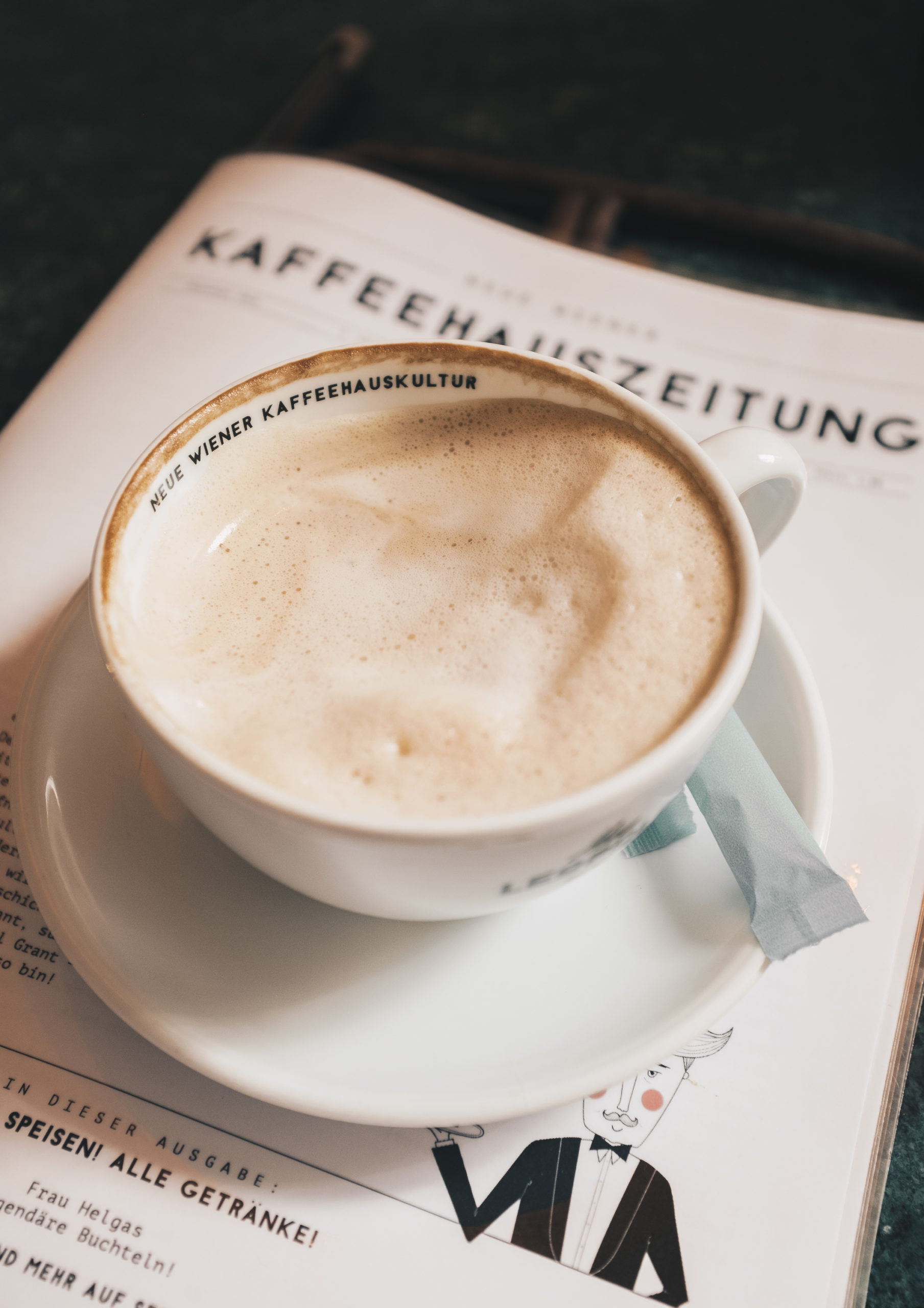 Activities / what to do
 in Salzburg 
Visit Grünmarkt, the vibrant open-air market that is set in a large plaza. Walk around and see the local venders. There are plenty of choices for local meat, cheese, flowers, and baked goods.
Visit the the Benedictine Nonnberg Convent and listen to the Gregorian chant. Here the nuns sing Gregorian Chorals every morning in the sanctuary.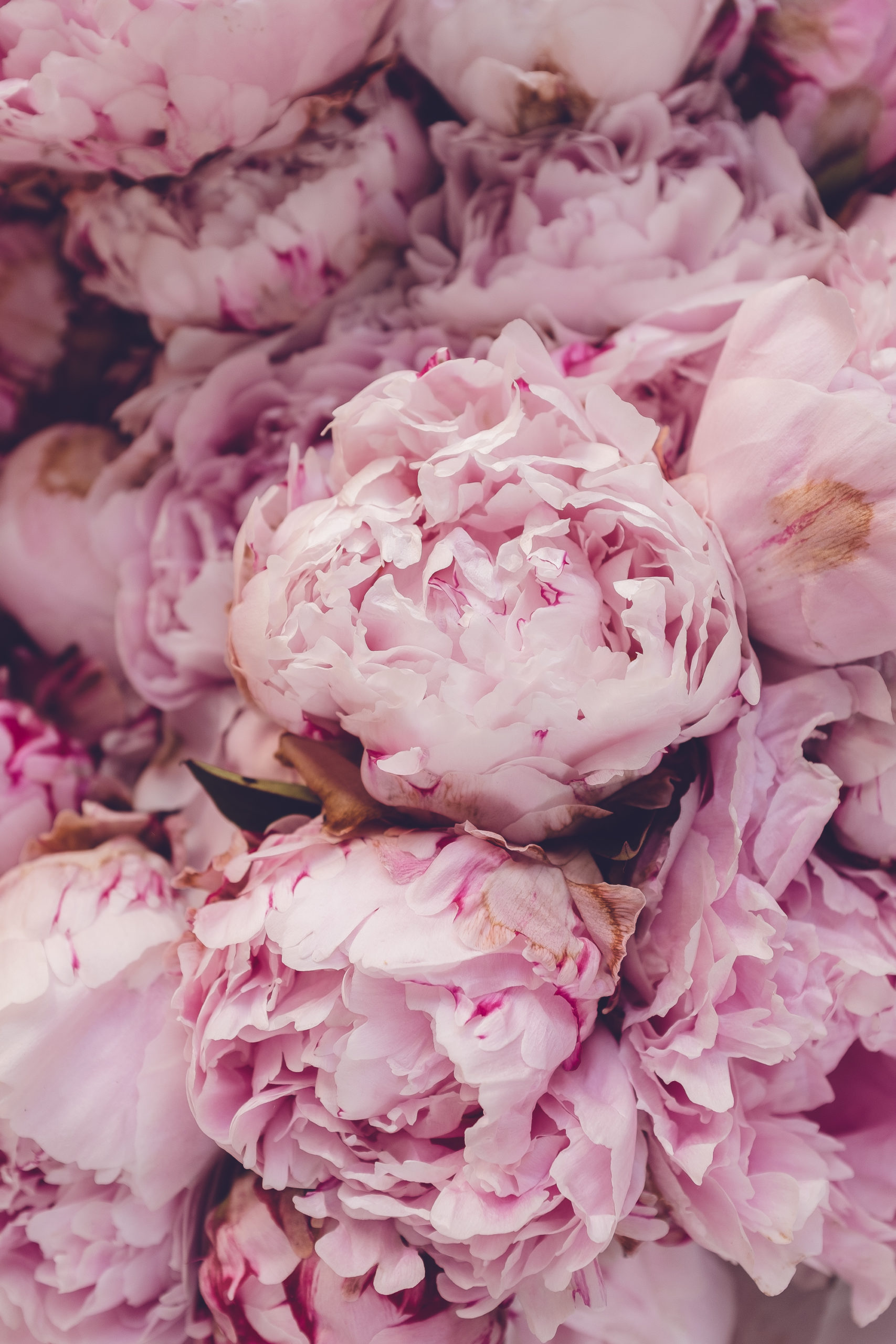 Where to stay
 /
Hotels in Salzburg 
I stayed two times at Schloss Leopoldkron and one time at the Sacher hotel. Both hotels are top notch. However, keep in mind that they are located in different parts of the city. Sacher hotel is located right in the heart of the city, while Schloss Leopoldskron is a little bit further, surrounded by 17 acres of manicured grounds and nestled by a small, idyllic lake. I love them both, so it's hard for me to choose…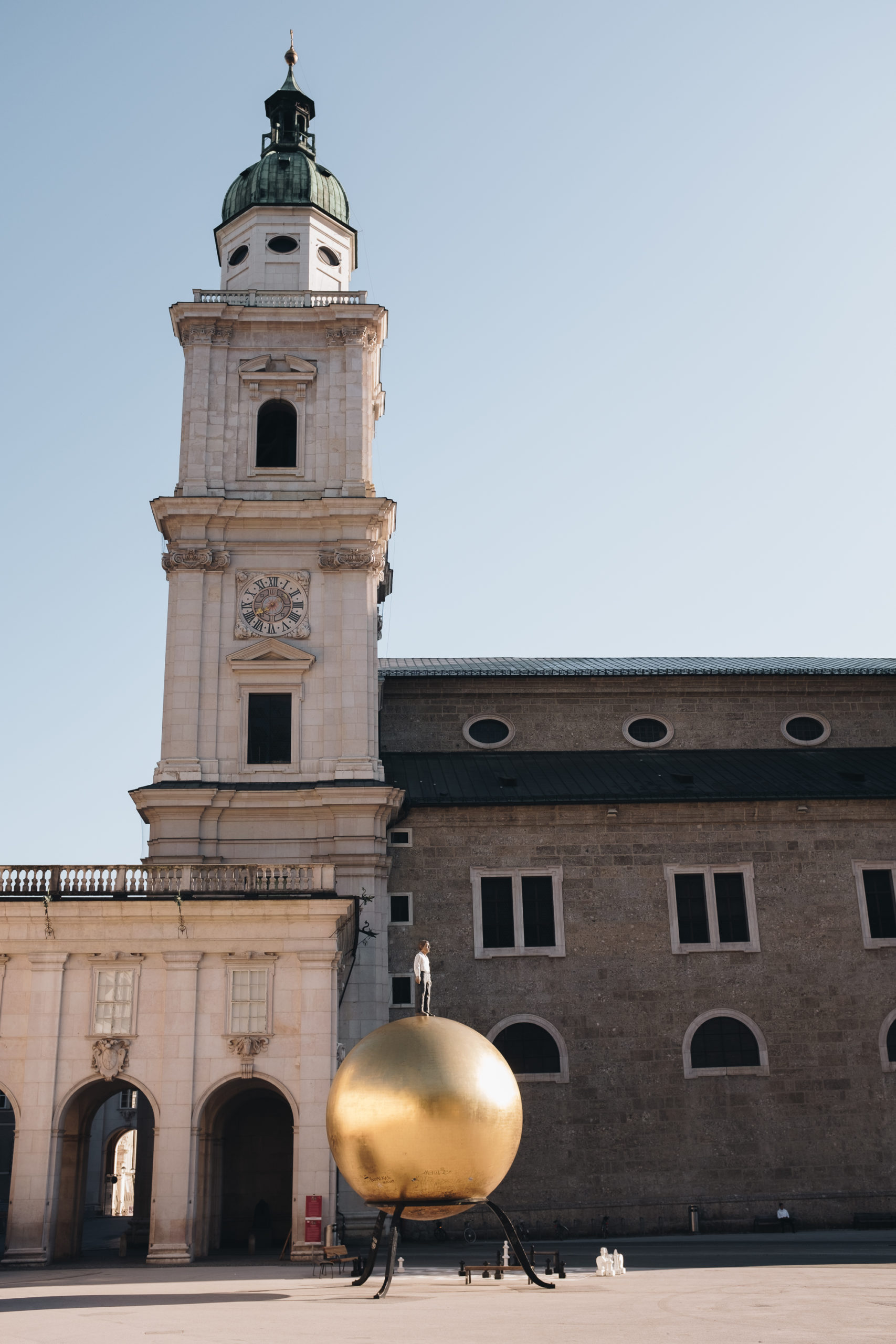 Book your stay in Salzburg with Booking.com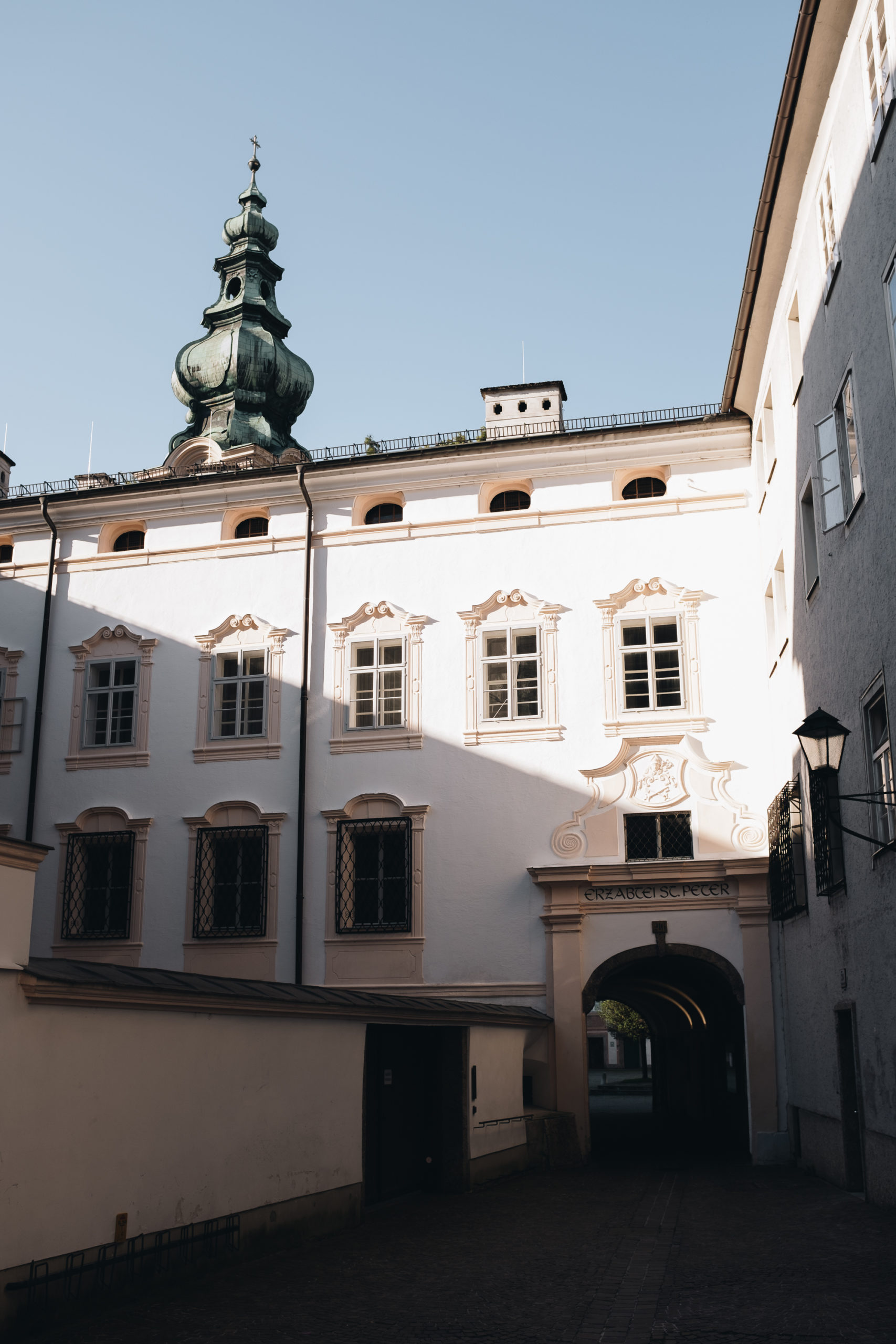 My personal favourite thing to do in Salzburg
Cycling in Salzburg! Being able to ride a bike through Salzburg and into the country side is amazing! 
♥
Disclosure: This blog post is in collaboration with the Official Tourism Board of Salzburg. This blog post contains affiliate links.