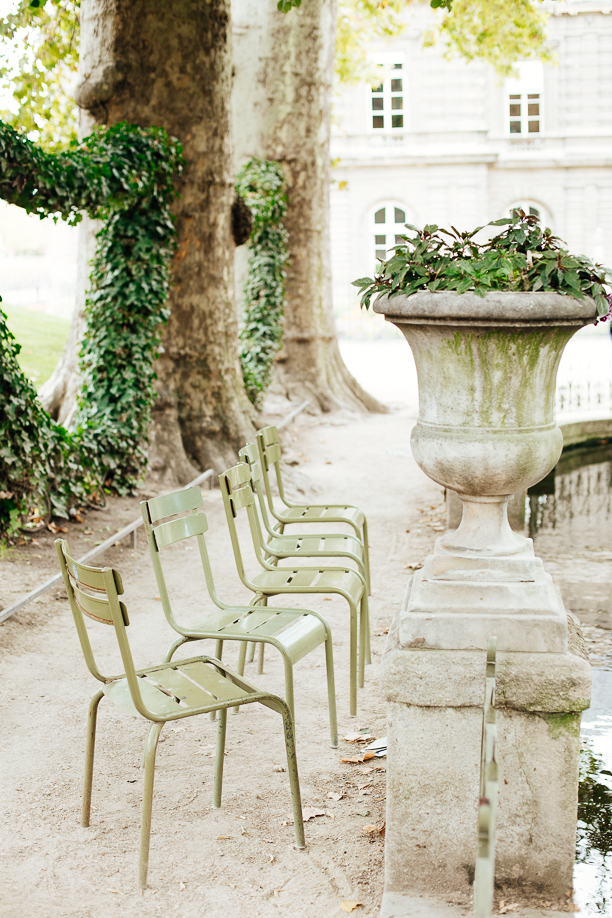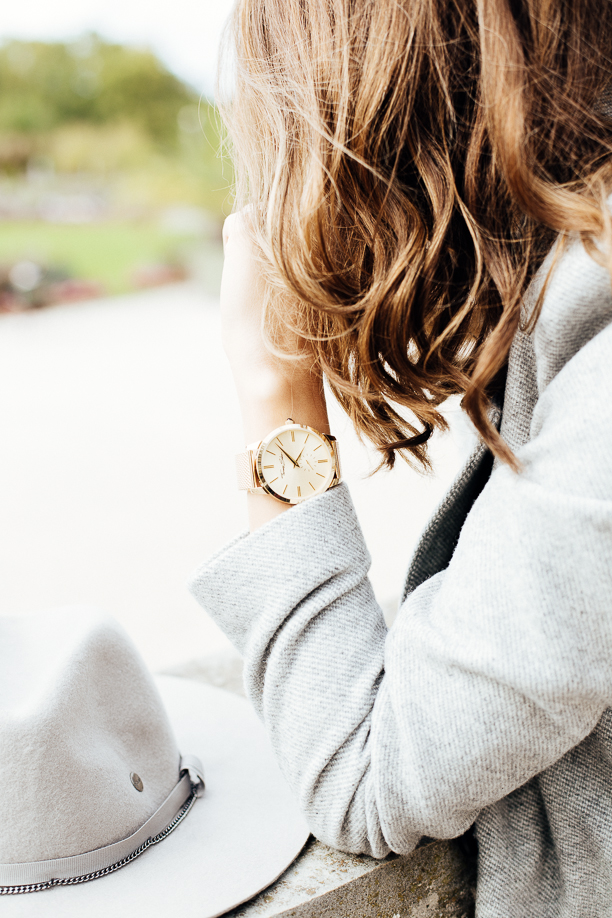 My Thomas Sabo moments
Last week while in Paris, I gave myself a photography assignment: to photograph my new Thomas Sabo watch everywhere in the city. Because if not in Paris, then where else?
Paris gave me so much inspiration and all those fall colours made me want to shoot non-stop all around the city. The doors, the Parisian bistros, the Seine, the parks…pretty much everything was an ideal background for what I had in my mind.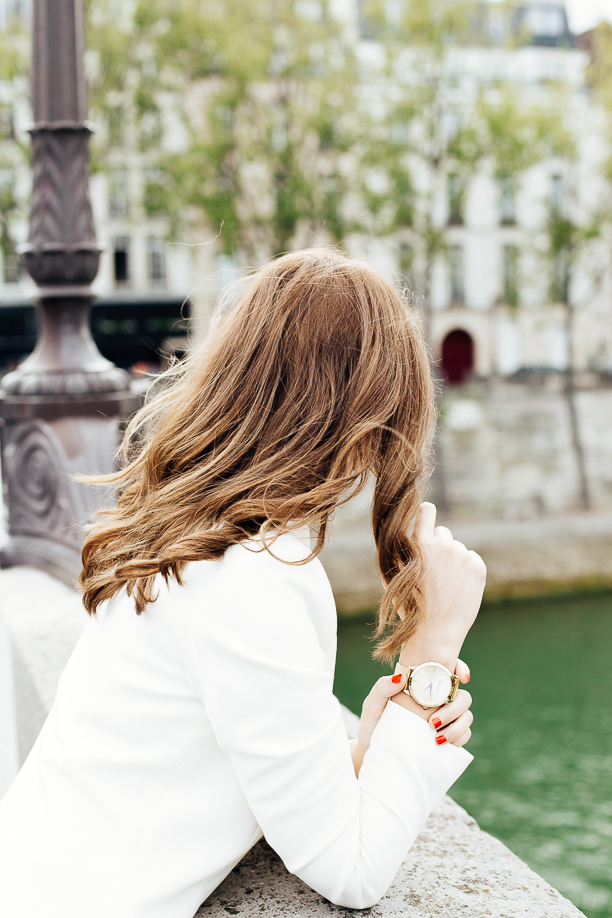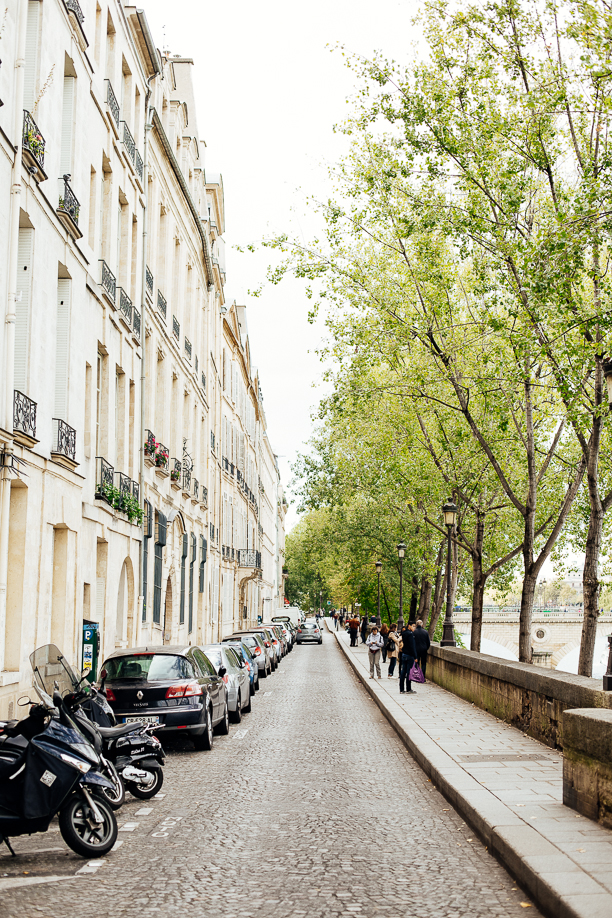 Not all the photos ended up in this blog post. I was strict with my final selections, as always, and only published my favorite shots. I hope you like them because honestly speaking, I do love them; both the photos and my new Thomas Sabo watch.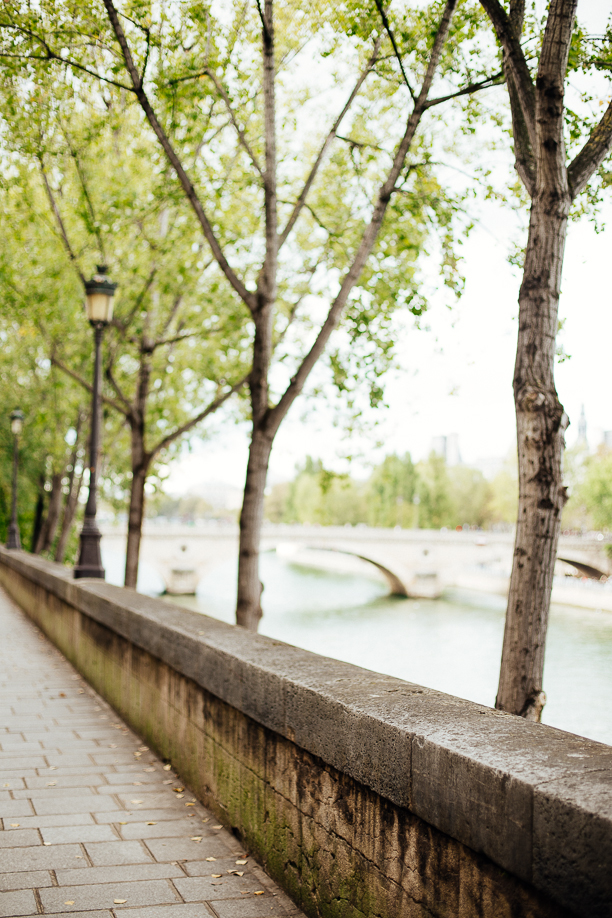 This "rebel spirit" watch from Thomas Sabo is actually a watch for men. But I selected it because I prefer the larger size watches over the smaller ones. Plus, you can also share it with your boyfriend.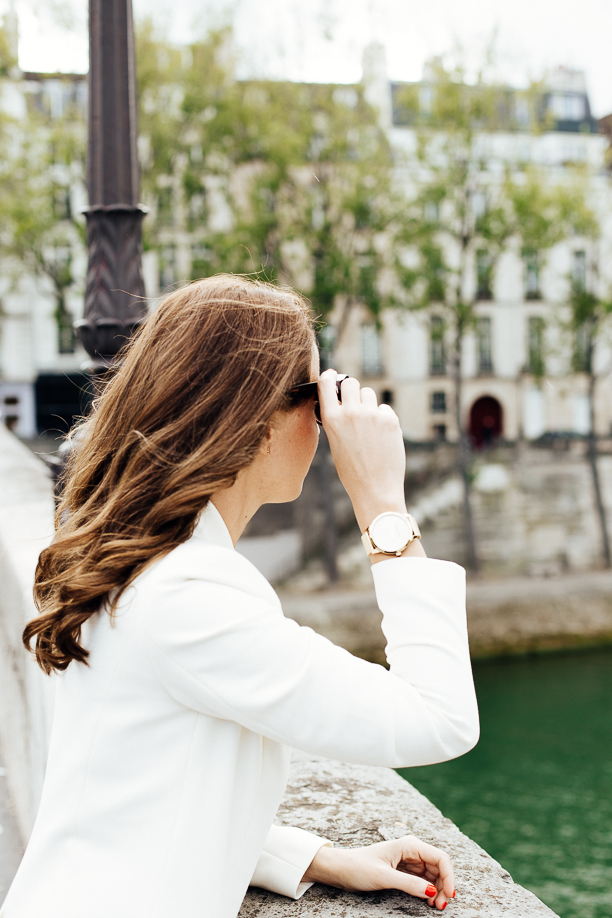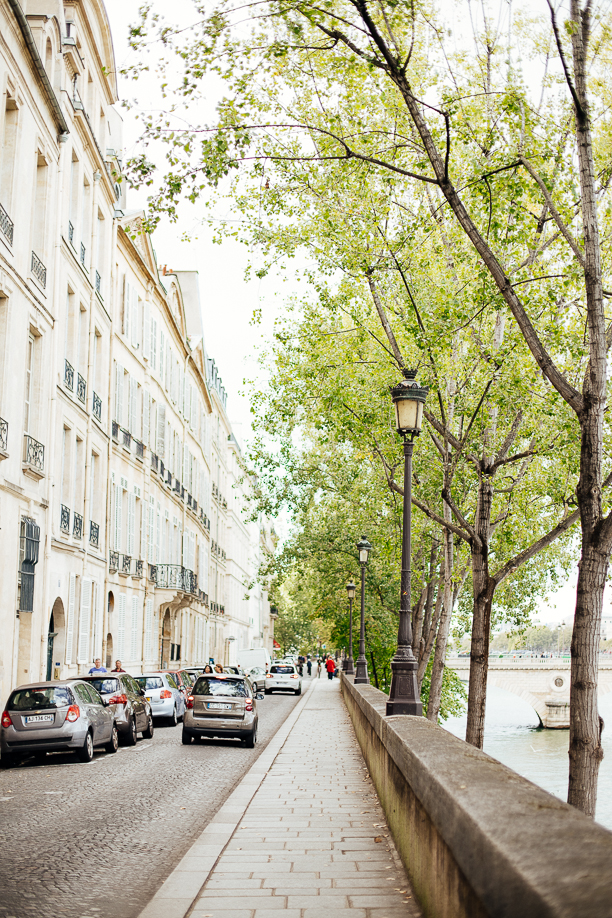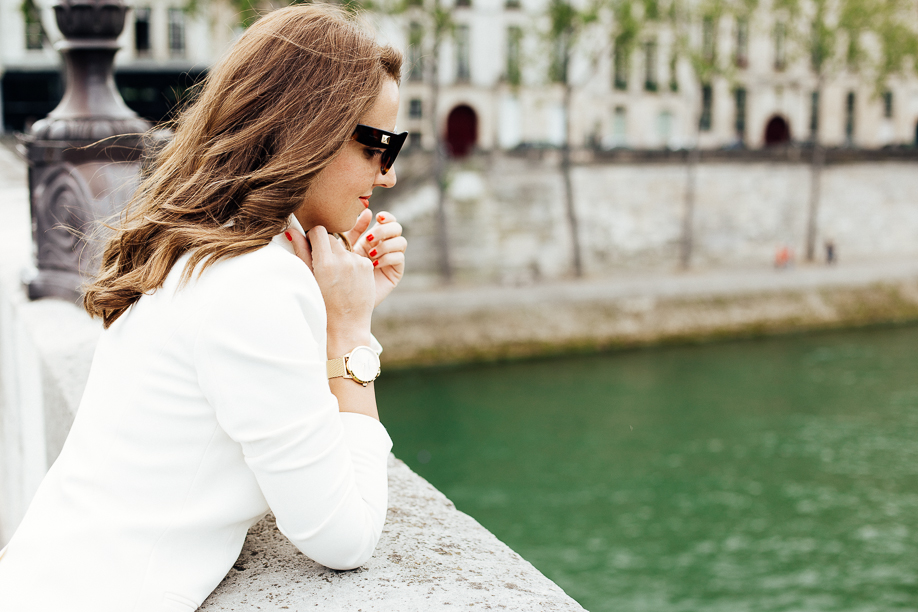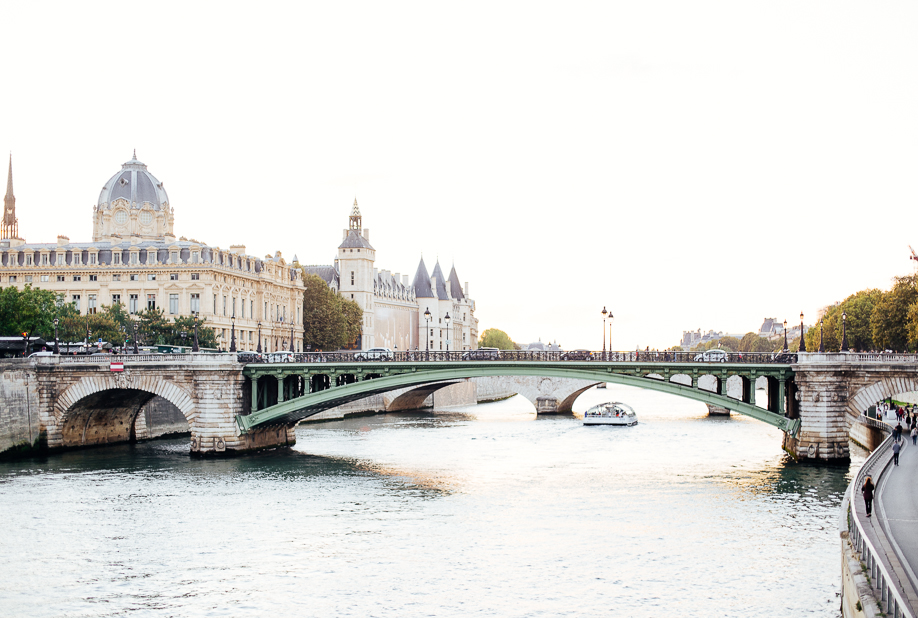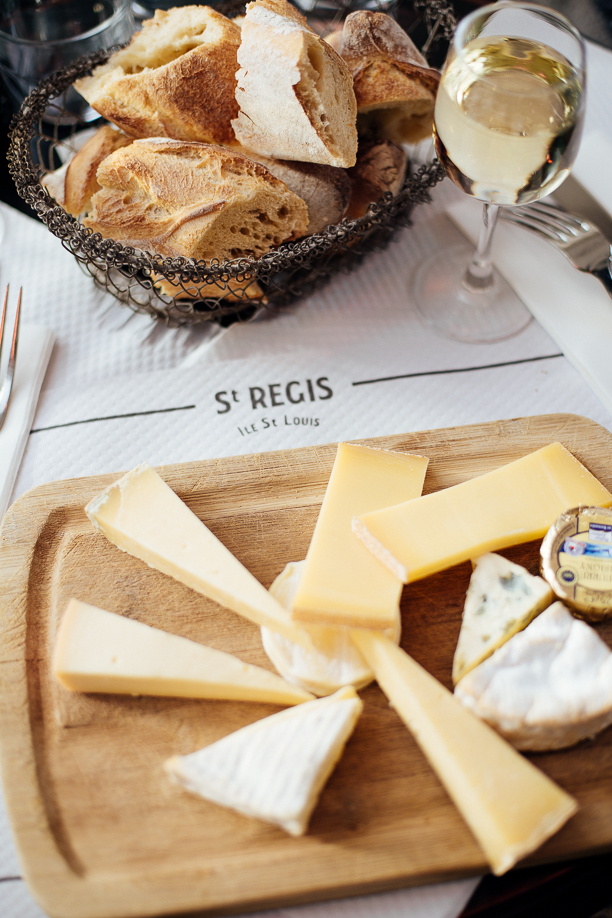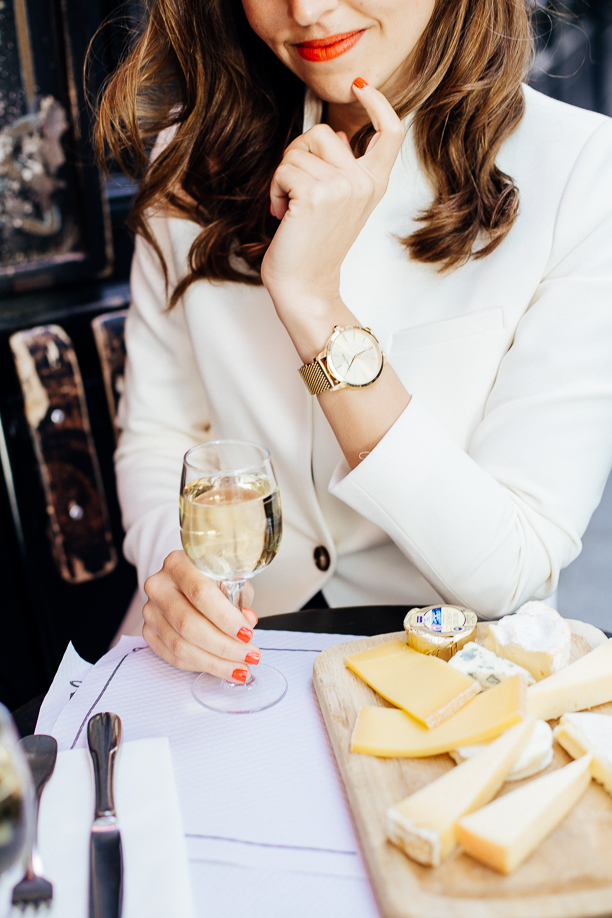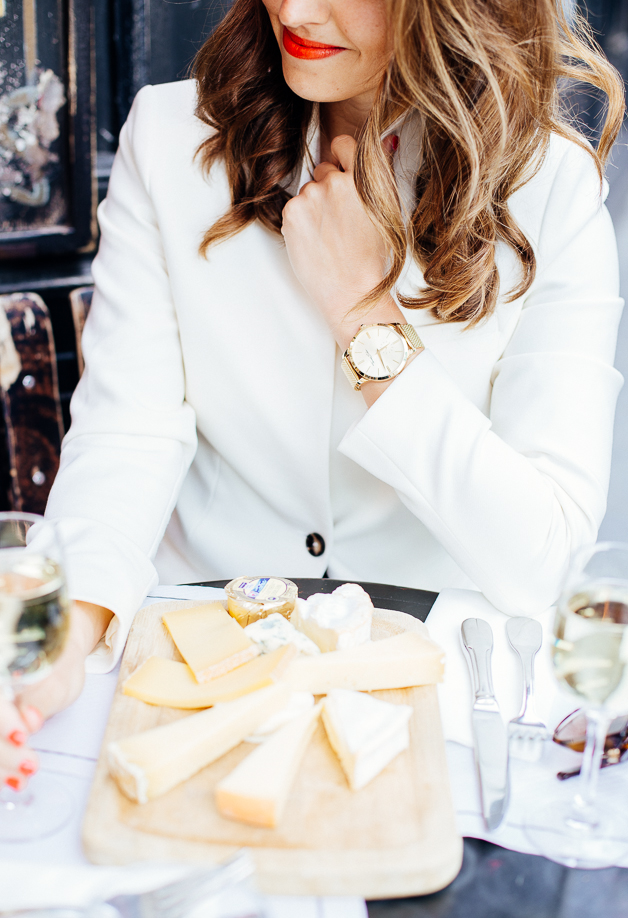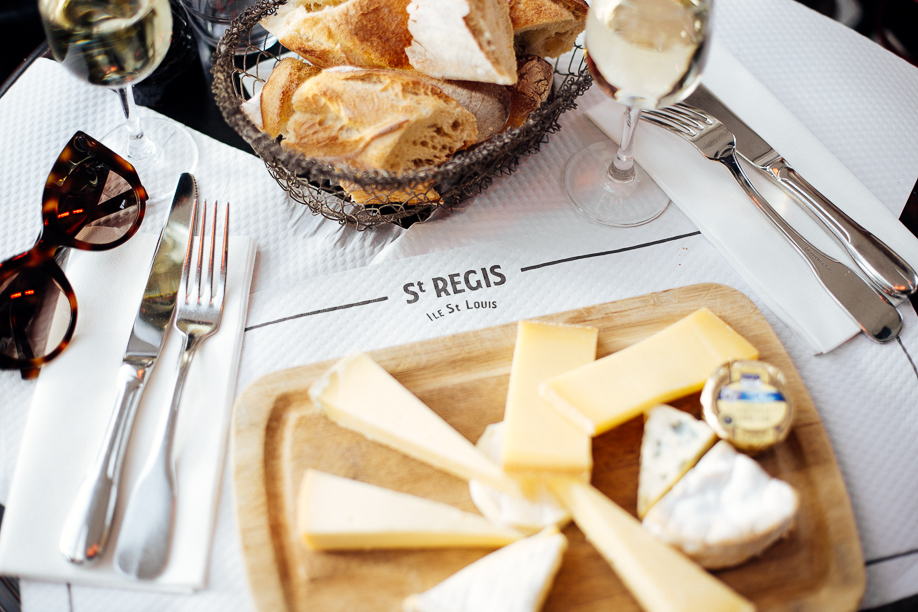 My Thomas Sabo moments
Let me tell you a few words on how and where my photo assignment was executed. The first two photos were taken during my visit to Jardin du Luxembourg. The ones that follow were taken at the Pont Marie on our way to the cafe Le Saint Regis. The third photo session was held at the table of the Cafe in front of a variety of French cheese and white wine. And the last two photos were taken at the garden of my favourite restaurant, Ralph Lauren, in Saint Germain. And of course, I need to thank my friend Edisa for the support. I couldn't have done all this without her.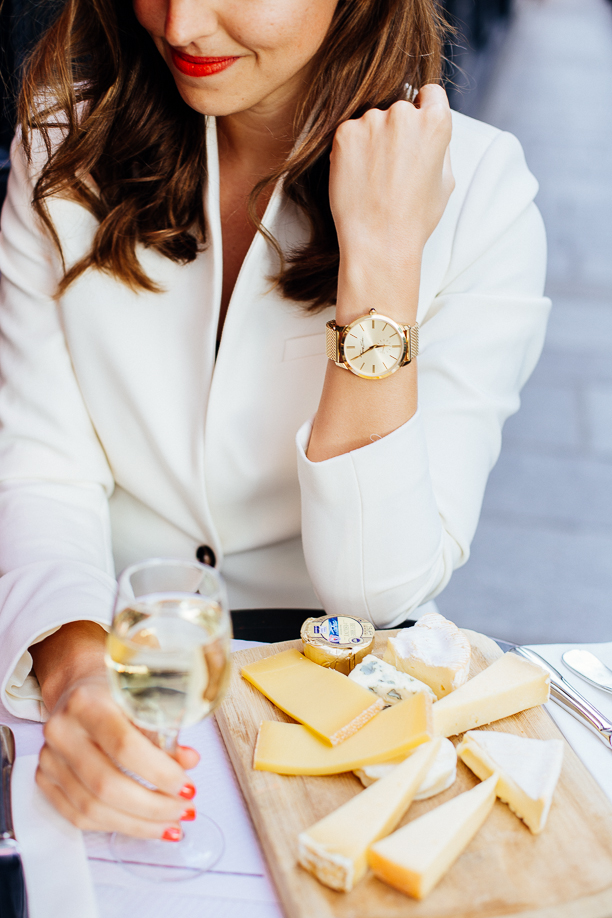 SUPPORT MY WORK!
If you enjoy my content and you'd like to support this channel, so that I will be able to continue offering you that kind of content for free, please consider using the below AFFILIATE LINKS (Booking & Amazon).
If you make a booking with BOOKING.COM with my link or a purchase on AMAZON.COM with my link, I earn a small commission at NO additional cost to you.
Click here for Booking.com
Click here for Amazon.com
Thank you from the bottom of my heart for using my affiliate links! Helps a lot!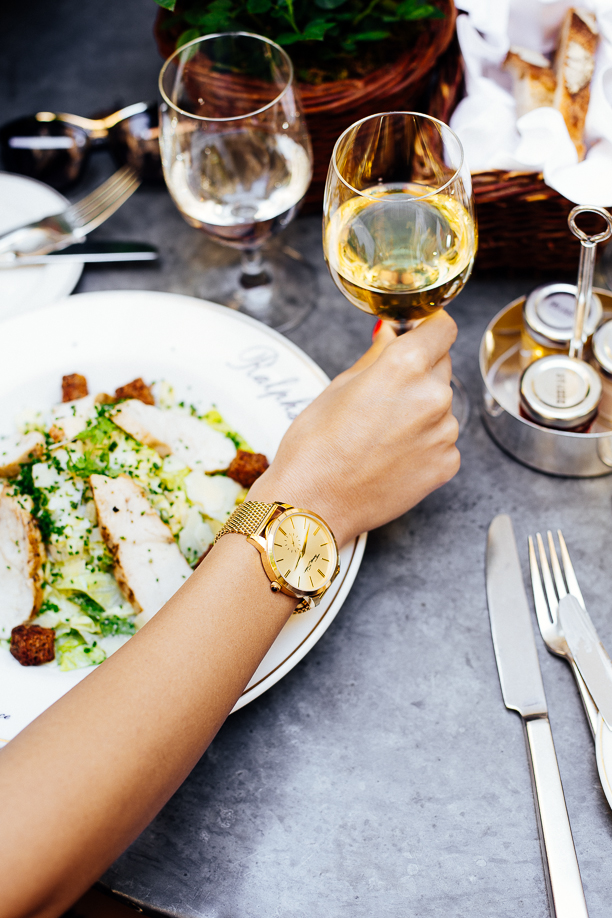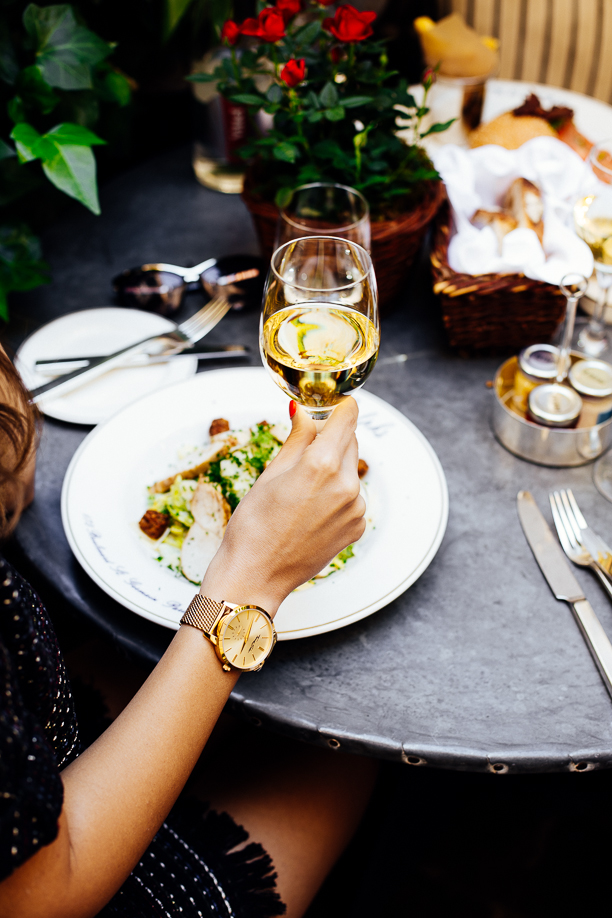 Watch: "Rebel Spirit" Thomas Sabo – White blazer/grey coat: Oui
♥
*Disclaimer: This blog post is in collaboration with Thomas Sabo. However, all words, comments and thoughts in this post are my own. This blog post contains affiliate links.  I get a commission if you make a purchase through the links which comes at no cost to you. Thank you from the bottom of my heart for using my links.