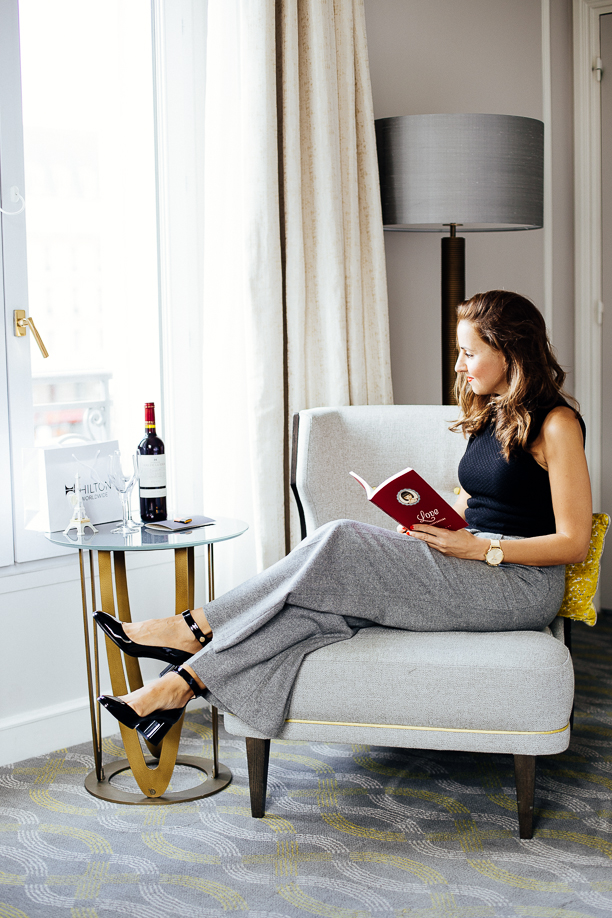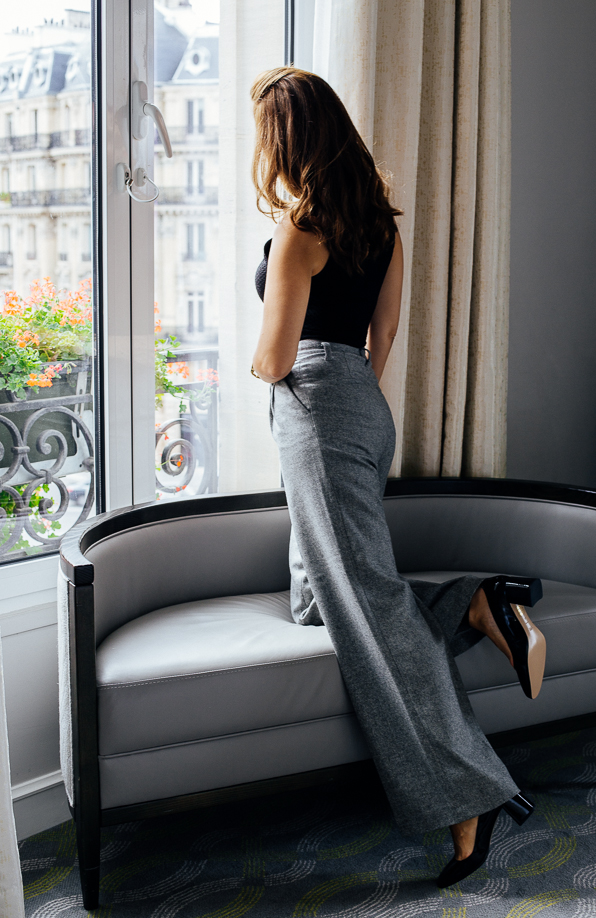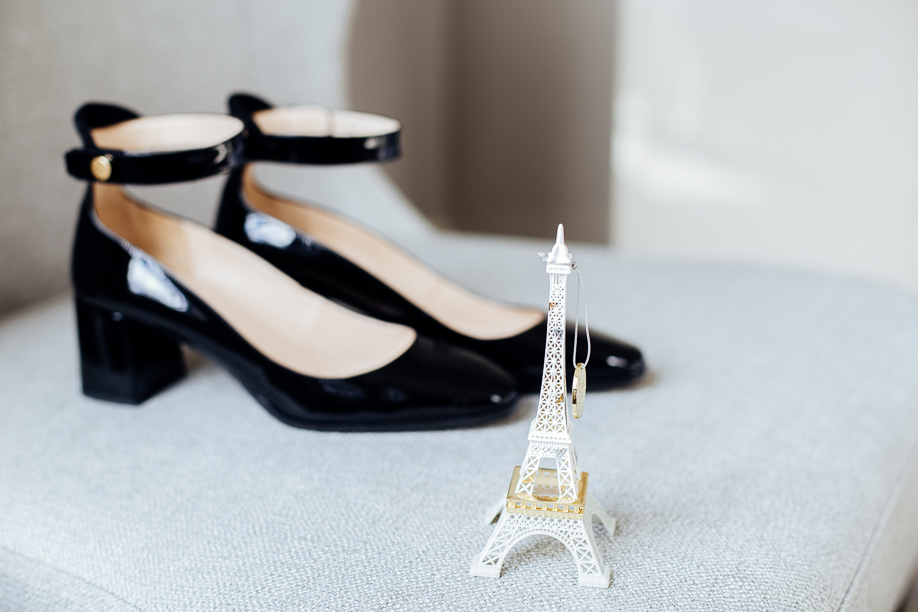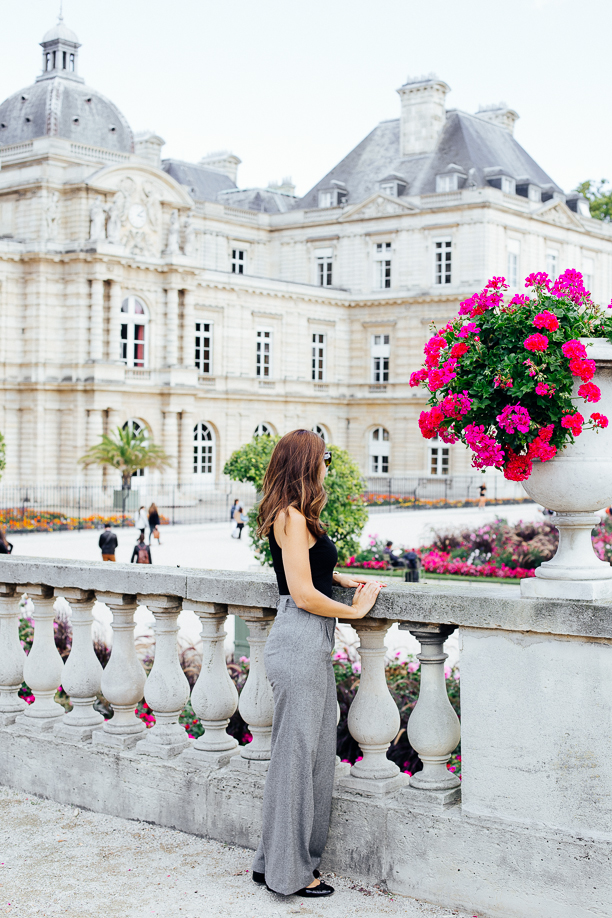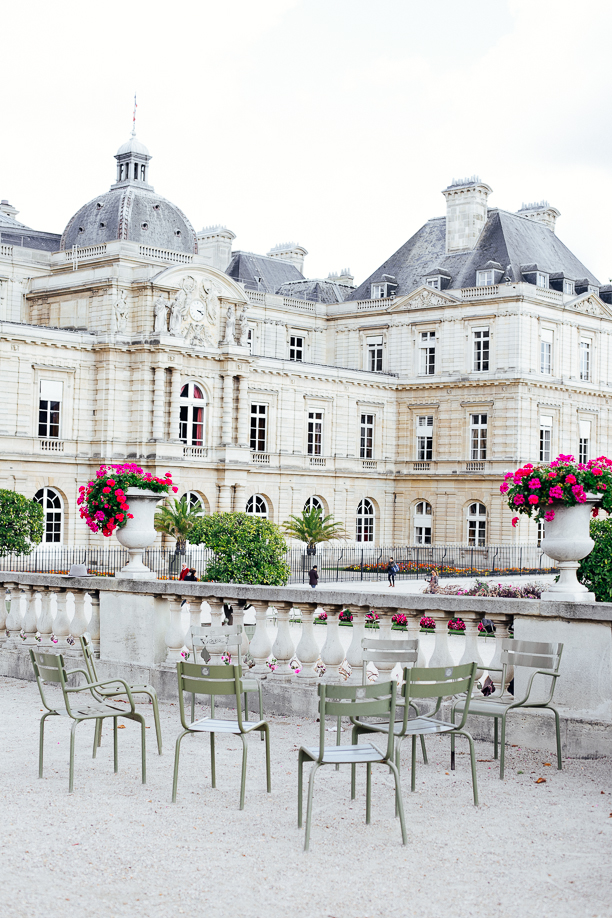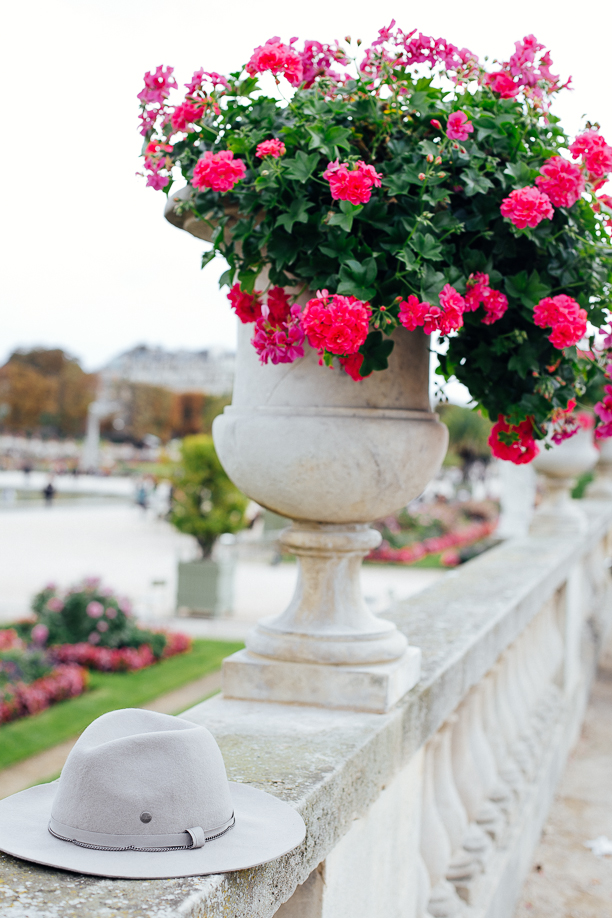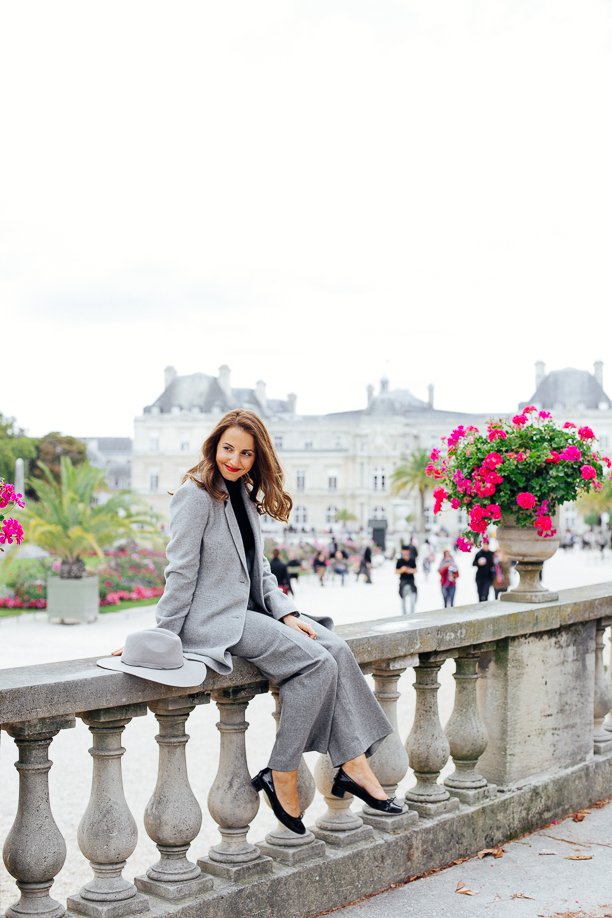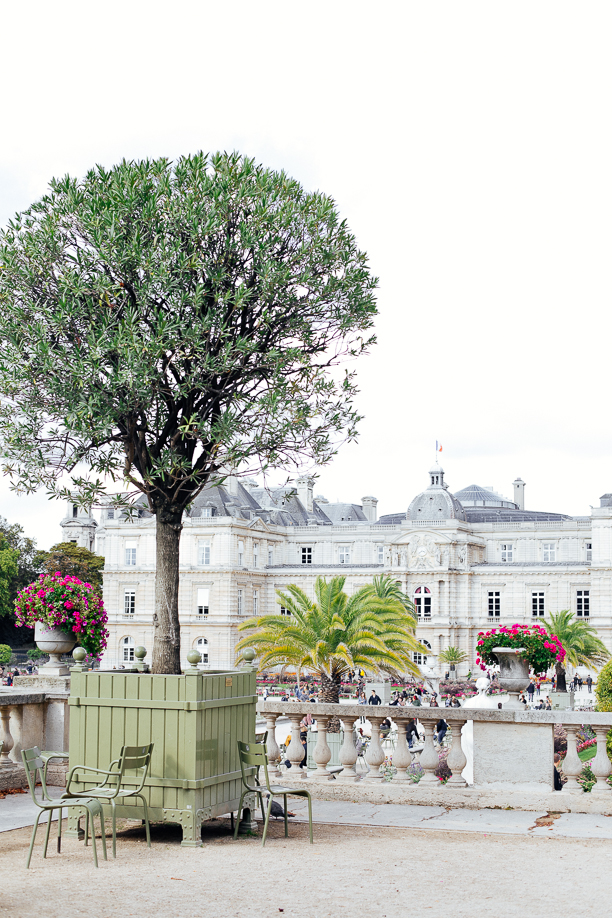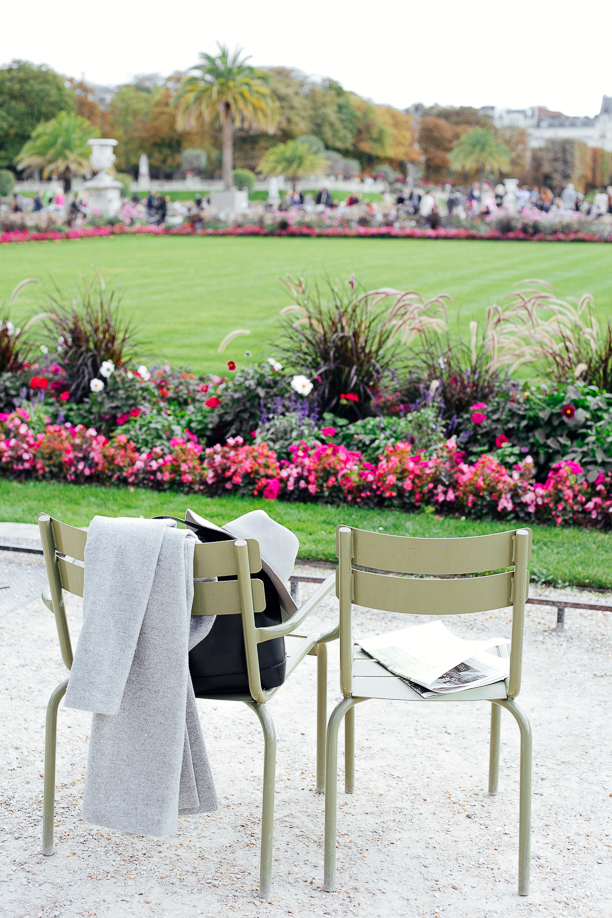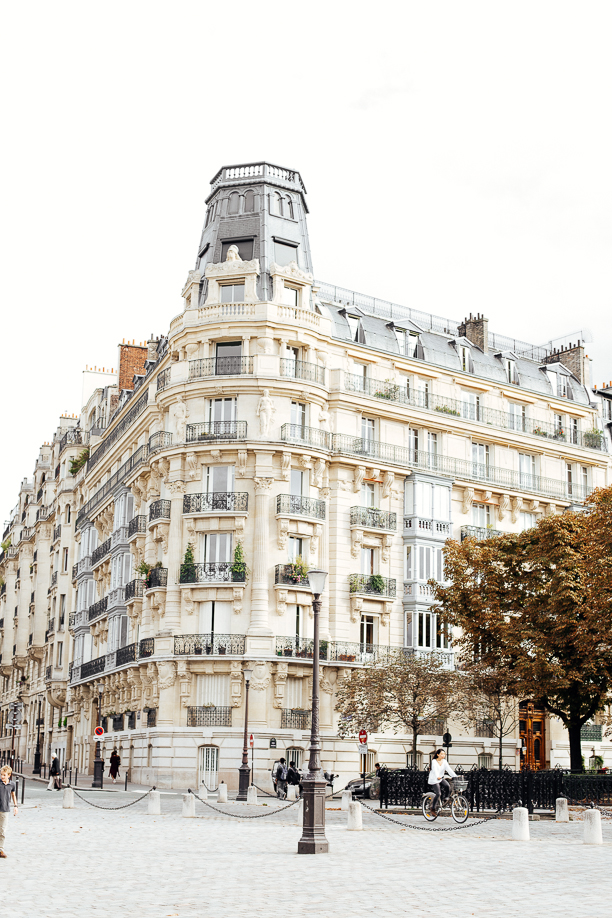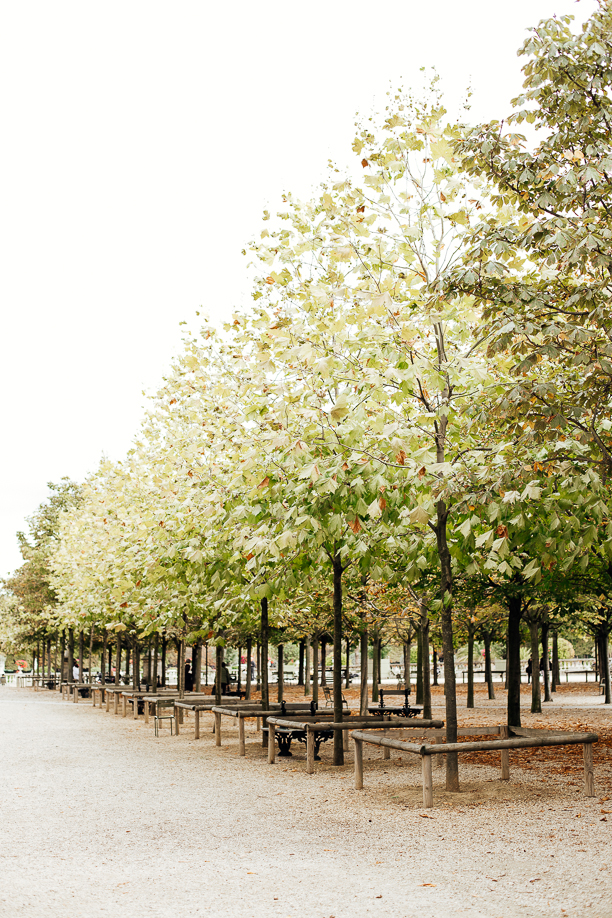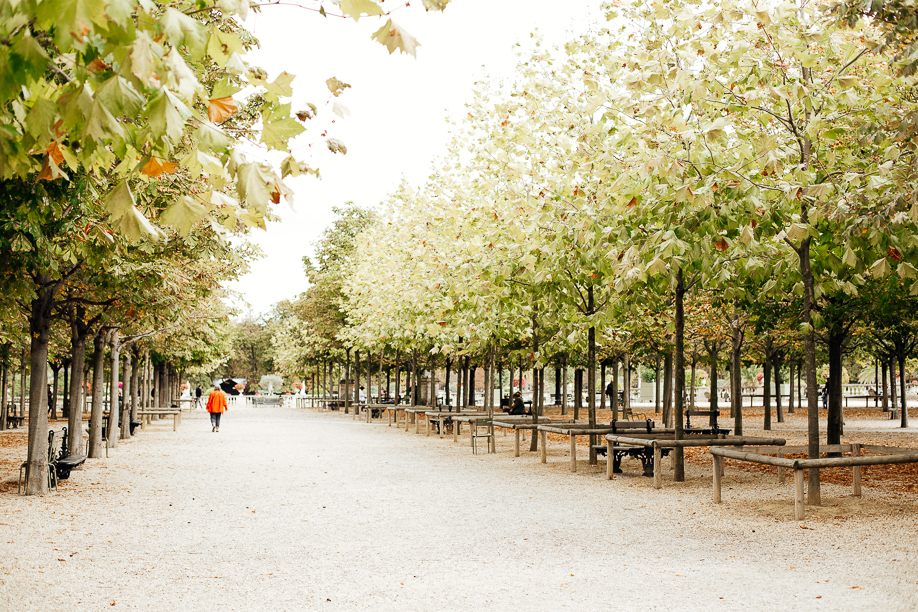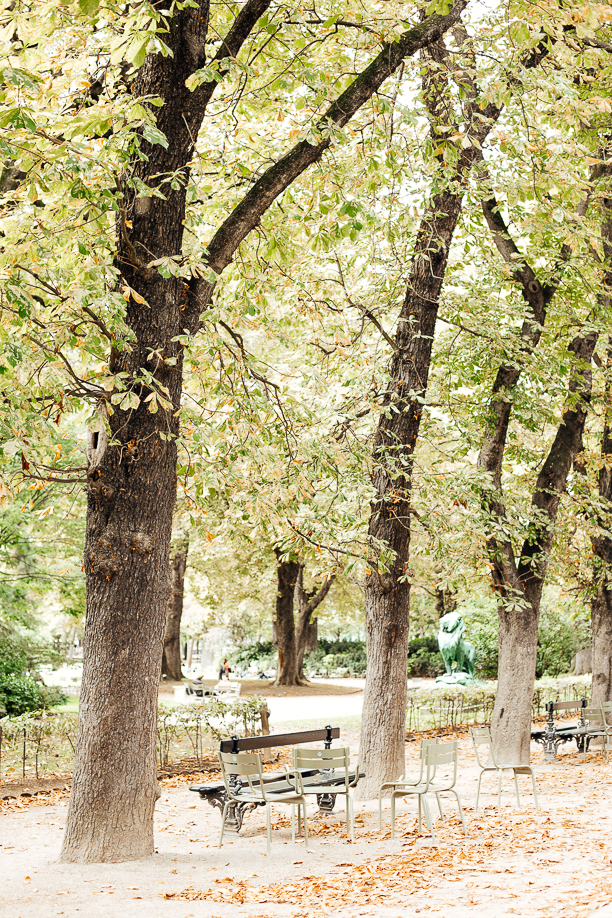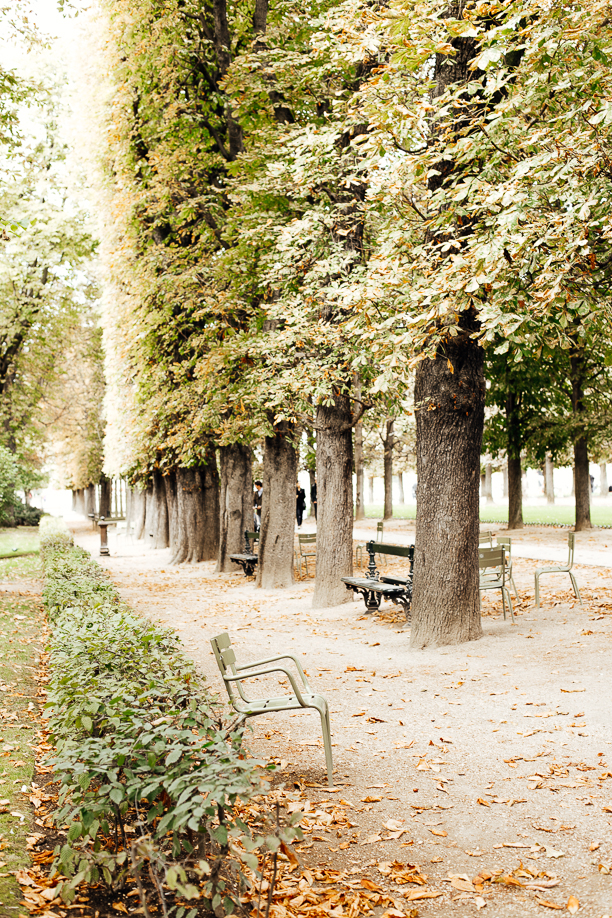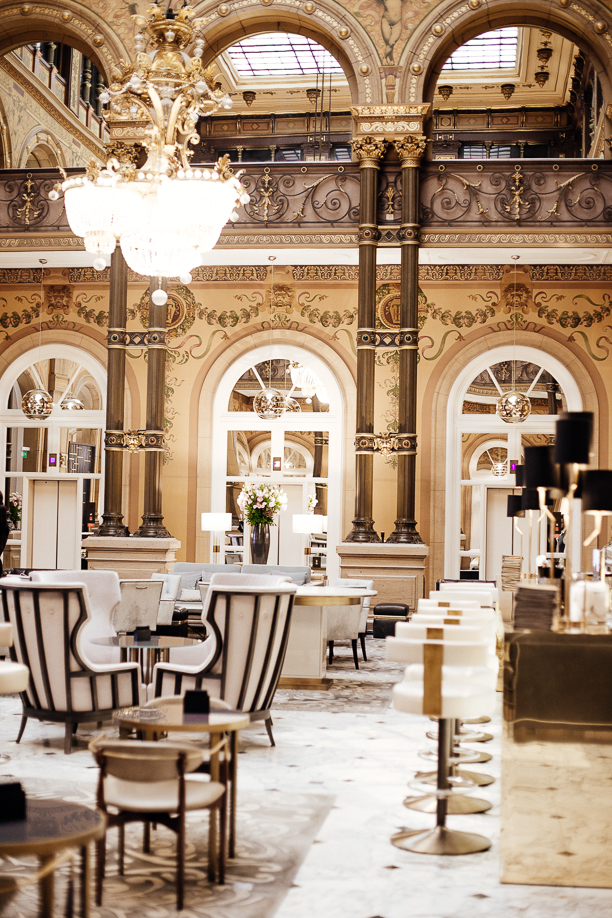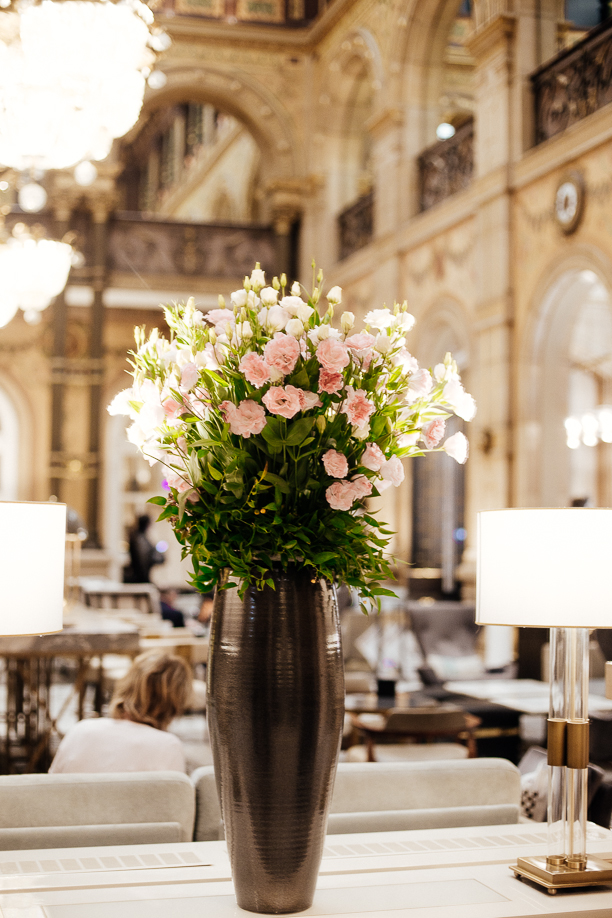 It feels like Paris and I have become much closer over the years. Just this past year alone, I have visited the city three times. If you want to see the articles and photos from my previous visits, you can find them here and my photos from my visit during the summer here.

I wouldn't miss out on Fall in Paris. So, right after I came back from Marrakesh, I packed another luggage and left for Paris for one week. In this blog post, I'm publishing some photos of the hotel we stayed in and some from the photography stroll at Jardin du Luxembourg on a Saturday morning, so that you get an idea of how Paris looks like in the Fall. I have to admit, I was quite lucky with the weather. It rained a little bit during the first two days, but after that the weather was perfect and not cold at all. One trench coat (or something light) was all I needed, and I was off to take some pictures around the city.
There are still things that I haven't done and places that I haven't visited in the city, so I hope for one more trip to Paris before this year ends for good. If you also would love to visit Paris, have a look at the travel competition I organized with Atout France and Air France here. Subscribe to the newsletter of Atout France and win two plane tickets to Paris. I wish you good luck.
Many thanks to Hilton Paris Opera for the great hospitality. We loved our room ♥