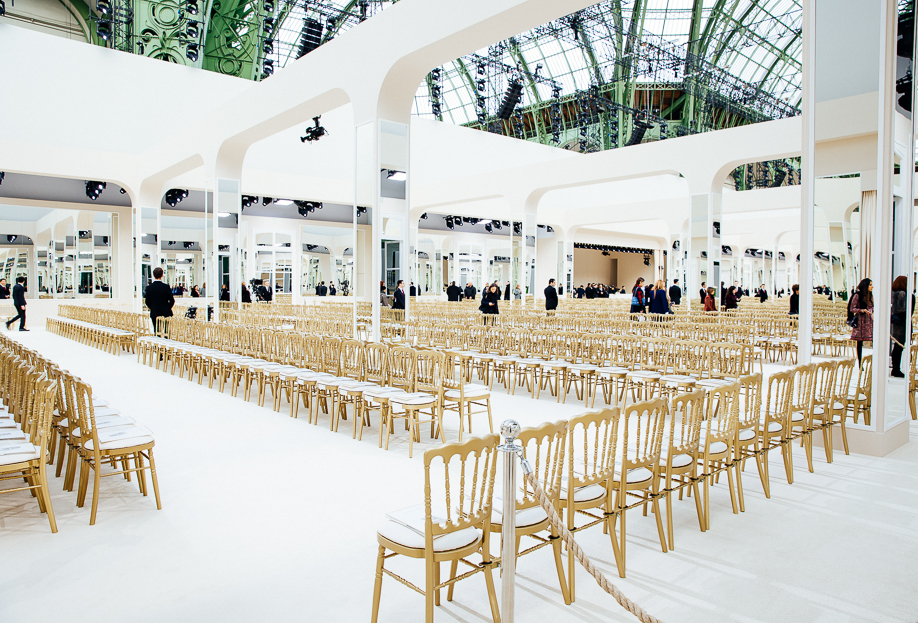 CHANEL Front row only
One thing is sure: I must be lucky. Attending the Chanel fashion show which took place at the Grand Palais on the 8th of March and sitting in front row only you must have a kind of good luck, I guess.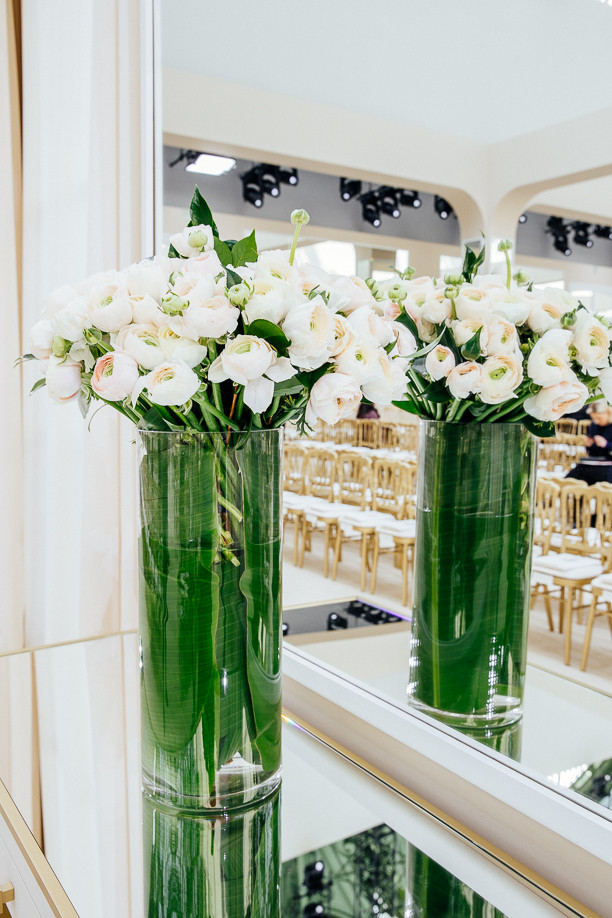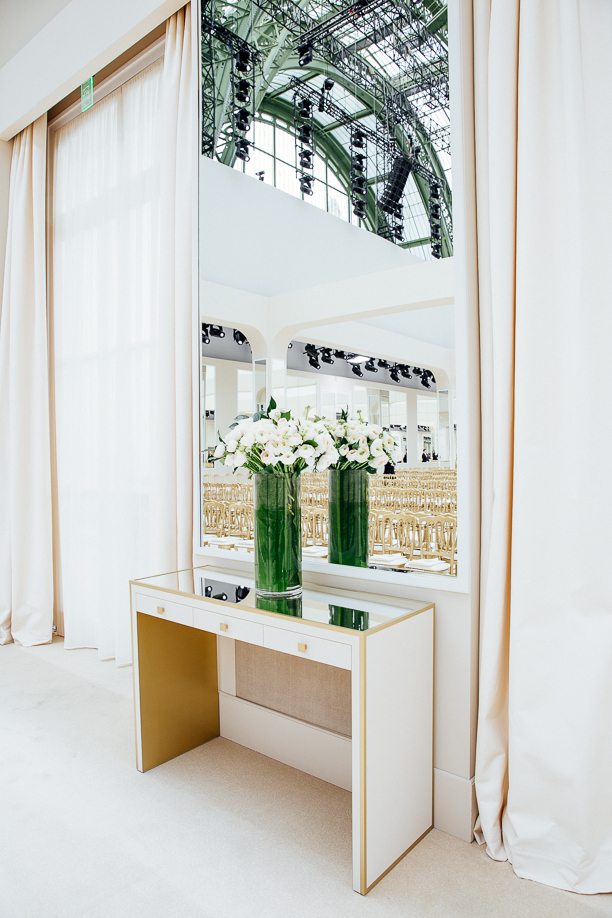 I was sure the CHANEL runway show would be special, therefore I booked a last minute flight ticket and landed in Paris a few days before the show. It was my first CHANEL fashion show in Paris. I hope that more similar occasions will bring me back to Paris. Even if I have to look for a last minute flight ticket desperately.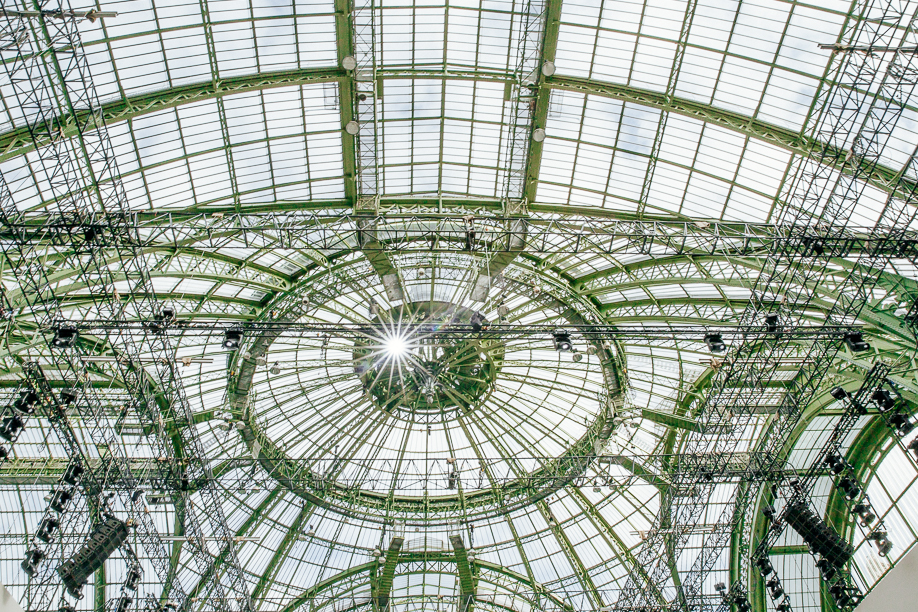 I saw the runway through my Canon lenses. Models such as Kendall Jenner, Gigi Hadid, Soo Joo Park among 91 others walked in front of my lenses wearing pink tweed suits, bowler hats, leather boots, biker gloves and CHANEL pearls.
Also, I stumbled upon Pharrell Williams, Willow Smith and Grace Coddington. And I met a girl, I've been dreaming to meet, Nicole Warne from Gary Pepper Girl.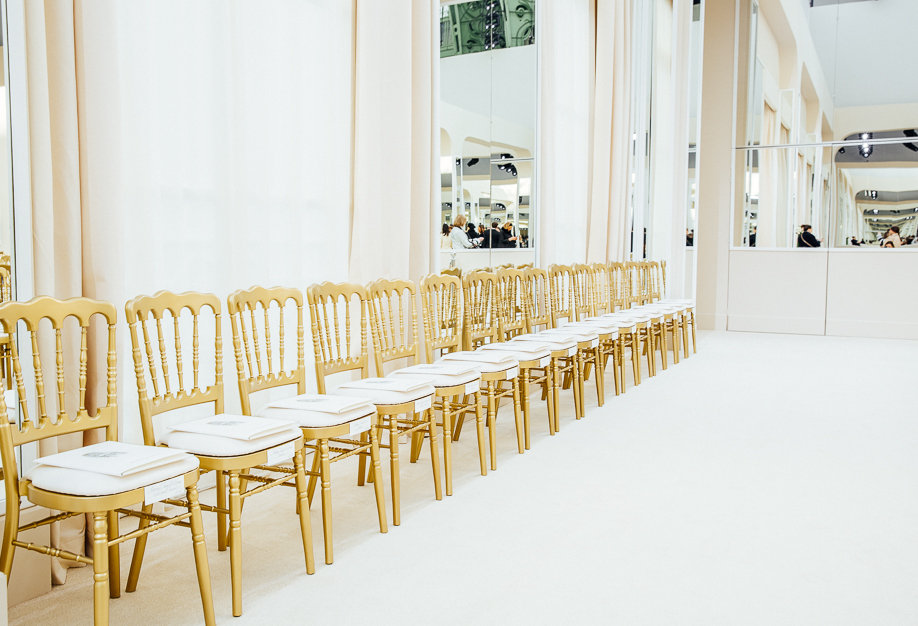 I loved taking photos of the venue before and after the show. white carpets, beige walls, golden chairs, mirrors everywhere, a very impressive glass ceiling above us. Plus, the perfect light for photography.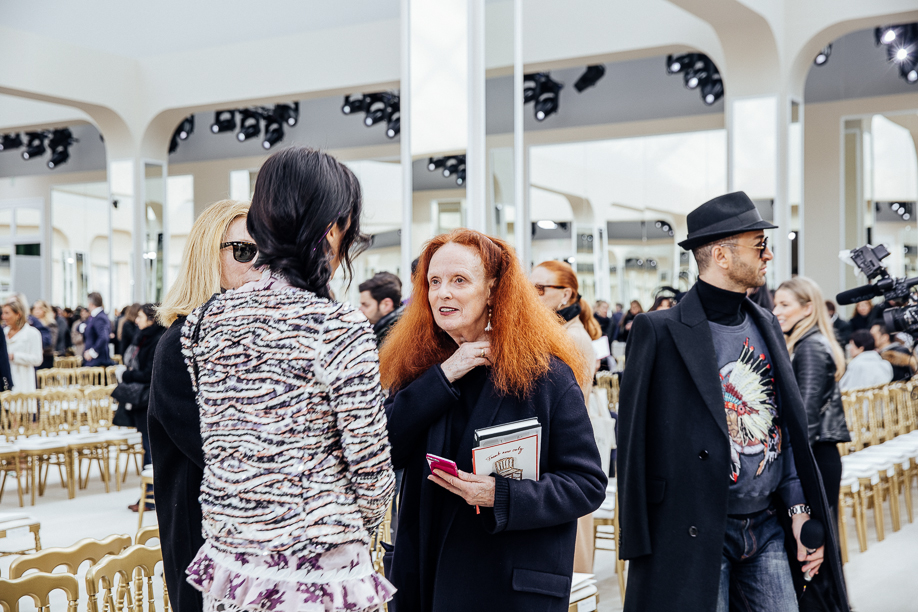 The Quilted Eye Makeup 
The make up was also impressive. The quilted eye makeup was inspired by the CHANEL iconic leather bag. How mind-blowing. Now I need to find a way to do that on my eyes too : )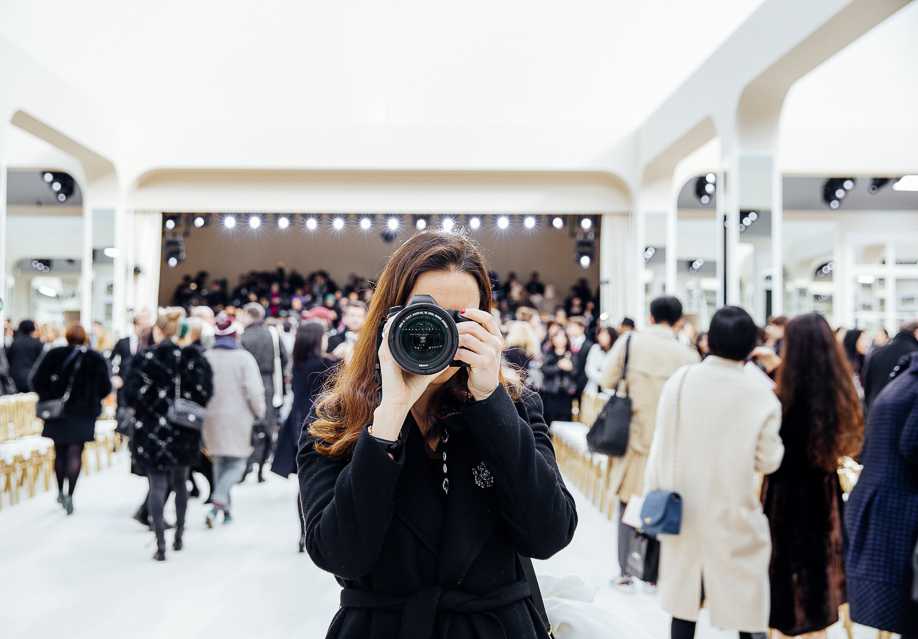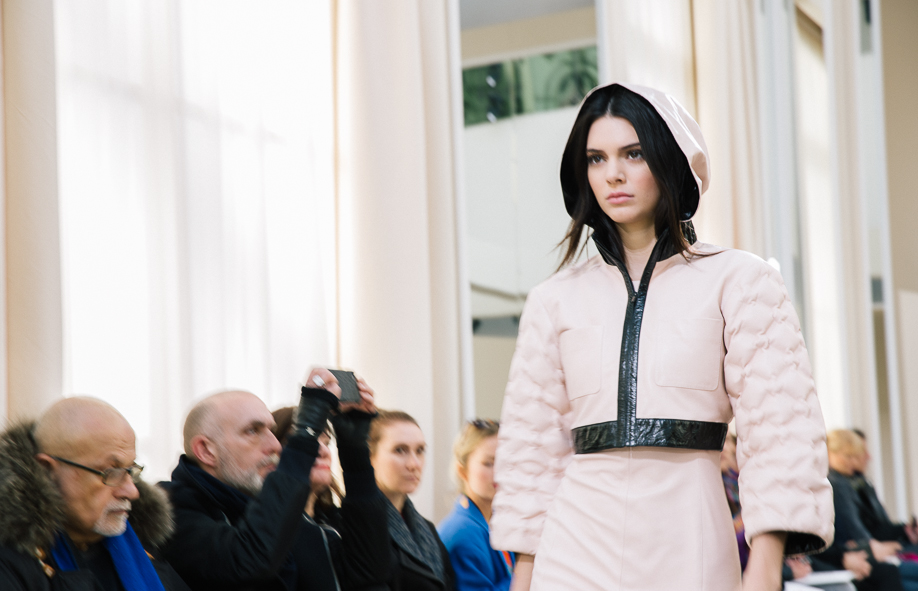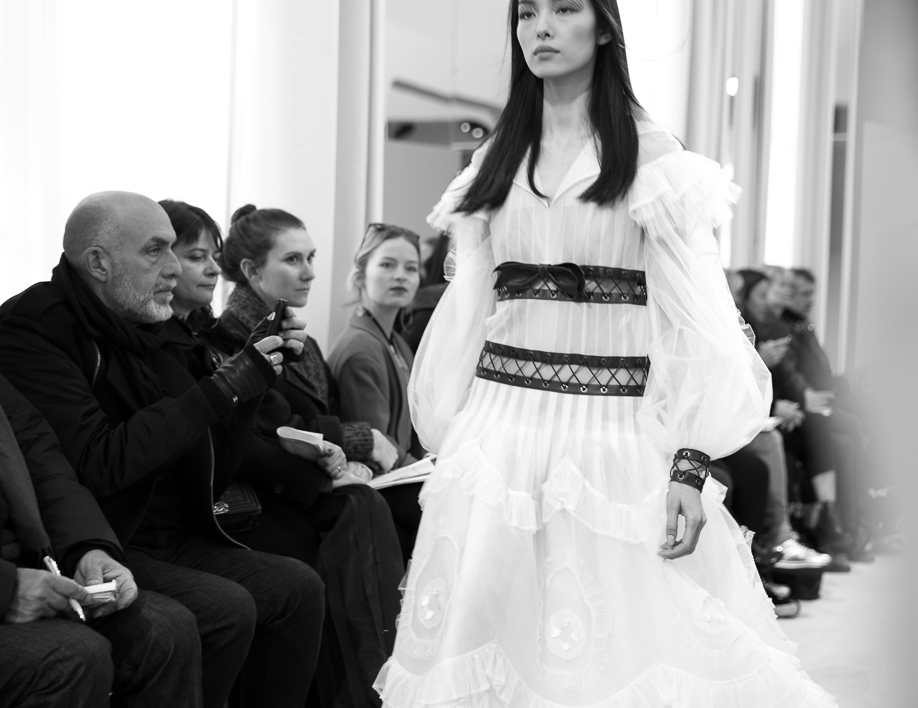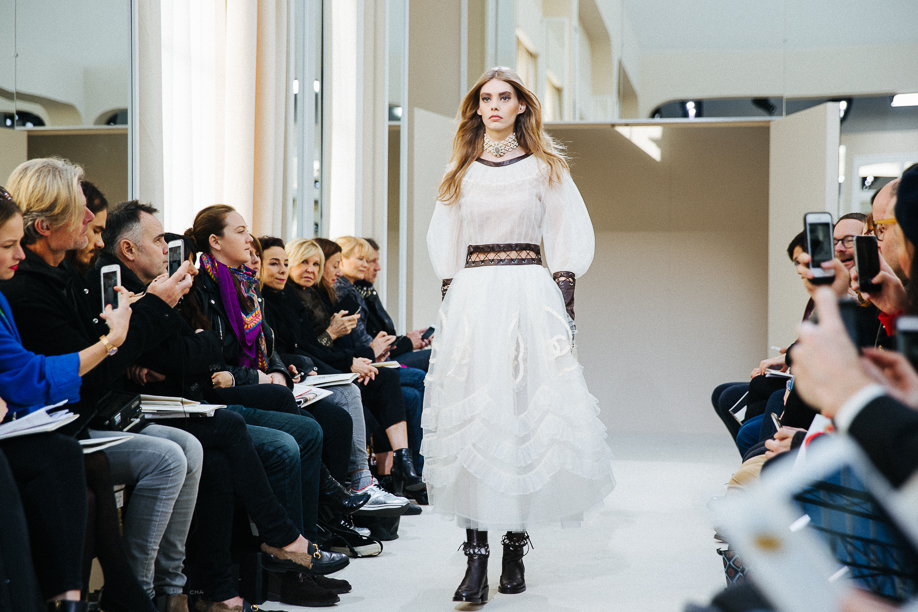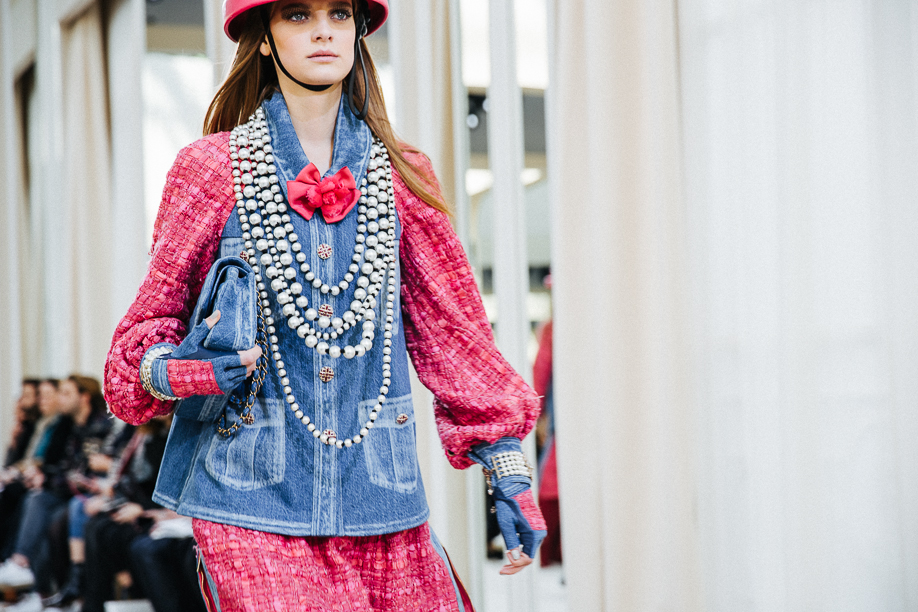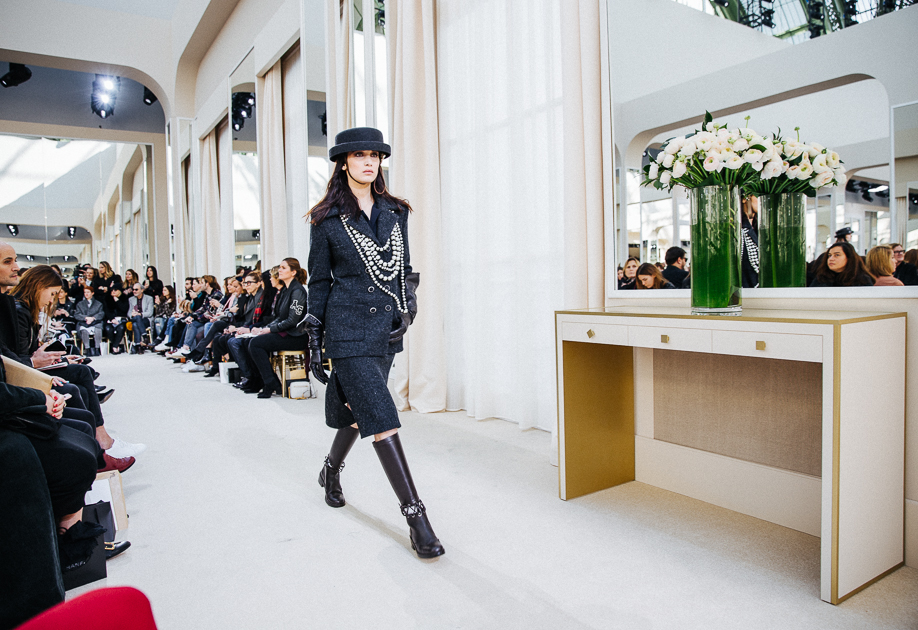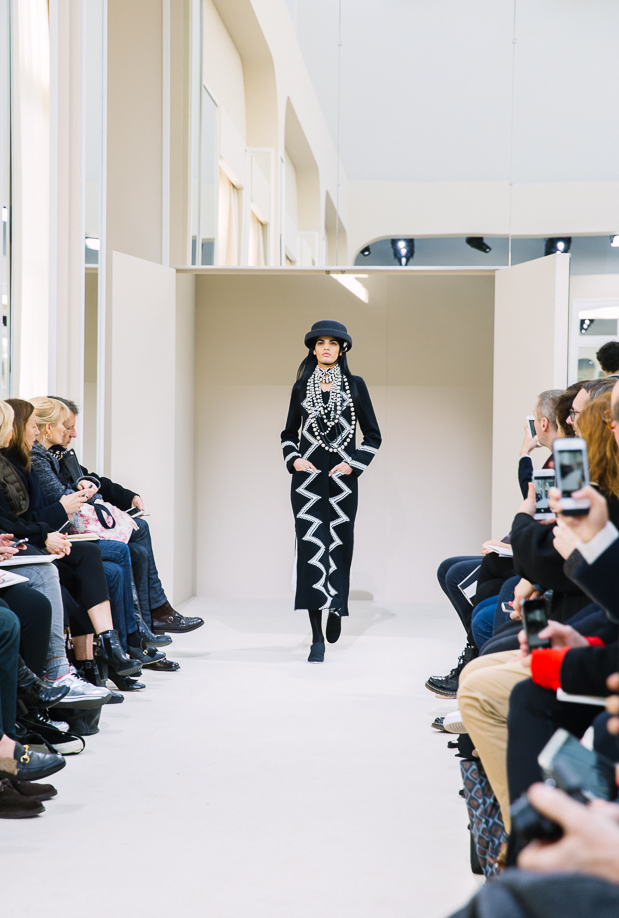 The CHANEL fashion show was mesmerising. And here, on The Viennese Girl blog, we only live for this kind of moments… Remember what I wrote at the beginning..I was lucky! Very lucky!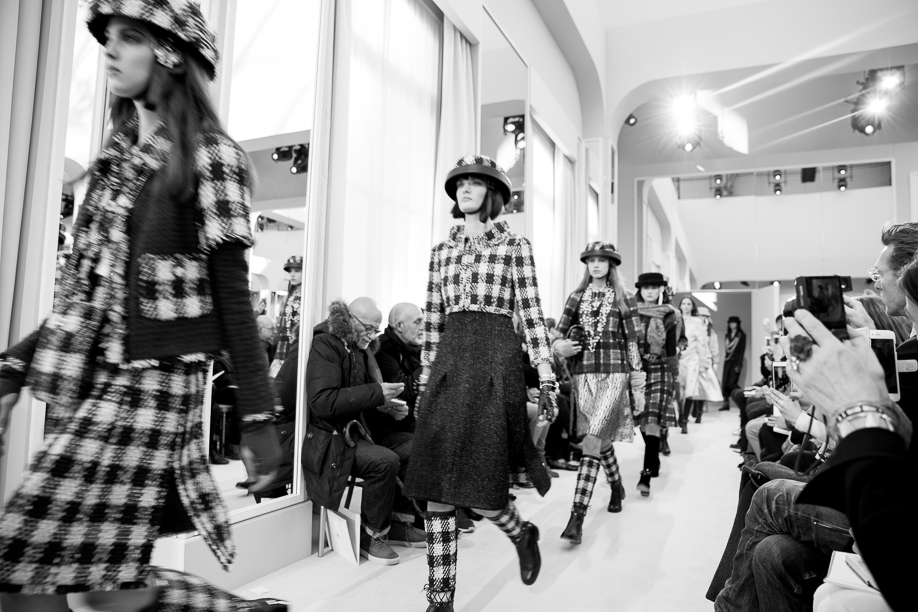 Getting invited to a CHANEL fashion show in Paris is a privilege for only a few selected people. How did I end up here? Believe in your dreams. And work. One day you will see them come true.
All photos taken by me
♥
*DISCLOSURE: my content includes an affiliate link, meaning I earn a small commission if you make a purchase. The price does NOT change for you. I am not paid me to include these affiliate links. Thank you from the bottom of my heart for using my links.