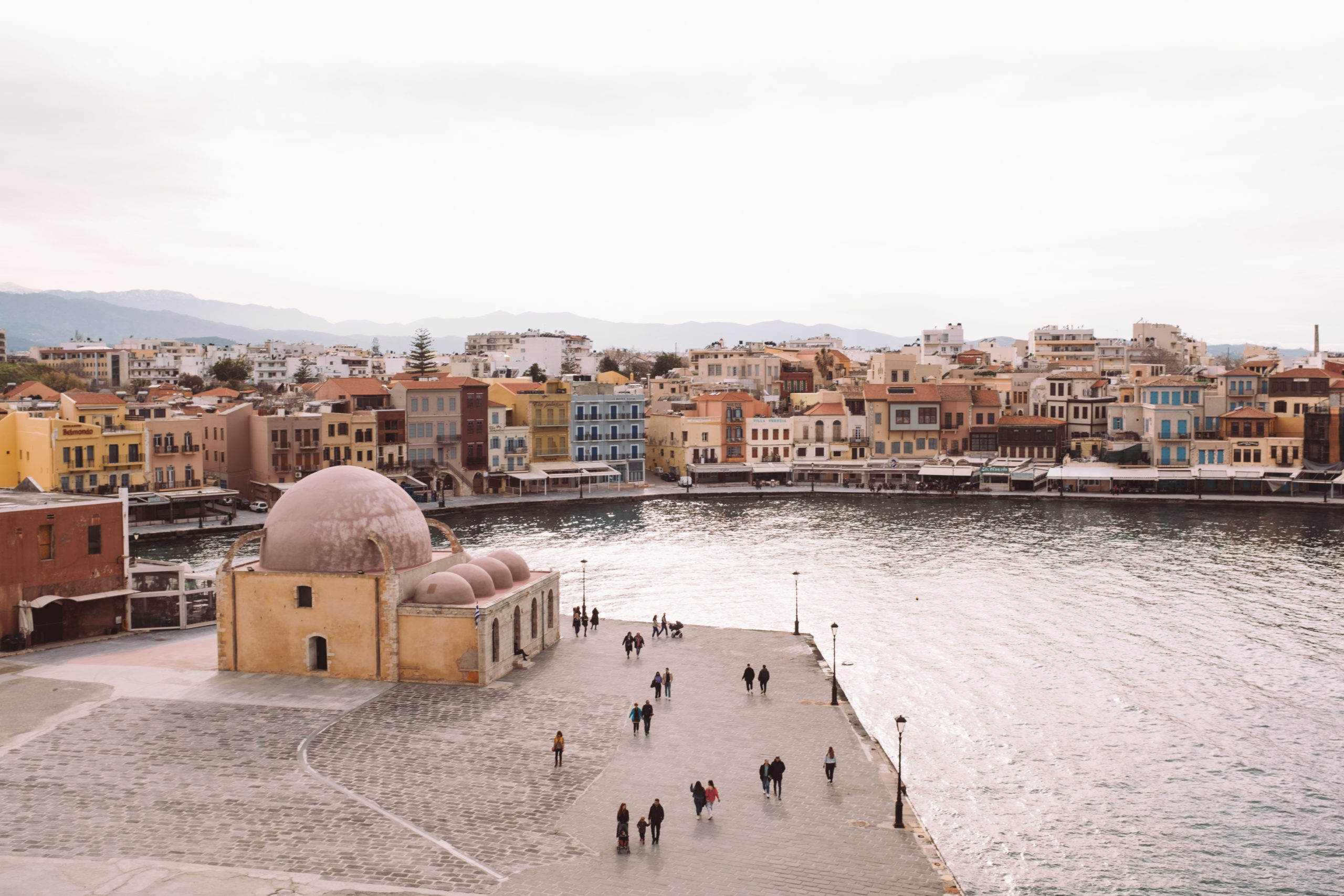 Holidays in Crete
Crete has never been my favourite Greek island. What I never liked about it is that Crete is a big island. In Crete you simply lose the sense of being on an island. I guess, I am more a small island type of person.
But Crete island has a lot to offer. Culture, sightseeing attractions, sandy beaches, scenic countryside. Plus, it has two international convenient airports (Chania and Heraklio) where you can find the best flight connections to many European cities.
My friend's wedding though was a very good reason to visit Crete once again, the last weekend of August. I am glad that I had the chance to spend my holidays in Crete one more time, to discover this island with a different point of view, as the more we travel, the better traveler we become, we learn to appreciate things differently and we mature through this process.
If you enjoy my travel stories, tips and photography, you can say Thank you by offering me a 'virtual' coffee here.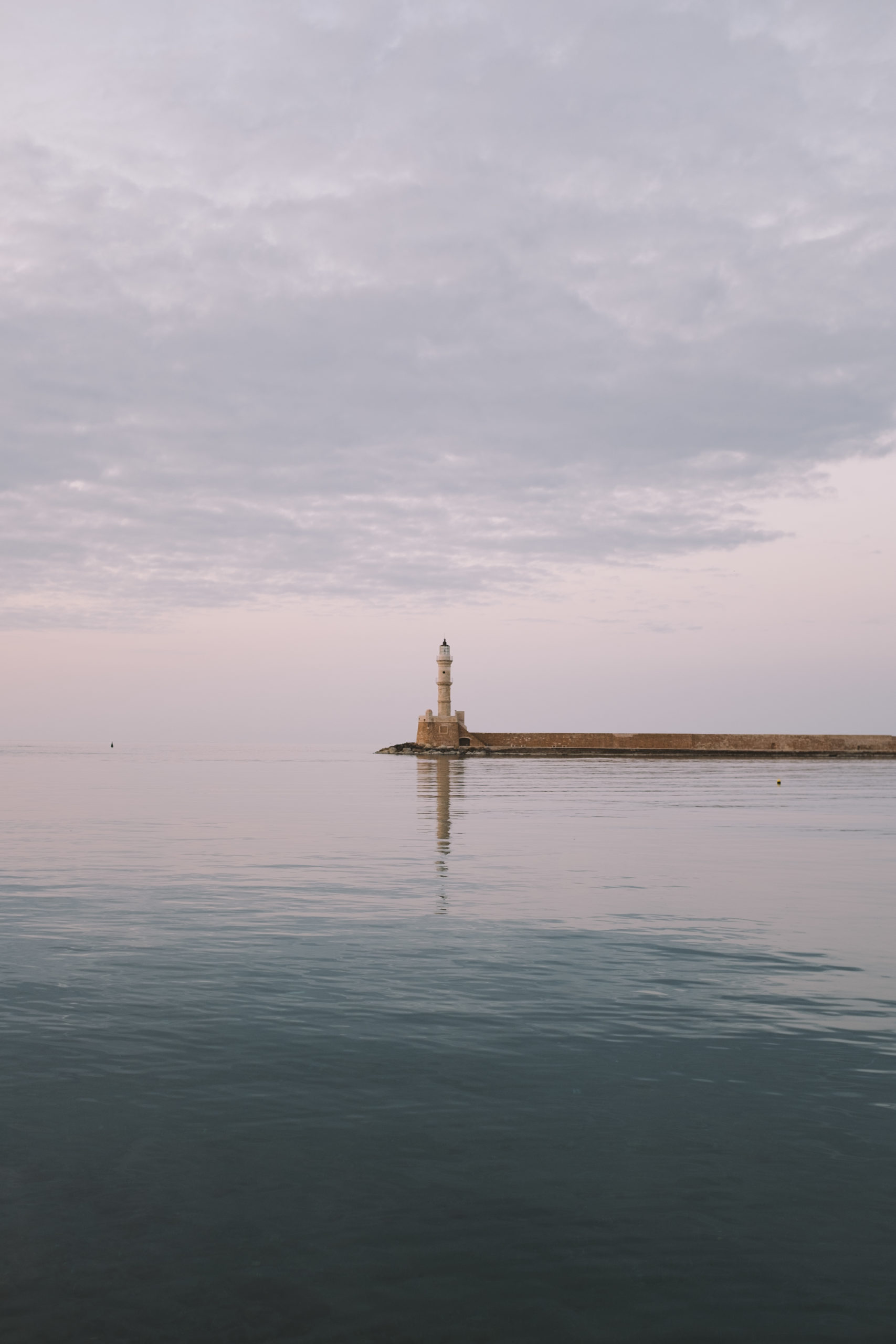 My best Chania travel tips: 
• Go to Pallas for breakfast.
• Visit Sketi Glika for something sweet.
• For exciting views over Chania go to Koukouvaya.
• Find the Best Restaurants in Chania here.
Crete is undoubtedly beautiful. Remember that you need time and a car to discover its beauties. Oh my gosh, how nice it would be to be there right now!
Follow me on Instagram for more great content like this!
Book your stay in Crete island with Booking.com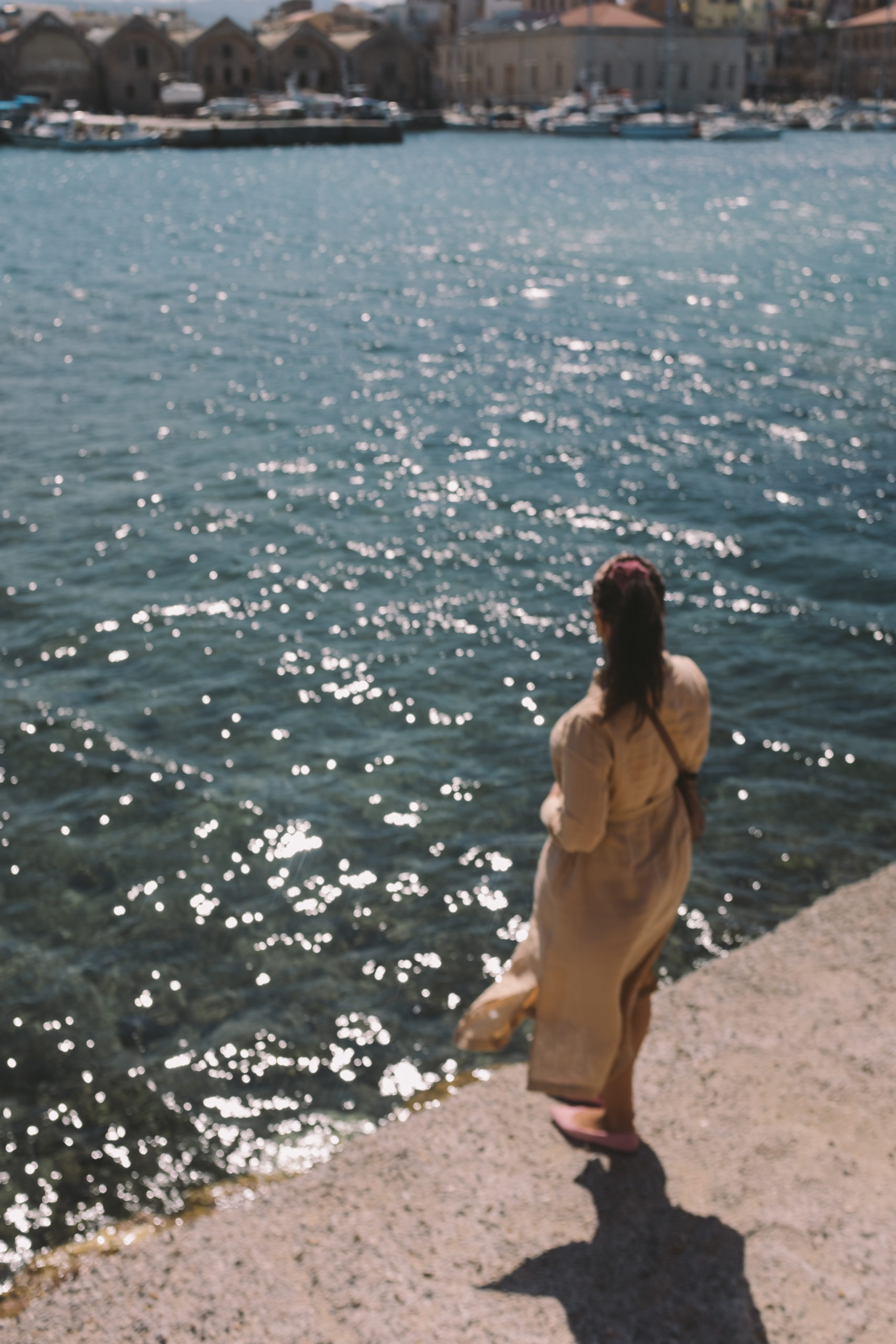 SUPPORT MY WORK!
If you enjoy my content and you'd like to support this channel, so that I will be able to continue offering you that kind of content for free, please consider using the below AFFILIATE LINKS (Booking & Amazon).
If you make a booking with BOOKING.COM with my link or a purchase on AMAZON.COM with my link, I earn a small commission at NO additional cost to you.
Click here for Booking.com
Click here for Amazon.com
If you'd like to book me as your photographer in Vienna, you can find more info here.
Thank you from the bottom of my heart for using my affiliate links! Helps a lot!
Please take a moment to share this blog post with your friends and family on your Facebook profile. They might also be looking for Crete tips and photos. Sharing is caring. Thank you for reading!
♥
*DISCLOSURE: my content includes affiliate links. I earn a small commission if you make a purchase. The price does NOT change for you. I am not paid me to include these affiliate links. Thank you from the bottom of my heart for using my affiliate links and supporting my work.