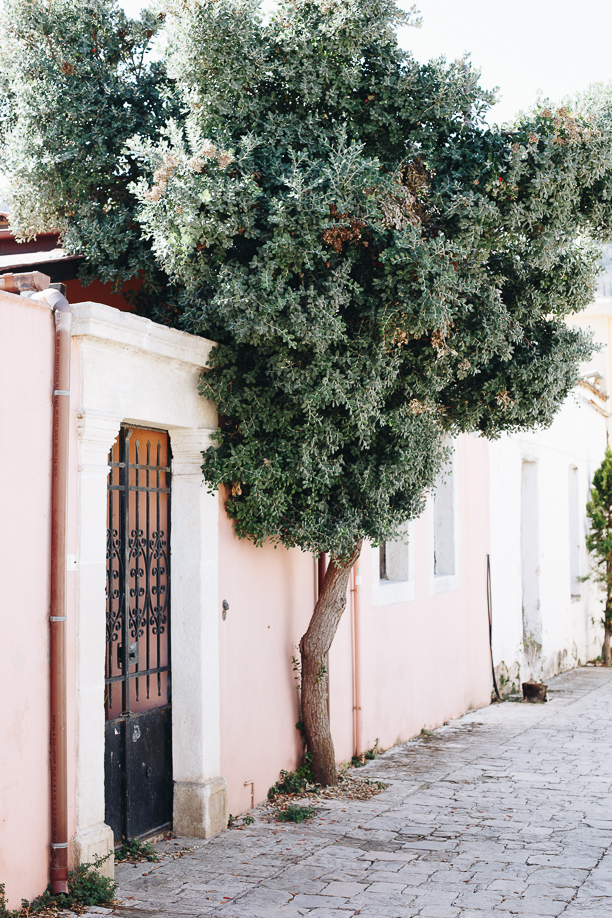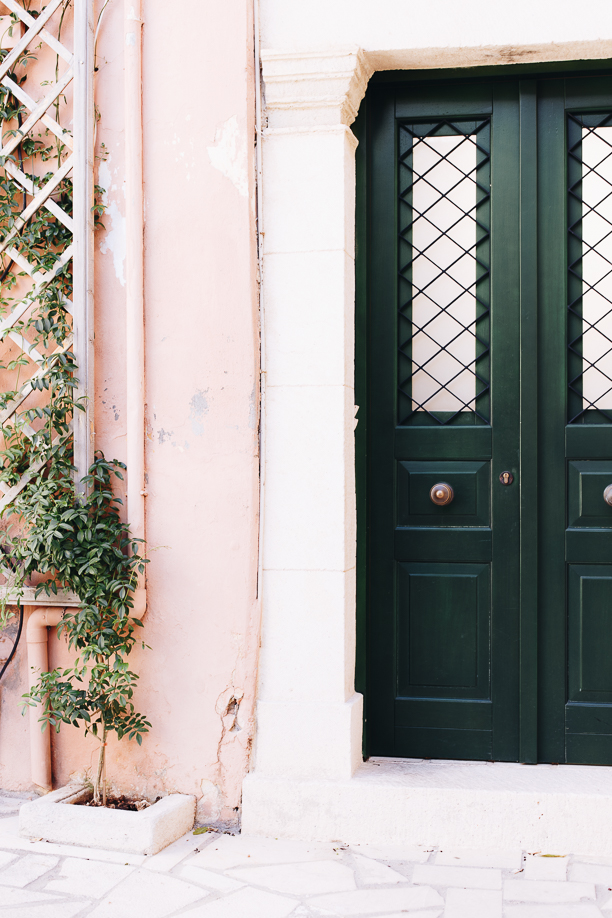 Crete in October
While I was strolling the streets of Paris at the end of September, an invitation to join a group of journalists for a press trip in Crete organized by the Greek Tourism board in Vienna landed in my inbox. Needless to say, I jumped in joy! I can't hide my love for Paris, and at the same time, I can't hide my love for the Greek islands as well…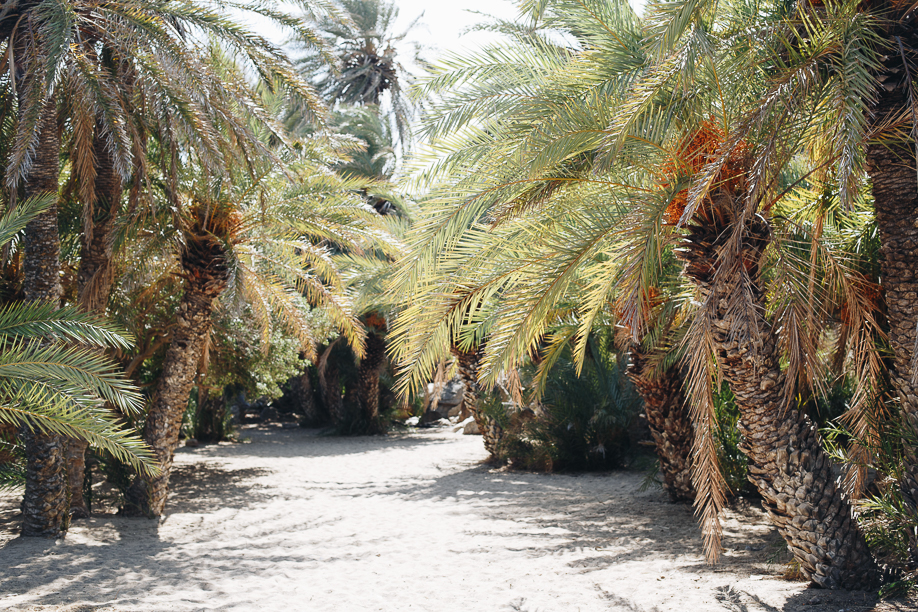 What I am going to say right now may sound strange but this was an invitation I was expecting! Why? Because for the past 2 years, I had the chance to visit Crete in October and somehow this trip became a habit that I wanted to repeat every October.
Not bad at all, if you think that in many parts of Europe it starts getting quite chilly and you hop on a plane with Aegean airlines, that brings you to a place where the sky is blue, sun shine bright, and you can still wear sandals and summer dresses and go to the beach! Who wouldn't accept this invitation, right?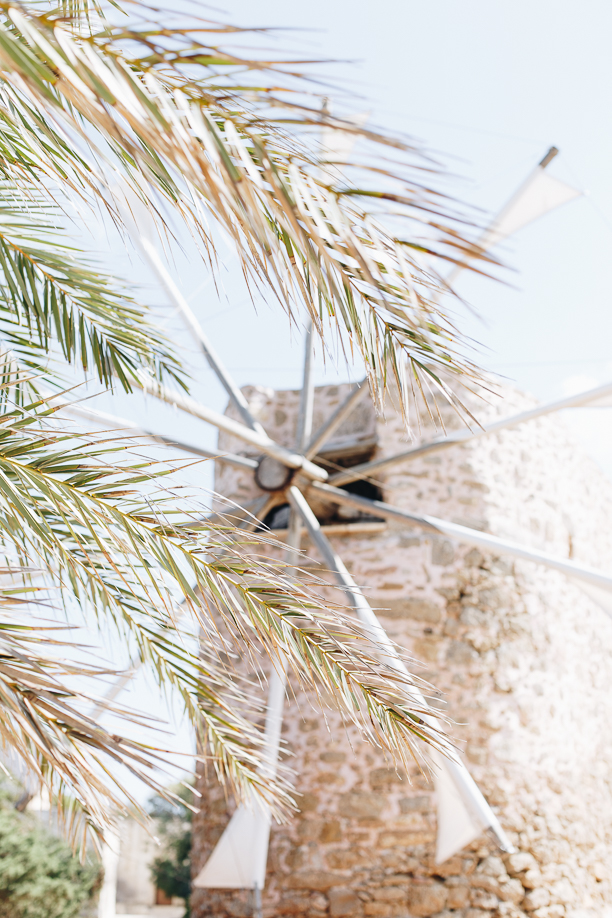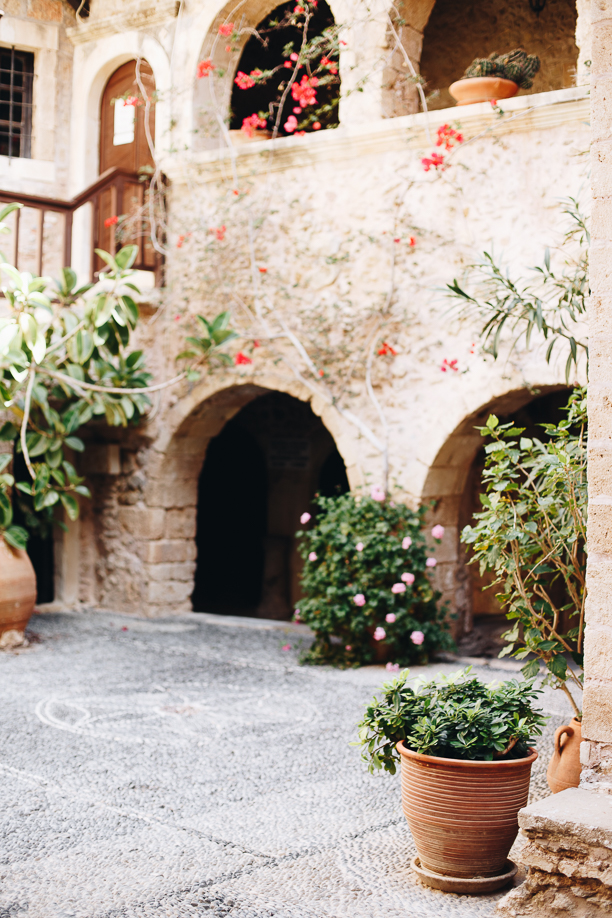 Apart from the fact that in Crete, summer lasts longer, this island has so many things to offer to visitors year around.
Below, you will find a list with things to do, where to eat, and places to visit in Crete. Those are the things we did during the press trip and hopefully they are a great source of information or source of rough itinerary for you when you start planning your next travel to Crete.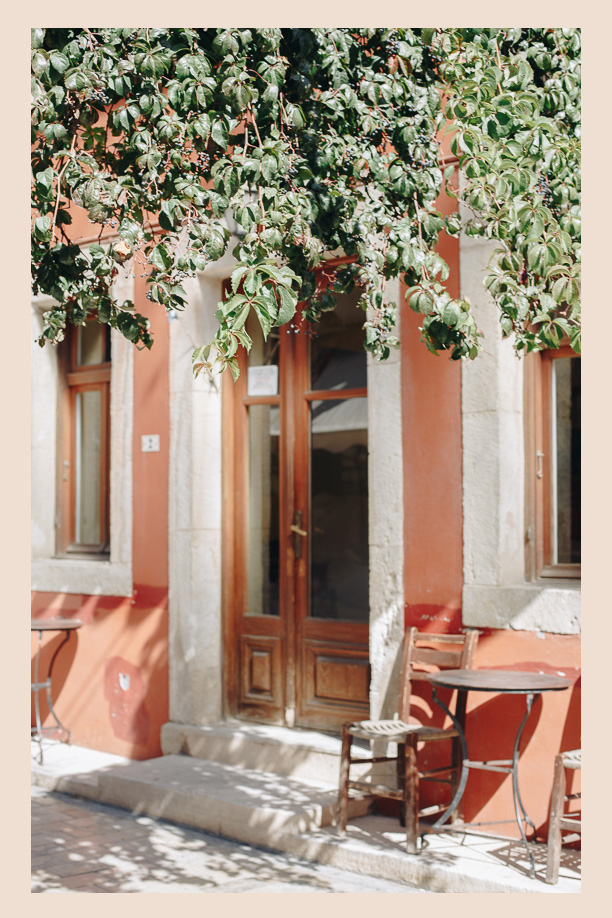 I would like to point this out, that Crete is a place to visit year round and not only in summer because of its mild climate and because there are plenty of activities that you can do, apart from going to the beach. Check out the flights of Aegean Airlines that flies you to Crete here!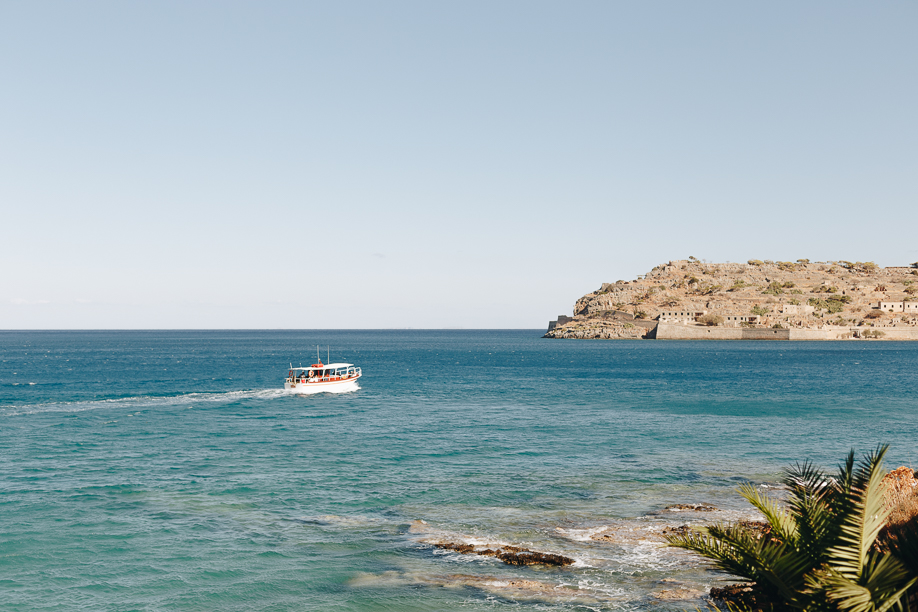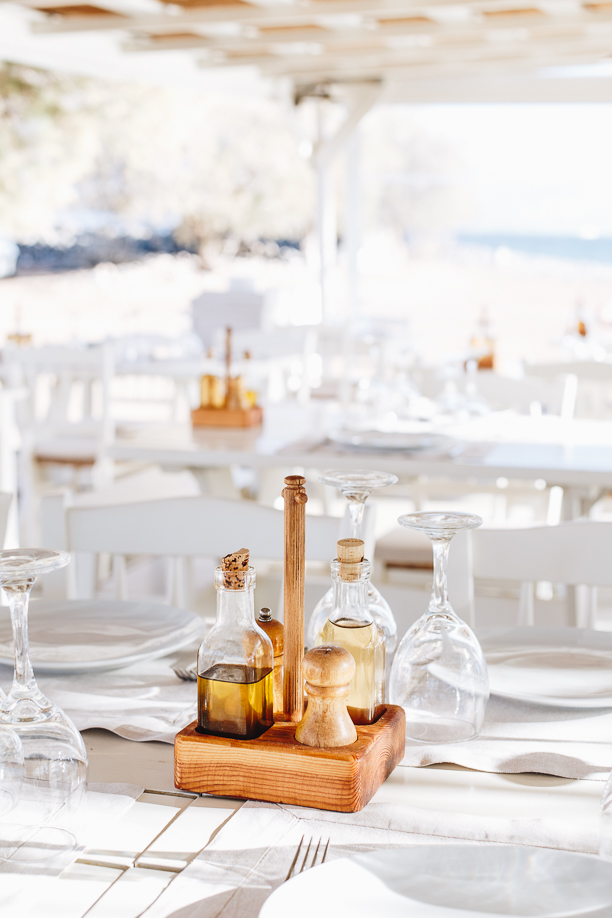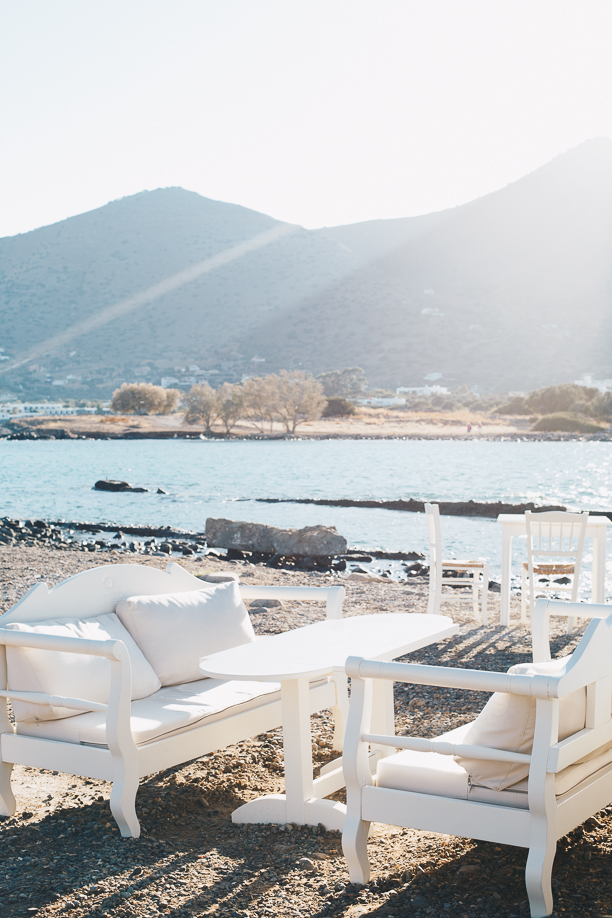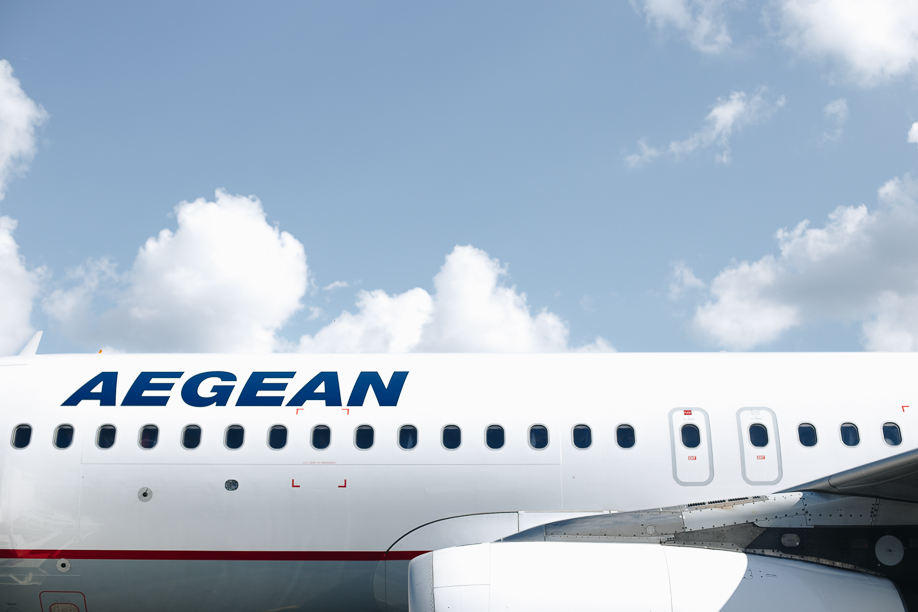 SUPPORT MY WORK!
If you enjoy my content and you'd like to support this channel, so that I will be able to continue offering you that kind of content for free, please consider using the below AFFILIATE LINKS (Booking & Amazon).
If you make a booking with BOOKING.COM with my link or a purchase on AMAZON.COM with my link, I earn a small commission at NO additional cost to you.
Click here for Booking.com
Click here for Amazon.com
Thank you from the bottom of my heart for using my affiliate links! Helps a lot!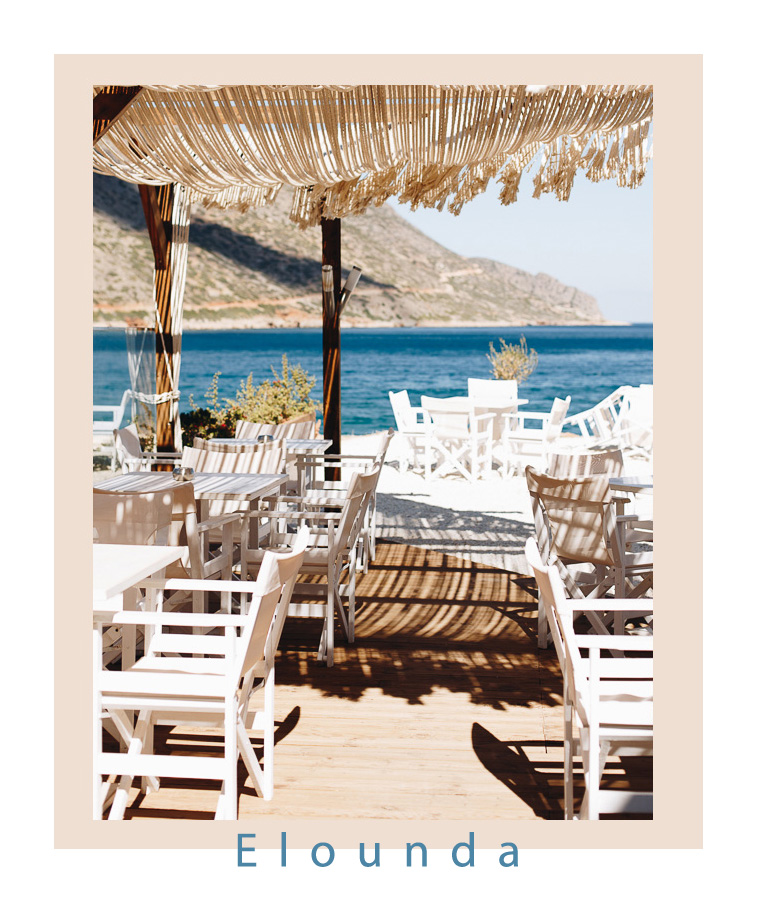 Best travel tips for Crete island
Where to eat: Pelagos Seaside restaurant, Kanali restaurant, Terzakis restaurant, Bakaliko Crete
Things to do: Horse riding at EGVUS Equestrian Club of Ierapetra, Wine tasting, Handmade pottery workshop
Points of Interest: Knossos and Heraklion Archaeological Museum, Nikos Kazantzakis Museum in Myrtia village, Toplou Monastery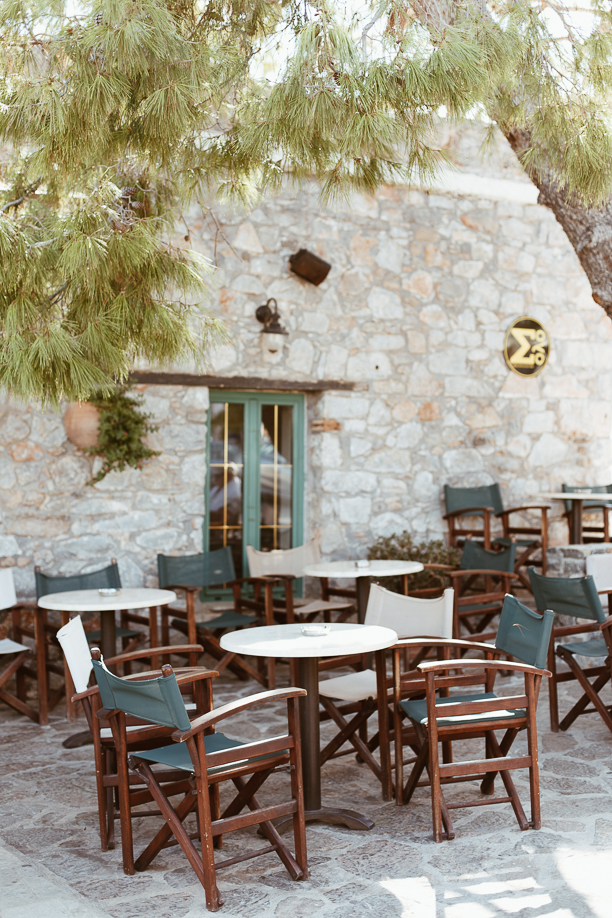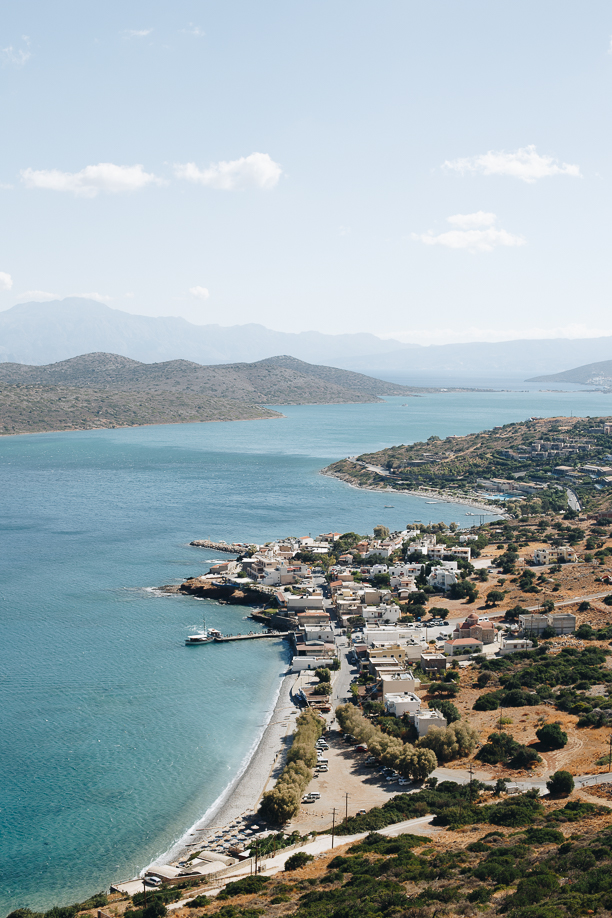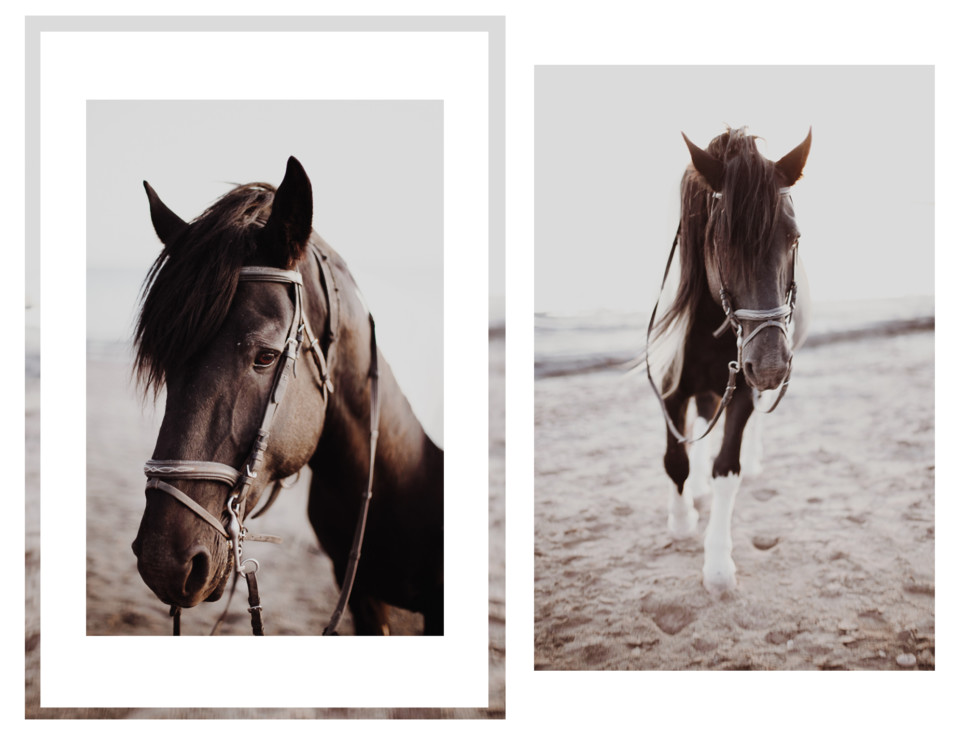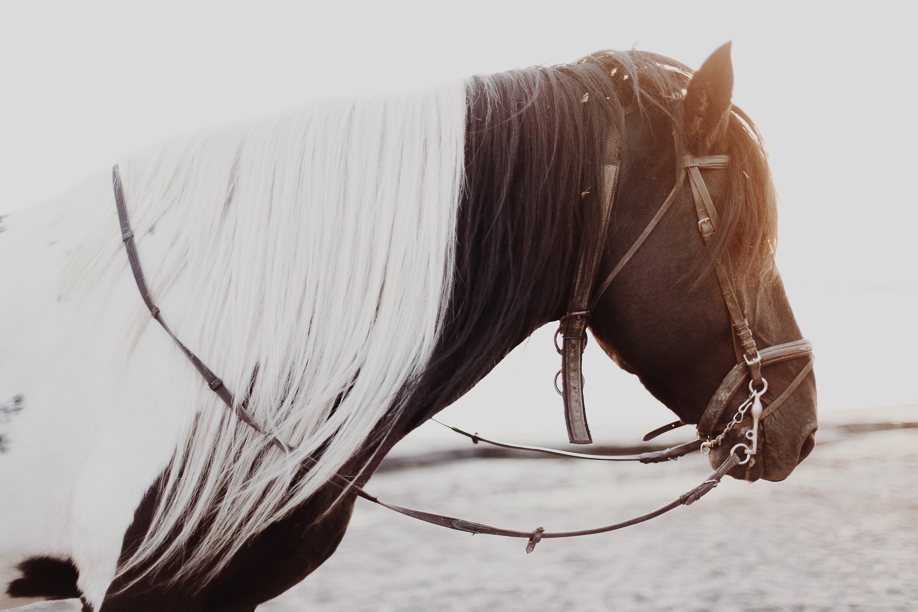 During the press trip, we did many great things but I think that the best part was kept for the end: horse riding by the beach (thank you Maria Lavdaki for organising this extra activity for me)! Our press trip ended in the most beautiful way and I was the happiest!
Thanks to the Greek Tourism Board, Aegean Airlines, and Region of Crete for making this happen! Very grateful to be invited to join!
Follow me on Instagram
♥
*Disclaimer: Press trip! This blog post contains affiliate links.  I get a commission if you make a purchase through the links which comes at no cost to you. Thank you from the bottom of my heart for using my links.