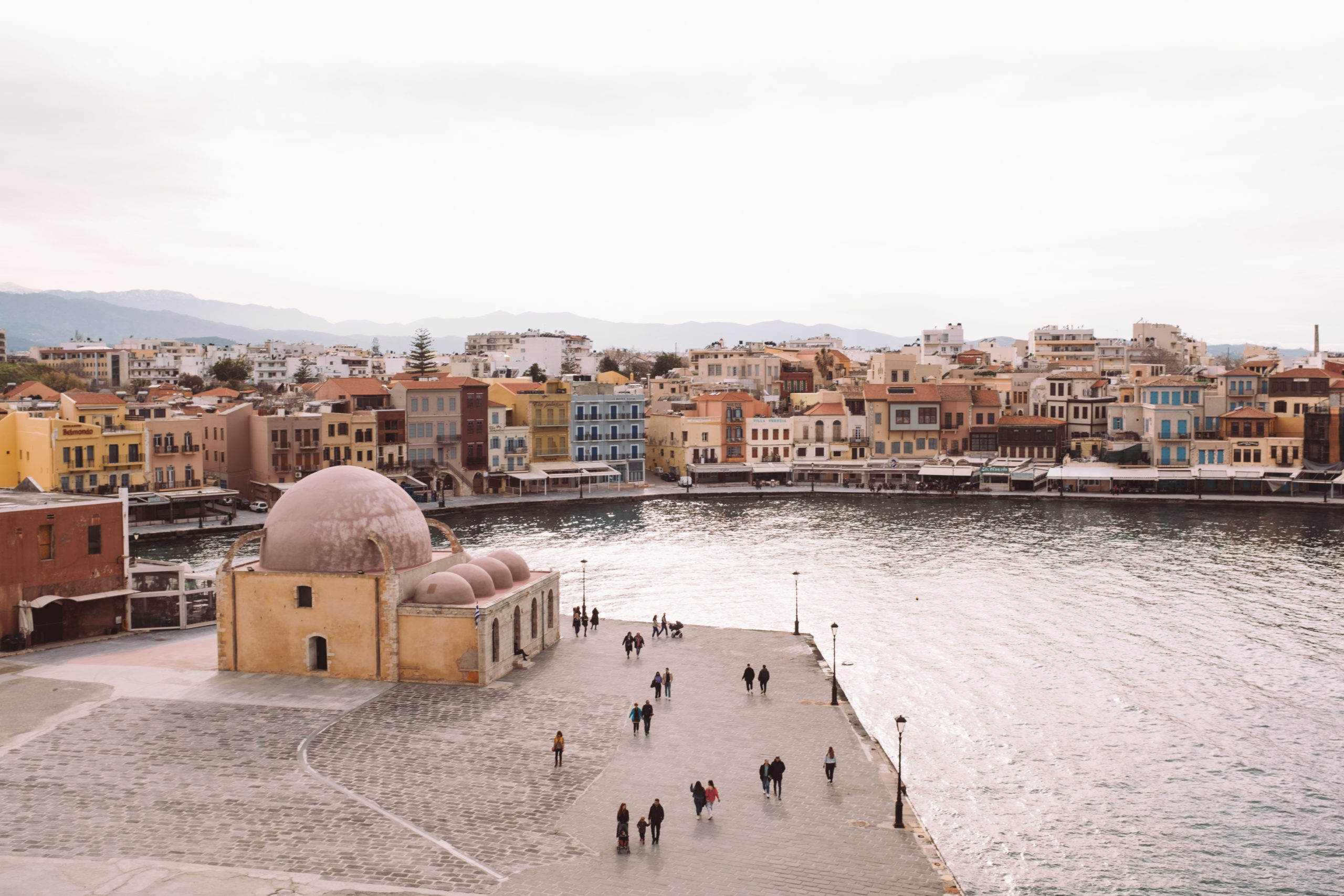 I've been to Crete twice in the past. I never liked it that much, to be frank with you, so I had no intention to visit that Greek island at least in the near future, since there are so many other Greek islands that I have never had the chance to visit and would love to visit. What I didn't like in the past is that Crete is a big island and I was losing the sense of being in an island, so I guess, I am more a small island type of person.
My friend's wedding though was a very good reason that brought me back to Crete the last weekend of August and I am glad that it happened so. I am glad that I had the chance to be in Crete one more time and to discover this island with a different point of view as the more we travel, the better traveler we become, we learn to appreciate things differently and we mature through this process.
Here are a few tips if you decide to go on holidays in Crete and your trip start from Chania:
• Go to Pallas for breakfast.
• Visit Sketi Glika for something sweet.
• For exciting views over Chania go to Koukouvaya.
• For dinner and the best traditional Cretan Ntako go to Mesostrato.
Crete is undoubtedly beautiful. Remember that you need time and a car to discover its beauties. Oh my gosh, how nice it would be to be there right now! ♥