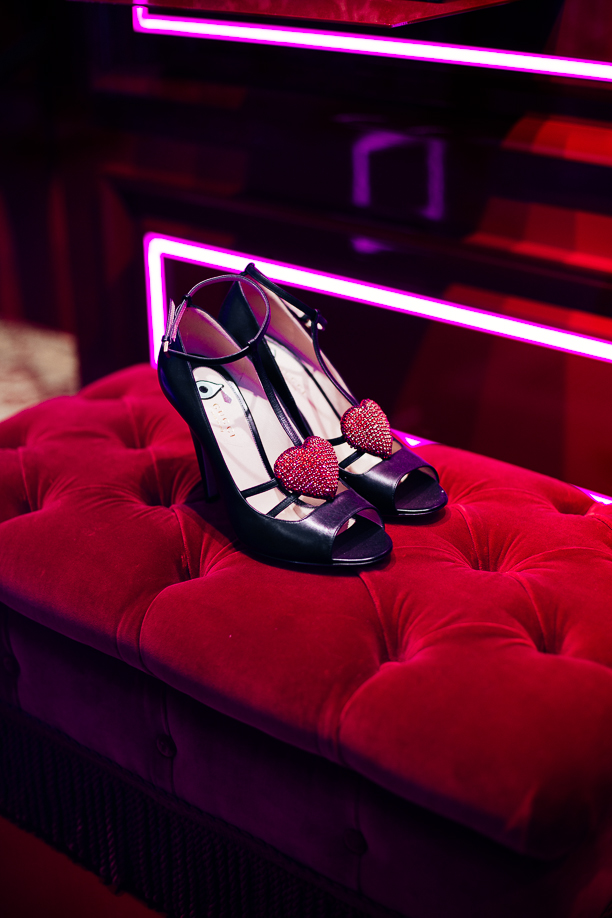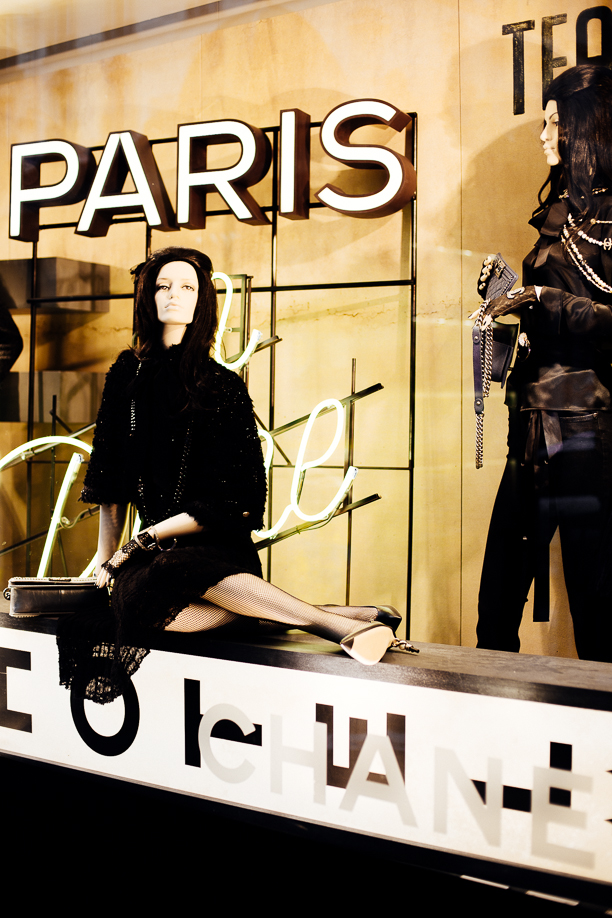 After a hectic week with 3 deadlines, I finished my tasks and hopped on a flight to Paris for a press trip organized by the official tourism board of France. I chose to spend 4 days in Paris, before I begin with the program of the press trip.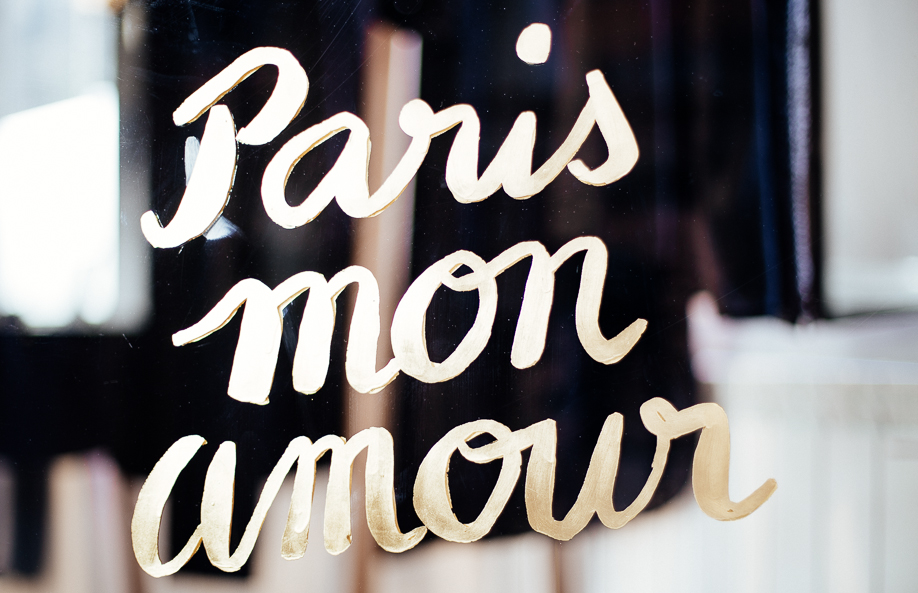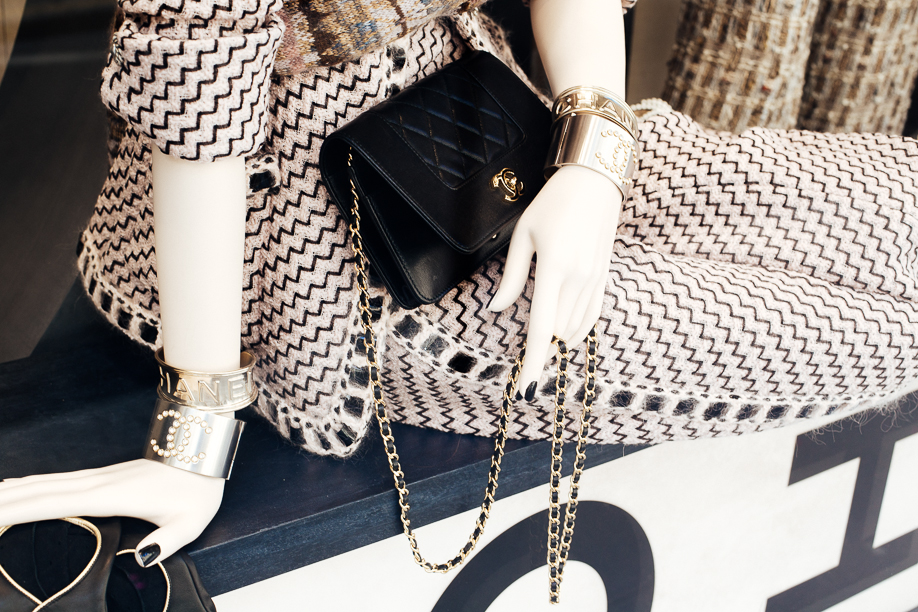 I spent a lot of time walking from one arrondissement to another because walking makes me feel good. It would have been a pity to spend time underground in the metro since the weather was so nice. And as I write this, I am asking myself: Do Parisians actually enjoy all this beauty around them, or do they take it all for granted?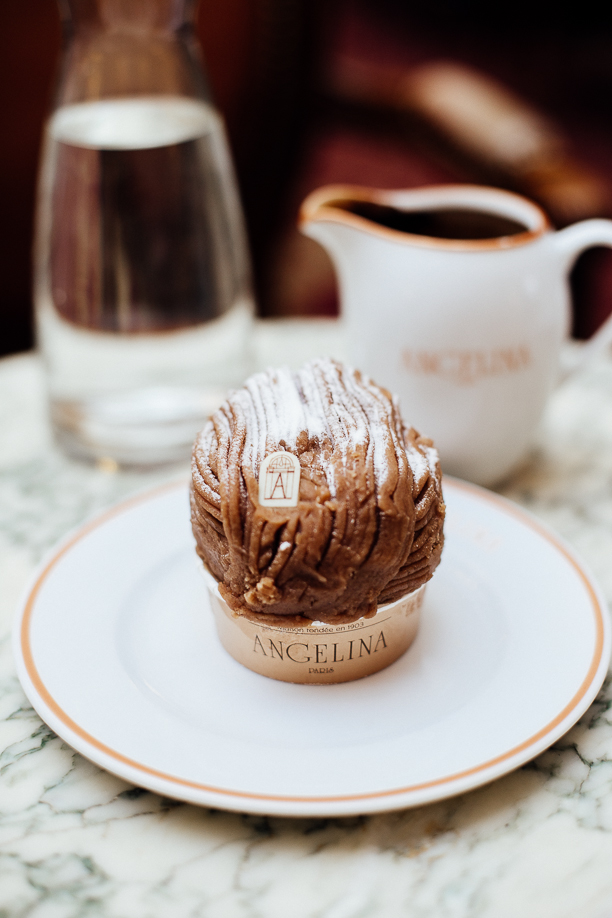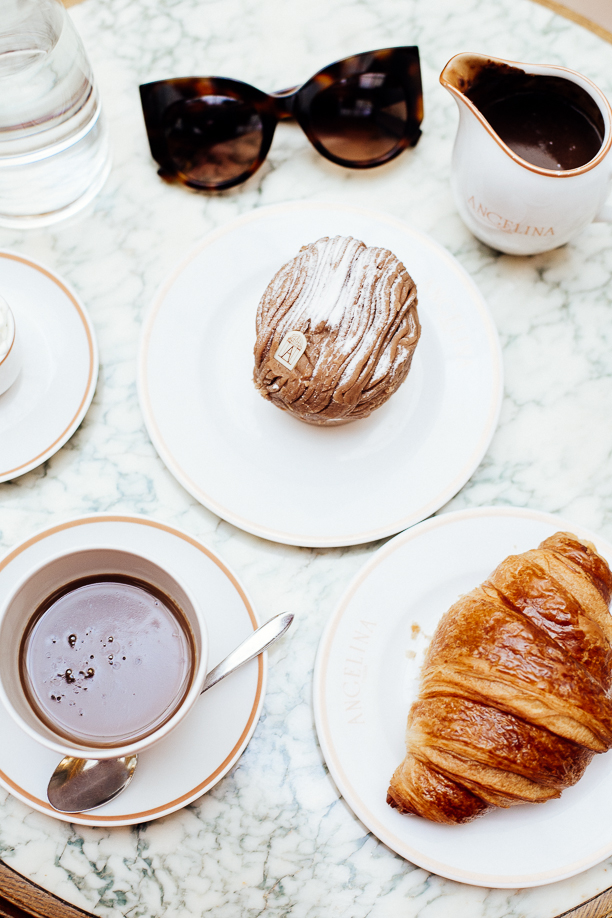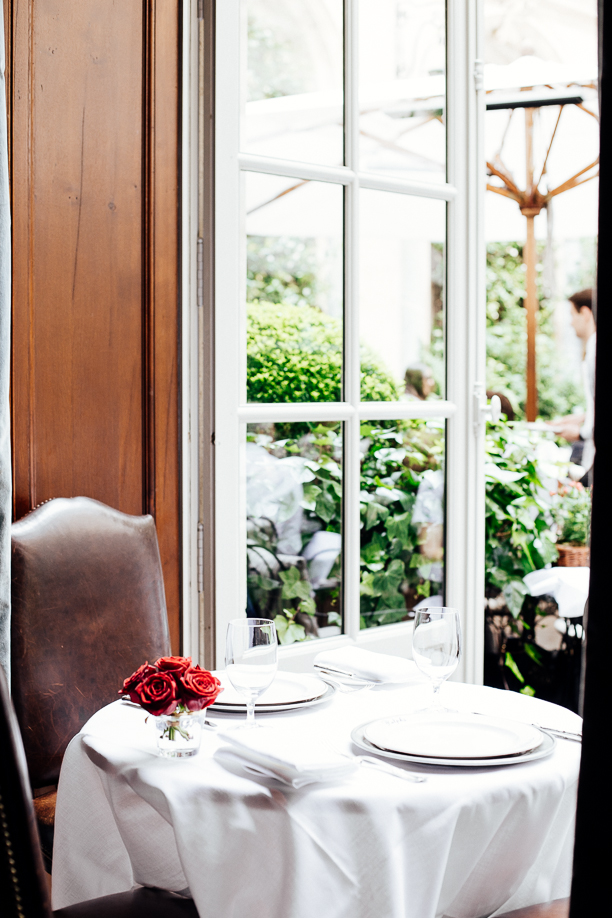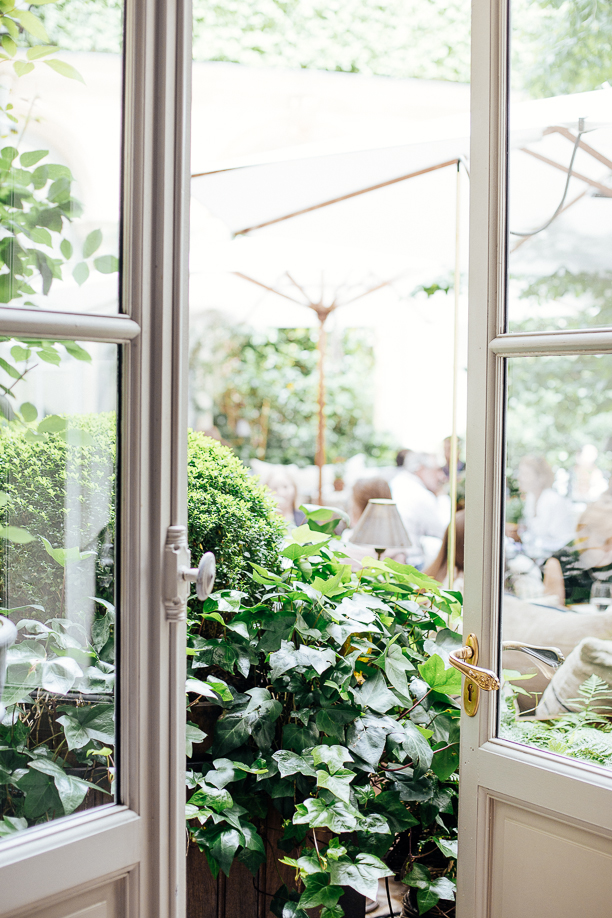 One thing that also helped me very much, which you might want to consider getting for your trips as well, is a SIM card that I bought from Orange. I had a French number and internet everywhere, which helps a lot especially if you have one meeting after another. I downloaded the app citymapper and used it mainly for directions on how to get from one point to another by metro. That made the whole experience of getting around a big city as easy as it can be.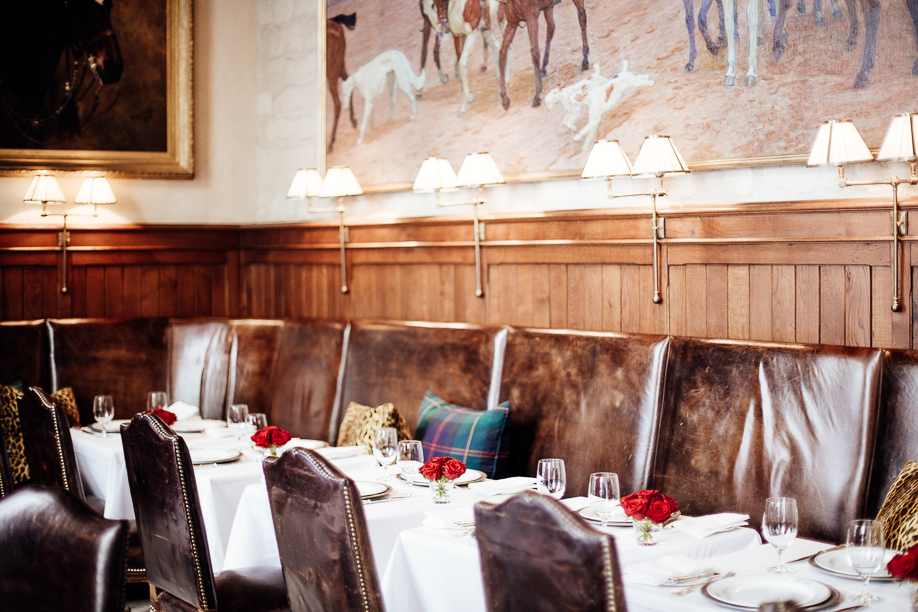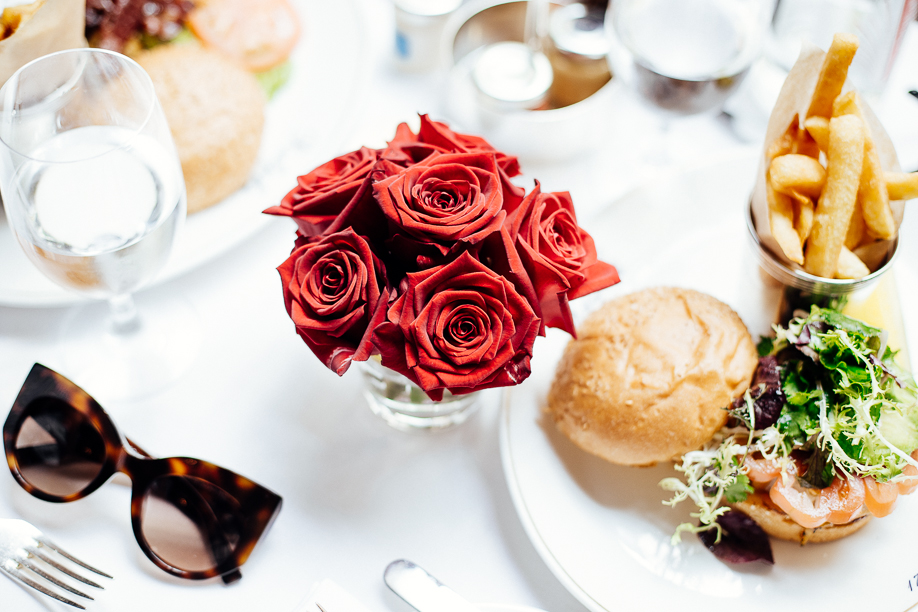 SUPPORT MY WORK!
If you enjoy my content and you'd like to support this channel, so that I will be able to continue offering you that kind of content for free, please consider using the below AFFILIATE LINKS (Booking & Amazon).
If you make a booking with BOOKING.COM with my link or a purchase on AMAZON.COM with my link, I earn a small commission at NO additional cost to you.
Click here for Booking.com
Click here for Amazon.com
Thank you from the bottom of my heart for using my affiliate links! Helps a lot!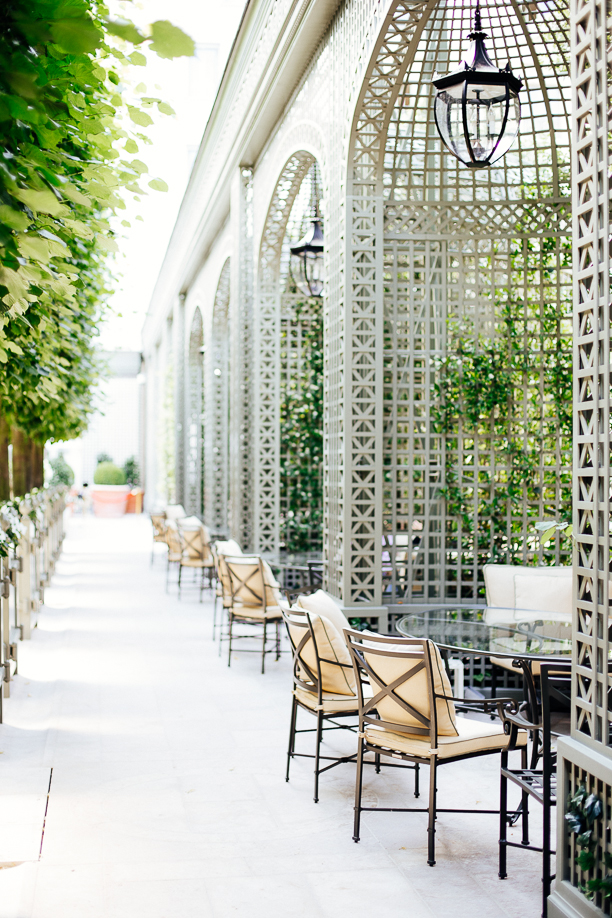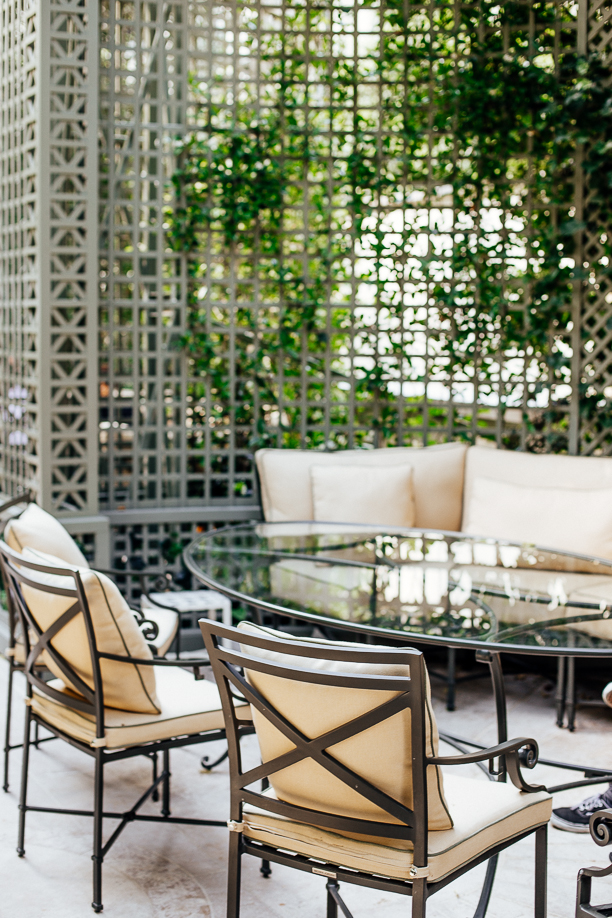 The photos above were taken at Ralph Lauren restaurant, in the streets of Paris while I was doing window shopping, at Angelina tea house and at Ritz Hotel.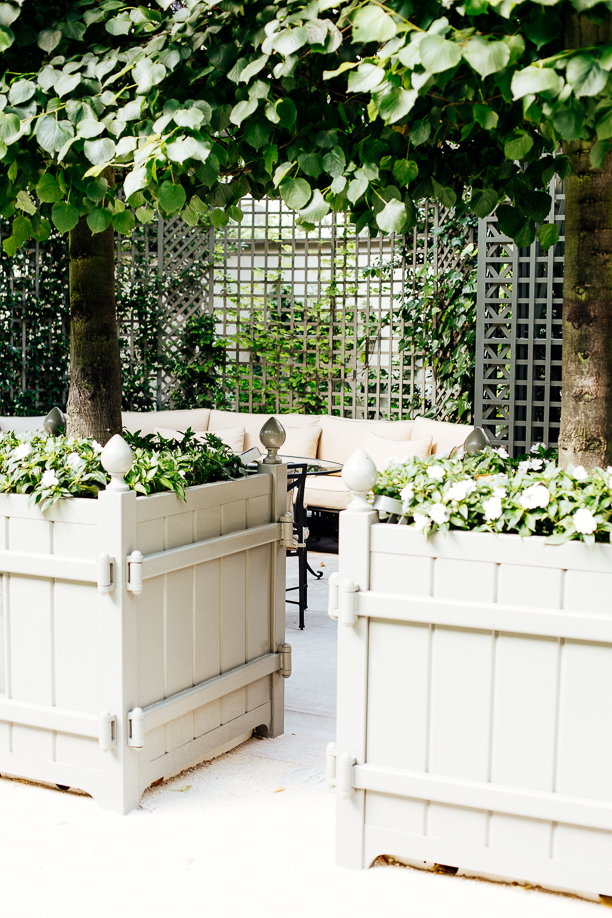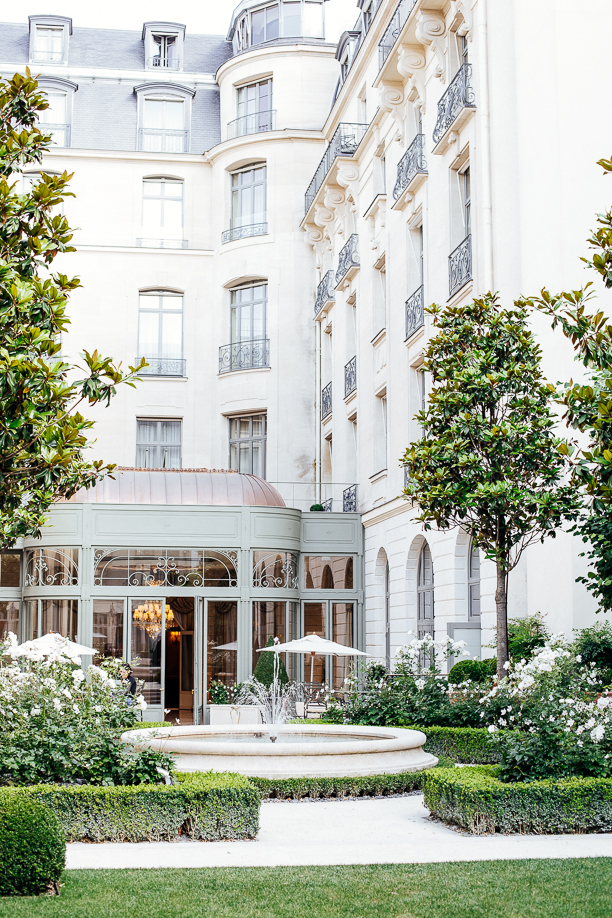 Although Paris must be the most beautiful capital city I have ever been, it was yet again the people that I met and the discussions we had that made my visit so special. And the last day of my visit, the day I had to take the train for Loire Valley, I realized that 4 days in Paris weren't enough. I am afraid that even 14 wouldn't be…
♥