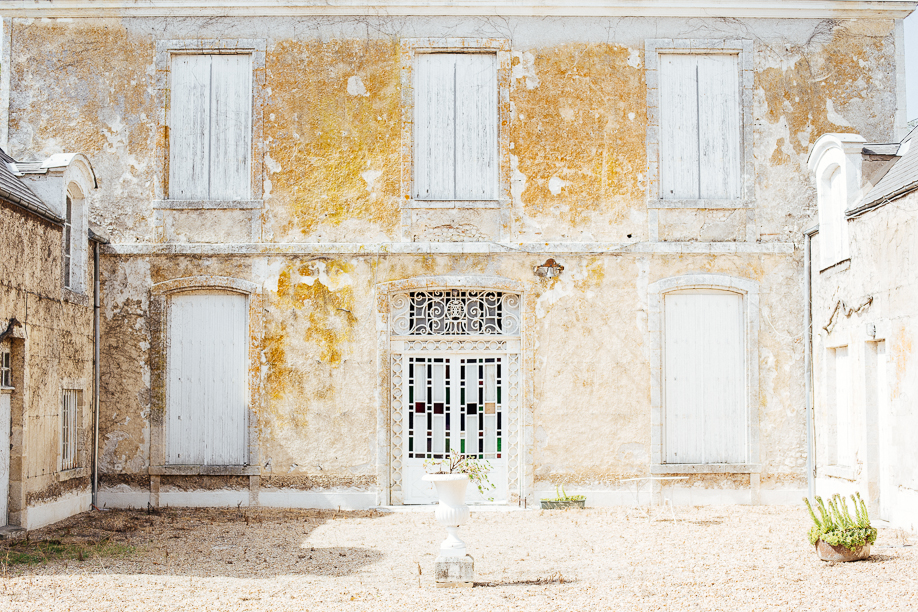 Visit Loire Valley
The trip to Loire Valley didn't start at its best for me. I missed my train for several reasons but such a thing can always happen when travelling. You have to always know how to deal with unexpected little problems and don't let them ruin your day.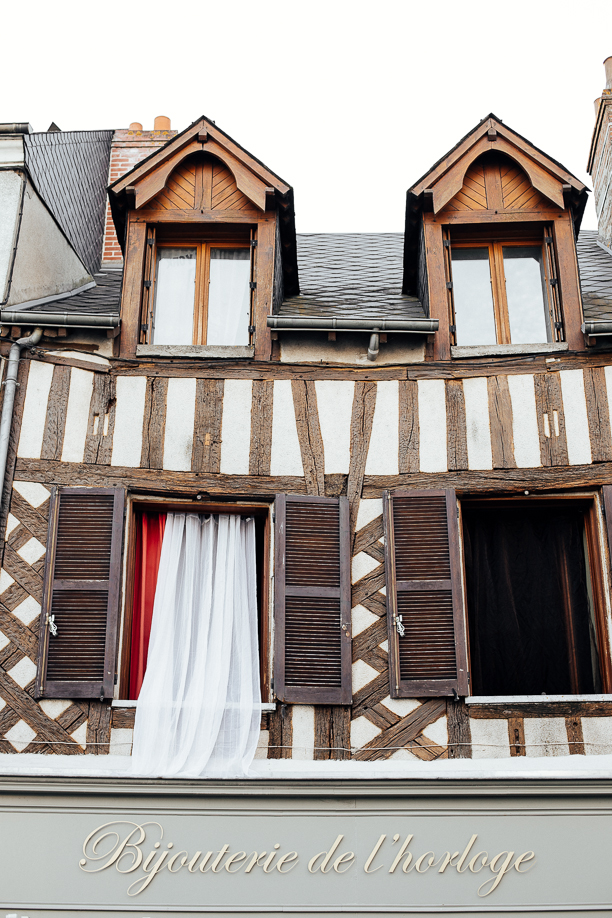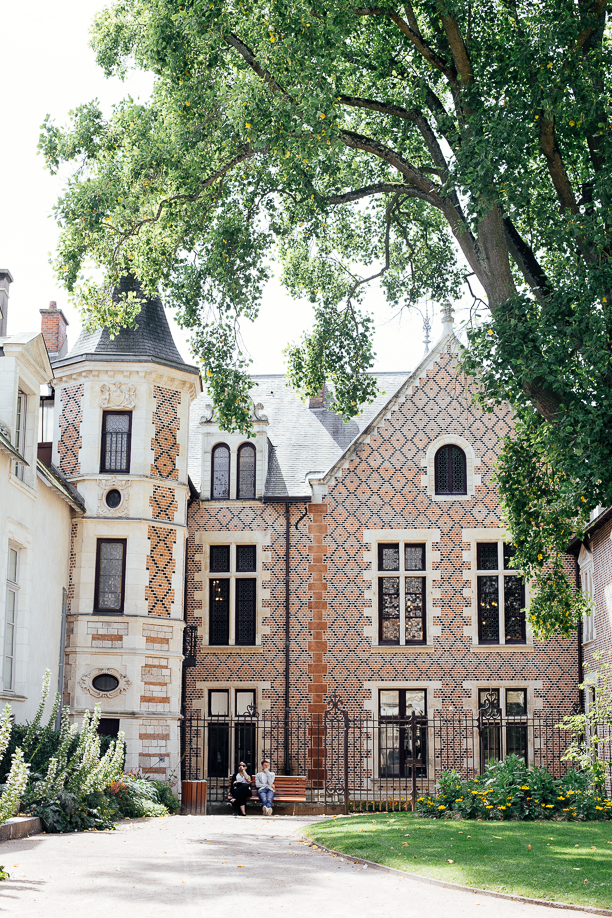 I remember that the Uber driver did his best to bring me at Gare Austerlitz on time but when I arrived there, I was five minutes late. This is how I missed my train and took the next one.
Orléans is approximately one hour away from Paris if you take the direct train. The Loire Valley tourism office organised a plan for me to follow during my visit in Val de Loire and picked me up from the train station in Orléans.
We had a small tour around the old little town, had an amazing lunch at Ver di Vin (Sabine et Laurent merci beaucoup, the food and wine was magnifique), took a bicycle and rode about 28km to Beaugency.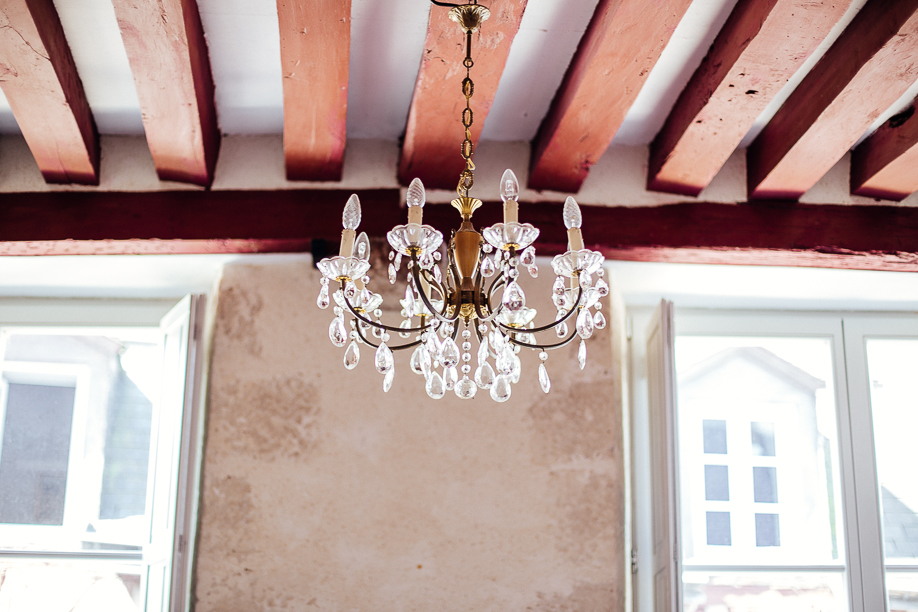 The bike ride and landscape were both peaceful and beautiful. However, I would suggest that you do that in a small group with friends and always check the weather before your departure.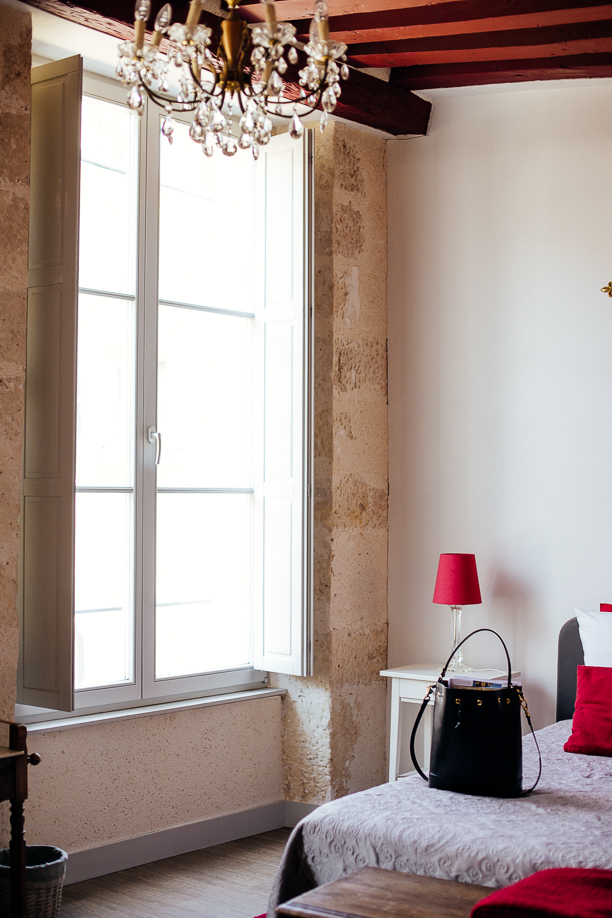 A good idea would be if you rent an electric bicycle and have a couple of bottles of water with you. In the middle of the route, have a rest and pay a visit at the beautiful Jardins de Roquelin.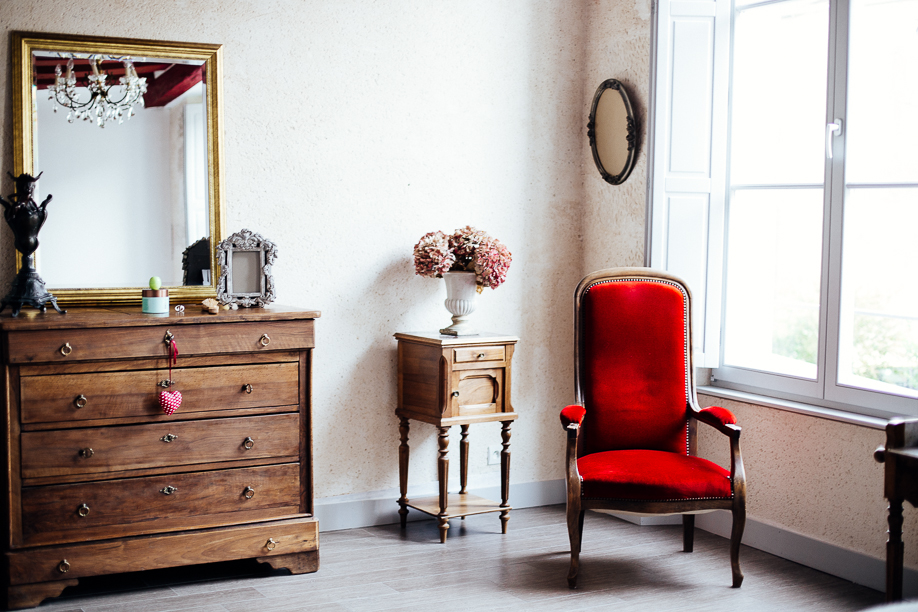 SUPPORT MY WORK!
If you enjoy my content and you'd like to support this channel, so that I will be able to continue offering you that kind of content, please consider using the below AFFILIATE LINKS (Booking & Amazon).
If you make a booking with BOOKING.COM with my link or a purchase on AMAZON.COM with my link, I earn a small commission at NO additional cost to you.
Thank you from the bottom of my heart for using my affiliate links! Helps a lot!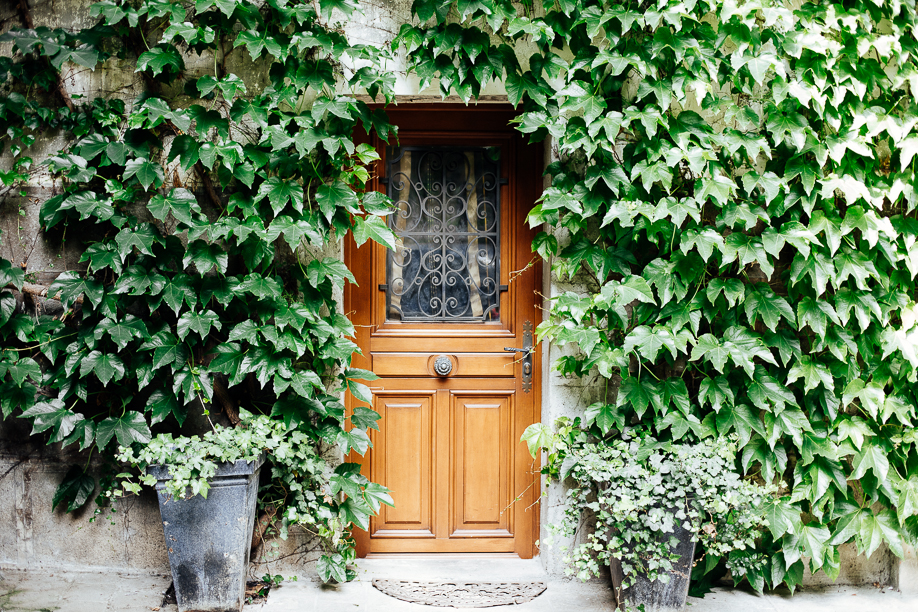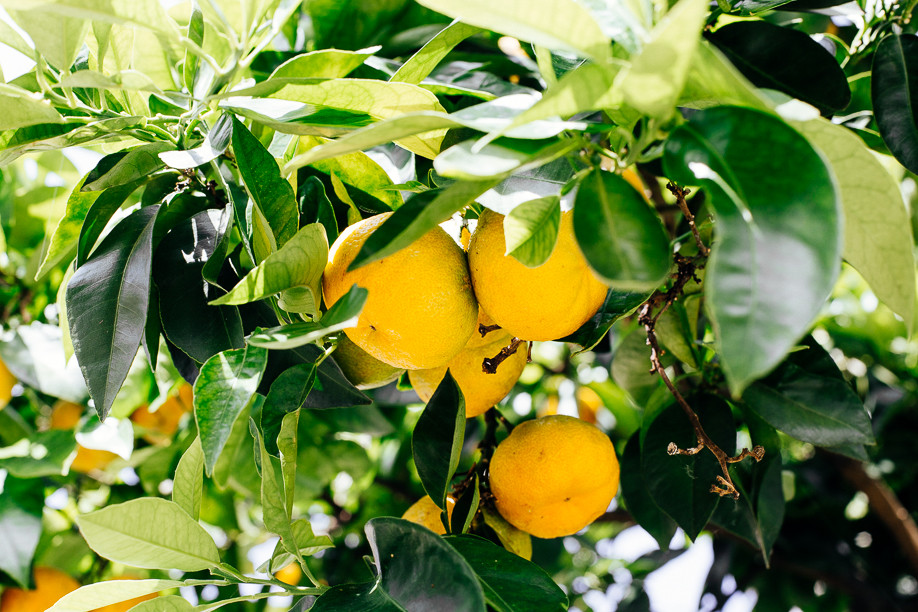 Book your stay in Loire Valley with Booking.com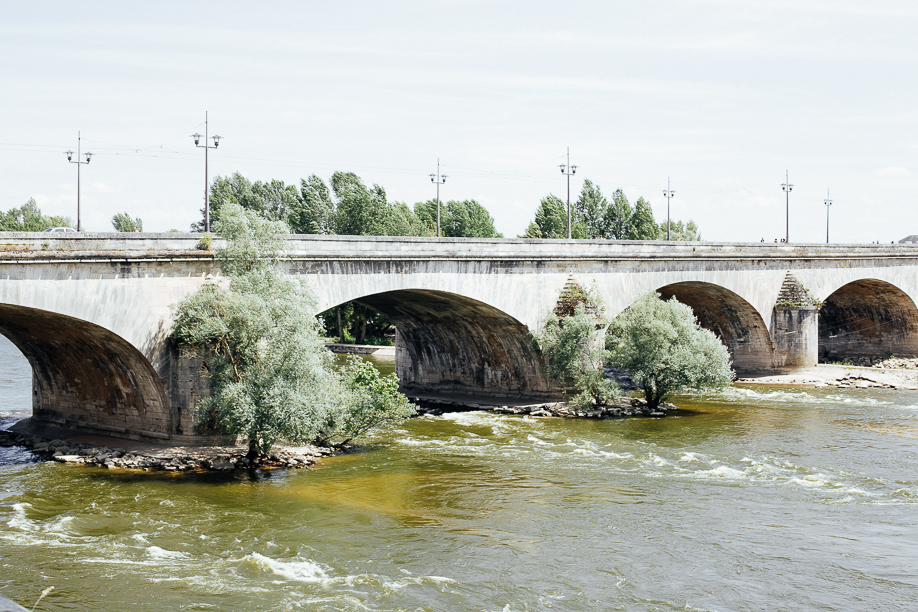 I spent the night in Beaugency at the hotel l'Ecu de Bretagne, pretty tired but happy. If you plan to visit Loire Valley, you might want to write down those few places mentioned on this blog post. They definitely deserve a visit.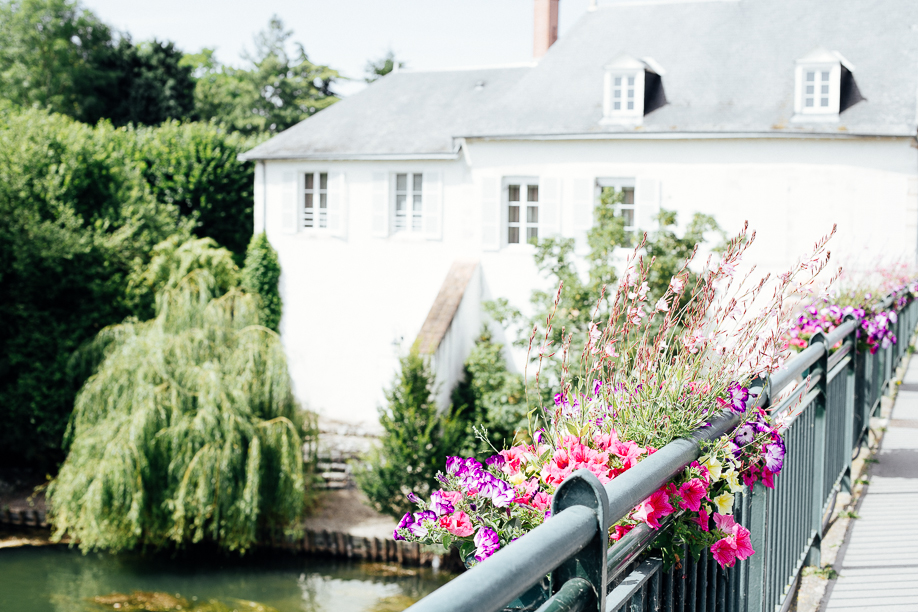 Book your stay in Loire Valley with Booking.com
♥
*Disclaimer: My visit in Loire Valley was a press trip organised by Atout France. However, all words, comments and thoughts in this post are my own. This blog post contains affiliate links.  I get a commission if you make a purchase through the links which comes at no cost to you. Thank you from the bottom of my heart for using my links.