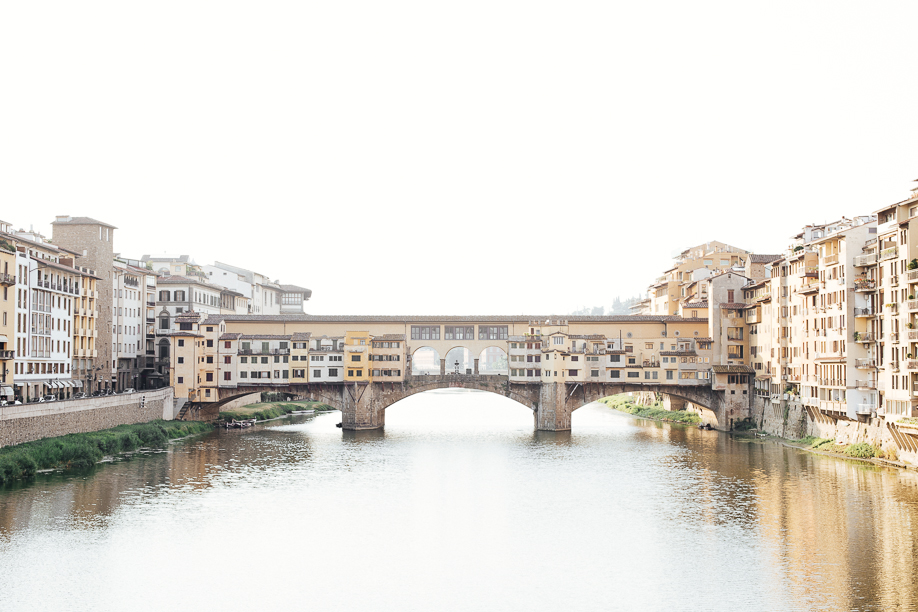 Once upon a time in Florence
I have been traveling a lot the last few weeks. I actually have been purposely looking for opportunities to travel during the summer because if not in the summer, then when? My first summer trip was to Greece, then to France, and now Italy.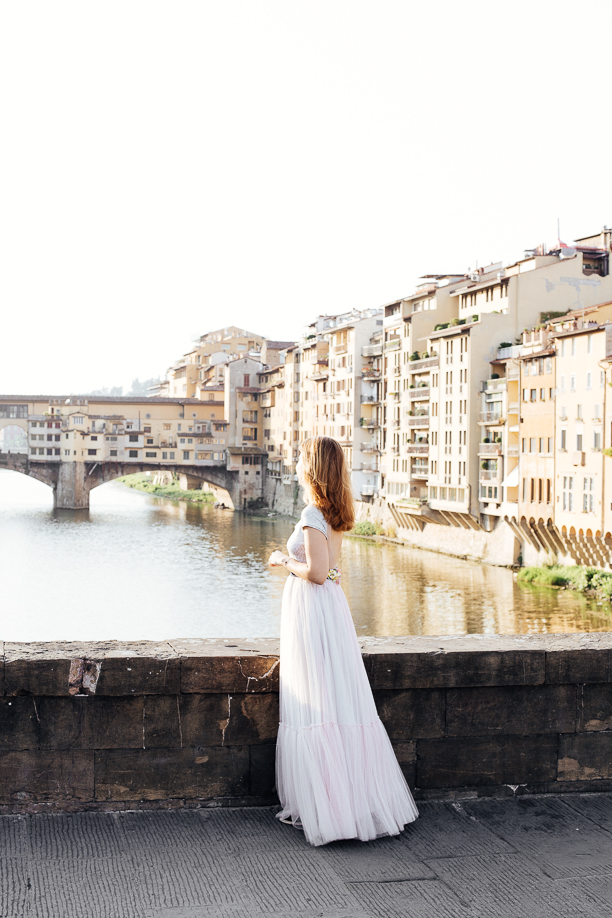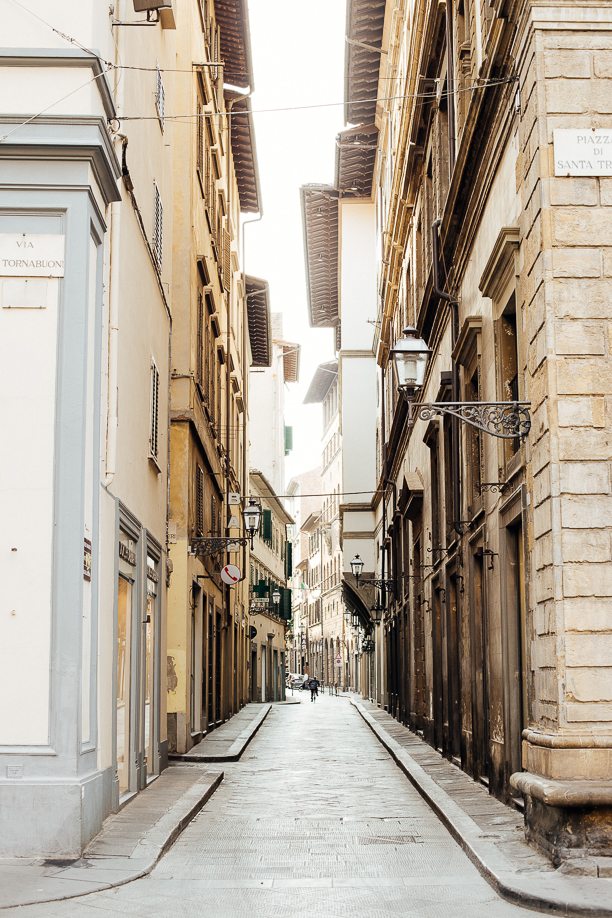 While traveling, I like to try out new things and do things that others might not do or try things that I have not experienced before. For instance, we woke up at 05:00, dressed up and ventured out to see the morning magical light hit the empty streets.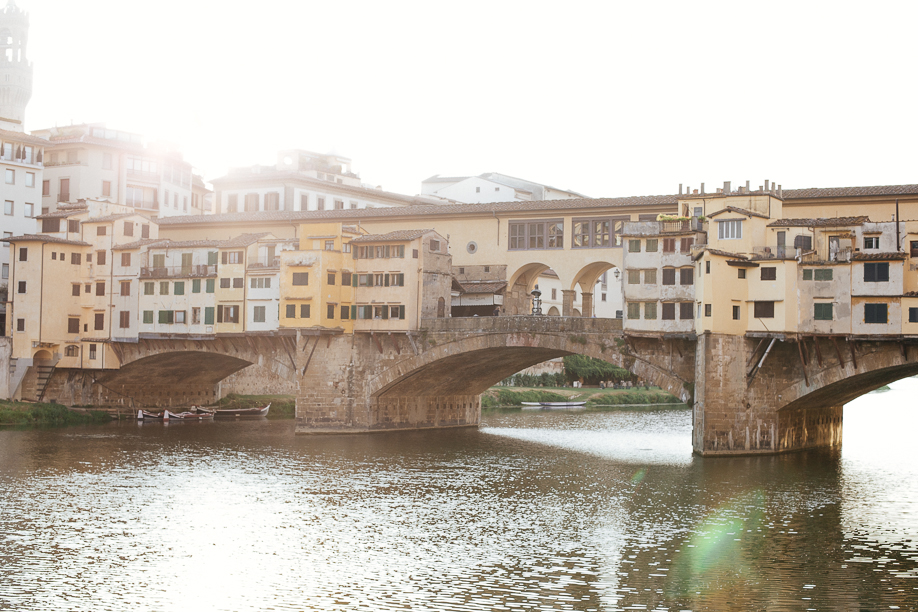 Although my eyes usually hurt, and I have a little headache caused by the early wake up, we truly enjoyed the early morning calm during this visit to Florence. In the early morning, it felt like the city was "ours".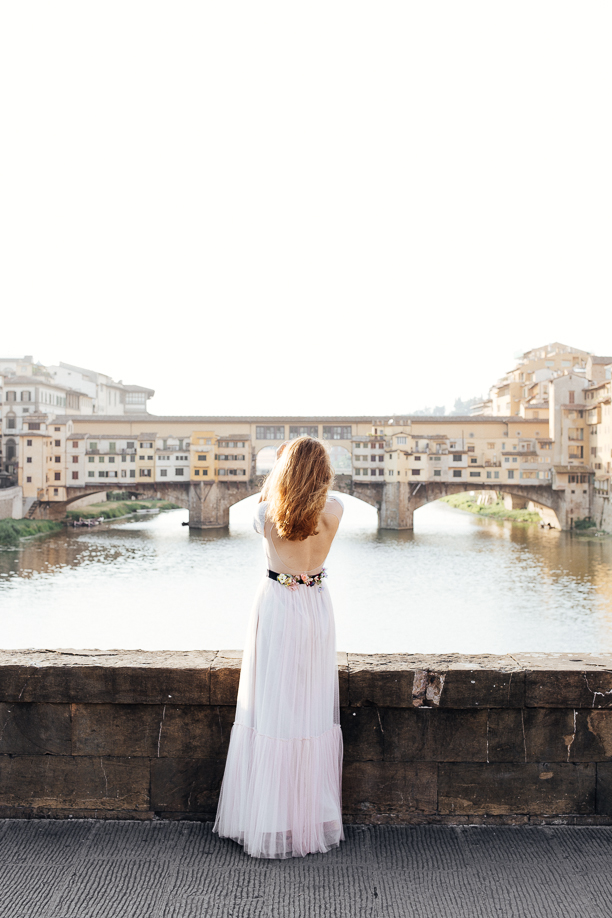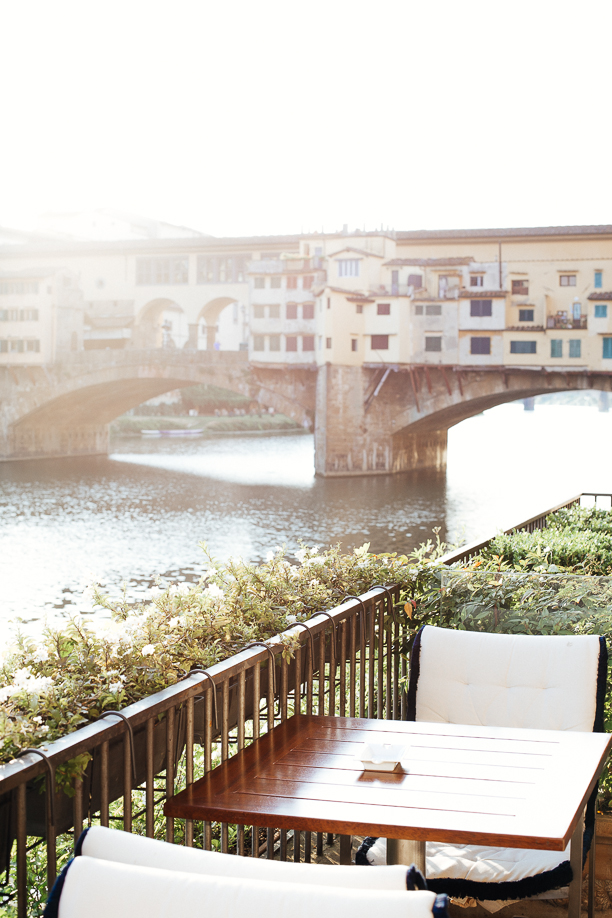 Luckily, our hotel Firenze Number Nine was centrally located, just a few steps from Florence's cathedral and Ponte vecchio. This meant we didn't have to go far to reach the main attractions.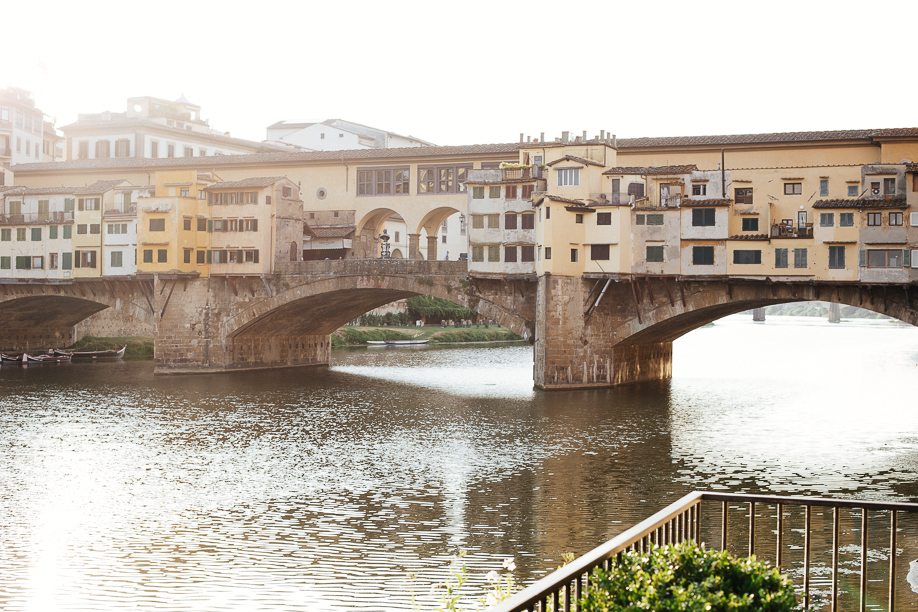 SUPPORT MY WORK!
If you enjoy my content and you'd like to support this channel, so that I will be able to continue offering you that kind of content, please consider using the below AFFILIATE LINKS (Booking & Amazon).
If you make a booking with BOOKING.COM with my link or a purchase on AMAZON.COM with my link, I earn a small commission at NO additional cost to you.
Thank you from the bottom of my heart for using my affiliate links! Helps a lot!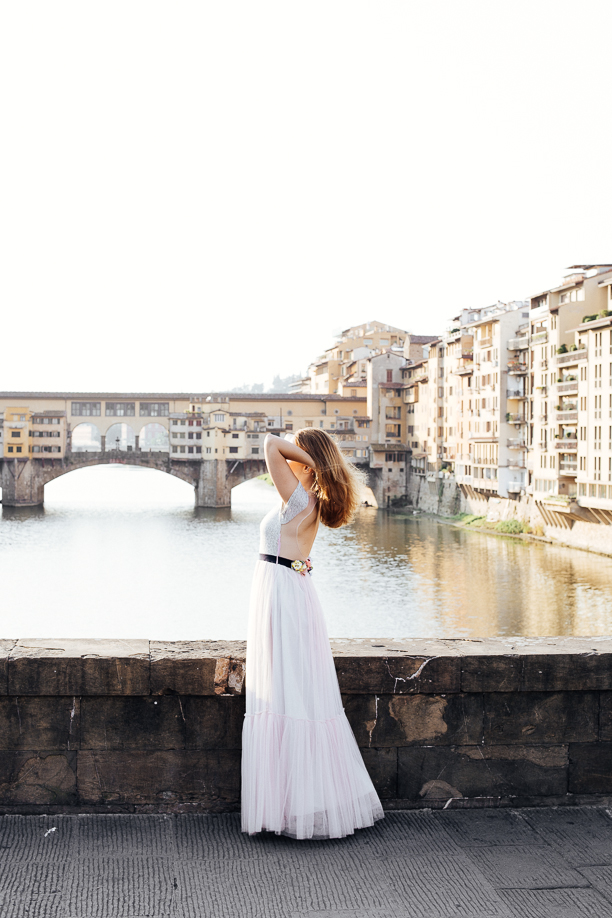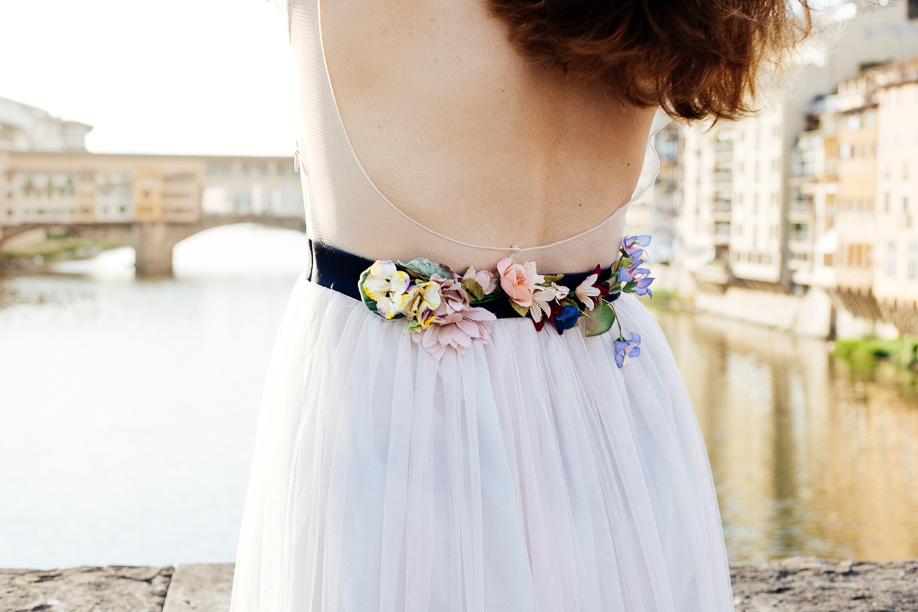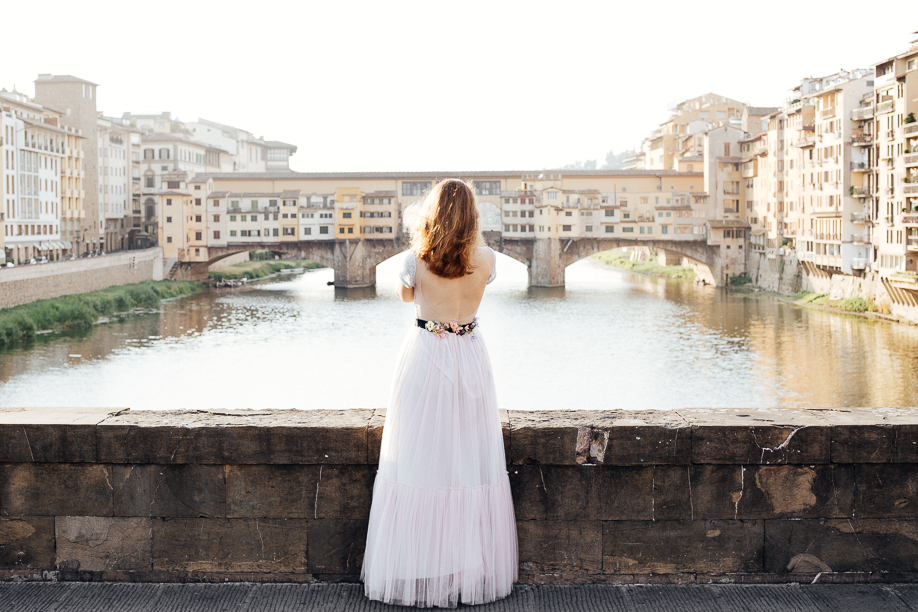 The morning we took the photos above, the guy at the reception was staring at us while we were stepping out of the hotel. I am sure he was wondering what two girls, dressed up like this, were doing at 05.30 in the morning!
There was another Italian who asked us who was the bride. There was no bride, and no wedding. Just me and Edisa, once upon a time in Florence.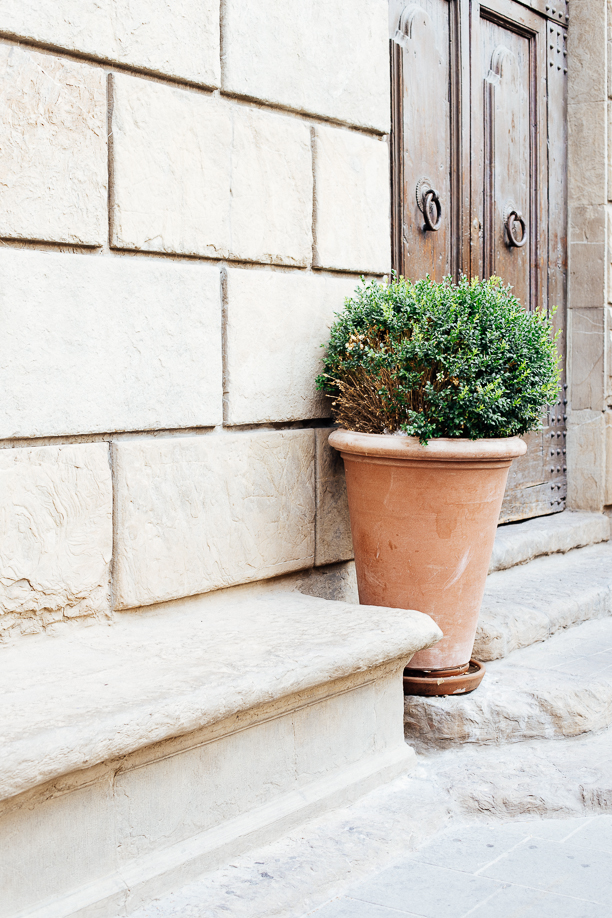 Book your stay in Florence with Booking.com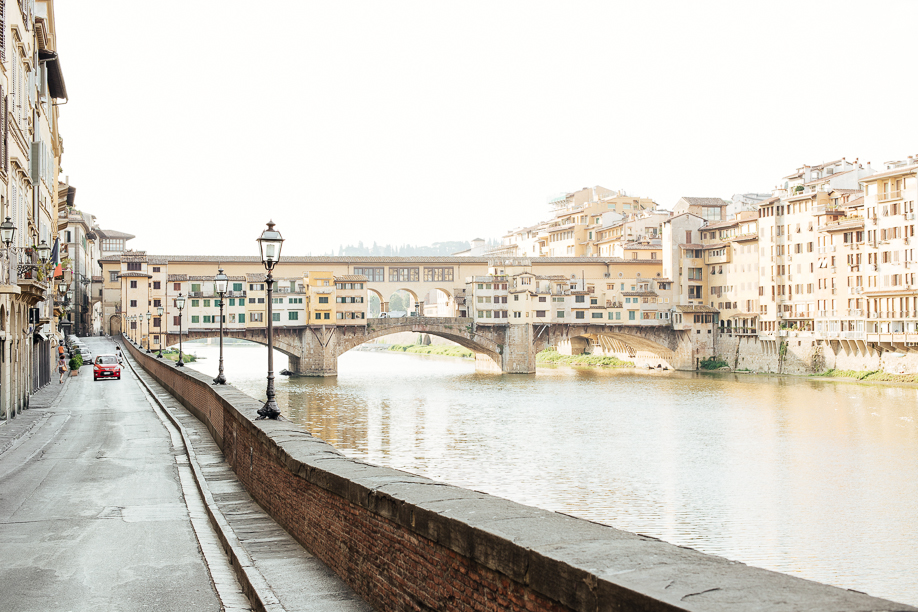 Dress: Madame shou shou
Book your stay in Florence with Booking.com
♥
*Disclaimer: This blog post contains affiliate links. I get a commission if you make a purchase through the links which comes at no cost to you. Thank you from the bottom of my heart for using my links.