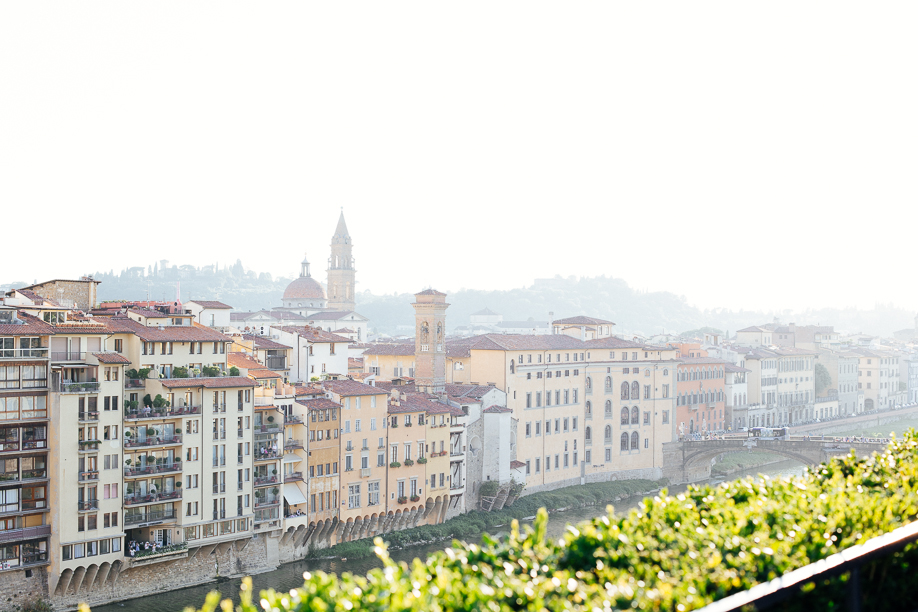 A guide to Florence
In Florence, we woke up very early to take photos and watch the sunrise from Ponte Vecchio. Waking up at 05.00 is not exactly my thing, but the views and serenity of the city rewarded us and made us think to repeat the same thing again the following day.
The rest of the day went like this: First, breakfast at our boutique hotel and then a little rest. Right after that, I was heading to the panetteria which was next to our hotel, Firenze Number Nine, for my all time favorite "panino con prosciutto e mozzarella". Some habits never change when in Italy!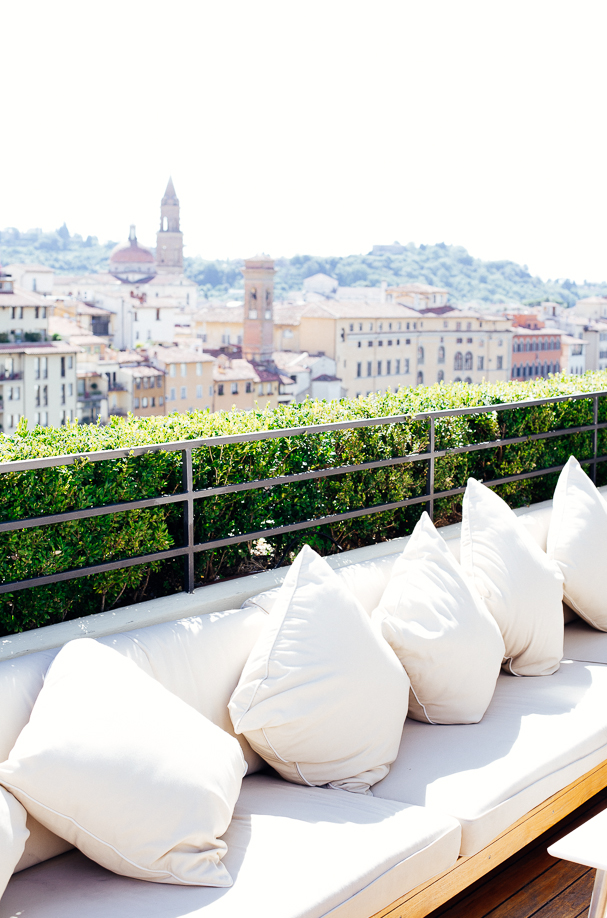 Later on, in order to beat the heat and quench our thirst, we were sipping iced cappuccino with chocolate at the terrace of the historical Caffè Gilli while watching people passing by.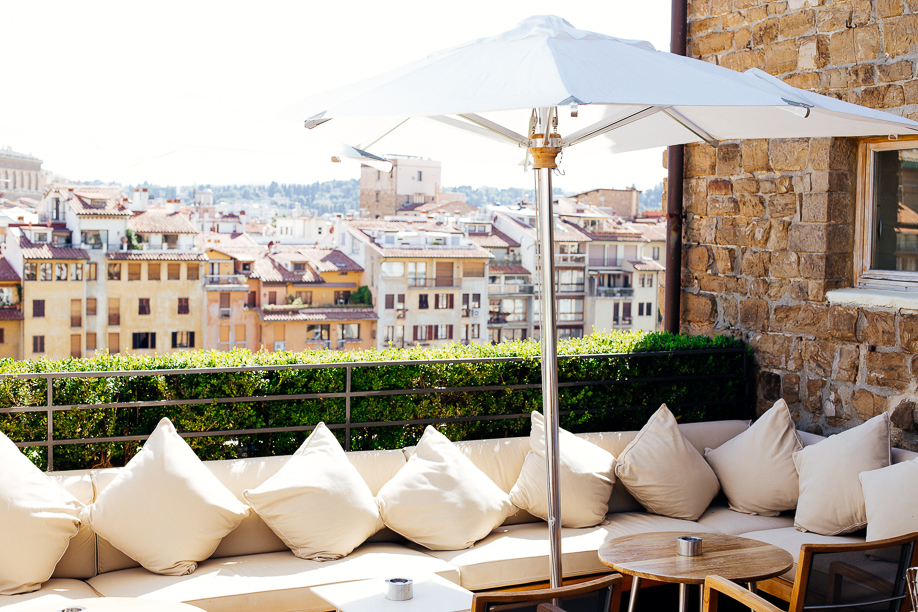 A guide to Florence
Long strolls and sightseeing during the day were accompanied by gelato or a piece of pizza in the shape of heart from the pizzeria Gusta pizza. At the end of the day we always ended up in this bar, called La terrazza lounge bar, our favourite place for aperitivo with spectacular views over the city of Florence.
Book your stay in Florence with Booking.com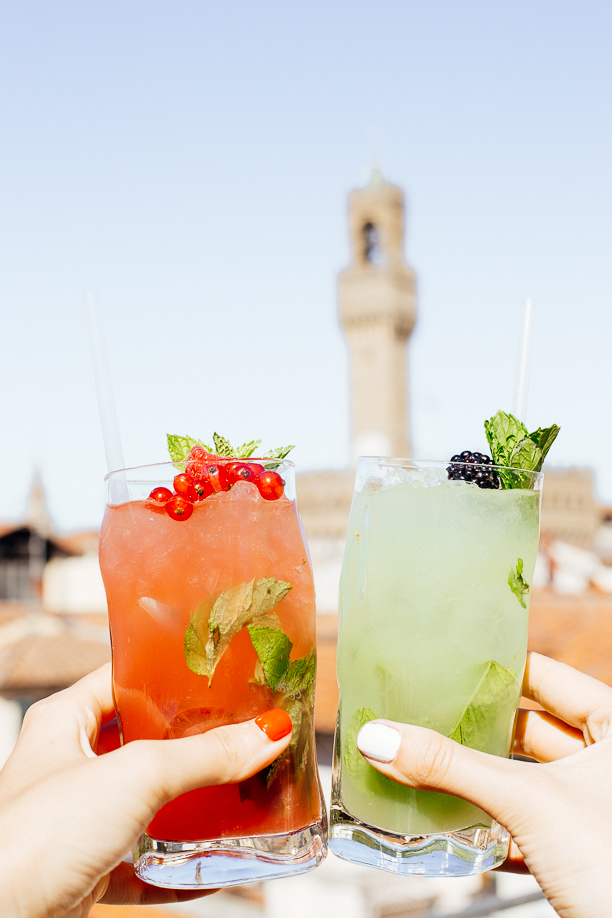 Where to eat in Florence
For dinner we were heading to some trattoria that was recommended by our Italian friends. Check out Trattoria Sostanza, Alla vecchia Bettola, and Il santo bevitore.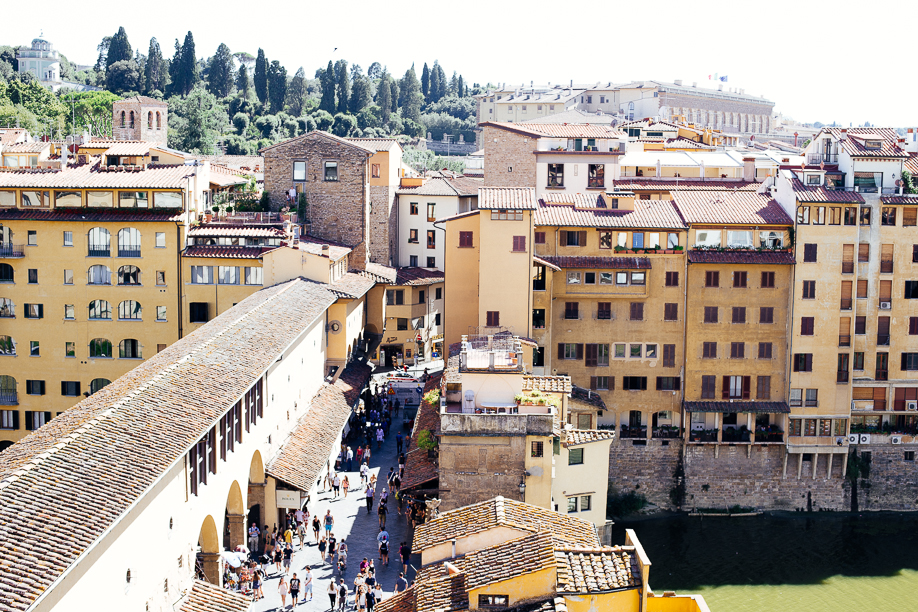 A little before we go back to our boutique hotel we treated ourselves to a midnight gelato from Gelateria La Carraia.This is my Florence.
SUPPORT MY WORK!
If you enjoy my content and you'd like to support this channel, so that I will be able to continue offering you that kind of content for free, please consider using the below AFFILIATE LINKS (Booking & Amazon).
If you make a booking with BOOKING.COM with my link or a purchase on AMAZON.COM with my link, I earn a small commission at NO additional cost to you.
Click here for Booking.com
Click here for Amazon.com
Thank you from the bottom of my heart for using my affiliate links! Helps a lot!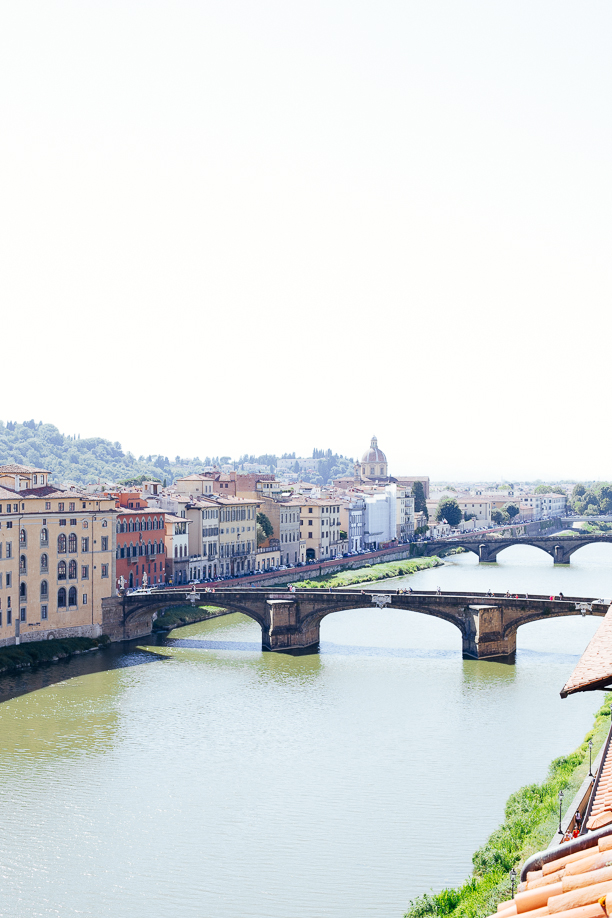 Book your stay in Florence with Booking.com
♥
*Disclaimer: This blog post contains affiliate links.  I get a commission if you make a purchase through the links which comes at no cost to you. Thank you from the bottom of my heart for using my links.