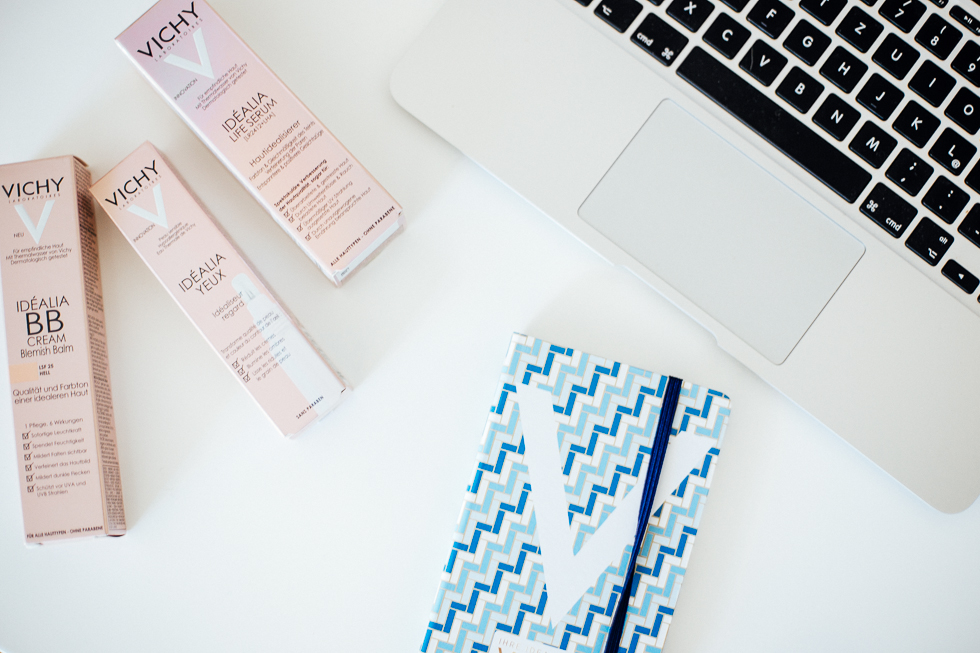 Bonjour Vichy!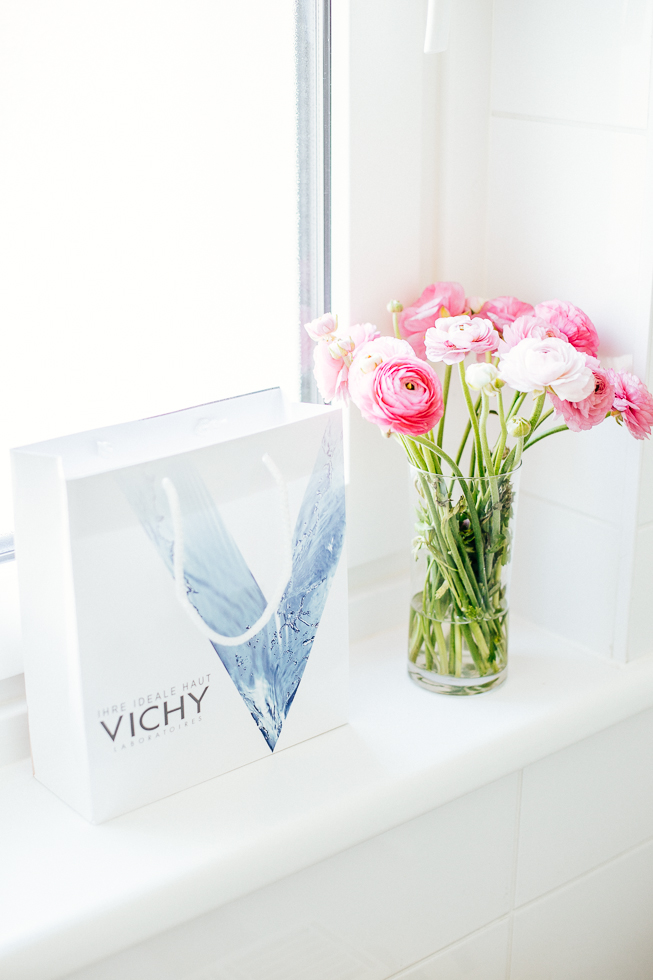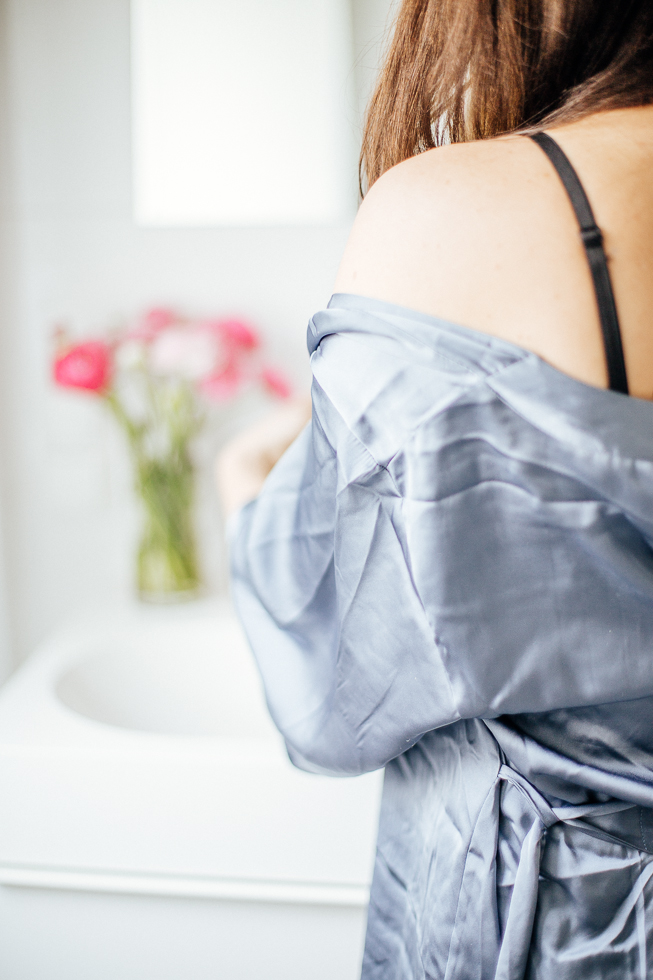 My favorite mornings are definitely not the ones having me jump from bed and 10 minutes later running to catch the next bus (actually happens). My favourite mornings are those when I have the privilege to sleep enough and lie on bed stress free a little after I wake up, have shower, enjoy breakfast and kick off the day with my morning routine in order to feel good with myself for the day.
In this blog post, I wanted to create a visual story about those favorite mornings where I indulge in a morning beauty routine before stepping out of home. While taking those photos, I was thinking that I have been using Vichy products since my days in high school. They have been my loyal friends throughout the past years.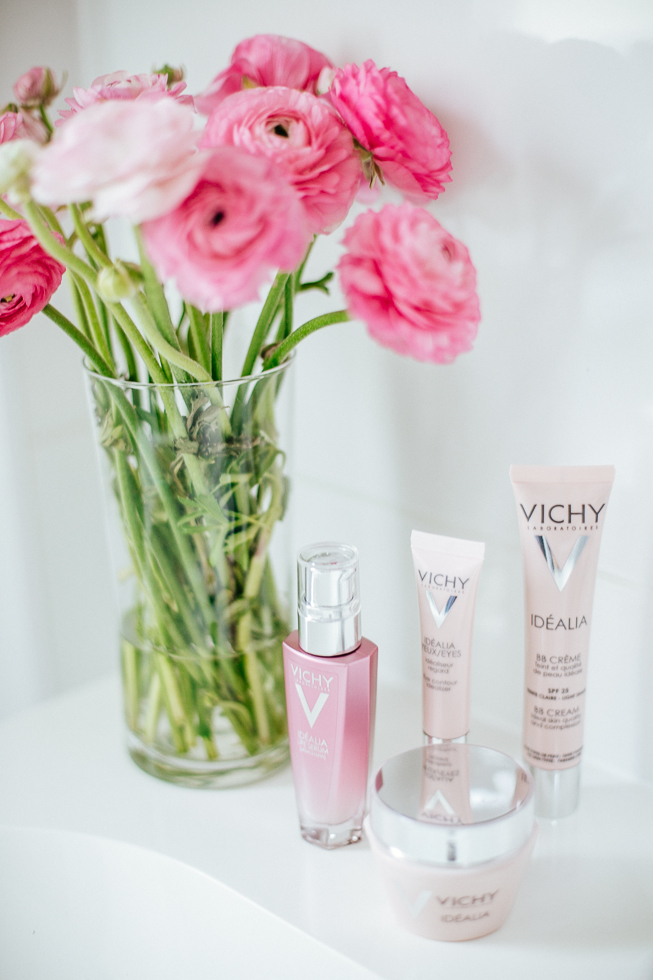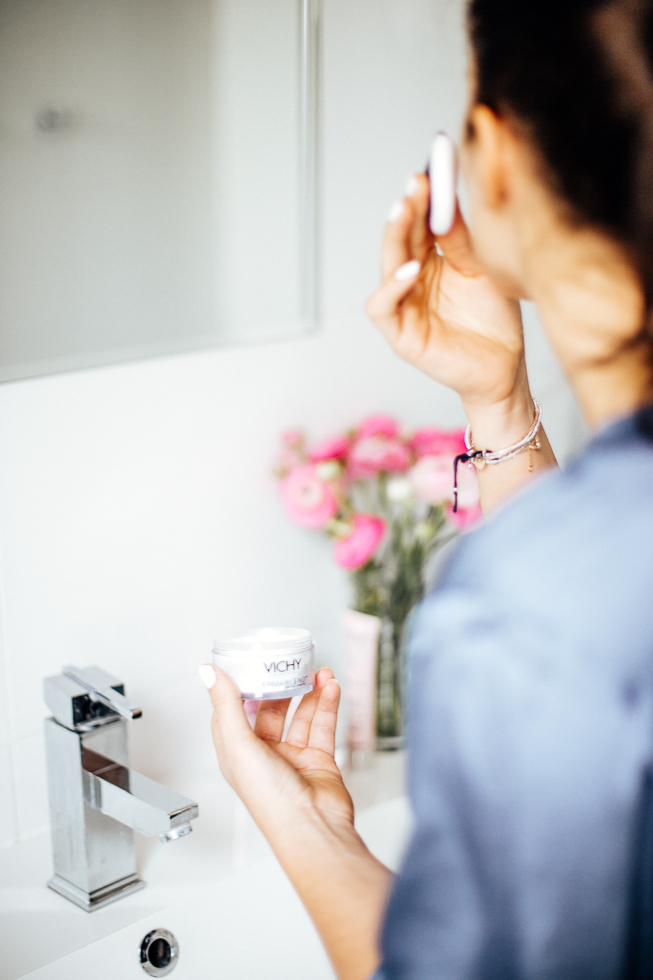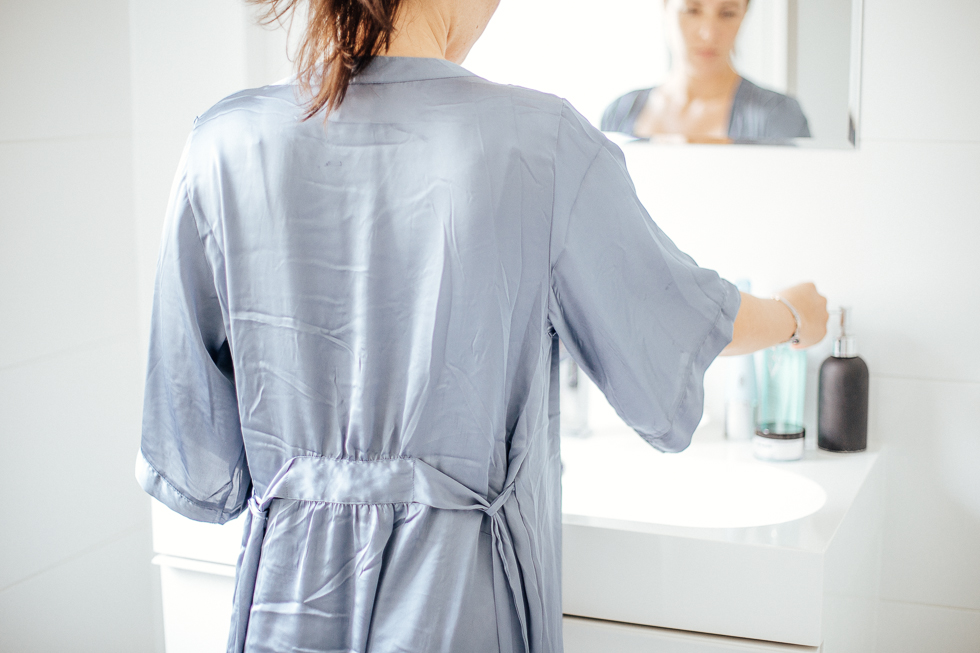 SUPPORT MY WORK!
If you enjoy my content and you'd like to support this channel, so that I will be able to continue offering you that kind of content for free, please consider using the below AFFILIATE LINKS (Booking & Amazon).
If you make a booking with BOOKING.COM with my link or a purchase on AMAZON.COM with my link, I earn a small commission at NO additional cost to you.
Click here for Booking.com
Click here for Amazon.com
Thank you from the bottom of my heart for using my affiliate links! Helps a lot!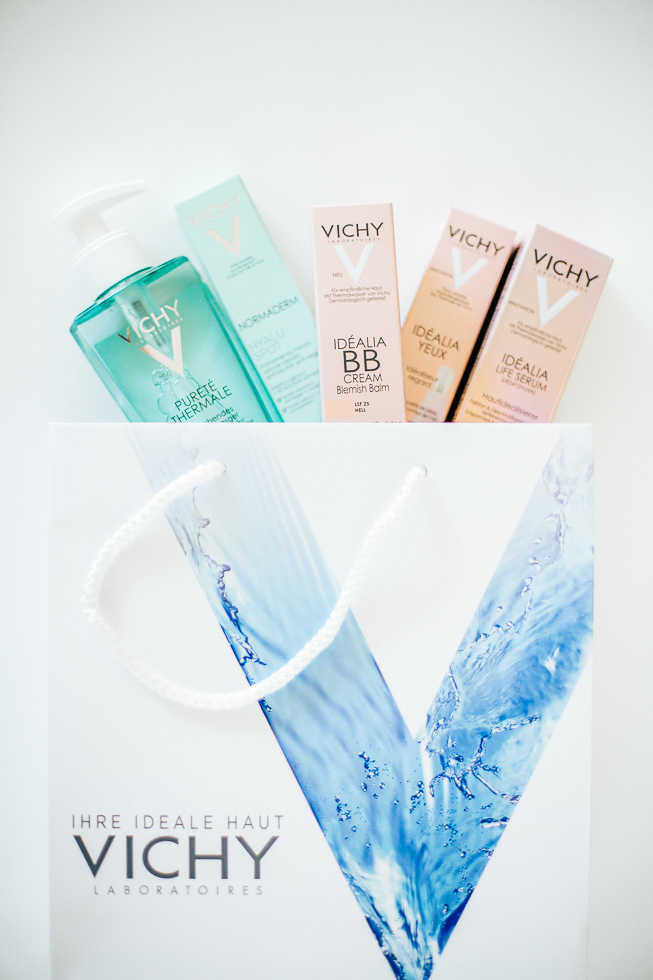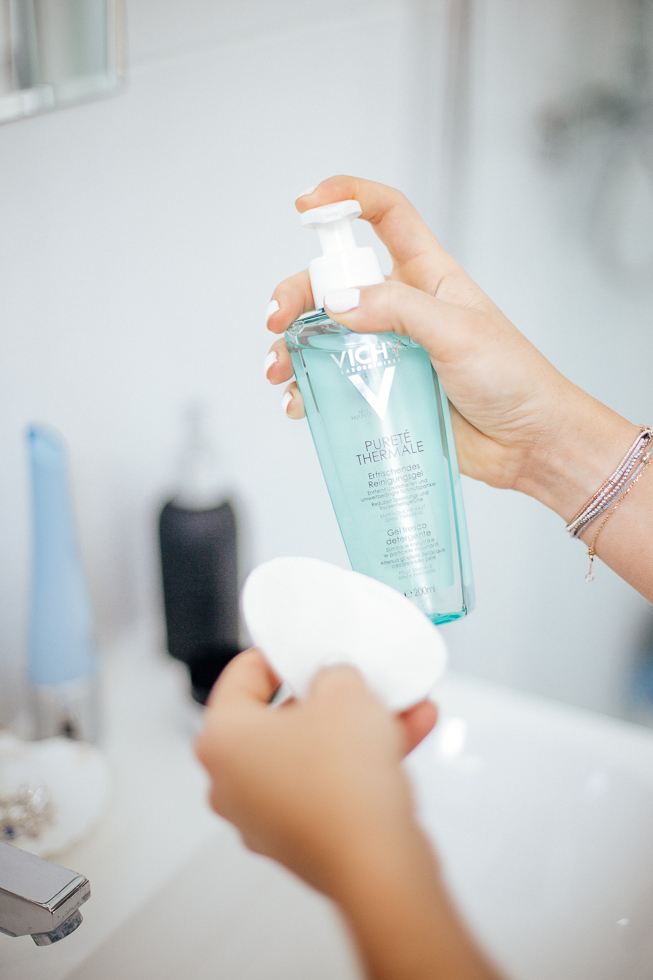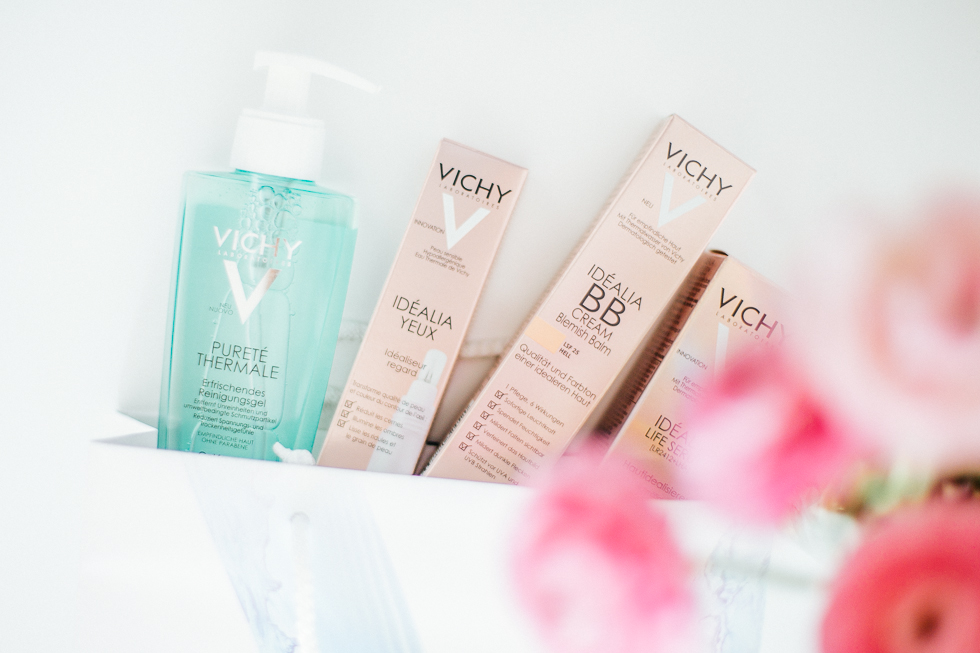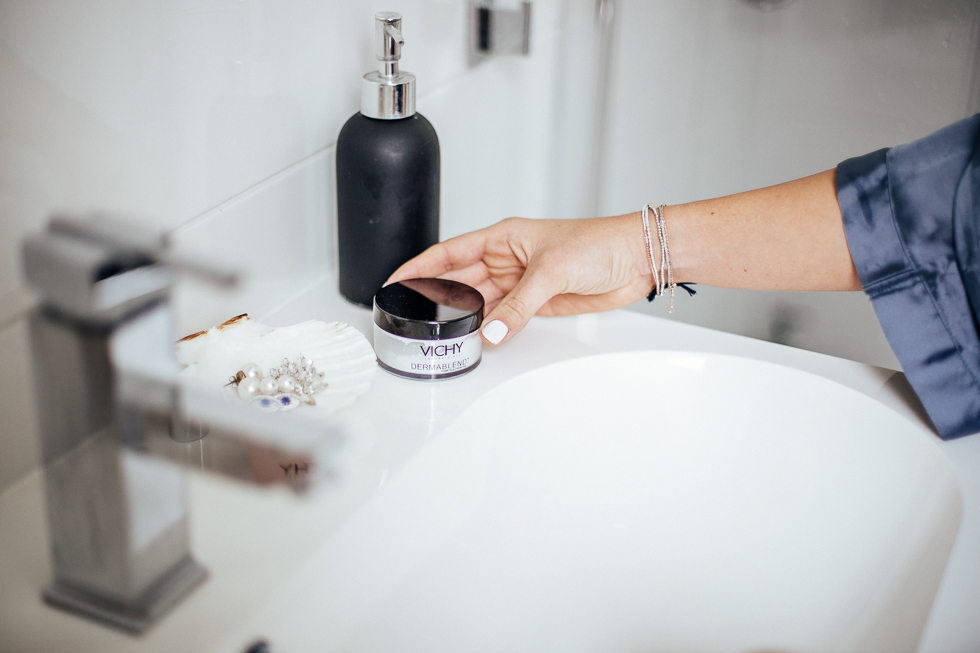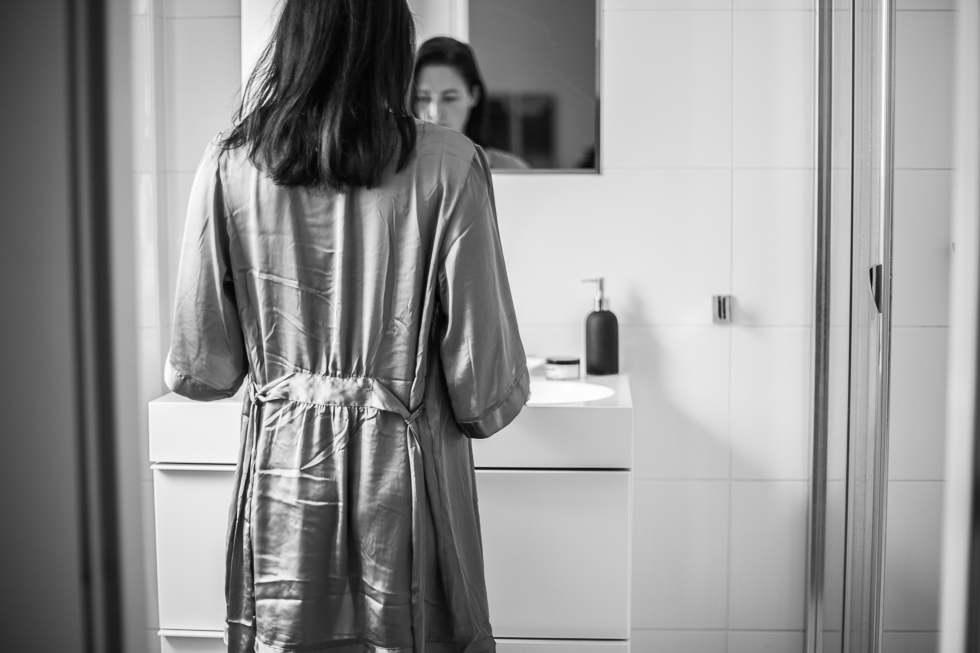 It was fun taking those photos because I love product photography. I intentionally made the photos bright, so they reflect the cleanness and freshness that Vichy products bring to the skin, AND they match perfectly to our bathroom. Bonjour Vichy.
♥
*DISCLOSURE: this blog post in In collaboration with Vichy. My content includes affiliate links. I earn a small commission if you make a purchase. The price does NOT change for you. I am not paid me to include these affiliate links. Thank you from the bottom of my heart for using my links.