The Ritz-Carlton Dubai
I still remember vividly the moment when I arrived in Dubai at the beginning of last November. I took off my black winter coat and I was the happiest. Warm weather always has that impact on me. It just makes me happy!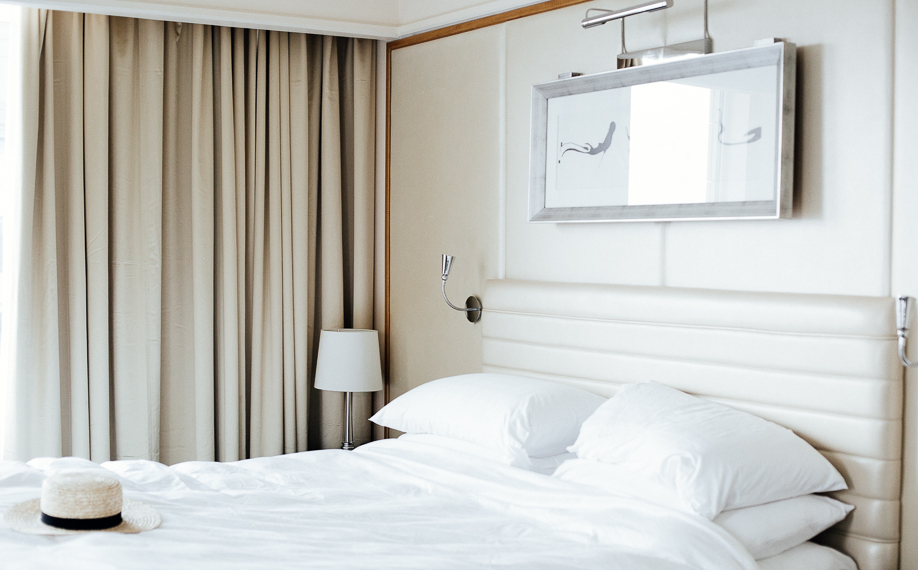 Upon landing, I was picked up at the airport and driven to The Ritz-Carlton Dubai International Financial Centre where I spent one night and one day, before my next flight to the Maldives.
Everything was perfectly organized from Michelle and Dubai looked familiar to my eyes. Although it has been years since I visited this city for the first time, people have told me that many things have changed since then.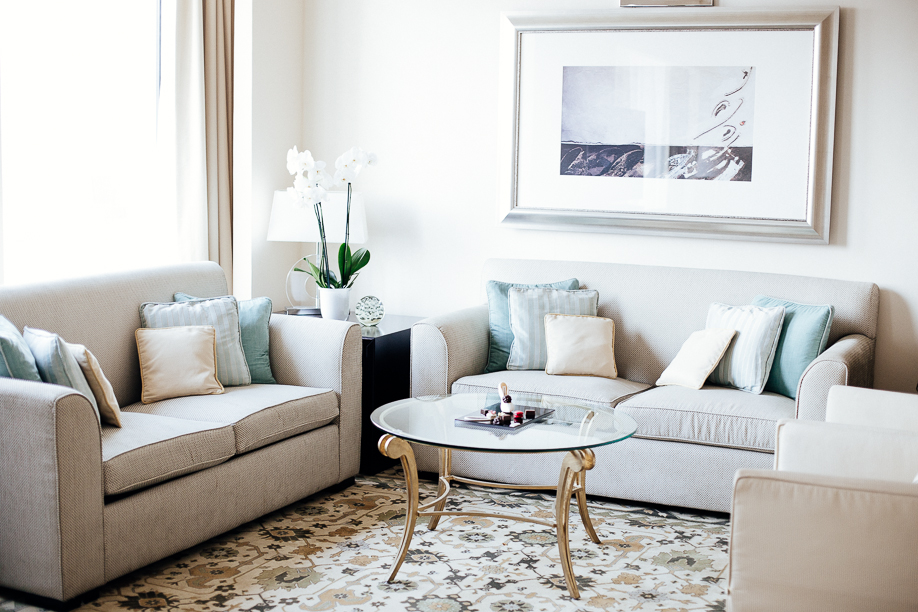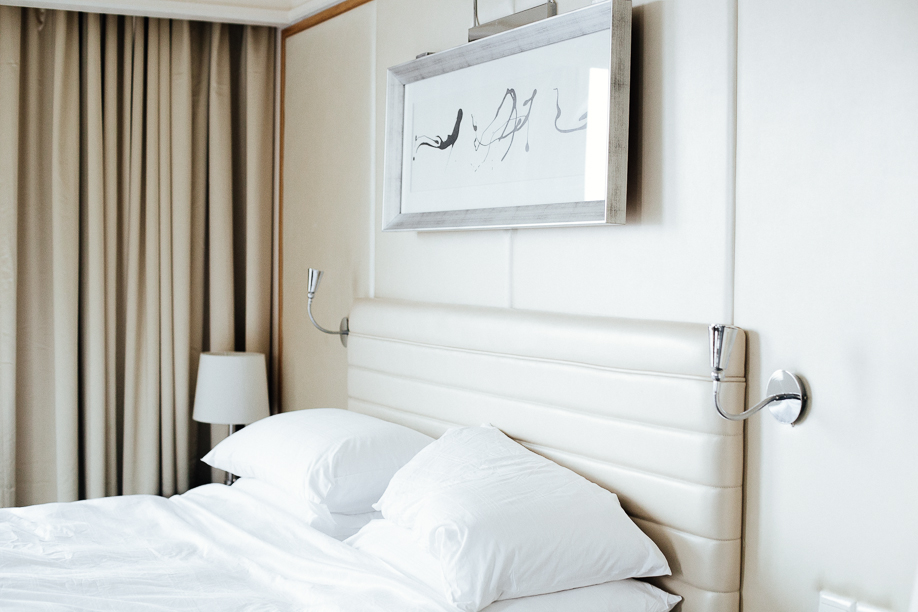 Dubai was actually a stopover on my way to the Maldives. I spend two nights at The Ritz-Carlton Dubai International Financial Centre before flying to the Maldives , and two nights at The Ritz-Carlton which is located along the Jumeirah Beach during my return trip from the Maldives. It was nice to have the opportunity to stay and check out both hotels.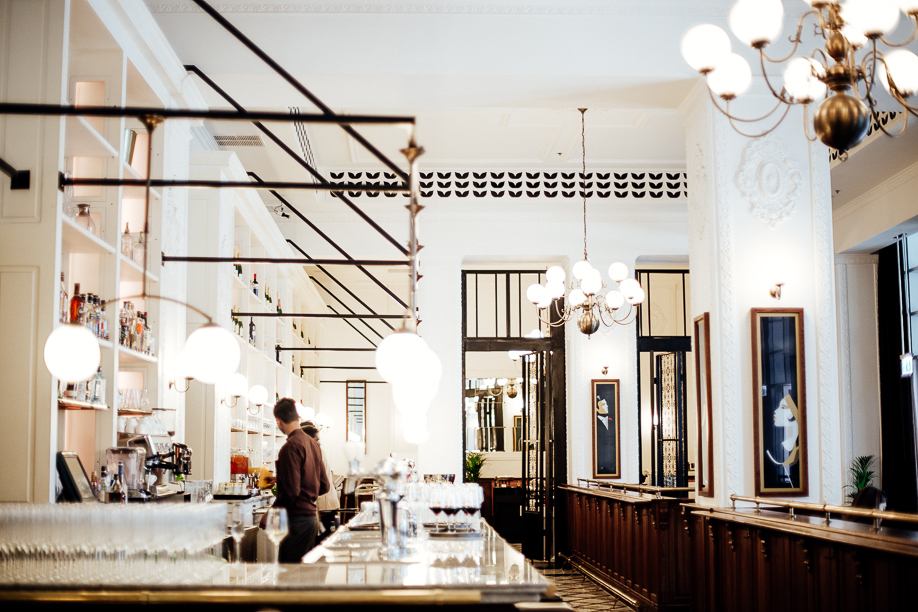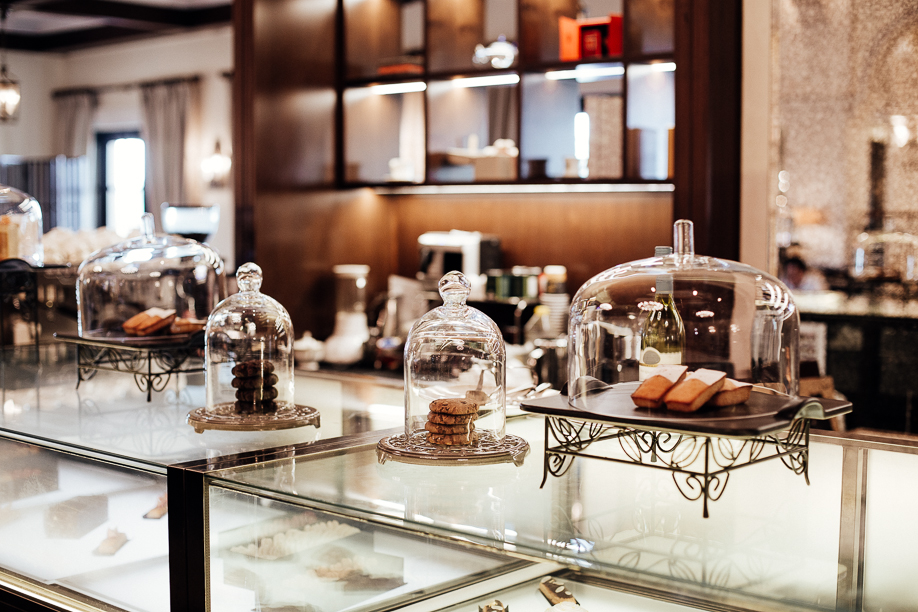 During my stay in Dubai, although I wanted to go out to see more of the city, I decided not to and preferred to spend the whole time at the The Ritz-Carlton because long flights and changing time zones made me a little bit tired. The pictures that you see in this blog post were all taken in both hotels.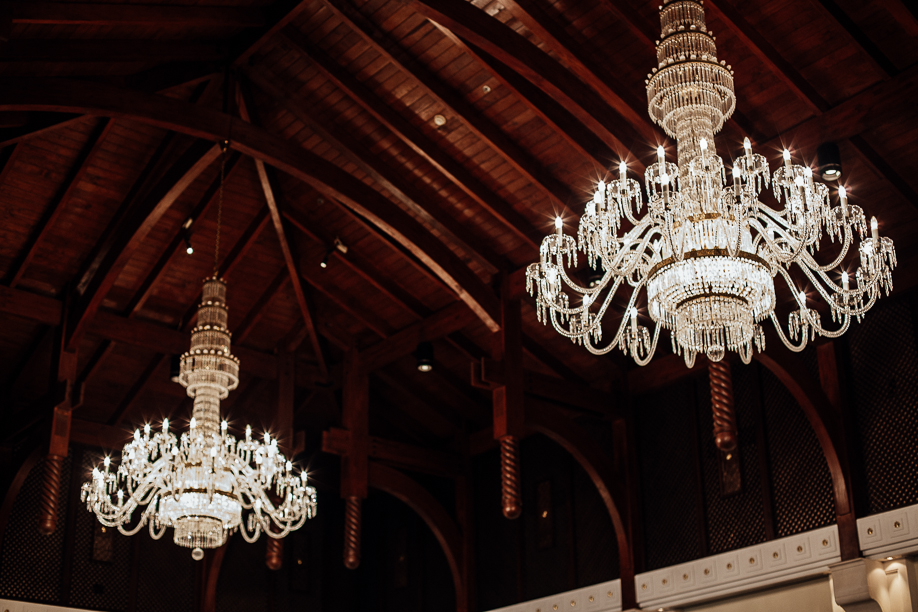 I loved the suite at The Ritz-Carlton Dubai International Financial Centre with its full sized living room and very comfortable king sized bed. I was lucky enough to be there on a day when they organized a food party in the garden.
In addition to that, having access to an exclusive lounge of the hotel was an extra treat. Before I had to leave to catch my next flight, I stopped by the rooftop terrace and spent some hours gazing at the illuminated skyscrapers.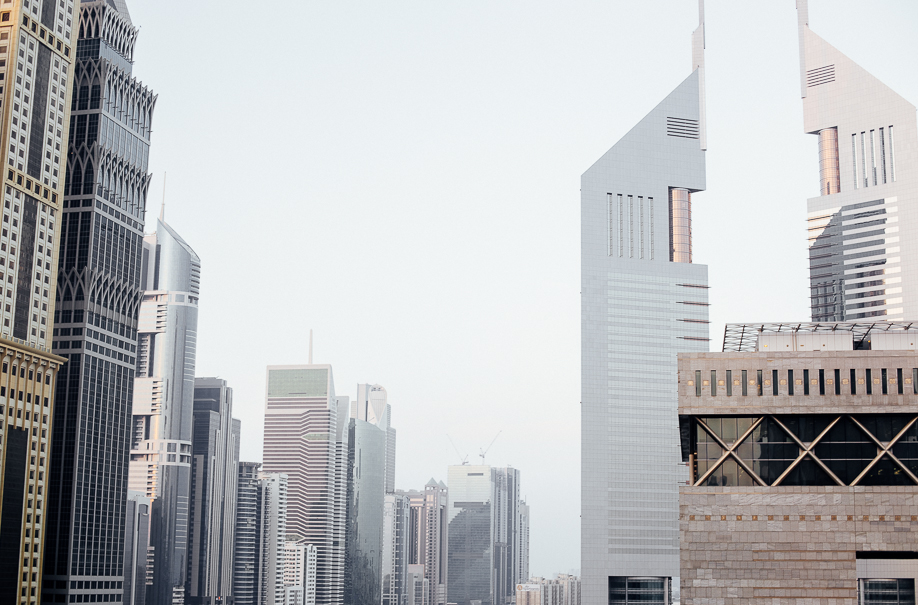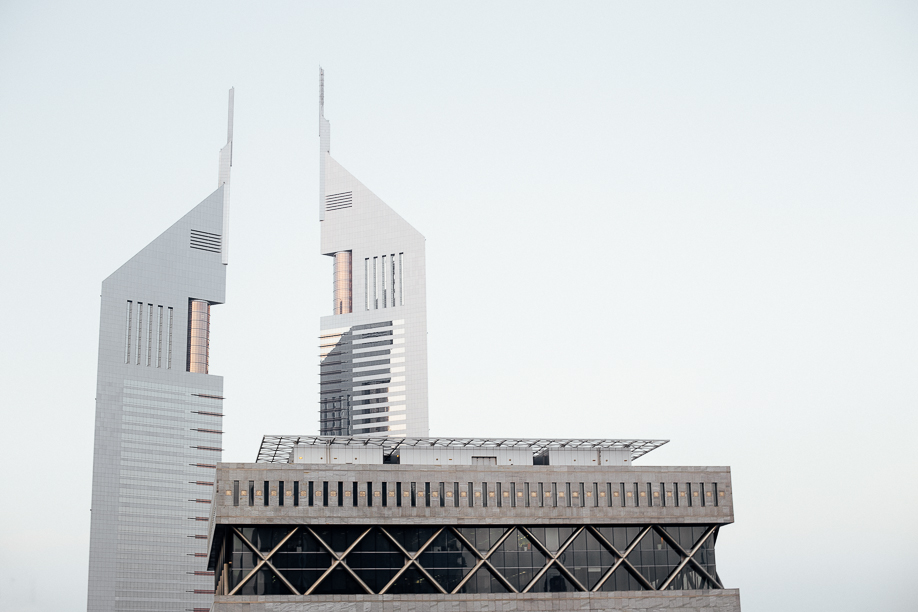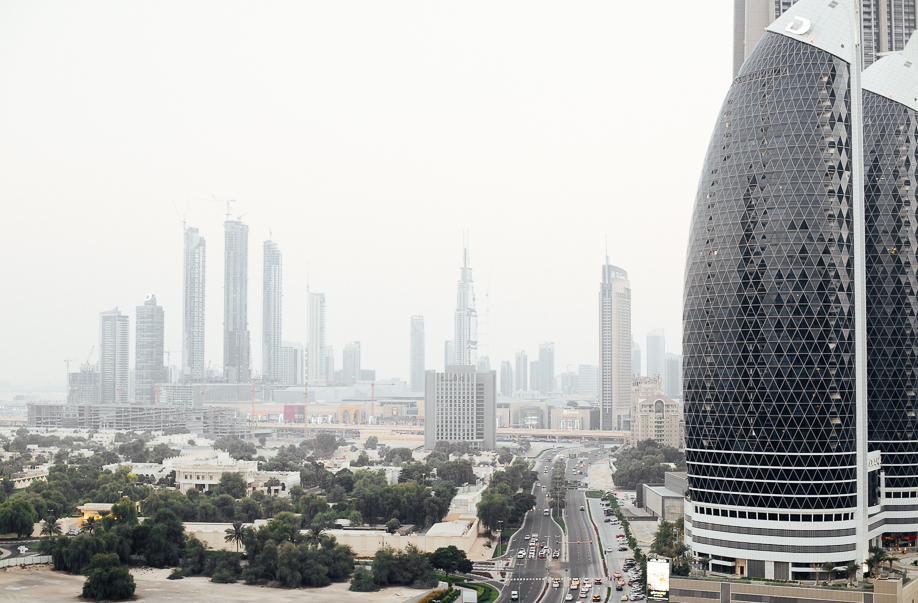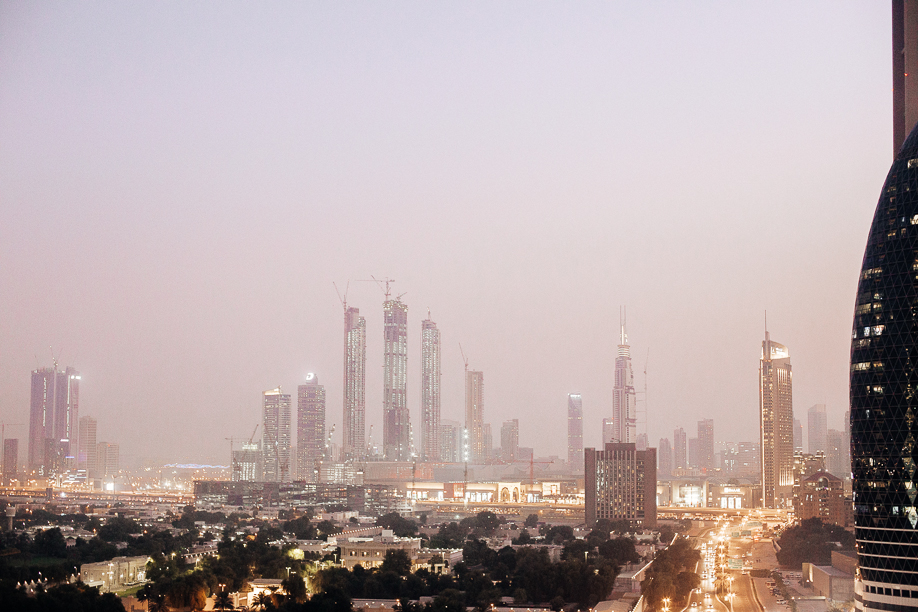 Regarding my stay at The Ritz-Carlton in the Jumeirah Beach, everything was perfect and I need to thank here Miss Chloé Perrin-Macgaw from the Public Relations & Marketing of The Ritz-Carlton Dubai for the great company, warm welcome and hospitality.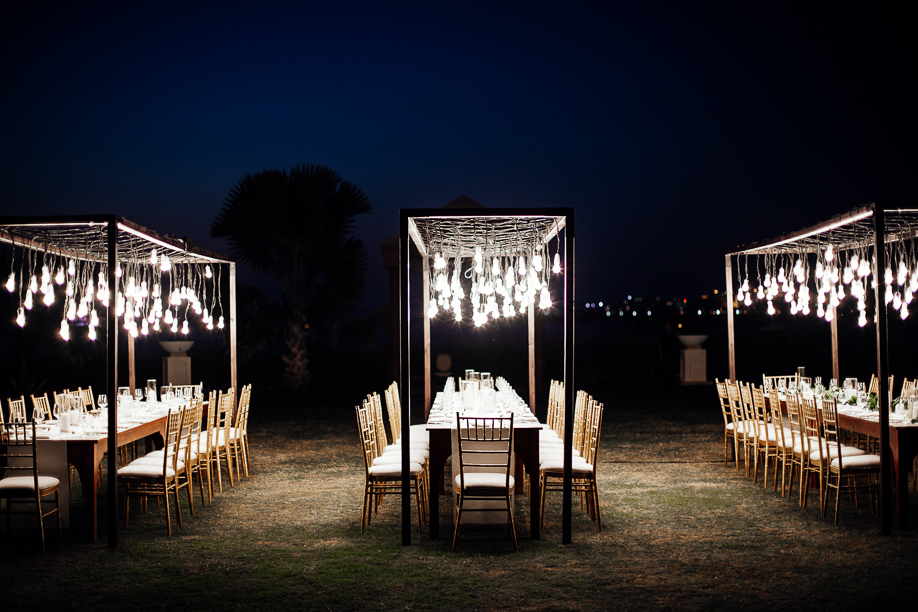 SUPPORT MY WORK!
If you enjoy my content and you'd like to support this channel, so that I will be able to continue offering you that kind of content for free, please consider using the below AFFILIATE LINKS (Booking & Amazon).
If you make a booking with BOOKING.COM with my link or a purchase on AMAZON.COM with my link, I earn a small commission at NO additional cost to you.
Click here for Booking.com
Click here for Amazon.com
Thank you from the bottom of my heart for using my affiliate links! Helps a lot!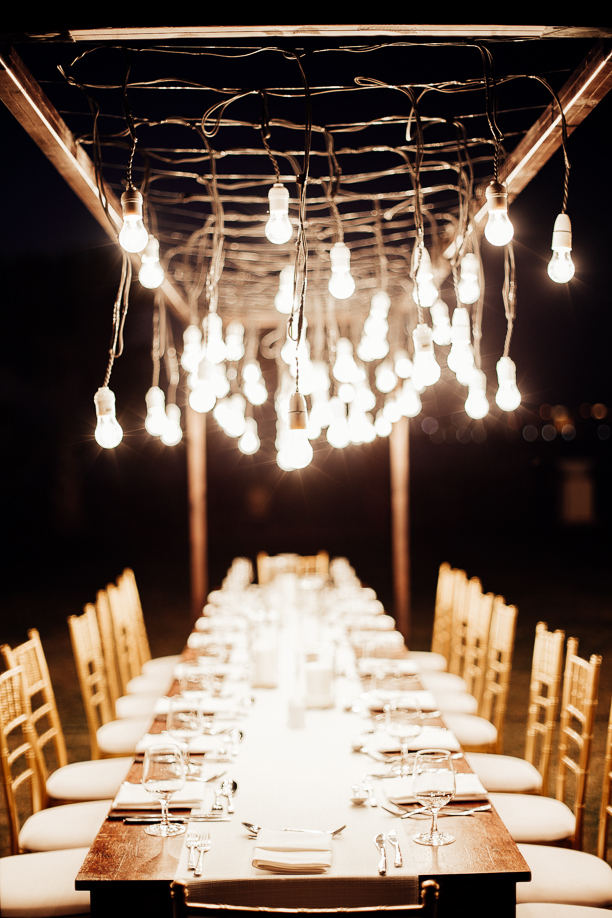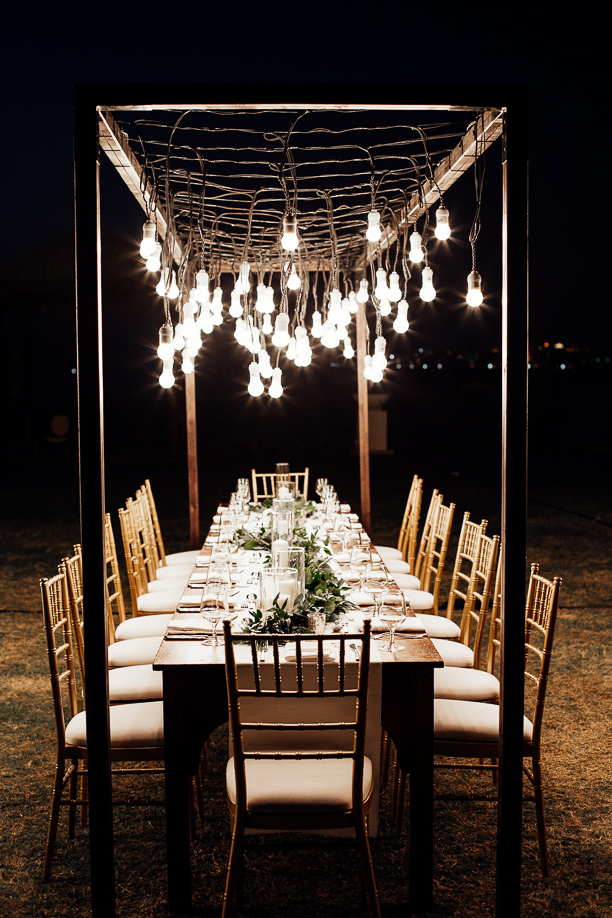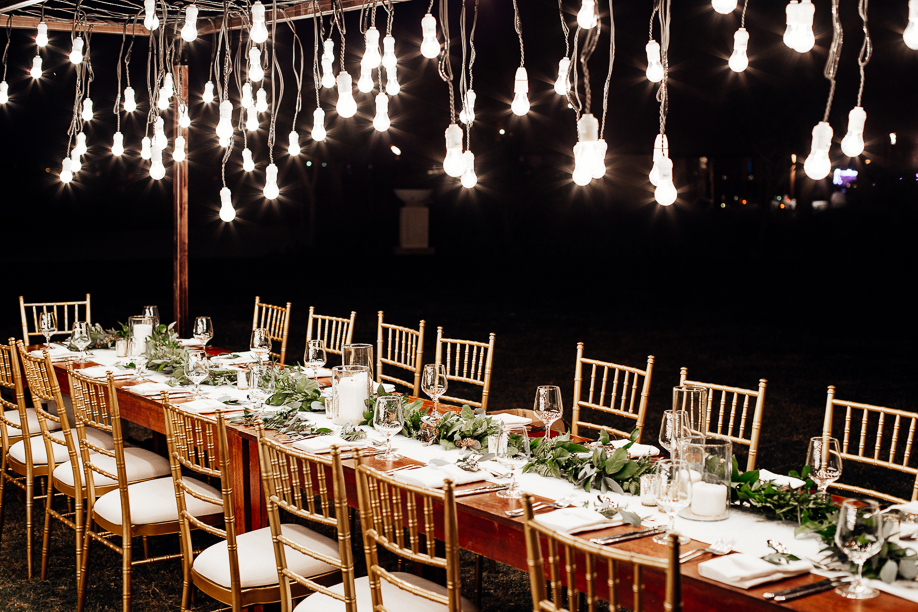 The only thing that I couldn't stand during my visit in Dubai was the air conditioner. That's because air conditioner is not common in Vienna, so I am not used to it. However I totally understand that for the residents of Dubai, having air conditioner everywhere is more than necessary.
This is my last blog post for 2016. I wish you all Happy New Year's Eve.
♥ 
*Disclaimer: My stay at The Ritz-Carlton Dubai was hosted. However, all words, comments and thoughts in this post are my own. This blog post contains affiliate links. I get a commission if you make a purchase through the links which comes at no cost to you. Thank you from the bottom of my heart for using my links.