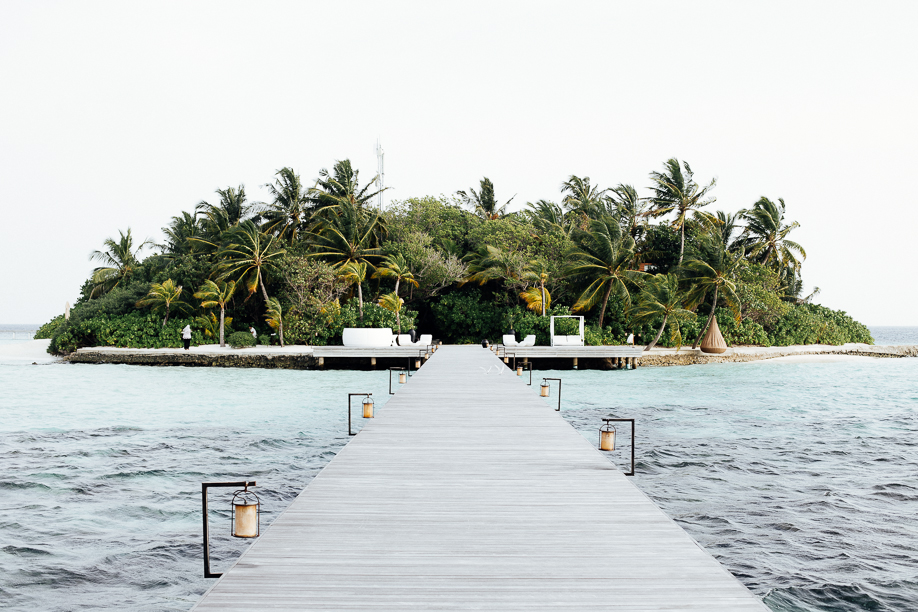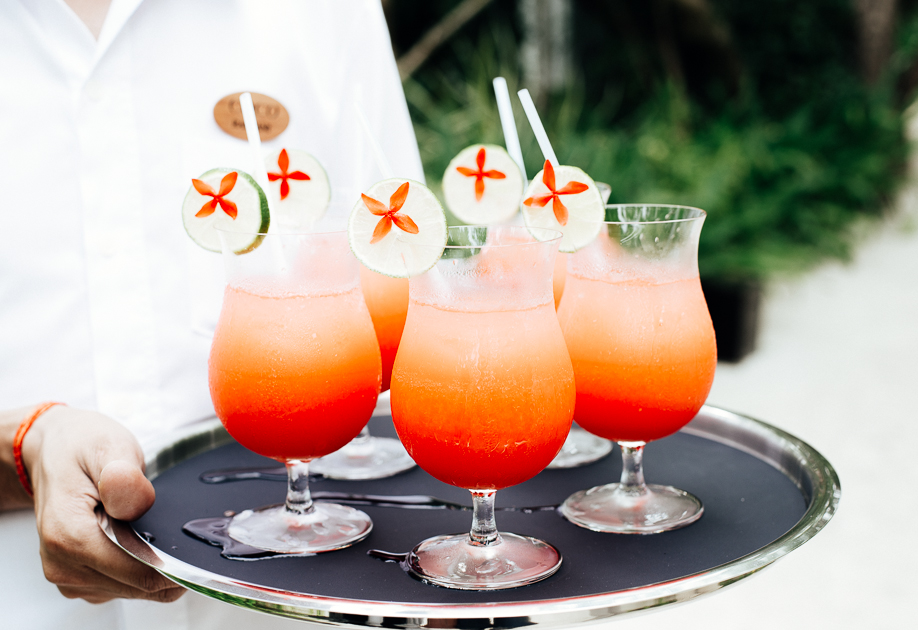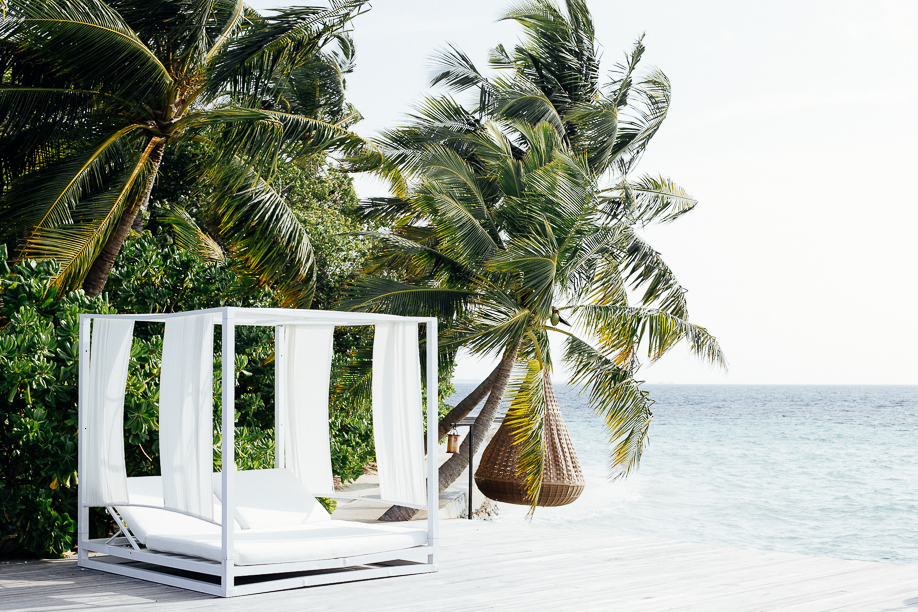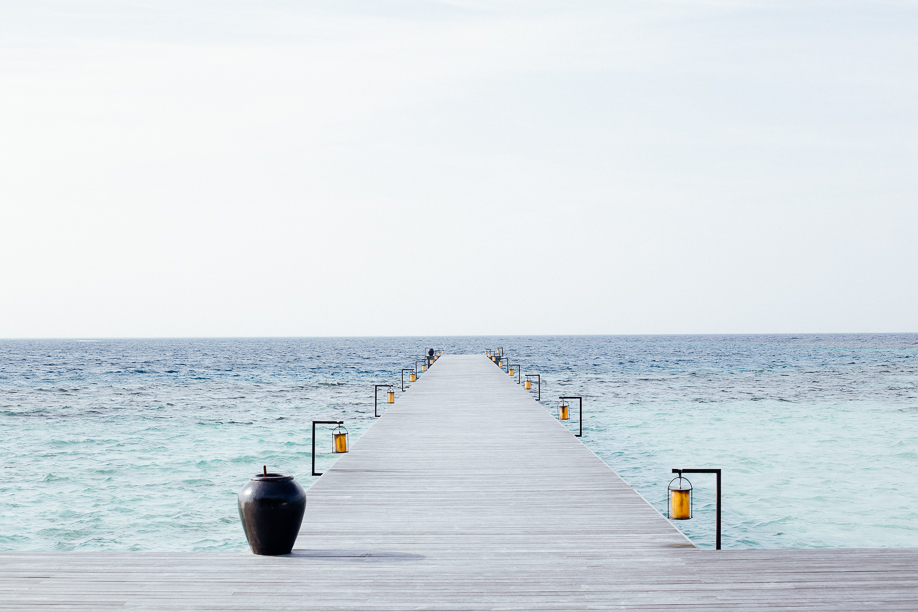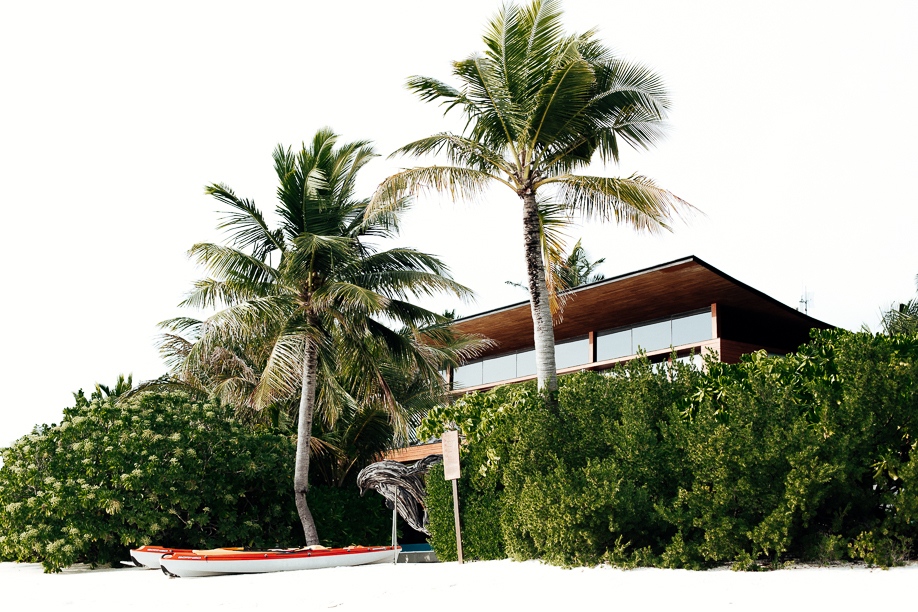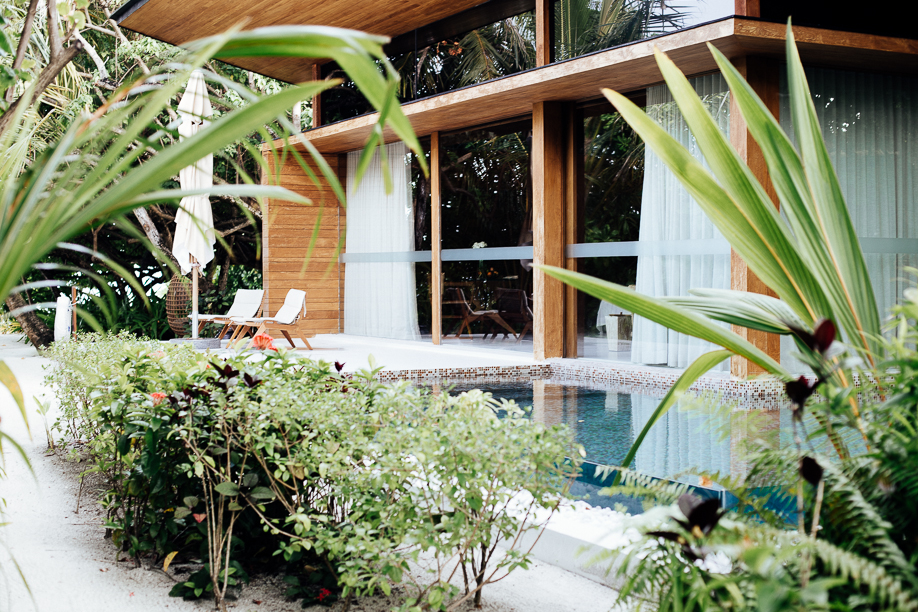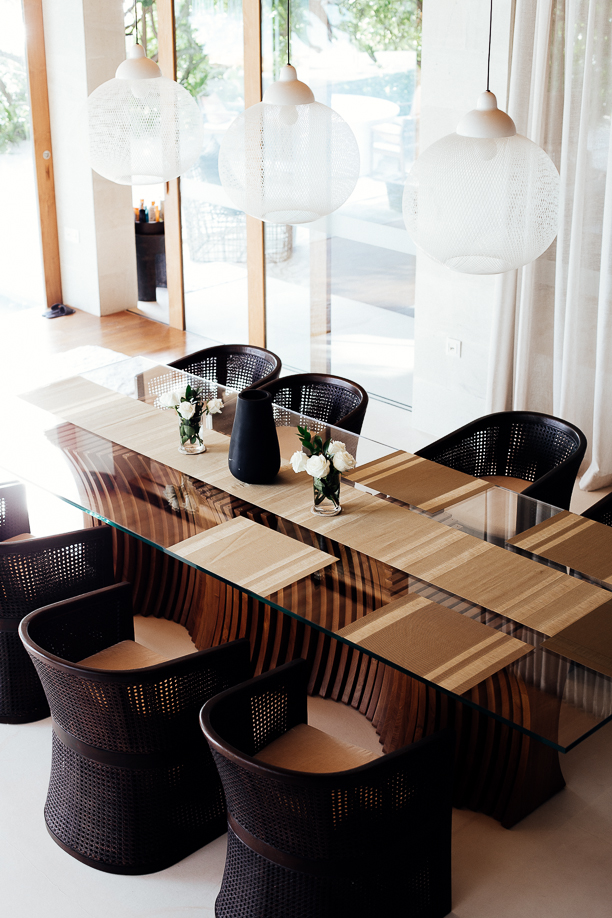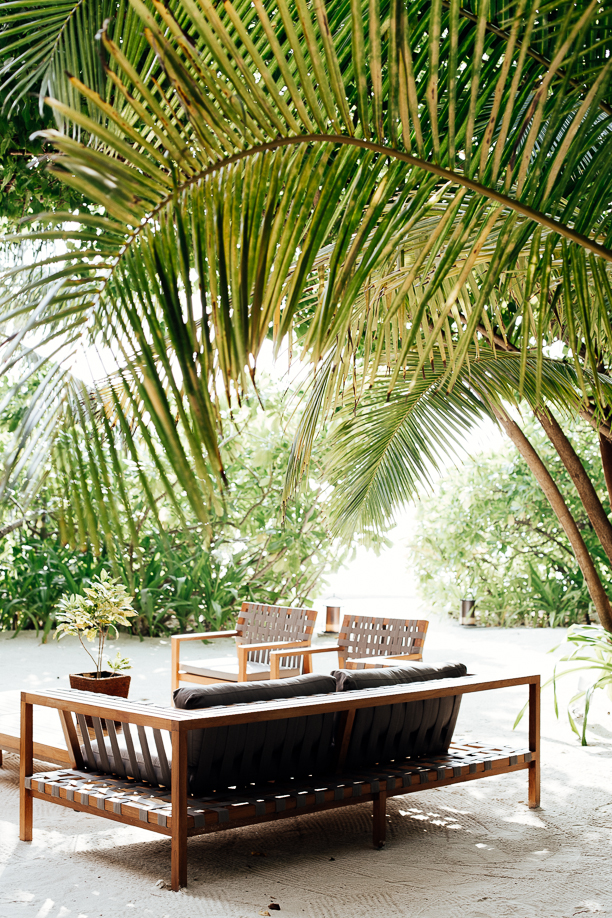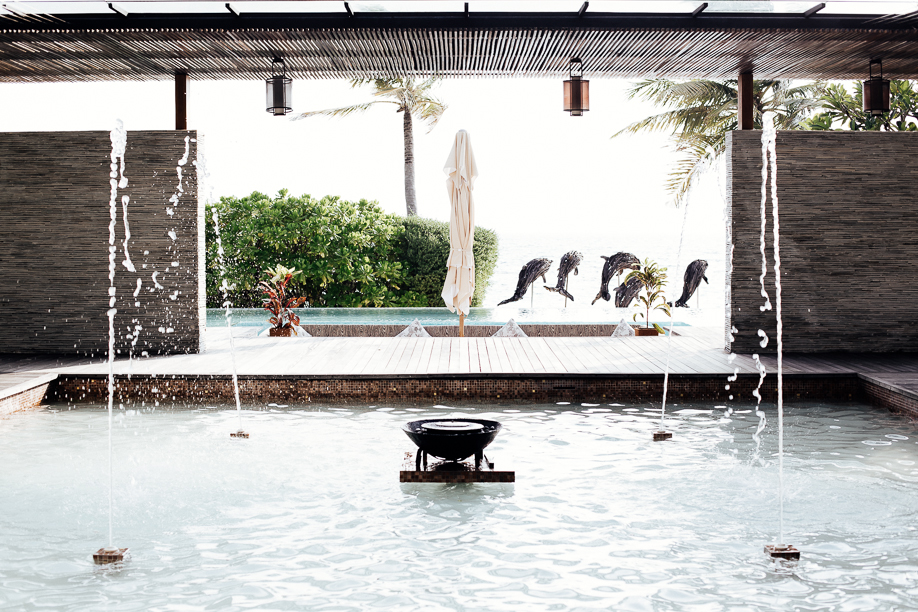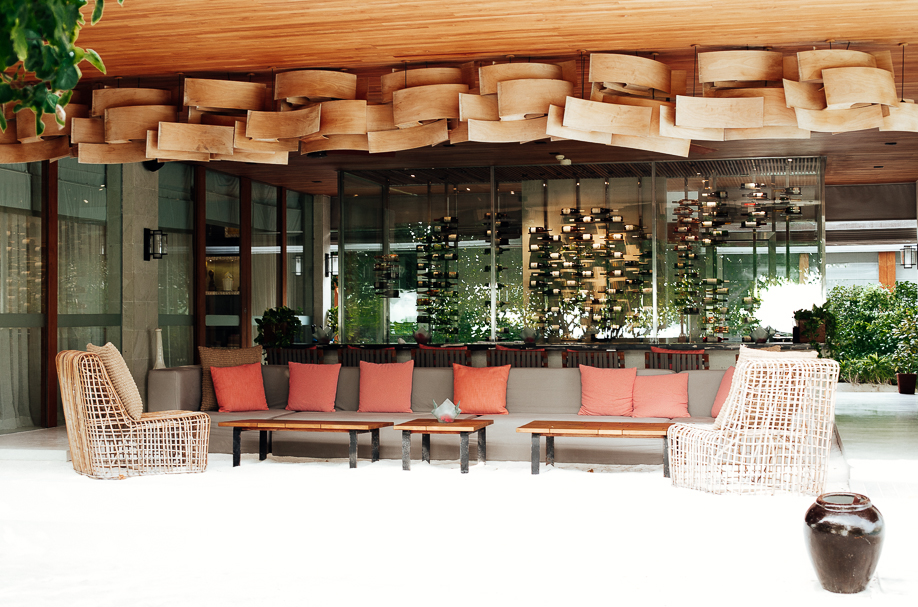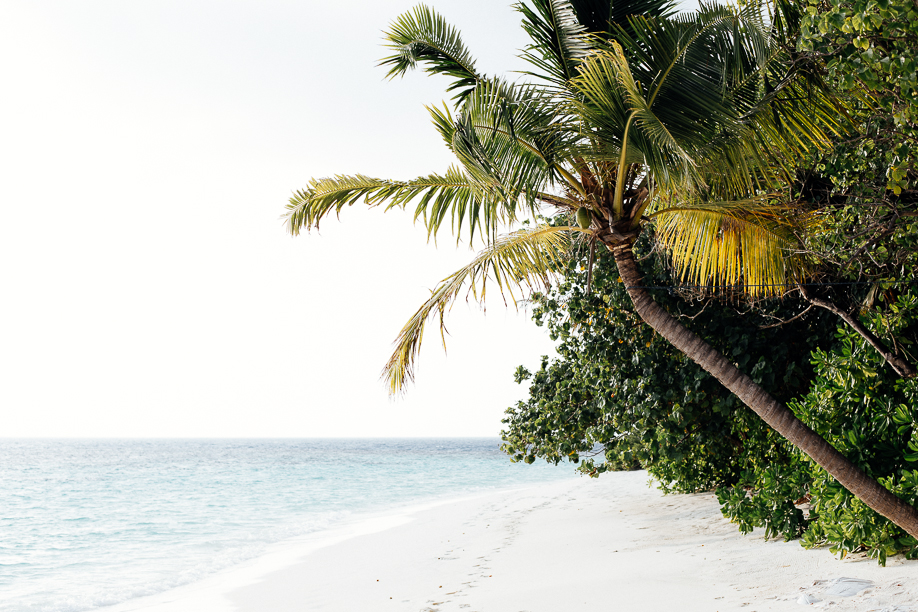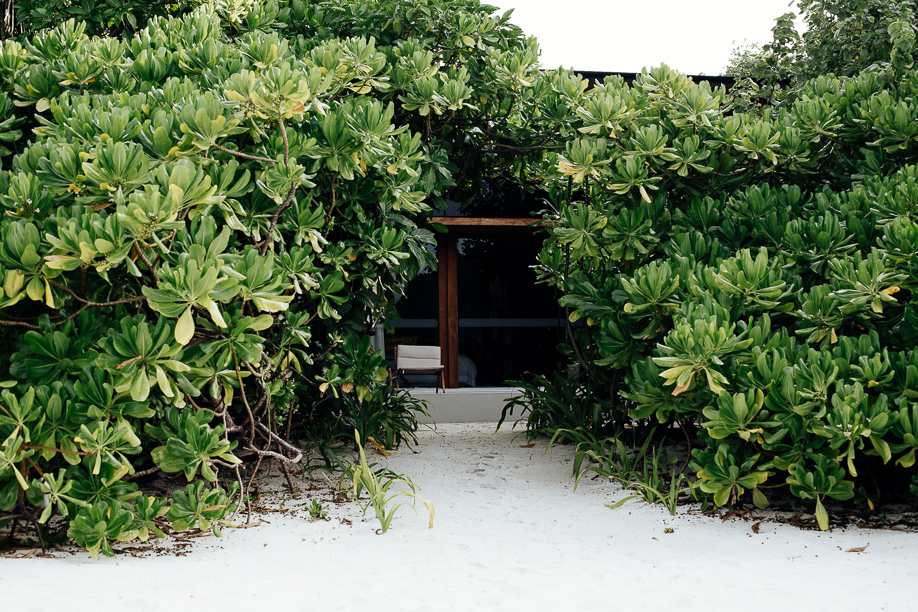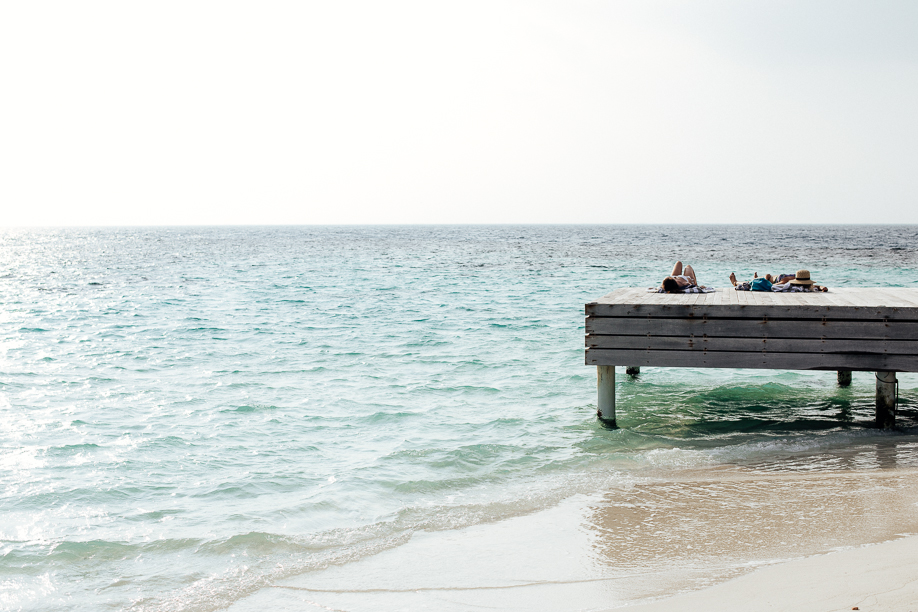 All photos were taken by me
Maldives has always lived in my mind like a place of paradisiacal beauty destined for honeymooners only. Is it because the media promoted it like that? Maybe! However, Maldives is not for honeymooners only and I am glad that I had the chance to experience holidays in the Maldives with friends!
I was in Paris when I got the invitation from my friend, Michelle from Travel Junkie Diary, to join her in an exciting trip to the Maldives. To be honest, I didn't believe that an invitation like that would ever come my way, because you know, some things are just too good to be true. Nevertheless, when I came back home to Vienna, Michelle and I started getting into the details about our next travel adventure on a luxury private island resort called Coco Prive Kuda Hithi in the Maldives. My wish to escape the cold winter in Europe has been heard.
Flying over Maldives with Fly Dubai treated us to a bird's eye view of the islands, sandbars, and lagoons. In addition, the views were a hint of how beautiful the following days would be. What I've been seeing in travel brochures for the longest time was unfolding in front of my eyes.
When we arrived at Malé International Airport, we were picked up and transferred by a private yacht to the private island of Coco Prive Kuda Hithi in the Maldives. Once my feet touched ground on this little island in the middle of the Indian Ocean, I knew I would love it forever. I can list a million reasons why I love this place so much like nothing else in the world, but words will never be enough to describe the beauty of this private island resort and how it made me feel. I hope that at least the pictures in this blog post will give you an idea, but I still need to add here that the whole experience was just unreal and beyond any expectation.
More photos here… ♥