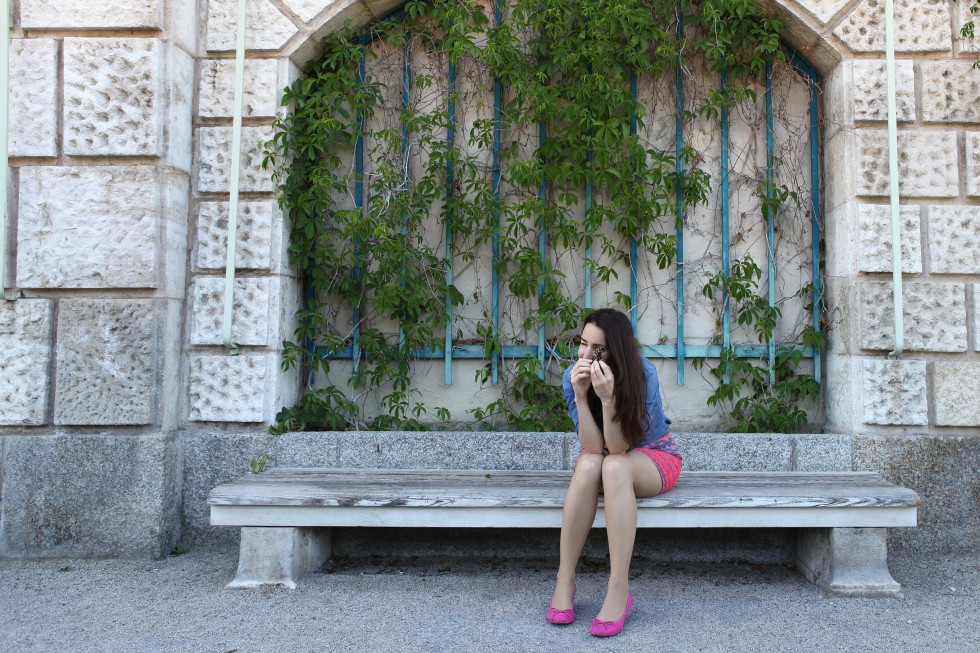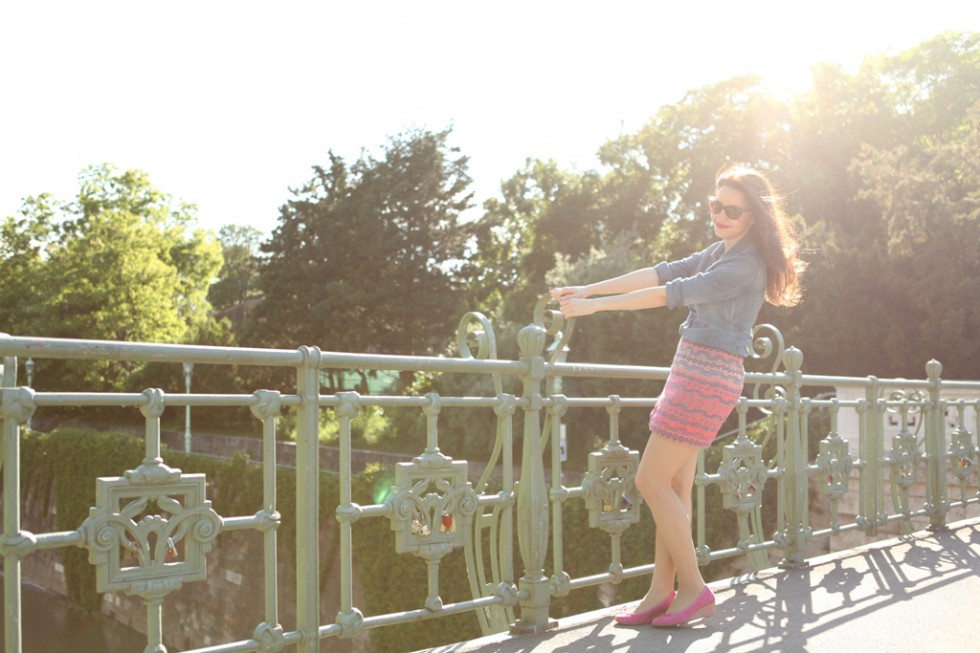 Photo by Jakob Reinfeldt
Some days ago, when the weather was still nice, some friends and I spent some hours in Stadtpark. We usually go to the park when the weather is warm (you see here in Vienna many activities depend on the weather) and we get that summer feeling that makes us discuss about summer holidays.
Stadtpark is one of my favorite parks in Vienna. But there are many other beautiful parks in Vienna such as Prater, Volksgarten and Burggarten.