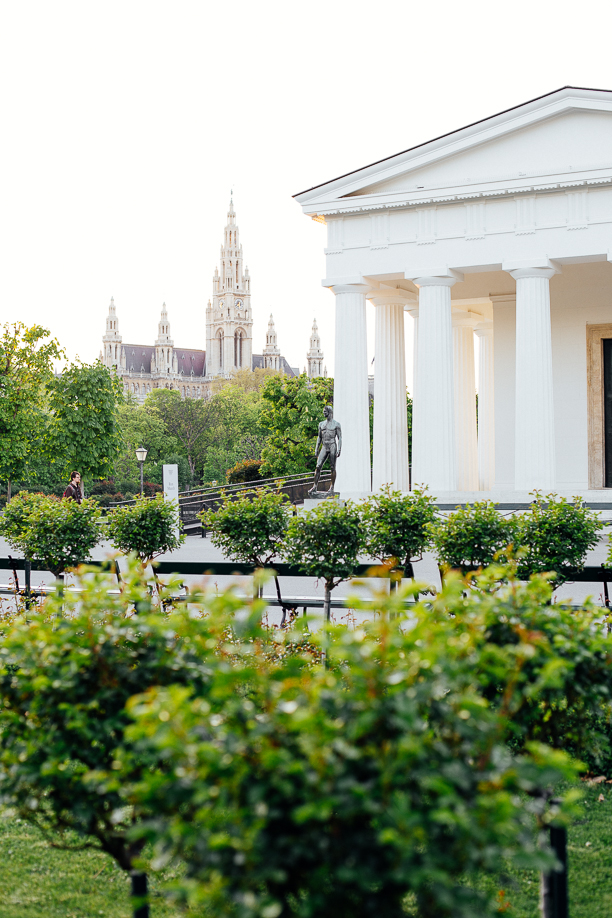 With all those flowers and trees blooming around me it was impossible not to take some pictures of Vienna in April. I was thinking all the time that spring in Vienna with all those cherry blossom trees and all kinds of flowers is actually a very good reason for foreigners to visit the city.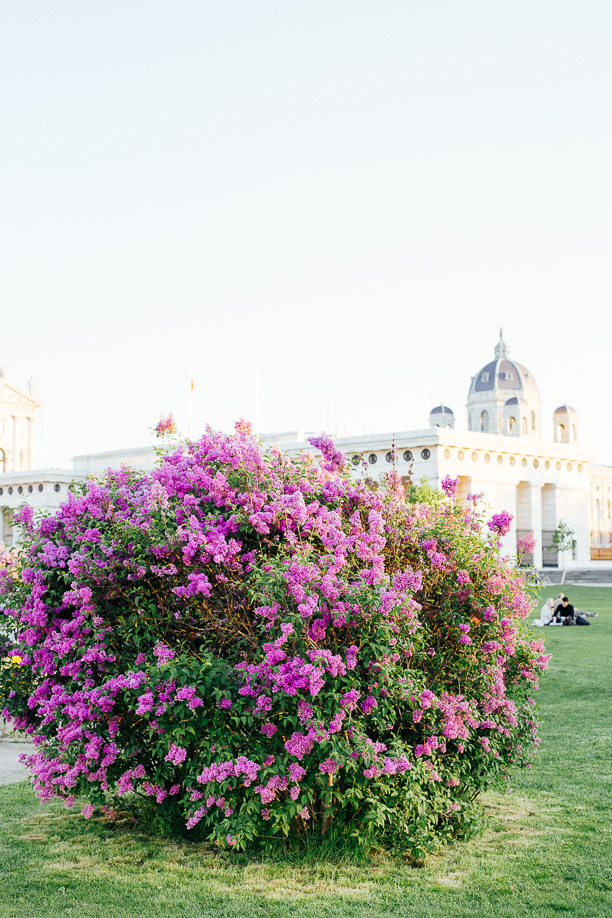 But if you come to Vienna in April for the flowers, which by the way also smell damn good, you have to know where to find them. Since I have lived here for many years now, it wasn't difficult for me to spot them.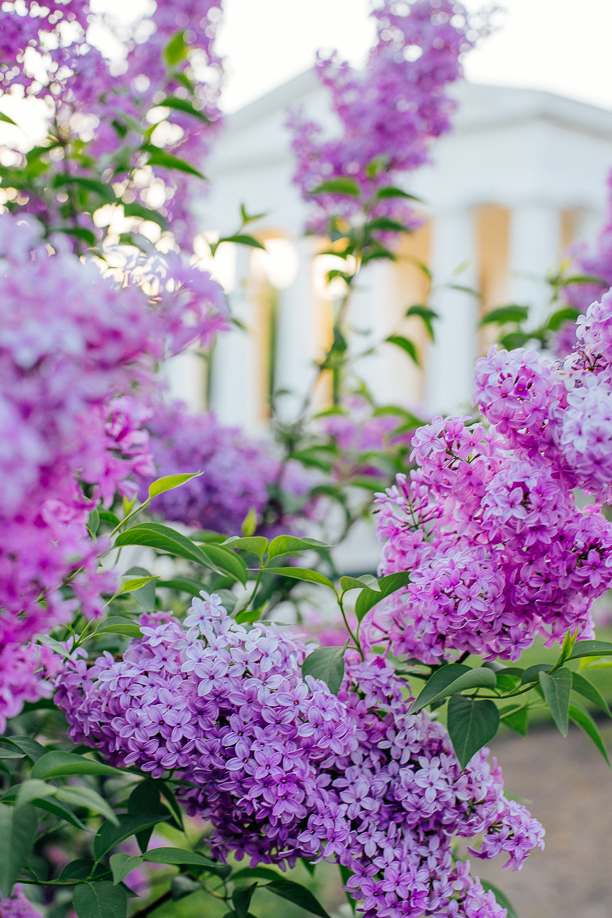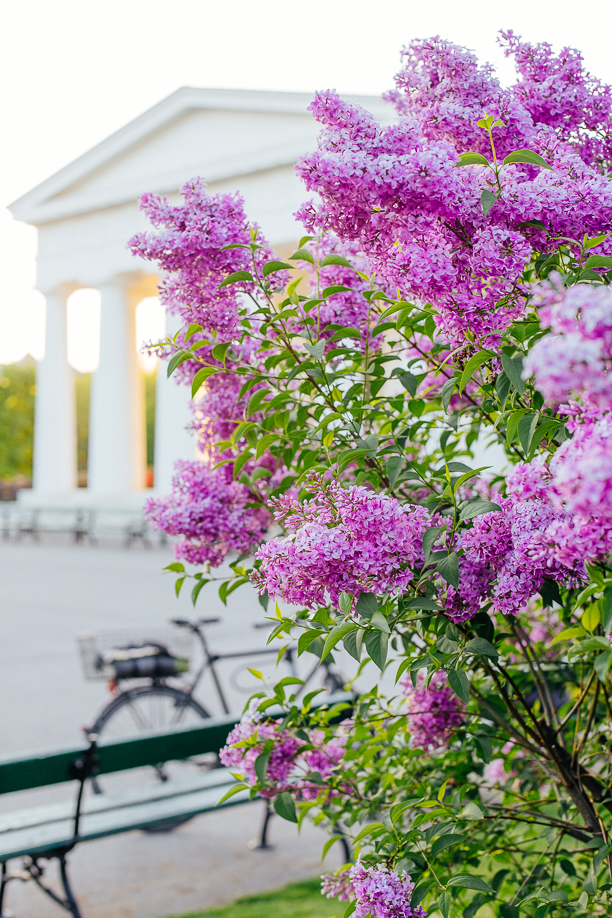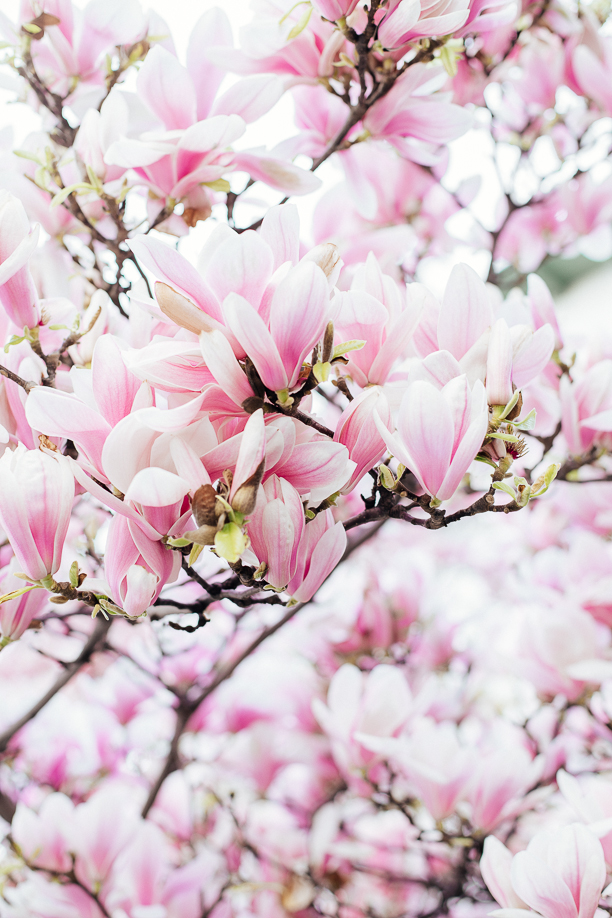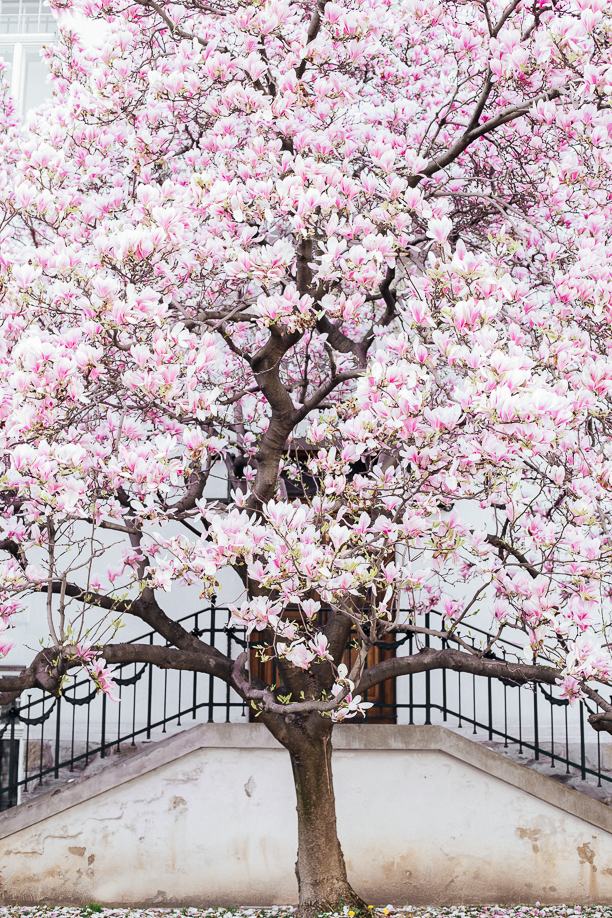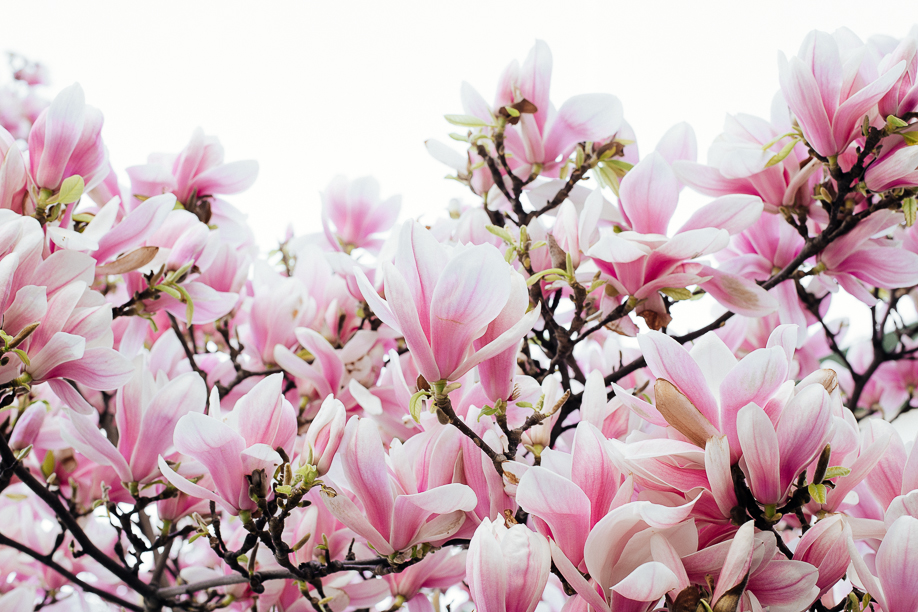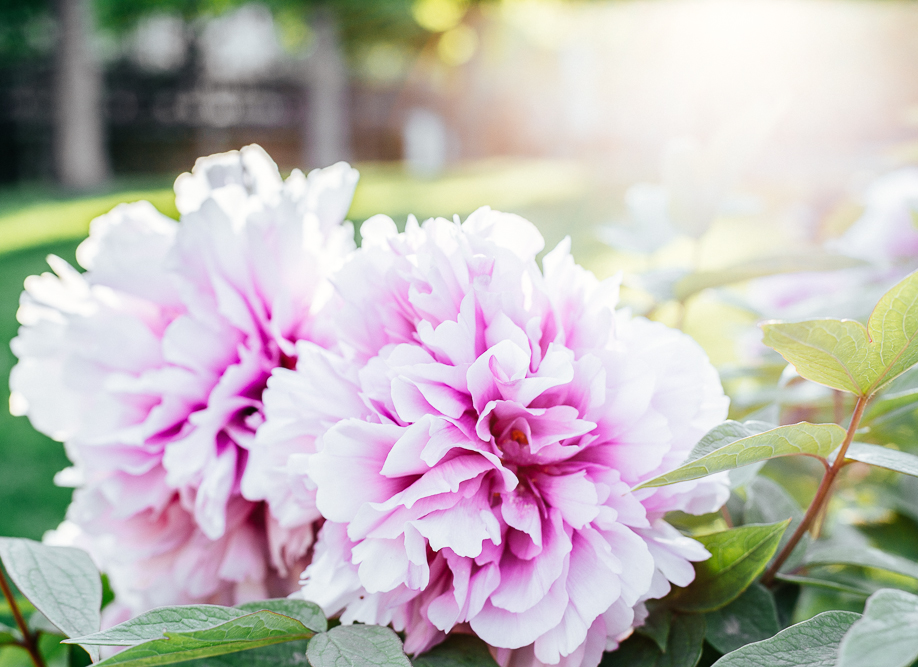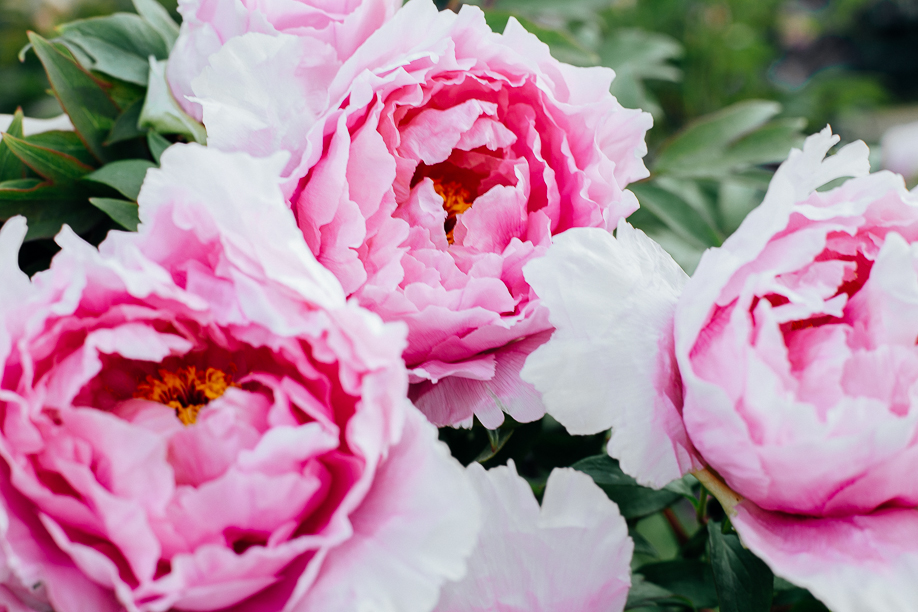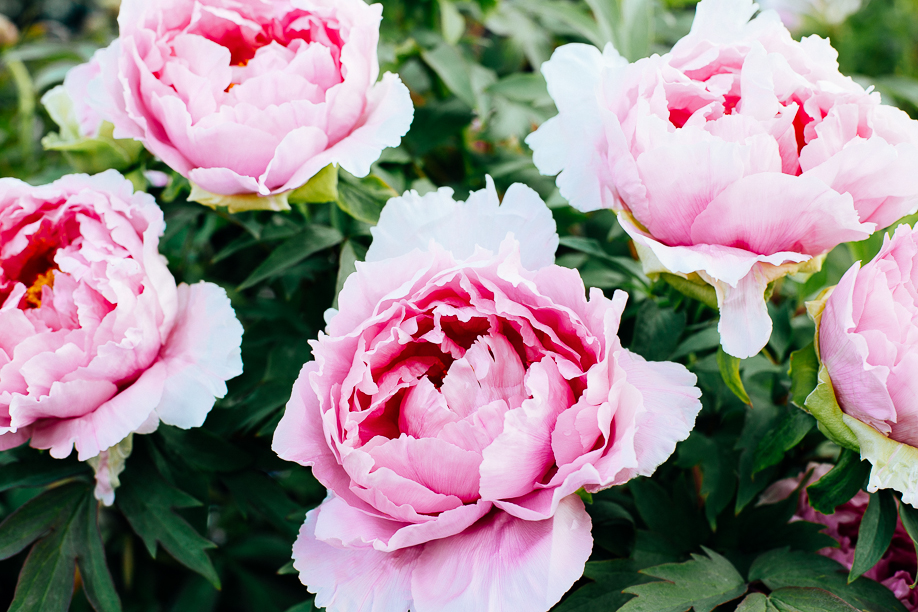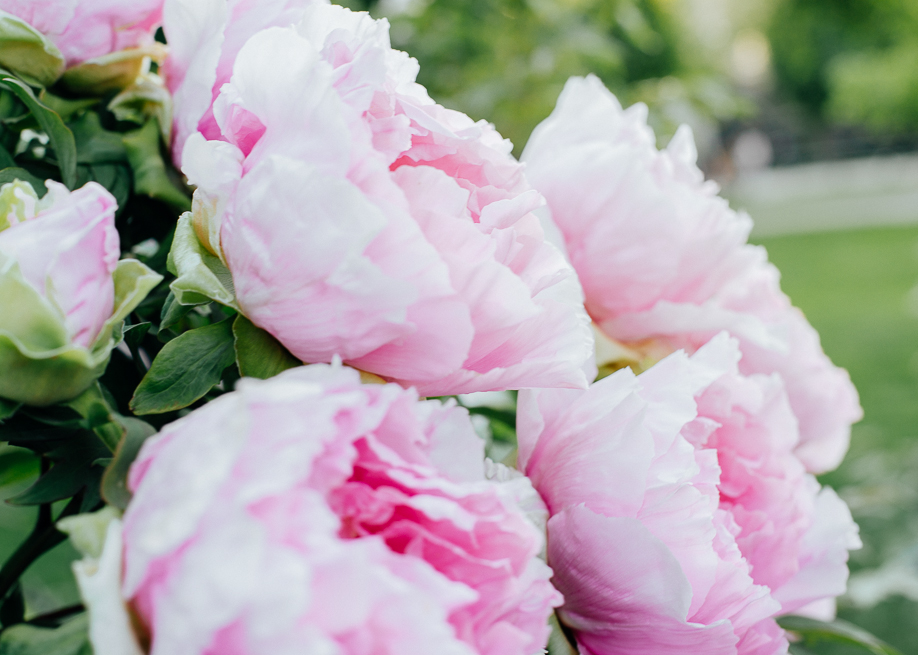 The photos above were taken at Burggarten, Volksgarten and Stadtpark. They are to my eyes more like paintings than photos. It is like someone has drawn them. Similar photos (or paintings) from last year's spring you can find here.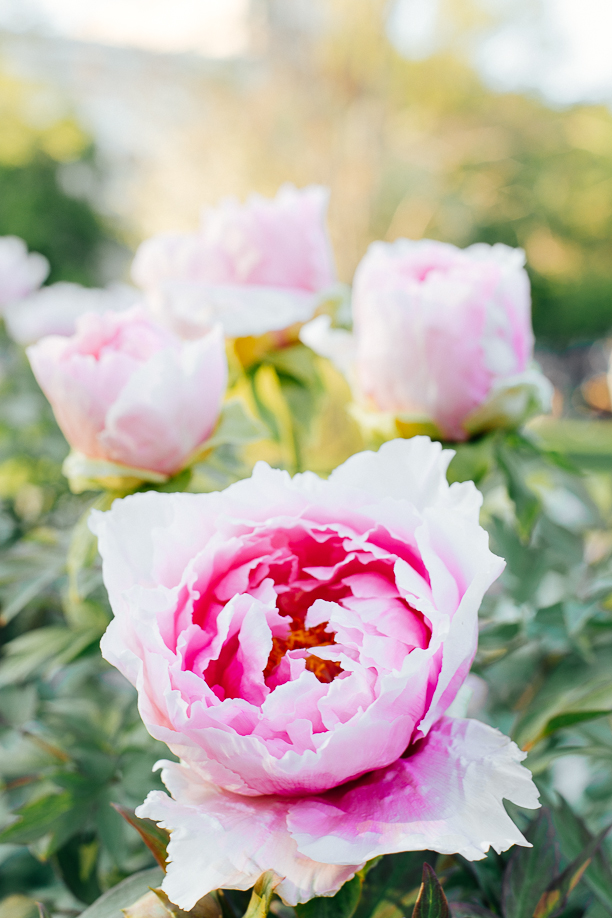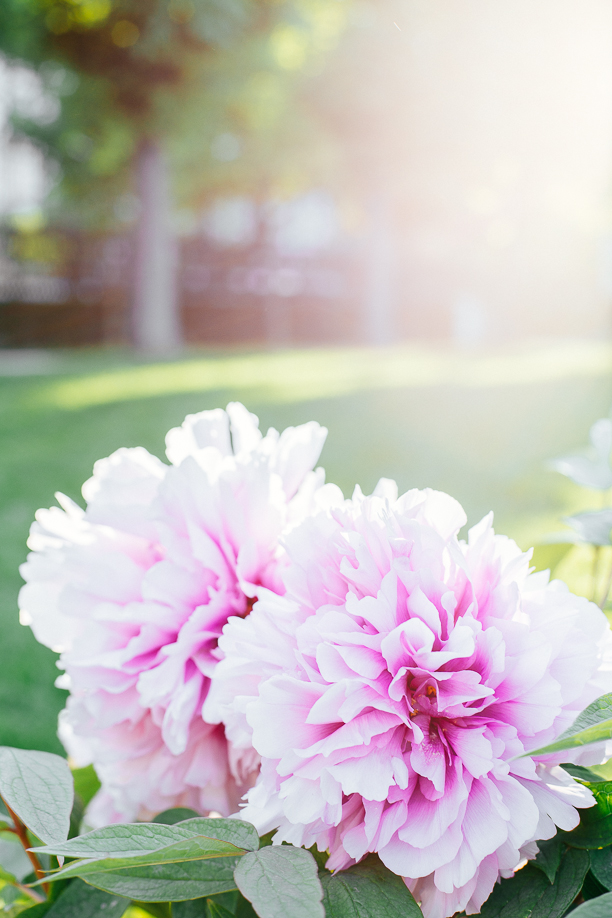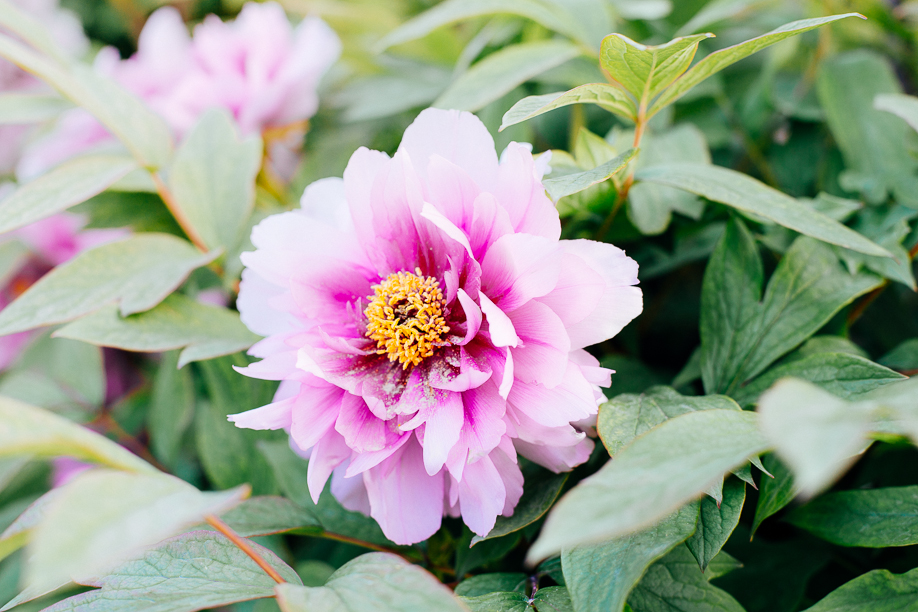 Once, I recall, they called me pastries photographer, now they will probably call me flower photographer, but in the reality what I really love taking photos of is this. Now I am leaving you for a couple of days. I am invited to paradise, also known as Greece, for a press trip. Bye bye Vienna.
♥