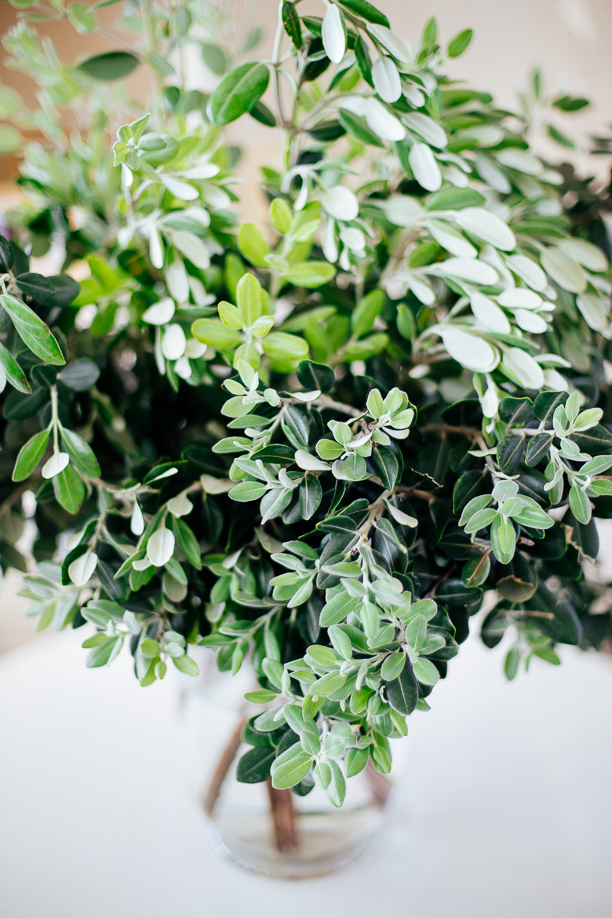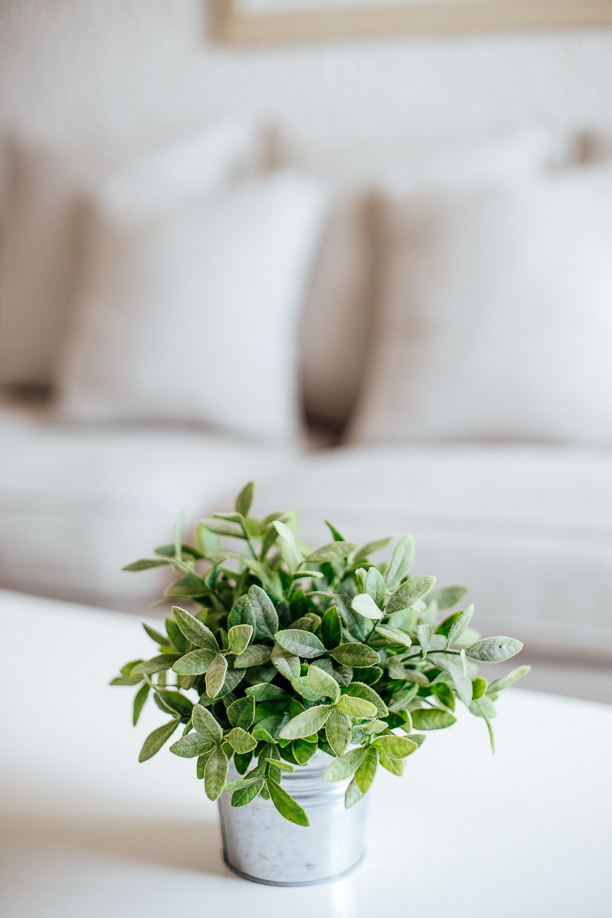 Skiathos and Skopelos
You can't imagine how happy I was for going back to Greek islands. I still remember being so excited while waiting for the departure at Vienna International airport. Together with a group of journalists, we flew directly to Skiathos island for a press trip organized by the Greek national tourism Organization.
The plan was visiting and discovering Alonissos, Skiathos and Skopelos which automatically means: amazing landscape, warm hearted people, and good food. Yay!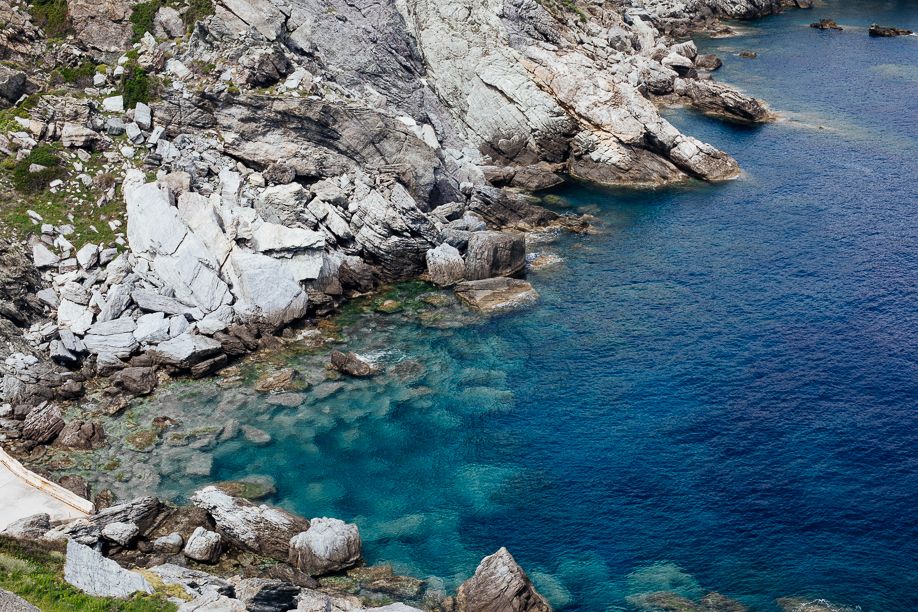 I have never been on the Greek islands in May. When I was living in Greece, I used to visit the islands mostly in July and in August, but after spending a couple of cold months in the Central Europe, my desire for sea and sun together with my wanderlust was urgently calling for a cure and absolutely could not wait until June or July.
I also realized that, not only June and July, but May as well, is a perfect month to visit and have holidays in Greece (pleasant temperatures and not that much crowd in places).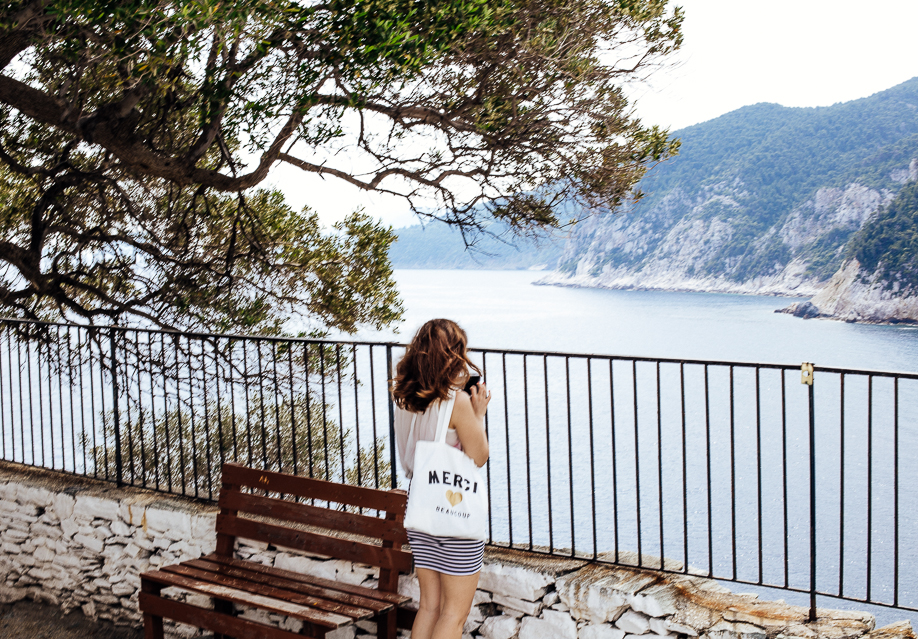 Once we arrived at Skiathos, we took the boat to Skopelos, that famous island where the musical Mamma mia was filmed. The three islands are connected by boat. So if you visit them, fly to Skiathos and take the boat. The boat trip from Skiathos to Skopelos lasted about an hour.
In Skopelos, the people of the island who would later give us a tour in the following days welcomed us warmly with local delicacies. In the days that followed, I soaked all in. The good company of my new friends, blue of the sea, green of the nature. And of course, the amazing view from my hotel room at Skiathos Palace.
And of course my favourite fried potatoes, a lot of kalamarakia and the famous Skopelos cheese pie, known as Skopelitiki Tyropita.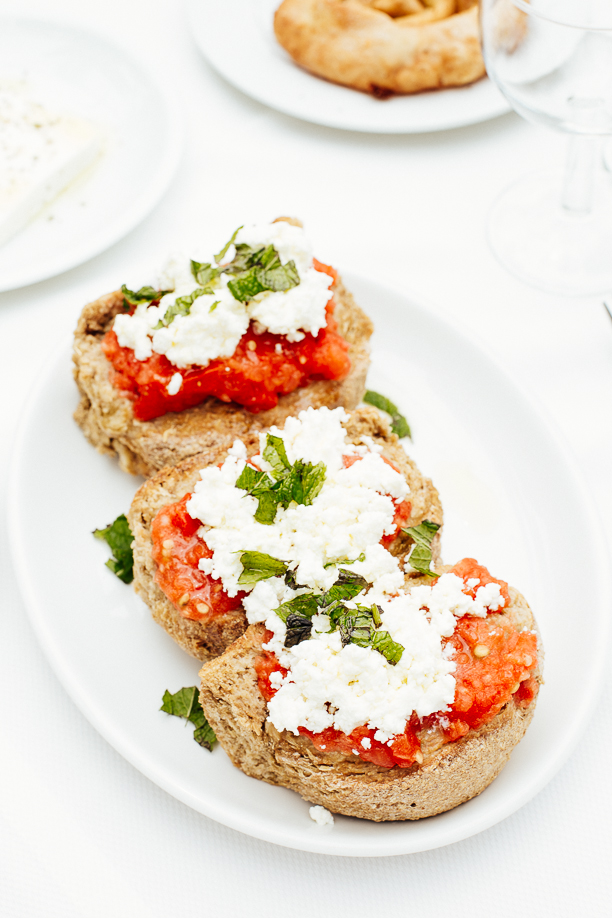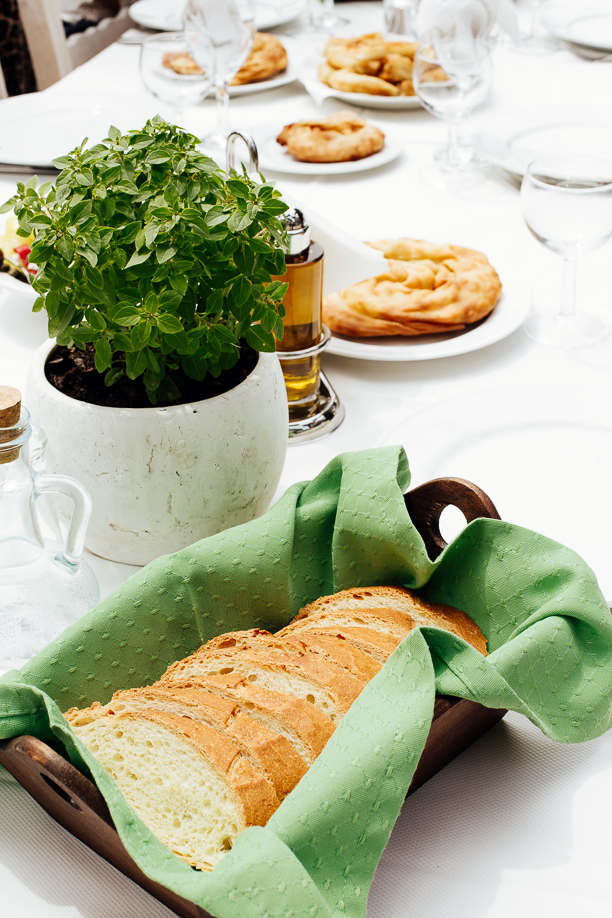 Where to stay in Skiathos and Skopelos islands 
Hotel in Skiathos: Skiathos Palace
Hotel in Skopelos: Skopelos Village Hotel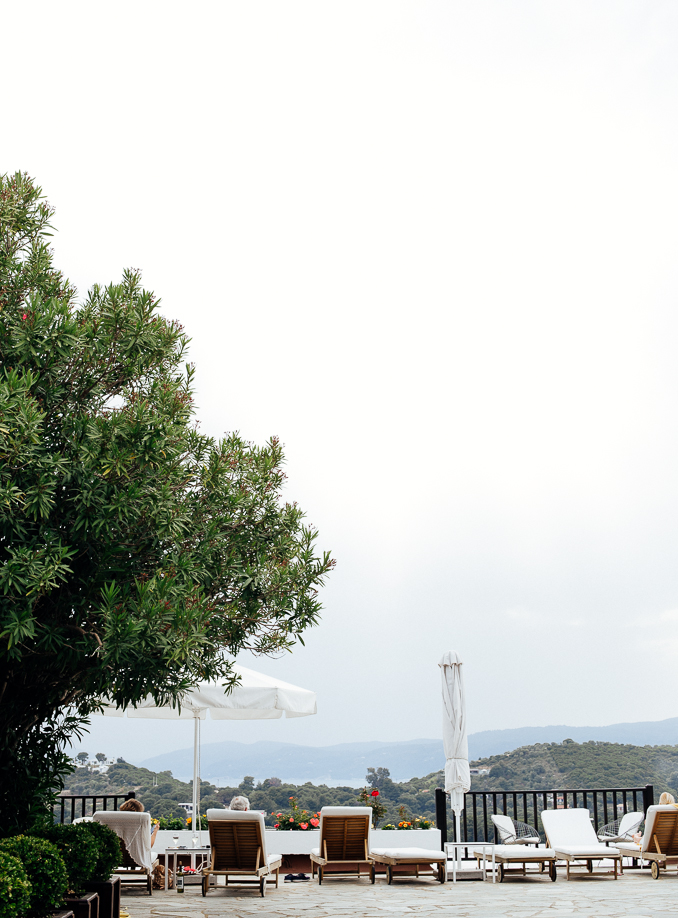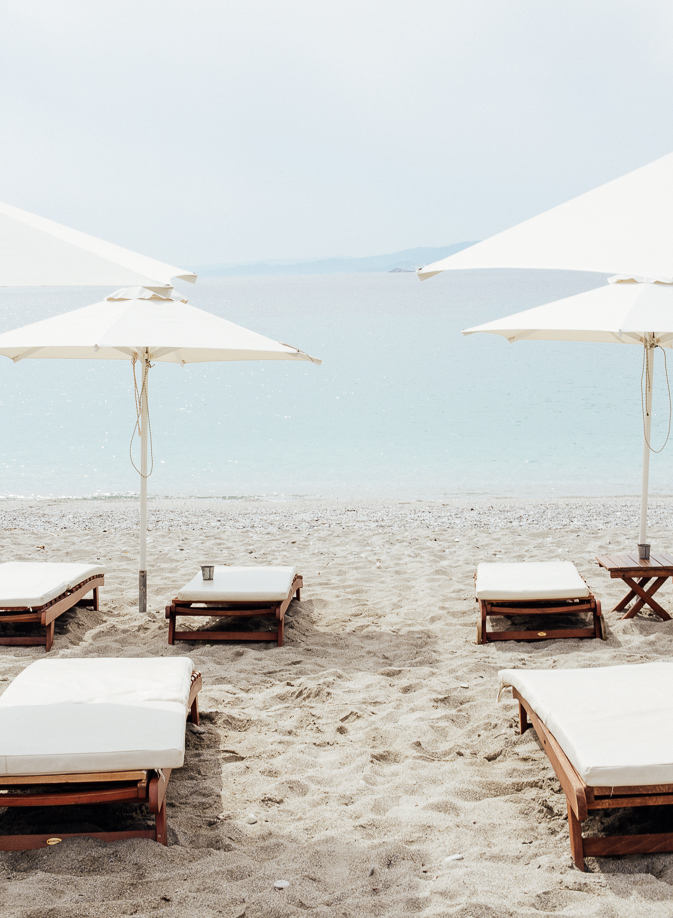 In Skopelos, I did something for the first time in my life: scuba diving (say yes to new experiences)! Visit Kostas & Ines at Skopelos Dive Center. Kostas explained to me everything about my first dive in the sea. What an amazing experience that I definitely recommend to others.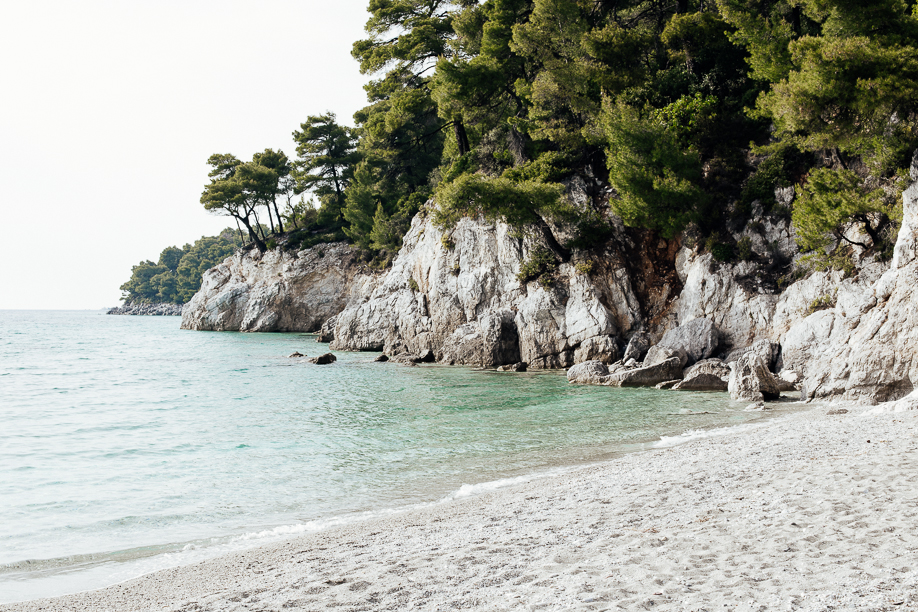 SUPPORT MY WORK!
If you enjoy my content and you'd like to support this channel, so that I will be able to continue offering you that kind of content, please consider using the below AFFILIATE LINKS (Booking & Amazon).
If you make a booking with BOOKING.COM with my link or a purchase on AMAZON.COM with my link, I earn a small commission at NO additional cost to you.
Thank you from the bottom of my heart for using my affiliate links! Helps a lot!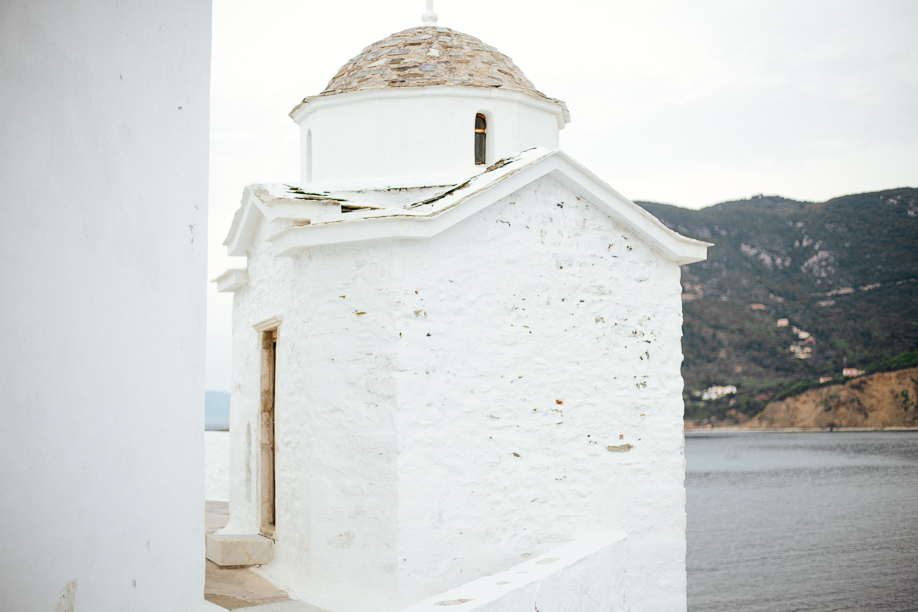 In this blog post you can see photos from my visit in Skiathos and Skopelos. My Austrian friends continued their travel to Alonissos but I didn't. I had to go back to Skiathos and take the airplane to my next destination. The adventure would go on in Mykonos!
♥
*Disclaimer: This trip was a press trip organised by The Greek Tourism Board in Vienna. All words, comments and thoughts in this post are my own. This blog post contains affiliate links.  I get a commission if you make a purchase through the links which comes at no cost to you. Thank you from the bottom of my heart for using my links.