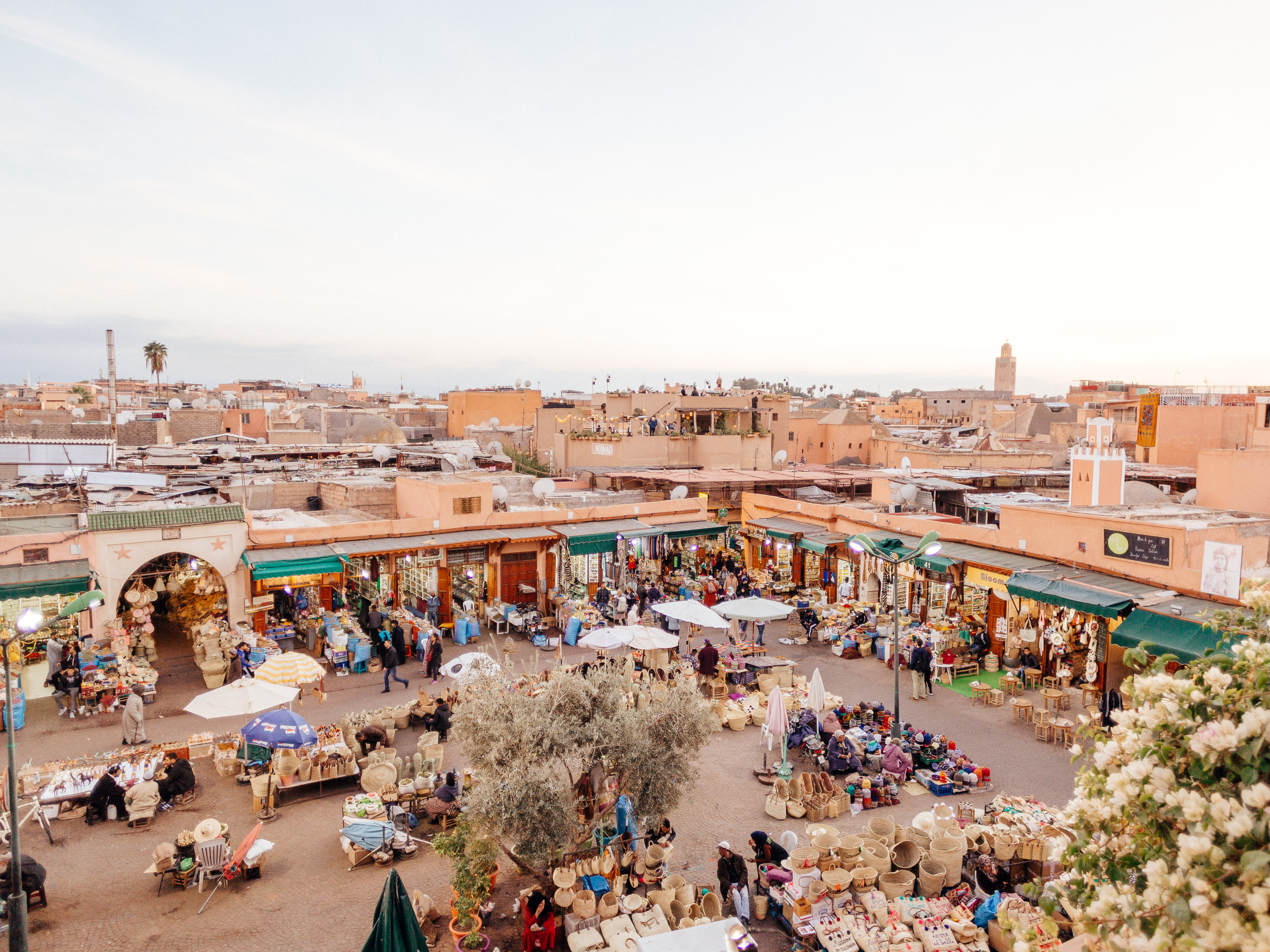 Nowdays there is so much content out there. If you google Marrakech travel tips, you will find at least 10 other blog posts with pretty much the same content haha. My thoughts about this: I don't want to let that stop me from doing what I am doing. I will keep on doing it, for the pleasure of doing it. Also, Marrakech travel tips may be more or less the same, but photos won't be the same! So here are MY Marrakech travel tips. I made a list for you without a lot of wordiness! Enjoy!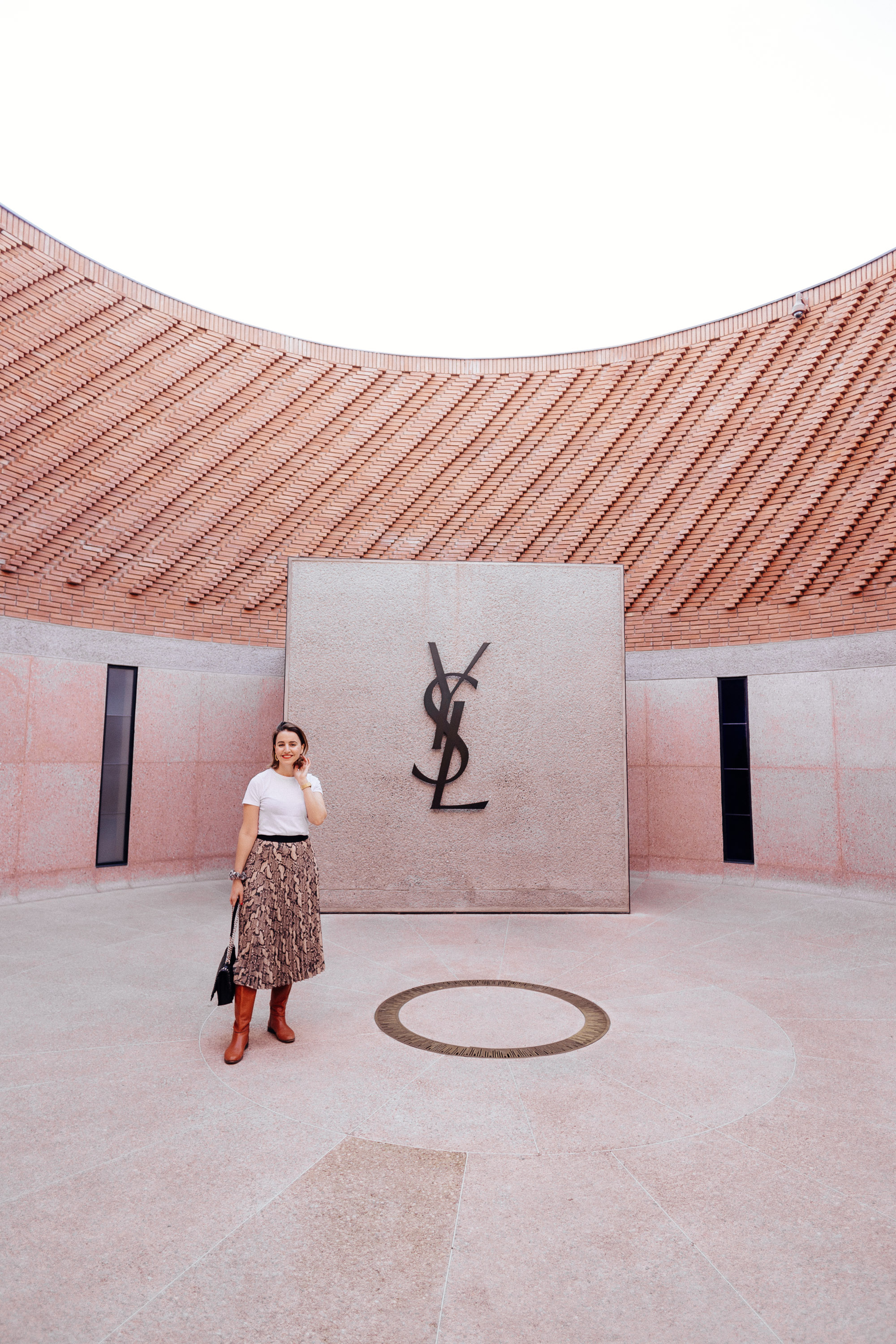 WHERE TO STAY
Numa Marrakech / La Sultana Marrakech / Tarabel Marrakech / Royal Mansour / La Mamounia
WHERE TO GO 
Jardin Majorelle / YSL museum/ Bahia Palace / Le Jardin Secret / Cactus Thiemann / Medresa Ben Youssef
SUPPORT MY WORK!
If you enjoy my content and you'd like to support this channel, so that I will be able to continue offering you that kind of content, please consider using the below AFFILIATE LINKS (Booking & Amazon).
If you make a booking with BOOKING.COM with my link or a purchase on AMAZON.COM with my link, I earn a small commission at NO additional cost to you.
Thank you from the bottom of my heart for using my affiliate links! Helps a lot!
Where to shop
33 rue majorelle /  Max and Jan concept store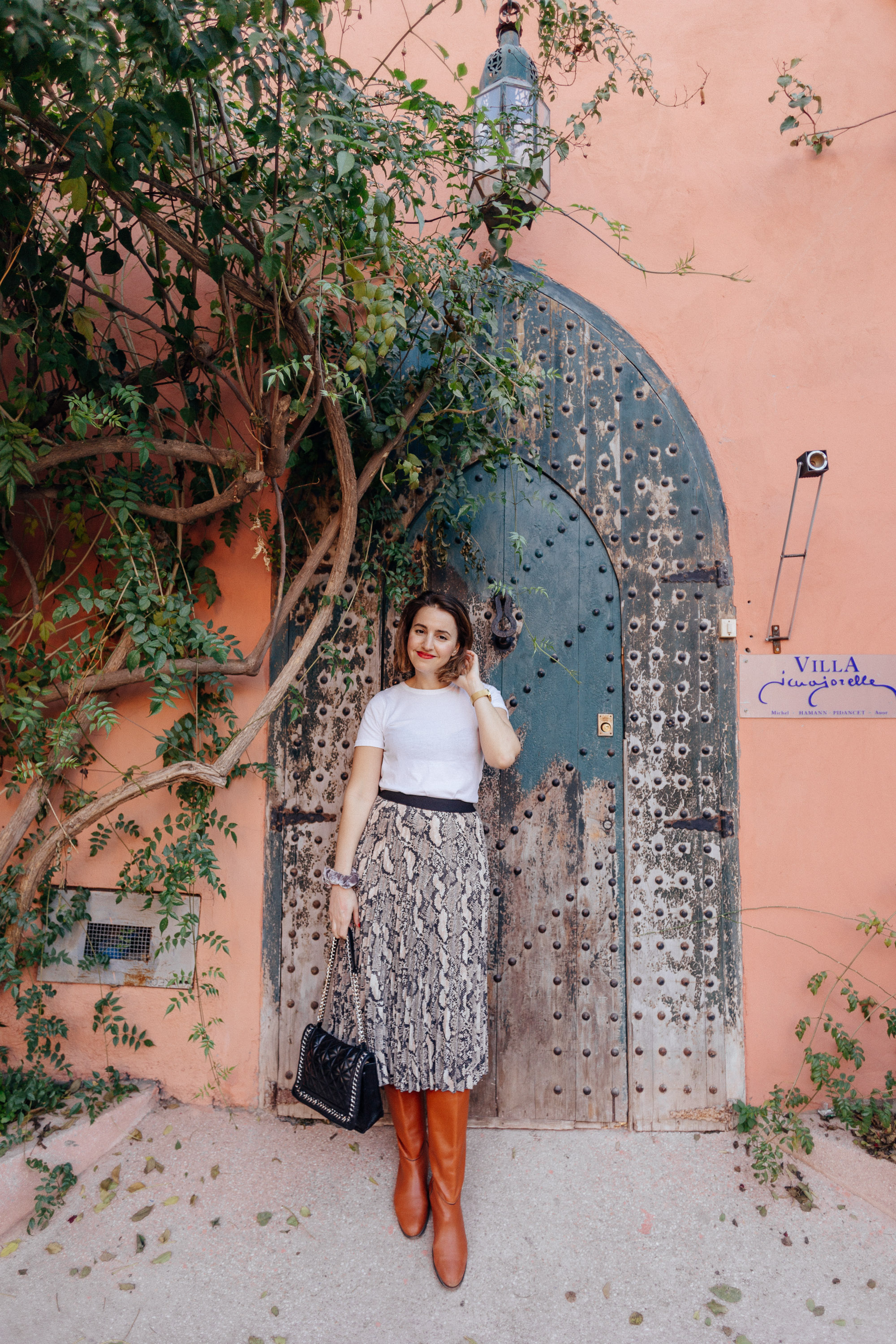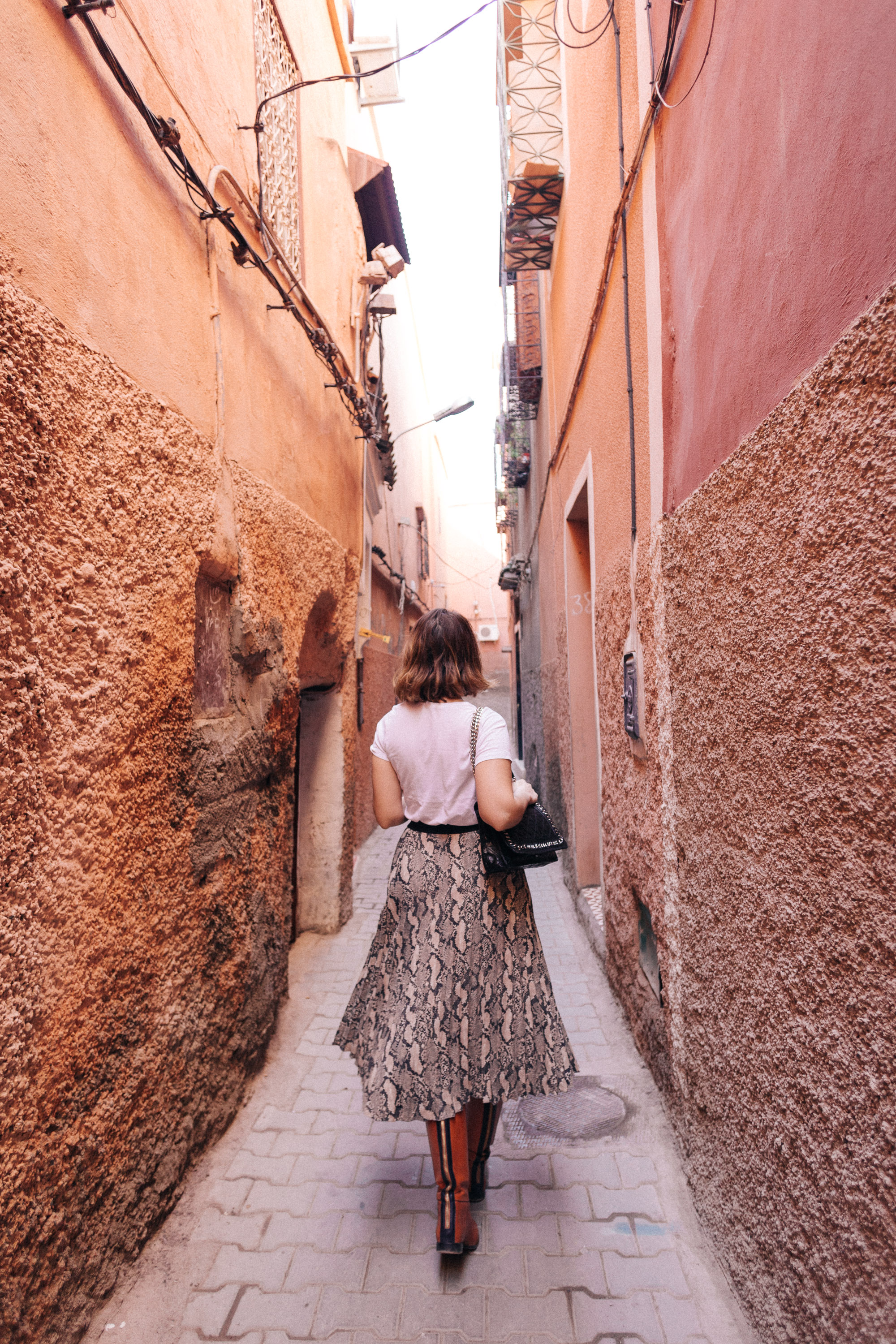 Where to eat 
Le Jardin Marrakech / Nomad Marrakech / I limoni / Trattoria Marrakech / Terrasses des epices / La famille Marrakech / La table du Palais in Palais Lamrani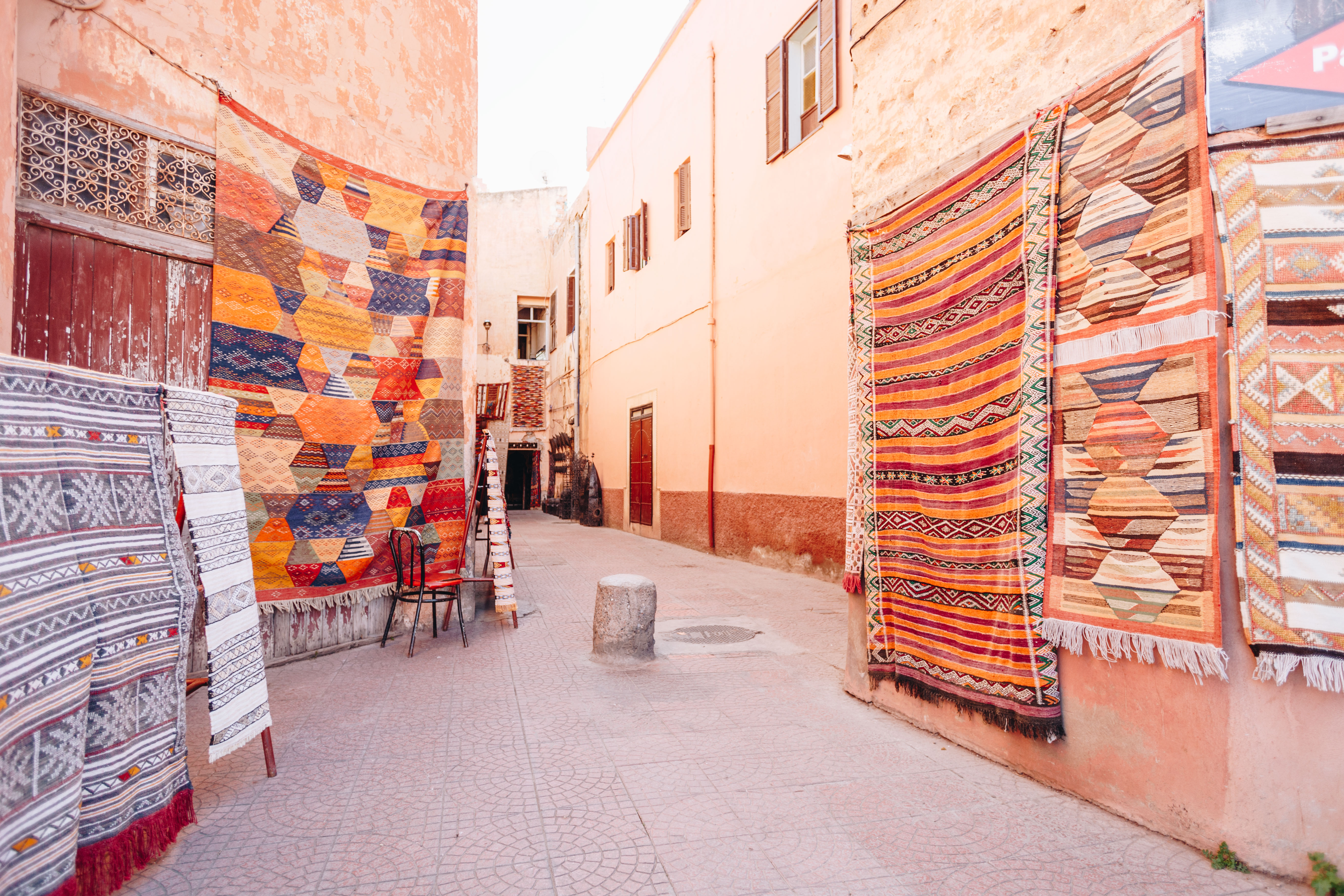 What to buy 
Home accessories / Straw bags / Moroccan Babouche shoes / Moroccan teapot / Rugs and carpets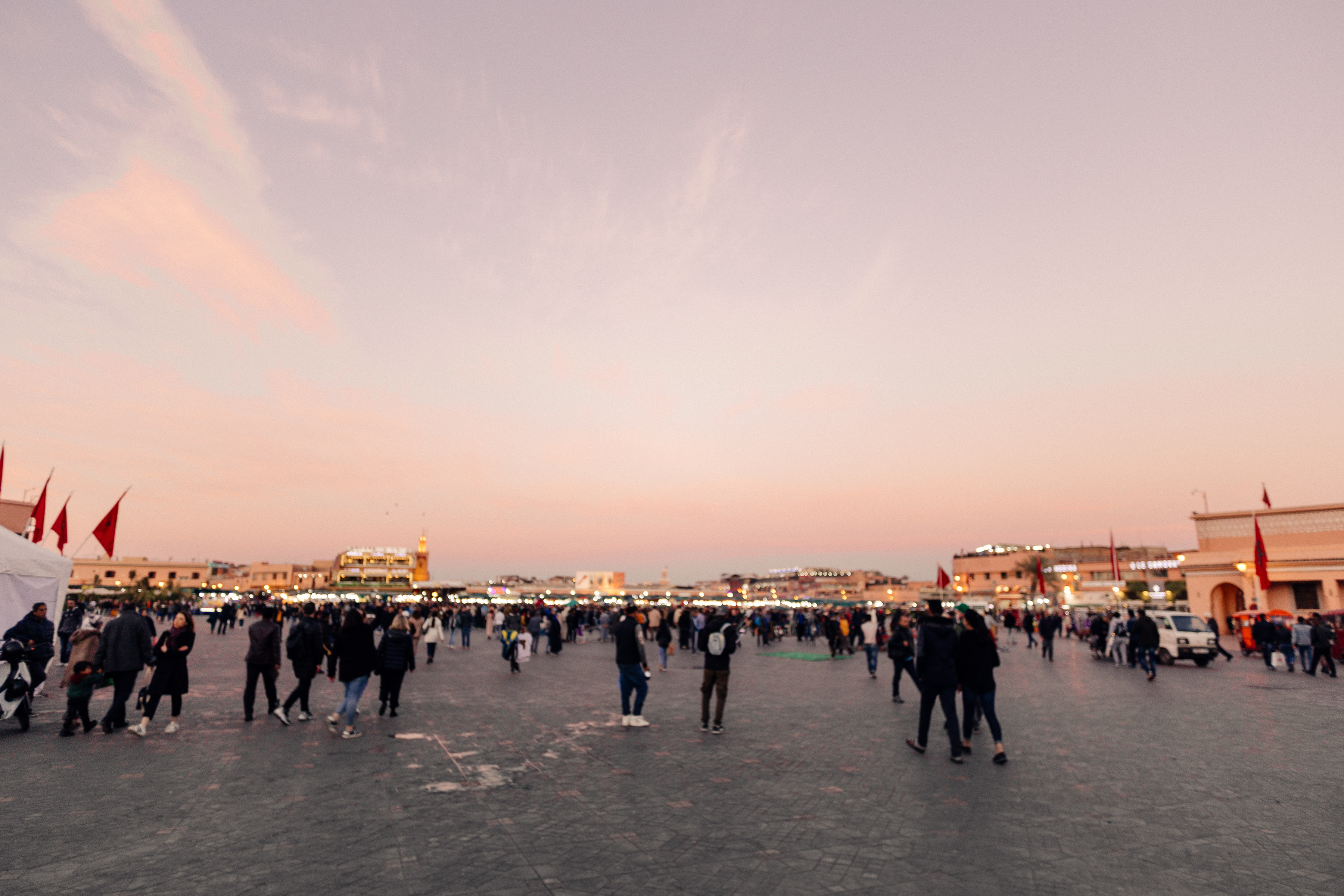 Cafes to visit
Shtatto Marrakech / Atay cafe / Le Grand Balcon du Cafe Glacier for the view to the famous square / Cafe des epices / Amandine Marrakech
I want to go back!
♥
Disclosure: This blog post contains affiliate links. I get a commission if you make a purchase through the links which comes at no cost to you. Thank you from the bottom of my heart for using my links.