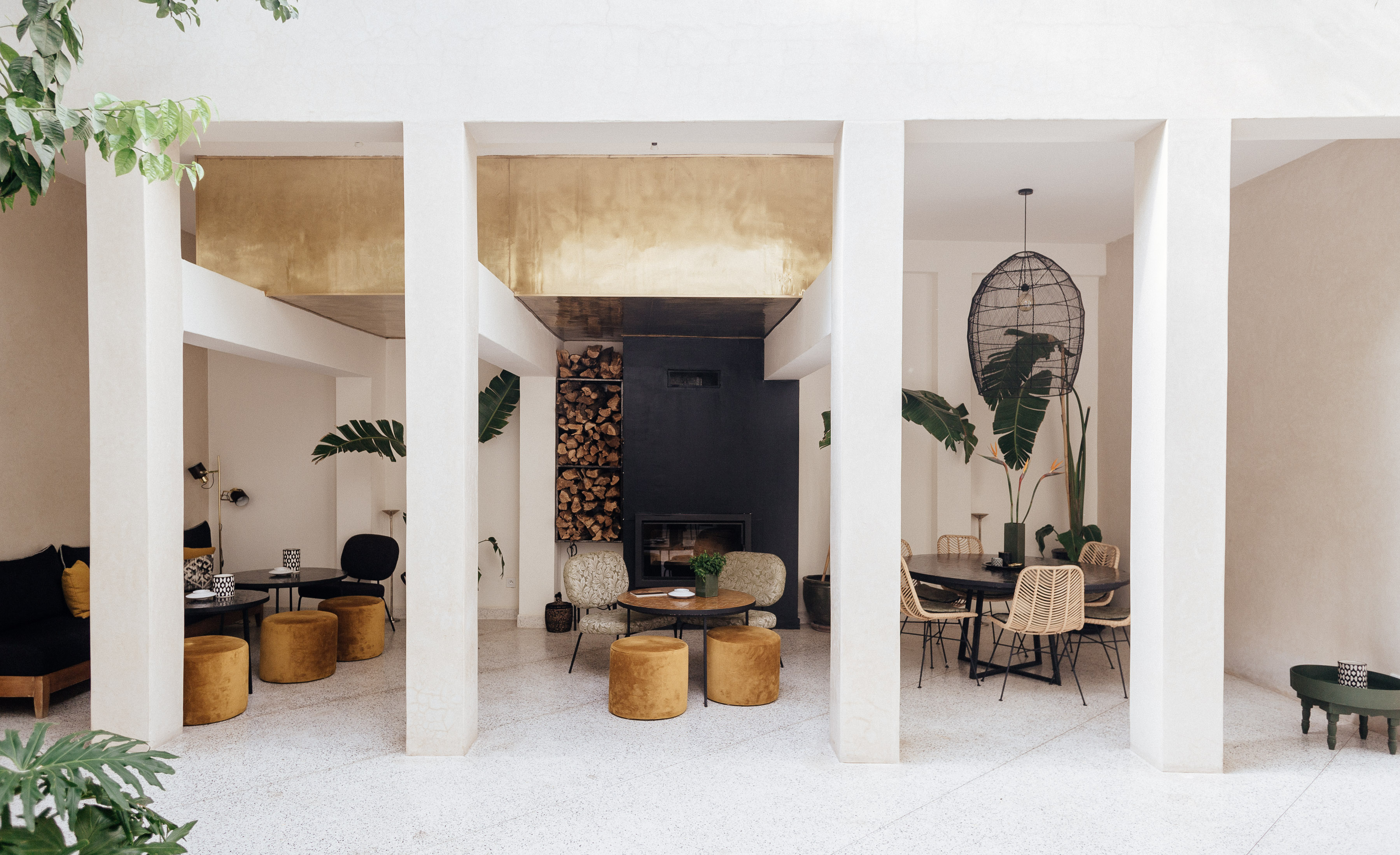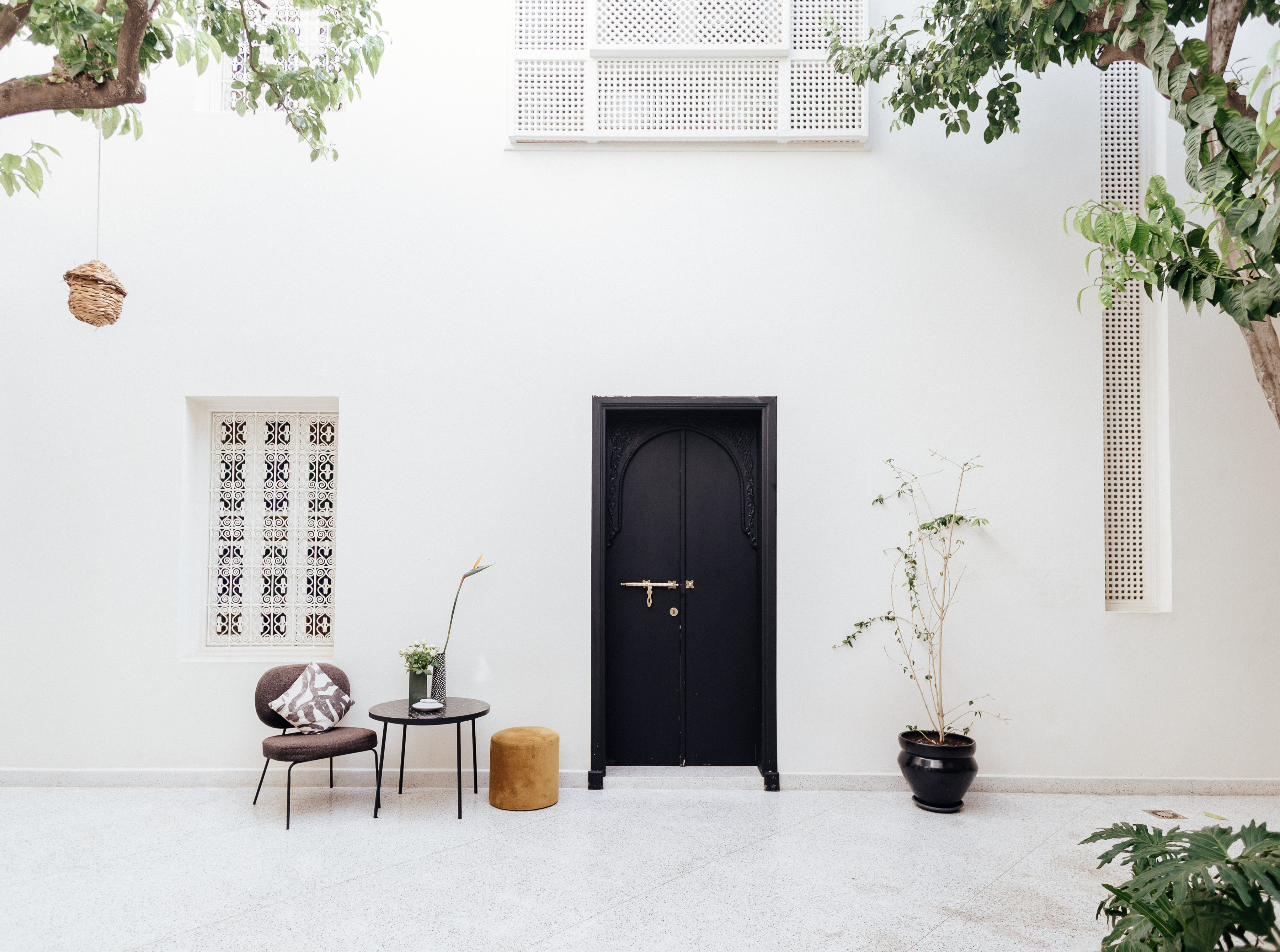 Marrakech. First trip of the year.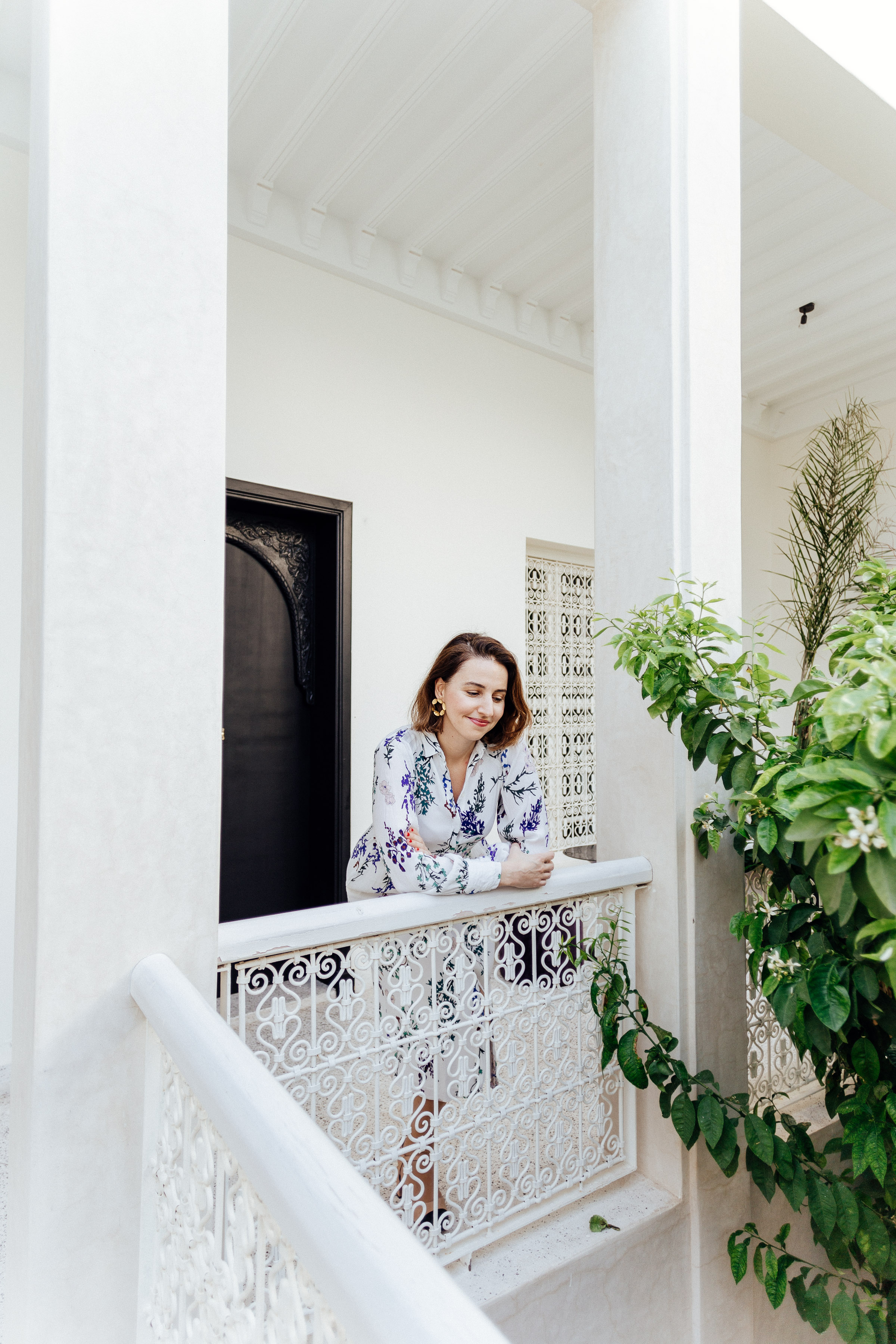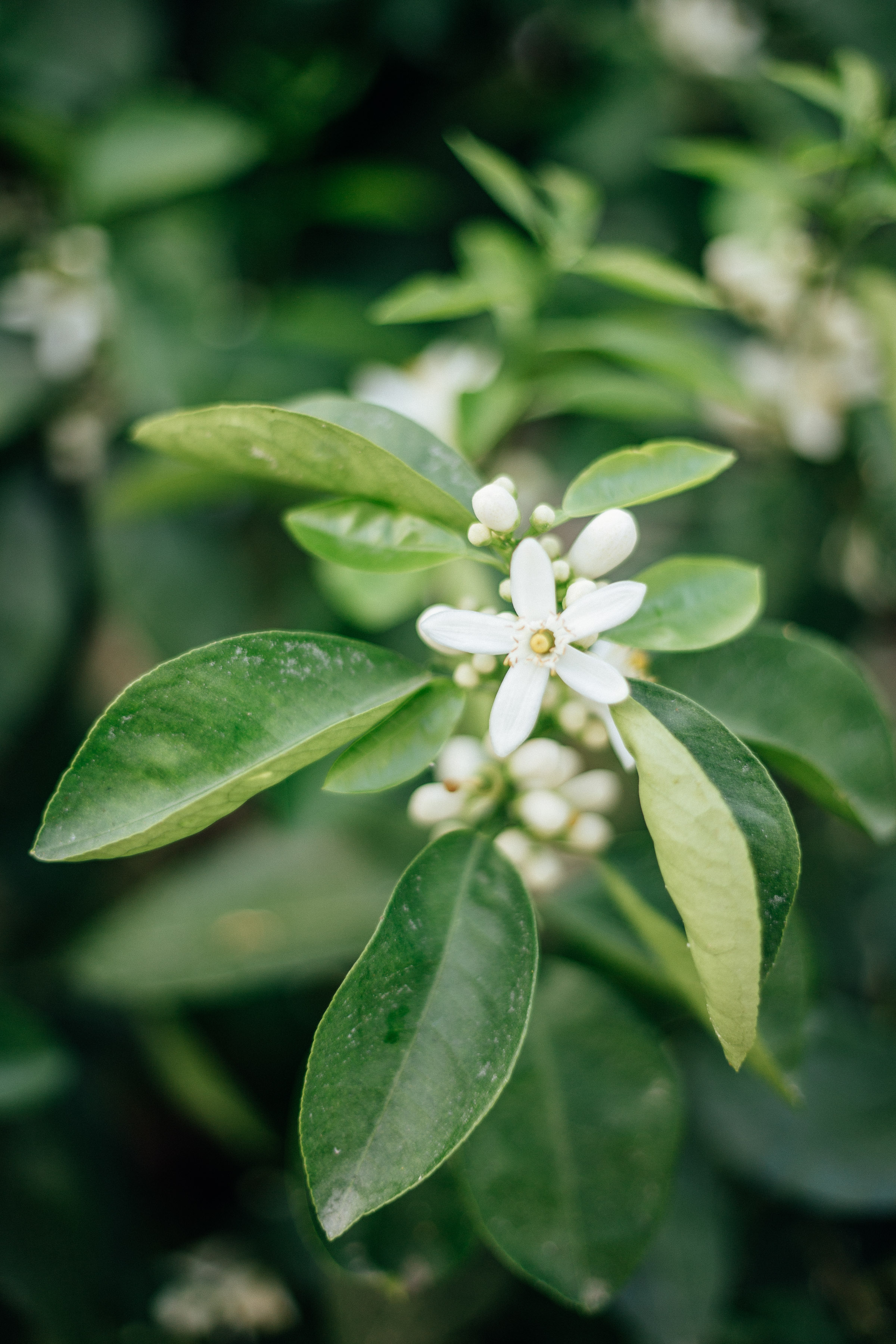 Two years passed by since the last time I visited Marrakech. I missed it soooo much.
At the beginning of this year, I called my travel partner in crime Polina and told her "Hey, listen. It's time to go back". I expressed to her my strong desire to photograph the small riads in the medina.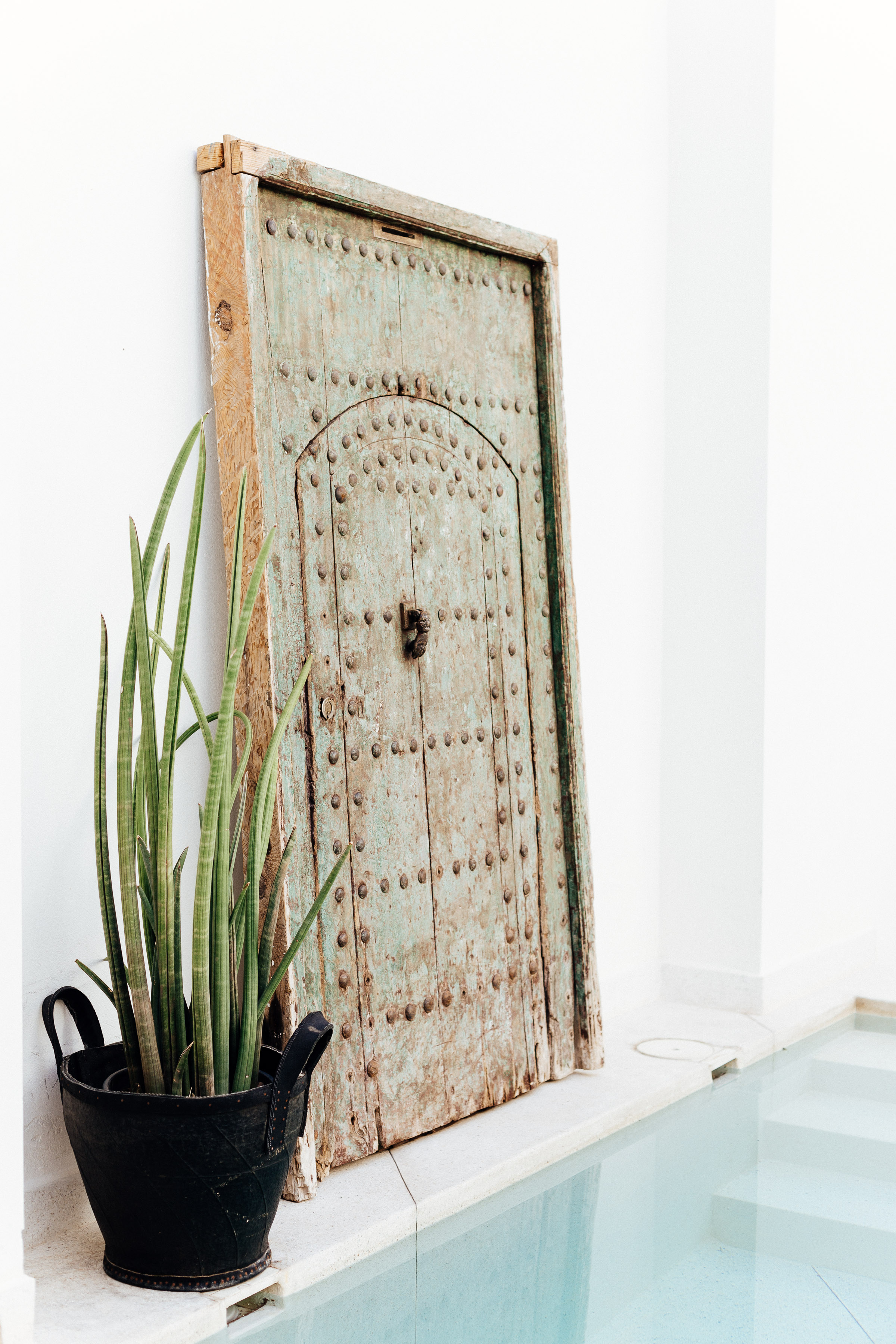 After a long discussion, we made a plan which we called: riad hopping. The first riad we visited was Numa Marrakech.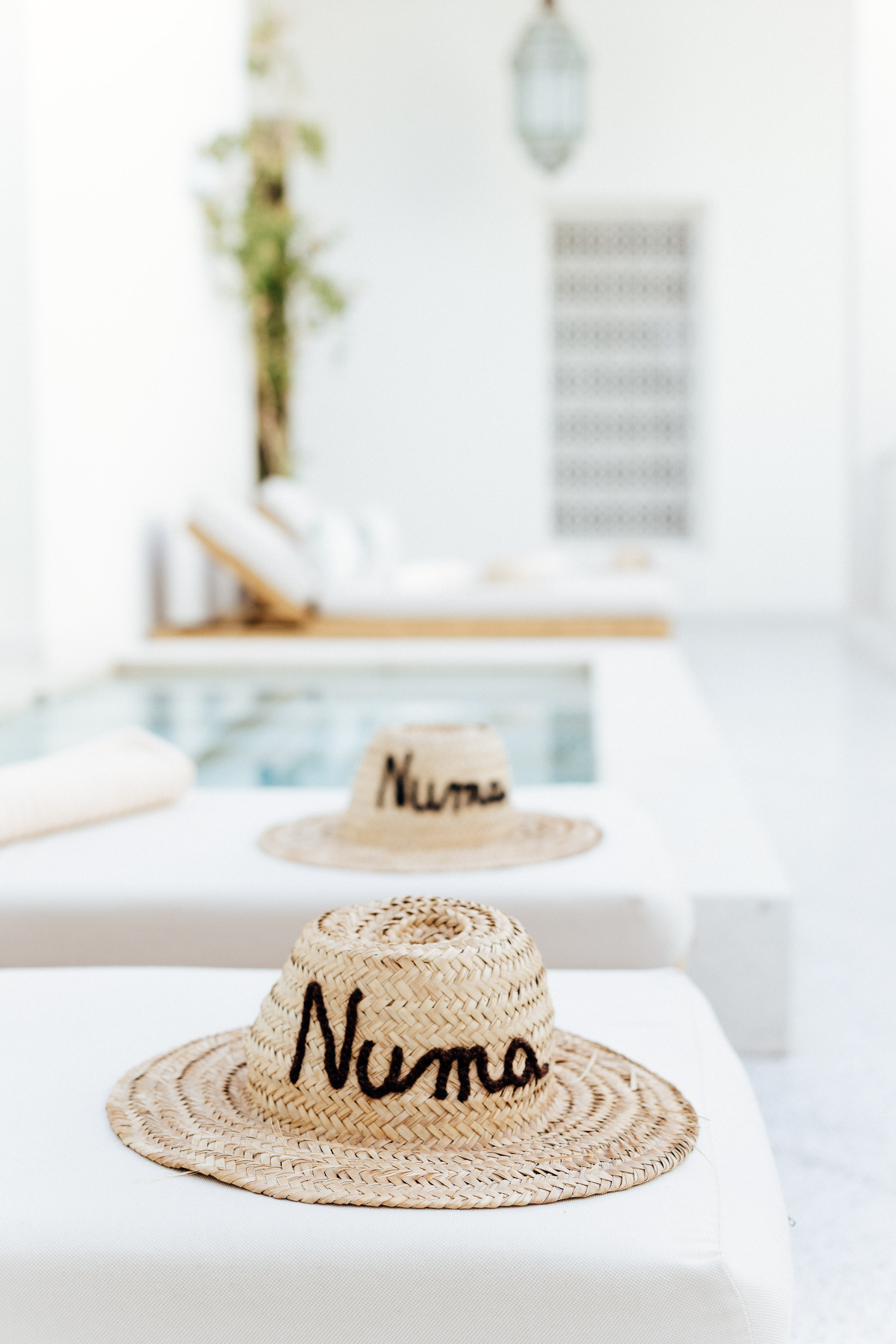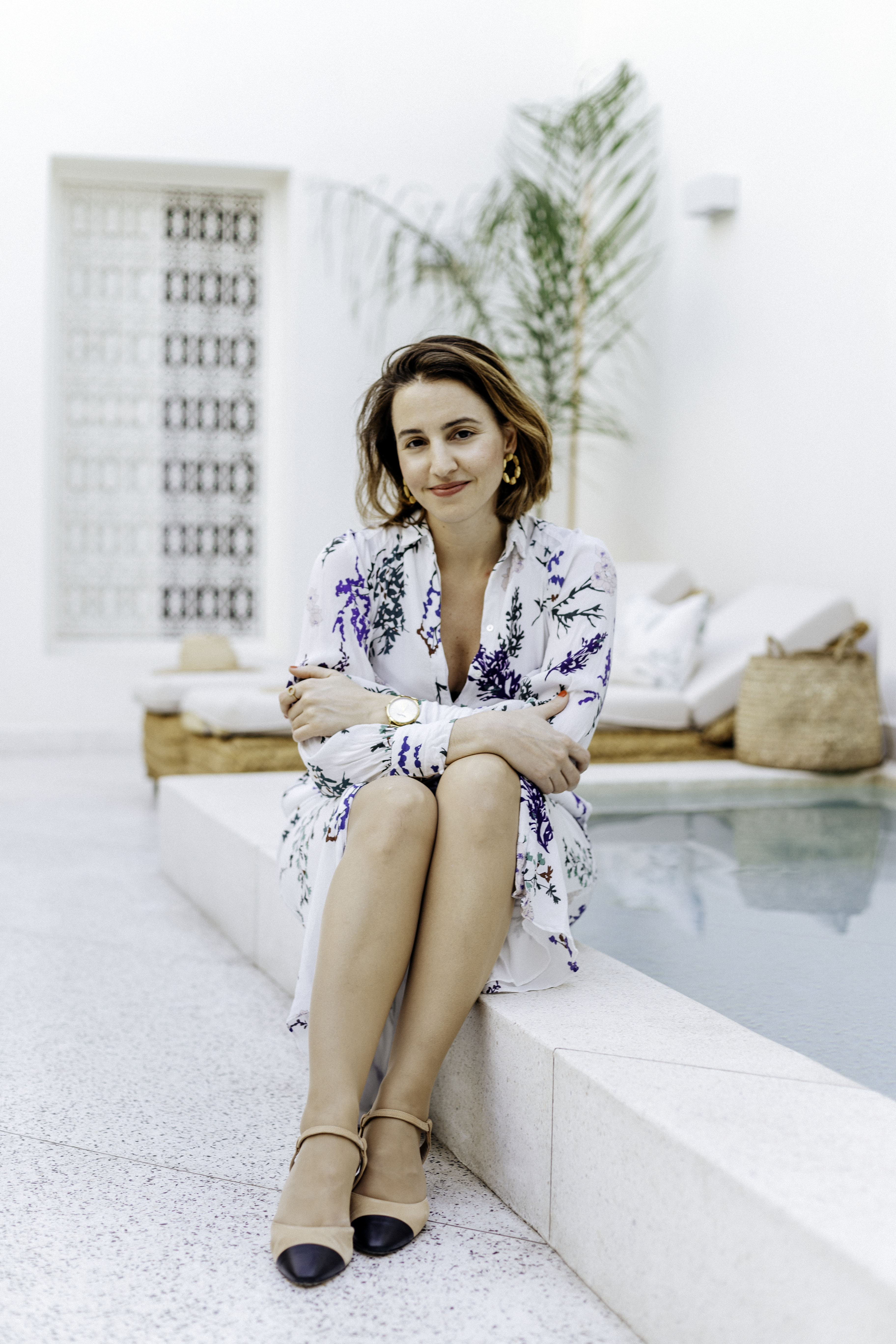 There is so much to love about Numa Marrakech: the entrance hall, the flowers, the colours of the walls, the breakfast, the fireplace, the selection of the furnitures, the terrace, the people who work there. Let alone the key location which makes wandering in the souks so easy, without having the fear that you will not find your way back to the riad. If you plan to visit Marrakech, it's worth checking it out.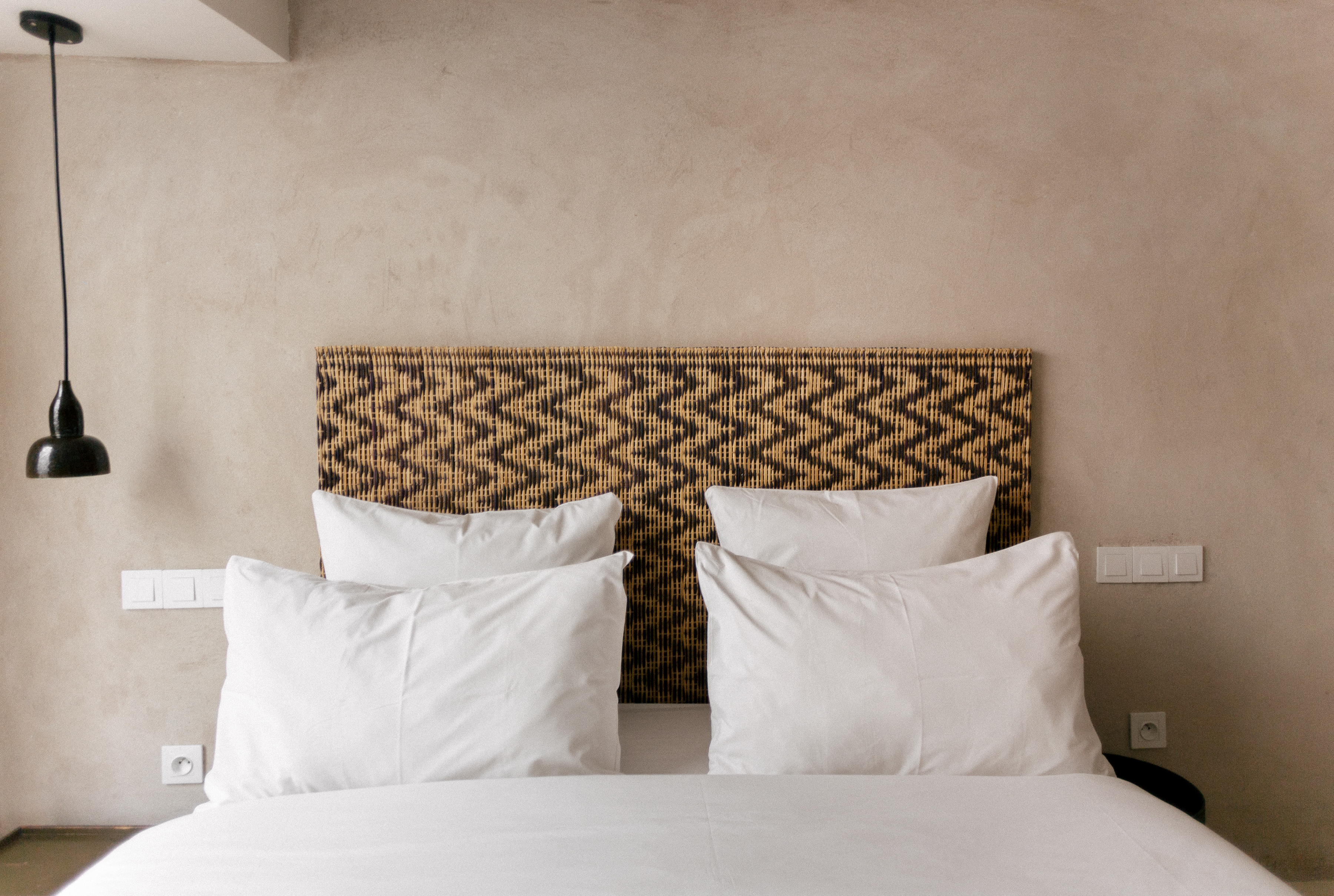 For those who know me well, know my love for interior design and small boutique hotels.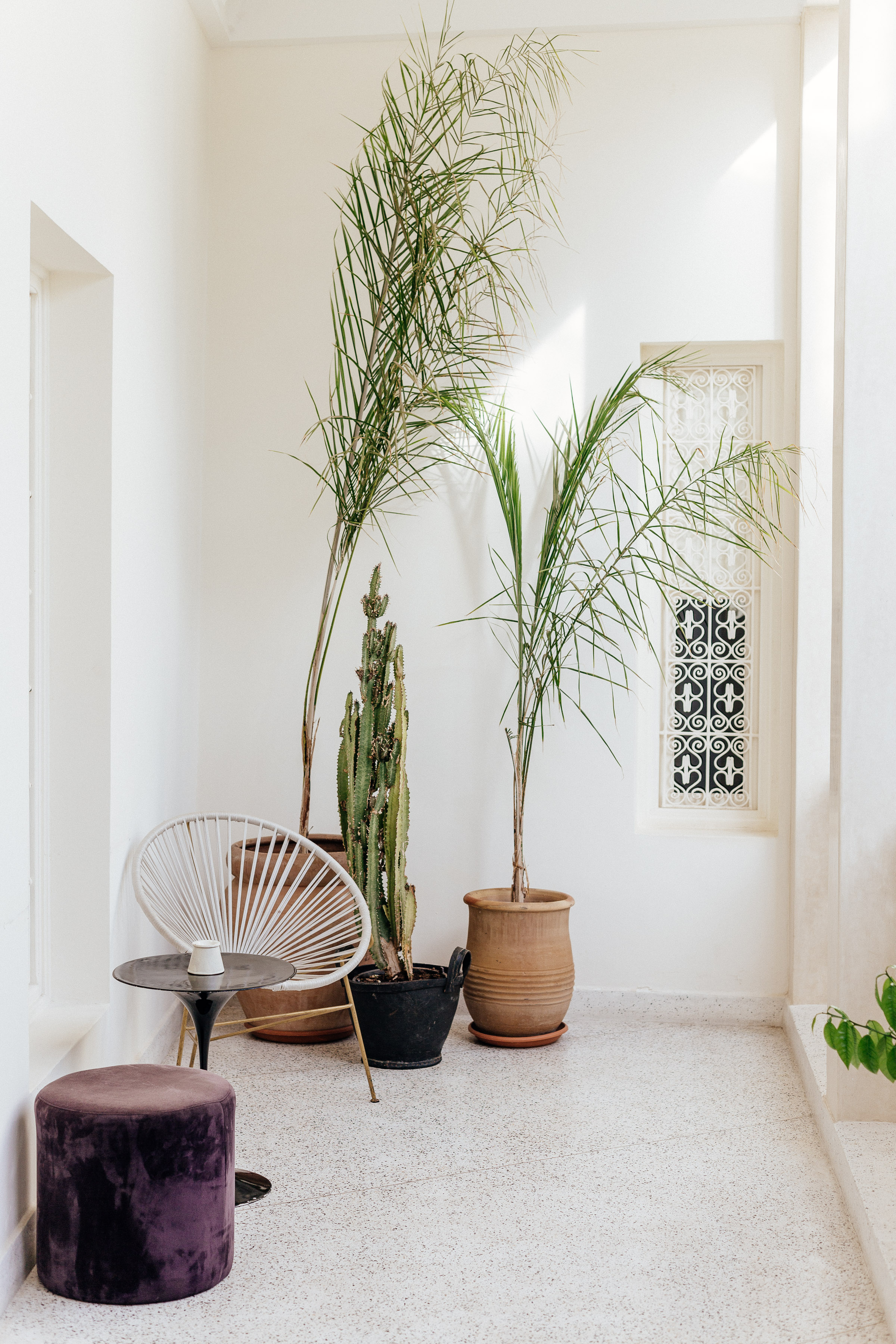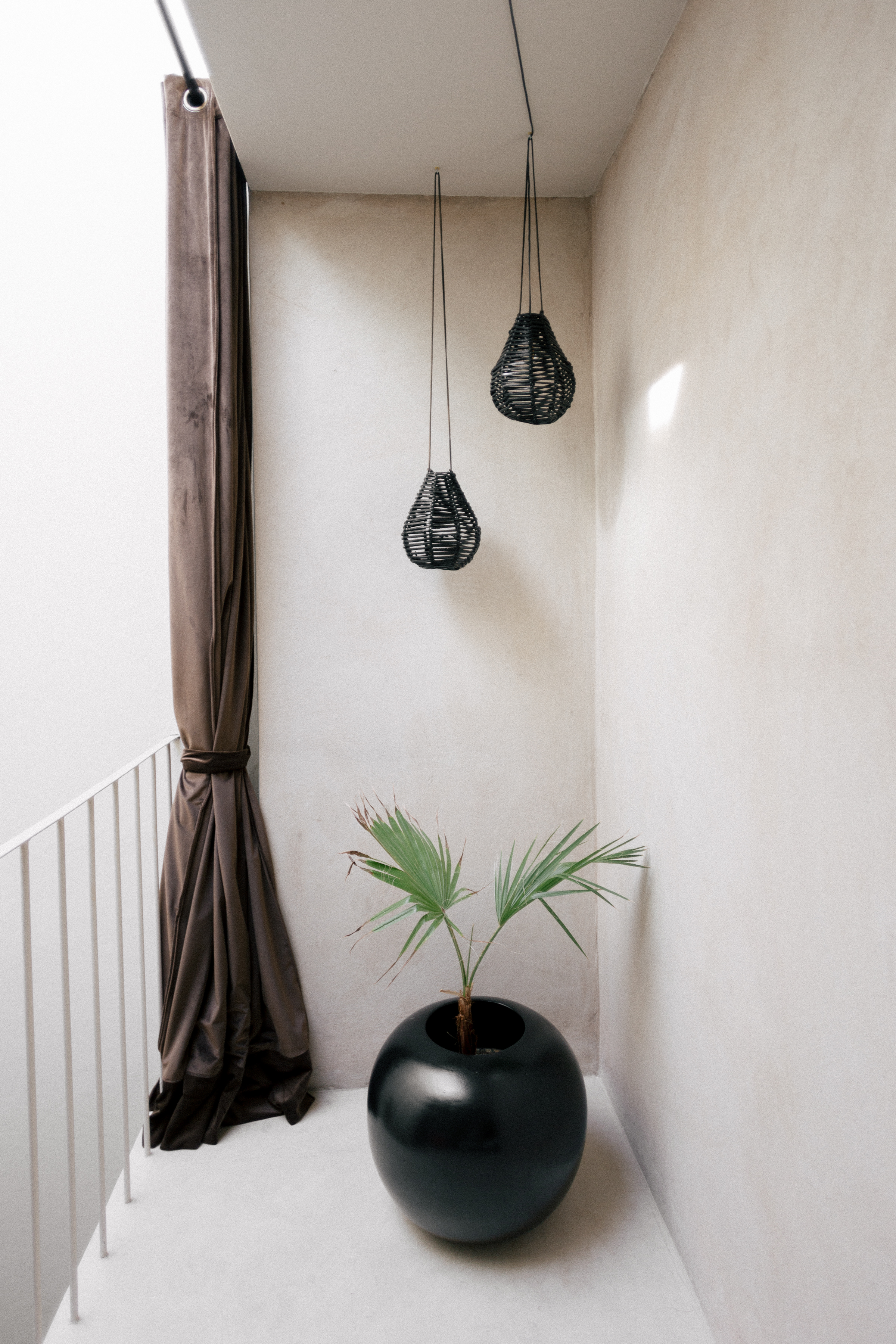 So happy to be given the chance to photograph all this beauty at Numa Marrakech.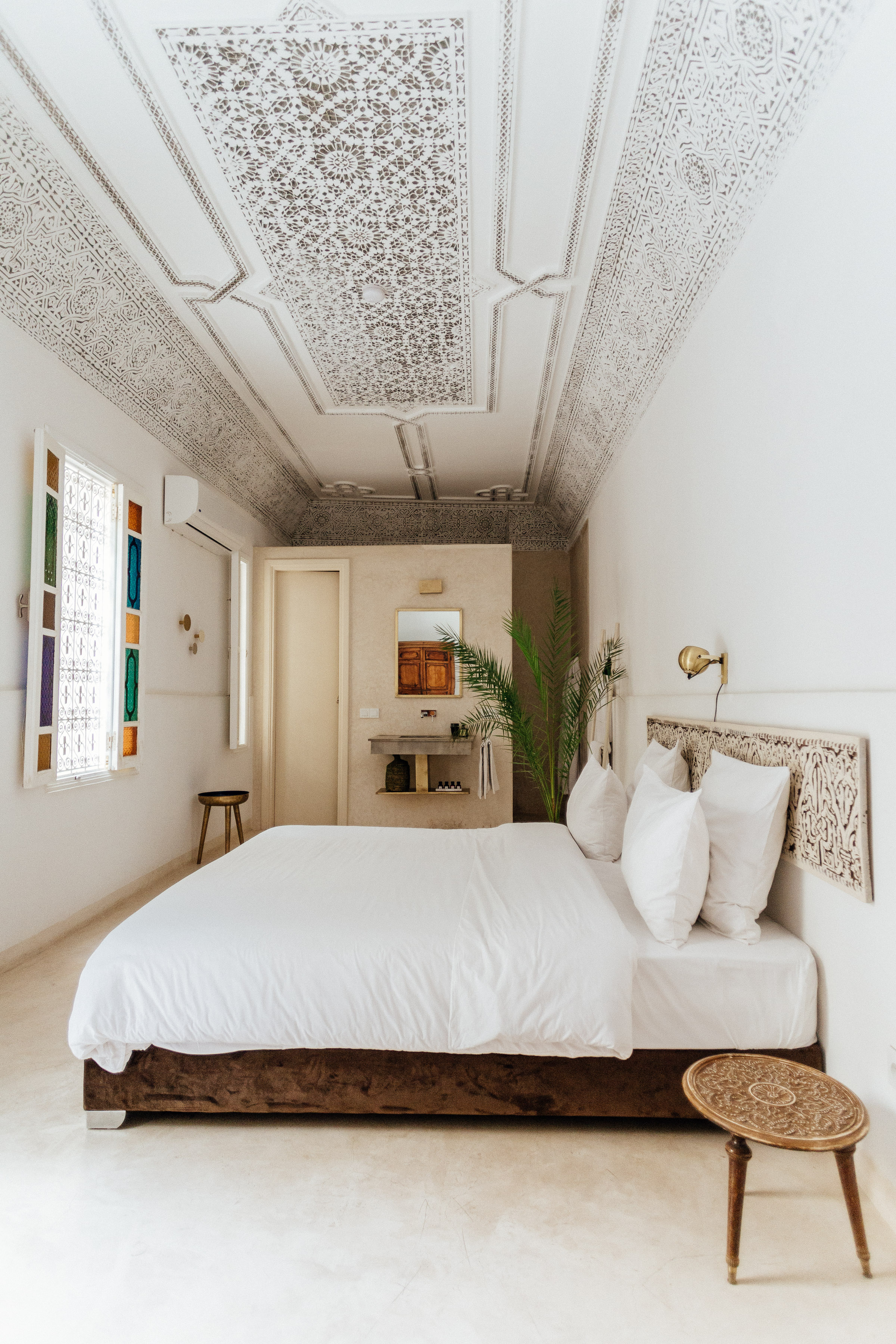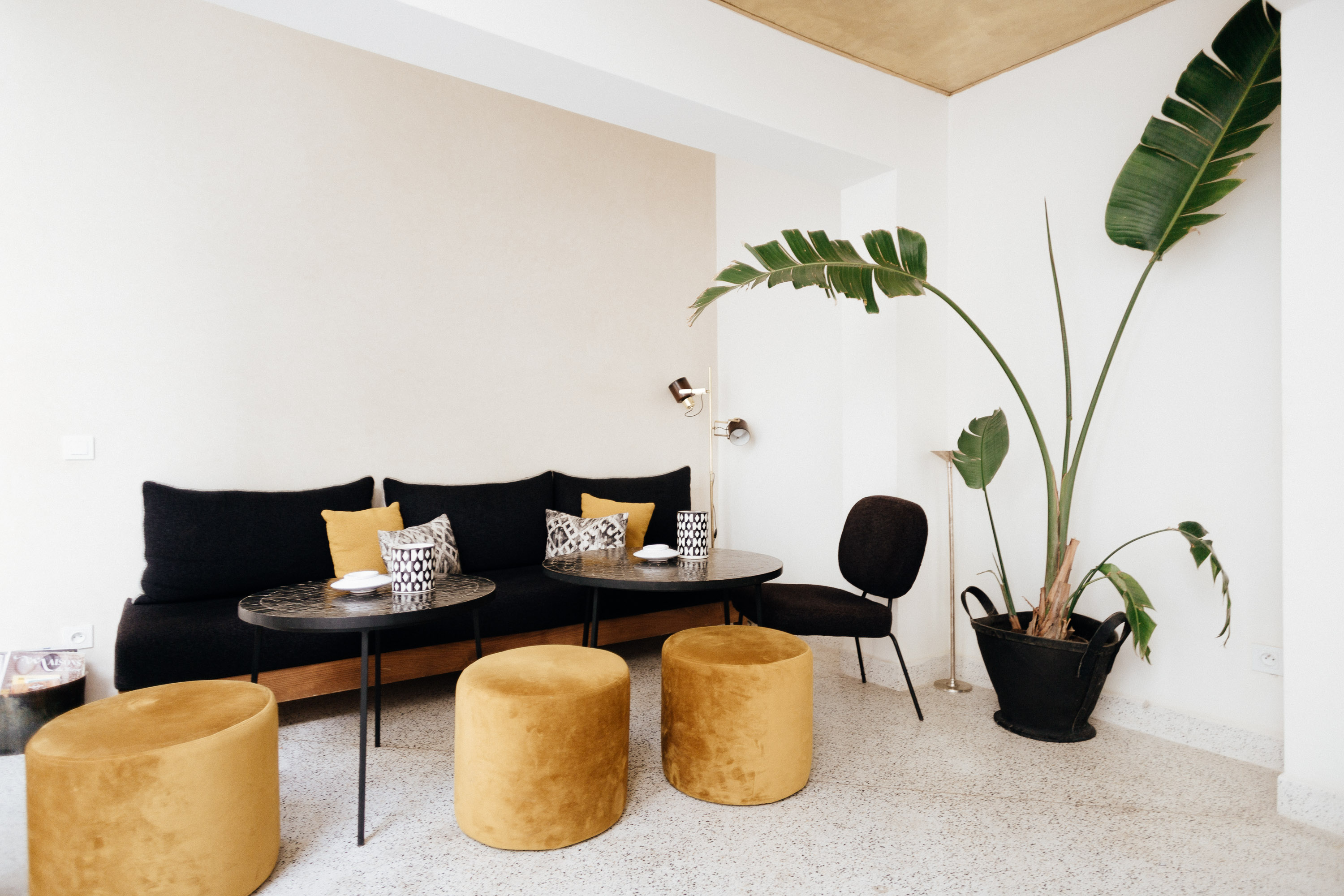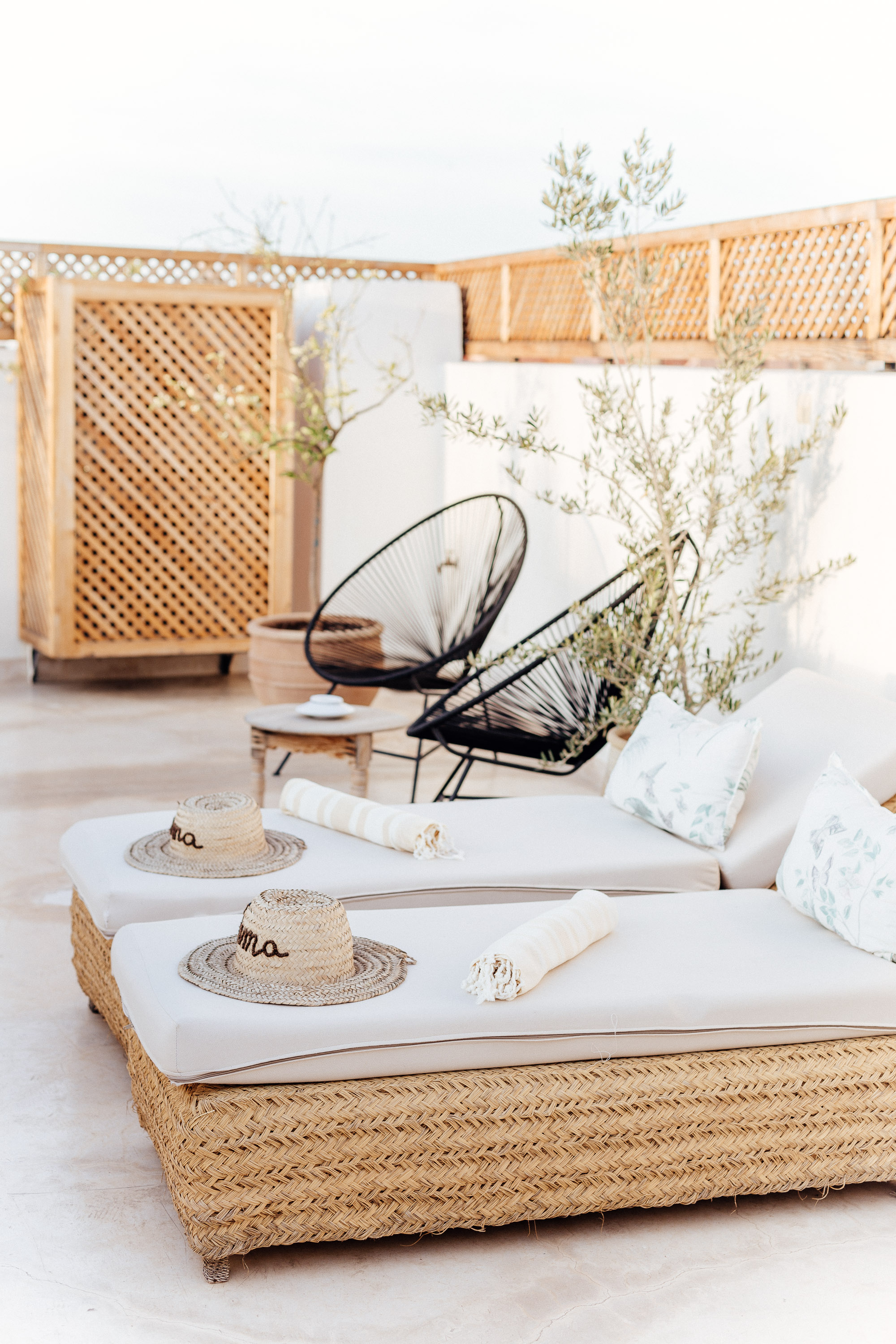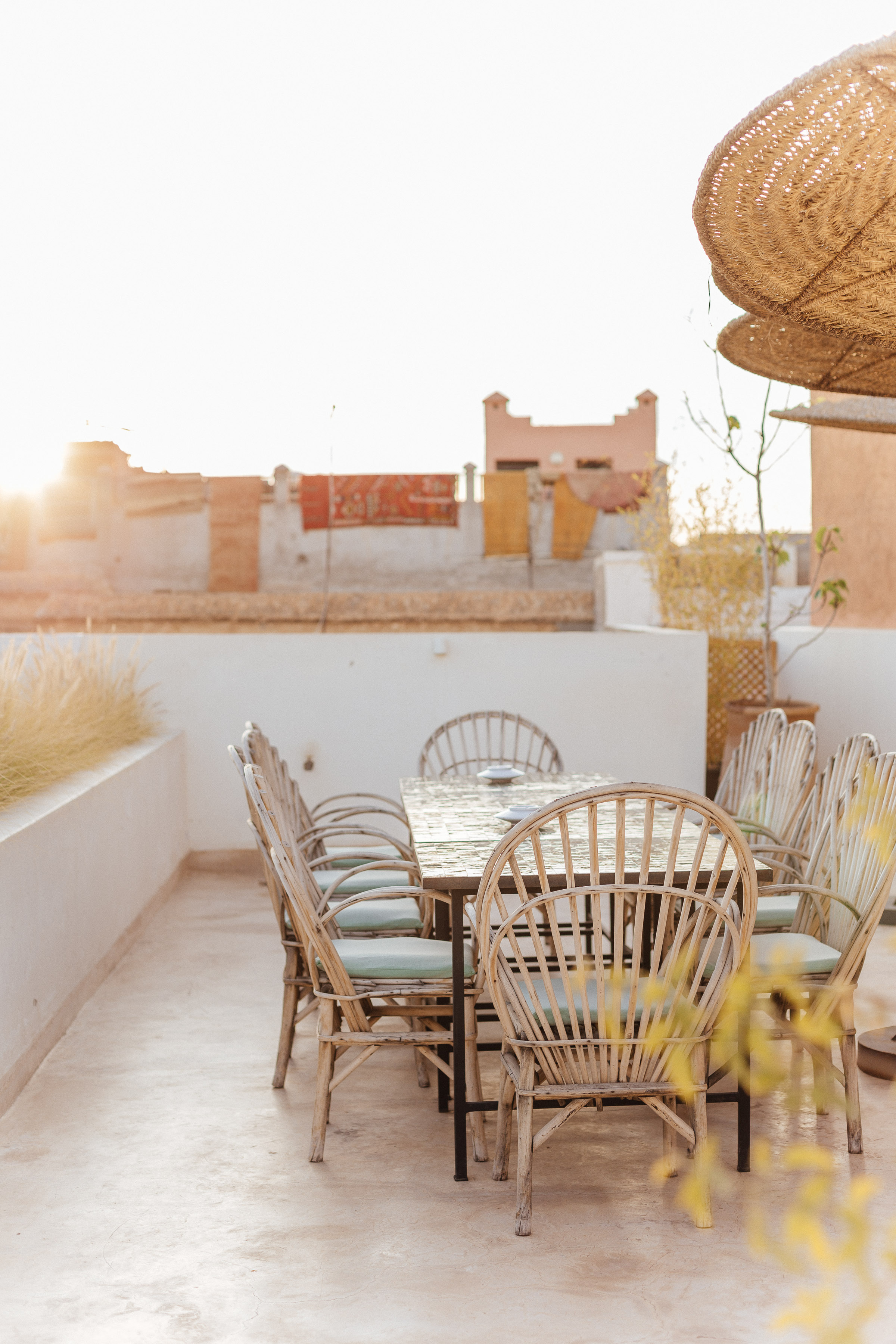 Polina and I are very grateful to have had the chance to stay at and take photos of Numa Marrakech.
Thank you to the owners Claudia and Mauro for being so kind and generous with us! Our Italian hosts in the medina of Marrakech.
Follow me on Instagram
♥
*Disclaimer: My stay at Numa Marrakech was hosted. All words, comments and thoughts in this post are my own. This post may also contain affiliate links, meaning I get a commission if you make a purchase through the links which comes at no cost to you. Thank you from the bottom of my heart for using my links.