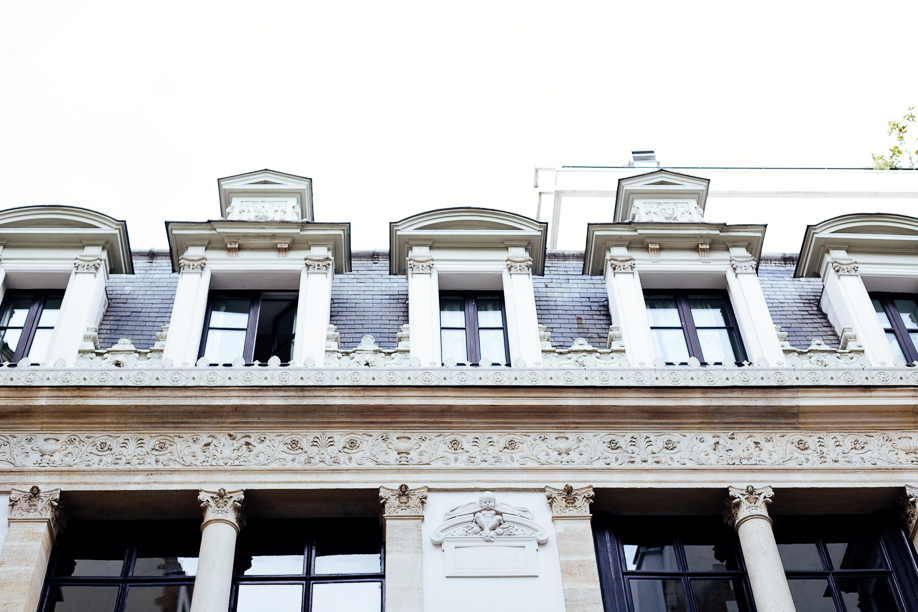 Rendezvous avec Cartier
At the beginning of this year, I asked myself whether I wanted to go to the upcoming season's Paris Fashion Week or not.
To be completely honest with you, I wanted to (of course I did) but the thing is that I didn't really want to go through all this process of organizing everything all over again.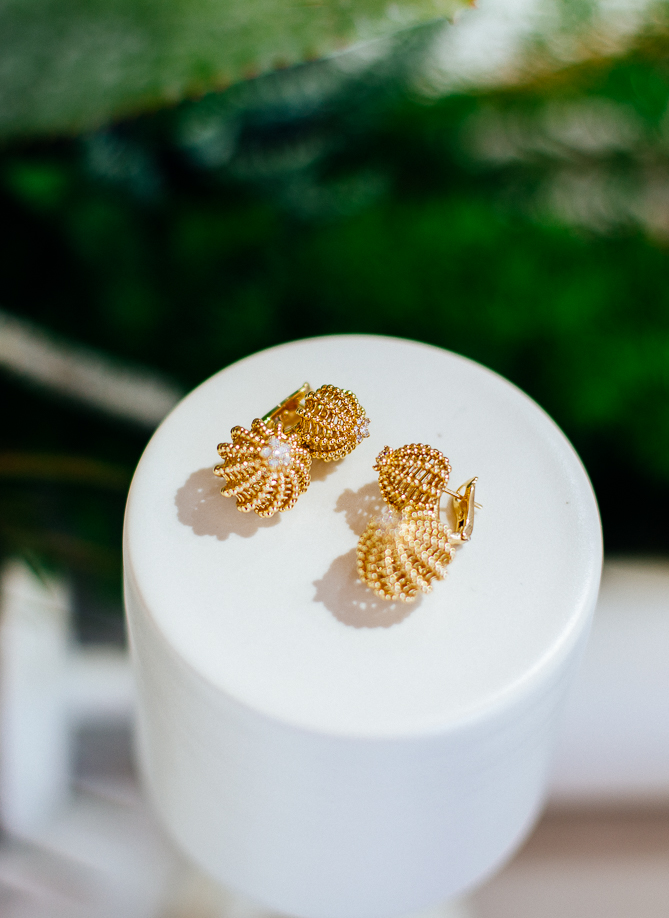 Believe it or not, the organizational part before the PFW is a big production. Flight tickets, hotel arrangements, presentations and shows, plus emails, emails, emails…
I was kind of skeptical and couldn't make up my mind. I called my friend Polina in Athens to see what her intentions were. We spent the previous fashion week in Paris together, and we could make a decision this time together again. Together, it's always better.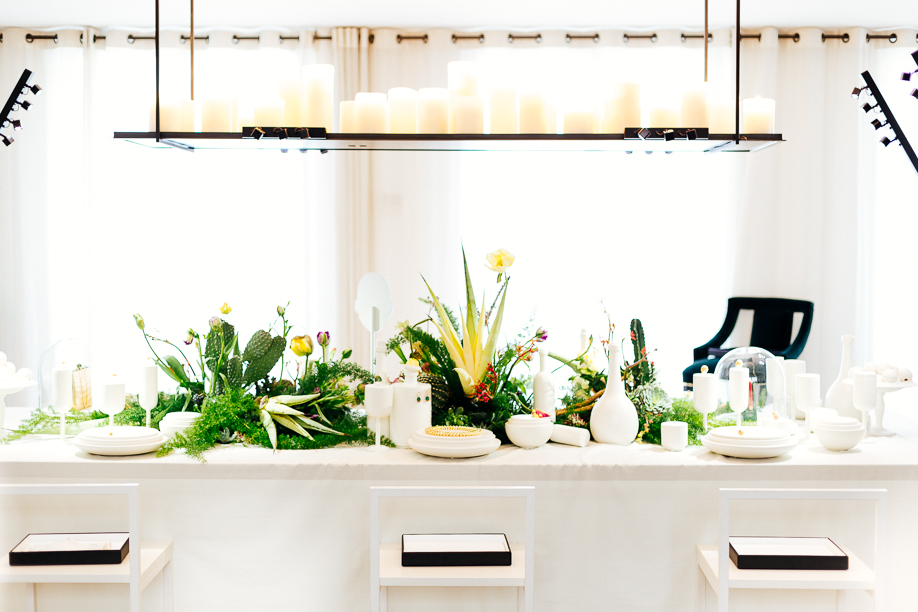 MAISON CARTIER Press Event 
All this lasted until the moment an email from MAISON CARTIER hit my inbox. It made me change my mind immediately! Wouldn't you change yours as well? I was kind of flattered, to say the least, that I was invited by such a huge renowned French Jeweler and Watchmaker to attend the Press Event.
So I felt it was meant to be and hopped on a flight to Paris on the first of March. I had a Rendezvous avec Cartier. How cool! But I didn't stay for just one day. I stayed the whole week, but more of that on next photo blog posts.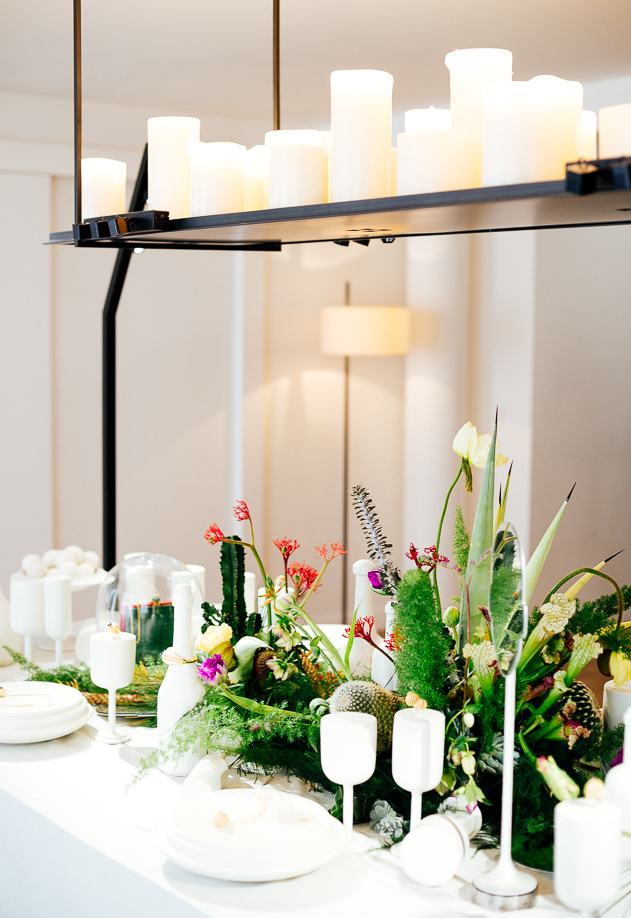 The event took place at Hotel Pourtales. During the Rendezvous avec Cartier, I didn't take many photos, nor had someone with me to take photos of me or for me (which could have been an option as I noticed from watching the others).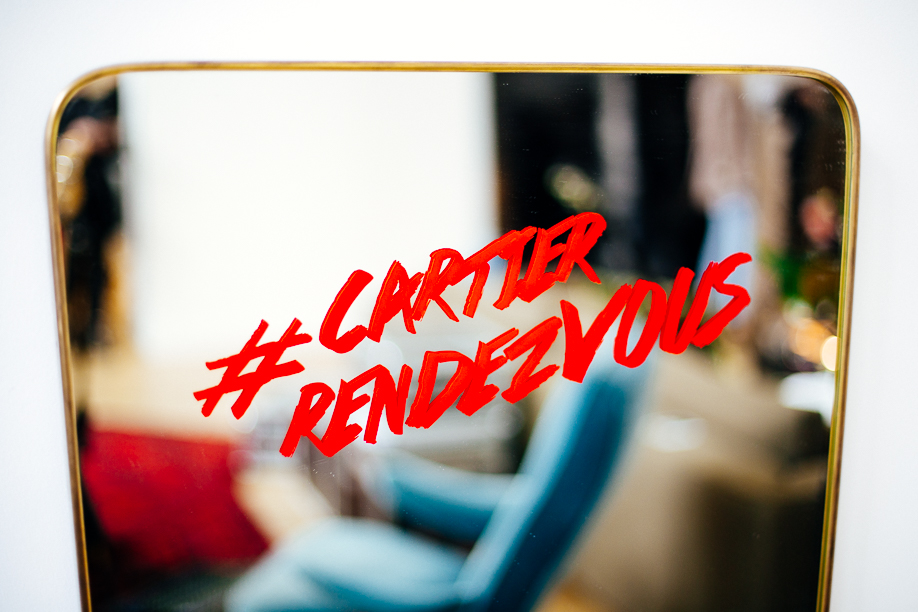 My focus was rather on the collections, to see and try out some of my favourite pieces (of which you can see here), the Cactus de Cartier for instance, which reminds me of my days in Morocco, and meeting new people.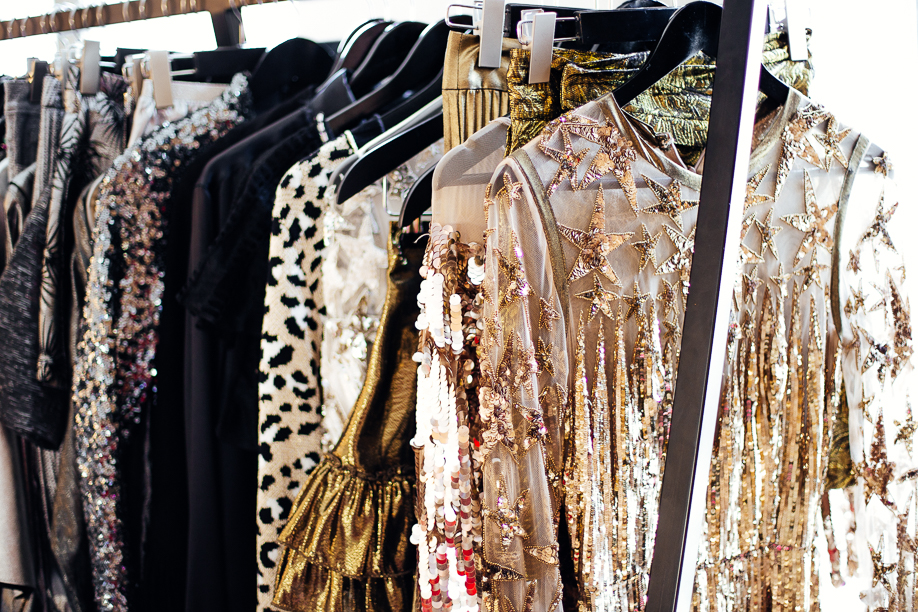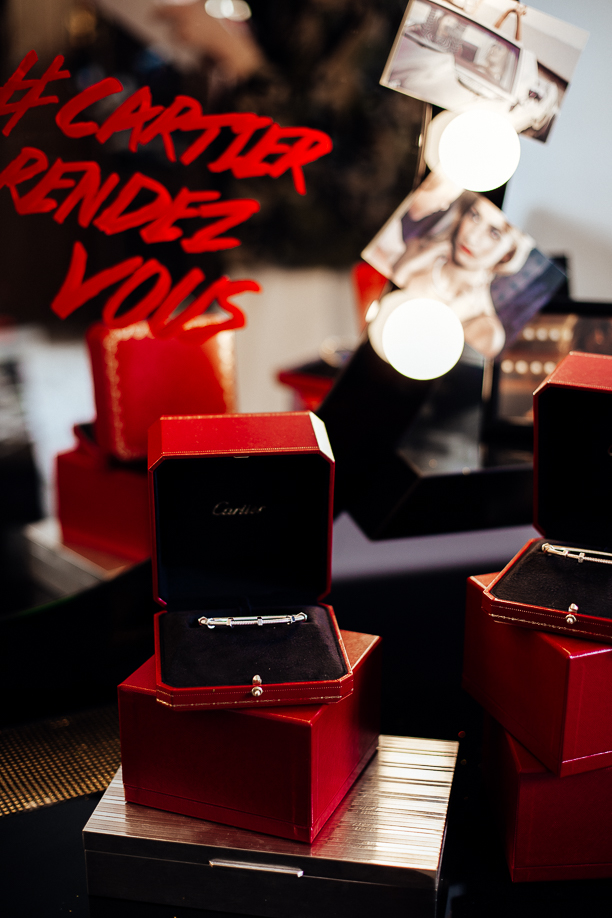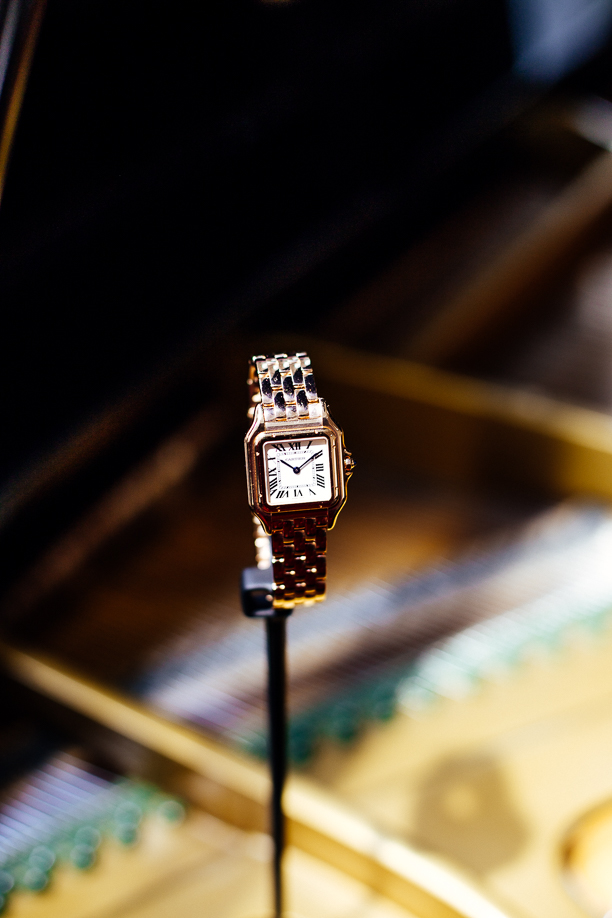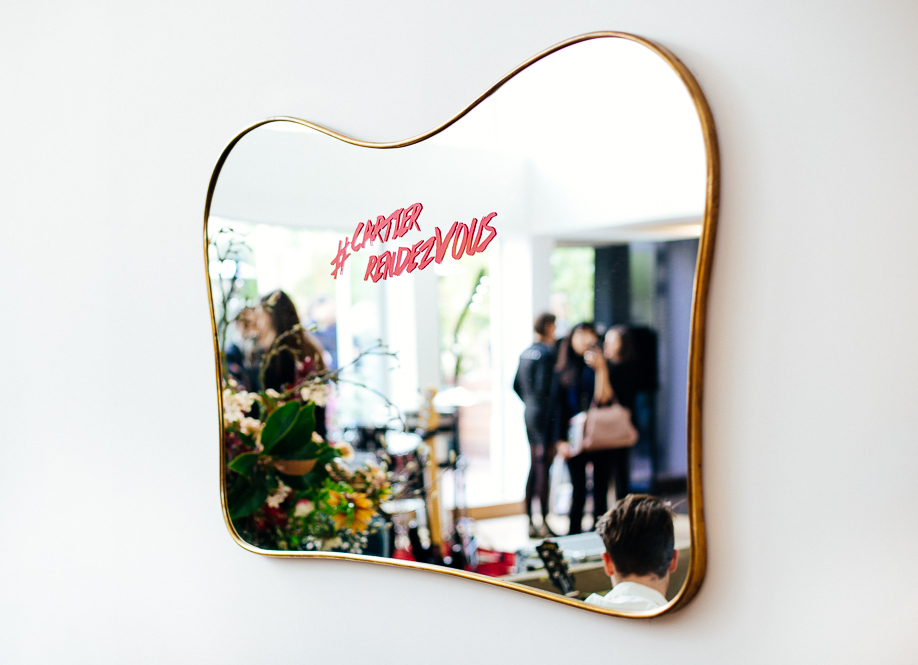 Before you say anything…I should have published my photos from the event much earlier, but don't be harsh with me : ) The last months I've been traveling non stop. I finally found some time right now to deal with all the editorial content from Paris before I leave for the next travel adventure. I hope I will finish my work before Sunday night. The next departure is scheduled for Monday morning.
Follow me Instagram
♥