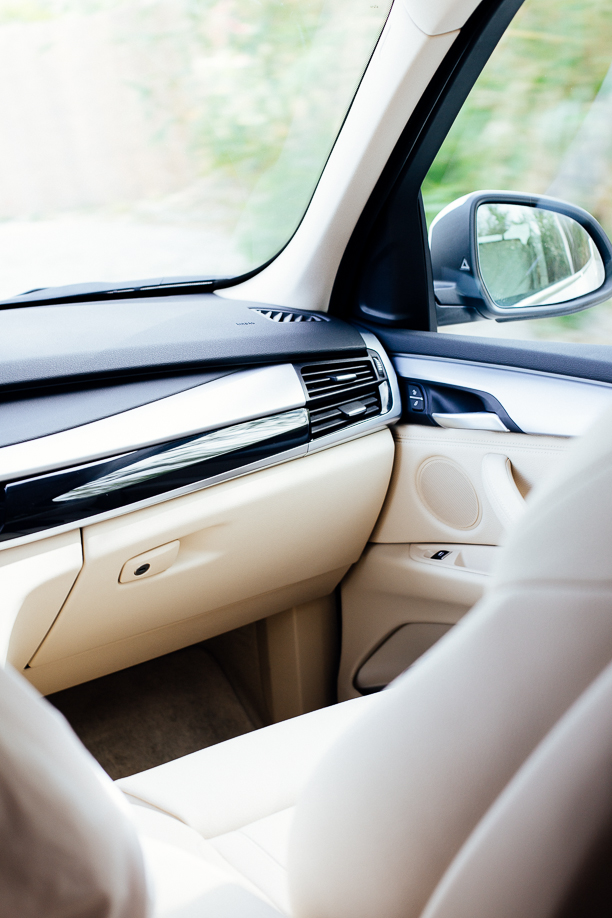 Bill&Coo Suites and Lounge
It was Edisa's birthday and she wanted to do something special. I told her that I would be in Greece for a press trip organised by the Greek National Tourism Organization. But I could extend my stay in my homeland if she wanted to come and find me in Greece. I suggested that we could go to Mykonos. And this is how our little adventure started…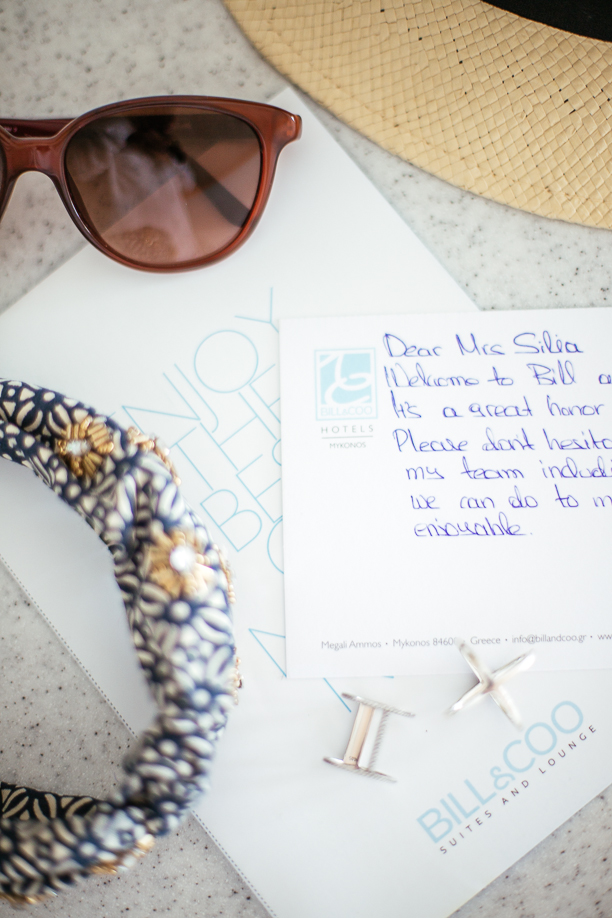 Skiathos – Athens – Mykonos 
I flew from Skiathos to Athens and from Athens to Mykonos. I hate morning flights that forces my bell to ring at 05.00 am but on the other side, who cares if you are about to spend a couple of days at Bill&Coo Suites and Lounge in Mykonos with the company of a good friend?
Once I arrived, a member of the staff picked me up from the airport with a white Jeep with beige leather interior and offered me a hot towel to clean my hands. I still remember some details of the service, small gestures like this, provided by the hotel that made our stay at Bill&Coo Suites and Lounge special, unique and above all unforgettable.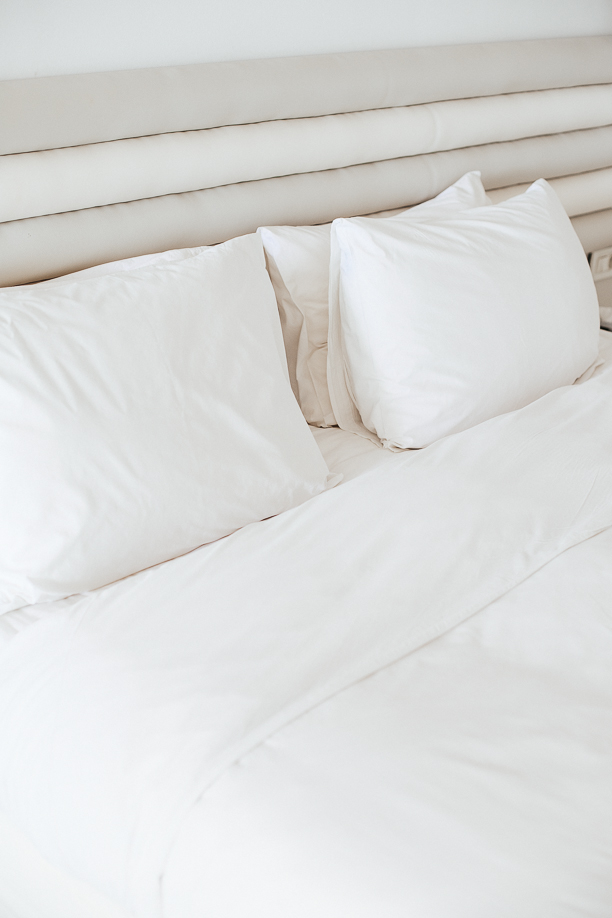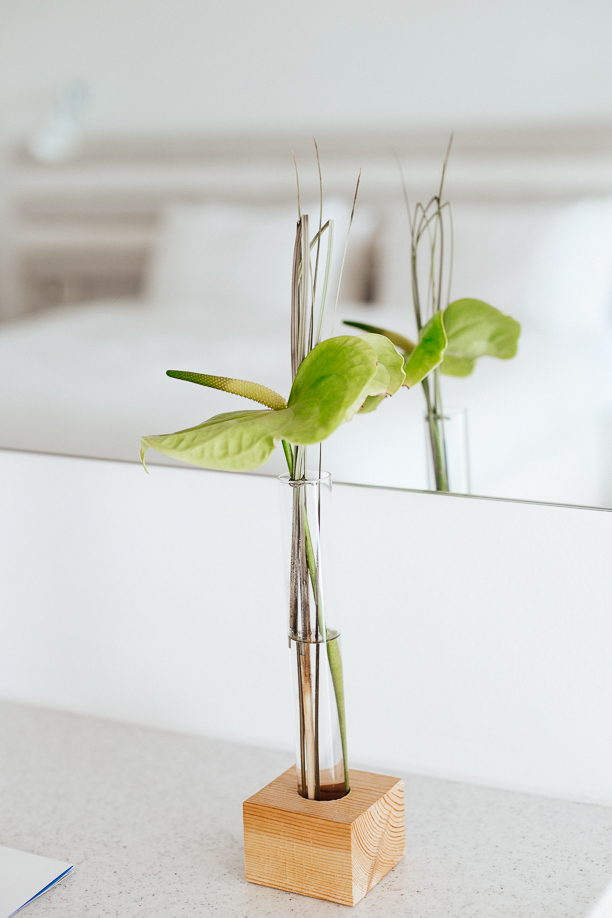 Where to stay in Mykonos 
When I stepped in, I was offered a welcome drink and another member of the staff came to me with a map explaining some things about the island. Once I entered Bill&Coo Suites and Lounge, the first glance at the breathtaking view over swimming pool, beach, and all this romantic oasis that surrounded me had me thinking….
Why haven't I discovered that place earlier? It was time for me to breathe easily and unwind. Edisa came on another flight a few hours later.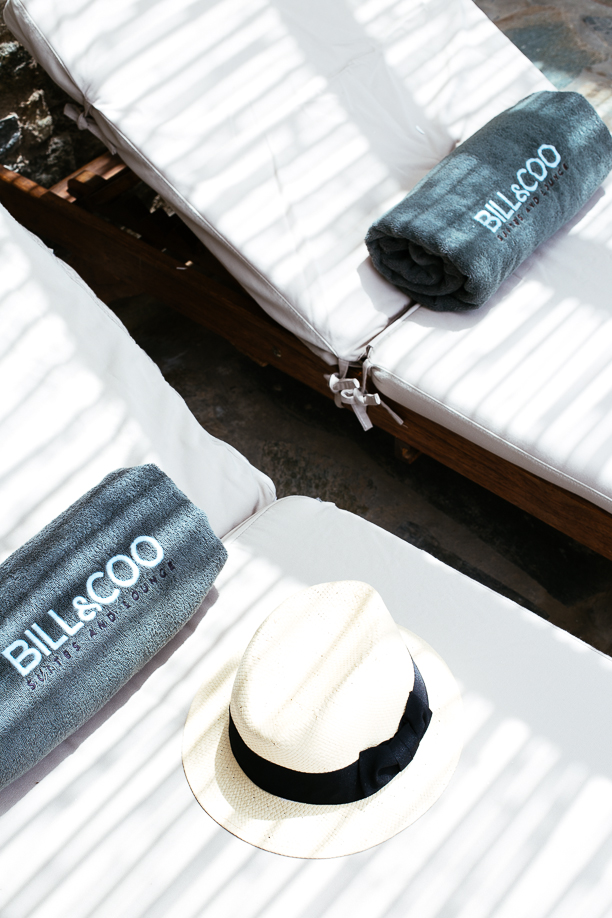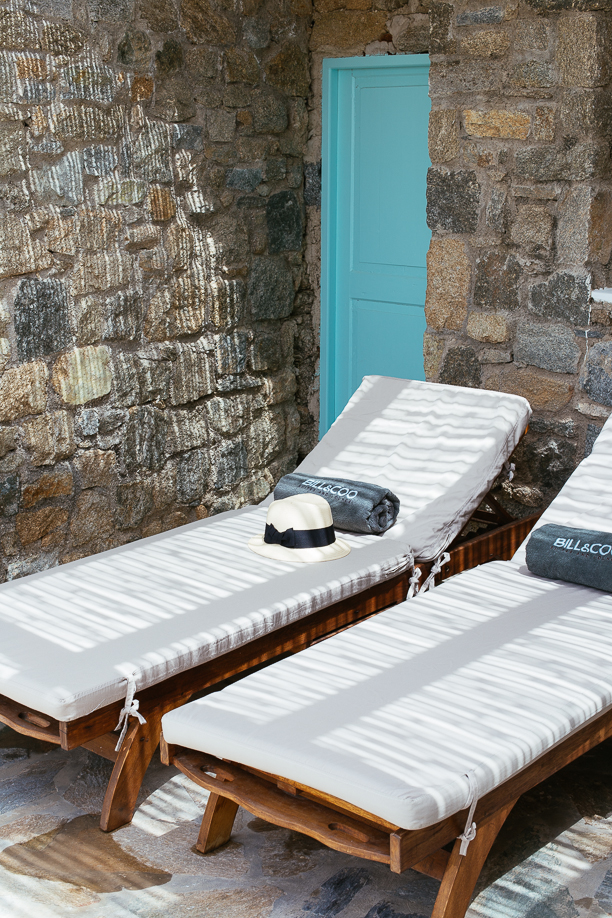 SUPPORT MY WORK!
If you enjoy my content and you'd like to support this channel, so that I will be able to continue offering you that kind of content for free, please consider using the below AFFILIATE LINKS (Booking & Amazon).
If you make a booking with BOOKING.COM with my link or a purchase on AMAZON.COM with my link, I earn a small commission at NO additional cost to you.
Click here for Booking.com
Click here for Amazon.com
Thank you from the bottom of my heart for using my affiliate links! Helps a lot!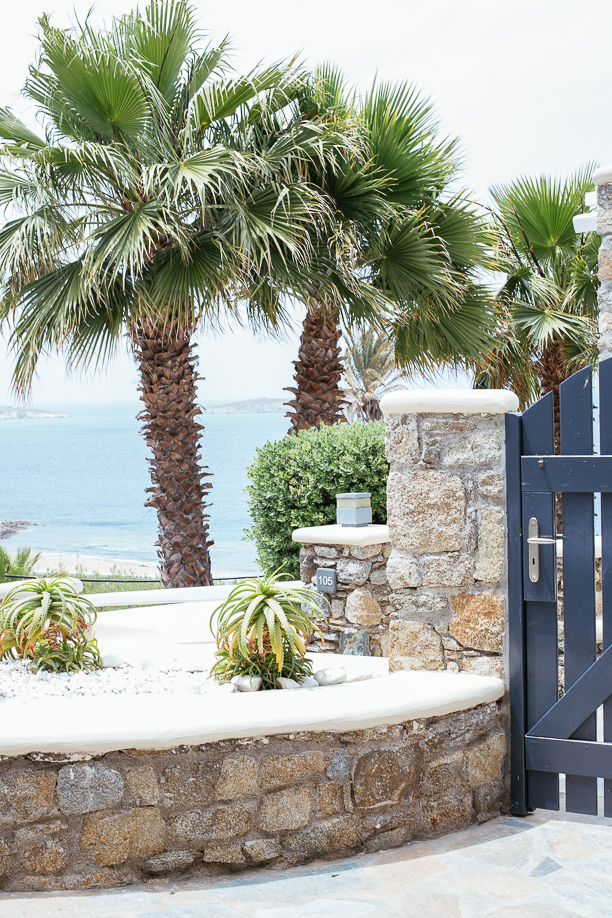 In the days that followed, we did all kind of things that belong to what someone would call as dreamy holidays. We relaxed in a 5 star Mykonian suite, savored amazing Greek food, took many photos, did funny things, made new friends, talked to strangers, and discovered hidden paths in the city of Mykonos. But most of all we were pampered from the hotel and felt like two small princesses.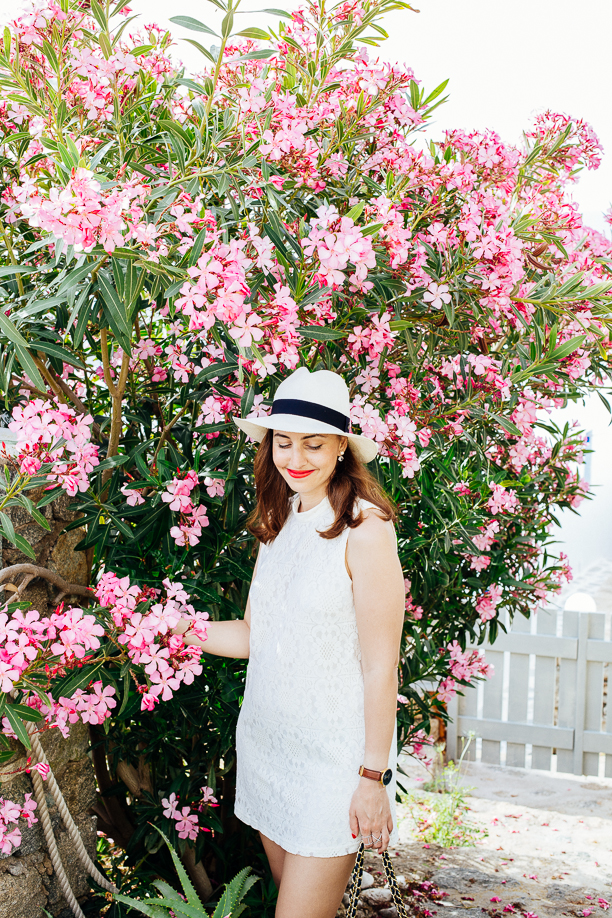 What I really loved during our stay
What I really really loved from our stay at Bill&Coo Suites and Lounge was that the staff surprised us pleasantly every now and then. The staff was very generous and friendly to all the guests. I loved the privacy of our suite, the dinner from the restaurant's Chef, Athinagoras Kostakos (could he cook like this for me everyday…?), and the music from the bar was out of this world!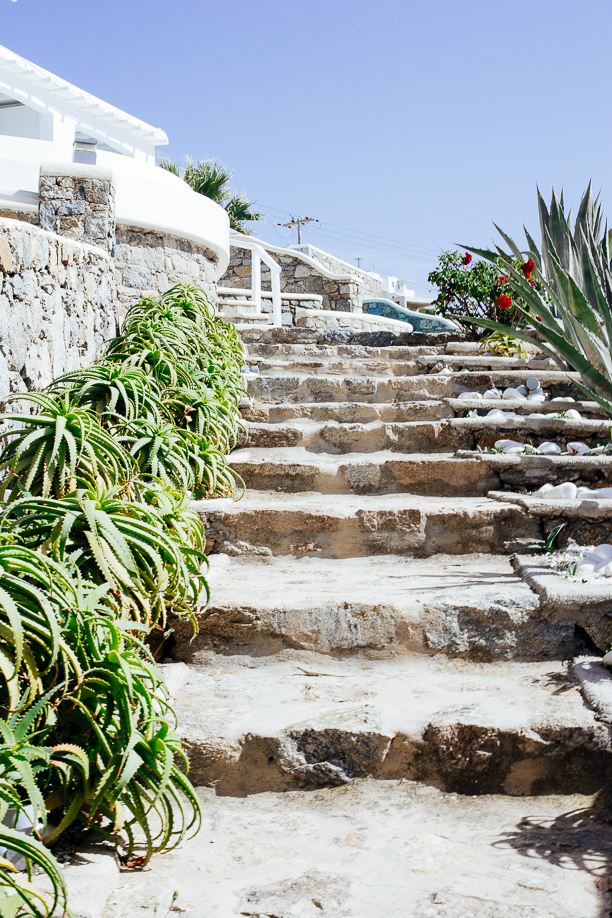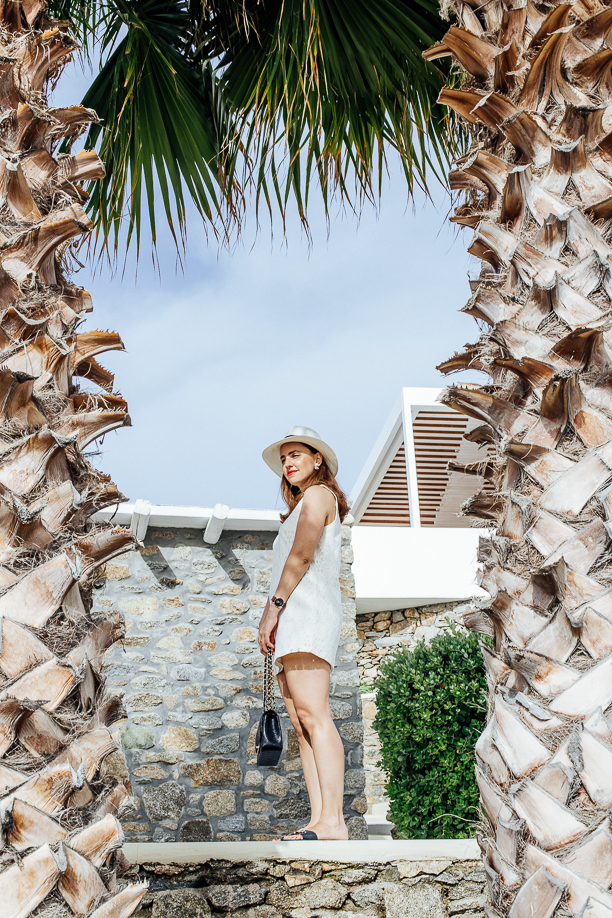 It felt like everything was unfolding very naturally and effortlessly. We didn't have to worry about anything, we were in good hands.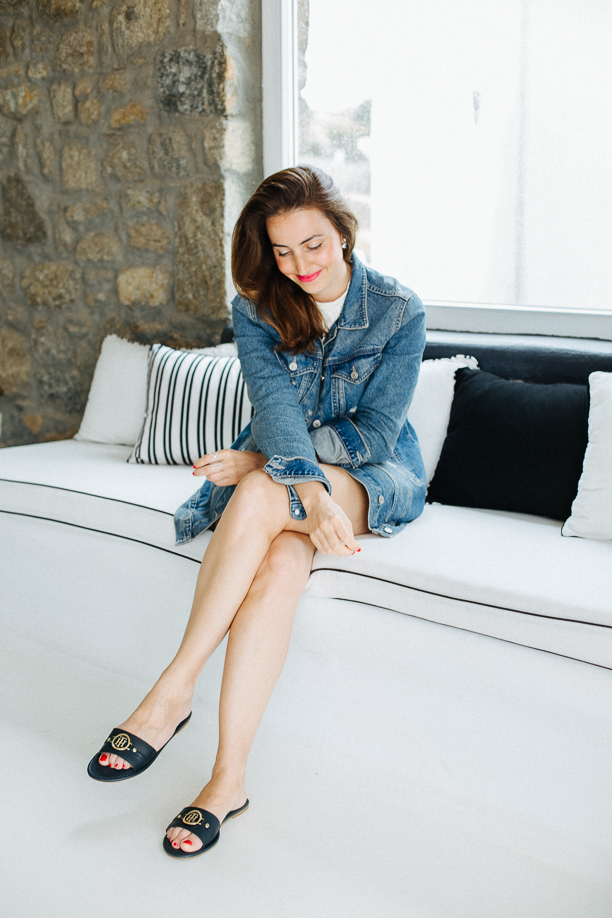 Book your stay in Mykonos with Booking.com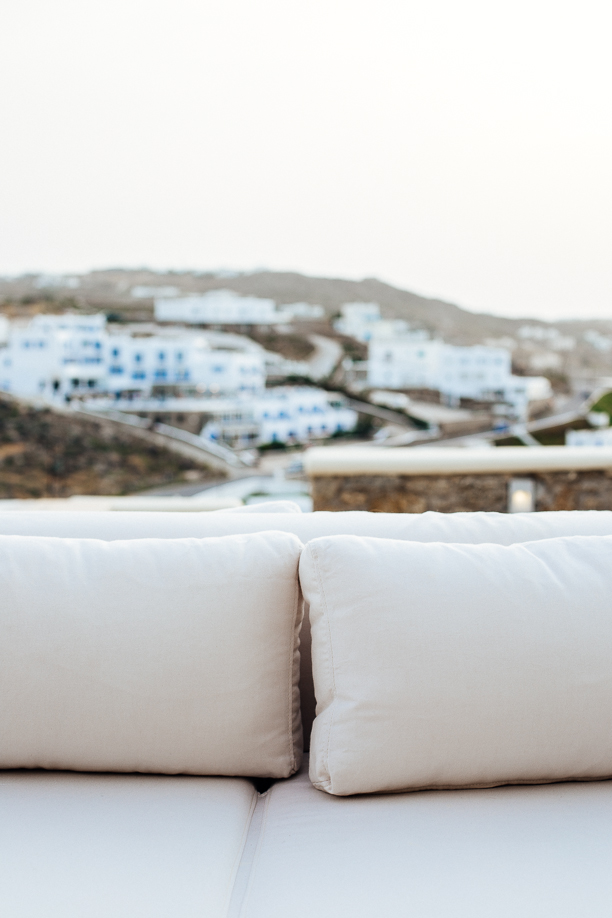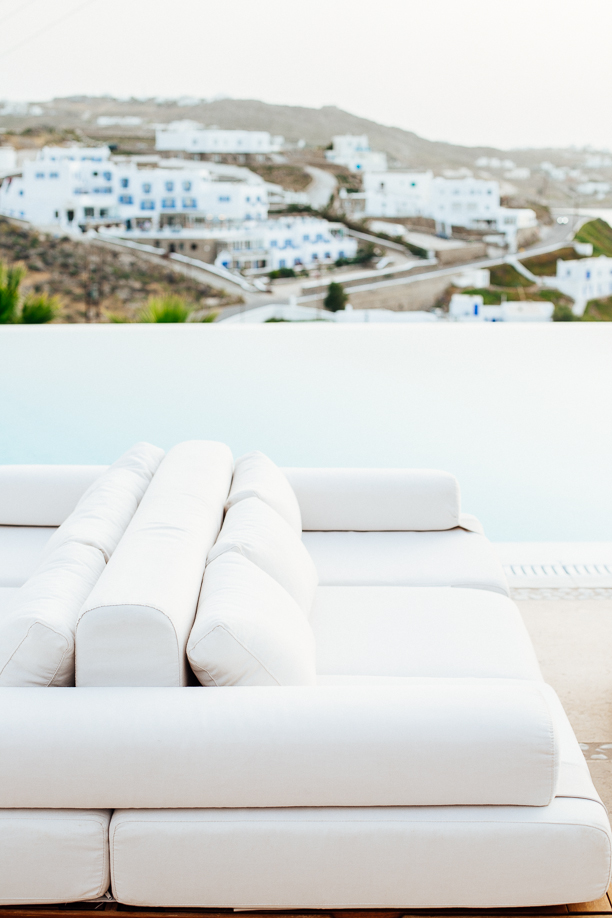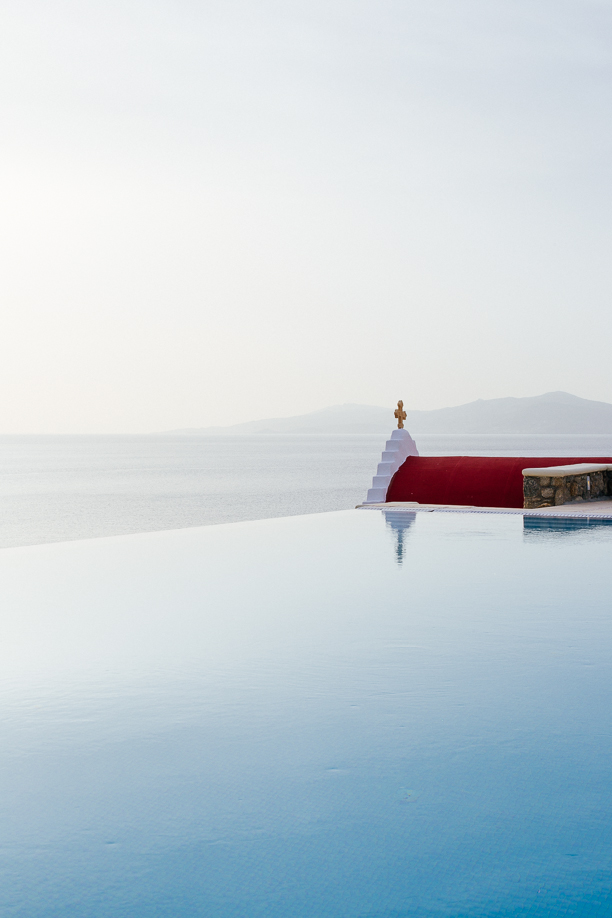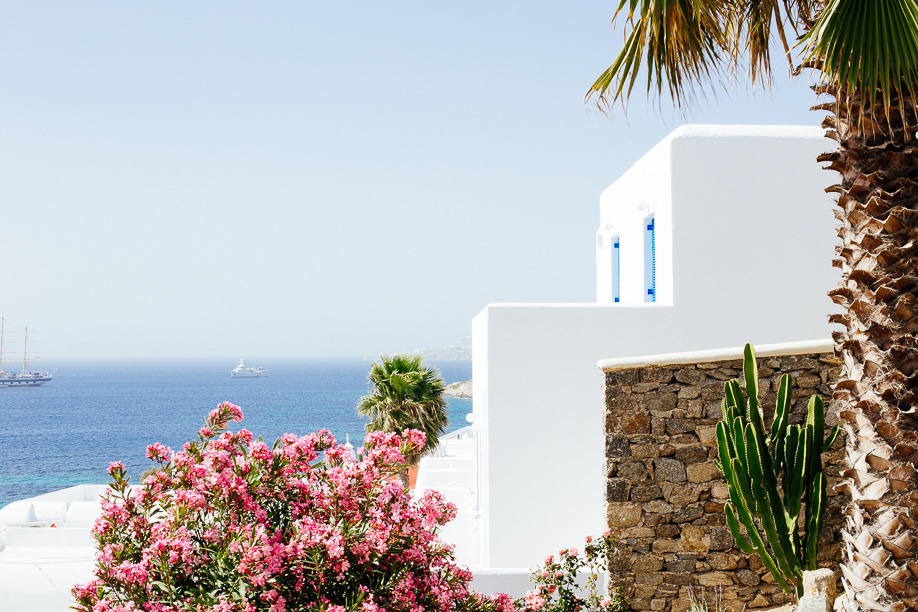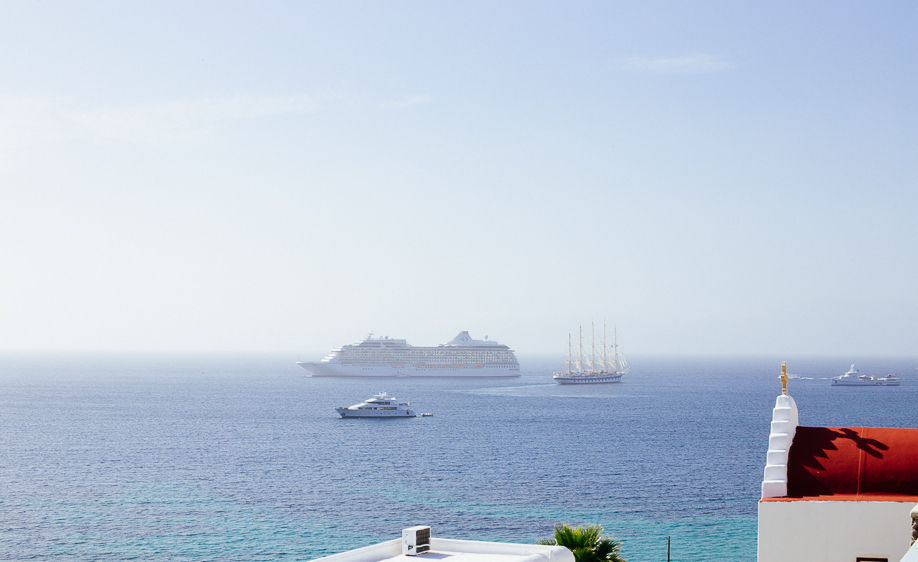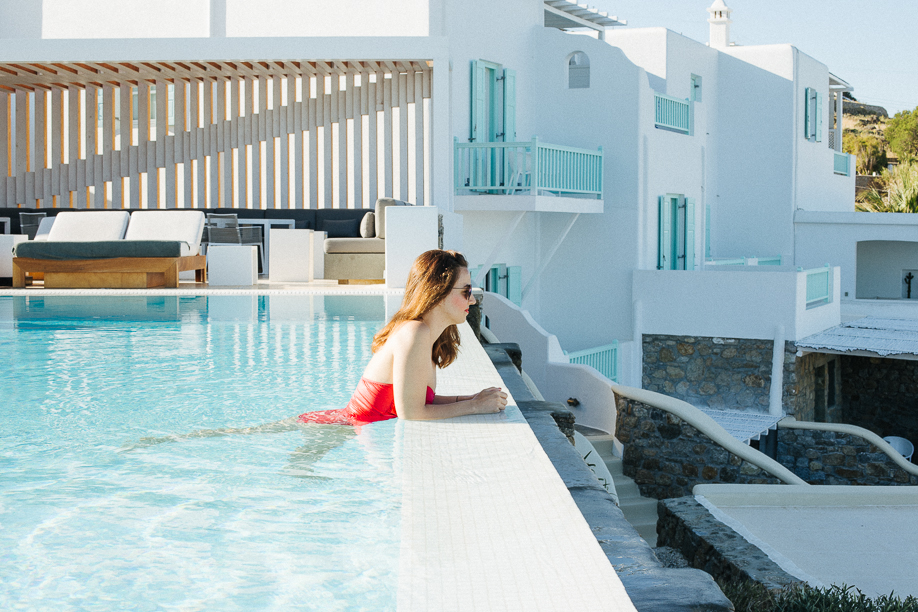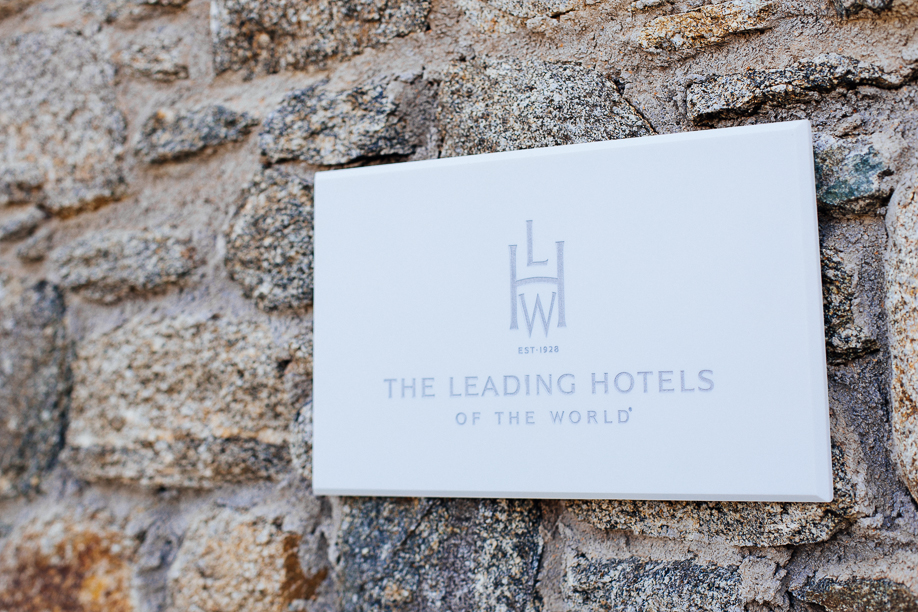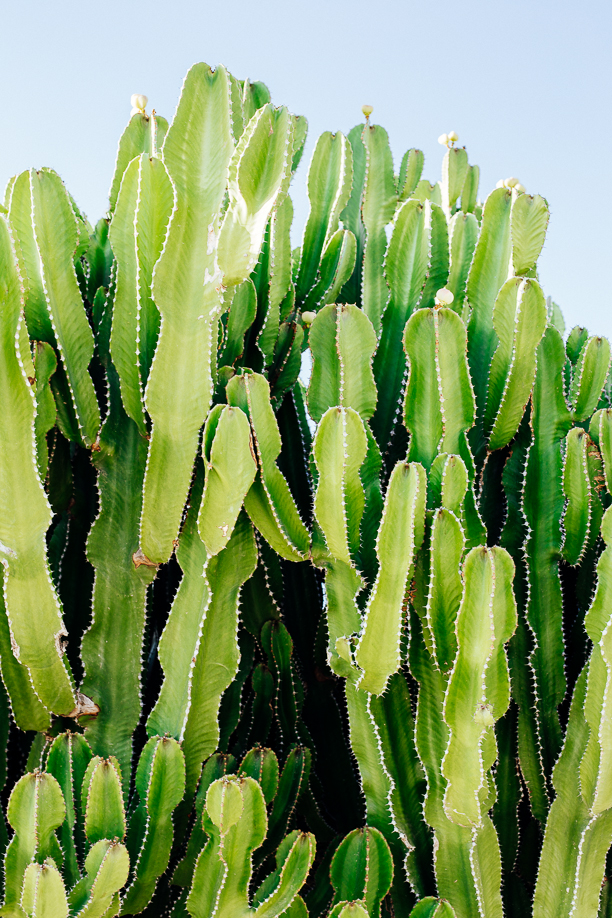 Book your stay in Mykonos with Booking.com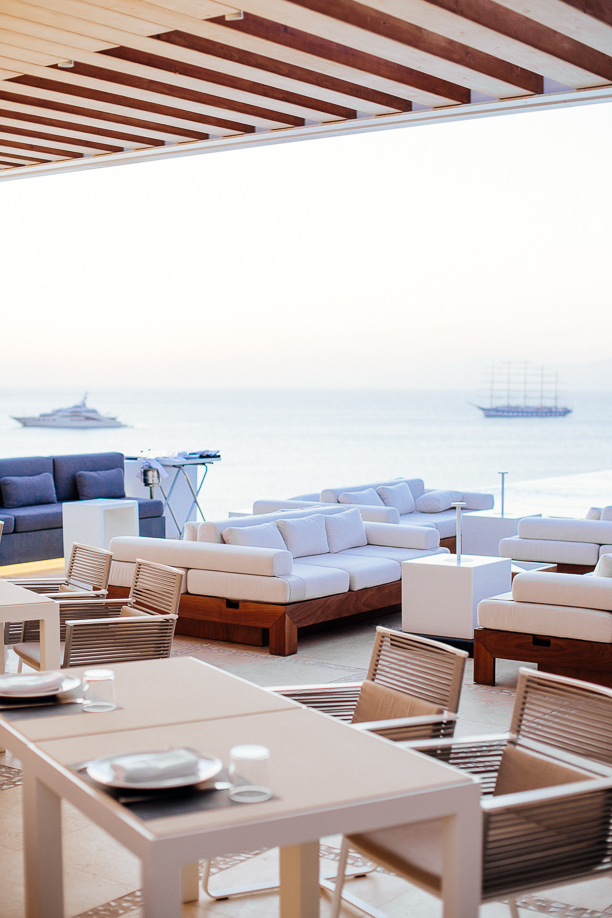 But then comes that day when you have to leave a place you don't want to leave. Hmm… Hopefully we will get back soon to discover their beach club "Bill & Coo Coast Suites" that Bill&Coo Suites and Lounge launched to celebrate their 10 years anniversary.
Obviously we fell in love with Bill&Coo Suites and Lounge. Who wouldn't?
Book your stay in Mykonos with Booking.com
♥
*Disclaimer: My stay at Bill&Coo Suites and Lounge was hosted. However, all words, comments and thoughts in this post are my own. This blog post contains affiliate links. I get a commission if you make a purchase through the links which comes at no cost to you. Thank you from the bottom of my heart for using my links.