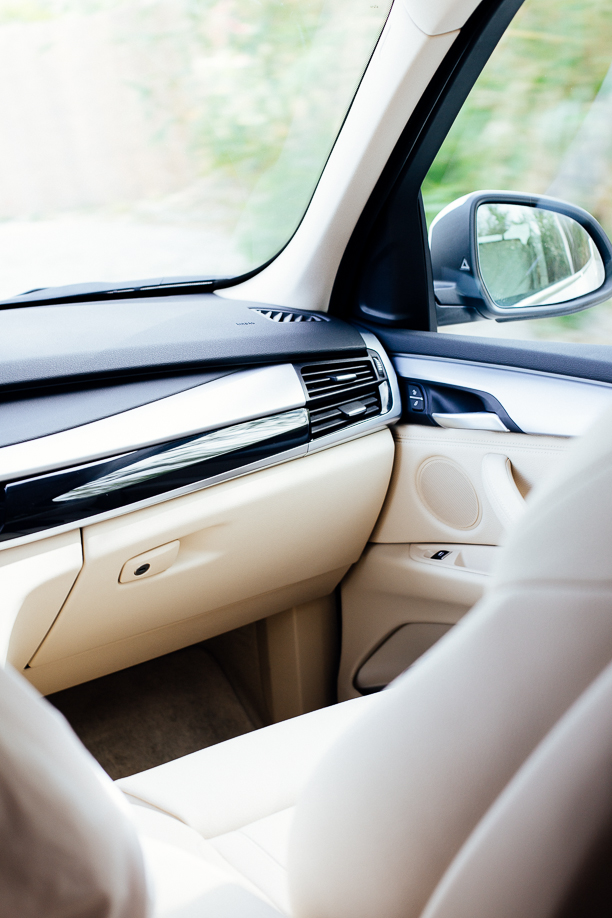 Where to stay in Mykonos
If you're planning a trip to the beautiful Greek island of Mykonos, one of the most important things to consider is where to stay. With so many accommodation options available, it can be overwhelming to decide on the perfect place for your holiday. That's why we've put together this ultimate guide to help you find the best Mykonos accommodation to suit your needs and preferences. Whether you're looking for luxury or budget-friendly options, beachfront properties or traditional villas, we've got you covered. Keep reading to discover our top picks for where to stay in Mykonos.
Follow me on Instagram for more great content like this!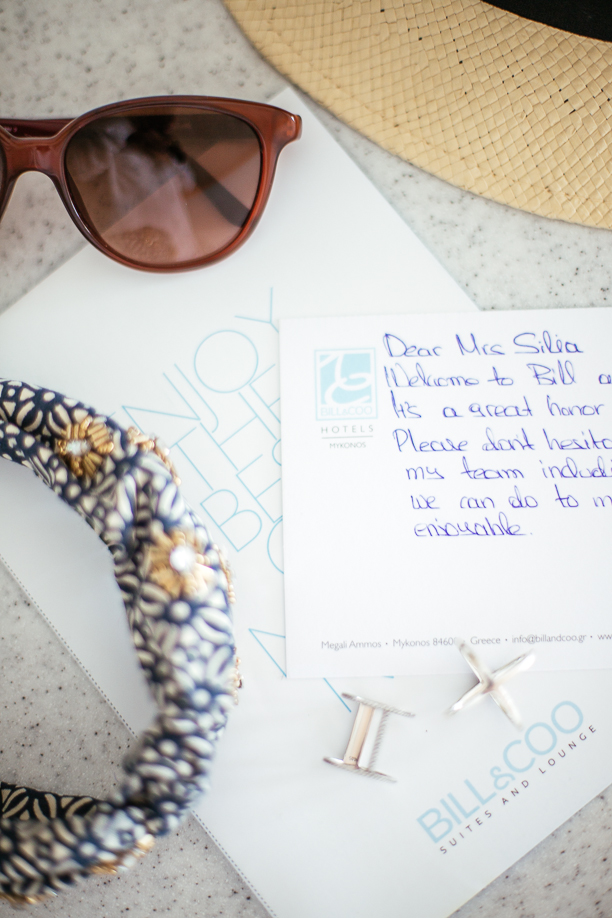 Where to stay in Mykonos
Luxury and Romance: Bill and Coo suites and lounge
I flew from Skiathos to Athens and from Athens to Mykonos. I hate morning flights that forces my bell to ring at 05.00 am but on the other side, who cares if you are about to spend a couple of days at Bill&Coo Suites and Lounge  with the company of a good friend?
Once I arrived, a member of the staff picked me up from the airport with a white Jeep with beige leather interior and offered me a hot towel to clean my hands. I still remember some details of the service, small gestures like this, provided by the hotel that made our stay at Bill&Coo Suites and Lounge special, unique and above all unforgettable.
If you want to stay updated with my latest photos and videos, please follow me on Instagram @theviennesegirl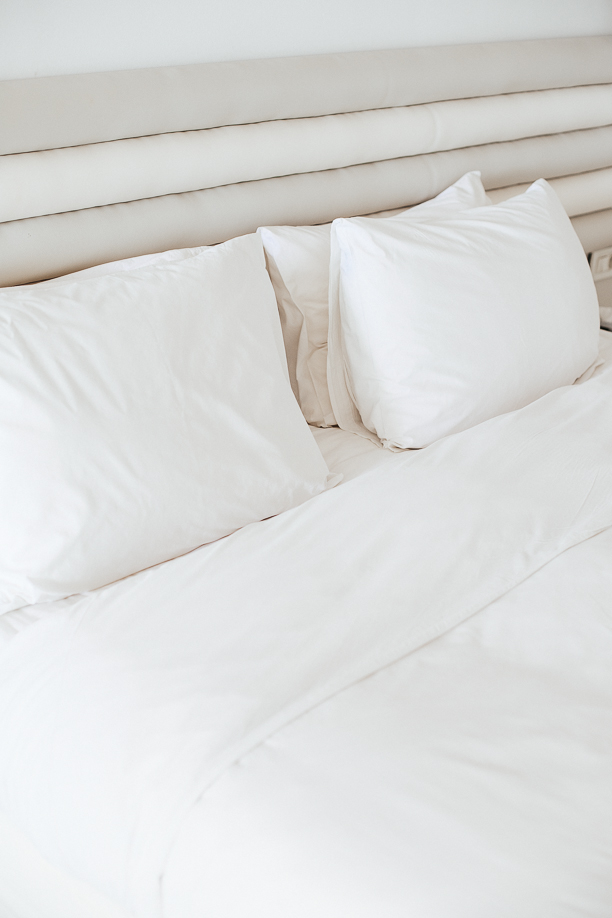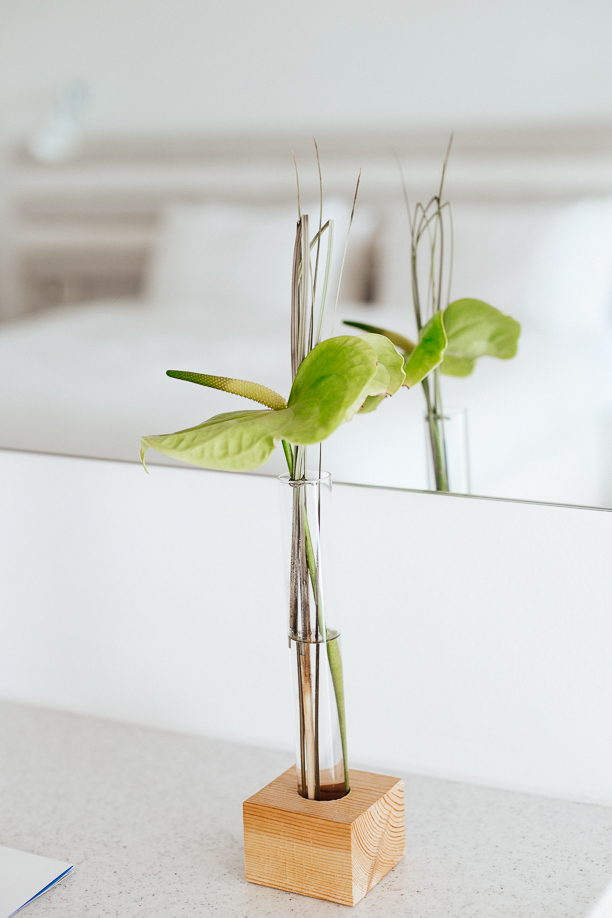 Where to stay in Mykonos – Best Boutique Hotel 
When I stepped in, I was offered a welcome drink and another member of the staff came to me with a map explaining some things about the island. Once I entered Bill&Coo Suites and Lounge, the first glance at the breathtaking view over swimming pool, beach, and all this romantic oasis that surrounded me had me thinking….
Why haven't I discovered that place earlier? It was time for me to breathe easily and unwind.
Stay connected with me and my adventures by following me on Instagram!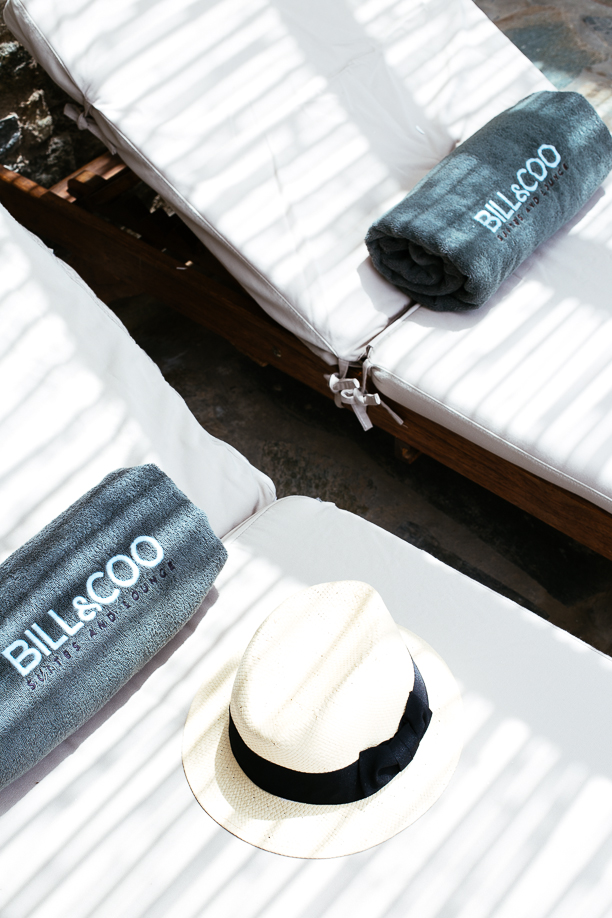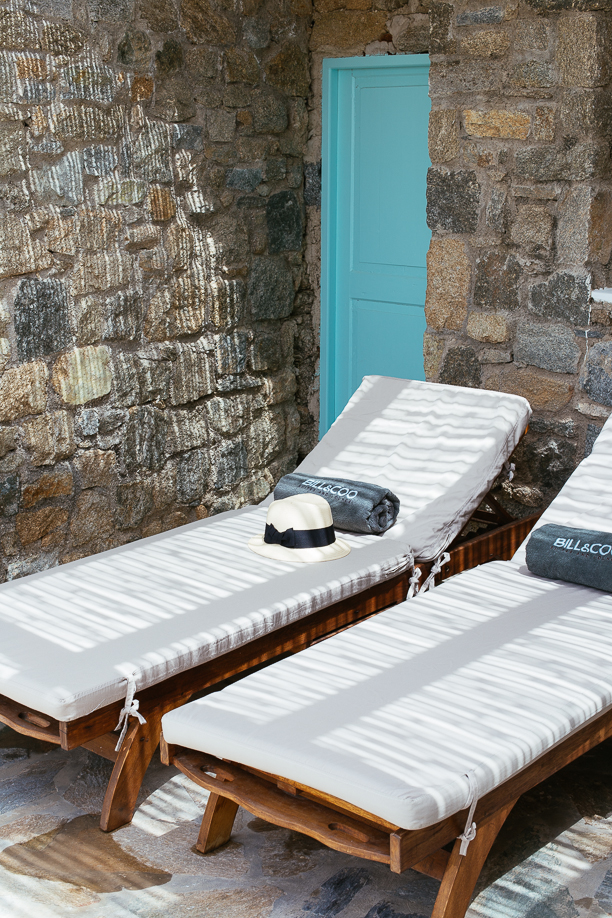 In the days that followed, we did all kind of things that belong to what someone would call as dreamy holidays. We relaxed in a 5 star Mykonian suite, savored amazing Greek food, took many photos, did funny things, made new friends, talked to strangers, and discovered hidden paths in the city of Mykonos. But most of all we were pampered from the hotel and felt like two small princesses.
Don't miss out on exclusive behind-the-scenes photos and videos, follow me on Instagram!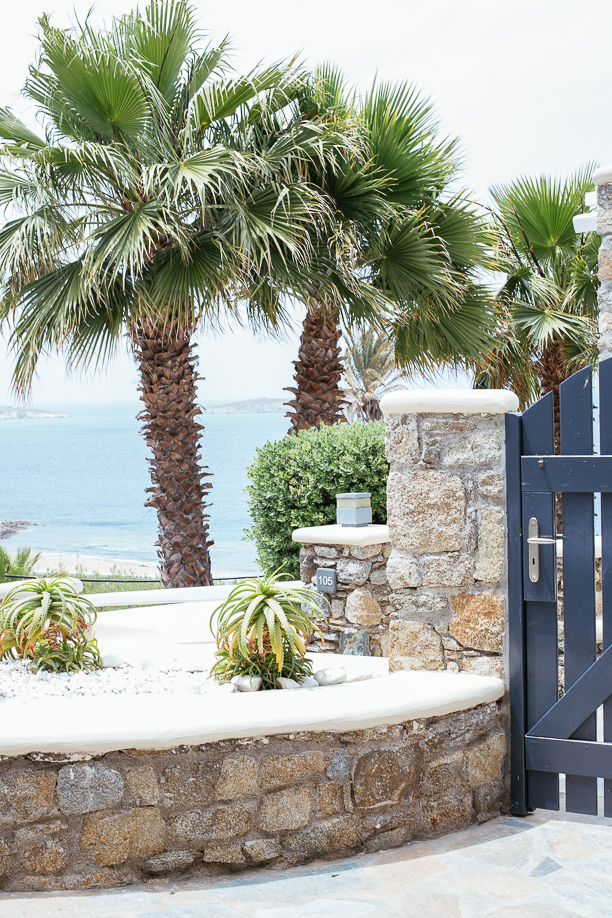 What I really loved during our stay
What I really really loved from our stay at Bill&Coo Suites and Lounge was that the staff surprised us pleasantly every now and then. The staff was very generous and friendly to all the guests. I loved the privacy of our suite, the dinner from the restaurant's Chef, Athinagoras Kostakos (could he cook like this for me everyday…?), and the music from the bar was out of this world!
It felt like everything was unfolding very naturally and effortlessly. We didn't have to worry about anything, we were in good hands.
If you love travelling, make sure to follow me on Instagram for more.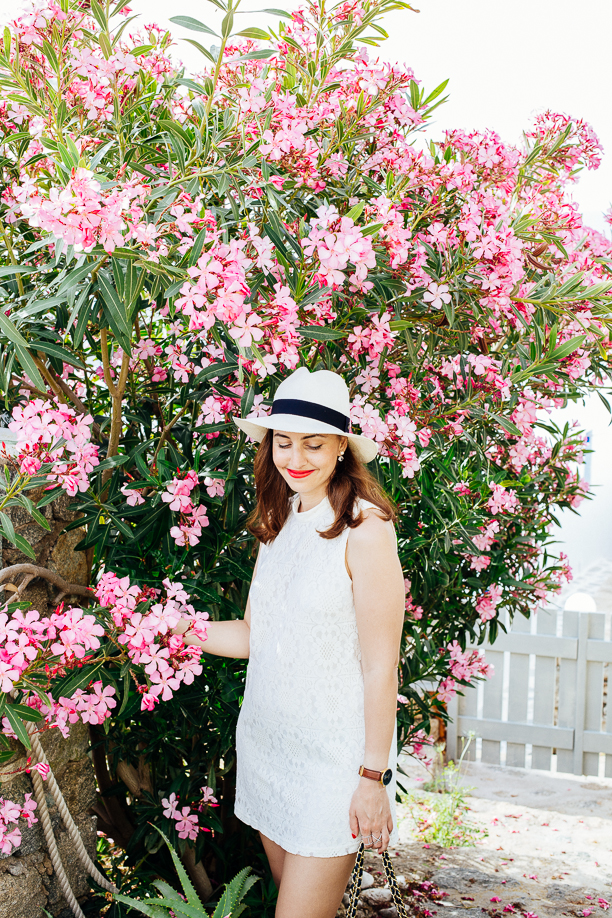 For those looking for a touch of luxury and romance during their stay in Mykonos, the Bill and Coo suites and lounge are an excellent choice. Rated as one of the best hotels in Mykonos, this boutique hotel close to Mykonos Town offers stunning views of the Aegean Sea.
Join my Instagram community and stay updated on my latest posts by following me!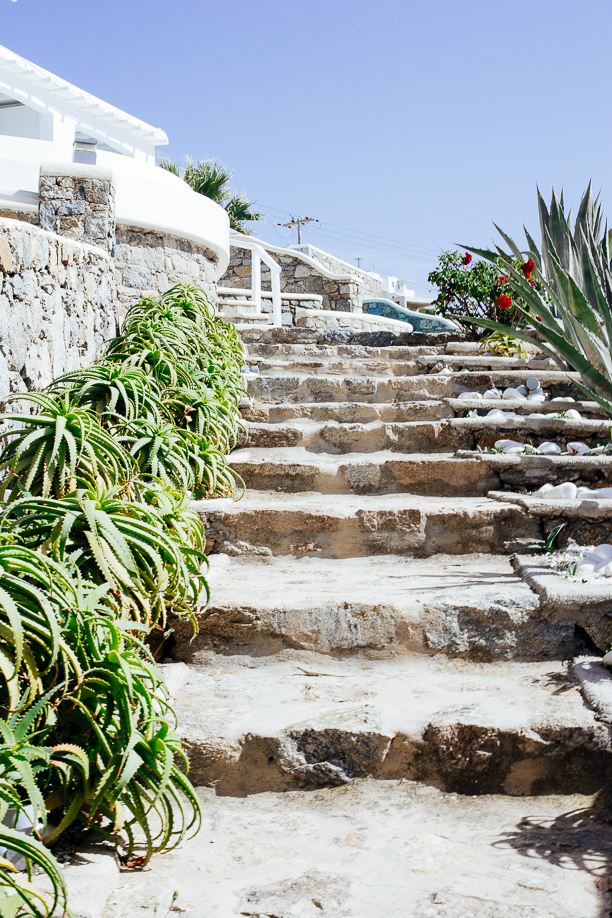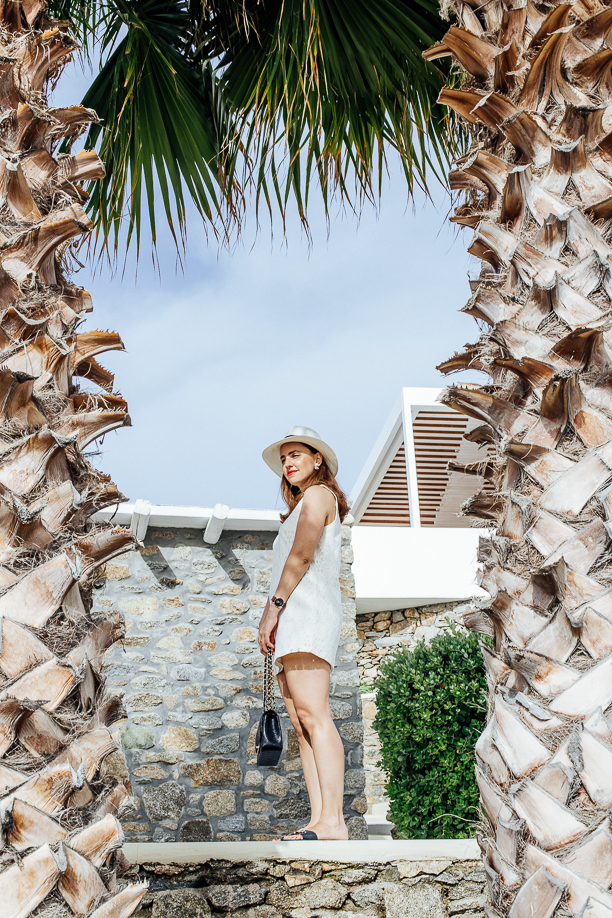 The Bill and Coo suites and lounge are designed with modern sophistication and luxury in mind. Some suites comes equipped with a private plunge pool, Jacuzzi, and spacious outdoor area with breathtaking sea views. The hotel's restaurant also serves delectable dishes that highlight Greek cuisine with a modern twist.
Don't forget to follow me on Instagram for daily inspiration and motivation!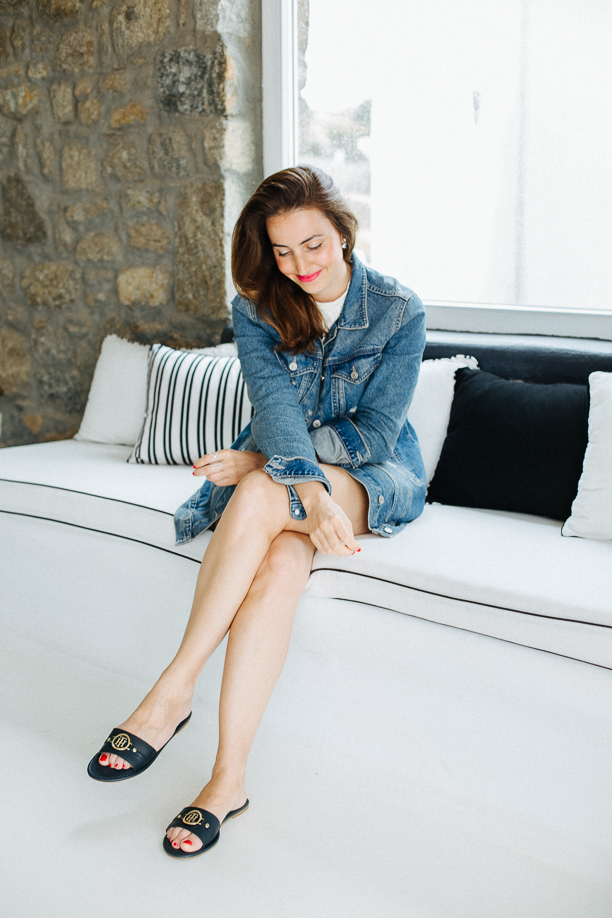 In Mykonos Town you can immerse yourself in the local culture and nightlife. You can take a leisurely stroll through Little Venice, admire the white-washed Cycladic buildings, and shop for souvenirs in the town's colourful markets.
Book your stay in Mykonos with Booking.com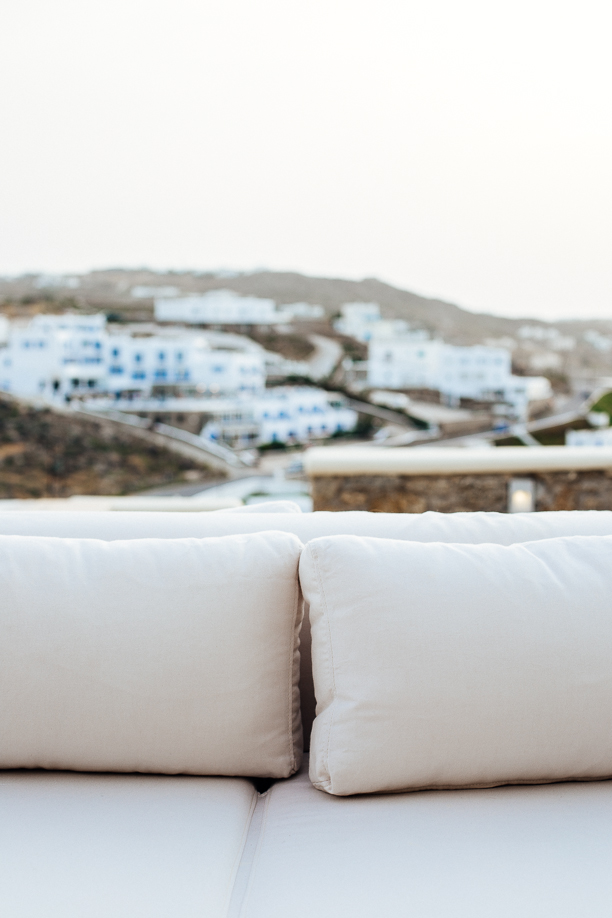 All in all, if you're looking for a romantic getaway, a luxurious vacation, or a combination of both, Bill & Coo Suites and lounge are the perfect choice for you. Include this gem in your itinerary for the ultimate Mykonos travel guide experience.
Want to see more of my travel photos? Follow me on Instagram!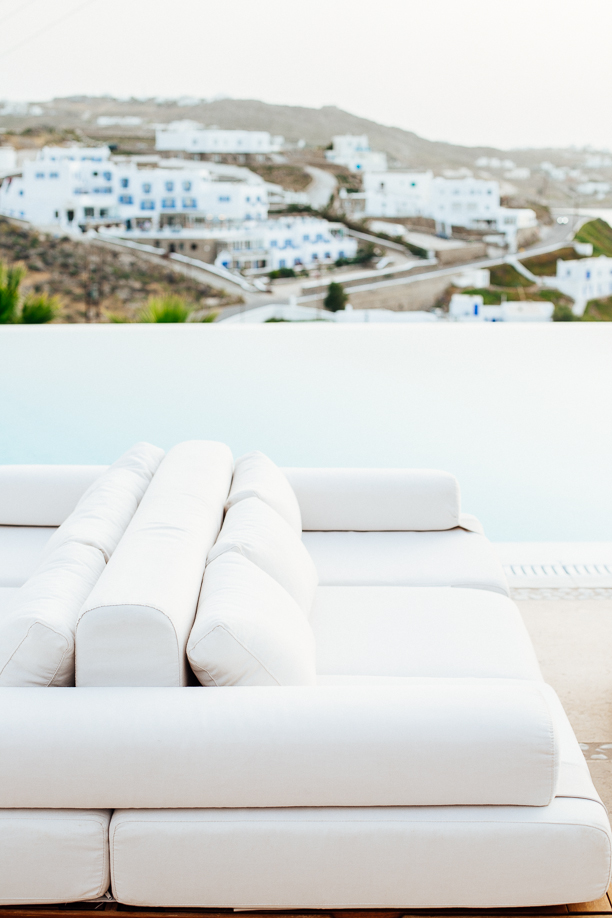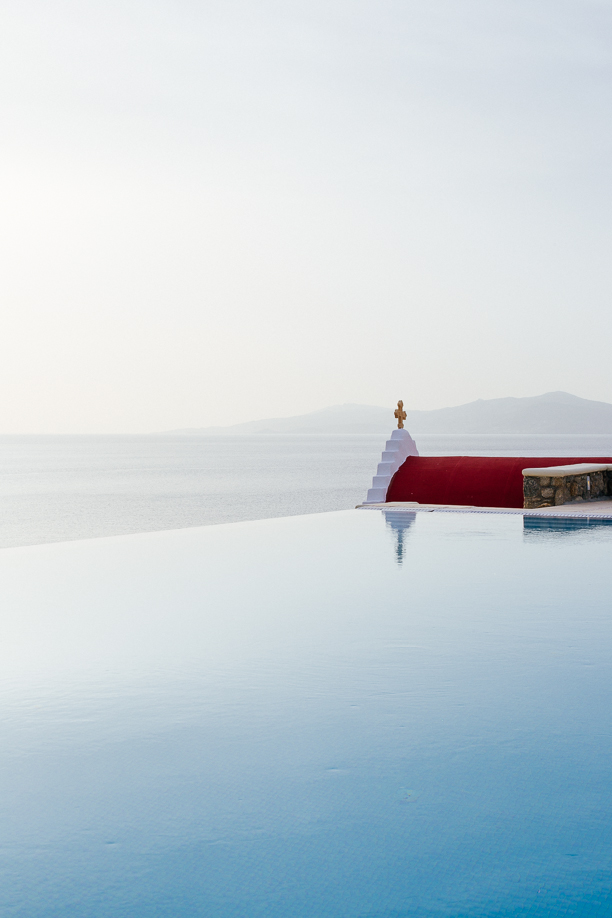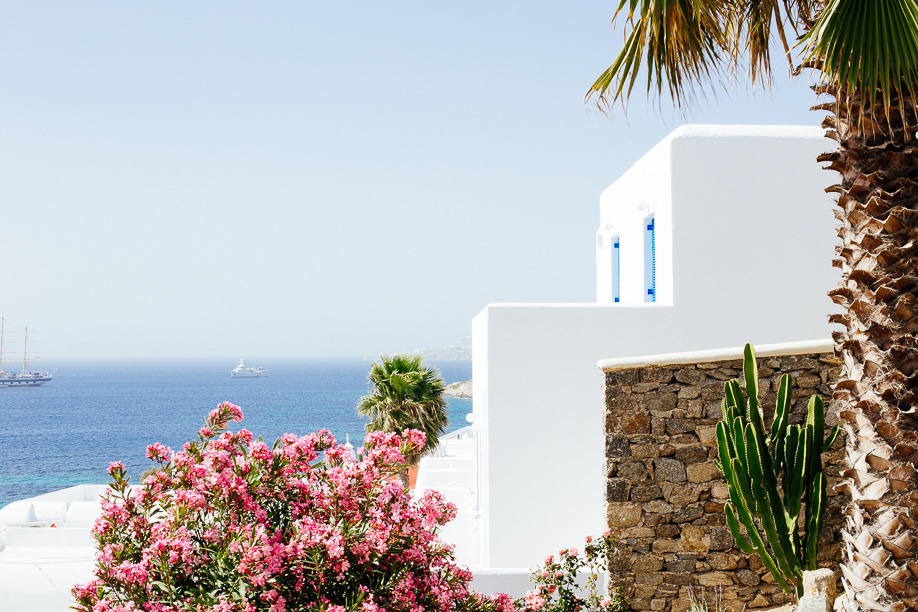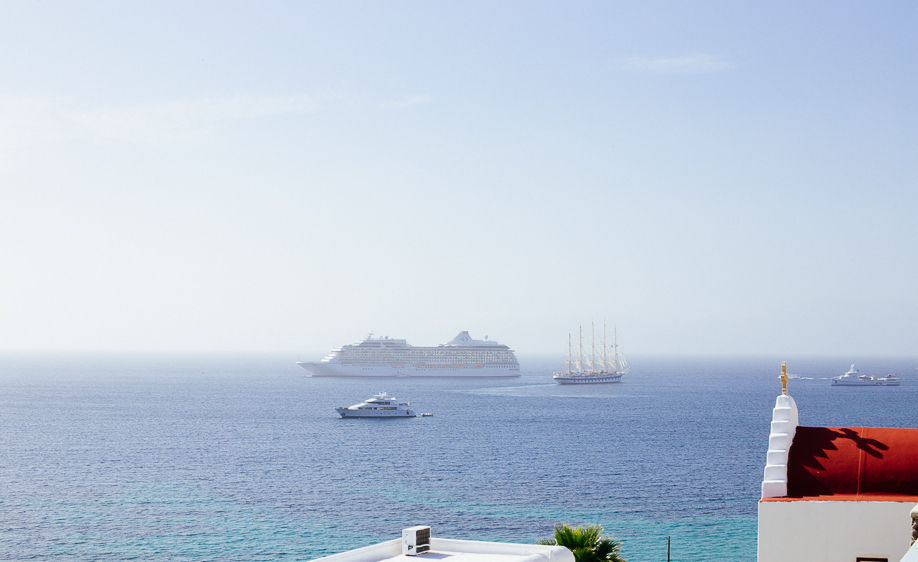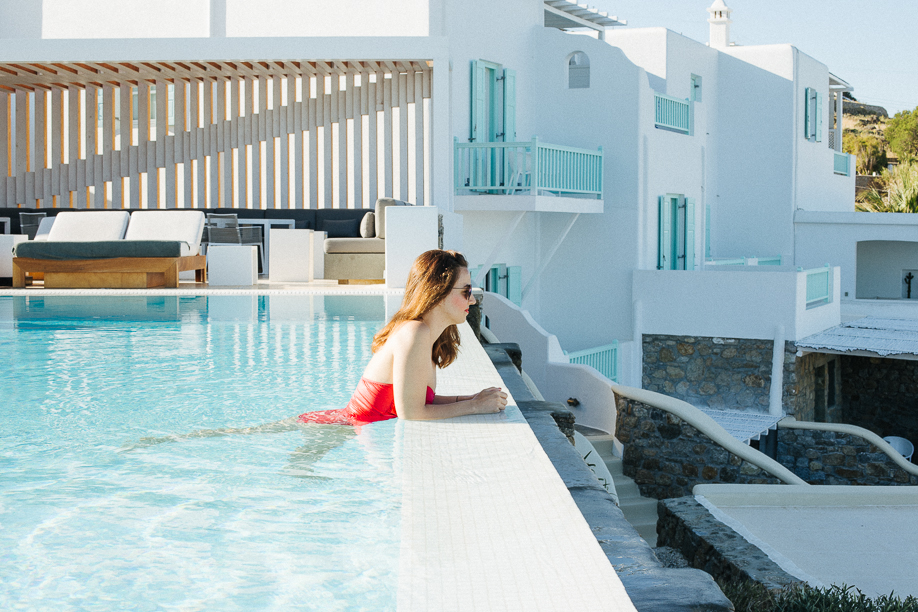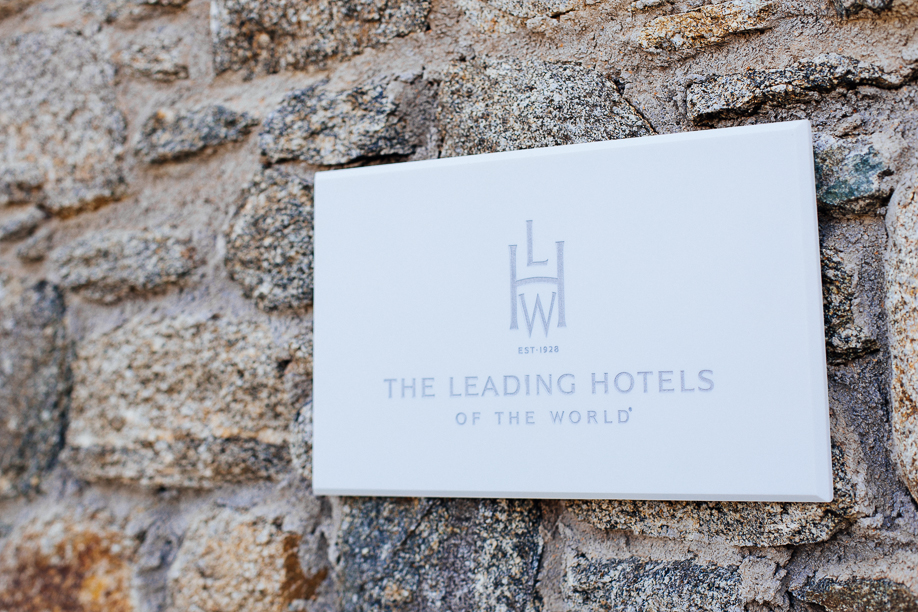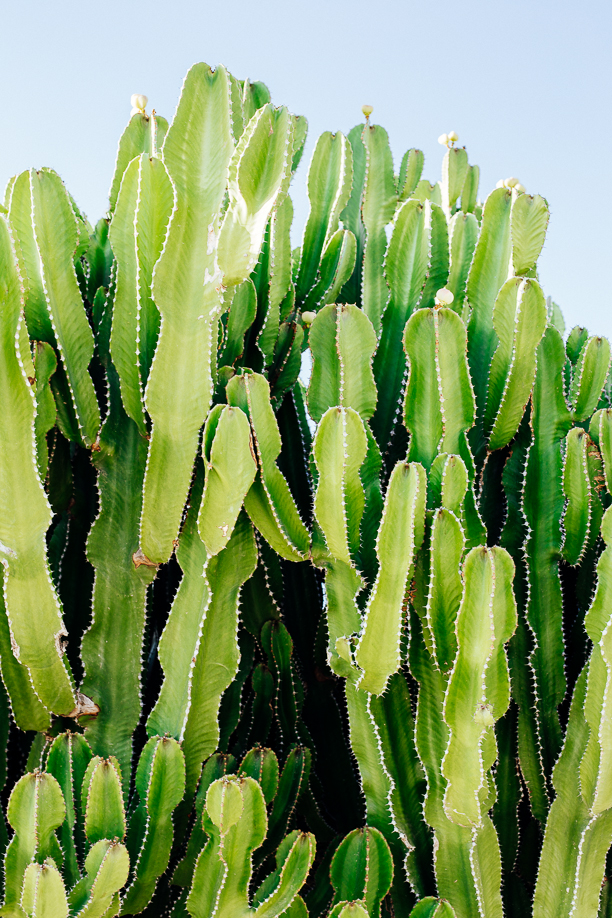 Book your stay in Mykonos with Booking.com
Follow me on Instagram and join the conversation in the comments!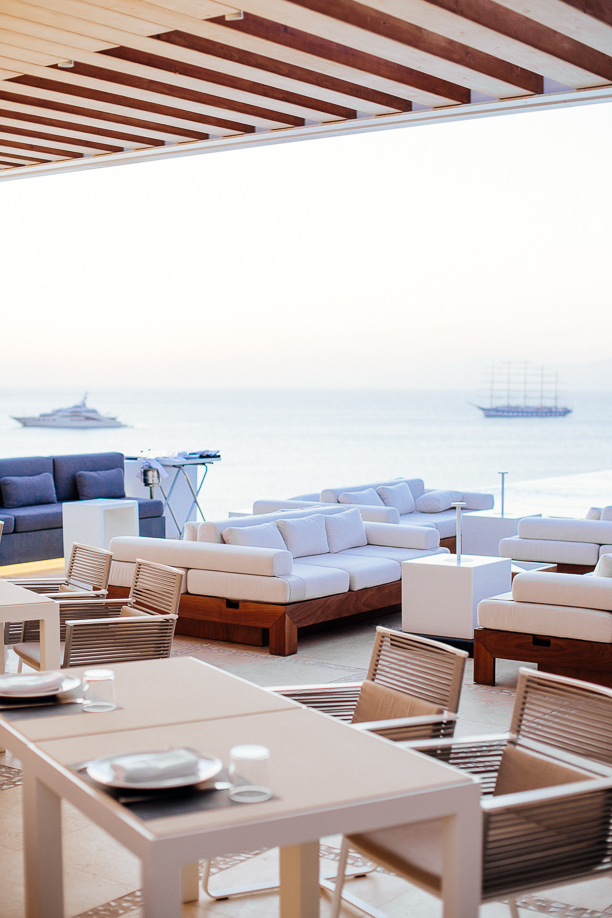 It's impossible not to be captivated by the enchanting allure of Bill&Coo Suites and Lounge.
Eventually, the time arrives when you must bid farewell to a location you wish to remain in. However, we eagerly anticipate our return to explore the magnificent beach club "Bill & Coo Coast Suites" introduced by Bill&Coo Suites and Lounge in celebration of their decade-long anniversary.
Let's stay connected! Follow me on Instagram @theviennesegirl for more great content.
*Disclaimer: My stay at Bill&Coo Suites and Lounge was hosted. However, all words, comments and thoughts in this post are my own.
Book your stay in Mykonos with Booking.com
SEASIDE RETREAT: GRACE MYKONOS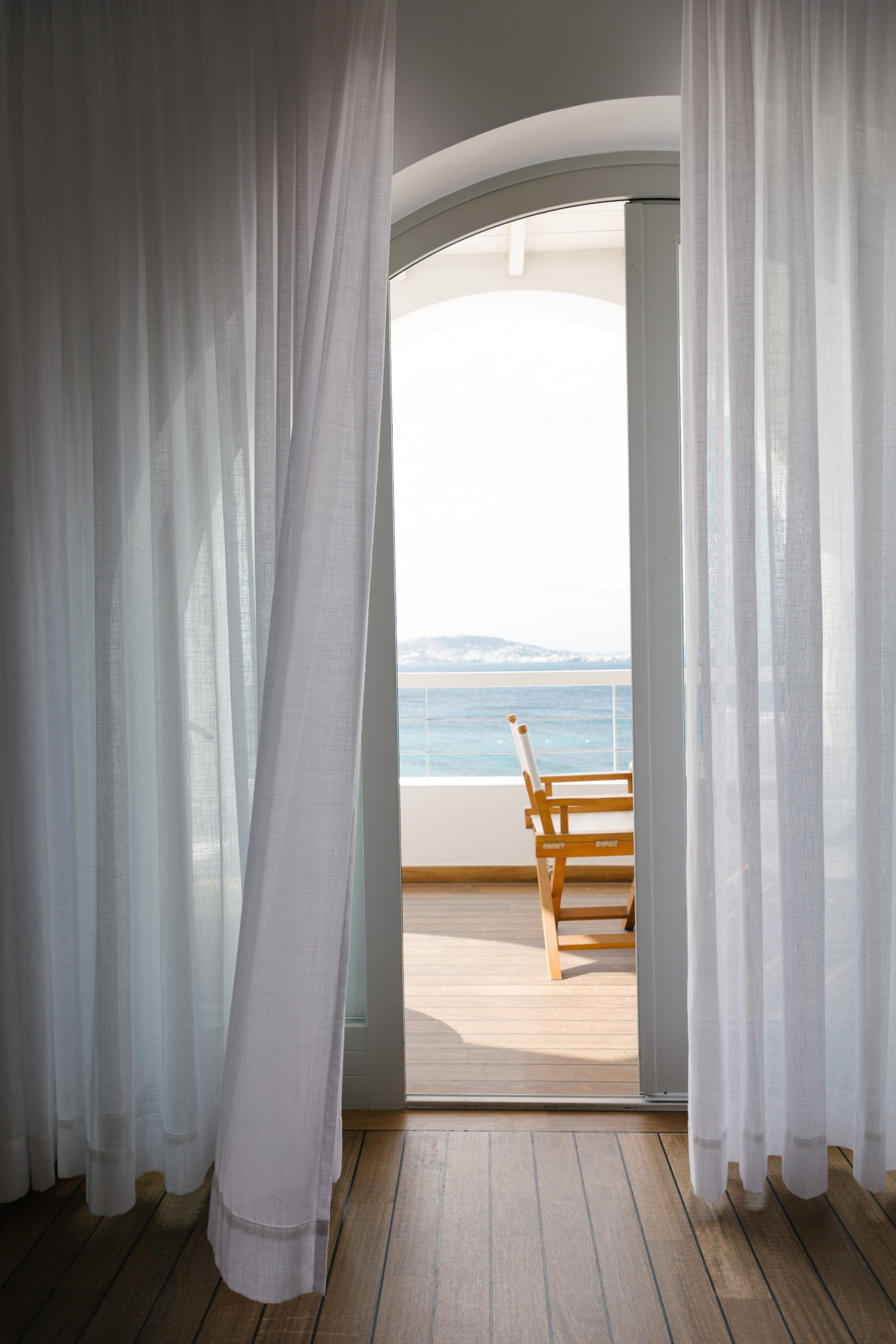 This summer's adventures ended with the best possible way: a 3 nights stay at Grace hotel in Mykonos island! This intimate, exclusive boutique hotel is located just north of Mykonos town above the sandy and protected beach of Agios Stefanos. We spent 4 peaceful days in this beautiful resort! These are my photos!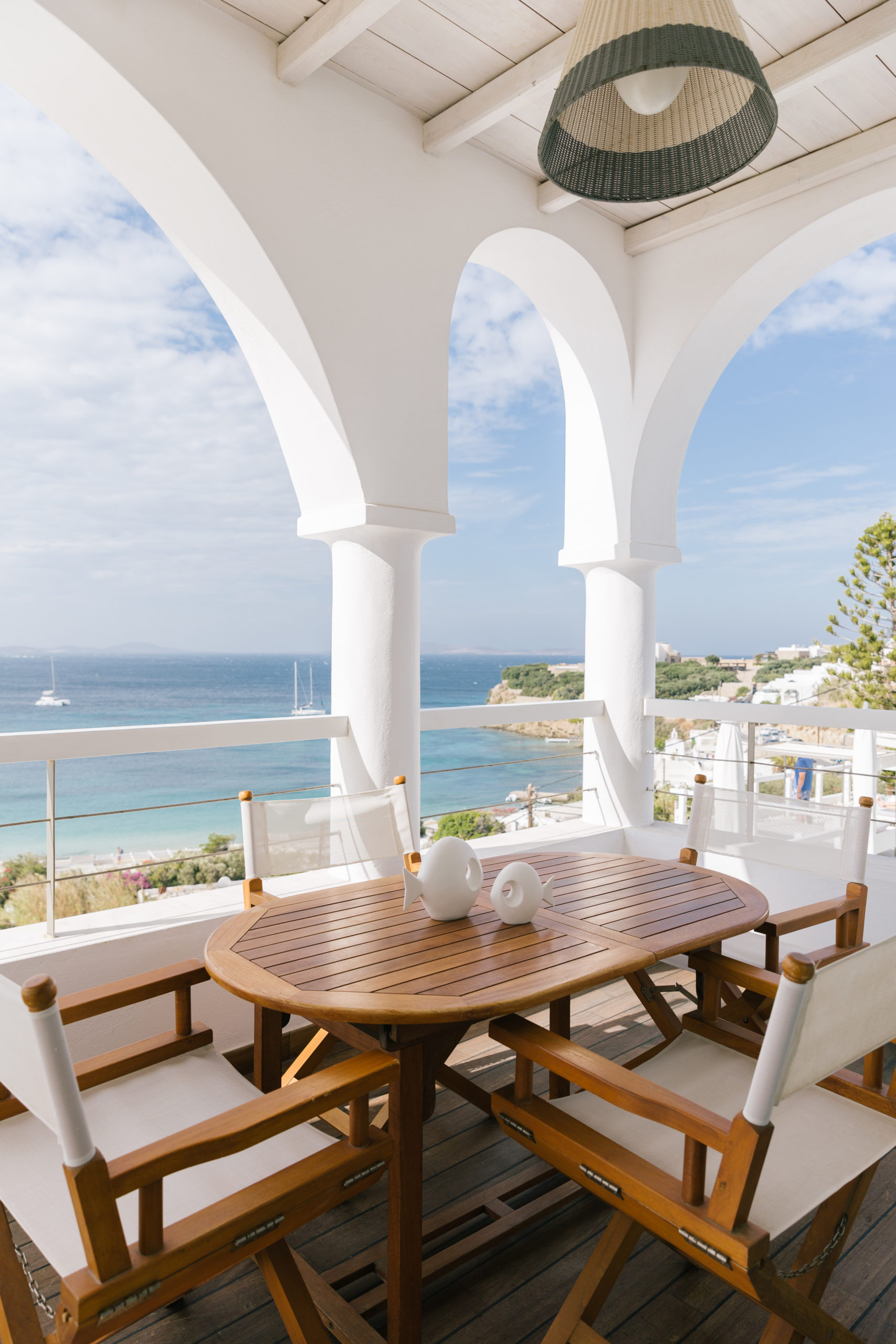 For those seeking a serene seaside escape in Mykonos, the Grace Mykonos is undoubtedly the best hotel in Mykonos for a seaside retreat. Located in the peaceful and secluded Agios Stefanos Bay, Grace Mykonos boasts an unrivalled beachfront location that will take your breath away.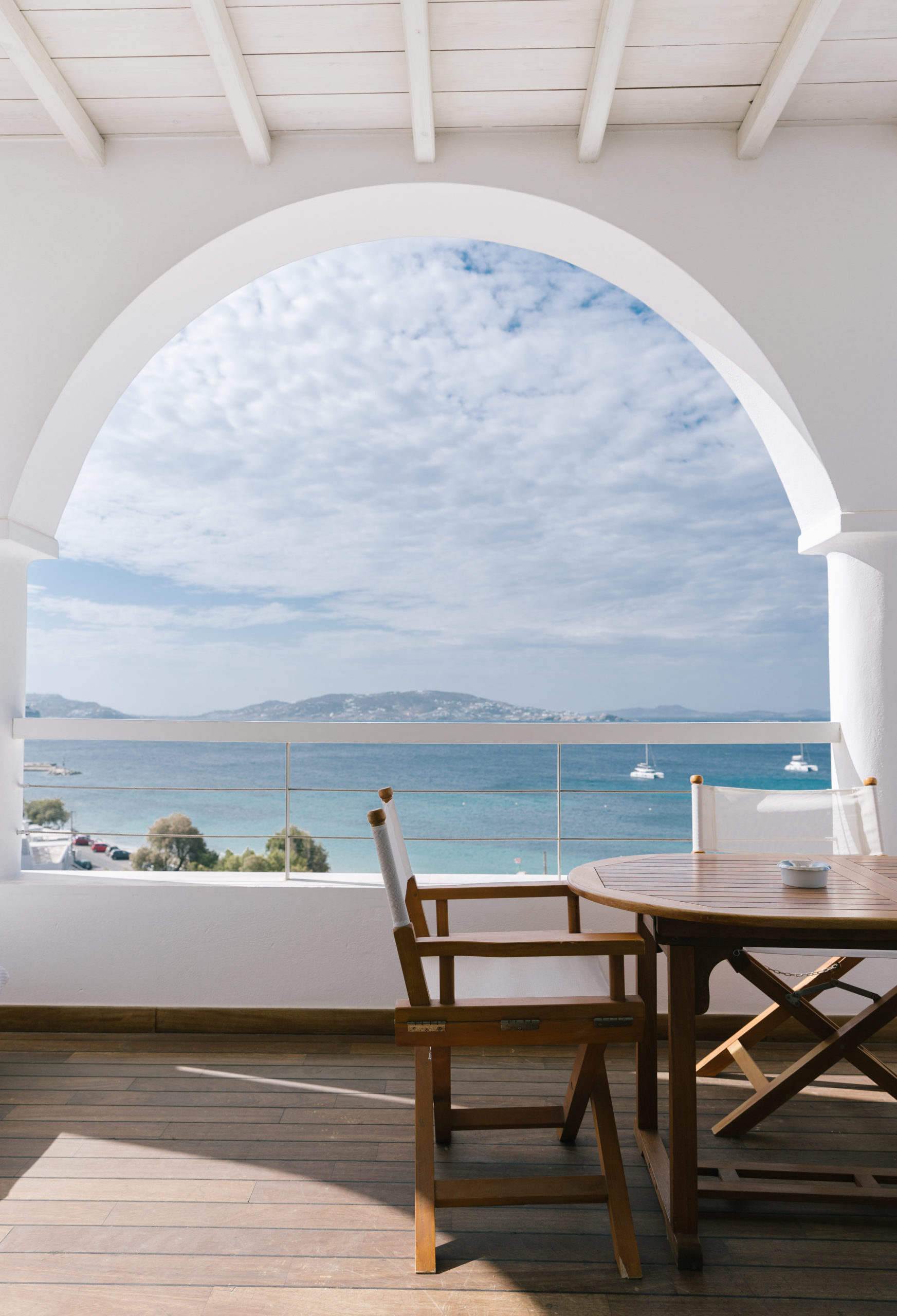 As a boutique hotel in Mykonos, Grace Mykonos offers personalized service and intimate charm that makes for an unforgettable stay. The hotel's beautifully appointed rooms and suites feature minimalist yet luxurious décor that perfectly complements the natural beauty of the island.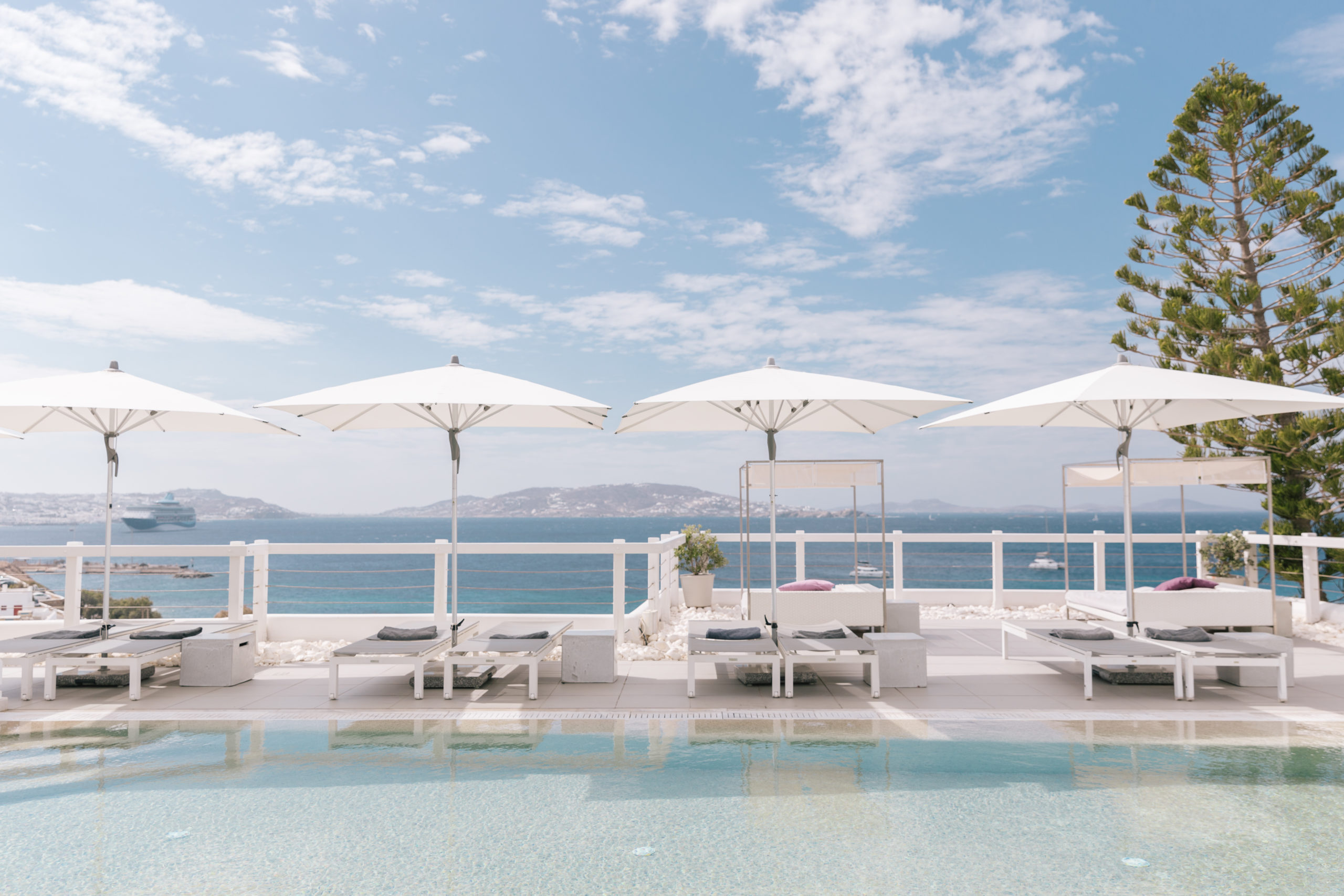 A balcony with westward views of the sea and Mykonos town.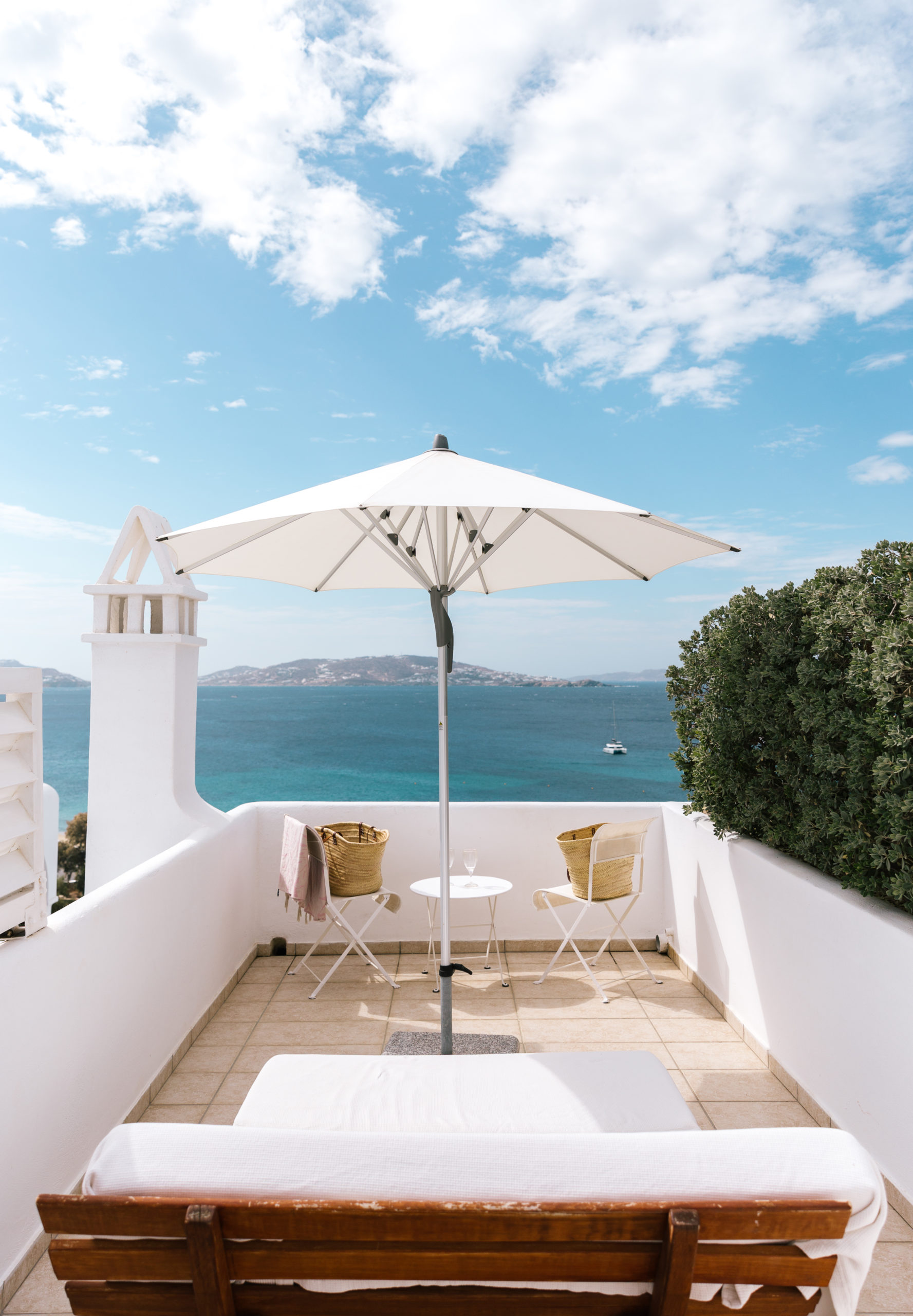 The Grace Mykonos is the perfect choice for travellers looking for a peaceful respite from the hustle and bustle of Mykonos Town. With its tranquil beachfront location, guests can enjoy a secluded retreat while still being just a short drive from all the party places in Mykonos Town.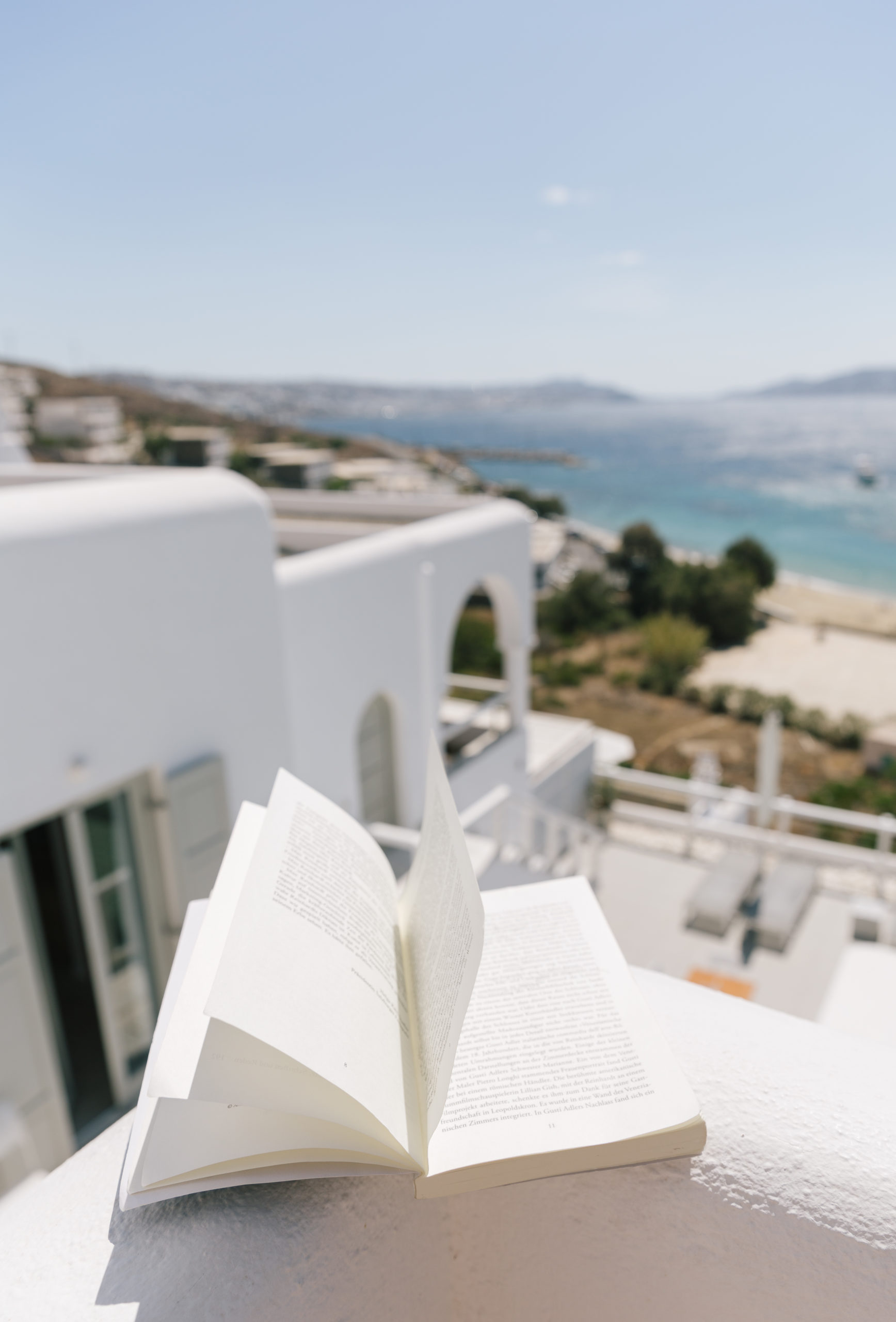 Delicious à la carte breakfast served by a super lovely lady called Christina! 
Book your stay at Grace Mykonos with Booking.com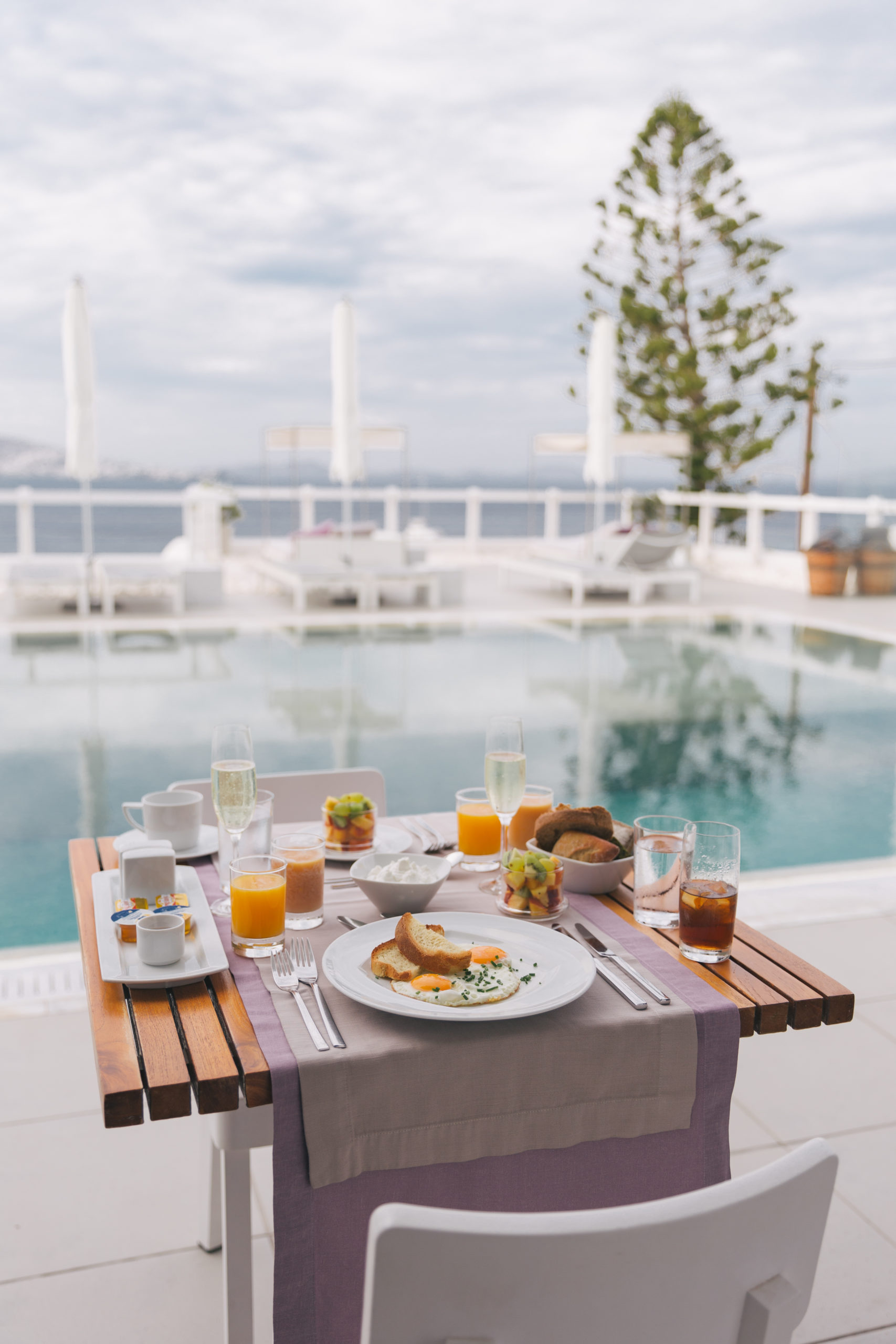 Modern sophistication meets airy Greek island style.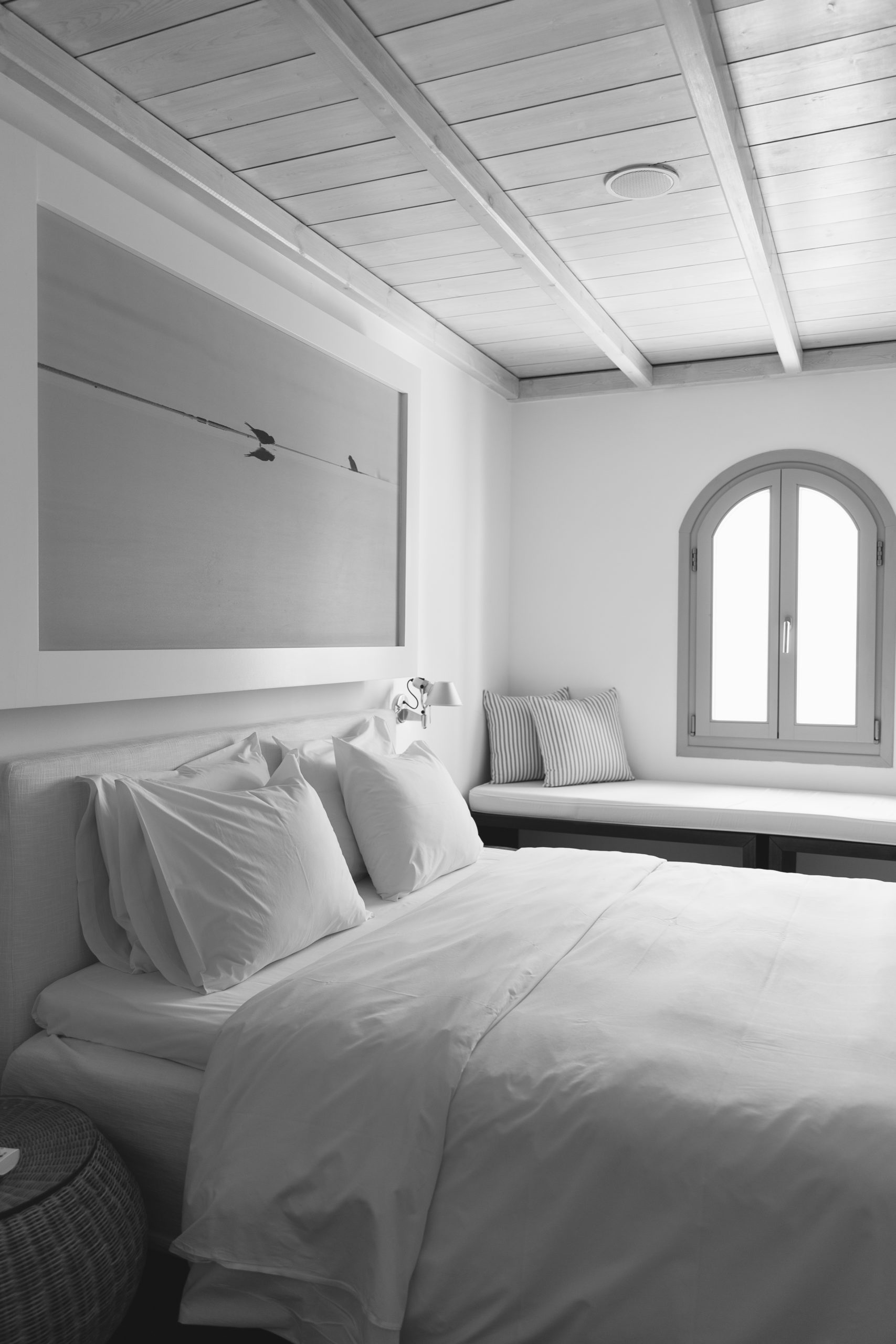 This hotel is an ideal choice for honeymooners and couples looking for a romantic getaway, with its breathtaking sea views, private balconies, and private pool options. The hotel's on-site restaurant, The Grace Restaurant, serves delicious Mediterranean cuisine and has a terrace with stunning sea views.
Book your stay at Grace Mykonos with Booking.com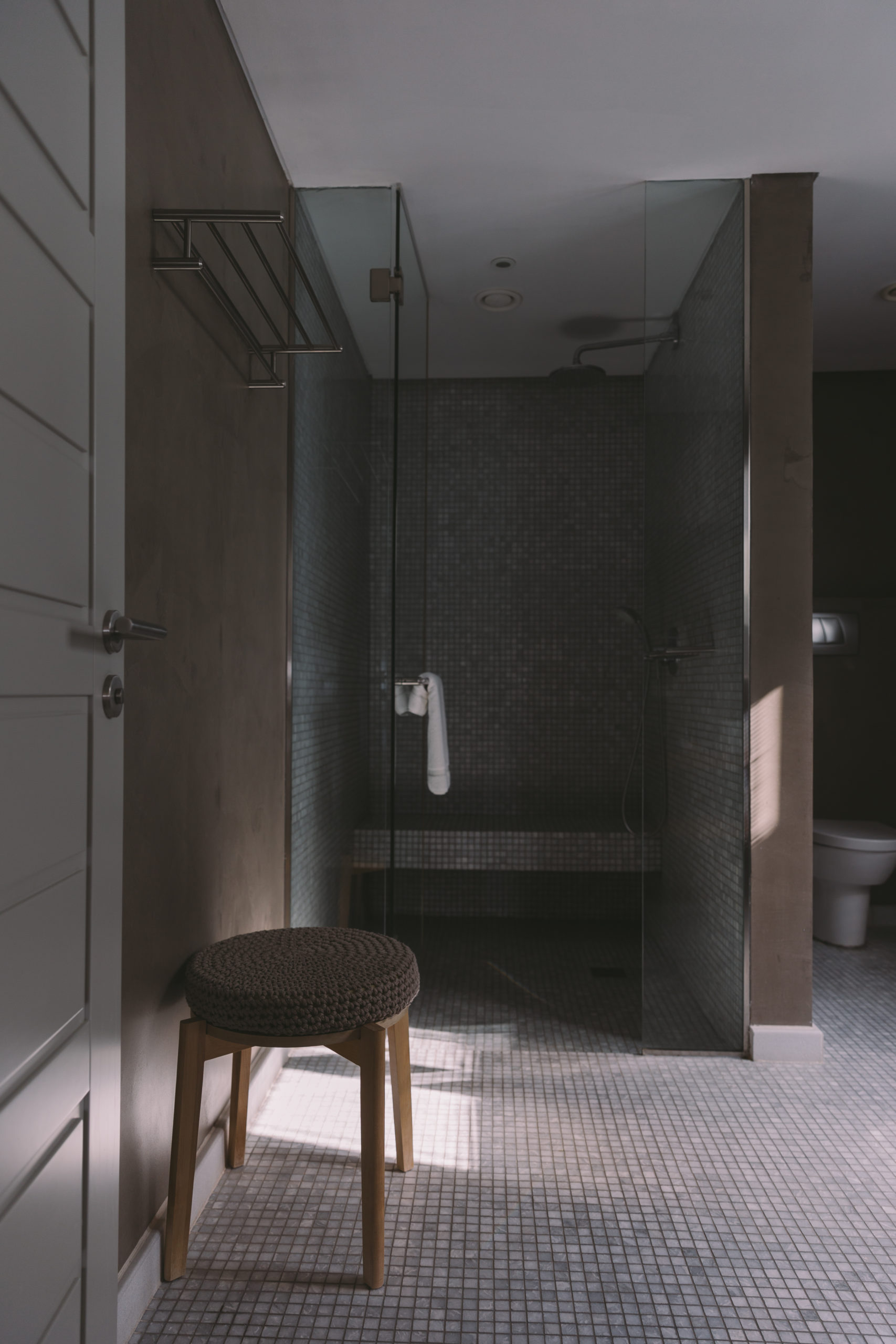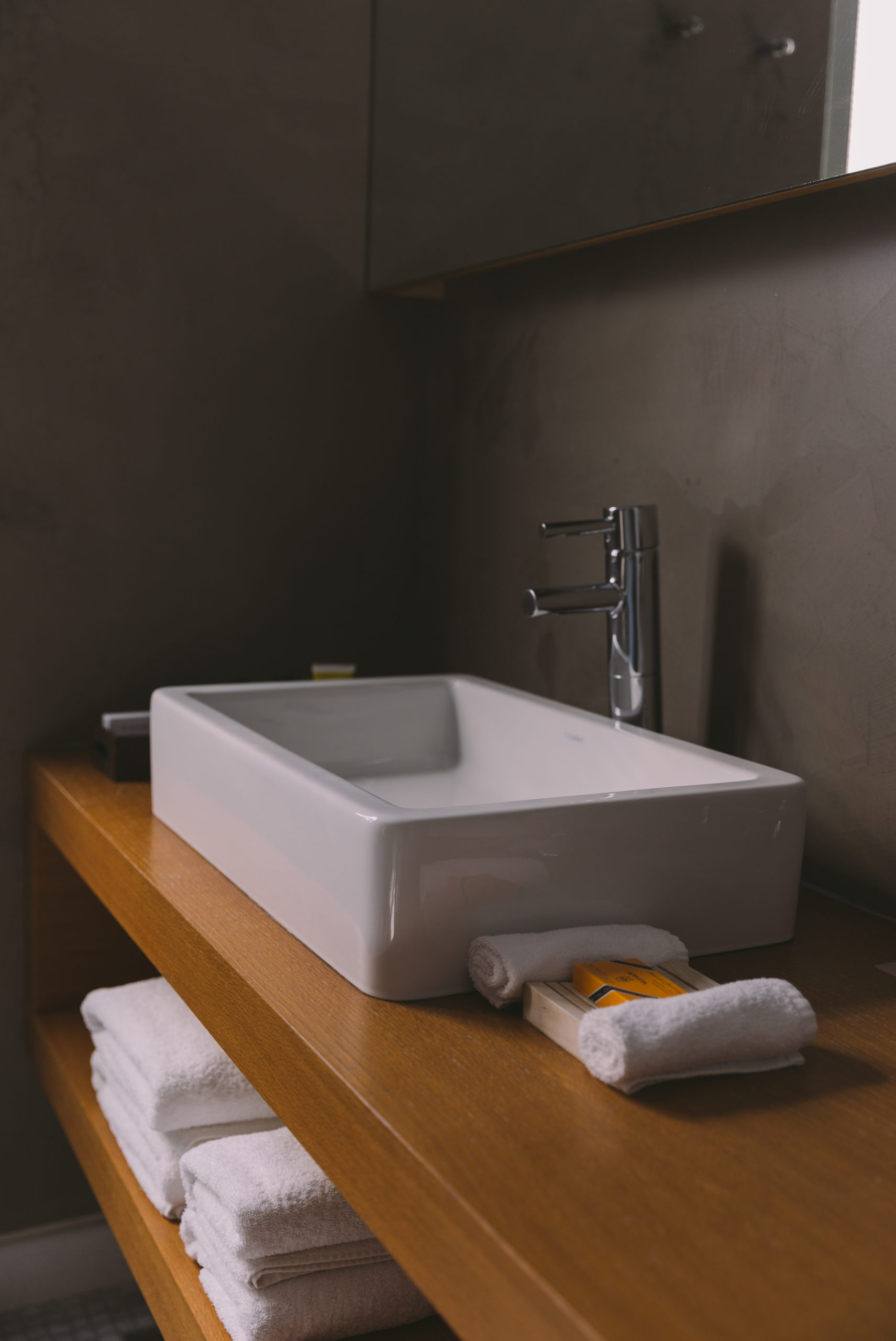 In summary, the Grace Mykonos is a true gem of a hotel in Mykonos, offering the perfect combination of luxury, relaxation, and stunning natural beauty.
Book your stay at Grace Mykonos with Booking.com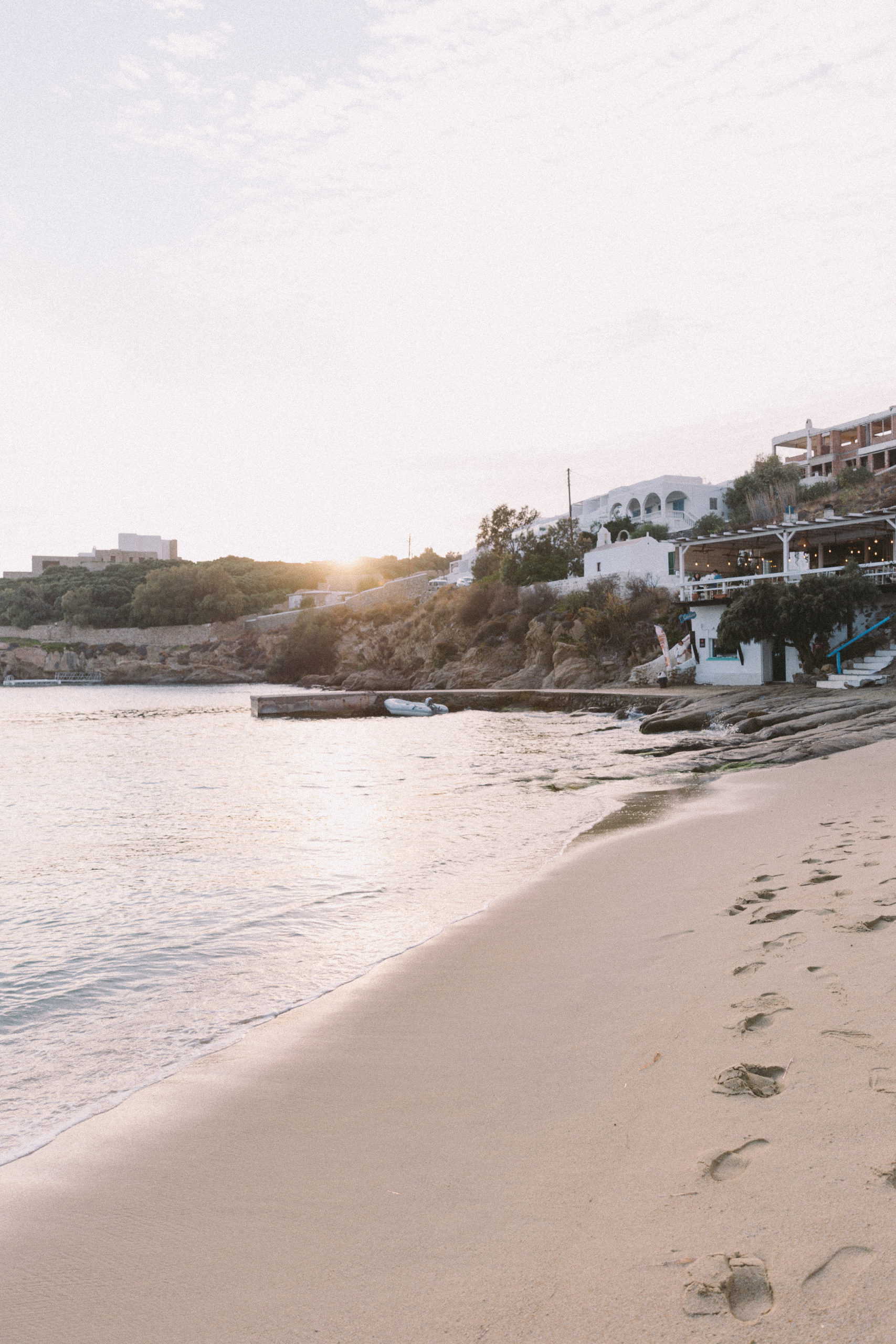 For those looking for the ultimate Mykonian holidays, be sure to add the Grace Mykonos to your list of must-stayplaces for a seaside retreat you won't forget.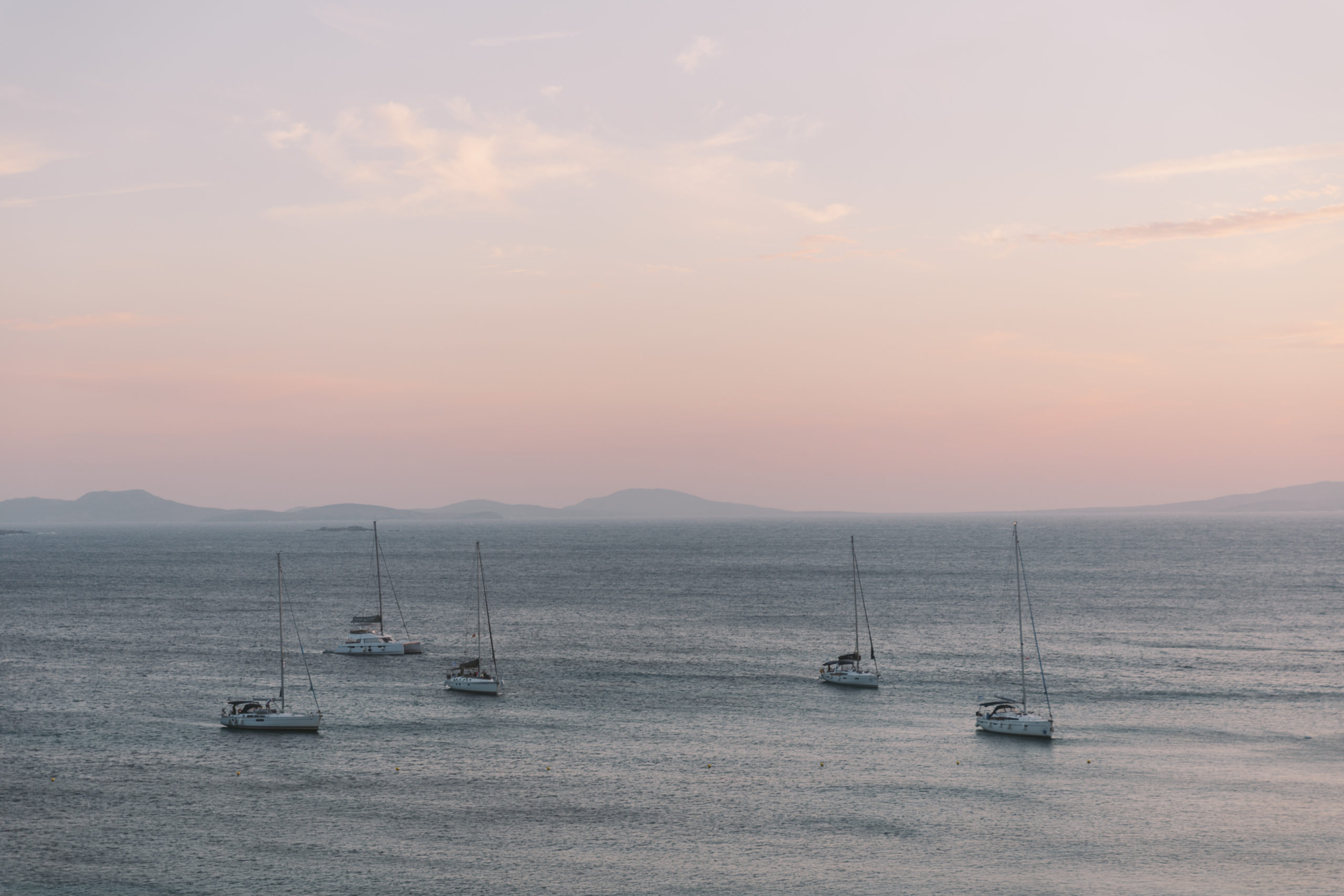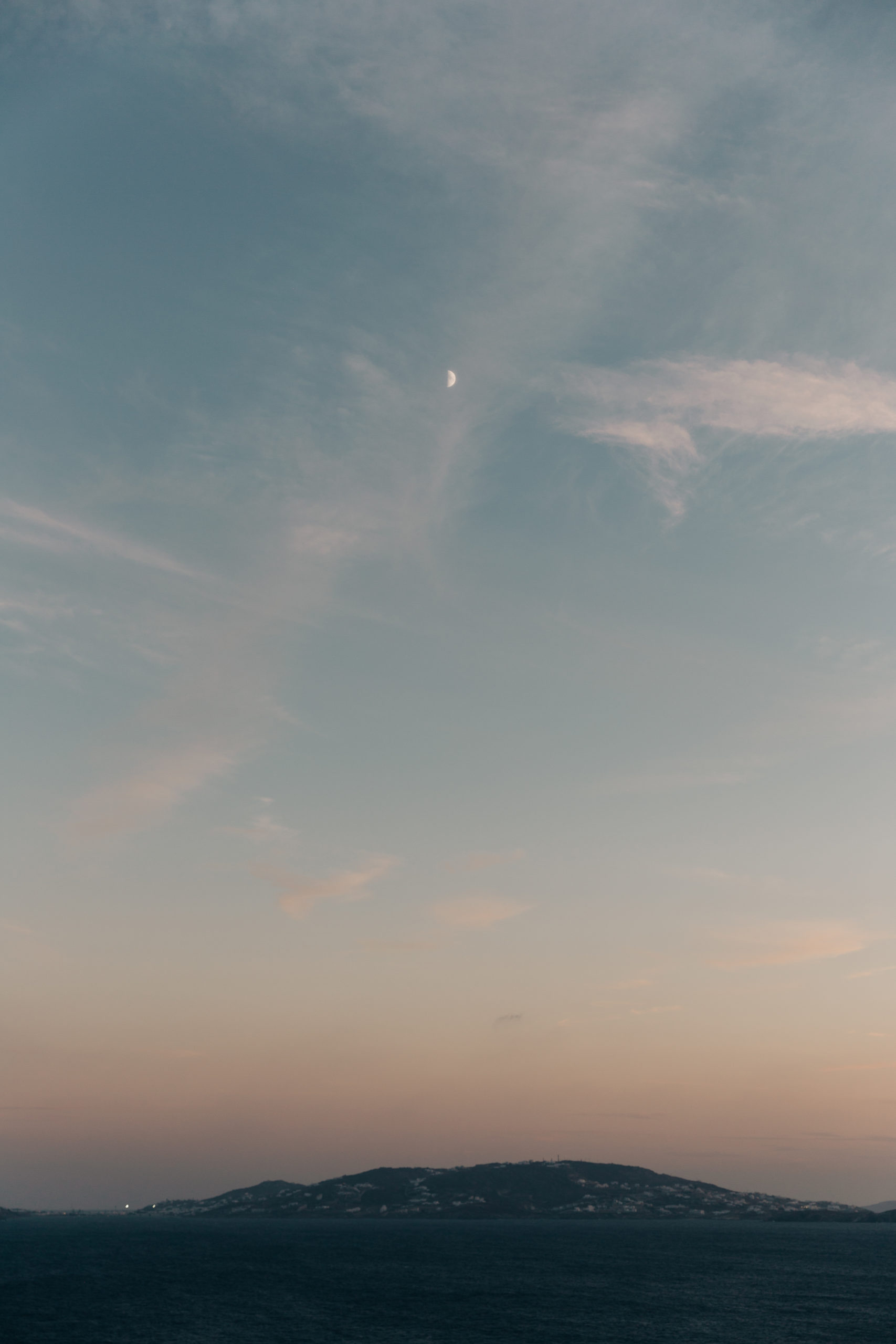 Mykonos sunset – photo taken from our balcony.
Book your stay at Grace Mykonos with Booking.com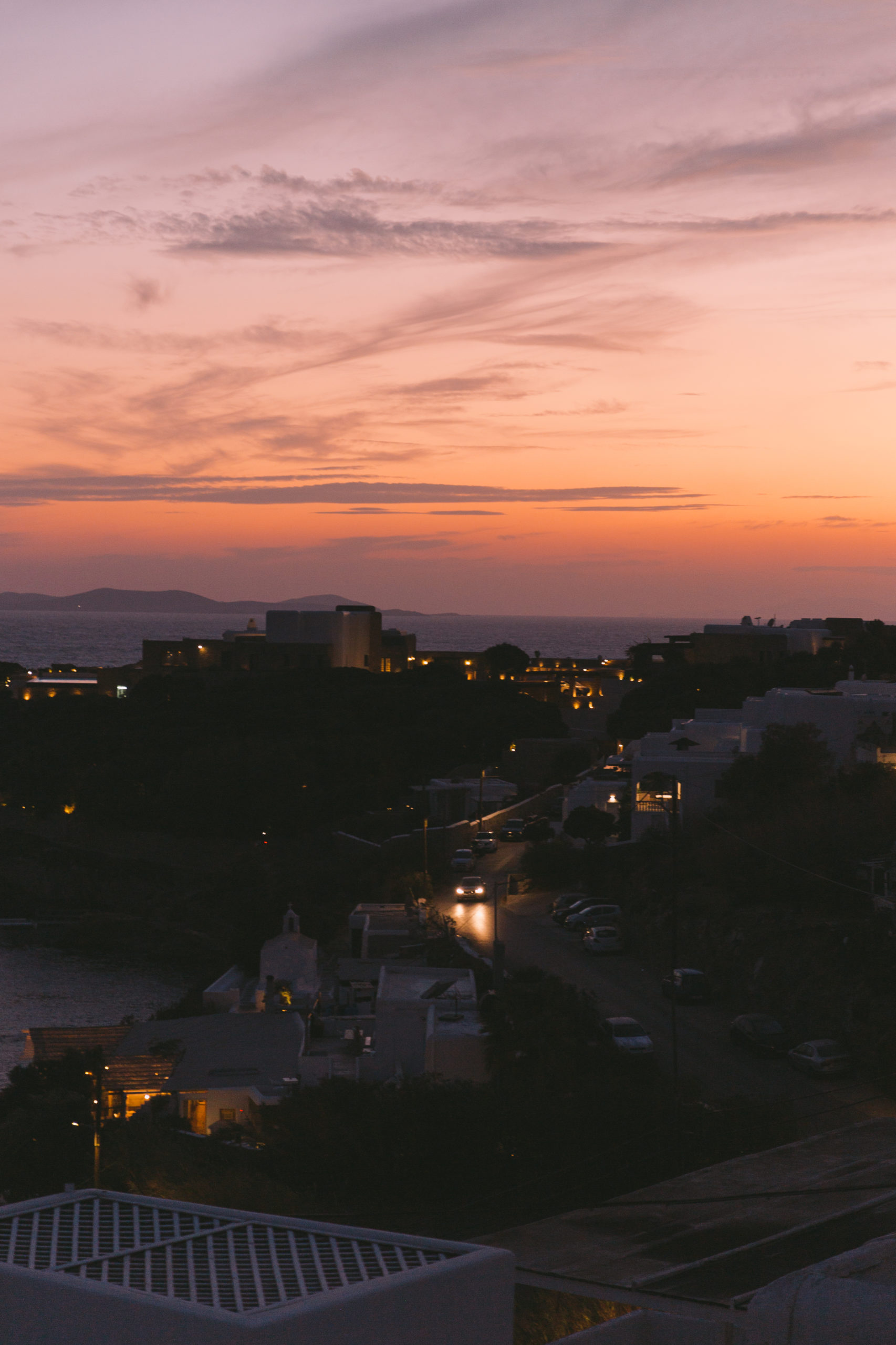 We would like to thank wholeheartedly Aria Hotels for the great hospitality! If you would also like to experience a relaxed and pampered Mykonian island holiday, book a suite with a balcony at Grace Mykonos.
Portes Mykonos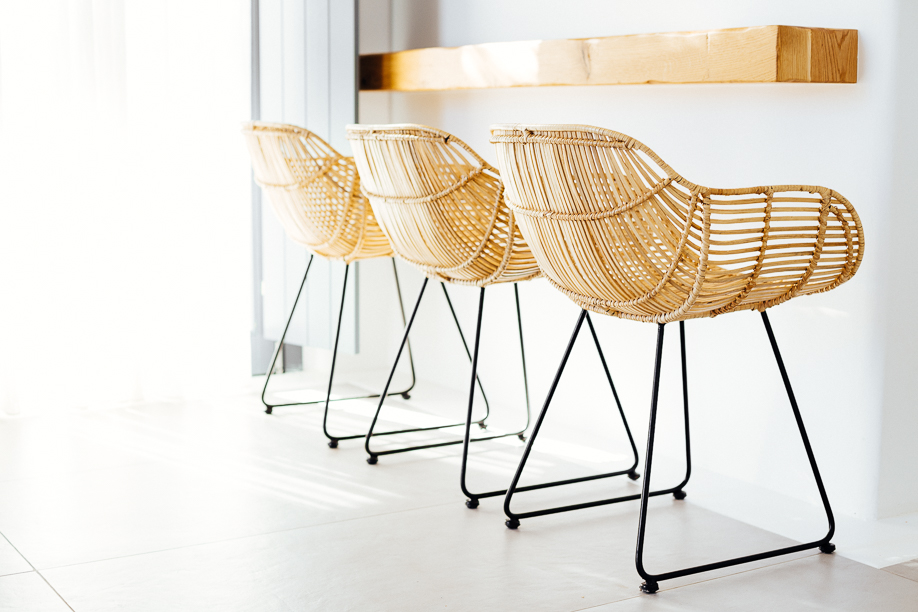 Upon my arrival in Athens towards the end of August, my intention was to allocate a few days in the capital city to reunite with my family and friends. As for the remaining duration of my stay, I hadn't made any specific travel arrangements. It was evident, however, that August did not transpire as I had envisioned. Nevertheless, I take full responsibility for this outcome, as I consciously opted for a vacation in September instead of August, supported by a multitude of valid reasons.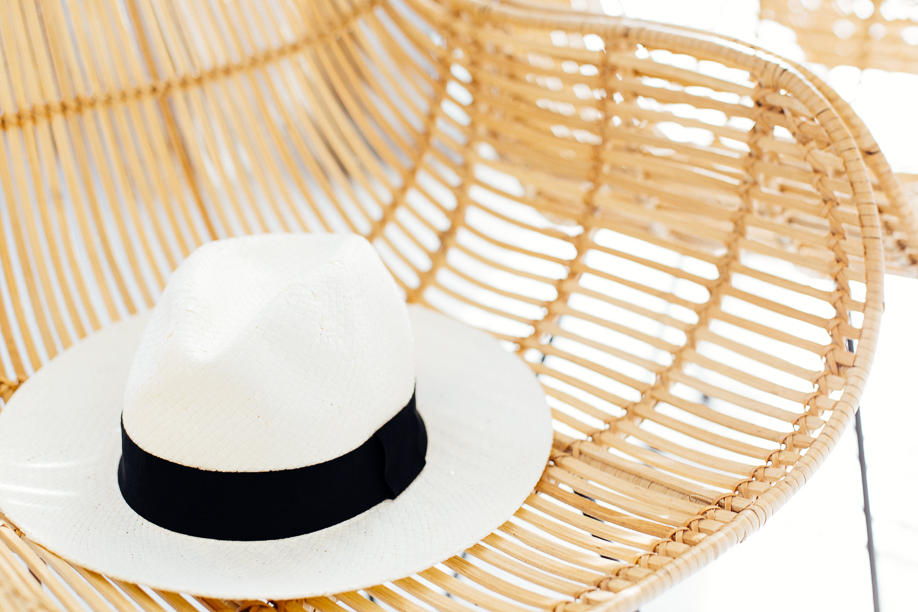 The perfect picture island
Originally, I had contemplated visiting Spetses and Hydra. However, an overwhelming sense of nostalgia for the charming Cycladic white-washed houses led me to choose Mykonos instead. Undoubtedly, it is the epitome of a picturesque island, offering endless enchantment. Moreover, during my previous visit to Mykonos last year, I departed with a lingering sensation that three nights were insufficient, prompting me to firmly resolve to return in the near future.
This year I stayed at Portes Mykonos Suites and Villas. Portes Mykonos had exactly what I expect to find in any hotel: exclusivity and privacy, along with a sense of peace and serenity. I especially loved the people working there who became my friends, room with walls all made of glass which served as the reception, late afternoon light, and amazing interior and exterior designs that reminded me of Dior Cruise fashion show in LA. What else do you need for the perfect holidays? Hope you also get the chance to experience this beautiful property yourself.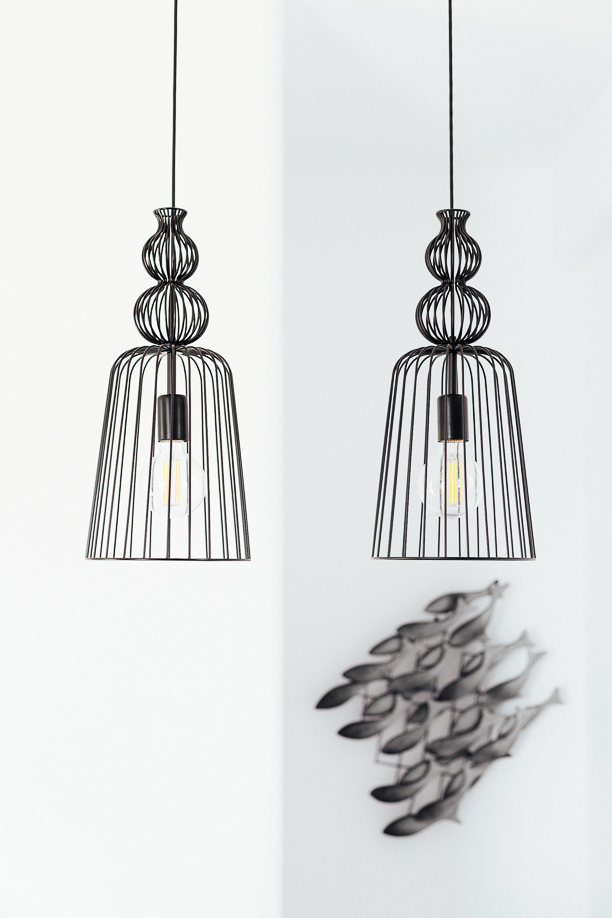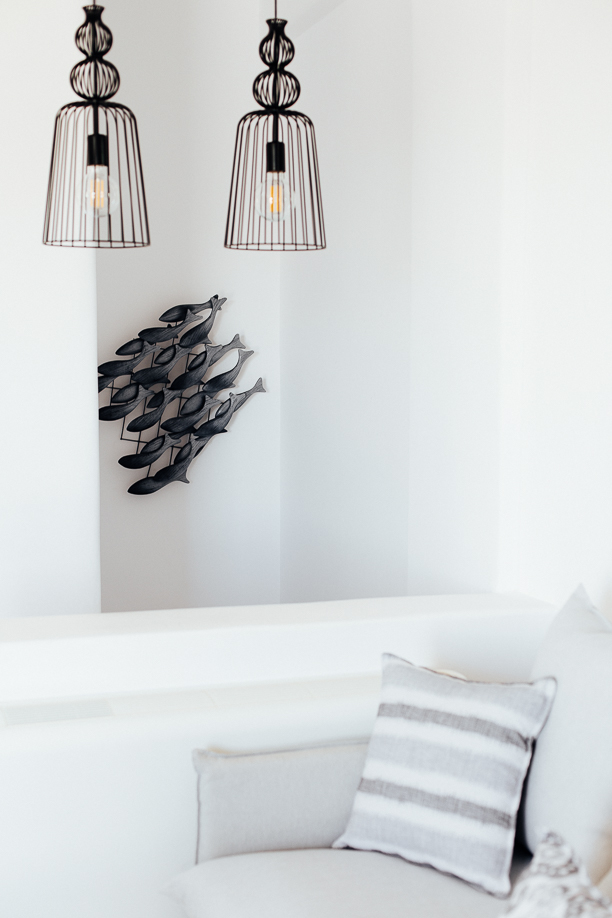 For those looking for a more intimate and personalised stay in Mykonos, Portes Suites & Villas is the perfect option. This boutique hotel boasts luxurious suites and villas with private pools, ensuring that you have the ultimate privacy during your stay.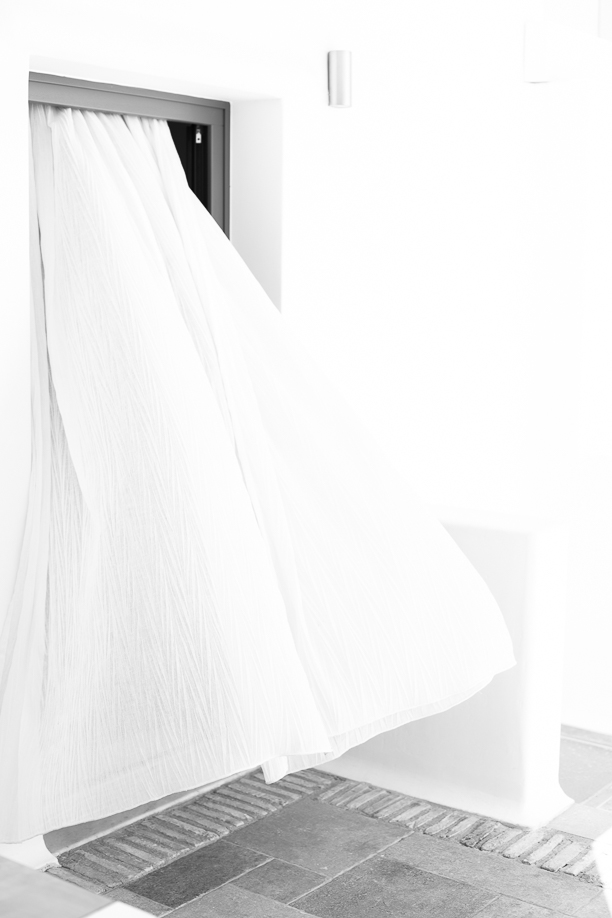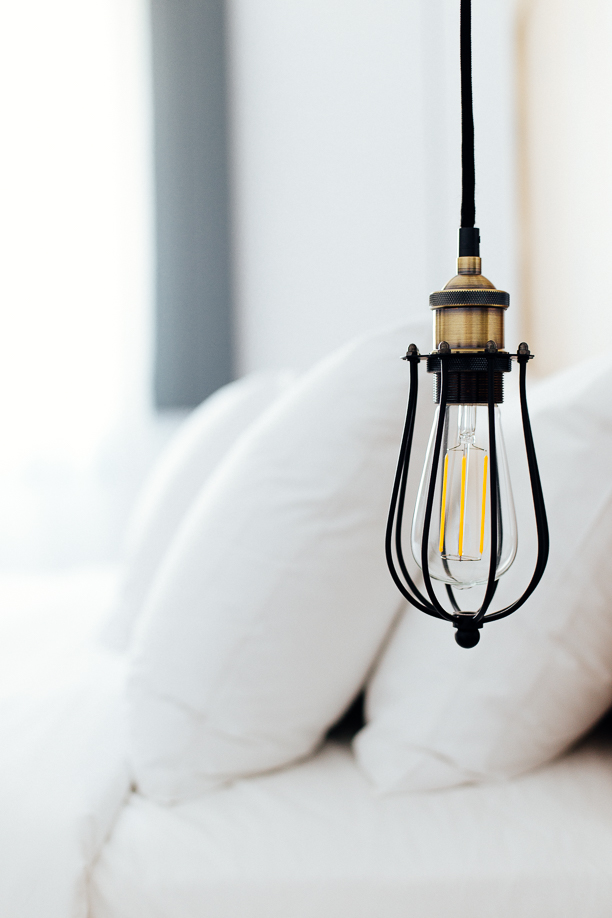 Each suite is decorated with a contemporary minimalist design, with natural elements such as wood and stone used throughout to create a calming and serene atmosphere. The hotel is situated in the charming village of Ornos, providing guests with a glimpse of traditional Greek village life while still being in close proximity to the island's buzzing hotspots.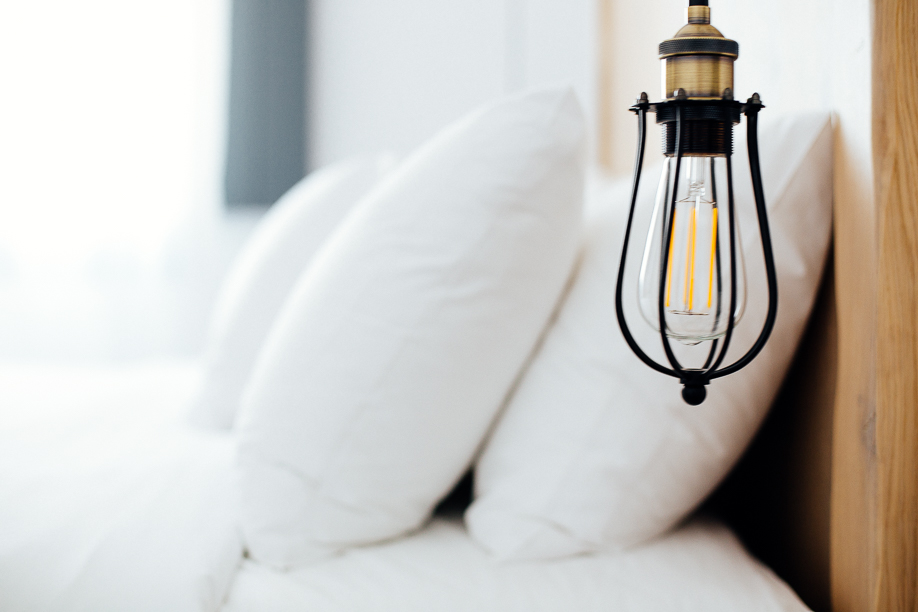 The Portes Suites & Villas team will ensure that your stay is tailored to your individual needs and preferences. Whether it's booking reservations at the best restaurants or arranging boat tours, the team is on hand to make sure your stay is unforgettable.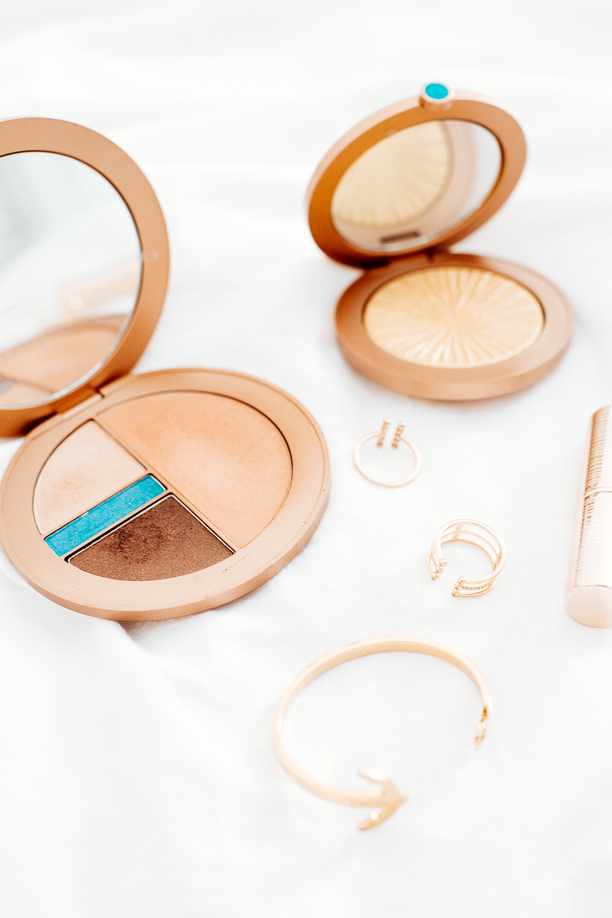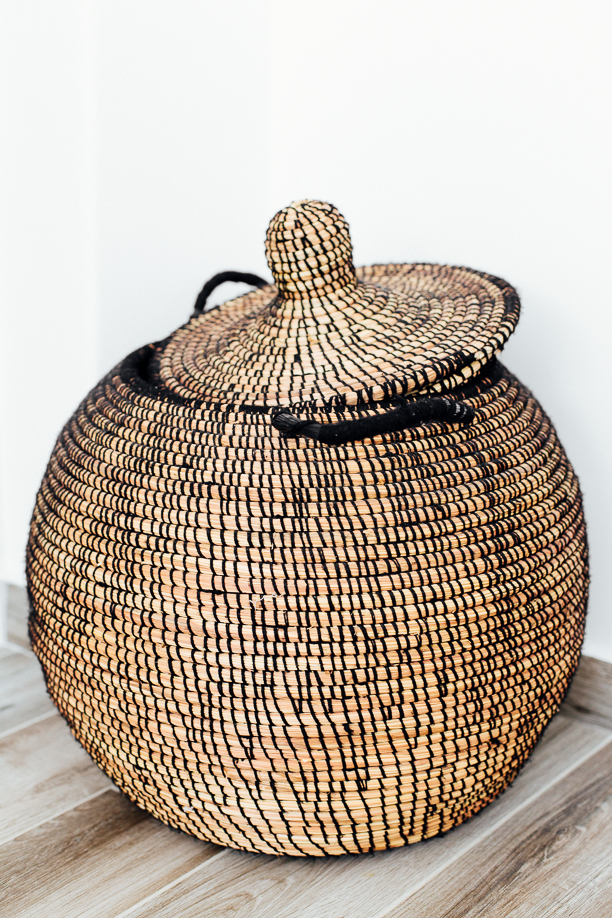 For those seeking privacy and a personalised experience in the heart of Mykonos, Portes Suites & Villas Mykonos is a top choice. The stunning design, top-notch amenities, and exceptional hospitality make for a memorable and luxurious stay on this beautiful island.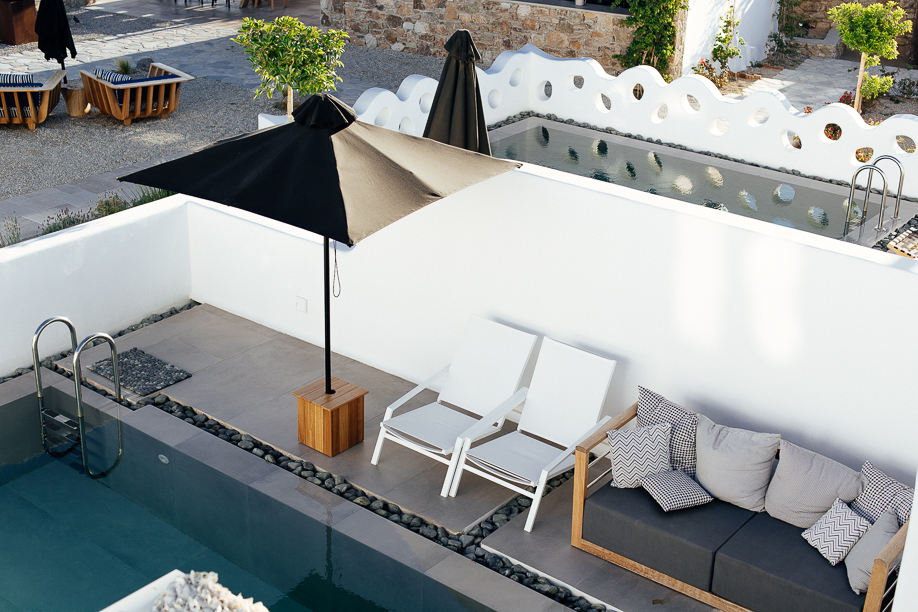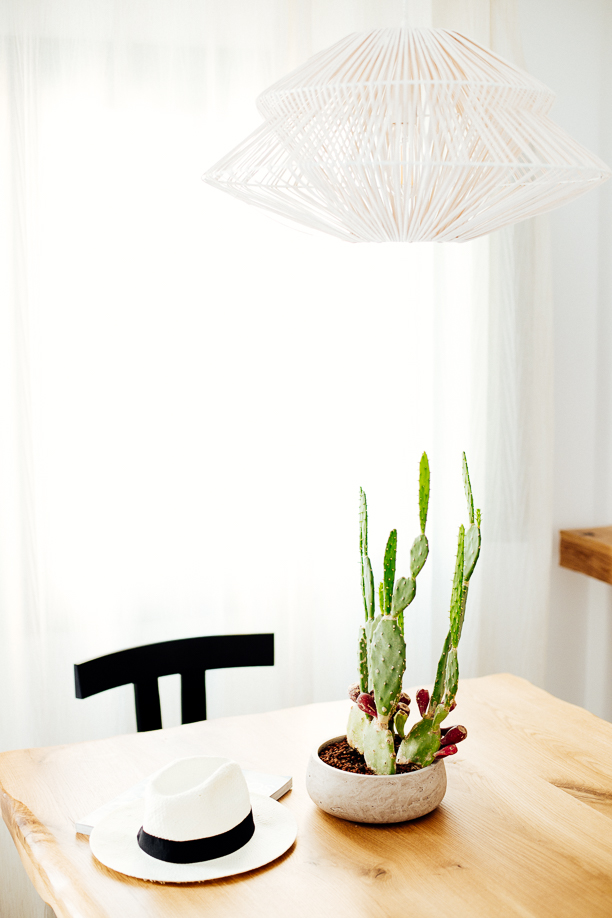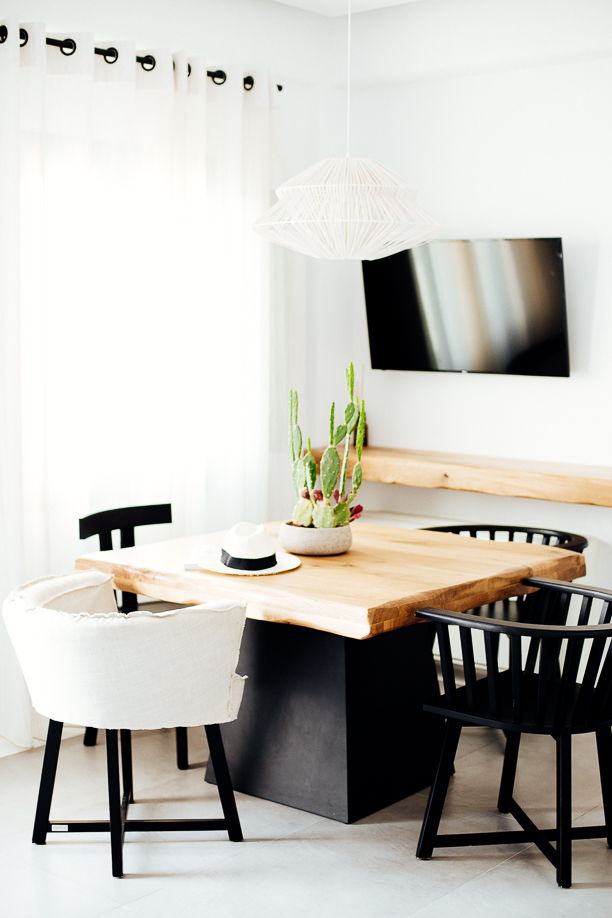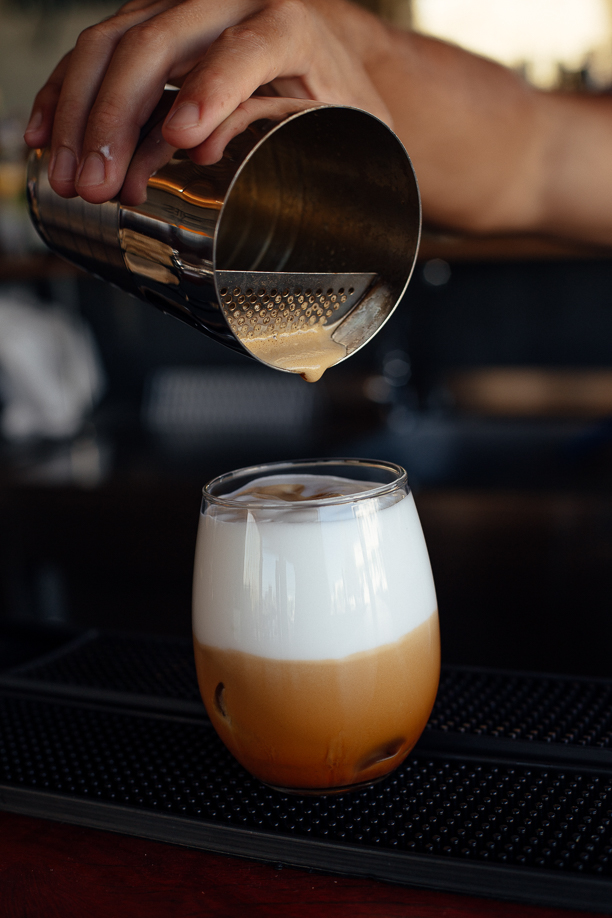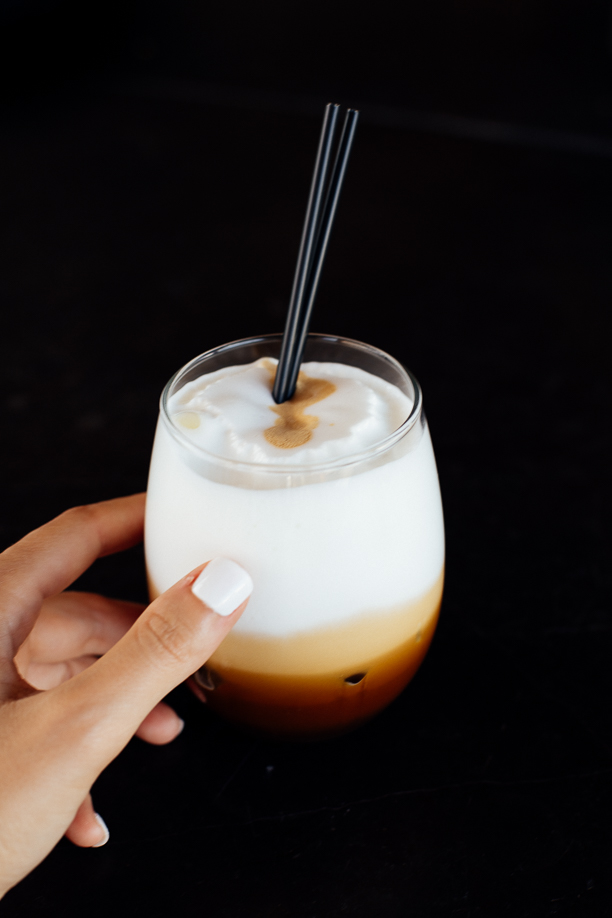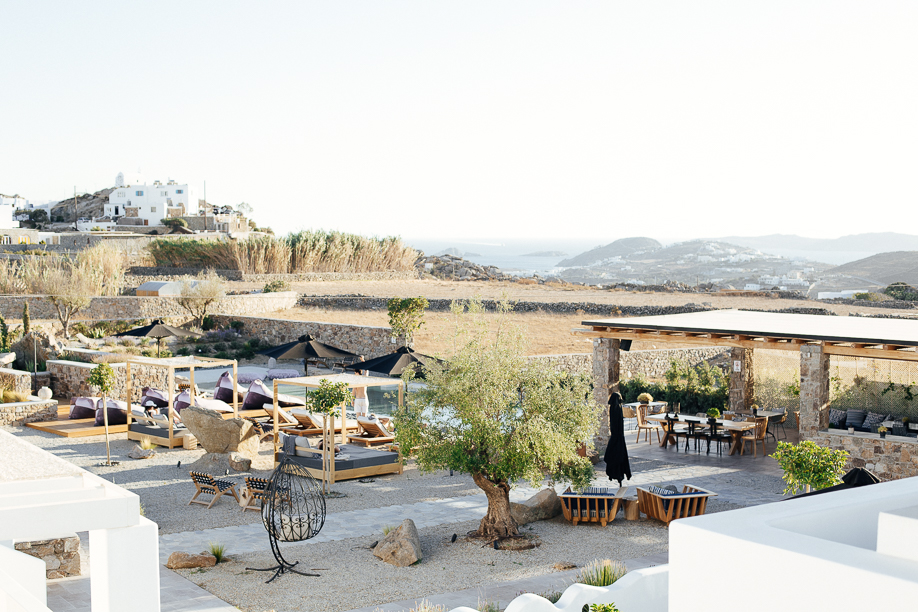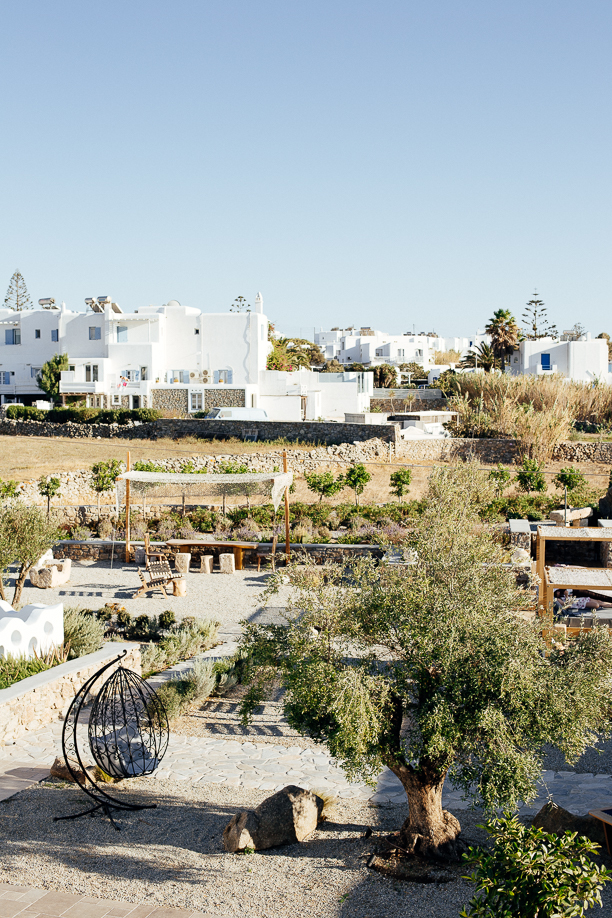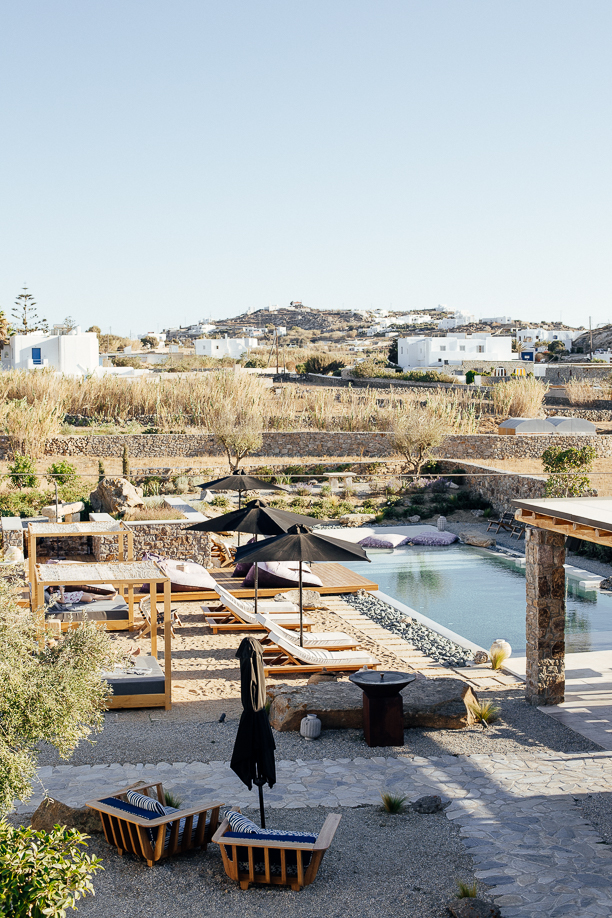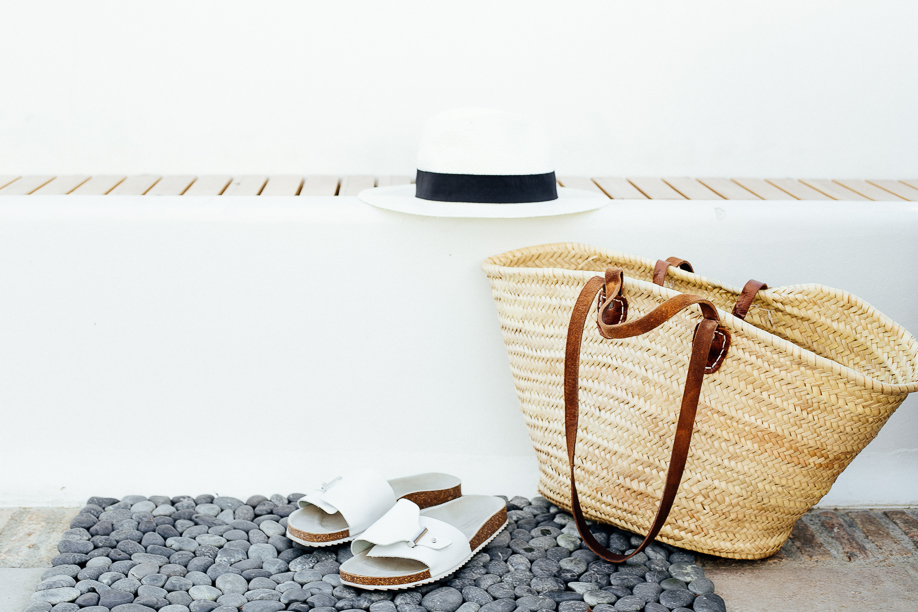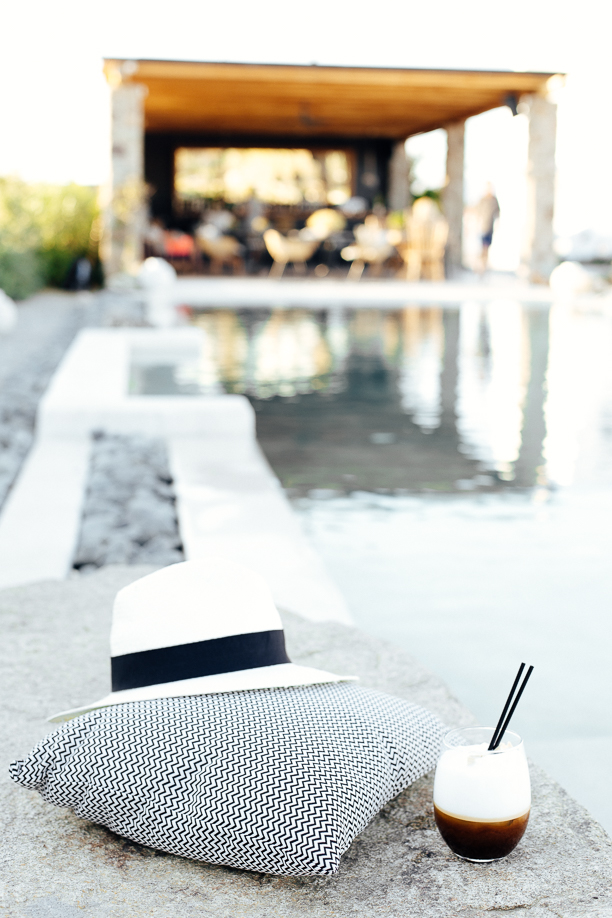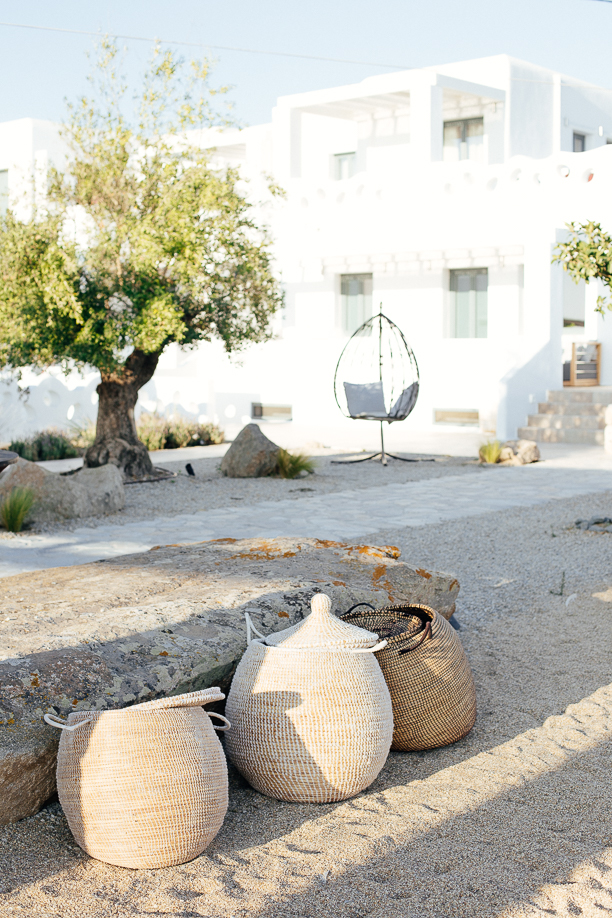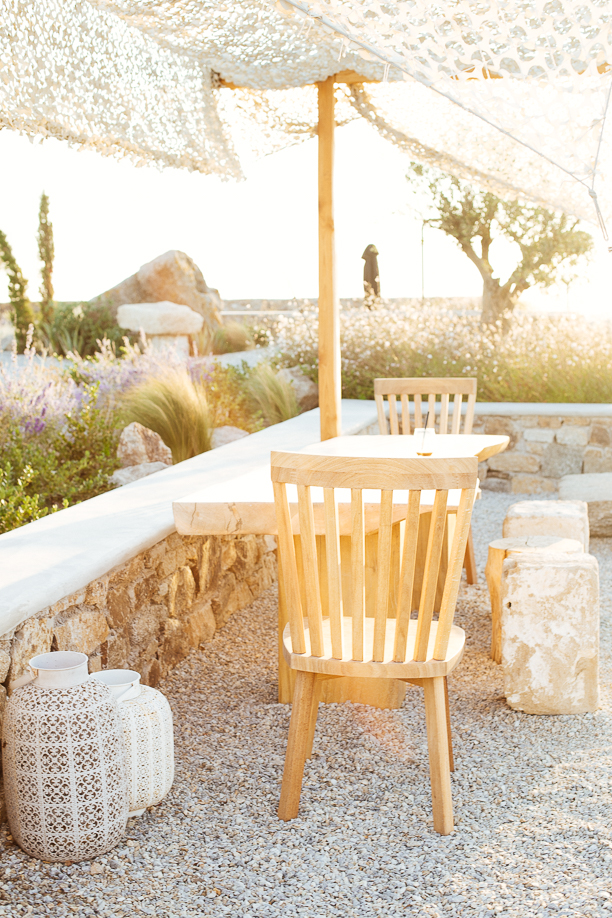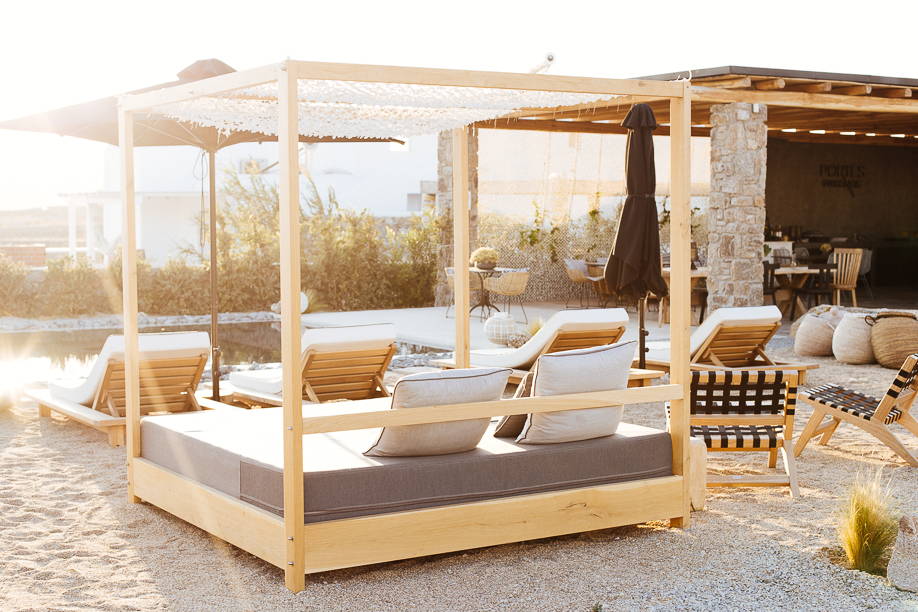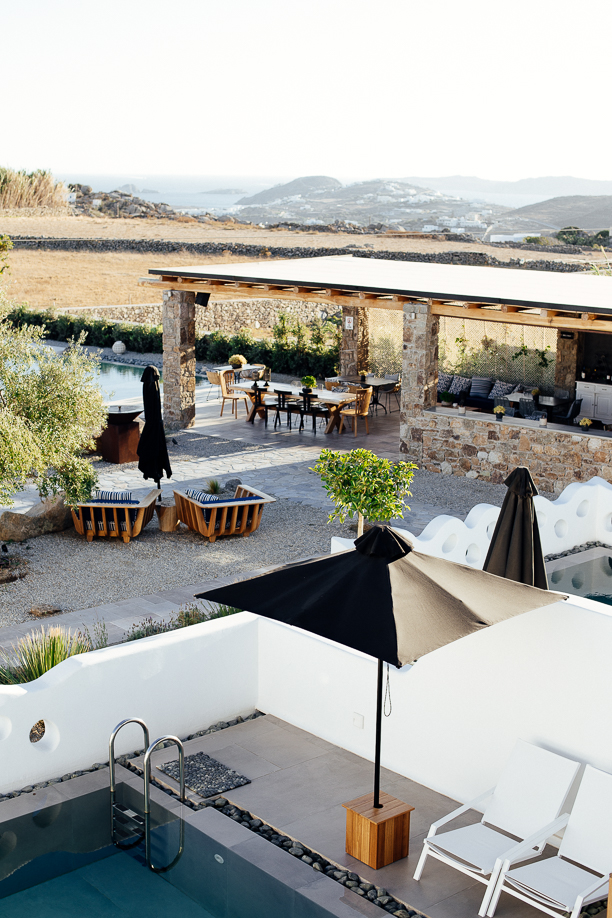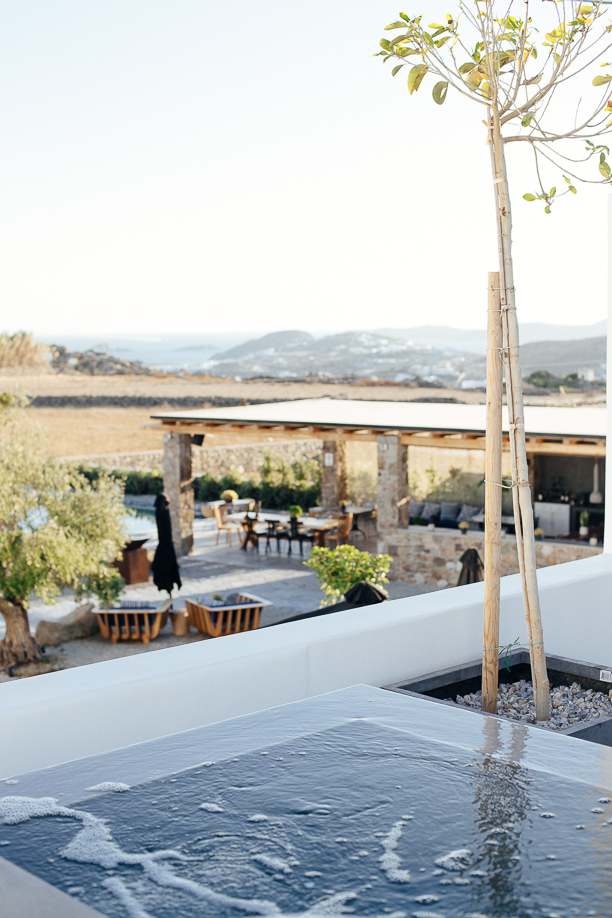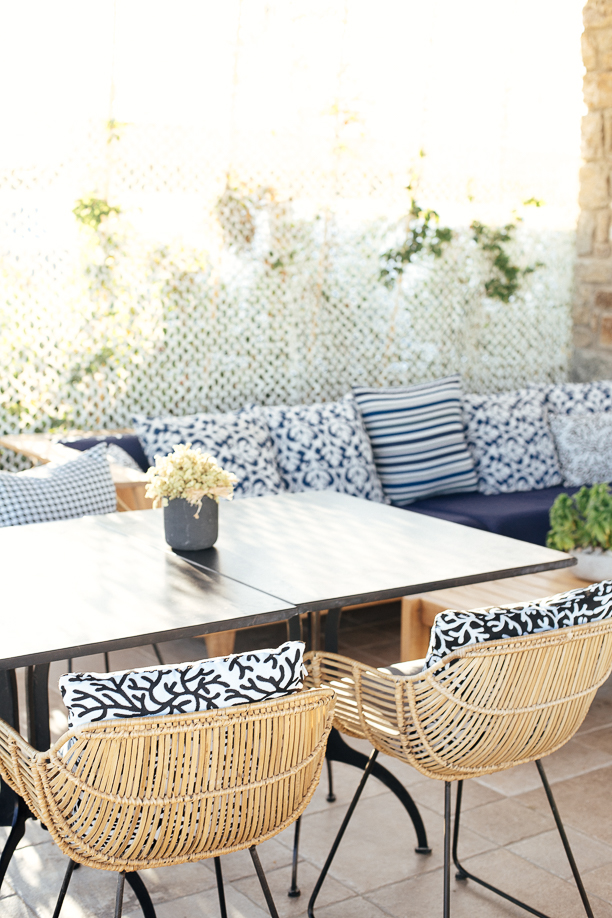 SUPPORT MY WORK
If you have found this article useful and if you enjoy my content and you'd like to support this channel, so that I will be able to continue offering you that kind of content for free, please consider using my AFFILIATE LINK on Booking. When you make a booking with BOOKING.COM using my link, I earn a small commission at NO additional cost to you.
Alternatively, if you enjoy my travel stories, tips and photography, you can say Thank you by offering me a 'virtual' coffee here.
In case you'd like to book me as your photographer in Vienna, you can find more info here.
Please have a look at my portfolio, if you'd like to know more about my photography work.
Thank you from the bottom of my heart for using my affiliate link!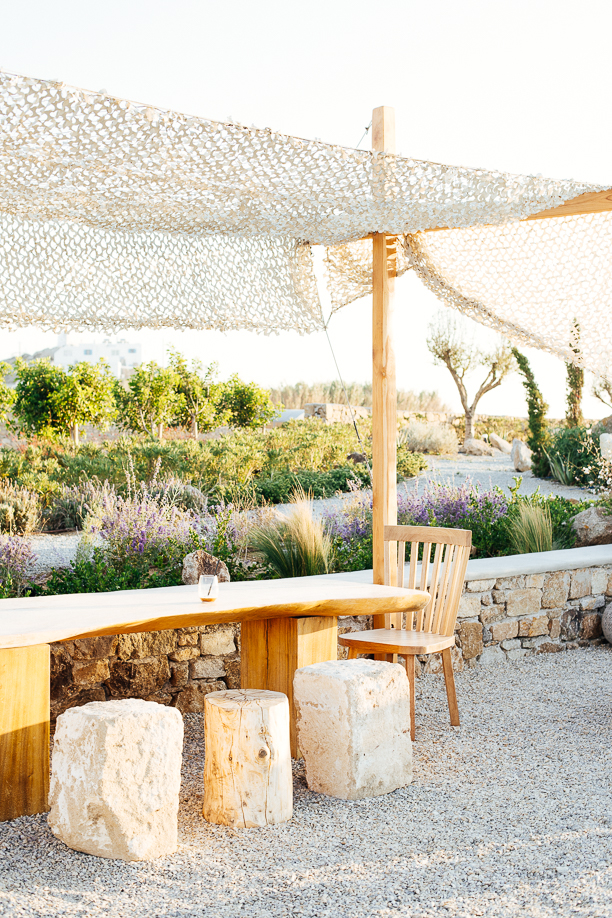 Please take a moment to share this blog post with your friends and family on your Facebook profile. They might also be looking for inspiring travel stories and exceptional travel photography. Sharing is caring.
WHERE TO NEXT? Discover more amazing Hotels in Greece!
Where to stay in Patmos island
Follow me for more on Instagram
♥
*Disclaimer: My stay at Portes Suites & Villas Mykonos was hosted. All words, comments and thoughts in this post are my own. This blog post contain affiliate links. I get a commission if you make a purchase through the links which comes at no cost to you. Thank you from the bottom of my heart for using my links.