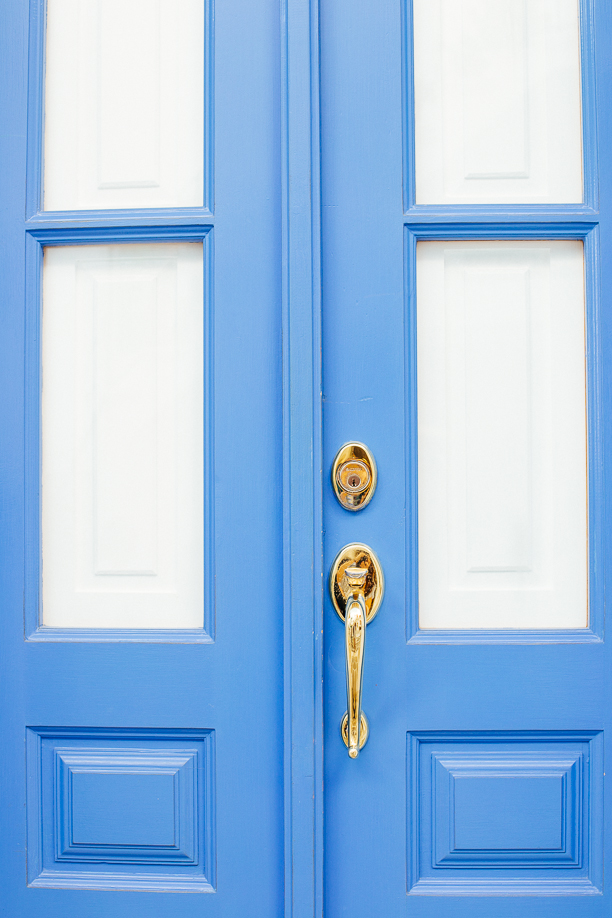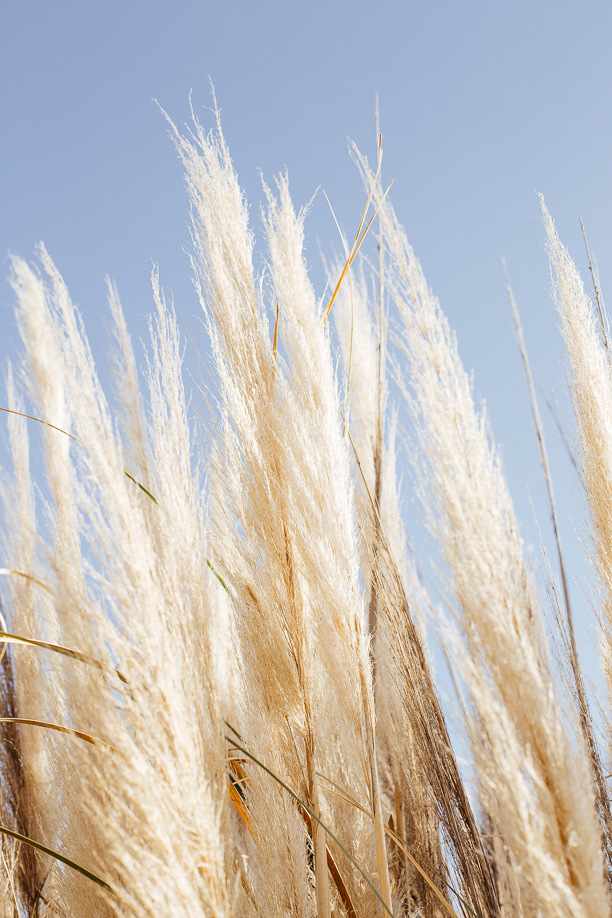 A guide to Mykonos
Upon my arrival in Mykonos, everybody was asking me the same question: "first time here"?
No, it wasn't the first time visiting Mykonos. The first one was many, many years ago. My first visit was many years ago and it was based on a lie. I lied to my boss back then. I said that I was ill and left with a friend for a weekend in Mykonos.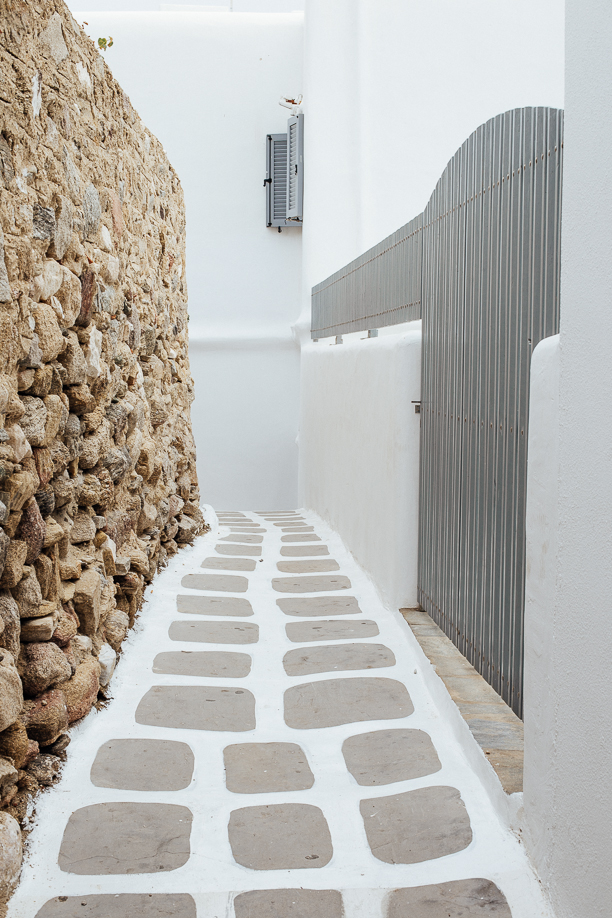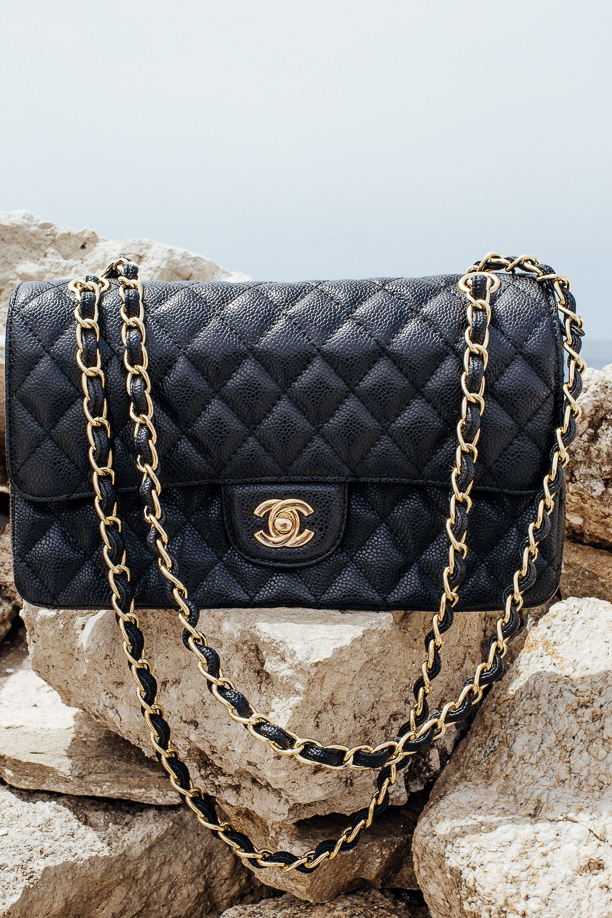 This time, my friend and I got a little bit crazy during our stay in Mykonos because of all the beauty around us. We loved roaming around and let our instinct drive us through the alleys of the little town. If you visit Mykonos, pay attention to the details around you.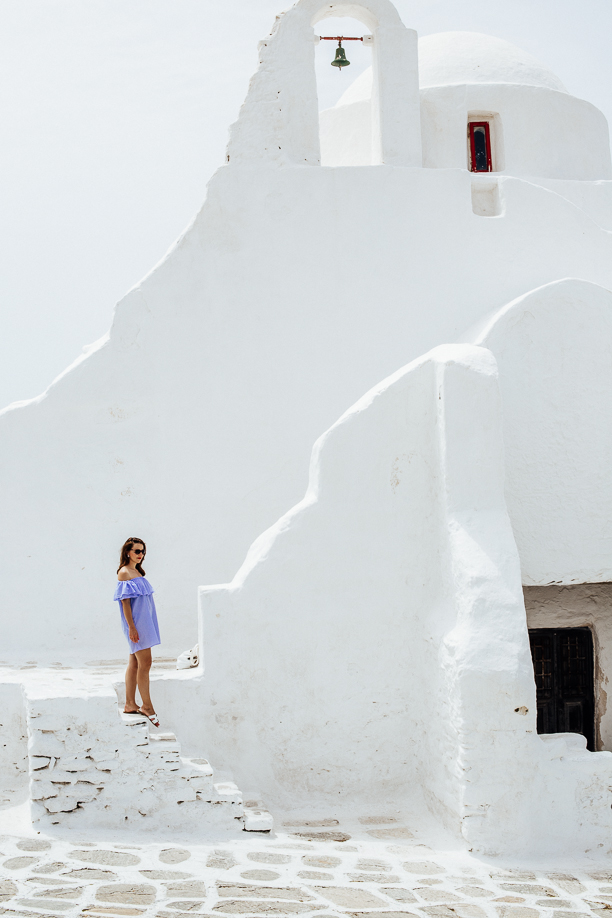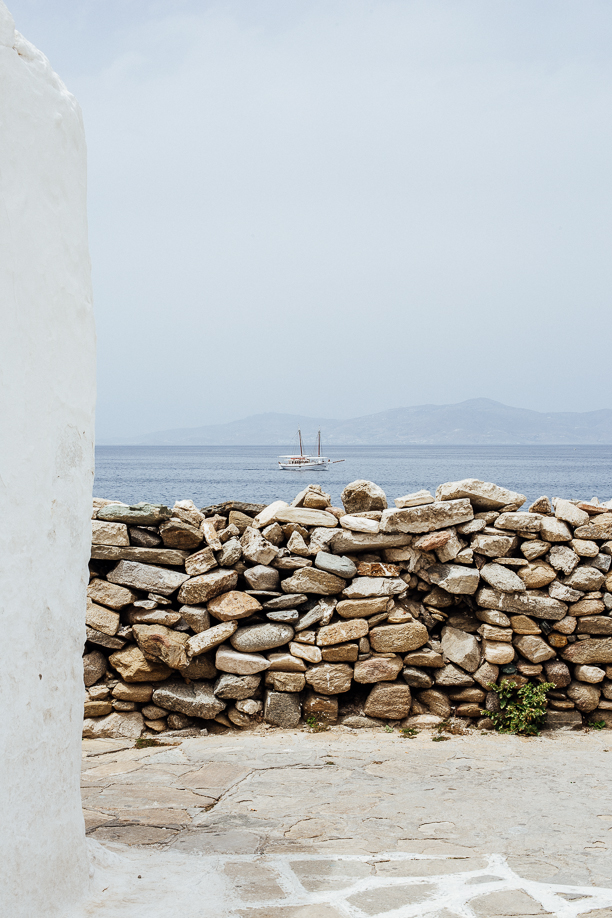 SUPPORT MY WORK!
If you enjoy my content and you'd like to support this channel, so that I will be able to continue offering you that kind of content, please consider using the below AFFILIATE LINKS (Booking & Amazon).
If you make a booking with BOOKING.COM with my link or a purchase on AMAZON.COM with my link, I earn a small commission at NO additional cost to you.
Thank you from the bottom of my heart for using my affiliate links! Helps a lot!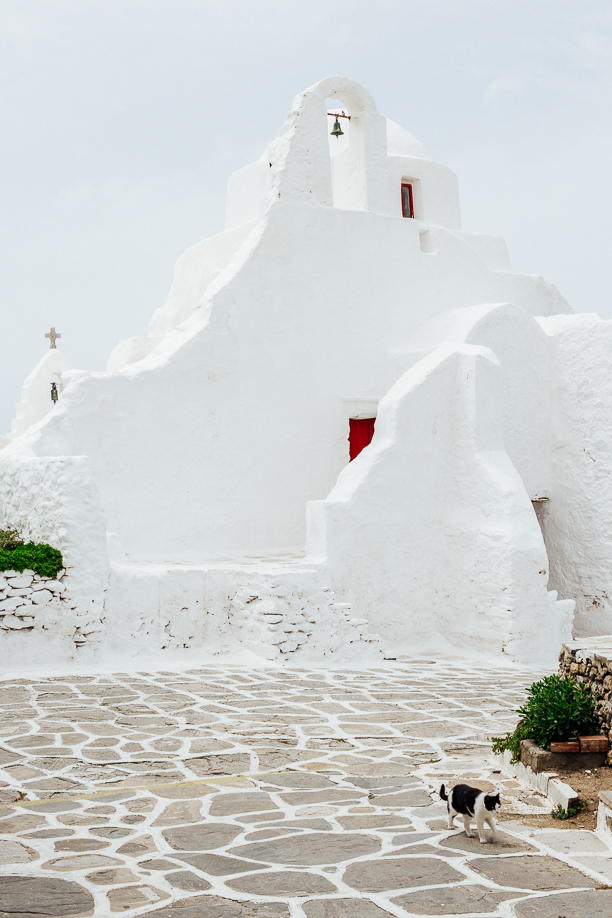 You will notice that residents of Mykonos take care of their island. They really have a good taste about everything, they keep their island polished and this is a considerable reason to love them, right? With my camera, I tried to catch all that beauty, architecture and details as well.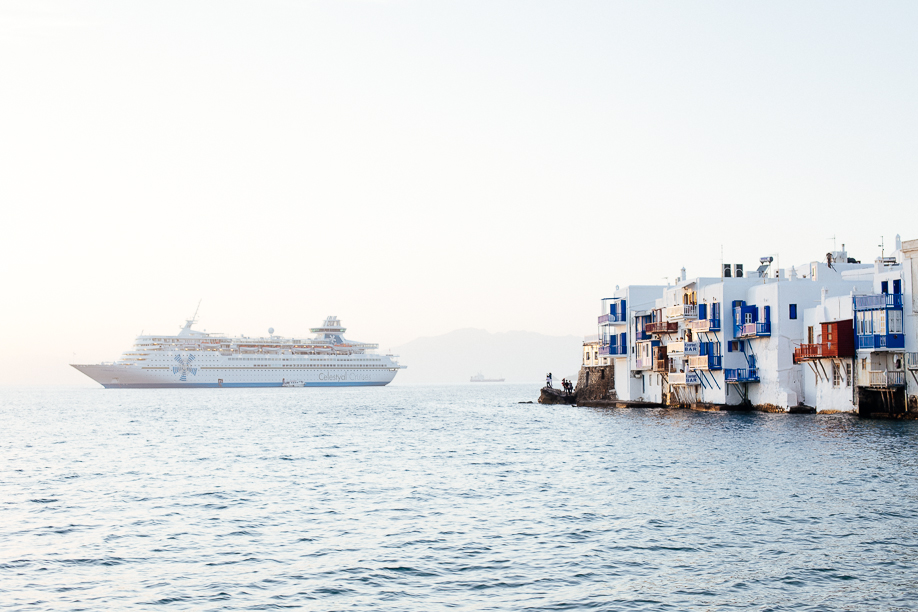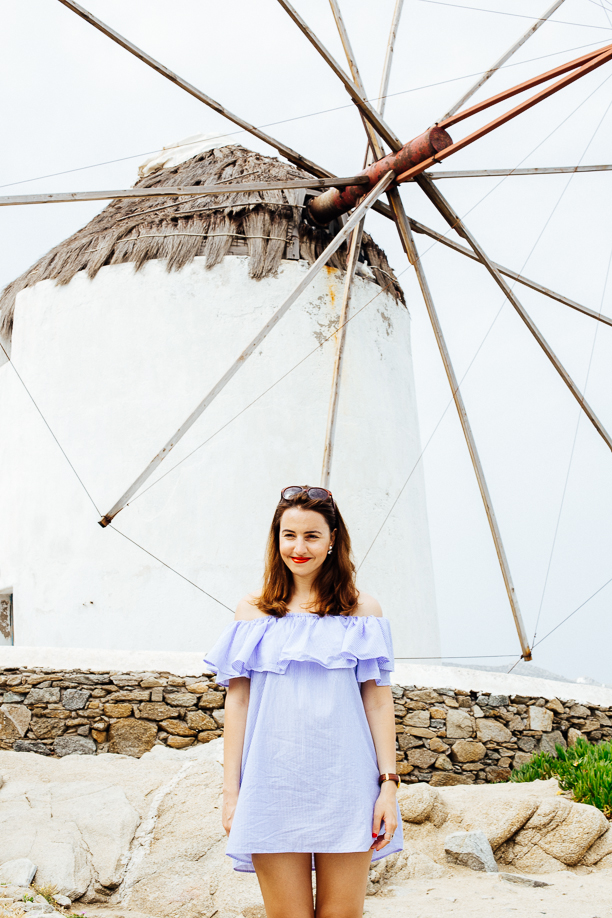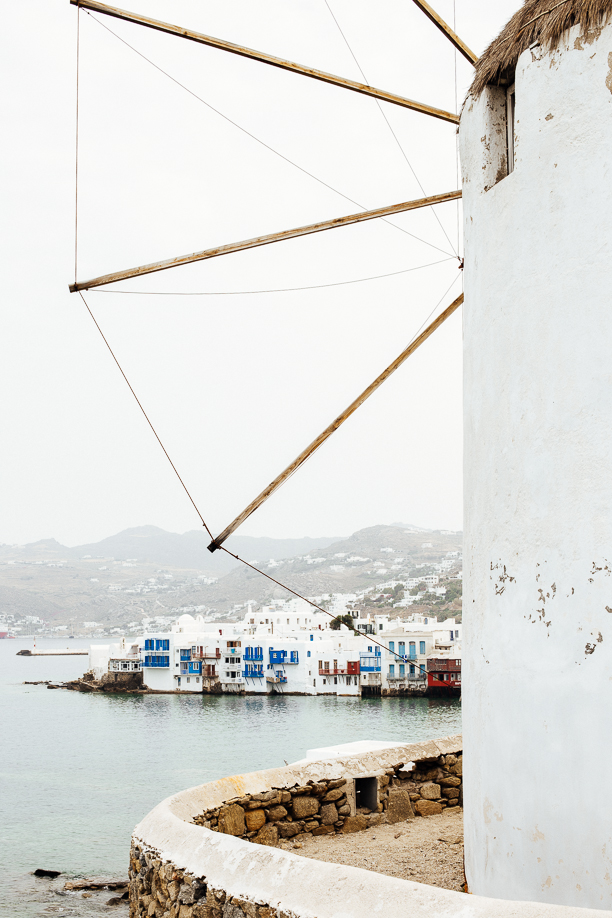 A guide to Mykonos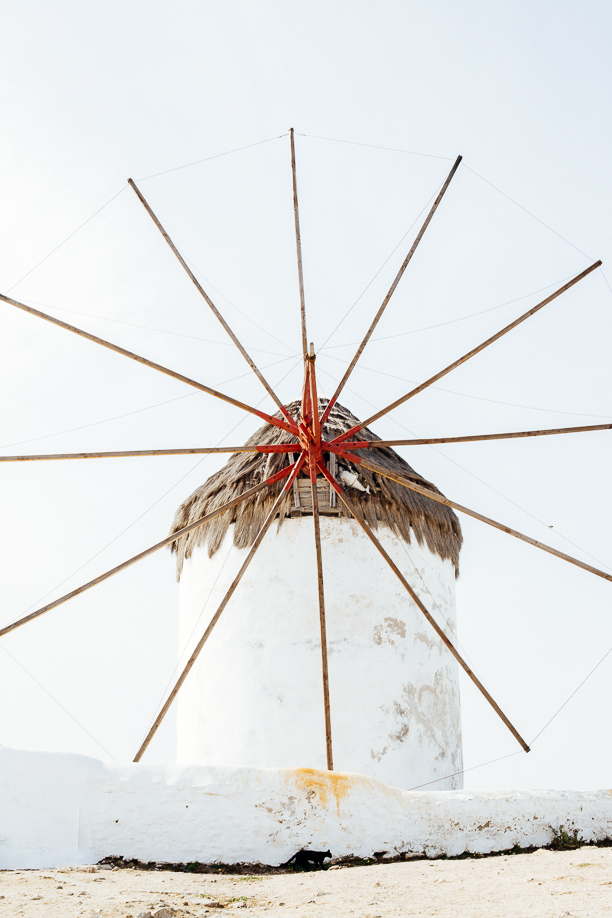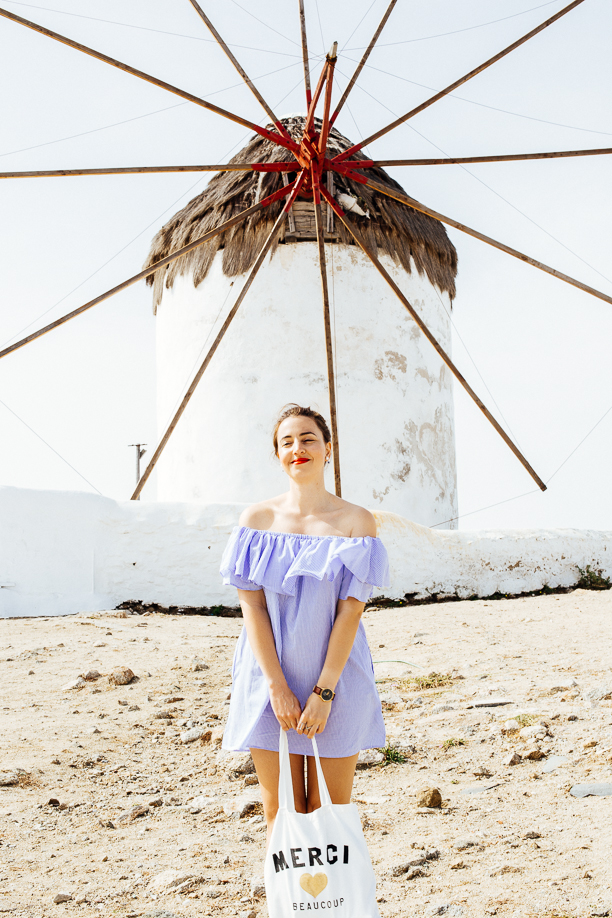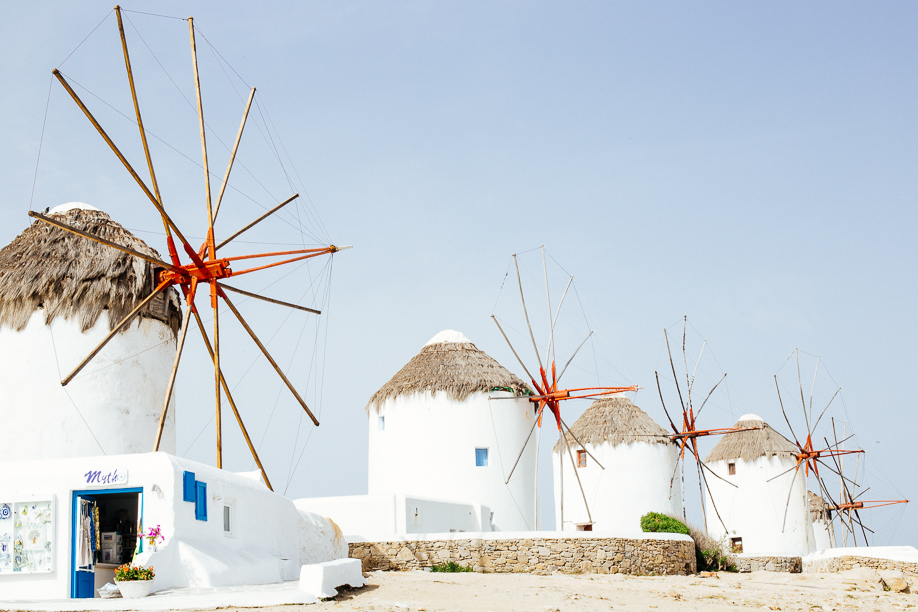 Book your stay in Mykonos island with Booking.com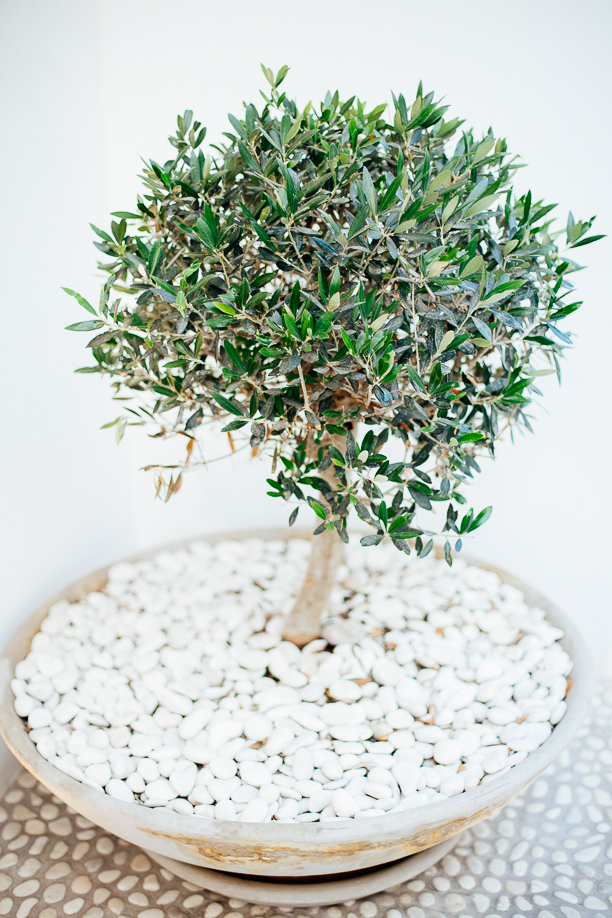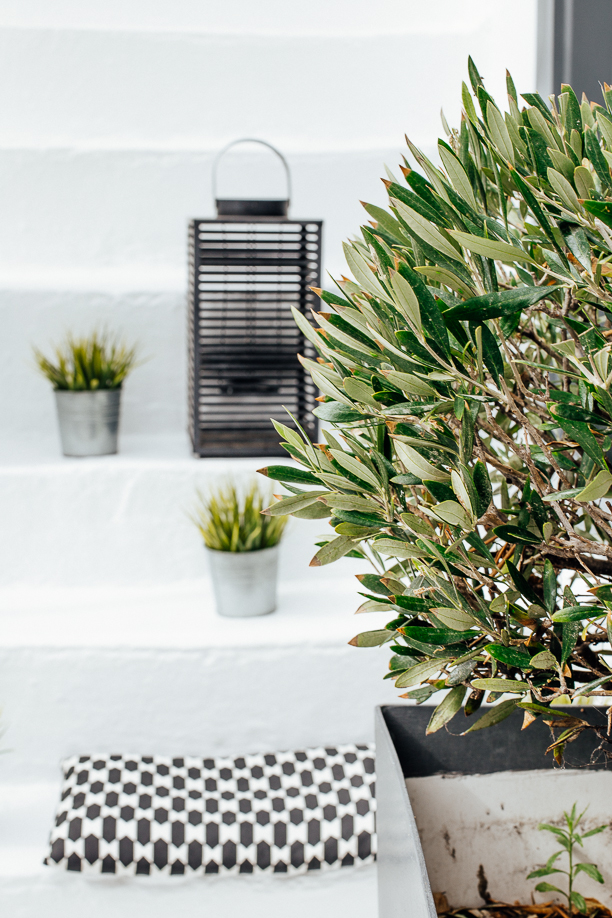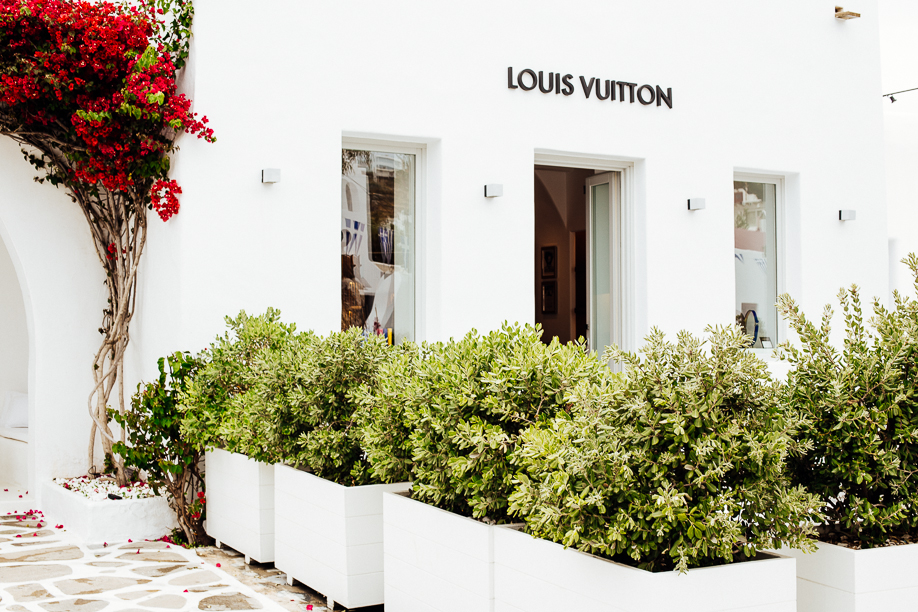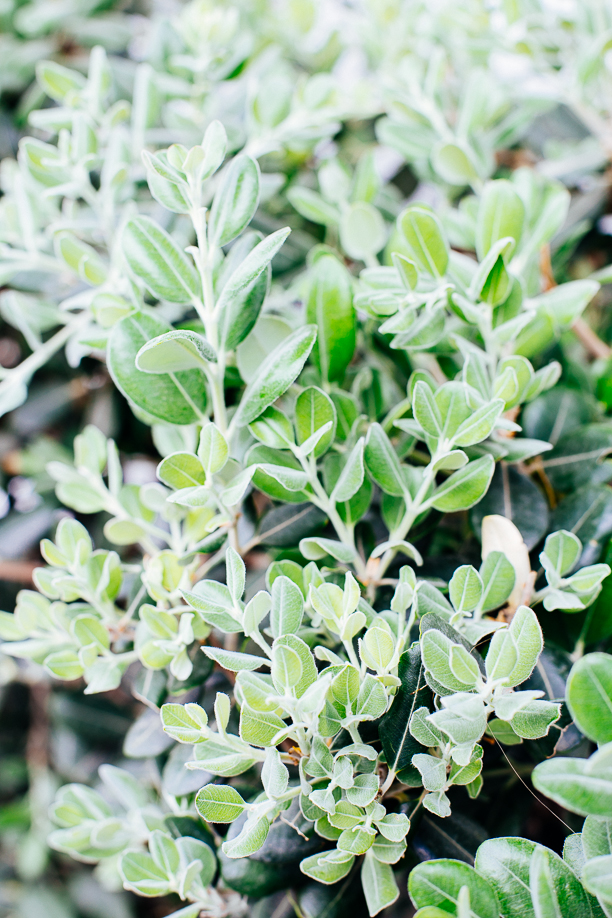 A guide to Mykonos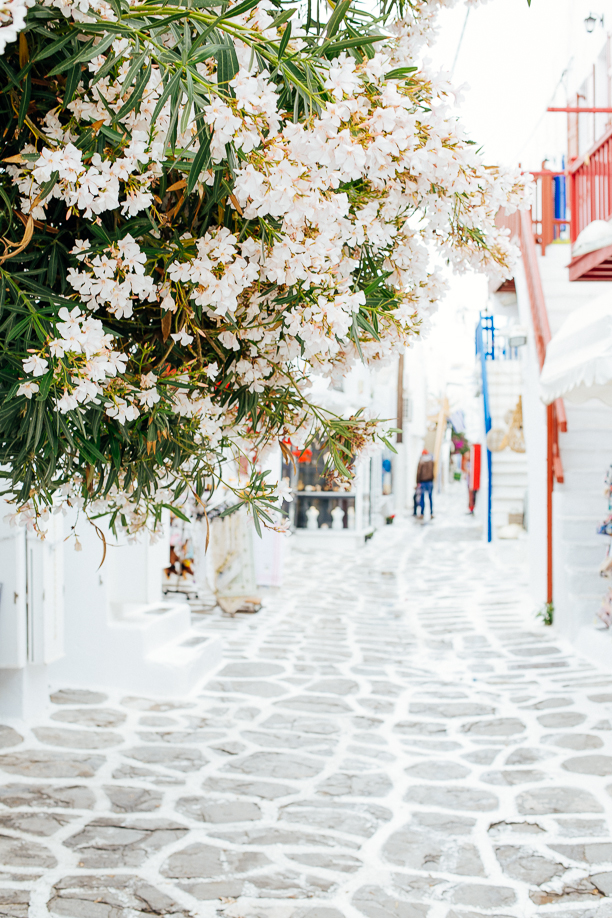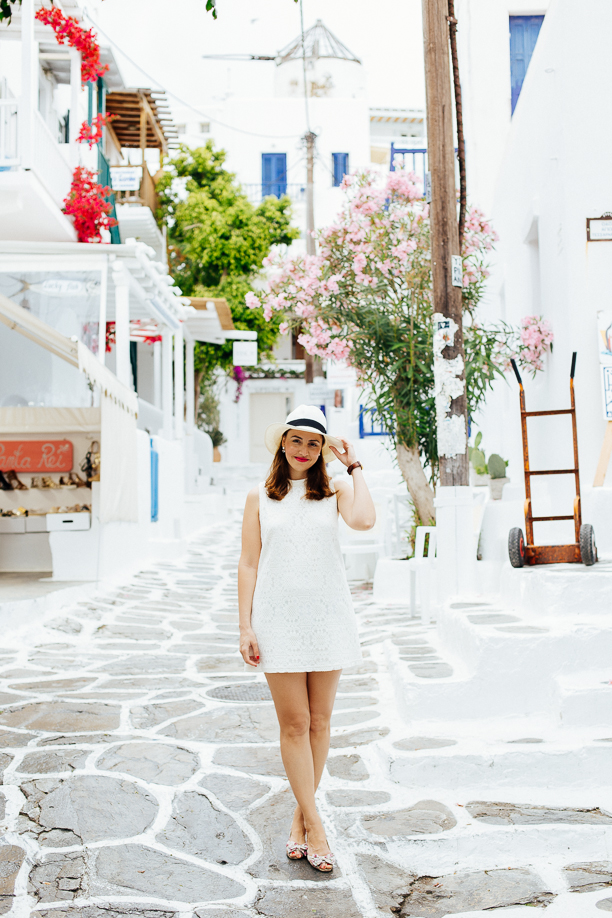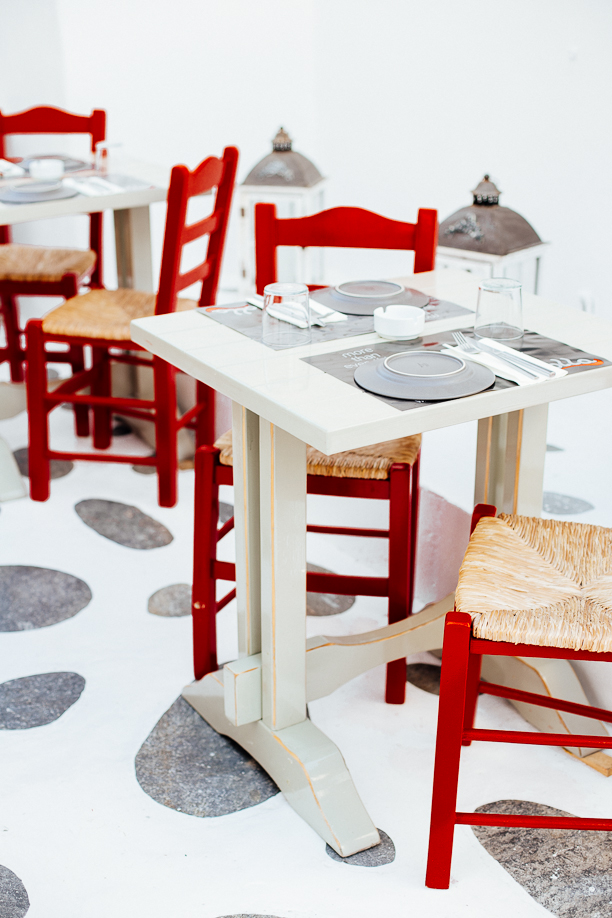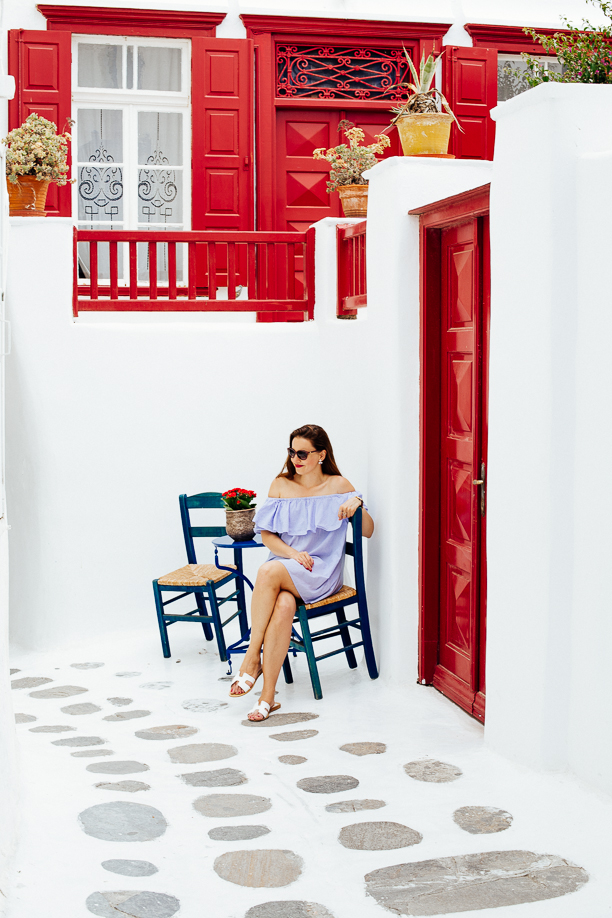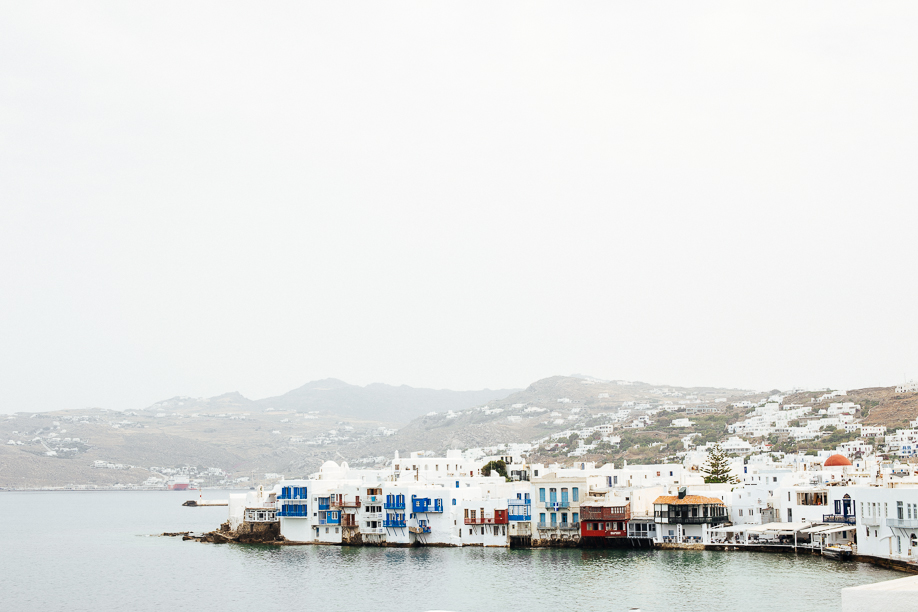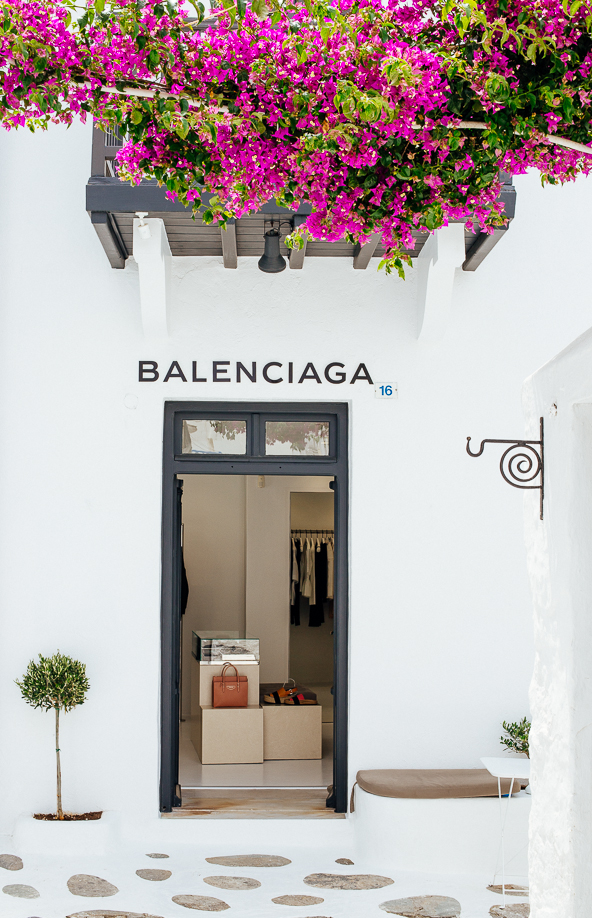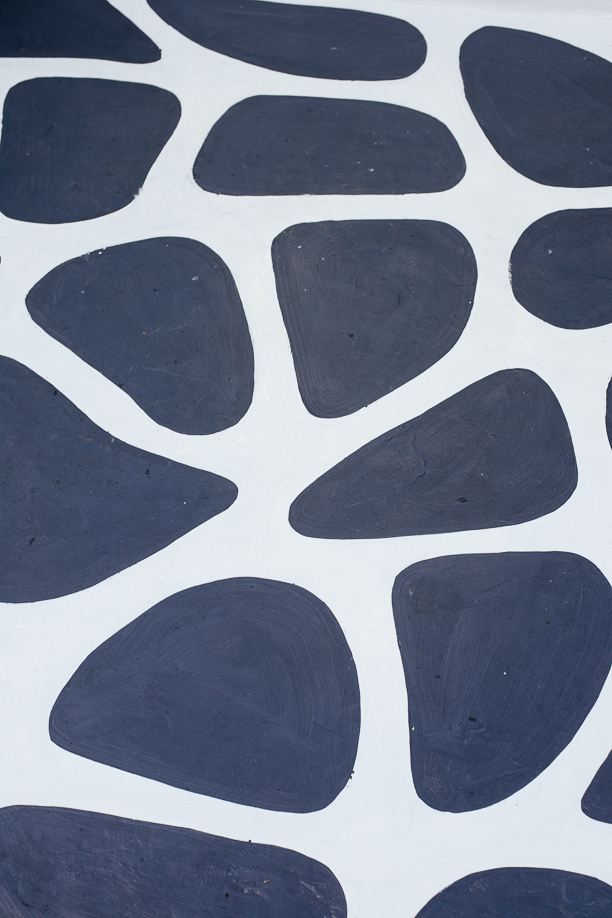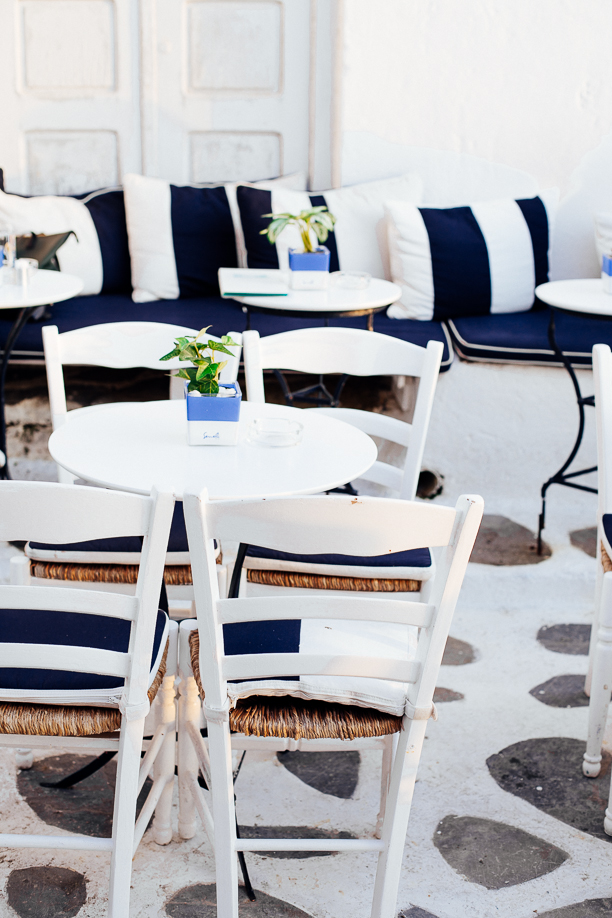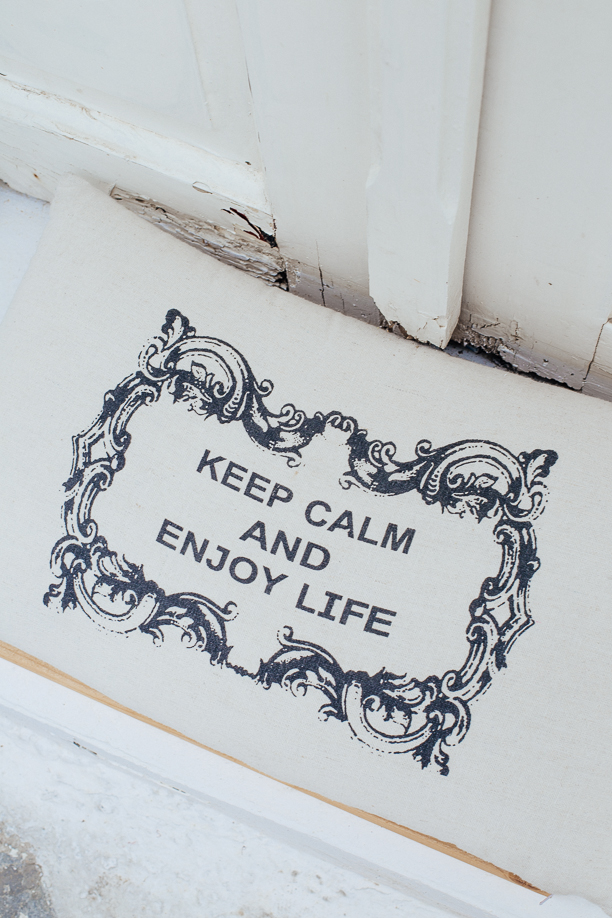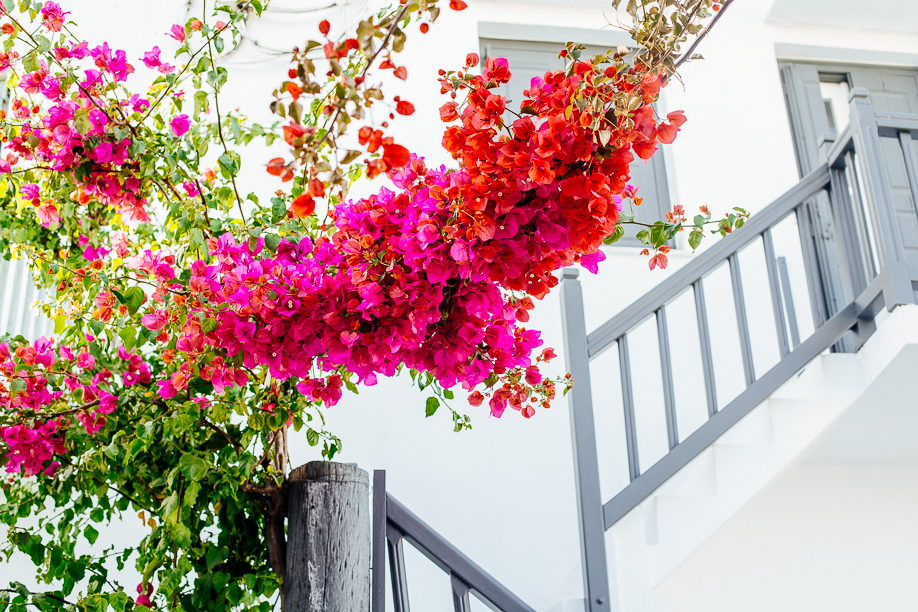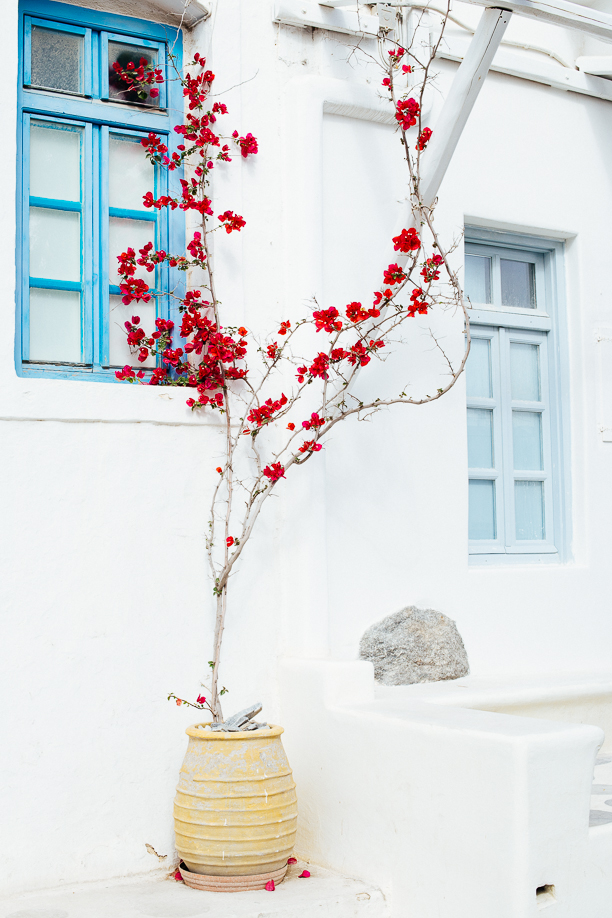 Petros, the famous Mykonos pelican
In one of those photos you will see Petros, the pink pelican. Petros is the cutest bird I have ever seen. I had a quick conversation with the woman who takes care of him. She told me that there were three pelicans on the island. Now there is only one left.
She set Petros free every morning and before the sunset, she is looking for him to bring him back home. If she doesn't find her, she can't sleep. Having and taking care of an animal is a big responsibility and this adorable animal left me to touch him and caress him.
The woman pointed out that Petros doesn't let anyone caress him. I guess this was a good sign that Petros and I became friends. What a pity I couldn't pack him and take him with me to Vienna. : ) We also saw many dogs and cats on the streets of Mykonos. It seems that they were all taking naps and I am sure they were also annoyed by tourists like me who wanted to take photos of them.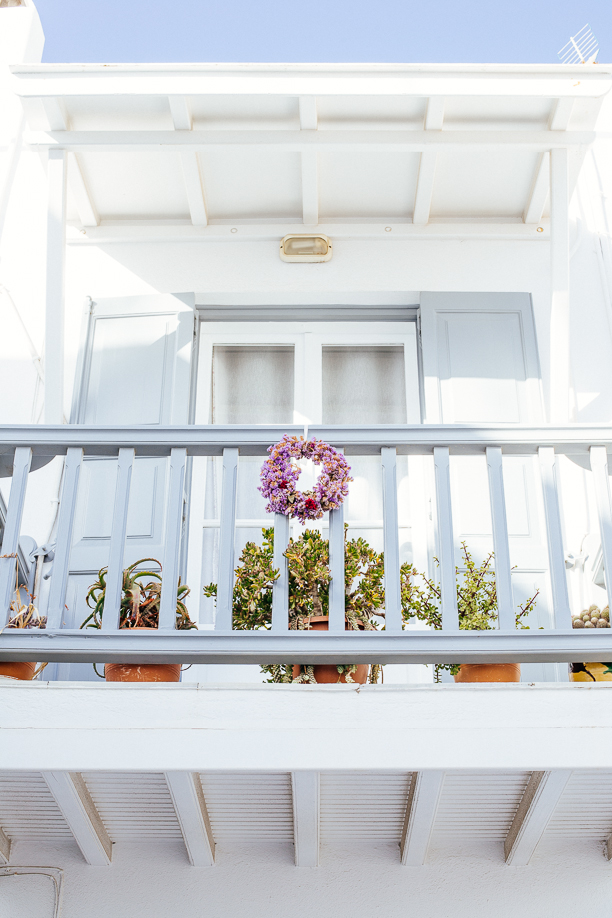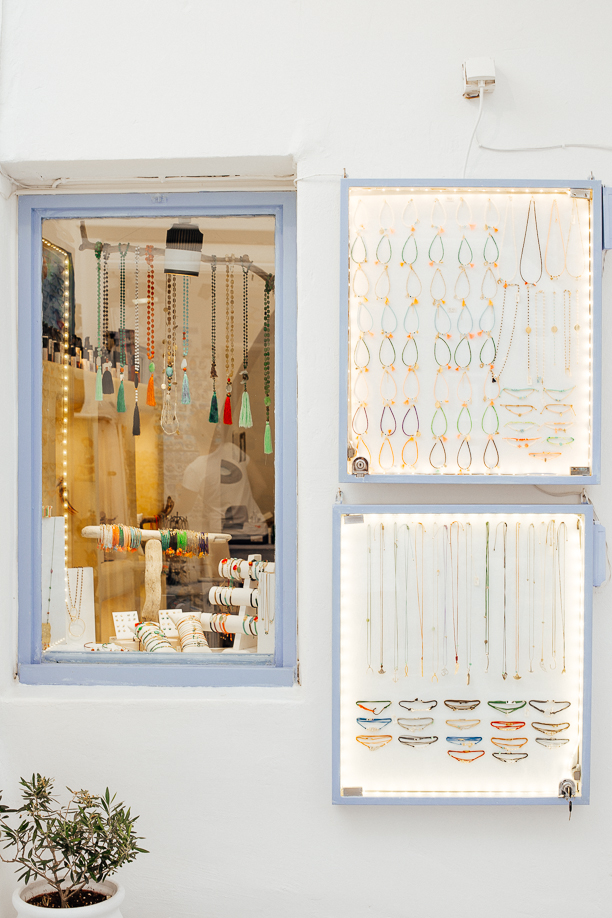 The reputation of Mykonos island
Mykonos has the reputation worldwide of being a party island but for me and the way I conceived it, this island is something more than that. No doubt that here you can party until dawn, but this island has something special that you cannot describe with words.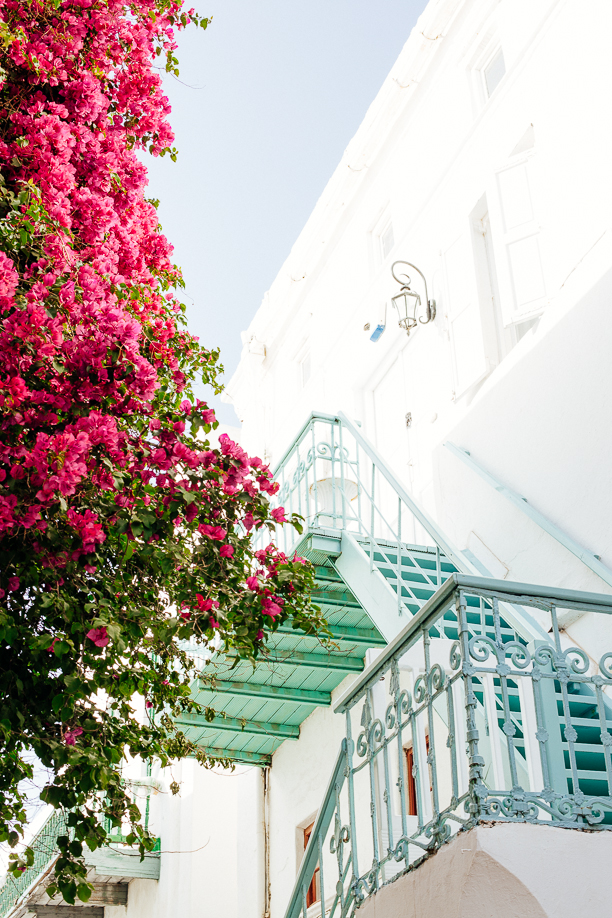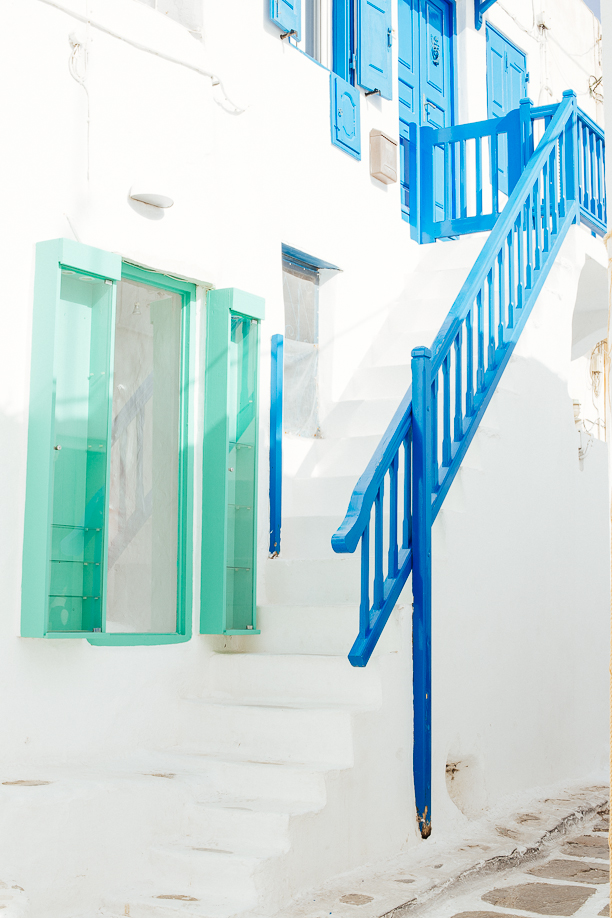 Book your stay in Mykonos island with Booking.com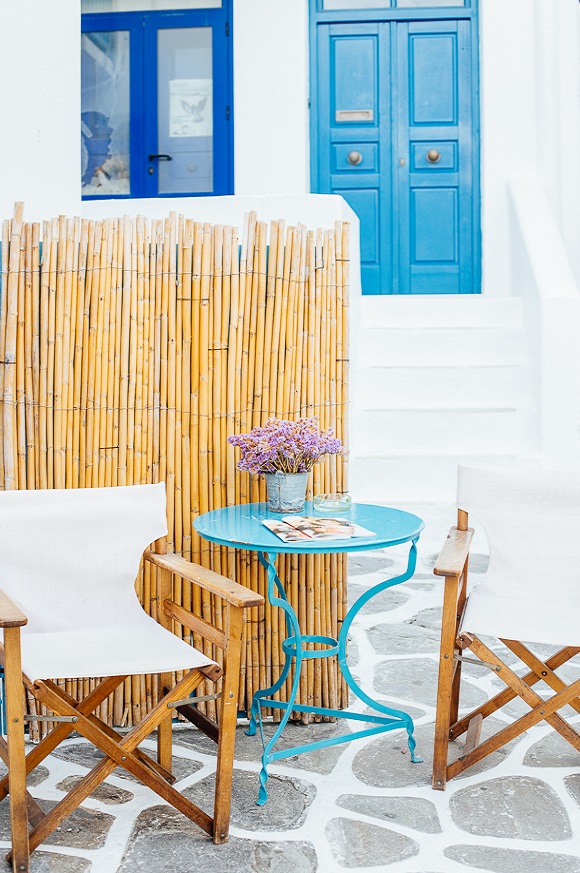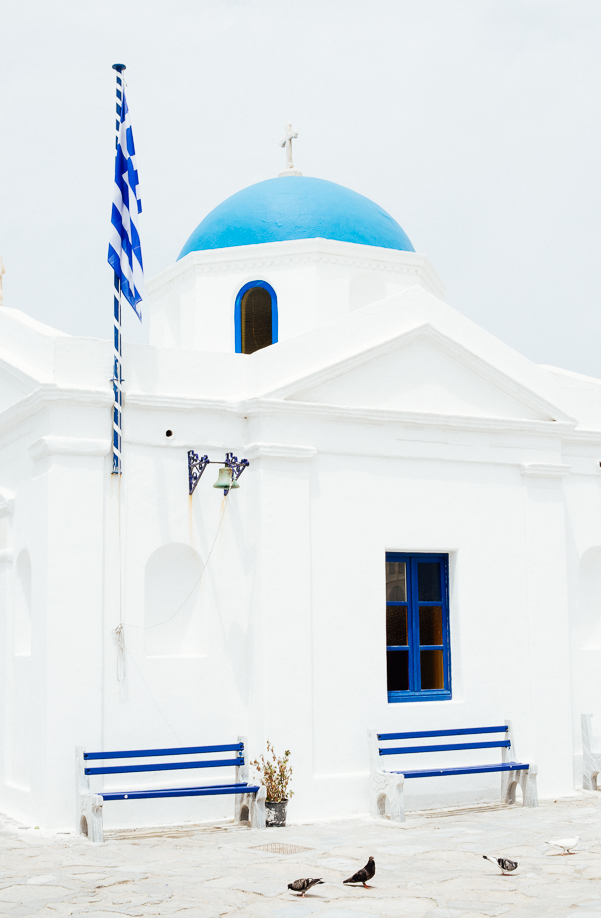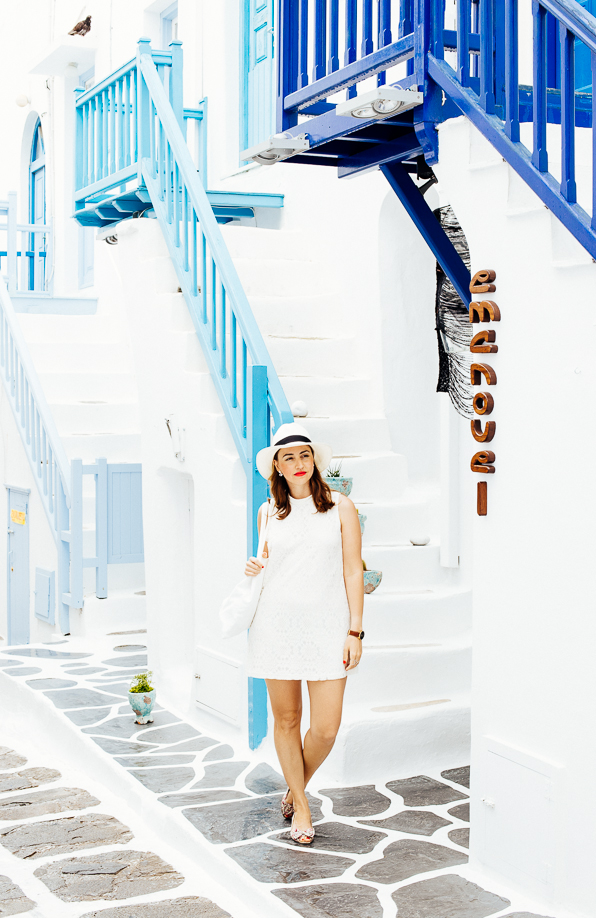 Where to stay in Mykonos island
We had the chance to feel that "special" thing in the air, also thanks to the unbeatable hospitality at our boutique hotel Bill&Coo Suites and Lounge. Four days on this island resulted in more than 4.000 photos. That's the reason that makes me call Mykonos the most instagrammable island. The worst thing you can do is visiting this island without your camera, or forgetting your battery/memory card at home.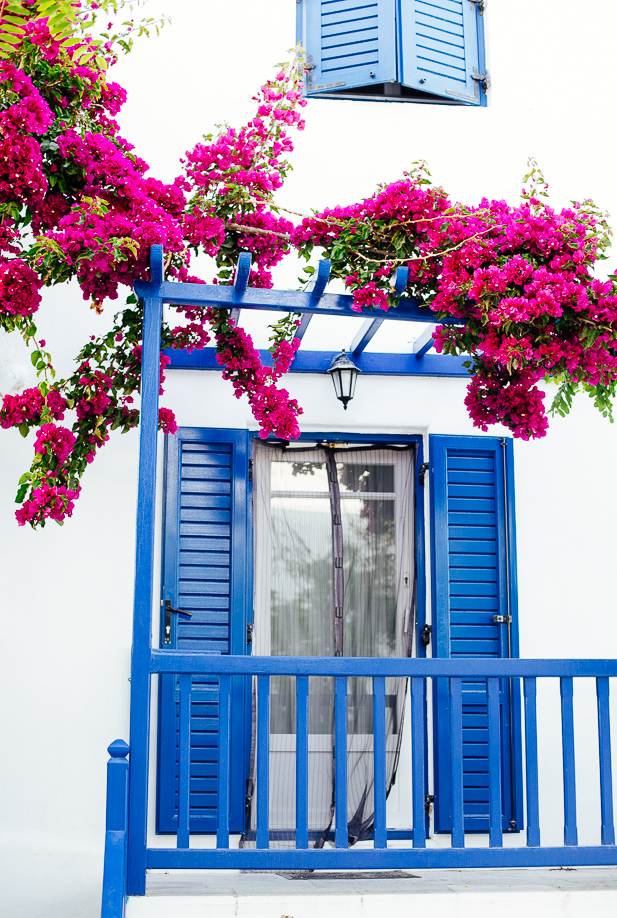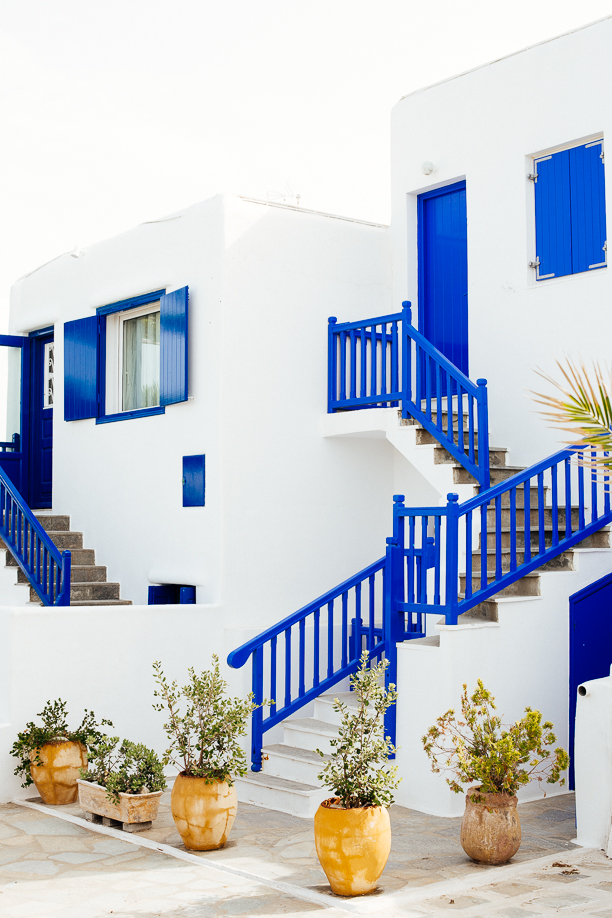 Book your stay in Mykonos island with Booking.com
♥
*Disclaimer: This blog post contains affiliate links.  I get a commission if you make a purchase through the links which comes at no cost to you. Thank you from the bottom of my heart for using my links.