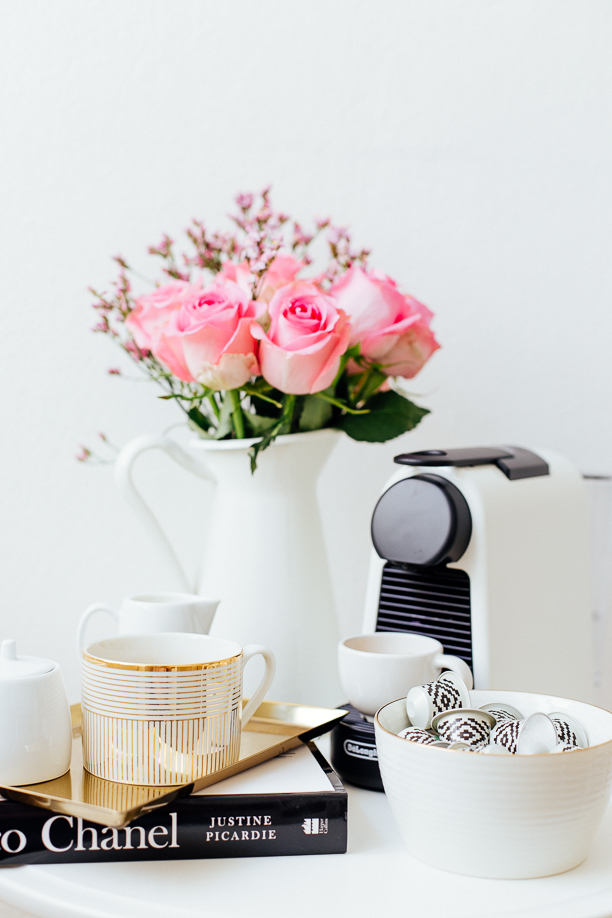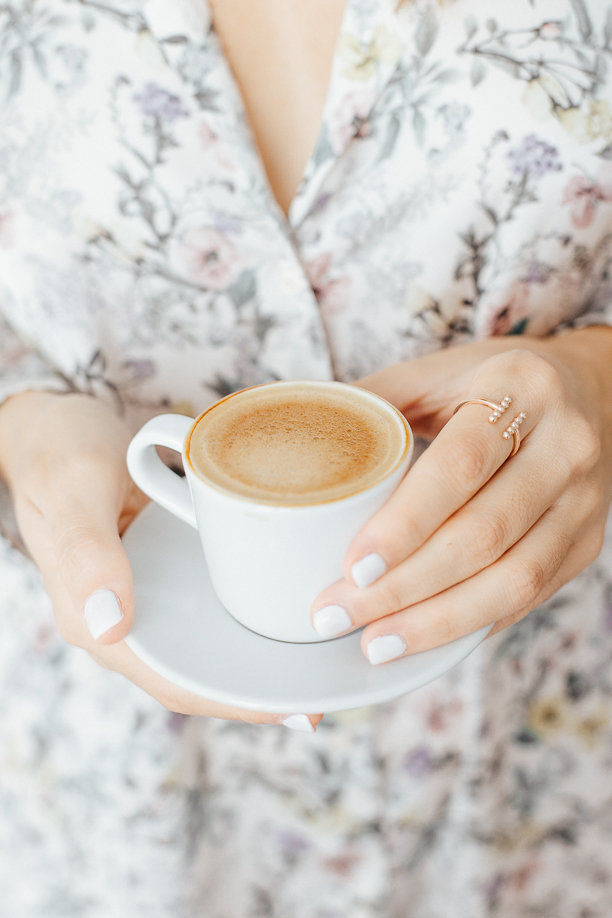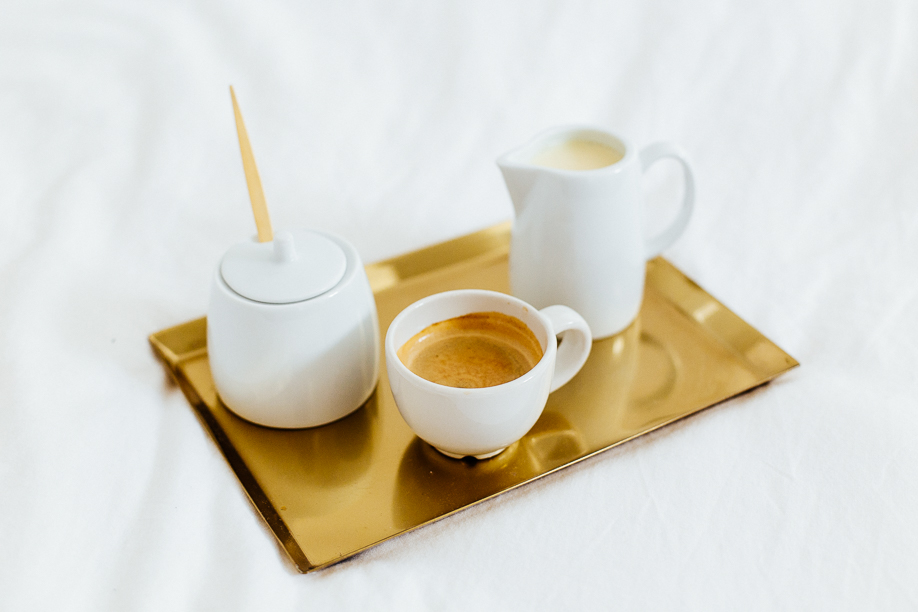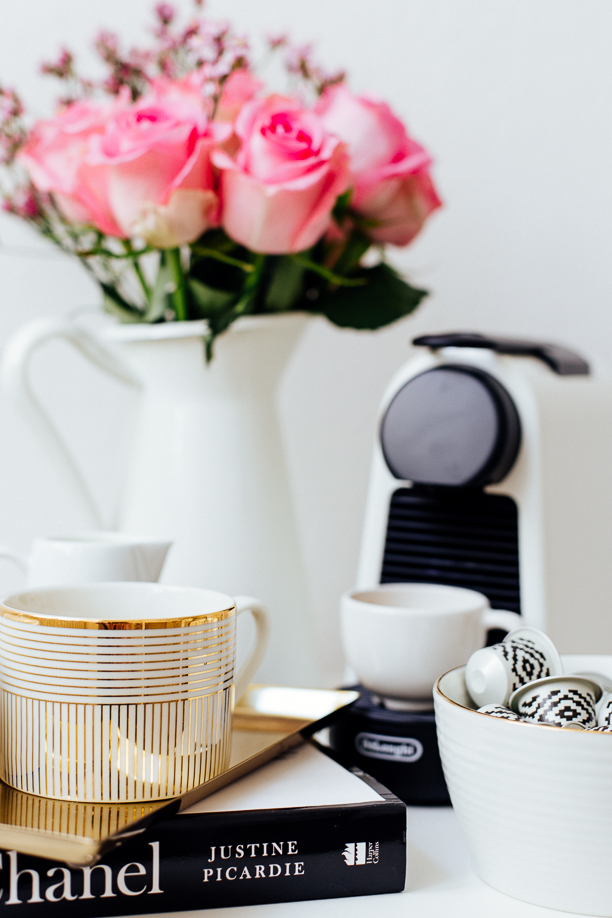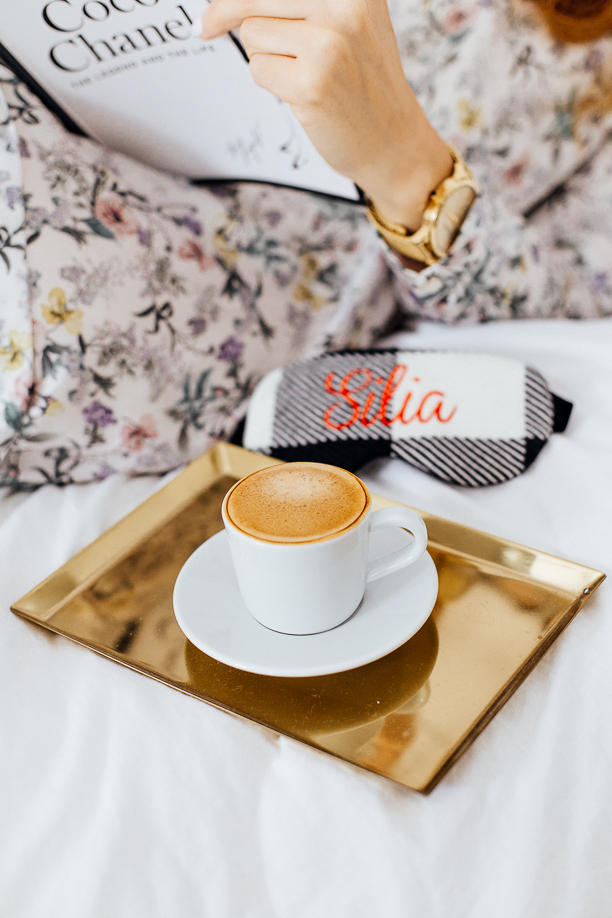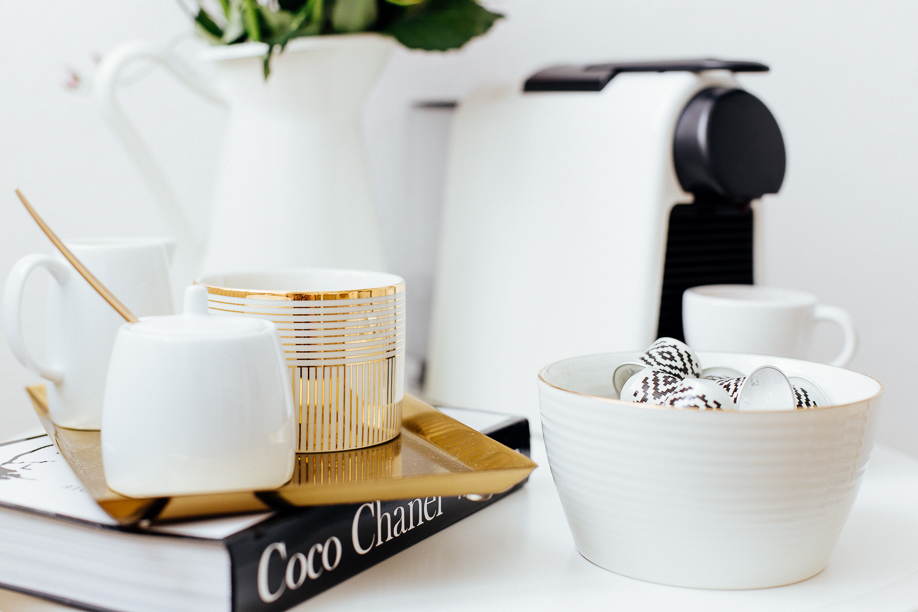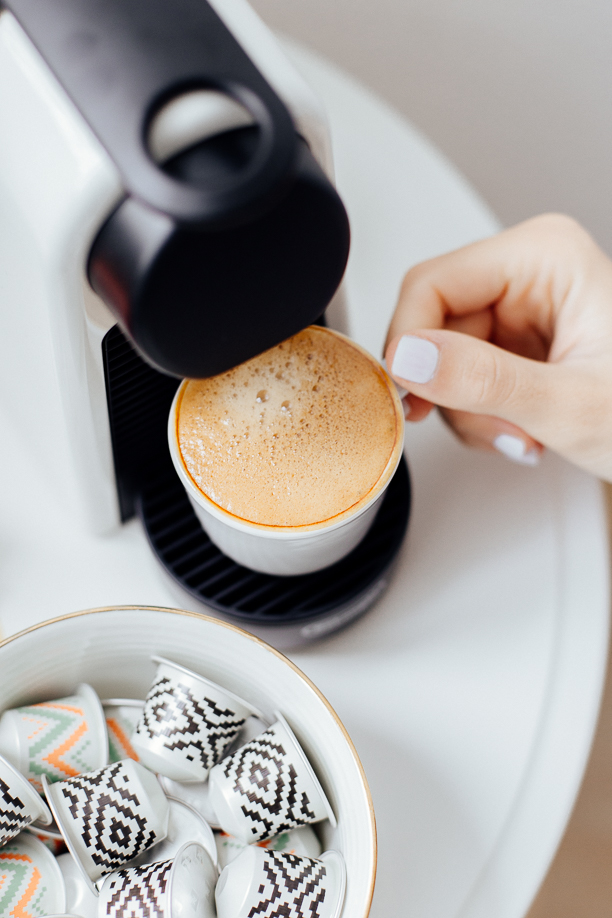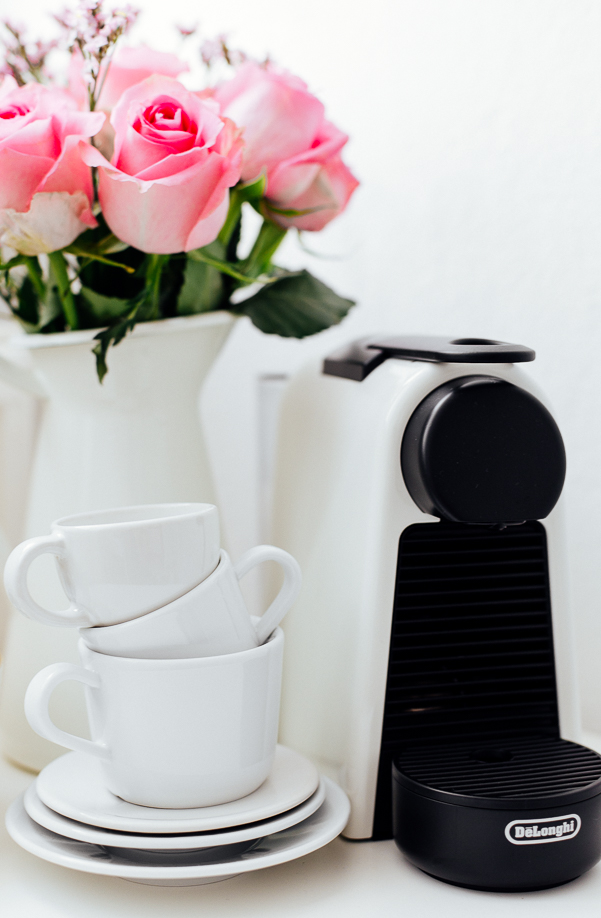 Exactly one year ago I moved into a small apartment on my own. In the beginning, it felt kinda of weird having to fit all my stuff in a 30qm apartment. But I tried to see the bright side and find ways to make things work out.
Moving into a smaller apartment is not necessarily a bad thing. It was for sure an experience that has taught me a lot. It taught me the importance of simplicity and minimalism. I learned to live with less, to say good bye to useless things I had gathered over the years, and keep only the essentials.
For example, when I first moved in, the previous tenant had left a huge kitchen table in the small apartment. Getting rid of this big table for four and replacing it with a table for two made a huge positive difference to the apartment. The table for two definitely fits better in the living room. Almost all of the things that you find in my apartment needs to fit two criteria: mini and essential. Regarding the style, I keep things simple and minimalistic. And regarding color, I keep them mostly white with a few black, gold and pink details.
I have never posted any photos of my new little apartment on this online photography space of mine. This changed when Nespresso sent me the Essenza mini coffee machine!. As you can see from the photos, it is smaller than a vase with roses. Nespresso's smallest and cutest machine fits in my apartment perfectly! Like many of you that resides in the city, living space is often limited. Yet we coffee lovers can't live without our coffee! Thanks to Nespresso at home, space is no longer an issue. You can put the Nespresso Essenza mini just about anywhere. Coffee lovers rejoice!
One week ago, I gave 3 options to my IG friends on Stories and asked them where to place the coffee machine in the apartment. Now, the ultra-light and ultra-compact Essenza mini sits nicely on my round side table next to the window. I don't think it will move from there anytime soon, unless I move out from this apartment.
In a collaboration with Nespresso