Three days in Aix en Provence 
On the 20th of April, I hopped on a Volotea direct flight from Vienna to Marseille. A driver picked me up from the airport and brought me to Aix en Provence where I would spend three fabulous sunny days.
I wanted to highlight the word, sunny days. Because one day before the departure, it snowed in Vienna which was a real damper…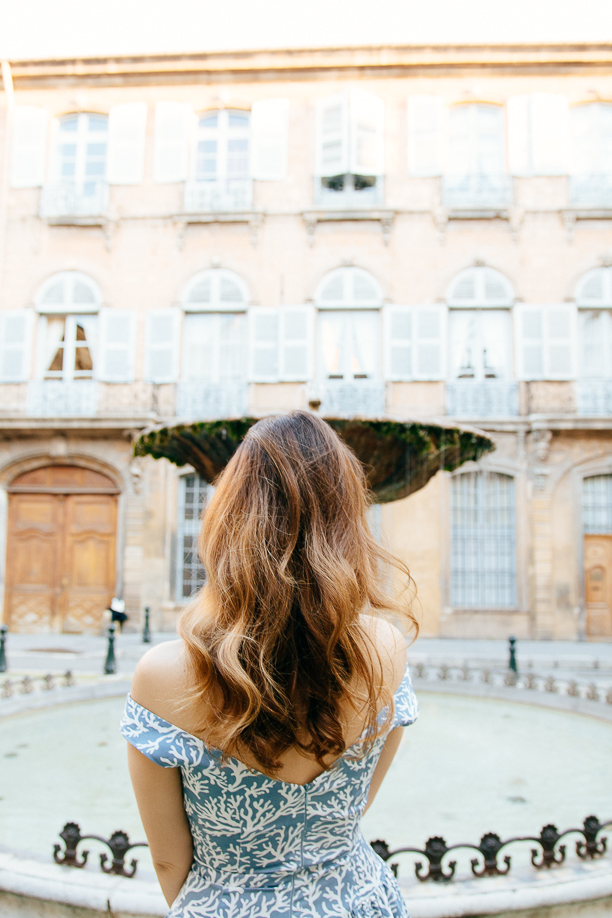 I felt totally smitten with this little pretty city in the South of France from the very first day of my arrival and super excited to photograph this region as we were planning to stay in Provence for one week.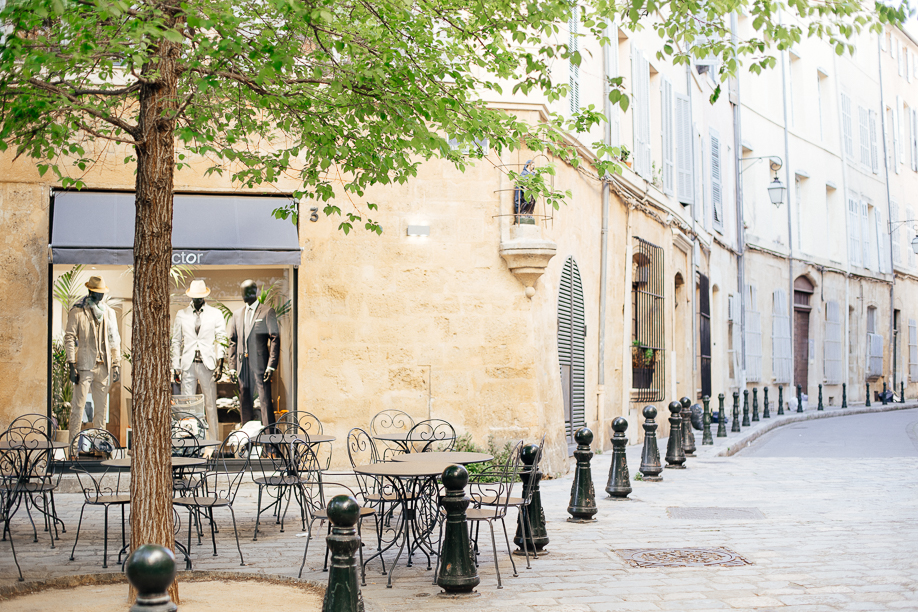 Three days in Aix en Provence resulted in thousand of photos. Here I publish my favourite shots that made it to the final selection. The photos of this blog post serve as an overview of how three days in Aix en Provence were spent.
Let me go through more details from day 1 to day 3. You might find these tips useful for your trip to Aix en Provence.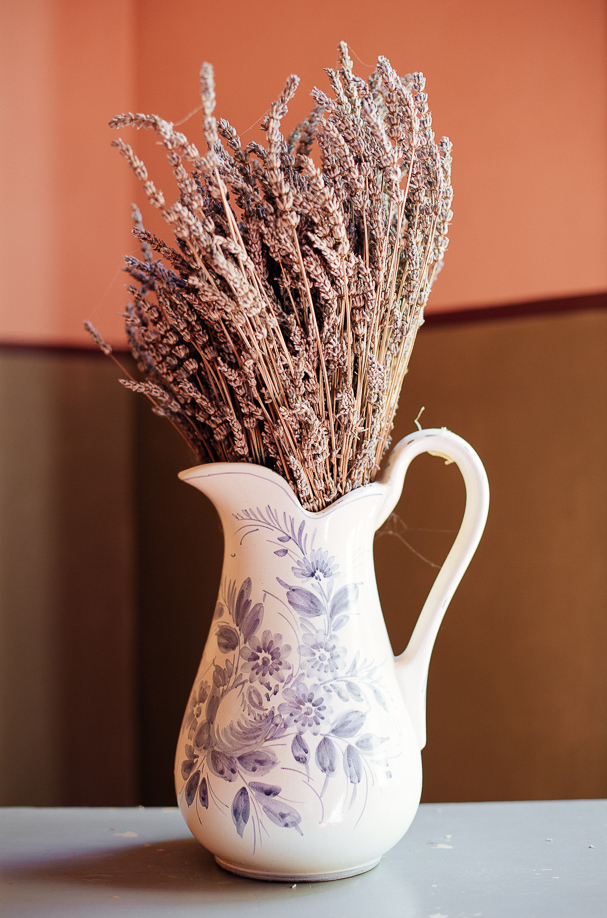 Aix en Provence Day 1
There was not much time at our disposal because we arrived quite late in the city. The first day in Aix en Provence, Anastacia went to a concert at the Jeu de Paume theater.
I prefered to walk around (do you know how much I love walking?) and find the most photogenic places of the city.
Place d'Albertas was undoubtedly one of those. We met afterwards at Place de Rotonde (the hot meeting point in Aix en Provence) and went for dinner at Le Jardin Mazarin.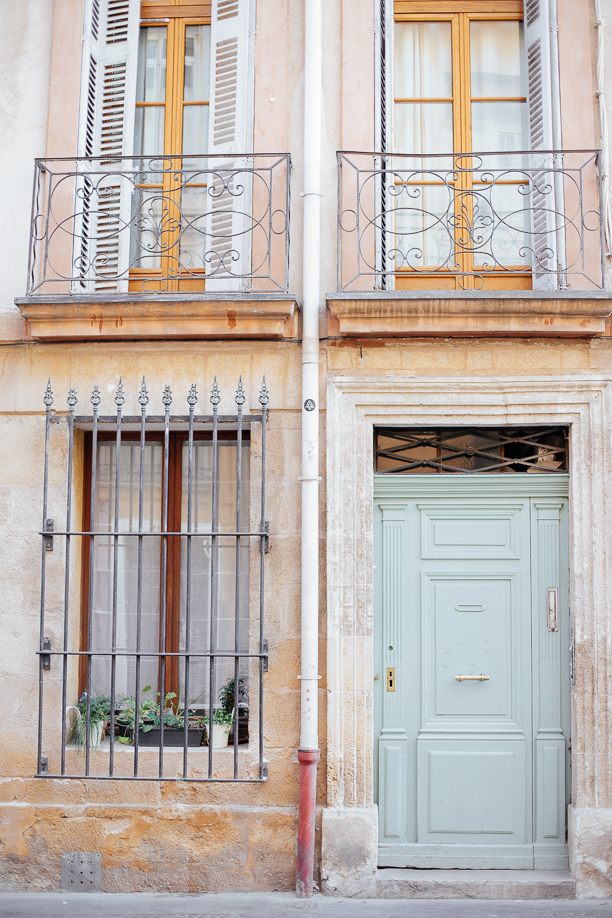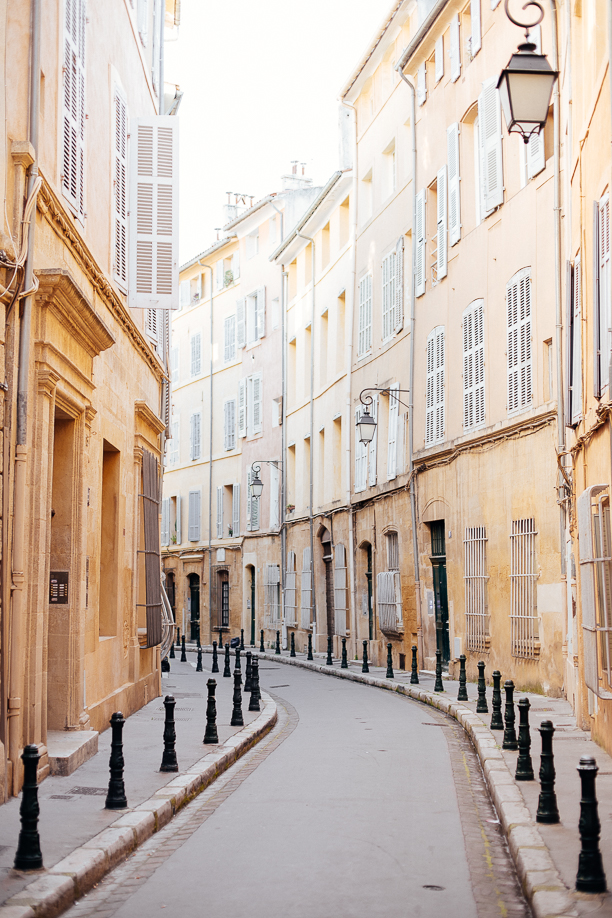 Aix en Provence Day 2
The second day started with a visit in the Atelier Cézanne. It's a must for everybody who visits Aix en Provence, and especially for art lovers. I loved finding out more about the painter's life. Being in his studio, where he lived, worked and created art paintings was a very inspiring experience.
After that, we headed to the Restaurant Le Saint Estève. Later on, we were asked whether we would like to visit Château La Coste or go back to Aix en Provence and continue strolling around the city center. I chose the second option. Yay! After a long stroll, we ended the day with yummy french crepes with butter!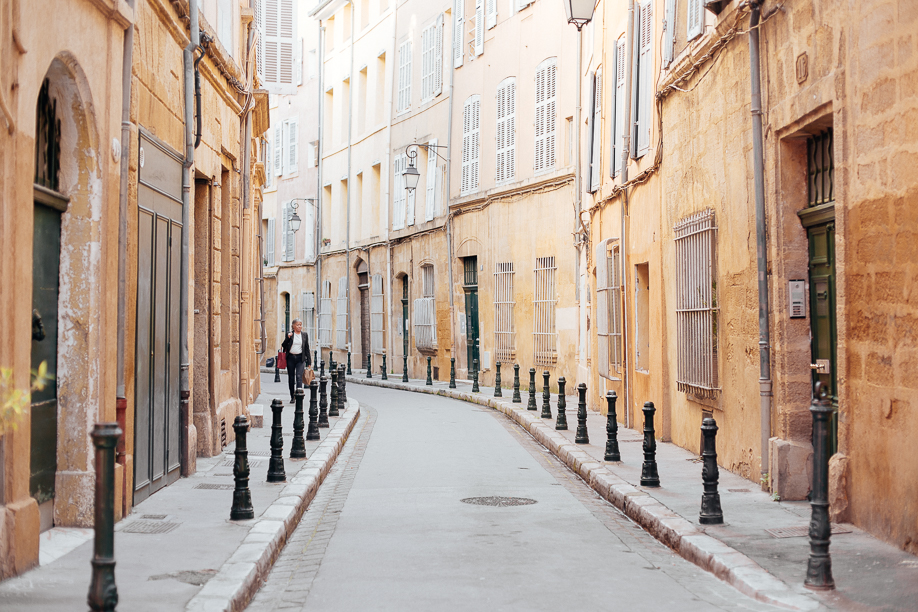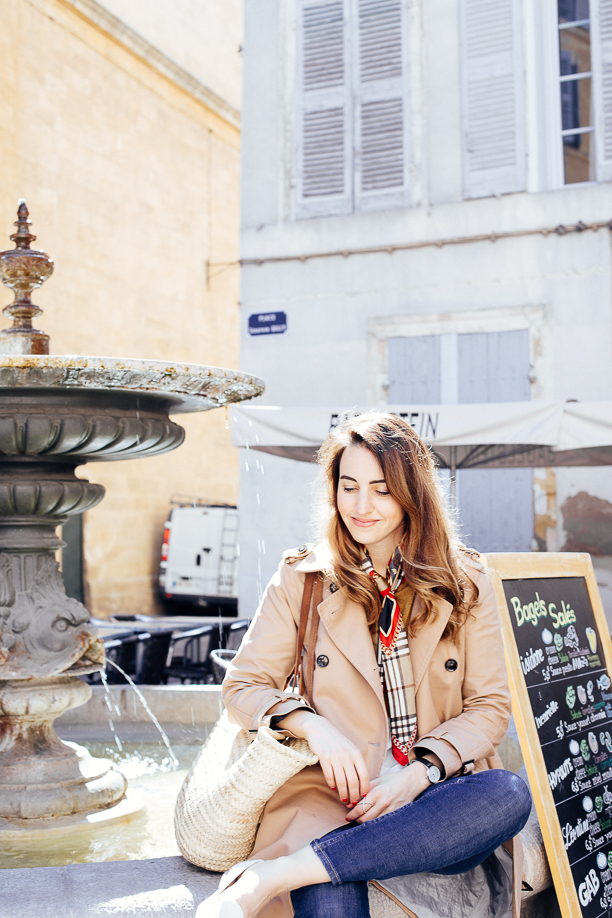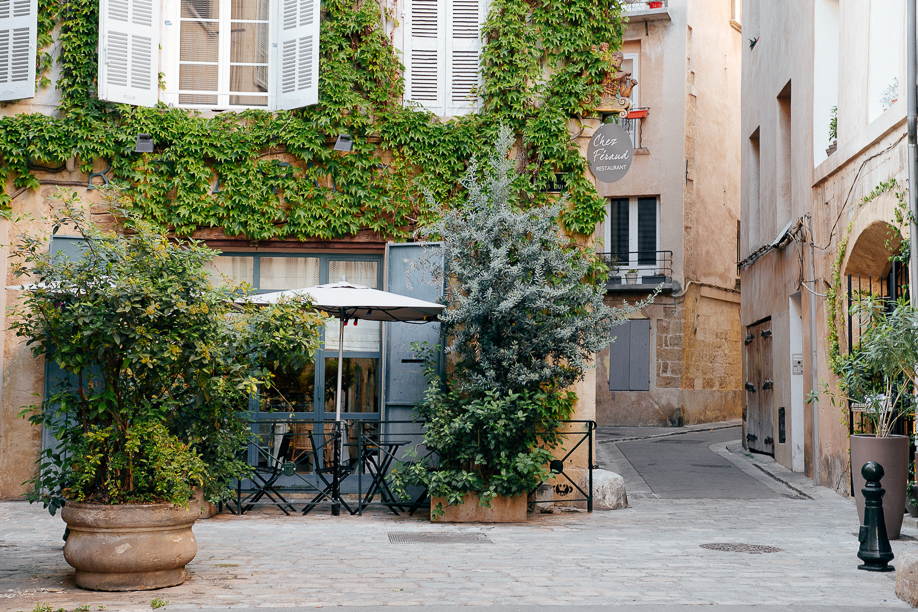 Aix en Provence Day 3
The third day started with a visit at the market. This is where I bought the straw hat that you see me wearing almost in all the photos. I always buy an accessory from the market everytime I am in France. Last year I bought a straw bag, this year a straw hat. (Next year, what? Stay tuned)
We continued the day with a visit at Hotel de Gallifet where we had a look at «Les enfants du Graffiti exhibition» and met the owner of this beautiful space. Hotel de Gallifet was located next to Monsieur Chou shop, where we savoured mouthwatering small round cakes filled with chocolate, vanilla and pretty much with anything you can imagine.
In the afternoon, we visited the Caumont Art Center where we checked out the Photo Exhibition «Marilyn Monroe – I Wanna Be Loved By You ». This Art Center was pure magic. I loved everything about it: the photo exhibition, architecture, cafe and restaurant, garden, interior design, everything! As a result, we spent a couple of hours here before we headed to the restaurant Le Môme for dinner.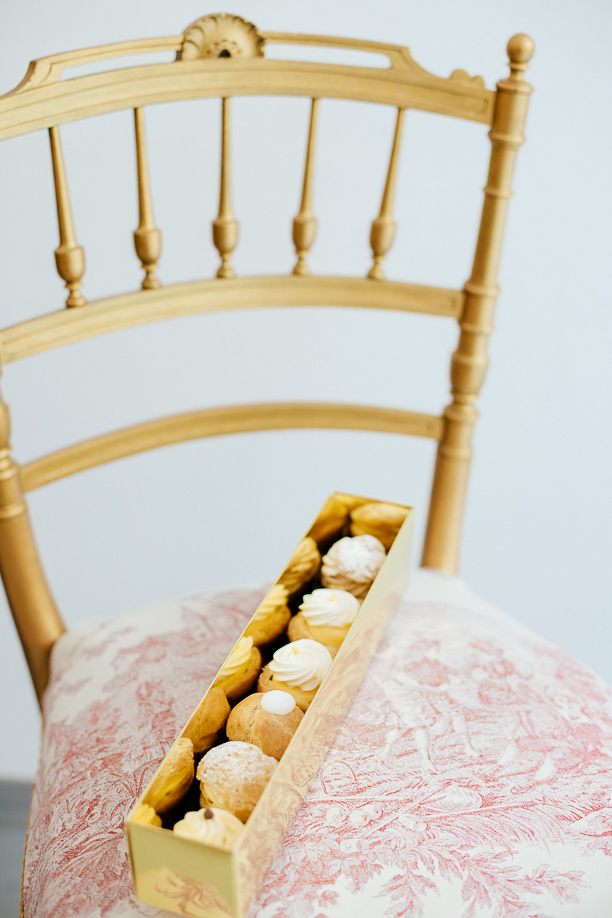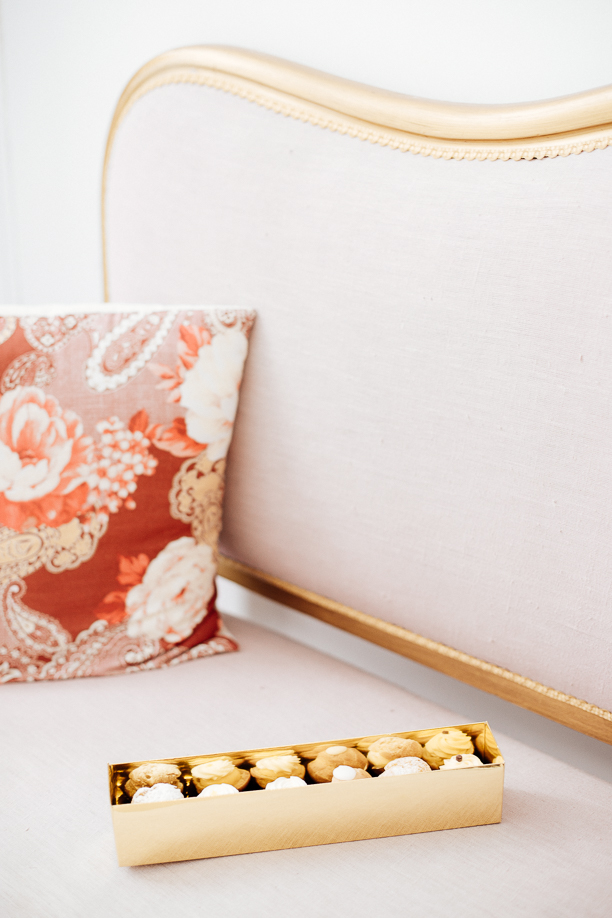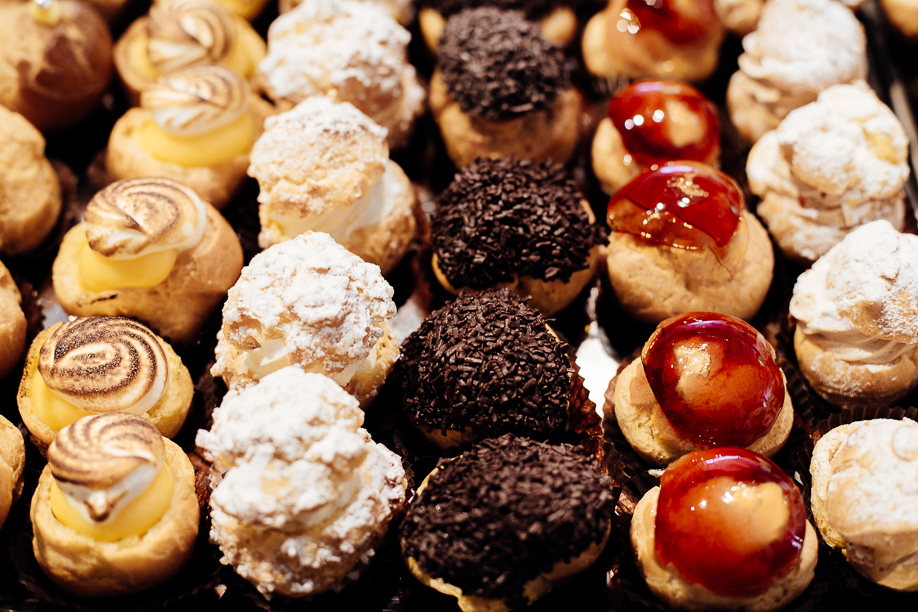 In general, the old city is small, full of life and very easy to explore. You will find all the hot spots one next to the other. This is something I loved. Grab a map from the reception of your hotel, and go out to explore.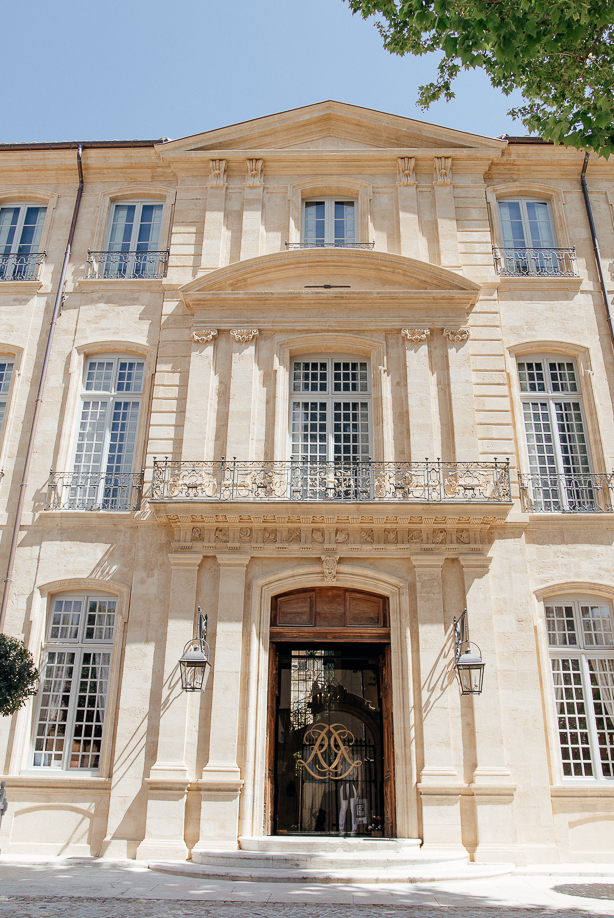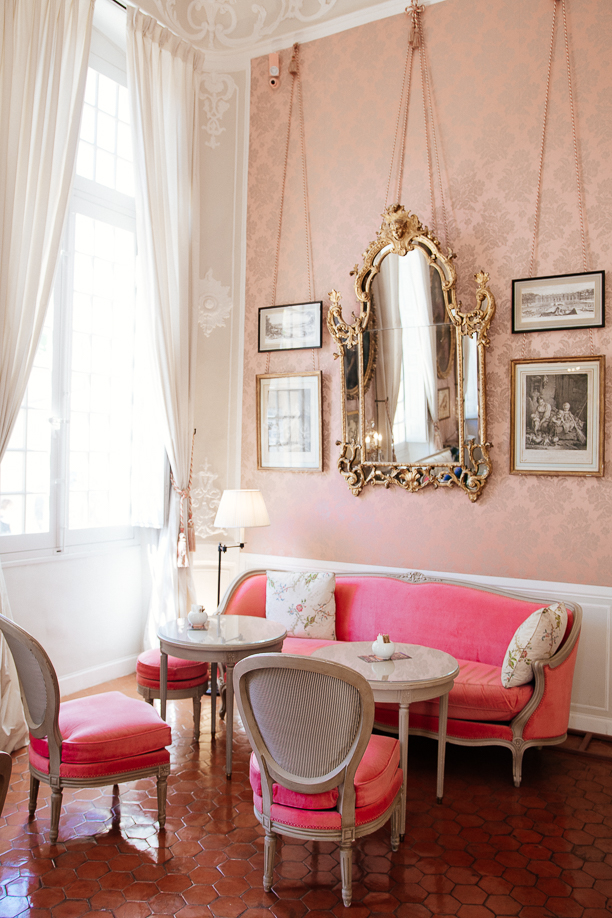 SUPPORT MY WORK!
If you enjoy my content and you'd like to support this channel, so that I will be able to continue offering you that kind of content for free, please consider using the below AFFILIATE LINKS (Booking & Amazon).
If you make a booking with BOOKING.COM with my link or a purchase on AMAZON.COM with my link, I earn a small commission at NO additional cost to you.
Click here for Booking.com
Click here for Amazon.com
Thank you from the bottom of my heart for using my affiliate links! Helps a lot!
Book your stay in Aix En Provence with Booking.com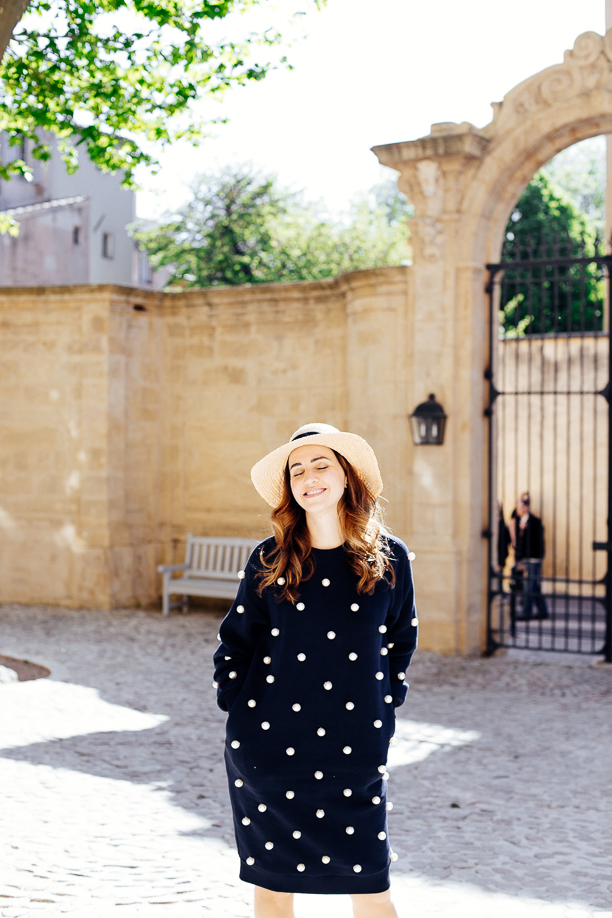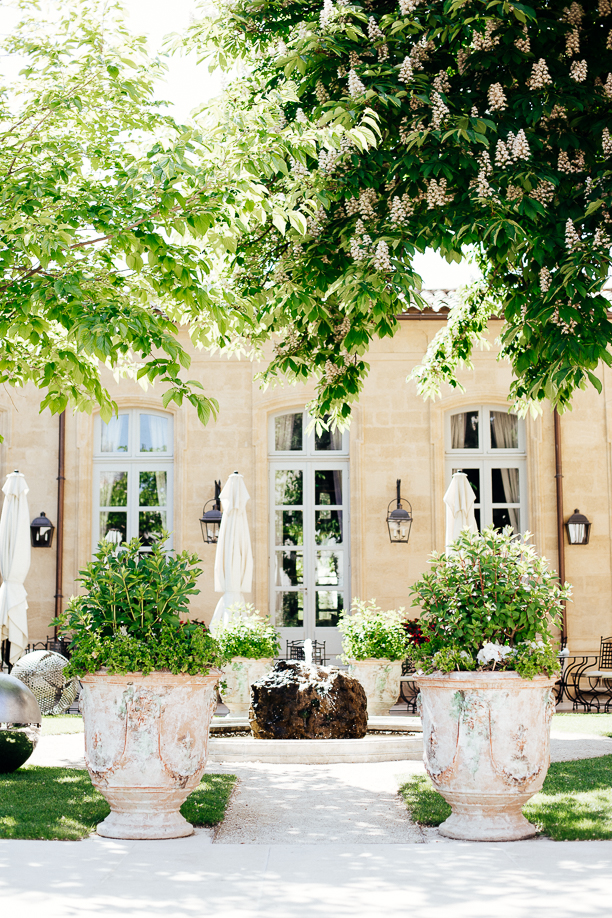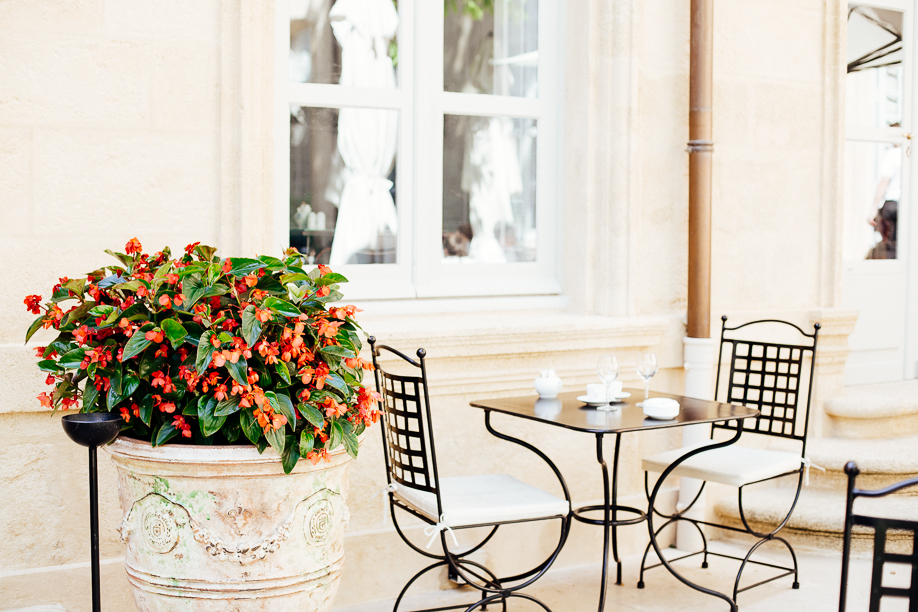 Where to stay in Aix en Provence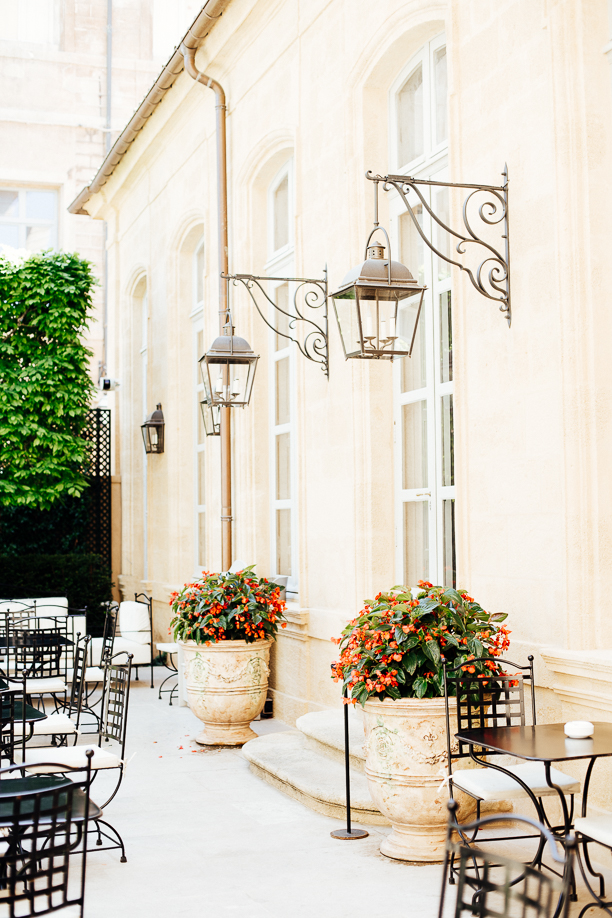 Book your stay in Aix En Provence with Booking.com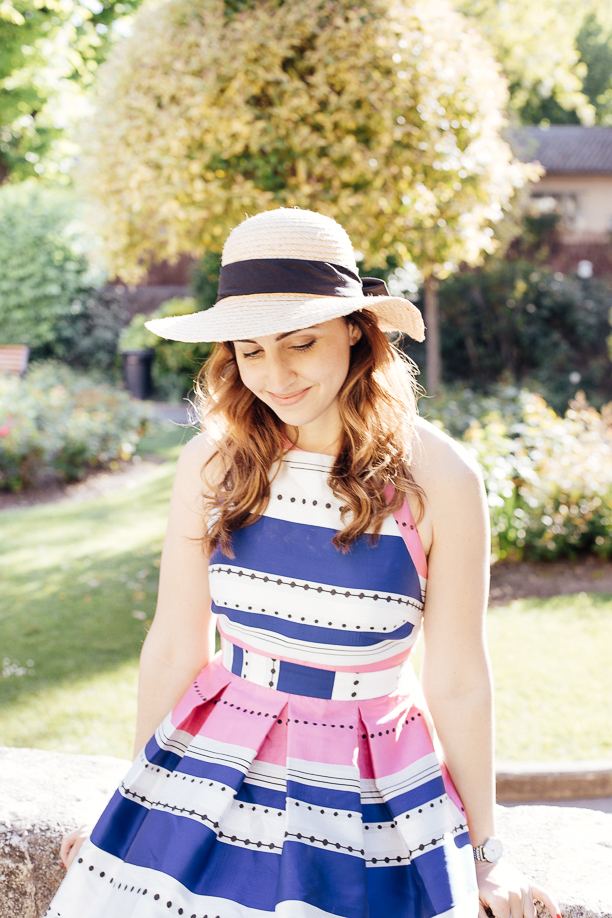 To my surprise, there was an Apple Store (which is something we don't have in Vienna….At least as of now we don't!)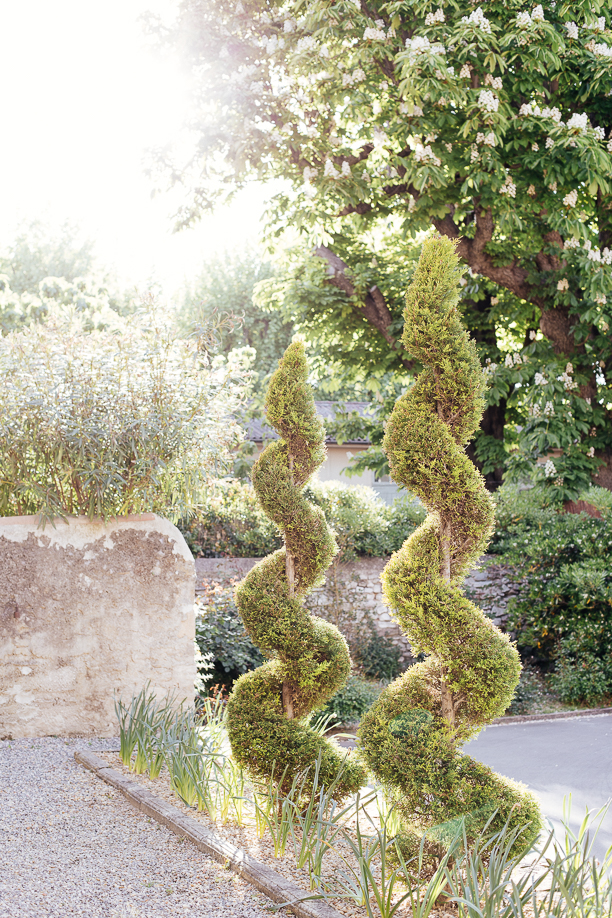 ♥
Disclaimer: The Viennese Girl visited Provence in partnership with Atout France and Volotea. This blog post contains affiliate links.  I get a commission if you make a purchase through the links which comes at no cost to you. Thank you from the bottom of my heart for using my links.