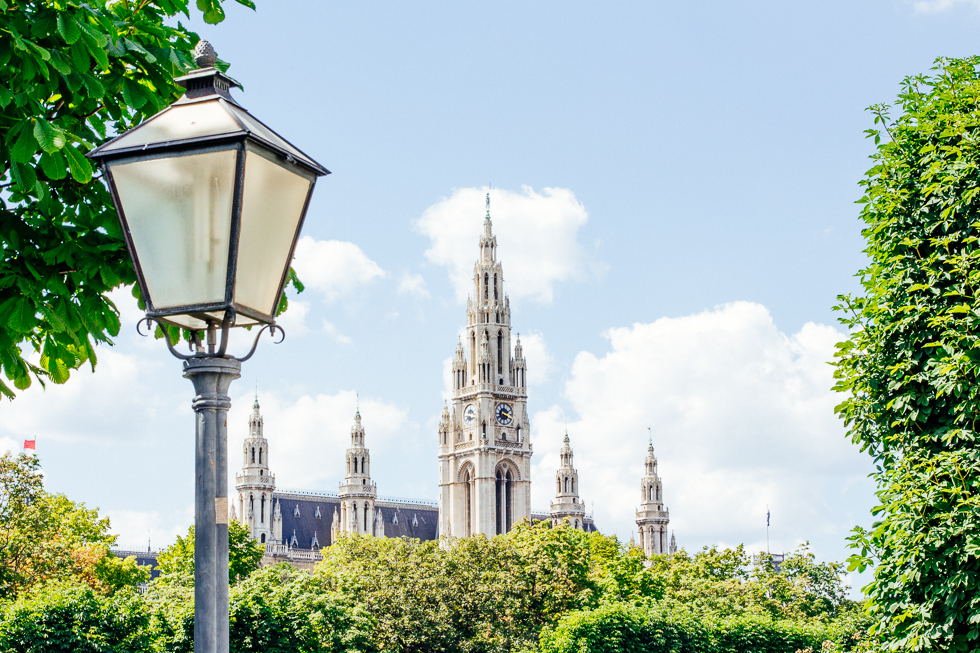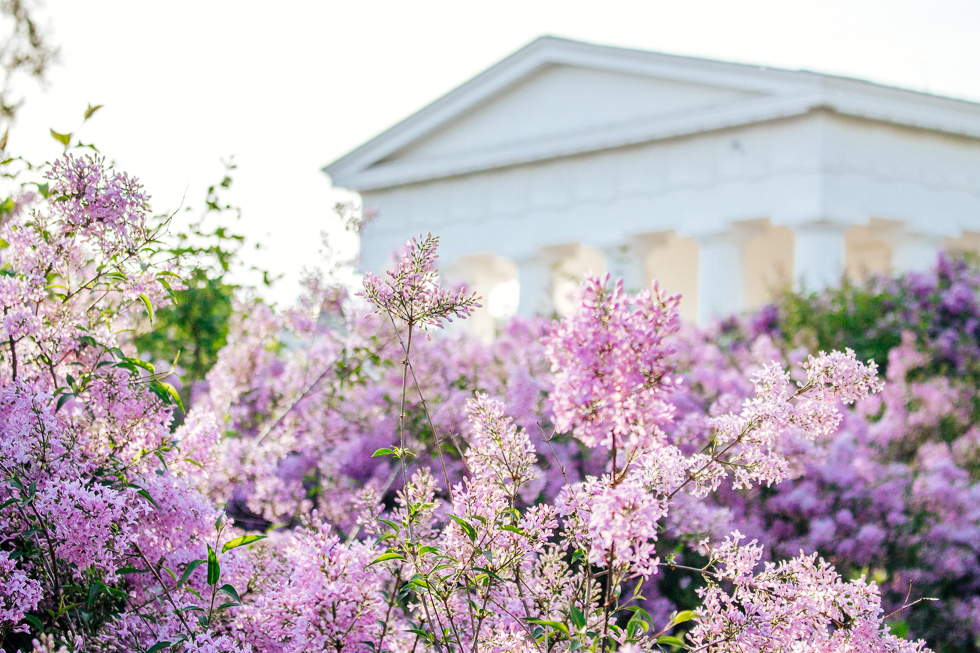 Hello! I have an announcement to make!
Those who follow along on Instagram may have already noticed that I won a travel to Miami with Austrian Airlines. It was about one month ago when I took part in the contest and now here I am, one day before the departure!
Very excited about this travel over the Atlantic Ocean and ready to discover a place I have never been to before.. All my travel documents are ready but I still need to pack my suitcase with all the summer essentials: my bikini and my dresses!
From Vienna to Miami
So, this is just a quick note to say where I am heading to and what kind of photos you should expect for October. The Viennese Girl blog will soon be filled with Miami vibes and I will get back to you as soon as possible..
Book your stay in Miami with Booking.com
Find my Best Miami Travel Tips here
♥
*DISCLOSURE: my content includes affiliate links. I earn a small commission if you make a purchase. The price does NOT change for you. I am not paid me to include these affiliate links. Thank you from the bottom of my heart for using my affiliate links and supporting my work.